---
Last Updated June 24th, 2019
What is colloidal silver?
It is nothing but silver particles suspended in a liquid. The size of the silver particles is<100nm. They are often referred to as silver nanoparticles. Silver is known for its anti-microbial properties. Based on this aspect, colloidal silver was formulated to treat infections and illnesses.
The importance of silver began in ancient times when liquids were stored in silver vessels to prevent spoilage or prevent bacteria from growing. Silver leaves were used during World War I to treat wounds. From then, till now, silver was studied for applications along with antibiotics or other medical therapies to treat bacterial, viral and fungal infections.
The silver colloidal solution is taken as a dietary supplement or applied around the skin. Depending on the purpose, solutions containing different amounts of silver are prepared. They are commercially available. These products are flakes of pure silver suspended in a certain solvent.
How does it work?
Colloidal silver is said to have broad antibacterial and antiseptic effects when taken orally or placed on a wound. Many are unaware of how it exhibits its antibacterial action. The silver particles bind to the cells of the bacteria and enter the bacterial cells. They generate unstable compounds called reactive oxygen species (ROS). These species damage the bacterial cell machinery eventually killing the bacteria.
When silver particles come in contact with moisture such as body fluids, they transform to their reactive form and release ROS or in other words, they become biologically active. This property is the underlying reason behind the use of silver for wound dressings.
Forms and doses of colloidal silver
The Environmental Protection Agency (EPA) reveals that most people are already exposed to silver in the environment. It also cautions that silver exposure must not exceed 5 mg per kg of your weight. Colloidal silver is commercially used as a liquid tincture. It can also be present as a powder.
Health benefits of colloidal silver
To heal skin wounds
May treat acne
May help in treating conjunctivitis in newborns
A study proved that silver-containing wound dressings are a more effective barrier against infection than other products that make similar claims.
The National Institutes of Health (NIH)approves the idea of colloidal silver to be an effective component for wound dressing.
Colloidal silver is used as a component in medications for acne treatments and cosmetics.
In some cases, it is also included in the eye drop formula for infants to prevent conjunctivitis.
Let us look at some properties of colloidal silver
Antibacterial property
Before antibiotics came into the picture, colloidal silver was used as an effective antibacterial agent. This property has signaled the use of colloidal silver into healthcare products such as wound creams, wound dressings and medical equipment.
Antiviral property
A study in 2008 talks about the use of silver nanoparticles in countering hepatitis B virus infection. The study proves that the silver binds to the viral DNA and prevents further processing of the DNA and thus prevents further viral multiplication. There are no solid pieces of evidence because not many studies have been conducted on the antiviral aspects of colloidal silver. The details are insufficient to bring them to a user level.
Antifungal
Common fungal infection in humans is caused by Candida albicans. A study in 2014 talks about using colloidal silver solution for infection by Candida albicans. There are very little pieces of evidence available to surely say that you can use colloidal silver for anti-fungal treatments. Yet, there are many anti-fungal sprays or ointments containing colloidal silver.
Safety issues of colloidal silver
In 1999(and again 10 years later), the U.S. Food and Drug Administration (FDA) issued a press release stating that there no proof of a clear health benefit by using colloidal silver.
Silver is not a vital mineral which your body needs for many reactions.
More than any benefit, you need to know that there are some serious effects as well.
In fact, the NIH warns that people taking colloidal silver might be prone to some long term adversities. It does not improve the immune system functions nor does it promote healing. It mainly possesses antibacterial properties by the release of ROS. The doubt is surely on whether these ROS kill normal cells too. There are clinical trials going on to investigate the same aspect.
It can cause argyria
If you consume silver directly via your mouth then, the colloidal silver will accumulate on the tissues of your mouth. This will cause a grey tinge in the mouth cavity and the skin. This condition is called argyria. Using silver directly via mouth is not advisable. Agyriais irreversible but not fatal. It doesn't look appealing. Also colloidal silver intervenes with the absorption of other drugs such as antibiotics and thyroid deficiency medications.
There is no proof or a study to endorse safety over nursing and pregnant women to consume colloidal silver as an alternative to some cold and flu drugs. There are no proofs to vouch for the safety of the developing baby as well. Excessive dosage can cause kidney problems and also seizures.
Colloidal silver's effect on the beneficial bacteria of the gut
There are about 1000 species of bacteria living inside your gut. These bacteria have a multi-faceted role in terms of enhancing the immune functions, digestion, nutrient absorption from food and its distribution into the body, waste product processing and its evacuation from the body, and even drug metabolism.
Many colloidal silver products claim that they kill only the infectious bacteria and not the useful ones living inside your gut. There is very little research done to support this.
It is a fact that silver colloids are anti-bacterial entities but this antibacterial property is not biased to certain types of bacteria. The silver colloids are not specialized sensors that target only bad bacteria. They kill both good and bad bacteria as well.
You can consume silver in small amounts as it will not pose much of a problem. The gut contains about 3 to 7 pounds of good bacteria. When you consume small amounts of silver (about 5 to 10 ppm) as a maintenance regime, it will not kill all or most of the good bacteria in your gut.
These dosages are so small in number that they just pass from your gut. The small amounts of silver circulating in your body will always be helpful in terms of immunity.
The question is the accumulation. More studies need to be conducted to truly see if this is useful or not or if there is a way where the accumulation of silver can be prevented. Obviously, if you consume more amounts of it, it will not just accumulate in the tissues but it also kills off a large number of the beneficial bacteria living inside your gut.
There are suggestions which promote the use of silver in small amounts and also a supplement of good bacteria or a probiotic along with it. This was suggested to treat conditions such as cold or flu. The issue is that colloidal silver can kill the probiotic bacteria as well.
---
TL;DR?
Subscribe to free FactDr newsletters.
REVAMP YOUR

If you're enjoying our website, we promise you'll absolutely love our new posts. Be the first one to get a copy!
Get factually correct, actionable tips delivered straight to your inbox once a week.
We hate spam too. We will never share your email address with anyone. If you change your mind later, you can unsubscribe with just one click

By clicking Subscribe, I agree to the FactDr Terms & Conditions & Privacy Policy and understand that I may opt out of FactDr subscriptions at any time.
Help
Others
Be
Fit
Trending Topics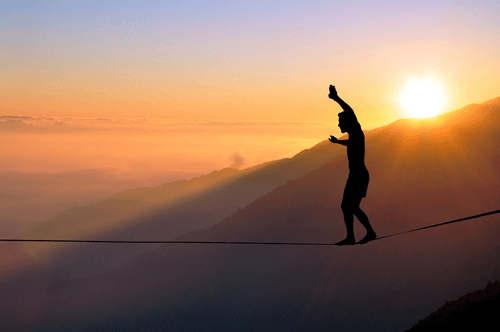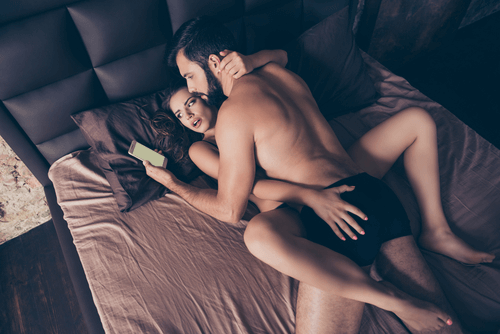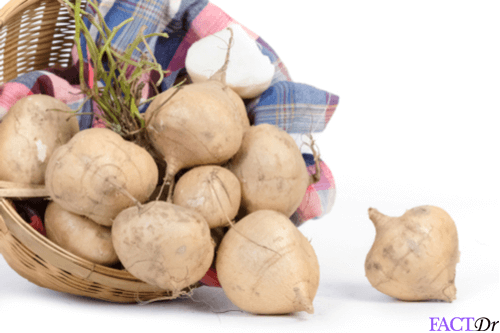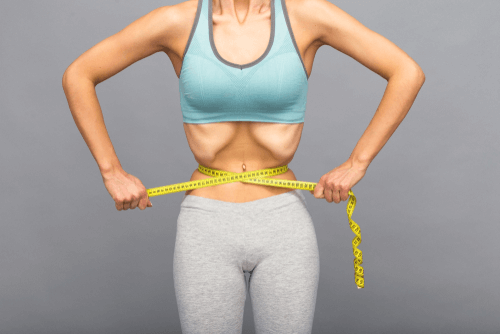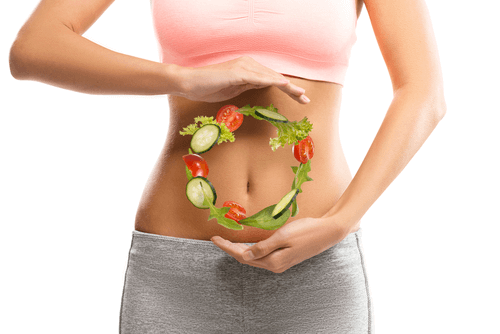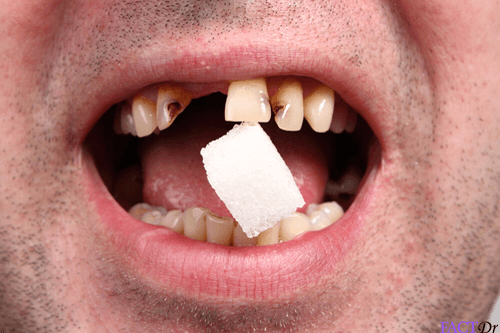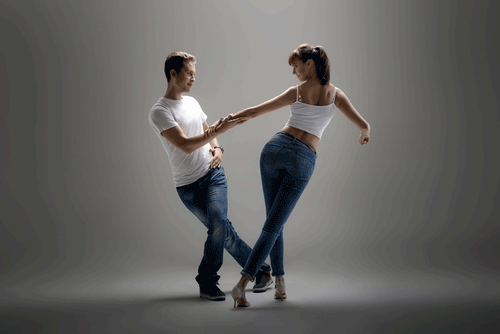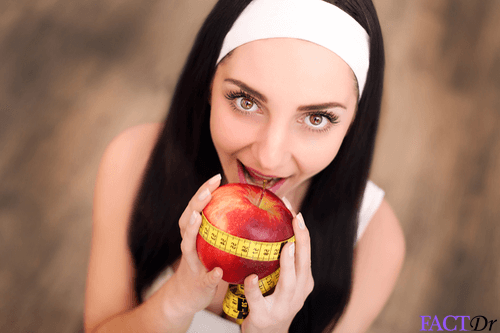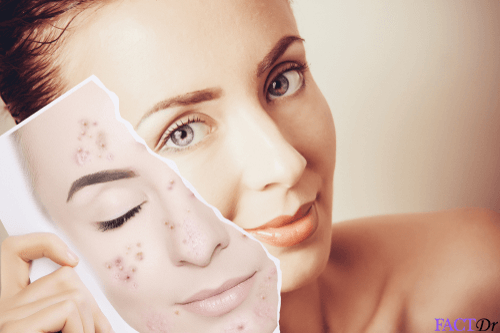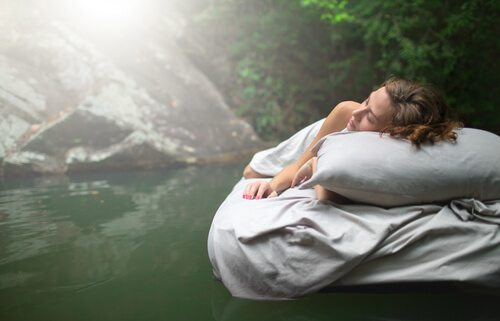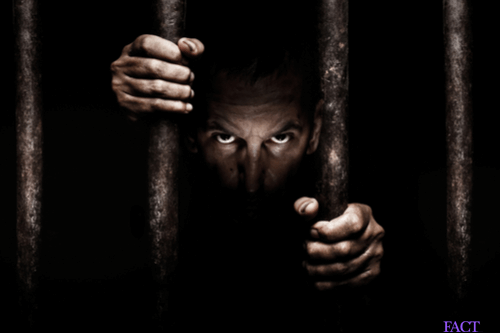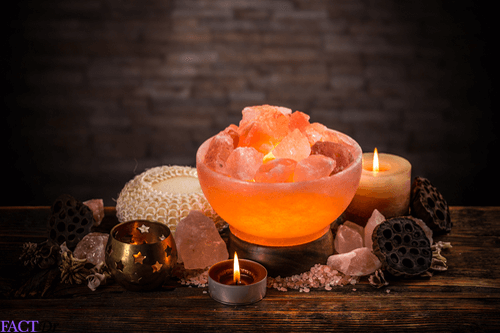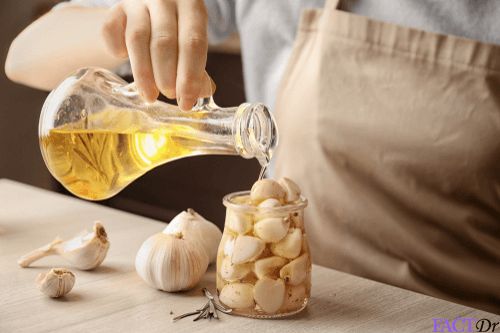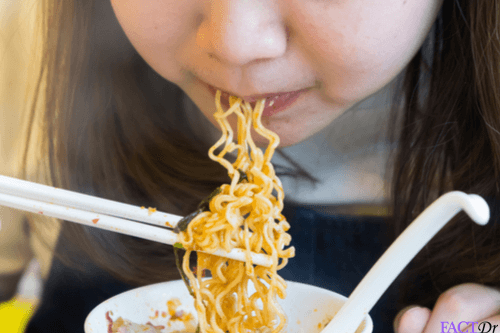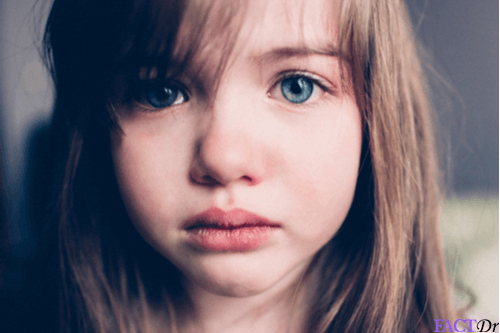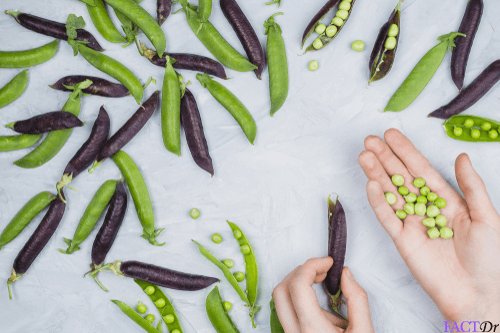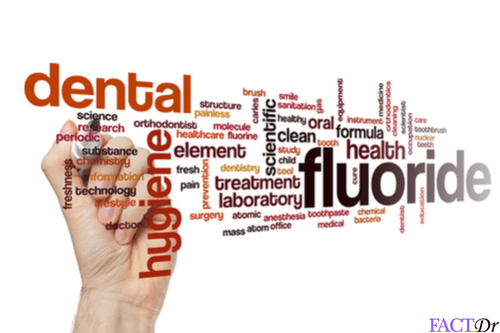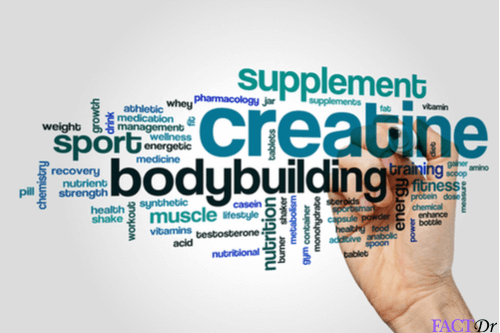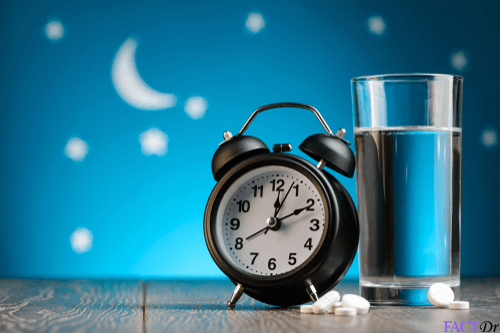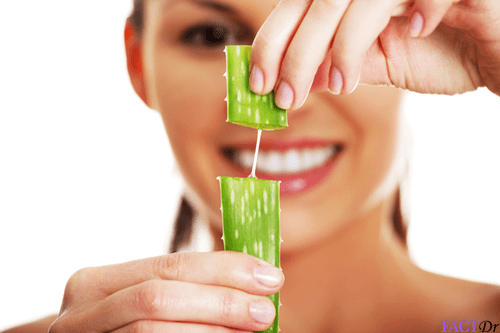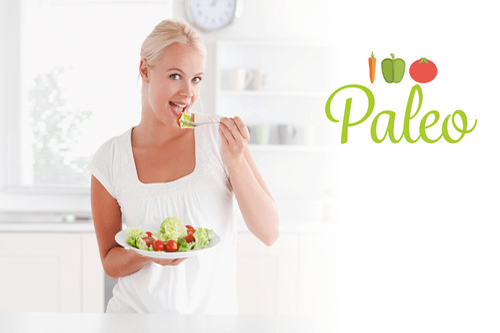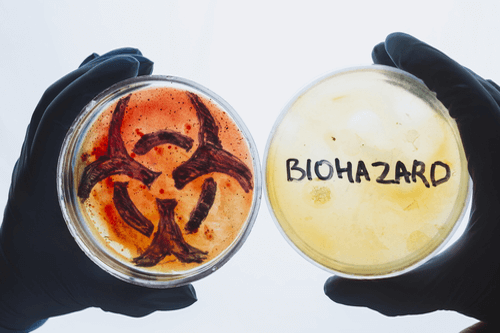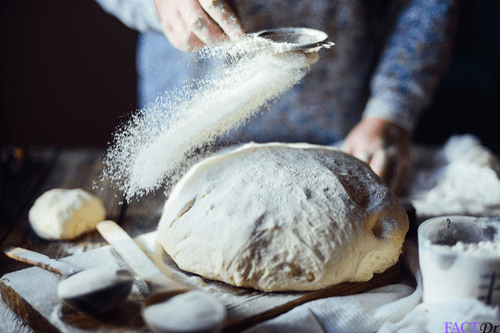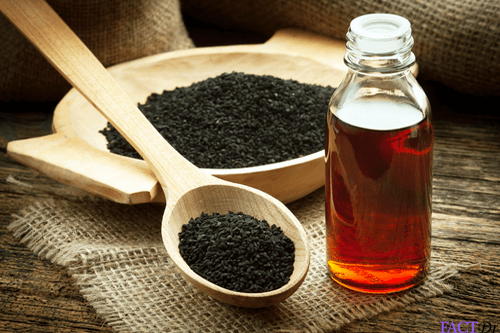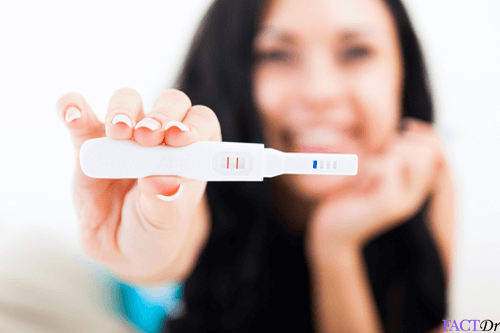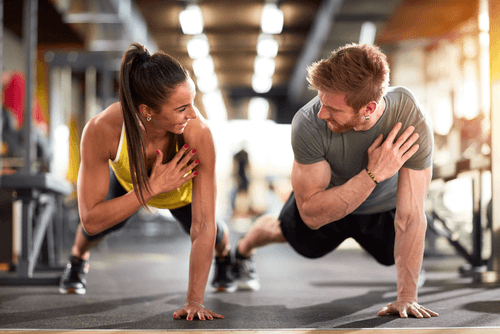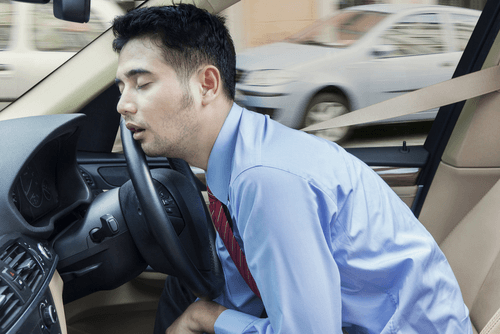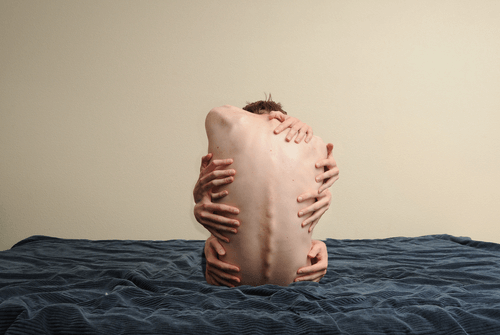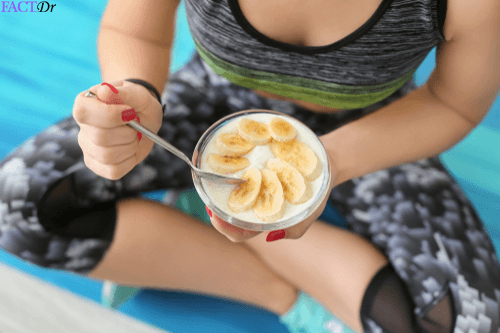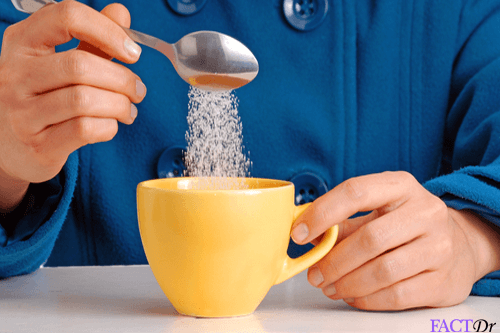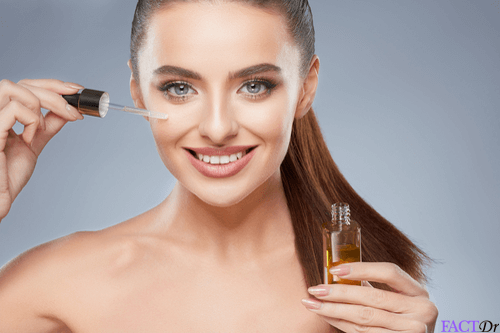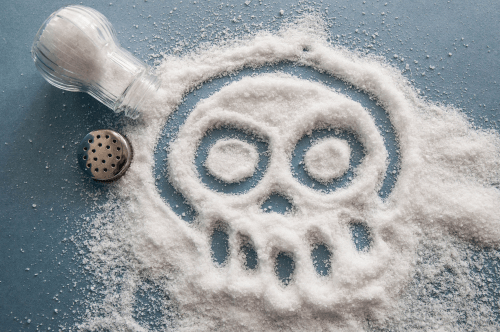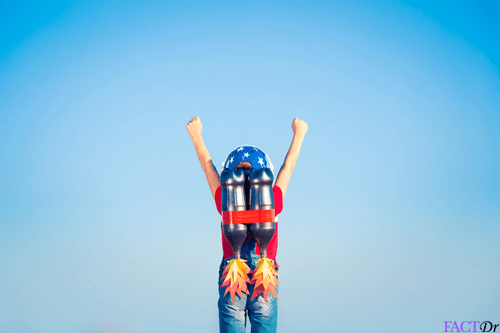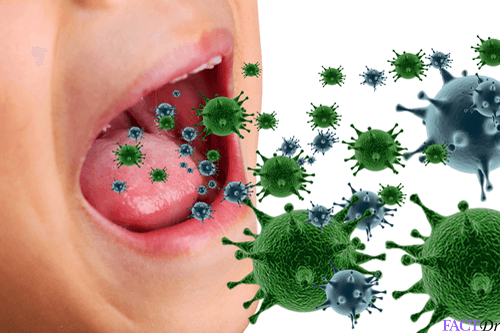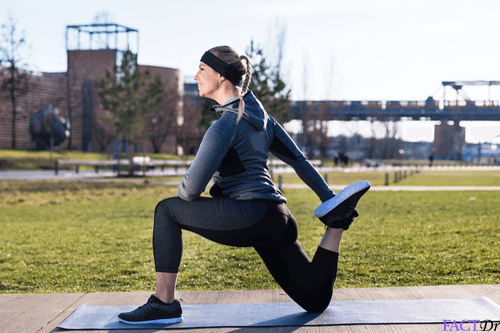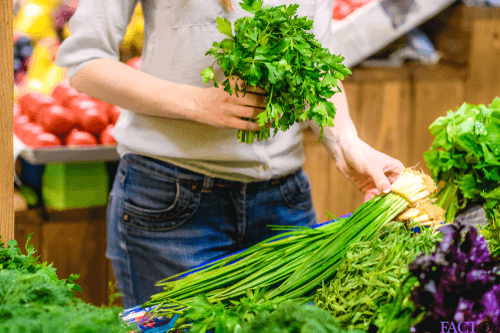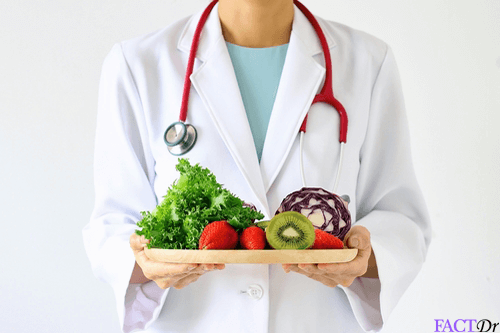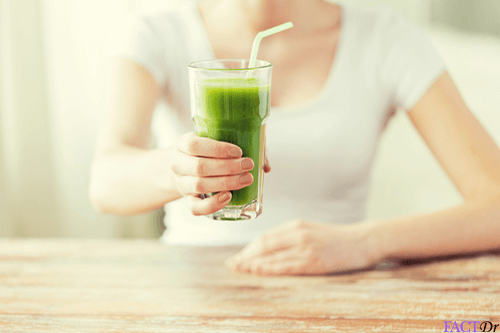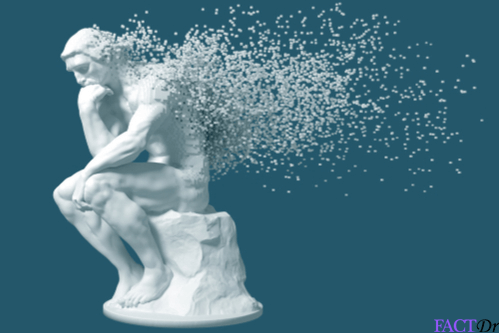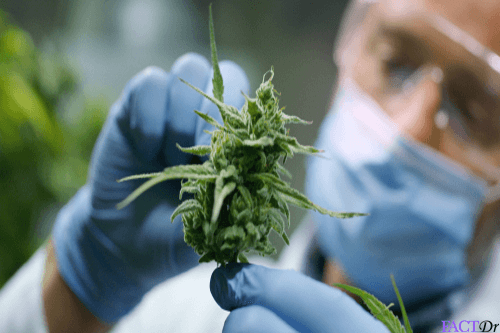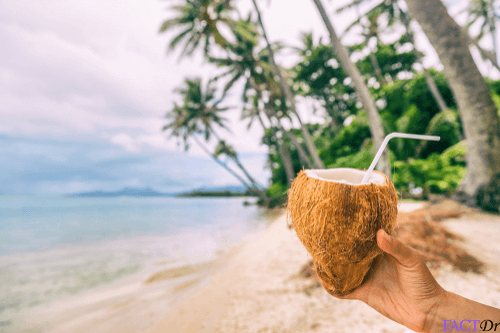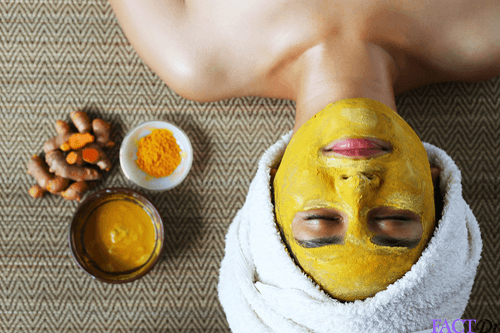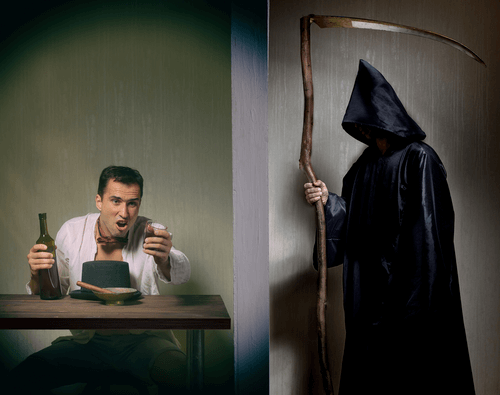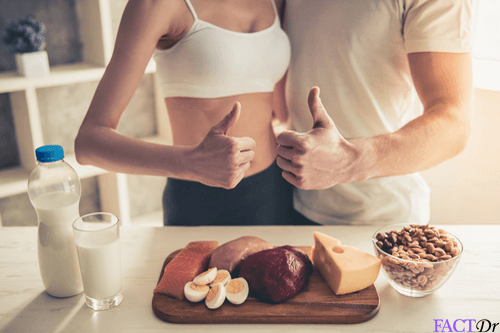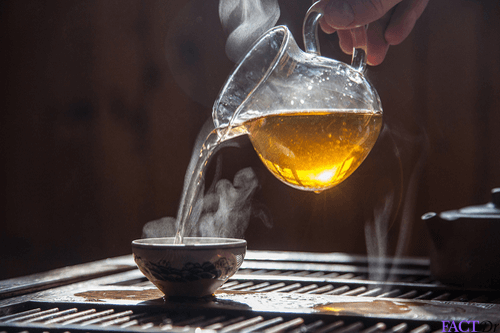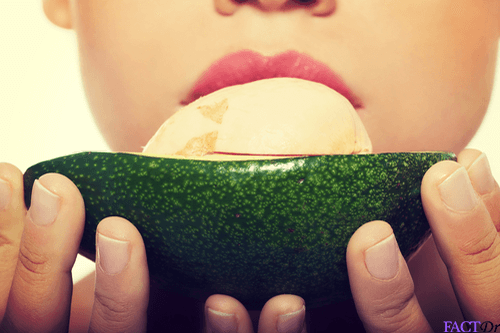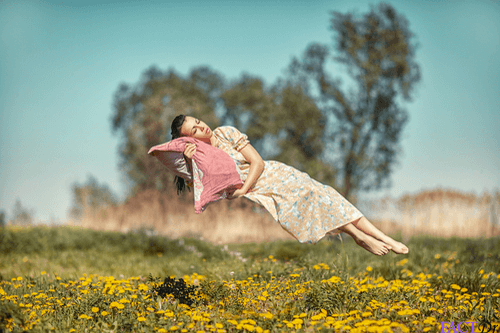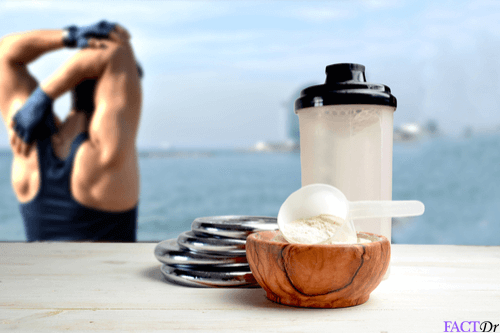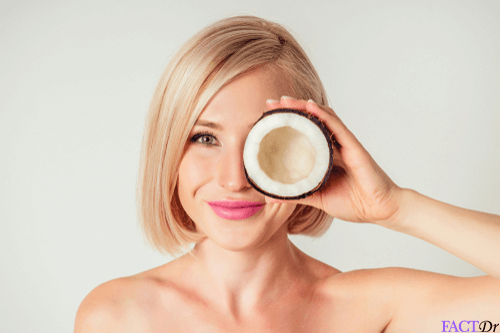 Subscribe to free FactDr newsletters.
REVAMP YOUR

If you're enjoying our website, we promise you'll absolutely love our new posts. Be the first one to get a copy!
Get factually correct, actionable tips delivered straight to your inbox once a week.
We hate spam too. We will never share your email address with anyone. If you change your mind later, you can unsubscribe with just one click

By clicking Subscribe, I agree to the FactDr Terms & Conditions & Privacy Policy and understand that I may opt out of FactDr subscriptions at any time.
---