---
Last Updated December 22nd, 2021
Overview
The term 'septum' refers to a partition. In humans, the nasal cavity is split into two chambers by a partition known as the nasal septum. A fully developed nasal septum is composed of bone and of hyaline cartilage which forms its more pliable front portion. This is lined by mucous membrane. The role of the septum is to ensure that air passes easily in and out of the nose when inhaling and exhaling. Had it been absent, air drawn into the nose would create turbulence within the nasal cavity and its movement would not be as smooth.
What Is A Deviated Septum?
In an ideal scenario, the septum should be positioned exactly in the center of the nasal cavity, dividing it into two completely identical and symmetrical chambers. In actual fact, such a perfectly positioned septum is quite rare. In fact, an estimated 80% of us have our septum slightly off-center. When the degree of this deviation is small, it is hardly noticeable and causes no impairment in breathing. Most of us are not even aware of this. However, some individuals display a marked deviation that can give rise to a tendency to develop sinonasal problems such as chronic sinusitis. This condition may not always be diagnosed, however, statistics tell us that as many as 8 in every 1000 individuals may have a significant deviation in the nasal septum. Sometimes, the nasal septum could also become perforated.
What Happens When You Have A Deviated Septum?
When a person's nasal septum is markedly off-center, this can give rise to difficulties in breathing, since one passage becomes significantly narrower than the other. This abnormality can cause blockages to develop since air is unable to flow through comfortably. This can make it difficult to breathe normally, a problem that tends to be exacerbated particularly in instances of cold or allergies when the passages become all the more restricted on account of inflammation and discharge.
Blockage in the nasal cavity could cause the patient to develop obstructive sleep apnea (OSA). As a result of this nasal obstruction, the patient is unable to maintain optimal breathing during sleep and the lack of oxygen can affect sleep, mental agility, and mood in the long term. The cumulative effects of this in the long term can lead to depression and insomnia and significantly impair the patient's quality of life. Severe nasal obstruction in infants can even lead to respiratory failure.
Abnormal airflow and constant blockages can irritate the tissues to the extent of causing bleeding. This defect also tends to impair normal drainage of the sinus cavities, giving rise to inflammation and infection in the sinuses. Sinusitis tends to become a chronic problem in individuals with a deviated septum. The abnormal placement of septum may impinge upon the nasal wall and give rise to facial pain on that side of the face.
What Causes Some People To Have A Deviated Septum?
There are two main causes for displacement of the nasal septum, namely, congenital defect and trauma.
Some people are born with a displaced nasal septum. This abnormality arises during fetal development.
It could also be because of stresses or trauma endured in-utero or during childbirth. Alternatively, others may be born with a normal septum but may suffer trauma or injury at a later stage that could permanently affect the alignment of the structure.
What Are Some Easily Recognisable Signs Of Having A Deviated Nasal Septum?
As we have already, some amount of displacement from the midline is normal and most of us will be found to display this. In individuals whose septum is displaced to a degree severe enough to cause symptoms, the following signs may be observed:
Difficulty in breathing through one or both nostrils.
Noisy breathing.
Recurrent sinus infections.
Nosebleeds.
Mucous dripping down the back of the throat.
Obstructive sleep apnea and snoring.
What Are The Different Kinds Of Septal Deviation?
Septal abnormalities can take a few different forms. The structure may not only be displaced laterally, it could also be curved. There are a couple of different ways in which the deviation can present itself, namely, anterior deviation, posterior deviation, caudal deviation and C- and S-form deviations.
What Do Diagnosis And Treatment Involve?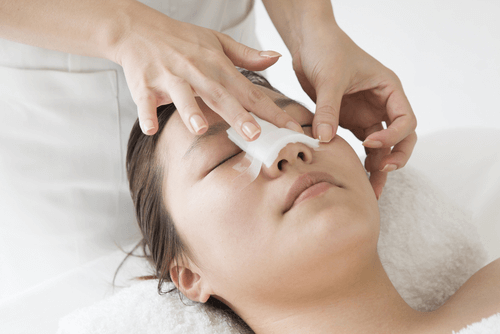 The following procedures can help your doctor determine whether or not you have a deviated septum.
External examination, although this has only limited diagnostic value.
Medical history. Patients may report relevant symptoms such as chronic sinus infections.
Nasal endoscopy.
Diagnostic imaging tests such as computerised tomography.
Medical therapy can only help to manage the symptoms to a certain extent. For instance, medications can help to relieve sinusitis. However, since a deviated septum is an anatomical abnormality, the only permanent and long-term solution is corrective surgery. This is done by means of a special procedure known as septoplasty.
Can Septoplasty Give Rise To Any Complications?
Like any surgical procedure, there is always a risk of complications associated with septoplasty. Patients should be made aware of these risks before consenting to undergo the procedure. Some potential complications of septoplasty are enumerated below:
Perforation or rupture of the nasal septum.
Alteration of the shape of the nose.
A weakening of olfactory sense.
Bleeding or hematoma.
Dos and Don'ts
Dos
Seek medical attention if you observe symptoms such as nosebleed, facial pain, headache, postnasal drip, snoring etc.
Use protective gears during activities such as contact sports, cycling etc. Use of protective gears such as nose guard, face shield, helmet, midface mask etc. can protect the nose from any sort of trauma or injury.
Don'ts
Forget to wear a seatbelt while you are riding a motorized vehicle.
Use the prescription nasal corticosteroid spray without the consent of your doctor. Use it only for the prescribed duration
Help
Others
Be
Fit
Trending Topics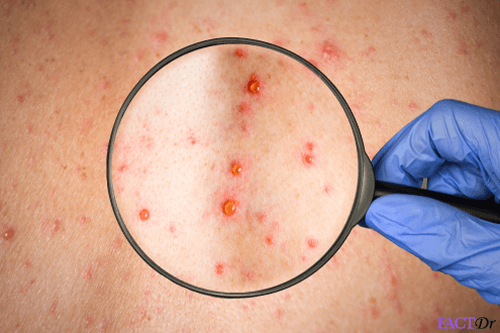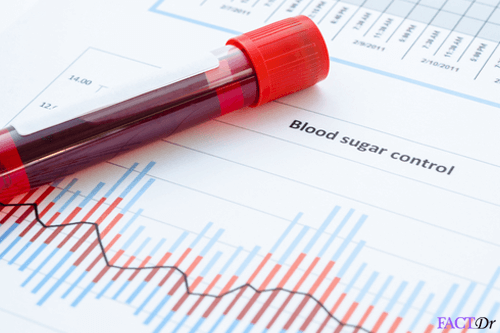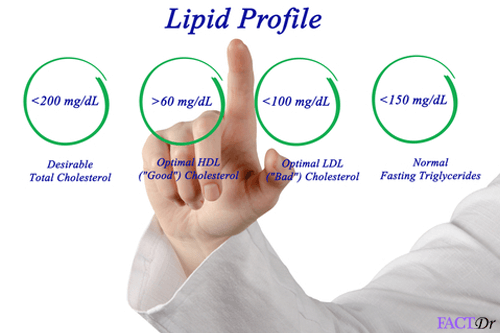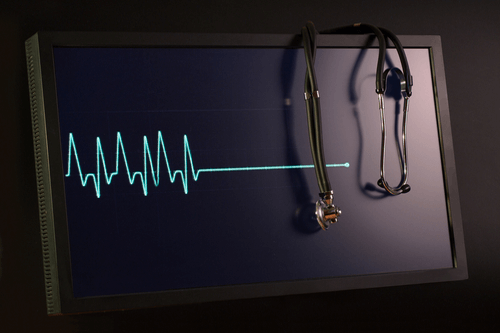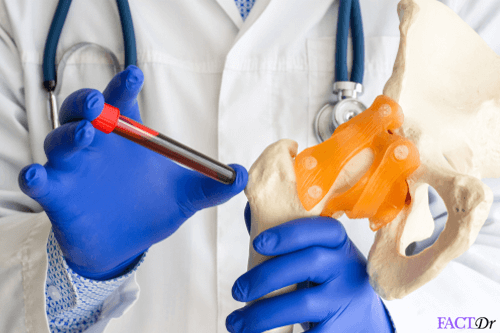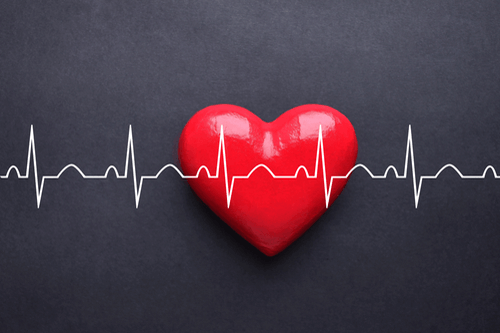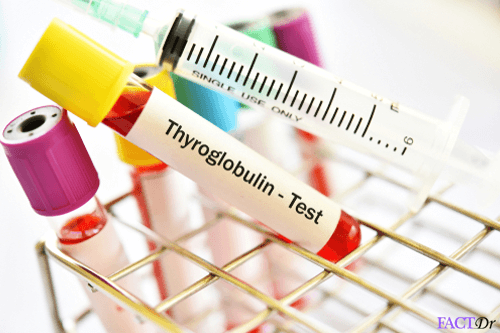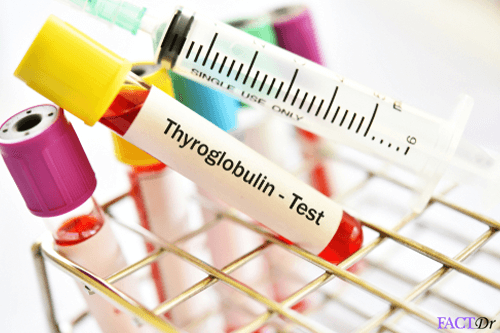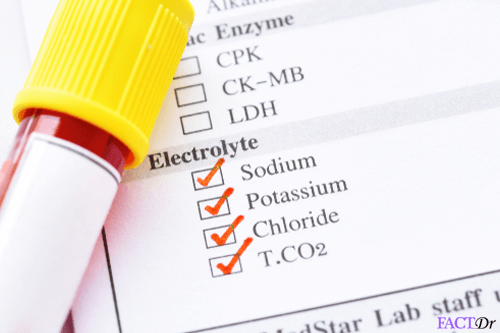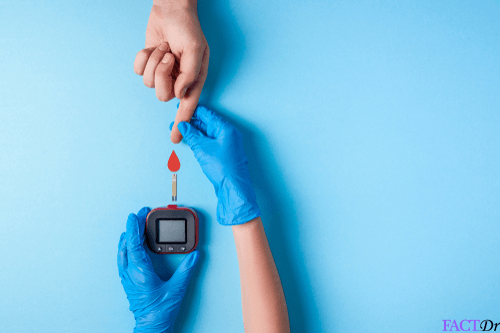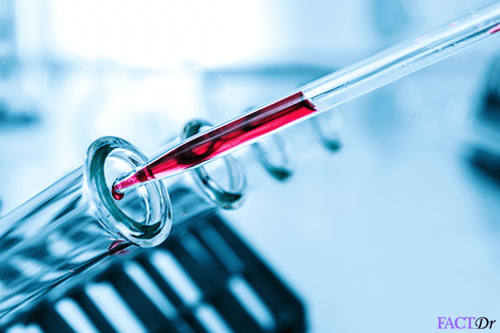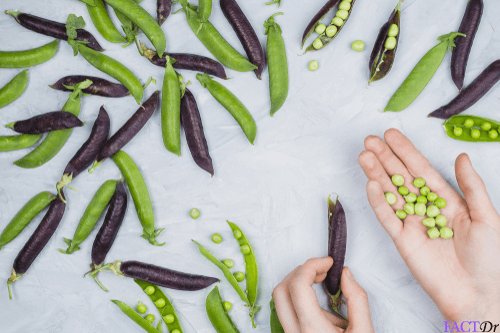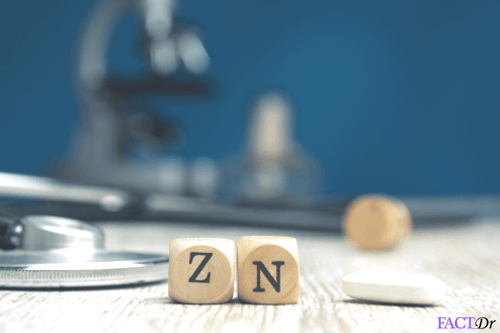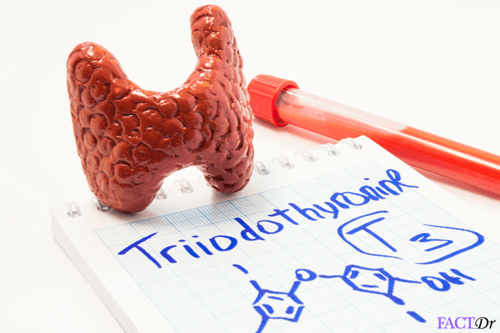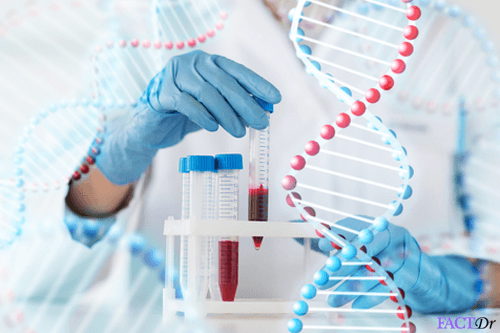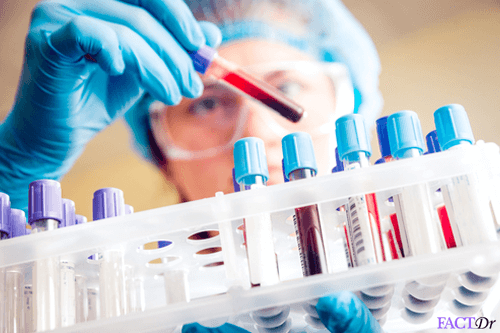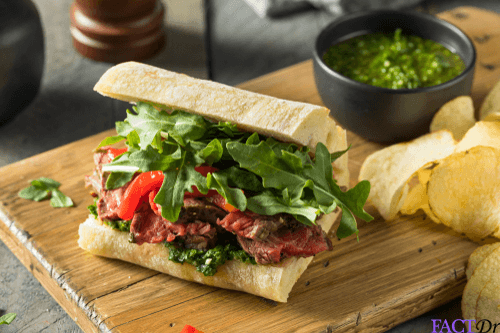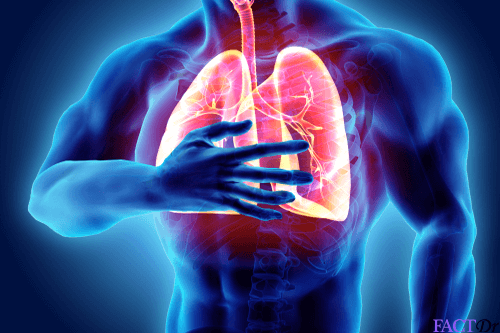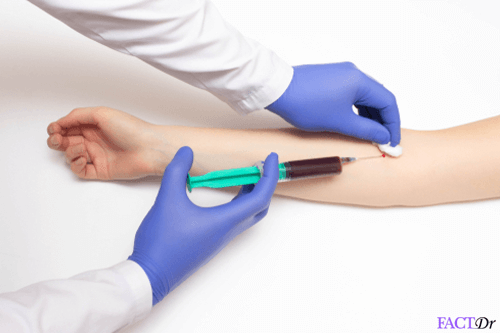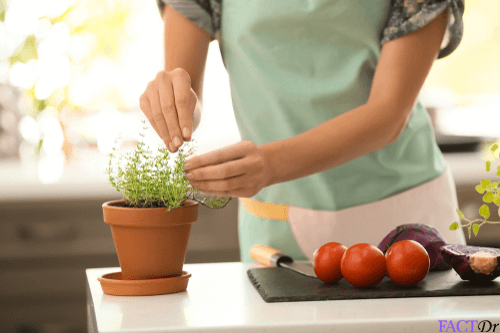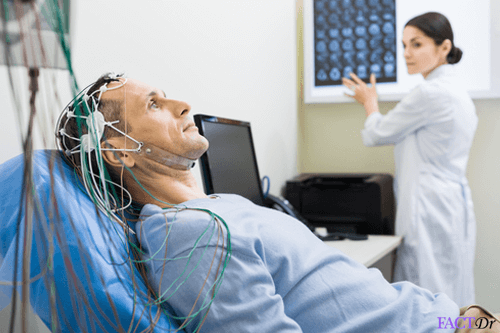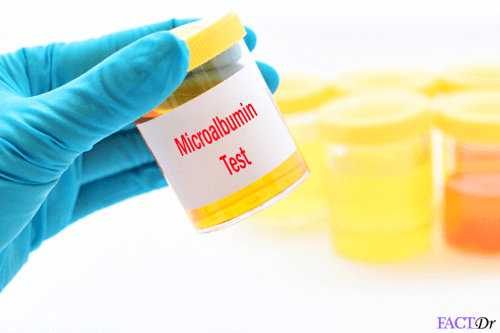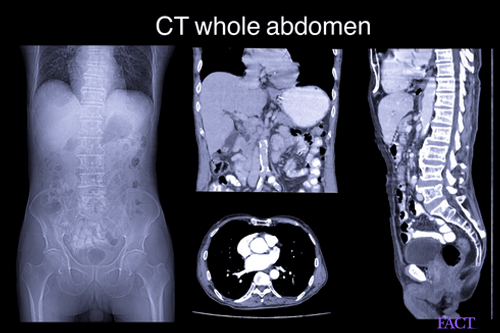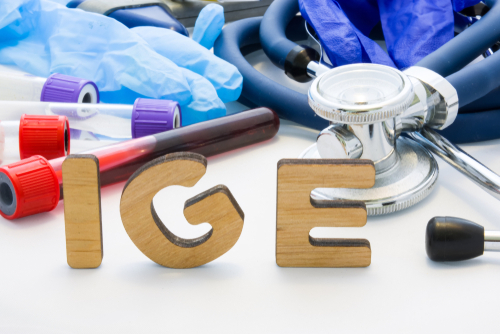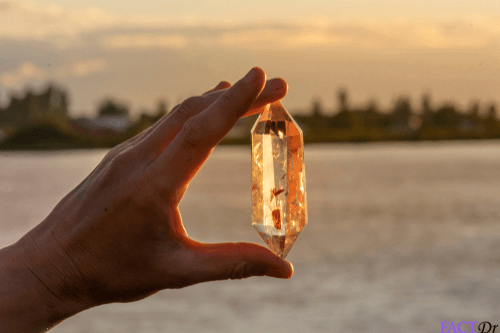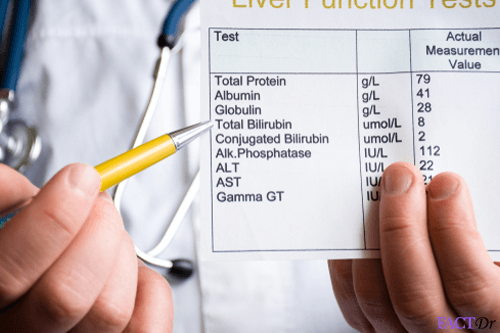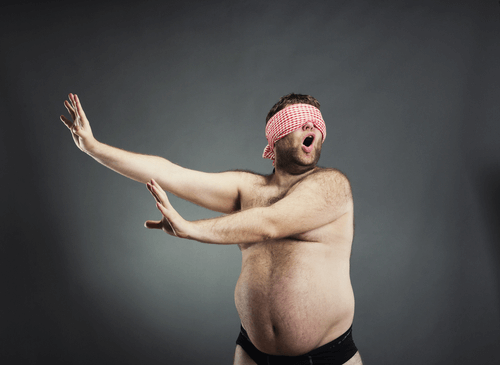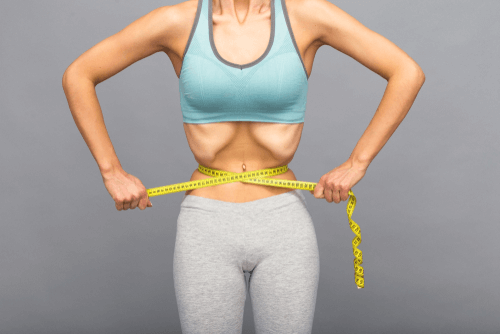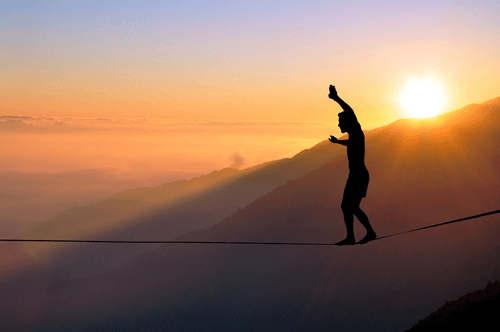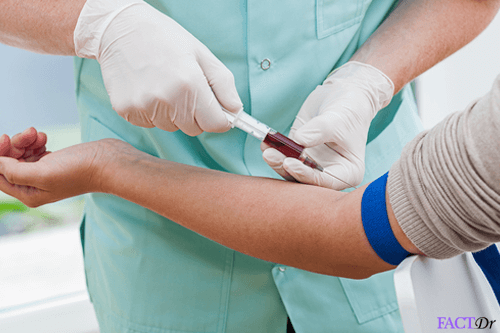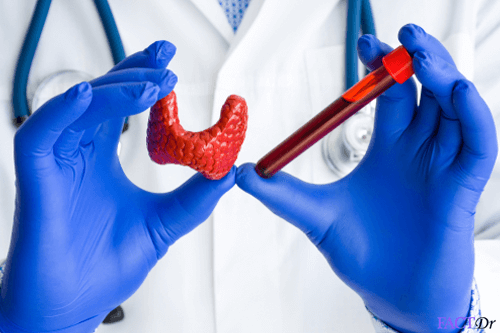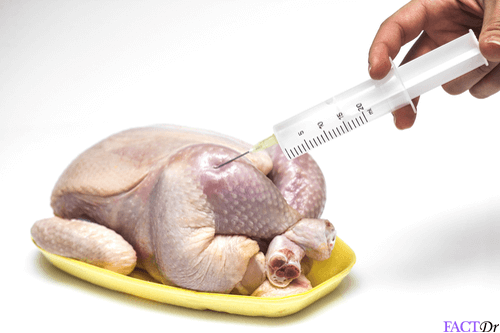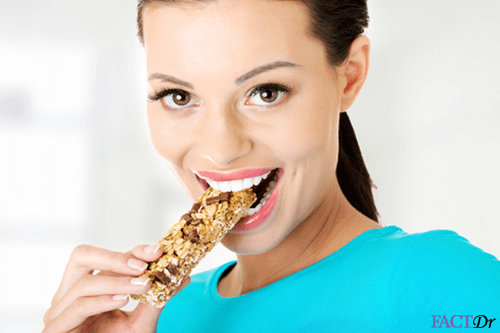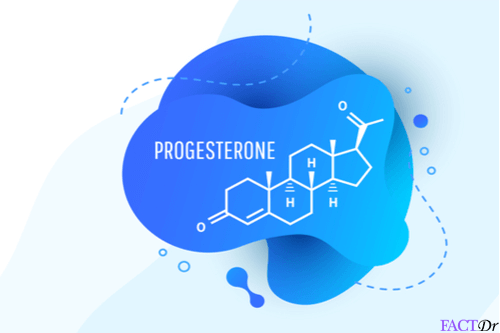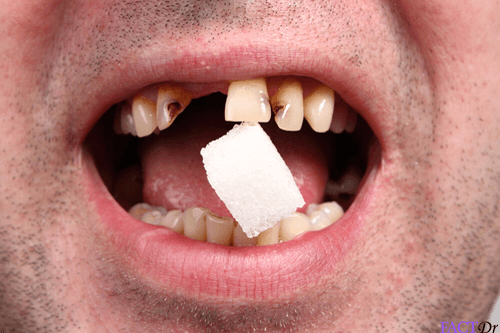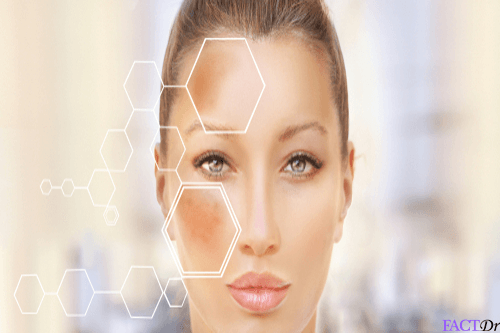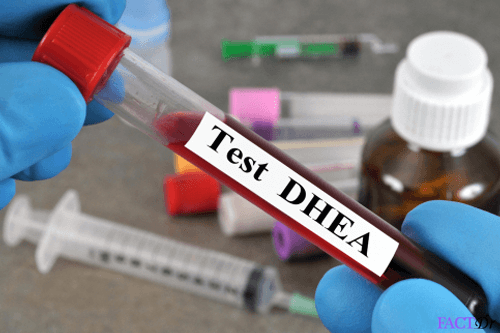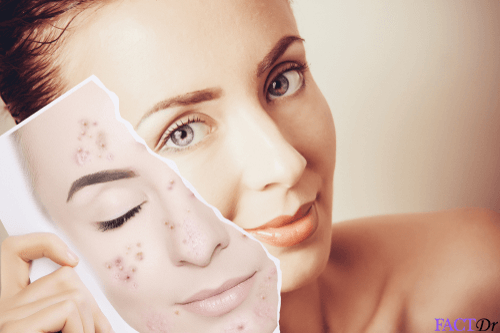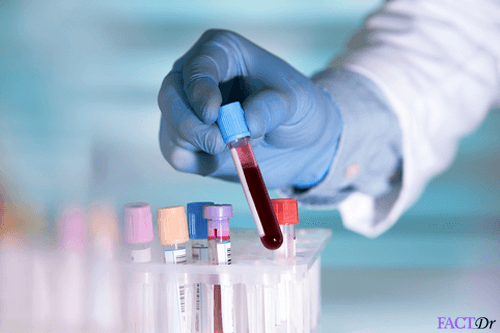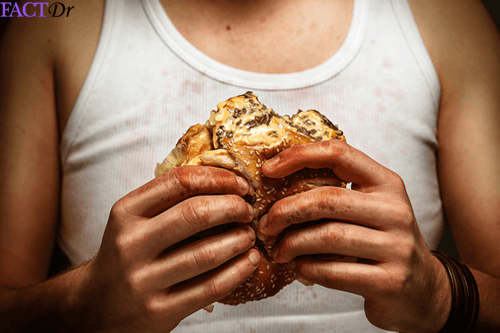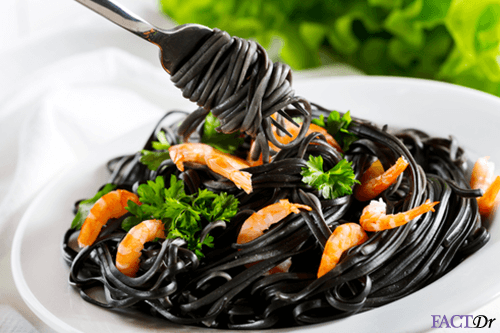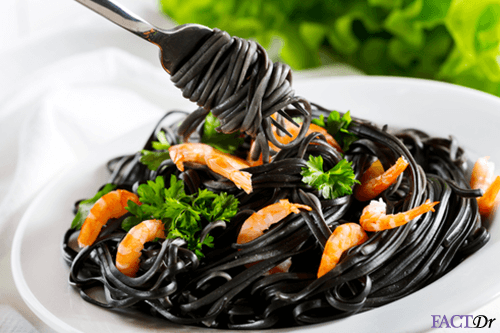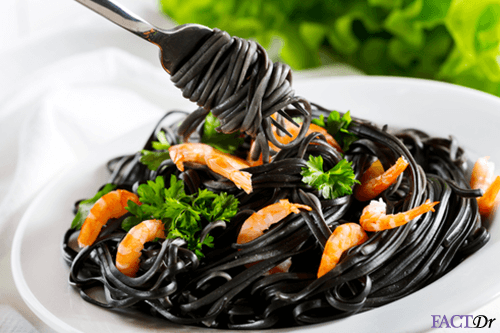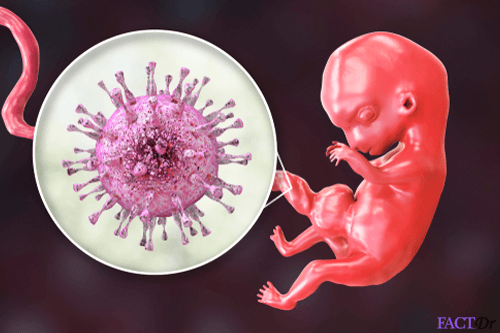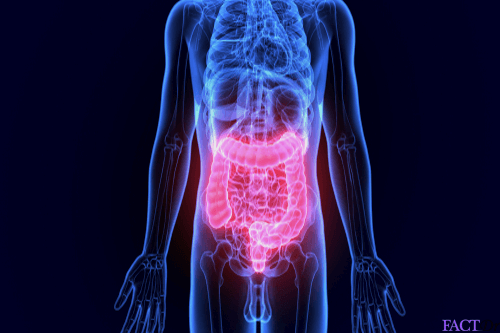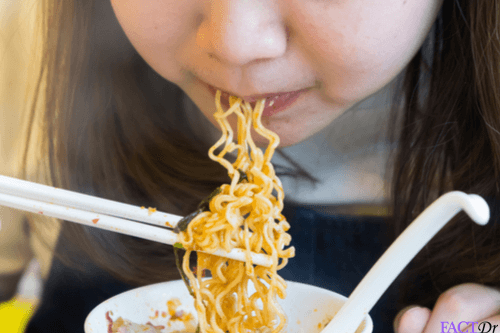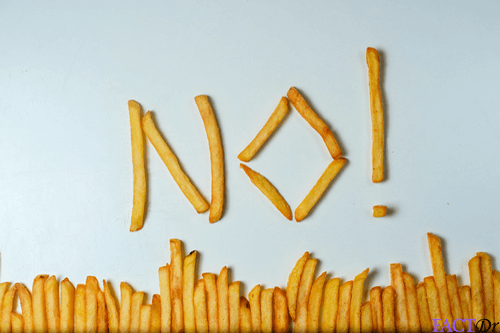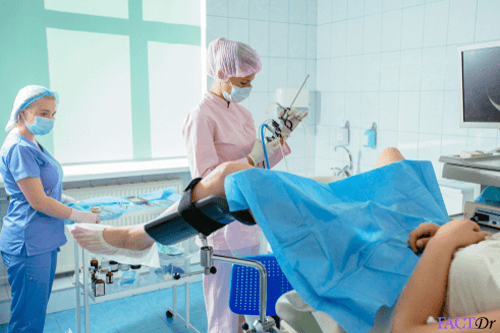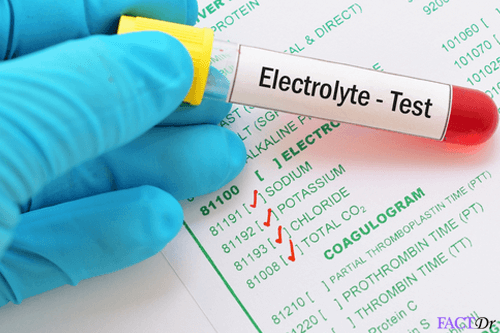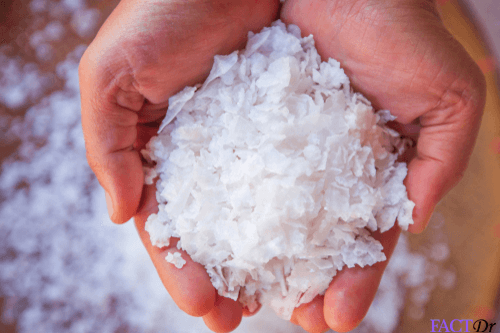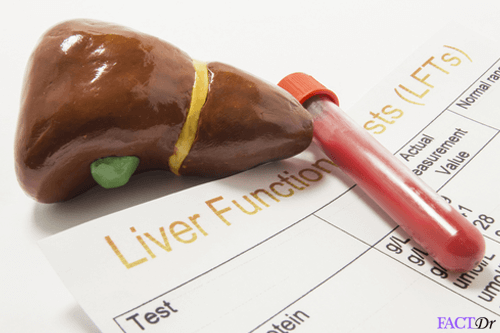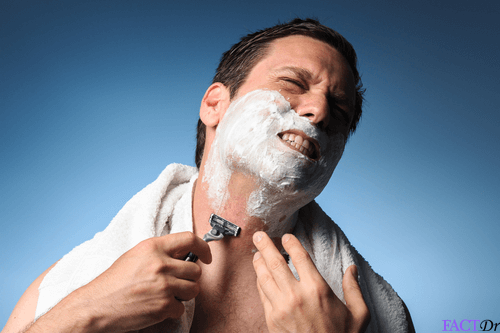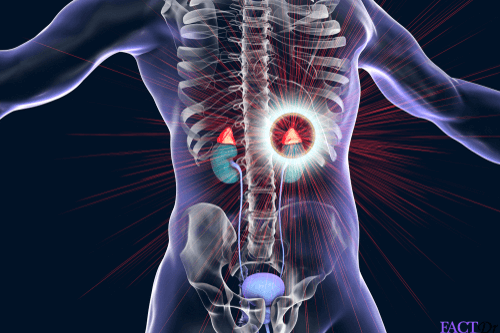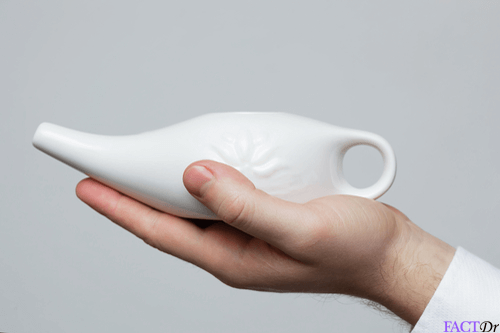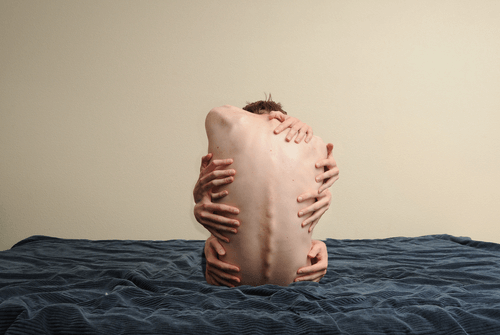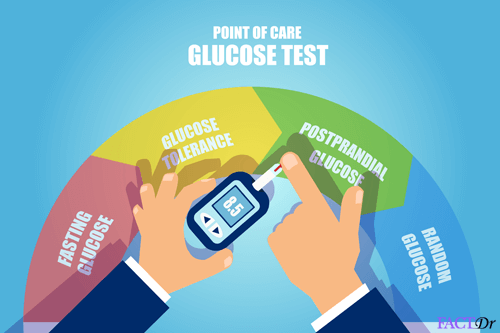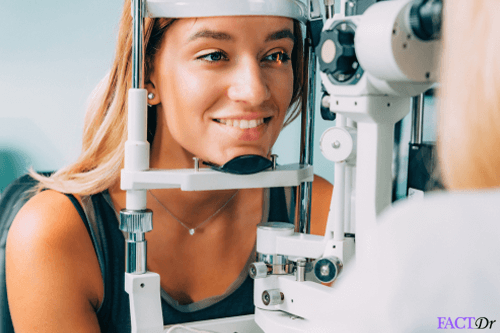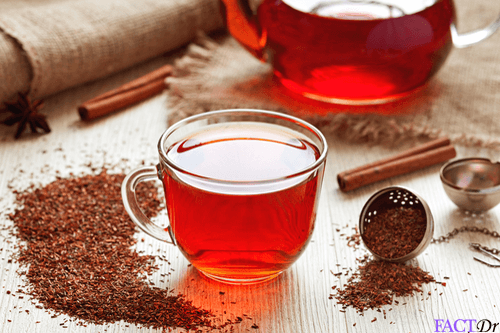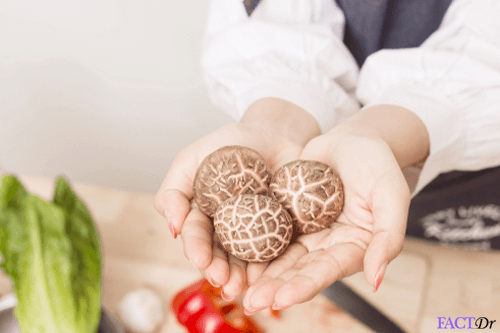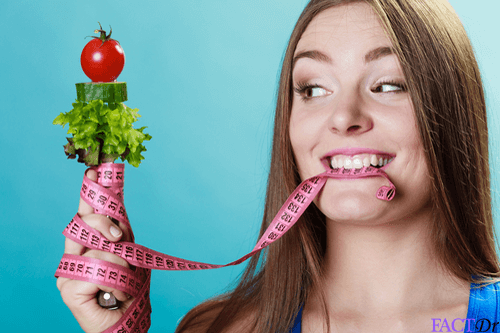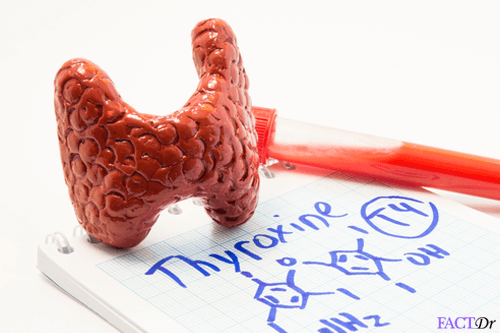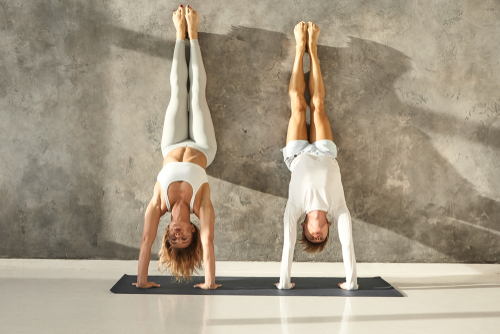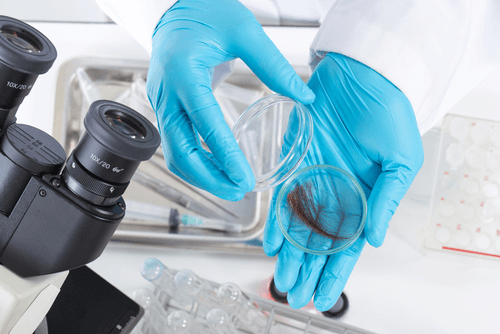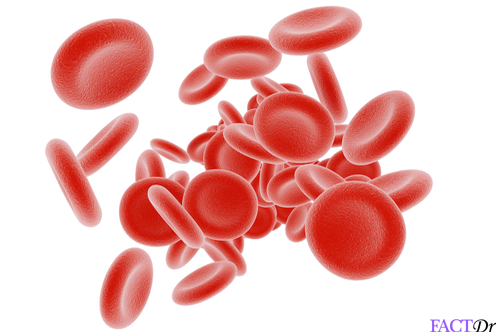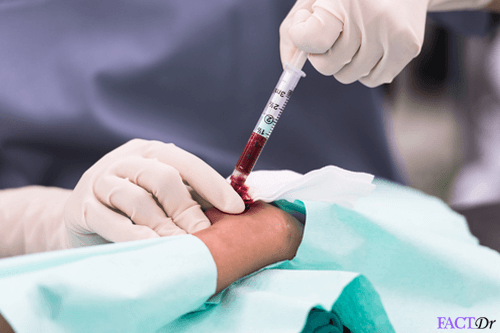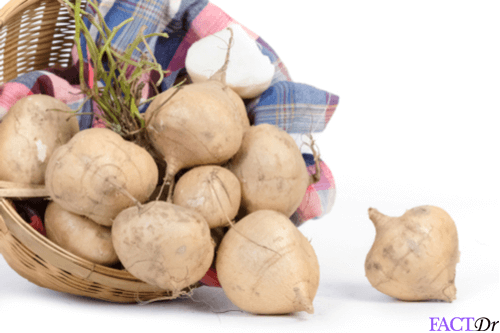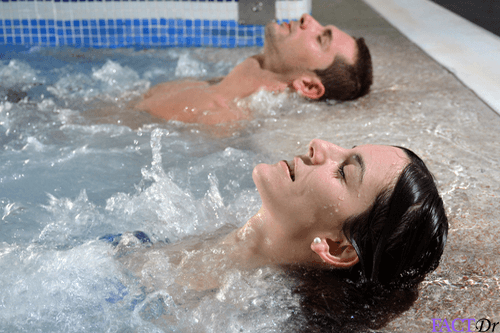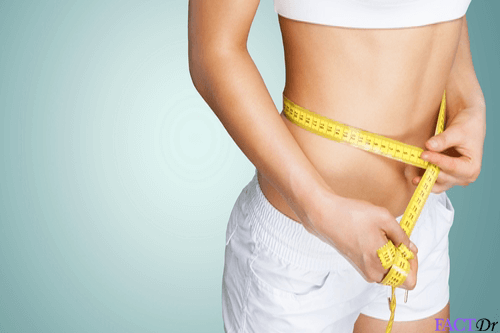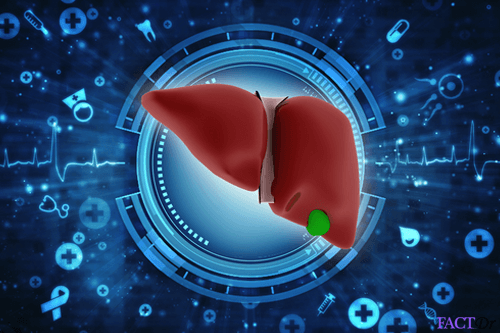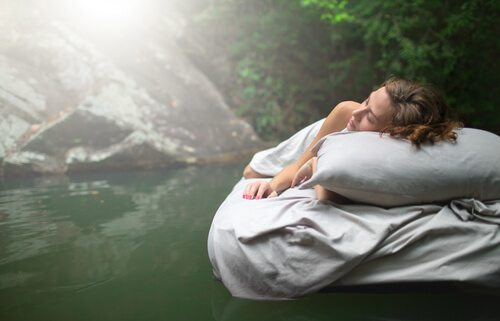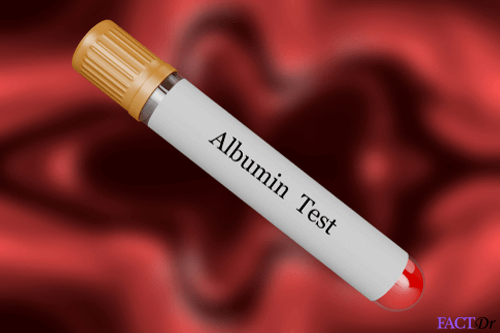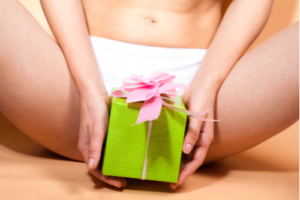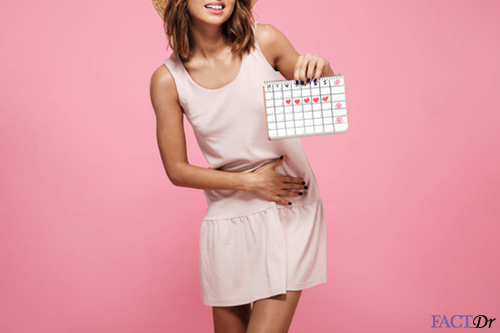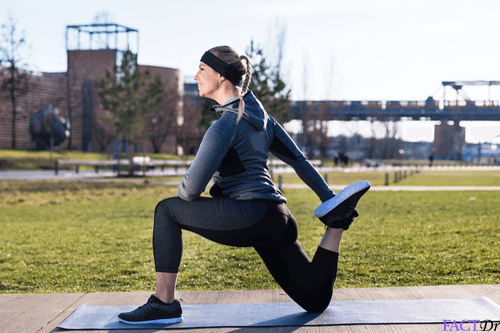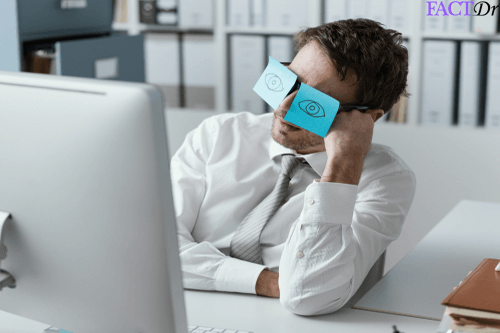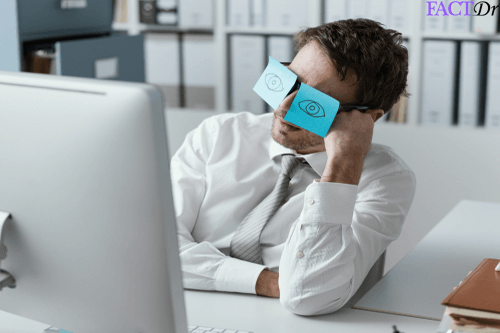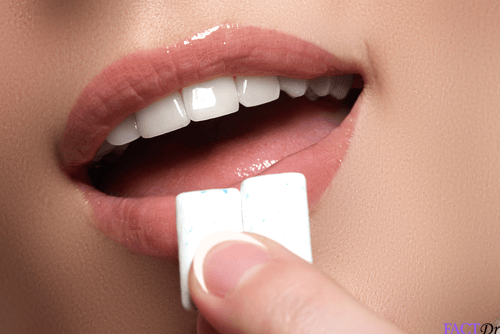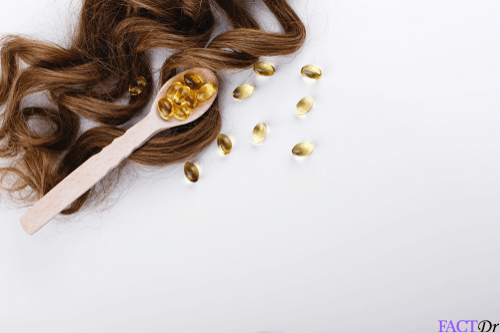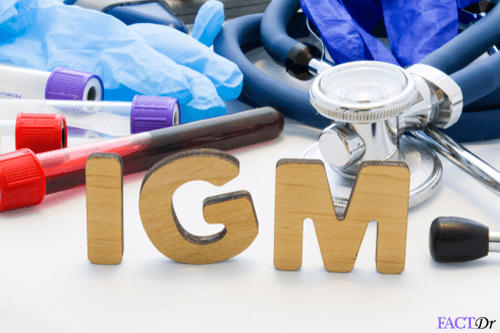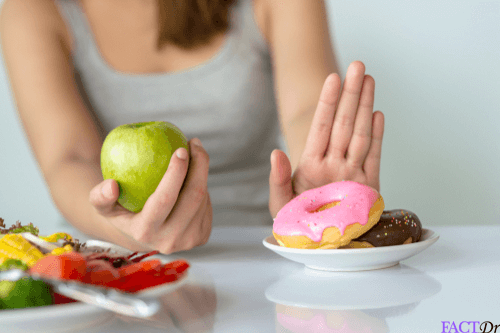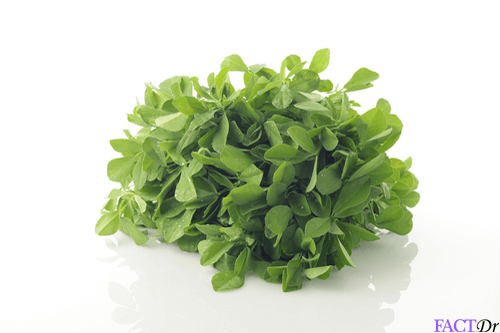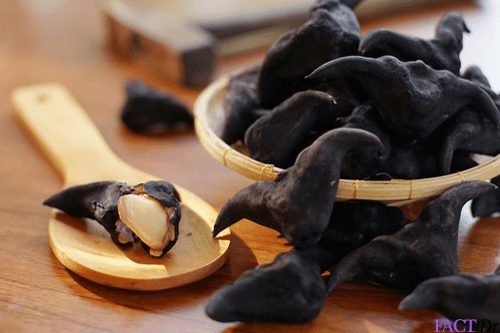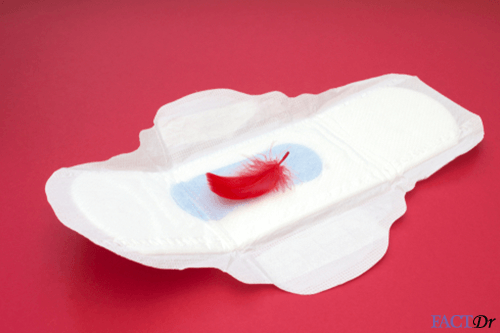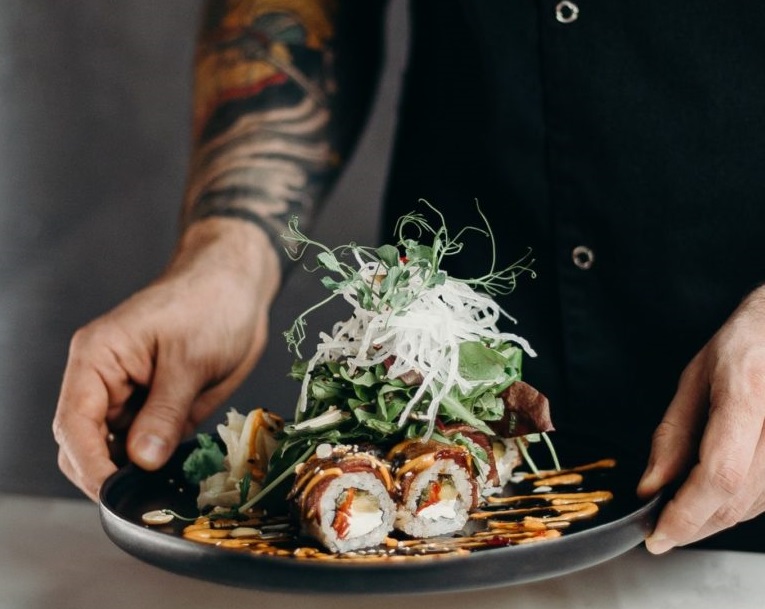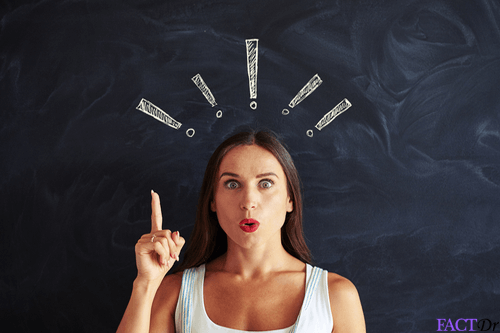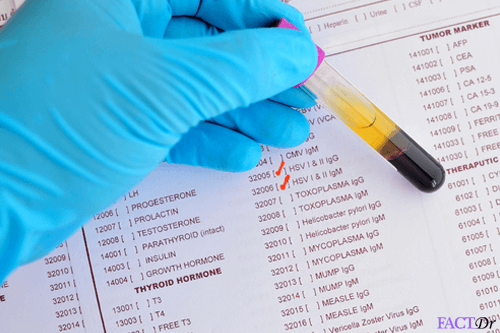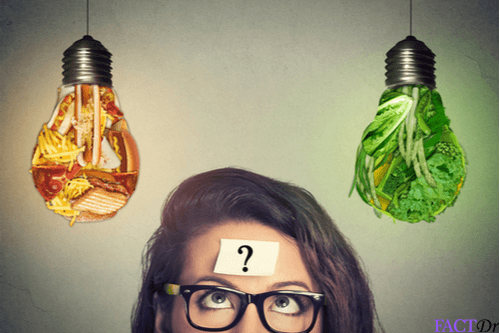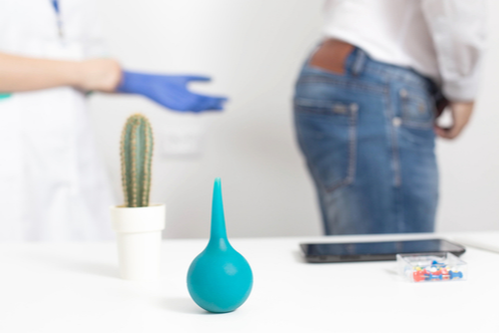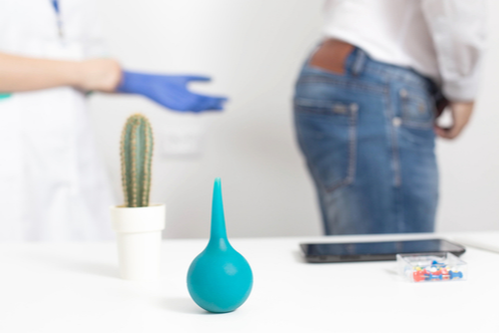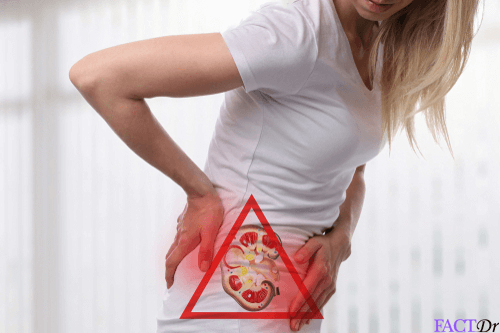 ---