---
Last Updated December 20th, 2021
Overview of female pattern baldness
Hair loss is a regular phenomenon for women and can start at any age. Mild to moderate hair loss starts in females right after puberty and often becomes very serious by the age of 30. Nearly 2-3% of women experience hair loss by the age of 30, 10% women at the age of 50 and over 30% of women above the age of 70. The main disadvantage of hair loss in women is that it is barely conspicuous at the initial stage and by the time any suitable action is taken, the damage becomes somewhat irreversible. An estimated 811,363 people around the world visit dermatologists or the hair specialists to seek solutions to their hair problems. A notable section of these people are women struggling with female pattern baldness.
What do you mean by female pattern baldness?
Female pattern baldness or alopecia is a progressive thinning of hair in the central portion of the scalp and a visible recession of the frontal hairline due to a significant loss of hair in the front portion of the scalp.
This loss of hair starts right after puberty. Studies have shown that about 50% of women have noticeable hair loss by the age of 60.
Several physiological, psychological and environmental factors contribute to patterned hair loss and baldness in women.
It is worth mentioning in this case that female pattern baldness is not hereditary, although a genetic linkage cannot be completely ruled out in certain cases. A doctor should be consulted if the rate of hair loss exceeds 100 per day.
What causes female pattern baldness?
A wide range of hormonal, emotional and environmental factors can precipitate female pattern baldness. The most important causes are listed below-
Reduced growth of hair follicles (due to the dominance of the Telogen phase) due to aging
A significant drop in estrogen after menopause
Scalp infections caused mainly by Tinea capitis
Dermatological diseases like Eczema, Folliculitis or Cellulitis
Systemic diseases like Hypothyroidism, Anaemia or Syphilis
Unprotected exposure to radiation during the course of X-rays or Chemotherapy
Broad-spectrum drugs like diuretics, corticosteroids, NSAIDs, beta-blockers, and fertility stimulating drugs like clomiphene
Resorting to Hormone Replacement Therapy for a prolonged period in order to make up for the estrogen deficiency in the post-menopausal phase
Prolonged exposure to harmful UV radiation of the sun or overuse of UV lamps or UV tanning beds
Trichotillomania, which is a condition caused due to excessive pulling and bending of hair
Deficiency of essential micronutrients in the daily diet
Maladaptive eating, crash dieting or eating disorders (anorexia, bulimia, binge eating)
The occurrence of autoimmune disorders, wherein the immune system mistakenly attacks the hair follicles and impedes their growth
Exposure to toxic chemicals like lead or arsenic (more common in people of industrial areas)
Physical or mental stress (leads to a type of hair loss called telogen effluvium)
Bathing in extremely hot water regularly
Habits of substance abuse especially tobacco smoking or alcoholism
Tumor-like outgrowths (can cause localized bald patches)
A family history of female pattern baldness
What are the symptoms of female pattern baldness?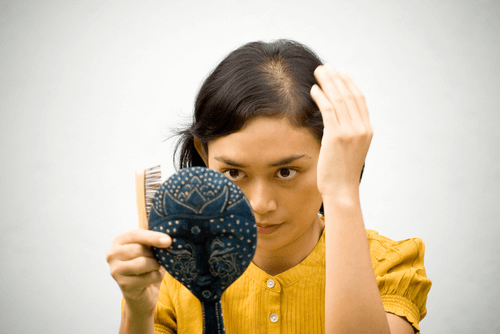 Female pattern baldness essentially is the female equivalent of androgenic alopecia. The symptoms in both cases differ markedly. Given below are some of the visible symptoms of female pattern baldness-
Progressive thinning of hair on the top of the scalp (vertex) and in the frontal portion
Visibility of the scalp due to lack of hair in different portions
An abnormal increase in the number of hairs shed per day (can be understood by checking the number of hair left in the comb after brushing the hair once or twice, especially after a bath)
Abnormal widening of the central partition (due to the recession of hairline from both sides)
A decrease in the average density of hair
Reduction in the thickness of individual hair
Retention of a very thin frontal hairline
A predominance of diffused thinning
Frequent scratching and irritation of the scalp
Redness and tenderness of the scalp
Presence of dead cells on the scalp
A rough texture, dryness, and brittleness of hair
Dry scalp
What are the different types of female pattern baldness?
Female pattern baldness is typically classified into the following types-
Alopecia areata: It is an autoimmune disorder in which the immune system of the body mistakes the hair follicles and the cells as foreign bodies and attacks them. This inevitability hampers the growth of the hair follicles, which in turn impacts hair growth. This type of baldness occurs in irregular patches on different portions of the scalp.
Alopecia totalis: Women suffering from Alopecia areata may develop a uniform baldness throughout their scalp in due course of time. This type of total baldness is called Alopecia totalis.
Alopecia Universalis: As the name implies, this type of baldness causes loss of hair from eyebrows, eyelashes, scalp, and pubis.
Telogen effluvium: This is a temporary loss of scalp hair due to emotional stress.
Involutional alopecia: This is more common in aged women, whose hair follicles are mostly in the Telogen phase (no-growth or resting phase).
Cicatricial alopecia: In this case, the regenerative capacity of the hair follicles is disturbed due to scalp infections caused by lichen planus.
Diagnosis, treatment, & prevention
Women suffering from female pattern baldness should be primarily diagnosed with Iron deficiency and Thyroid disorders. If both the cases are ruled out, diagnosis for scalp infections is recommended. The following treatment options are available for treating female pattern baldness.
Topical treatment: Minodixil is one of the prime drugs used for treating female pattern baldness. This needs to be applied on the scalp every day and takes almost 6 months to show any visible results. It may stimulate hair growth in many cases and prevent further thinning of hair. The result varies from patient to patient.
Oral medications: Spironolactone, everyday use diuretic, is prescribed to individuals suffering from female pattern baldness. It shouldn't be taken by pregnant women since it is known to cause congenital diseases in the fetus.
Hair transplant: This involves taking hair from an area of the body where hair growth is normal and transplants it into the region where balding exists. This is a long procedure and takes several hours.
Most cases of female pattern baldness are genetic in nature and thus prevention of female pattern baldness may not be completely possible. However, these simple steps can ensure minimum damage and breakage of hair strands.
Steer clear of chemical treatments for hair including coloring, perming, straightening and many more.
Avoid brushing or combing your hair when it is wet. Let it dry naturally and use only fingers to style it.
Sun damage is not only limited to the skin but extends to the hair also. If spending long hours outside, cover your hair with a protective hat.
Make sure that your diet is not lacking in essential minerals and vitamins such as iron and zinc.
Dos and Don'ts
Dos
Make sure that your body isn't lacking iron. If your iron level is less than 70 nanograms/liter you need to take iron supplements.
Remember that popular hair loss drugs such as Propecia and Aldactone are not approved by authentic bodies for the treatment of female pattern baldness.
Have patience and wait for at least 2-3 months for any treatment to show positive results.
Don'ts
Use a version of minoxidil (Rogaine) which is stronger than 5% as it might lead to hair growth in abnormal places such as the cheeks or the forehead.
Fall a prey to dubious claims of companies trying to sell their "miracle" anti-hair loss products.
Expect immediate results from any medications or topical treatments.
Help
Others
Be
Fit
Trending Topics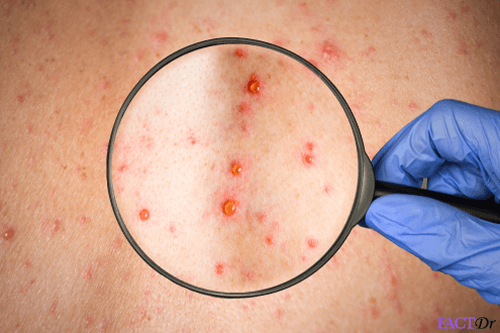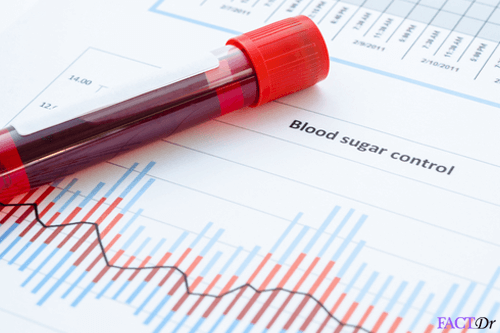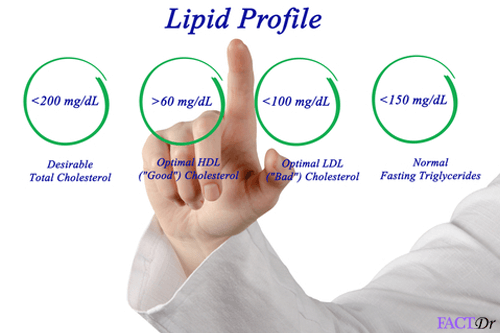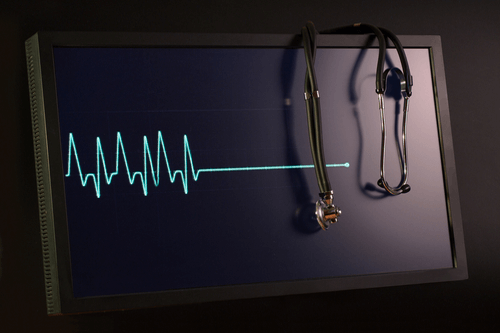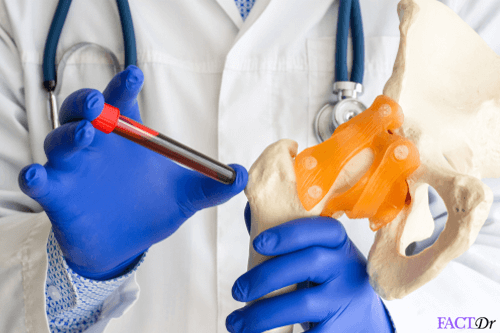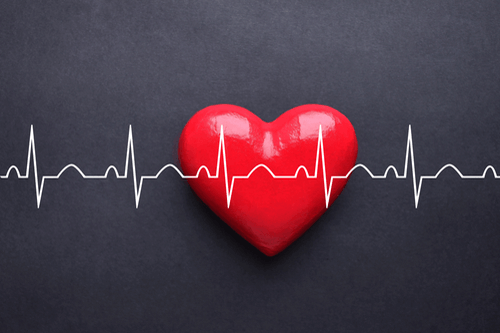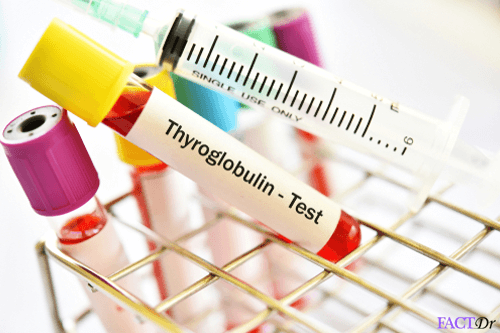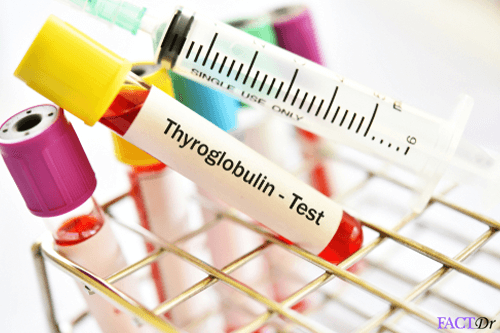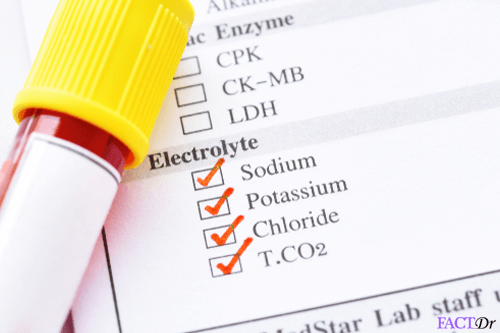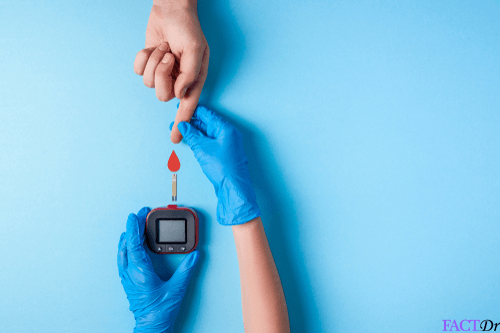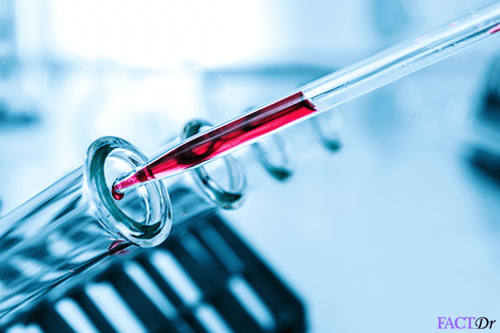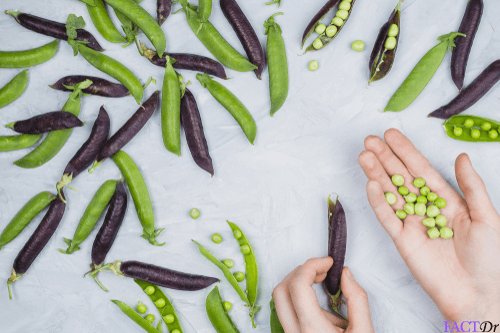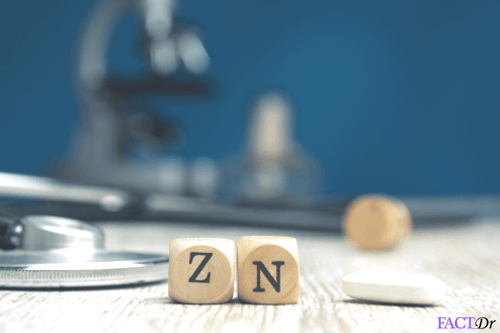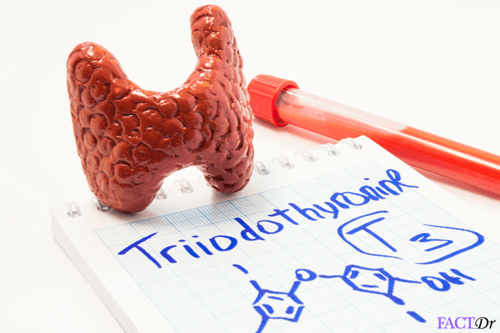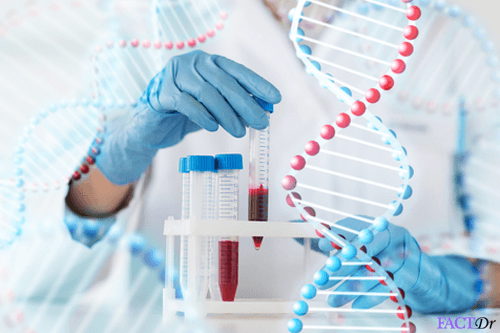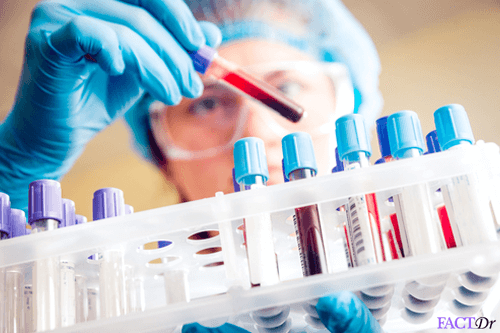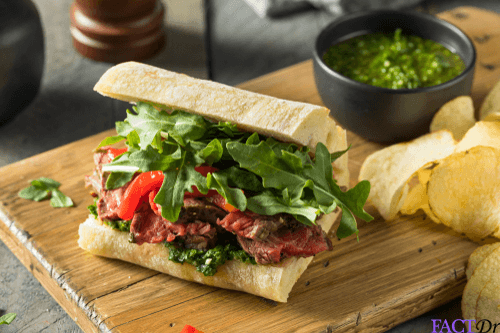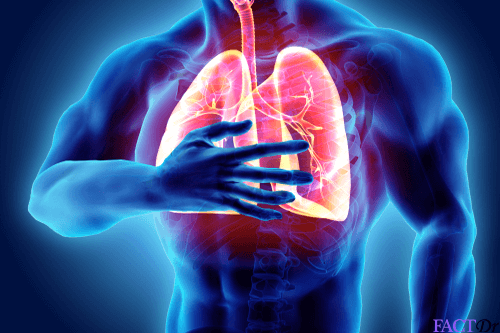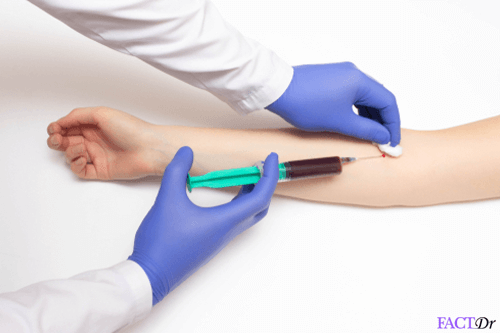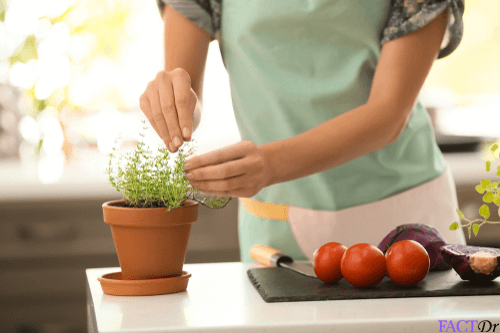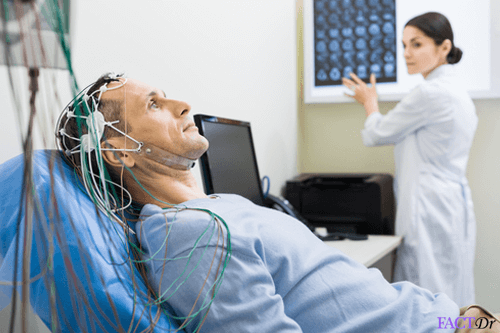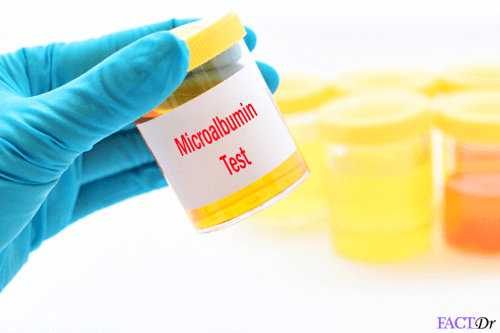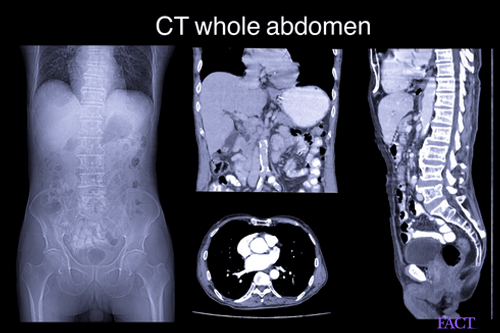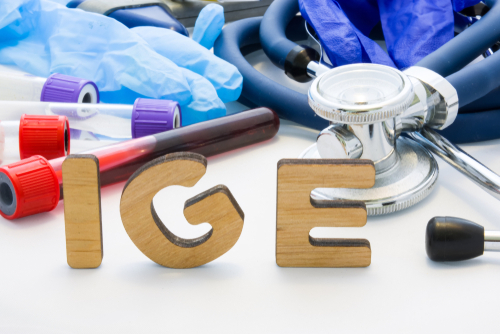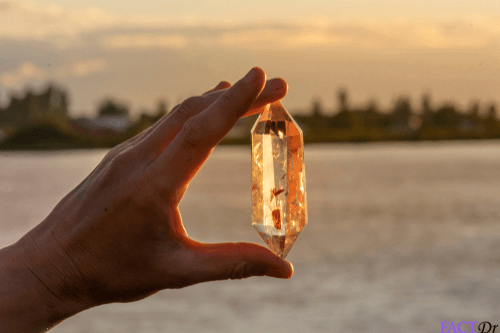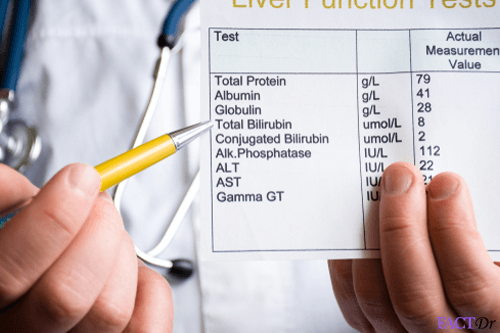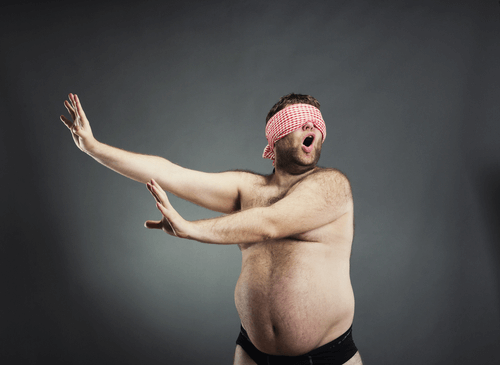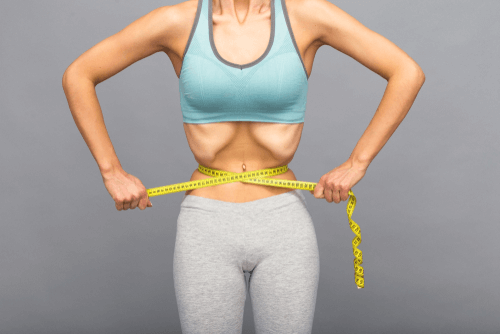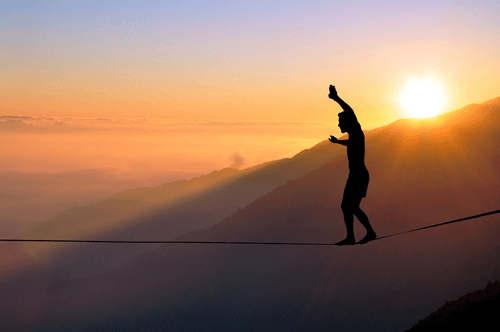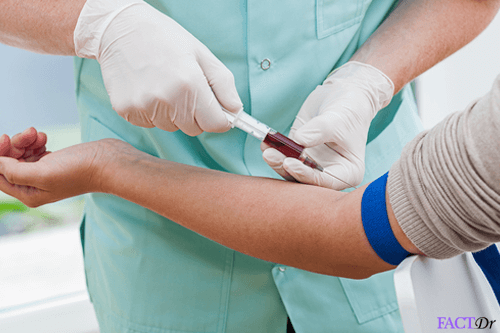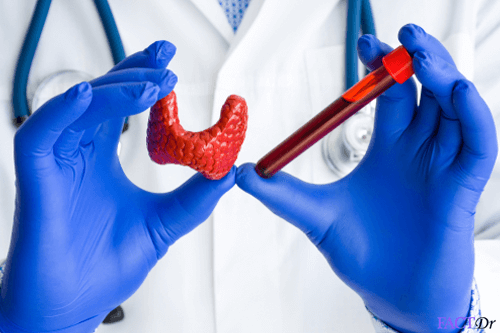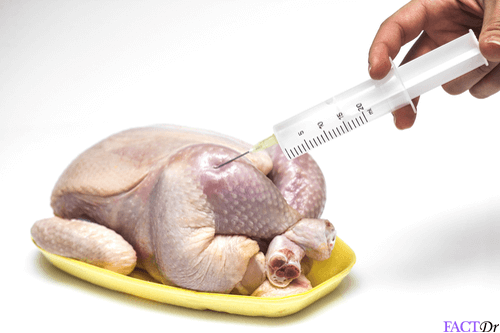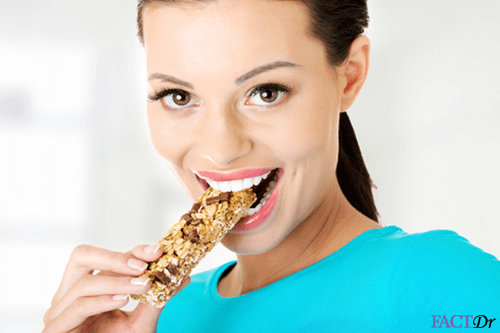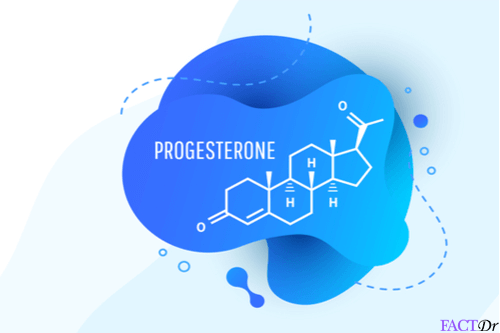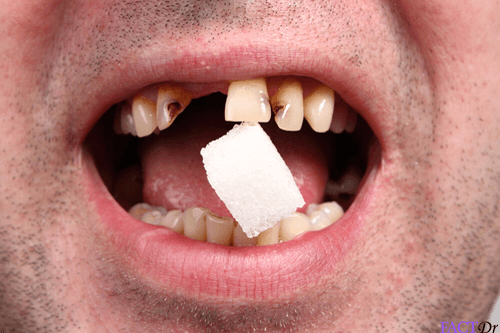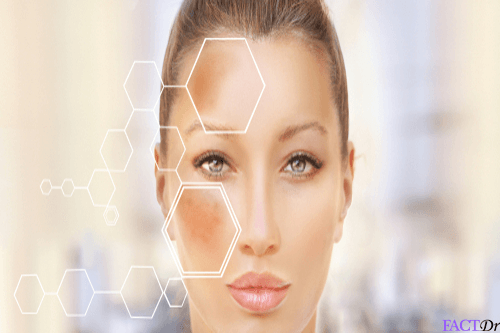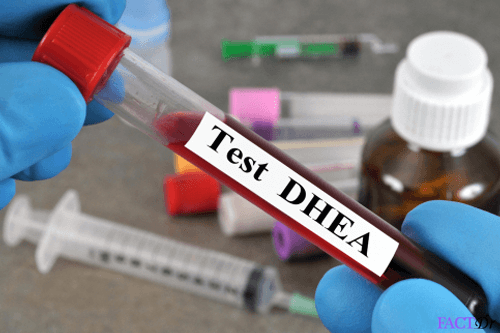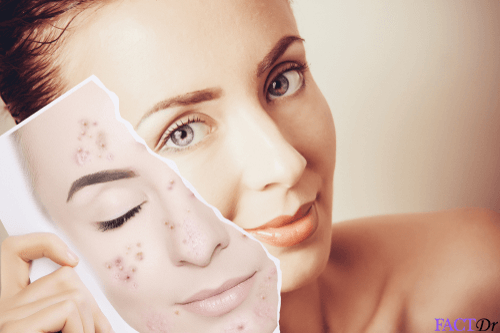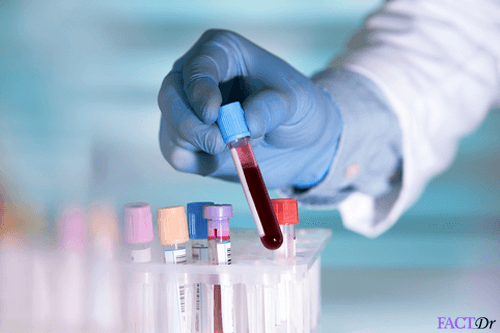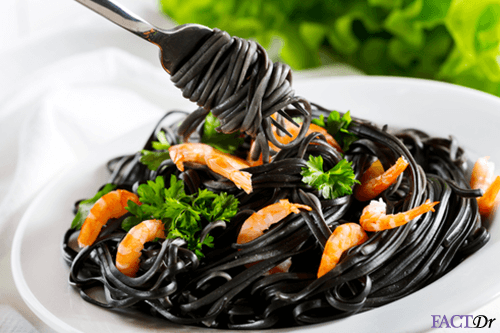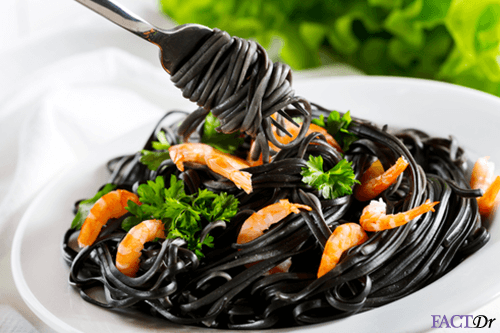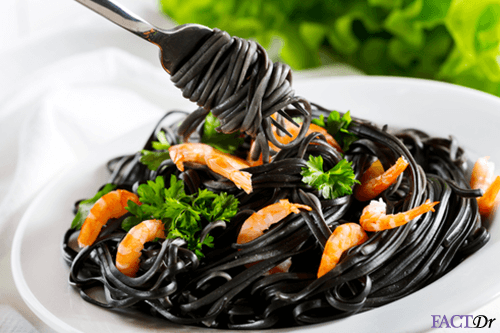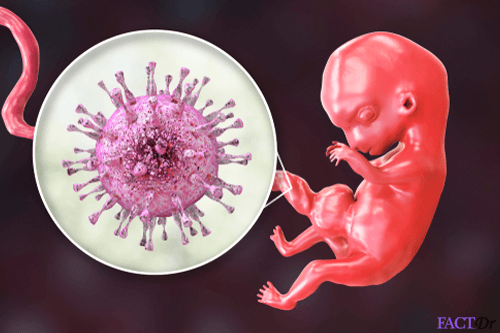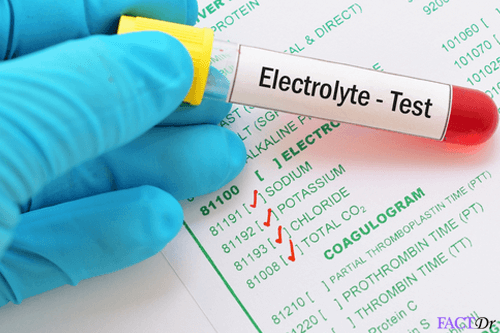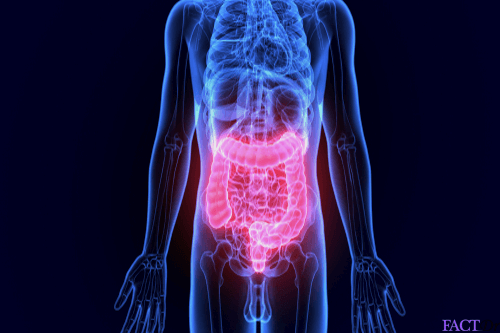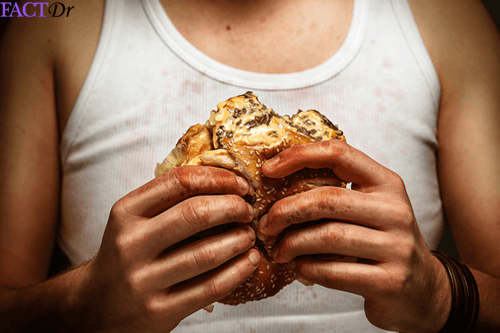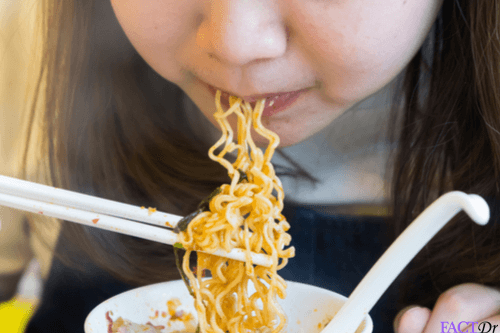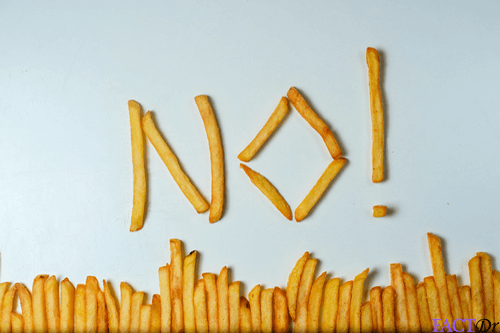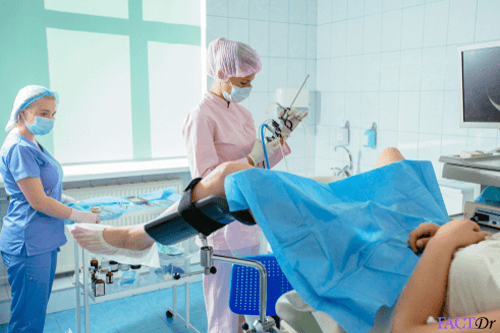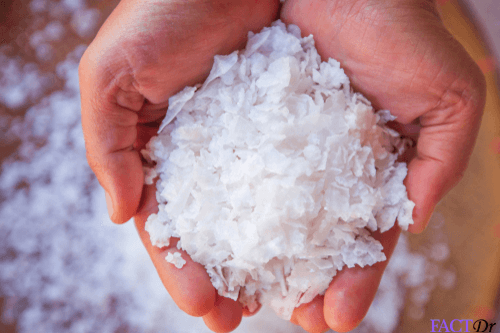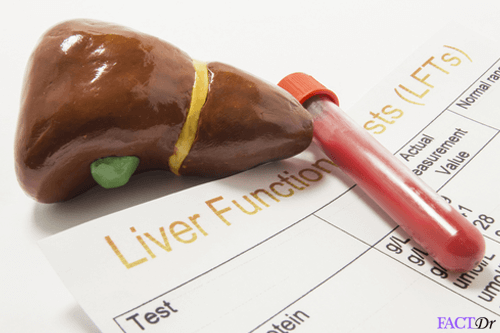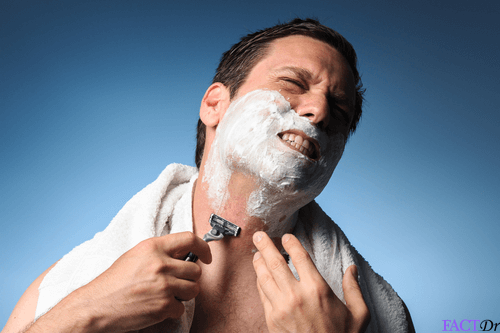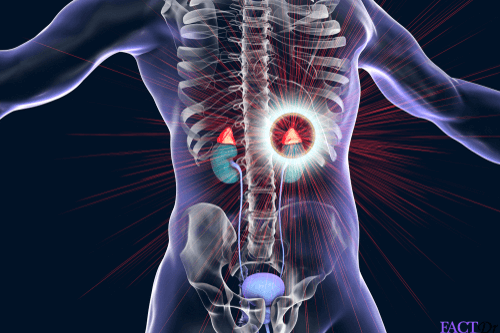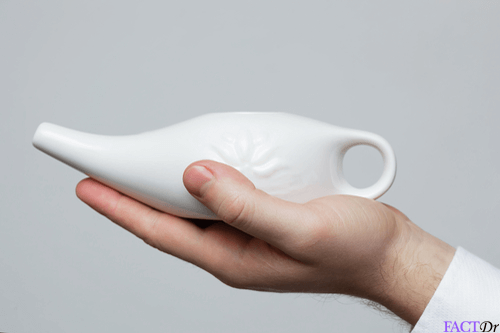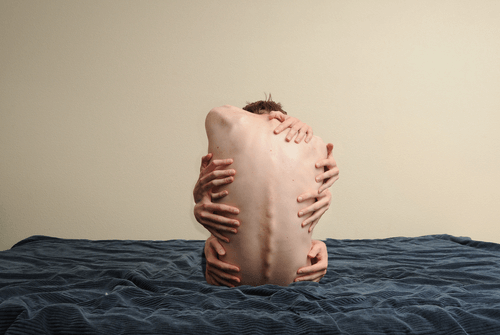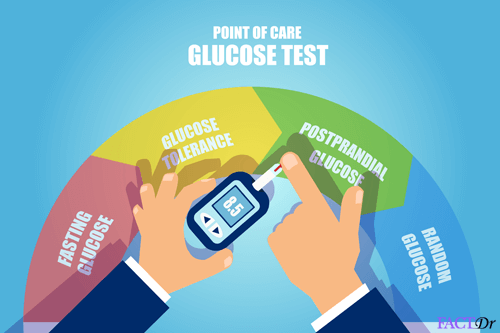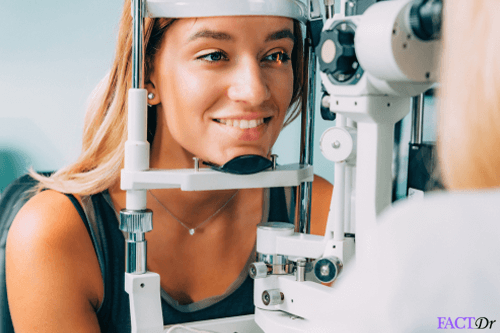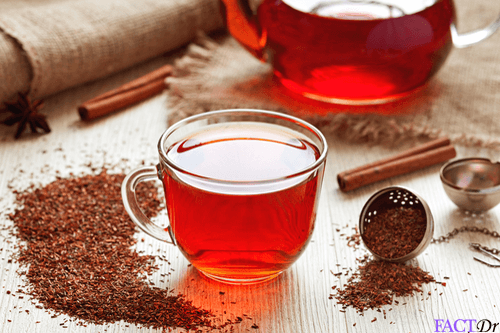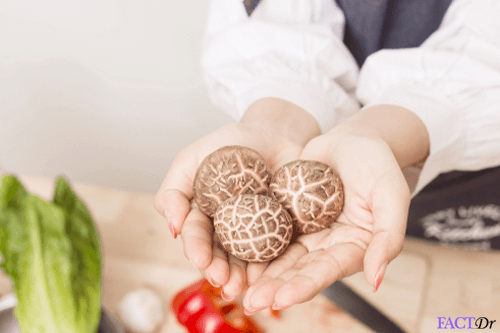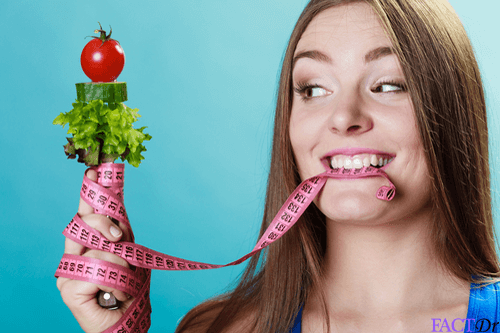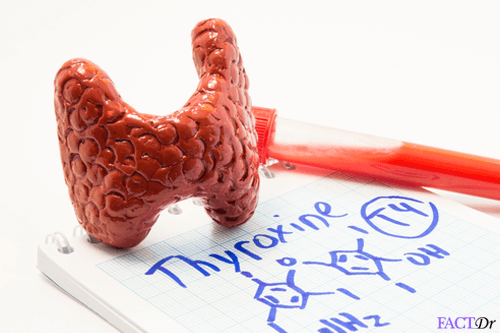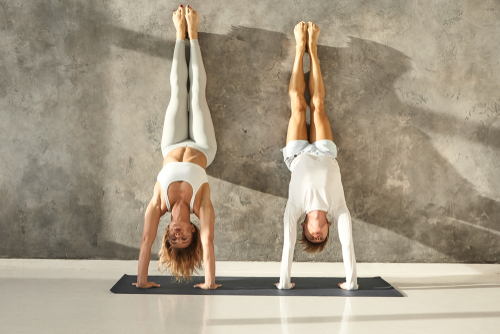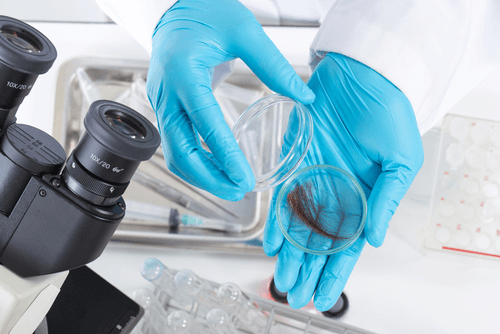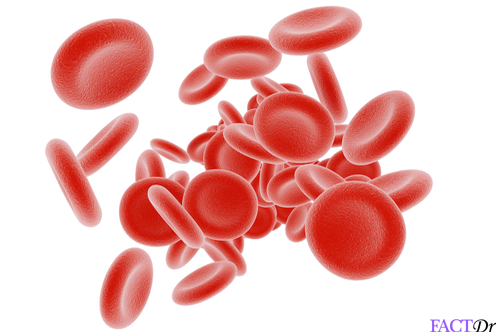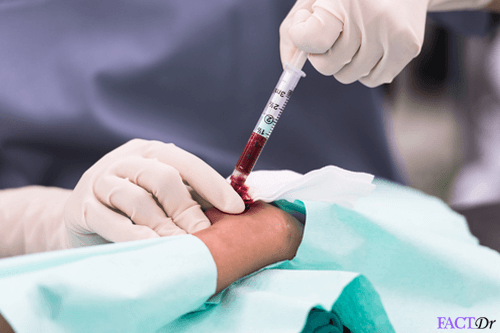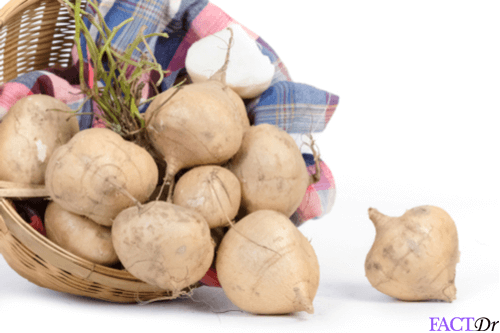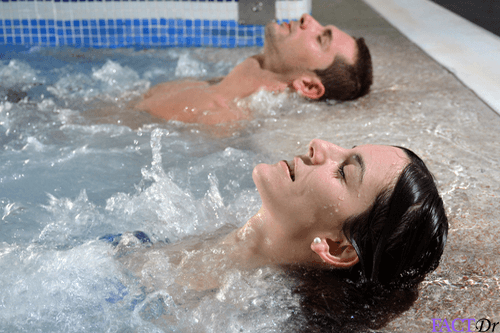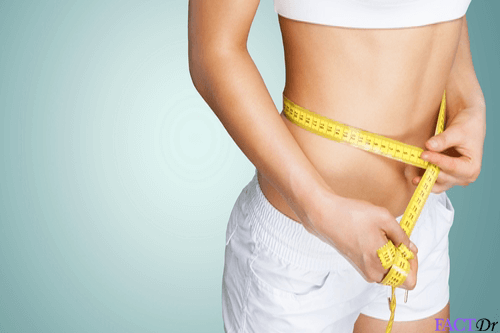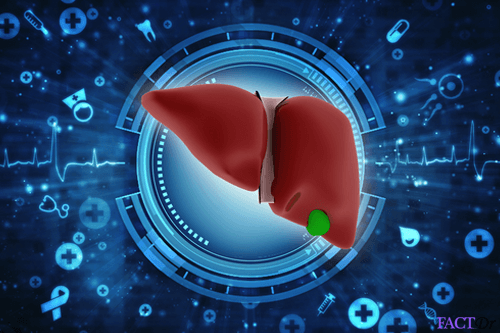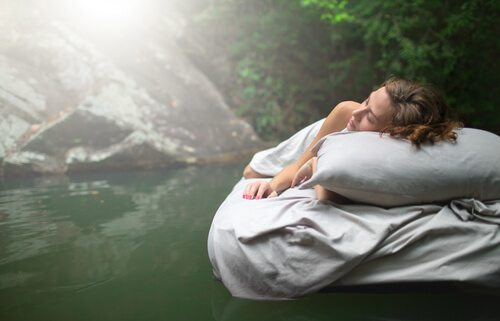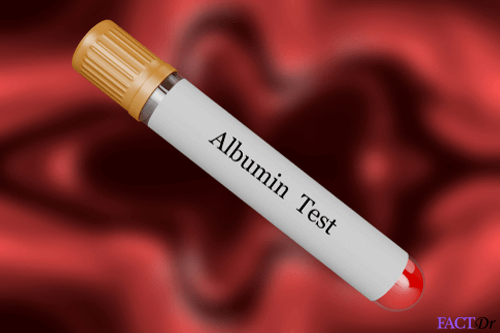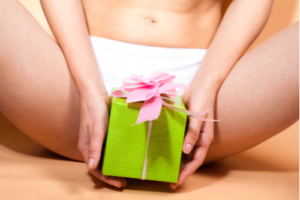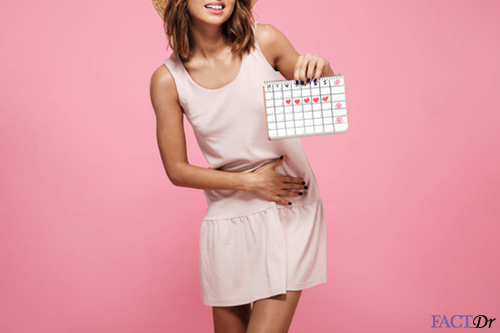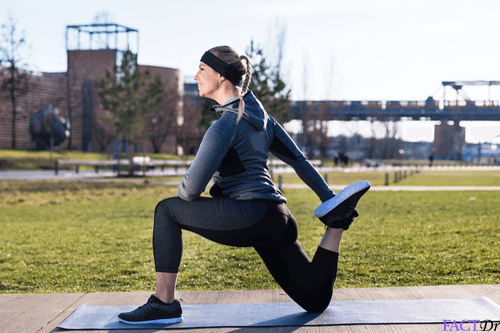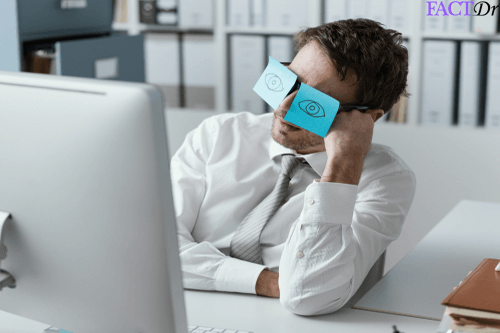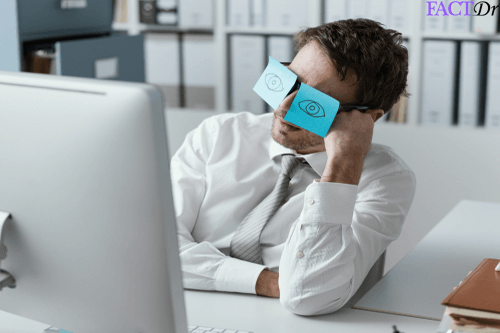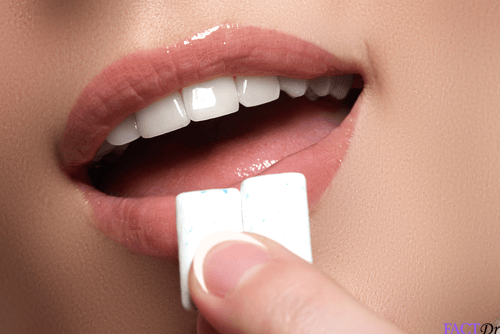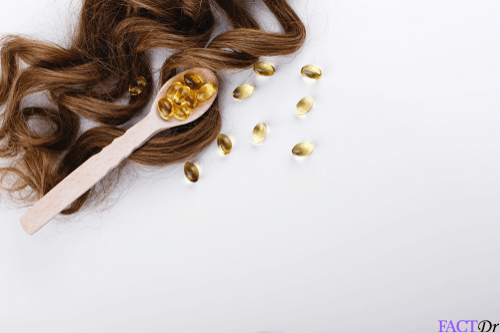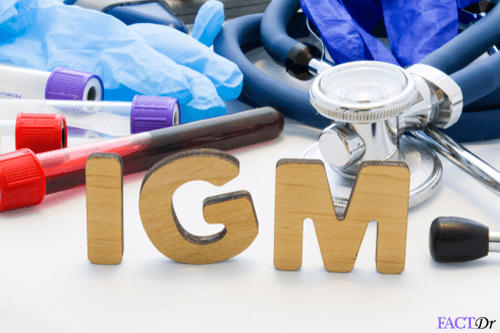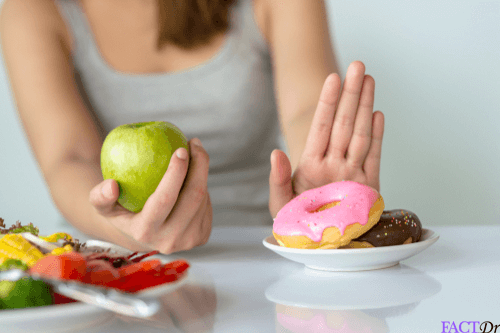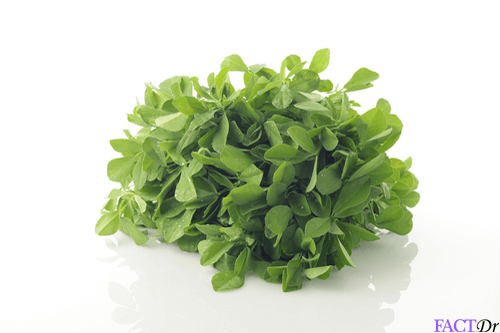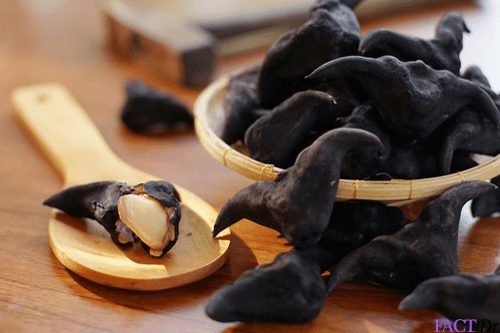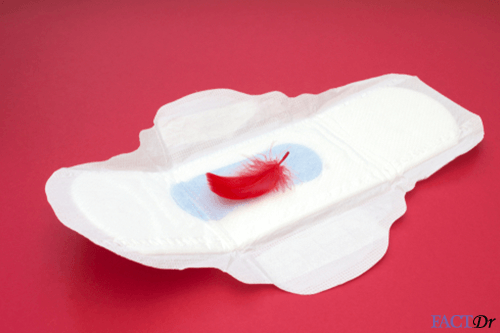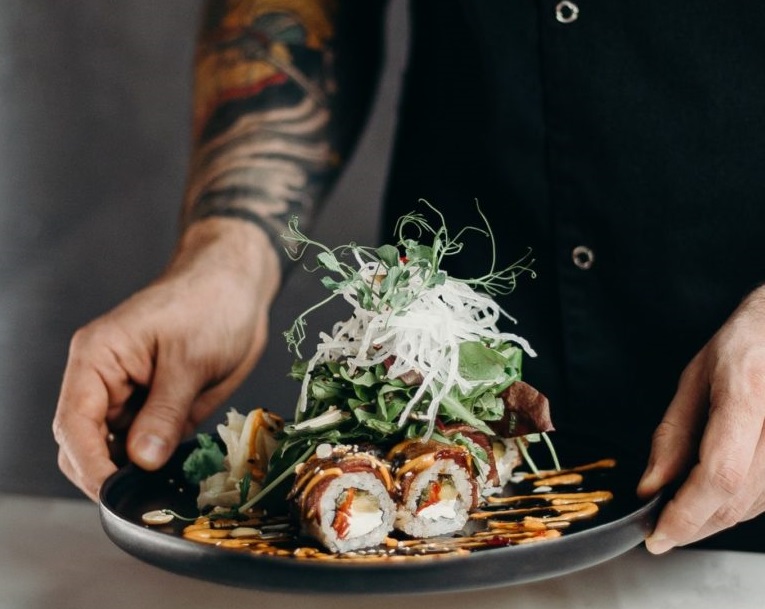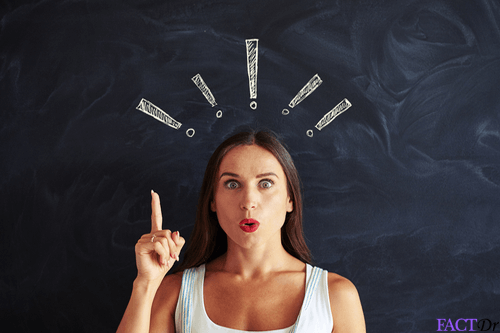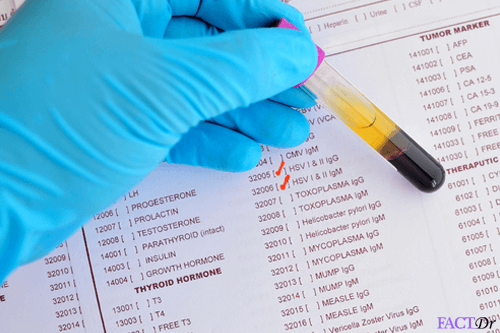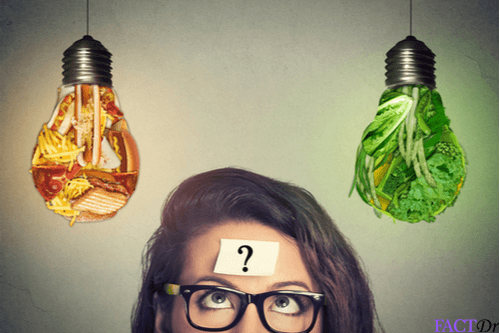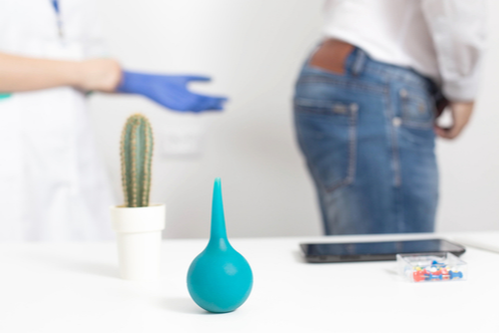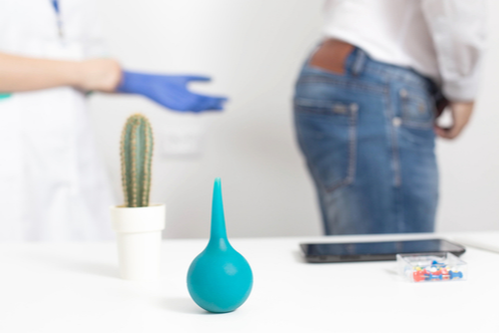 ---