---
Last Updated December 20th, 2021
Overview of itching
The scenario of skin diseases and infections is very grave in India. According to the statistics of Biospectrum India, the incidence rate of different types of skin diseases was nearly 10% in the year 2013. They also predicted that around 18.8 crore people (12% of the total population) are likely to suffer from serious skin diseases by the year 2015.
Skin irritation is a persistent problem and impacts the normal life in some way or the other. It may arise due to multiple skin problems. People having allergies, skin rashes or in the extreme cases, skin cancer tends to have mild to moderate skin irritation. A by-product of skin irritation is "itching", which is the main focus of this article. Nearly 3% of the global population has serious skin problems accompanied by itching.
What is itching?
Itching, medically termed as "pruritis" is a skin condition marked by an uncontrollable reflex to scratch or rub the skin, mainly in the area of irritation. Itch is not a disease in itself. It is rather a symptom of any existing skin disease. It may arise from numerous environmental, pathological, psychological and dietary factors and may manifest in a serious form if left untreated. In some cases, itches may arise from minor problems like seasonal allergies or some temporary infections, whereas in many other cases, they might threaten a healthy lifestyle and can even lead to death. In either case, skin itches should be diagnosed and treated after consultation with a dermatologist.
What are the main signs and symptoms of itching?
Itching is easily identifiable through the following symptoms-
A tendency to rub and scratch the skin frequently
Pinprick or tingling sensation in some parts of the skin (evokes scratching)
Reddish discoloration of the skin after repeated scratching
The appearance of flakes at the site of itching
Formation of rashes or bruises on the skin on being scratched by some sharp object
Dryness and tenderness of the affected skin
What causes itching?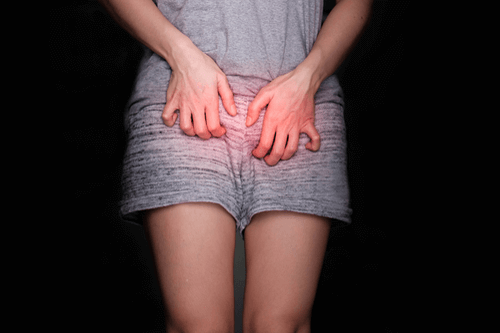 The wide range of aetiological factors causing an itchy skin are given below-
Infections
Infection-induced itches may arise from the following conditions:
Allergic reaction: It may be caused by chemicals (Eg: Urushiol) or other allergic agents like pollen grains, animal dander etc.
Louse: Head louse or body louse common in people living in unhygienic conditions.
Diseases: Psoriasis, Dermatitis, Eczema and a few more can cause itch.
Insect bites: Mainly the ones due to mosquitoes and bugs.
Shaving: Using an infected razor or epilator, shaving with the same razor a number of times, not sanitizing the razor before use.
Swimmer's itch: It is an immune reaction.
Environmental and allergic reaction
It is caused by
Presence of foreign objects on the skin
The occurrence of hives (urticaria)
Skin disorders
The following diseases lead to chronic itches
Dandruff: Causes itching and flake formation on the scalp.
Palmoplantar keratoderma: Results in an abnormal thickening of the palm and sole skin.
Skin conditions: Psoriasis, dermatitis, eczema, athlete's foot.
Scab: It is characterized by the development of pimples, moles, scars and ingrown hairs from below the epidermis.
Xerosis: Dry and flaky skin resulting from dry weather or bathing in hot water.
Medical disorders
The following medical disorders can give rise to skin itch
Diabetes mellitus: High blood glucose.
Thyroid disorders: Hyperactive parathyroid gland.
Anemia: Caused by iron deficiency.
Jaundice: High bilirubin.
Menopause: Cessation of menses, hormonal fluctuations.
Polycythemia: Itching occurs due to the release of excess histamines.
Uraemia: Itching, in this case, is known as uremic pruritus.
Medications
Itching can occur as a side effect of any of the following drugs
Opioids: Triggers the release of histamines that induce itches.
Chloroquine
Pregnancy
Gestational pemphigoid: This is a form of dermatosis found in pregnant women.
Intrahepatic cholestasis
Pruritic Urticarian Papules and Plaques of Pregnancy (PUPPP): Appearance of hives.
What are the different types of itching?
The classification of itching is done mainly based on the source of origin of the sensory reflexes. It can originate either in the central or the peripheral nervous system. The different types of itching are as follows-
Dermal itch: It originates in the skin and is also known as pruritoceptive itch. It can arise from thermal, chemical, mechanical and electrical stimulation. Dermal itch arises from the stimulation of the nociceptors present in the epidermis and the epidermal/dermal transition layers.
Neuropathic itch: This arises due to damage to the nervous system. It can originate at any point in the afferent pathway. Neuropathic itch is commonly seen in people suffering from diseases like- brain tumors, brachioradial pruritis, multiple sclerosis and nerve irritation.
Neurogenic itch: It originates in the central nervous system, but is not accompanied by any neural damage. It is mainly associated with an excess accumulation of exogenous and synthetic opioids.
Psychogenic itch: Certain psychiatric disorders like obsessive-compulsive disorders, tactile hallucinations, can give rise to psychogenic itching.
What are the different diagnostic tests for itching?
The following diagnostic tests are usually recommended by the dermatologists-
Radioallergosorbent test (RAST)
Blood tests (CBC)
Biopsy (to rule out cancer)
How to treat itches?
Topical medications, mainly the antipruritics prove to be effective for treating itches. The commonly prescribed drugs are as follows-
Antihistamines: Benadryl
Corticosteroids
Anti-irritants: Menthol, mint oil
Crotamiton (Eurax): A lotion used to treat scabies.
Local anesthetics: Lanacane
Itching caused by renal failure is best treated by phototherapy.
Treatment and prevention
There are no specific treatment methods aimed at treating this condition. The correct diagnosis and treatment of the underlying cause of itching are usually how itching is controlled. Antihistamines and OTC ointments can help in treating itching if the underlying reason for itching is an allergic reaction or simply dryness. In order to prevent itching, one must be aware of the what he/she is allergic to and protect oneself from exposing to these elements. Similarly, if any itching sensation prevails for a longer time, one should consult a doctor and find out what the is the causing agent.
Nearly 280 million people all over the world have the problem of itching. Dermatologists usually emphasize on understanding the nature of skin itch in order to carry out a proper diagnosis and treatment. Nothing can be done about the factors that cannot be controlled such as genetic factors. It is therefore advisable to regulate the factors such as diet and protection against environmental pollution to minimize the complications that cause skin irritation.
Dos and Don'ts
Dos
The best way to get instant relief from itching is using soothing moisturizing lotions on the affected area, cold packs, and taking lukewarm baths.
Over-the-counter 1% hydrocortisone creams are helpful in reducing itching.
Sometimes, corticosteroid medications may also be prescribed to help with the itching. Camphor, menthol, Benadryl etc are also beneficial.
Don'ts
Rub alcohol at the point of itching. Though it might help kill the bacteria, alcohol tends to dry out the skin which aggravates itching.
Delay the treatment if the allergic reaction/insect bite etc is causing severe itching and formation of hives.
Help
Others
Be
Fit
Trending Topics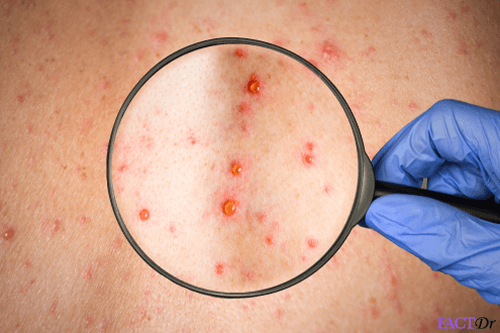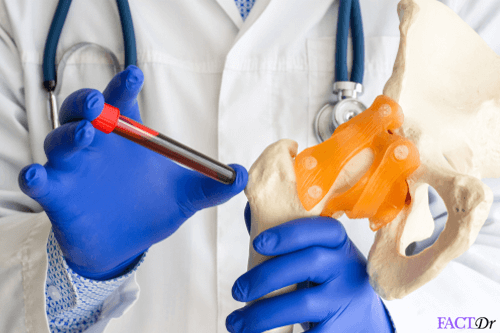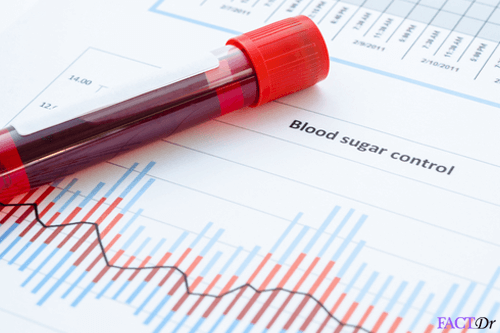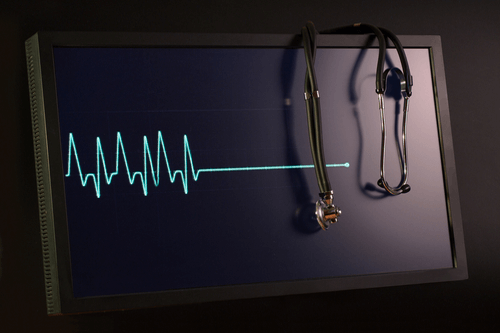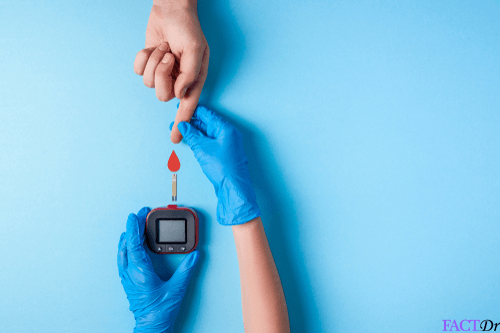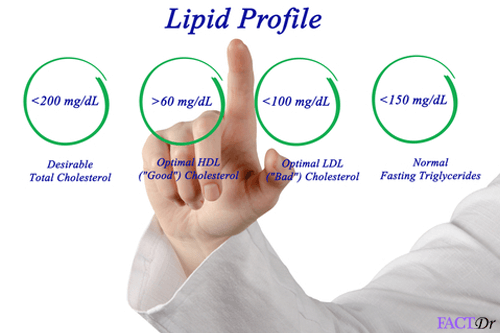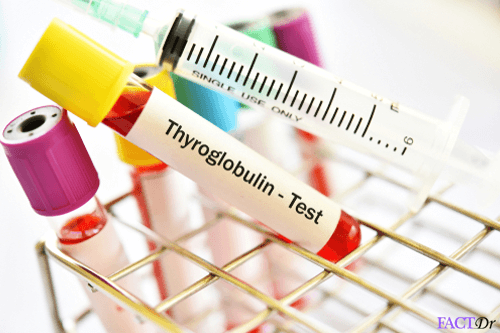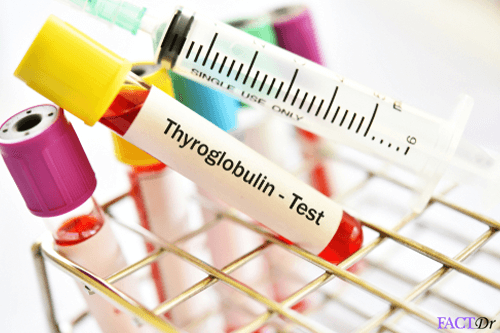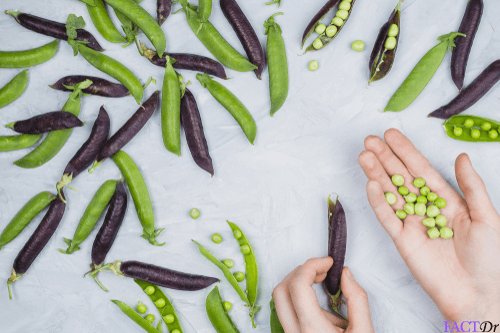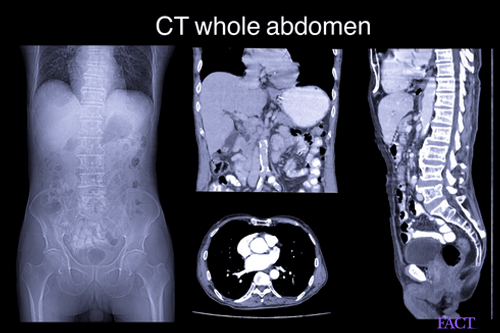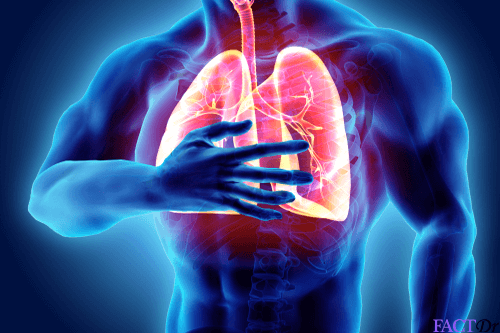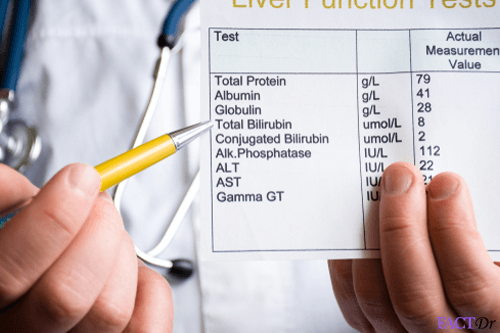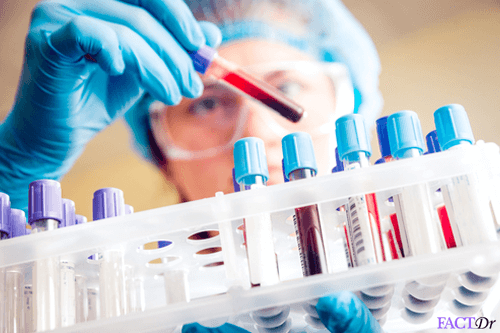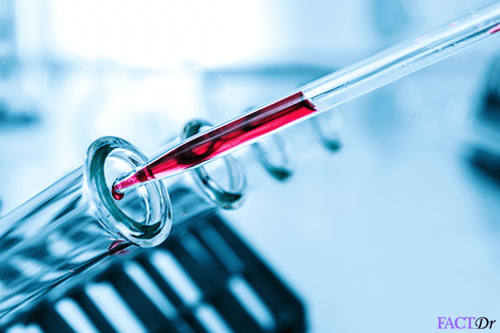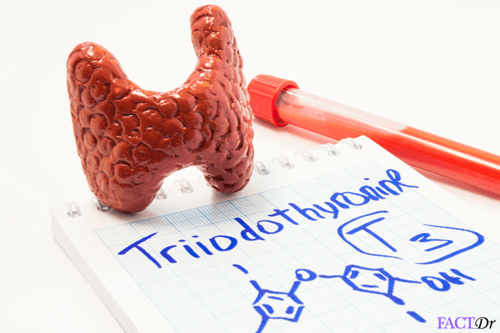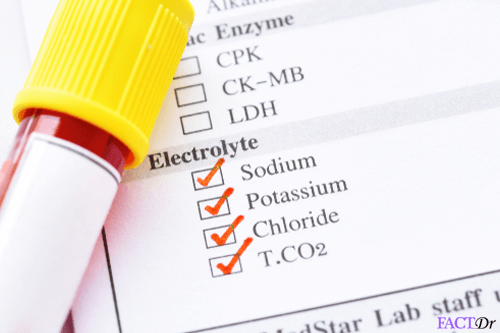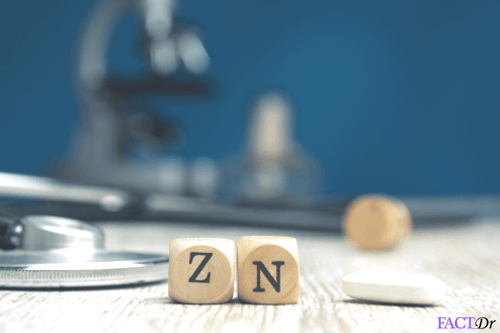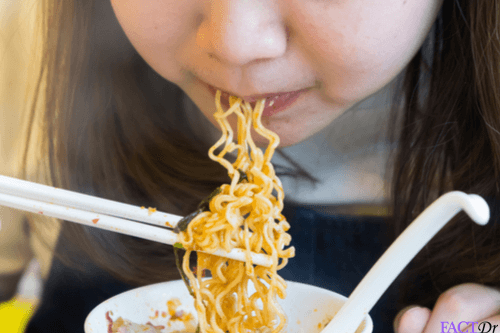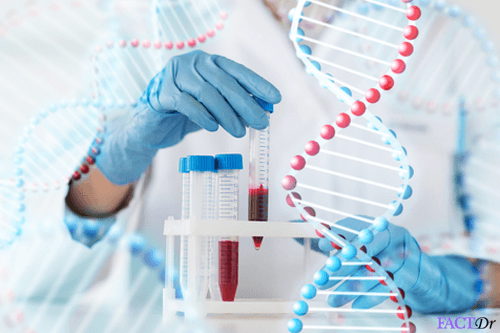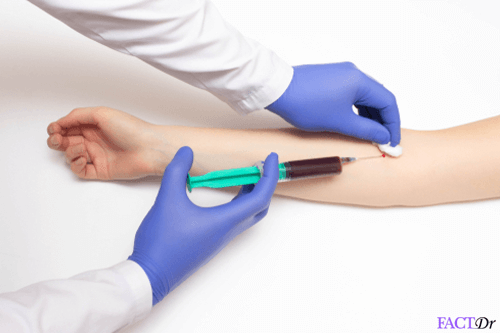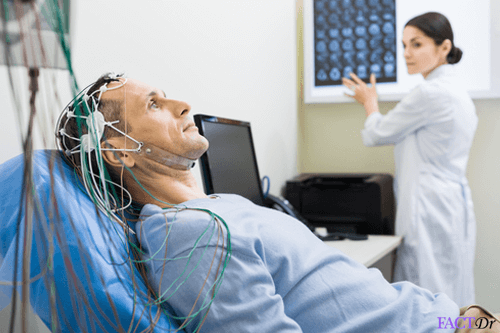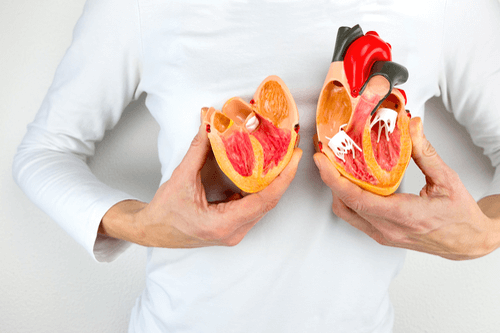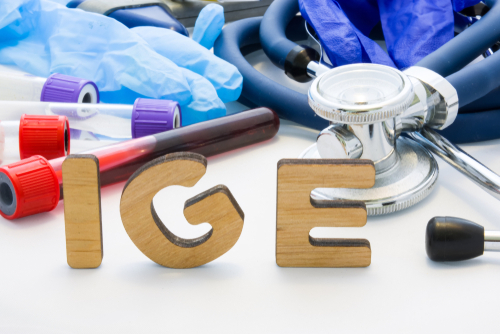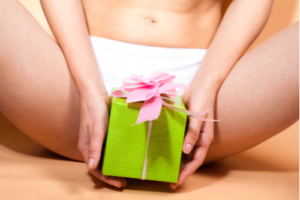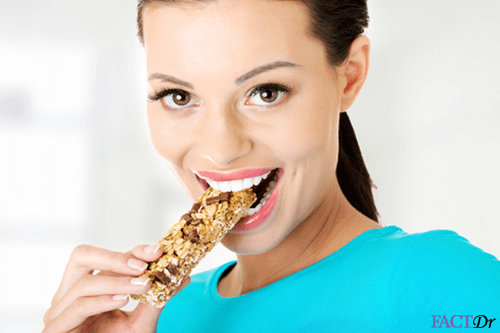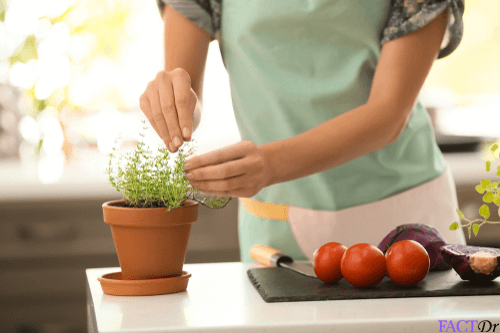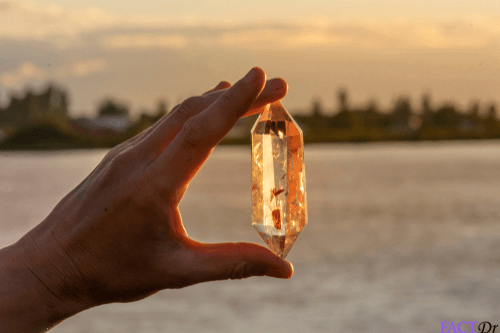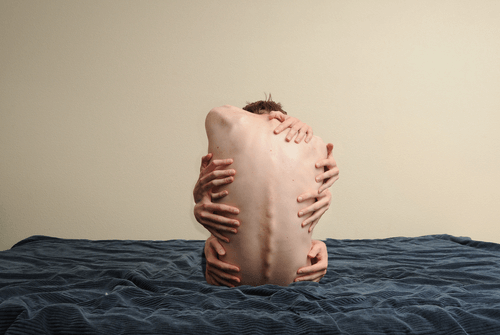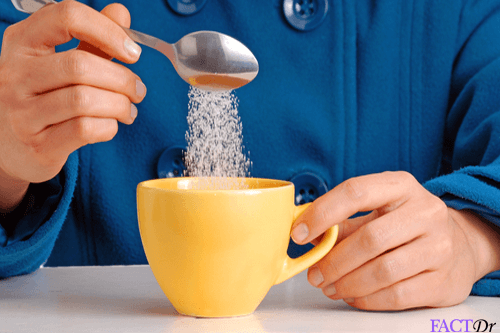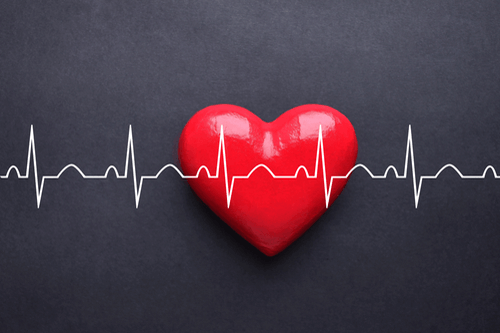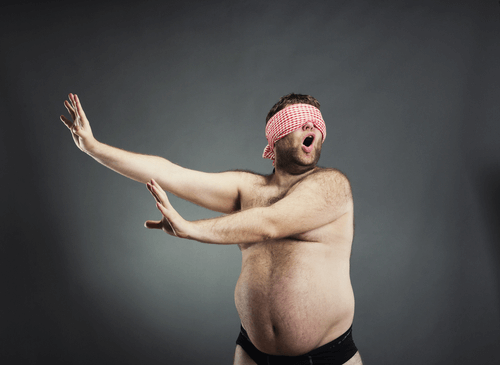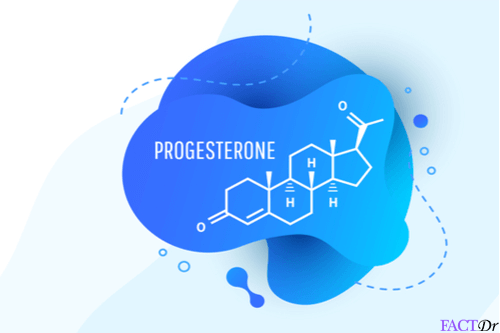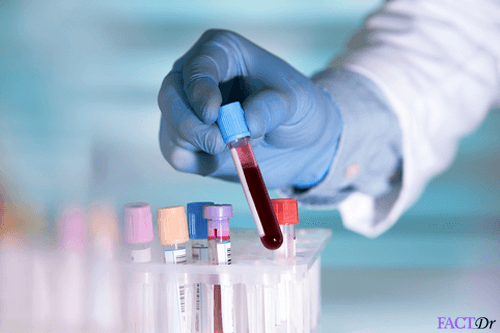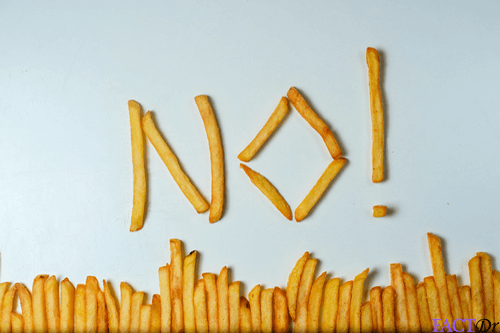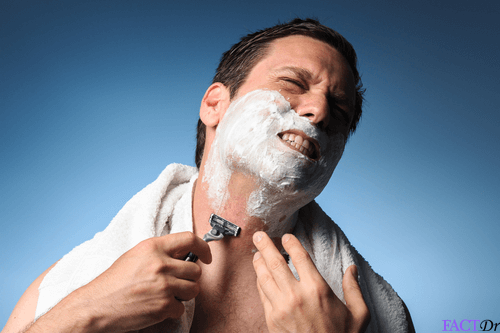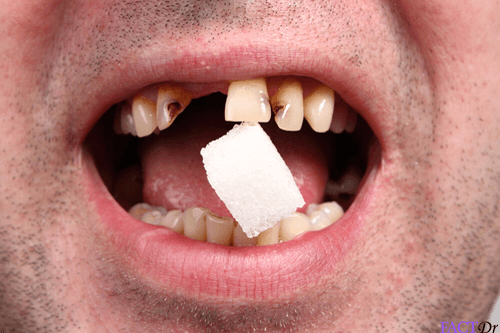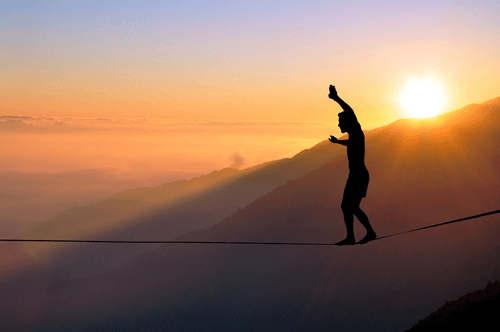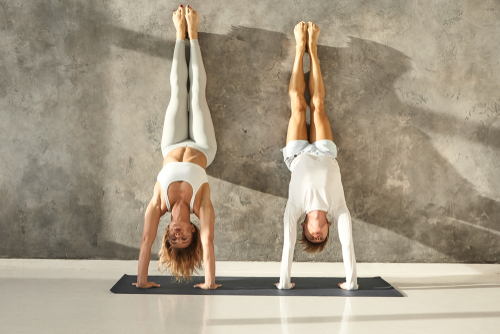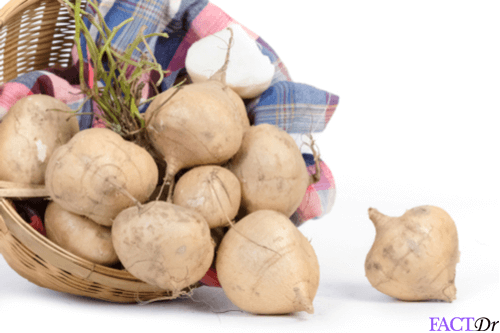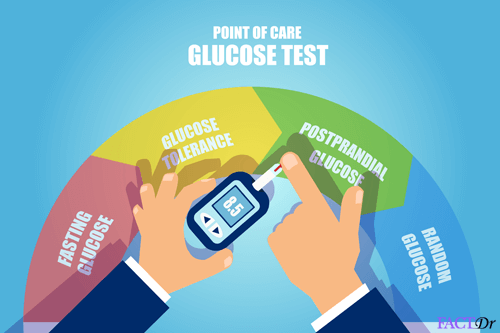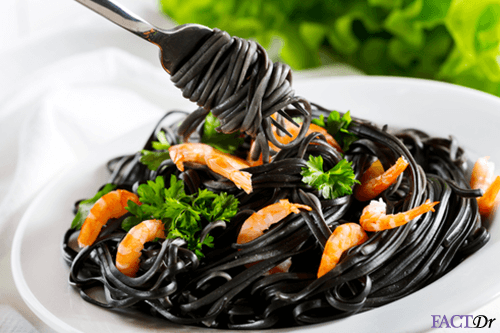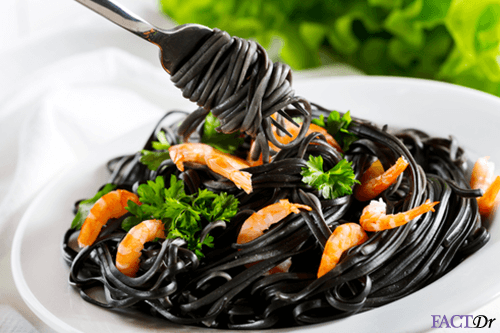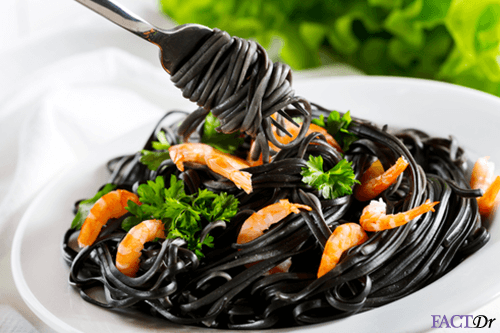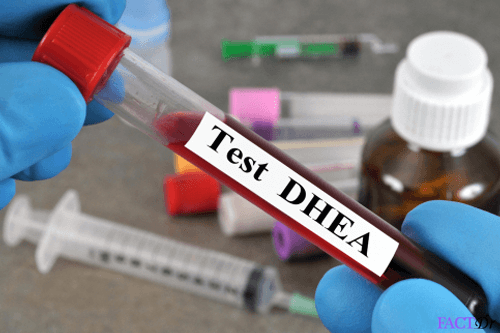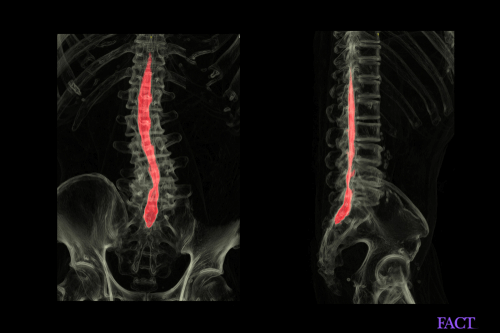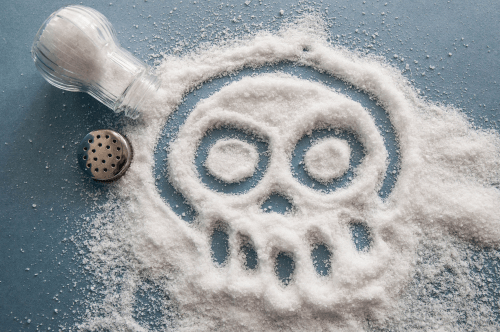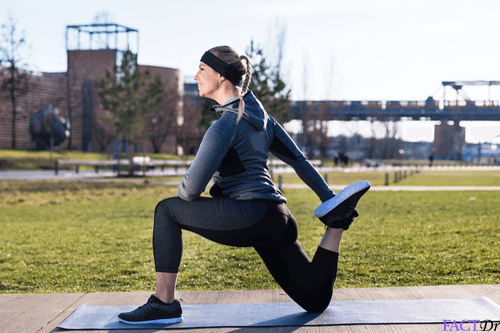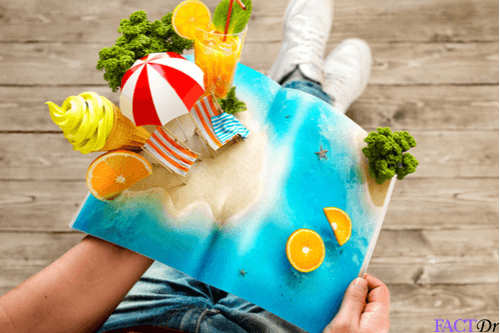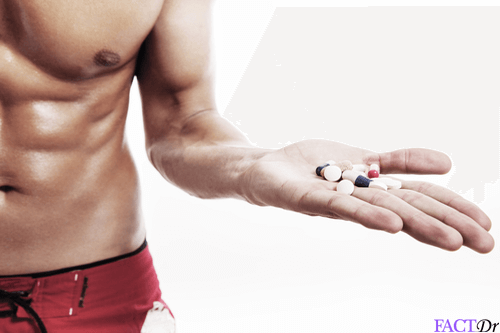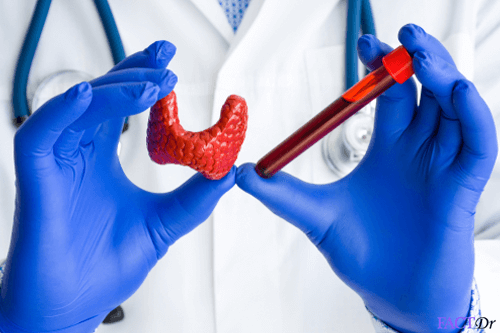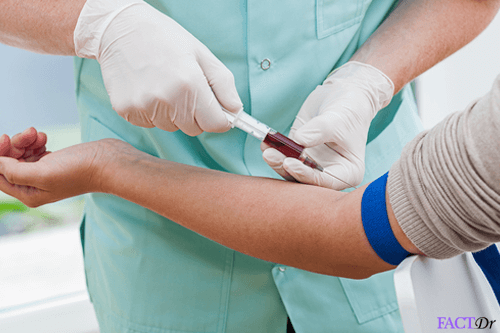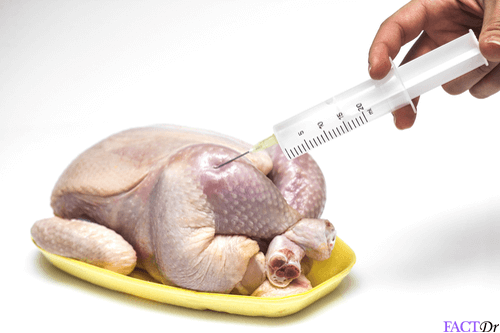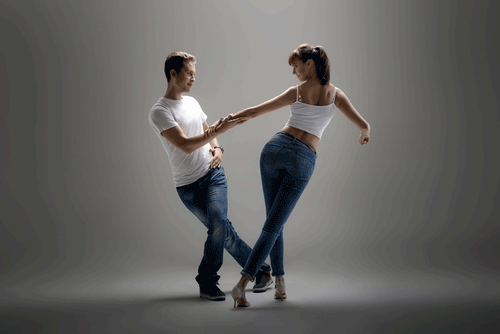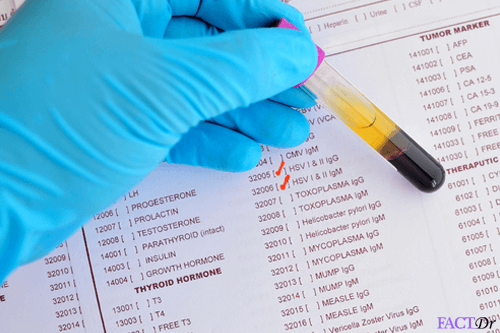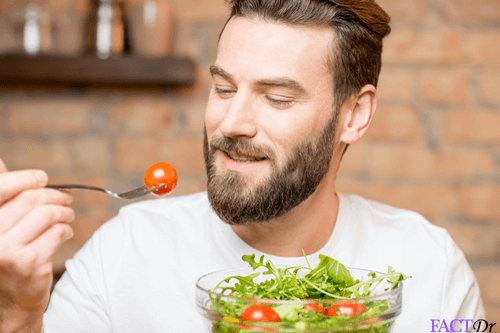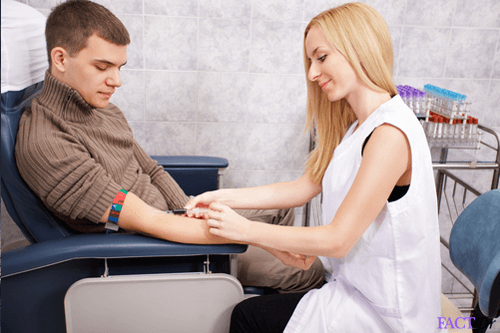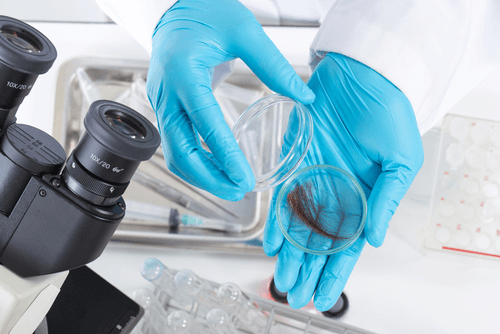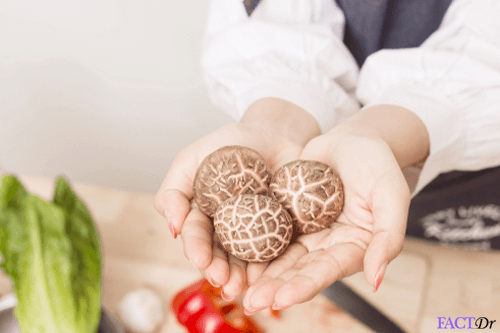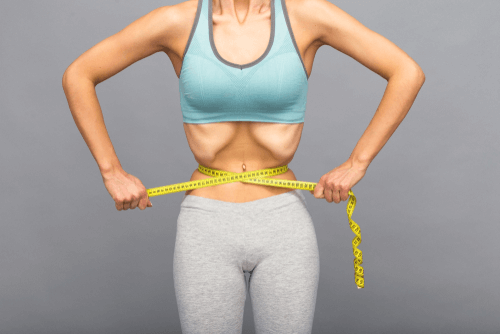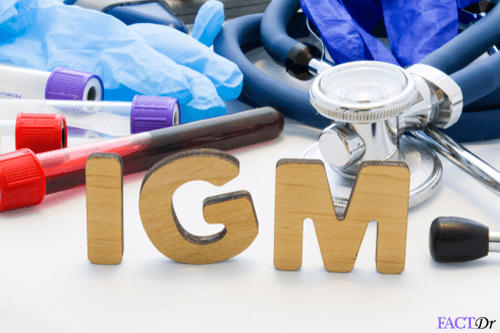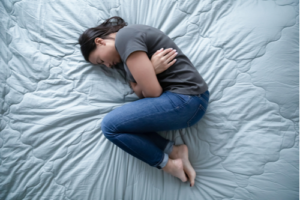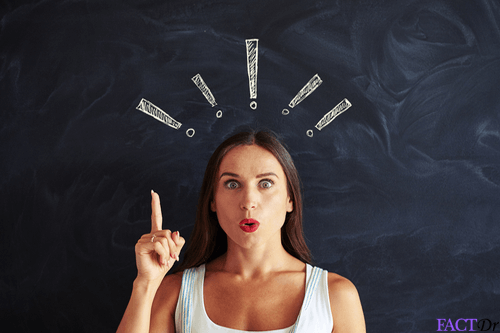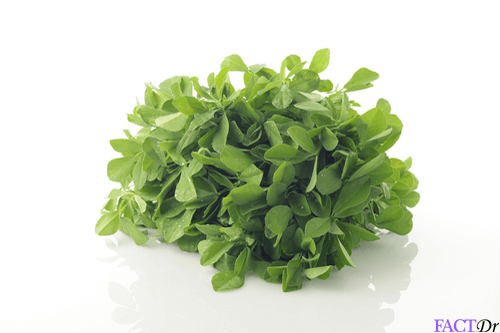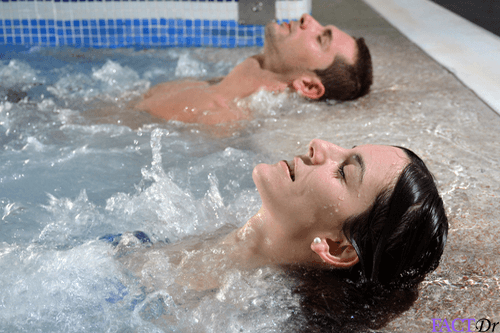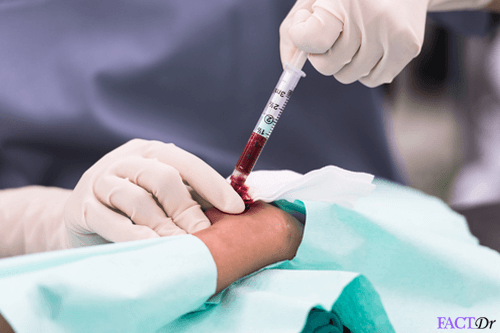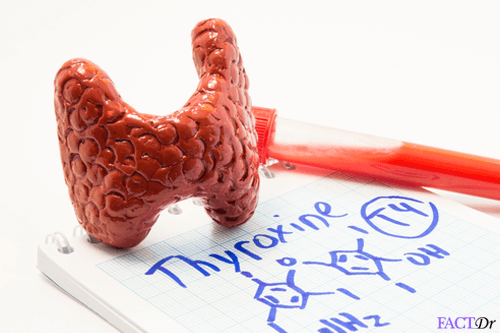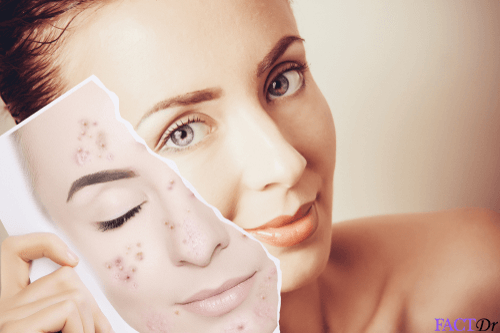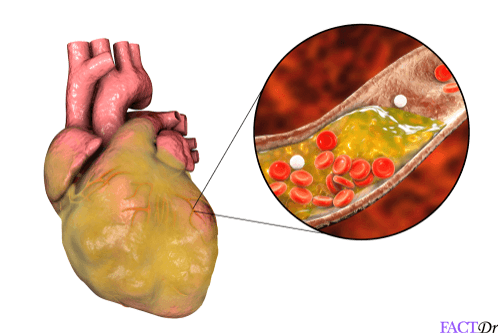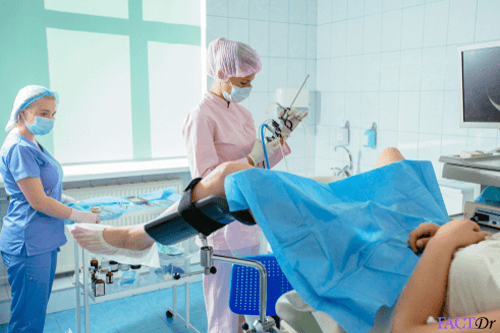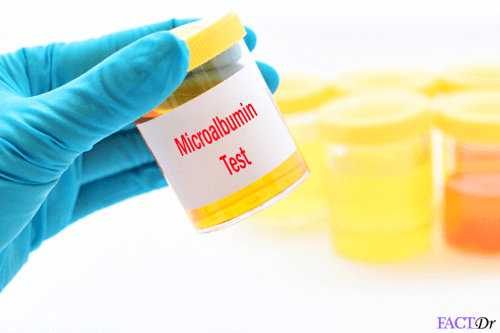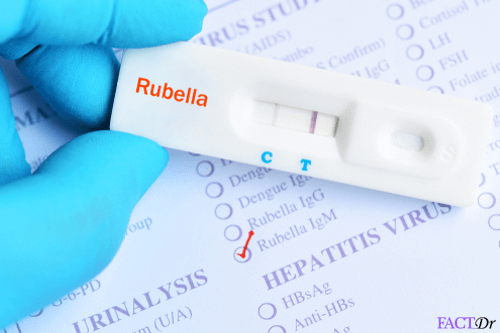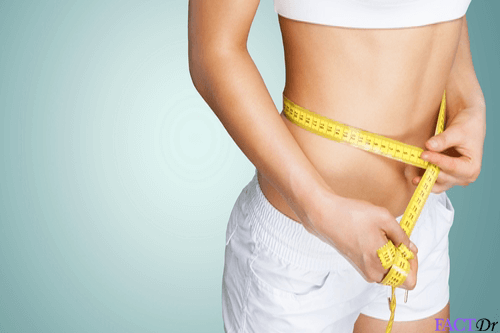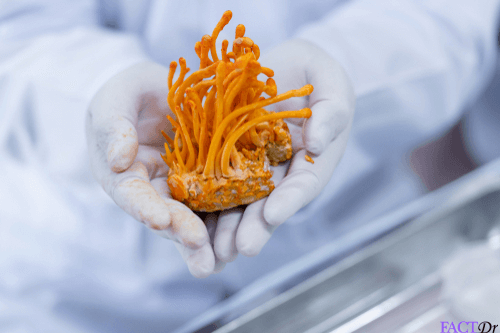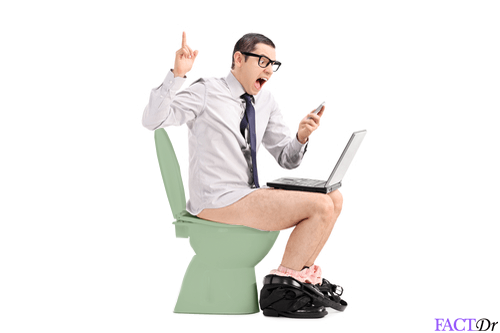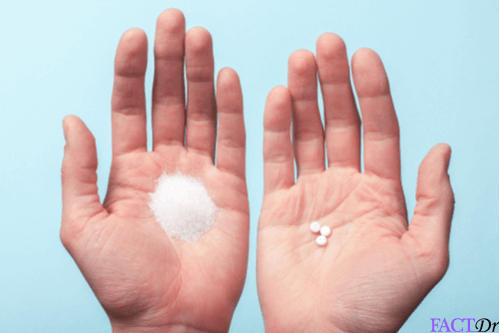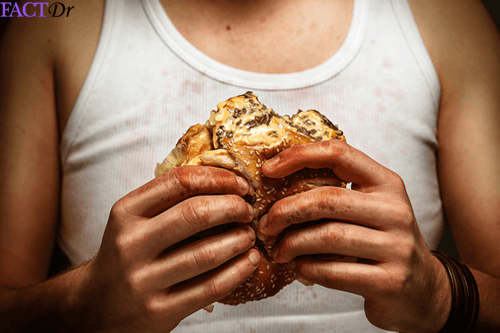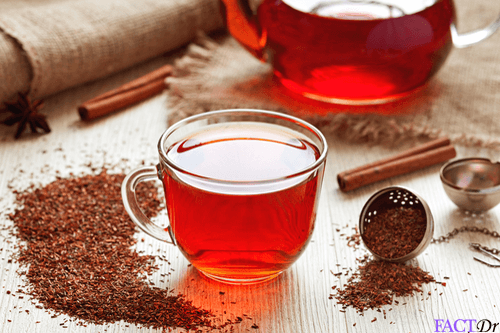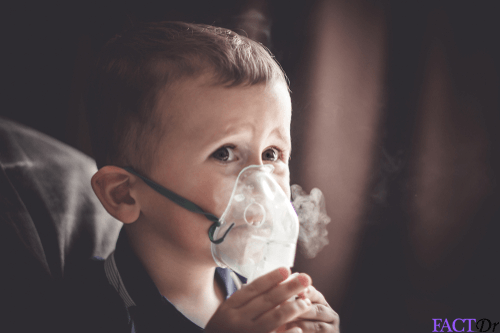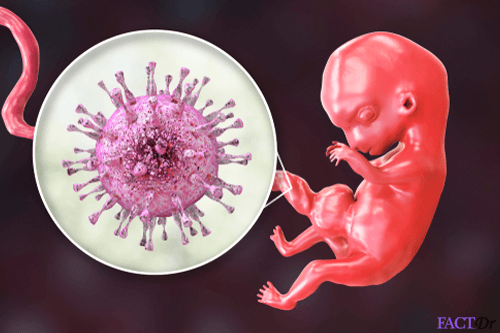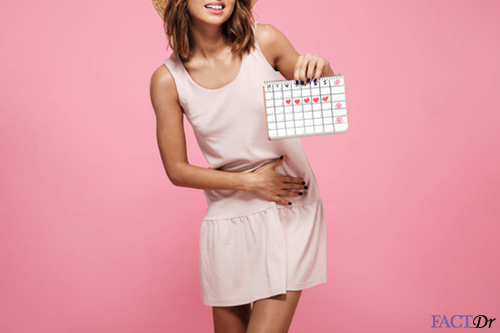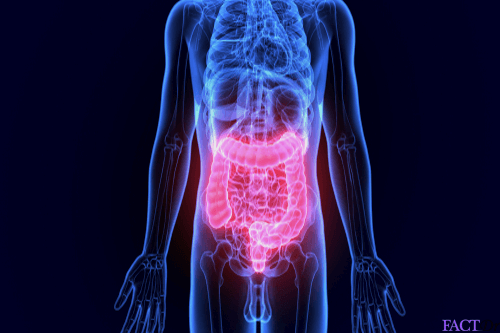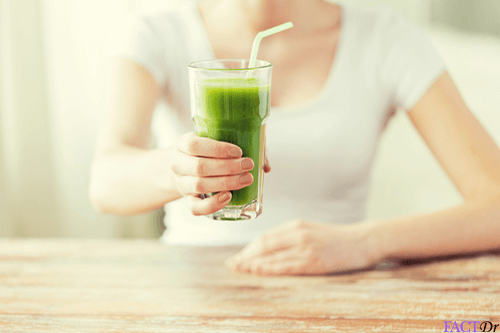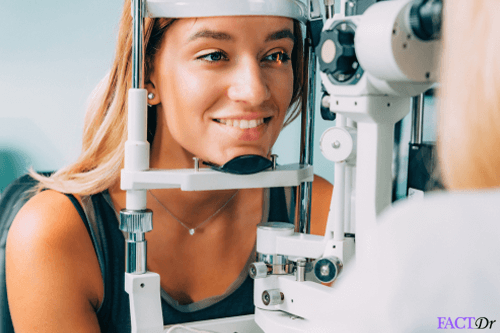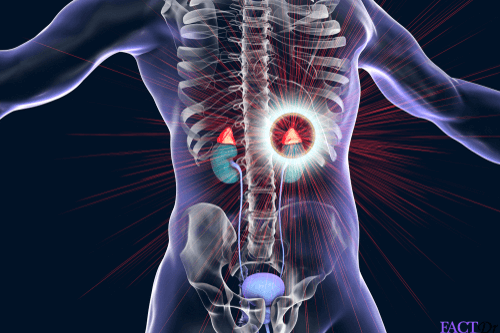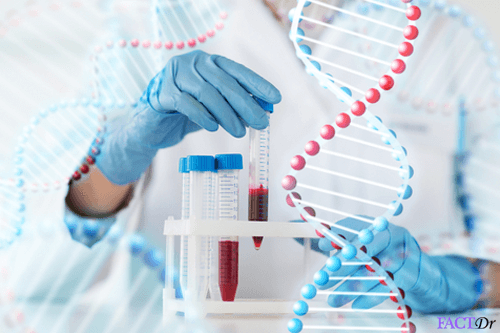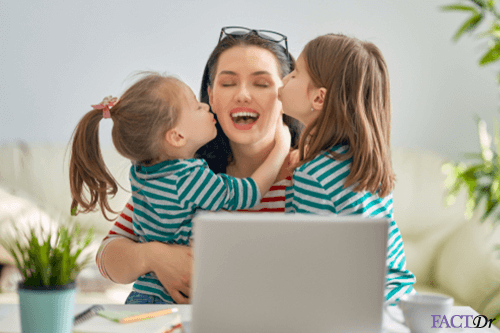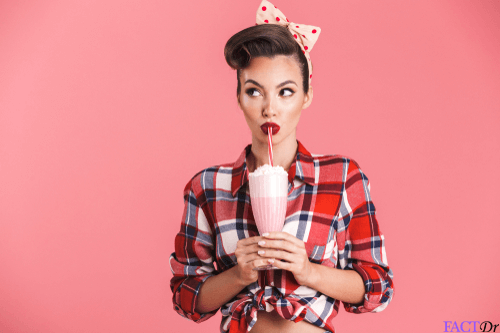 ---