---
Last Updated December 20th, 2021
Previous Outbreaks
NiV is an emerging zoonosis, which was recognized in the year 1999 for the first time. The outbreak occurred amongst the pig farmers in Kampung Sungai Nipah, Malaysia. In Bangladesh, it was first recognized in the year 2001. Since then, periodical episodes of the disease have been identified in Bangladesh and Eastern parts of India.
Regions such as Thailand, Cambodia, Madagascar, Indonesia, Philippines, and Ghana might be at risk as serologic evidence for the NiV has been detected in the Pteropus bat species that acts as a natural reservoir for the virus.In Siliguri, India, an outbreak of the NiV infection was reported as a nosocomial infection (within a health-care setting). Approximately 75% of the victims were hospital staff or visitors.
How Does It Spread?
Direct contact with the infected individuals or infected animals such as bats, pigs etc. can lead to the transmission of the Nipah virus (NiV). Infection can spread through the respiratory droplets, throat or nasal secretions from the infected animal or contact with the tissue of an infected animal. Consumption of contaminated (with infectious bat excretions) raw date palm sap, fruits etc. can also lead to the transmission of the infection.
During the first outbreak in Malaysia and Singapore, the transmission was recorded only through the contact with infected pigs. The strain was initially transmitted from the bats to pigs and it subsequently spread in the pig population of the region. No person-to-person transmission was reported in this case. However, incidences of person-to-person transmission of NiV have been regularly reported in India and Bangladesh.
What Are The Signs and Symptoms?
The NiV has an incubation period of around 5 to 14 days. However, in some cases, an incubation period of 45 days is reported. The illness elicits symptoms such as fever, headache, disorientation, drowsiness, mental confusion, respiratory problems, myalgia (muscle pain), vomiting, sore throat, and severe neurological issues. The symptoms can lead to coma within a short duration of 24 to 48 hours.
During the Nipah virus disease outbreak in 1998-99, 265 patients were infected with the virus and roughly 40% of those patients who entered hospitals with serious neurological conditions died from the illness. In the long-term, personality changes and persistent convulsions are observed in the infected individuals. Latent infections and death might also occur after a few months or years of exposure. As per the World Health Organization, nearly 20% of patients affected by the Nipah virus experience residual neurological effects such as seizure disorders, personality changes etc. The fatality rate is estimated to be around 40% to 75%; however, this rate can fluctuate depending on local proficiencies for epidemiological surveillance and clinical management.
How is NiV Infection Diagnosed?
A combination of investigative procedures can be employed in order to diagnose the infection in the acute and convalescent phases of the disease. In the early stage of the disease, virus isolation and real-time polymerase chain reaction (RT-PCR) from the throat, cerebrospinal fluid, urine, blood and nasal swabs are performed. In the later stages of the disease, antibody detection (IgG and IgM) by ELISA (enzyme-linked immunosorbent assay) is done. In case of death, tissues are collected during autopsy and immunohistochemistry is performed to confirm the diagnosis.
Treatment and Prevention
In the current scenario, there are no methods to treat the virus in humans or animals. The treatment options are only limited to supportive care. As the virus can get transmitted from person-to-person, nosocomial infections (hospital-acquired infections) can be prevented by standard infection control practices and nursing techniques with proper barriers.
Ribavirin (an anti-viral drug)has been proved to be inconclusive in case of human studies. However, in vitro studies (in cells or microorganisms placed in a test tube or culture dish) show that the drug is effective against NiV.In the ferret model (the gold standard for efficacy assessments of new vaccine strategies and therapeutic approaches) the passive immunization targeting the Nipah G glycoprotein (using a human monoclonal antibody)has been evaluated in the post-exposure therapy and found to be advantageous.
Cross-protective antibodies against HENV and NIPV are produced by a subunit vaccine, which uses the Hendra G protein. This vaccine has been used for horses in Australia to render protection from the Hendra virus. This vaccine can prove beneficial for protection against henipavirus in the humans.
Facts
Domestic animals such as pigs can get mild to severe form of the disease due to the Nipah virus.
After the second annual review of World Health Organization in February 2018, Nipah virus was again included in the list of Blueprint priority diseases.
At present, there are no methods to treat the virus in humans or animals. The treatment only renders supportive care.
Facts
During the Nipah virus outbreak in the year 1999, around 265 individuals were affected and more than 100 were recorded.
1 million pigs were euthanized to control the outbreak in 1998-99.
As per theWorld Health Organization, more than 600 cases of human infection with NiV have been recorded between the years 1998 to 2015.
Facts
The most recent outbreak of Nipah virus has been recorded in Kerala (a state in south India) in May 2018, whereNiV has caused approximately 11 deaths.
Subscribe to free FactDr newsletters.
REVAMP YOUR
LIFE
HEALTH
WELLNESS

If you're enjoying our website, we promise you'll absolutely love our new posts. Be the first one to get a copy!
Get factually correct, actionable tips delivered straight to your inbox once a week.
We hate spam too. We will never share your email address with anyone. If you change your mind later, you can unsubscribe with just one click

By clicking Subscribe, I agree to the FactDr Terms & Conditions & Privacy Policy and understand that I may opt out of FactDr subscriptions at any time.
Dos and Don'ts
Dos
Infected individuals and those exposed to the virus should be kept in isolation.
Wear gloves and mask in case you are attending an infected patient.
Maintain personal hygiene. Use anti-bacterial soaps to wash hands after a physical contact with an infected individual.
Clothes, buckets, mugs, and utensils should be cleaned separately and maintained hygienically.
Don'ts
Move around a lot. If you are infected, avoid the spread of the virus.
Exposure yourself to sick pigs and bats, especially in the endemic region.
Consume, In the endemic region, raw date palm, raw fruits, and vegetables. They might be bitten by bats or might have bat feces on them.
Drink toddy brewed in open containers near palm trees.
Help
Others
Be
Fit
Trending Topics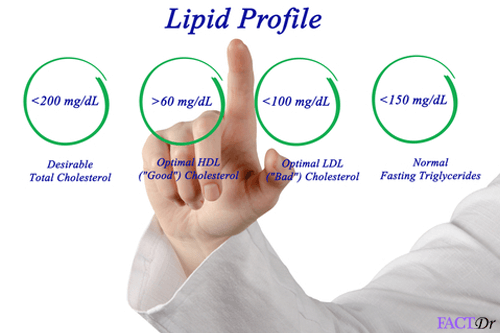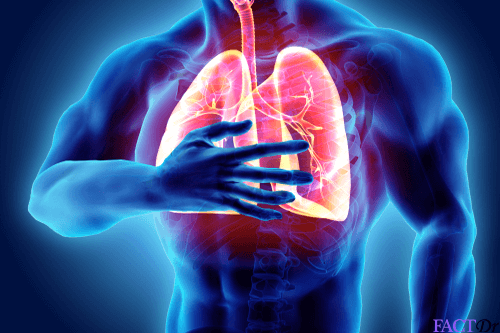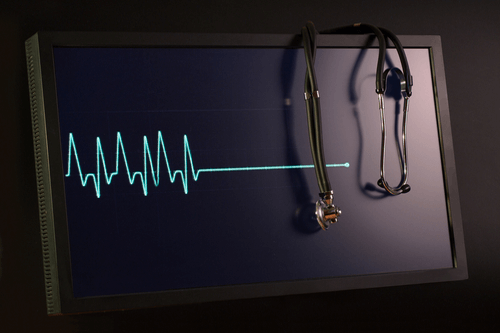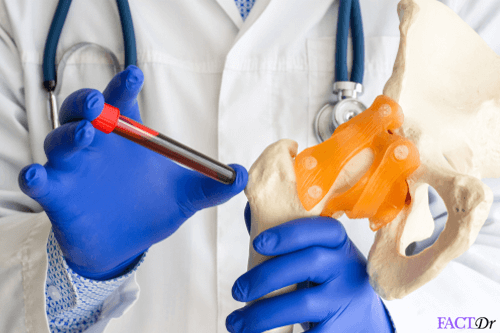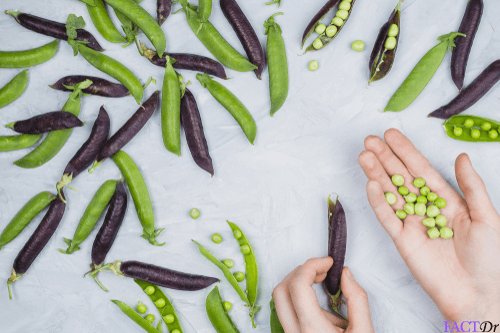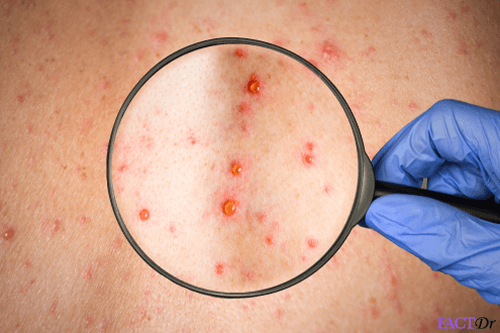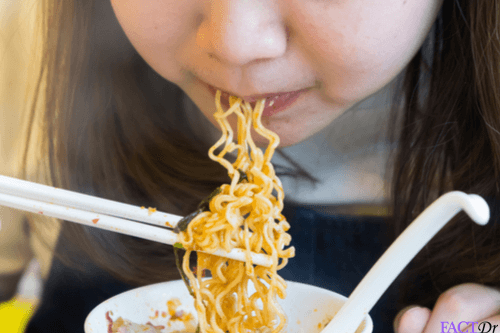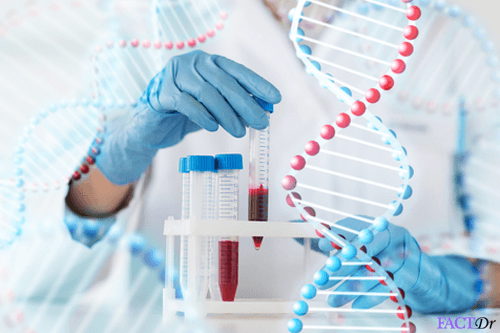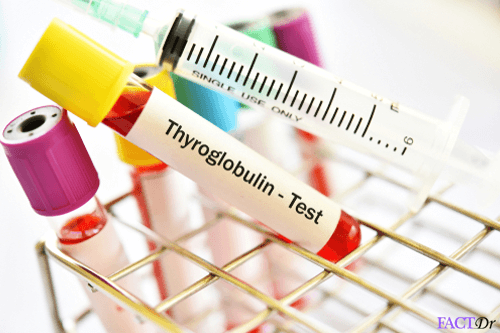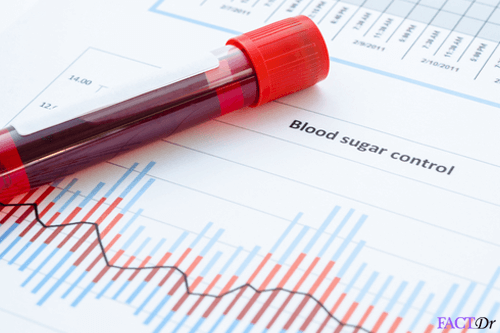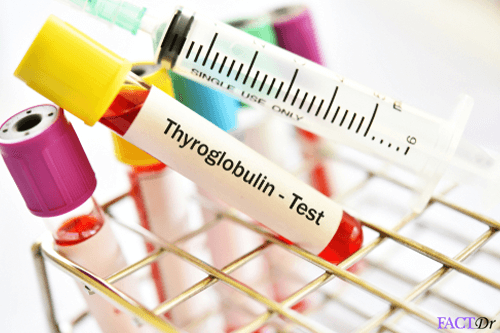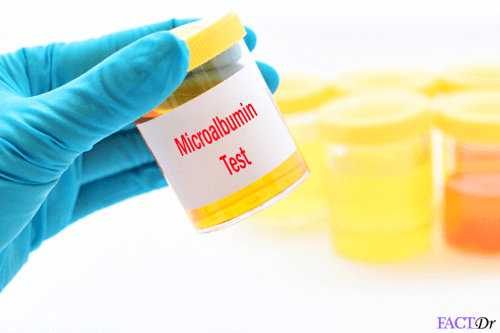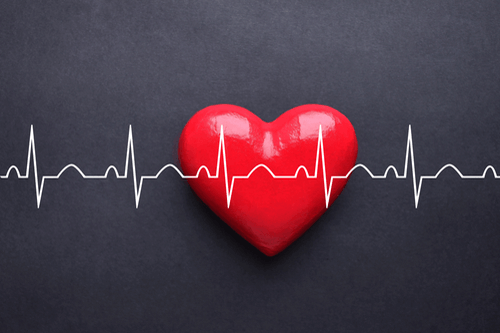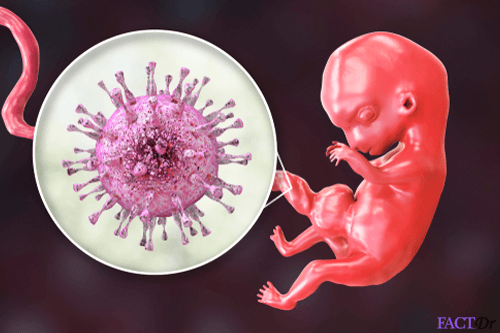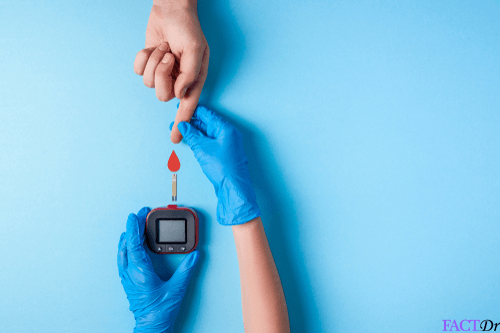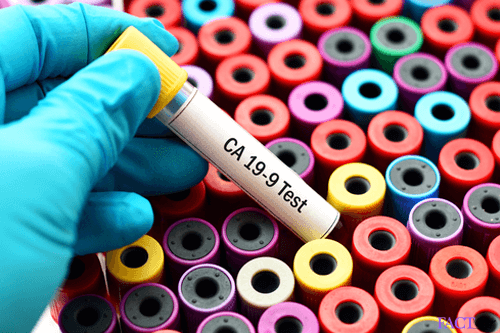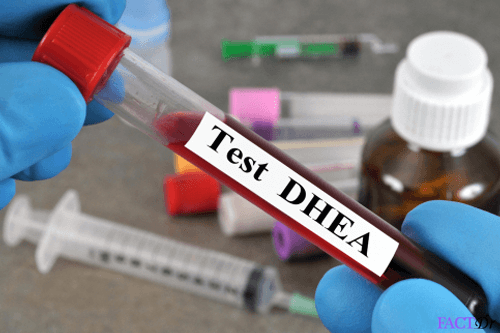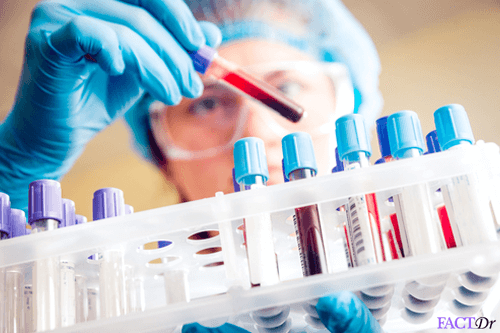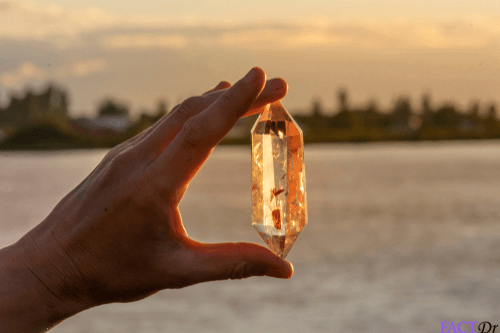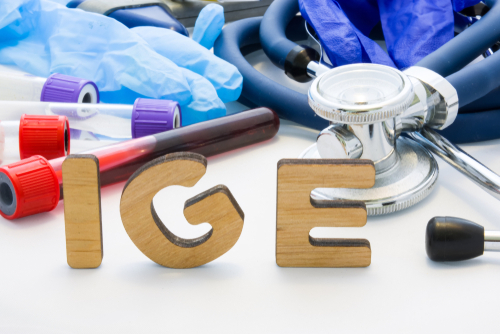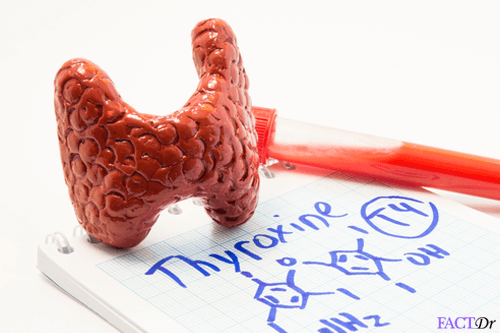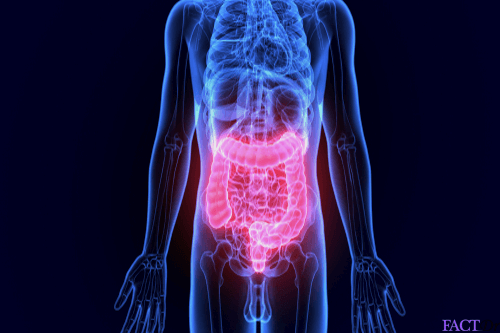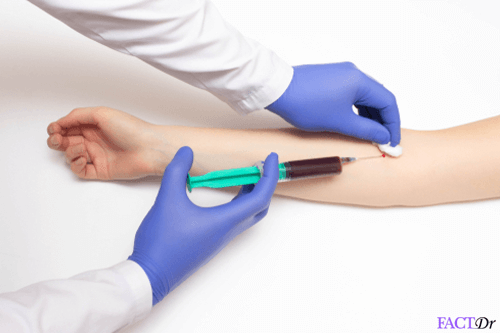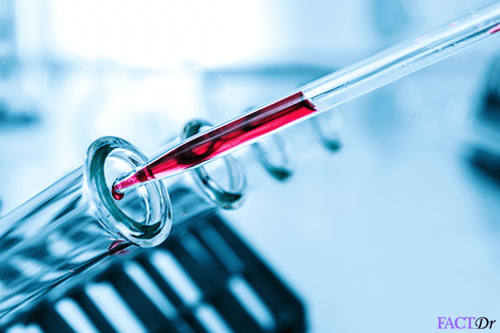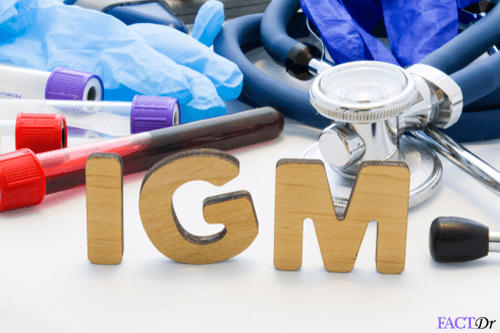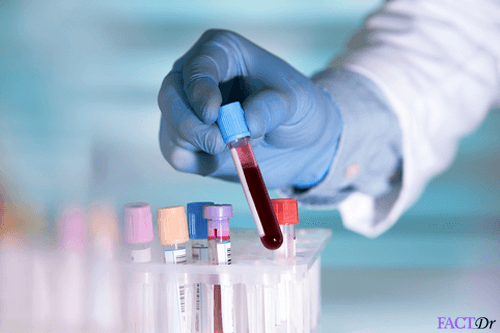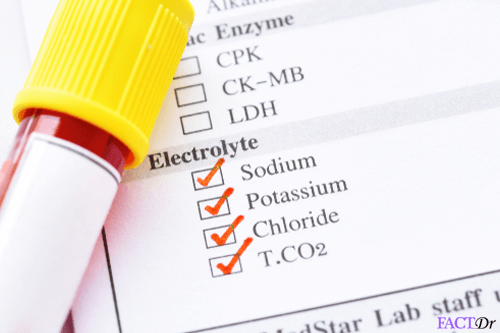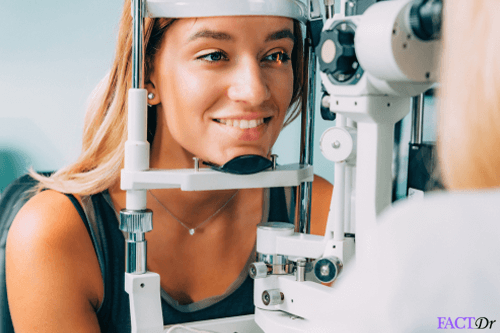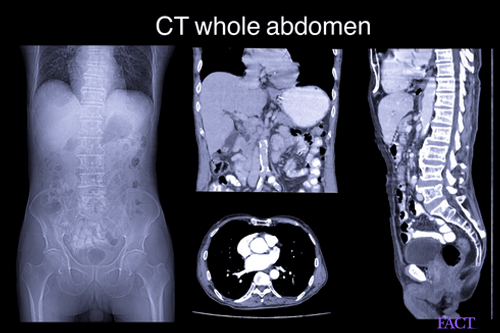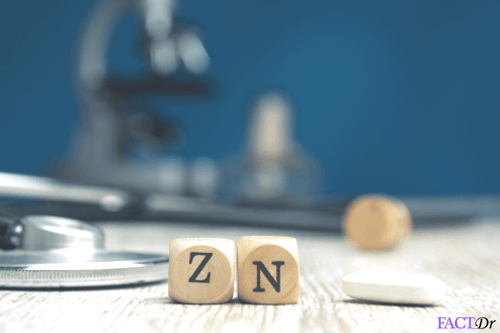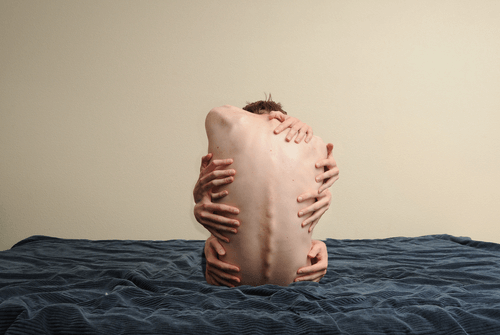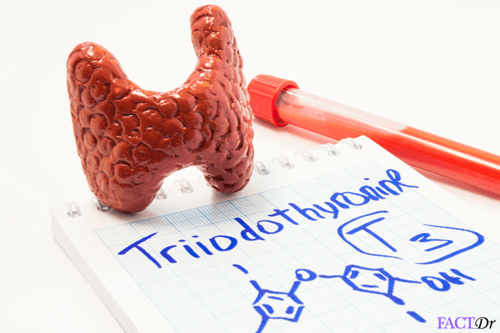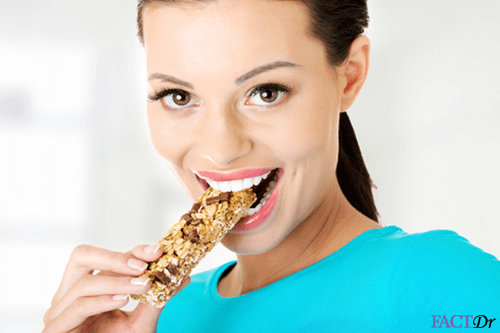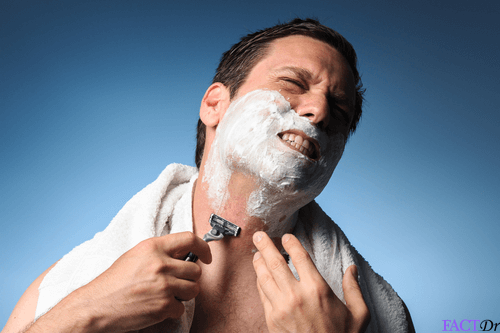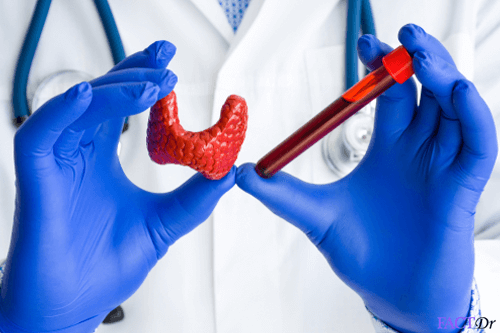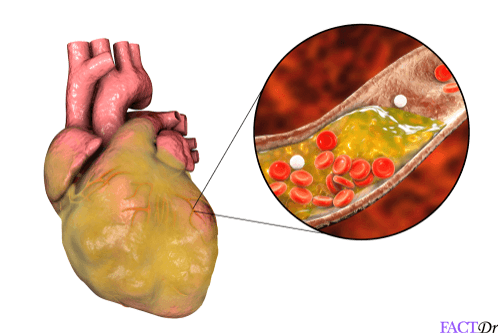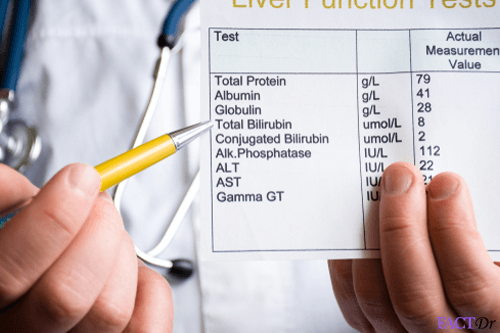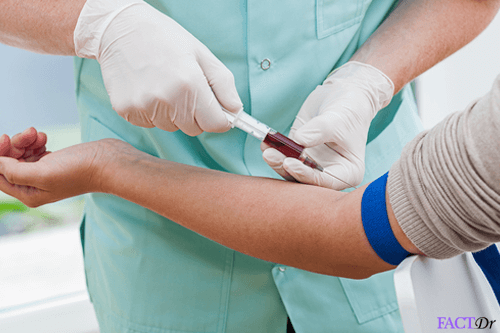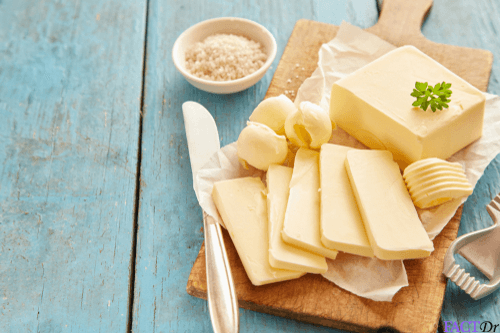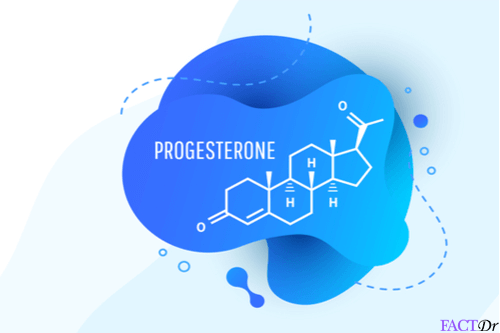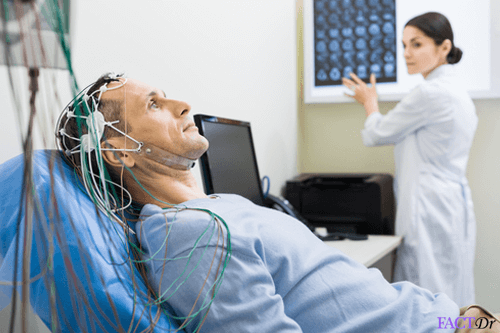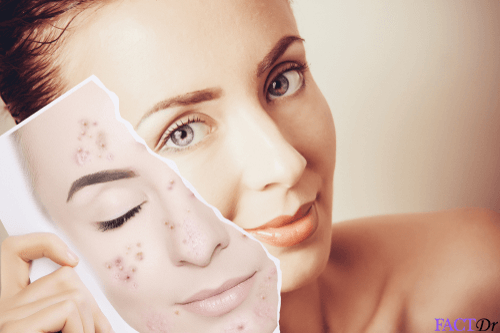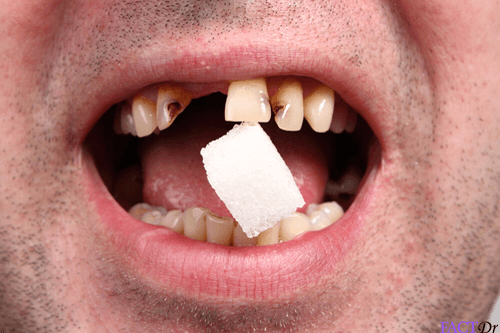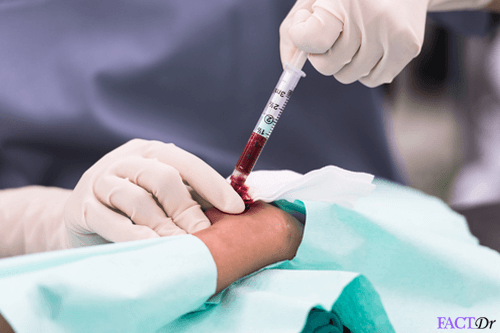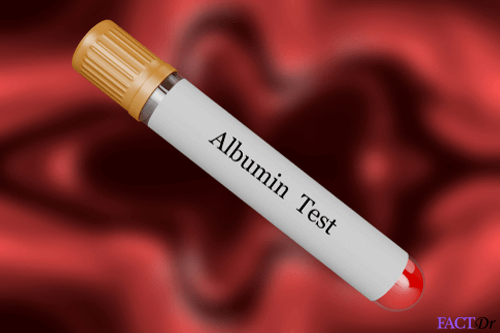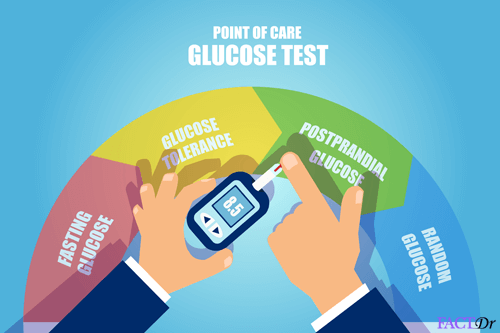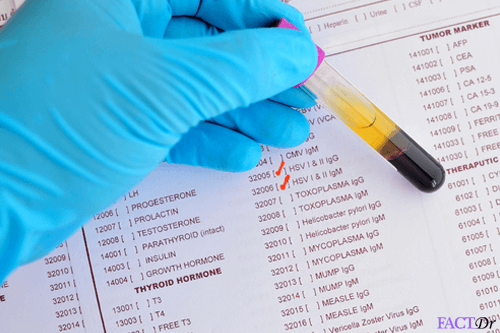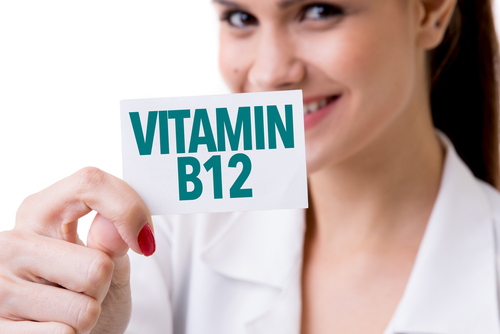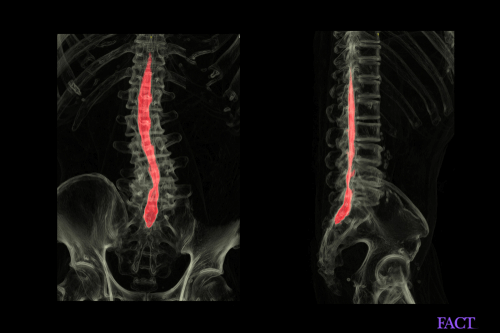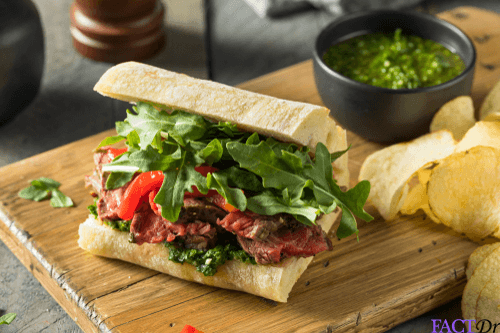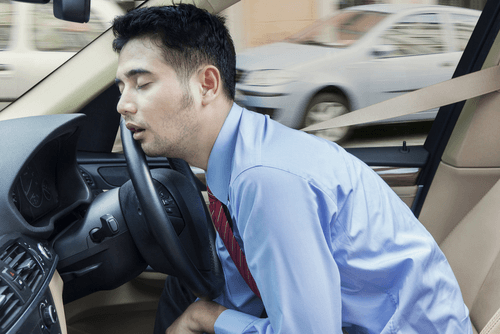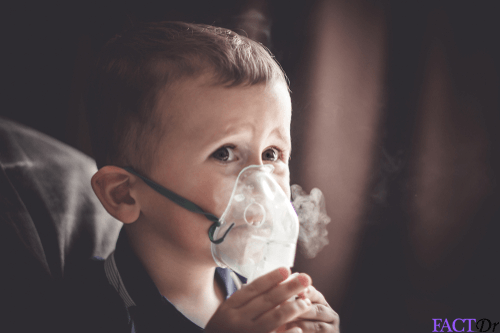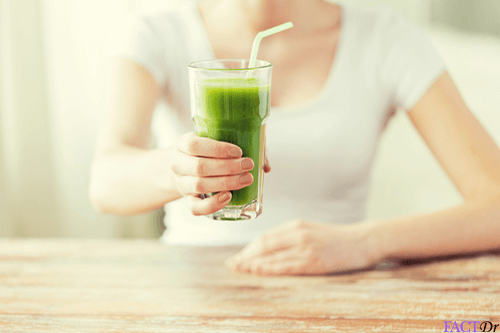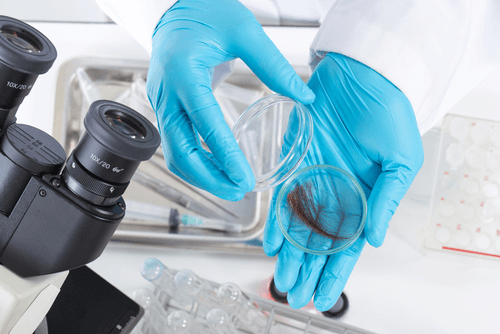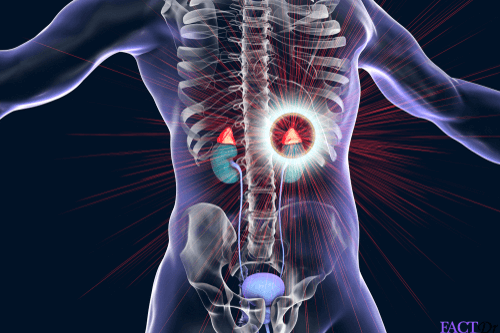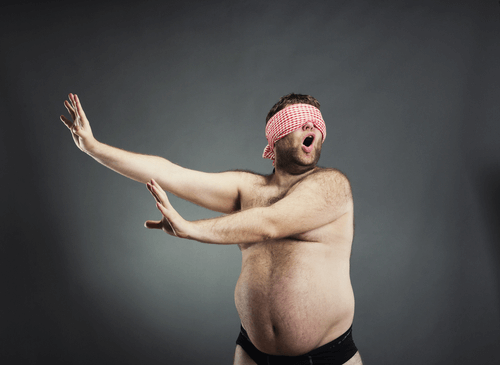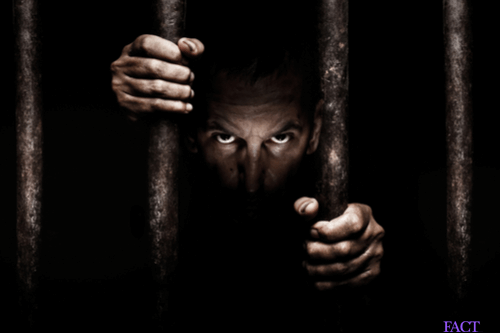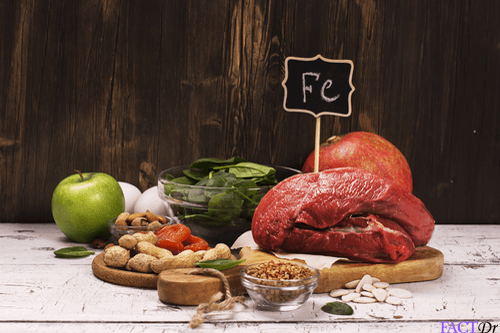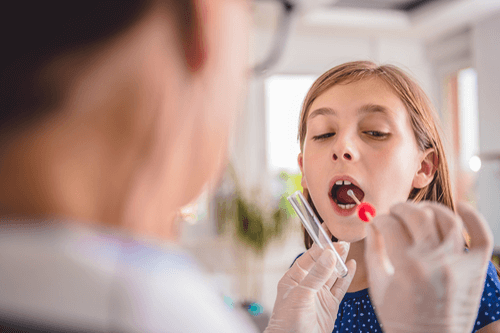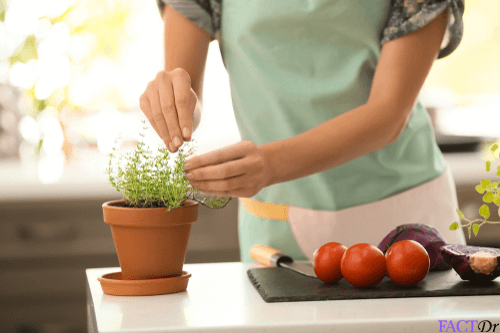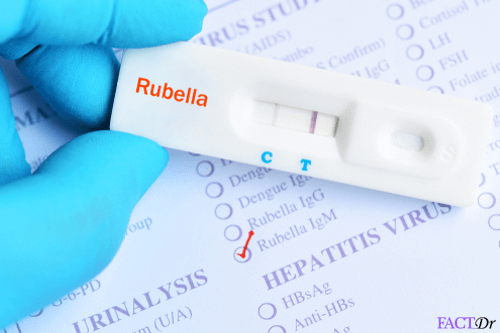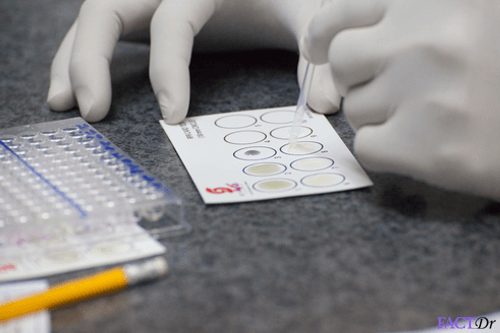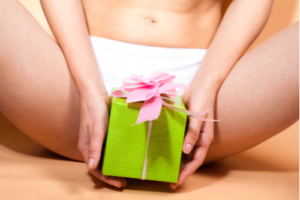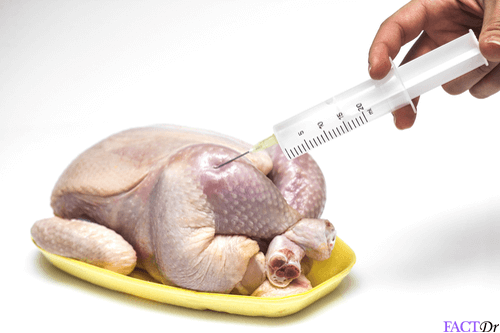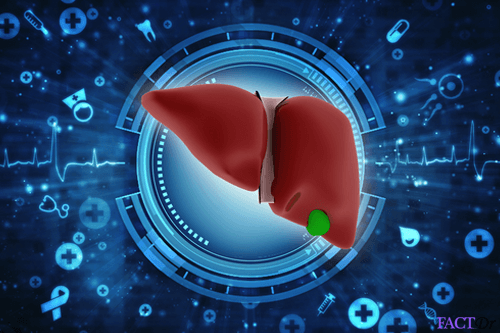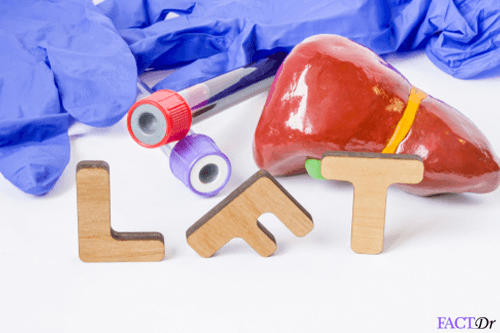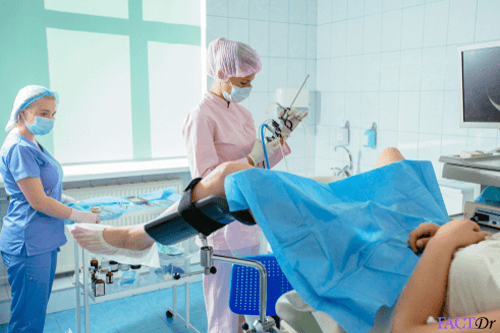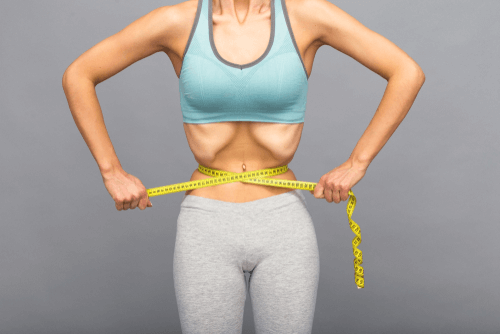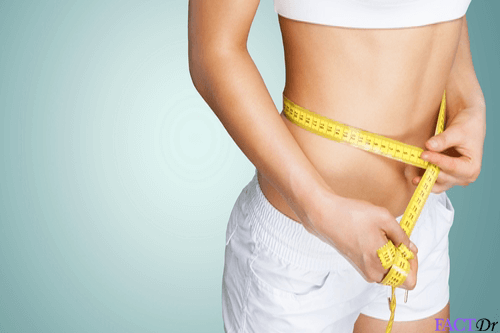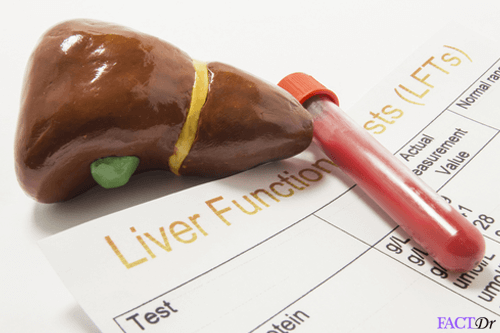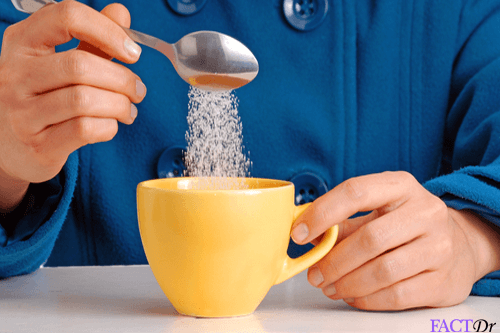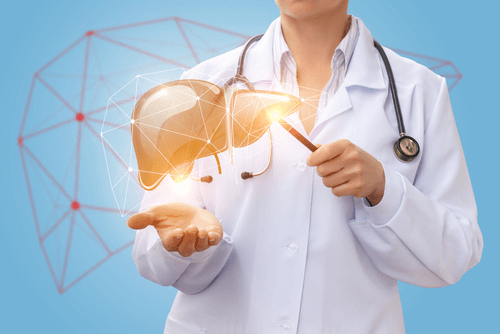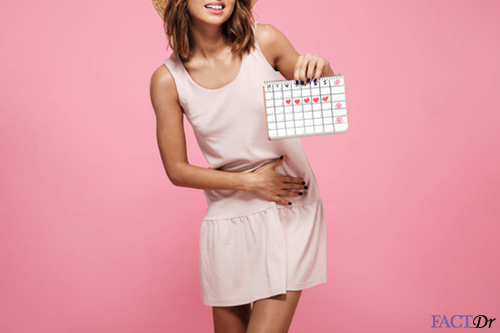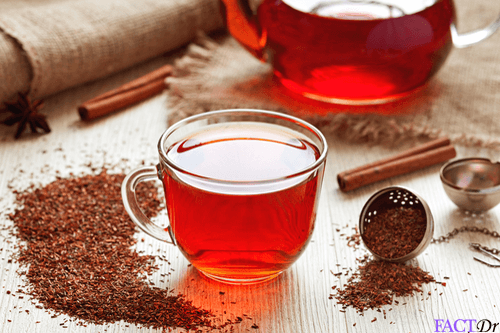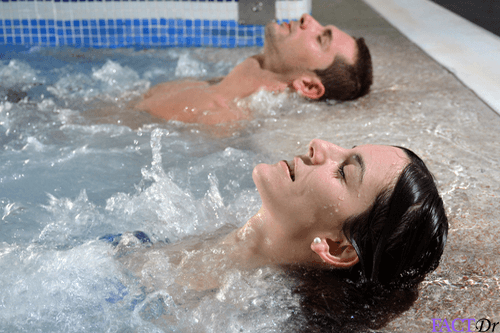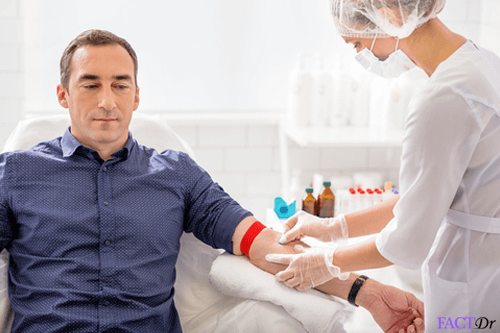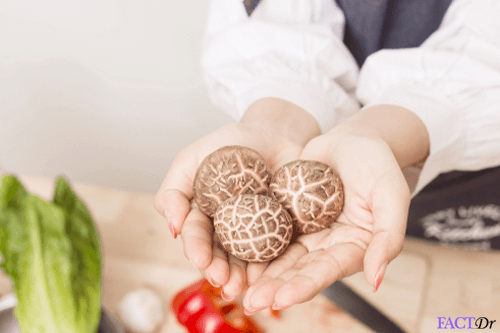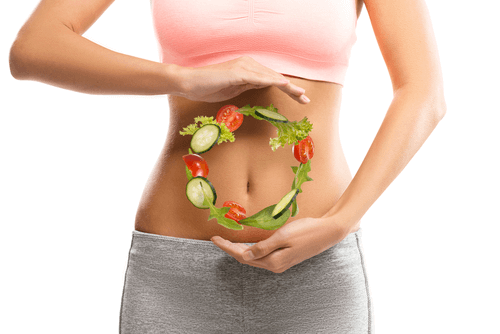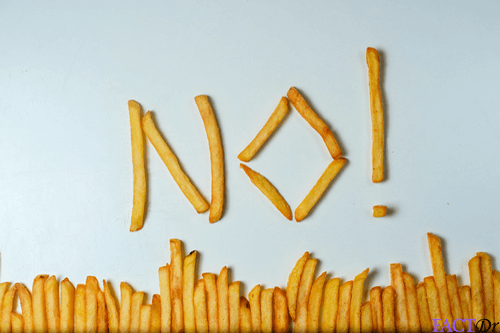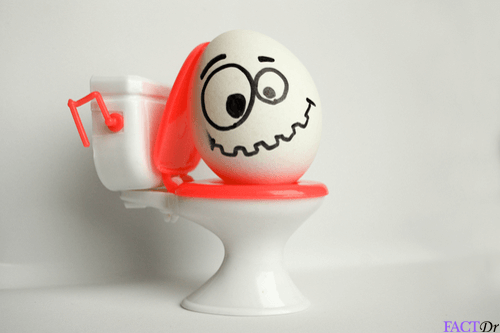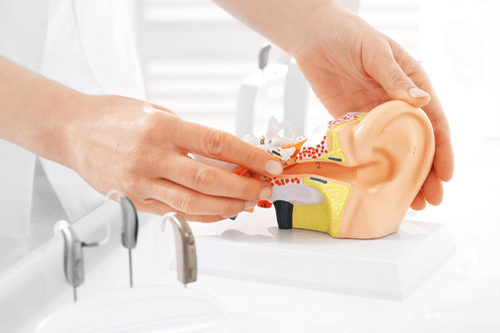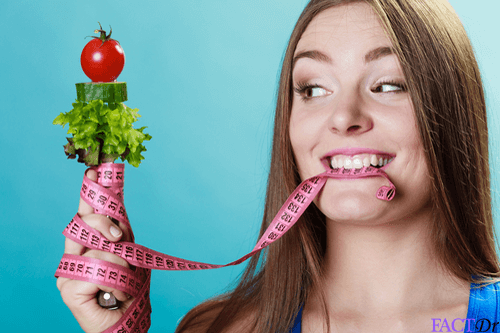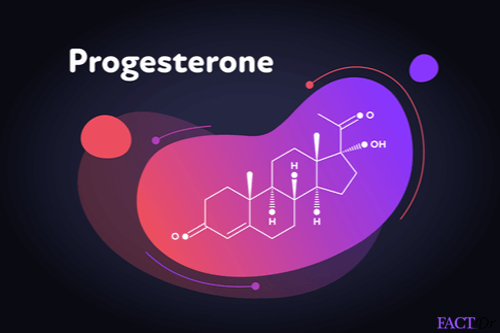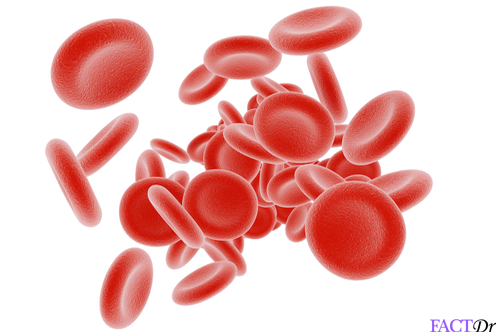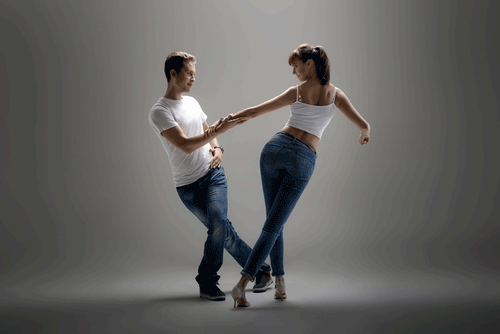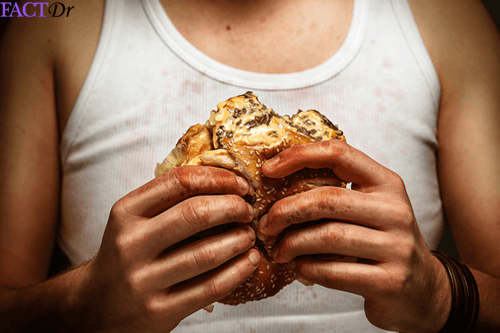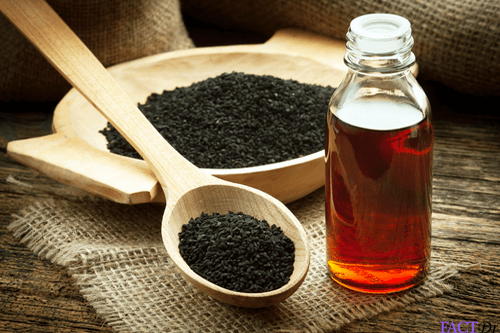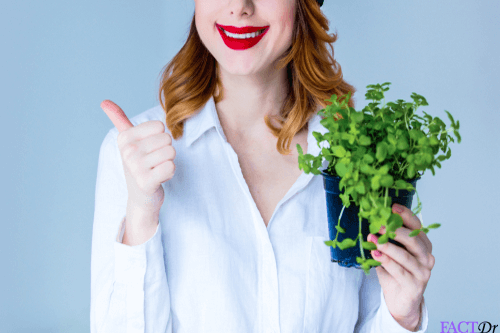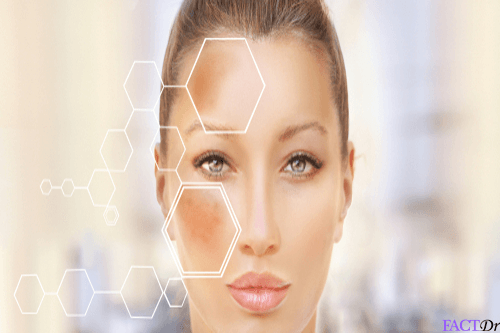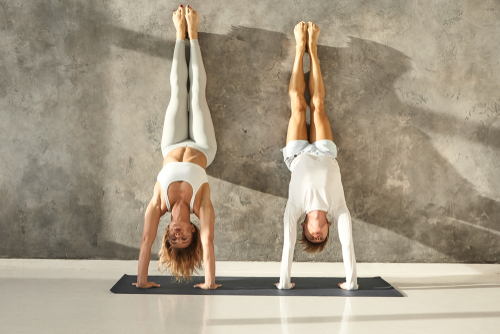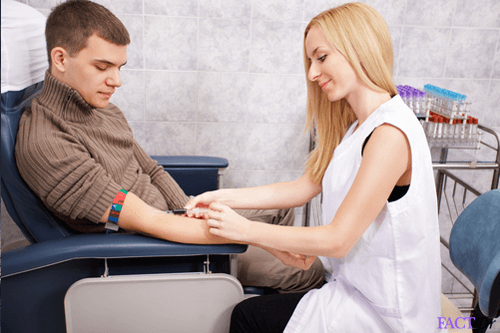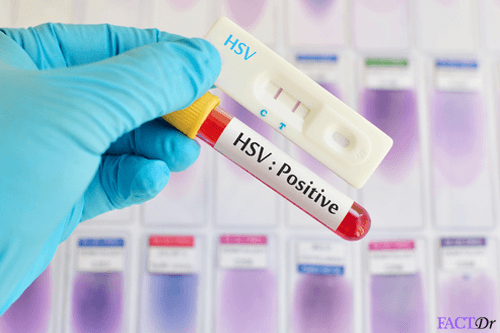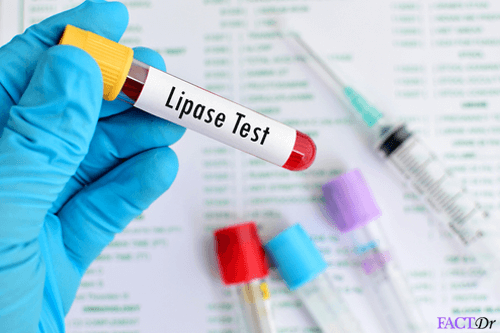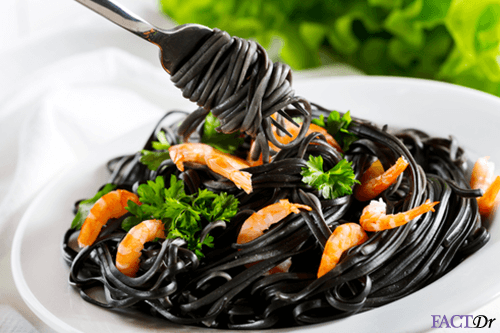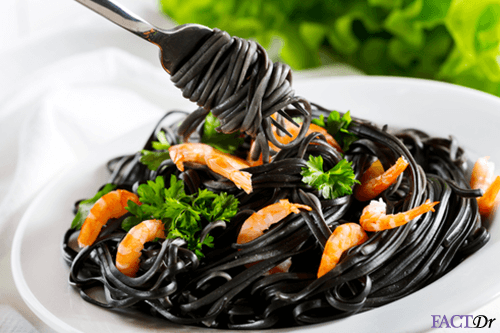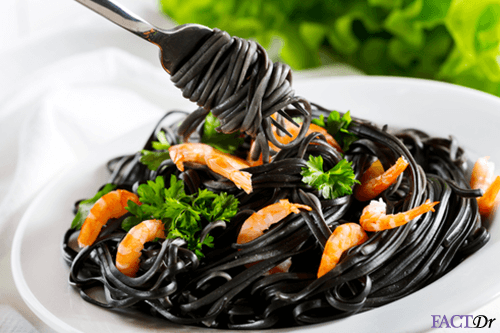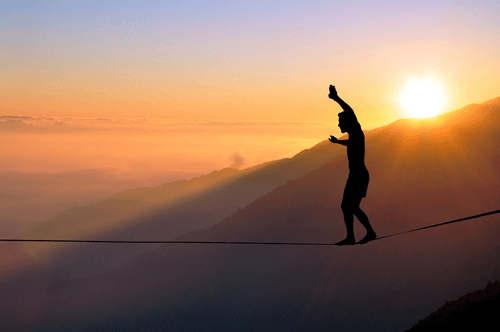 ---