---
Last Updated December 20th, 2021
Is the fear of microbes justified?
The most widespread infection in the world, transmitted by viral pathogens, the common cold wreaks havoc in our daily wellbeing. This largely invasive infection has sadly become an inevitable part of our lives. Be it schools, universities, work place, and even day cares – no community area can be made 100% protected from this infection. Even though on the surface it translates to nothing more than a runny nose and headache, the implications of this infection are much larger when you take global public health into consideration.
On an average, an adult experiences around 2 -4 bouts of common cold annually whereas in children this figure can go as high as 10! Population explosion, weak immunity, and a rapidly growing race of drug-resistant pathogens – the reasons for infections becoming too belligerent and pervasive are many. But how come the human race which was able to set foot on the moon almost 5 decades ago, is still struggling to find a complete cure for something as trivial as a stuffy nose?
The biggest reason why the cure for these common infections still eludes the scientific community is that the infectious pathogen comes in more than 200 different varieties. Not to mention, each type and sub-type having its own characteristic panache of invading our bodies and disabling the immune system, making billions of human bodies unsuspecting hosts to infectious symptoms that can become fatal if left untreated.
Infections:  A peek into the harrowing global prevalence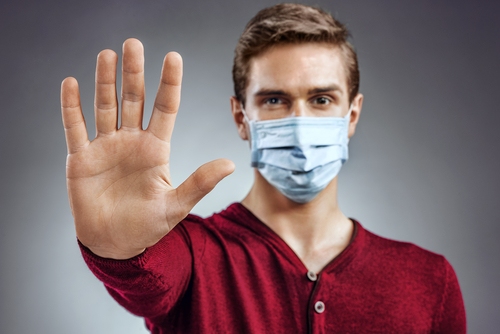 Infections represent a major chunk of diseases occurring worldwide. In fact, the #1 reason for doctor visits worldwide is the common cold. It is alone responsible for 35 billion sick days worldwide.
Now, let us take a look at the rampant spread of other infections. Every year there are more than 300 million cases of hepatitis B, 200 million cases of malaria, and a whopping 400 million cases of dengue fever reported every year globally.  Diarrhea and diarrheal diseases are the biggest cause of deaths in children below 5 years of age. Almost 500 million people within the age group of 15-49 years fall prey to sexually transmitted diseases every year.
The most recent statistics by WHO state that among the top 10 causes of global mortality, 3 are infectious diseases.  Tuberculosis, diarrheal diseases, and lower respiratory tract infections together claim more than 5.7 million lives per year. All in all, infections are not something that can be taken lightly. Let us now go further and see what are the diverse forms of infections that can plague the human race and what are some of the easiest and most effective home remedies.
Common infections and proven remedies
Viral infections
Linked to more than 17.8 million doctor visits per year in the USA alone, viral infections (such as the common cold) are indeed global havoc. These spread rapidly as the body's natural defense system fails to fight back the virus. Virus is a highly infectious agent and can easily pass from one body to another via physical contact and infected respiratory droplets (not to mention the haring of personal items). Chickenpox, hepatitis, HIV/AIDS, influenza, mumps, herpes etc – all of these are nothing but viral rampage on the human body. A virus is a pathogen almost 10 times smaller in size as compared to bacteria with multiple strains and high resilience against the attack of drugs and antibiotics. That is why it is almost impossible to find a permanent cure or vaccine for eradicating viral infections. Having said that, there are a number of safe remedies to choose from in order to relief from viral infection symptoms.
Elderberry – This particular herbal extract has been used since ancient days to treat a wide variety of viral infections. Recent studies have indicated that elderberry supplements can help fight a diverse range of viral infections – starting with influenza to herpes. It can also help combat bacterial infections too. It is known as the top antiviral herb known to mankind today. When taken along with the usual medicine course, elderberry can help increase the efficacy of the drug and ensure faster recovery.
Echinacea – One of the most popular herbal extracts known globally, Echinacea is a storehouse of powerful phytochemicals that provide an excellent remedy for viral infections. Its main component, echinacein, works by preventing the entry of pathogens such as bacteria and virus into healthy body cells. In addition to this, Echinacea extract can be widely used for its analgesic and anti-inflammatory properties.
Calendula – Also known as pot marigold, calendula plant ranks high in flavonoid content and thus can be classified as powerful antioxidant. The main function of calendula extract is to reverse the oxidative damage done by free radicals in the face of viral infections. You can find calendula extract sold everywhere in the form of tinctures and ointments. These are also used to heal wounds faster and prevent secondary infections.
Sepsis
Sepsis or septicaemia is a condition of blood poisoning that occurs owing to the spread of infection in the blood.  When the severity of infection increases, the body's immune system gets over-activated and these immune chemicals spread across the body causing widespread inflammation. The high toxicity of blood in case of sepsis could be largely fatal. Septic shock has the highest mortality rate among hospitalized patients, second only to coronary cases. Studies also reveal that sepsis causes more deaths than prostate cancer, breast cancer, and HIV combined. Here is what you can do be safe from the deadly attack of sepsis.
The first and foremost thing that you need to do is to completely refrain from antibiotic abuse. Incorrect dosage of antibiotics often causes exacerbation of infections which can easily turn into sepsis.
Faster wound healing is critical here. Protein-rich foods that contain essential amino acids, vitamin c supplements, and vitamin A – all of these can help you heal external wounds. Colloidal silver is also credited with faster wound healing.
Important trace minerals such as zinc and selenium can also prevent the onset of septicaemia to a large extent. These can be consumed directly via food or can be supplemented via pills.
In order to avoid infection, you must first build a strong immune system. And probiotic foods are the best way to do that. Include healthy probiotics such as kombucha, kefir, tempeh, miso, etc to build a natural resilience towards infections.
Stye
Have you ever had a painful lump forming under your eye? This is what a Stye is. It is nothing but an accumulation of sebum or oil under the layer of skin. Poor hygiene and exposure to infectious agents such as the Staph bacteria can give rise to a Stye. It can also be triggered by an allergic response to a medication or as a complication caused by skin conditions such as rosacea and dermatitis. In addition to the pain and discomfort, it can become itchy and cause photosensitivity. There is often pus-deposition here. Below are some of the best ways to get rid of a Stye easily.
Goldenseal – This popular herbal extract mainly contains Berberine, which is a strong antimicrobial agent. It not only destroys bacterial biofilm but also enhances immunity. This supplement is considered safe for most people. Berberine supplements can be taken by people for a longer period of time (on doctor's advice) to build a well-functioning immune system.
Multivitamins – Eye Stye is often a result of gaping holes in our daily nutrition. To overcome this, you can always opt for multivitamin tablets. A long-term course of this can help you develop higher resistance towards pathogens and also decrease the complications associated with a stye.
Green tea bags – You can also make use of warm compresses on your eyelid and use warm green tea bags to ensure faster recovery. The antioxidants present in green tea will help you obtain relief from pain and avoid pus-formation.
Rheumatic fever
Rheumatic fever is a dangerous complication of an untreated strep throat. The bacterial infection that begins in the throat, can easily progress to cardiac tissues and cause inflammation in the heart. It is also known to cause inflammation in the joints too. In fact, arthritic pain and swelling in the joints is the characteristic feature of rheumatic fever. It is often followed by fever, fatigue, skin rashes, and unending body pain. The most disruptive aspect of this disease is that it mostly affects children between the ages of 5-15 years and is invariably linked to cardiac damage. Here's what you can do to keep your kids safe from this deadly infection.
Since it is a bacterial infection, the first course of treatment includes the administration of antibiotics such as penicillin, erythromycin, and azithromycin.
Consumption of raw garlic pods on empty stomach daily can help bring down the severity of the bacterial infection. Garlic is a potent antimicrobial agent. In case raw garlic cannot be consumed, you can always opt for garlic capsules.
During rheumatic fever, the kidneys and liver have to bear a lot of toxicity. In order to decrease the burden on these vital organs, consume dandelion extract in the form of tea, tablets, or root powder. Dandelion is a natural diuretic and will help flush out bacteria and toxins from the body.
Mumps
Mumps is a highly contagious infection that mainly affects the salivary glands, mediated by the paramyxovirus.  This virus belongs to the parainfluenza family and thus the symptom a mumps patient develops affects the upper respiratory tract and the oral cavity. The primary identifying feature of this viral infection is swelling of the parotid glands (present below the ears). This causes facial swelling and extreme pain in the jaws. Since it is a viral infection, the course of treatment depends mainly on getting ample rest & hydration and building higher immunity to fight off the viral infection. The following methods can help aid a faster recovery process:
A warm and cold compress on the swollen areas to soothe the pain.
Antiviral herbs such as garlic, oil of oregano, Echinacea, and calendula will help boost immunity.
Keep drinking healthy fluids such as water, bone broth, healthy soups, kombucha, etc that will help main proper electrolytic balance.
Clean the patient's surrounding area with the help of essential oils such as tea tree and eucalyptus. These can kill pathogens and prevent further spreading of the infection.
Giardiasis
A severe gastrointestinal infection caused by a parasitic infection, giardiasis occurs when food and drinking water becomes contaminated with infected animal feces. The parasite can also enter your body through feet exposed to contaminated soil. The Giardia lamblia parasite is touted as one of the most resilient parasites known as it can easily survive in sterile conditions too. Once it enters the human body, it finds an easy shelter in the gastrointestinal tract and thus results in severe diarrhea, stomach cramps, and nausea. Severe diarrhea subsequently leads to severe loss of bodily fluids and electrolytes and this is how giardiasis causes deaths. But are there ways to prevent or combat this infection? Find a list of helpful solutions below.
A time-tested method for getting rid of parasitic infections is black walnut. This supplement can be taken thrice a day (250 mg/dosage) to flush our parasites out of your gastrointestinal tract.
Another useful natural extract is the Oil of Oregano. It is a bactericidal agent and can also kill parasites present in your gut.
Amoebiasis
Much like giardiasis, Amoebiasis is also a gastrointestinal infection caused by consuming contaminated food and water. It often leads to diarrheal symptoms and may also cause bloody discharge through stools. If left untreated, it can rapidly progress to colitis, peritonitis, and widespread tissue death. Poor nutrient absorption leads to anaemia and dehydration.  It is characterized by painful cramps, blood and mucus in stool, bowel incontinence, brownish to tarry stools, excessive fatigue and general malaise. To protect yourself from Amoebiasis try taking help of these effective remedies.
Rosemary oil – This herb is a close relative of oregano and used popularly in European cuisines. Rosemary oil is an effective bactericidal agent. The primary substance present in this and oregano oil, eugenol, can work wonders when consumed directly through food or taken in the form of pills.
Greek yogurt – Probably one of the healthiest forms of consuming dairy, Greek yogurt packs in both taste and immunity-boosting properties in a single bowl. The lactobacilli bacterium present in yogurt can effectively suppress the diarrhea-causing bacteria. Not to mention its high protein-content can help you bounce back to health in no time.
Coconut water – Did you coconut kernels are brimming with antiviral, antibacterial, antifungal, antiparasitic, and liver-protecting properties? Coconut features as a part of several traditional cuisines and schools of medicine. Coconut water is light on the stomach and can easily replenish water and lost electrolytes. Make it a must in case of infections such as Amoebiasis.
Trichomoniasis
Trichomoniasis is a sexually transmitted disease caused by the T.vaginalis parasite. It begins as a mild itchy effect in the genitals and may increase to redness and swelling along with abnormal vaginal/penile discharge and painful intercourse. It has been estimated that currently there are more than 7 million individual carriers of this parasite in the USA alone, however, only 30% of them develop the symptoms of the infection. Females are more vulnerable to the parasitic attack than males owing to a shorter urethra.  Recent studies have revealed that there could be potential links between trichomoniasis and cervical cancer, not to mention the long list of pregnancy and birth-related risks associated with a trichomoniasis infection during the gestational period. To ensure your safety from this infection, you can opt for the following remedies.
Myrrh: Myrrh has always been an important part of the Bible and other ancient texts not only because of its religious significance but also as a natural remedy to a number of infections. Myrrh oil is used widely to treat parasitic infections owing to its strong antioxidant nature. It is also used an antiseptic to clean external wounds and blisters and also as a natural clotting agent.
Pomegranate: This bright and delicious fruit has been credited as a top antioxidant food. It is also rich in polyphenols and tannins – substances that can help get rid of parasites and bacteria. Many studies reveal that its antioxidant potential might be 3X higher than that of green tea and red wine.
Avocado: This South American wonder fruit is a promising solution to parasitic infections. It is currently being used to treat parasitic infections in the gastrointestinal tract. Additionally, its high omega-3 content protects the body from chronic inflammation.
Brain-eating amoeba
True to its name, the brain-eating amoeba or Naegleriasis occurs when the said amoeba enters a human body via the nose and then spreads to the brain. This amoeba is vastly present in pools, lakes, and other stagnant water bodies. Upon reaching the brain, it begins "eating" the nerve tissues and leads to both physical and psychological symptoms. A person often loses the ability to smell and taste, develops nausea, headache and irregular heartbeat, and is often riddled with hallucinations. The infection grows rapidly and more often than not results in death within a week of the onset of the symptoms.  Though there are very few preventive measures, you can still be safe from this deadly brain-eating amoeba. Here's how you can do it.
Always plug your nose when taking a dip in a pool or a lake.
Avoid swimming in unclean and stagnant water bodies.
Avoid swimming/boating in muddy waters especially after heavy rains.
Dysentery
Dysentery starts off as a case of diarrhea and rapidly progresses to the passage of excessively watery stools with blood. The inflammation along the gastrointestinal tract is the reason for bloody and mucus-filled stools.  Every year, dysentery kills more than 1.1 million people every year out of which almost 99% cases occur in low and middle-income countries. A severe bout of dysentery can be brought on by E.coli, herpes simplex virus, norovirus, entamoeba, or even the campylobacter –deadly pathogens ubiquitous in the environment. A strong immune system is necessary to keep this infection away. The following tips will help you understand how you can build one.
As mentioned before, probiotics are the best foods to include when suffering from diarrheal symptoms. These will help keep your gut microflora healthy and aid in faster recovery.
Bananas are truly the most trusted fruits when it comes to severe loose motions. They are rich in potassium – a critical element that maintains proper electrolytic balance and can help bring your digestion back to normal. It can also improve the consistency of stool and make it less watery.
Cinnamon is an oriental spice that can destroy bacterial growth and enhance digestion. Cinnamon can bring down gastrointestinal irritation and help ease the process of digestion. It can be taken in its raw spice form or in the form of oil.
MRSA
Commonly known as the "superbug", Methicillin-resistant Staphylococcus Aureus is one of the most deadly microbes we are exposed to as it is resistant to the action of antibiotics. Studies reveal that an MRSA infection kills more people per year than HIV, pneumonococcal, meningococcal, and influenza collectively kill every year.  This deadly bacterium, which most commonly lives on the human skin, can easily enter the bloodstream via cuts and injuries. The infection's symptoms include rashes and boils on the skin that can further lead to fever, pus accumulation, and severe chest pain.  1 out of 3 people in the world carry these bacteria without developing symptoms. Read these steps on how can you stay safe from the superbug.
Strengthen your immunity from within by consuming immunity-boosting foods such as tuna, salmon, healthy nuts, quinoa, and fish oil supplements.
Keep your wounds clean and well-dressed. Keep them covered. You can also apply turmeric paste on them to obtain faster recovery.
There is a long list of essential oils you can choose from to keep your wounds safe from MRSA. Tea tree oil has shown maximum benefits in treating Staph infections. Remember to use this oil in its diluted form to avoid skin irritation.
Pus
Mainly seen as a yellowish to greenish fluid, pus is a protein-rich liquid that accumulates on the skin in case of infections.  Pus-accumulation is an indication of the death of neutrophils (a component of the WBCs) in the face of microbial attack. Several different kinds of bacteria (including the "superbug" mentioned above) and fungi can cause pus formation. Careful handling and drainage of pus is critical for avoiding secondary bacterial infections and blood poisoning. If you are troubled with painful pus-accumulation, you can try these effective remedies to obtain immediate relief.
Iodine: This is the primary constituent of a majority of disinfectants and sterilizing liquids. This trace mineral is a natural antiseptic and can bring down the severity of boils and the levels of pus accumulation.
Berberine : Much like its close relative turmeric, Berberine is also a yellow-colored herbal extract that combats bacterial growth. It can also bring down the levels of cytokines and thus act as a strong anti-inflammatory agent.
Milk thistle : Oral milk thistle supplements can be taken in addition to antibiotics to bring down bacterial growth. These are widely used to heal wounds faster and bleeding disorders.
Ulcers
Ulcer, be it external or internal, is nothing but an exposed sore on the mucosal membrane. Any acute infection can give rise to ulcers. A microbial attack often results in "eating-away" of the tissues and this erosion of healthy tissues gives rise to open lesions or ulcers. There are various kinds of ulcers that can occur in the human body – pressure ulcers, peptic ulcers, gastric ulcers etc. Contrary to popular myth the ulcers in your gastric tract (mainly stomach) is not caused by too spicy food or stress but because of an infection caused by the H.pylori bacteria. Ulceration can have several dangerous complications such as perforations, haemorrhage, hernia, and even carcinoma. Below given are some of the best ways to obtain relief from ulcers.
Cabbage: Years before the discovery of antibiotics, cabbage was used to treat bacterial infections and ulcers. Its high vitamin C content is known to destroy H pylori growth from the stomach.
Honey : This natural and powerful antioxidant is linked to countless health benefits such as reducing heart disease risk and bringing down inflammation. It can also be used to obtain immediate relief from painful ulcers. It decreases the time required for ulcers to heal and has also shown promise in curbing H pylori growth.
Aloe vera: This widely used plant extract has a soothing and cooling effect over the skin. When used topically on lesions and rashes, it helps in faster recovery. When taken in the form of oral supplements, it can bestow a similar benefit on the damaged mucosal linings thus treating ulcers effectively.
---
TL;DR?
Help
Others
Be
Fit
Trending Topics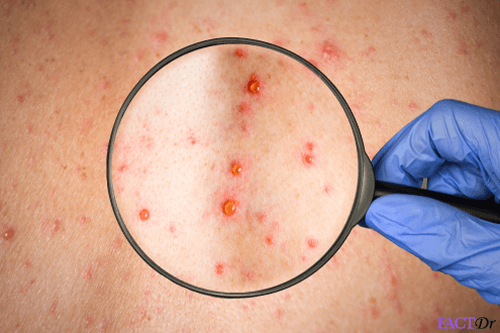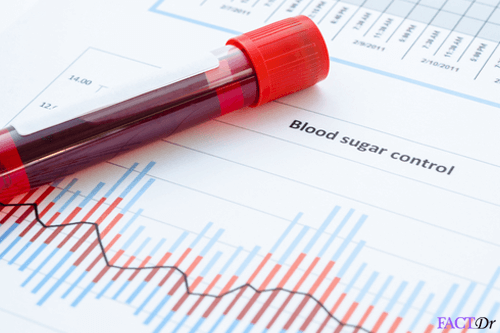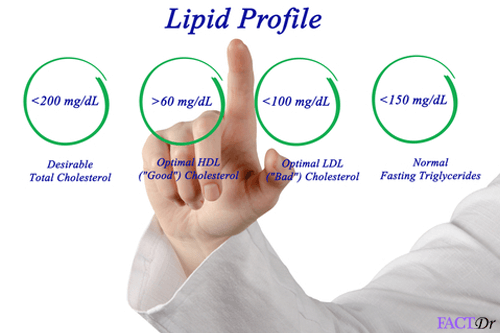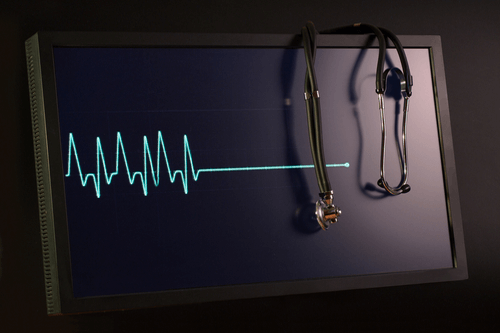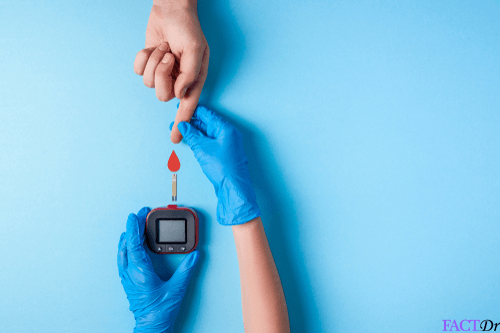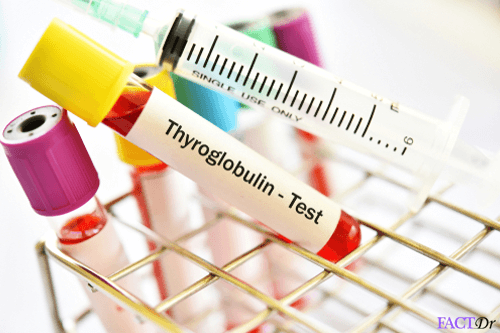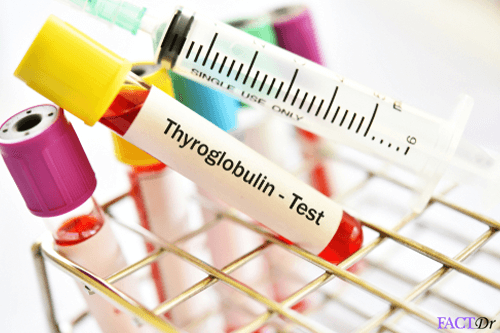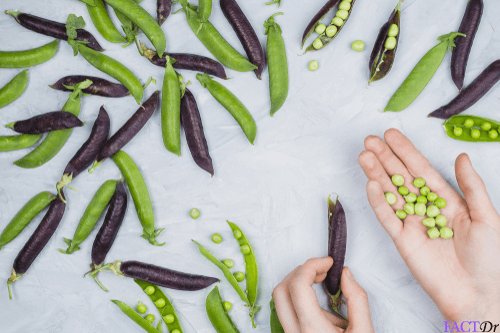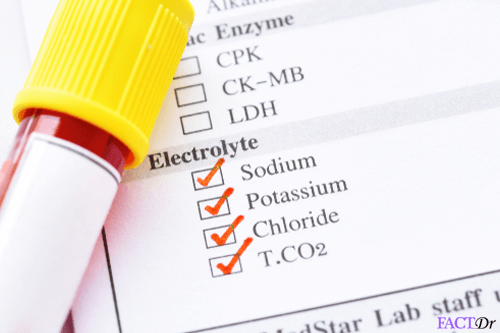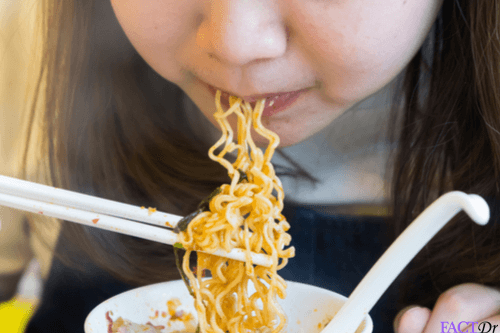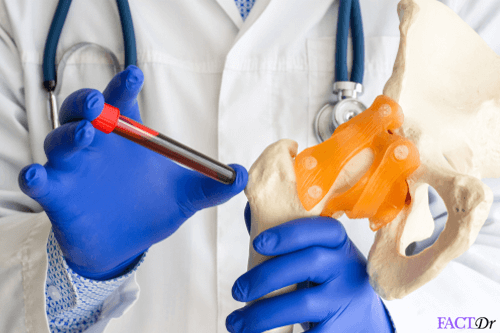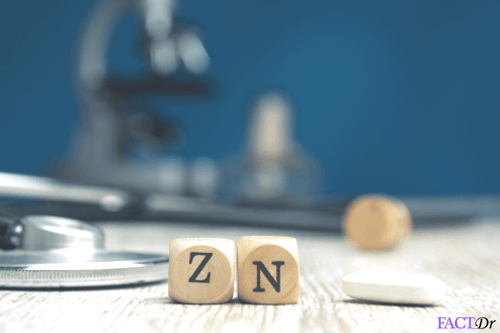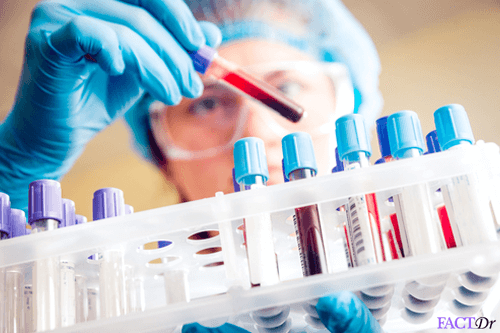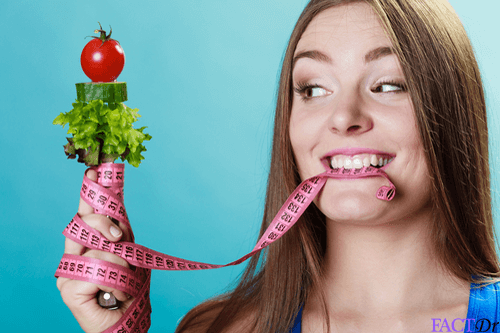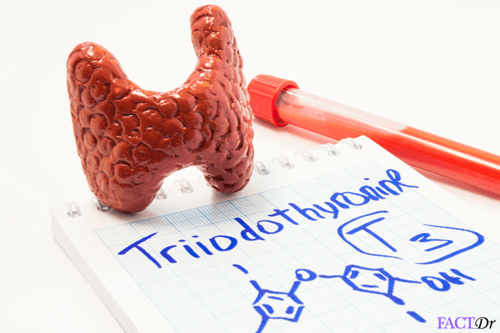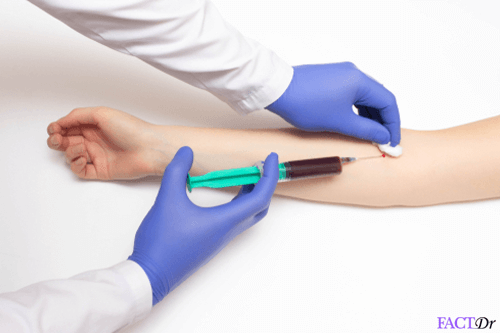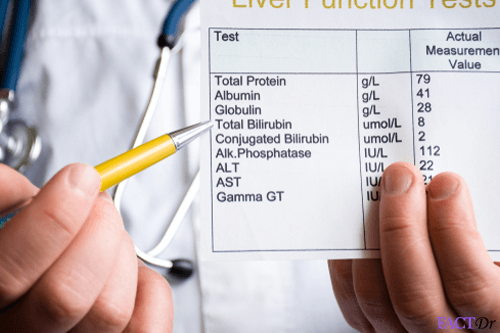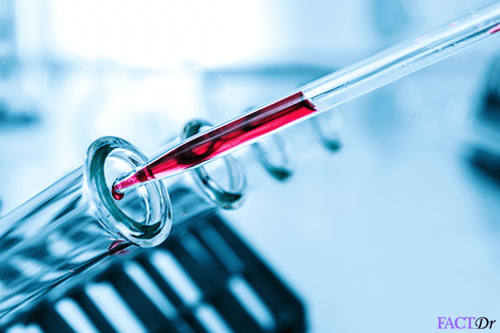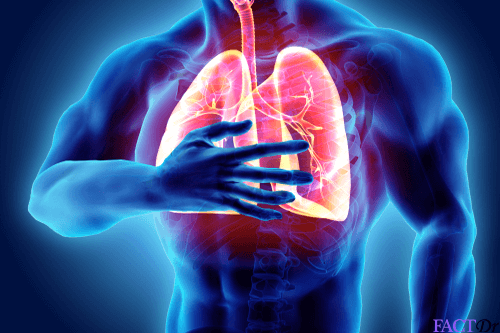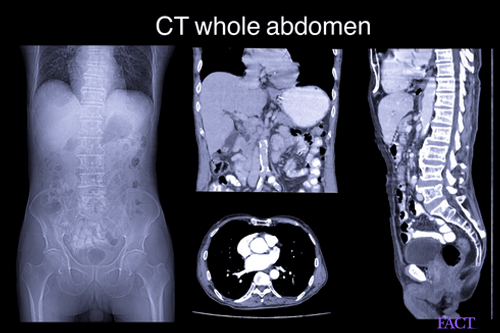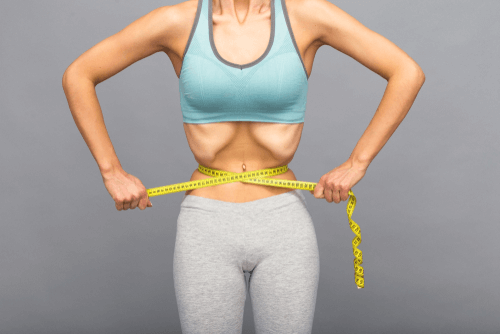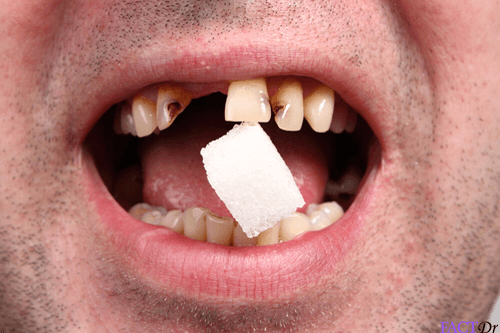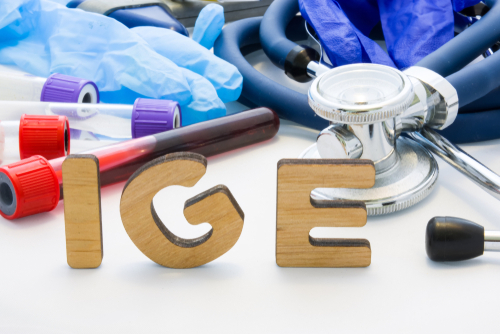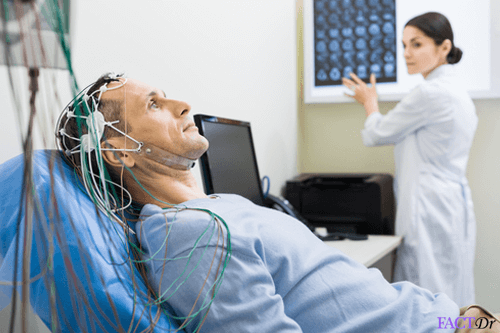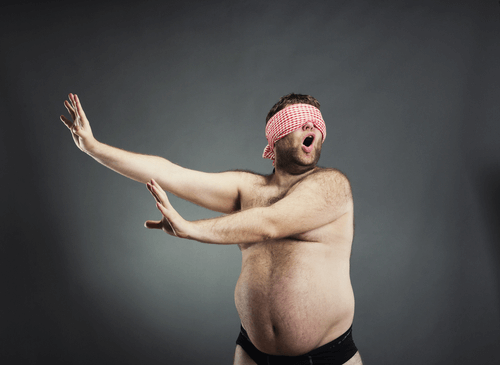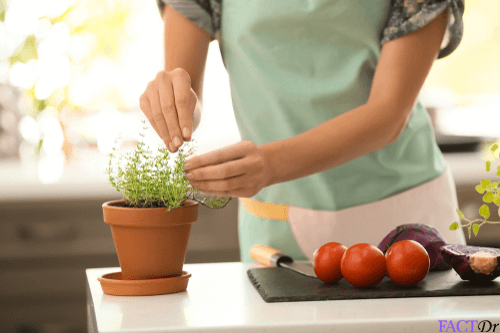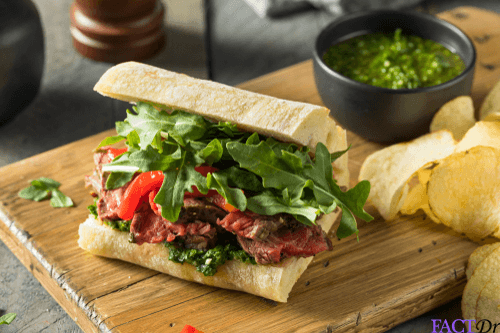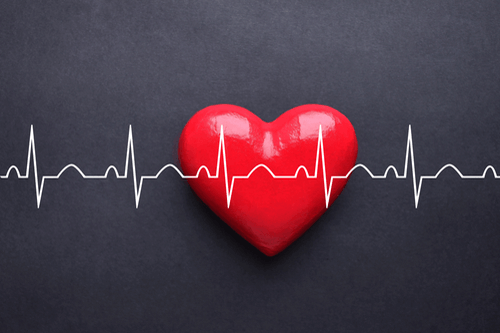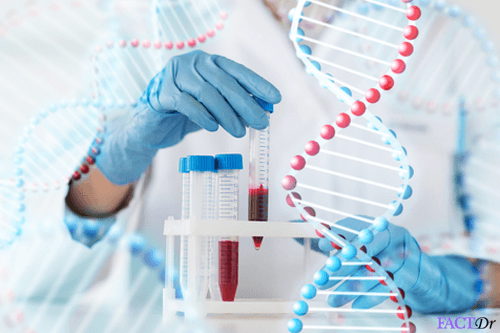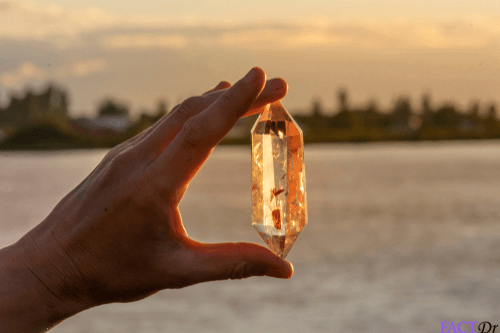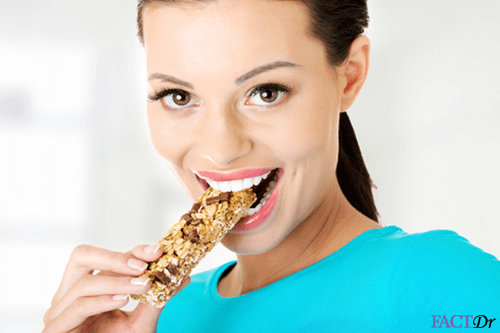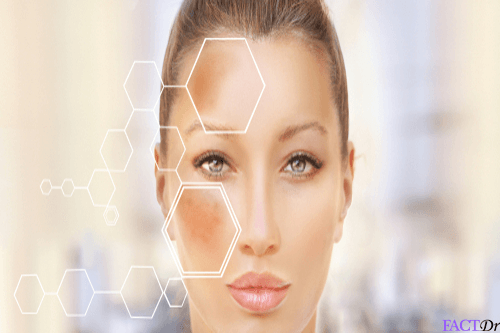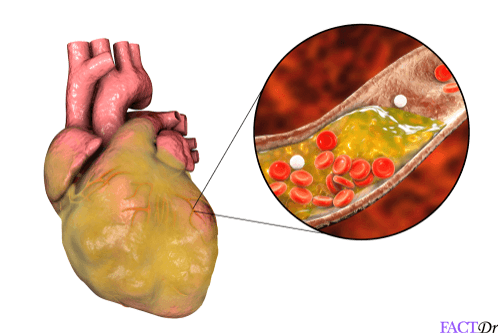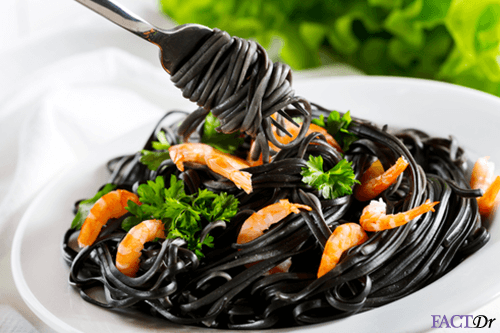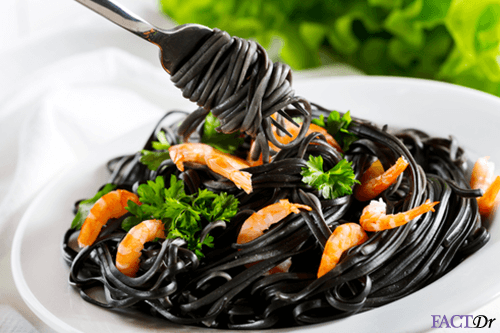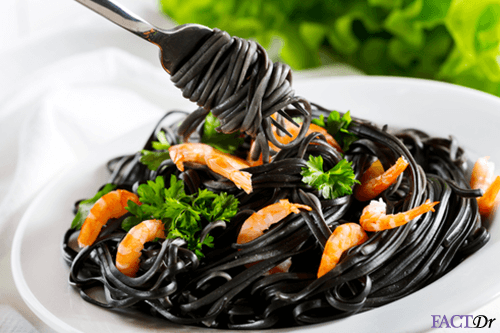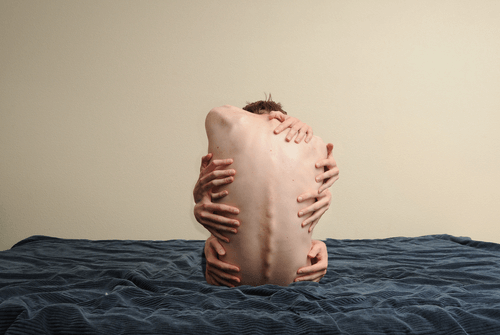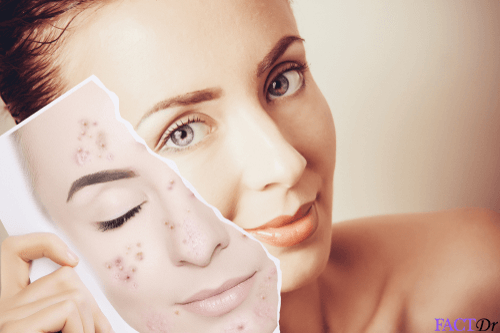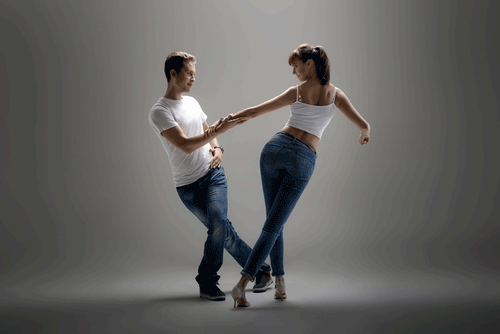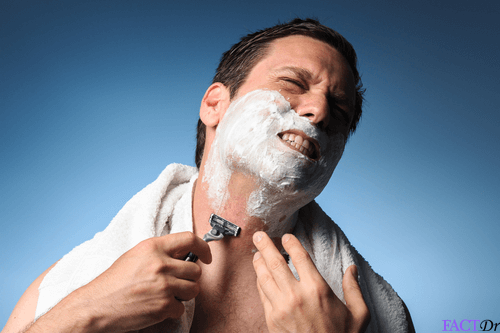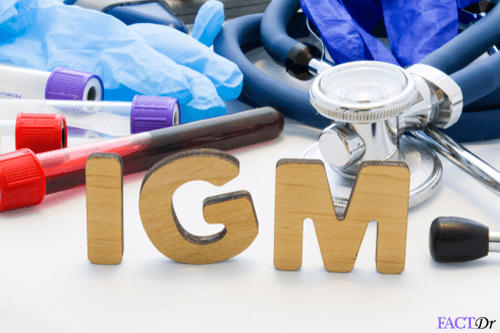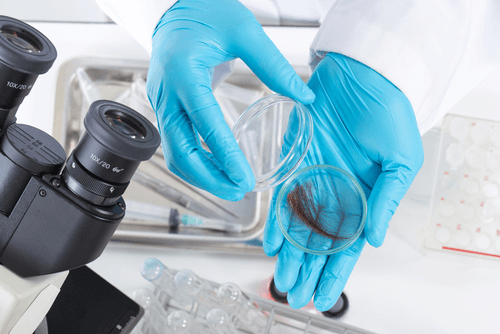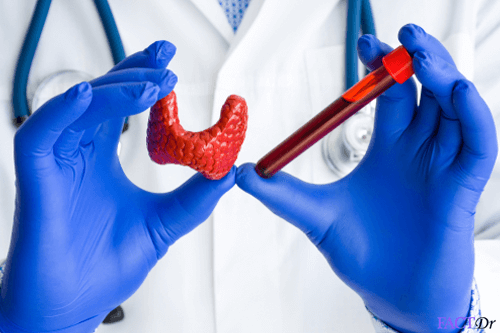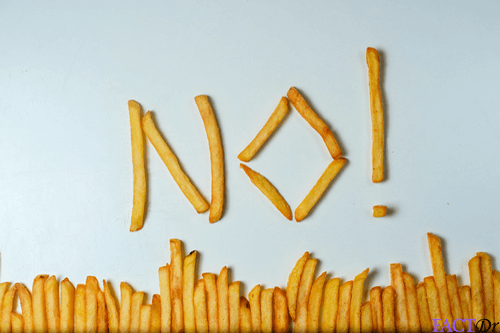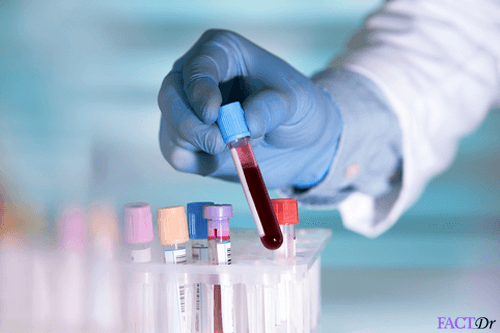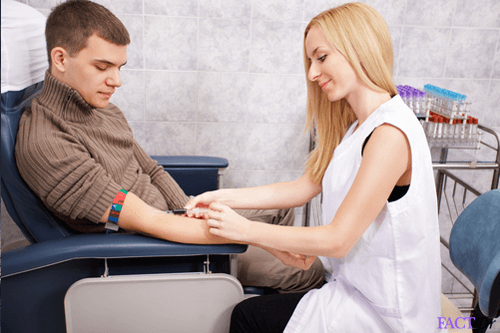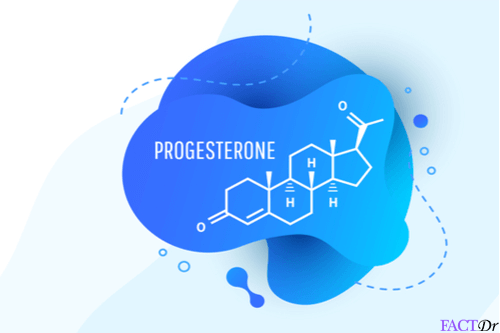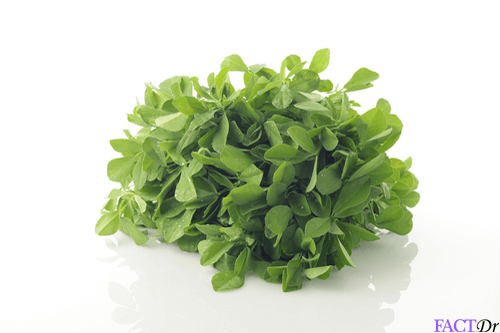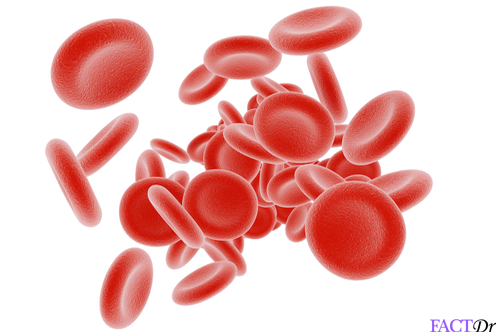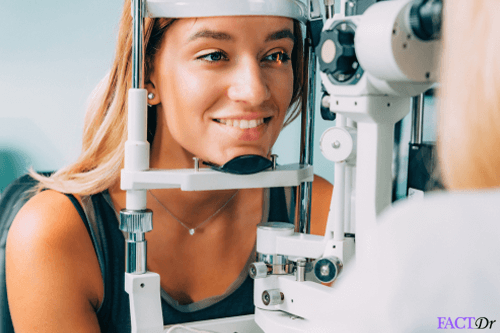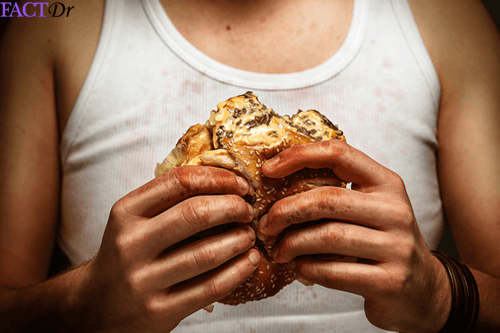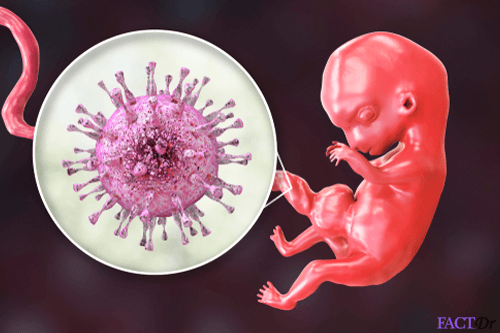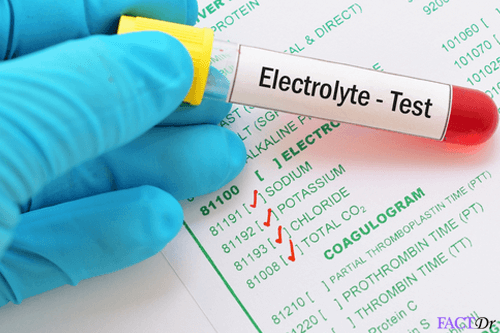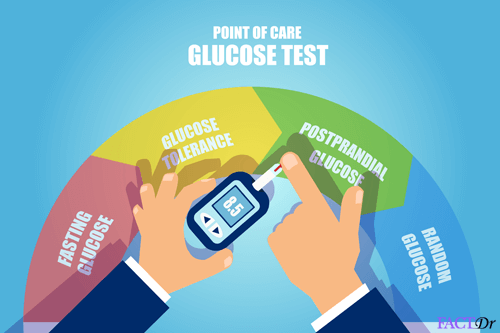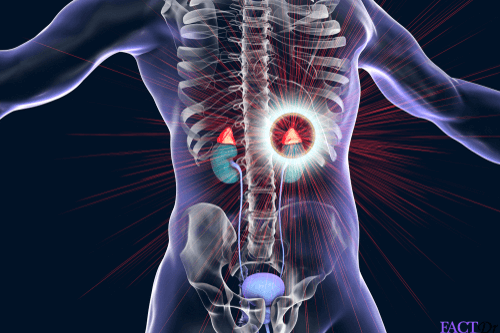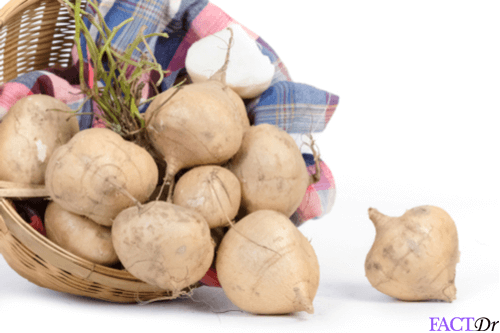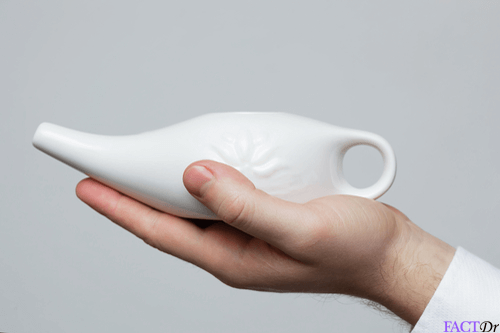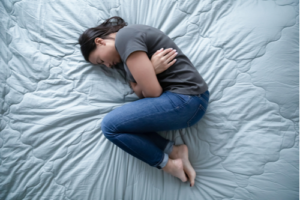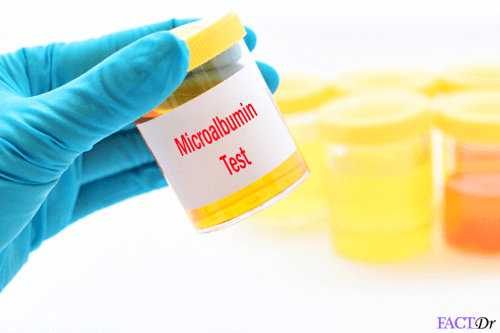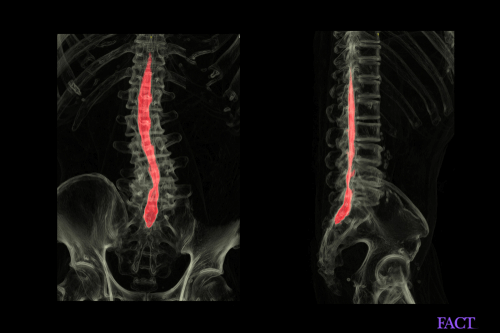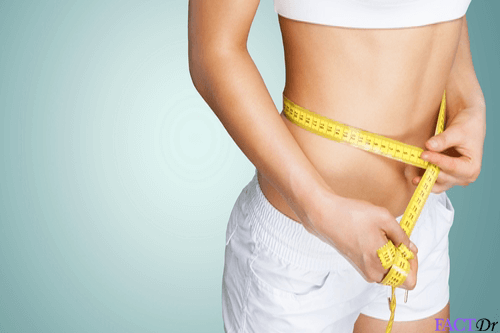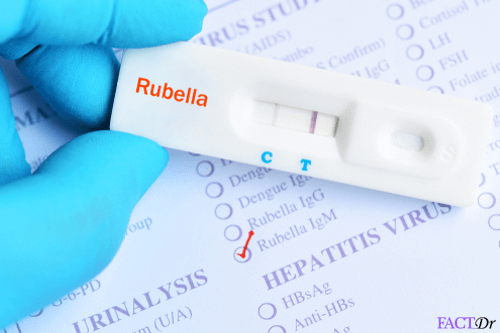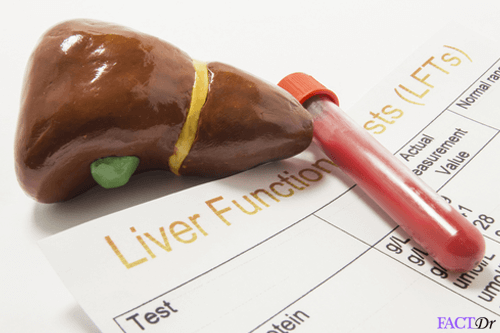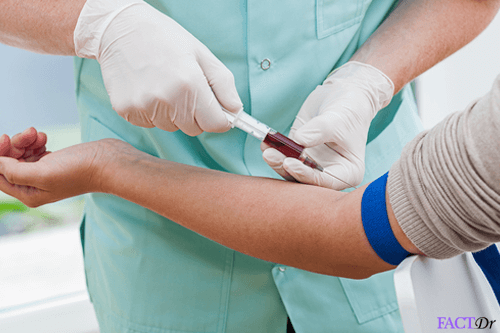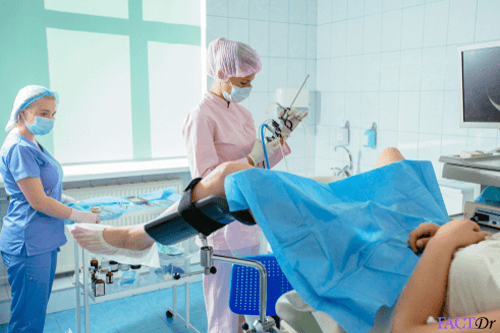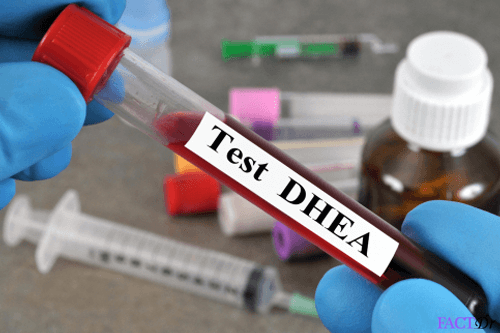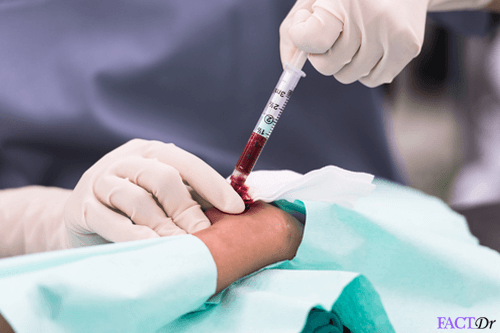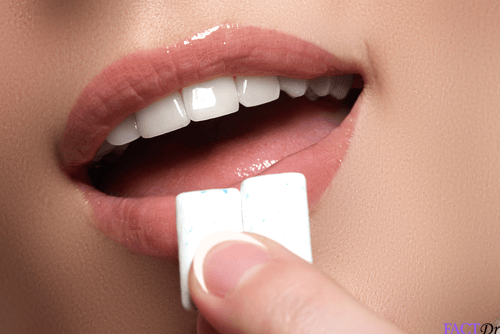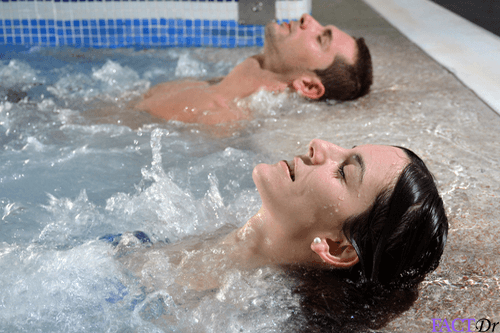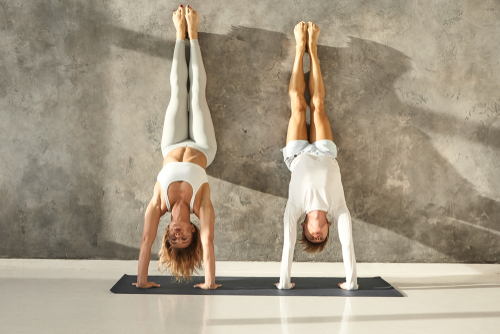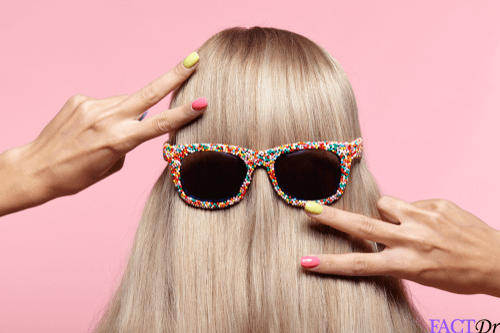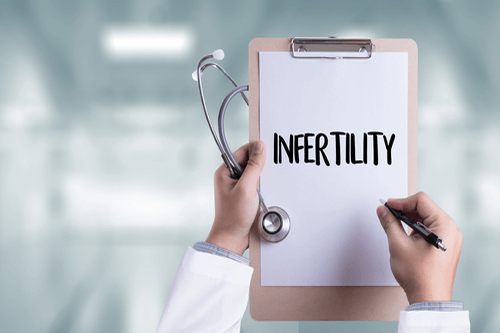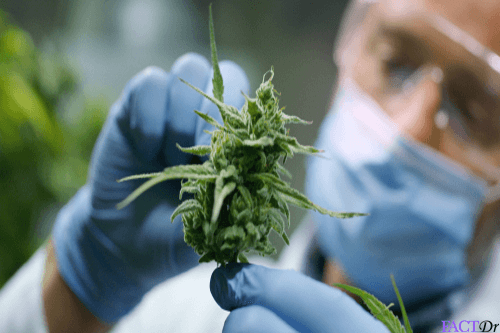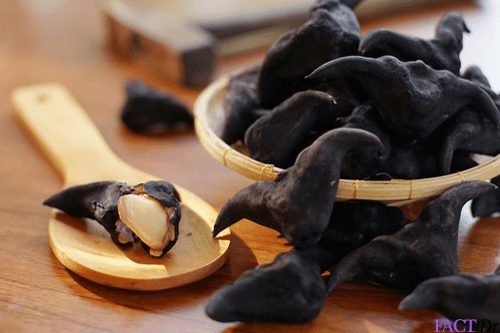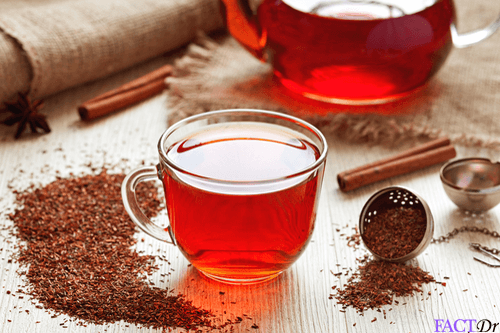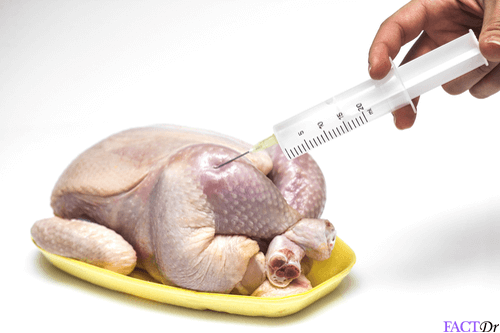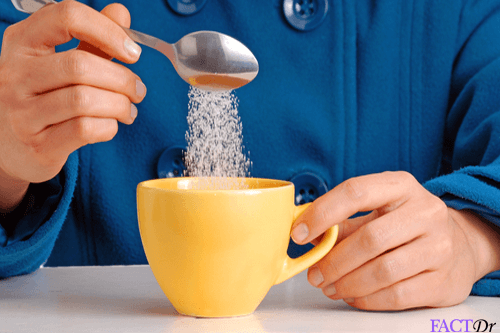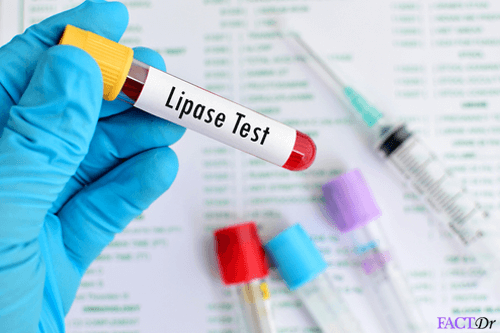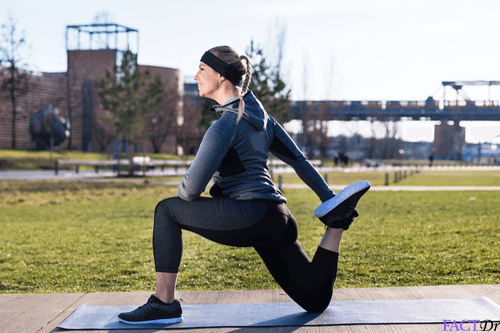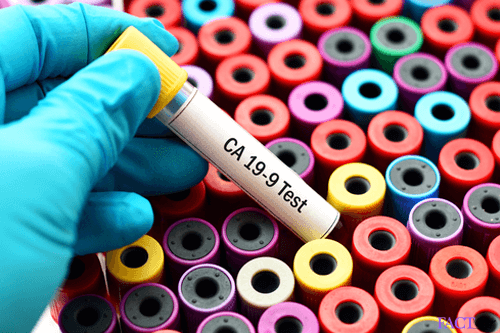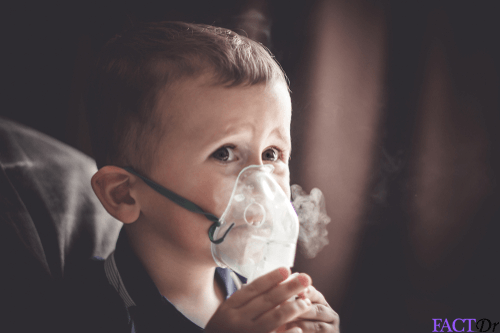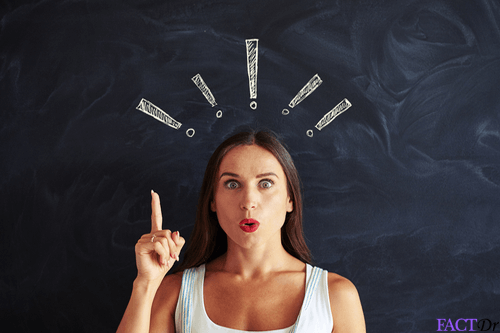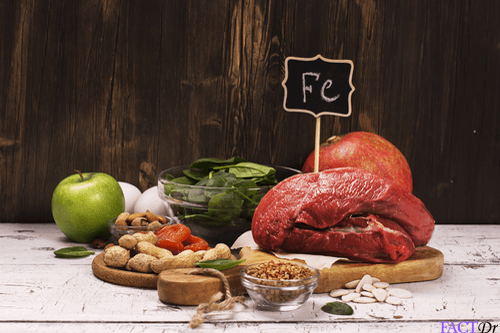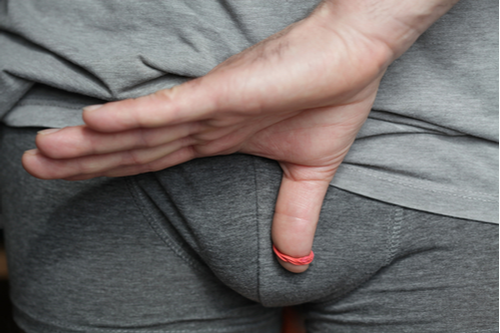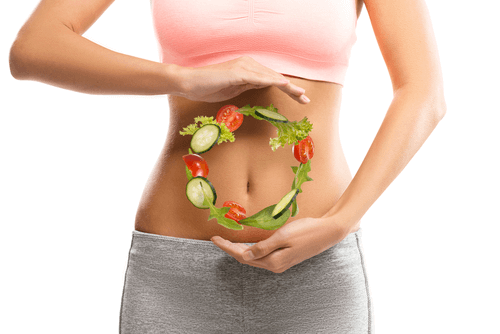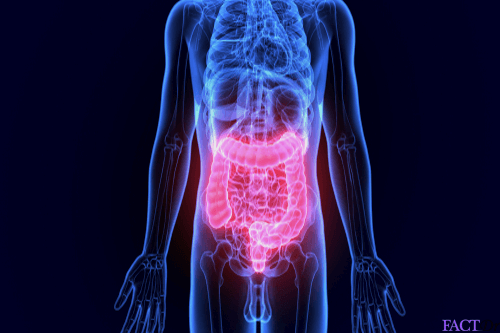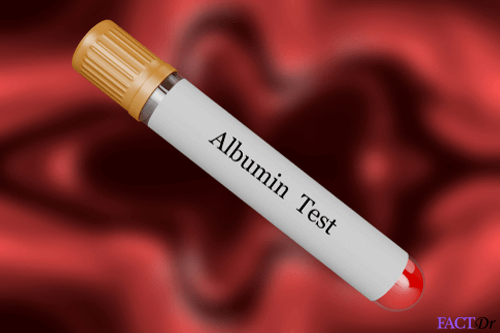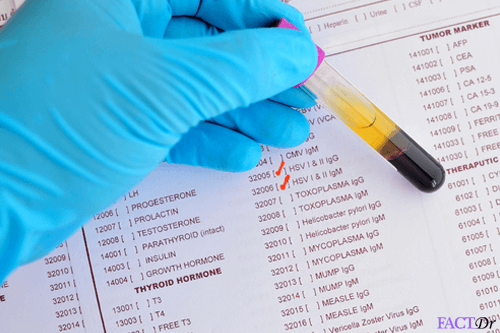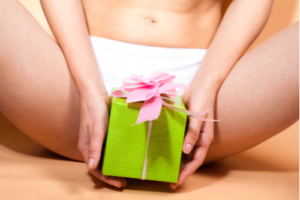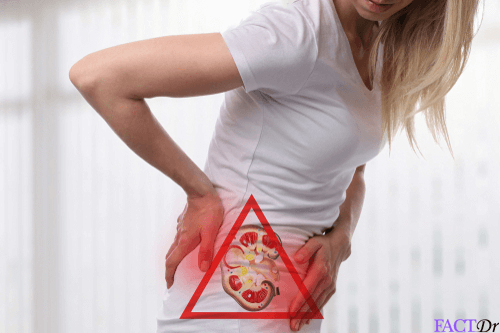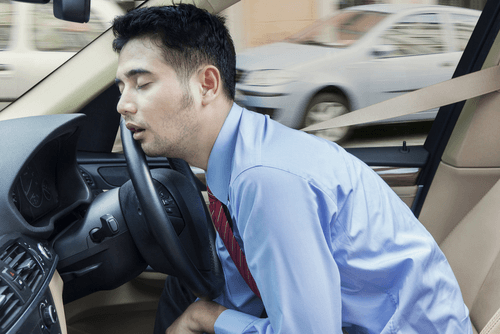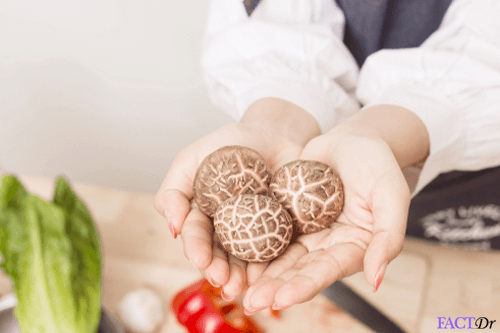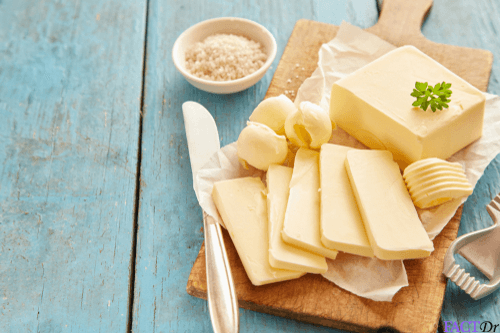 ---