---
Last Updated December 20th, 2021
Overview
Vigorous physical activity such as exercise or playing a sport can often lead to injury. One of the more common sports injuries involves damage to the anterior cruciate ligament or the ACL which is one of a quartet of ligaments present in the human knee. While the accidental injury is possible, ACL strain is far more common in athletics and sports such as gymnastics, skiing, rugby, wrestling, basketball, and soccer.
Statistics show that women are more prone to suffering ACL injury than men. Women are anatomically more predisposed to it partly as a result of physical changes that occur in the female body during puberty. Mild to moderate ligament injuries are capable of healing on their own given time, adequate rest and immobilization, however timely treatment followed by physiotherapy is necessary for a complete return to normalcy and former range of movement. Surgical reconstruction is preferable in the event of a complete ACL tear.
What Is ACL Injury?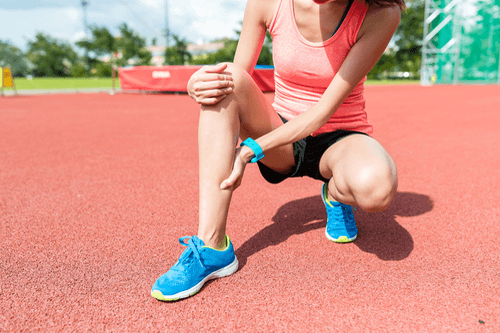 Injury to the ACL can range from a mild sprain caused by overstretching of the ligament to partial rupture to a complete tear in the ligament.
The ACL and its companion, the posterior cruciate ligament (PCL), are positioned diagonally in the middle of the knee joint and serve to connect the thigh bone to the shin bone.
Since the primary function of these structures is to stabilize the knee joint, any damage can seriously compromise normal movement.
In nearly half of all cases, ACL injury occurs in combination with damage to other knee ligaments and cartilages.
What Causes ACL Injury?
Damage to the ACL is more likely when the knee joint is extended. It can occur in both 'contact' and 'non-contact' situations. Non-contact ACL injury is the more common kind, accounting for 70% of all instances. Certain kinds of movements and physical maneuvers required in intense sporting activity are common causes of non-contact ACL injuries. However, in football, contact injuries caused by direct impact from the ball to the knee are more typical. The general causes are as follows:
A non-contact pivoting motion on a fixed foot.
Sudden and rapid change of direction.
Sharp landing.
Sharp and sudden contact with an object or another person.
An accidental injury such as a fall ending with a sudden, sharp landing.
The likelihood of injury increases with age as the ligament weakens over time.
How Do I Recognise An ACL Injury?
Clear indications such as an immediate and sharp pain may be noticed by the individual as soon as the injury occurs. Other signs appear after a while.
Sudden, sharp pain.
A characteristic popping sound or snapping sensation may appear upon sustaining a complete ACL tear.
Swelling and tenderness, particularly when internal bleeding occurs.
A minor sprain may not produce a large swelling.
A sensation of looseness in the joint and loss of full control.
Sometimes, the patient reports a sensation of the knee 'locking up'.
What The Different Types of ACL Injury?
These fall into three categories depending on the severity of the damage to the ACL.
Grade I: The ligament has been overextended and, therefore, the fibers are stretched or sprained.
Grade II: A partial tear along with tenderness and noticeable swelling. The knee may not feel stable enough to support the normal movement.
Grade III: The ligament tears through and through. This is the severest form of ACL injury. The patient will experience pain, tenderness, and swelling and the knee will be unable to support the normal movement.
Related injuries include:
ACL Avulsion: This occurs when the ligament completely tears away from either leg bone.
ACL Avulsion fracture: In this case, the ligament is torn away from the bone along with bone fragments.
Can There Be Any Complications?
ACL injury can indicate a higher risk of osteoarthritis in later years. ACL trauma sustained during childhood and adolescence, if inadequately managed, can affect long-term growth. Even when treated well some instability might remain, potentially leading to secondary damage. Chronic instability also adversely affects the menisci (shock absorbing structures within the knee joint).
Diagnosing ACL Injury
While certain indications may manifest immediately upon sustaining an injury, a trained specialist must examine the knee in order to assess the nature and extent of the damage.
He or she must also evaluate the injury for associated damage to other internal structures of the joint. Physical examination involving the Lachman or Anterior Drawer tests is necessary.
These are diagnostic orthopedic tests that help to evaluate the integrity of the ACL. X-rays help reveal associated fractures and magnetic resonance imaging (MRI) may be required to reveal damage to the ligaments, cartilages, tendons, and muscles.
The doctor may also perform arthroscopy, a minor surgical procedure that allows him or her to study the internal condition of the joint using an endoscope.
Treatment and Prevention
Treatment 
Follow the R.I.C.E. technique. (R)est – general rest is needed for healing and bearing weight on your knee. (I)ce – try to ice your knee for 20 minutes in every two hours. (C)ompression – wear a brace or use a compression on your knee. (E)levate – lie down with your knee propped on a pillow.
Surgery – Your doctor will recommend a surgery if – you are an athlete and want to get back to your sport, young and active if there is more than one ligament that is injured and if your knee is buckling during day-to-day activities.
Rehabilitation – This is done to reduce the pain and swelling in your knee. To ensure that there is a full range motion and strengthen muscles.
Prevention
Improve your condition – take proper steps to improve your strength and stability.
Strengthen your hamstring – this is more important in female athletes as they have weaker hamstrings.
Use proper technique –learning proper techniques to strengthen the hip muscles and core need to be done.
Dos and Don'ts
Dos
Rest the body, as not resting will only make the conditions worse.
Use ice and compression.
Gentle exercise. This is done to make sure that there is some movement in the ligament.
Don'ts
Exert yourself.
Undergo any kind of strenuous exercise. Keep your exercise limited and easy.
Ignore the 'pop' sound in your knee.
Help
Others
Be
Fit
Trending Topics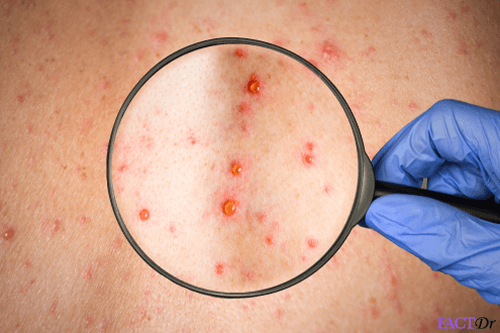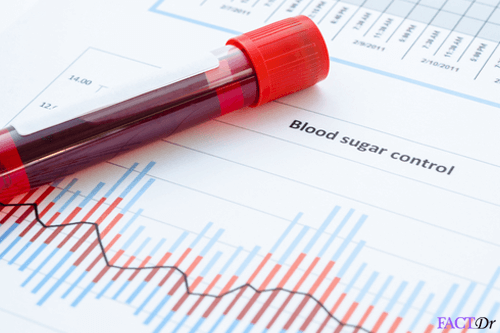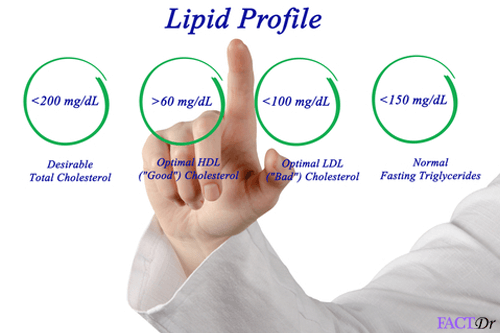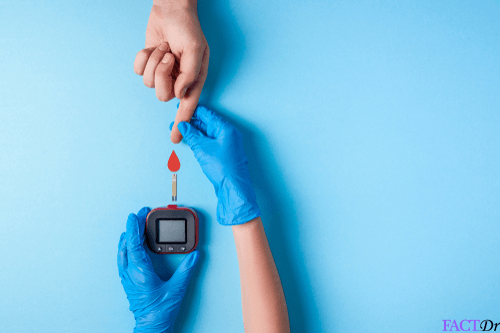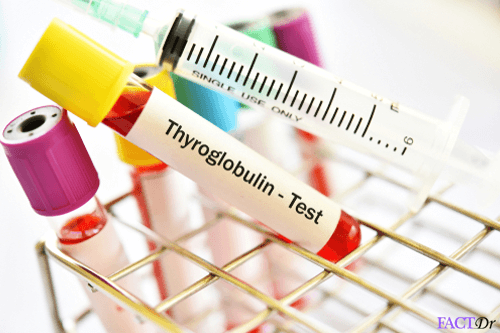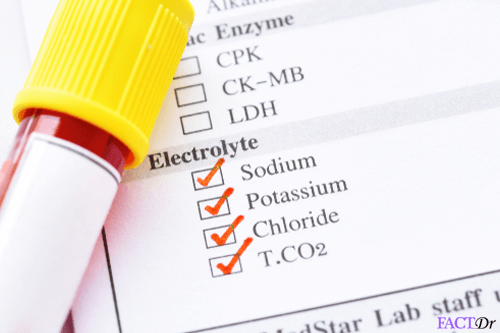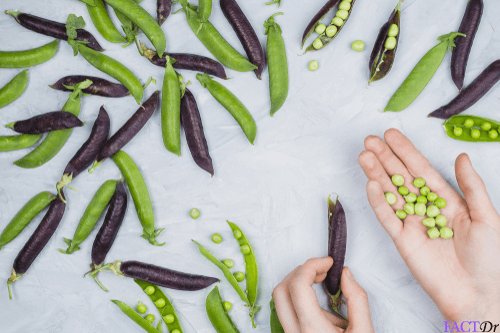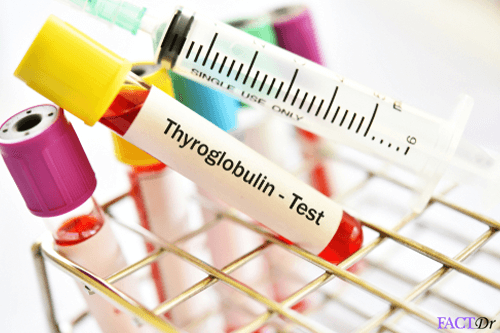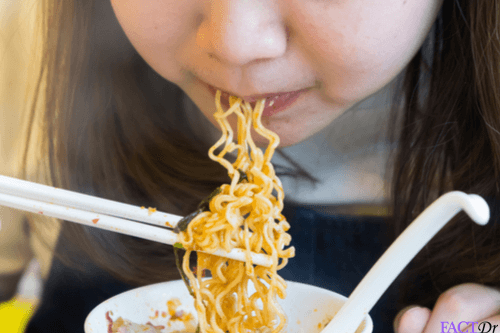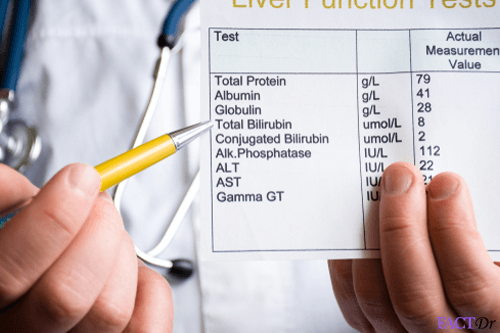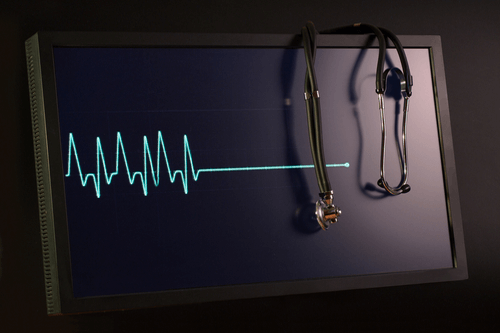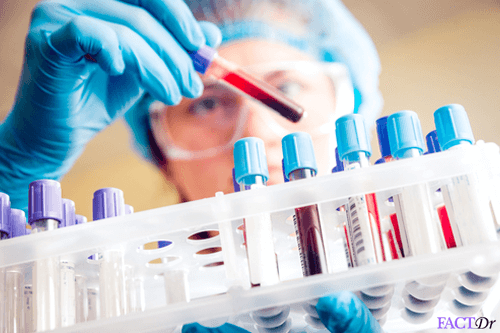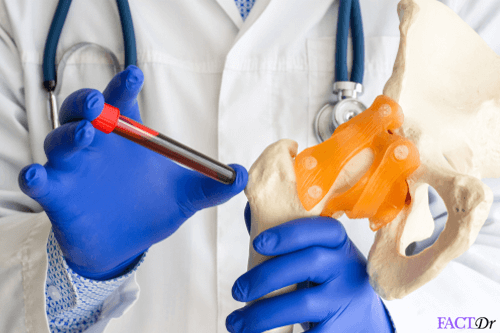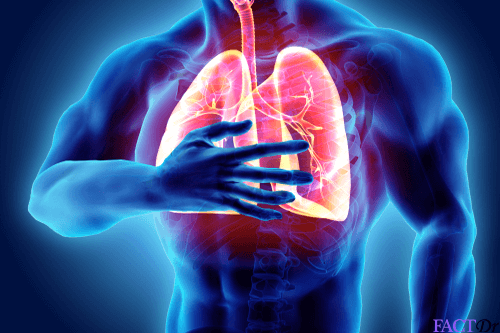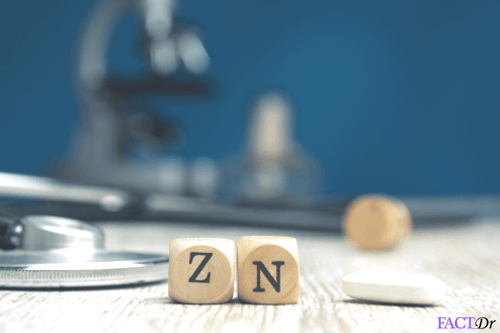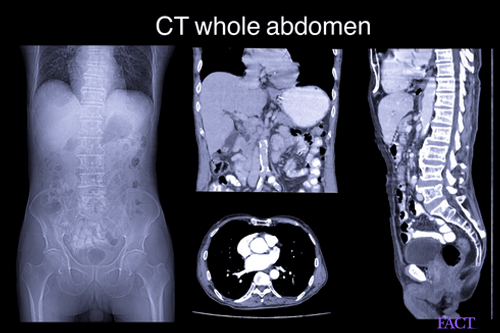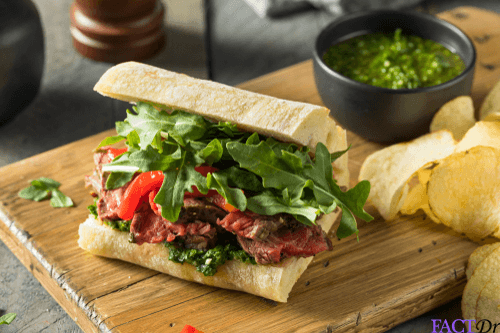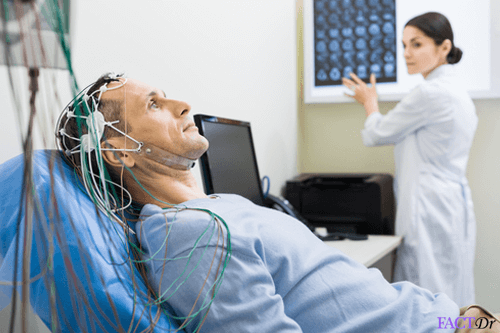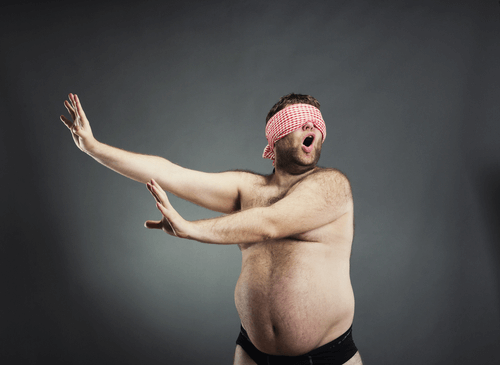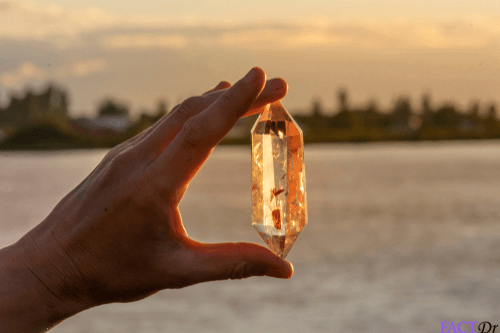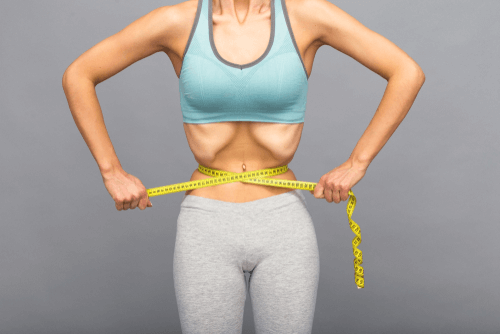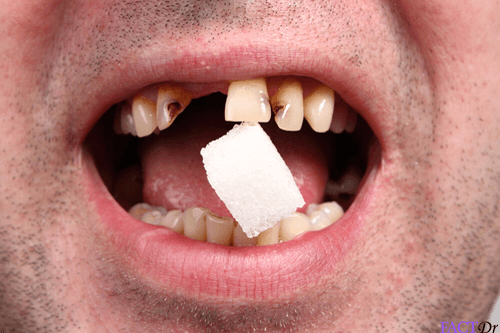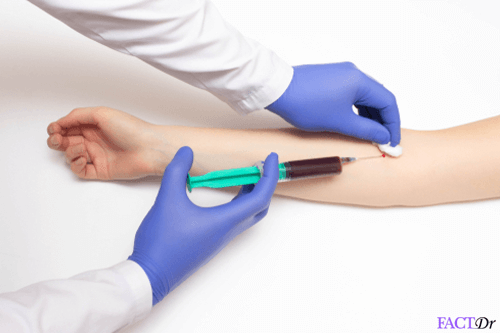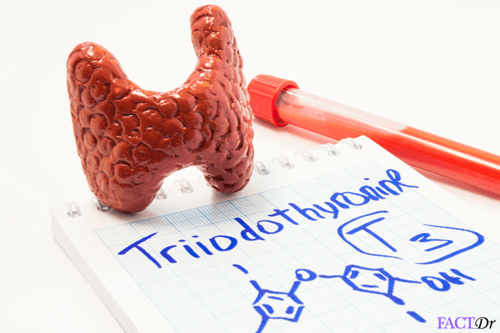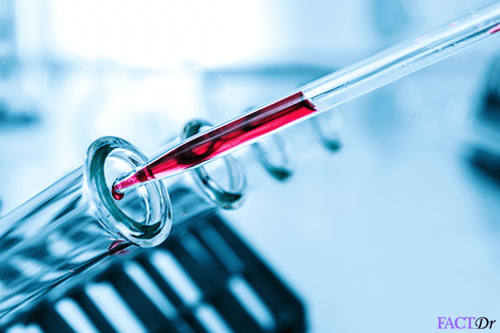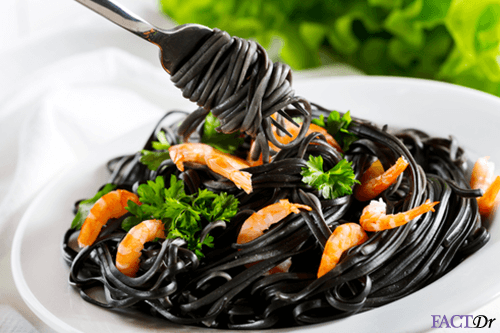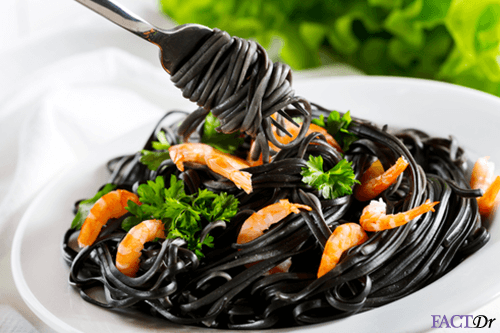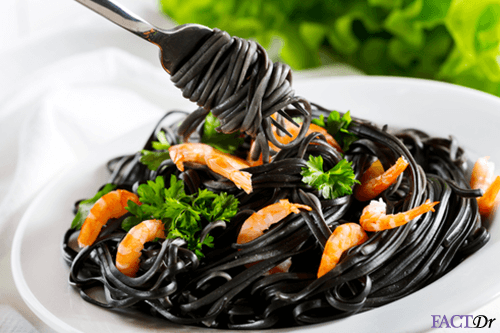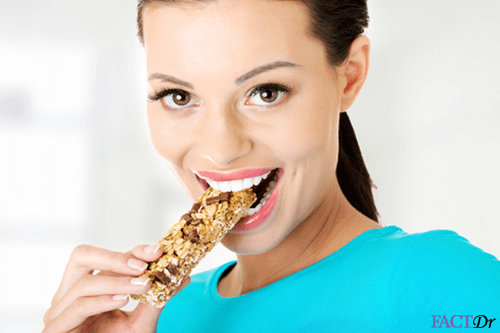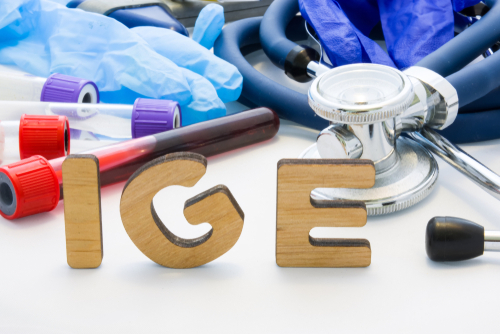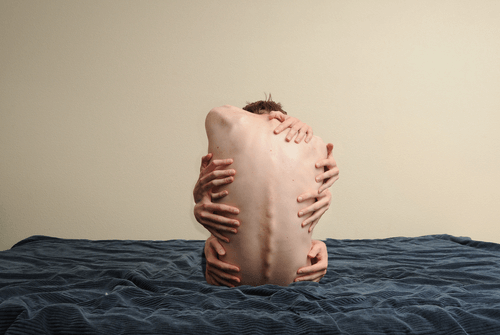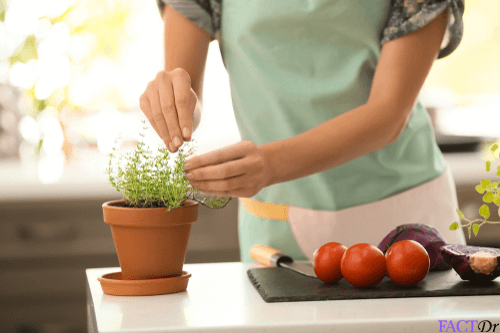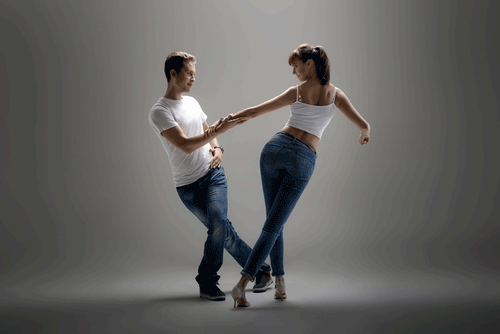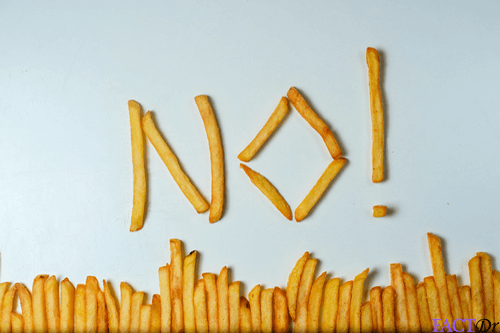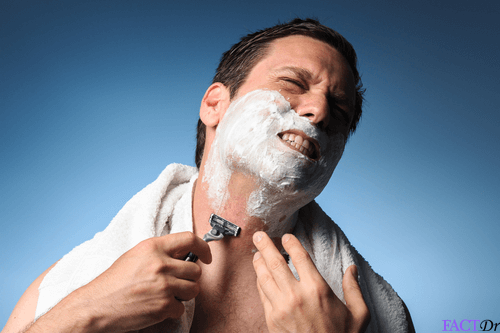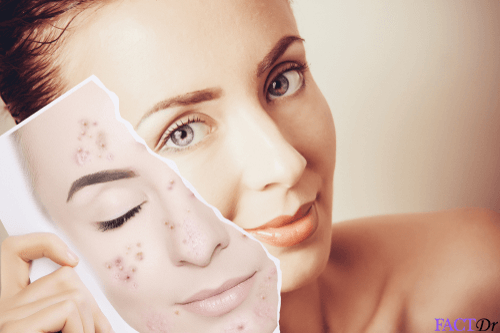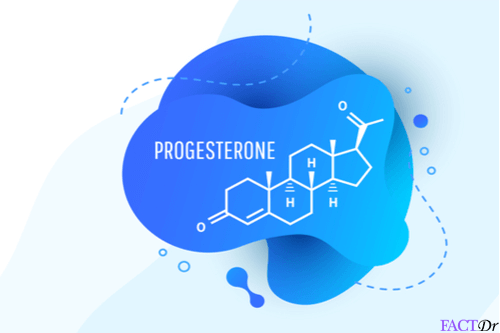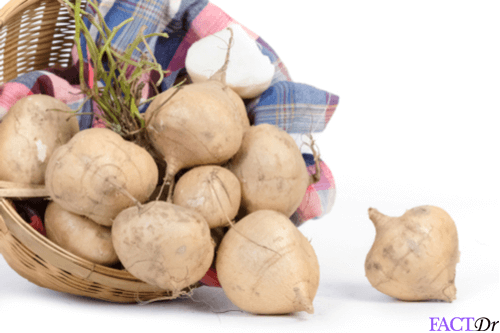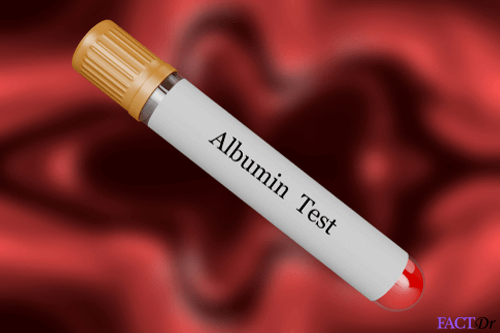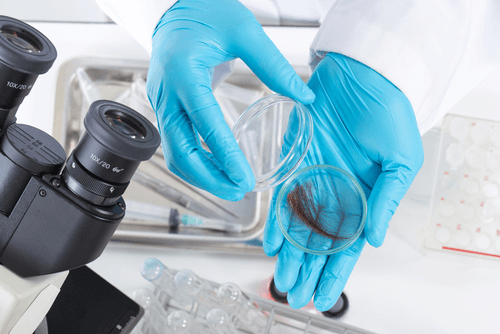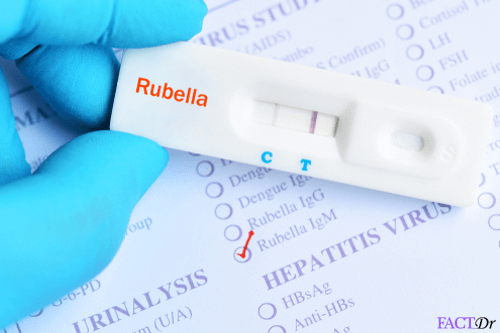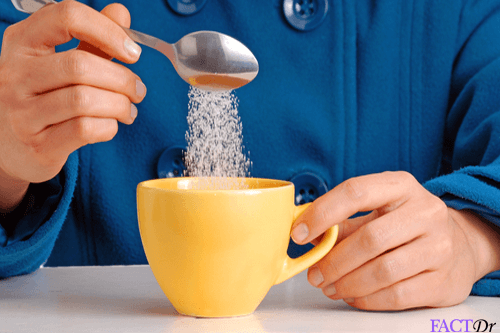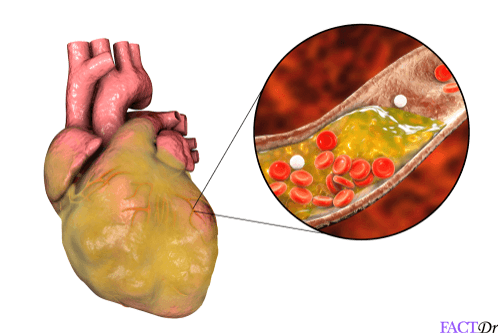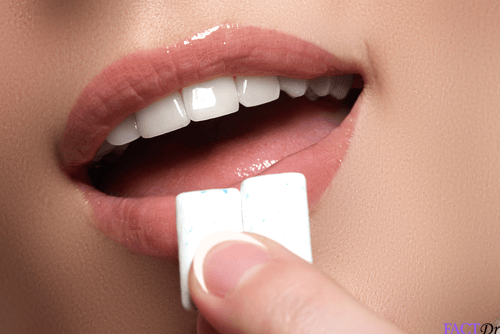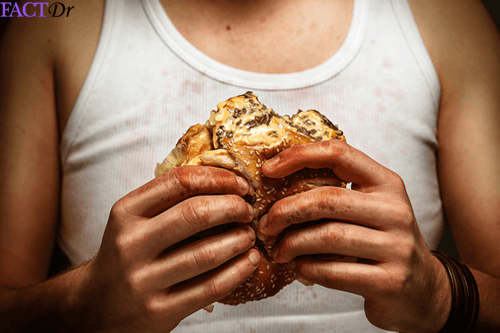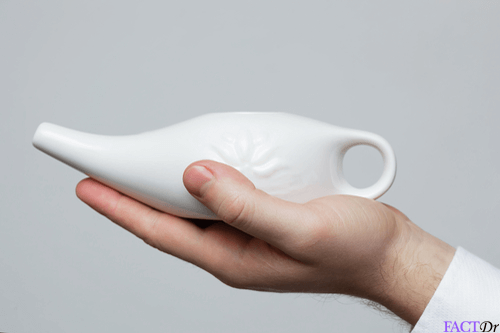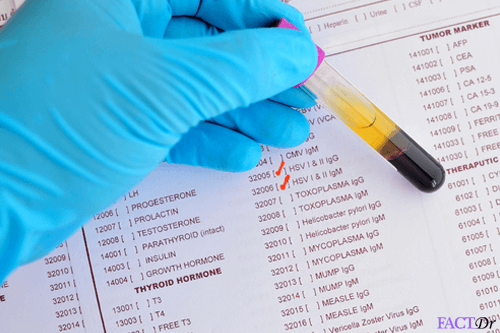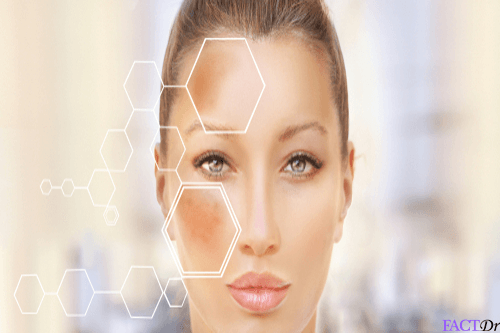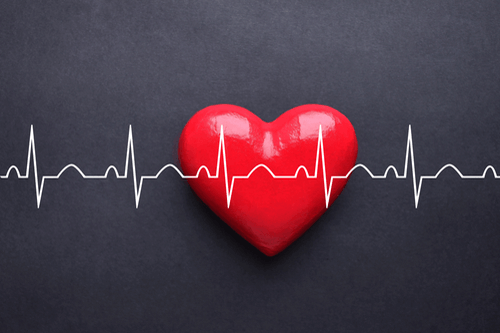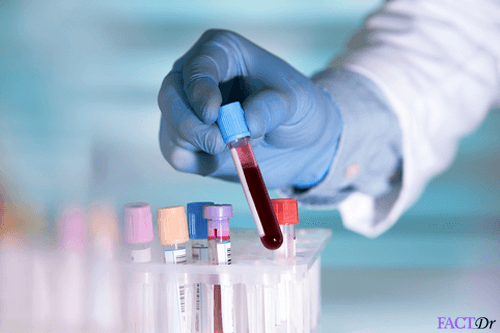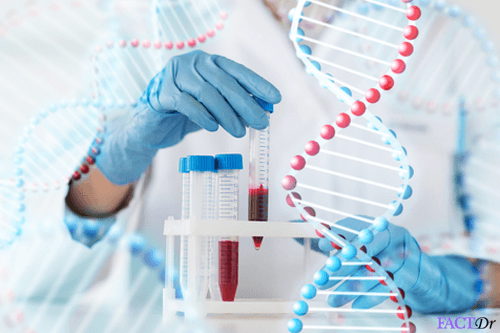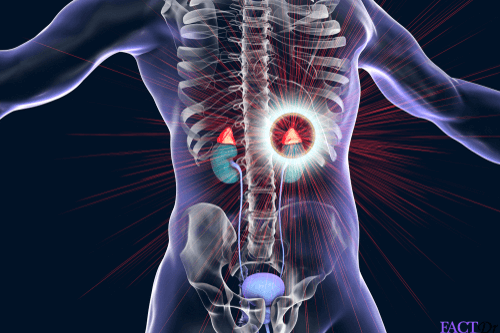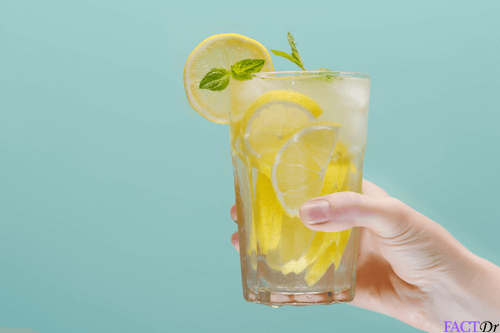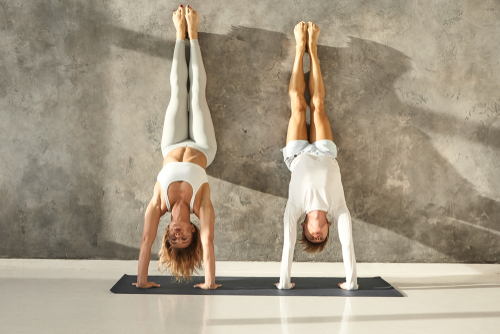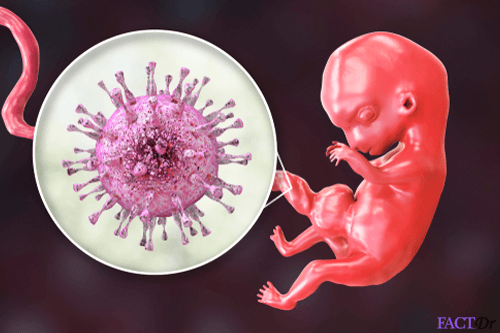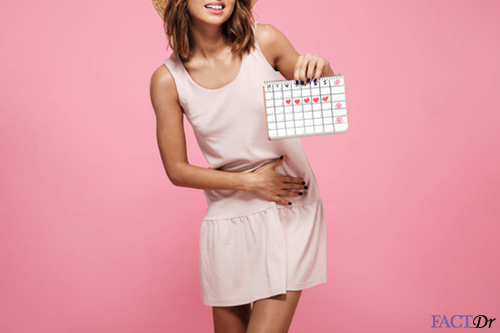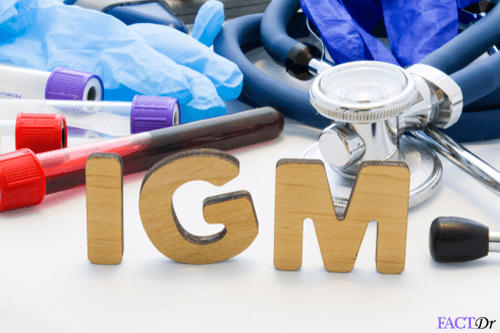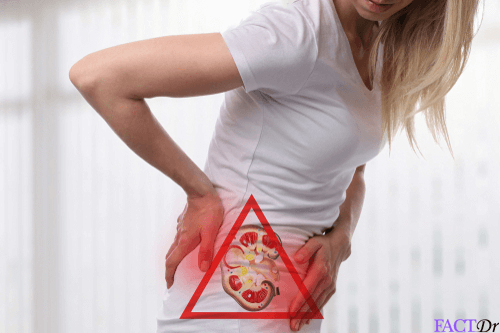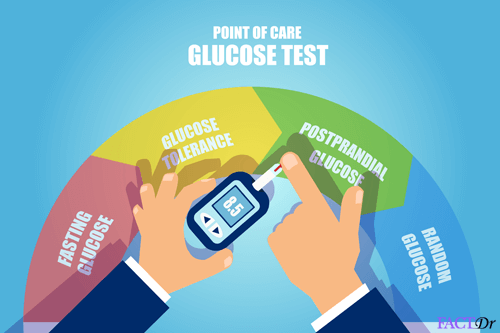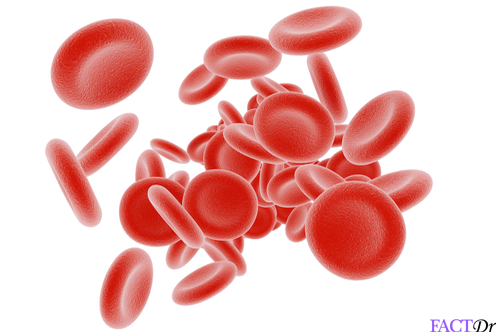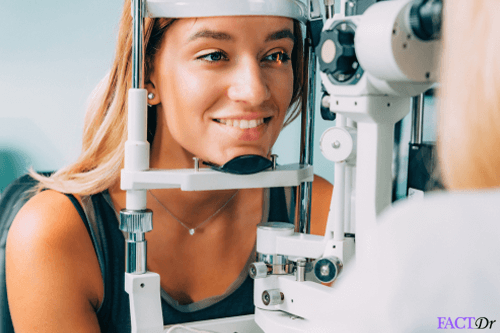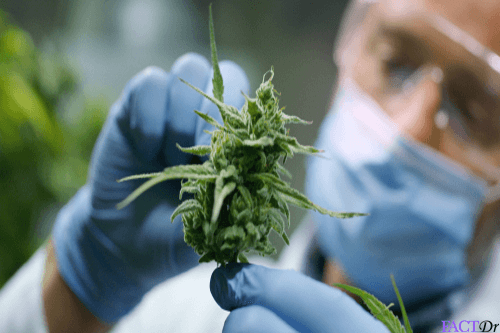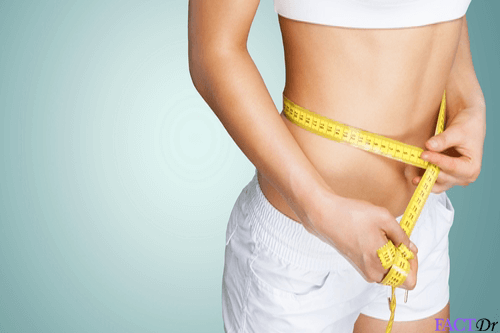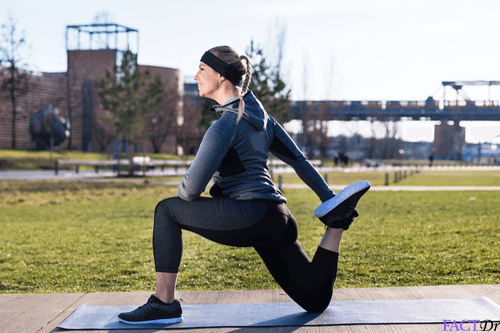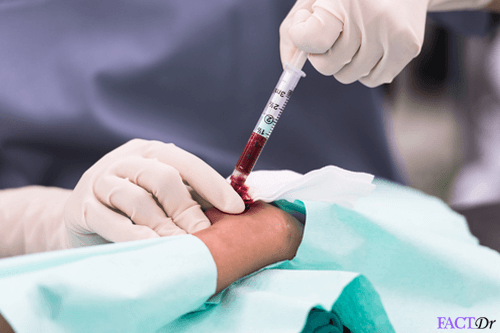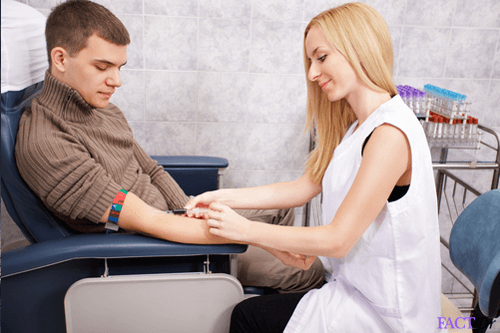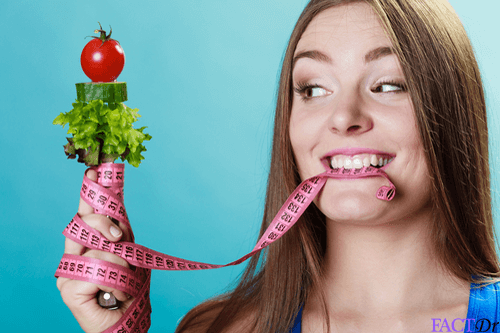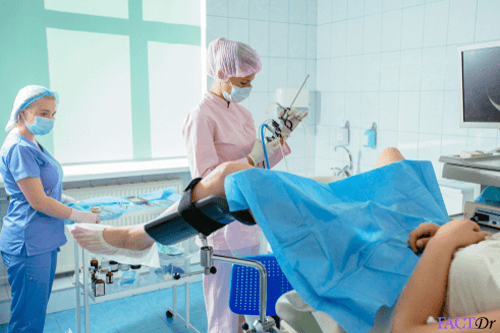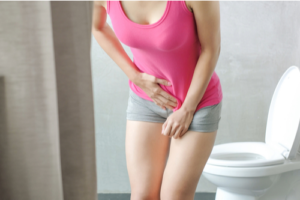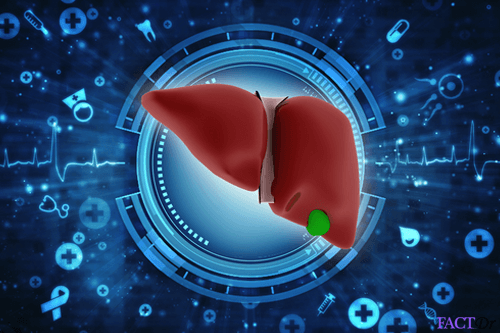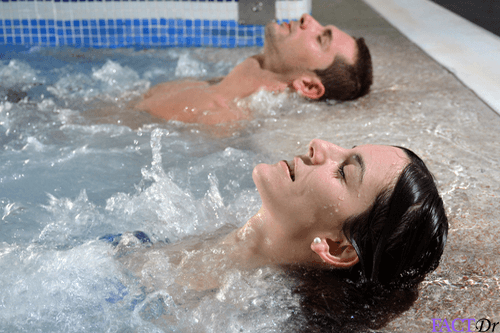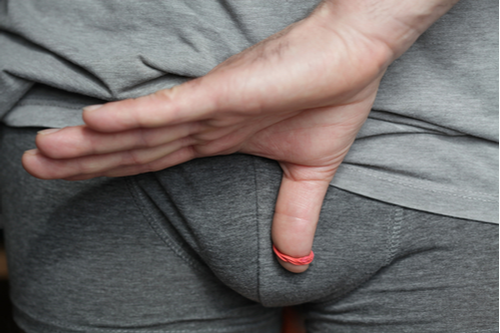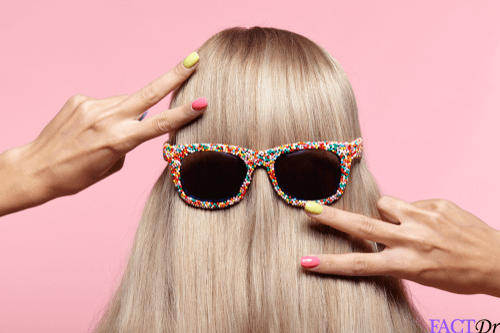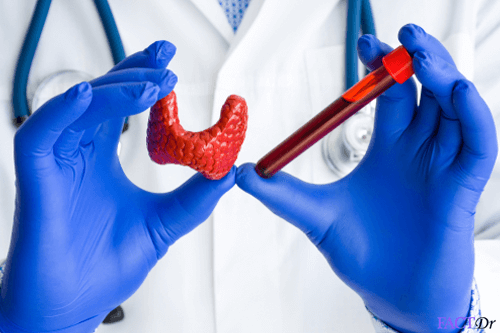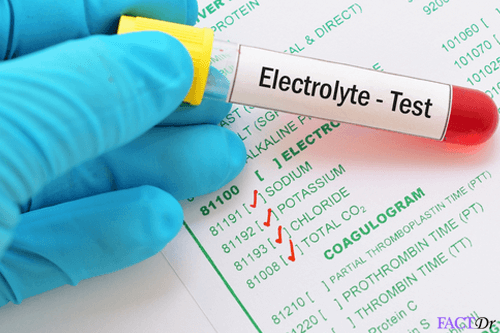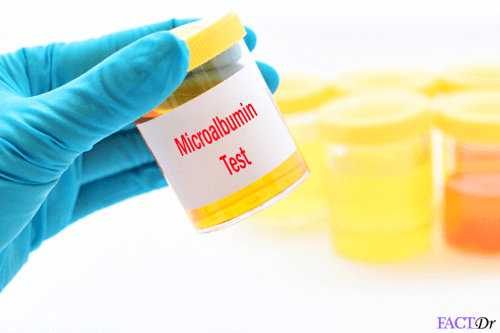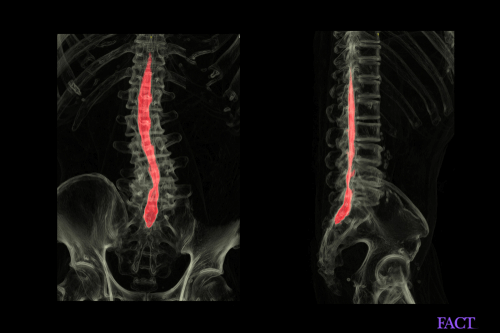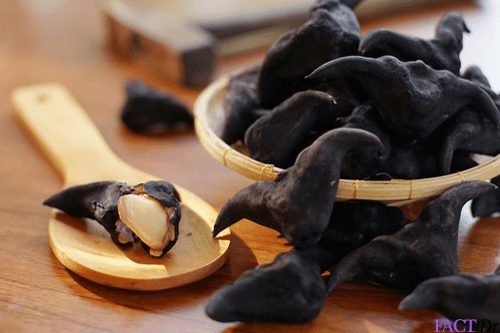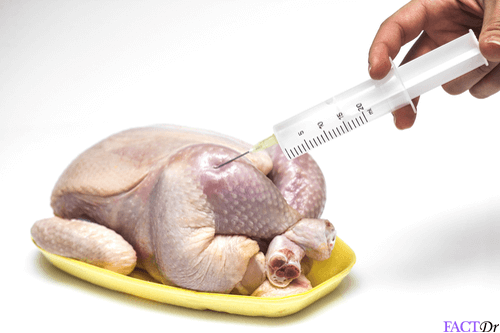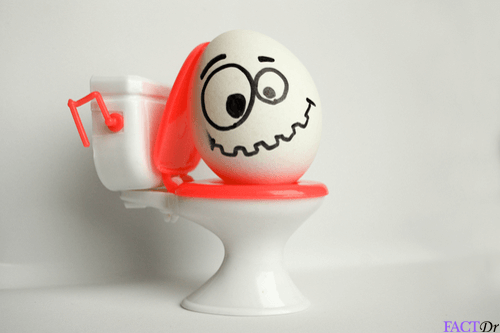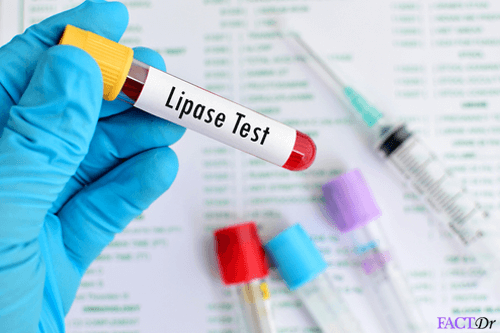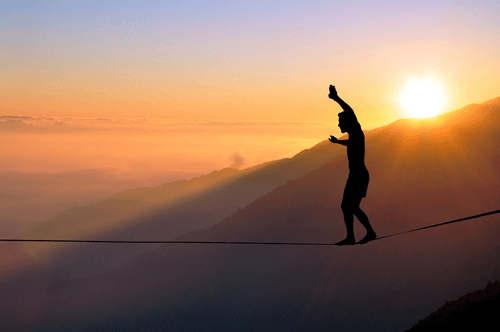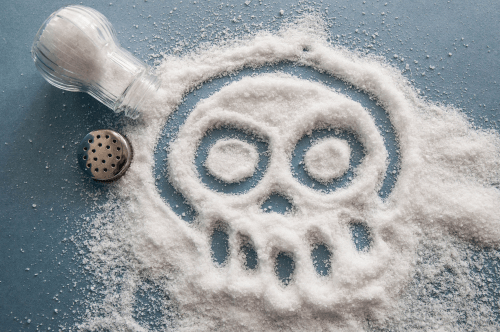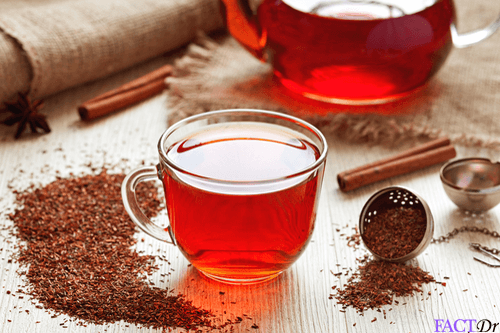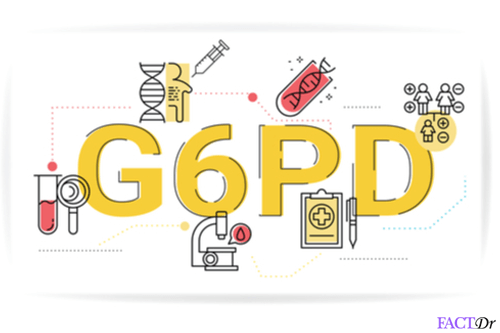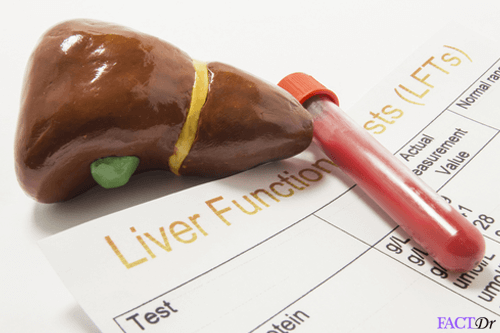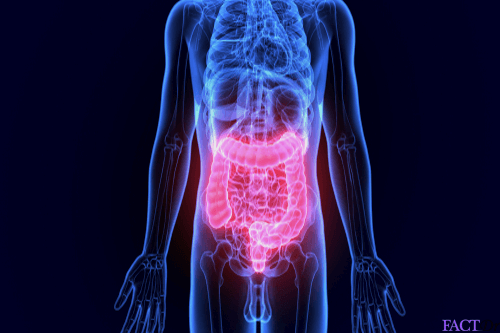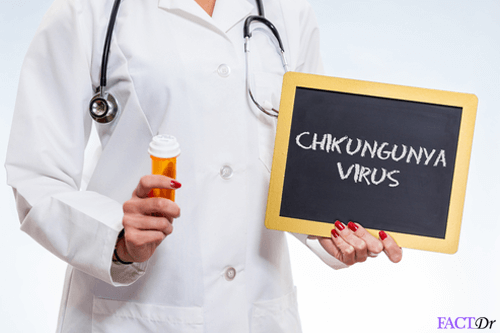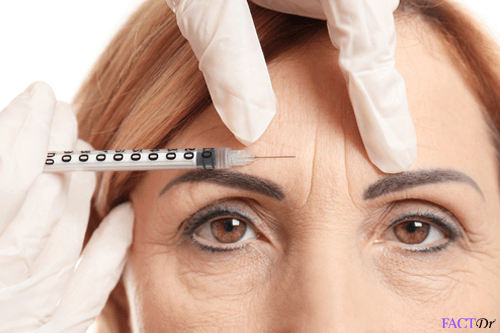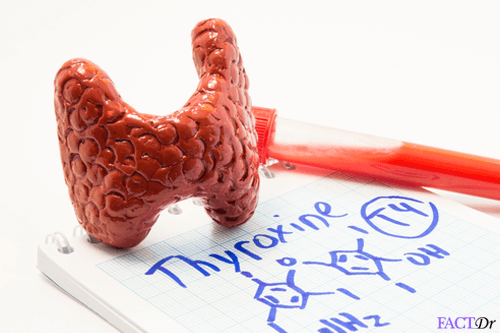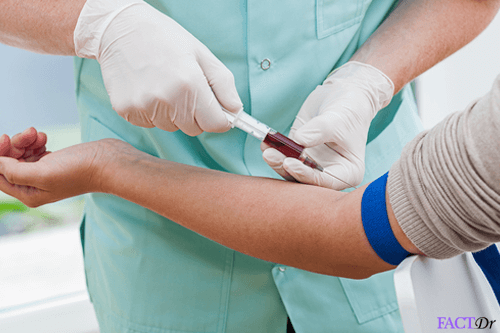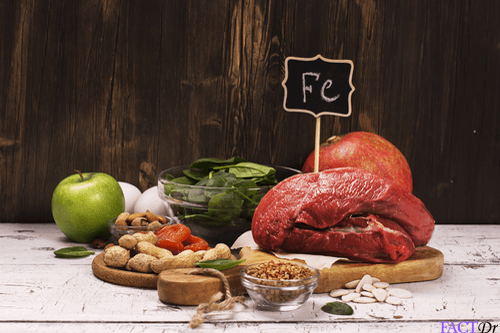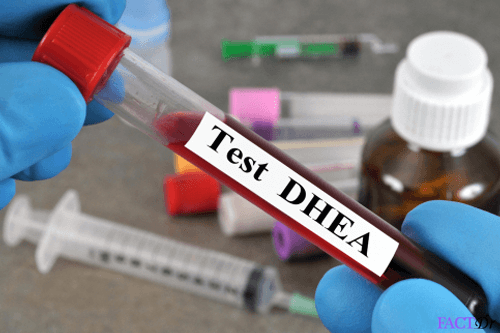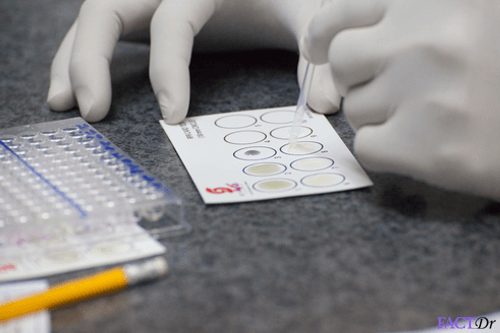 ---