---
Last Updated December 20th, 2021
What does a high platelet count mean?
This can be termed as a condition where there is increased production of platelets from the bone marrow. The sponge-like tissue present in the bone is called bone marrow and contains stem cells. These stem cells are further developed into red blood cells, white blood cells, and platelets. The cause of excess production of platelets from the bone marrow is still not found. It is believed that increased production of platelets occurs due to some faulty cells in the bone marrow.
Increase in the number of platelets without any underlying cause is called primary thrombocythemia whereas an increase in platelets due to an underlying disease condition is called secondary or reactive thrombocytosis. Primary thrombocythemia is a rare condition whereas secondary thrombocytosis is more common. There are hardly any signs and symptoms associated with high platelet count. People suffering from mild primary thrombocythemia can lead a normal life and generally do not need any medical treatment.  A severe condition involving blood clots and bleeding requires medical treatment. Treatment for secondary thrombocytosis depends on the underlying cause.
Potential causes of high platelet count
Primary Thrombocythemia
As discussed earlier, this is a rare condition.  Faulty stem cells in the bone marrow produce too many platelets and what makes them do this is still a mystery.  This condition may occur without the involvement of other blood cell disorders and is called essential thrombocythemia. Another form of thrombocythemia can occur when it is passed on from parents to children.  On the other hand, a genetic mutation may also cause this condition. The platelets that are produced by faulty stem cells are not healthy and can form into blood clots and cause bleeding in some cases.
Secondary Thrombocytosis
This is caused when there is an increase in the number of platelets due to a disease, condition, or other factors. For example, secondary thrombocytosis is quite common in people who are suffering from cancer, such as lung cancer, breast cancer, ovarian cancer, and gastrointestinal cancer. In fact, the increase in platelet count is considered the first sign of cancer.  Similarly, other health conditions are known to cause this condition such as hemolytic anemia, iron deficiency anemia, connective tissue disorder, tuberculosis, inflammatory bowel disease, and the absence of the spleen.
Certain health conditions can cause a short-term increase in the number of platelets and these include acute infection or inflammation, recovery from serious blood loss, recovery of low platelets from vitamin B12 or folate deficiency.  An important point to be noted here is that secondary thrombocytosis contains healthy platelets even though they are large in numbers and generally do not cause blood clots or bleeding.  Overuse of medications to increase low platelet count could also result in an increase in the number of platelets.
Signs and symptoms
There are no associated signs and symptoms with thrombocythemia or thrombocytosis. Only a routine blood test can discover these conditions.  The only signs and symptoms associated with this condition occur rarely when people suffering from primary thrombocythemia experience blood clots or bleeding. Due to loss of blood, it may also cause other symptoms such as fatigue, headache, dizziness, tingling sensation in hands and feet, and chest pain.
Blood Clots
Primary thrombocythemia is known to cause blood clots in the brain, heart, hands, intestines, and feet. Blood clots in the brain can be serious.  Initially, you may feel a chronic headache and dizziness. If untreated, they can lead to a stroke causing paralysis. Similarly, blood clots can occur in hands and feet causing a tingling sensation. Blood clots are also known to cause other serious conditions such as seizures, confusion, passing out, and shortness of breath. Blood clots may cause miscarriage when it affects the placenta during pregnancy. The risk of blood clots increases when women take birth control pills when they have primary thrombocythemia or secondary thrombocytosis.
Bleeding
Bleeding due to increased platelet count occurs only when the numbers are very high such as 1 million platelets per microliter of blood. Easy bruising, nosebleeds and bleeding from gums may occur. It should be noted that bleeding may occur with both low platelets and high platelets. During thrombocythemia or thrombocytosis, blood clots use the majority of platelets. This leads to a lesser amount of platelets to seal off cuts leading to bleeding. Bleeding may also be associated with von Willebrand disease. This disease is known to alter the blood clotting process and causes bleeding.
Complications associated with primary thrombocythemia
Since this condition can lead to blood clots and bleeding, it can lead to some serious complications if left untreated. Blood clots caused by primary thrombocythemia can cause stroke when it occurs in the brain. Some of the symptoms include blurred vision, confusion, weakness and numbness in the limbs, difficulty speaking, and seizures. It may also cause a heart attack when a blood clot blocks the arteries. A high platelet count can also cause nosebleeds, bleeding from the gums, and bleeding from the rectum.
Diagnosis of thrombocythemia or thrombocytosis
Thrombocythemia or thrombocytosis is diagnosed with the help of three factors such as medical history, physical exam, and diagnostic tests. You may need a doctor who specializes in blood diseases and conditions such as a hematologist.
Medical History:  A brief medical history is obtained to find the factors that can affect your platelets such as medical procedures or blood transfusions, recent infections or vaccines, over-the-counter medicines, eating habits, amount of alcohol consumption, as well as a family history of high platelet counts.
Physical Exam:  The medical history is next followed by a brief physical exam. The physical exam concentrates on finding signs and symptoms of blood clots and bleeding. Since secondary thrombocytosis can occur due to infection, your doctor may try to find anything suspicious such as an infected wound. Your doctor would also try to find other disease conditions which might cause an increase in the number of platelets.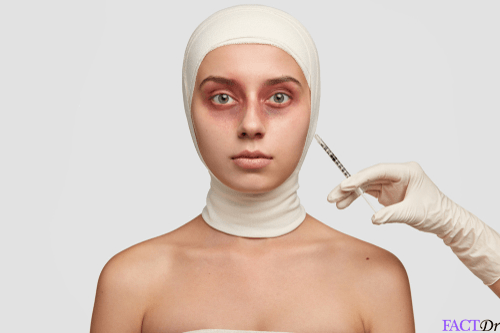 Diagnostic Tests:  Finally a series of tests are ordered by your doctor to help diagnose a high platelet count. Some of the common tests are discussed below:
Complete Blood Count: CBC or complete blood count is ordered to measure white blood cells, red blood cells, and platelets in the blood.  A blood draw is required to complete this test. Blood is drawn generally from the patient's hand and sent for analysis. If the platelet count is high, it would indicate thrombocythemia or thrombocytosis.
Blood Smear: A blood smear test is undertaken to check the health of your platelets. This is done by drawing blood from your hand. A small amount of blood is placed on a glass slide for microscopic examination. This would provide an outlook as to how healthy your platelets are.
Bone Marrow Tests: There are two types of bone marrow test namely aspiration and biopsy. Both the tests are done to check the health and functioning of bone marrow. Initially, the aspiration process is done where a sample of bone marrow is removed and checked for faulty cells that are making too many platelets. This is then followed by a bone marrow biopsy. This test determines the number and types of cells in the bone marrow.
Treatment for high platelet count
Primary Thrombocythemia
A mild case of thrombocythemia does not cause any problems and the affected person can lead a normal life. Treatment is required only when the condition progresses and becomes severe. Blood clots may be a cause of concern in these patients. Generally, a blood thinner like aspirin is prescribed to manage the symptoms. In certain cases, these blood thinners may increase your chances of bleeding.
It is important to follow up with your doctor regularly to monitor this condition when you are taking medications. People suffering from primary thrombocythemia may require medications or certain procedures based on few factors such as the history of blood clots or bleeding, certain health conditions such as high cholesterol, high blood pressure, heart disease, or diabetes. Medications are also considered if you are older than 60 years of age, or have a platelet count of over 1 million. The medications prescribed needs to be consumed for the entire life. Some of the medications prescribed are discussed below.
Hydroxyurea: It is a platelet-lowering medication. It is strictly provided only under medical supervision to patients having high platelet count due to cancer. A combination of hydroxyurea and aspirin is considered the standard treatment for primary thrombocythemia with the risk of developing blood clots.
Anagrelide: This medicine is very similar to hydroxyurea and is used to lower platelet counts. It has more side effects as compared to hydroxyurea.  Some of the side effects include fluid retention, arrhythmias, palpitations, heart failure, and headache.
Interferon alfa: This medicine is used to decrease the number of platelets.  Its side effects are the major drawback of this medication. It has been estimated that around 20% of the patients are unable to tolerate this medication due to its side effects. Some of the side effects associated with this medication include seizures, loss of appetite, diarrhea, upset stomach, and drowsiness. This medication is suitable for pregnant women since hydroxyurea and anagrelide may cause complications to the fetus.
Plateletpheresis: This is a procedure used to lower the platelets rapidly and used only during emergencies. This procedure is done to prevent stroke caused by primary thrombocythemia. This procedure is undertaken by connecting a tube to the blood vessel with the help of an intravenous needle. The blood is allowed to flow through a machine which removes the platelets from the blood. The blood is then returned back to the blood vessels through an IV line. This procedure can be repeated until the desired level of platelets is achieved.
Secondary Thrombocytosis
Secondary thrombocytosis is caused due to an underlying medical condition and hence it is treated by addressing the medical condition. This condition does not need medications to lower platelets since they hardly cause blood clots or bleeding. As discussed earlier, the platelets with secondary thrombocytosis are generally healthy unlike the platelets with primary thrombocythemia.
Prevention
It is difficult to prevent primary thrombocythemia since the exact cause is yet to be determined. It is possible to limit the complications by avoiding certain risk factors. Controlling high blood pressure, high cholesterol, diabetes, and smoking can reduce the complications associated with it.  Similarly, secondary thrombocytosis cannot be prevented since it is caused by an underlying medical condition. Routine medical tests can detect an increase in platelet count and measures can be taken to limit this condition before it leads to other complications.
Dos and Don'ts
Dos
Control high blood pressure.
Maintain appropriate cholesterol levels.
Avoid smoking.
Consider routine medical tests.
Don'ts
Smoke tobacco.
Eat high cholesterol foods.
Ignore hypertension.
Avoid routine laboratory tests.
Help
Others
Be
Fit
Trending Topics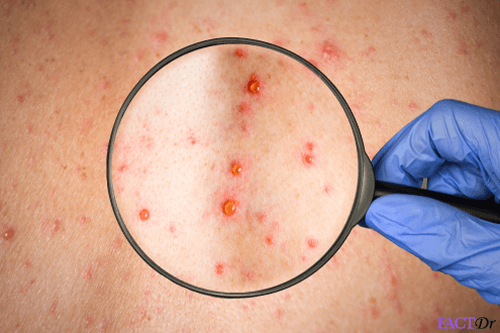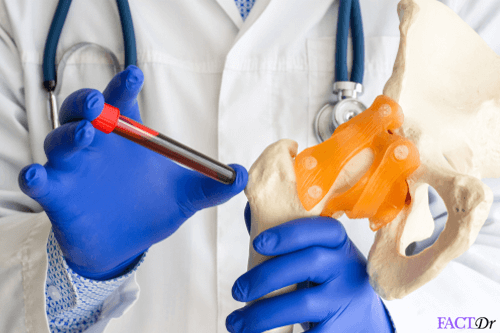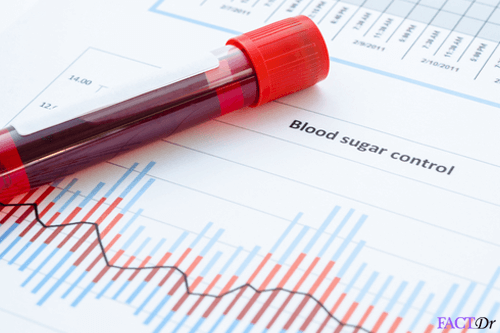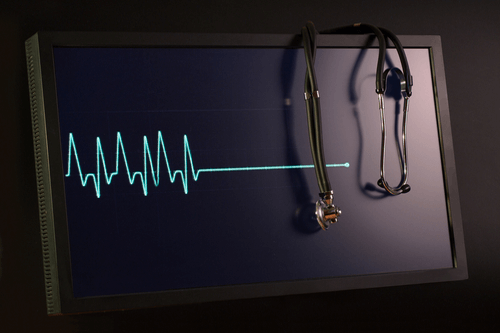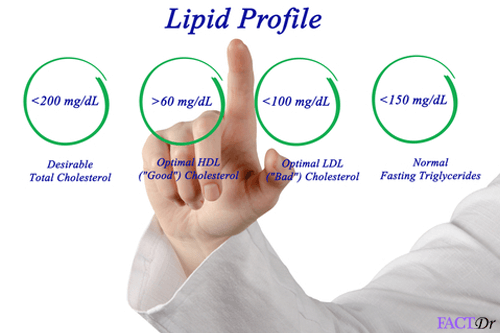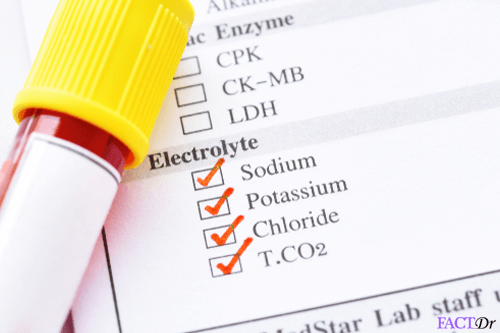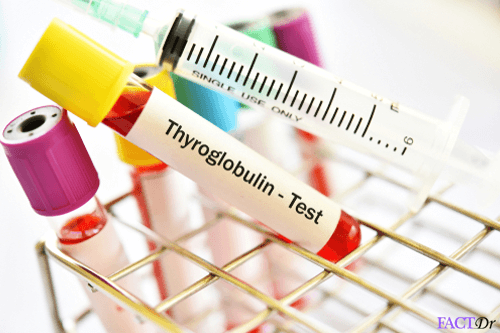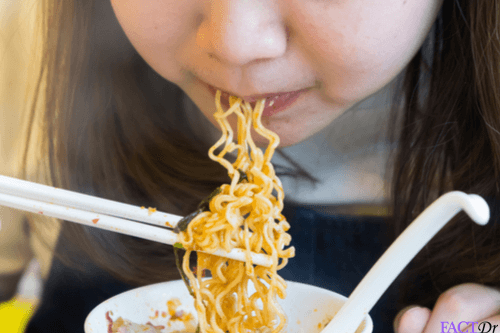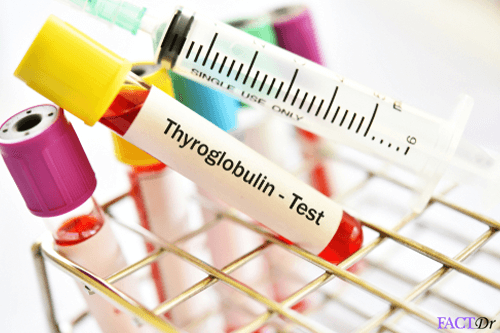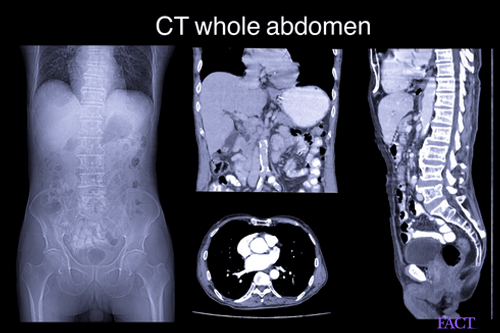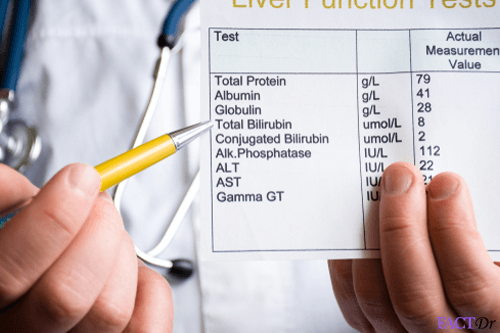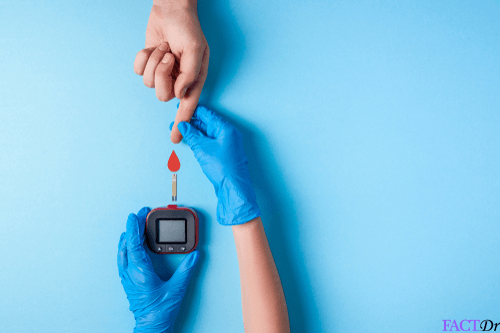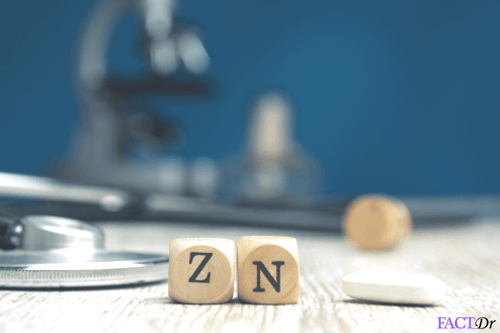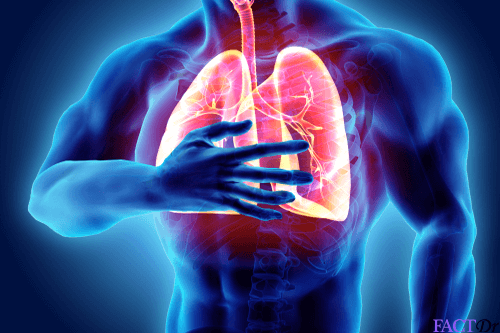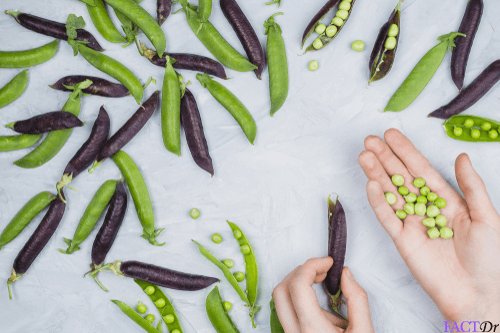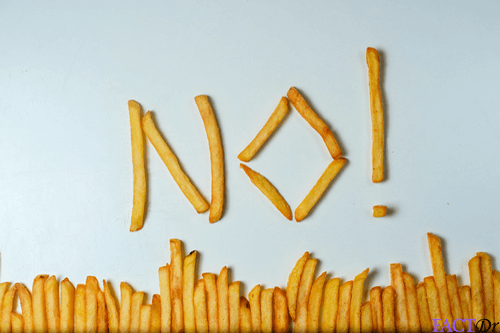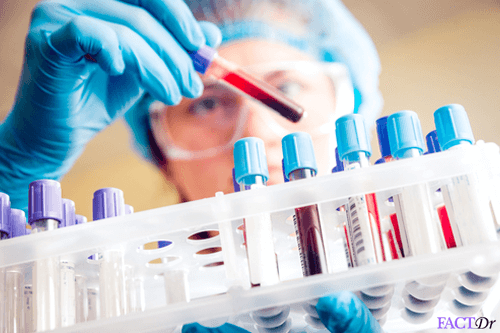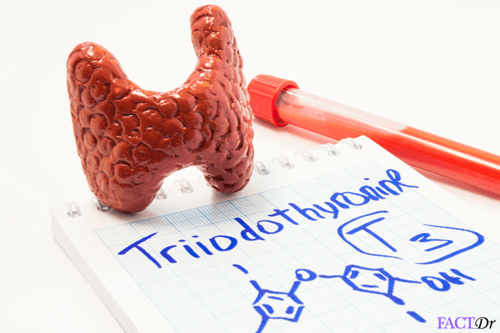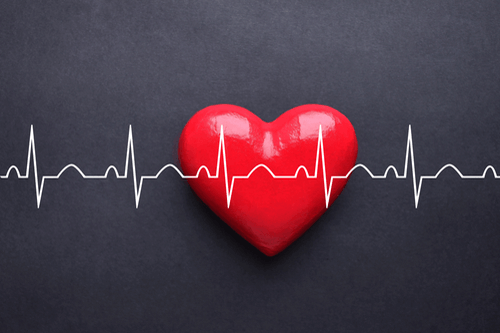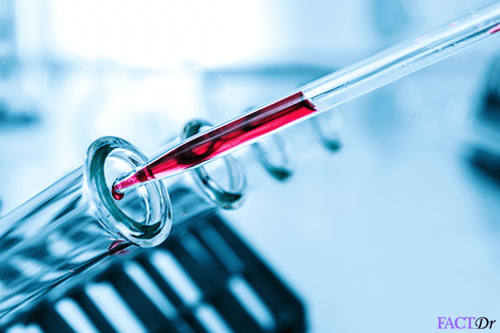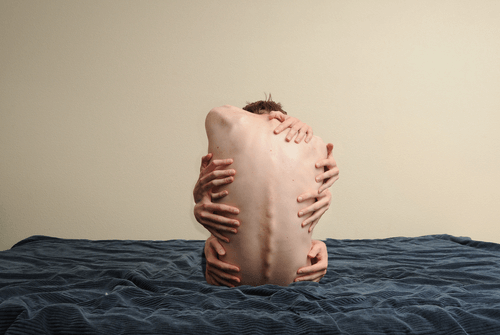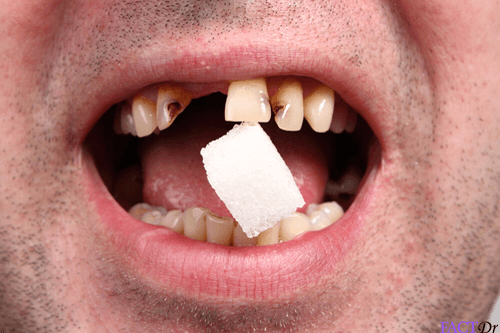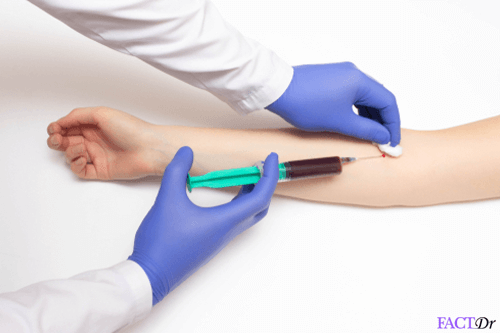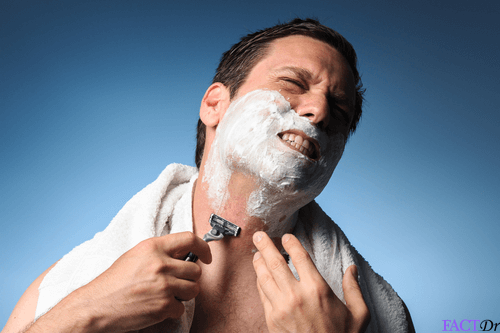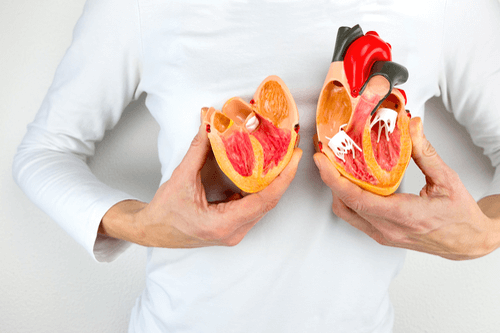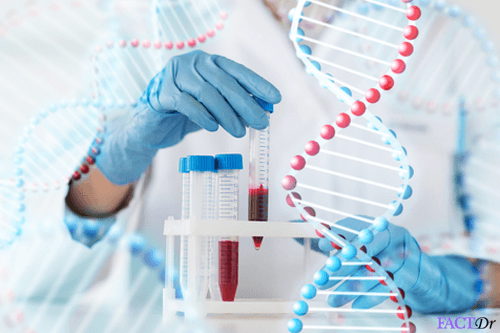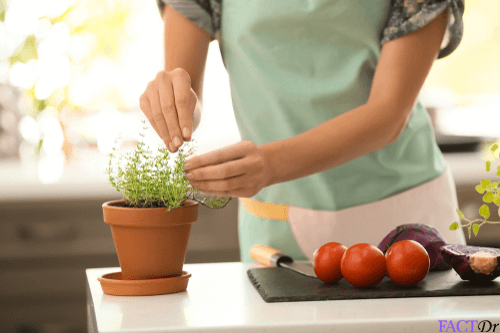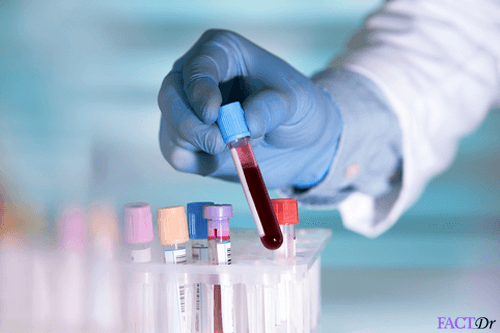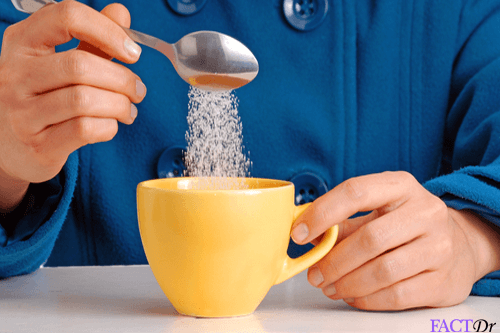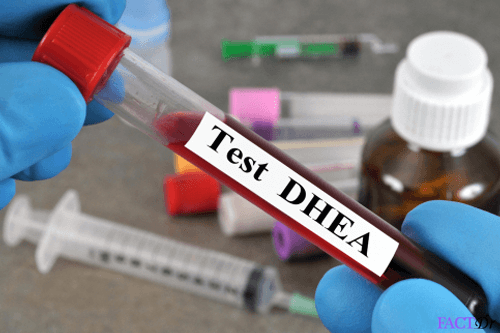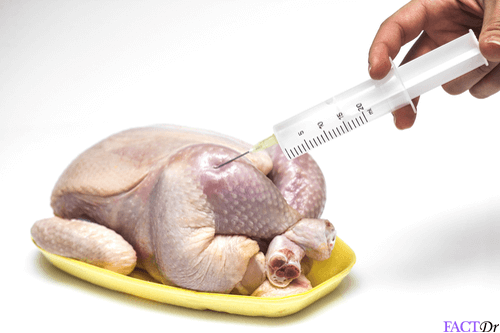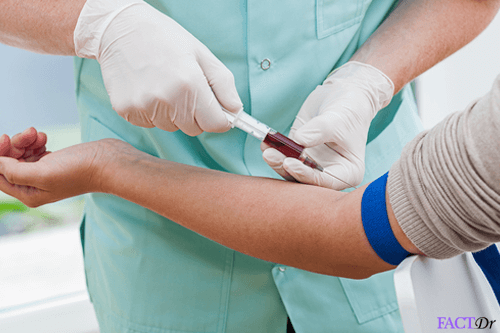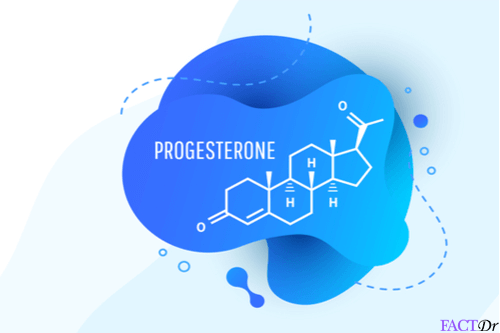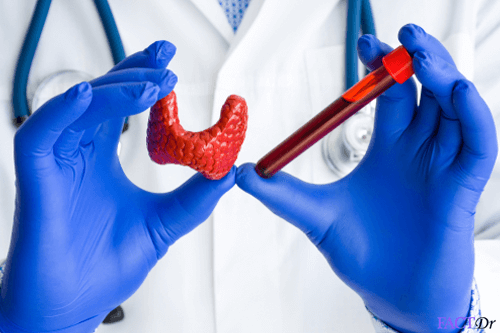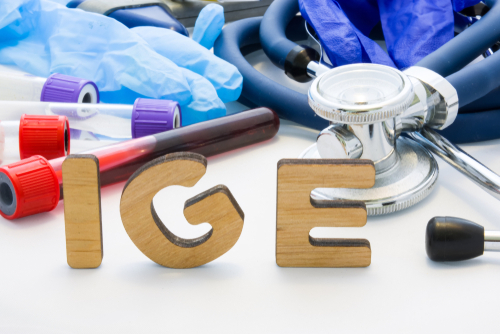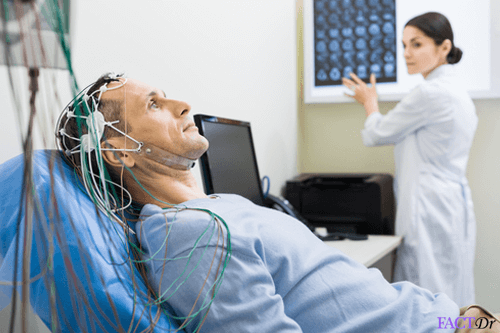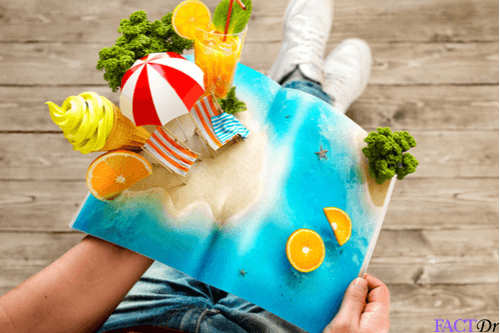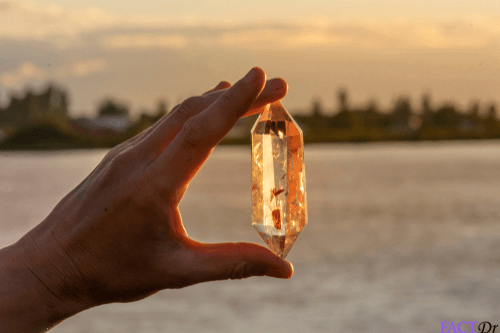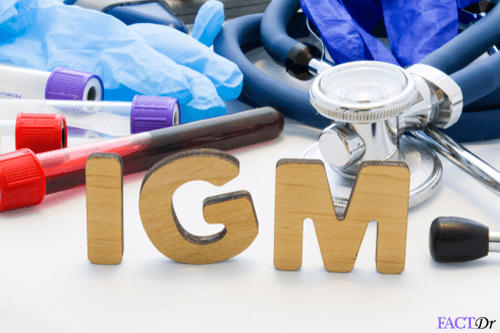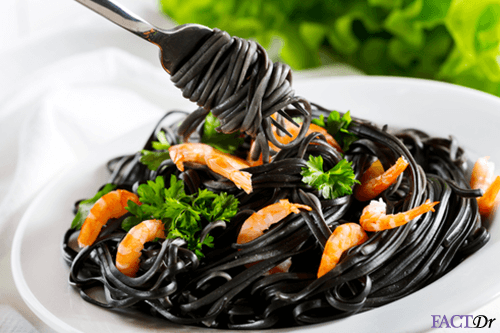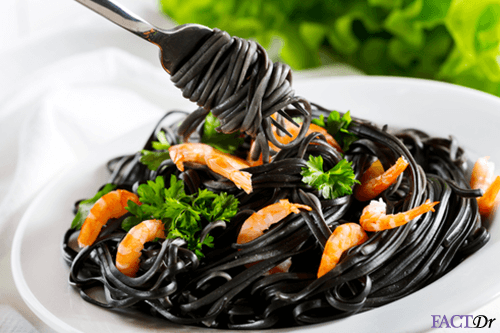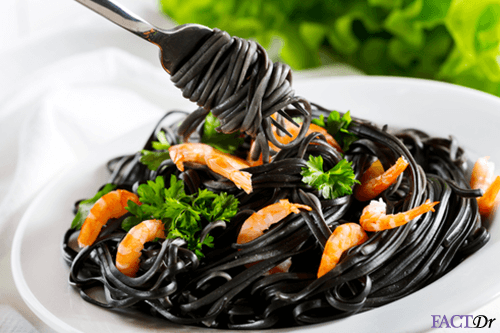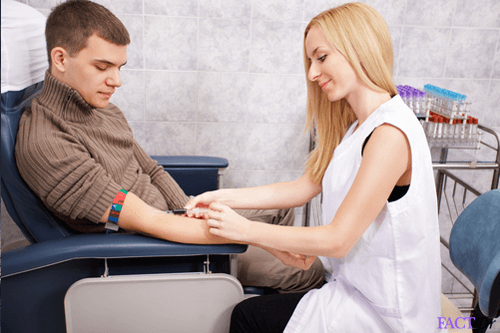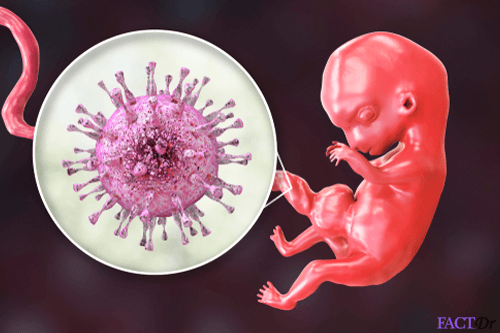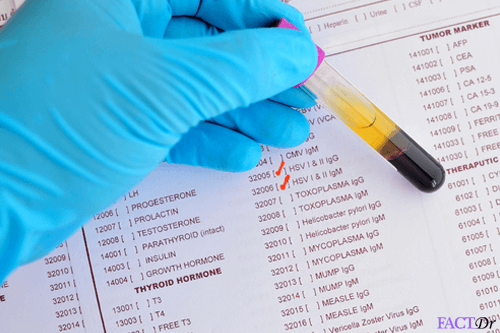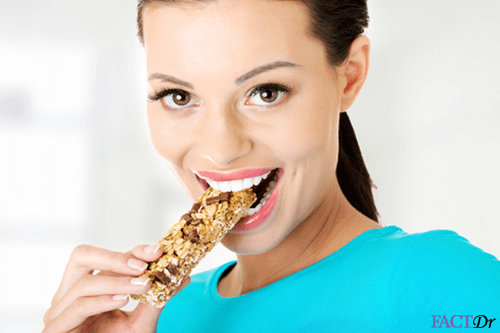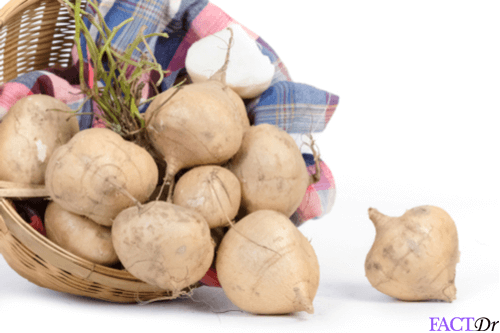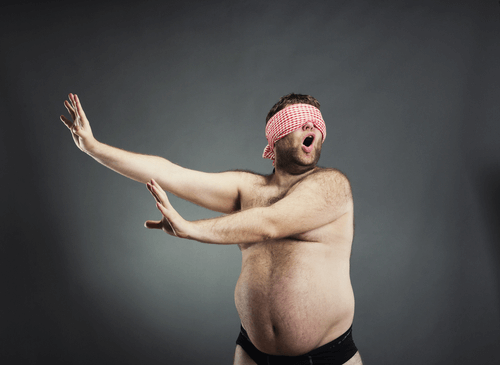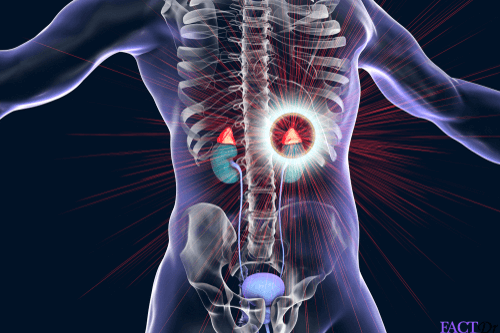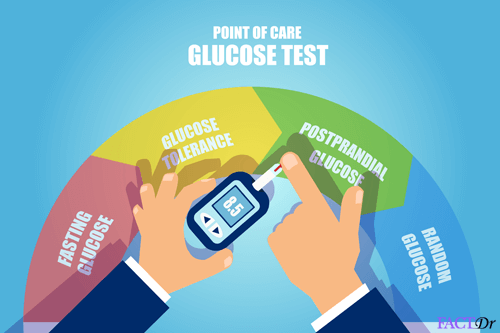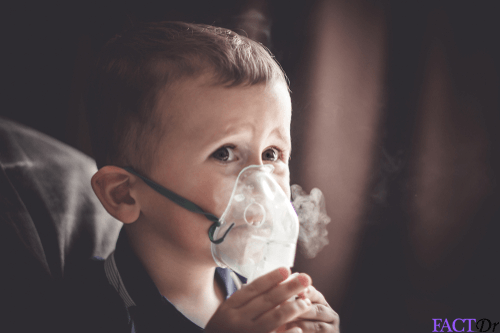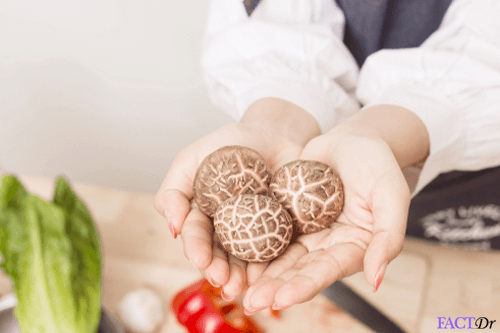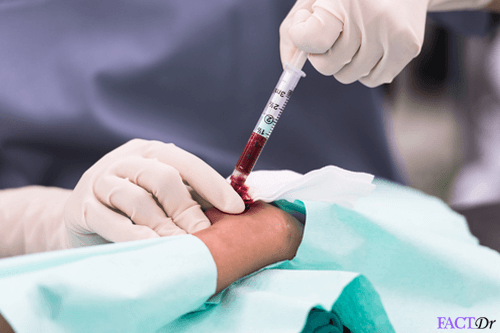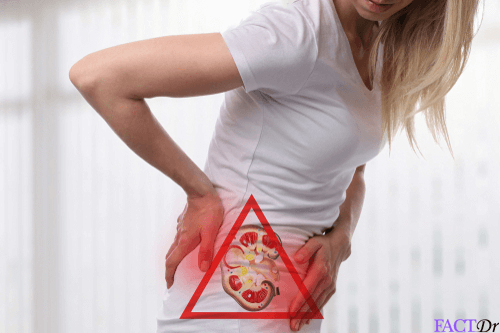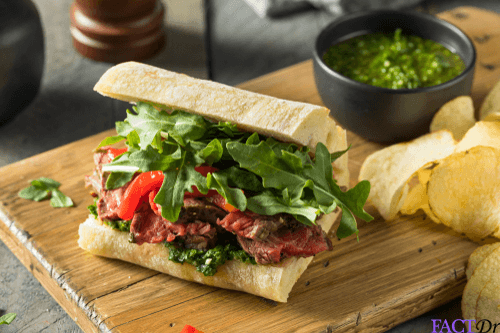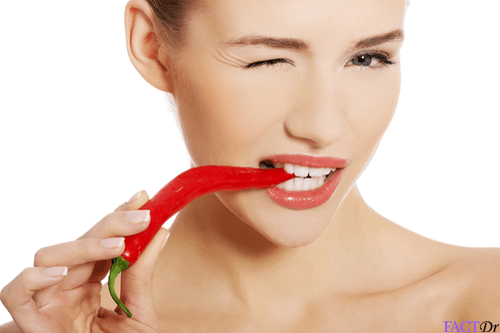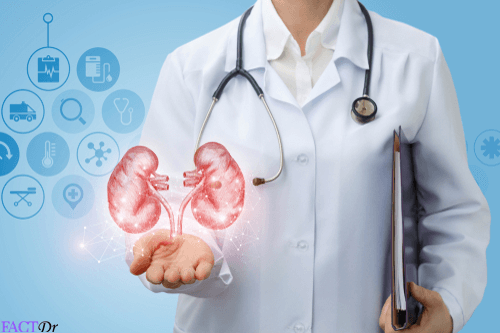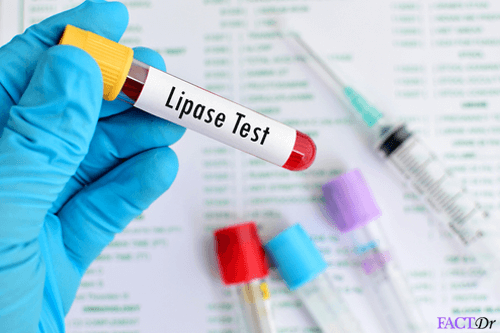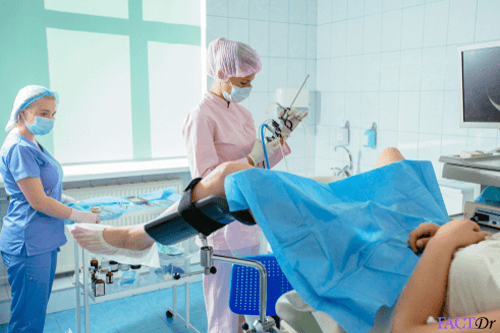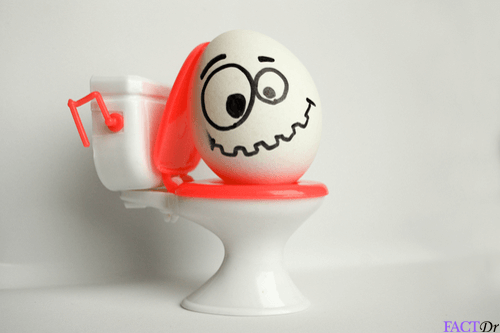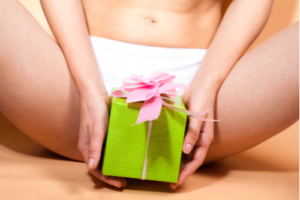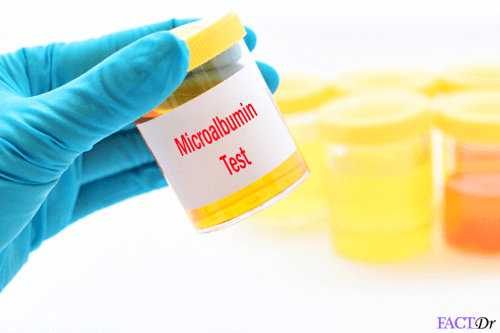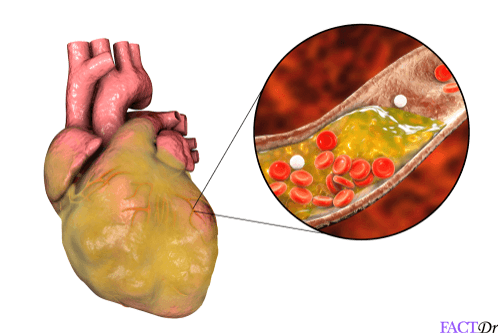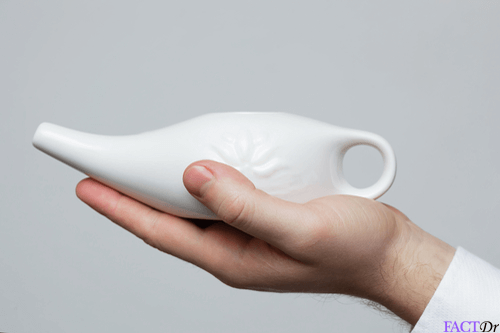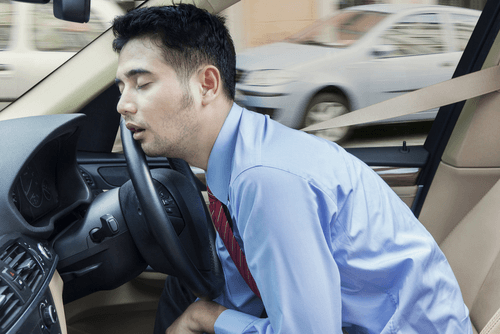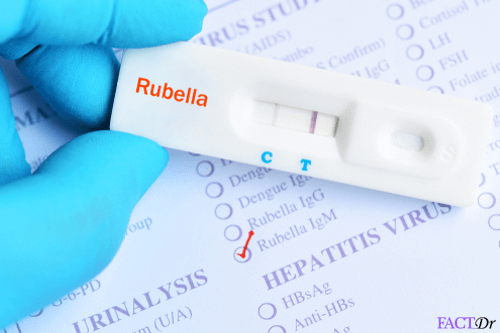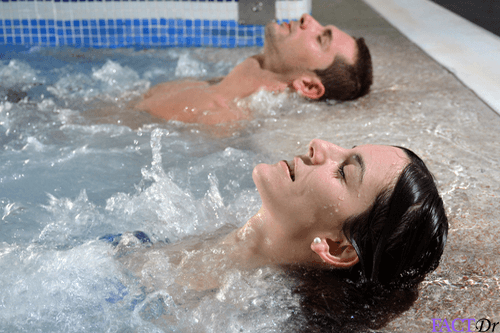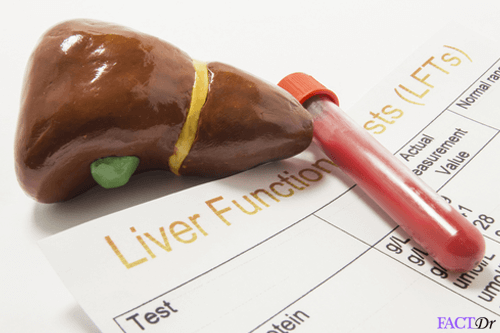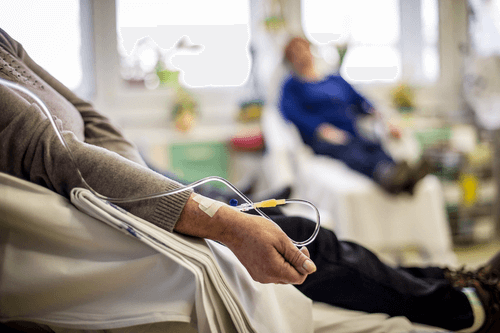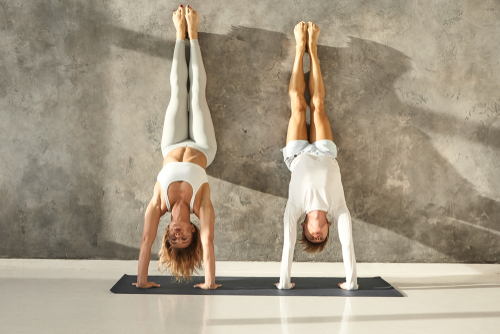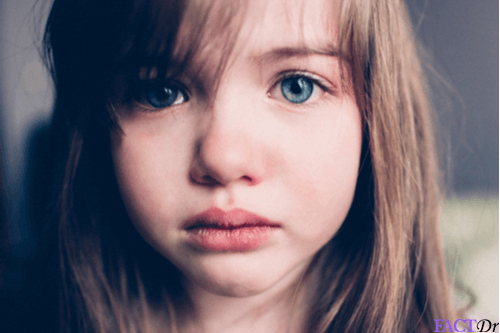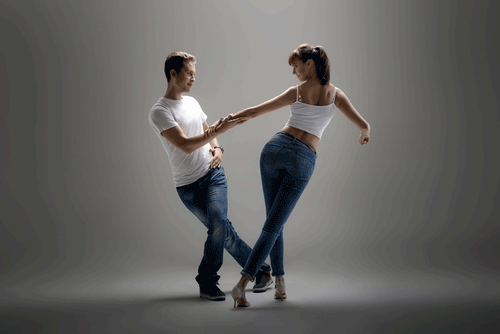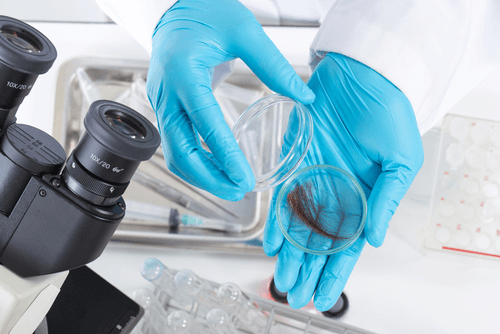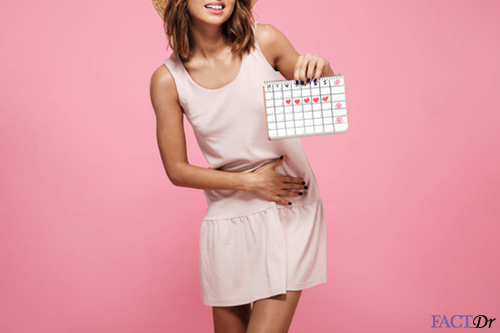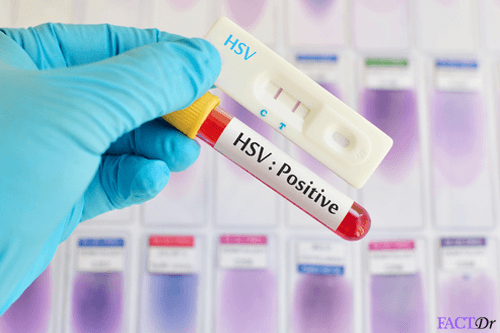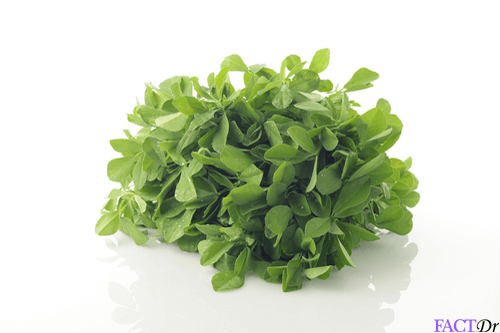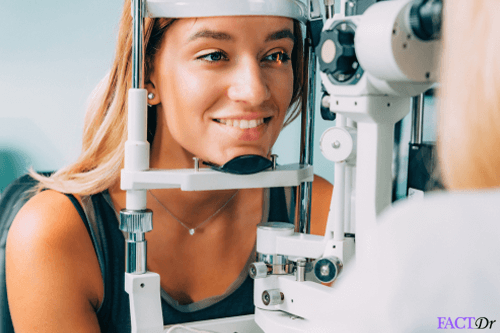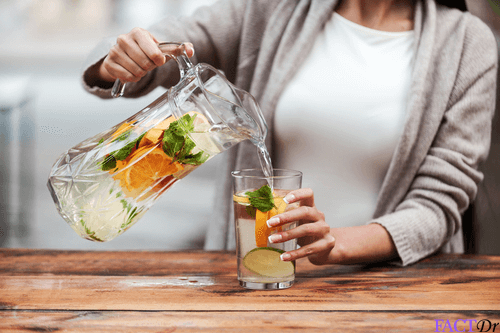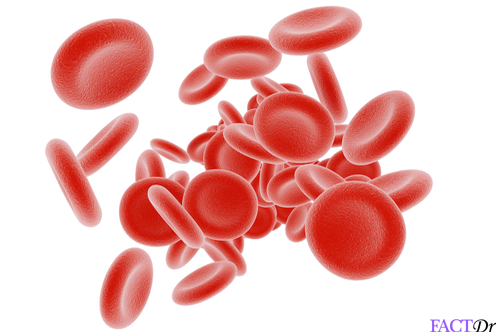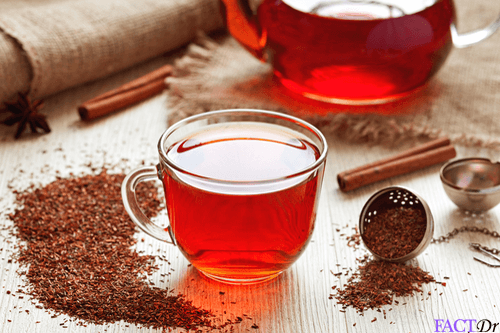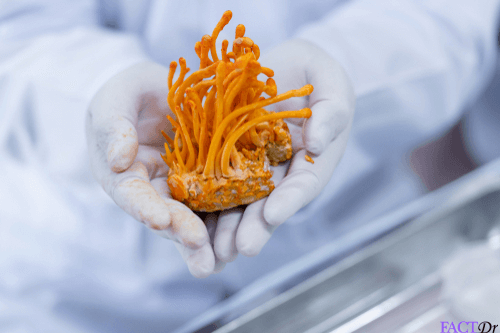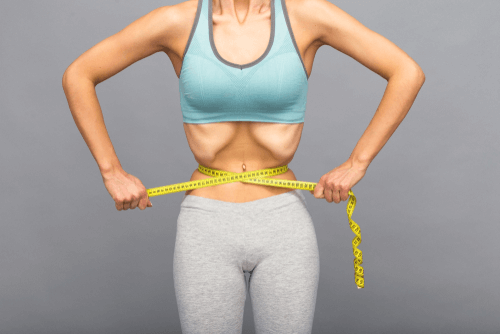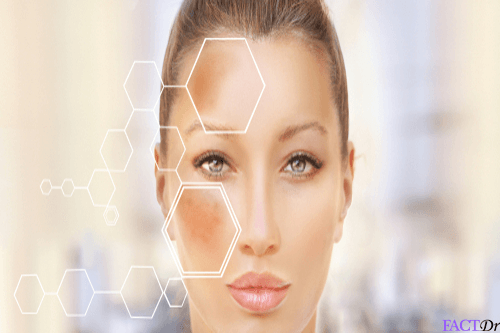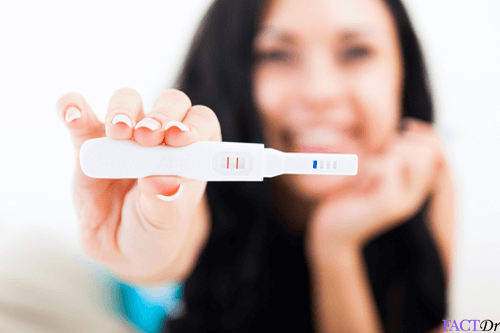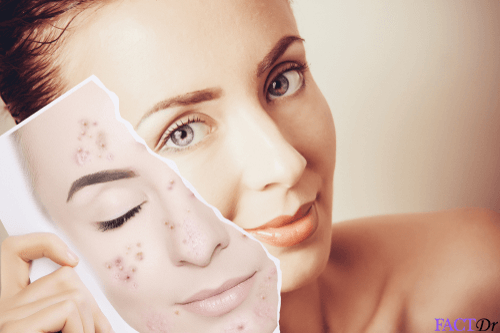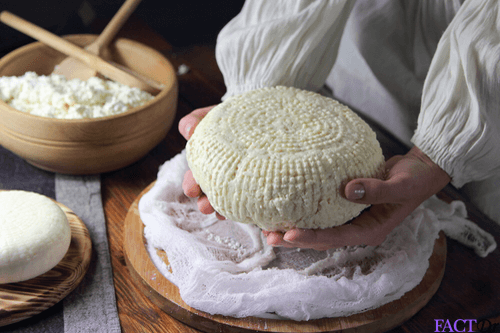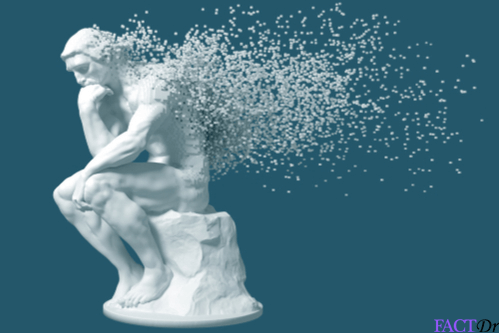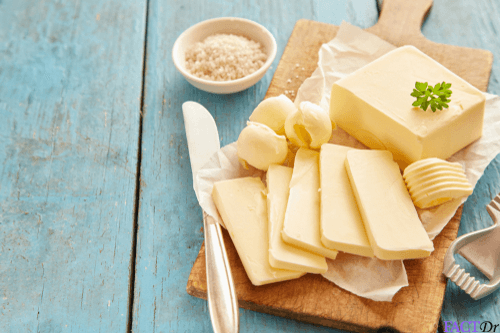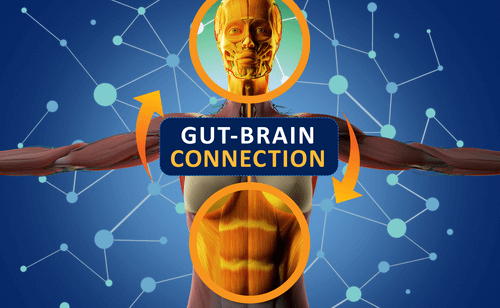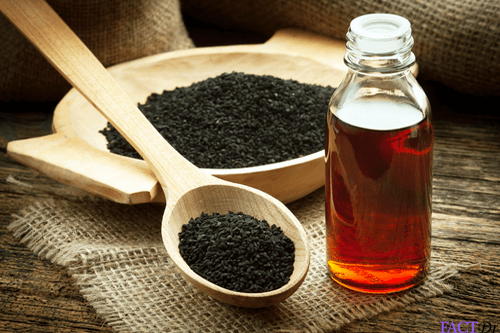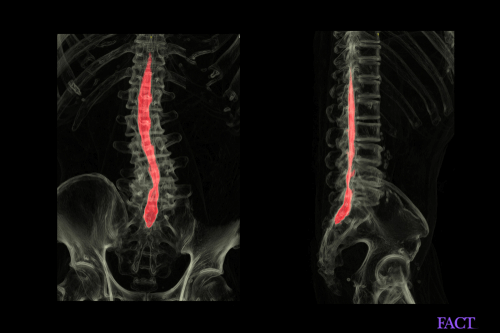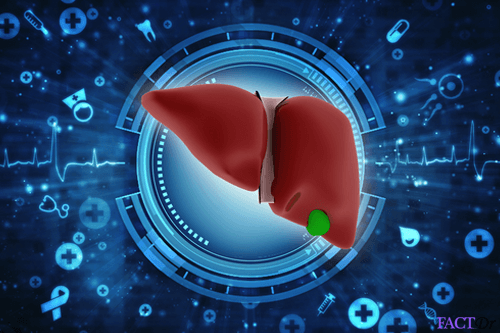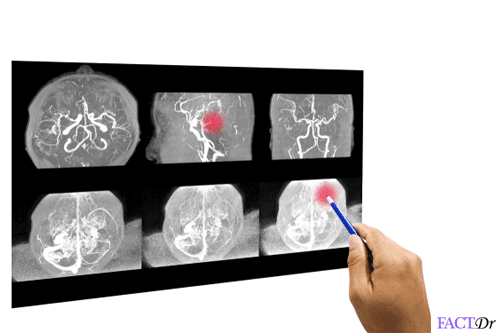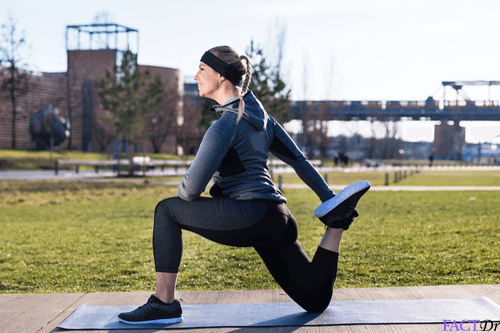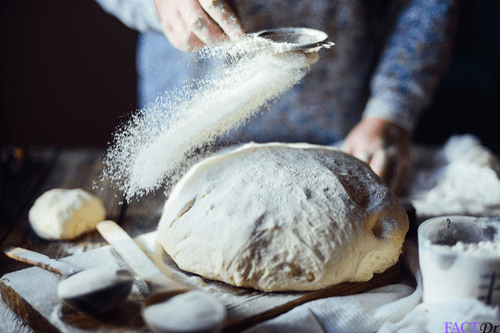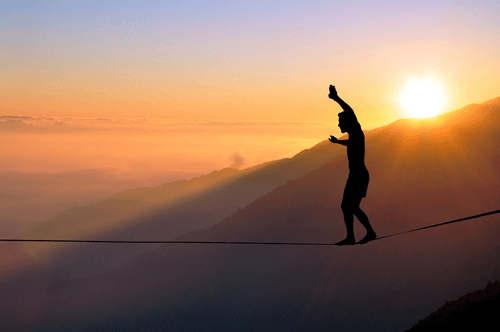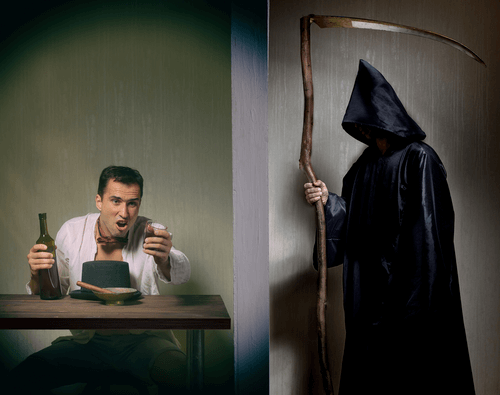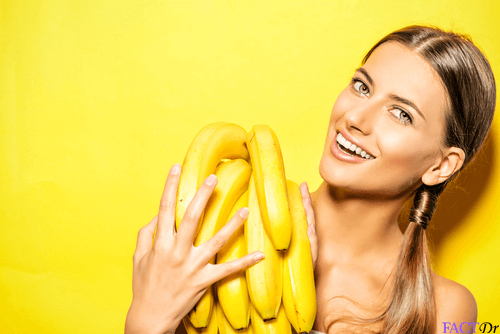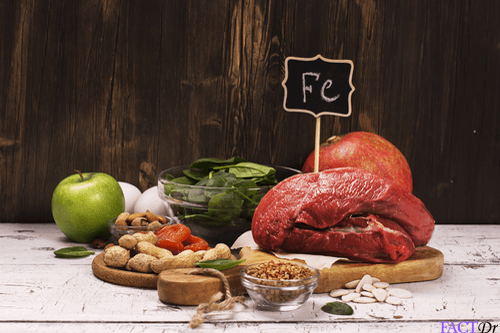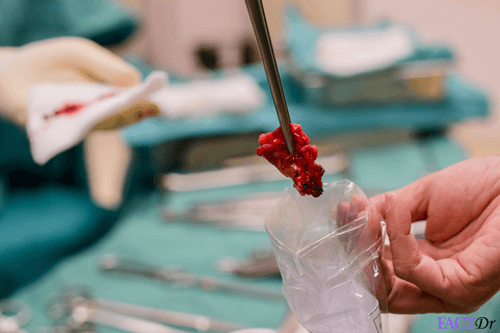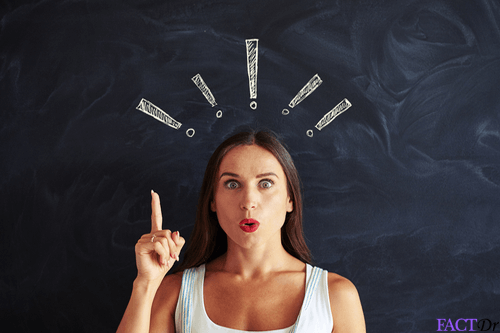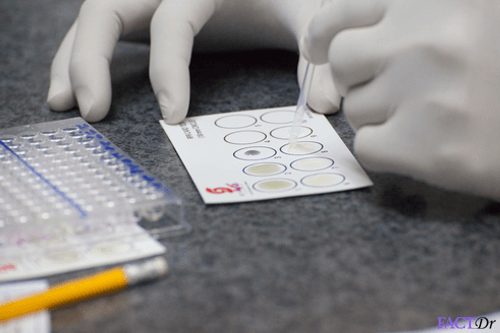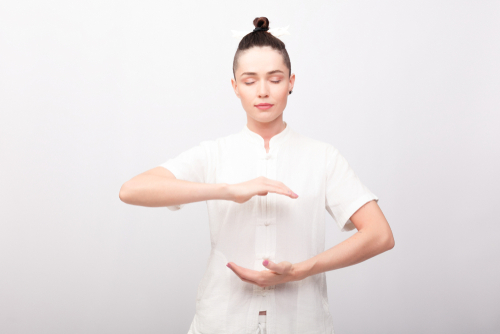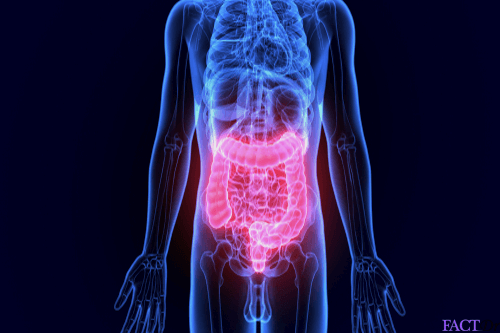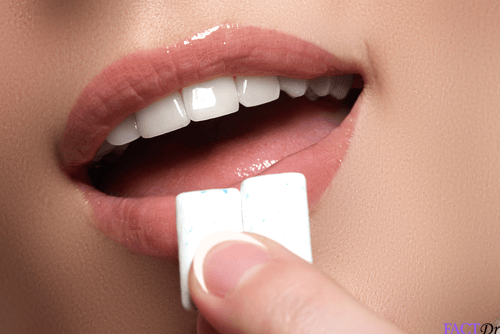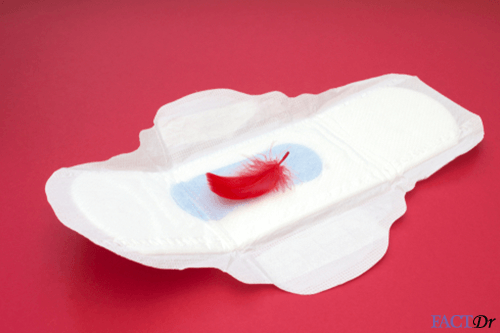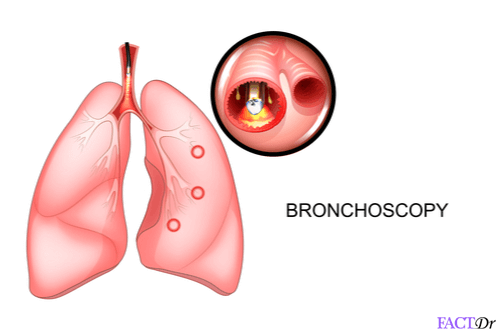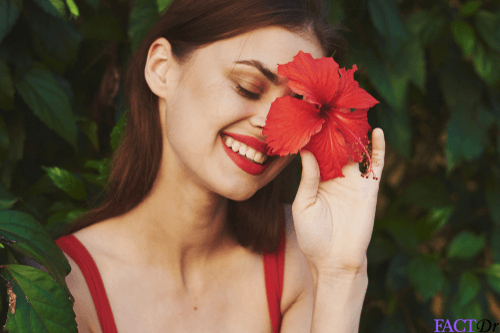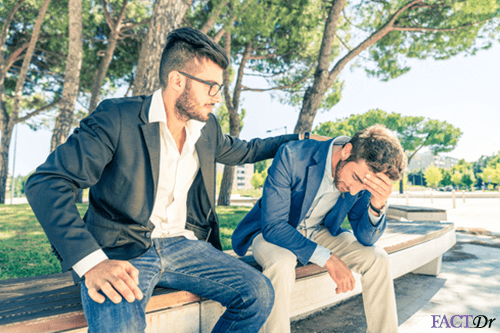 ---