---
Last Updated December 20th, 2021
Introduction
Healthy urine is normally clear and light yellow in color with no sediments. The color and odor of the urine is a critical indicator of the health condition of an individual. Therefore, when urine appears cloudy or turbid, it could be indicative of an underlying health condition. In most cases, cloudy urine is a sign of urinary tract infection which affects over eight million people in a year. Cloudy urine is sometimes associated with abdominal pain, frequent urination, bad odor, and painful urination.
Women may complain of cloudy urine much more than men. This is because women's bladders are more prone to E Coli formation. If the cause of cloudy urine is not connected with urinary tract infection, then it may be indicative of a serious health issue like a kidney problem. If the urine contains too many types of sedimentsor abnormally high levels of certain kinds of cells and crystals, it calls for careful examination.
If this condition is asymptomatic, then it could just be a case of dehydration that can be remedied easily.
What causes cloudy urine?
There are various factors which make urine appear cloudy. Therefore, it is important to ascertain the cause accurately for the best treatment.
Dehydration
Urine becomes cloudy when the body is dehydrated It occurs when there is excessive loss of water from the body due to sweating, vomiting, diarrhea or increased urination. If not treated in time it could be fatal. Quickly replenishing the body with fluid intake can remedy the imbalance.It is important to drink 8 to 10 glasses of water per day to keep the body well hydrated.
Urinary tract infections (UTI)
This is often the cause for urine to look hazy. In this case, urination is very painful accompanied by a foul smell. Itching or burning sensation along with frequent urge to urinate is another complaint among those with UTI.  Men and women experiencing UTI often notice the presence of blood and pus in the urine, which also makes the urine appear cloudy. Early diagnosis and treatment of UTI help in preventing further complications.
A type of bacterial infection affecting women that engage in unprotected sex. It causes frequent urge to urinate along with a burning sensation. The discharge from the vaginal area during this time makes the urine cloudy or turbid.
Kidney infections
It normally starts as UTI and tends to affect the functioning of the Kidneys. When the infection is not treated on time it is likely to spread to kidneys with pathogens moving up from ureters to the kidneys. As a result, urine gets cloudy and emanates a foul smell. Kidney infections require quick and correct medical intervention to prevent long-term damage to the kidneys.
Kidney stones
Kidney stones cause severe pain, nausea,and vomiting. High fever, chills, discomfort in urination causes the urine to appear foamy, cloudy or turbid.
Cystitis
It is a type of bladder infection that can make the urine cloudy. It is caused by inflammation in the bladder due to the presence of bacteria. This is also a type of urinary tract infection.
Prostatitis
Infection in the prostate gland can also cause cloudy urine. Some of the associated symptoms are blood in urine, abdominal pain, painful ejaculation, and flu-like symptoms.
Retrograde ejaculation
This is not harmful but can lead to male infertility. This happens when the semen goes into the bladder rather than exit through the penis during ejaculation. The presence of semen in the urine causes it to appear cloudy.
Vulvovaginitis
A condition primarily caused due to bacterial infection, but can also occur due to the presence of viruses or fungi. Itchiness and painful discharge of urine can lead to cloudy urine.
Diabetes
A change in the color and frequency of urination is among the initial symptoms of diabetes. When excess sugar leaves the body, kidneys are damaged due to the breakdown of kidney filters.This causes the urine to appear cloudy.
Chyluria
This condition causes urine to appear milky. This is because of the presence of chyle in the lymphatic system consisting of lymph and lipid particles that carry digested fats from the small intestine to the bloodstream.
Hematuria
Urine that appears pink, brown or red signifies the presence of blood in it. Since this is not visible to the naked eye, only a laboratory test on a urine sample can detect the condition. Infections, medications, kidney disease, kidney stones, are all causes of hematuria.
Catheter-associated urinary tract infection (CAUTI)
Repeated catheter use creates infections similar to UTI. Bacteria get into the urinary tract if the catheter is not emptied and cleaned well.
Other causes
Lymphoma
Heat exposure
Dehydration
Leukemia
Bladder cancer
Certain autoimmune diseases
Cardiovascular diseases
Hypertension
Symptoms of cloudy urine
Cloudy urine symptoms vary depending on where the infection is in the body. UTI related to cloudy urine has the following symptoms.
Painful or burning sensation
Bladder spasm
Abdominal pain
Frequent urination
Urgent need to urinate
Change in the color of the urine
Foul smelling urine
Symptoms that occur without UTI infection is often more serious and has to be treated immediately. The warning flags are :
Unexpected weight loss
Vaginal or penile infection
Inflammation in the abdomen
Swelling in legs, arms,and face
Stiffness in joints
Dehydration
Swelling of lymph nodes
Fever
Extreme hunger
Nausea and vomiting
High blood pressure
The reasons for cloudy urine differ among men and women.
After sex, the urine appears cloudy for men because of the retention of some sperm in the urethra. This normally clears within minutes. Prostate-related issues like prostate infection, swelling of the scrotum, prostate cancer,and sexually transmitted disease are the main factors responsible for cloudy urine in men.
For women, endometriosis and sexually transmitted diseases make the urine appear cloudy. While it appears as UTI in both men and women, the doctor has to carefully diagnose the actual cause behind cloudy urine.
Cloudy urine with a foul smell
Foul smell in urine can be due to various reasons.
Urinary tract infection
Fasting
High ketone levels in the body
Dehydration
Consumption of certain foods like beer, garlic,and coffee
Cloudy urine during pregnancy
Women go through immense hormonal changes during pregnancy. They are prone to UTI infections during this time. Timely treatment is important to avoid any further complications.
Frequency in urination also increases during pregnancy. In addition, the discharge, which is common during pregnancy, tends to mix with urine making it cloudy.
When the urine contains high protein levels then it becomes a cause of concern as it points towards an early sign of preeclampsia. In such cases, medication has to be carefully prescribed as it can negatively affect the growing fetus.
Diagnosis
Laboratory test on urine sample is the first step to determine the cause of cloudy urine. In addition, specialists may ask for blood tests to check for signs of kidney damage. Cloudy urine with a foul smell requires thorough evaluation. Doctors may also want to check for signs of dehydration in a patient.
Who is prone to cloudy urine?
Diabetics
Victims of kidney stones
Pregnant women
Those with recurring urinary tract infections
Fasting
Those involved in unsafe sex
Unhygienic habits
Victims of kidney malfunction
Dehydrated patients
Patients suffering fromsexually transmitted diseases
Prostatitis patients
People living in extremely high temperatures
Treatment
Treatment measures for cloudy urine depend on the conditions causing it. Let us look at some of the ways this condition is treated.
Dehydration
If cloudy urine is due to dehydration, consuming a lot of water and foods that are rich in liquids helps. Severe dehydration requires hospitalization.
UTI
Cloudy urine occurring due to UTI requires antibiotic treatment. In severe cases, drugs are given intravenously and then orally for faster relief. Sometimes antibiotics have to be taken for longer periods until the urine shows no signs of infection.
Prostatitis
Bacteria leaking into the prostate usually cause this condition. If cloudy urine is a result of prostate infection, the doctor may request more tests to rule out serious issues before prescribing medication.
Kidney stones
In the case of kidney stones, patients are first treated for pain management. When stones do not pass through urine, simple surgical treatment is the best option.
Proteinuria
High levels of protein in the urine cause proteinuria, which is a sign of high blood pressure. In the case of pregnant women, specialists' advice bed rest and medications to lower blood pressure.
Diabetes
Frequent/regular urine examination is needed to monitor blood sugar levels and to check for any kidney damage.
Vulvovaginitis
Cloudy urine in case of vulvovaginitis is treated with an antibiotic, antifungal or antiviral medications.
STIs
Depending on the type of disease antibiotics is prescribed. Using protection during sexual activity prevents the spread of STIs.
Cloudy urine associated with pain and presence of blood requires immediate medical help. Antibiotics are prescribed most often when the infection is severe.
Medication for cloudy urine
Norfloxacin
Amoxicillin (Amoxil, Moxatag, Larotid)
Cipro, Cipro XR,(ciprofloxacin)
Ampicillin
Nitrofurantoin
Primsol (trimethoprim)
Sulfamethoxazole, trimethoprim (Bactrim)
Trovafloxacin mesylate, Trovan
Phenazopyridine
How to prevent cloudy urine
Intake of water and foods with fluid content
Practice safe sex
Consume cranberry juice and blueberry juice
Adopt restroom hygiene
Include probiotics in the diet
Passurine without delaying for long hours
Eat a balanced diet
Consume Vitamin C regularly
Avoid unhealthy food and drinks
Natural remedies
Simple home remedies can treat cloudy urine effectively. These remedies are a preferred option to antibiotics especially when there is no serious infection.
Cranberry juice is one of the best remedies for treating UTI. It effectively prevents E.coli from sticking to the lining of the urinary tract.
Hydrotherapy is a simple and effective remedy, especially during dehydration. Drinking lots of water flushes out the toxins in the urine and makes it clear.
Blueberry juice can eliminate the infection-causing bacteria as it contains antioxidants and compounds.
Pineapples contain an active enzyme called Bromelain which is effective in treating UTI
Baking soda is alkaline in nature. It reduces the symptoms of UTI by neutralizing the acidity in urine.
Parsley is a common herb used in cooking. This can effectively treat cloudy urine. Consuming this herb by mixing it with water leads to frequent urination. Sodium from kidney gets flushed out leading to a decrease in acidic content of the urine
Celery is best in treating cloudy urine and UTI since it is packed with vitamins and antioxidants
Vitamin C increases acidity in the urine thereby killing the bacteria causing urinary tract infection. Including fruits and vegetables containing Vitamin C is highly recommended
Probiotics consumption either in the form of supplements or fermented foods such as kefir, probiotic yogurt improves the immune system and prevents recurring UTIs.
Some natural supplements like garlic extract, D-mannose, bearberry leaf, cranberry extract are considered best remedies for UTIs.
Dos and Don'ts
Dos
Drink lots of fluids regularly.
Follow restroom hygiene.
Include Vitamin C in your diet.
Drink cranberry and blueberry juices or take supplements.
Practice safe sex.
Consult a doctor if the problem appears severe.
Don'ts
Hold up urine for long hours.
Use unhygienic restrooms.
Engage in unprotected sex.
Help
Others
Be
Fit
Trending Topics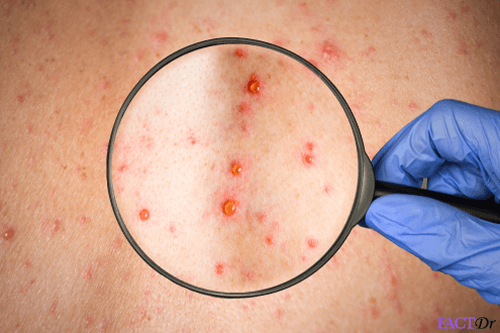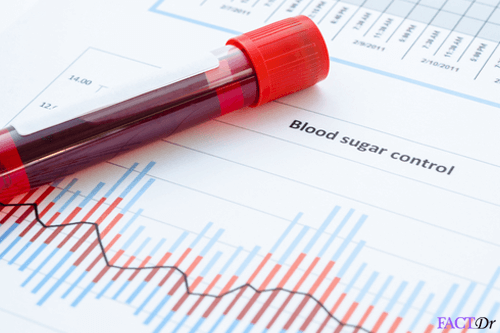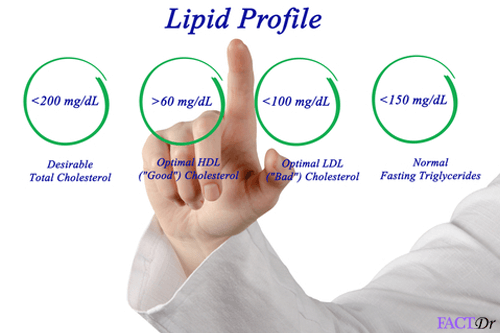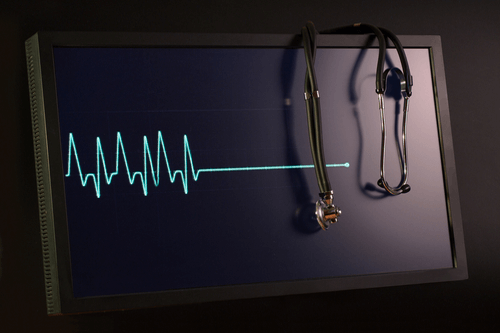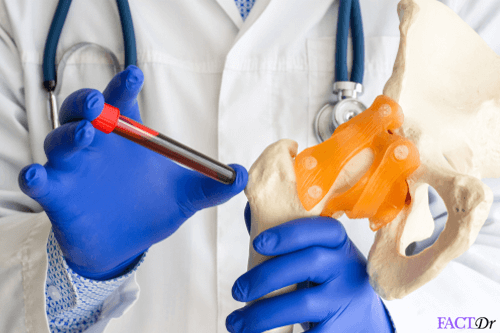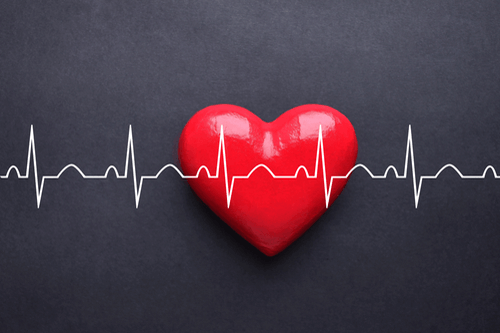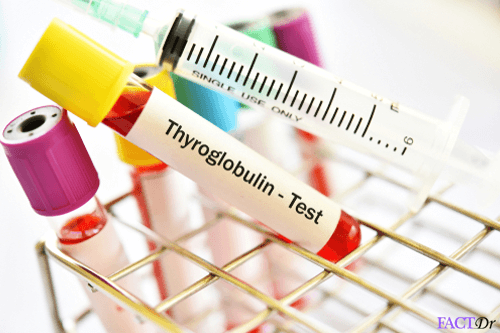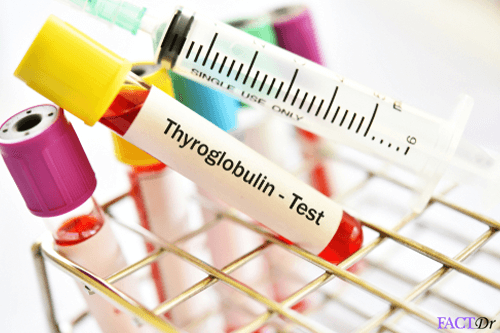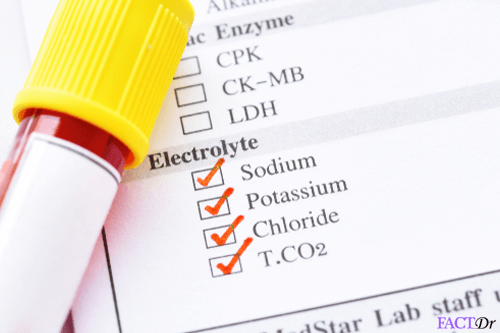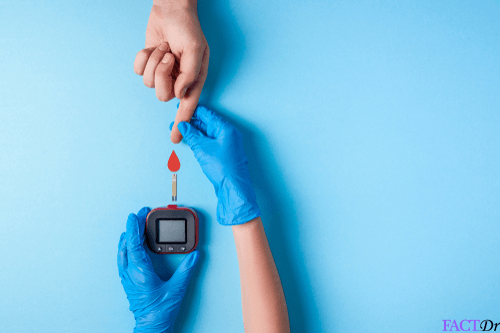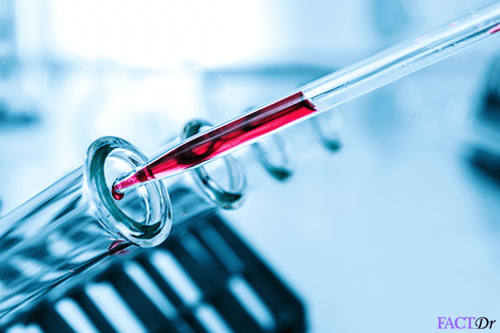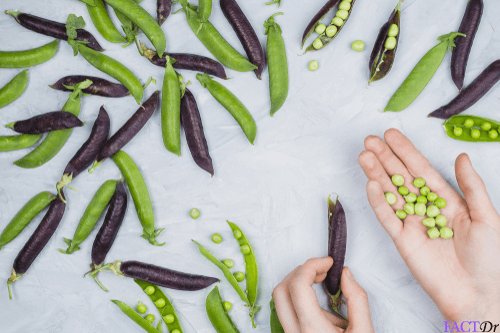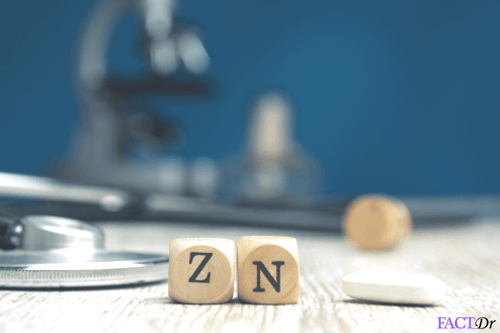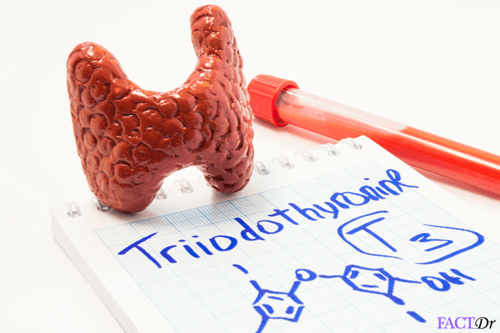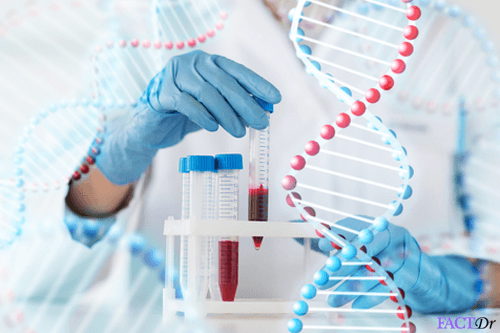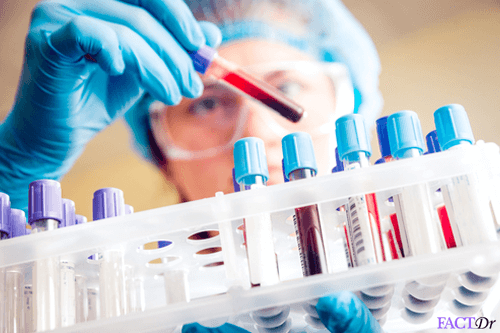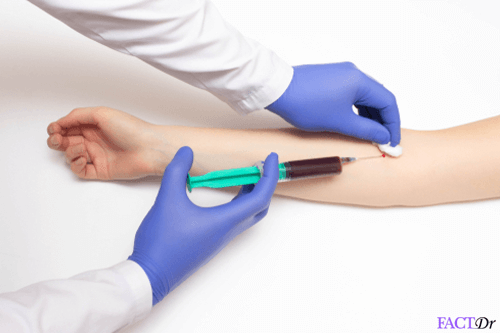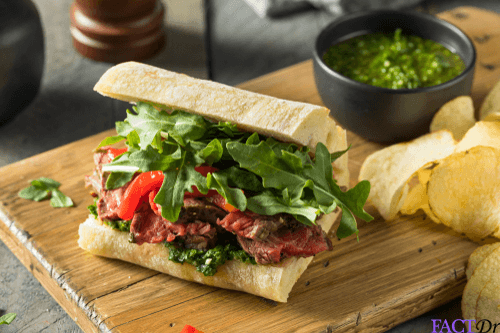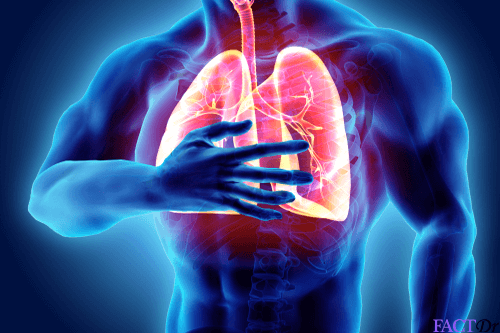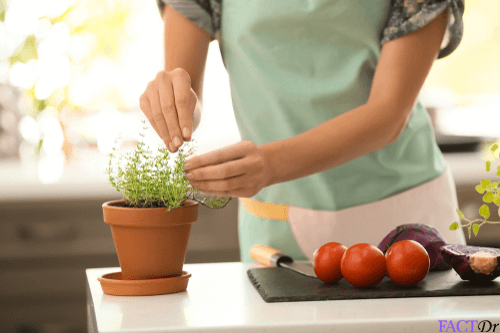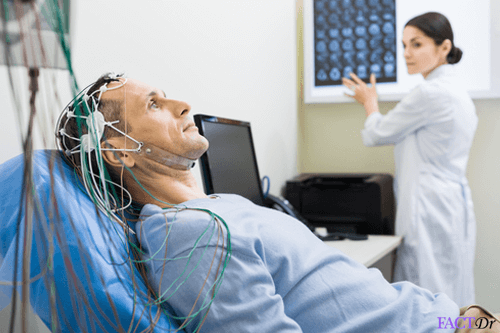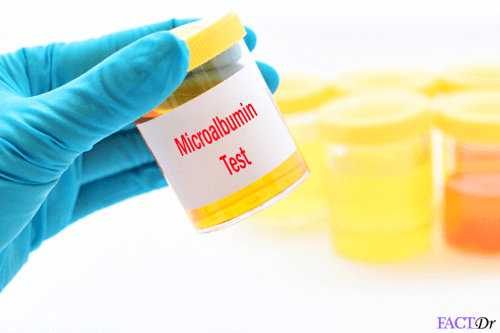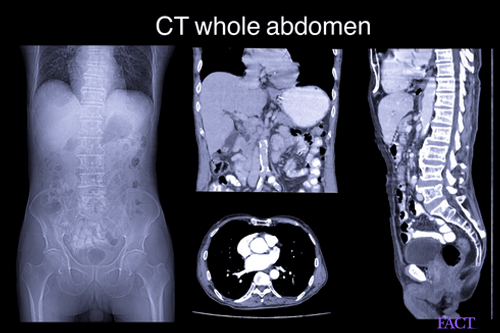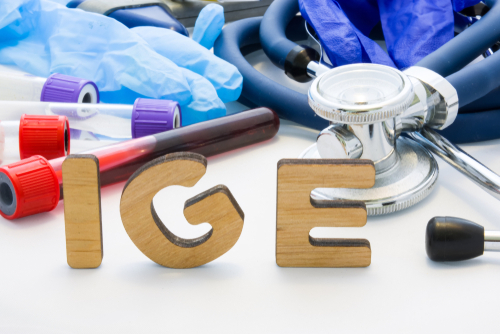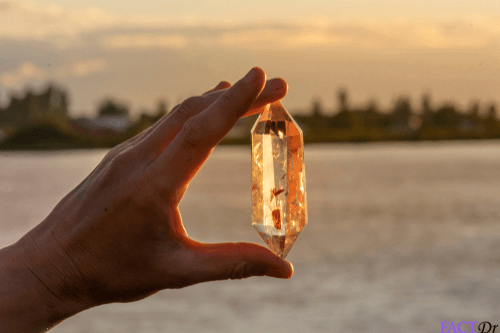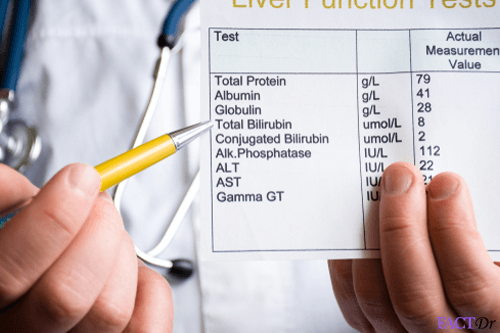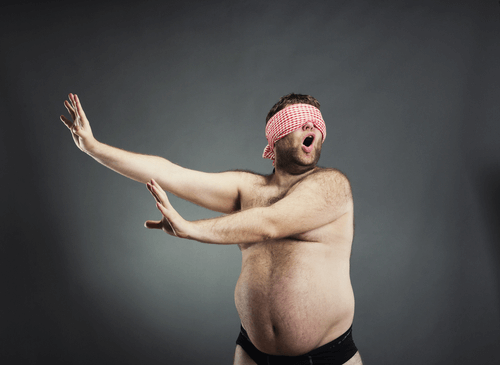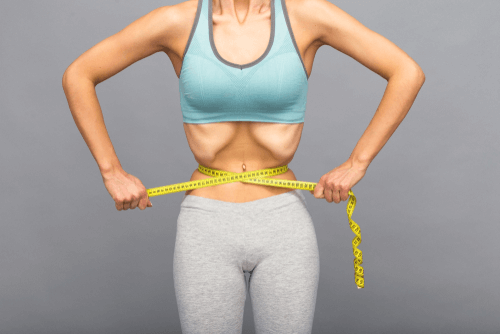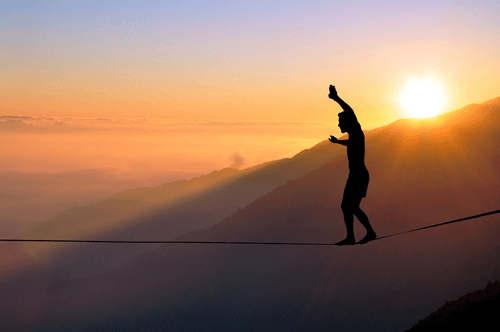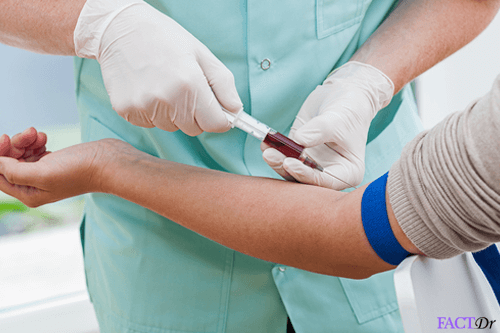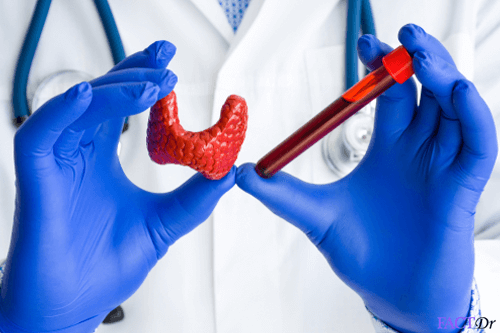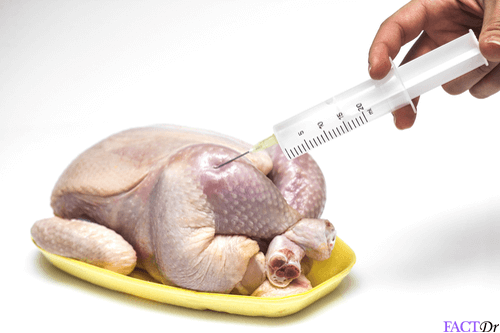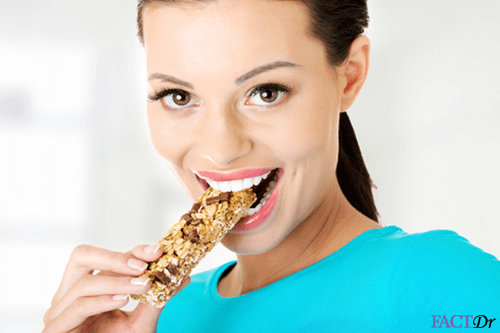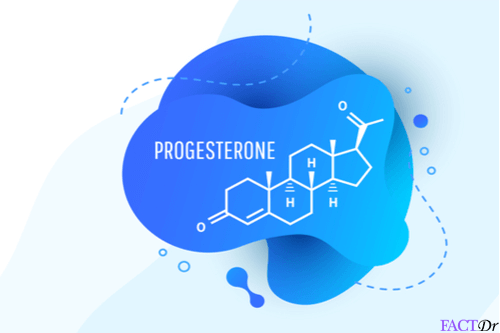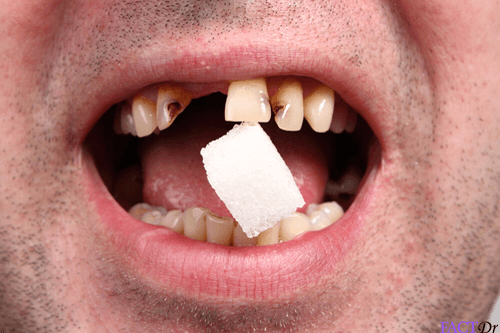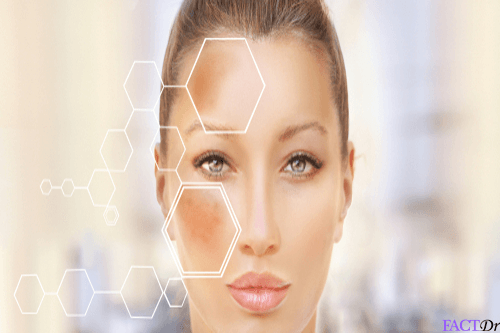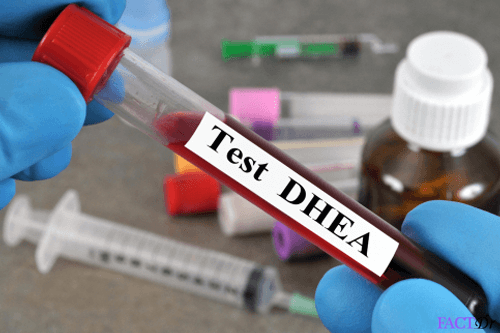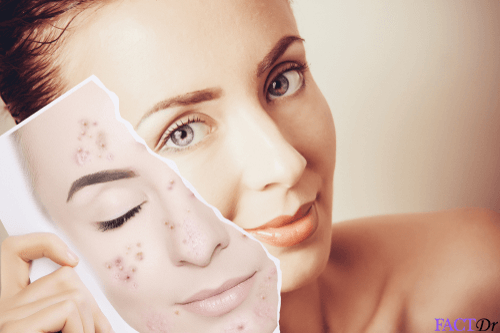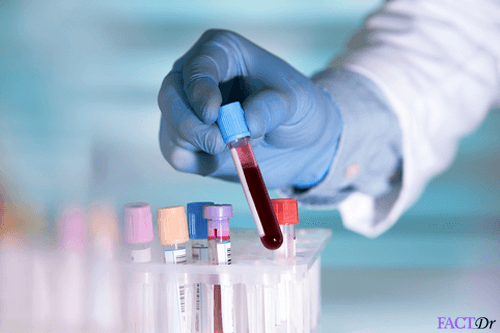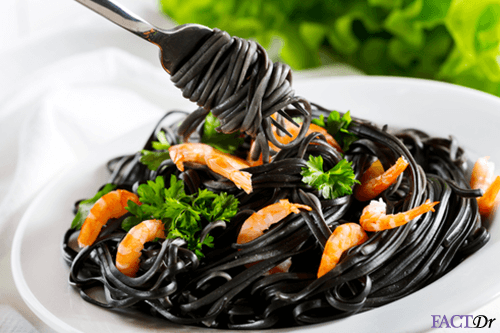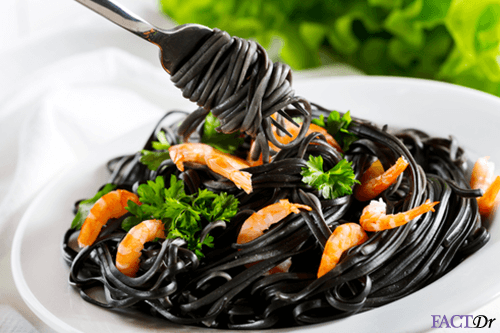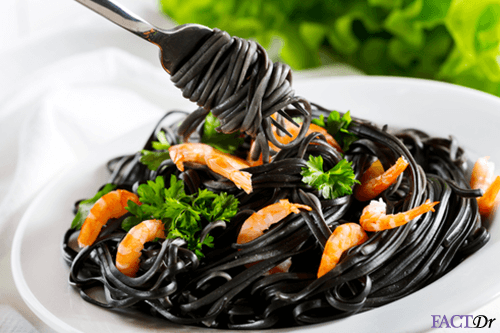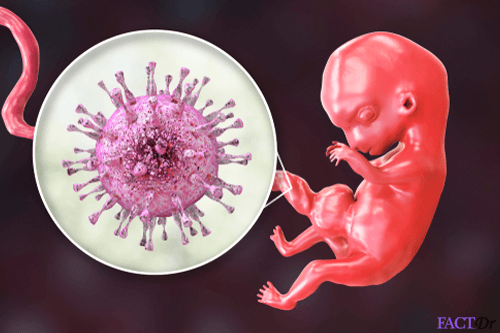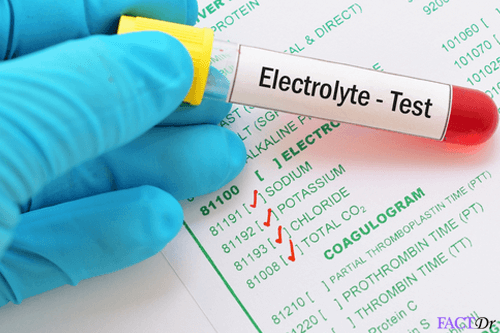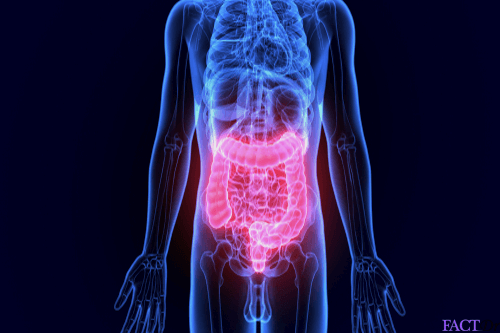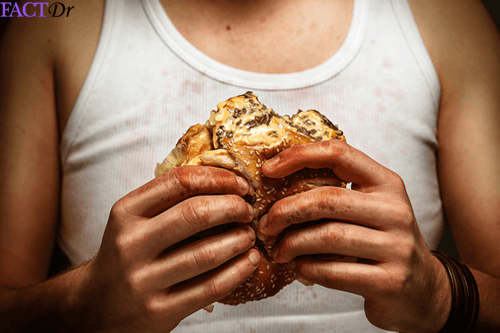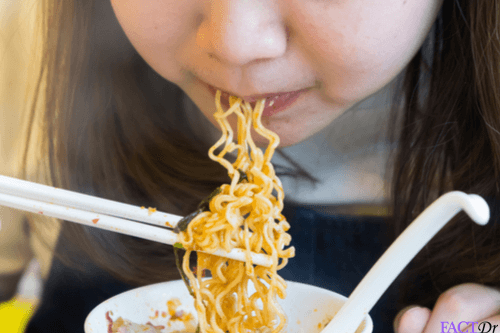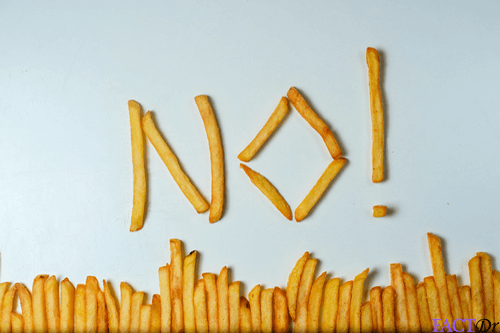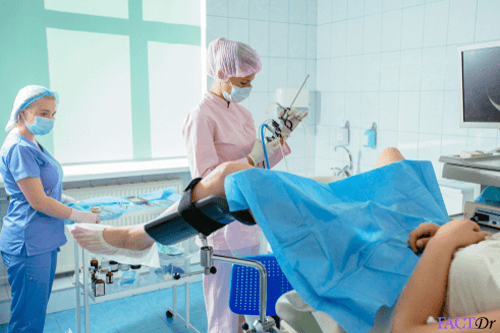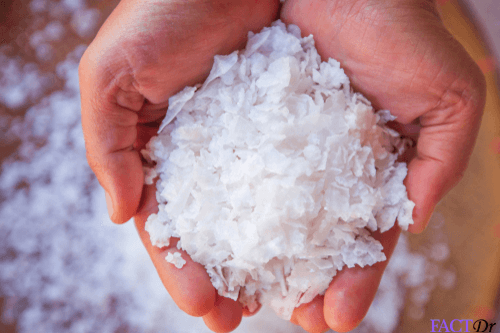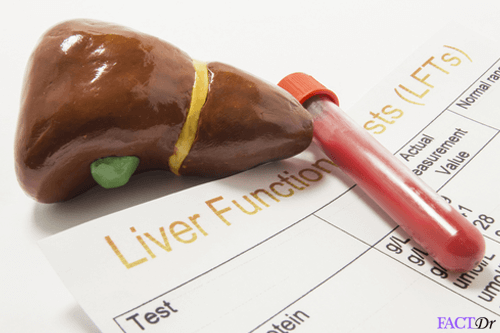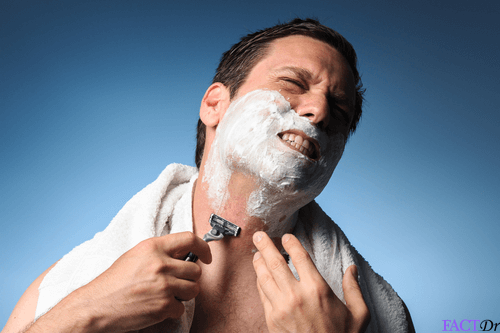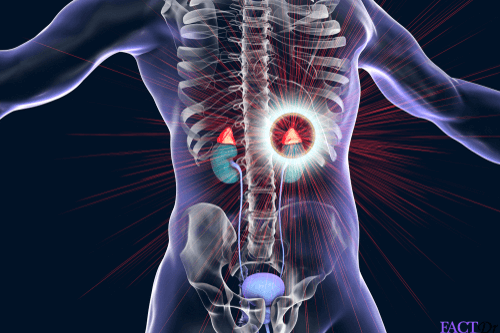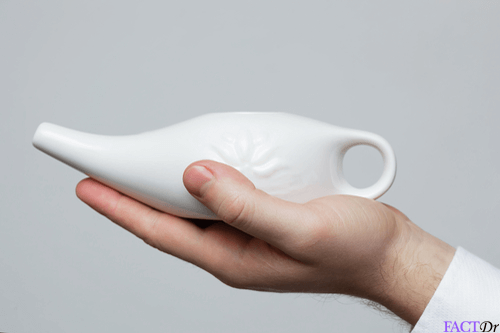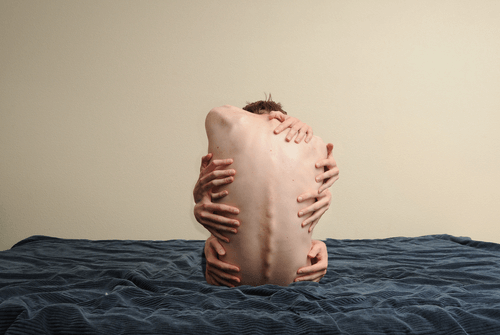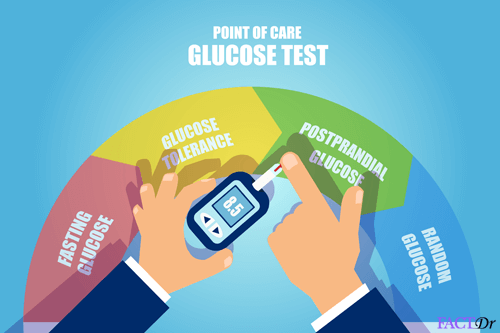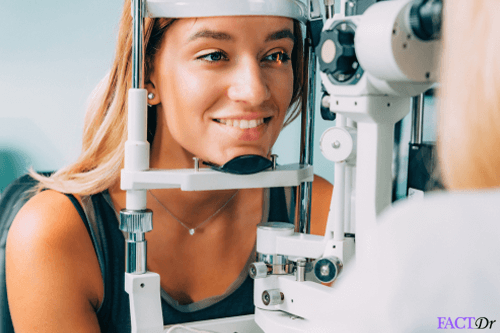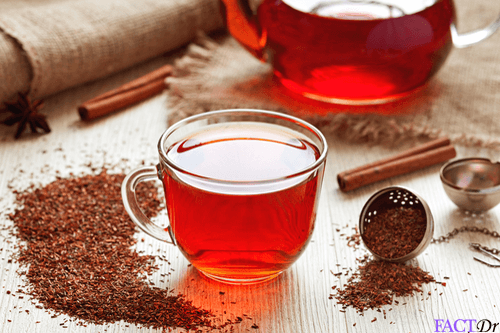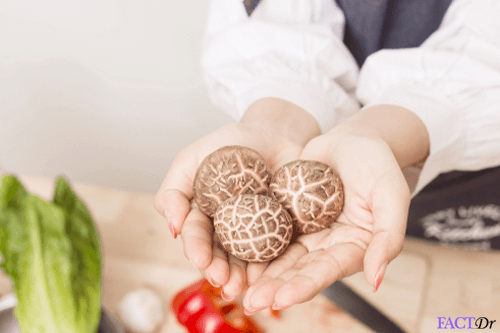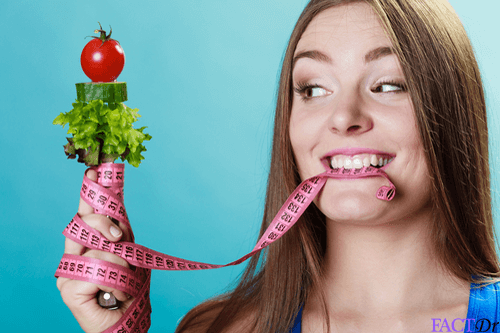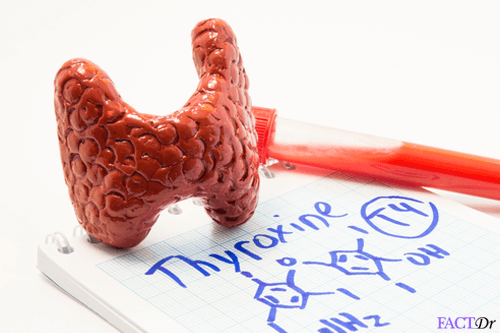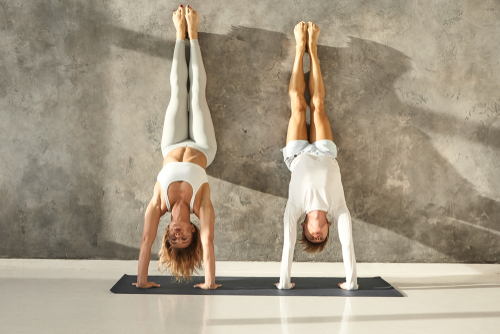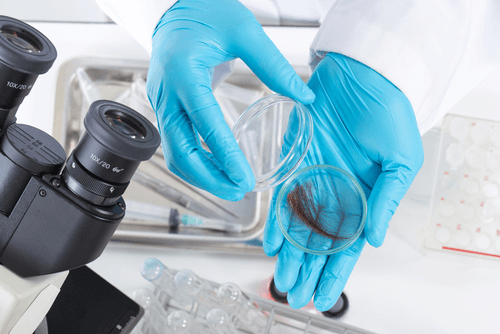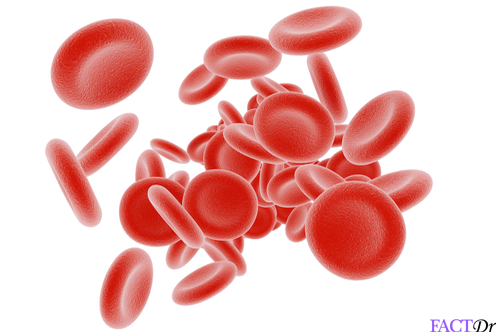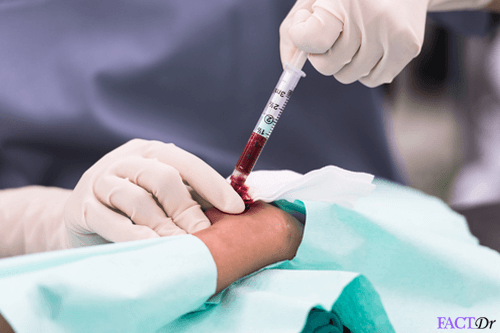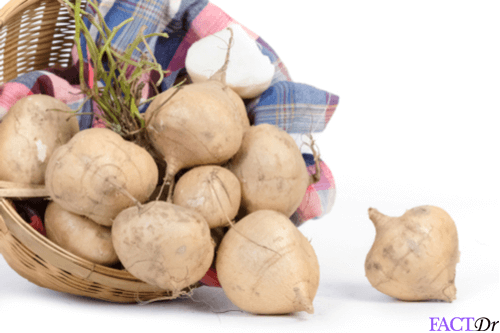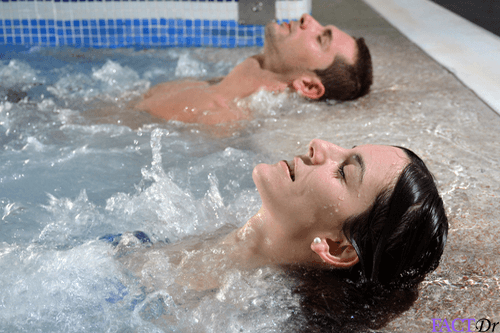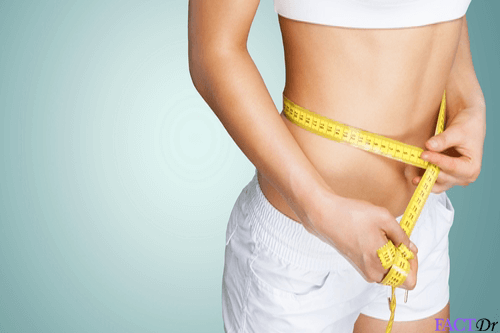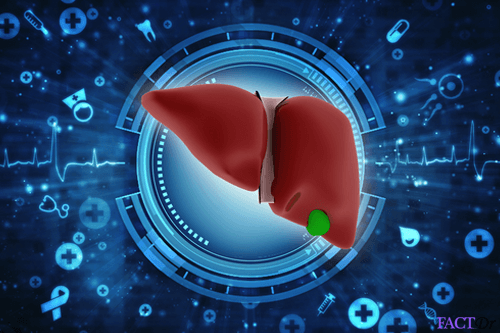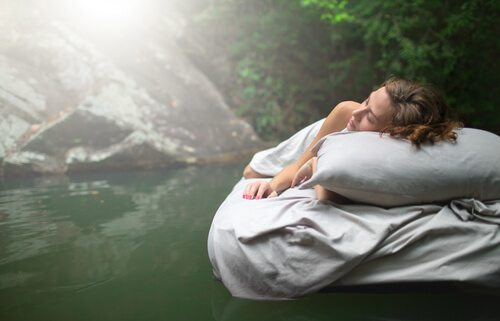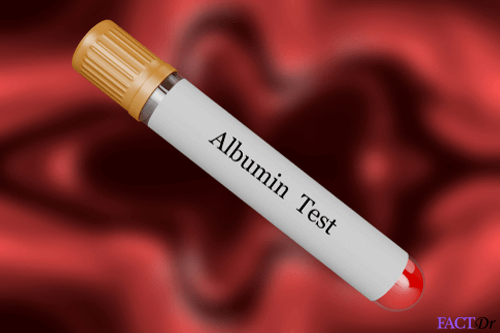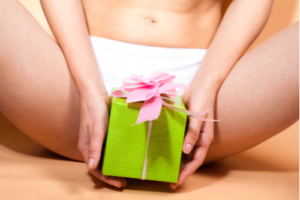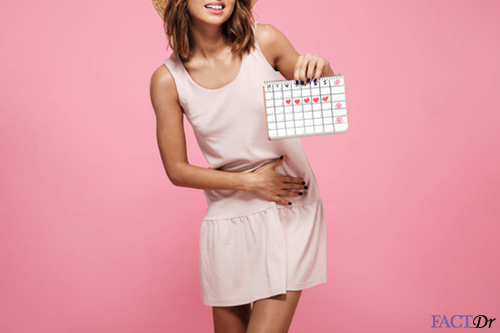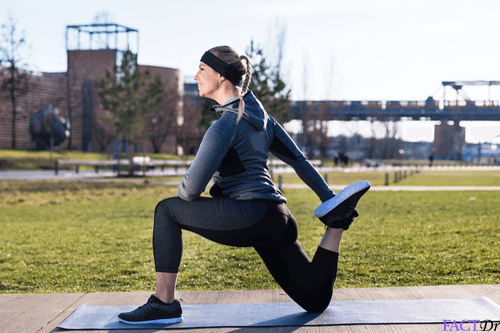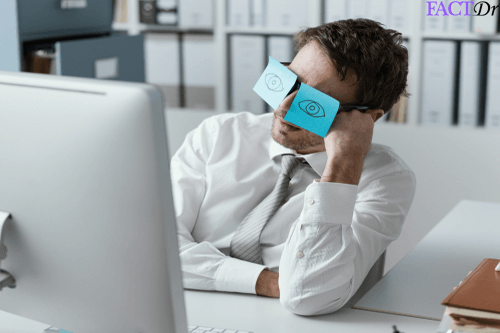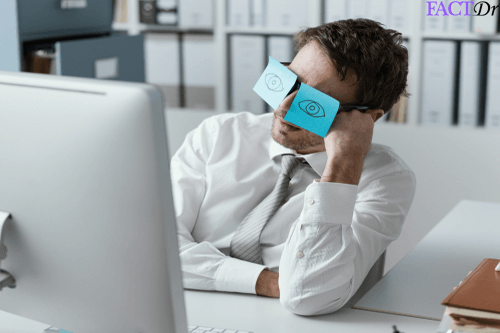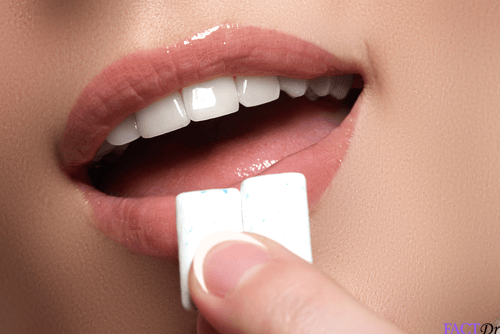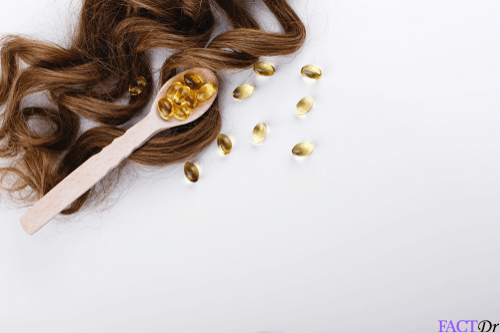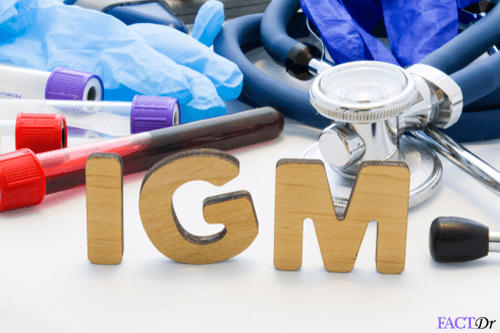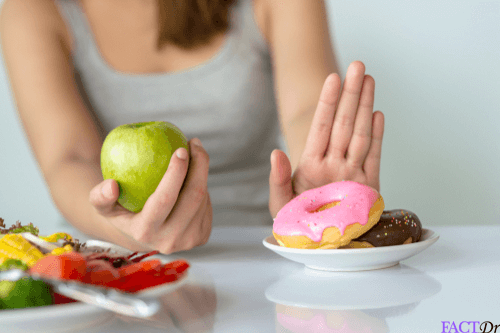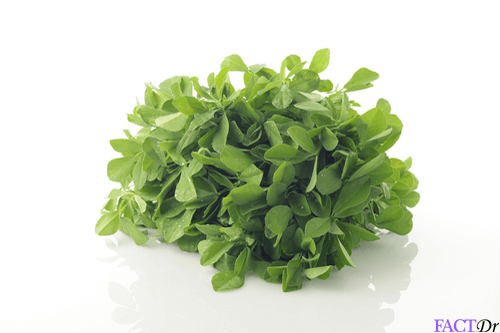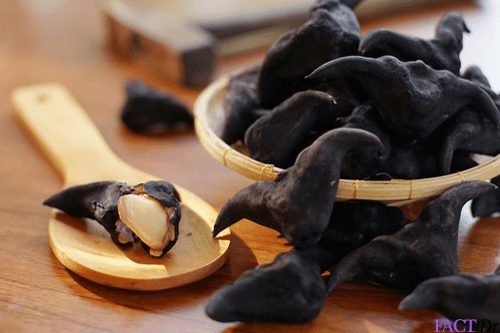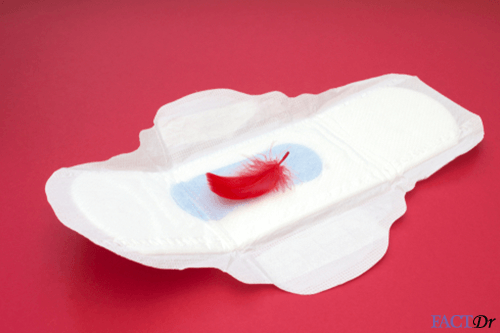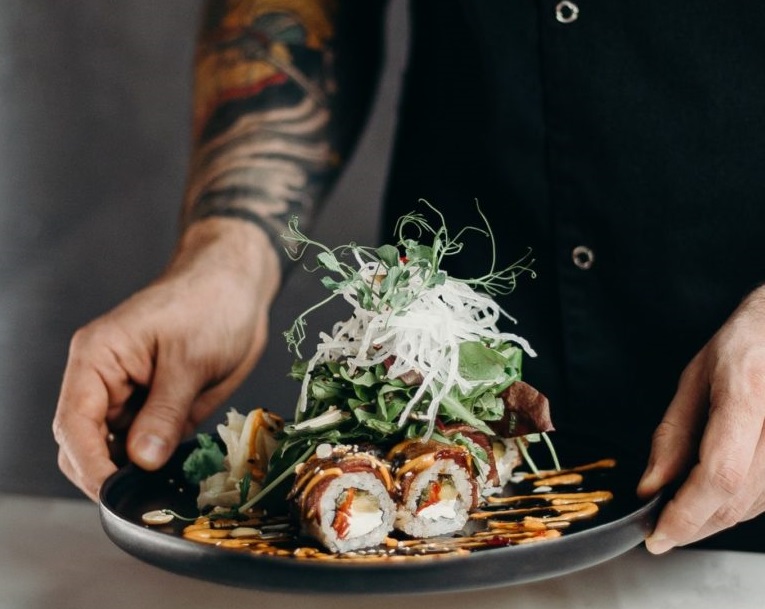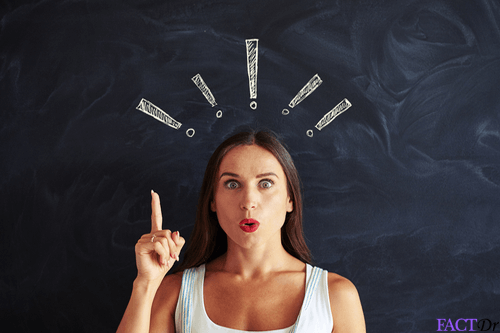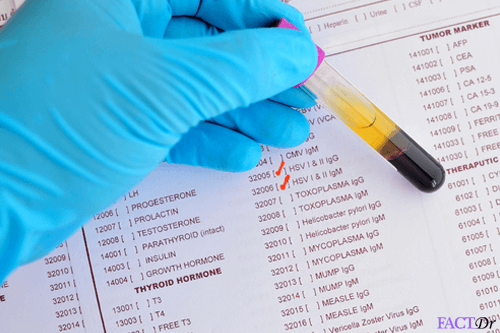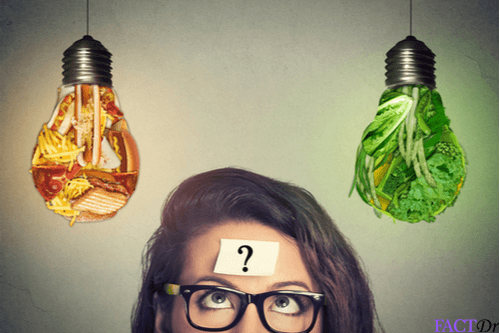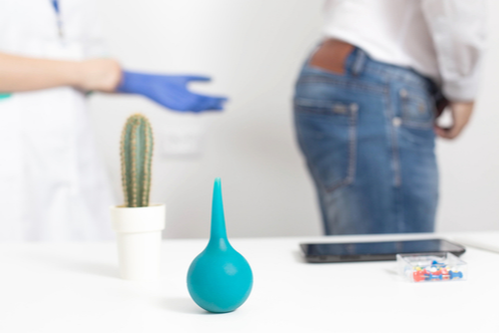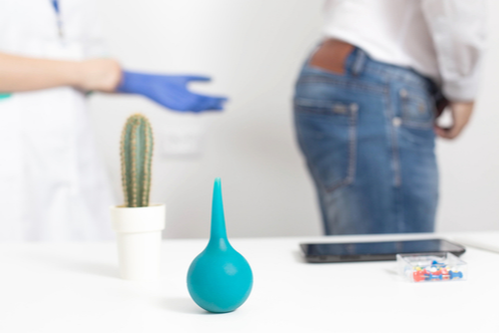 ---