---
Last Updated December 20th, 2021
PTSD – What is it?
PTSD or Post Traumatic Stress Disorder is a mental disorder that develops in an individual who has either seen or experienced a traumatic event. The psychiatric symptoms start appearing when triggered by the memory of the trauma.
This trauma can be either physical violence, serious accident, natural disaster, act of terrorism, rape, war or combat violence, or any other kind of sudden and serious trauma.
Earlier it was known by other names such as battle fatigue syndrome or "shell shock" since the traumatic after-effects of violence were mostly seen in war veterans. However, it must be noted that PTSD affects people from all walks of life regardless of gender, ethnicity, age, or any other factor. 
It is categorized as an anxiety disorder since the symptoms of PTSD usually occur similar to those of panic attacks. It is generally seen that the symptoms onset within one month of witnessing or experiencing the trauma but it can also take a few years in some cases for individual to start experiencing the symptoms.
What are the major causes of PTSD onset?
Not every individual who has witnessed or experienced a traumatic event will get PTSD. In fact, studies reveal that 1 out of every 3 individuals who undergo this trauma later develop PTSD. There is no clear explanation as to why this happens but it can be understood from the fact that every human being reacts to trauma in a different way.

Human brain has an in-built "fight or flight" mode in the presence of a stressor, in this case the traumatic incident. But this system doesn't get triggered in the same manner or with the same intensity in every case. Some people tend to register the thoughts and fear associated with a traumatic incident in a much more intense way.

Whenever an individual faces something scary or dangerous, his/her brain's "fight or flight" response gets immediately triggered. This happens in the amygdala, a part of the brain, and the body responds to this by secretion of cortisol and adrenaline. The functions of these hormones are to prepare the body to face the danger/stressor. For a temporary moment, the body's entire focus shifts to concentrating on the threat and how to escape or face it.

Now every human body goes through this biological response to stress whenever faced with a traumatic situation. And usually after the danger or stress-causing element has been removed, the body gradually calms down and comes to its natural state. However, at times , for many individuals , the intensity of the trauma is so high that the body is unable to return to its natural state even when the stress-causing entity is long removed.

What can trigger PTSD?
Those who continue to experience the symptoms of trauma induced by the event are the ones who are diagnosed with PTSD. There are no specific limitations as to what can be viewed as deeply traumatic by an individual, however the following are the most common PTSD triggers seen:
Serious road accidents involving death or serious injuries

Personal assaults such as physical violence, sexual abuse, mugging

Childbirth experience

Death of a loved one

War area combat

Natural disasters that cause serious loss of life and property

Fire accidents
What symptoms are categorized as PTSD?
Individuals suffering from PTSD can develop the symptoms right after exposure to the trauma or may even take years to develop them. In most cases, it has been seen that people tend to start exhibiting the symptoms of PTSD within 3 months of experiencing the said event. The following are the classic symptoms of a person diagnosed with PTSD:
Reliving – Those with PTSD tend to relive the pain and ordeal of the traumatic incident again and again. The thoughts and memories of the threat keeps on affecting the lives of these people. The reliving of the fear occurs in the form of hallucinations, nightmares, and sudden flashbacks. When PTSD-affected individuals are exposed to anything related to the event such as the date or the place, it immediately triggers horrifying thoughts causing much mental distress.
Avoidance – Since the intensity of the fearful flashbacks is so high that the person starts avoiding everything even slightly related to the event.Continued avoidance will gradually bring emotional distance between the individual and his/her friend & family.
High arousal – People with PTSD often have an overly emotional response to situations and tend to excessive emotions to people around them. They generally have sleep disorders, irritability, low concentration, and nervous disposition. They tend to suffer from hypertension and heart diseases along with diarrhea and breathing problems.
Pessimistic attitude – The cycle of blame and estrangement from people and things associated with the event continues and the person tends to develop a very negative attitude towards life.
Children who experience PTSD at a very young age tend to show poor language and motor skills and also have difficulty getting potty trained.
What is complex PTSD?
Complex PTSD occurs when a person is repeatedly subject to traumatic situations such as violence, physical or sexual abuse, and even severe neglect. The symptoms of complex PTSD are quite similar to those of PTSD but it usually takes many years for the symptoms to develop. The younger the child faces the repeated trauma, the more severe are the symptoms of complex PTSD.
How is PTSD diagnosed?
Though it is natural for people to feel shocked and scared for a brief period of time after witnessing or experiencing the traumatic event, for an individual to qualify as a PTSD patient he/she must show the symptoms for more than a month. And not only this, the severity of the symptoms must be disturbing enough to affect daily life, work, and relationships. The degree or severity of the illness varies from person to person.
Both psychiatrists and psychologists can diagnose this condition. The following are the main criteria for the symptoms to be qualified as PTSD:
At least one instance of reliving the incident

At least one symptom related to avoidance

At least two symptoms related to arousal and reactivity

At least two mood and cognition-related symptoms
Reliving incident can include flashbacks, nightmares, or hallucinations. Objects, people, places etc that trigger the thoughts of the trauma qualify as reliving symptoms.Avoidance symptoms include vehement avoidance of anything related to the traumatic incident that triggered PTSD symptoms. It may lead to the person completely ignore the things associated with the incident such as going to the said place or riding a car (if he/she was in a severe car accident).
Sudden outbursts of anger, nervous disposition, and being jittery and always on the "edge" are the classic signs of arousal symptoms. Even difficulty in falling asleep and remaining largely irritable are counted as arousal symptoms.
Mood and cognition-related symptoms largely include memory lapses when trying to recollect details of the traumatic incident, loss of interest in activities, distorted sense of self, blame and guilt-stricken feelings, etc. The onset of PTSD is often accompanied by substance abuse, depression, and other anxiety disorders.
What are the other mental conditions related to PTSD?
Acute Stress Disorder: This is very much similar to PTSD in the sense it is also described by fear and stress following a traumatic incidence but the time period is counted between 3 days to 1 month of the said incident. People generally go numb or feel completely detached from others. Studies reveal that 50% of people with Acute Stress Disorder tend to develop PTSD.

Anxiety disorders: People who have been exposed to severe traumatic incidents can also develop other different types of anxiety disorders such as panic disorders, phobias, social anxiety disorders, and separation anxiety disorder.

What are the symptoms of PTSD seen in children and teenagers?
– Frequent bedwetting
– Loss of speaking skills
– Acting out the traumatic event during playtime
– Being excessively clingy with one parent
– More disruptive behaviour
– Disrespectful towards elders
– Frequent thoughts of revenge
– Harming other kids and animals
Can PTSD be treated?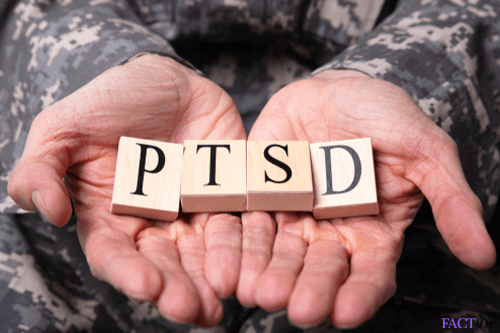 PTSD can be treated and effectively managed by the help of psychotherapy and medications. Some patients require a combination of both while others can see improvement with either of these two treatment protocols.
The aim of PTSD treatment is to bring down the intensity of negative thoughts and recollections of the traumatic past. It is done by reducing the emotional response to the incidence that improves physical and mental health and functioning in the daily life.
The medications usually prescribed to a PTSD patient are anti-depressants such as SSRIs that help in bringing down anxiety-related symptoms too. Mood-stabilizing drugs and even blood pressure medications are effective in lowering the symptoms of PTSD. These are especially suited for reducing the frequency and intensity of nightmares and negative memories.
Psychotherapy is aimed at helping the patient cope with the trauma of the event more effectively. A trained psychotherapist will help the patient work through the pain and negative emotions associated with the trauma. Cognitive behavioral therapy or CBT and Prolonged exposure therapy come under psychotherapy.
CBT helps the patient focus on his/her own pattern of thoughts that lead to undesirable mental conditions. Prolonged exposure therapy tends to make the person re-live the incident again in a completely safe and controlled environment. This helps the person gain some power and control over the stressor and helps them cope better with the situation.
Other types of therapy that can also be applied are psychodynamic therapy, family therapy, and group therapy.
Another treatment module that helps in case of PTSD is cognitive restructuring. This treatment protocol helps people make some sense out of the bad memories. Many people tend to remember the event in a much different way than it actually happened and thus begin the toxic cycle of blaming themselves and living in guilt. Cognitive restructuring therapy can help people remember the incident the way it happened and thus can help patients reduce the feelings of guilt and helplessness from the incident.
Recovery from PTSD symptoms doesn't happen overnight. It takes a long time for the person to gain control over symptoms gradually. It is rare to achieve 100% freedom from the PTSD symptoms as some emotions and negativities still linger in the patient's psyche even after the long-term treatment is over. The treatment here is aimed at reducing the intensity of the symptoms as much as possible, if not 100%.
What are the best preventive measures against PTSD?
There are absolutely no set ways to ensure that after facing a traumatic event a person will not experience PTSD. The best way to mitigate the risk of PTSD is early intervention after the trauma. It must be done by professional psychiatrists or psychologists.

Dos and Don'ts
Dos
Seek out help from family and friends 

Find a large support group and keep in touch with the people

Try to get professional help as soon as possible

Learn positive stress and anxiety coping mechanism and make changes in life to include them.
Don'ts
Delay the treatment 

Pressure the patient into talking or recollect the traumatic incident

Try to fix or cure the condition. Only professional help can do that. 

Treat the patient as a weak person or pass insensitive comments. 
Help
Others
Be
Fit
Trending Topics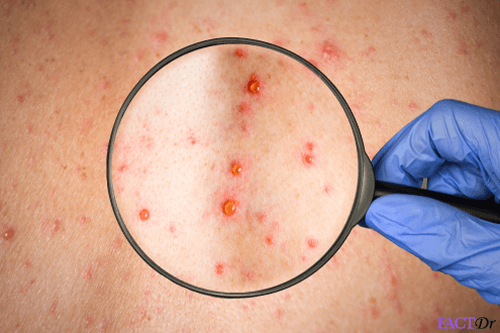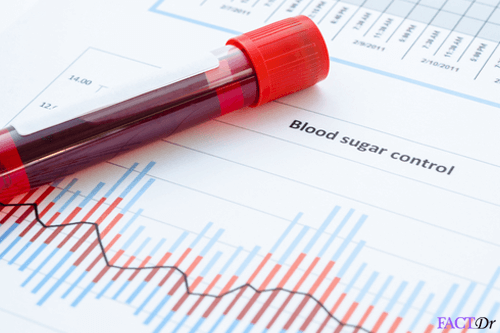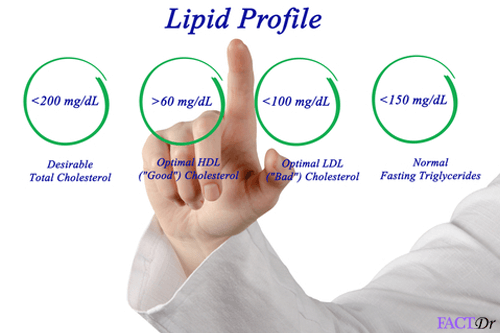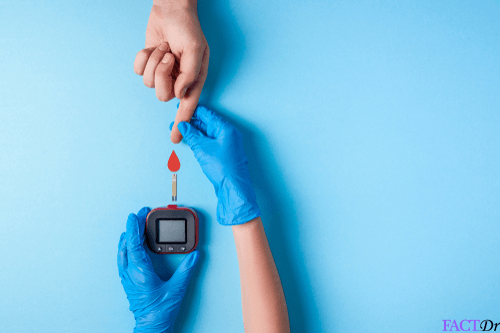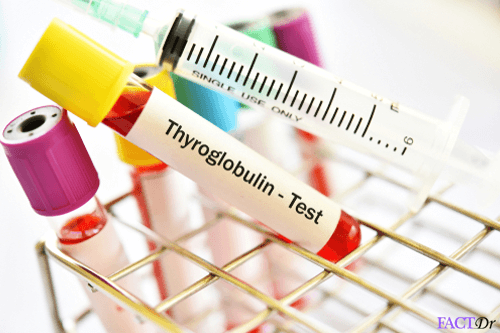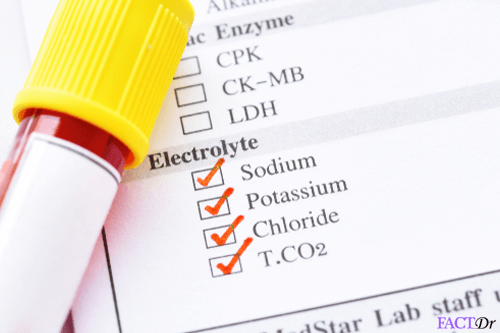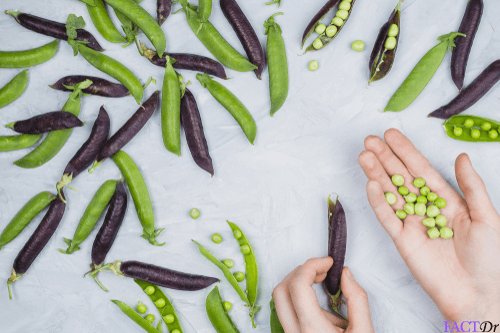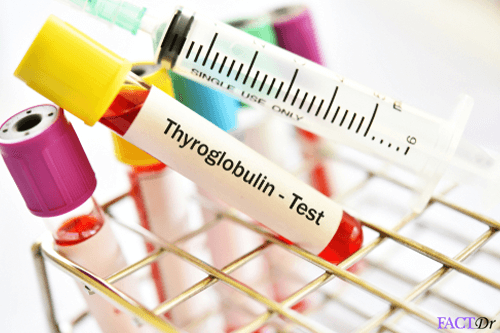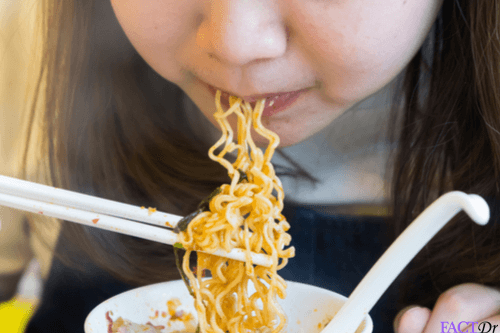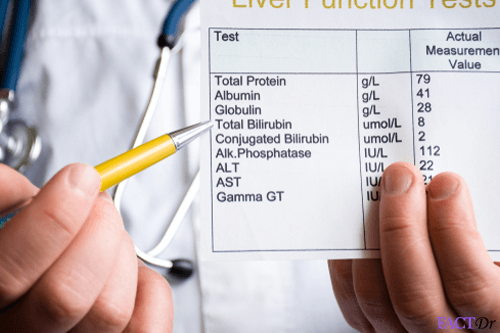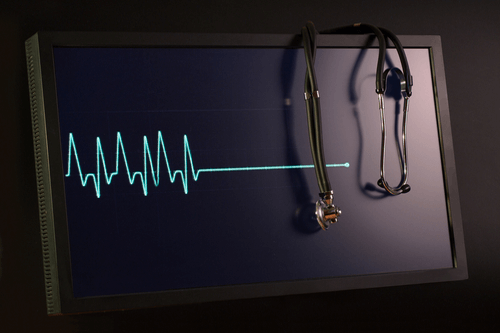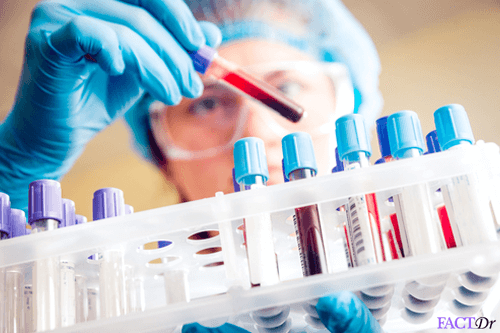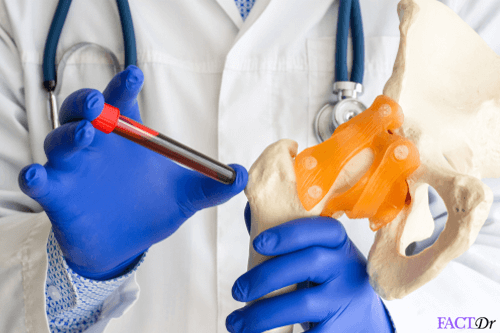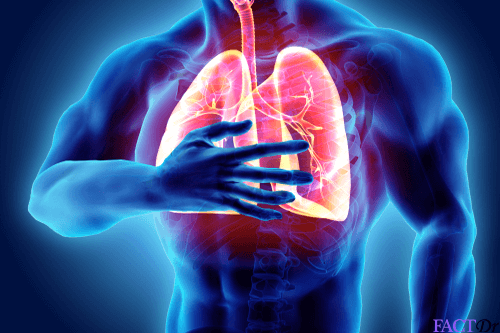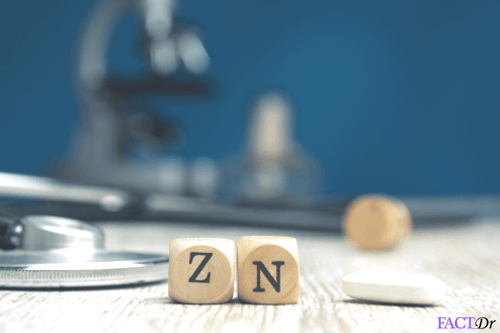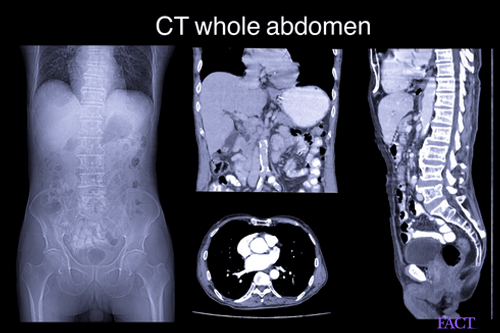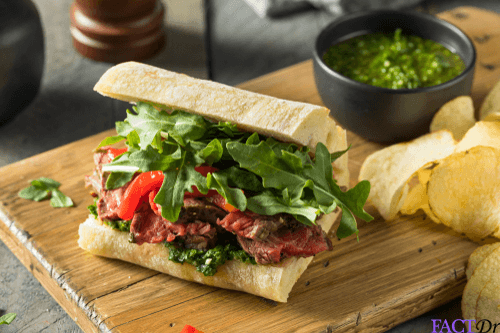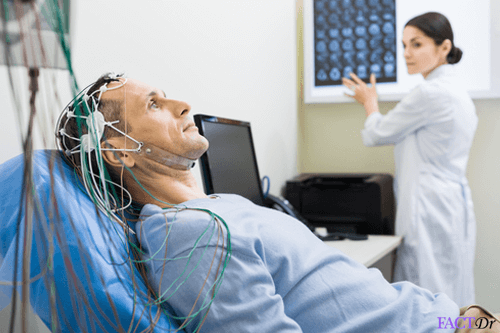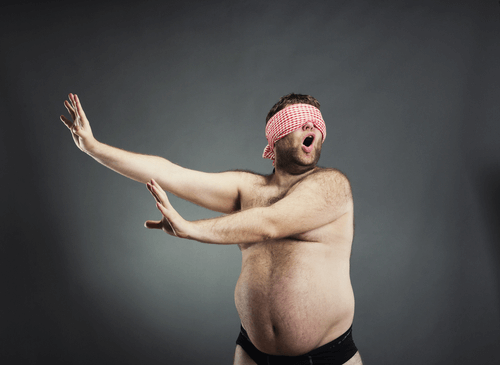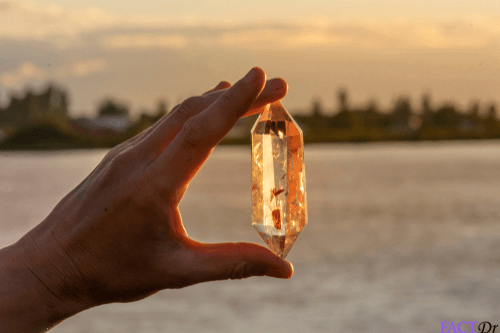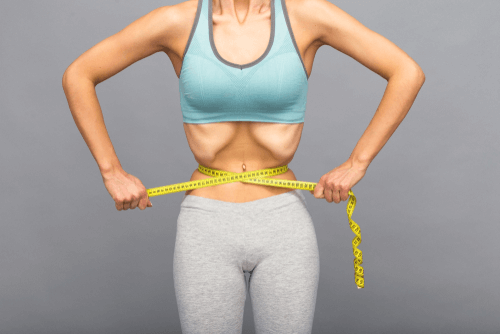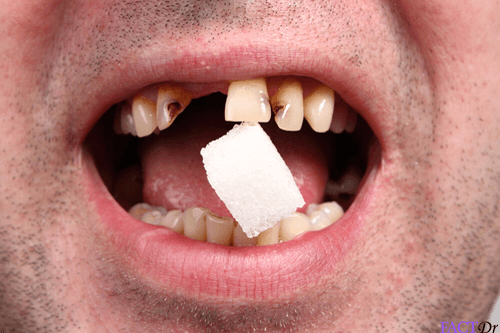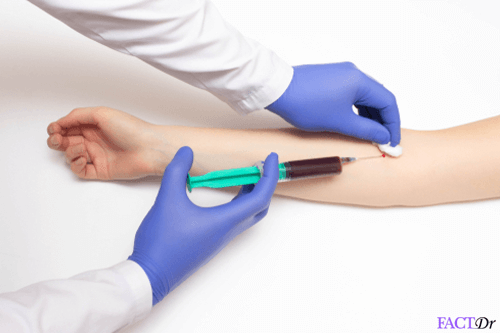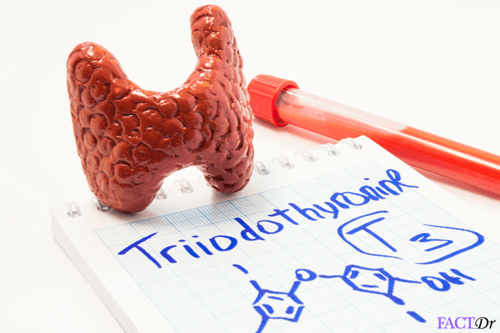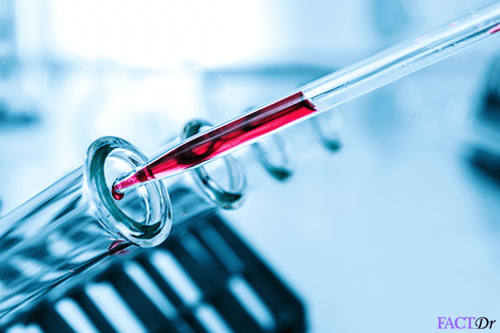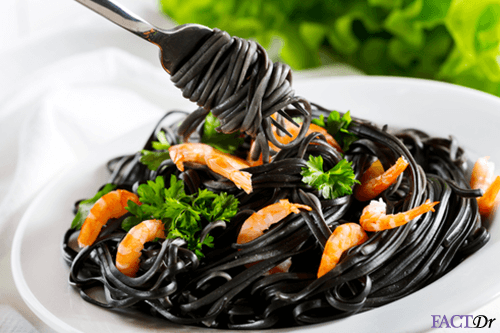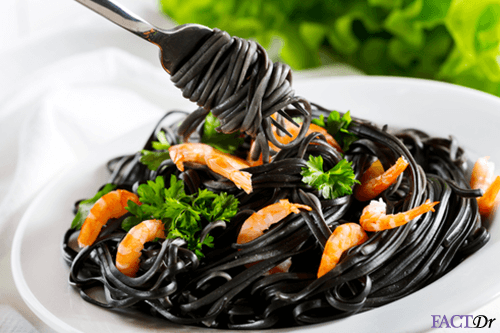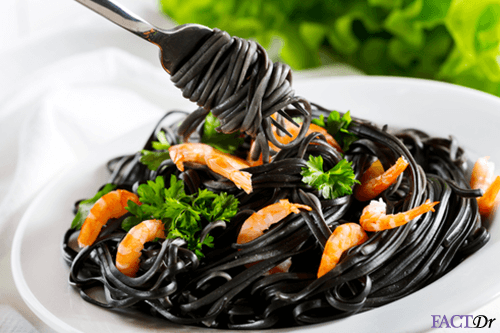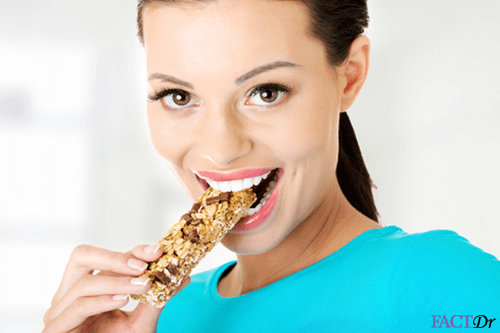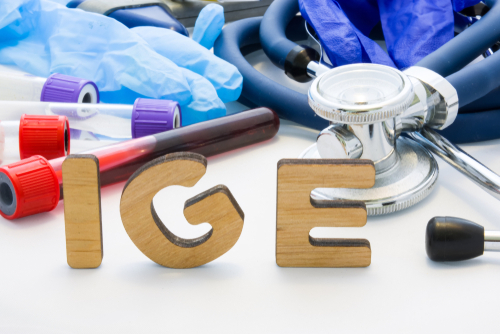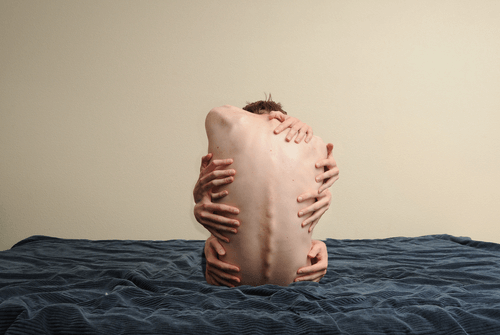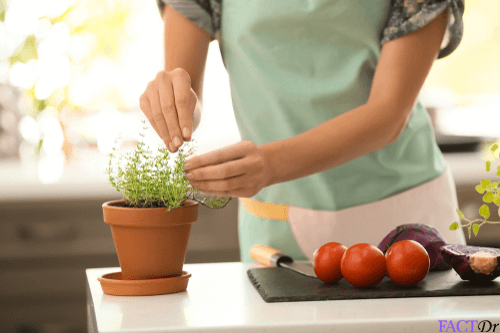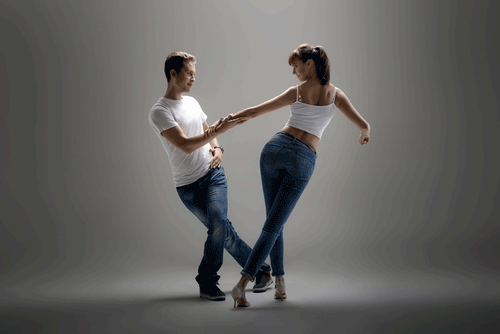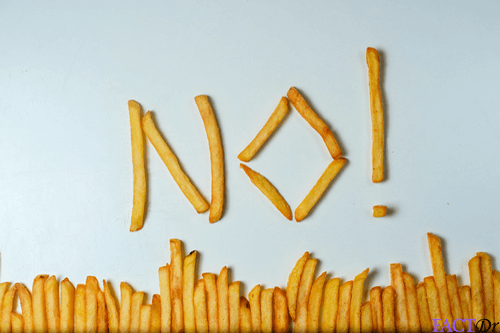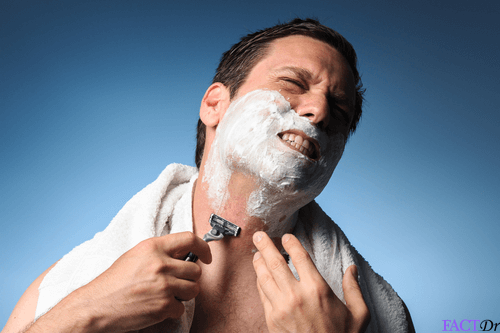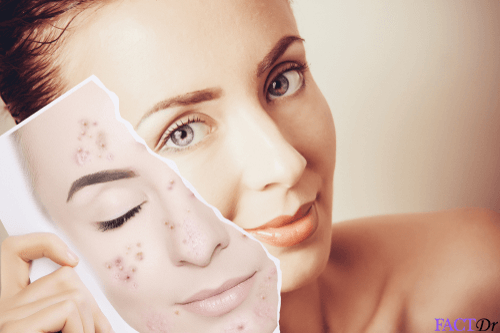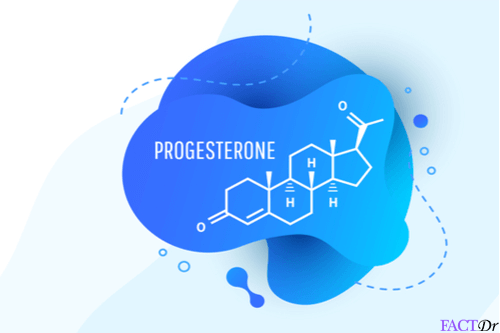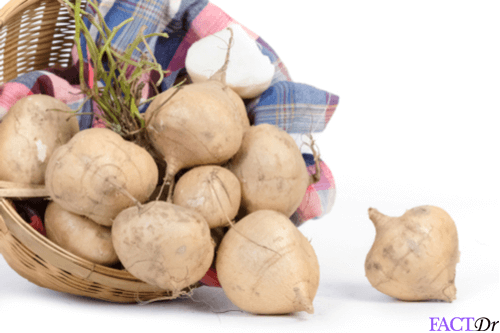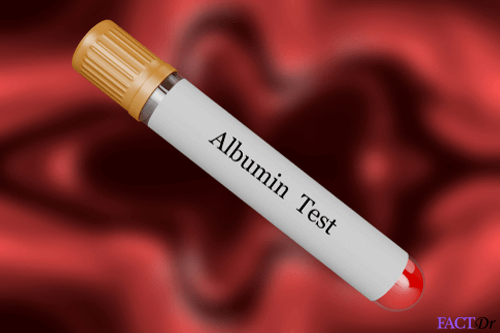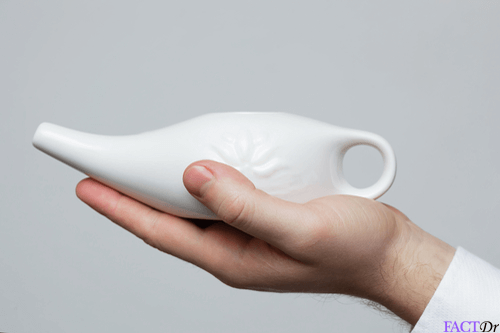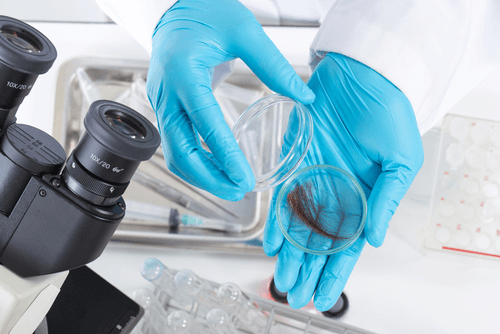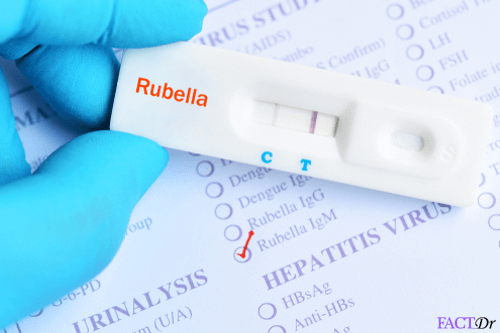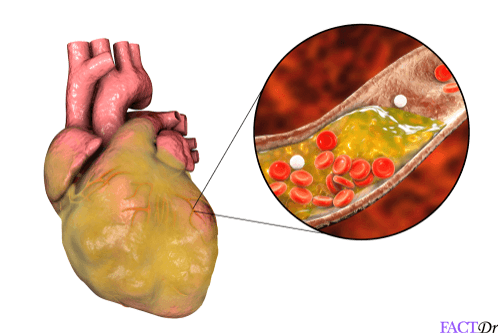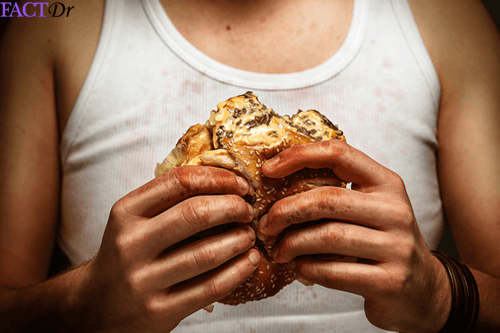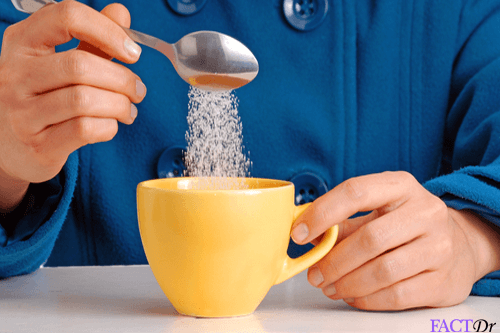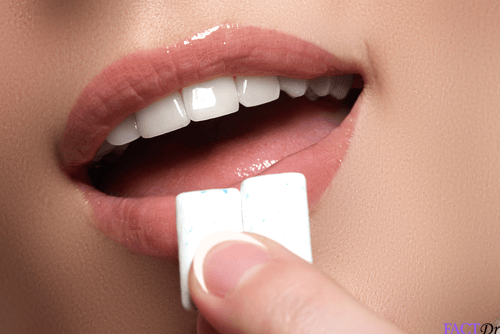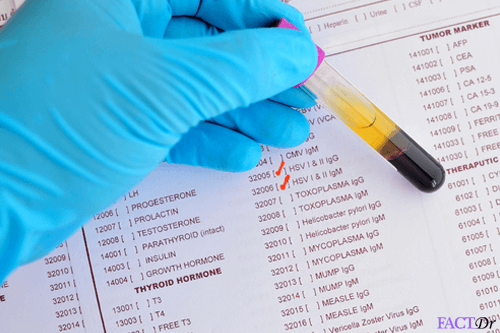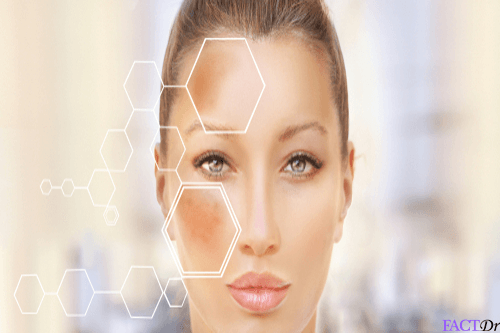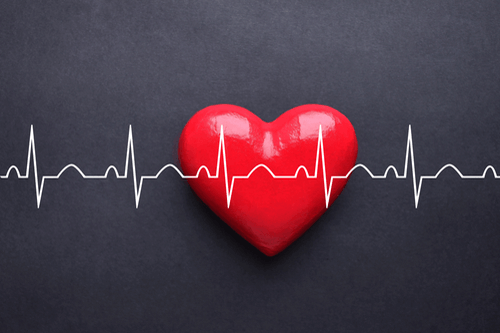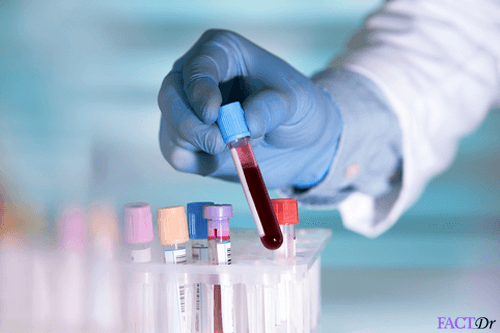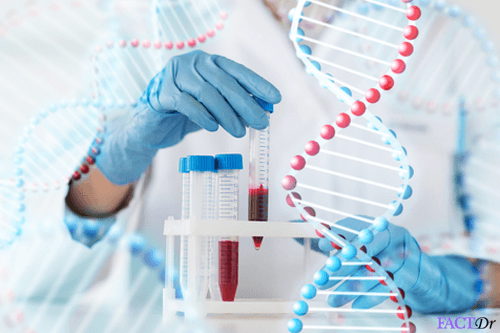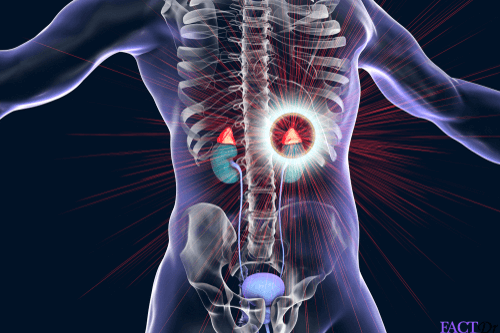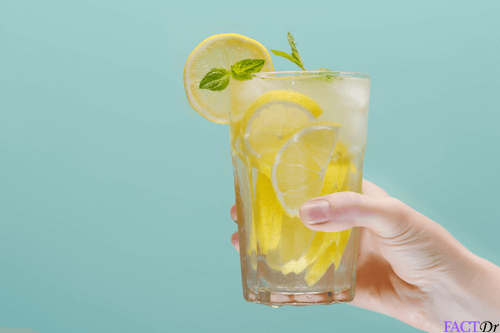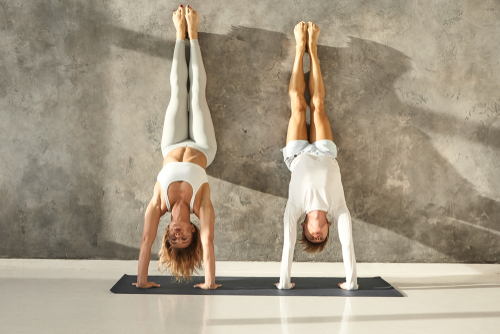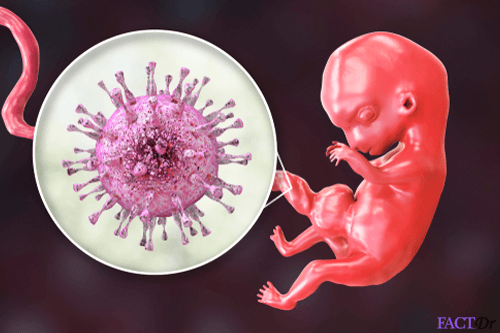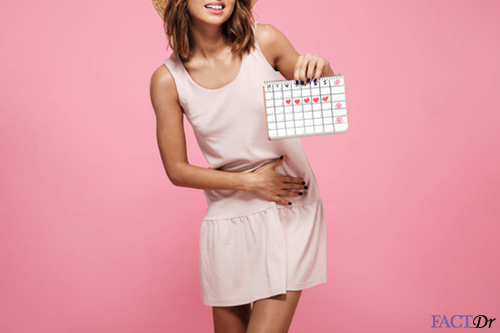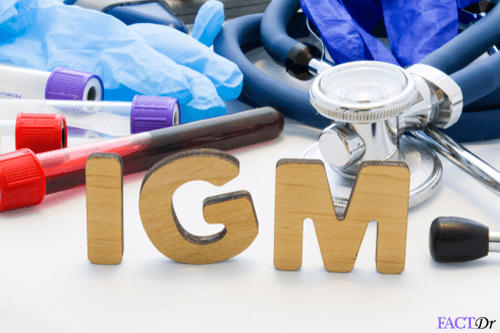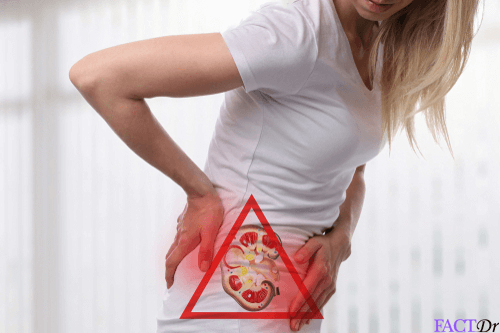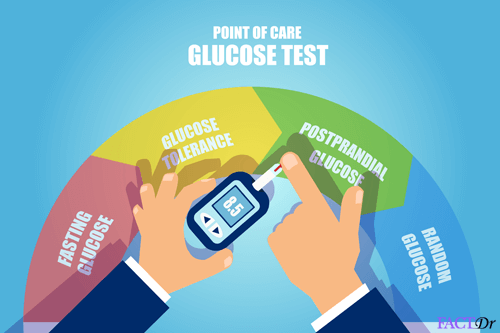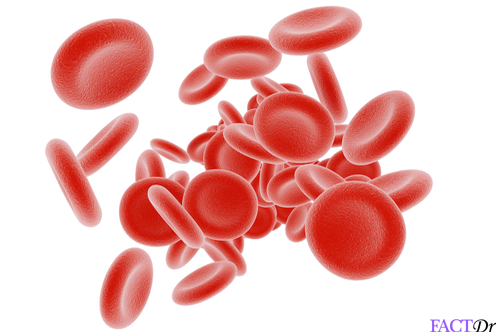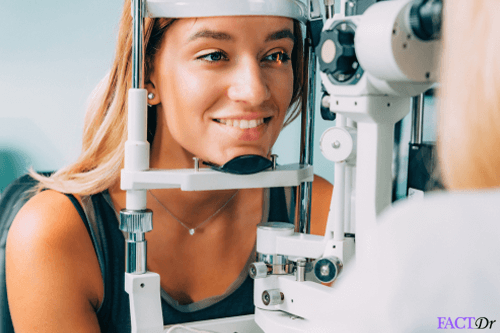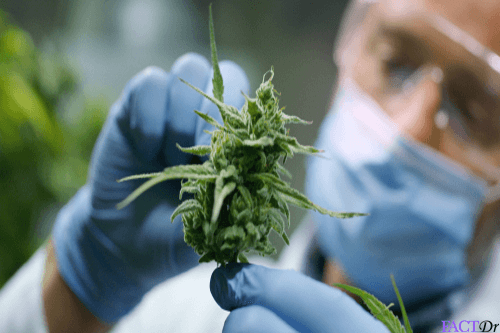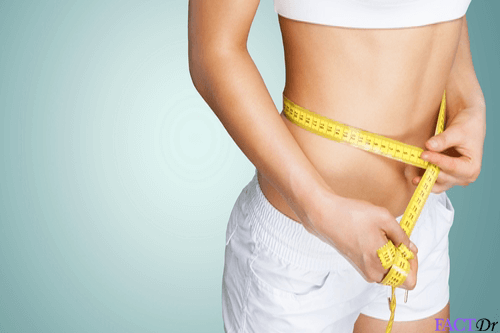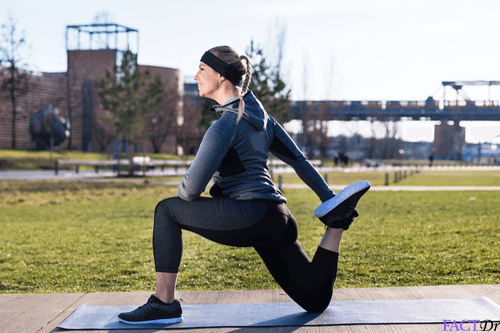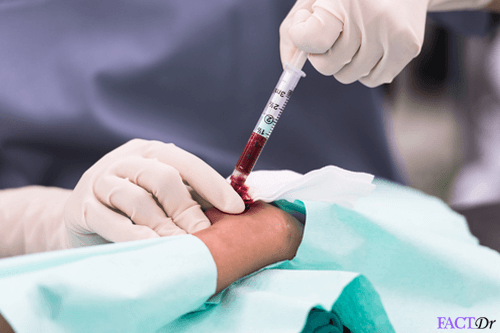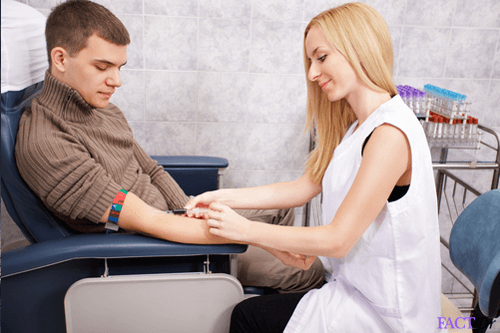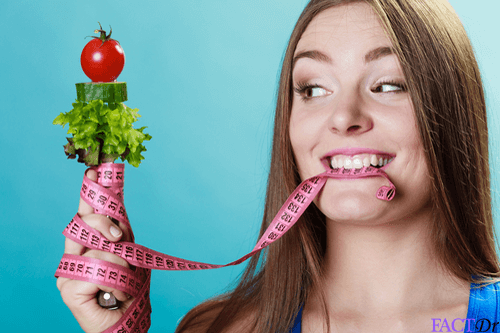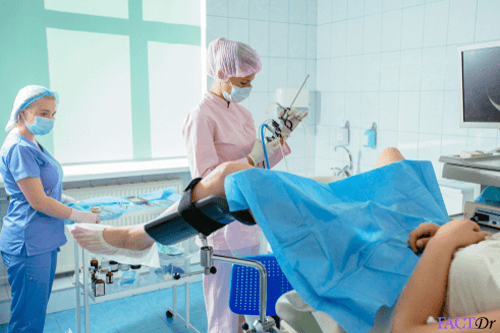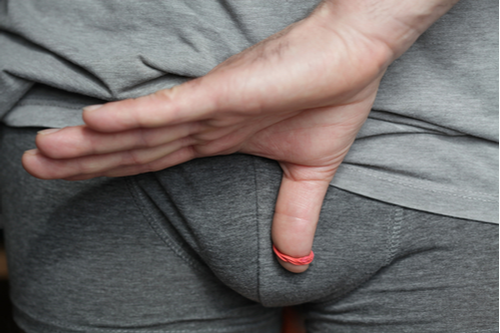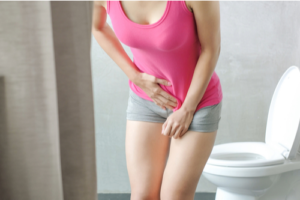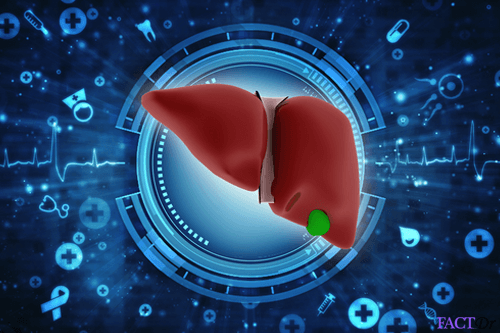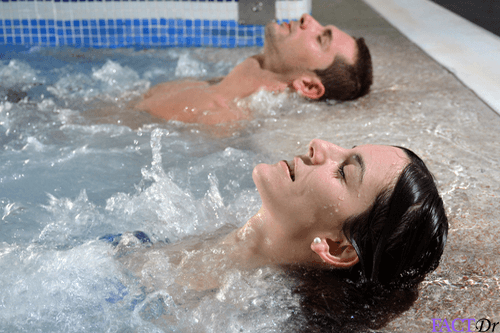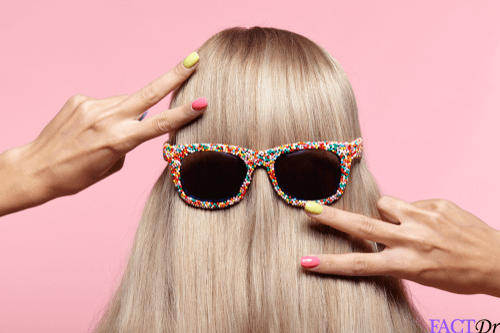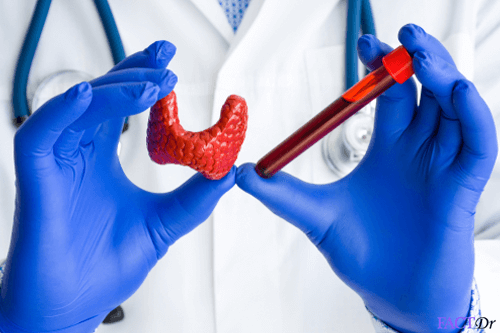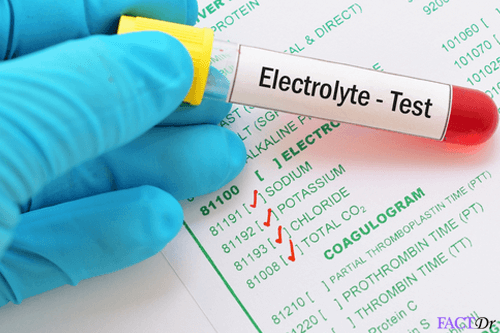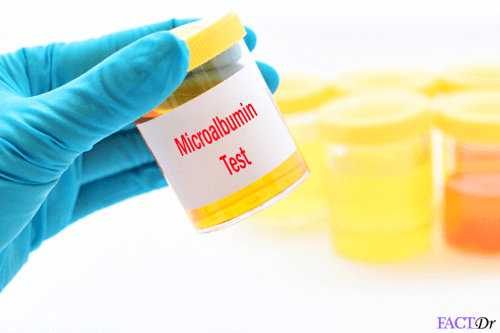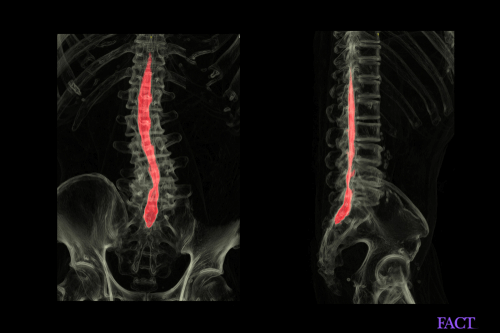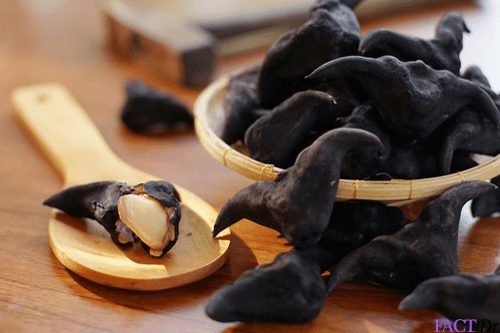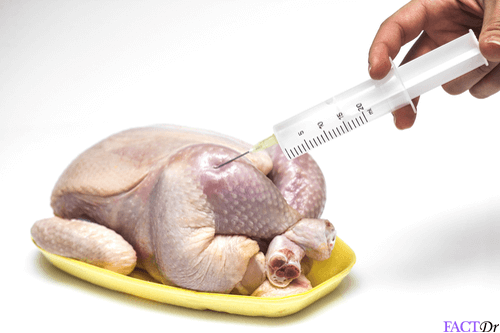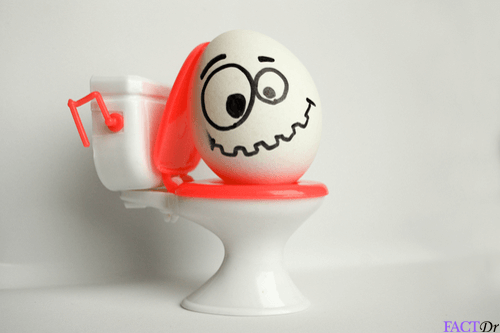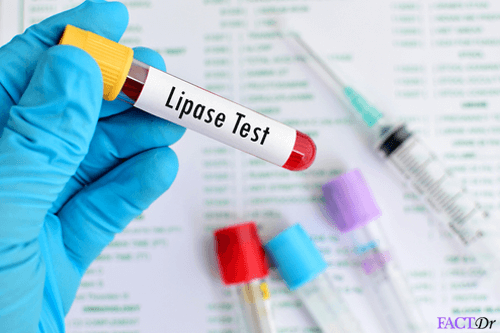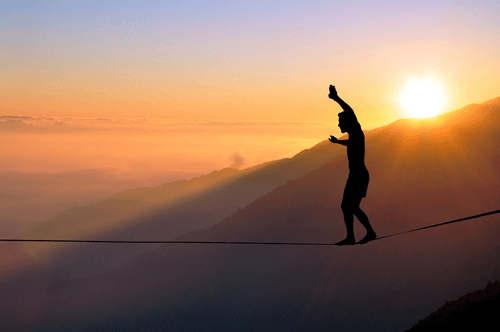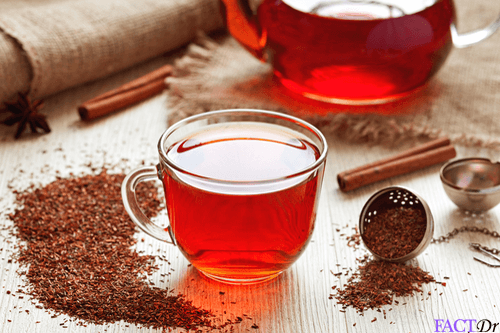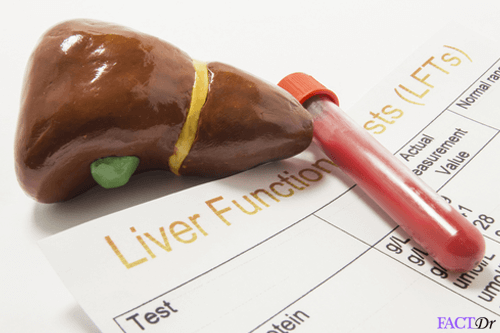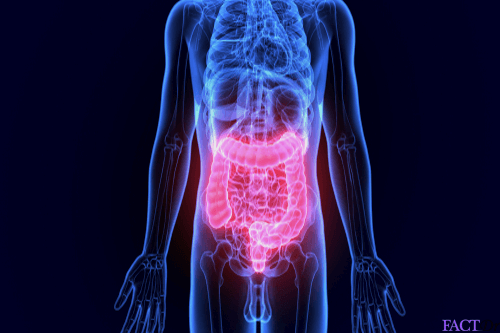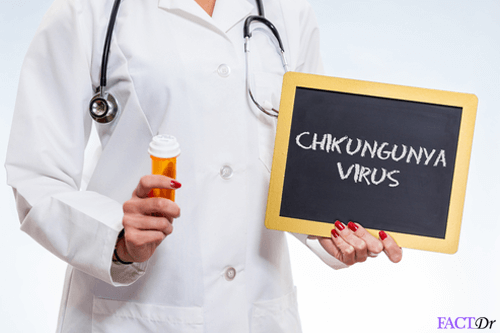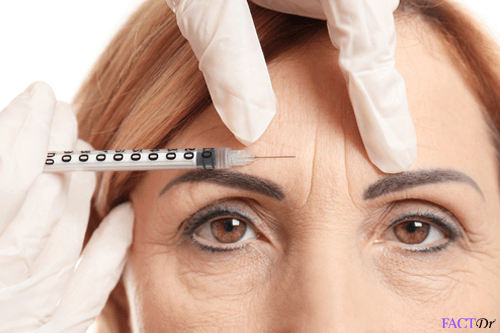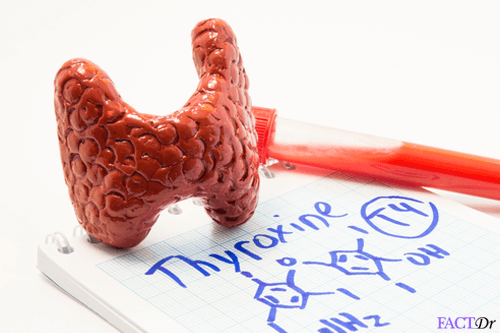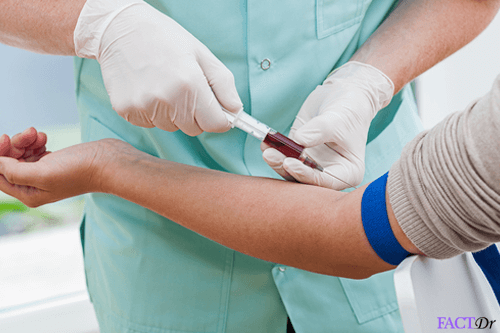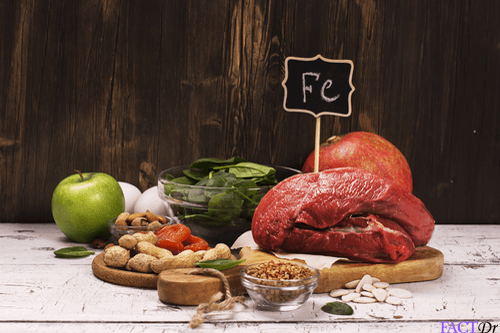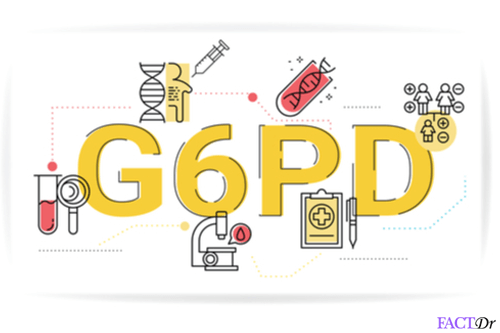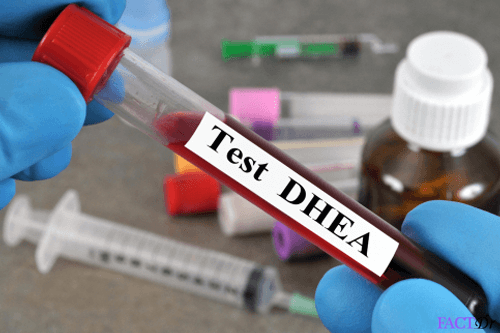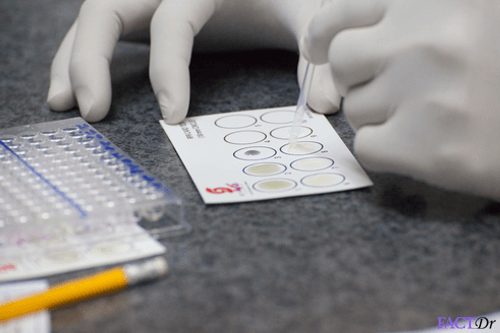 ---