---
Last Updated December 20th, 2021
Overview of ingrown hair
People habituated to shaving, waxing or using tweezers on a regular basis face multiple problems of the hair and skin. One such problem is "Ingrown hair". This not only inhibits the growth of new hair in future but also elicits an inflammatory response at the site of occurrence. The global statistics produced by the Board-Certified Dermatologists of the Laguna Skin Center, United States show that nearly 60% of men of African American origin have the problem of ingrown hair. Ingrown hair issues are more common in people having very rough and coarse hair. These hairs lead to a number of skin problems as well. Proper shaving techniques and hygiene habits related to hair removal are essential for eliminating the problems of ingrown hair.
What is ingrown hair?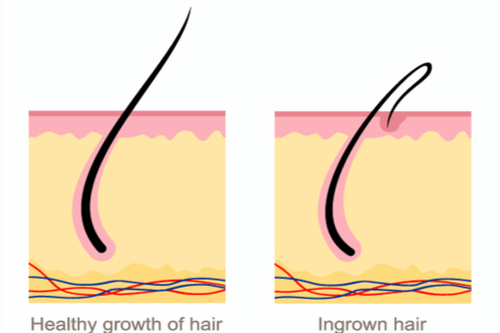 Ingrown hair is a medical condition wherein a single or multiple strands of hair are trapped within a hair follicle. But even in this condition, the hair continues to grow. This causes the hair to curl back and grow inside the hair follicle. This leads to severe pain and inflammation.
Ingrown hair is often associated with a condition called "Folliculitis". In this condition, infection and inflammation of the hair follicles occur. The infected hair follicles gradually develop into pus-filled reddish-yellow lesions. Multiple hair follicles in a particular area of the skin (at the site of ingrown hair) are affected in folliculitis. Ingrown hair and folliculitis occur mostly in the armpits, buttocks, arms, and legs. In many cases, Folliculitis is precipitated by the bacteria Staphylococcus aureus.
The epidemiological statistics by the European Academy of Dermatology and Venereology establish that nearly 30% of the world's healthy population carry the Staphylococcus aureus bacteria in their skin. The skin types and the hair types are the determinants of ingrown hair and folliculitis.
Causes and risk factors of ingrown hair
Ingrown hair is typically caused by the reverse growth of hair within the hair follicles. The common precipitating factors of growing these types of hairs are described below-
Curled or curved hair that grows in the opposite direction (with respect to the normal direction of hair-growth) within a particular hair follicle
Hair that emerges from one hair follicle and enters another hair follicle
Repeated friction caused at the root of the hair follicles due to regular shaving, waxing and hair removal
Accumulation of dead skin cells after hair removal
Trapped hair within a papule (caused after shaving or waxing) that is prevented from growing outwards by the papule
Irregular or uneven break of hair due to a sharp object (tweezers)
Wearing very tight and poorly aerated outfits (obstructs hair growth and causes accumulation of sweat)
Clogging of sweat glands due to excessive sweating or accumulation of dirt at the tip of the sweat glands and hair follicles
Existing skin infection that causes the formation of lumps and bumps on the skin which obstructs normal hair growth
Using infected razors, tweezers or wax-strips
Using same razors, tweezers or other equipment for hair removal for a long time
Improper shaving or hair-removal techniques (incorrect angle of motion or improper holding of the equipment)
Having curly, coiled and coarse hair
Abnormal curvature of the hair follicles
Presence of breaks in the epidermis that allow the freshly cut and sharp-edged hair follicles to re-enter the skin
What are the main symptoms of an ingrown hair?
Ingrown hair is not visible from outside. It is found only after diagnosis. A few associated symptoms may help one to detect the presence of these types of hairs-
Pain and inflammation at the site of occurrence of ingrown hair
Redness of surrounding skin
Irritation and constant itching of the affected region
Formation of papules in and around the location of ingrown hair
Discharge of pus from papules and lesions
Fusion of individual papules to form carbuncles
An area or a patch of skin where normal hair-growth is disturbed
Occasional bleeding from the affected skin
Different types of ingrown hair
According to the direction of growth, ingrown hair can be classified into two types-
Extrafollicular hair: These are the freshly-cut, sharp-edged hairs which re-enter the skin surface and remain embedded within the skin.
Transfollicular hair: This type of ingrown haircuts into the hair follicle in a transverse manner and remains embedded. It causes severe pain and inflammation.
A classification of folliculitis is presented below-
Sycosis barbae: This occurs in the beard-covered region of men. In some cases, it affects the upper lip as well. It results in the change in the texture of the skin, accompanied by burning and itching sensation. Tiny papules and pustules appear at the base of the hair follicles after a certain time.
Hot-tub folliculitis: This is common in people who use hot water regularly for bathing. The high temperature favors the growth of the Staphylococcus.Chances of bacterial infection are more if the water is not clean and good for use (lack of chlorine treatment).
Gram-negative folliculitis: This occurs after one treats an acne infection with antibiotics.
Pseudo-folliculitis: It is characterized by conditions that are similar to folliculitis. Tiny reddish lumps (without pus) form at the root of the hair follicles where ingrown hair is present. It is very common in Afro-Caribbean men.
Based on the degree of infection, folliculitis can be classified into the following categories-
Localised folliculitis: In this case, the papules and pustules affect only a small area of the skin. They resolve easily on proper treatment.
Recurrent folliculitis: This occurs due to the presence of trace amount of bacteria after the first episode of folliculitis.
Diagnostic tests
A swab test of the affected skin is ideal for determining the exact cause of folliculitis.
Treatment and prevention
Treatment of ingrown hair includes:
In case the ingrown hair follicle has become infected, seek immediate medical help to prevent the infection from spreading further.
The doctor may remove the ingrown hair with the help of a sterilized needle or a scalpel.
Steroid medications might be prescribed to combat the bacterial infection.
Similarly, retinoid medications might also be prescribed to remove skin pigmentation.
Prevention of ingrown hair can be done by:
Gently exfoliating your skin at least 1-2 times a week.
Using a sharp, single blade razor.
Always use a lubricant or cream on your skin before shaving
Try to avoid multiple shavings done on the same area of the skin.
Once the shaving is done, apply cold water/ washcloth on the skin.
Dos and Don'ts
Dos
If the ingrown hair area becomes itchy or sore apply diluted baking soda or tea tree oil to soothe the skin.
Exfoliate your skin gently 1-2 times every week to get rid of ingrown hairs.
Use warm water compresses and sterilized tweezers to remove them, if need arises.
Don'ts
Resort to squeezing the red bumps on the skin caused by ingrown hair. This can make them infected.
Wear too tight clothes or inner wear.
Use the same razor for more than 7-10 times. Keep renewing razors frequently.
Help
Others
Be
Fit
Trending Topics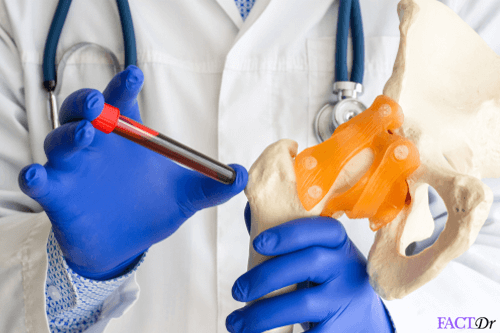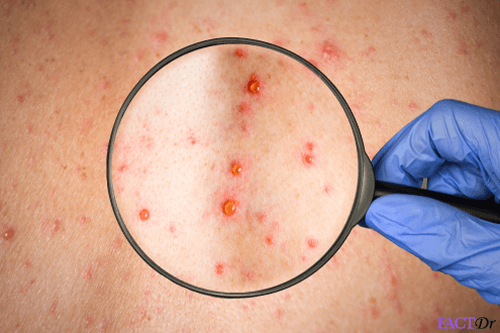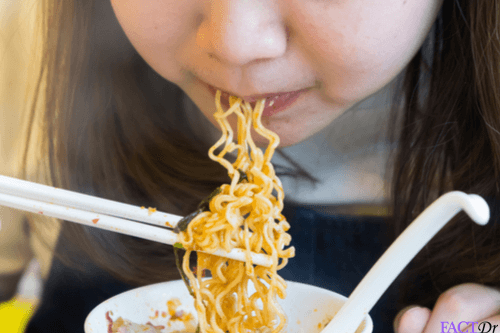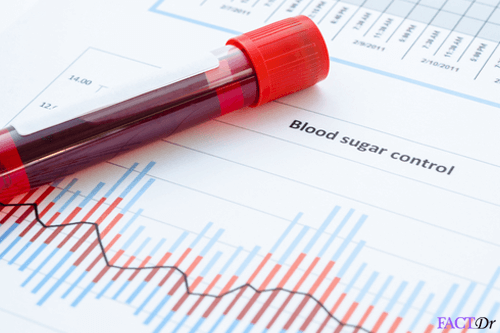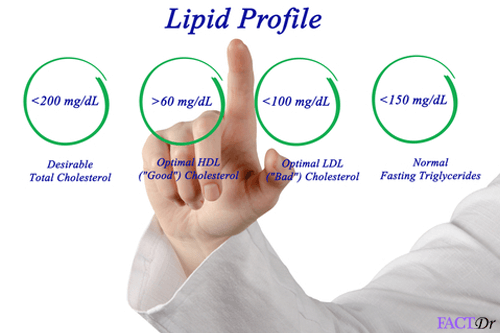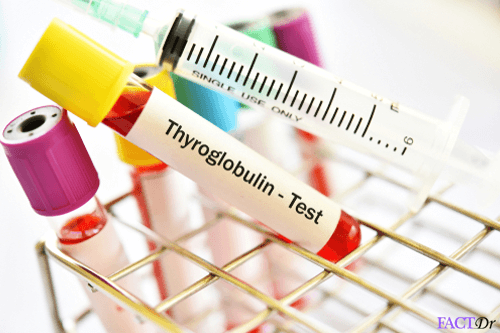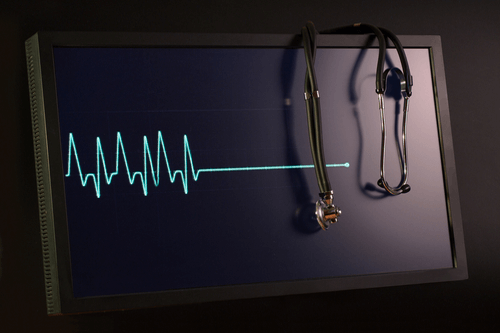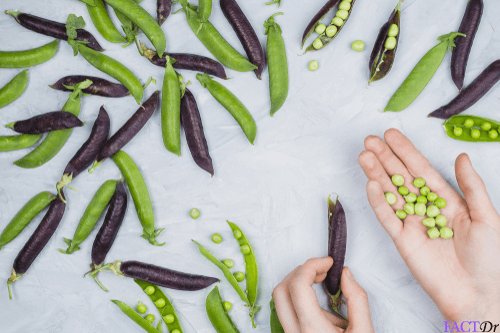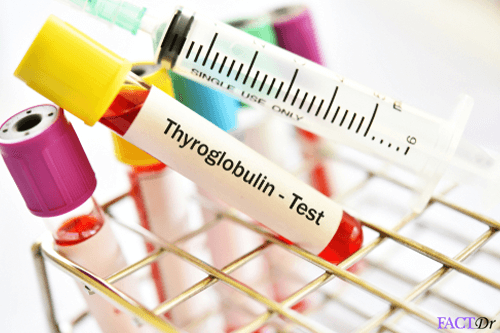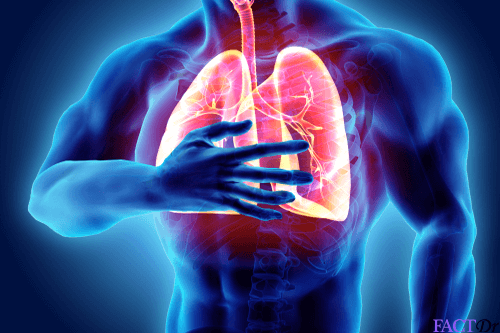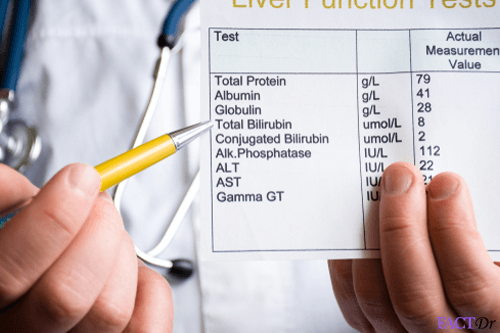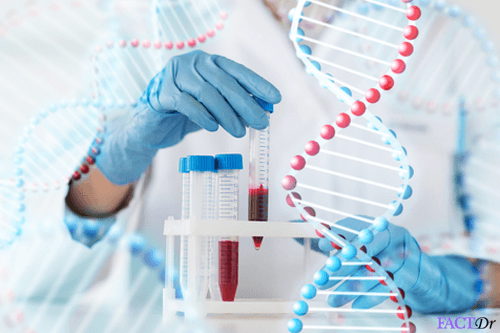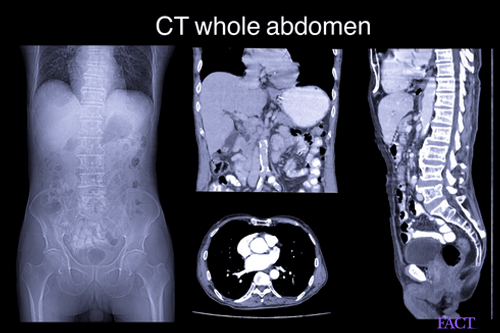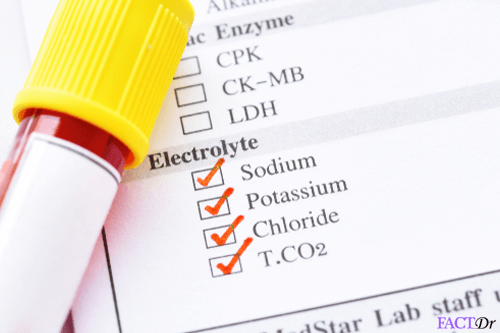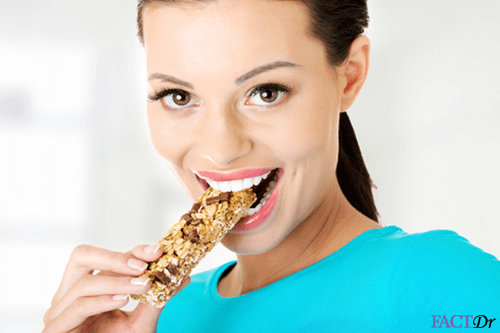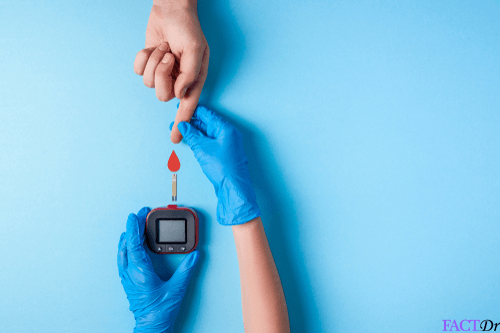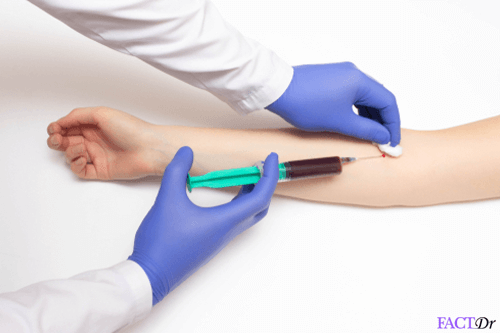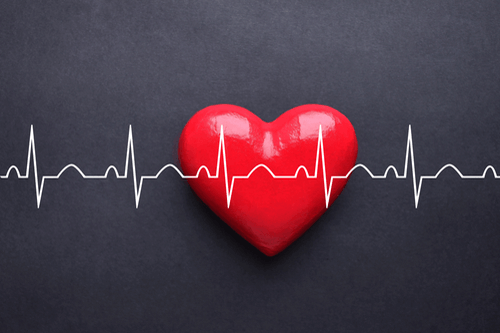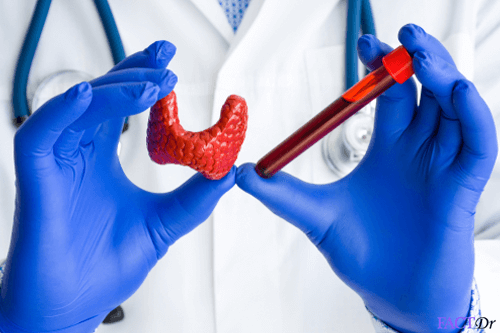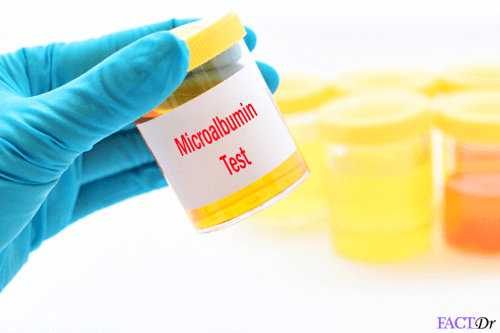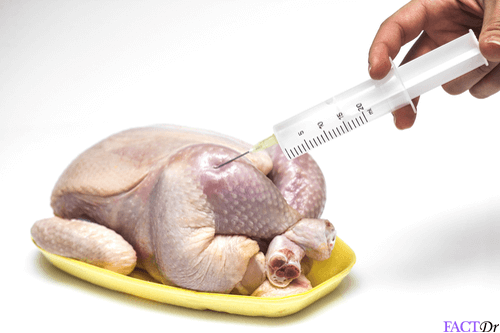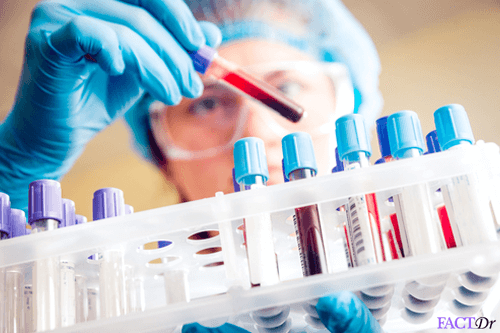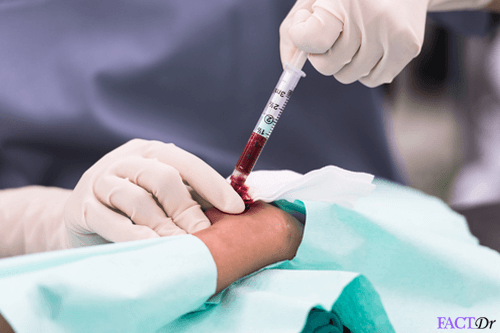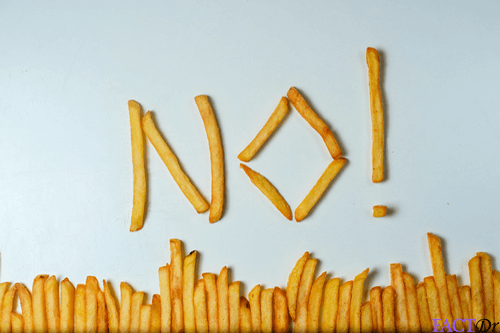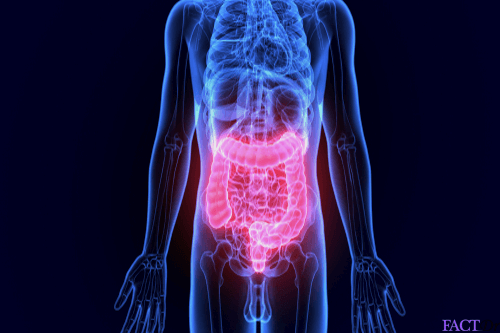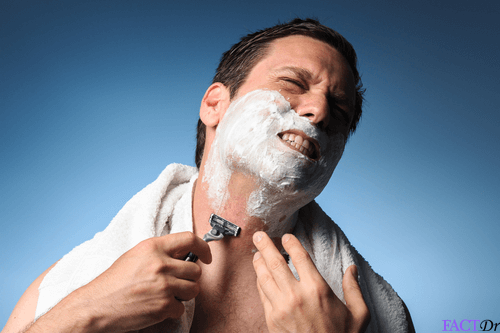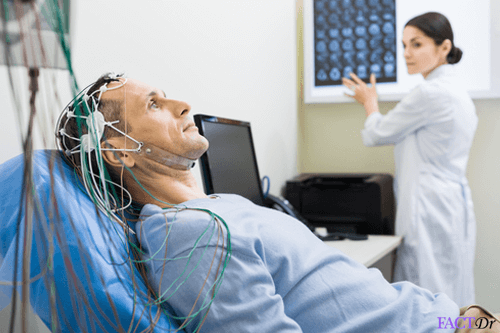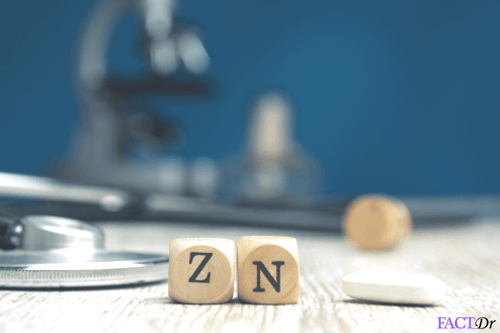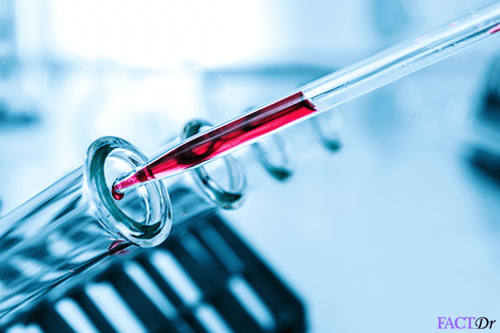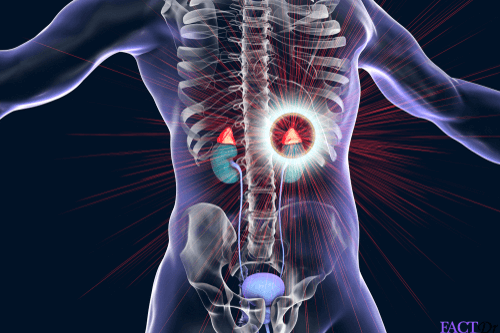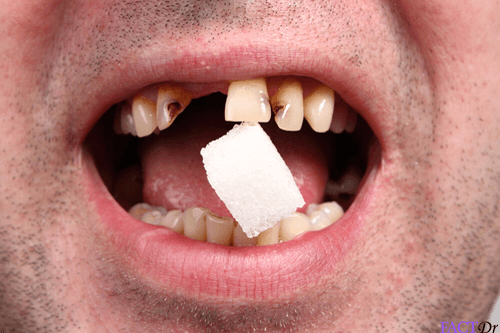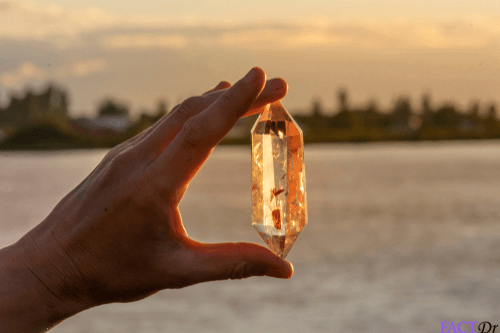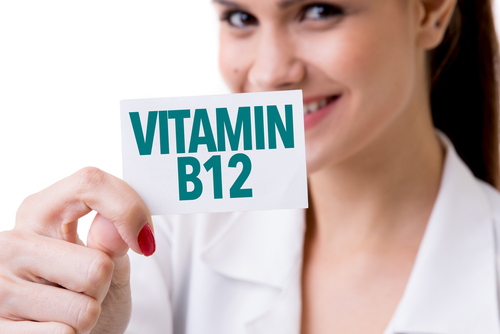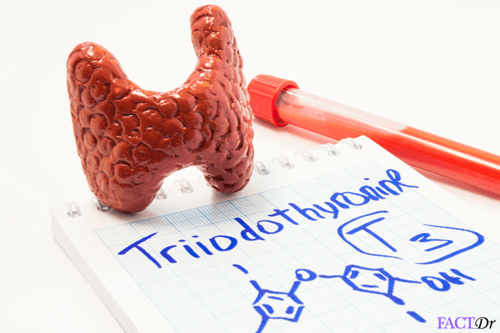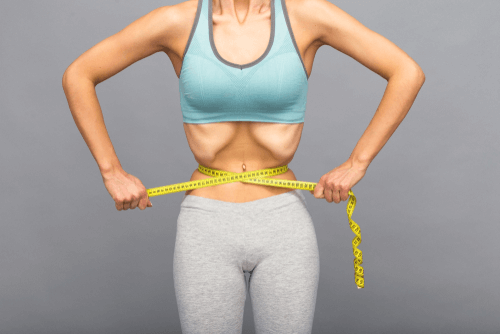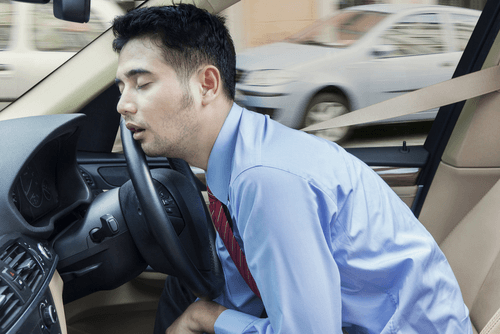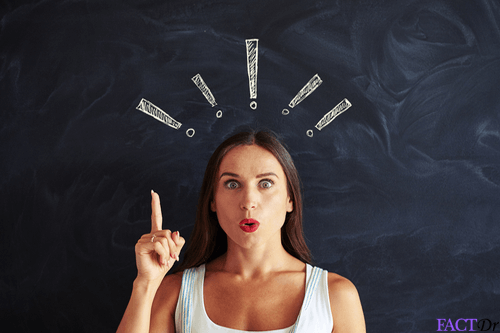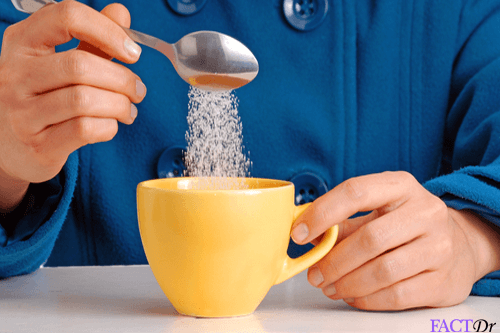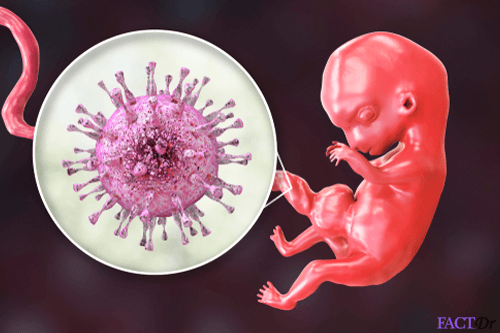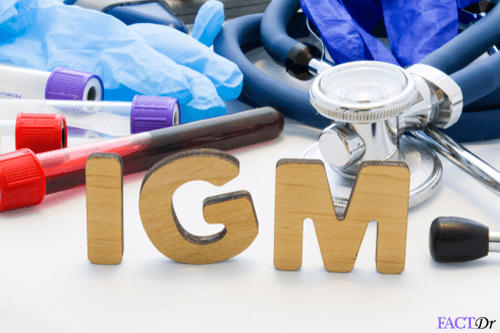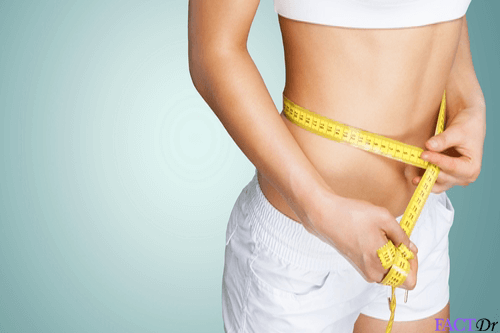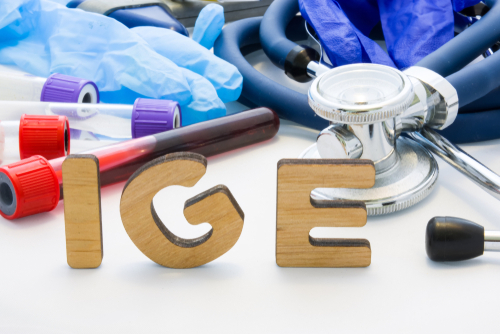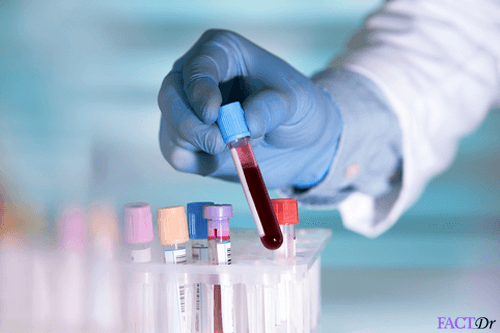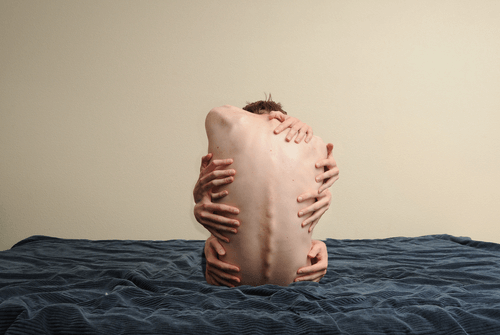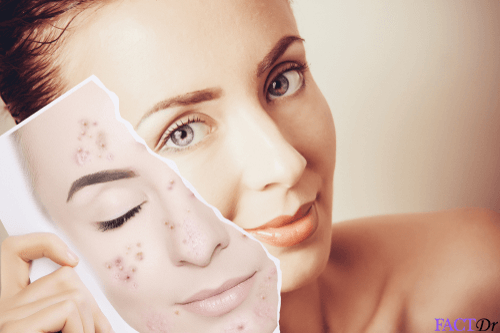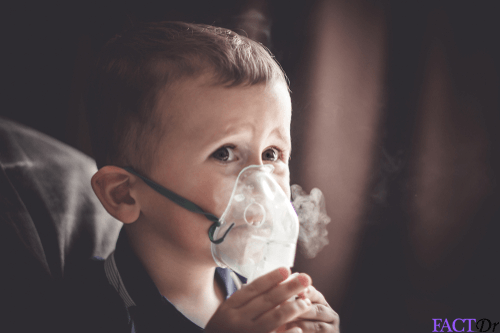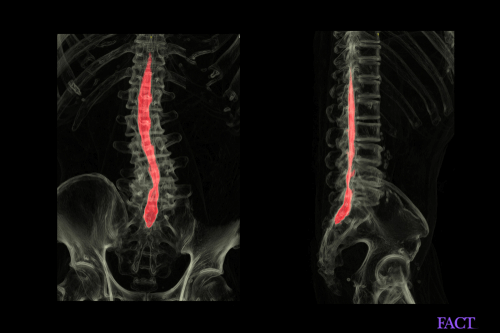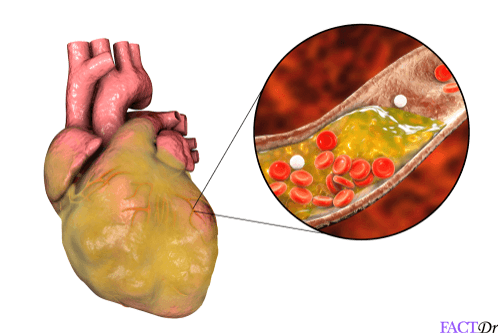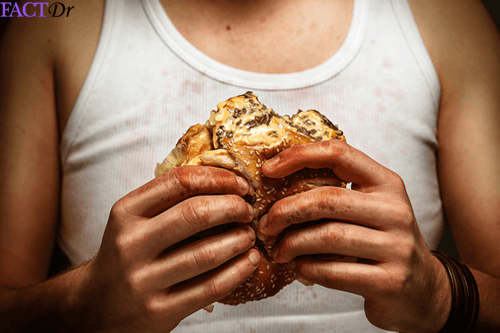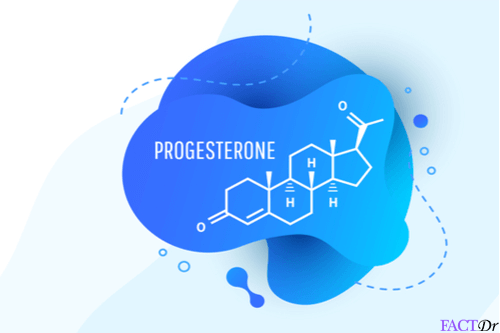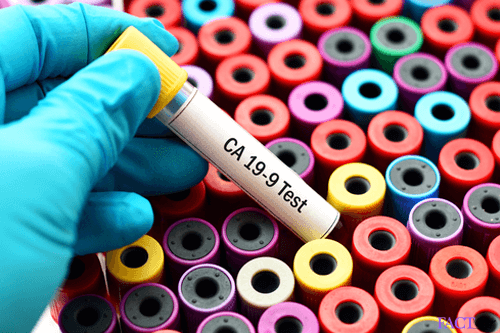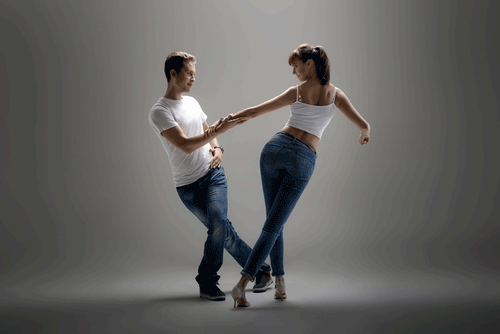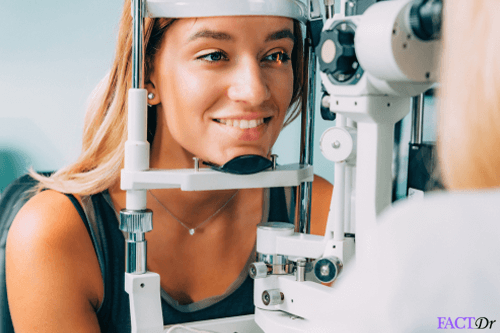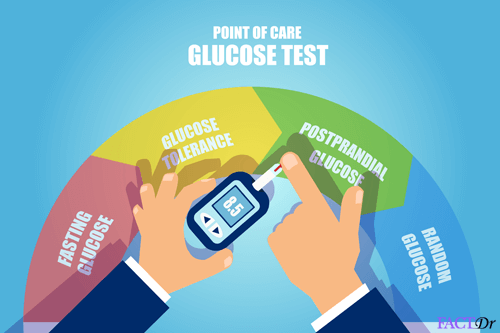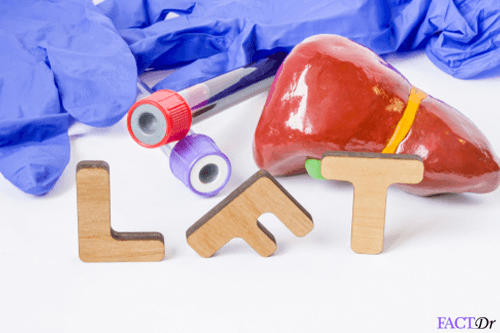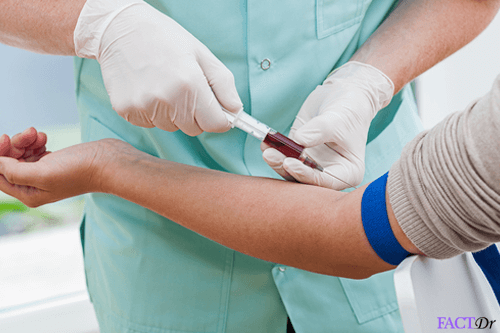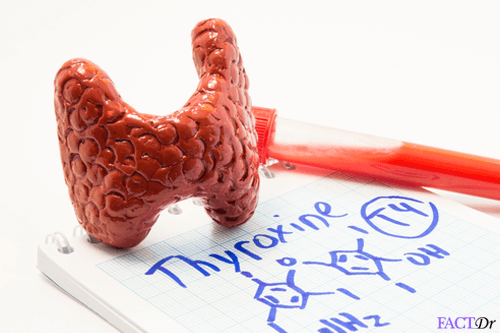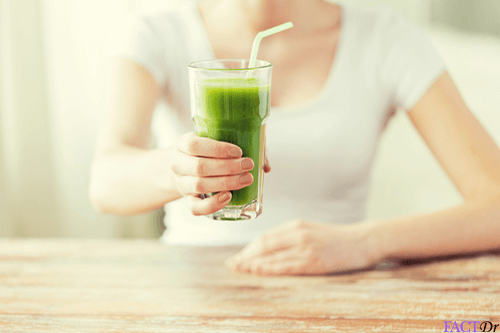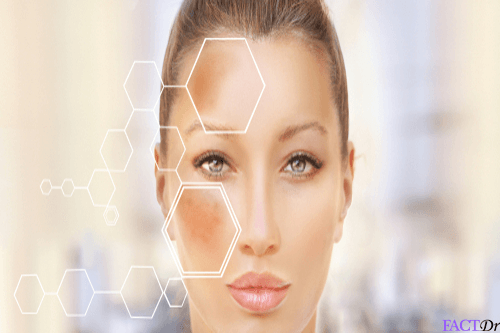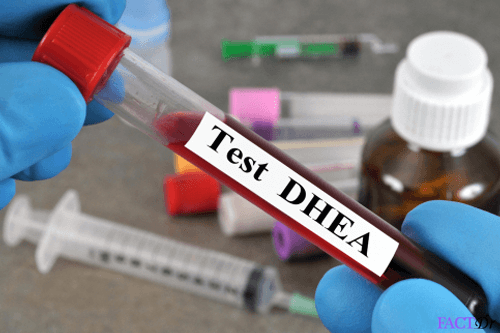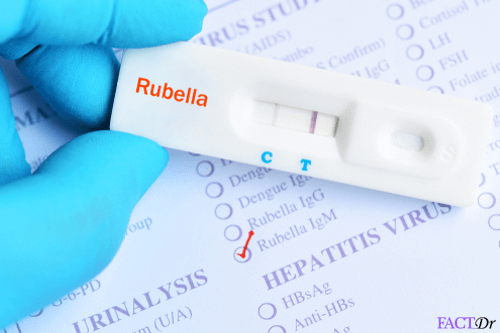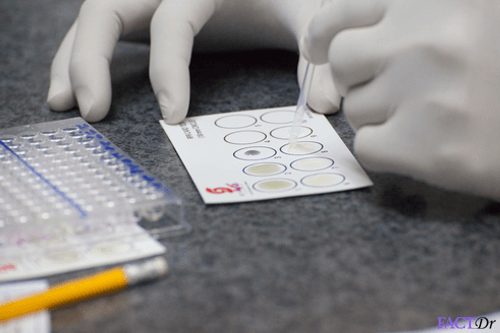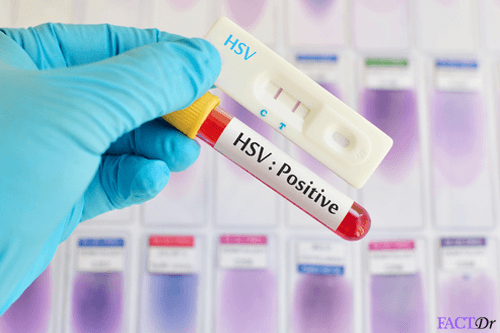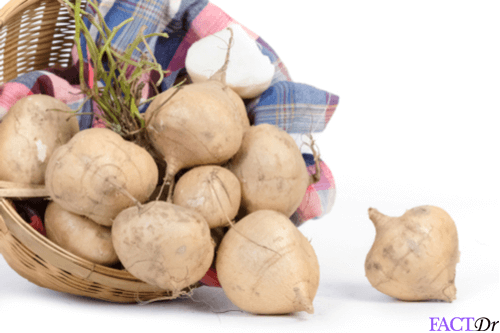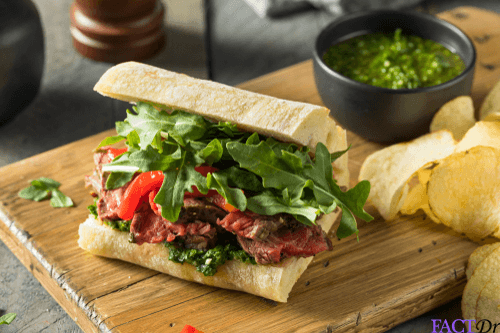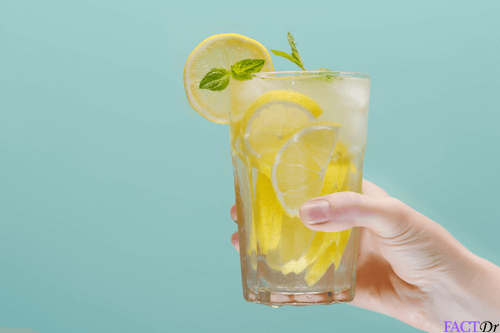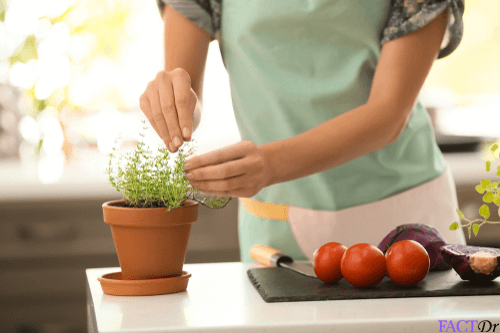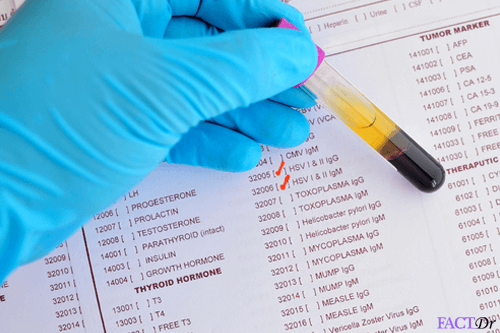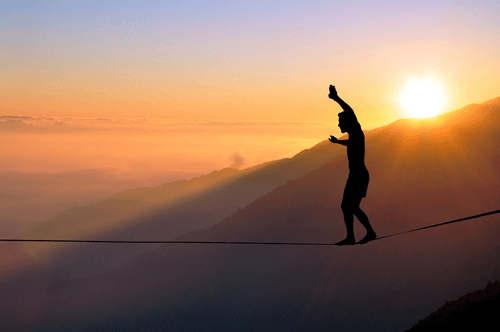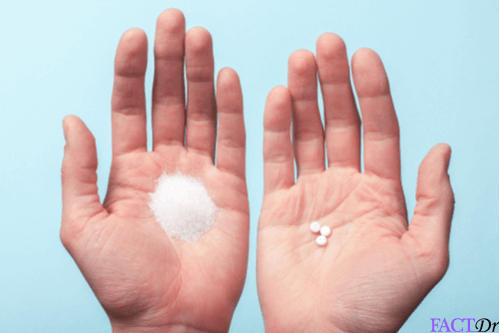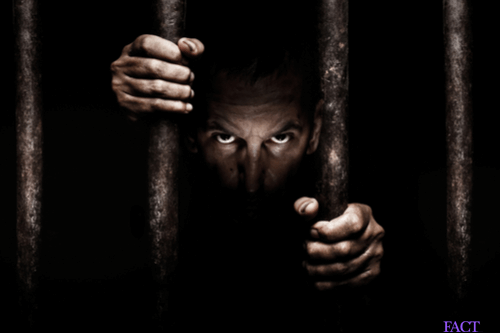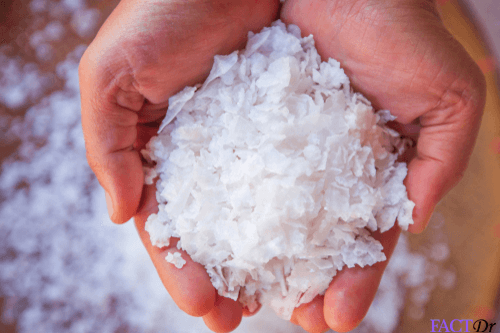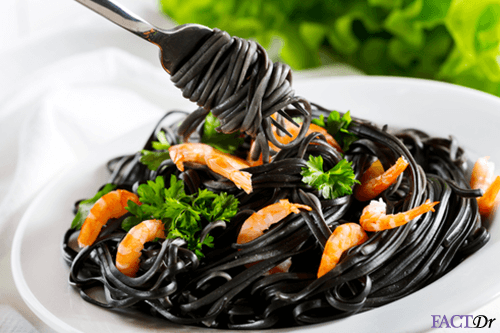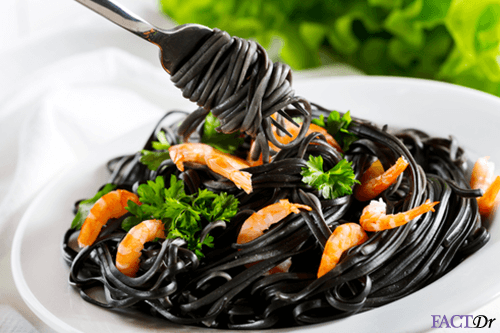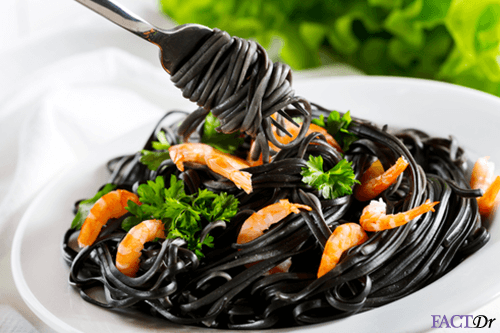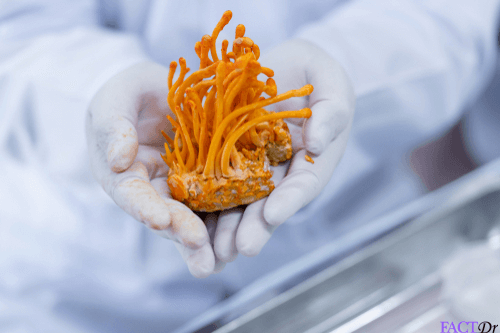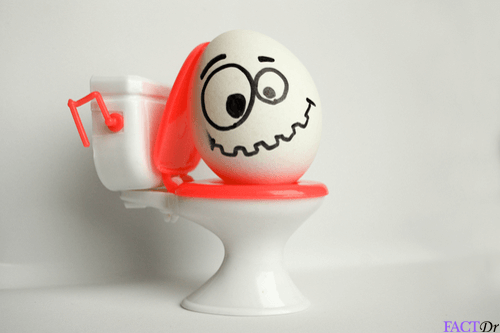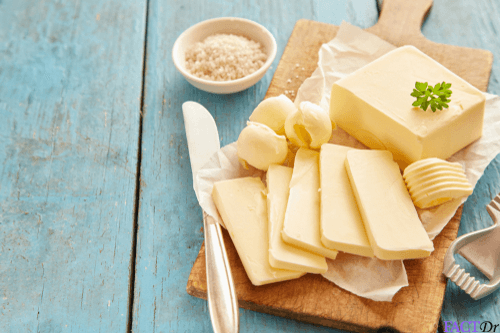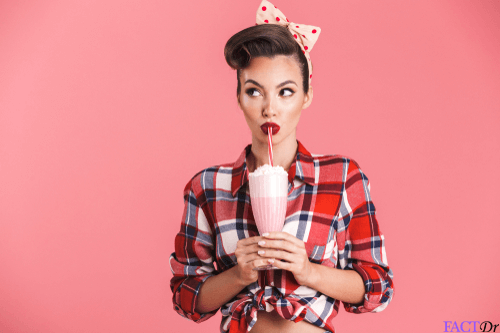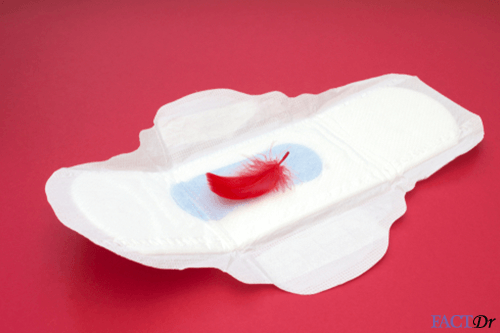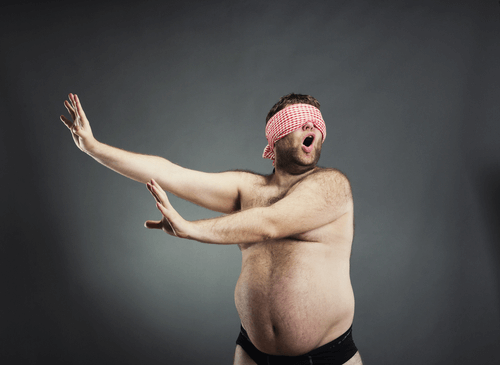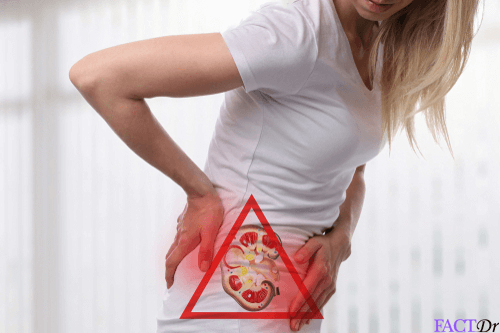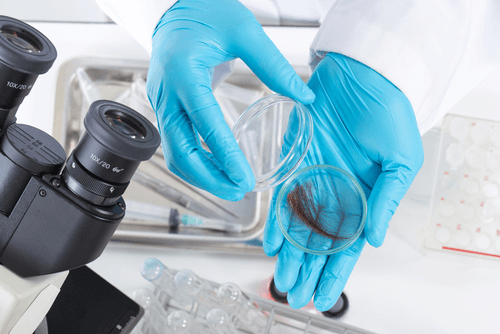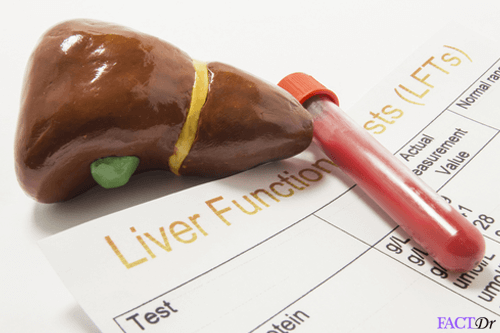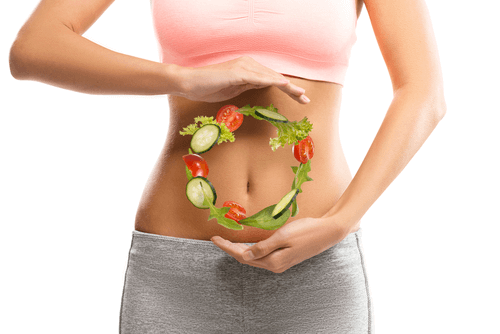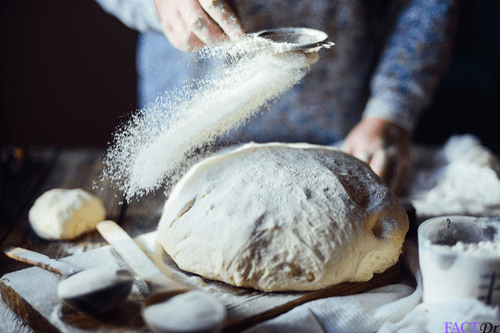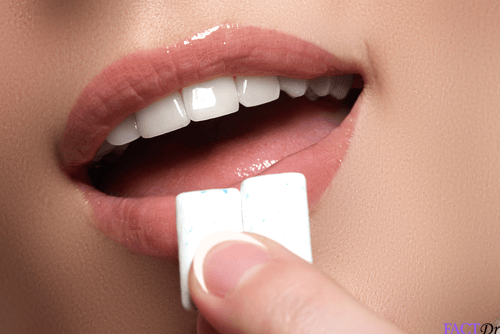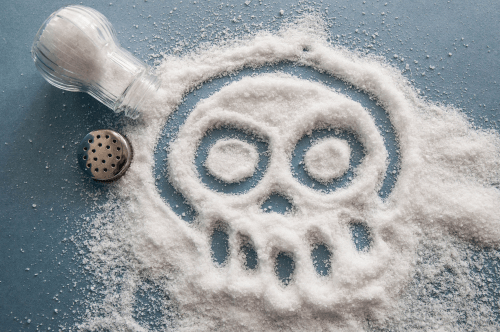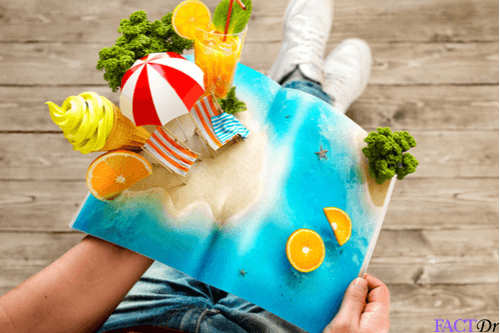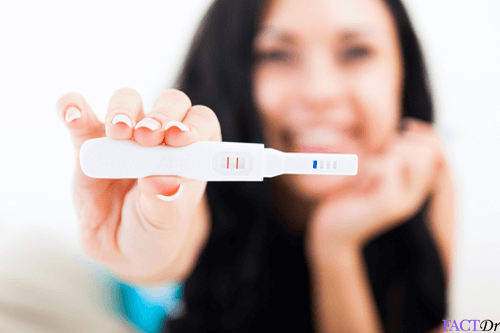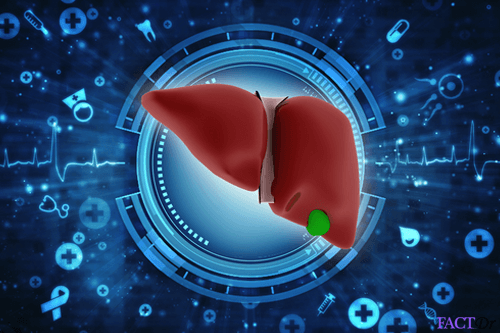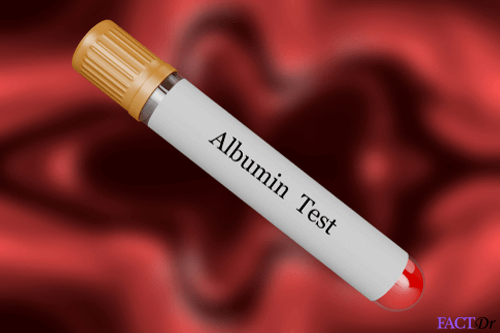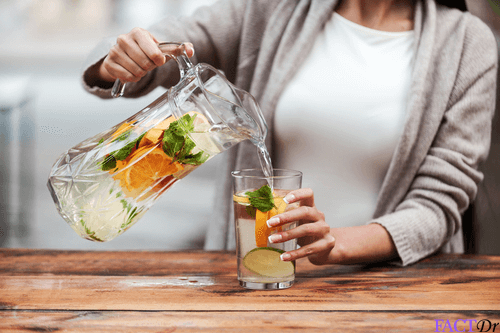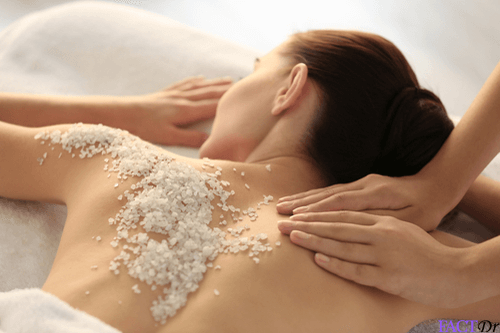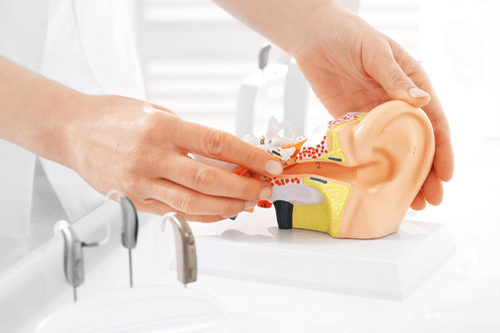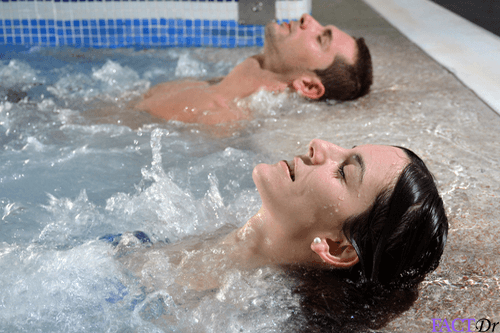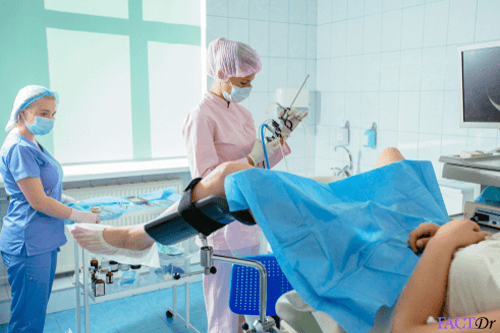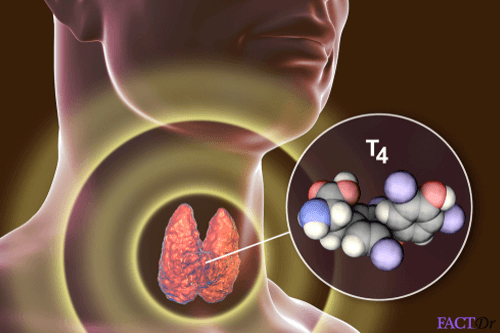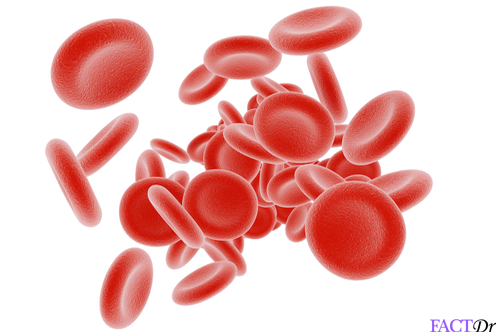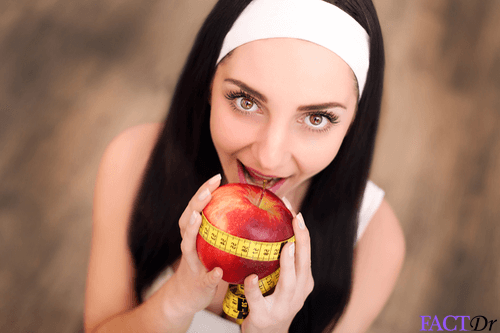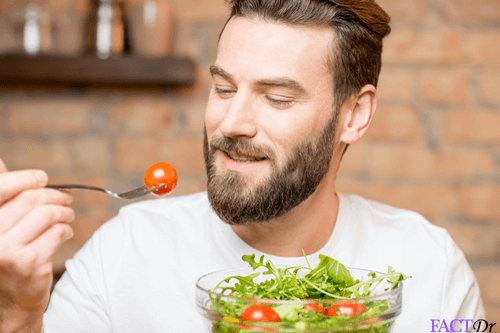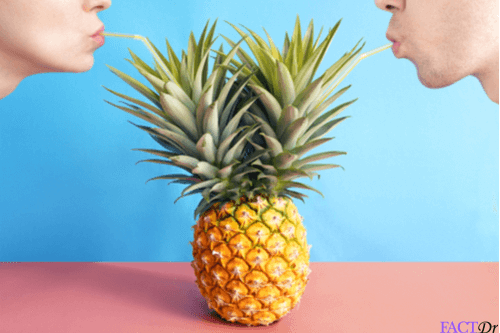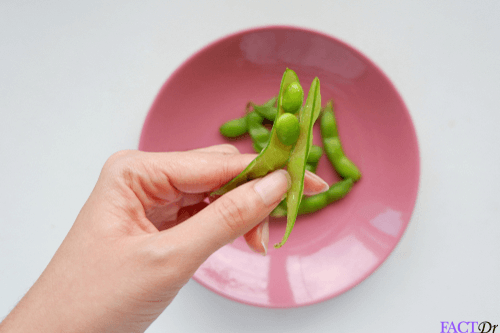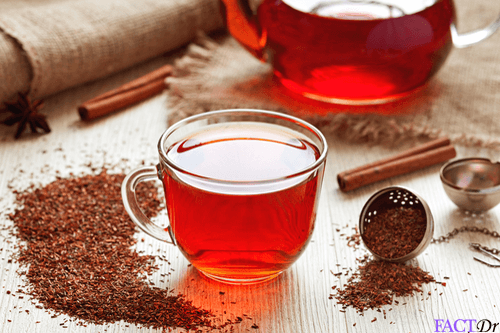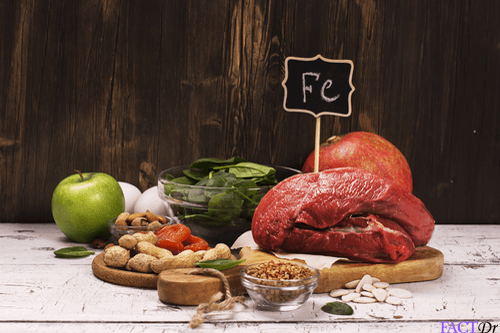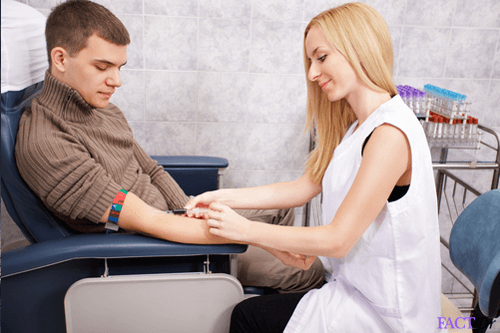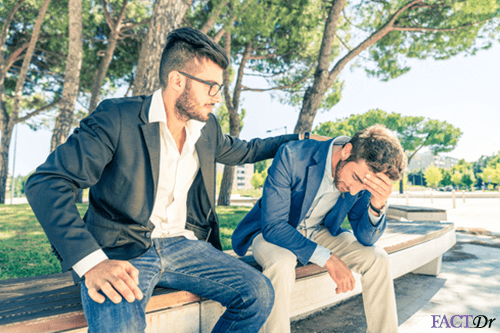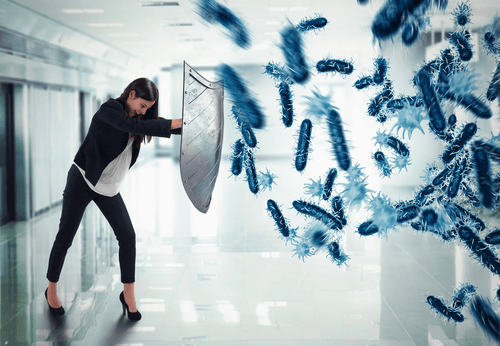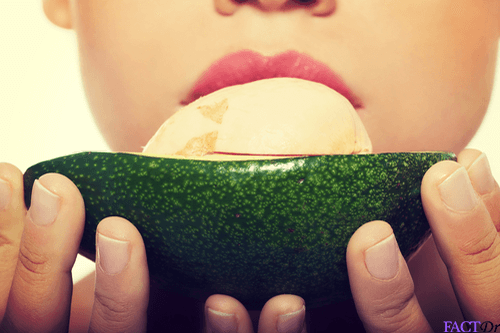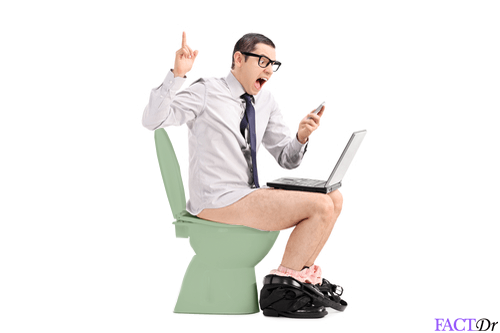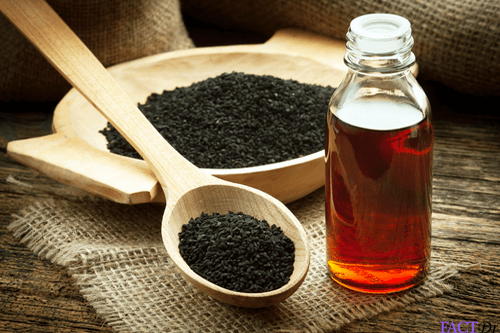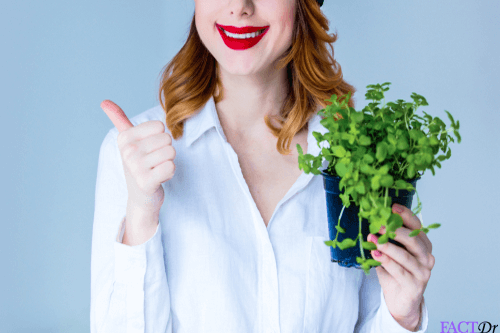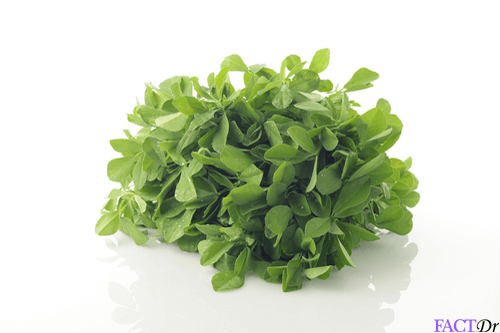 ---