---
Last Updated December 20th, 2021
What Is Dyspepsia?
Dyspepsia is a very common disorder of the digestive system. You may know it by the more commonly used name 'indigestion'. Usually, this involves a distinct feeling of discomfort in the abdominal area along with heartburn and frequent burps. This occurs when something interferes with or upsets the normal process of digestion.
Nearly everyone, whether young or old, has experienced indigestion at some point of time in their lives. There may be brief episodes that are soon resolved with the right kinds of home remedies or medications. However, some patients suffer from chronic dyspepsia wherein the symptoms persist for longer periods of time and reappear frequently.
What Is Responsible For Indigestion?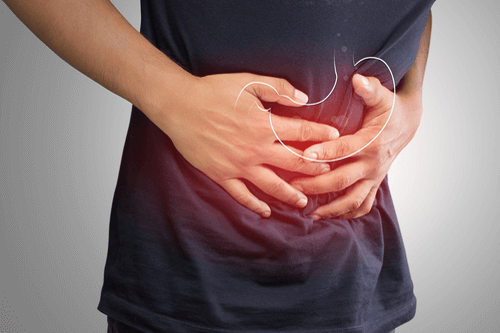 Dyspepsia may be described as a functional disorder. In other words, it occurs when there is a dysfunction of an organ like the stomach or the small intestine, as a result of which normal digestive activity is impaired. The reasons for this may have to do with the problems in the affected organs themselves (in other words, disease). Alternatively, dyspepsia may have to do with a dysfunction of the nerves that control the functioning of these organs. Hence, there can be many different reasons for developing indigestion.
Dyspepsia is often caused by existing gastrointestinal disease such as peptic ulcers. Other times, it may be provoked by certain diet or lifestyle-related factors. It is believed that some people are genetically more susceptible than others. Women are more prone to developing indigestion during the course of pregnancy because the growing foetus puts pressure on abdominal organs such as the stomach, giving rise to acid reflux.
You may notice that the severity and intensity of symptoms vary between episodes of indigestion. This is typical of the condition. In fact, women may observe that their dyspepsia tends to be more severe if it happens to coincide with the menstrual cycle. This observation has led scientists to investigate the links between dyspepsia and hormonal activity. Patients who have experienced more than a few episodes soon come to identify the specific triggers or habits that can set off indigestion. They can avoid the problem by avoiding those triggers.
Some well-known triggers are:
Caffeine.
Alcohol.
Smoking.
Chewing tobacco.
Certain medications such as non-steroidal anti-inflammatory drugs.
Stress or anxiety.
Citrus fruits.
Mint.
Spicy foods.
Fatty foods.
Chocolates.
Behaviours or habits associated with dyspepsia include:
Lying down or going to bed soon after a meal.
Eating very quickly.
Having very large meals.
Irregular eating patterns.
Indigestion or dyspepsia may be caused by the following health conditions:
Being overweight or obese.
Peptic ulcers.
Acid reflux.
Lactose intolerance.
Pregnancy.
Bacterial overgrowth in the small intestine.
Problems with the intestines, such as irritable bowel syndrome.
Problems with the gallbladder, such as cholecystitis.
Stomach cancer.
What Are Some Easily Identifiable Signs Of Indigestion Or Dyspepsia?
If you are experiencing the following common symptoms, it is likely that you may have developed indigestion:
Discomfort in the abdomen or in the lower part of the chest.
Distended stomach.
Heartburn.
Nausea.
Vomiting.
Belching.
Flatulence.
Bloating.
Is There Any Danger Of Severe Complications?
There are rarely any critical consequences of having indigestion. However, if you have frequent and recurrent episodes, you may lose quite a bit of weight. Some patients may even notice blood in vomit or in stools. These signs indicate that you may be suffering from a more serious underlying problem such as peptic ulcers, irritable bowel syndrome or even stomach cancer. This should be taken seriously and medical help should be sought since there can certainly be severe consequences as a result of these conditions.
How Is Dyspepsia Diagnosed And Treated?
Dyspepsia is a very common problem and is not, in itself, difficult to diagnose. Based on your description of the symptoms you are experiencing, your doctor will most likely conclude that you are suffering from indigestion. However, before you can proceed with treatment, the most important step is to identify the cause of this problem. The following procedures may be involved in making the diagnosis:
Physical examination.
Medical history.
Breath tests.
Blood tests.
Gastroscopy.
Barium swallow test.
If you have observed a pattern in your symptoms with regard to food triggers or behaviors that upset your digestion, you should share these observations with your doctor. For instance, if you are aware that your symptoms are usually linked to coffee consumption, knowing this can help the doctor devise a specific plan for you. This will most likely involve making dietary and lifestyle changes. For one, you will need to avoid the trigger that sets off your indigestion. If you are overweight, losing some weight can help reduce the frequency of episodes. Alternatively, if you have the habit of eating large meals or going to bed soon after dinner, you will have to modify these practices and start eating smaller meals more frequently and introduce a gap of two or three hours between mealtime and bedtime.
Medications can provide temporary relief. However, if the underlying problem warrants surgical intervention, this can provide lasting relief. Of course, this depends on the nature of the problem involved. For instance, conditions like peptic ulcers can certainly be helped by medication and surgery. On the other hand, stomach cancer, if in an advanced stage, may not be curable. In such instances, treatment will focus on alleviating pain and discomfort.
Preventive measures
Refer to a doctor immediately if you feel any sort of discomfort in your GI tract, especially when you try to sleep. Flatulence, when accompanied by abdominal pain, is a sign of dyspepsia. The treatment of dyspepsia depends upon the exact cause, whether its ulcer or increased acidity. If the reason is a bacterial infection, usually it is treated with antibiotics. If the pain persists, then an endoscopy might be performed to check for additional causes of pain.
There are many preventive measures for dyspepsia. The most effective one is refraining from any form of tobacco consumption, be it smoking or chewing. Try to find out what irritates your stomach and stay away from such foods/ingredients. Stress relief through yoga and meditation can work wonders in improving your overall gastric health. Refrain from taking too many NSAIDs.
Dos and Don'ts
Dos
The foremost way to control this condition is to eat a well-balanced and nutritious diet rich in essential nutrients and fibers.
Make sure that you are drinking an adequate amount of water which keeps your gut clean.
Refrain from overeating. Eating too much causes acid reflux or GERD.
Don'ts
Lead a largely sedentary life. Have some amount of healthy physical exercises.
Let stress overpower you. Stress has a largely negative effect on your entire gastrointestinal system.
Go to bed immediately after eating. Keep a gap of minimum 3 hours between your meal and bedtime.
Help
Others
Be
Fit
Trending Topics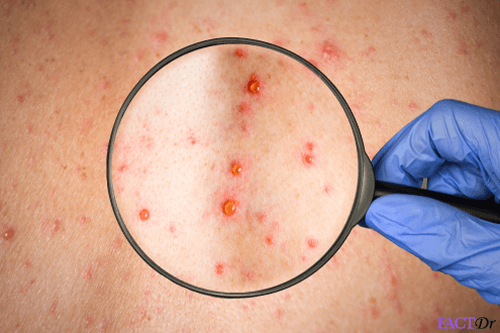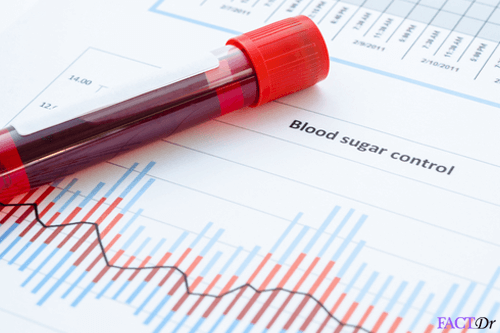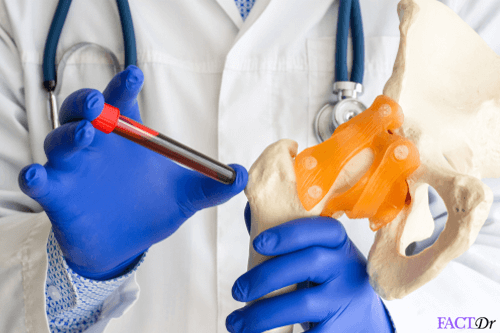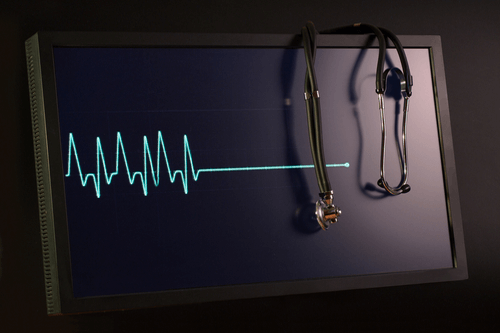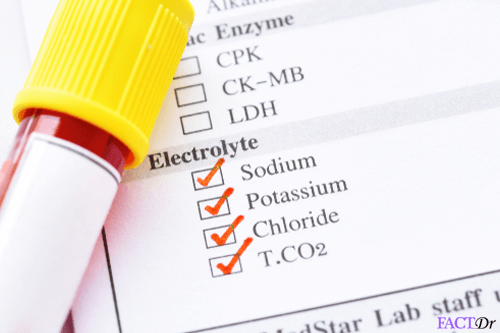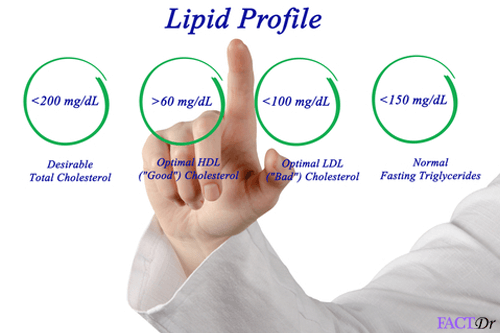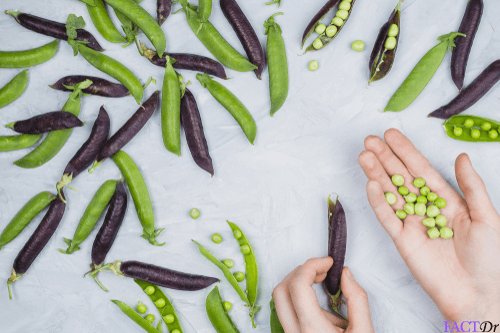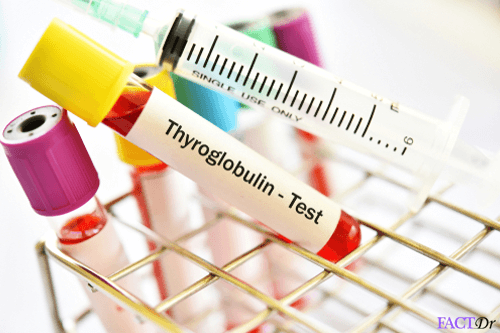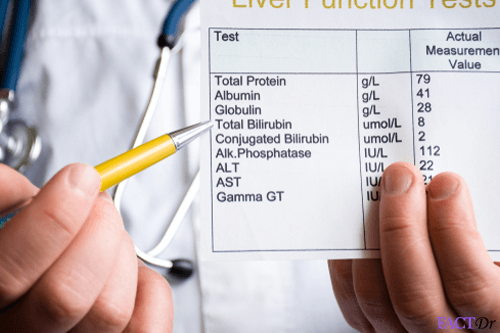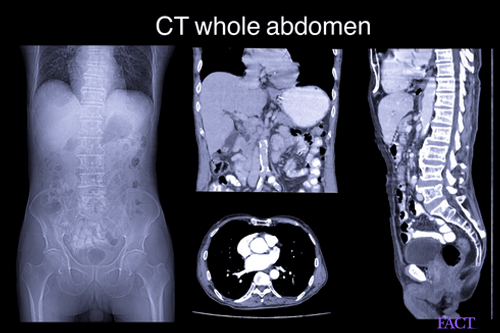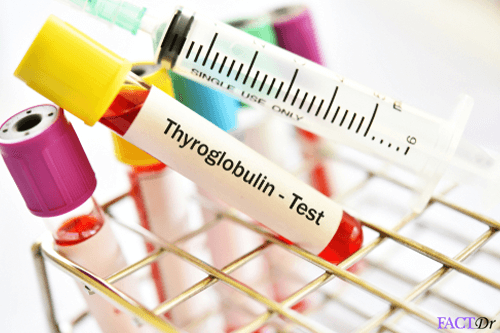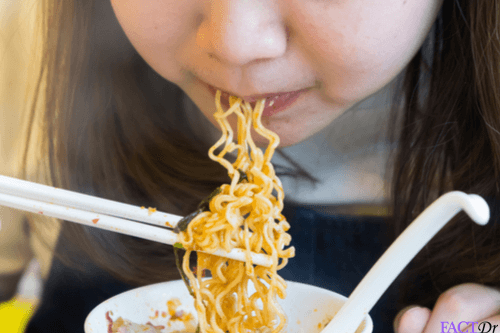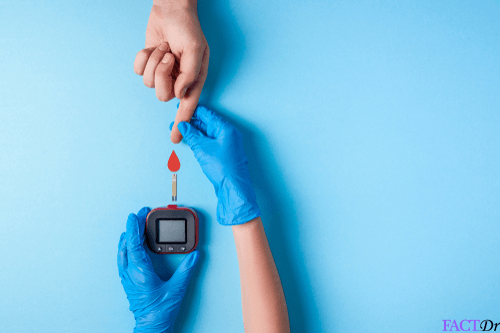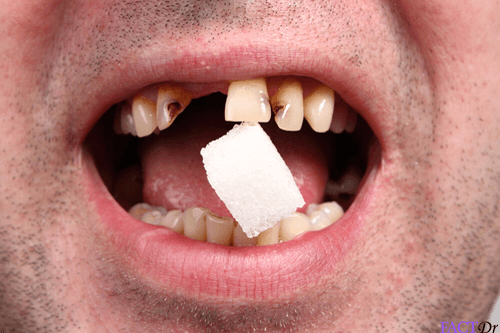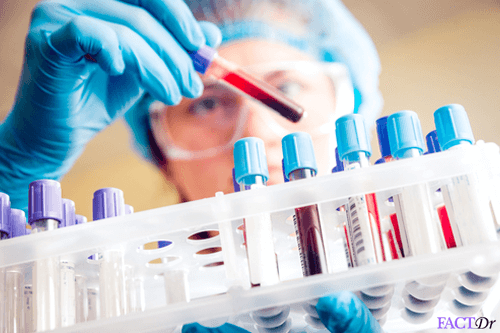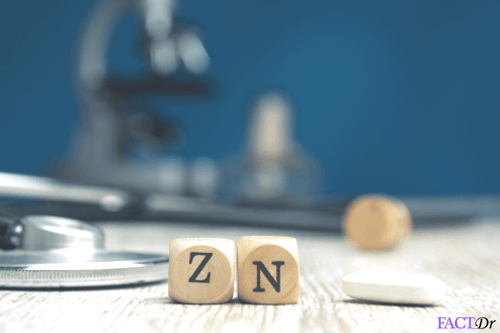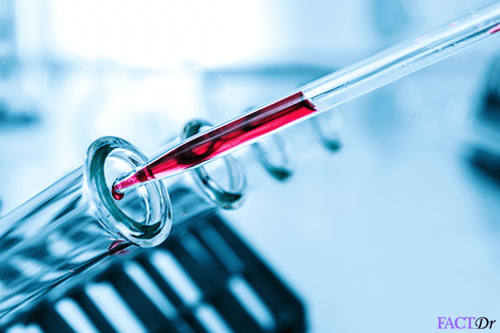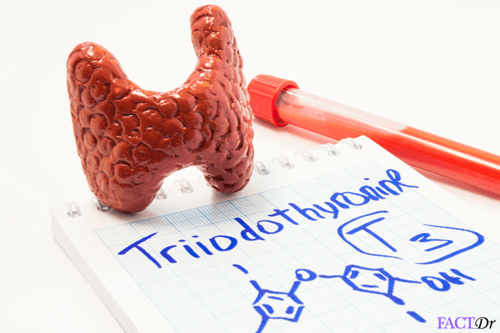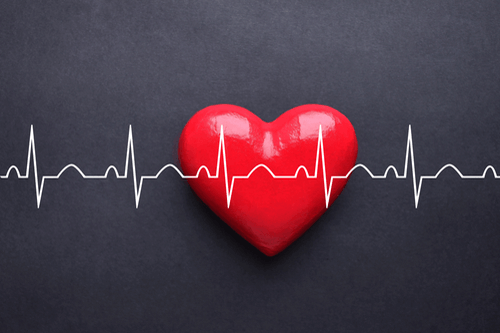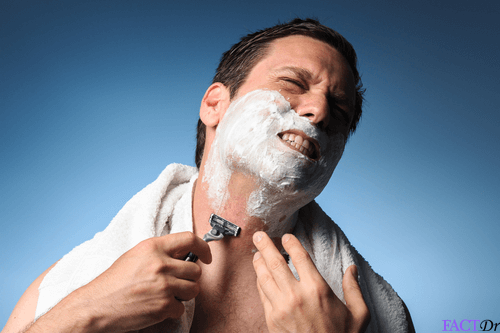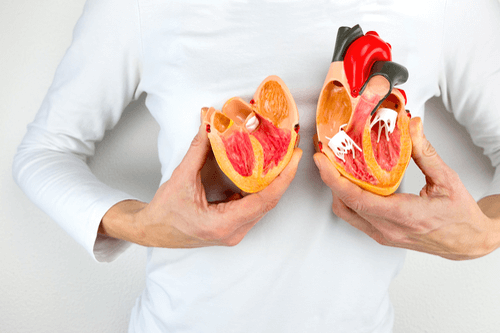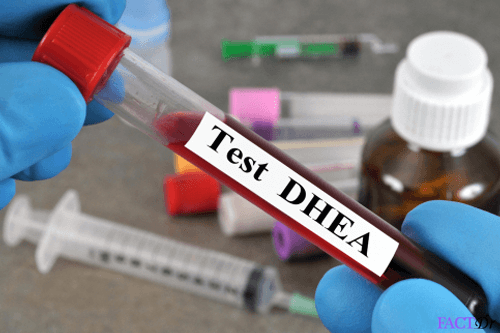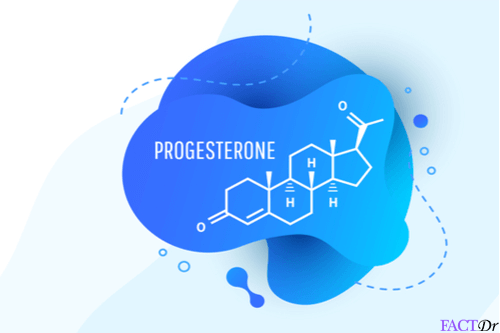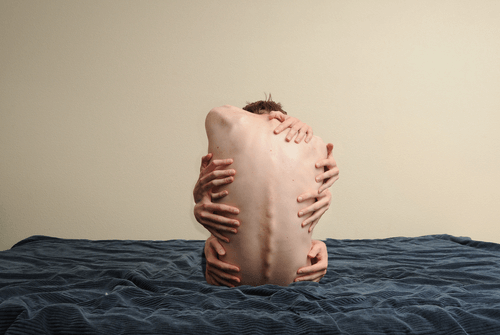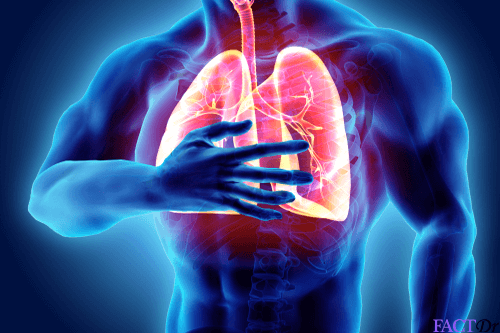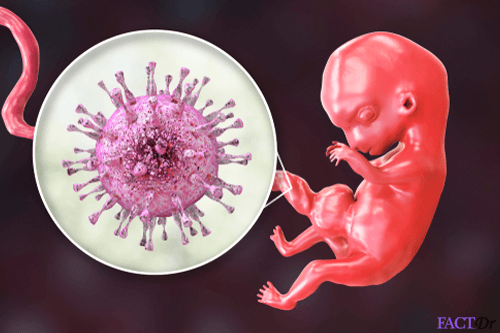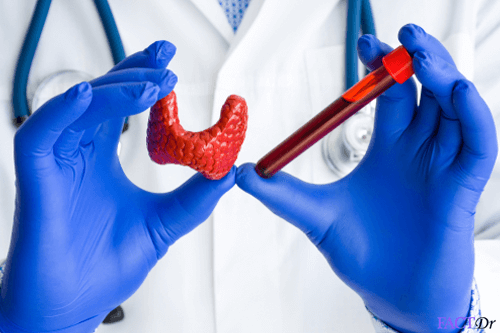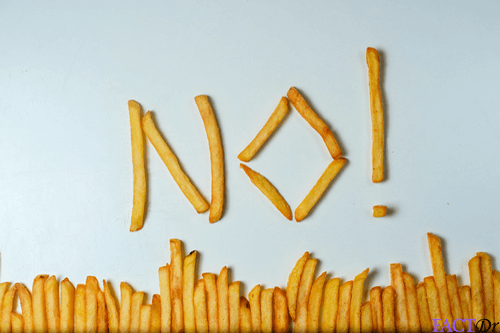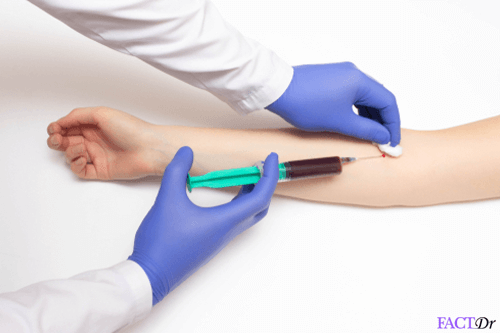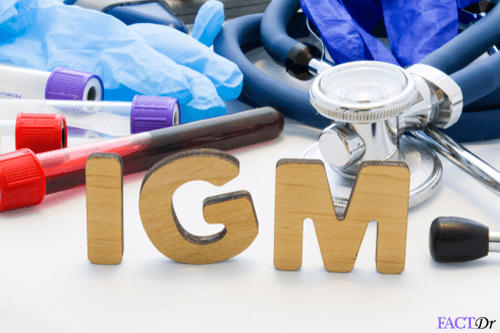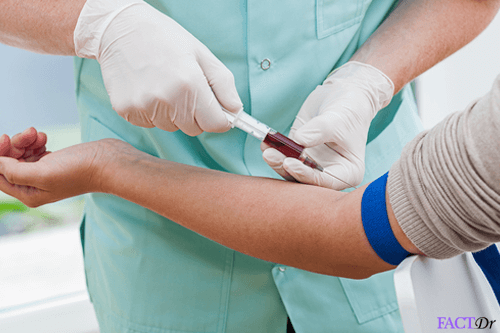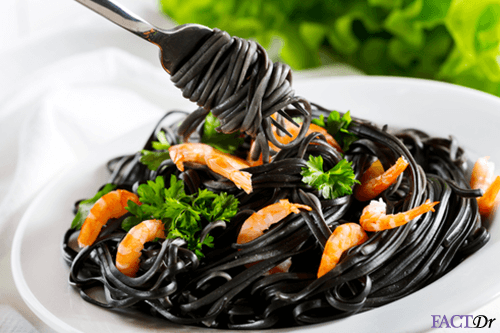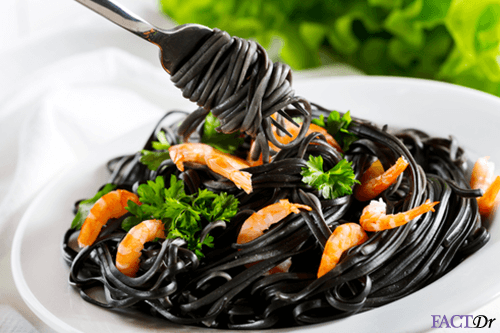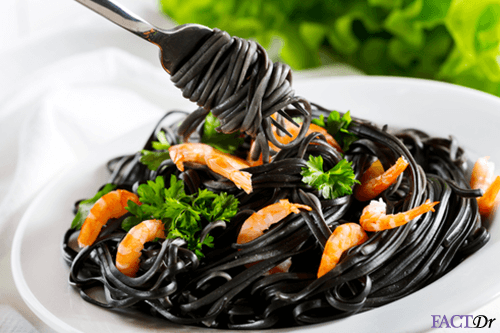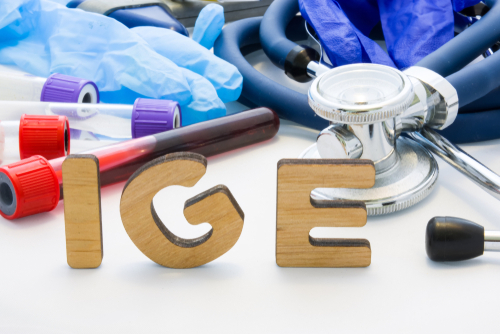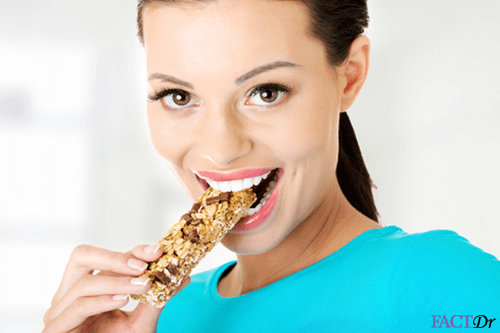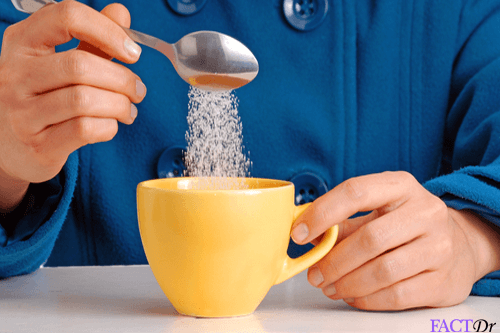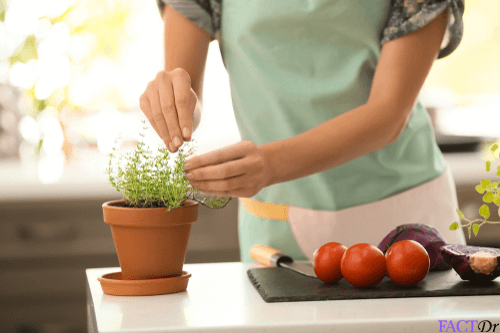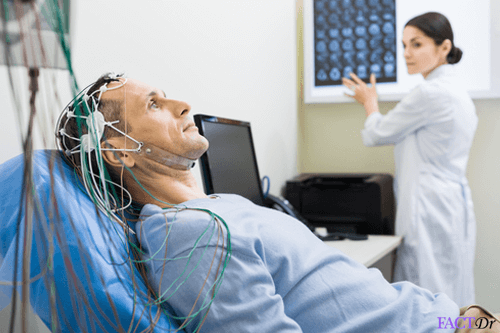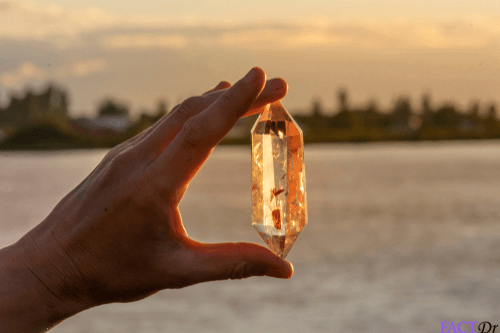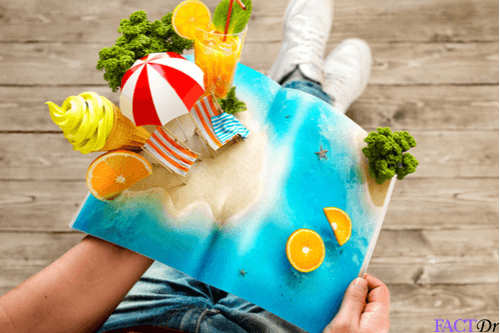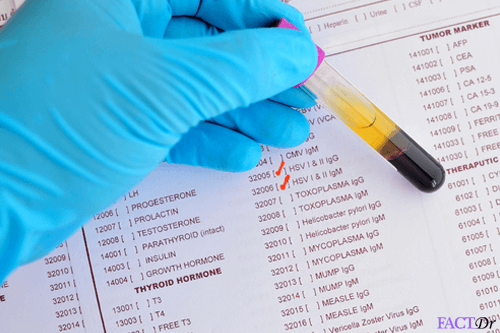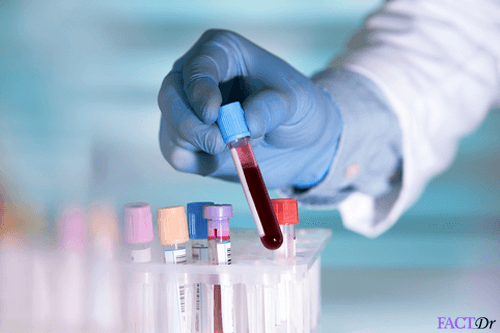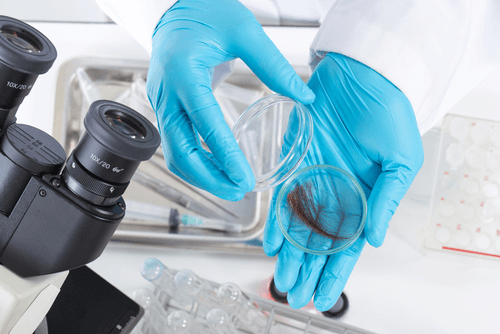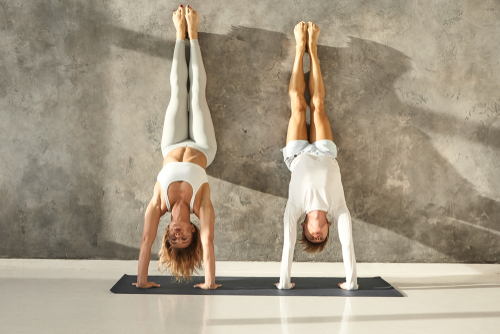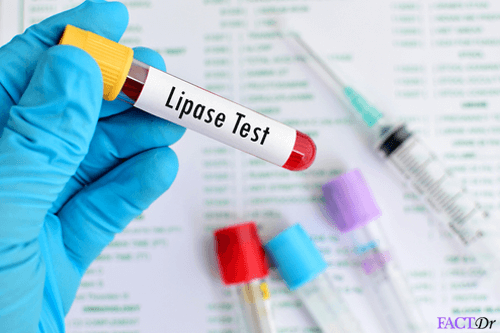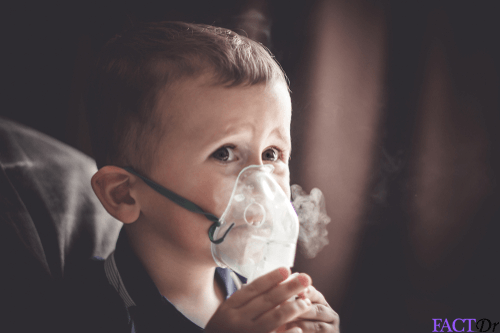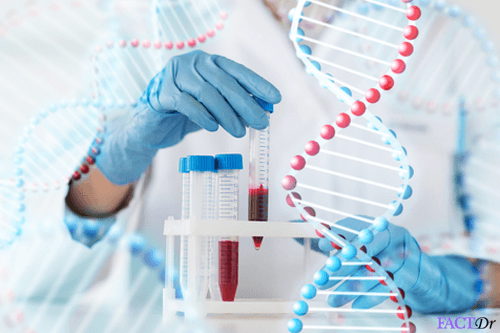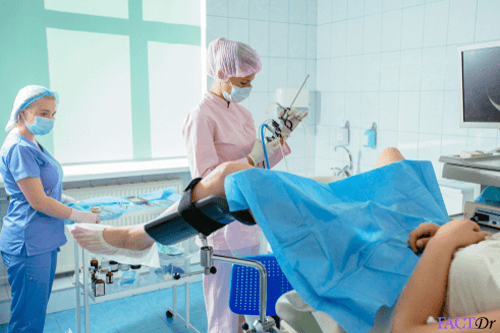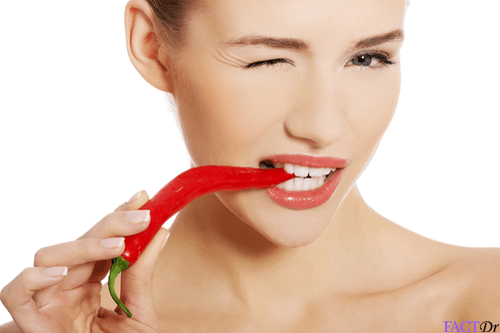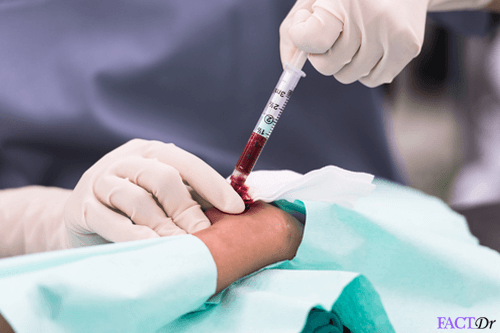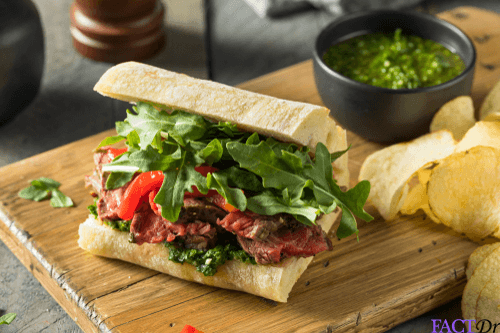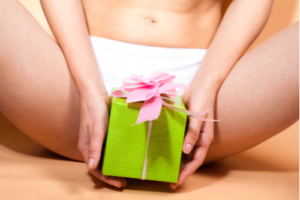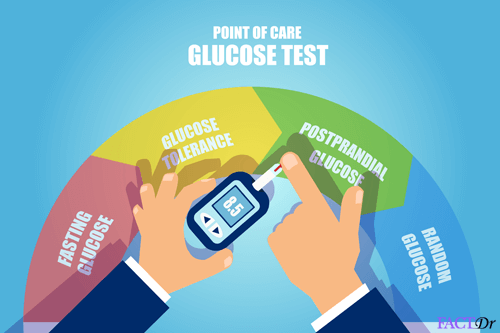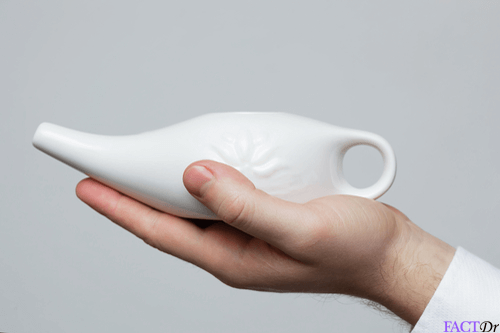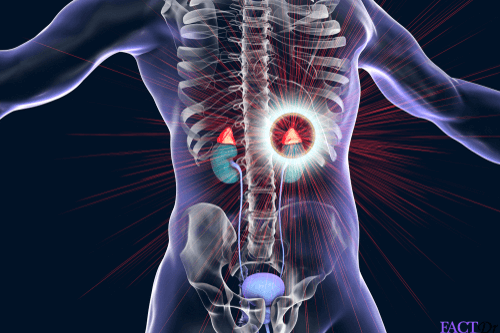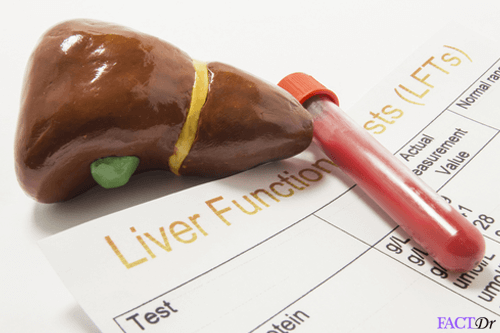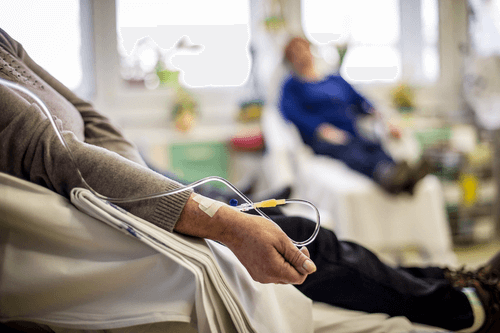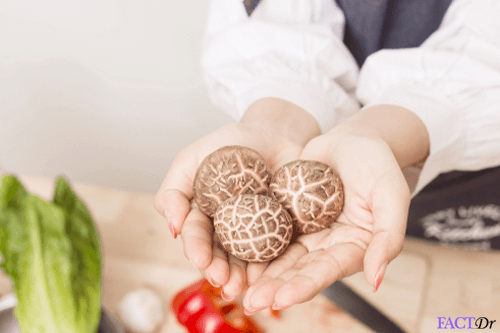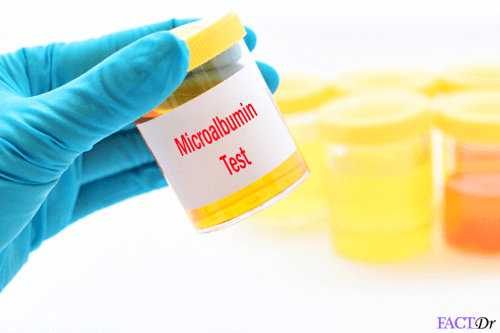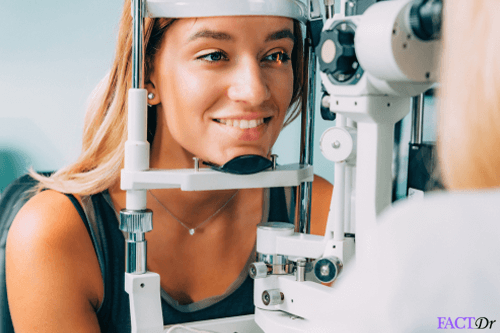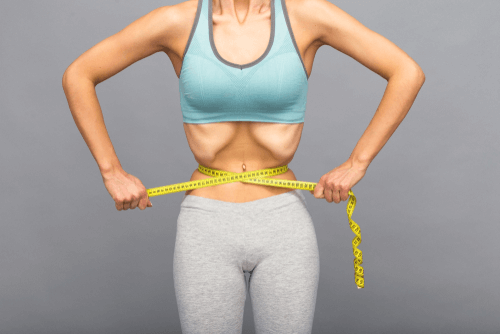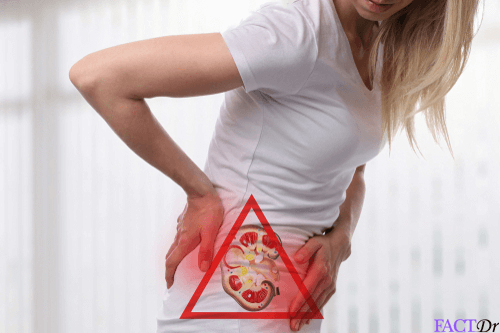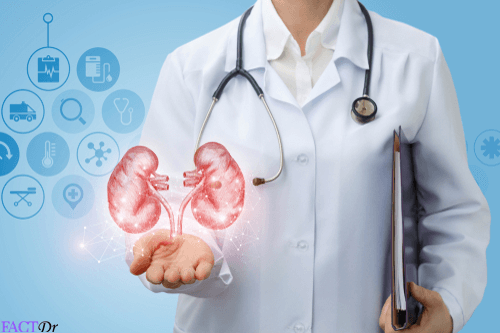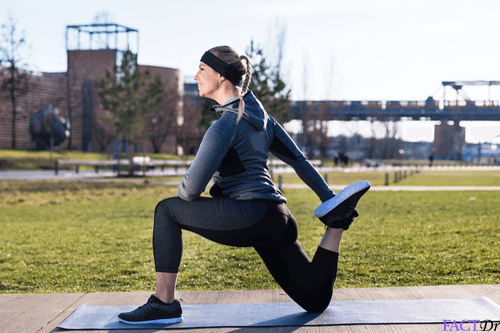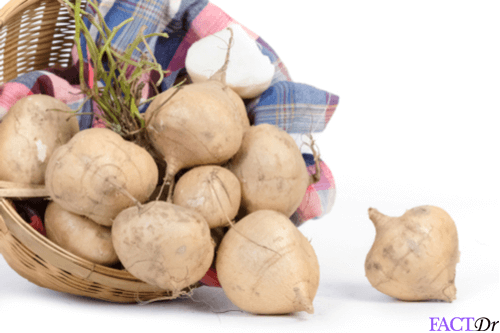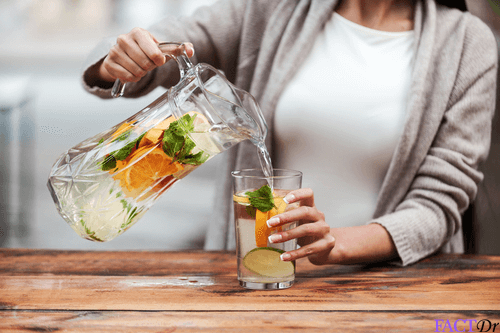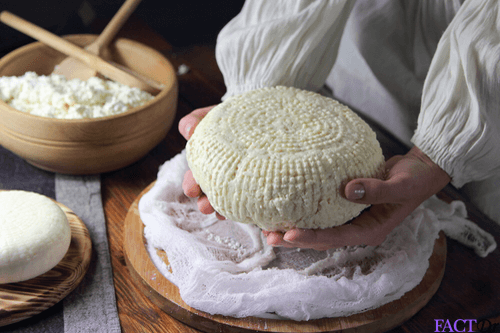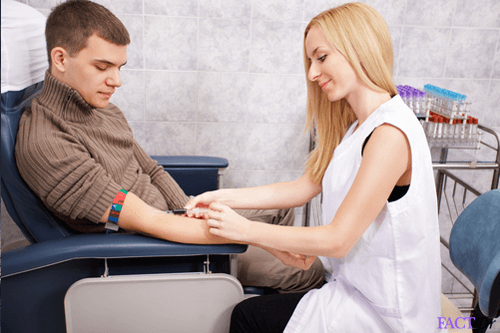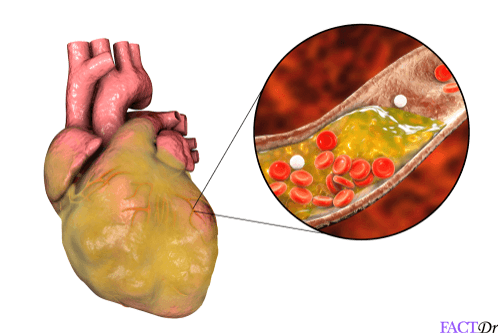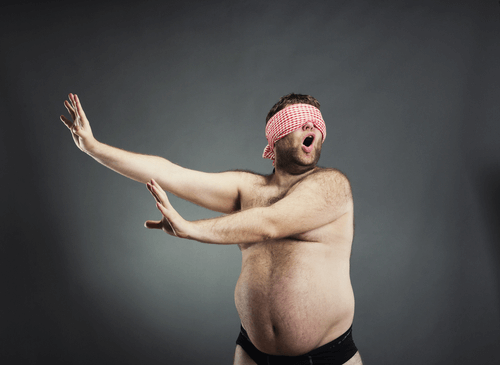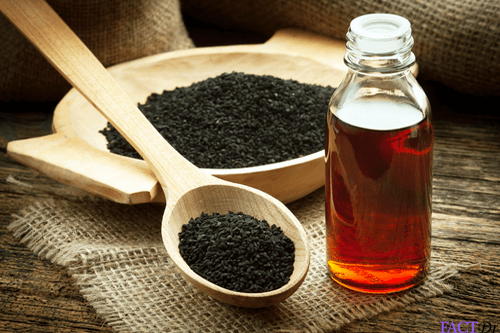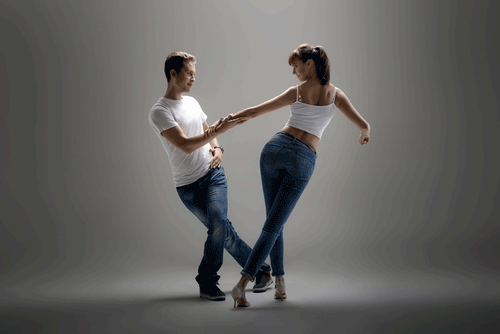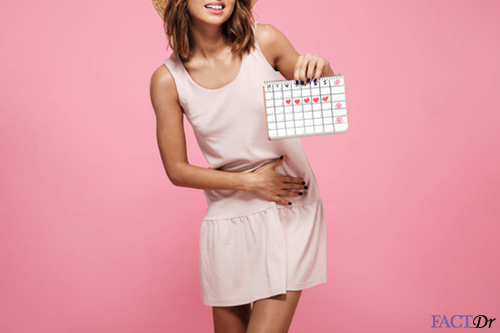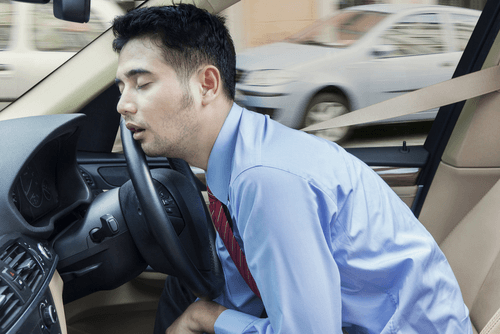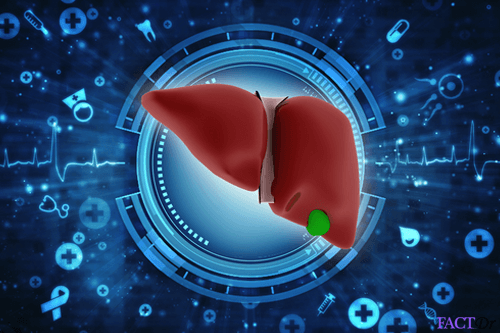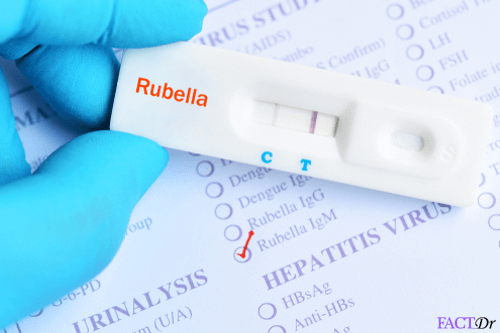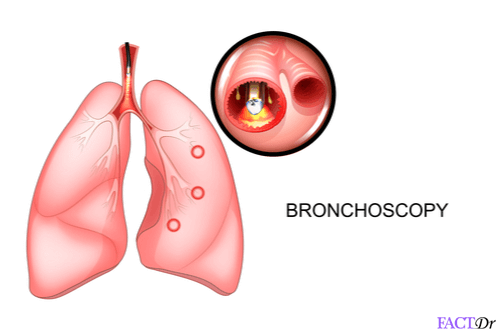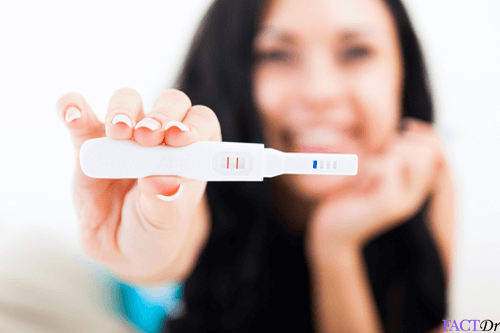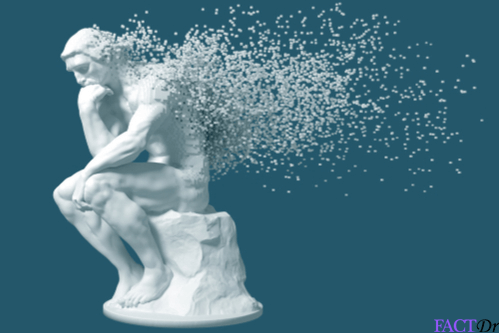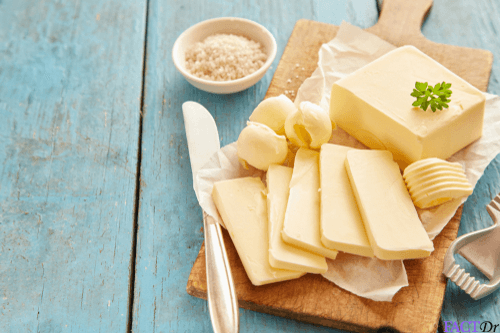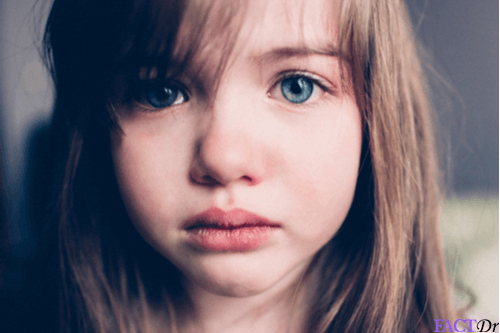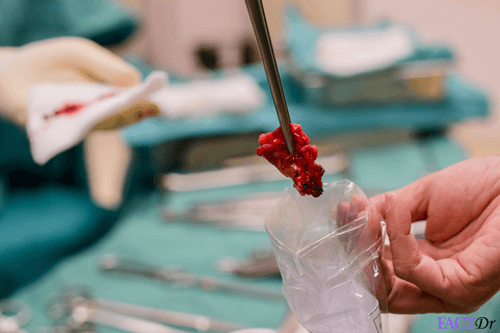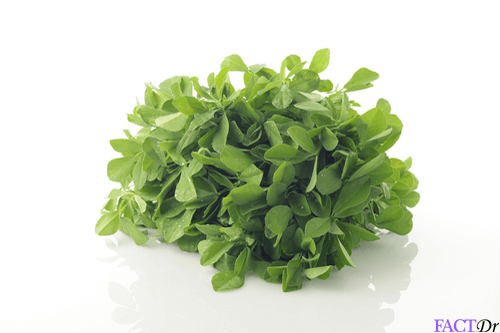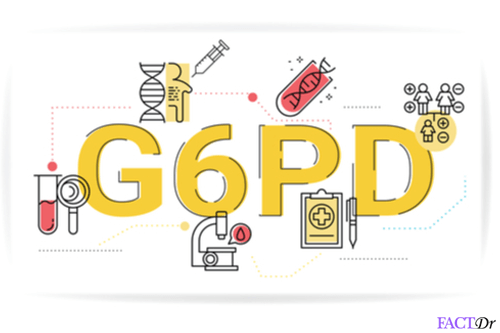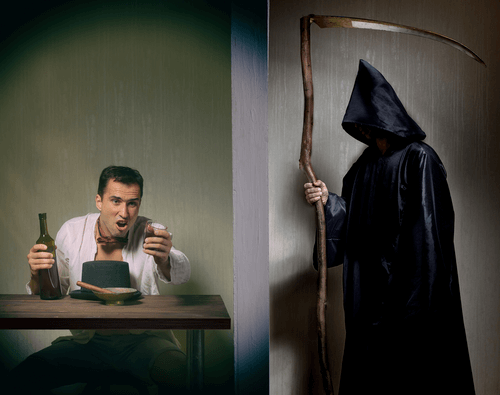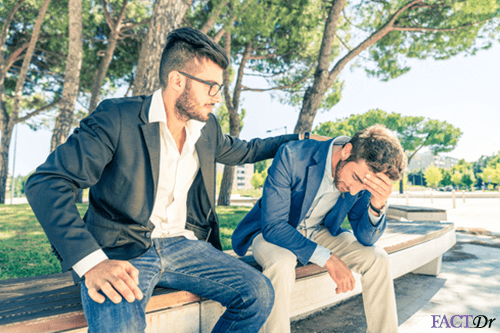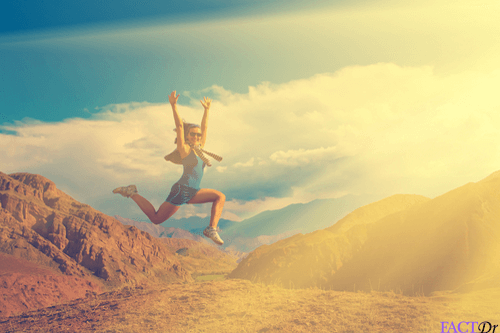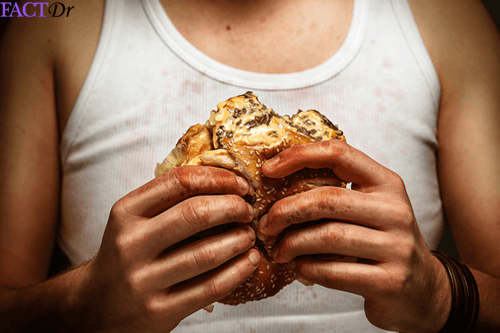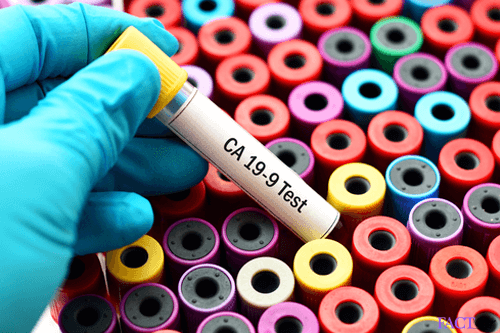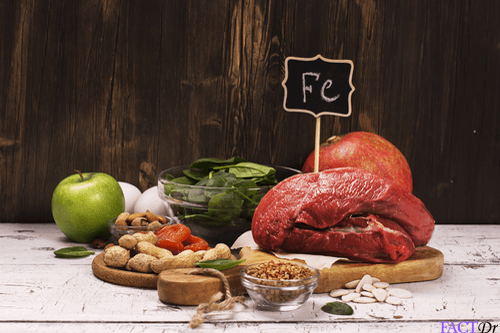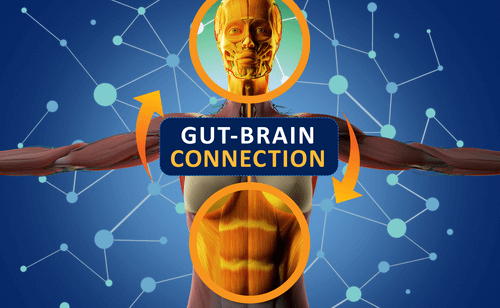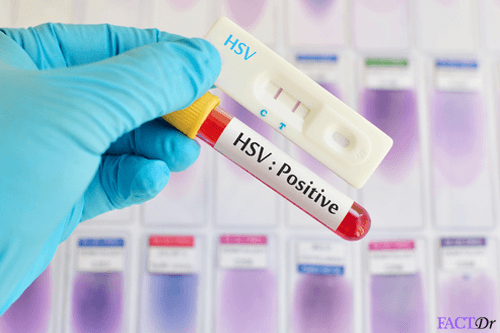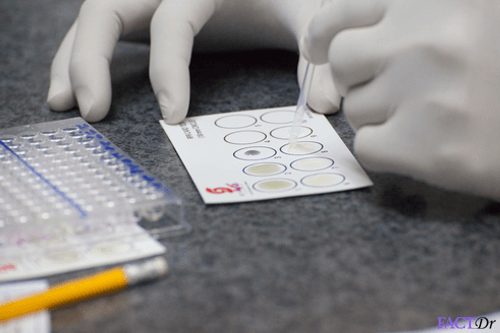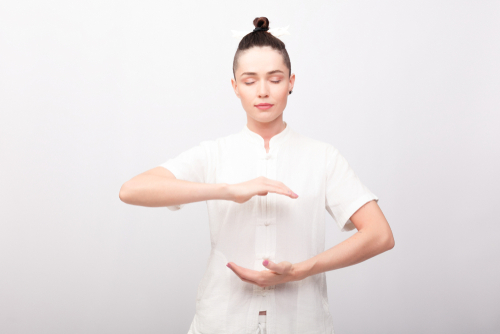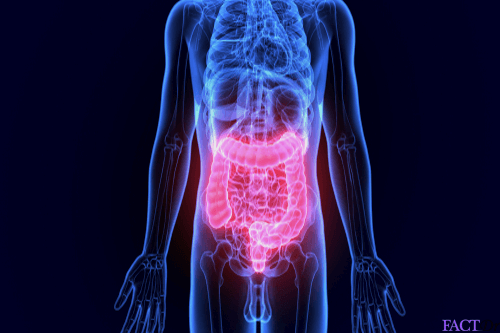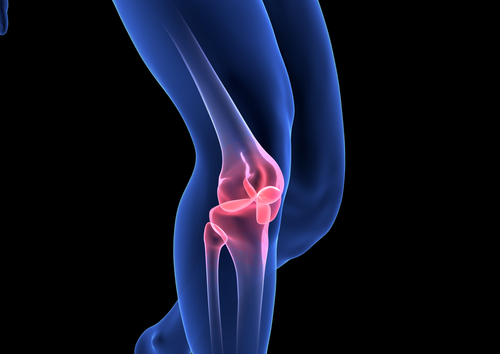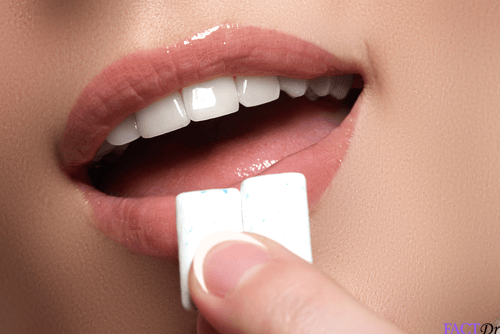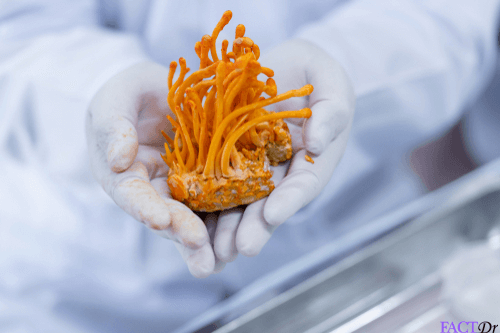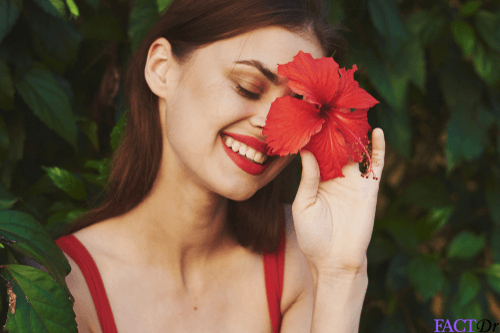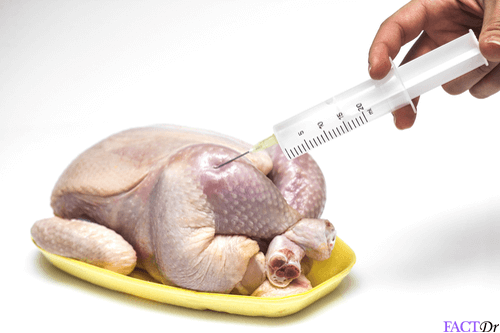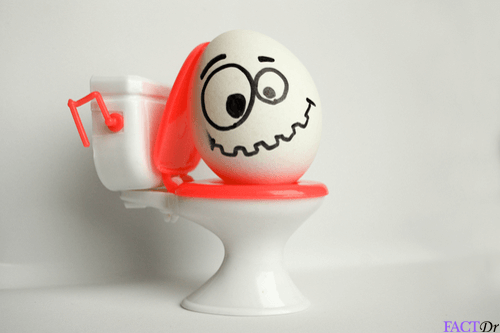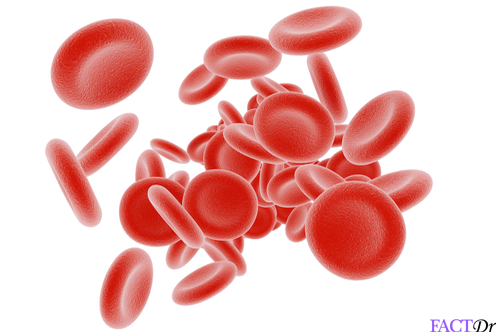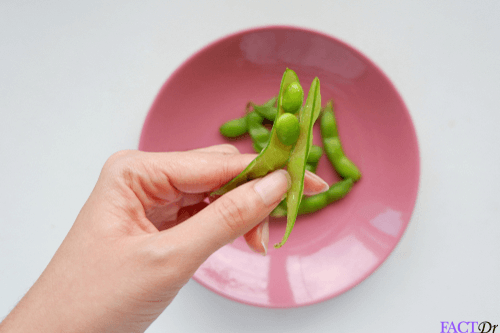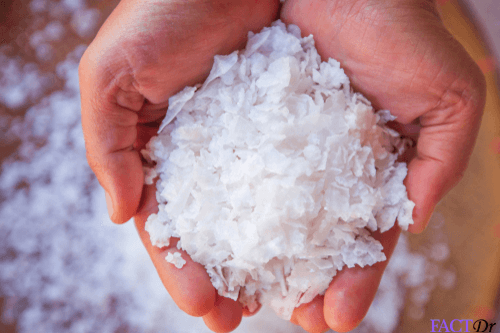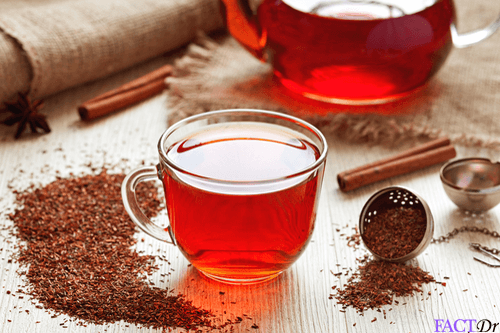 ---