---
Last Updated December 20th, 2021
What is a tension headache?
A persistent pain that keeps lingering around the head associated with pressure and tightness is called tension headache.  These headaches are caused due to multiple factors and are considered as the most common type of headache affecting an adult.  Generally, tension headaches occur as an acute phenomenon but can also affect chronically.  People suffering from chronic tension headaches generally find it quite difficult to manage their daily routine.
In certain cases, the headaches could be quite severe and it can interfere with your work.  Since the headache is persistent, it would become difficult to concentrate during working hours.  People suffering from chronic headaches generally depend on pain-relieving medications to manage the symptoms.  These pain relievers may provide temporary relief of pain but generally cause side effects.  There are various other natural remedies which will be discussed in this article.
Most common symptoms of tension headache
Some of the most common signs and symptoms of a tension headache include:
Persistent pain in the head that feels like a band around the head.
Feeling of immense pressure around the forehead.
Pain in the neck muscles, shoulder muscles, and on either side of the head also may be associated with a tension headache.
Loud noises may exacerbate tension headaches.
Any contact of the scalp, neck, and shoulder can cause tenderness.
How is tension headache caused?
Muscular contractions in the head and neck lead to tension headaches.  There are multiple factors involved in causing tension headaches and is not caused by only a particular reason.  For example, working for long hours on the computer can cause tension headache and on the other hand, long drives and cold weathers can cause headaches.  Some of the most common triggers of a tension headache include strain to the eyes, sinus infection, common cold or flu, smoking, stress, and caffeine intake.
Types of tension headaches
Tension headaches are mainly divided into two main categories depending on how it is caused.  The two types of tension headache include acute tension headache and chronic tension headache.
Acute tension headaches or episodic headaches generally occur rarely.  According to the medical profession, a headache that occurs less than 15 days in a month is called acute headaches.  Acute headaches may occur once or twice in a week and generally last only for a short period of time.
Chronic headaches, on the other hand, occur quite often and in some cases can occur on a daily basis.  These headaches are comparatively severe than episodic headaches.  There generally last for a longer period of time and you may even experience rebound headaches when you try to manage them with pain medications.  Chronic headaches in the initial stages start as an acute headache and over a period of time can develop into chronic headache occurring quite often and lasting more.
The common treatment for tension headache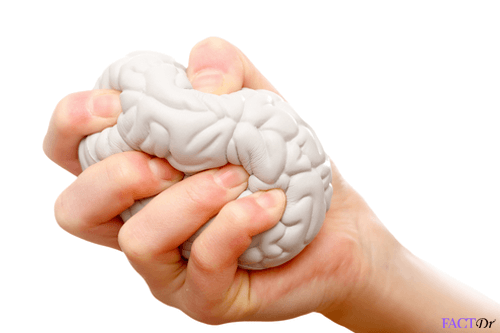 Tension headaches are generally managed with the help of over the counter pain-relieving medications.  It is important to consult your doctor if you are experiencing headache.  Your doctor would generally prescribe medications as a short term course.
It is important to avoid overuse of these medications since they generally cause side effects and can even cause rebound headache if used regularly.  The most commonly prescribed over the counter medications include ibuprofen and aspirin.  If the headache does not subside with these over the counter medications, your doctor may prescribe muscle relaxants.  It should be noted that these medications generally cause side effects and hence needs to be used sparingly.
Natural remedies for tension headaches
Since tension headaches may be caused by various factors, treating them would require addressing them from various perspectives.  This may include lifestyle changes, dietary changes, reducing stress, avoiding triggers, and incorporating healthy habits.  These natural remedies can protect you from the harmful side effects associated with pain-relieving medications and also prevent future occurrences.  Some of the natural remedies include:
Reduce stress levels
Stress plays an important role in causing headaches.  Studies have revealed that stress hormones produced by the body can increase the pain levels and make you more uncomfortable.  Stress can be managed by eating a healthy diet, following a healthy sleeping pattern, exercising regularly, avoiding smoking, etc.
Studies have claimed that stress is considered the biggest risk factor for tension headaches and that is the reason why it is called tension headache.  Apart from following the above stress relievers, you can also reduce stress by performing breathing exercise, reading some inspiring stories, meditating, and interacting socially quite often.  Using essential oils also can reduce the stress levels since essential oils can provide a soothing effect on the mind.
Eat a healthy diet
Eating a healthy diet can be one of the best bets to reduce the occurrence of tension headaches.  In order to achieve this, you need to add lots of anti-inflammatory foods to your diet.  This helps the body to manage stress better and provide adequate energy to your body.  Studies have indicated that sugary beverages, processed foods, caffeine, etc can provide instant energy but in the long run may cause various health issues.
Whereas if you concentrate on following few lifestyle changes like drinking an adequate amount of water, avoiding sugary beverages, avoiding cigarette smoking, avoiding alcohol, and limiting caffeine intake can provide your body the necessary nutrition and prevent other health problems.  Some of the recommendations for a healthy diet include:
Consume natural sources of protein such as unprocessed meat, fish caught from natural resources, and eggs.
Add lots of fiber to your diet in the form of fruits, vegetables, legumes, yogurt, etc. This helps in providing mass to the stool and prevents constipation.
Healthy fats can be consumed in order to maintain blood sugar levels and reduce inflammation. They also play an important role in maintaining hormonal balance and limiting stress hormones.
Consume foods rich in magnesium and electrolytes such as bananas, leafy vegetables, sweet potatoes, etc. This helps in muscle relaxation and prevents muscle contraction.
Improve your posture
The posture in which you sit or stand plays an important role in determining if you may be affected by any problems such as tension headaches.  You could be wondering how your posture could determine if you can get a tension headache.  This is true because your posture determines if you are causing any pressure on the nerves connecting your head and neck.
If yes, then it may cause tension and pressure and lead to tension headaches.  On the other hand, you can also experience tension headaches when you spend long periods of time in from of your computer.  This again can cause stress to your eyes and brain due to the emission of blue light from your computer screen and lead to headaches.
Working on your posture while sitting in front of the computer can help reduce stress and strain.  This can be achieved by first placing both the legs firmly on the ground when sitting.  Place your shoulders back and avoid sitting in a hunch back position.  Place your computer screen straight to your eyes.  Avoid placing it above or below the eye level.
Similarly, when standing, distribute the body weight equally on both the legs.  Avoid standing on one leg.  Avoid hunching your back and rather keep the shoulders straight and focus your eye straight.
Exercise regularly
Exercising regularly at least for 30 minutes every day can provide numerous benefits such as reducing stress, regulating blood pressure, and improve sleep pattern.  All these factors are considered as risk factors for tension headache and hence exercising regularly can help minimize these risk factors.
Studies have indicated that people who exercise regularly at least five days a week are less likely to suffer serious health conditions such as heart problems, diabetes, obesity, anxiety, and depression.  Studies have claimed that regular exercise coupled with a nutrition-dense diet can help prevent headaches by reducing stress and improving the sleeping pattern.  It is believed that exercise can boost the production of endorphins which are considered the "feel good" hormones which act and antidepressants and pain killers.
Try massage and acupuncture therapy
Both acupuncture and massage therapy help in reducing stress levels.  Massage therapy involves relieving stiffness and tension associated with the muscles.  Studies have indicated that undergoing massage therapy regularly for couple of weeks can help reduce the frequency of headache as well as the intensity of the headache.
Acupuncture involves transferring the energy that has become stagnant at a particular part of the body.  This involves inserting thin needles on the skin to help transfer the energy.  It is believed that acupuncture can provide pain relief as well as relieve stress.  Both these properties of acupuncture help in reducing the occurrence of tension headaches.  Acupuncture promotes positive energy and can also relieve chronic headaches.
Final thoughts
Tension headaches may not be alarming for many but can cause serious disabilities if a person is experiencing chronic headaches.  As a matter of fact, chronic headache develops from acute headaches and hence managing your stress levels, sleep pattern, diet, and posture can help restrict acute headaches from becoming chronic headaches.
Dos and Don'ts
Dos
Limit your stress levels.
Eat fresh fruits and vegetables.
Exercise regularly.
Consult your doctor if your headaches are chronic in nature.
Don'ts
Drink less water.
Consume sugary beverages and caffeine regularly.
Take pain medications frequently.
Sit in from of computer for a prolonged period of time.
Help
Others
Be
Fit
Trending Topics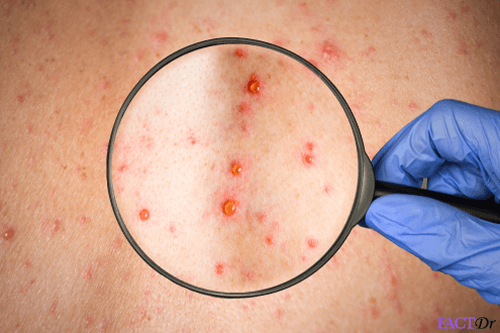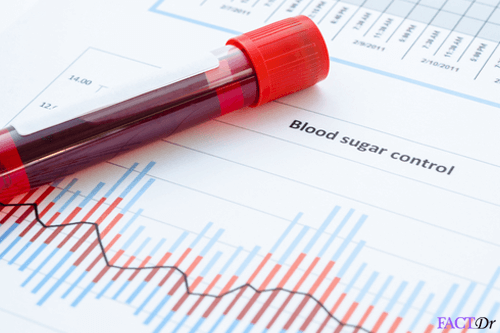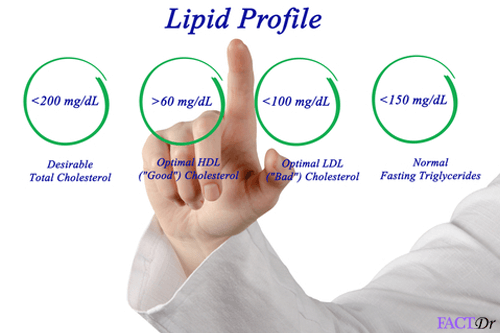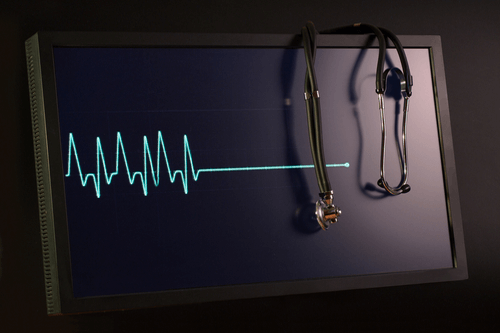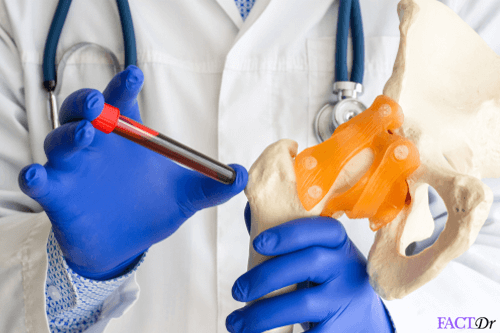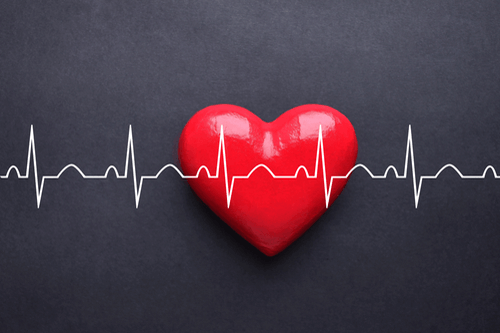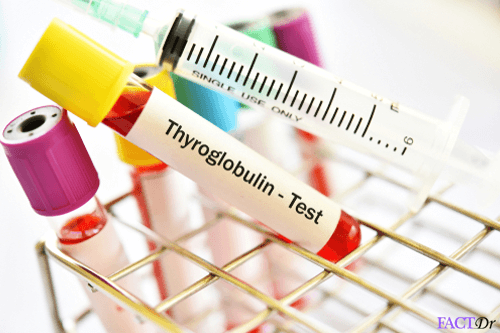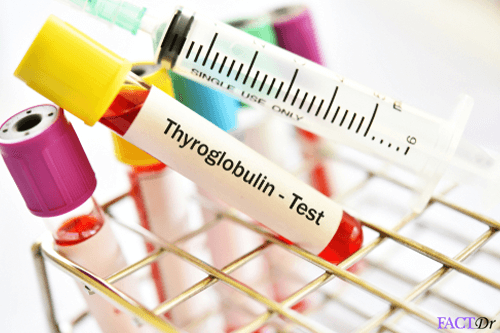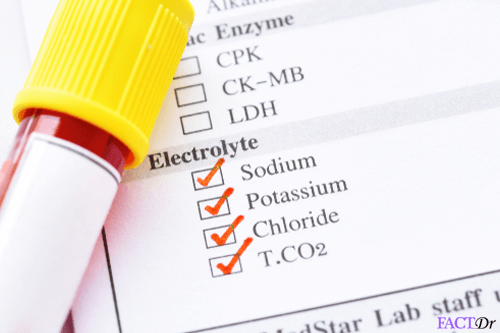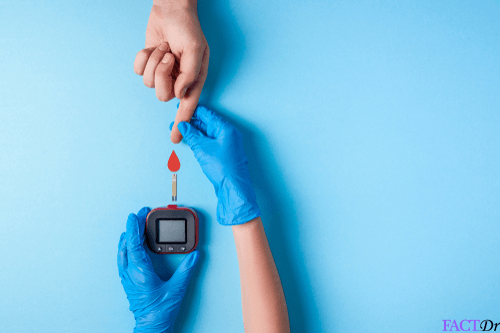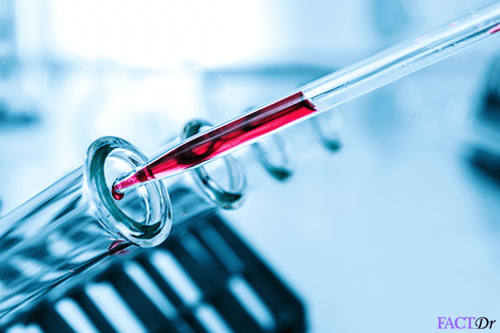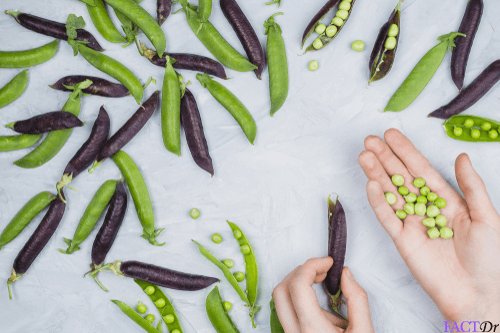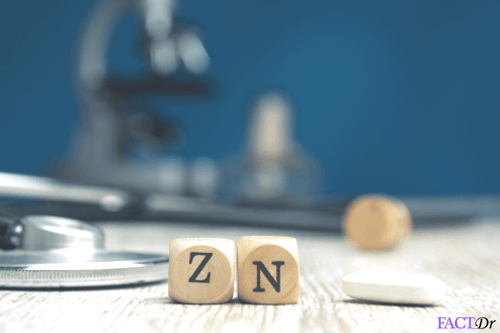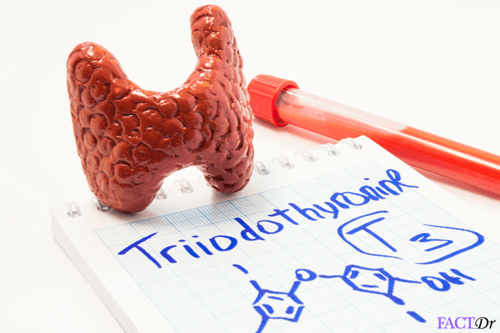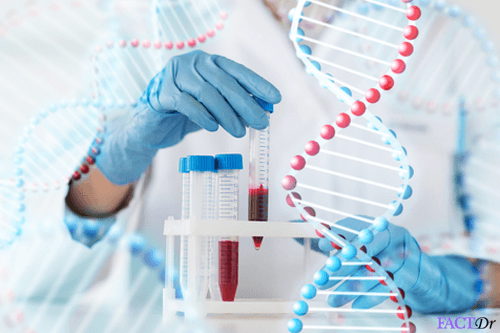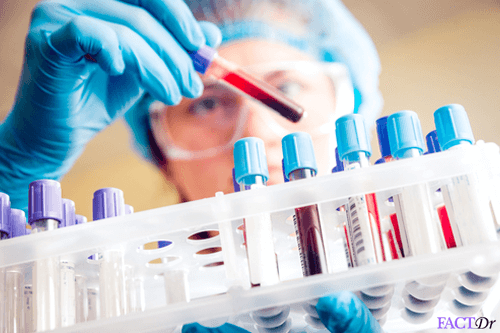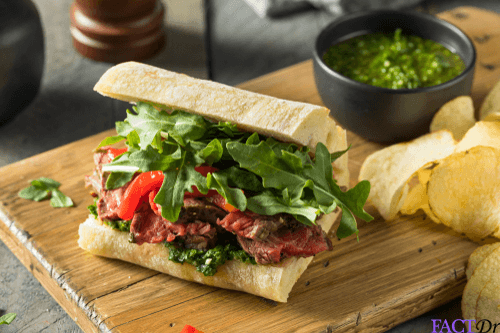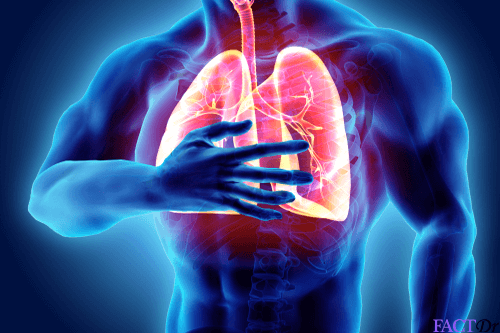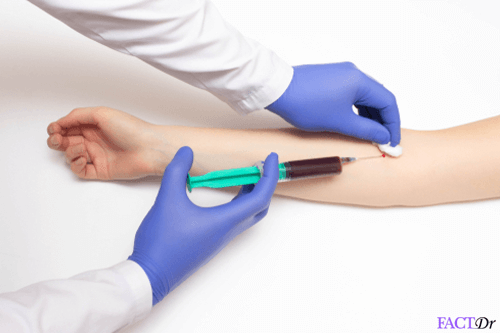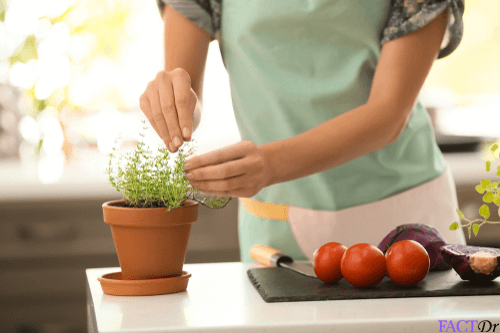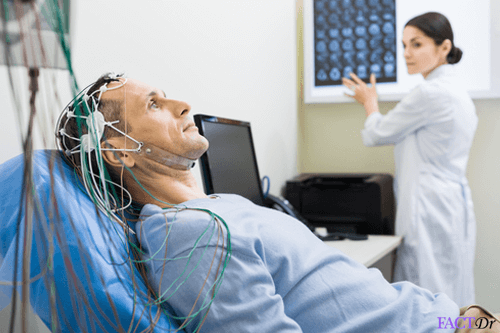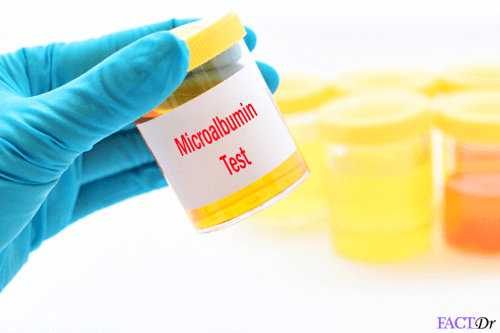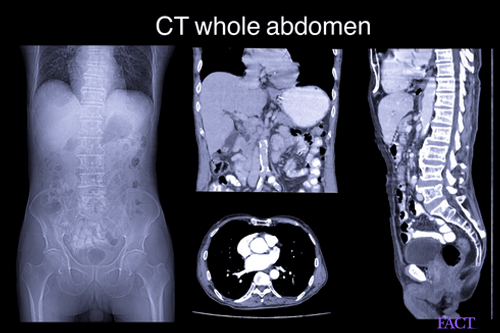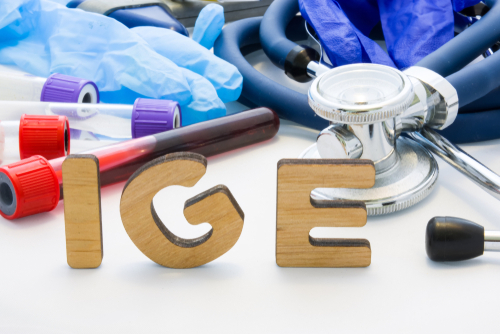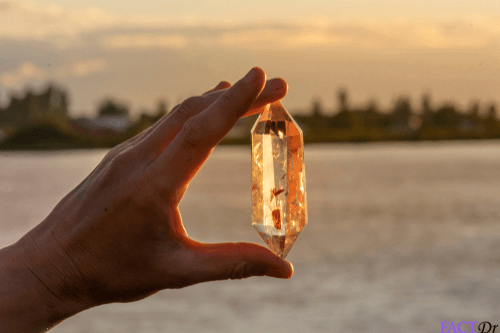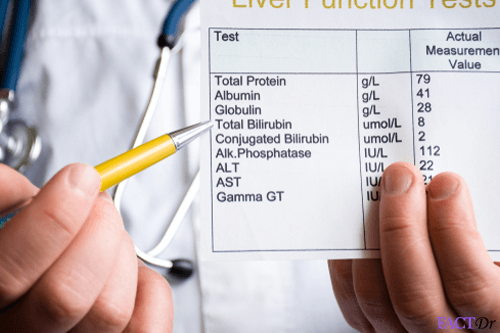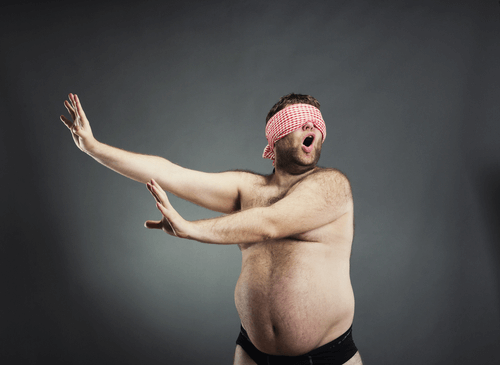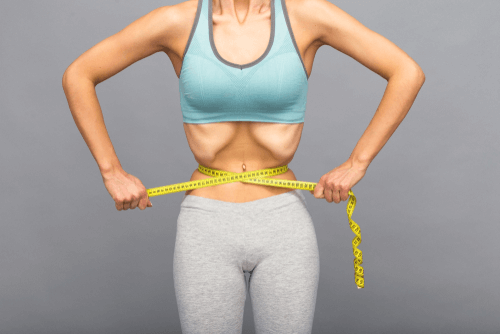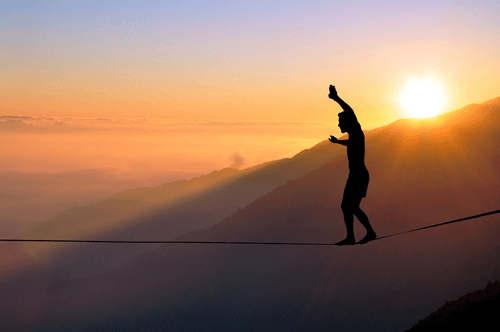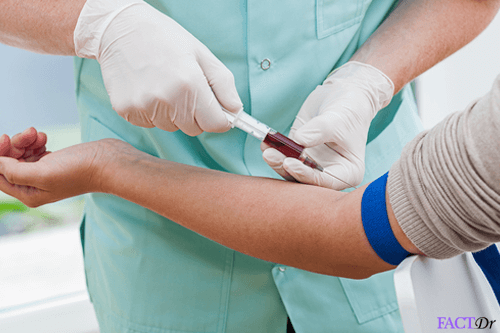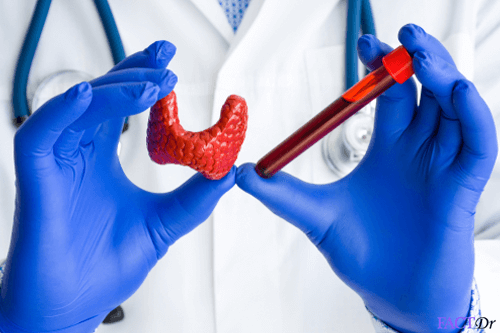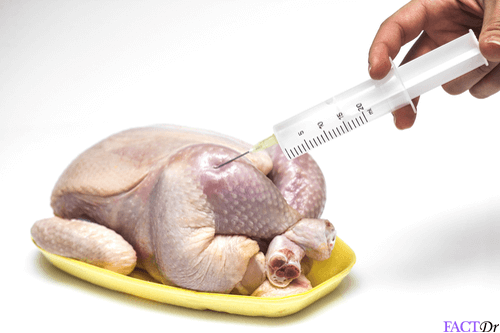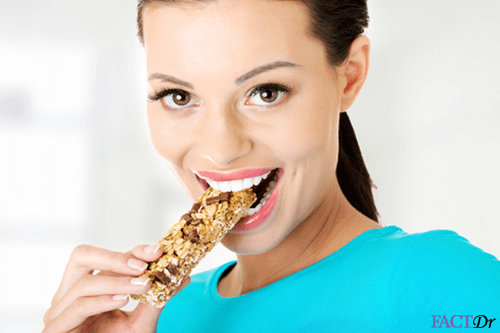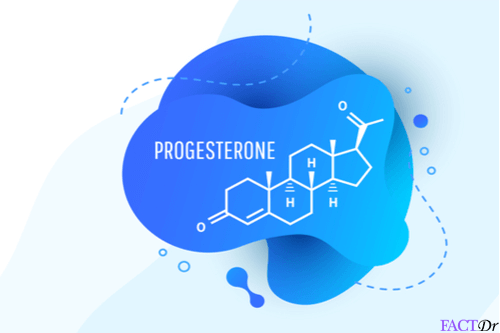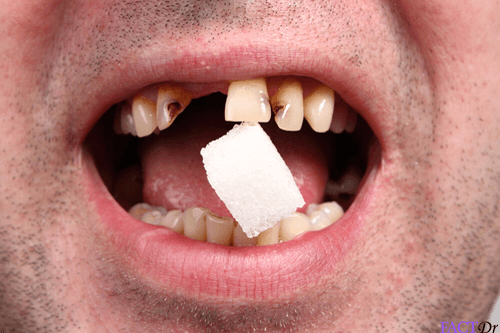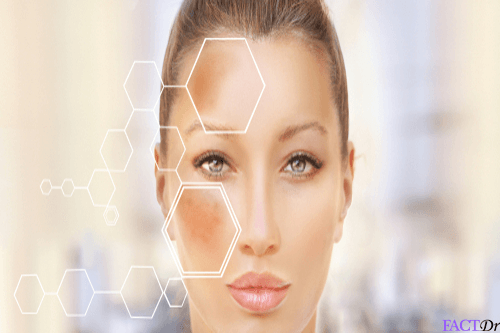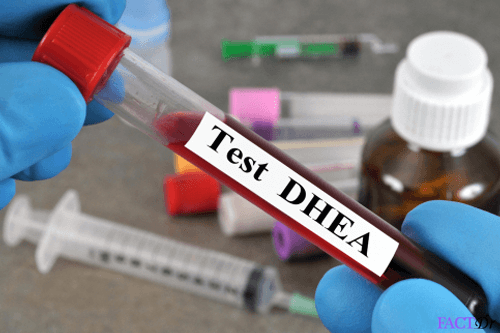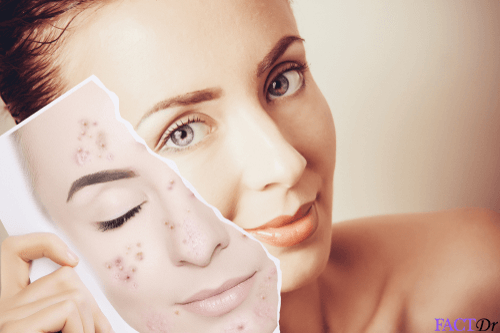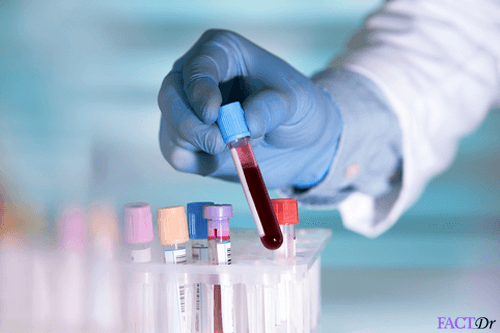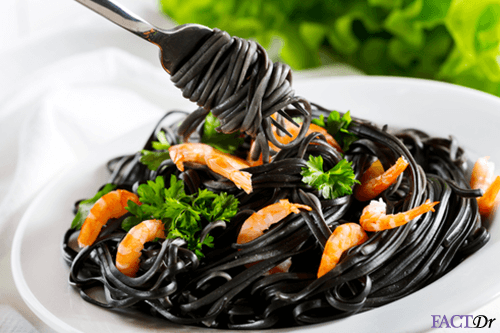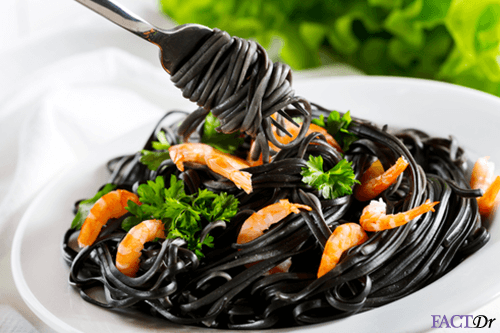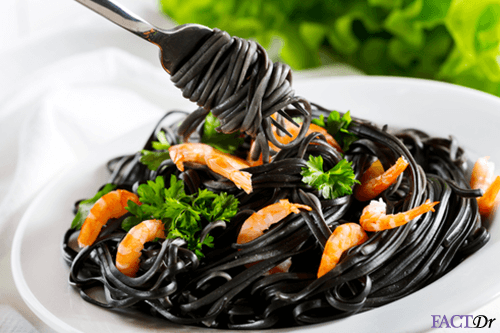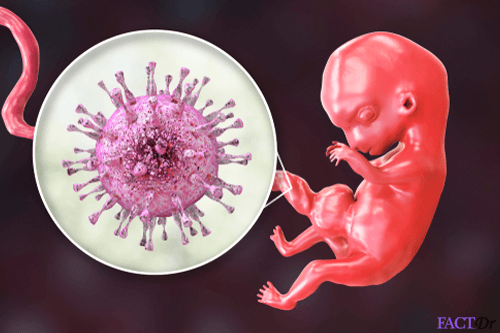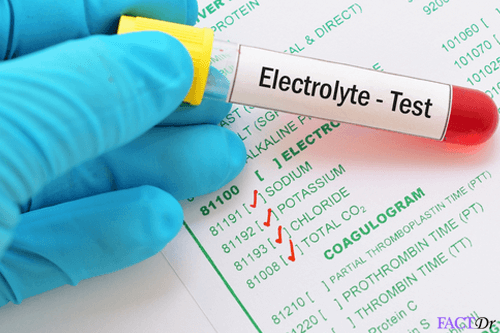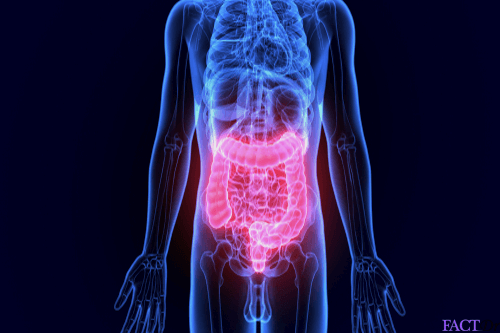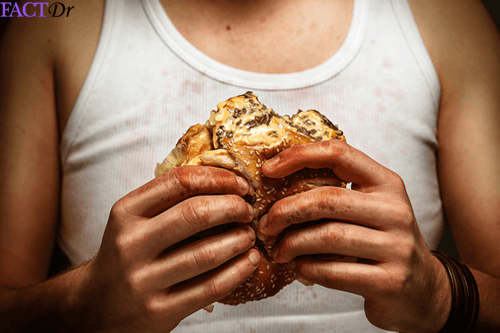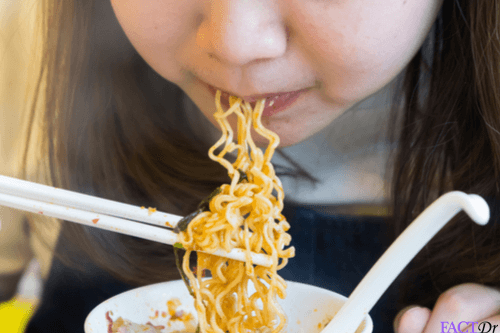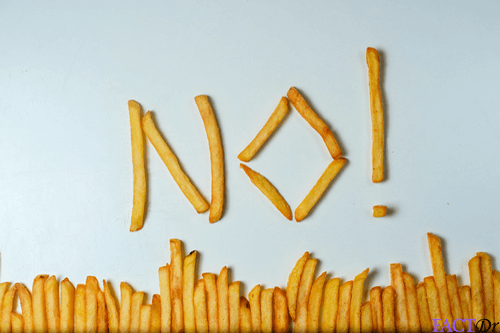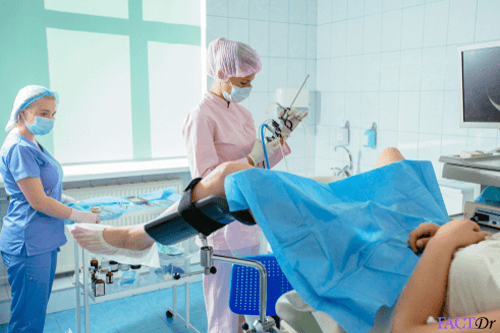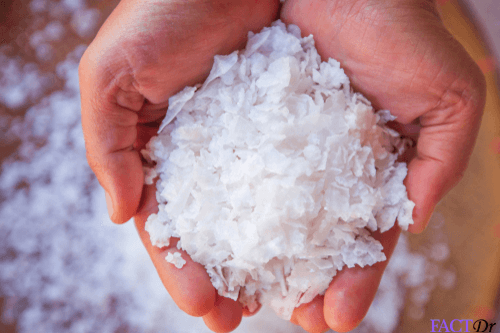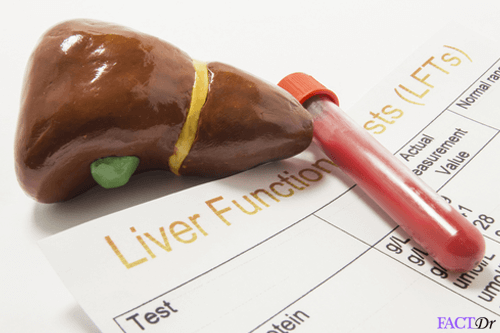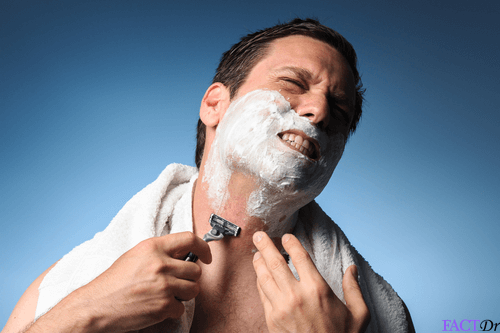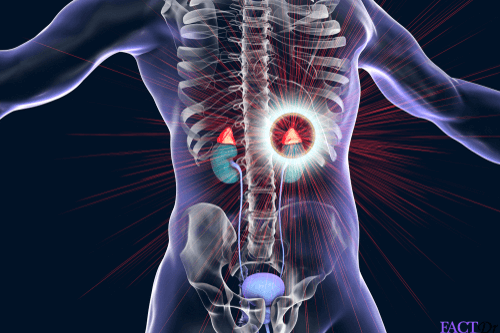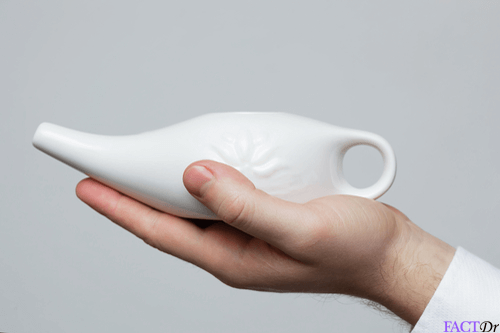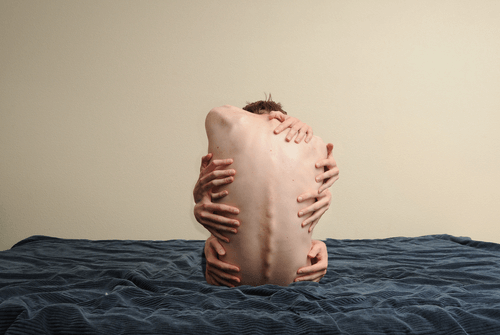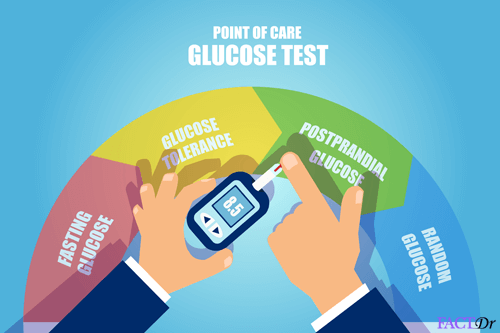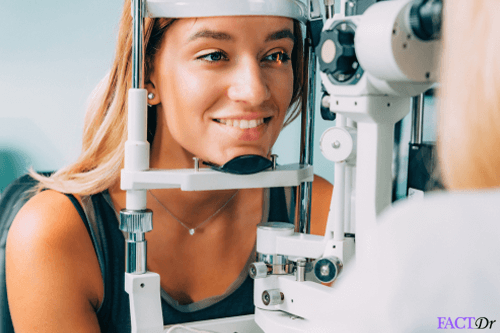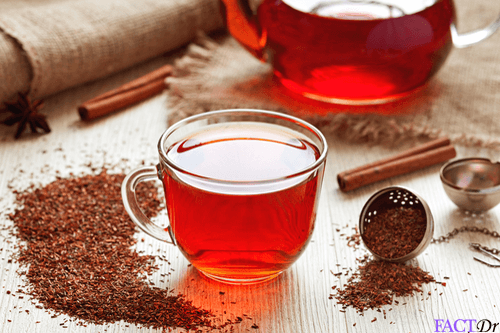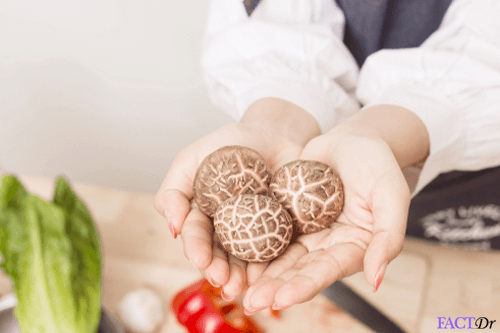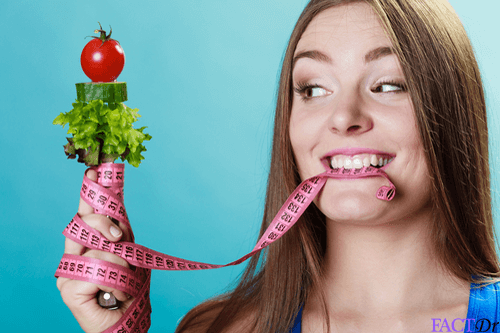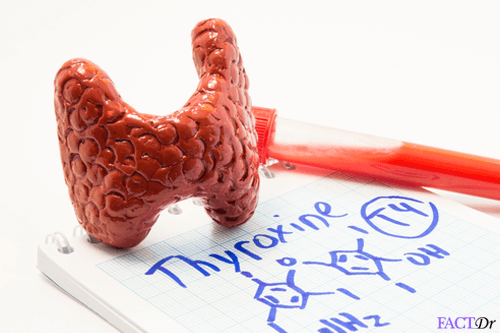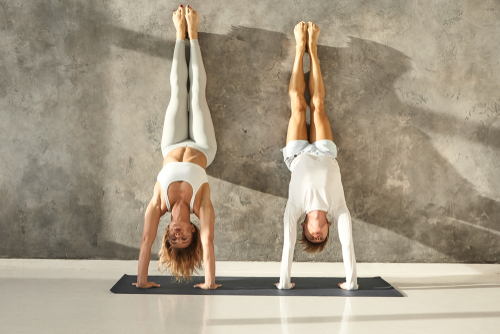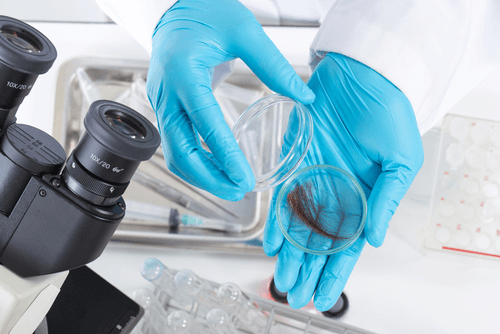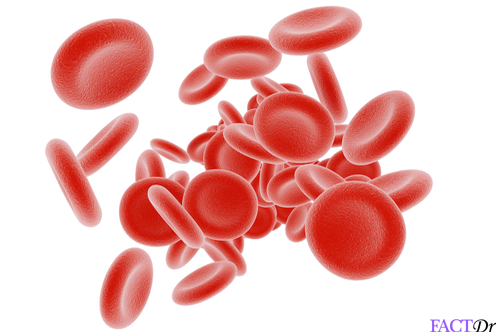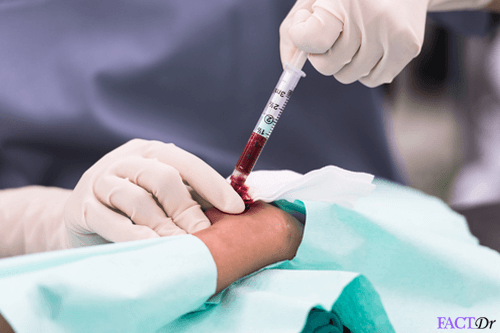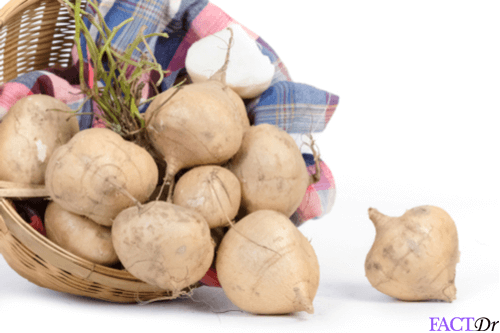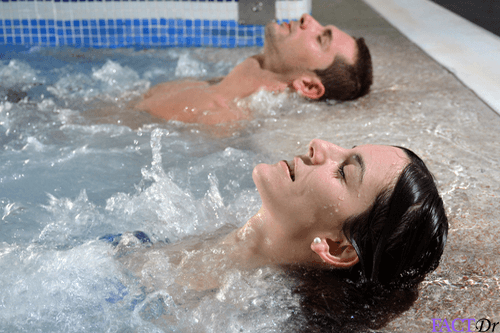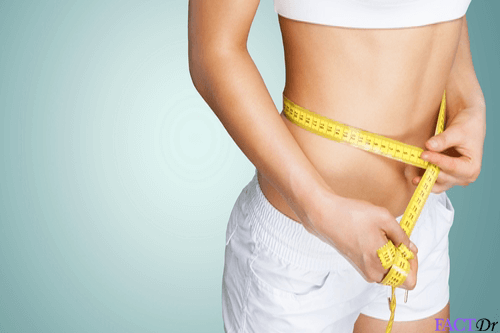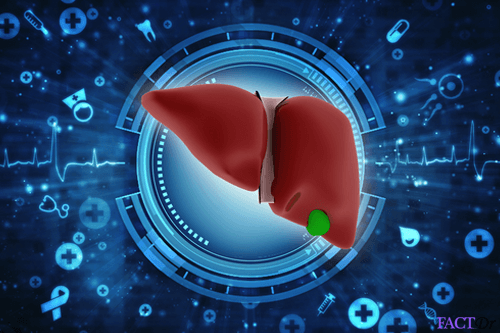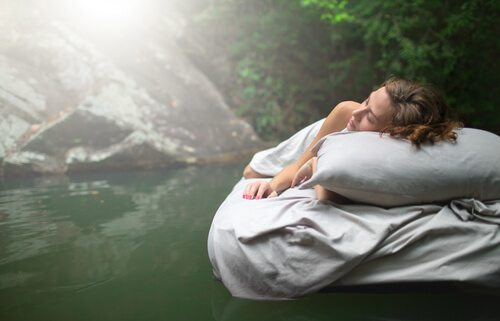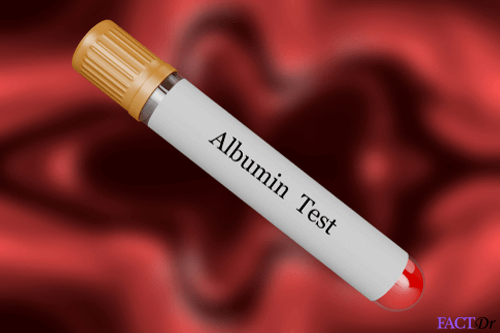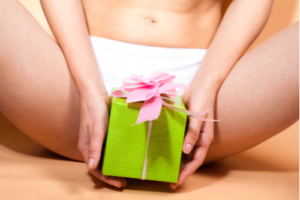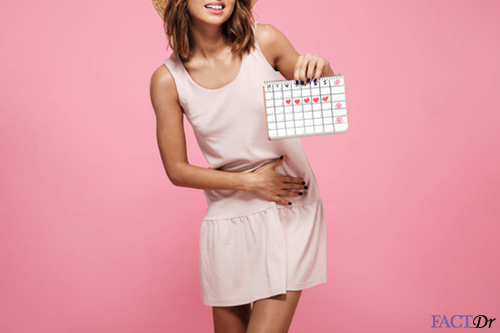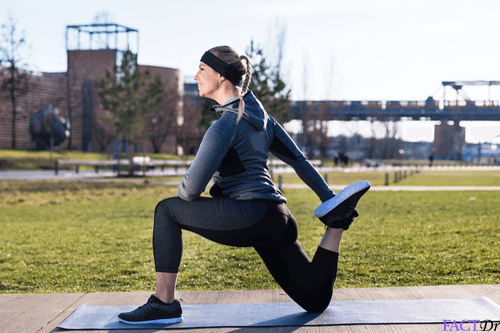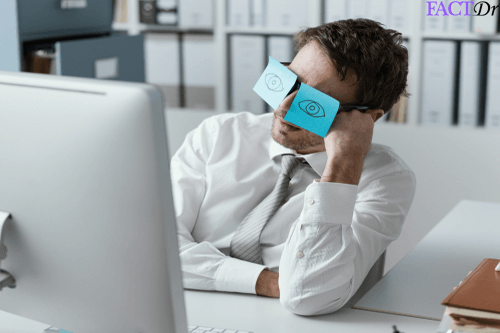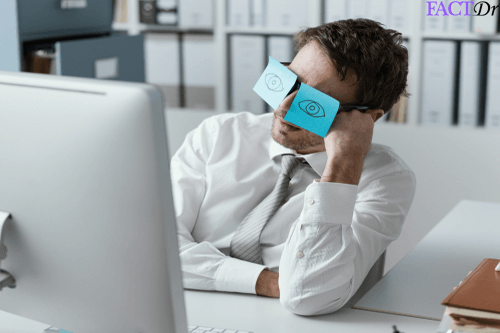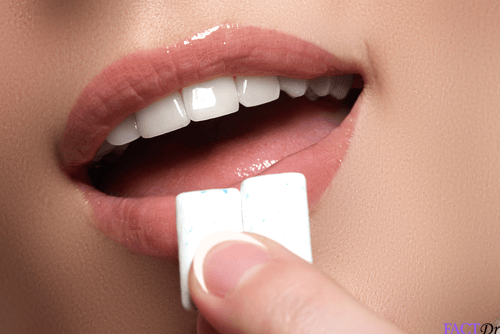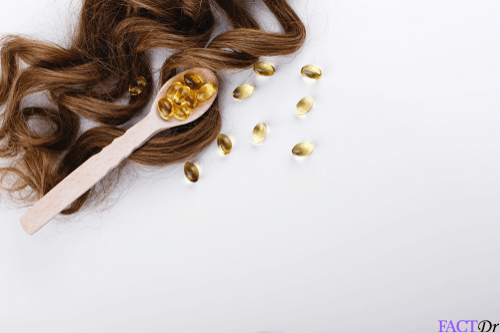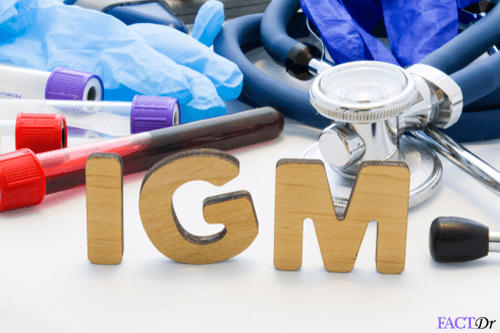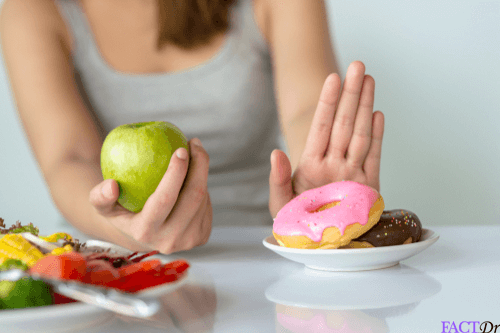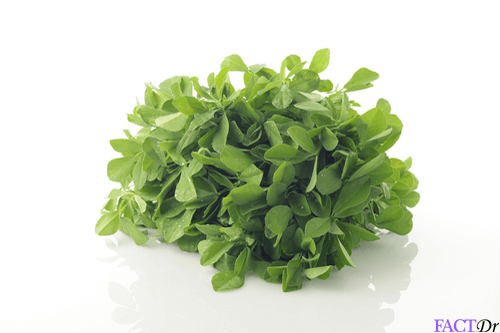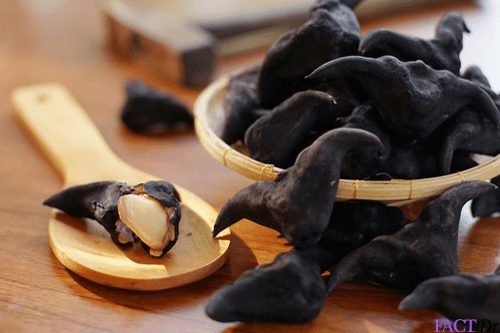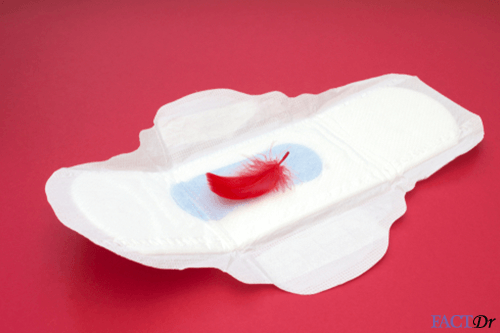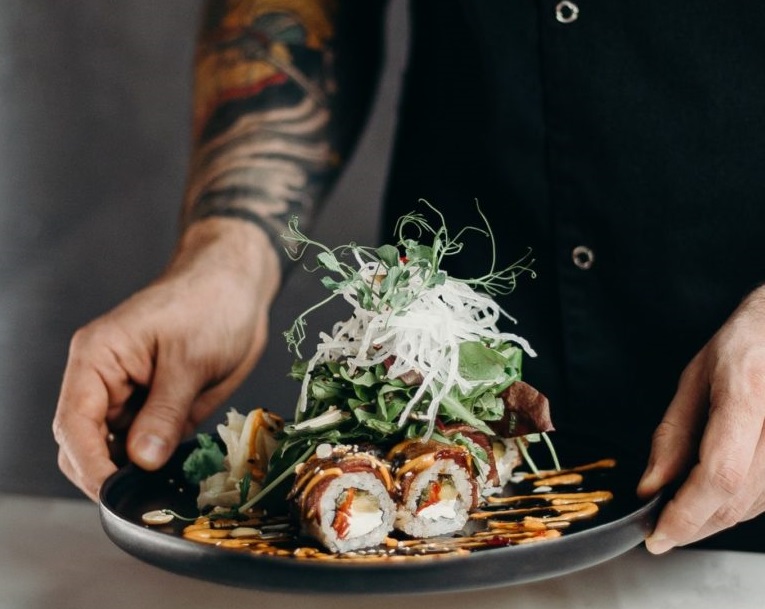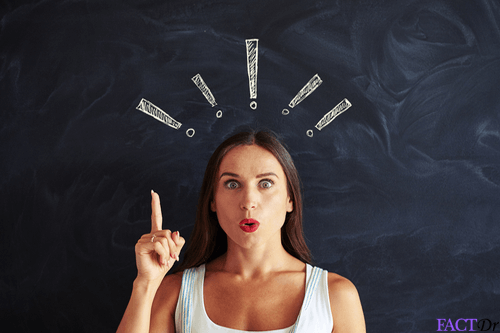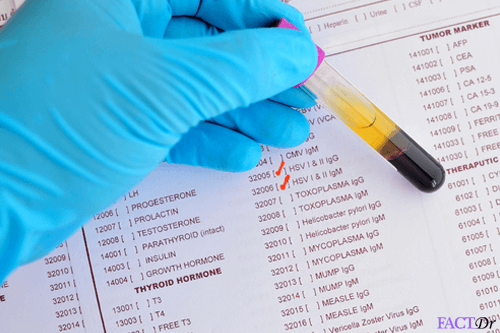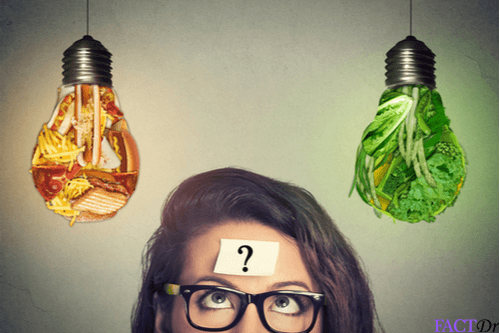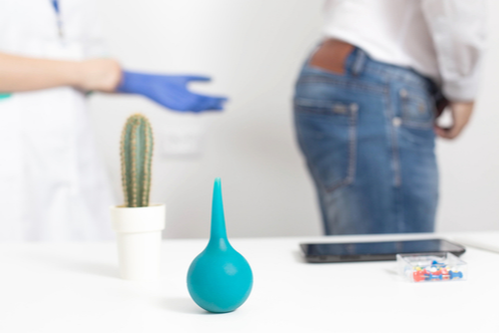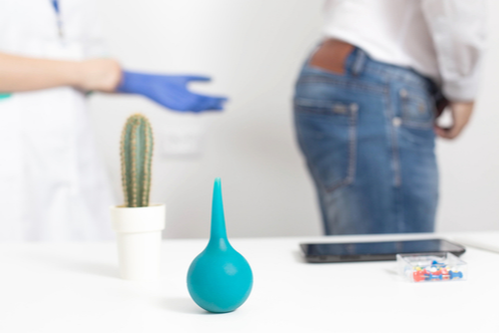 ---