---
Last Updated December 20th, 2021
Overview
How does the human body respond to variations in temperature? Especially when the outside environment is colder than the body? You may have noticed that when you enter a room where the air cooling has been turned on and the temperature is very low, goosebumps pop up on your skin and you can see the hair standing on end. You may even start shivering and your teeth chattering. Such quick movement of muscles helps generate heat. Since heat can be radiated and lost from the surface of the skin, blood capillaries close to the surface of the skin become constricted. Thus, even though your extremities may lose heat, the core body temperature can be conserved.
These are some mechanisms designed to help our bodies adapt to cold. Some individuals, however, are less able to tolerate lower temperatures than others.
What Is Cold Intolerance?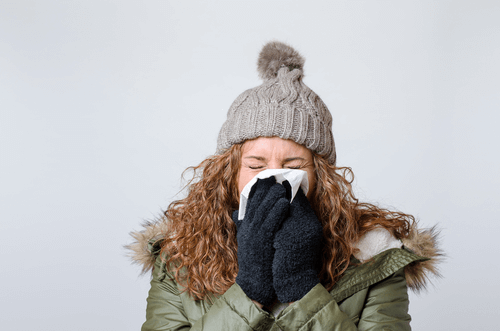 Cold intolerance is the inability of the body to respond adequately to lower external temperatures. It may also be described as a heightened sensitivity to cold. As a consequence, the person is unable to withstand cold as well as others. They may complain of feeling cold even when the outside temperature is normal. This abnormal sensitivity to cold may affect the entire body or it may be restricted to certain areas such as the extremities. This condition can vary from mild to severe, depending on the causes responsible for it.
Why Are Some People Abnormally Sensitive To Low Temperatures?
There can be a number of reasons for sensitivity to cold environments. One possibility is that the person might a have a disorder that affects their metabolism. If their body is unable to generate enough heat to maintain its own temperature at a normal level, the person tends to develop a cold intolerance. Alternatively, the person might have poor blood circulation which could be caused by cardiovascular problems such as atherosclerosis. A list of specific causes appears below:
Anemia: The cells are unable to get all the oxygen they need because of the deficit of healthy red blood cells. Without oxygen, they are unable to generate the energy that helps to keep the body warm.
Anorexia: Fat helps to keep you insulated when you are cold. A person struggling with an eating disorder like anemia has dangerously low levels of body fat.
Underactive thyroid gland: The main function of the thyroid gland is to regulate metabolism, the process that is necessary for generating energy in the body. When you have an underactive thyroid gland, your body is unable to get all the energy it needs to keep warm.
Disorder of the hypothalamus: The section of the brain that is responsible for regulating body temperature is known as the hypothalamus. This is why the hypothalamus is also sometimes referred to as the thermostat of the body. Certain disorders can interfere with the normal functioning of the hypothalamus and this could be responsible for cold intolerance as well.
Raynaud's disease: This is a condition in which certain arteries, often those in the extremities, become narrow when exposed to cold.
Fibromyalgia: About 30% of patients suffering from fibromyalgia tend to exhibit cold intolerance.
Chronic Fatigue Syndrome: Patients with CFS may have a low body temperature in general. Hence, the inability to tolerate cold.
Diabetic nephropathy: Feeling cold all the time is a symptom of diabetes-related kidney disorder.
Having a long-term illness: This leaves the body weak and less able to tolerate cold.
Atherosclerosis: Arteries carry oxygen-enriched blood to various tissues throughout the body. The buildup of plaque with arteries can reduce the supply of blood to a certain part of the body which could be responsible for the inability to tolerate cold.
What Are Some Possible Complications?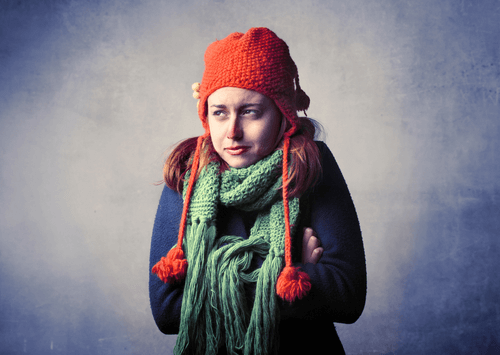 Feeling cold all the time can make a person very uncomfortable and even affect their ability to perform normal everyday activities. However, severe complications are more likely to arise as a consequence of the underlying disorder than as a result of the cold intolerance itself. For instance, since Raynaud's disease involves reduced circulation, this can actually lead to the death of tissues in the affected areas. To give another example, anorexia can result in permanent damage to the organs and even cause patients to become depressed and suicidal.  
How Is It Diagnosed?
Abnormal sensitivity to cold is not a disease in itself. In fact, it is an indication that there may be something wrong with the body. The aim of diagnosis, then, is to find out what the underlying cause is. The following steps can help in making this diagnosis:
Physical examination.
Medical history.
Blood tests to check for the endocrine disorder, anemia or diabetes.
Imaging tests to assess the condition of the hypothalamus.
What Can Be Done To Treat It?
There are a number of underlying reasons that could contribute to cold intolerance. Hence, an effective treatment of cold intolerance requires the treatment of the responsible disease/dysfunction.  Usually, it involves 1 or more of the following steps:
Hormone regulation therapy such as thyroid hormone correction.
Drugs that promote effective blood circulation.
Vitamin and mineral supplements ( mainly iron and folic acid)
BMI correction; if the reason for cold intolerance is too less body weight.
Preventing cold intolerance mainly includes reduced exposure to colder temperatures if you suffer from any one of the conditions that could lead to cold intolerance. These are thyroid disorders, diabetes, anemia, anorexia or low BMI, and other vascular conditions. If you have been diagnosed with any one of these diseases, it is always advisable to wear adequate protective clothing to keep your core temperature from dropping. Stay warm and indoors during winters. Avoid recreational or professional activities that increase our exposure to cold temperature.
Dos and Don'ts
Dos
Get your thyroid levels tested if you suffer from frequent cold intolerance.
Try to consume more iron and vitamin B12 rich foods to regulate body temperature.
Make sure that you are drinking adequate water and not getting dehydrated.
Don'ts
Overlook or ignore the signs of kidney disorders (nephropathy) if you are a diabetic patient.
Come in close contact with people who have cold infection or febrile disease, if you suffer from sickle cell diseases.
Indulge in activities such as ice-skating or playing in the snow if you are cold tolerant.
Help
Others
Be
Fit
Trending Topics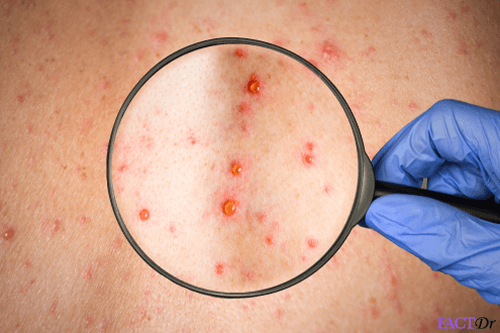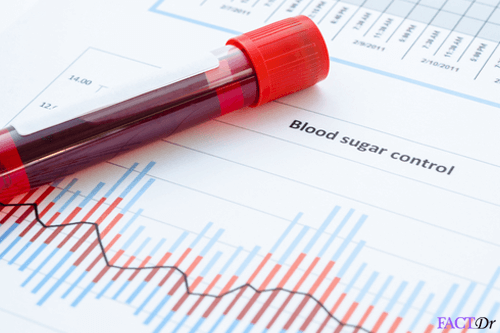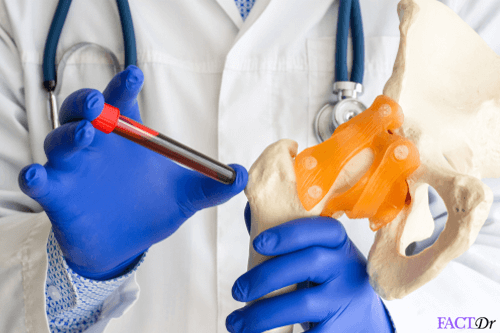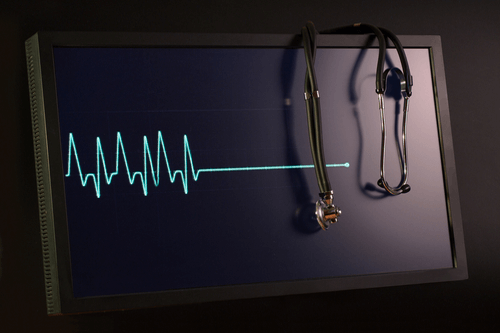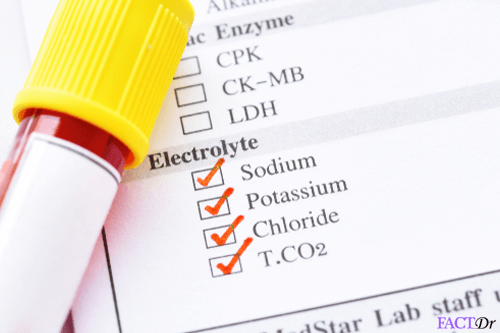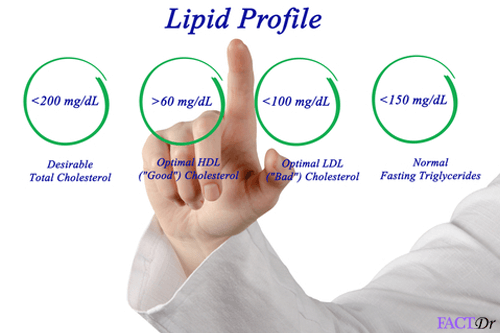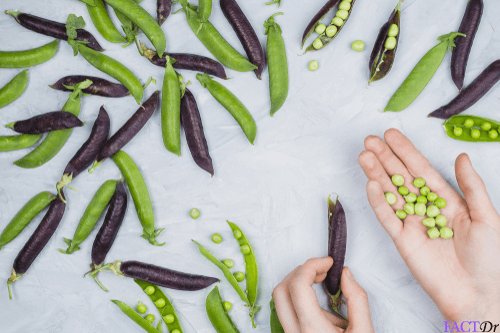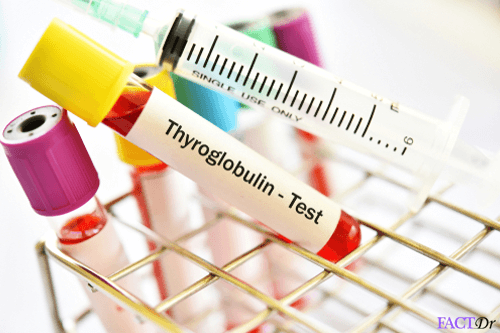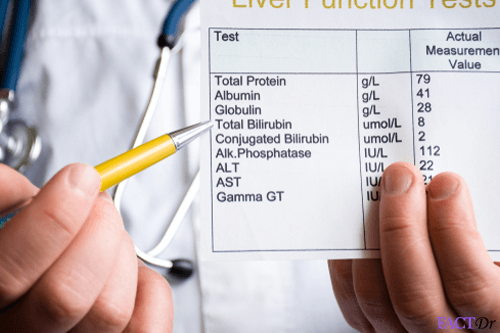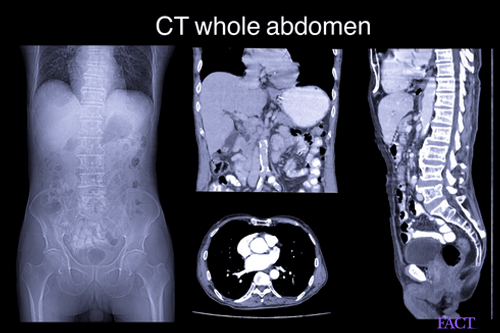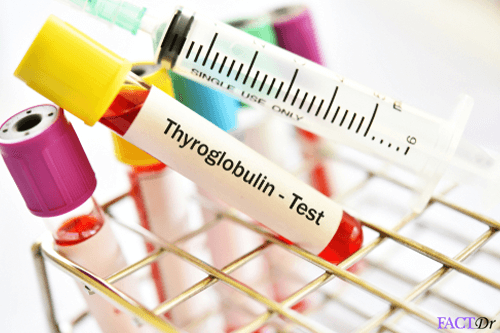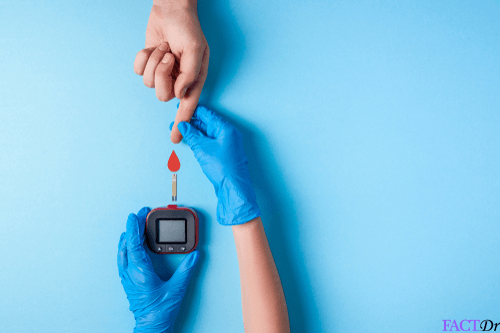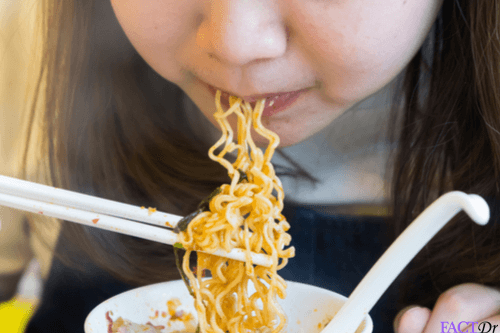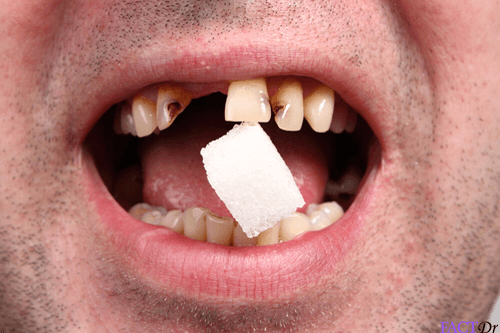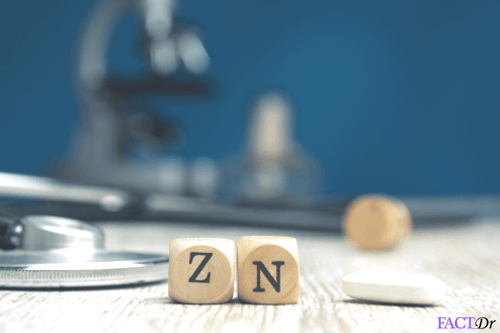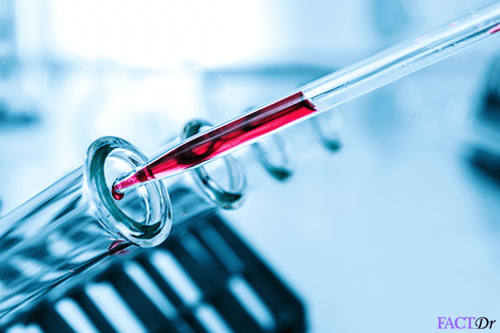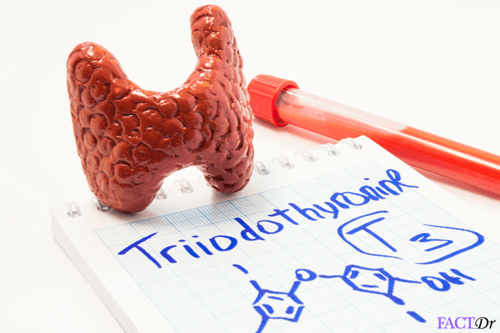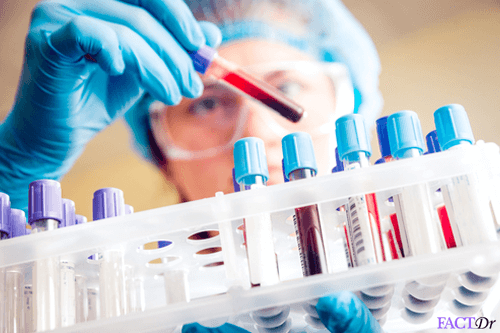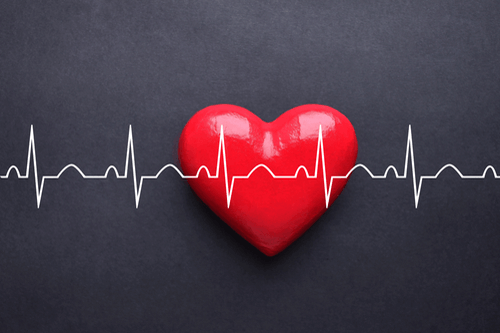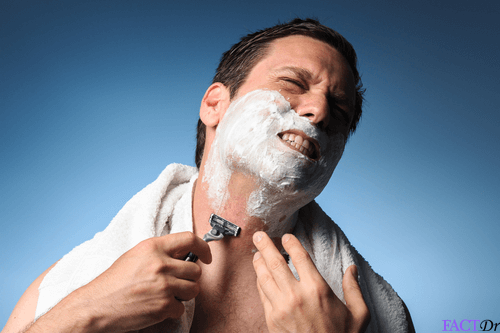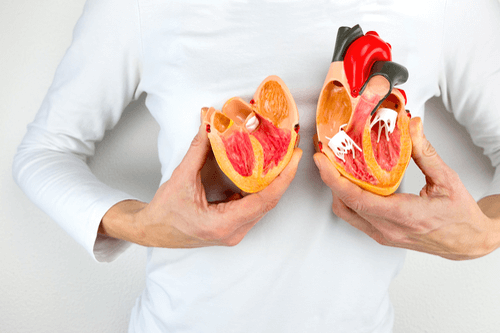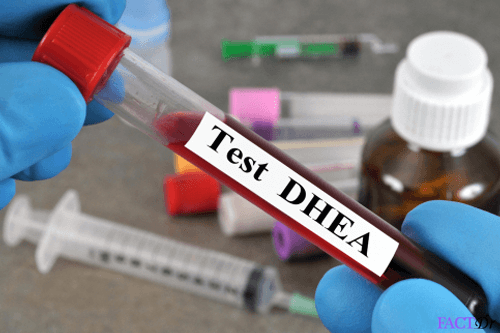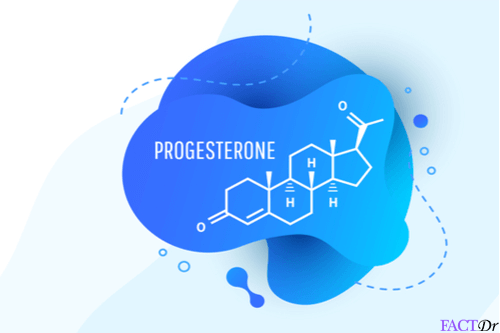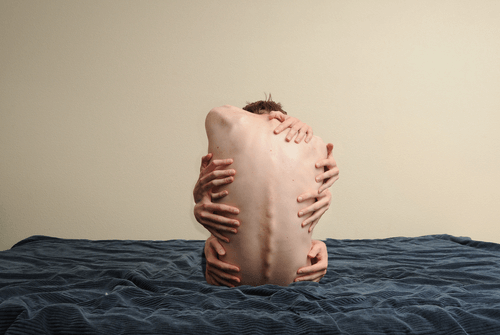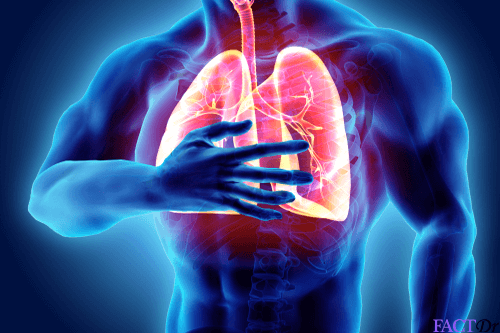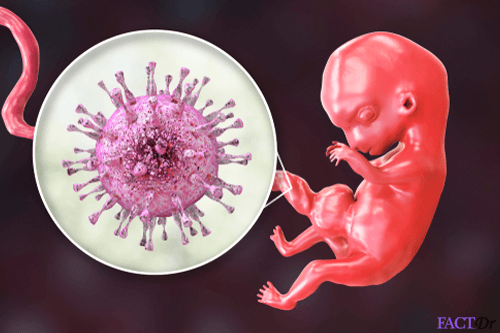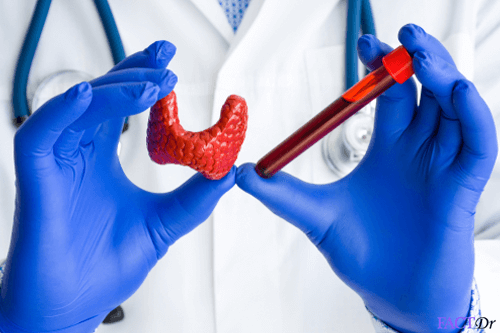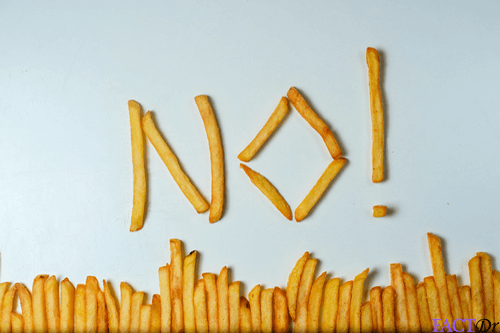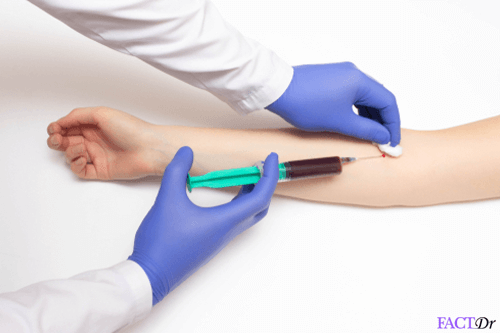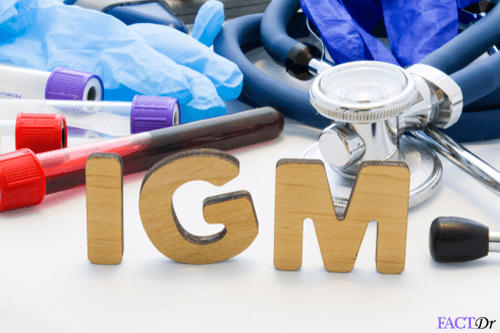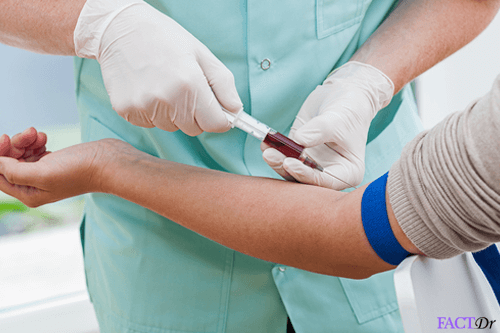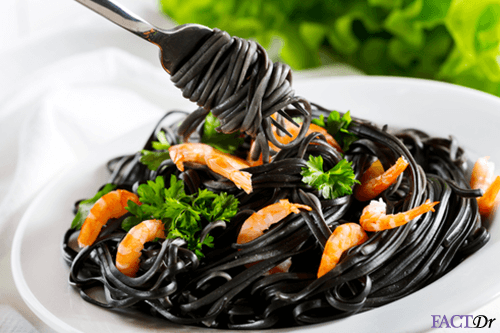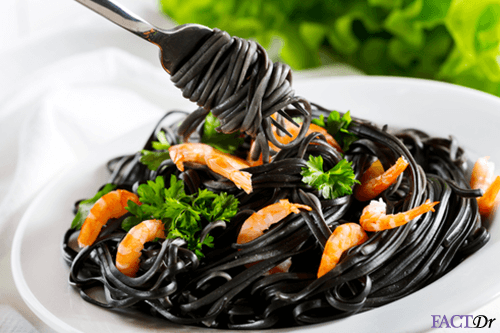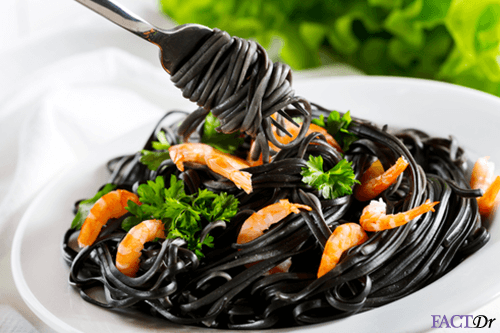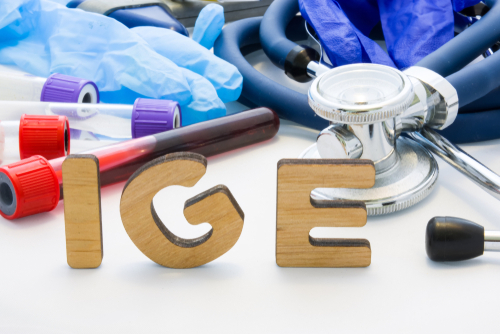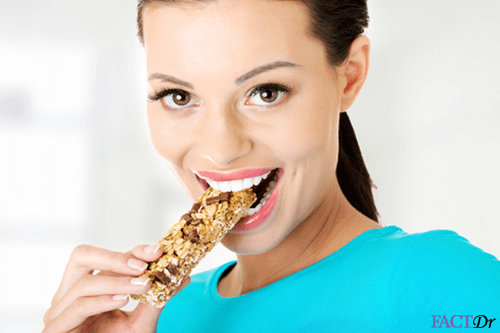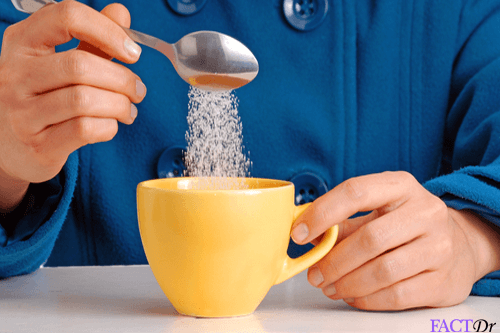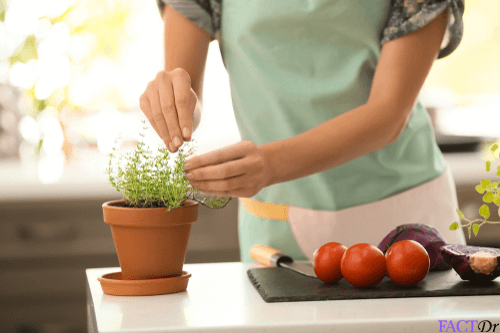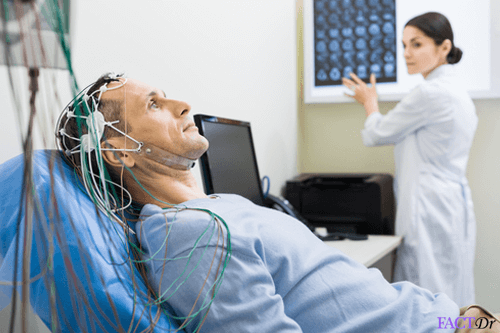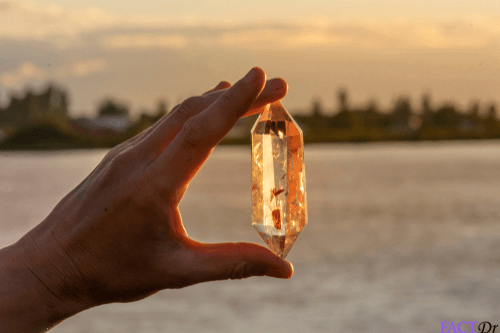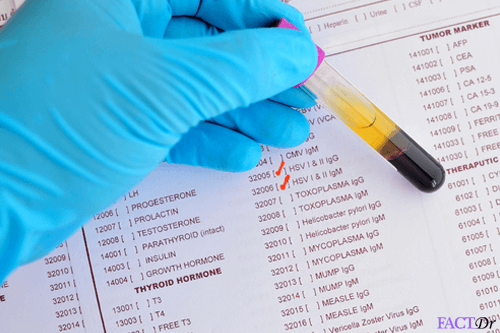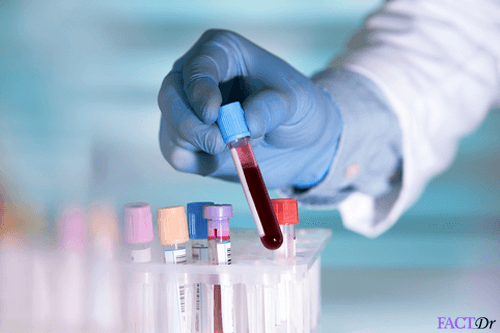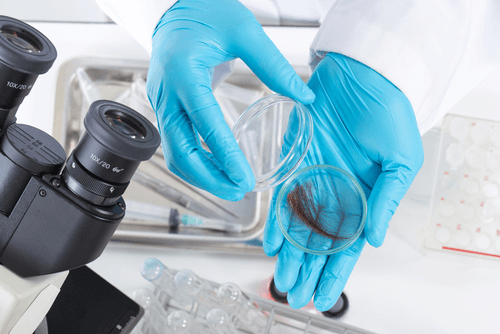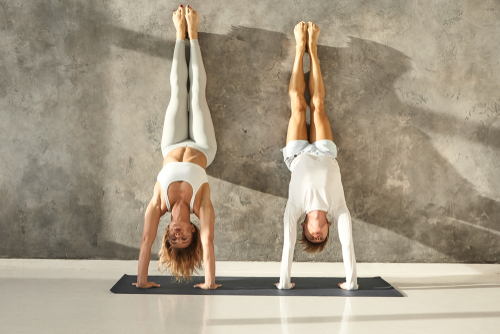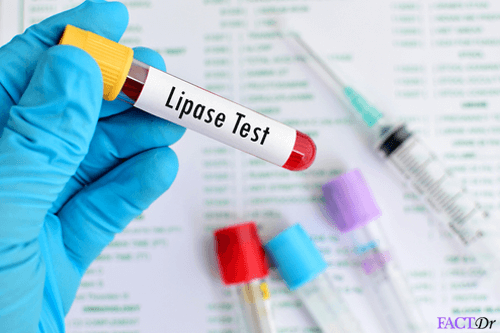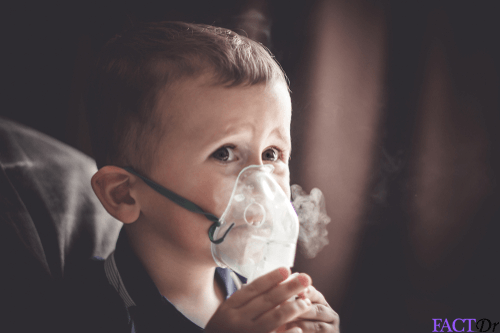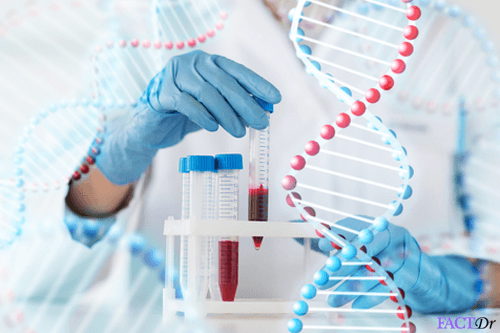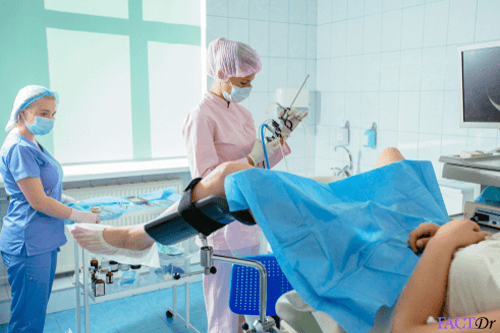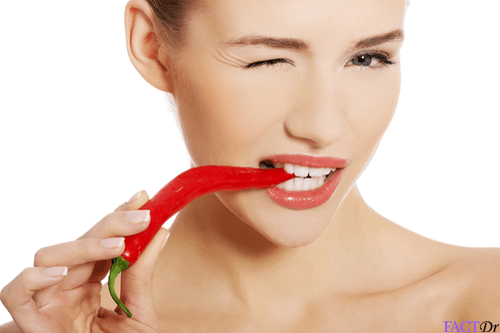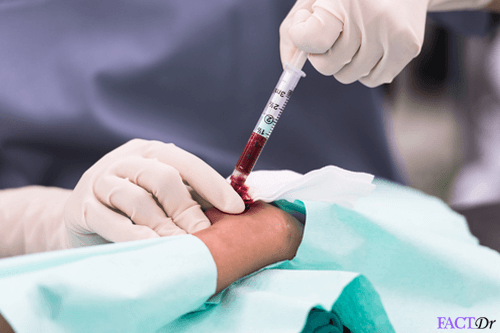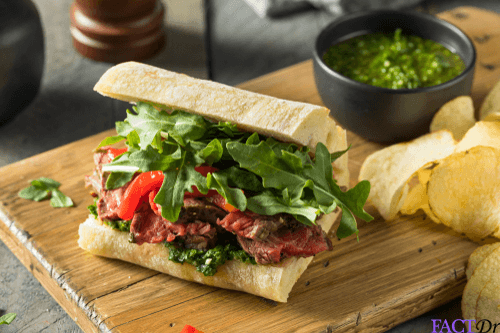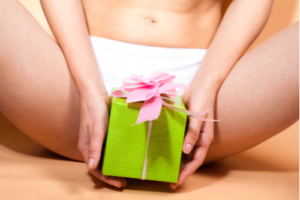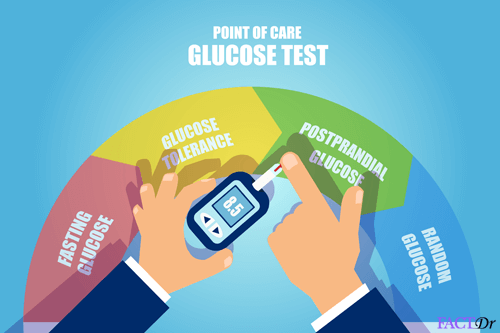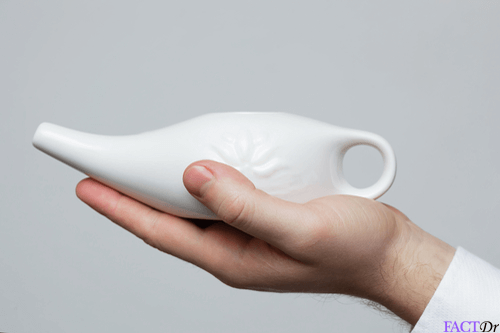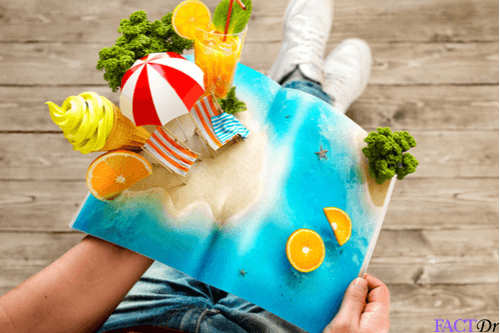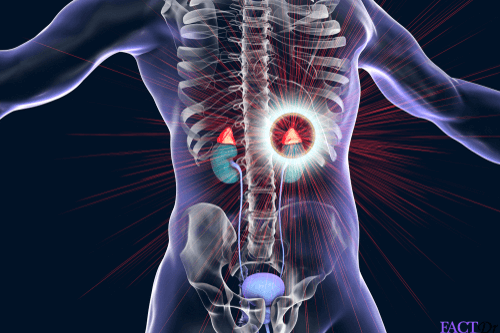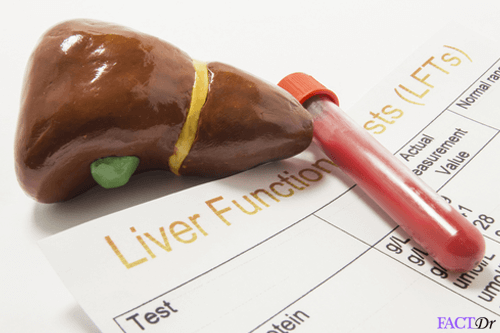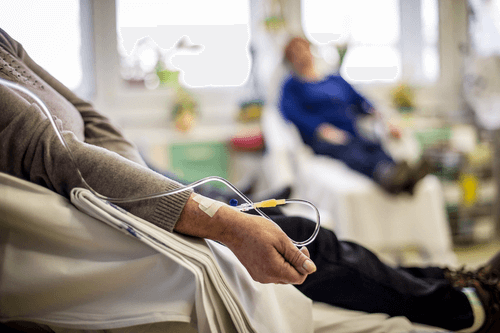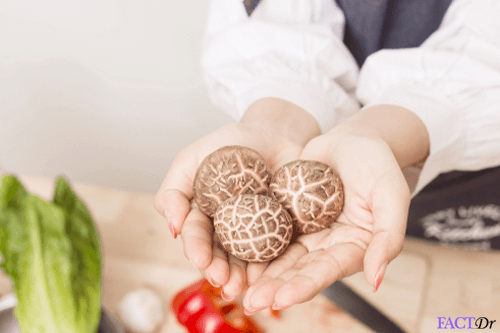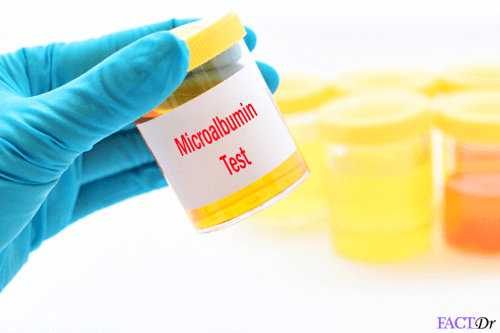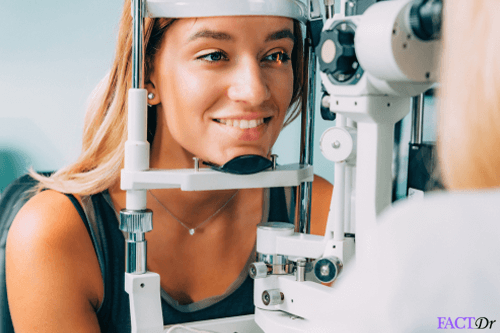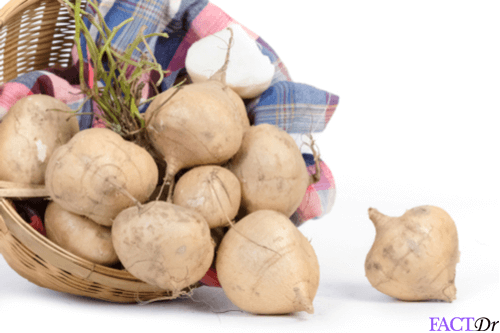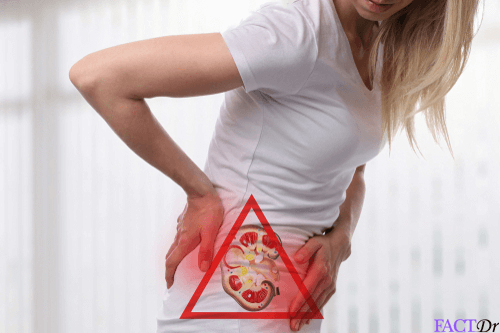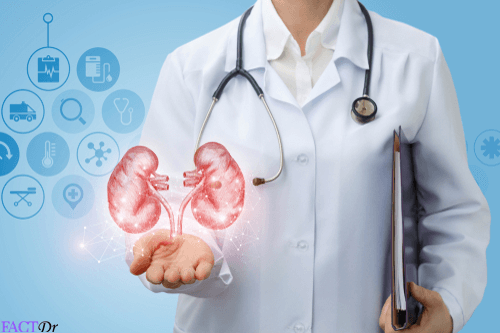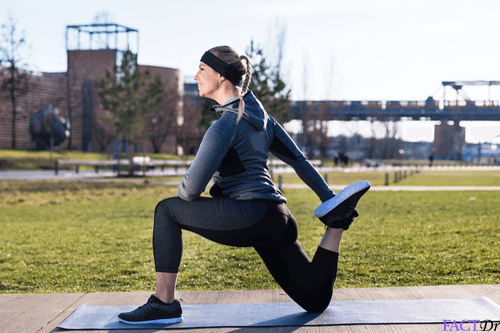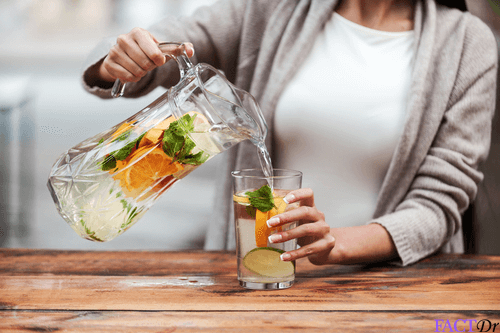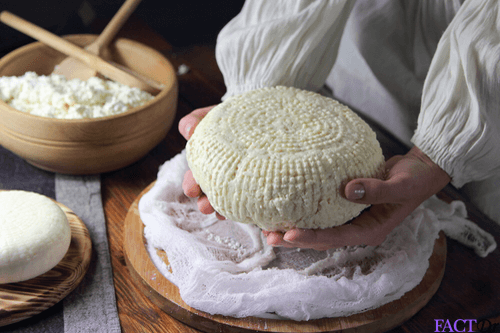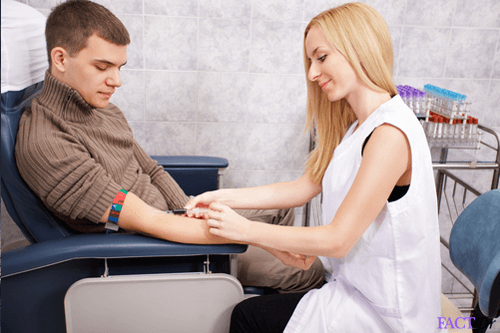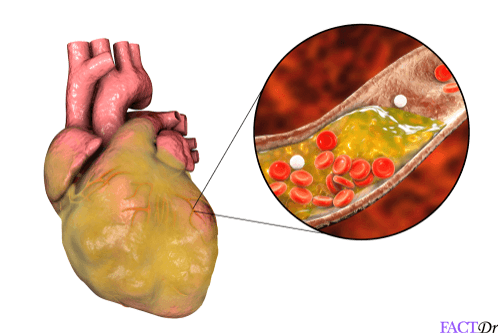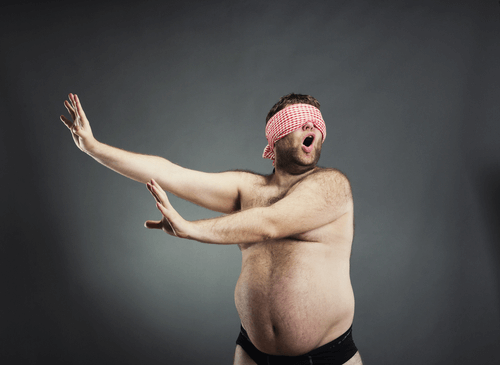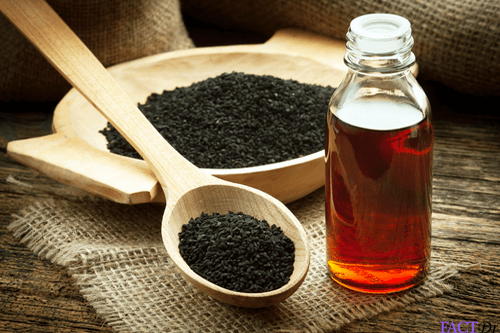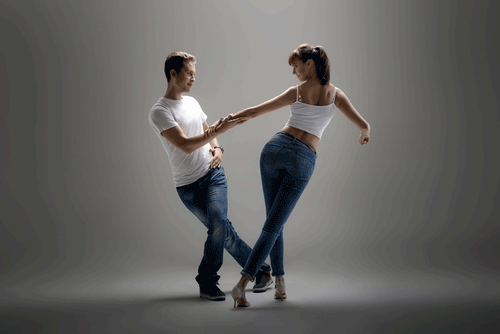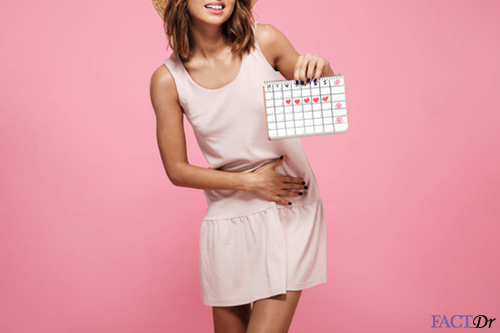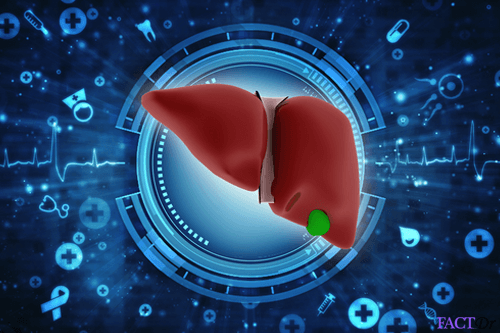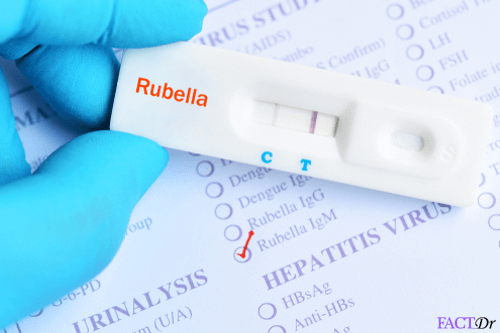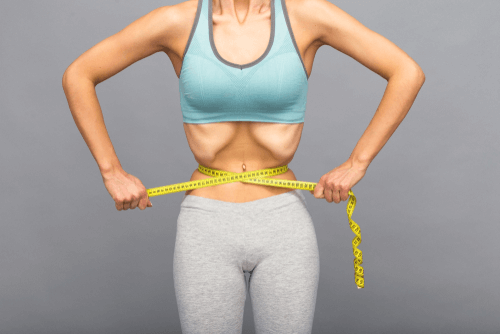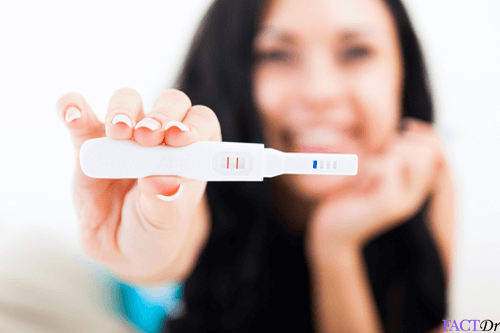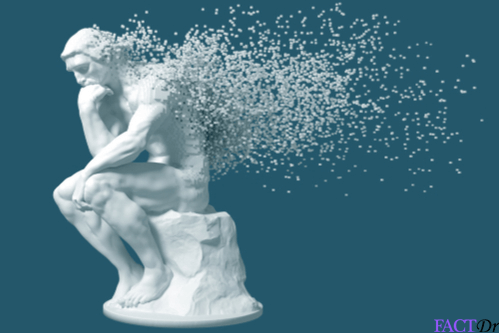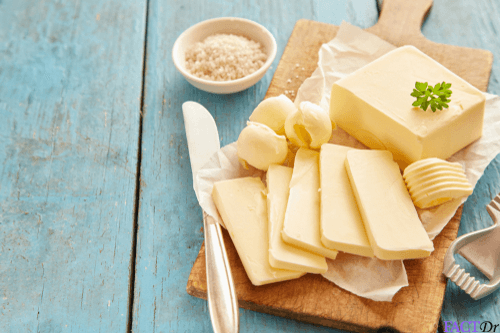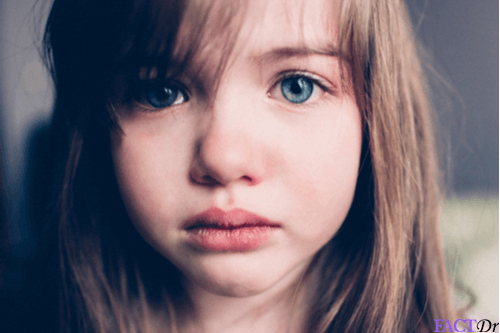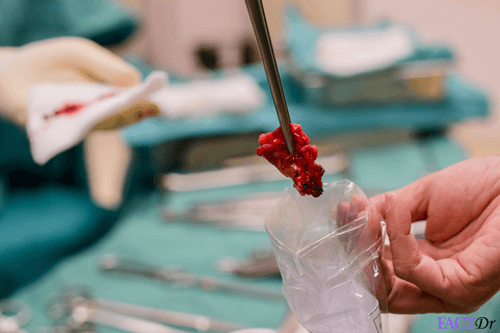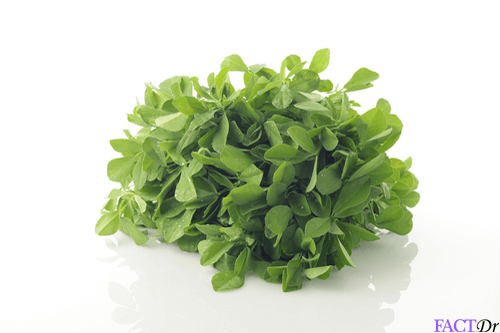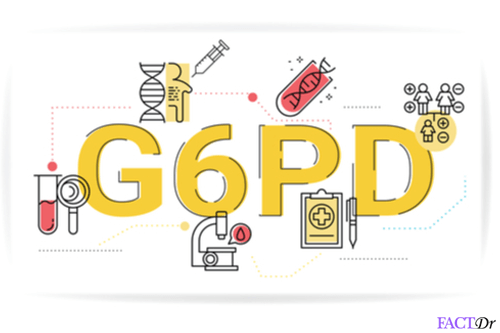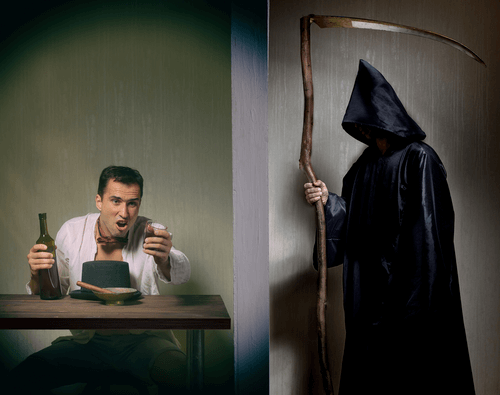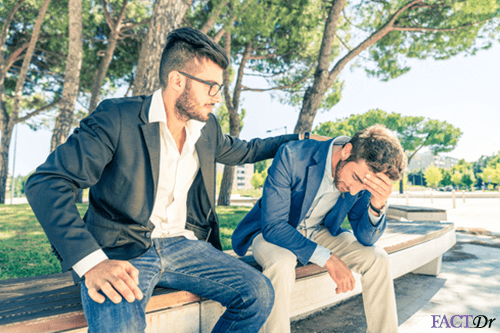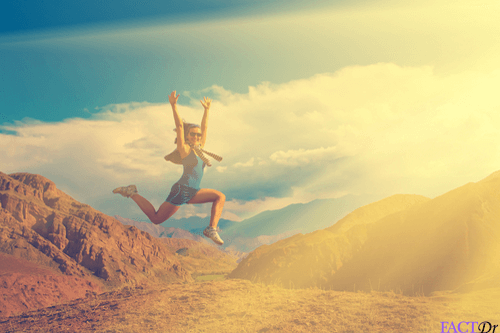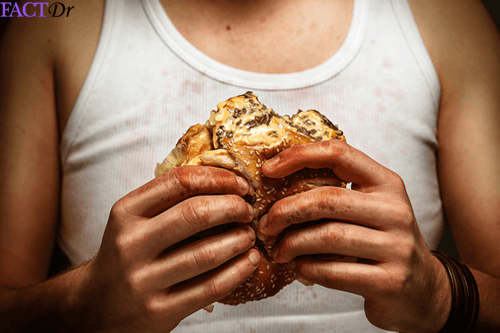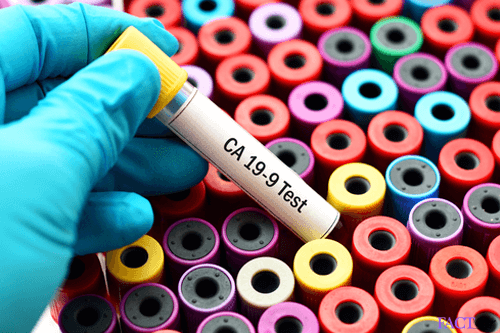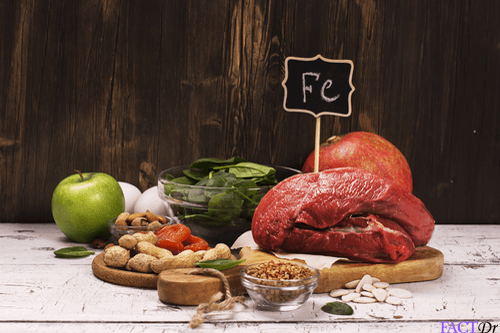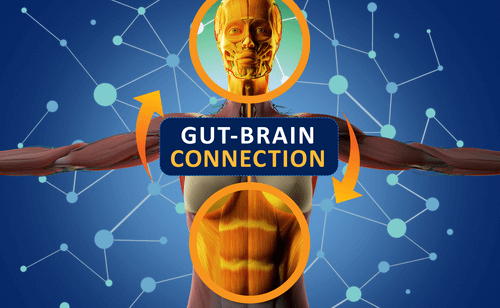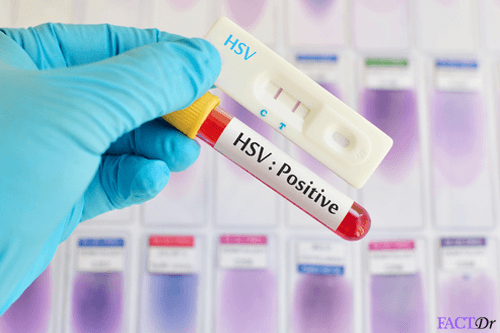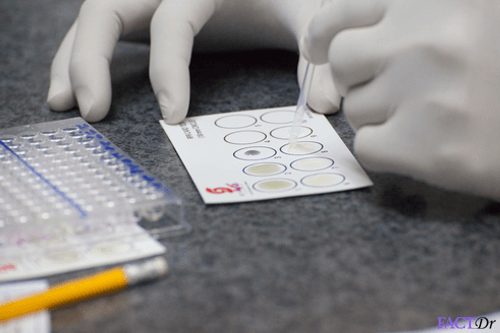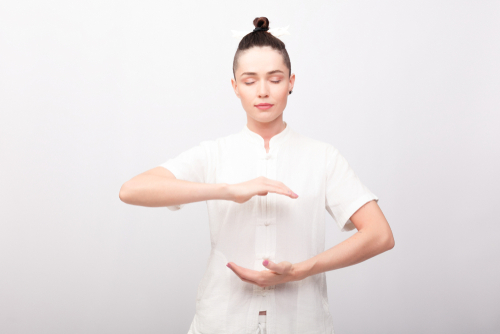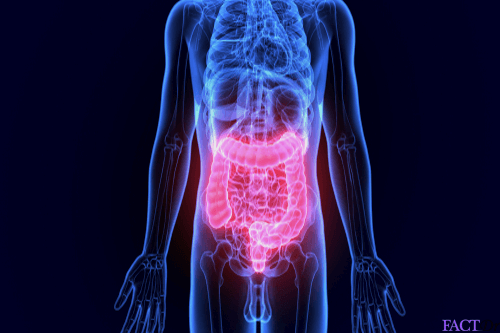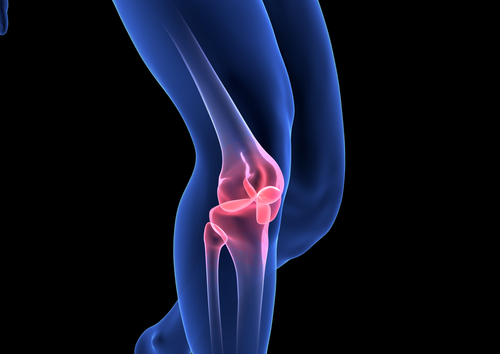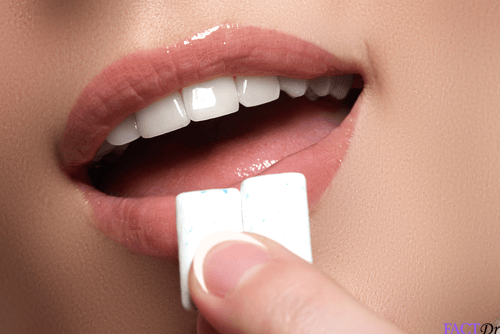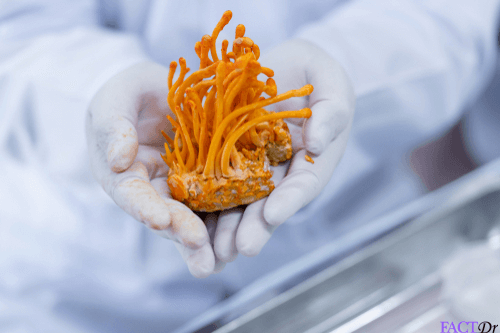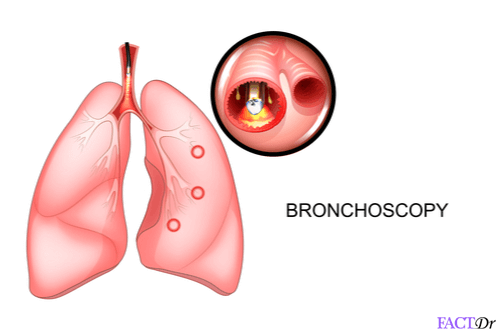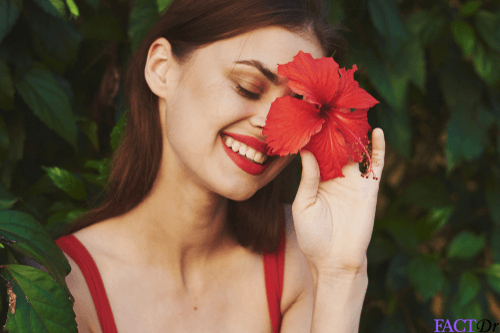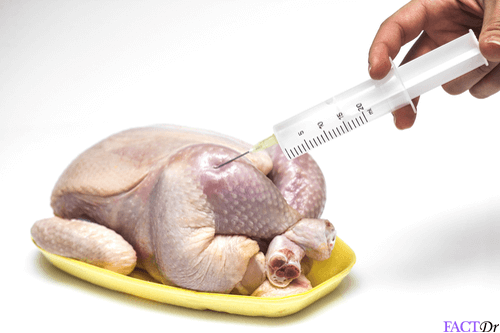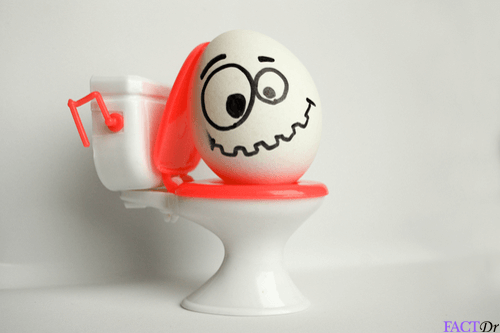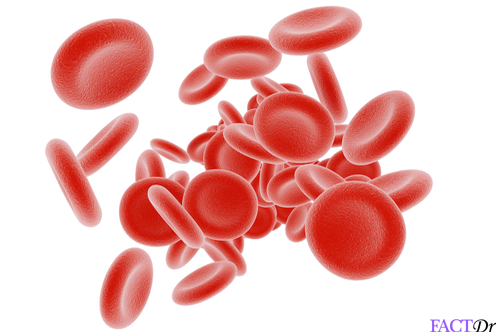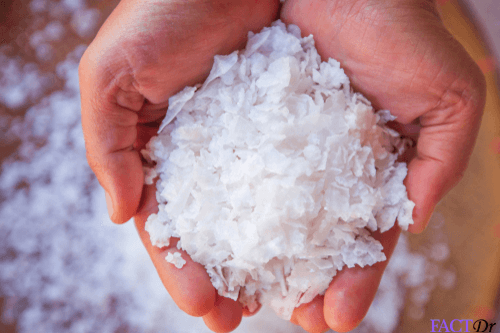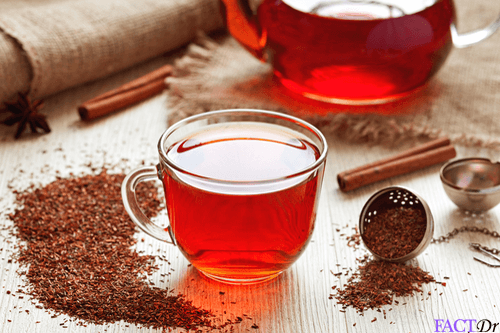 ---