---
Last Updated December 20th, 2021
Overview
Cancer is any condition involving the uncontrolled growth of cells to such an extent that this disturbs the normal physiological processes of the body. Blood cancer can be of several types since blood is composed of many different kinds of cells and these can be affected in various ways. Leukemia and lymphoma are well known cancers of the blood. Another less well known but related type of blood cancer is multiple myeloma. This malignancy arises in the blood plasma cells which are usually present in the bone marrow. This disease is hereditary in a small number of cases.
What Is Multiple Myeloma?
A multiple myeloma is a form of blood cancer that arises when the plasma cells multiply uncontrollably and form tumors. The function of plasma cells is to produce antibodies that help the body fight pathogens. When plasma cells turn malignant, they fail to perform this function and even prevent the production of others kinds of healthy blood cells. Unlike normal plasma cells, they do not die out when they have worn out or become damaged.
As a result, they accumulate progressively until the bone marrow becomes saturated with defective and malignant plasma cells known as myeloma cells. These malignant cells may be scattered throughout the bone marrow or they may clump together into a plasmacytoma. Multiple myeloma is the condition wherein several such growths arise in the body.
What Are Its Causes?
The marrow is the spongy core of the bones and this is where blood cells develop. The three main types of blood corpuscles are white blood cells, red blood cells, and platelets. Each has a distinct set of functions. White blood cells fight infection and foreign bodies. When there is an infection in the body, a certain type of white blood cell known as a B-lymphocyte transforms into a plasma cell. It is these cells that are affected when a person has multiple myeloma.
The function of a plasma cell is to produce antibodies that enable the body to disable pathogens. Plasma cells are capable of producing a variety of antibodies. Certain genetic changes or mutations within plasma cells can trigger the transformations that turn them into malignant cells. Unlike normal cells, these malignant ones do not die when they wear out or get damaged. As a result of this, there is an abnormally high accumulation of defective plasma cells (myeloma cells) and not enough healthy ones. These malignant myeloma cells clump together to form masses known as a plasmacytoma.
The reasons behind the initial genetic mutation are not well understood. In fact, abnormalities in bone marrow cells may also have a bearing on plasma cells turning malignant.
Risk Factors
Research has uncovered certain factors associated with an elevated risk of developing multiple myeloma:
Having a close relative with this disease roughly quadruples one's own chances of developing it.
Being overweight or obese.
Having other diseases associated with plasma cell abnormalities. This includes solitary plasmacytoma and monoclonal gammopathy of undetermined significance (MGUS).
The risk increases with advancing age. The incidence of this disease is particularly high in those over 65 years of age.
Certain racial groups are more susceptible than others. For instance, African Americans are more likely to develop multiple myeloma than white Americans.
Men are more likely to be affected than women.
What Are The Effects of Multiple Myeloma?
A myeloma cell is programmed to multiply indefinitely. Thus, it produces millions of copies or clones of itself, all of which contain the same genetic defect. Although these are different from plasma cells, they do make antibodies. Where healthy plasma cells will produce different types of antibodies in specified quantities in response to infection, myeloma cells, on the other hand, are like machines that cannot be switched off. Even when there is no infection in the body, myeloma cells continue to manufacture antibodies.
Since myeloma cells are all clones of each other, they produce vast quantities of the same kind of antibody, earning these antibodies the name 'monoclonal proteins' or 'M-proteins' for short. Just like other antibodies, M-proteins are a combination of molecular chains. They include two pairs of one light protein chain and a heavy protein chain each. Typically, myeloma cells tend to produce more light than heavy chains, leading to an excessive buildup of free light chains.
The following are typical features of this disease:
Higher susceptibility to infection: A healthy body will have small quantities of normal antibodies produced by healthy plasma cells. In a person who has multiple myeloma, M-proteins are often present in excessive quantities. This condition is known as monoclonal gammopathy. As a result, the person's immune system becomes weak, increasing susceptibility to infection.
Bone problems: Myeloma cells produce chemicals that accelerate the process of breakdown of bone, weakening bone tissue. This leads to the elevation of the quantity of calcium in the bloodstream (hypercalcemia).
Anemia and thrombocytopenia: The overgrowth of myeloma cells inhibits the production of other kinds of normal blood corpuscles. When numbers of red blood cells drop steeply this leads to anemia and the organs and tissues become starved of oxygen. Lack of platelets is known as thrombocytopenia and this results in a lower ability of the blood to clot in the event of injury.
Light chain amyloidosis: Excess light chains (amyloids) form deposits in the tissues and organs disturbing their normal functioning. A load of abnormal deposits builds up faster than it can be cleared out. Hence, this is a progressive condition in the absence of effective treatment. Organs such as the kidney and heart may eventually fail as a result of an excessive light chain amyloid load.
Specific Symptoms
Fatigue.
Shortness of breath.
Dizziness.
Drowsiness.
Bone pain that may arise in any area such as the hips, ribs or back.
Frequent and recurrent infection and fever.
Reduced ability of the blood to clot. There may be excessive bleeding from minor cuts or injuries.
Darkened purple lumps below the skin.
Swelling of the legs.
Loss of appetite.
Abdominal pain.
Kidney problems.
Increased susceptibility to fractures.
Thickening of blood because of excessive M-proteins.
Dehydration.
Excessive thirst.
Frequent urination.
Constipation.
Neurological symptoms such as numbness and mental confusion on account of nerve damage.
Irregular heart rhythm.
What Are The Different Types of Multiple Myeloma?
There are several possible variants of multiple myeloma. These are:
Indolent Multiple Myeloma: In this case, the condition is largely asymptomatic although there is a high likelihood of progression into symptomatic disease eventually.
Active Multiple Myeloma: This form of the disease is symptomatic. Features such as anemia, bone lesions, plasmacytomas and kidney problems may all be present. M-proteins will be present in the blood and urine.
Solitary Plasmacytoma of the bone: This presents with a single tumor composed of myeloma cells and located within the bone. Apart from pain at the affected site, there may be none of the other typical features of multiple myeloma. Eventually, the patient is likely to develop more such growths.
Extramedullary Plasmacytoma: Clumps of myeloma cells arise in other parts of the body apart from the bone marrow. Usually, they appear in the soft tissues, in the respiratory tract, gastrointestinal tract, brain or breasts. The patient may have purplish lumps just below the skin if the growths are present in those areas.
Light Chain Myeloma or Bence Jones Myeloma: In this form of the disease, the myeloma cells produce only light protein chains. They do not produce heavy chains. This often leads to kidney damage. It accounts for about 15-20% of cases of multiple myeloma.
oligosecretory or Non-Secretory Myeloma: Typically, the myeloma cells produce vast quantities of M-proteins. However, in this case, it is not so. There may be only small or negligible output of M-proteins. However, the bone will exhibit lytic lesions.
ImmunoglobulinD Myeloma: Patients with this type tend to be somewhat younger than in other cases. This form of cancer is rather rare.
Immunoglobulin E Myeloma: This is the least common type. It follows an aggressive course and rapidly progresses beyond the bone marrow.
What Complications Can It Give Rise To?
There can be a range of severe and critical outcomes in instances of multiple myeloma:
The body becomes unable to mount a robust immune response in case of infection, leaving the patient susceptible to all kinds of infectious disease. In fact, complications are likely to arise as a result of these infections that are unrelated to actual cancer itself.
Abnormal thickening of the blood means that blood supply to vital organs such as the brain may reduce and this can lead to severe complications. Patients may need to remain on a course of blood thinners in order to keep such problems at bay.
Fractures as a result of the weakening of bone tissue.
Organ failure as a result of amyloid builds up. Usually, the kidneys tend to suffer.
Extreme hypercalcemia can render the patient comatose.
Spinal cord compression can develop when the bones of the vertebrae sustain damage or fractures. This leads to numbness, pain, and weakness of muscles and warrants urgent medical attention.
What Is The Procedure For Diagnosing Multiple Myeloma?
Generally, symptoms do not manifest until the disease has reached an advanced stage. The following tests provide indications that help in making a diagnosis of multiple myeloma:
Blood tests: Complete blood count tests help diagnose anemia and thrombocytopenia. Free light chains may be present in the blood. A viscosity of the blood may also be abnormal. Blood chemistry tests measure the levels of substances such as blood urea nitrogen, creatinine, and albumin besides electrolytes like calcium. This helps assess kidney function.
Urine tests to look for free light protein chains.
Electrophoresis tests measure quantities of antibodies and detect the presence of M-proteins. This involves testing both blood and urine samples.
Imaging tests to check for tumors in other parts of the body.
Tissue biopsy. This involves examining samples of bone tissue under a microscope to look for signs of damage.
Treatment & Prevention
Conditions such as multiple myeloma require treatments done in two phases. One is a local treatment which involves treating the cancerous tumor without affecting the rest of the body. The second is a systemic treatment which includes therapies that are aimed at cancer cells that have traveled to other parts of the body.
Local treatment involves surgery and radiation therapy. These are employed if the myeloma is in its early stages.
Systemic treatment is done with the help of chemotherapy, stem cell transplant, biphosphonate, or plasmapheresis. The method employed here depends on which stage cancer has progressed to.
It is important to discuss all possible treatment methods to treat myeloma along with the side-effects of each. Also, make sure that you get a second opinion as well for diagnosis and treatment of myeloma. There are no specific ways that will guarantee a complete prevention from multiple myeloma. However, controlling the associated risk factors can reduce your chances of developing this condition.
These precautionary methods include:
Consuming a low-fat, balanced diet with healthy amounts of antioxidants.
Refraining from smoking (both active and passive).
Avoiding exposure to hazardous chemicals such as asbestos, pesticides etc.
Getting complete vaccination for viral diseases such as hepatitis.
Practicing safe sex that hinders the spread of HIV.
Protecting yourself from harmful radiations that can cause myeloma.
Dos and Don'ts
Dos
Discuss with your doctor and cancer team regarding the side-effects of the treatment prescribed (chemo or radiation therapy).
Ask for help from people around you for day-today tasks as myeloma makes you more vulnerable to pains, fractures, and infections.
Go for each and every follow-up appointment and discuss the progress of treatment and side-effects experienced by you clearly with the doctor.
Get prompt treatment for any systemic condition that might occur as a part of the therapy such as hypercalcemia.
Don'ts
Completely rely on alternative treatment methods such as herbal supplements or special diets. None of these have received any form of approval from major government bodies.
Practice unhealthy dietary and lifestyle habits. Indulge in healthy physical exercises and consume a nutritious diet.
Expose yourself to harmful environmental toxins and infections. Practice proper hygiene and sanitation.
Help
Others
Be
Fit
Trending Topics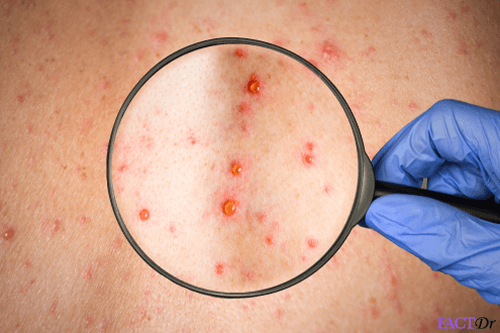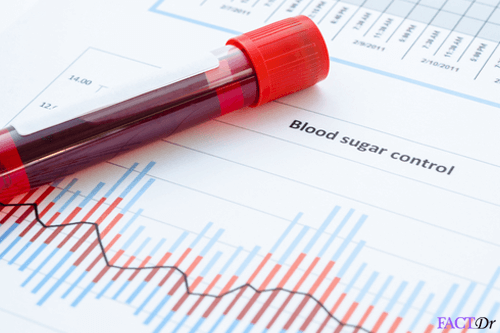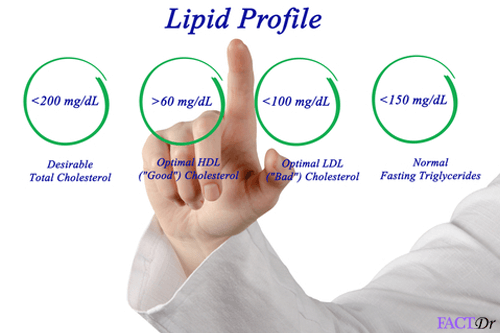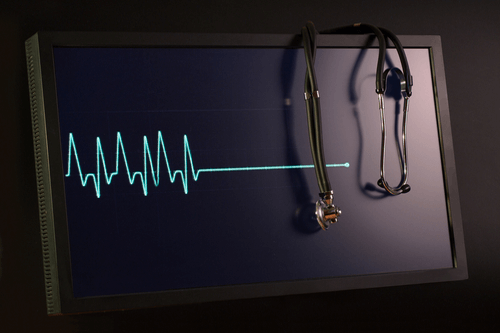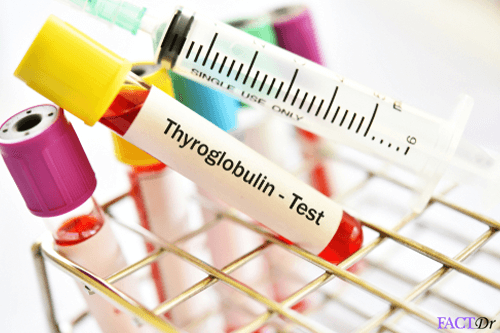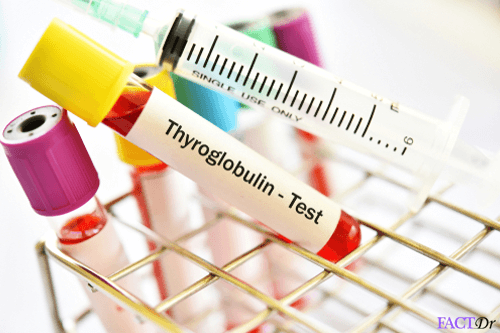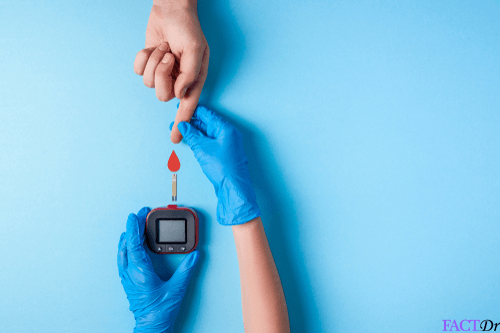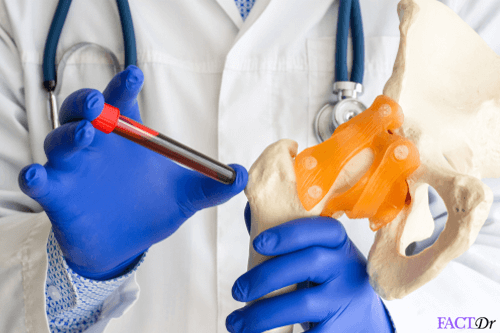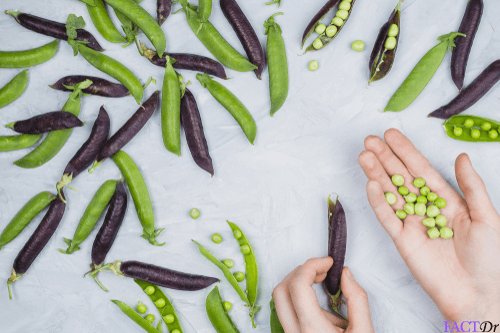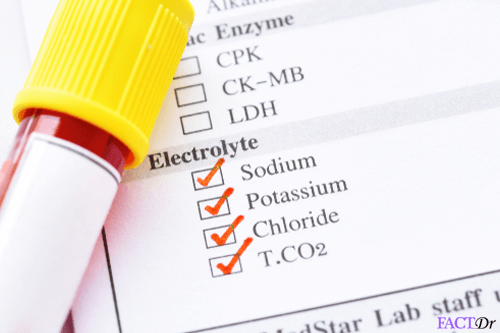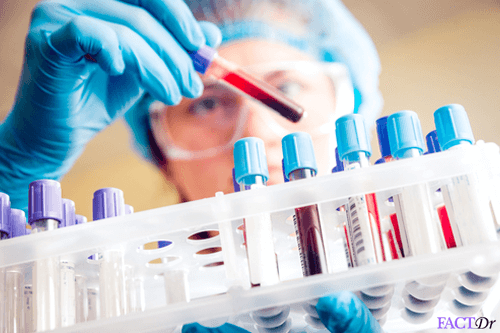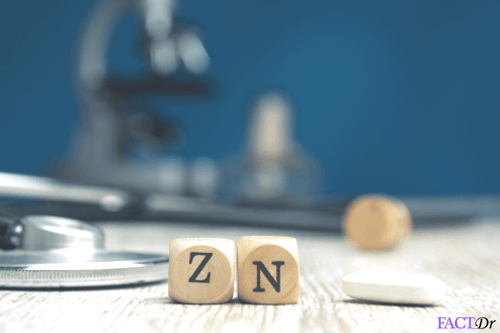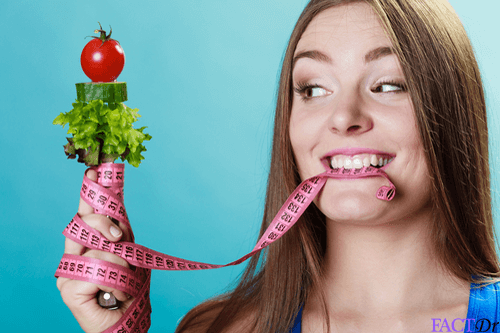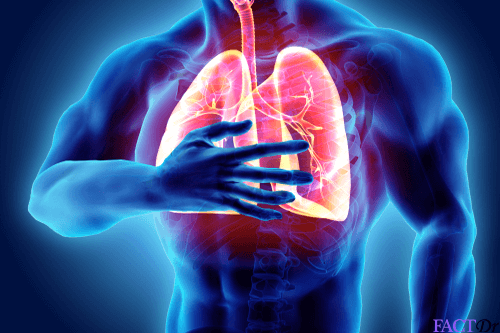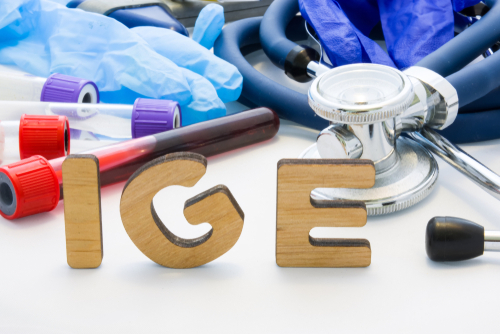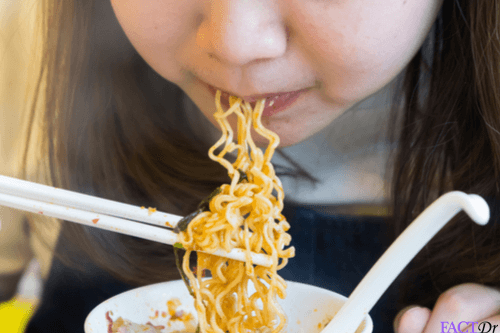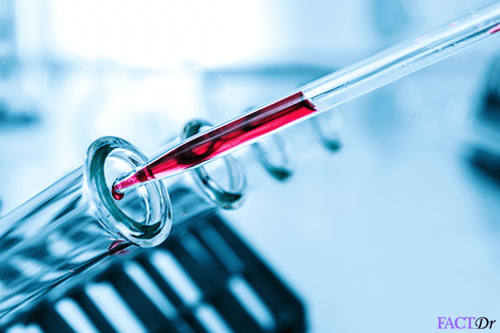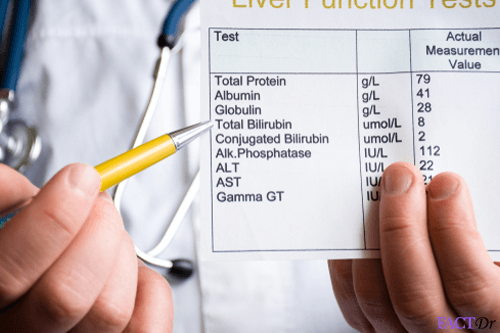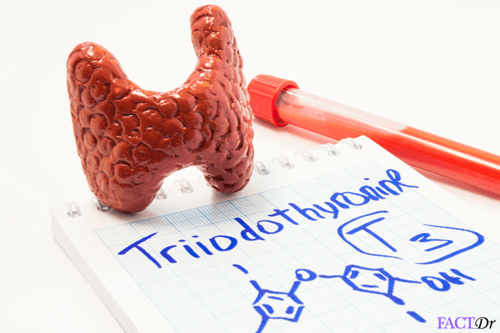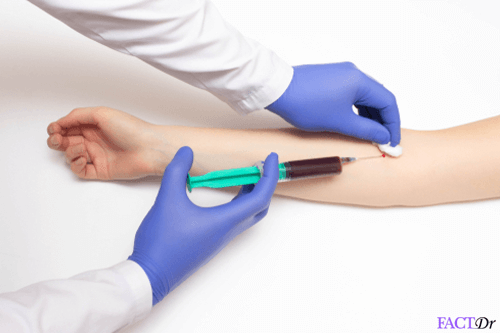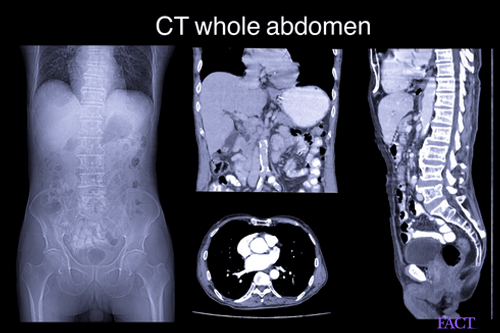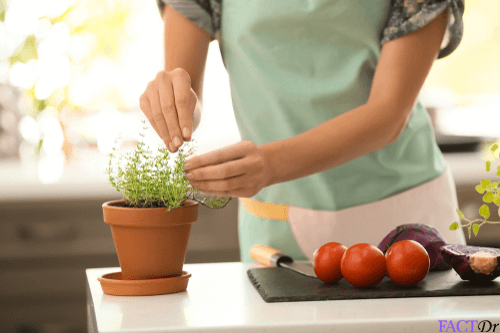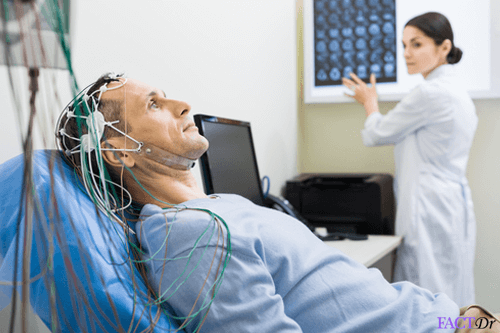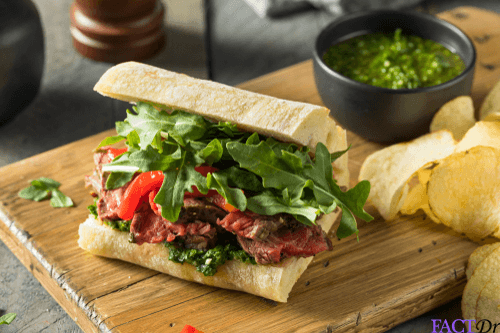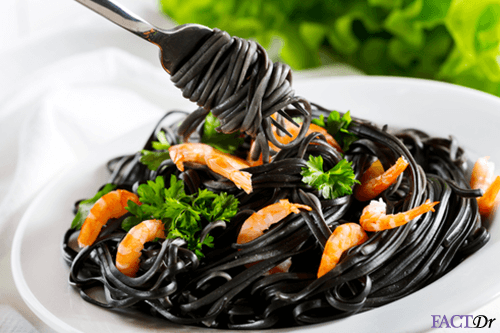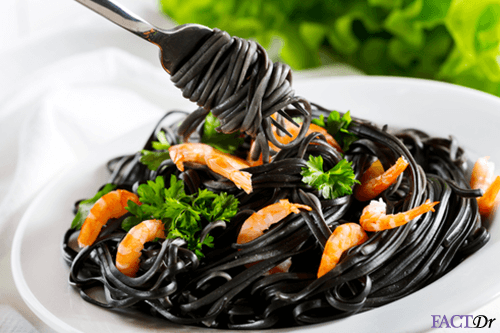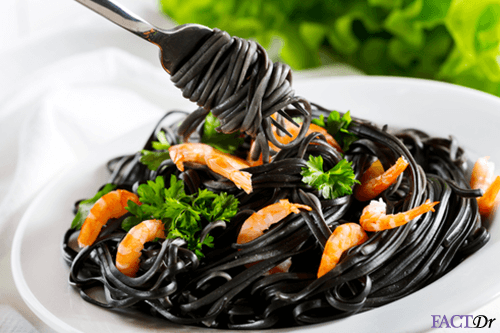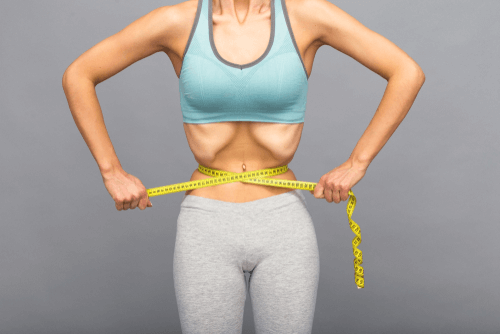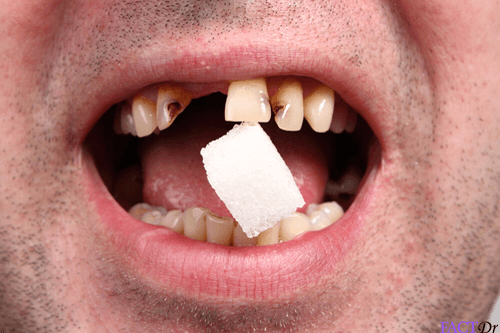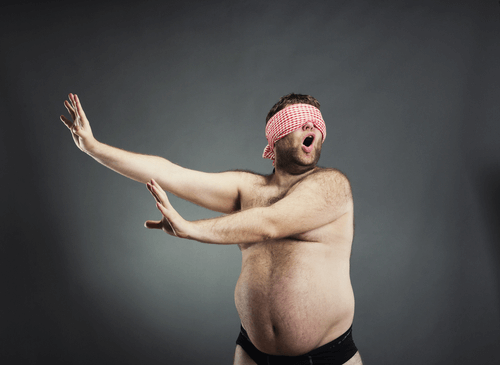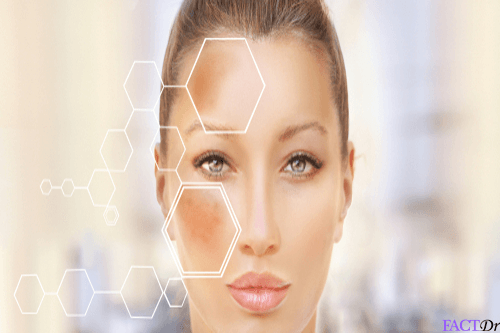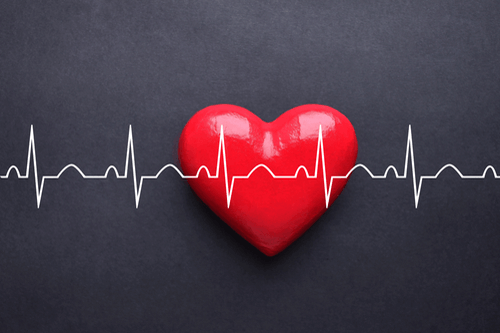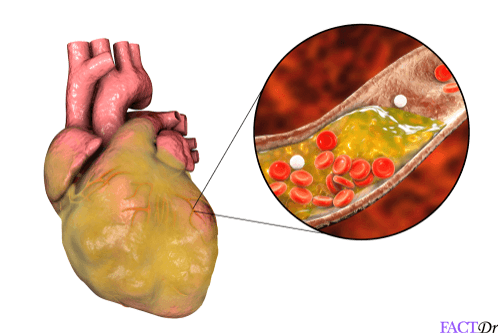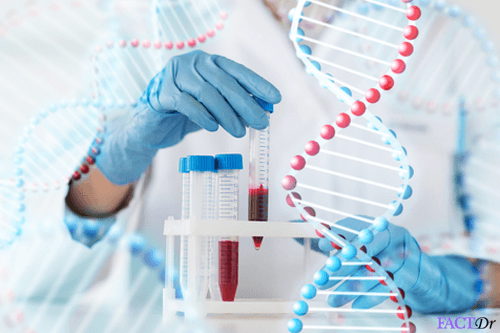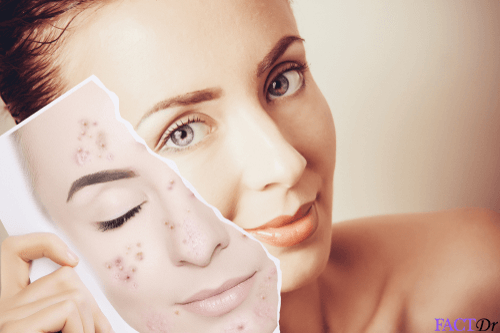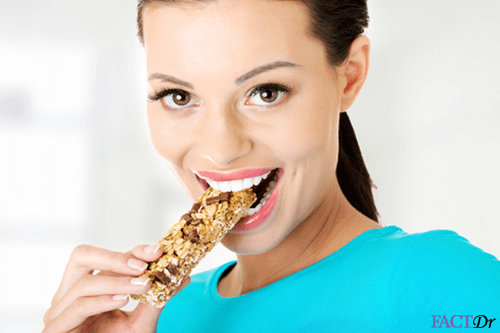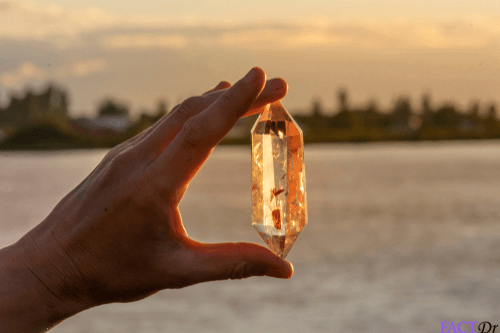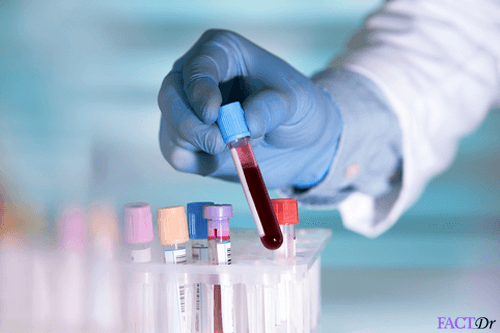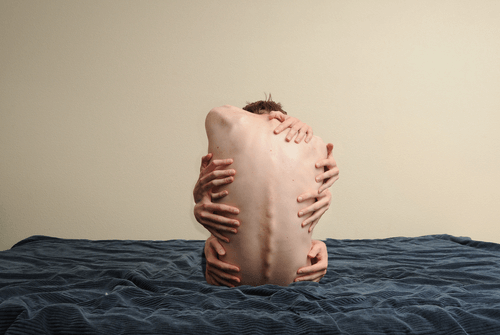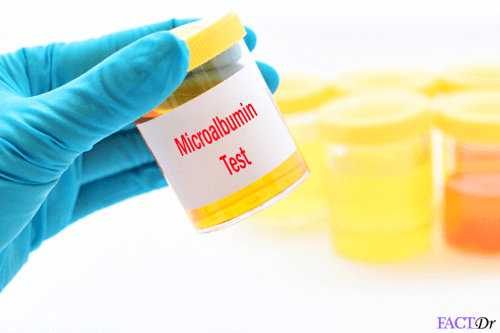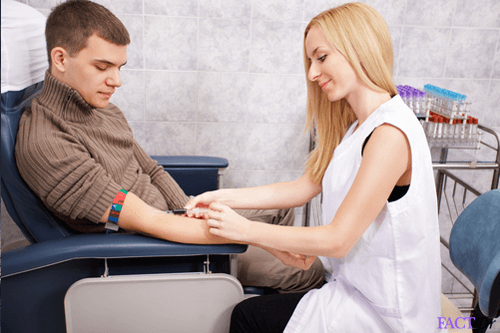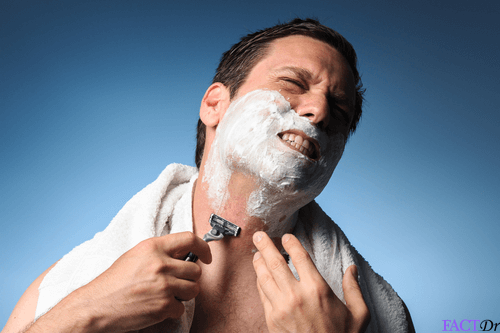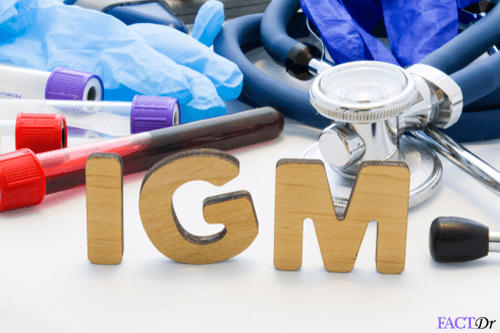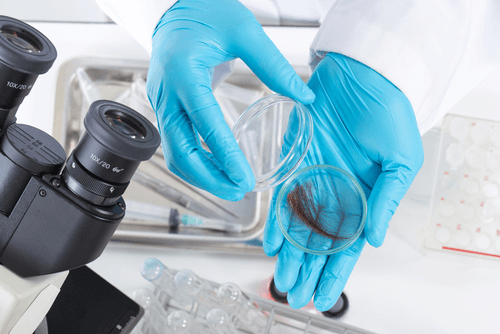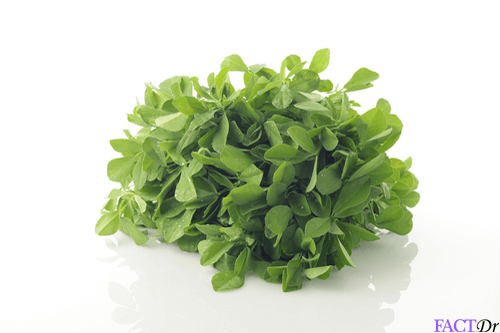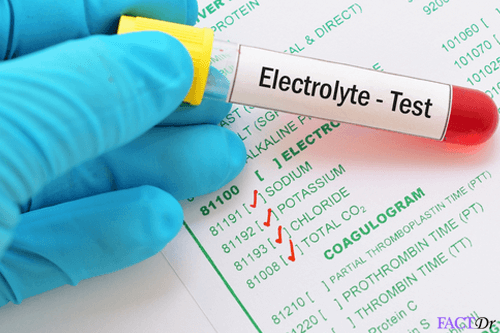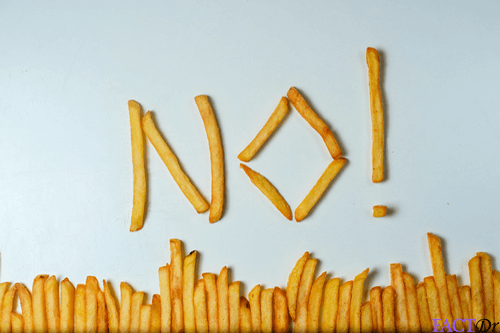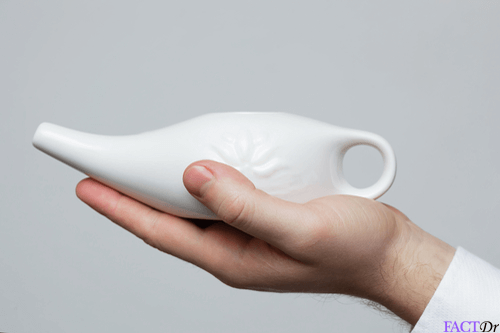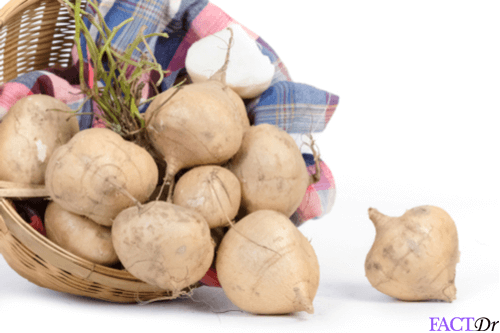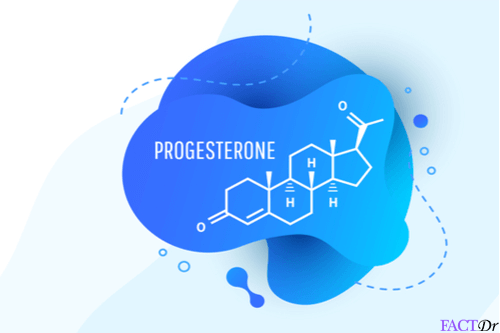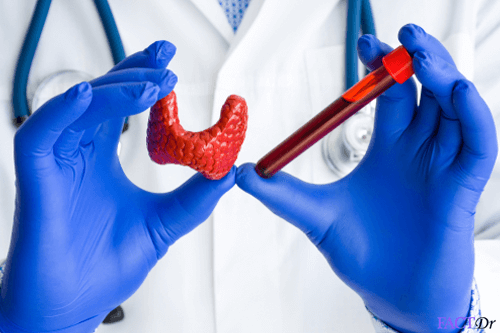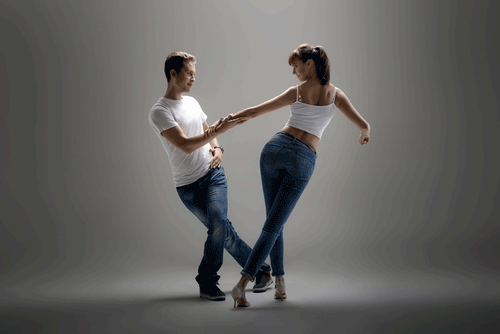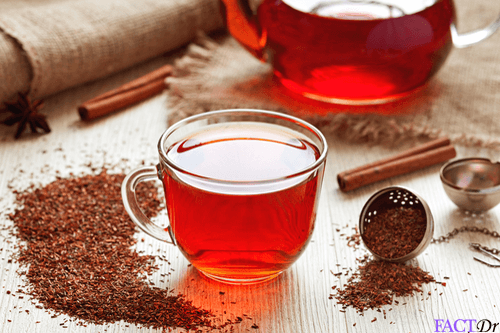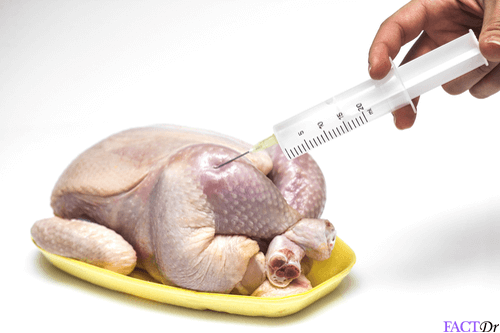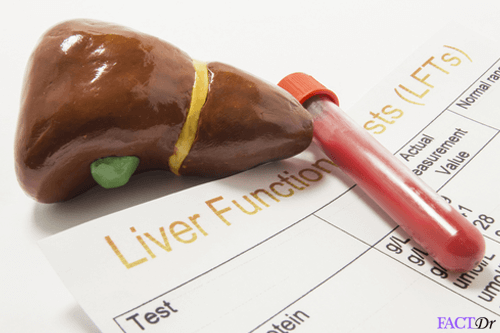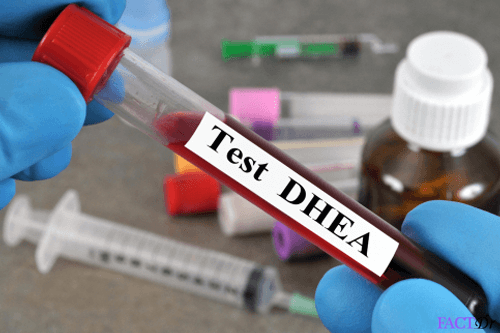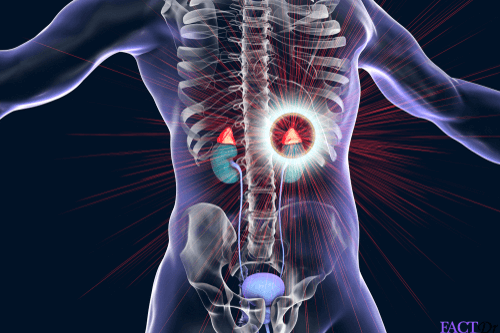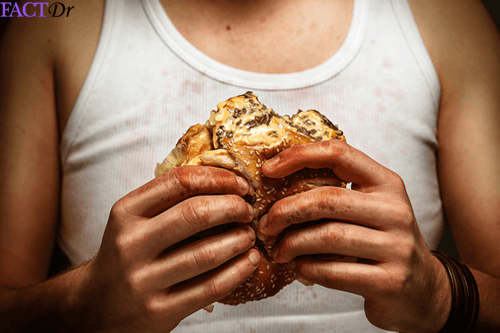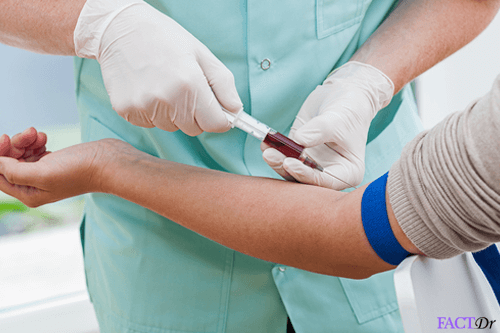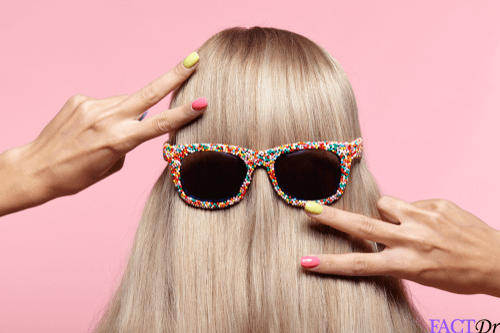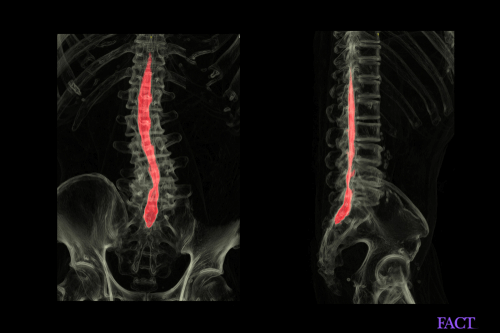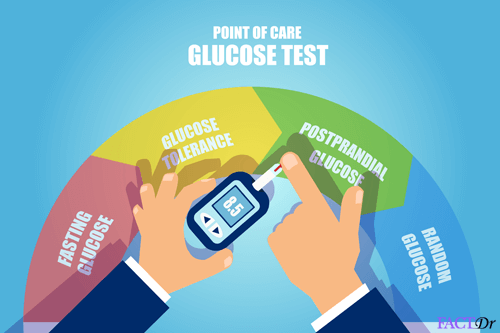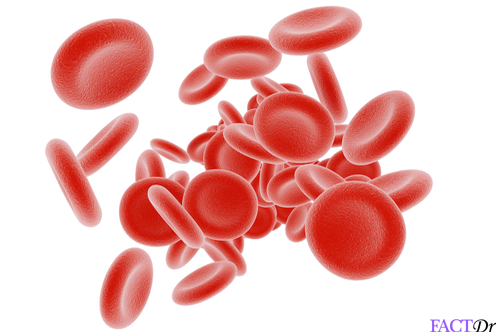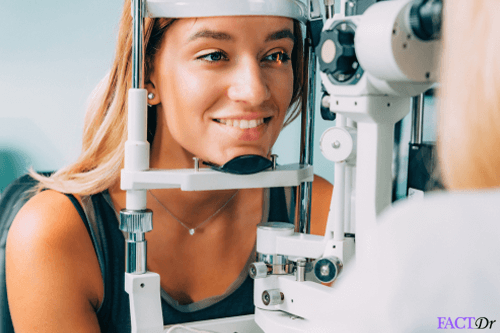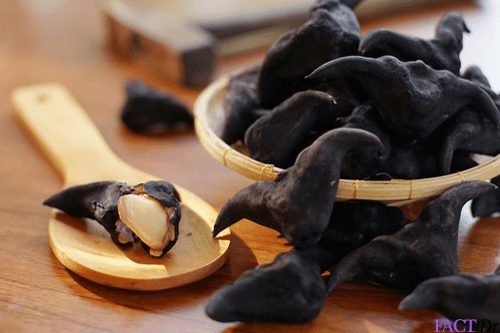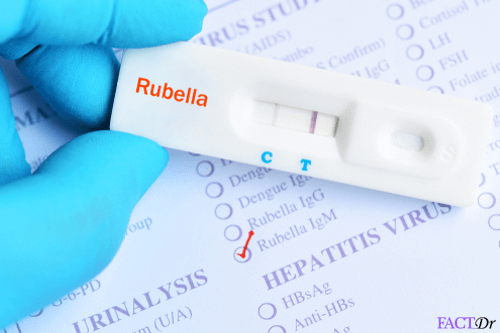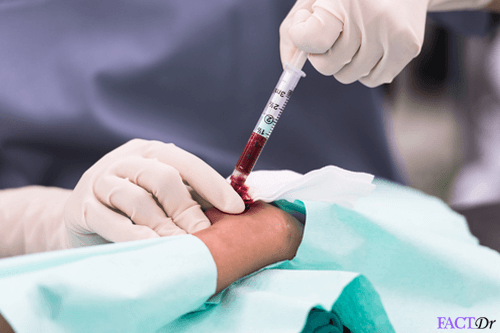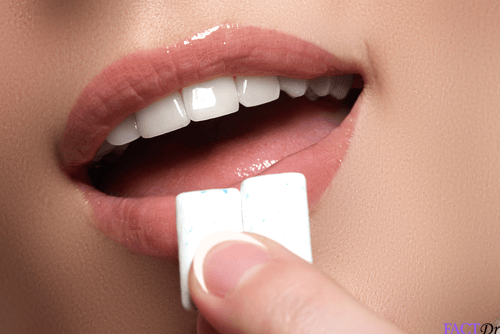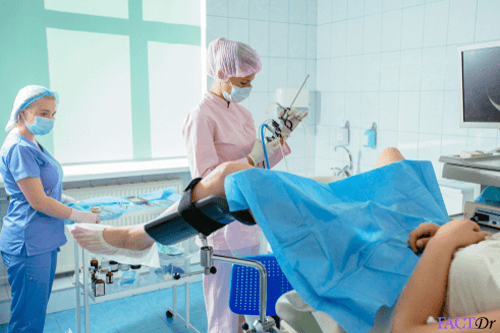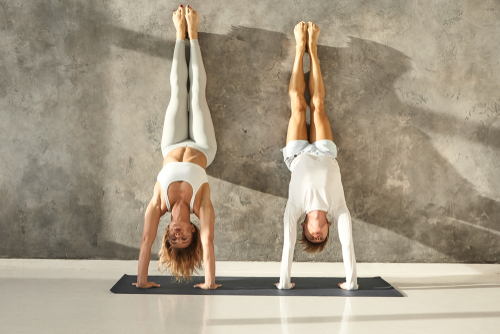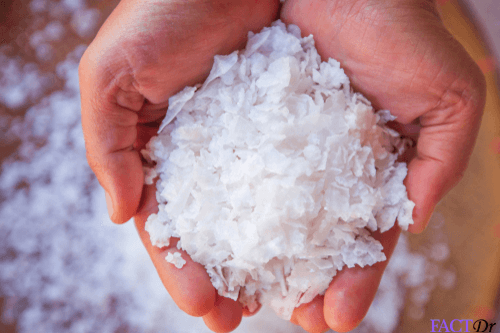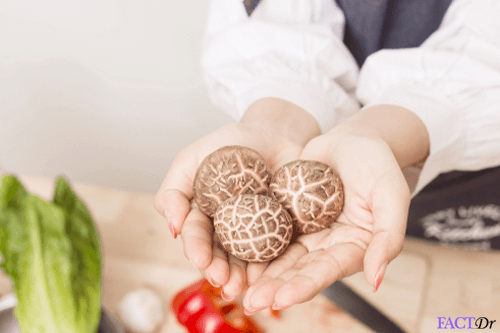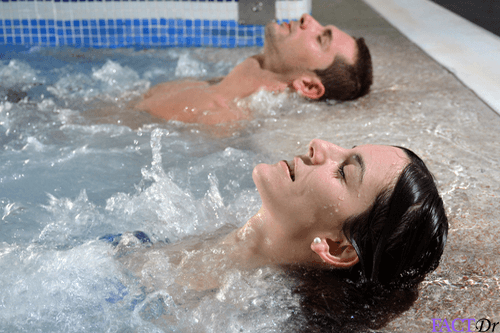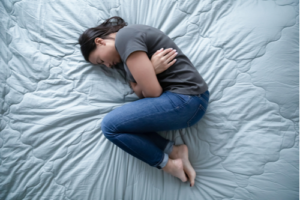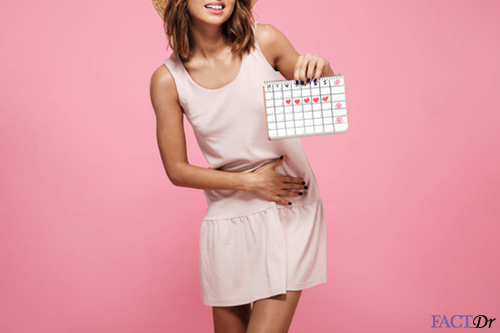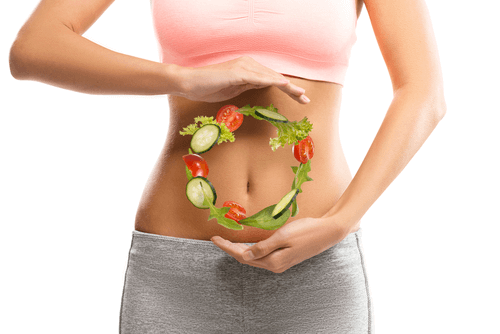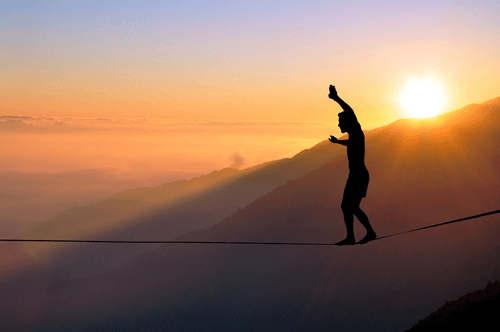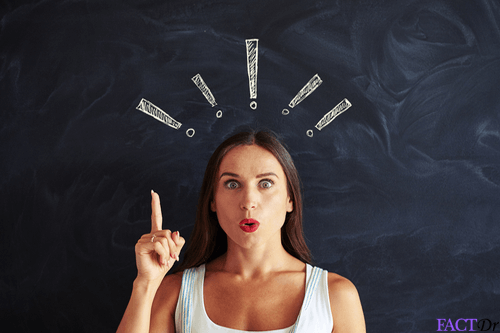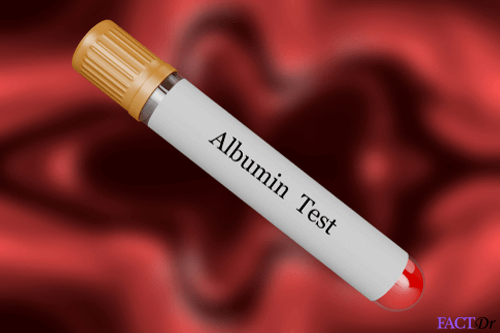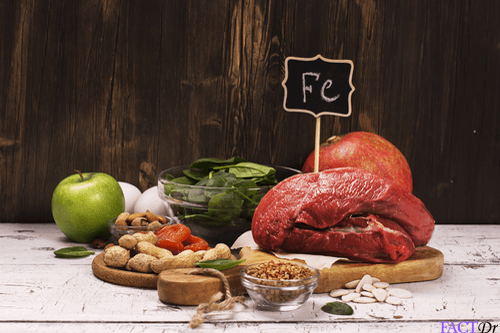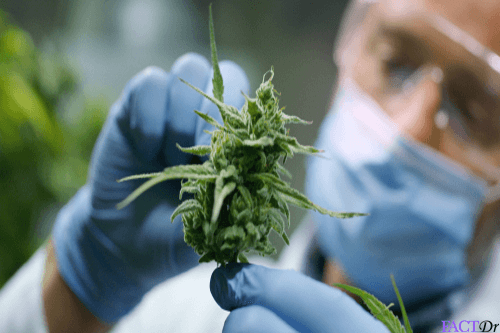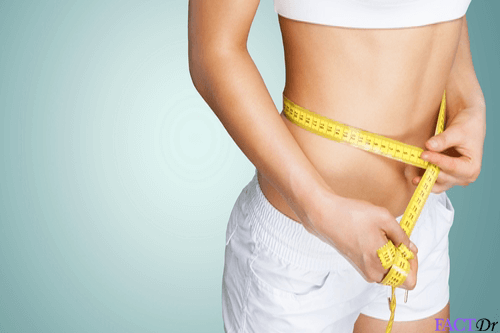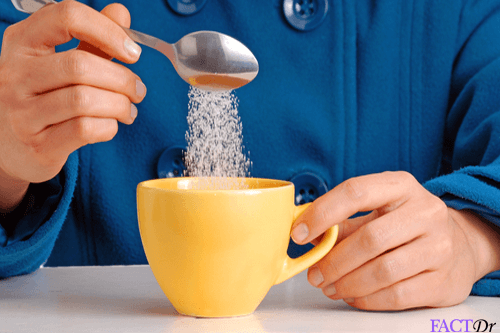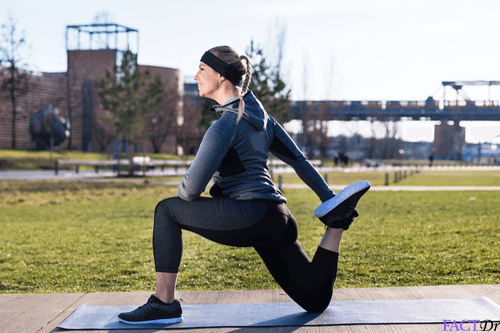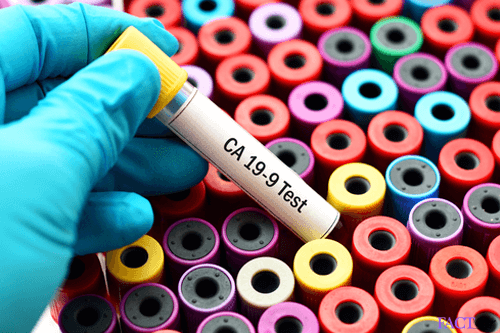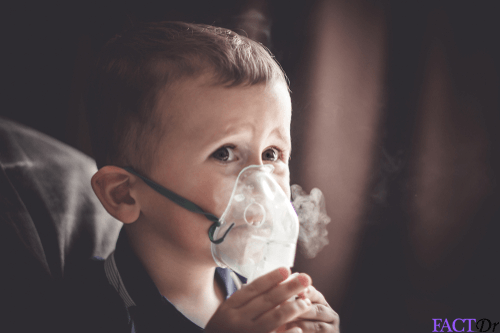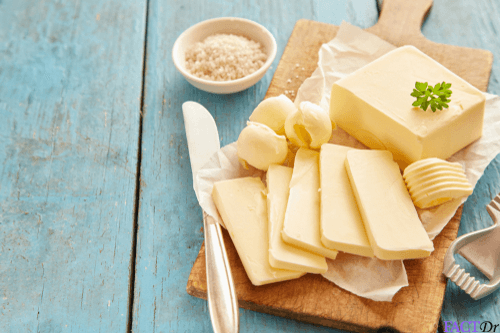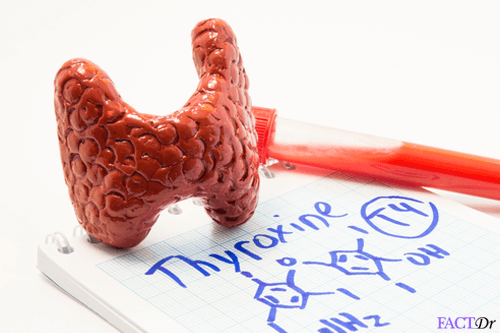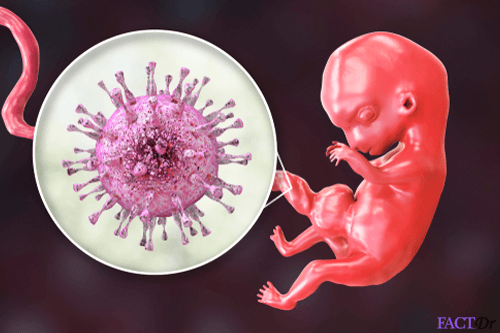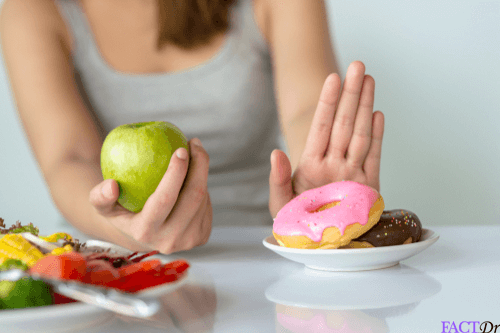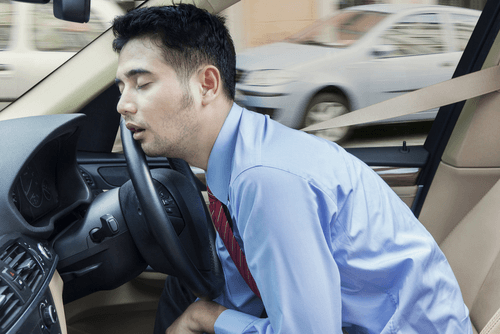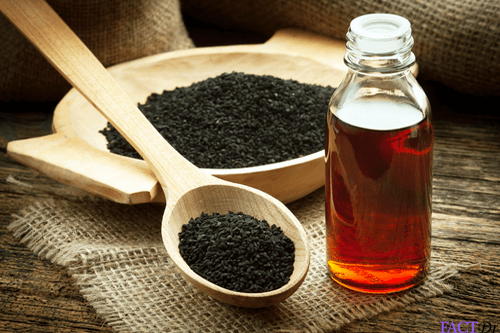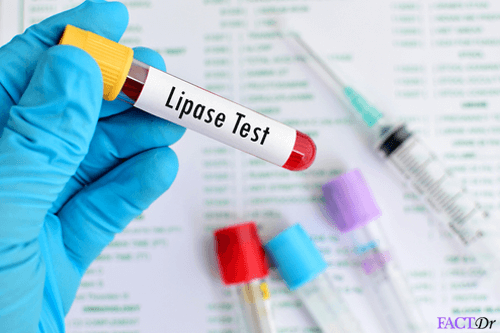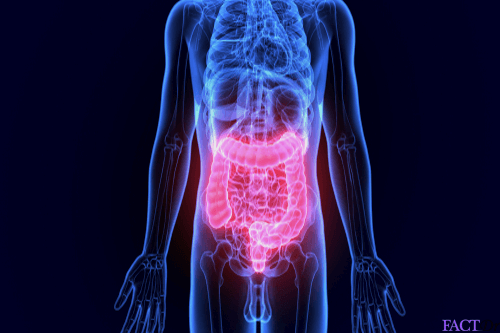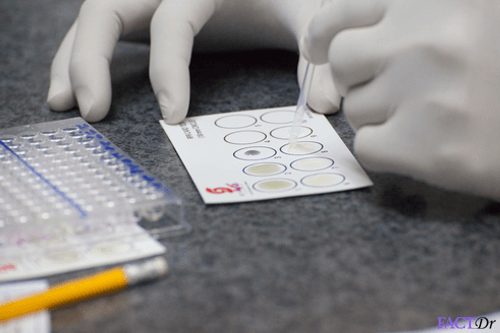 ---