---
Last Updated December 20th, 2021
Overview of deafness
The epidemiological statistics of the World Health Organisation, nearly 360 million people all over the world suffer from hearing loss of permanent nature. Among them, nearly 328 million are adults and 32 million are children. It is important to note that about two third of the world's deaf population are inhabitants of the developed countries The main reason behind the rate of growth of these incidences is the negligence of ear health, congenital defects and definitely, the persistent pollution in these countries.
The human ear can only tolerate noise up to 85 decibels. When this threshold is exceeded, there are high chances of permanent hearing loss or deafness. The global health organizations are arranging campaigns throughout the world in order to spread the awareness related to ear health and reduce the current global burden.
What is deafness?
Deafness is roughly defined as the complete or permanent inability to hear. It basically indicates the lack of sound-perception of the human ear owing to some disabling damage caused by environmental factors or hereditary factors. Deafness should not be confused with hearing loss, since hearing loss can be acute, mild, severe or temporary and permanent. But deafness is mostly of permanent and irreversible nature.  Earlier it was believed that deafness is associated strictly with old age. But these days, deafness has become prevalent among small children as well. There are several incidences where a child is born with deafness due to some major structural defects in the ear. This is known as congenital deafness.
What are the main causes of deafness?
Deafness can be triggered by multiple factors. The primary causes are listed below-
Environmental noise: A direct and long-term exposure to loud noise (mostly around or above 85 dB) can lead to a permanent loss of auditory functions. These are mainly experienced by people who live in industrial areas, near airports or freeways. People who listen to loud music, especially through earphones or other audio devices on a regular basis are also prone to deafness.
Diseases: Certain debilitating diseases like Measles, Meningitis, Mumps, AIDS, HIV, Syphilis, Otosclerosis (hardening and condensing of certain parts of the middle ear) can directly impact ear health and cause hearing loss of permanent nature. Many of these diseases are acquired by the newborns through vertical transmission (transmission from mother to the child)
Physical / mechanical trauma: In many cases, mechanical trauma due to accidental injuries may cause severe damage to the parts of the ear or the parts of the brain responsible for auditory functions. These injuries may also be induced by sudden exposure to loud noise and can cause deafness in an individual.
Medications: The side effects of certain broad-spectrum drugs can cause auditory impairments of serious nature. For example, aminoglycosides, diuretics, antibiotics and certain narcotic painkillers (Vicodin) can cause irreversible ear damage and deafness.
Heredity: Certain inherited diseases such as Pendred syndrome (recessive gene syndrome), Stickler syndrome (dominant gene syndrome) and Connexin 26 deafness (congenital) are the contributors of deafness in many cases.
Structural defects: Certain structural defects in the ear such as deformities in ear-drum, malformation of the ear bones, congenital ear defects such as narrow ear canal (stenosis) or an abnormally enlarged vestibular aqueduct can lead to hearing loss and even deafness at some point of time. An example of this category is swimmer's ear or External Otitis.
Physiological factors: Certain physiological factors such as very low oxygen level and very high bilirubin in the body can lead to ear problems and loss of auditory functions.
Deposits: Ear deposits such as accumulated cerumen may cause obstruction of the ear passage over time and may lead to hearing loss. Deafness caused by this problem may be reversible in a few cases.
Aging: Degradation of the central and the peripheral auditory systems, also called Presbyacusis may occur in aged people. This may lead to hearing loss, which may even progress to deafness.
Diet: Lack of certain essential elements in the diet may lead to diseases like hypothyroidism that may eventually lead to hearing loss.
Symptoms of deafness
Deafness is identifiable via a few noticeable symptoms. These are as follows-
Inability to perceive sound from the environment or other people
Presence of background noise, such as a persistent ringing or buzzing sound in the ear
Inability to develop language and communication skills in childhood
Requesting people to repeat their words
Inability to hear or communicate without using hearing aids
The absence of reaction to sound
Misinterpretation of speech
Dizziness (occasional)
Inability to trace a source of sound
What are the different types of deafness?
Deafness may be classified into different categories depending on the duration and intensity of the disease. These are as follows-
Conductive deafness: It is caused by the diseases or defects in the middle and outer ear. In this case, the mechanism of sound propagation is impeded due to blockage of the ear canal.
Sensorineural deafness: It is caused by the damage to the sensory hair cells (present in the inner ear) or the associated nerves. In some cases, a severe damage to the Organ of Corti damages the auditory nerves, impeding the normal neurochemical transmission of received signal.
Mixed deafness: The main features are- auditory nerve dysfunction and damage, along with reception of distorted sound signal.
Central deafness: In this disease, the nerve pathway fails to transmit electrical impulses to the brain. Patients of skull injury or auditory nerve damage may experience this kind of deafness.
Diagnosis and treatment
The ENTs (ear specialists) often use an equipment called otoscope to diagnose auditory problems arising from ear infections. The root of the problem is detected by examining the color of the eardrum. For permanent deafness, surgery or hearing aids are the only options recommended by the doctors.
Treatment for deafness includes the use of:
Hearing aids
Cochlear implants
Bone-anchored hearing aids
Other assistive devices
Hearing aids: The aids make the sound louder and people of any age can wear it, including infants. These can be behind the ear, in the ear, and in the canal hearing aids.
Cochlear implants: These implants directly send the sound signals to the hearing nerve.
Bone-anchored hearing aids: This hearing aid is attached to the skull using a minor operation. The hearing aid picks up sounds and transfers them to the inner ear.
Other assistive devices include FM systems, auditory brainstem implants, and middle ear implants.
To prevent hearing loss what you will have to do is:
Avoid loud noises. Any type of sound that is more than 85dB can cause harm.
Protect yourself during loud events and activities like sports events or sounds in a nightclub by wearing earplugs.
Dos and Don'ts
Dos
Try to constrain your exposure to loud noises.
Completely dry both ears after taking a bath.
Wear earplugs when in noisy environments such as when in presence of power tools such as drills and saws.
Don'ts
Clean your ears using sharp objects.
Swim in dirty water.
Delay the checkup of upper respiratory tract infections. This will reduce chances of ear infections.
Help
Others
Be
Fit
Trending Topics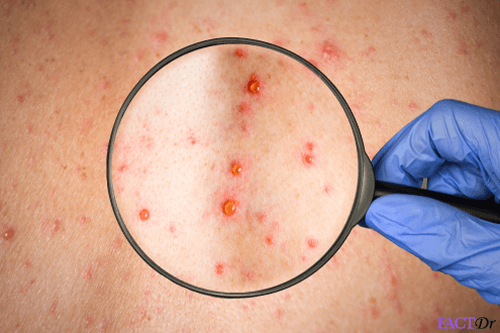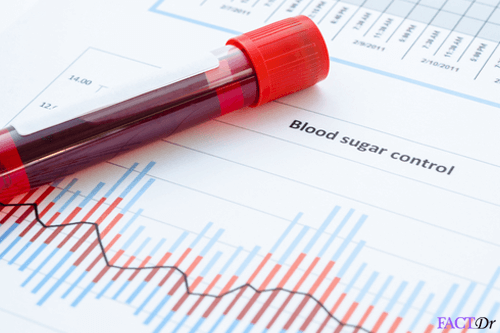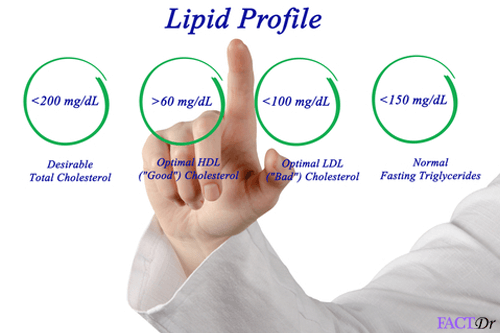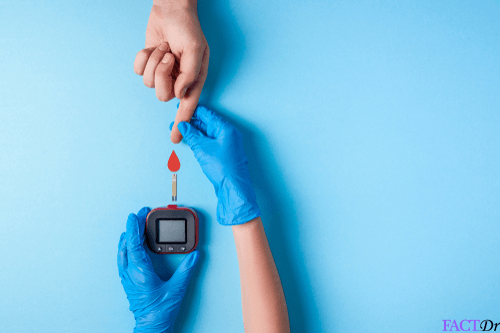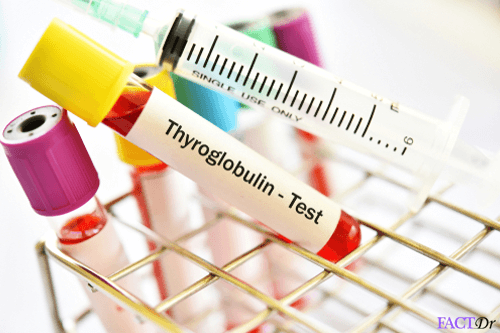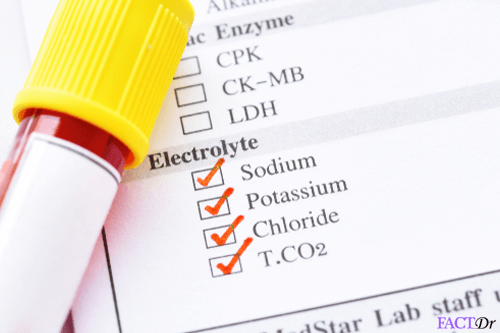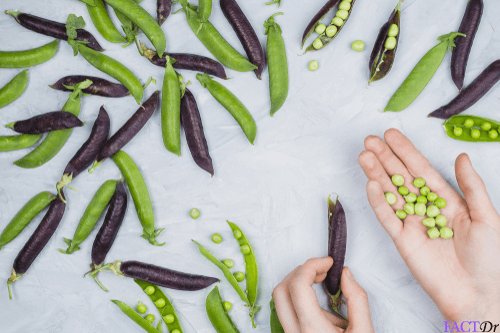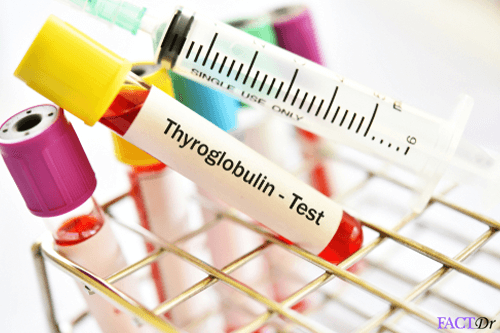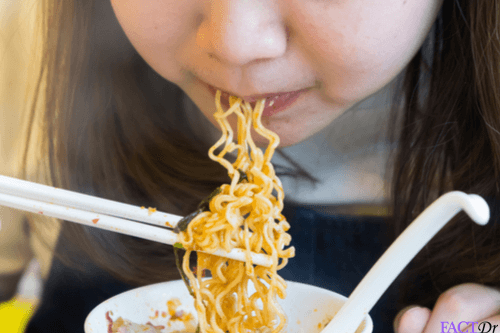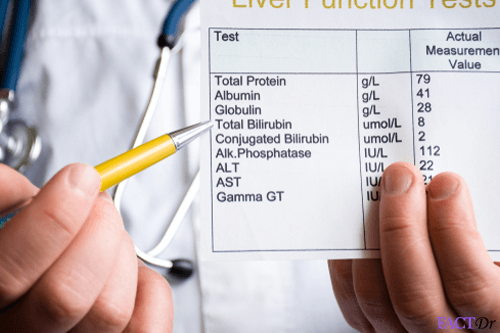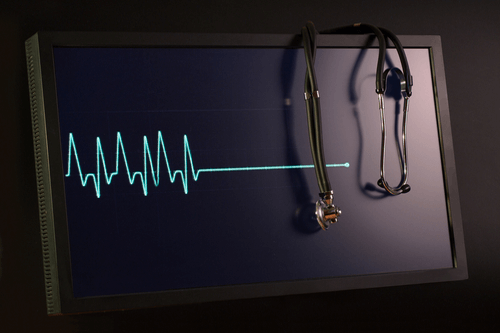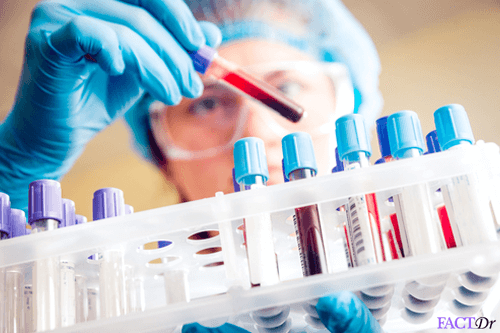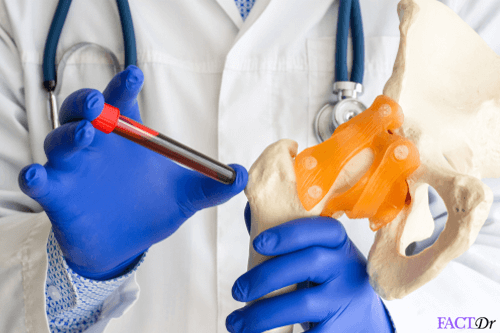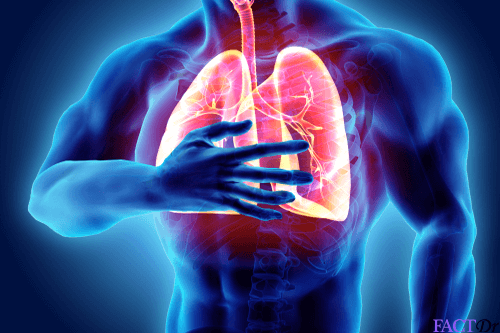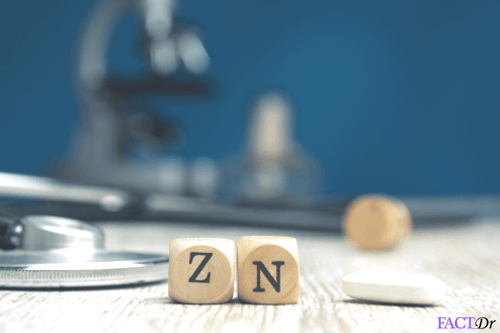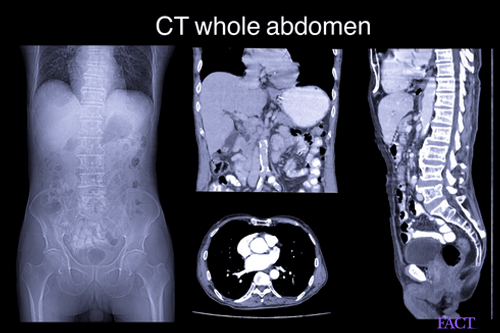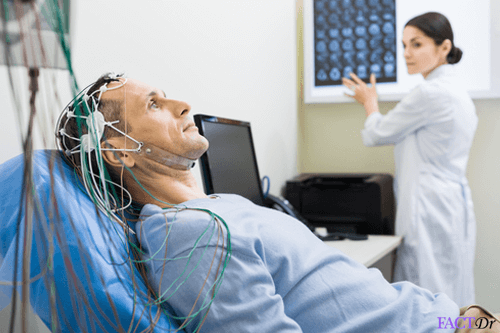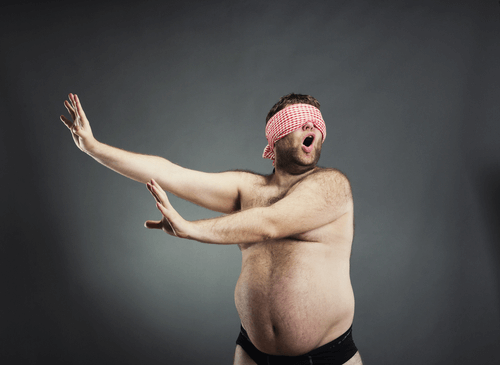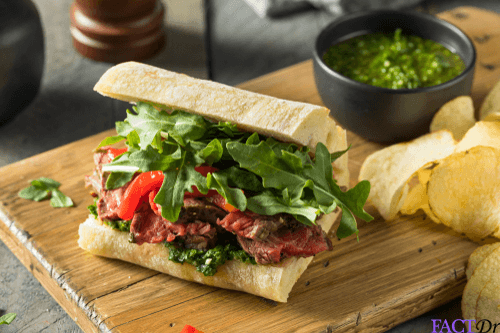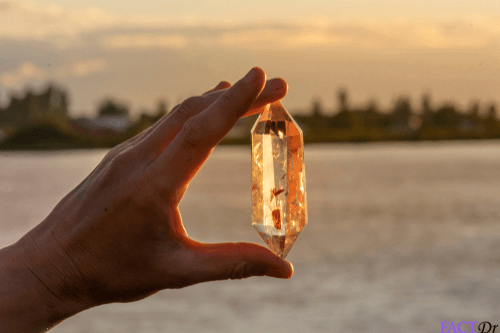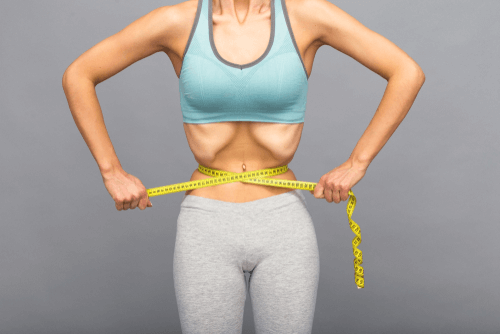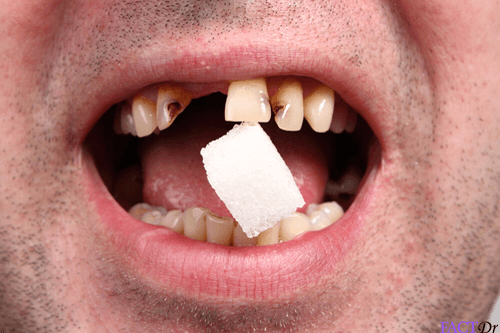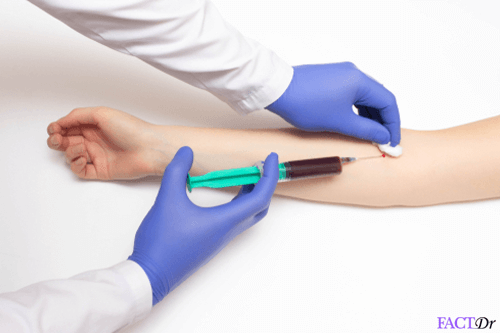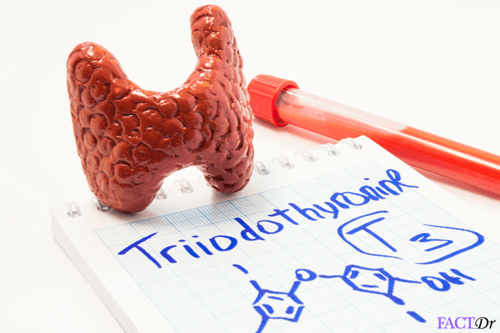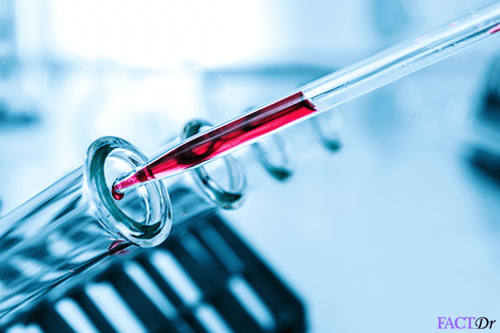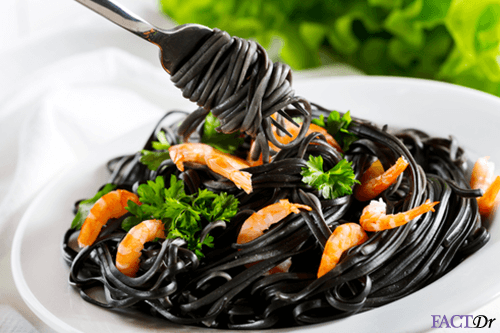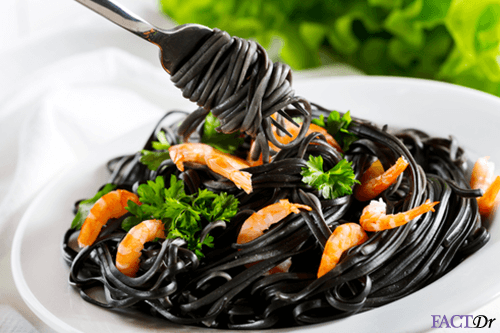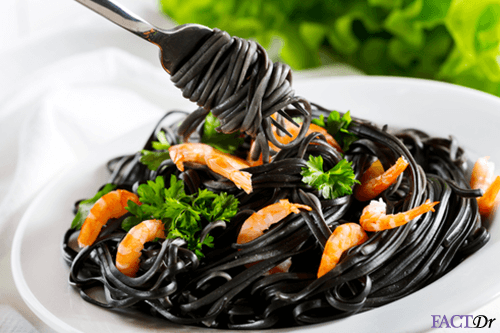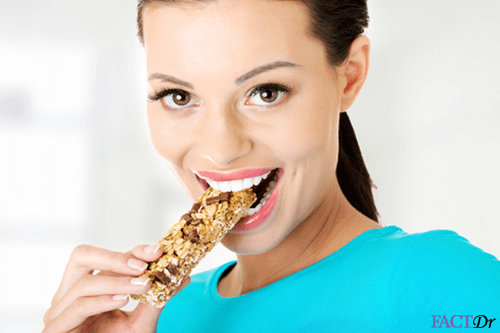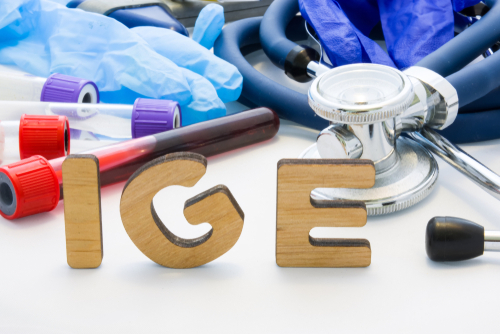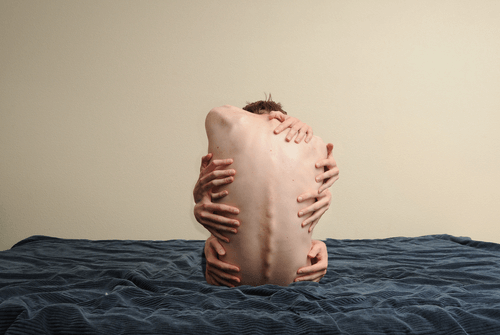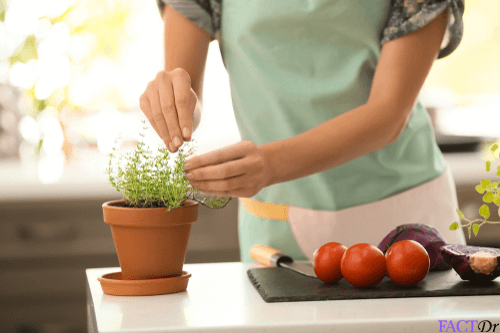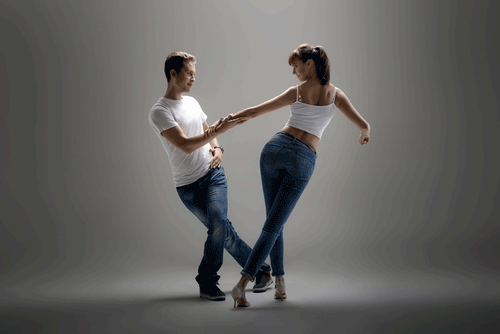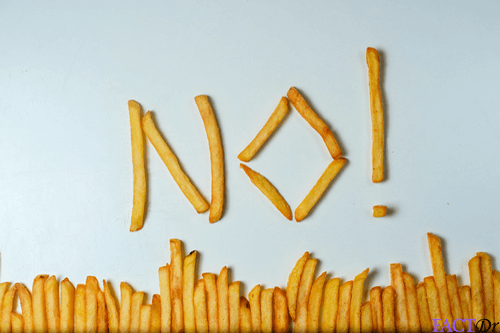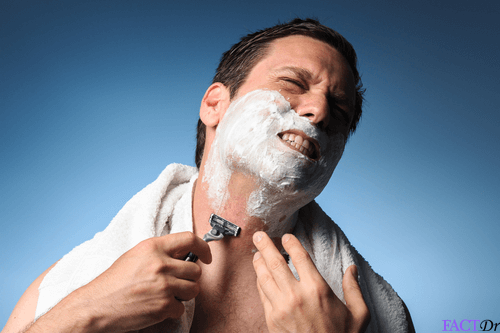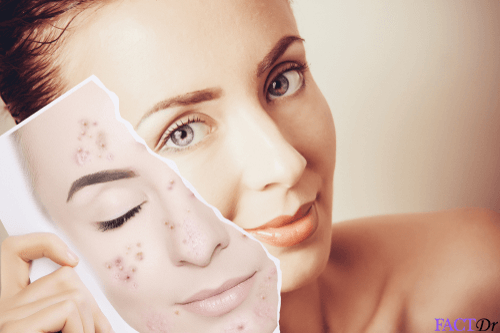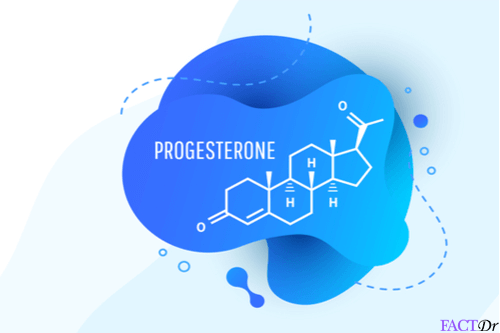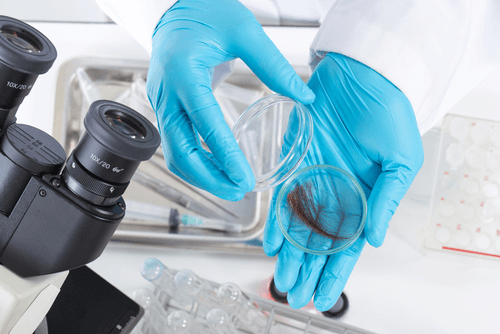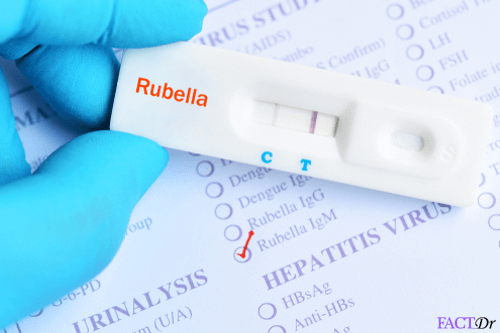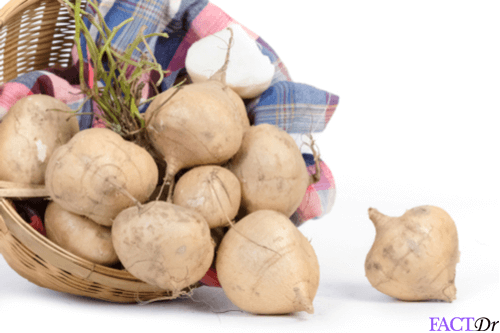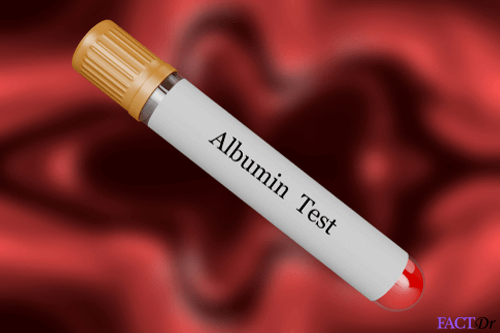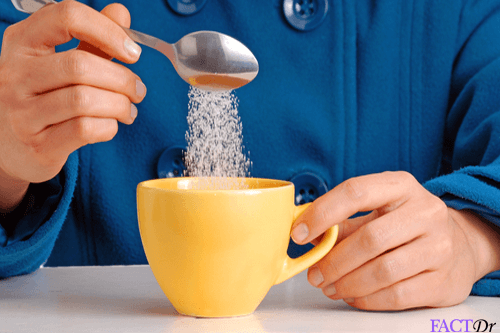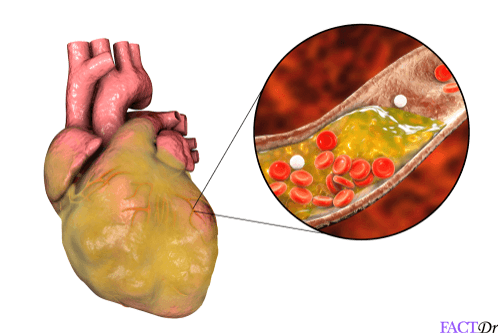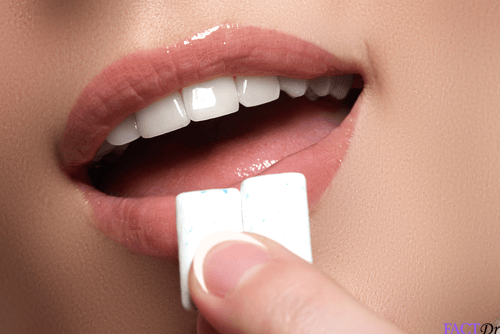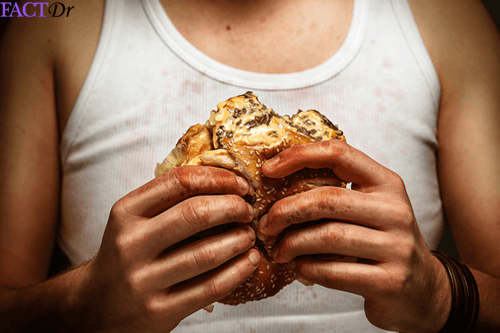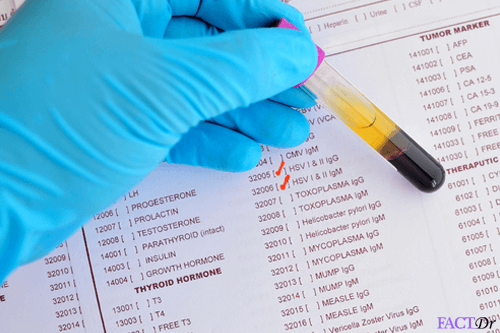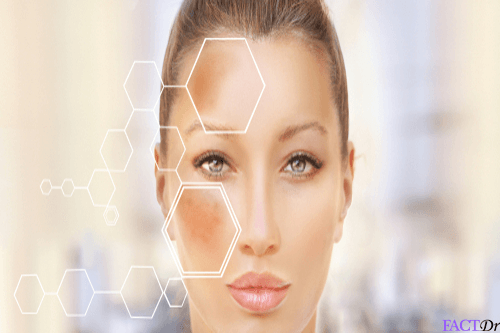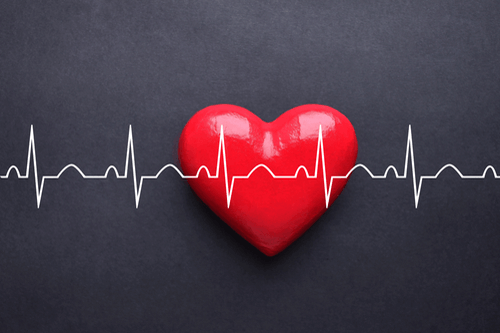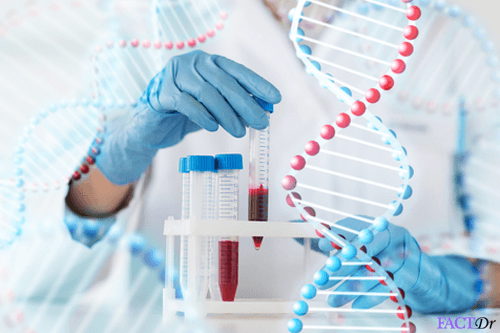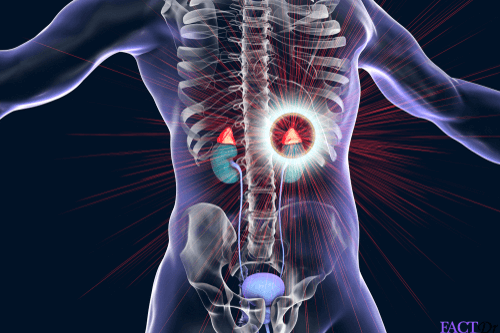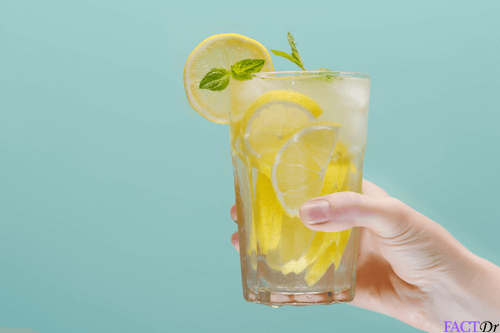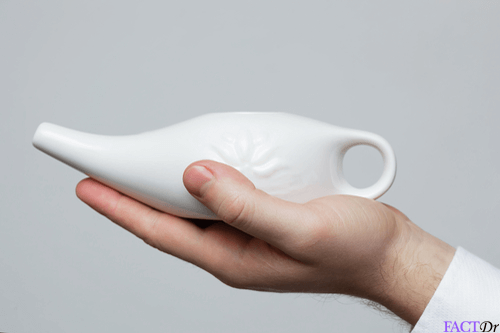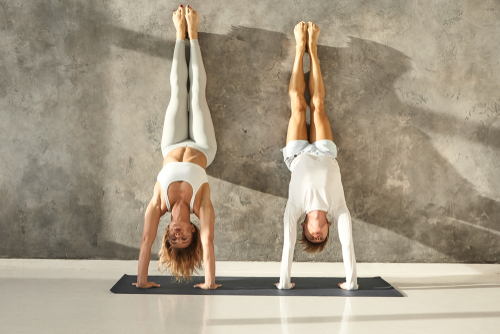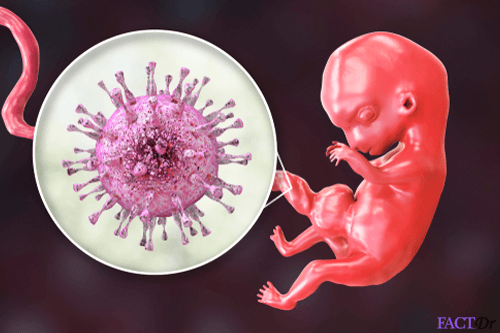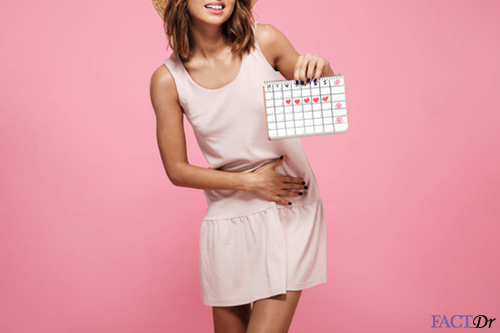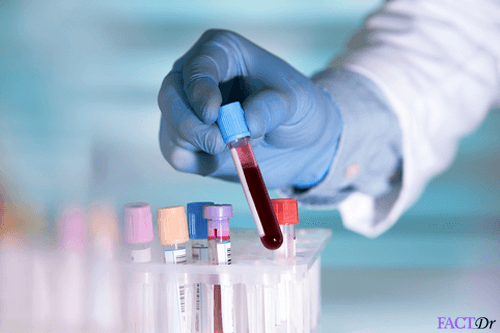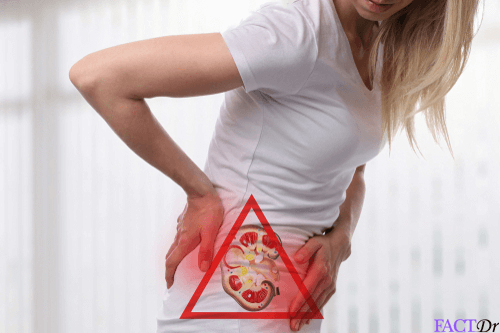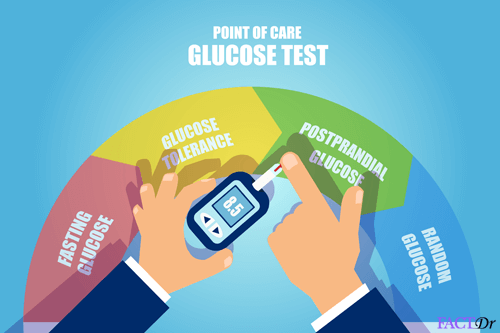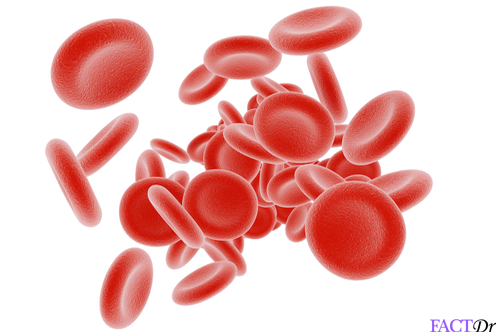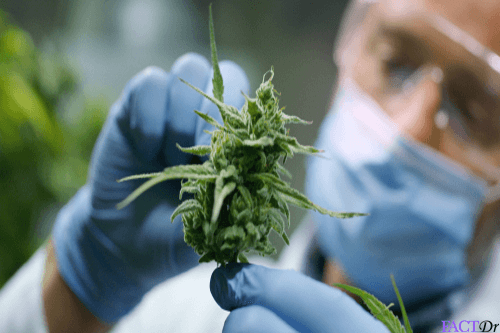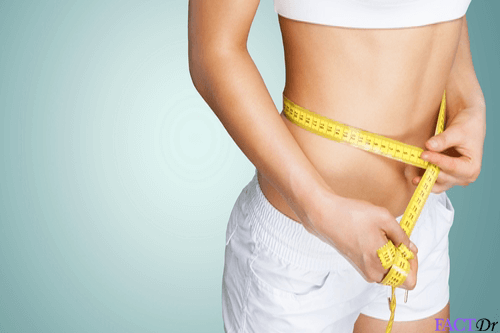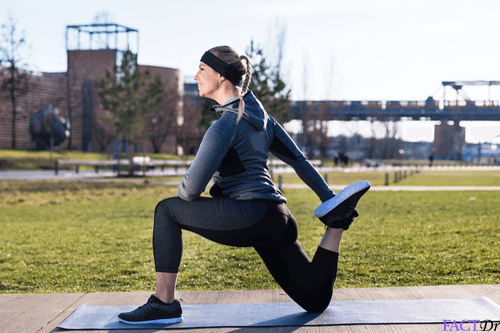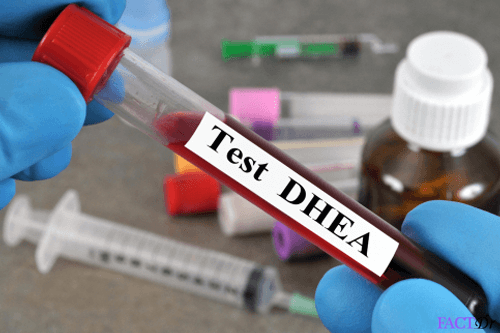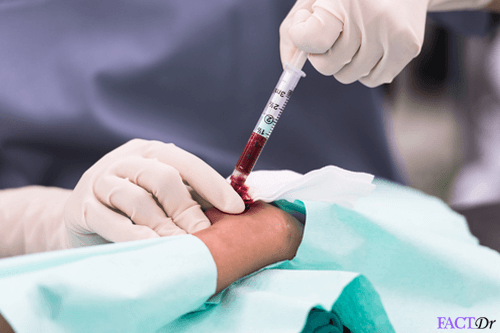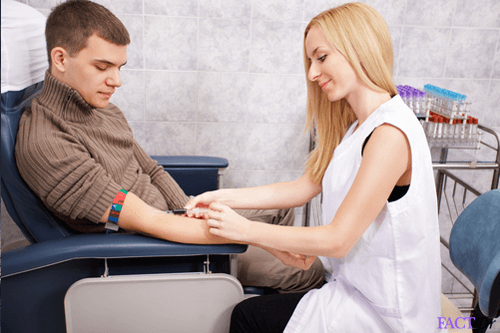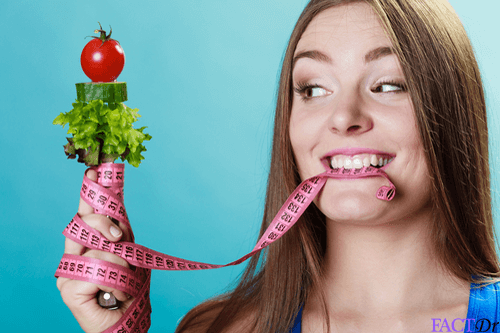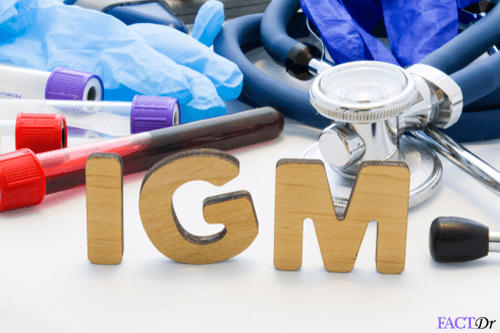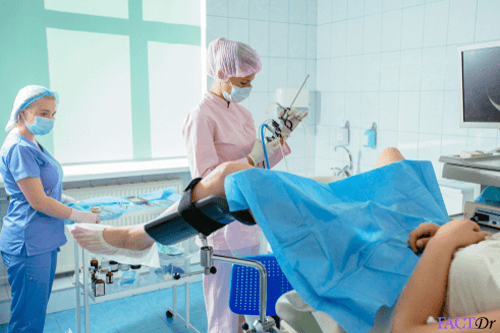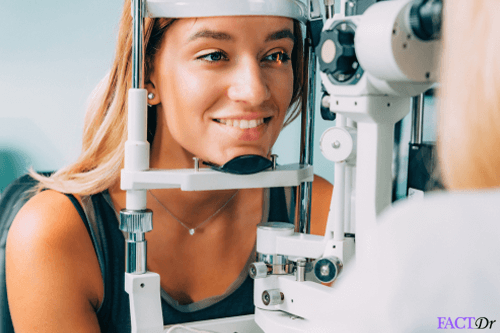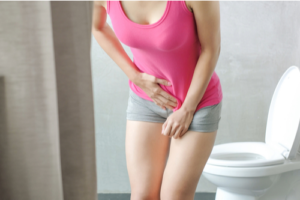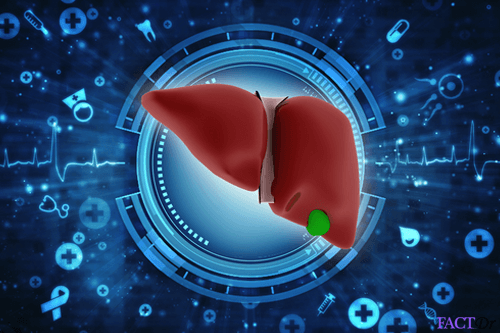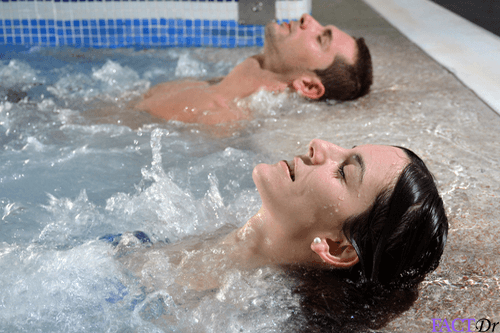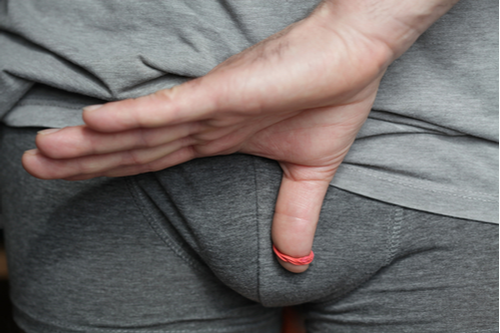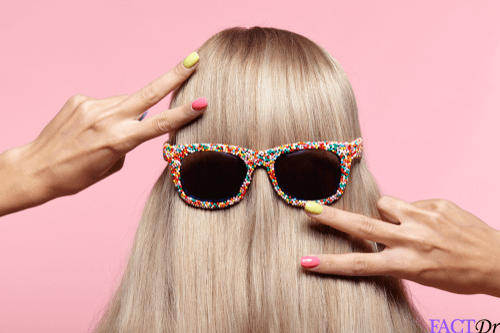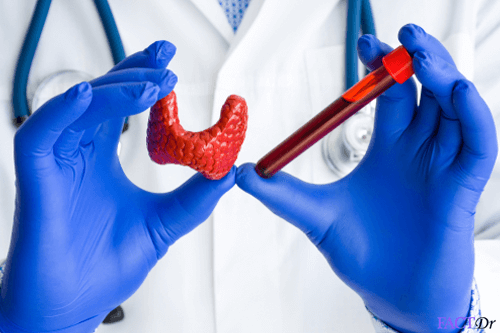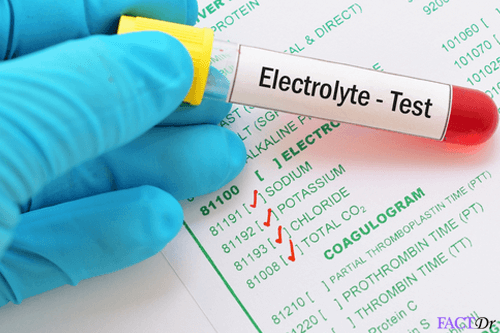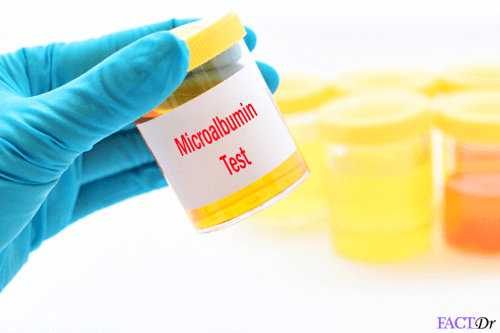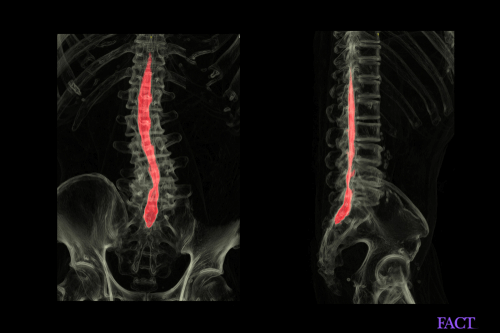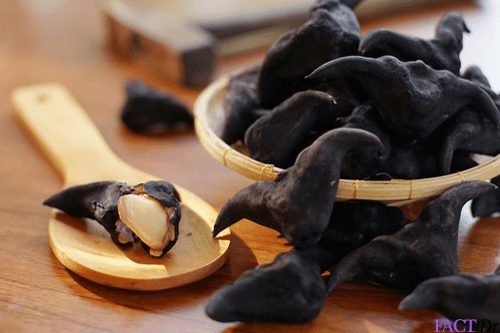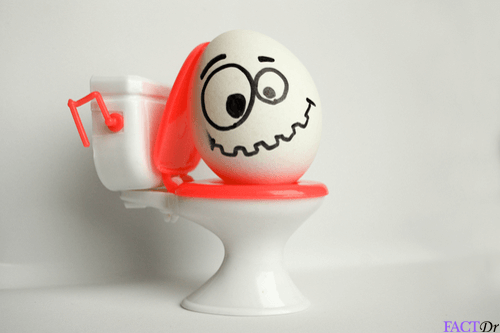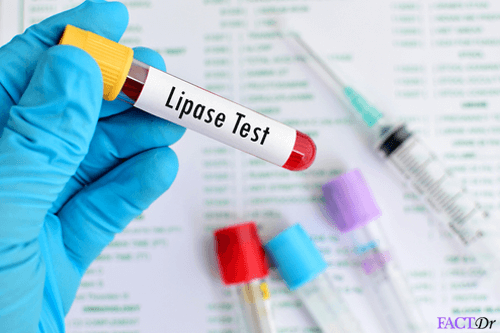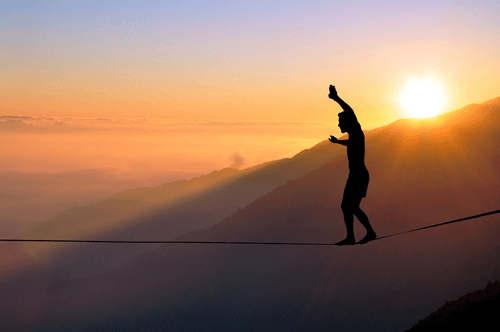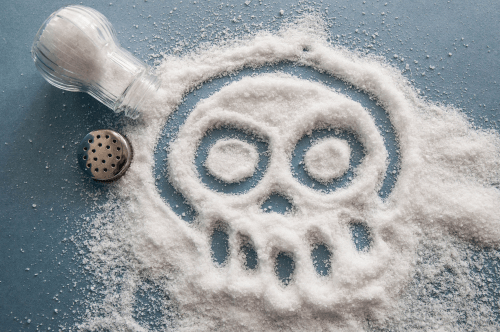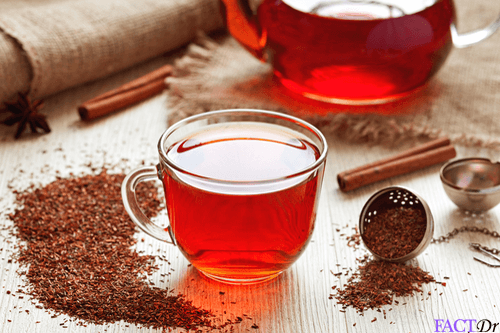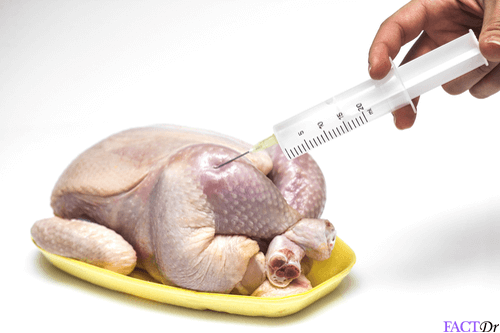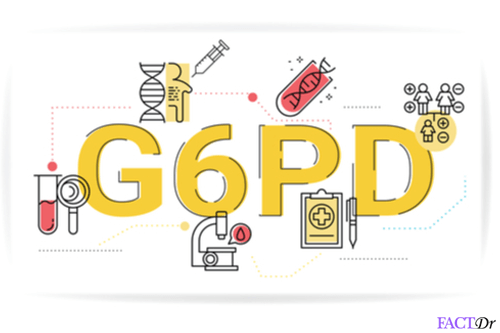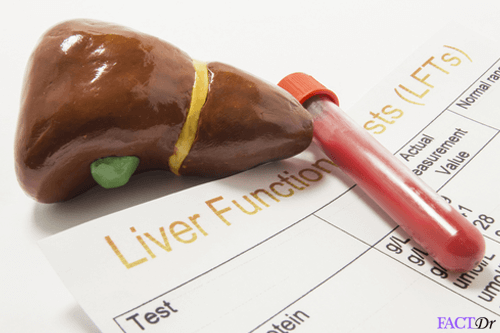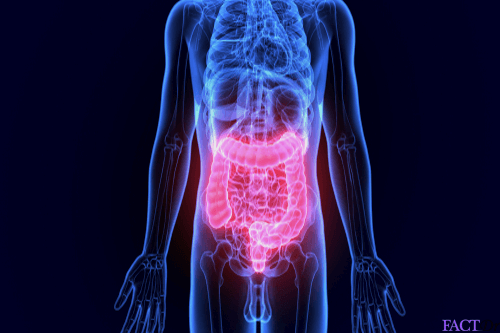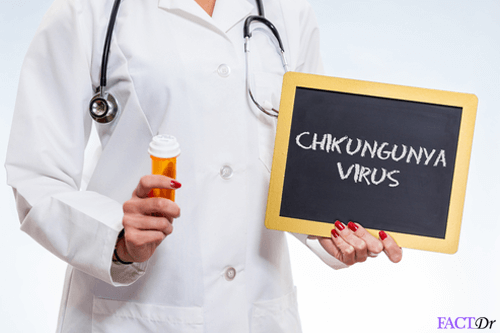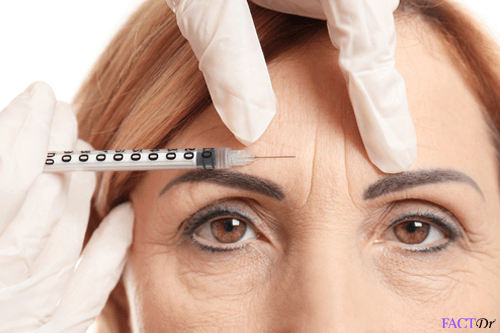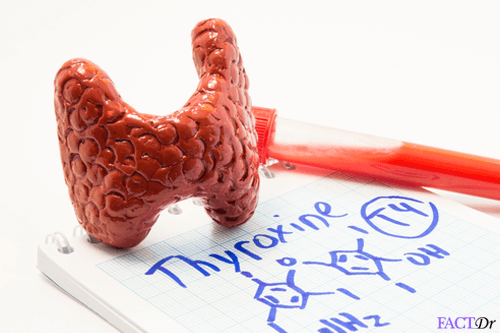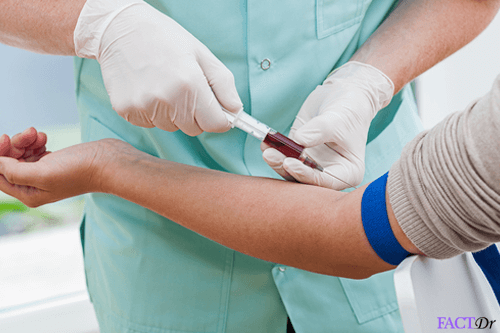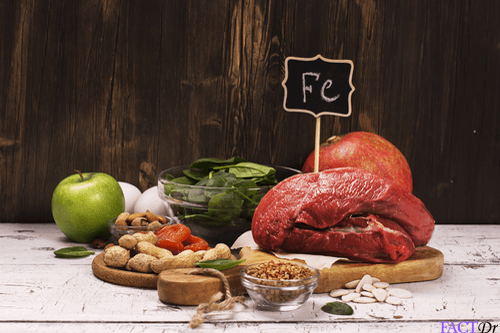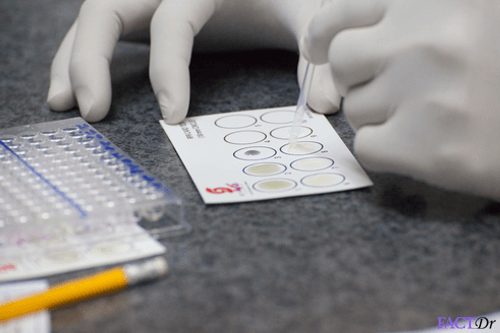 ---