---
Last Updated December 20th, 2021
Overview of substance abuse
The youth of the present generation are the easy targets of different forms of addictions. A large section of the youth population in a country is subjected to continuous pressure, depression due to failure, relationship problems, family troubles and a number of other adolescence problems. In many cases, they resort to tobacco, alcohol and a few drugs as means of escape from their adversities. This marks the onset of "substance abuse".
In the initial stage, the dependence on these addictive products is not so high. But with time, these substances become the sole resource for survival for these addicted youth. The crisis of substance abuse has been alarming over the past few years. According to the reports submitted by the World Health Organization in 2016, nearly 200,000 death cases are documented each year due to substance abuse. Rehabilitation centers all over the world have collaborated to assist the addicts out of substance abuse.
What is substance abuse?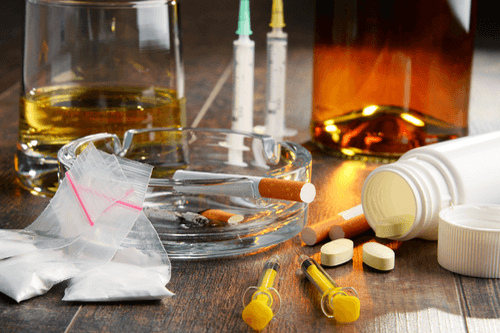 Substance abuse refers to the repetitive and overuse of certain illicit products in order to cope with the struggles of daily life. It involves a patterned use of some specific psychogenic substances such as- alcohol, tobacco, cocaine, heroin, marijuana and a lot more.
Substance abuse does not grow in a day. In the initial stages, people use these products as means of recreation or for experimental use only.
Gradually, the intake of these substances become regular and leads to excessive dependence. This eventually gives rise to substance abuse. Substance abuse of serious nature leads to cognitive, behavioral and physiological impairment. The patients have been found to withdraw from a normal life completely and slowly progress towards death.
What causes substance abuse?
Substance abuse is caused by the repeated uncontrolled intake of some prohibited drugs, alcohol and tobacco. Limited or occasional consumption of these products does not cause much harm to the body. But people incapable of combating the adversities of daily life become easily dependent on these substances. They consider these drugs and other products as a definite solution to their problems. In due course of time, these people turn into "addicts" and find it difficult to survive without drugs.
Symptoms of substance abuse
Substance abuse symptoms are not recognizable in the early stages. In the more advanced stages, substance abuse patients exhibit a few obvious signs and symptoms.
Behavioral symptoms: 
Suspicious behavior and a tendency to do things secretly
Disobedience of rules
Poor concentration
Loss of interest in normal recreational activities
Stealing habits
Increased demand for money
Becoming prone to accidents (due to carelessness)
Hypersensitivity
Throwing tantrums
Dishonesty
Loss of personal hygiene and grooming habits
A decline in productivity and performance
Changes in basic personality and behavior
Avoiding past acquaintances, old friends and usual places of hangout
Careless attitude towards family
Loss of self-esteem
General malaise
Demotivated behavior
Fatigue
Indiscipline
Changes in sleeping habits (long hours of sleep)
Physical symptoms: 
Bloodshot eyes
Constant watering from eyes
Fumbling footsteps
Abnormal changes in eating habits
Abnormal loss or gain of appetite
Unexplained weight loss or gain
Blank stare
Change in pupil size
Flushed face
Cold and sweaty palms
Unpleasant odor from body, breath, clothes or other items of use
Constant non-productive cough
Abnormal heart rate
Abnormal respiratory rate
Excessive sweating
Nose bleeding
Nausea and vomiting
Disturbed sleep
Needle marks on different parts of the body
Swollen face
Alcohol abuse
Six different categories of alcohols are available in the market- Distilled spirit, Liqueur, Table wine, Fortified wine, Beer, and Cider. Consumption of a few varieties of alcohol (Eg: wine) in standard quantities is beneficial for health. But exceeding this threshold leads to complications. Generally speaking, alcohol is believed to be a stimulant. But medically, it acts as a depressant of the Central Nervous System.
Alcohol normally takes an hour to break down completely in the liver. If the rate of alcohol intake exceeds the rate of breakdown in the liver, the blood alcohol level rises to a level which is harmful to the body. The overall effects of alcohol consumption are listed below-
Reduced anxiety
Loss of concentration
Loss of short-term memory
A decline in motor coordination
Impaired thought processing
Increased reaction time
Alcohol abuse for a prolonged period of time (say for several years) can lead to some permanent damages such as liver cirrhosis and cardiovascular dysfunctions.
Tobacco abuse
Tobacco is found in four different forms in the market- lose tobacco, cigarette, cigars, and pipes. It is consumed via smoking. Habitual smokers are addicted to the use of tobacco due to some of its temporary effects like-
Stress relief
Mood regulation
Mental stability
Enhanced performance and productivity
But in most cases, people overlook the adverse effects of the basic toxic constituent of tobacco, that is- "nicotine". Excess nicotine increases heart rate, respiratory rate, and blood pressure. Active smokers have been found to suffer from a number of respiratory diseases that eventually lead to lung cancer.
Cocaine abuse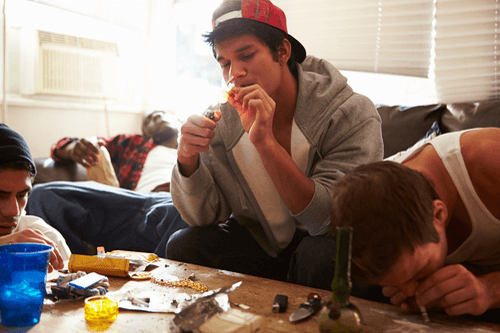 Cocaine is very popular among addicts as a stimulant drug. It is consumed via intranasal or intravenous paths. People usually expect the following effects-
Feelings of euphoria
Increase in energy level
Increased pleasure
Increased mental alertness
Long-term use of cocaine can lead to hallucinations, insomnia, blood vessel constriction, mental instability and panic attacks. Deaths due to respiratory or cardiac failure have also been reported.
Heroin abuse
Heroin is an opium derivative. It is usually administered through intramuscular or intravenous path. It is believed to create a dreamy state of happiness and tranquillity, reduced pain and a stable mental state. Excessive intake of heroin can cause permanent systemic damage and may even lead to death.
Treatment and prevention
The treatment and prevention of substance abuse include minimizing the risk factors associated with addiction. Environmental factors such as child abuse and trauma,  early exposure to drugs, lack of parental supervision, peer pressure, and strong media influence should be strictly checked.  Internal factors such as stress, poor social skills, mental afflictions etc should also be taken into account and treatment for the same should be sought.  The treatment for substance abuse is usually holistic in nature and comprises case identification and standard treatments for each specific disorder. The main goal here is reducing the chances of relapse.  Treatment strategies that promote long-term rehabilitation and provide an overall continuum of care are proven effective.
Statistics reveal that people are more likely to get addicted to different forms of substance abuse at a younger age.  It is thus important to restrict teenage drinking/smoking and drug use through awareness programs organized by schools and colleges.  People who are more likely to fall into such addictive behaviors such as anxiety and depression patients should be carefully monitored. It is important to get timely medical help and professional intervention to prevent the further deteriorating effects of substance abuse and addiction.
---
TL;DR?
Dos and Don'ts
Dos
Instead of using unrealistic examples of what could happen because of substance abuse, it is important to give real-life instances to people to create greater awareness.
Establish and maintain a healthy atmosphere at home/school/work which discourages the tendency to indulge in substance abuse.
Seek immediate medical help for anyone who is going through substance abuse. Opt for holistic treatment methods rather than sticking to just one protocol.
Don'ts
Stigmatise, guilt, or shame the young demography for indulging in drugs. This further pushes them to seek the thrill of drugs as a way of rebellion.
Encourage sensation or thrill-seeking attitude. Also, refrain from exposing young people from the kind of media that dramatizes or hails substance abuse.
Allow yourself or others to cover up or make excuses for indulging in substance abuse.
Help
Others
Be
Fit
Trending Topics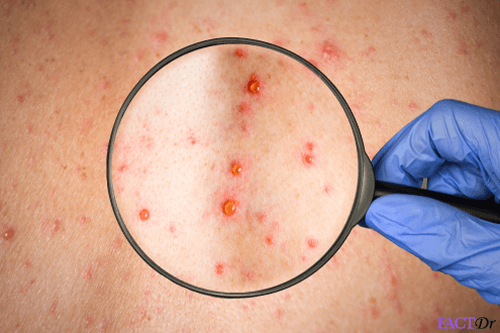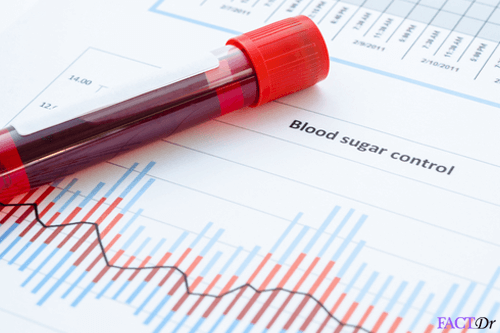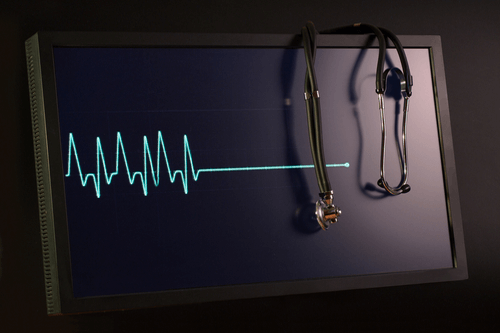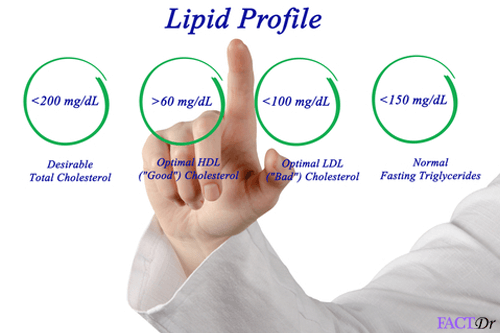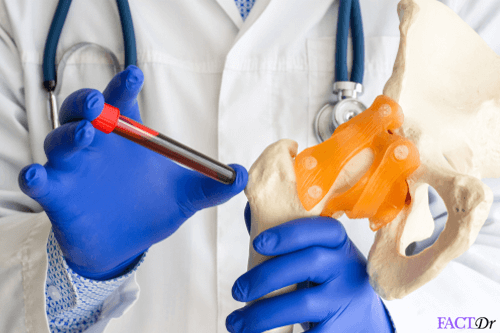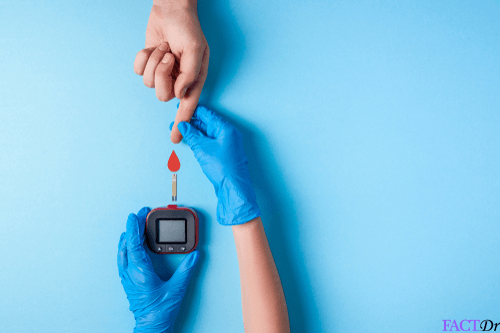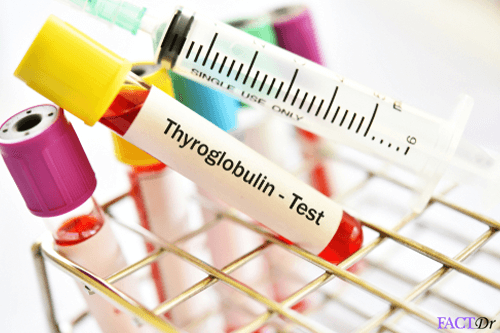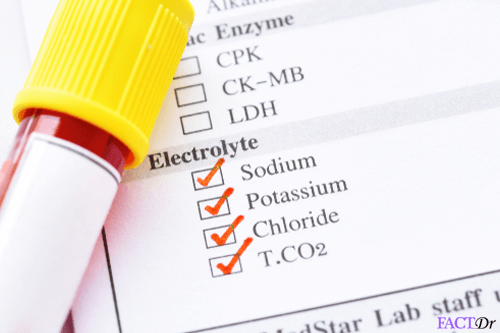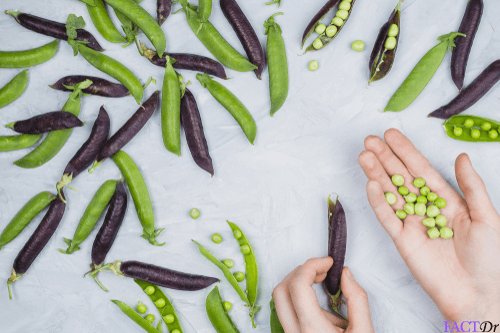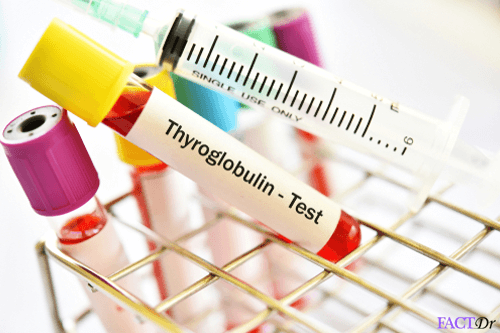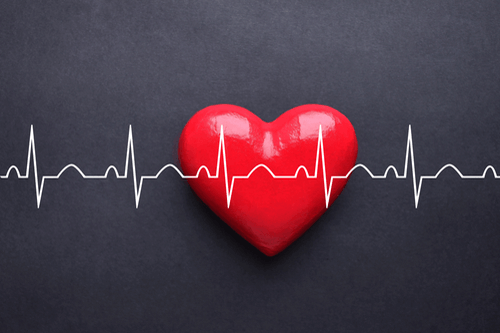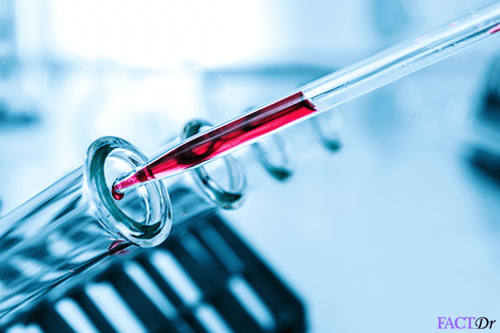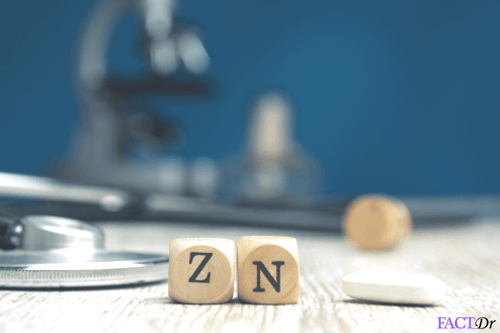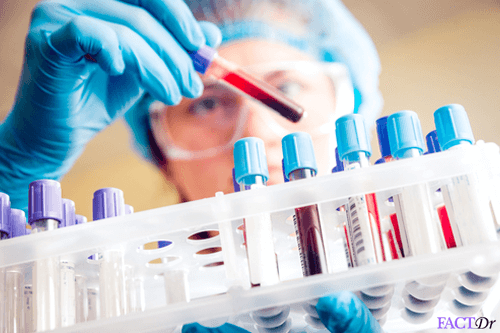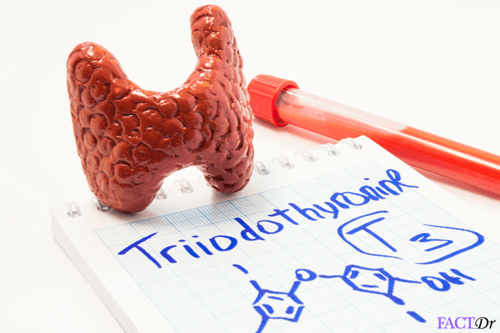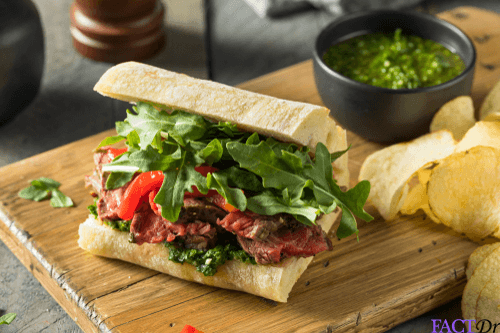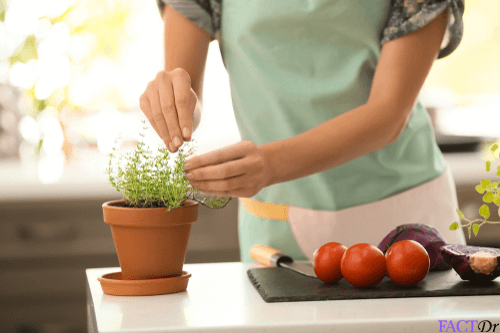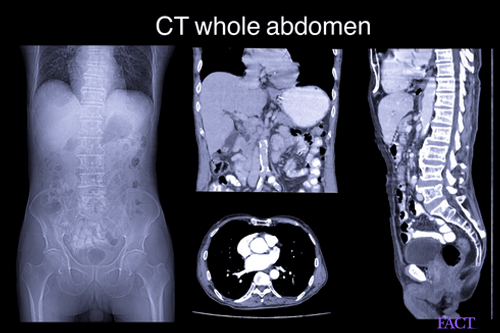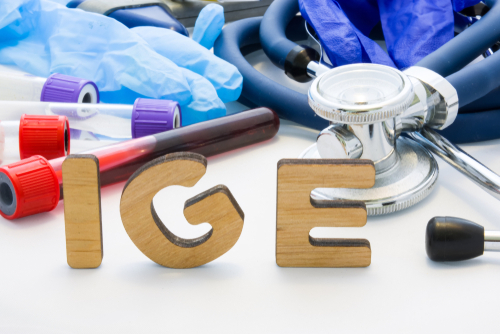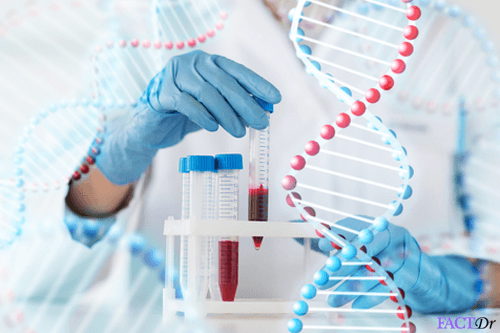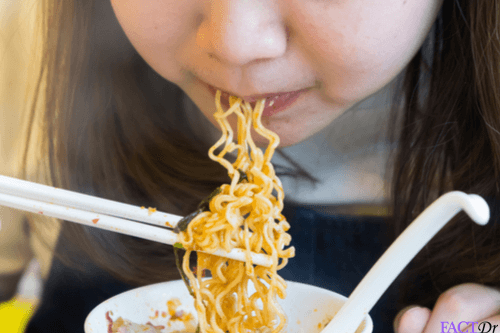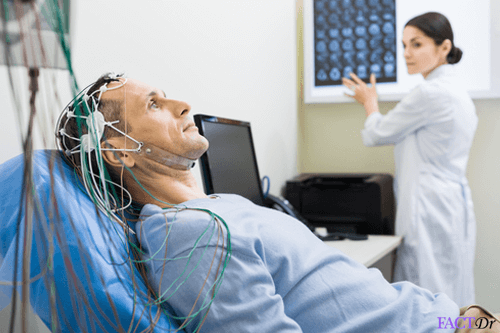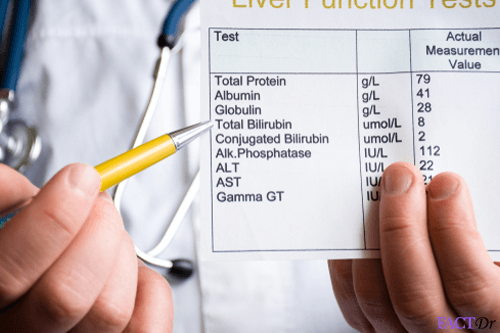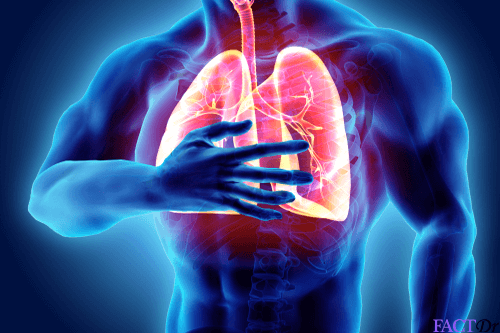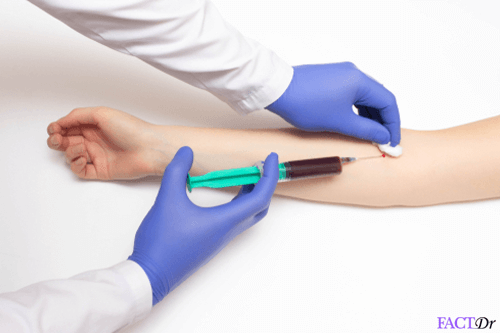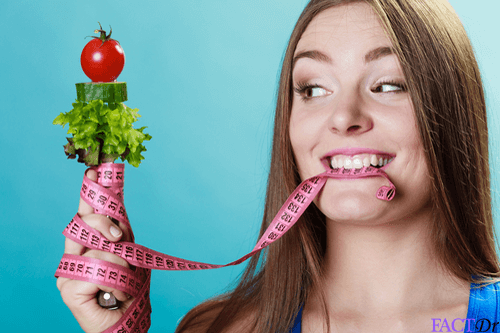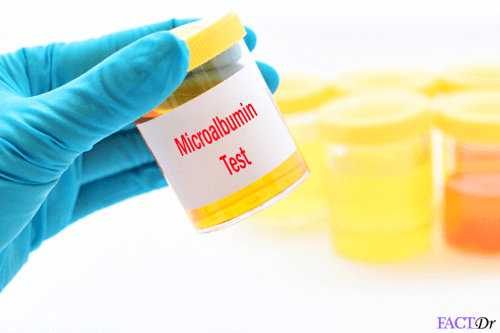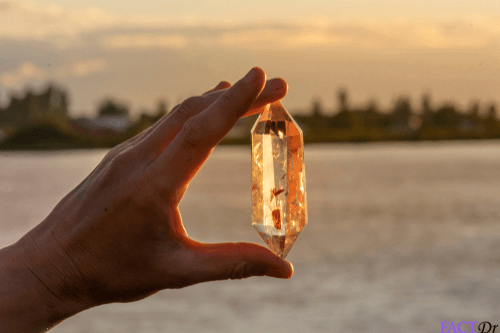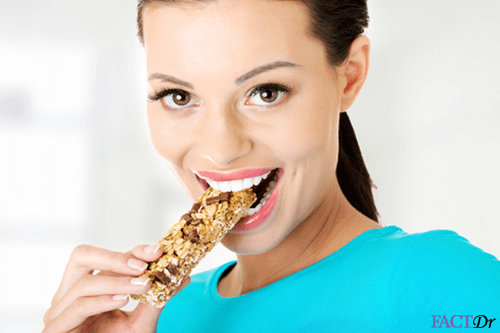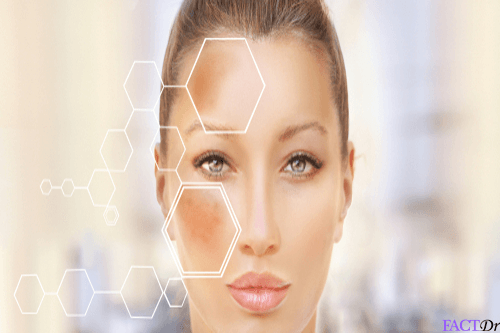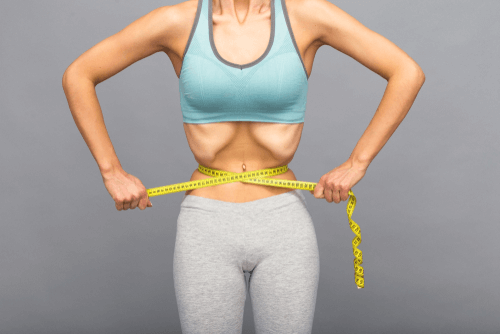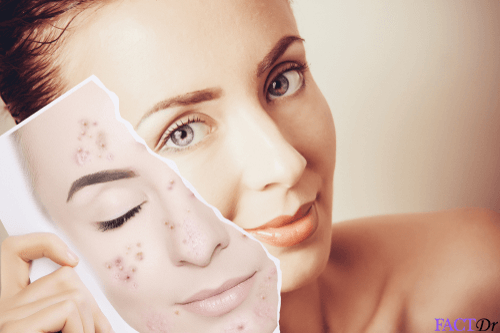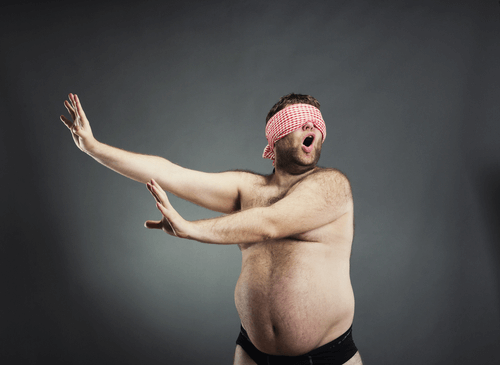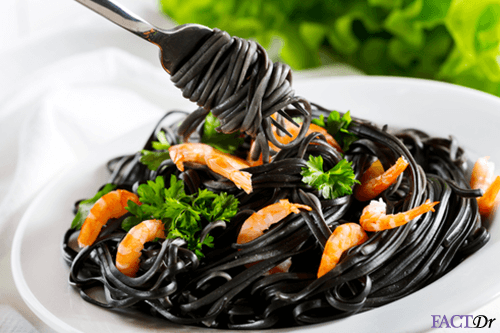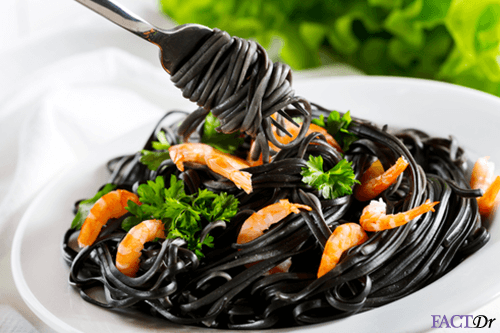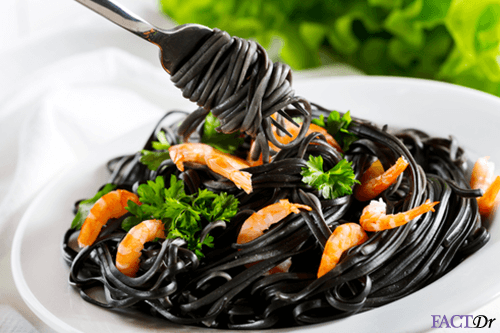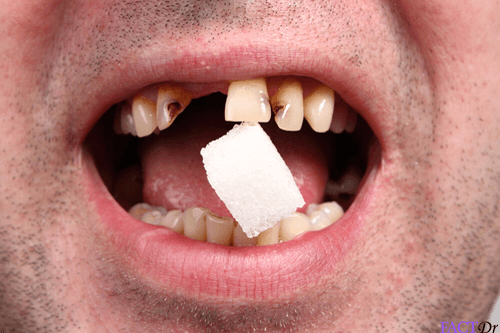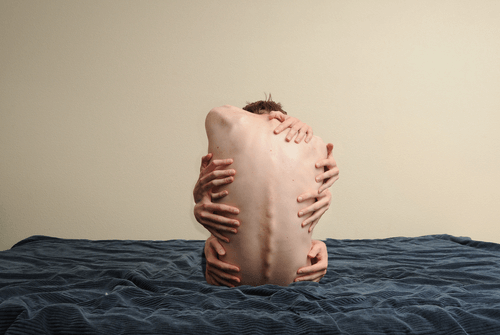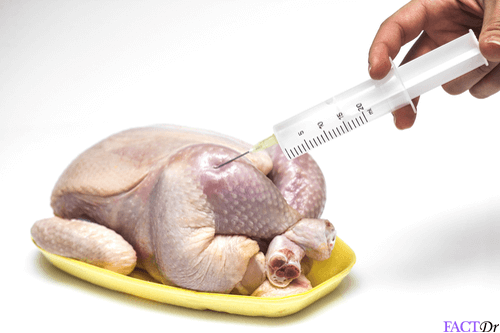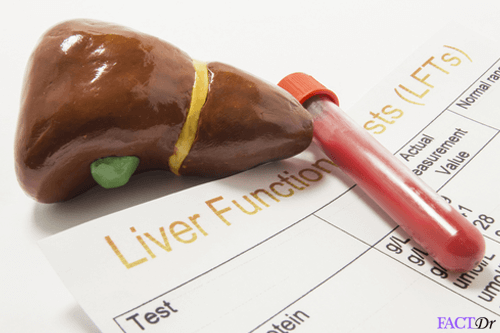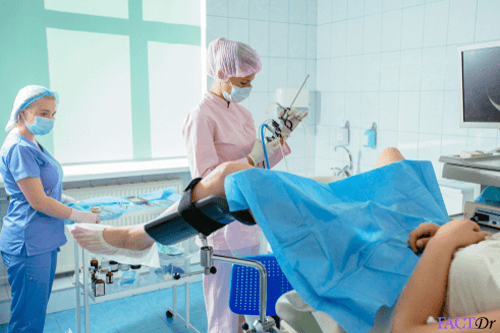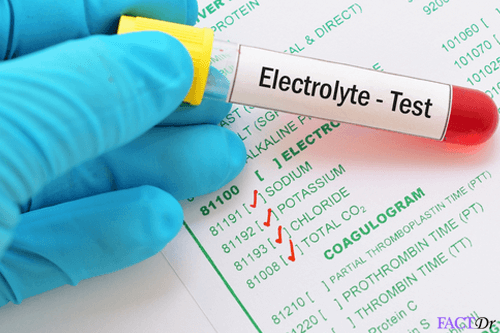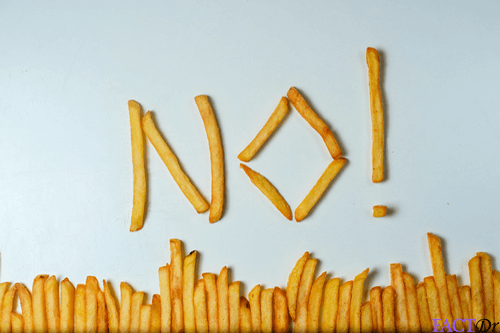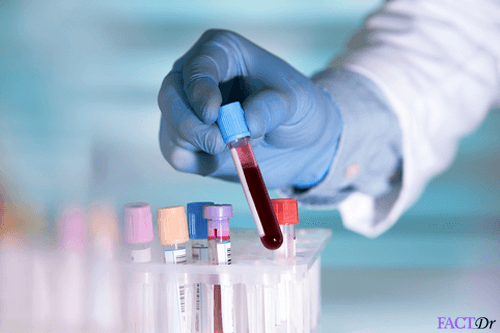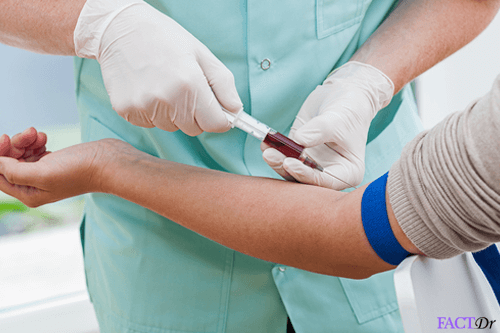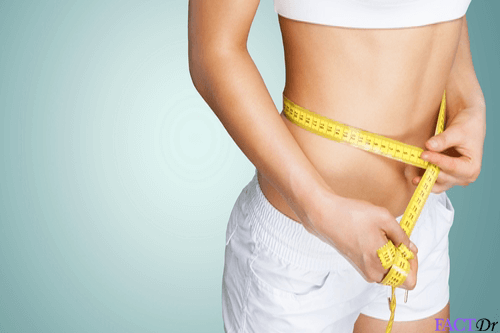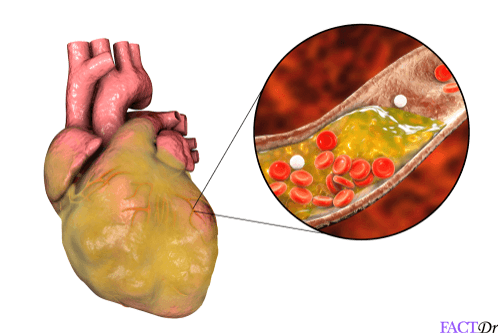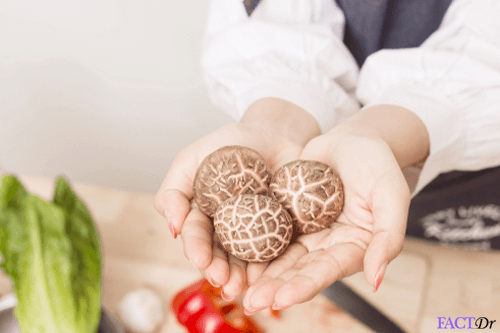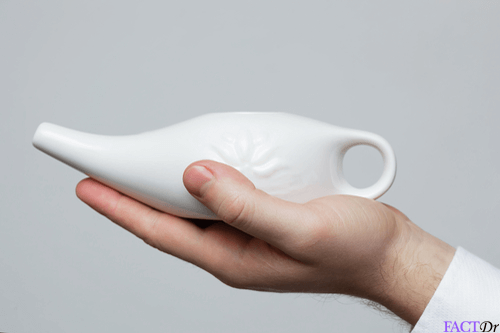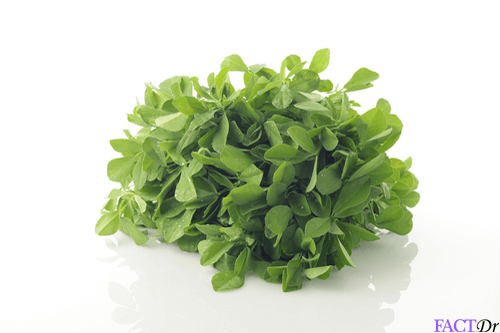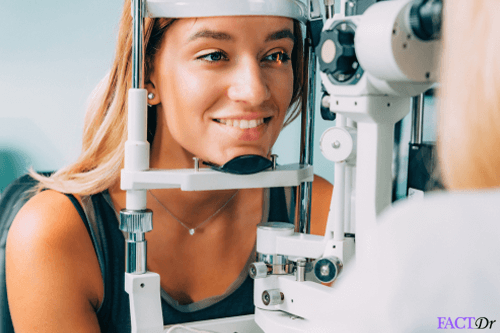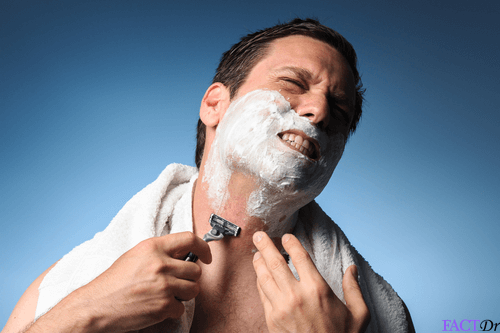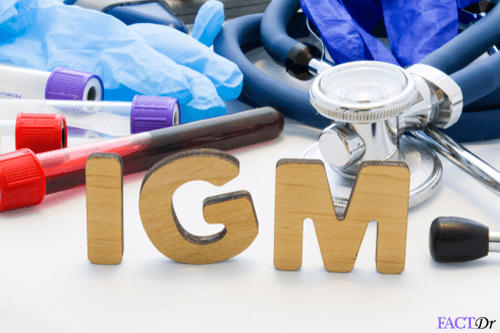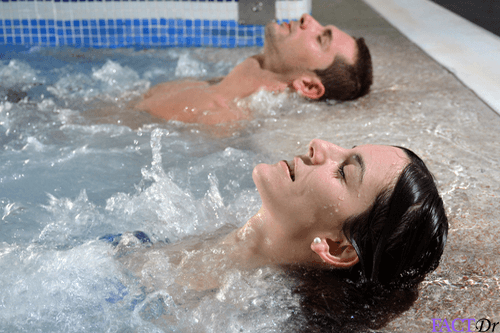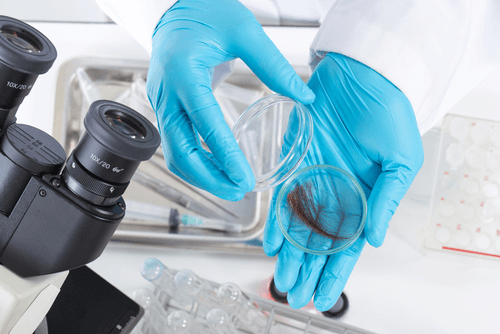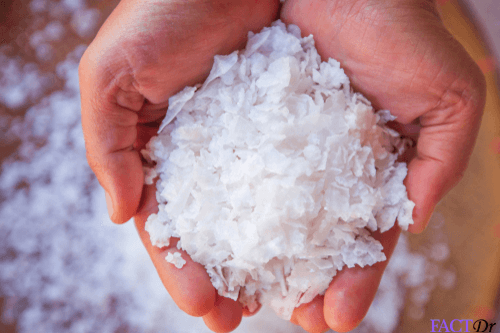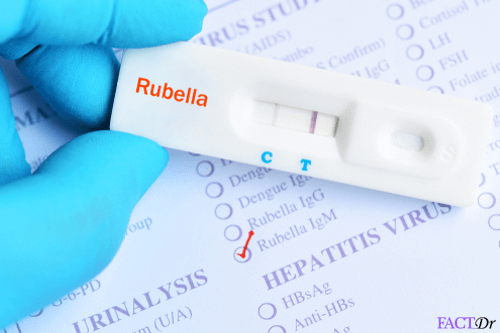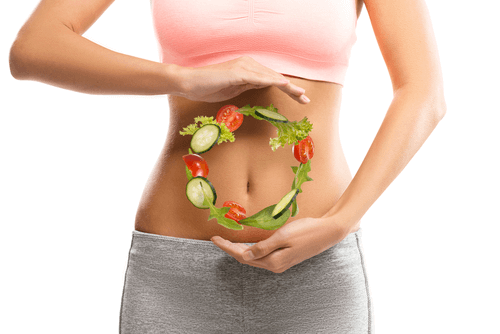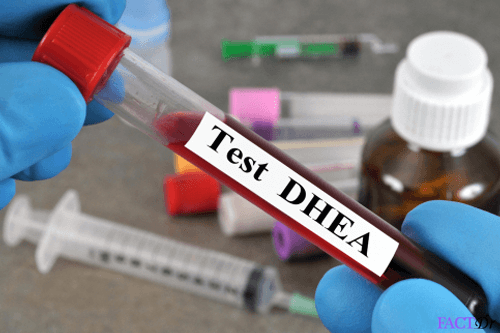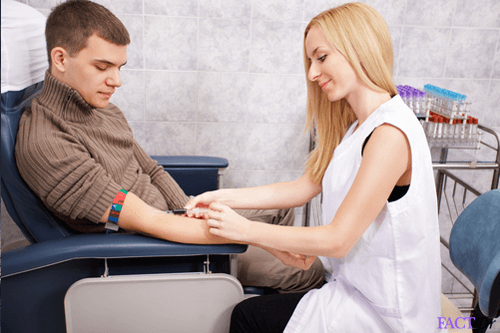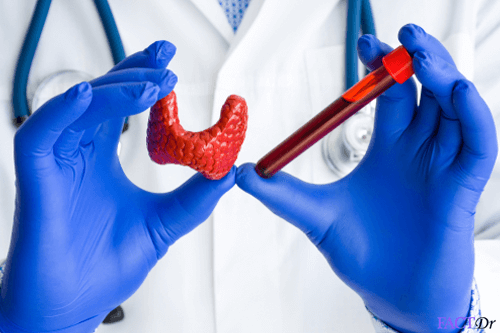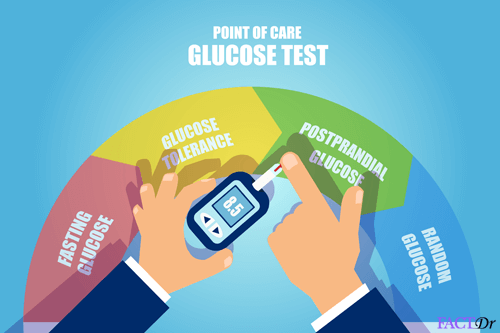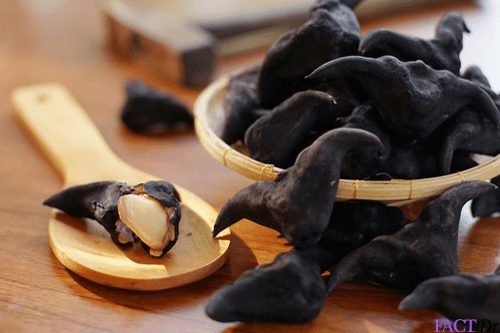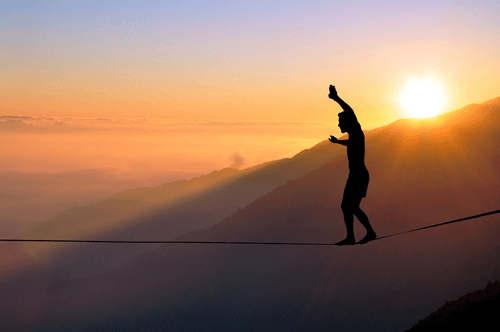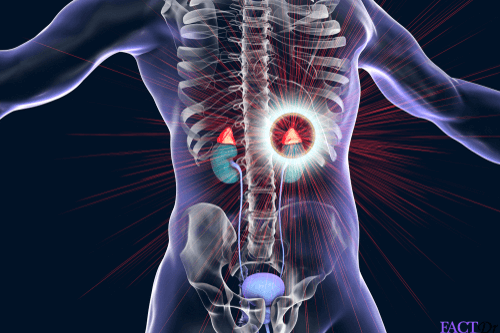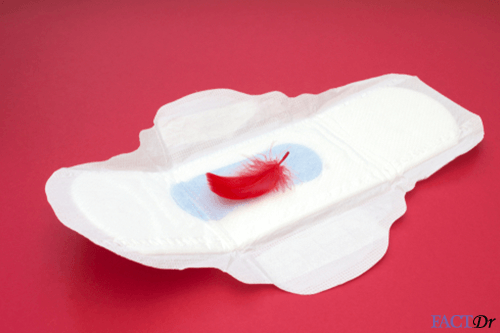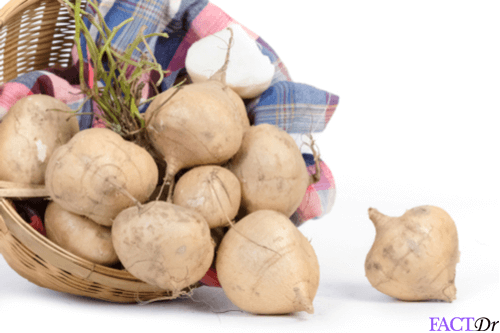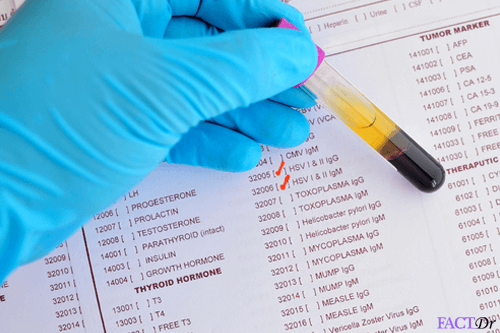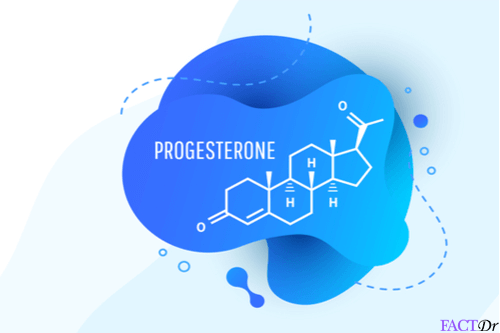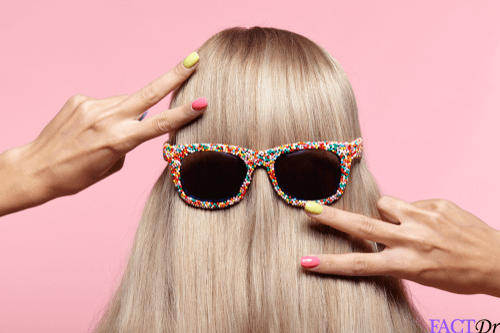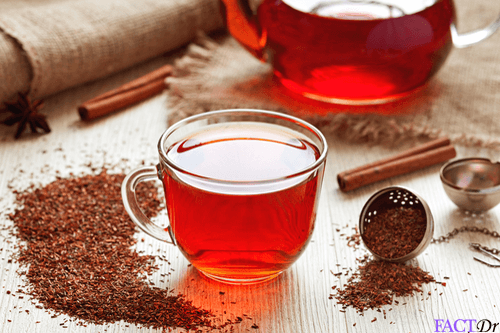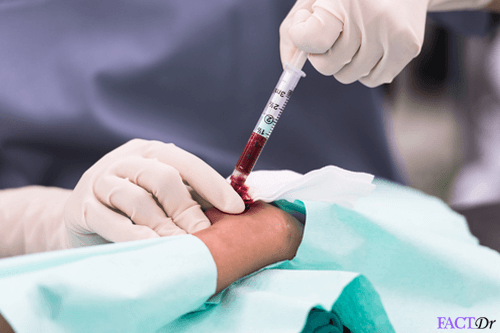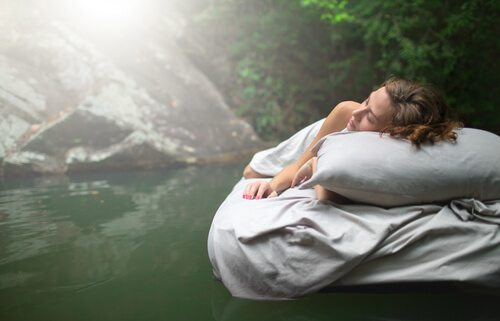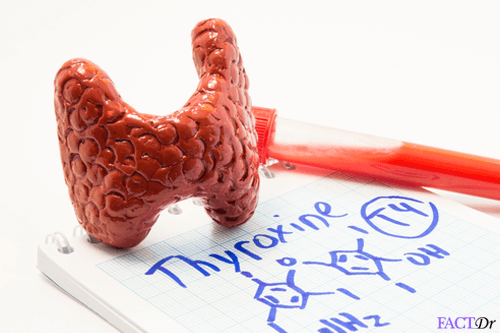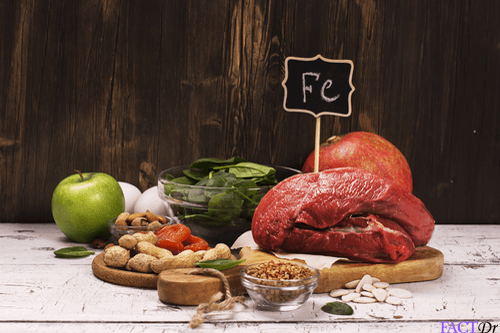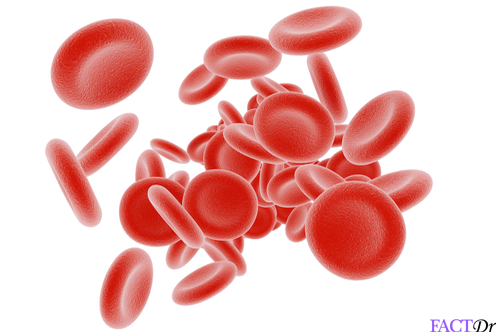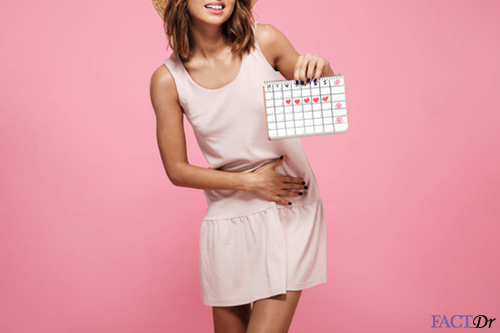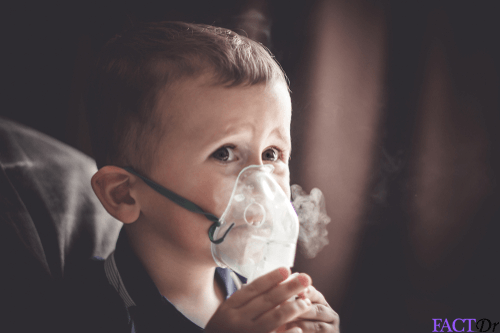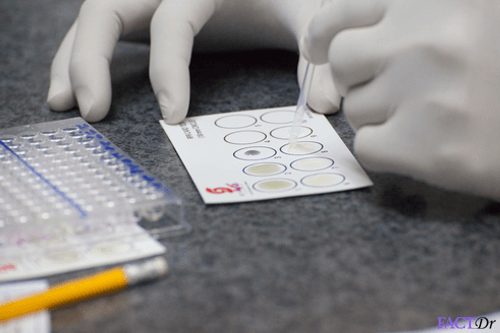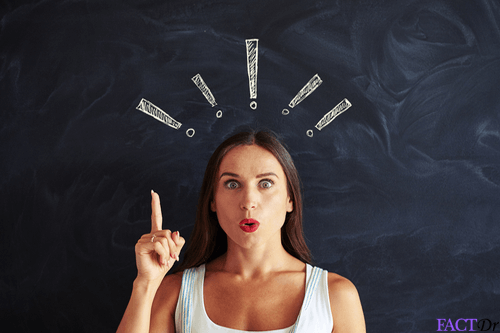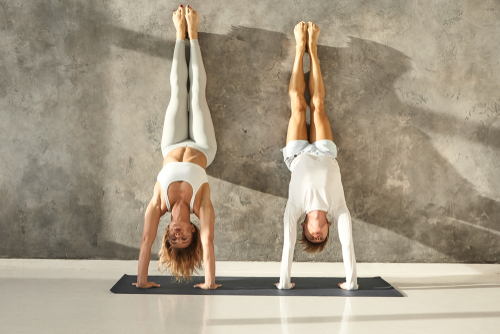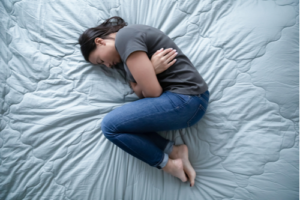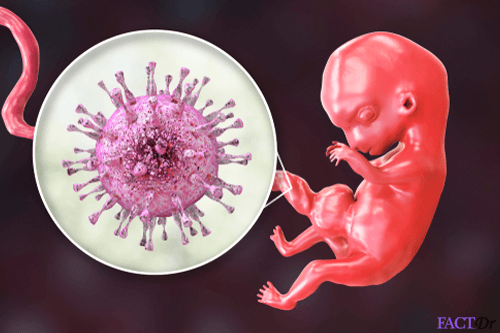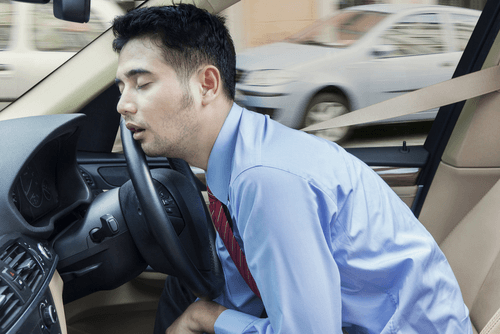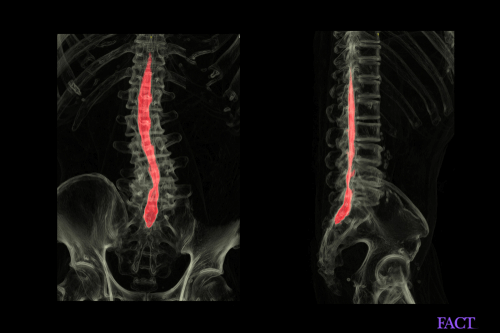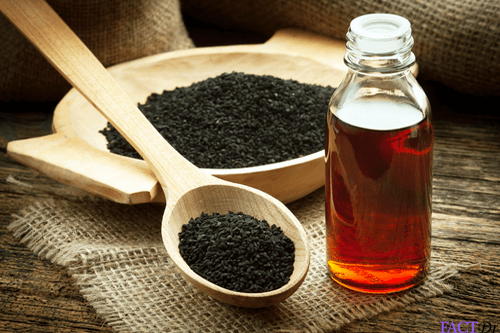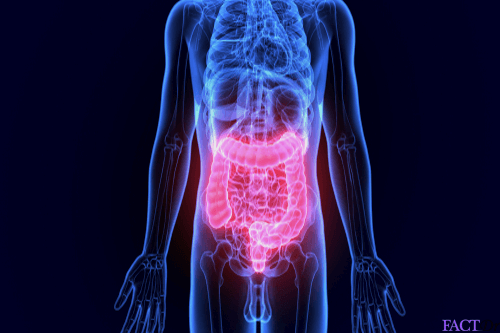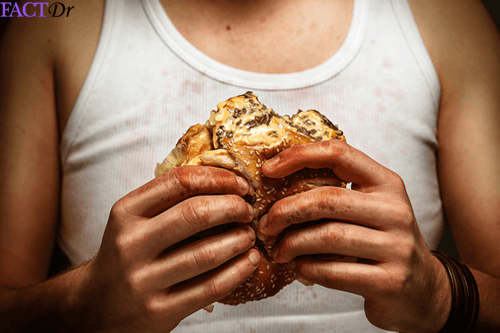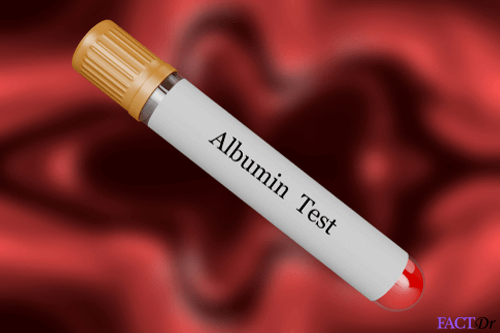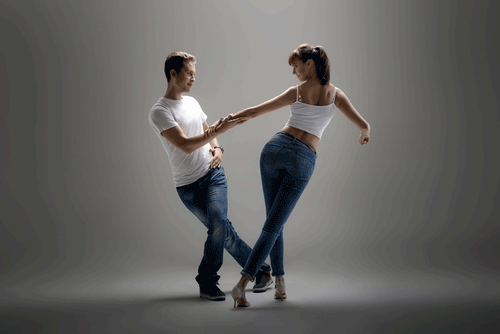 ---