---
Last Updated December 20th, 2021
Overview
A small number of illnesses in humans are caused by pathogenic agents known as prions. Unlike more common pathogens such as bacteria, viruses, and fungi which contain DNA or RNA, prions are non-living entities and made up only of protein. Another interesting feature is that prions do not elicit immune responses from the body in the way that other pathogens do. Hence, they can be highly virulent. Prion diseases are usually progressive, untreatable and invariably fatal. One such deadly but rare disease is variant Creutzfeldt-Jakob disease (vCJD). The prion implicated in this disease is now known to be the very same as that which is responsible for causing a fatal illness in cattle. On account of the neurological effects of the disease in cattle, the illness has been dubbed 'mad cow disease'.
What is Mad Cow Disease?
Bovine spongiform encephalopathy (BSE), commonly known as mad cow disease, is a deadly disease affecting the central nervous system of cattle. This sickness can also affect humans in the form of variant Creutzfeldt-Jakob disease (vCJD). Medically, this is termed as a progressive neurodegenerative disease. It directly affects the brain and spinal cord, producing severe neurological symptoms. Like other prion diseases, this too is fatal.  It tends to leave behind fine perforations in affected nervous tissues, giving them a spongy appearance. This is why the disease is termed as 'spongiform' encephalopathy. It can potentially affect individuals of all ages, targeting the brain, lymphatic system, adrenal and pituitary glands and even the gastrointestinal tract.
What Causes It?
Prions are normal proteinaceous particles that are present on cell surfaces within our bodies. They perform certain useful functions. These are present in tissues throughout the body and even in the brain. Sometimes, misfolding of their constituent amino-acid chains can lead to the formation of virulent prions. In the case of BSE and vCJD, the prion involved begins to damage the central nervous system. It induces similar misfolding in other prions and these accumulate in the brain in the form of plaques. These plaques damage nervous tissue, leaving behind a characteristic 'spongiform' pattern visible under the microscope.
Scientists believe that humans acquire the vCJD prion by consuming beef contaminated with nervous tissues from the brains or spinal cords of diseased cattle. However, not everyone exposed to such contaminated material will necessarily develop the disease. These prions can survive intact in nerve tissue of dead animals for a long period of time and, unlike bacteria, they are not disabled or 'killed' by heat cooking. They are also highly resistant to ultraviolet rays and radiation methods normally used to achieve sterilization. This prion cannot, however, be acquired by consumption of dairy products from infected cattle.
vCJD is not normally transmissible between humans by ordinary contact, airborne infection or sexual contact. Yet, it is possible for the infection to be contracted by receiving blood transfusion from an infected individual.
Being younger than 30 years of age is associated with a higher risk of developing this disease.
Having certain genetic markers with respect to prion protein genes is a risk factor.
Symptoms
Prions are non-living but they are capable of causing disease with symptoms resembling those of viral diseases. Following infection, the incubation period may be quite long, often as much as a decade. Pathogenic prions acquired by means of blood transfusion from an infected human tend to require a somewhat shorter incubation period. In the initial stages of vCJD, patients will experience abnormal sensations and exhibit psychiatric disturbances. However, significant neurological symptoms accompanied by detectable abnormalities in the central nervous system may only manifest when the disease has attained a more advanced stage. Symptoms include:
Abnormal sensations in the limbs and face.
Persistent pains.
Anxiety
Irritability
Inability to sleep.
Changes in appetite.
Depression
Loss of coordination.
Loss of or changes in speech.
Loss of memory.
Hallucinations
Incontinence
Clinical Complications
In advanced stages, the patient will develop severe and debilitating neurological symptoms and dementia. Patients will eventually become bedridden and at this point, they can develop severe infectious diseases like pneumonia. Death can occur within about a year of onset of symptoms.
Diagnosis
Based on the presentation of symptoms such as abnormal sensations and limb pain, the patient may initially appear to be suffering from peripheral neuropathy. More severe neurological symptoms can lead the physician to suspect the presence of certain other neurodegenerative disorders. The rarity and unfamiliarity of vCJD make it difficult to arrive at an accurate diagnosis.
Tests for encephalopathy may include blood chemistry tests and liver function tests.
Tonsil biopsy is one of the best tests for diagnosing vCJD. Samples of lymphatic tissue from organs such as the tonsils or lymph nodes will show the presence of the prion.
Positron emission tomography (PET) and computerised tomography (CT) are capable of detecting the lesions in nervous tissue.
Biopsy of nervous tissue will reveal the classic spongiform pattern. However, it is not possible to perform this test in all cases. Doctors only order this test when all other tests fail to provide conclusive findings.

Treatment and prevention
There are no known treatment measures for this disease, but there are certain preventive measures such as
Find out your family history for any strains of BSE that may have been passed on to you.
Be careful with blood donation and transfusion as this infection mostly spreads through contact with infected blood.
Ensure that you do not consume meat that may have been imported from regions where this disease this endemic.
Do not go near animal feed if the livestock is infected.
Ensure that you check if the meat has been verified by a government food body before consumption.
Dos and Don'ts
Dos
Ensure that the animal whose meat is being consumed is not more than 30 months old.
When traveling to places where this disease might be endemic, check that the meat is approved by authentic government bodies.
Wear protective clothing and mask, while dealing with the infection in a lab.
Maintain proper hygiene if you are working in as an animal rarer.
Don'ts
Go near any animal if it looks sick as they might have mad cow disease.
Ignore hygiene, when you decide to dine out.
Consume any meat that may have been imported from places where this disease might be endemic.
Help
Others
Be
Fit
Trending Topics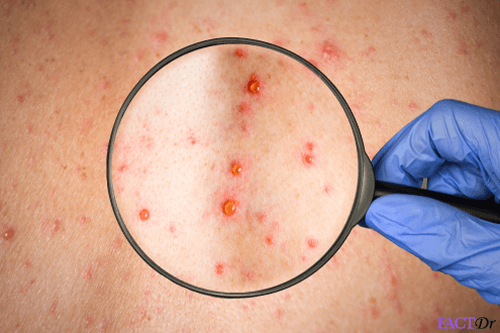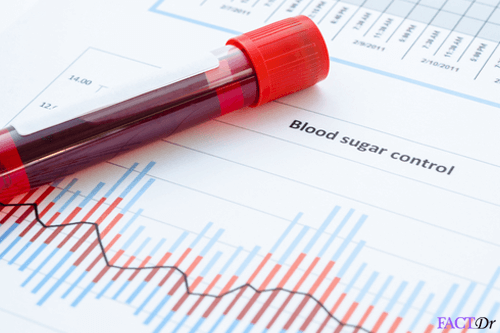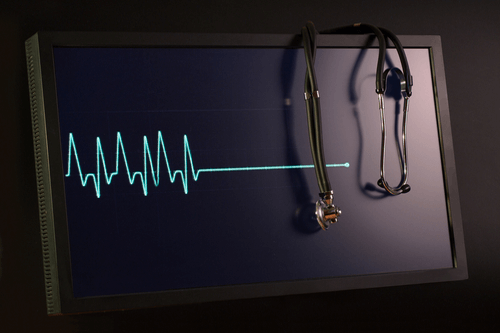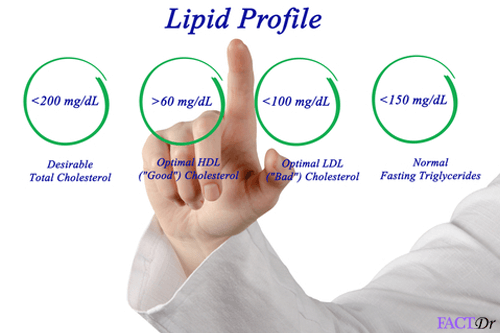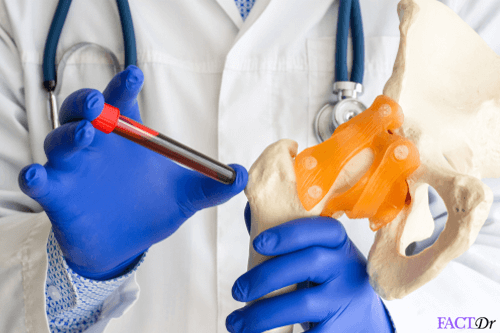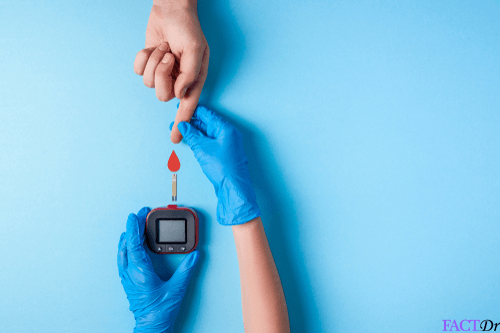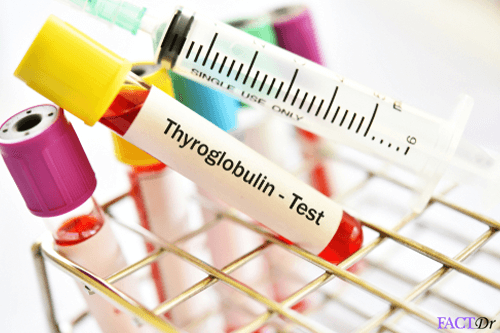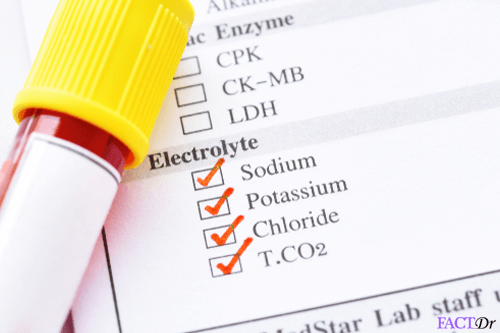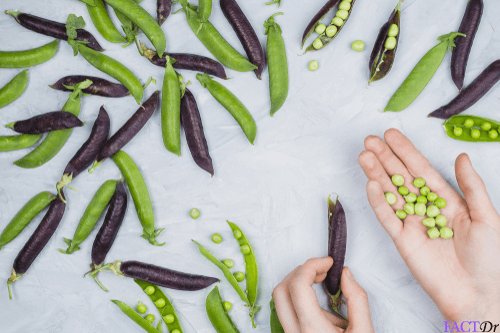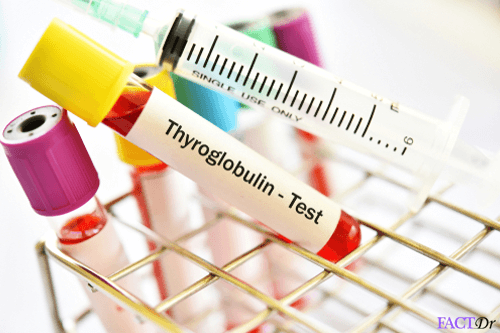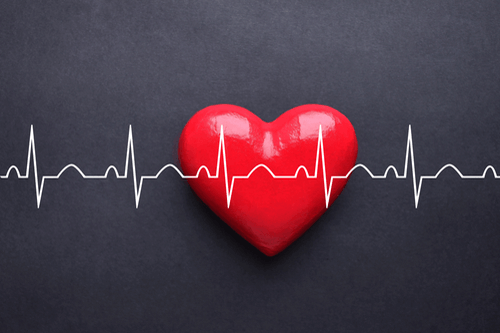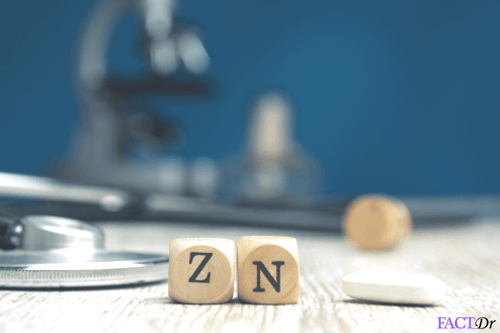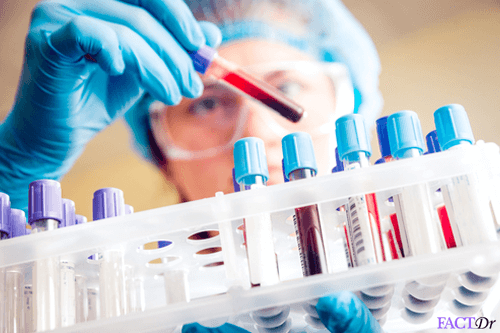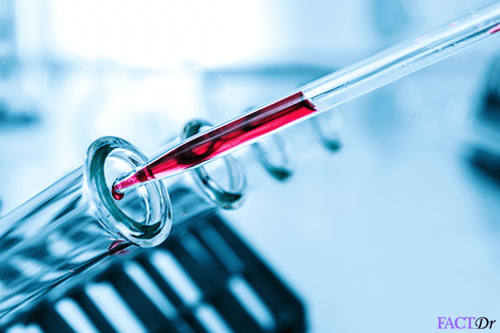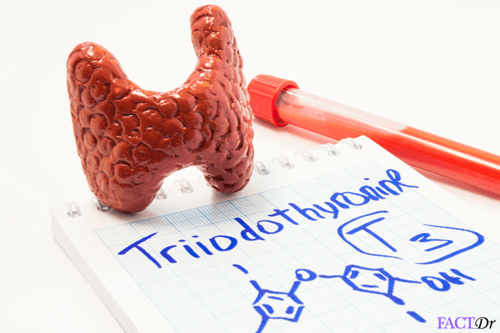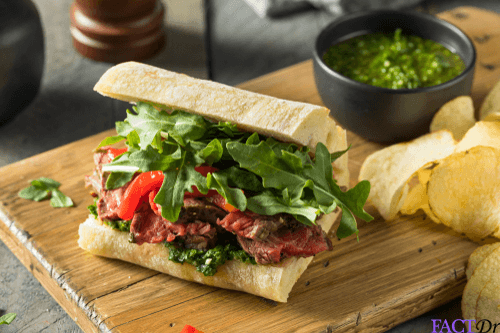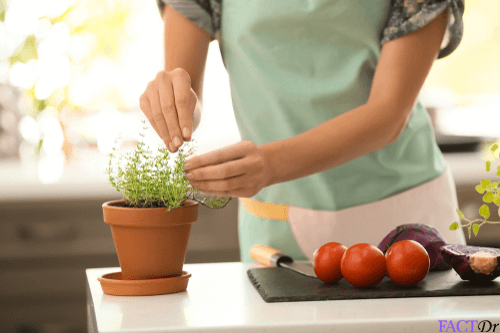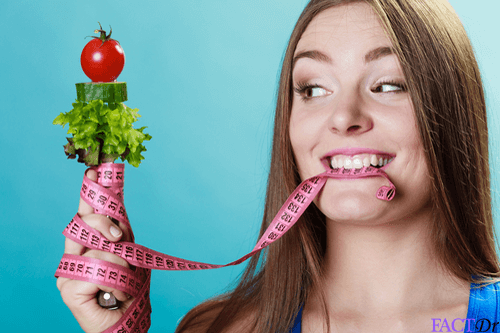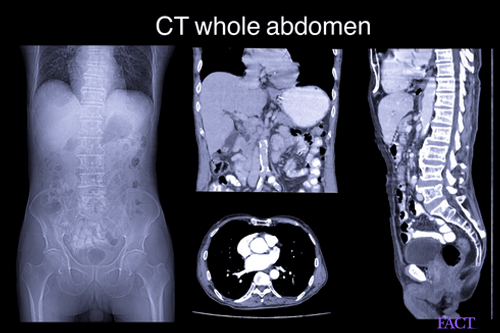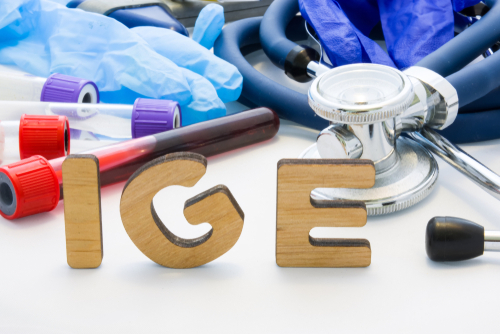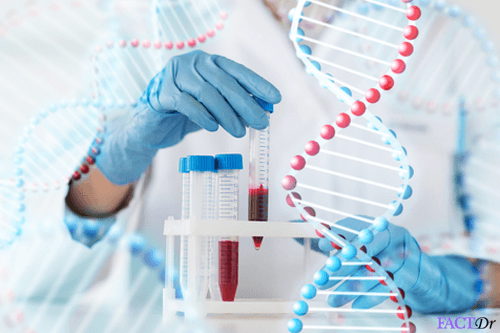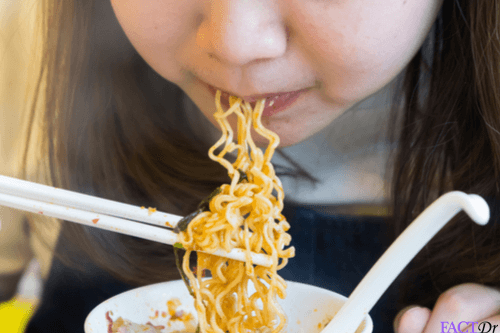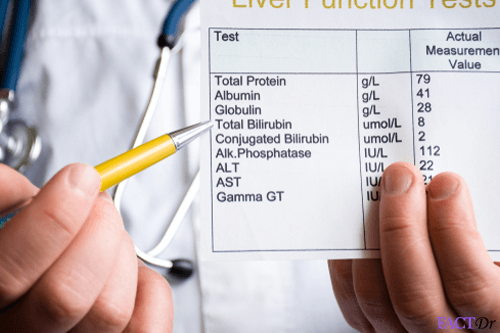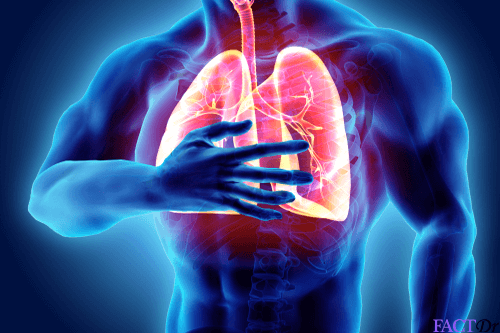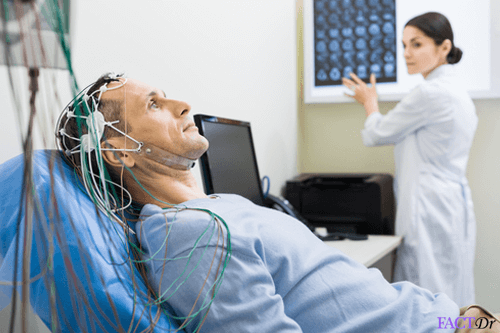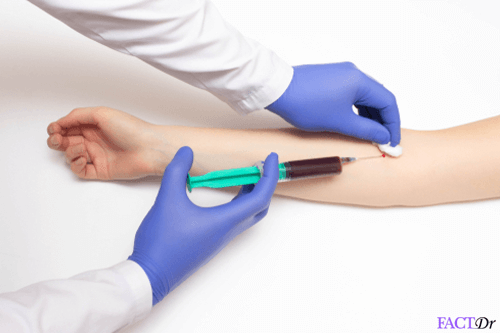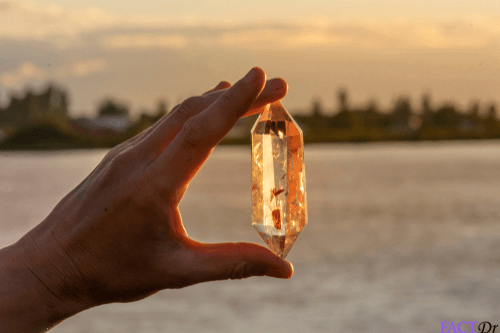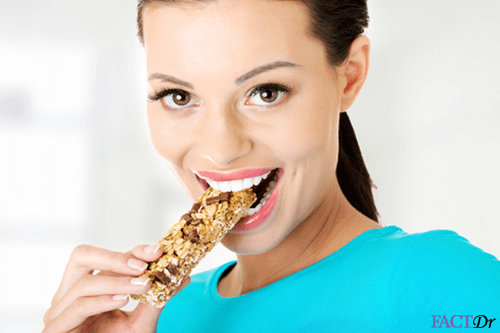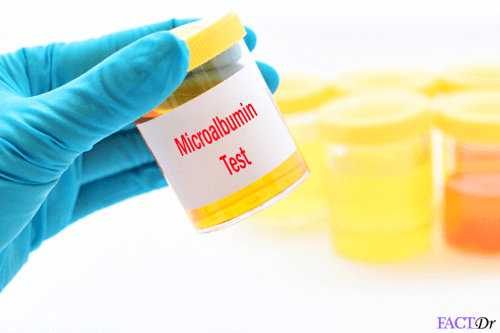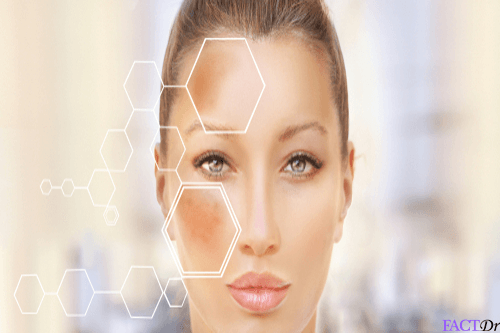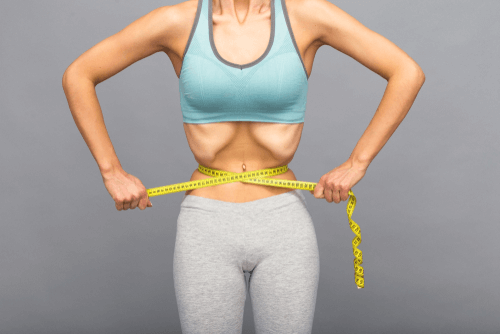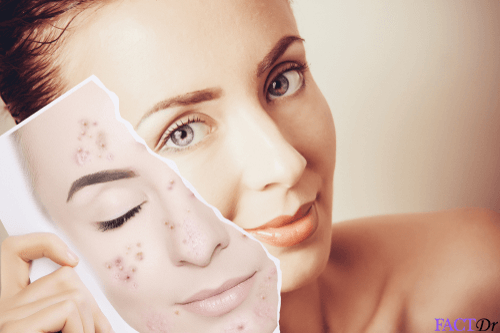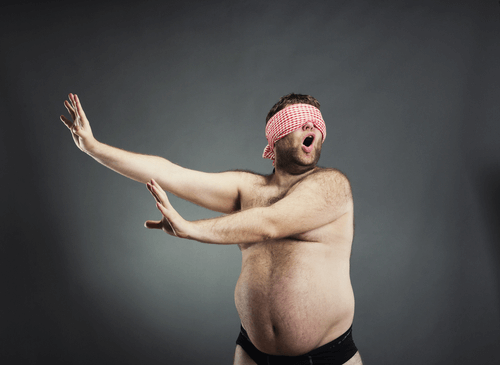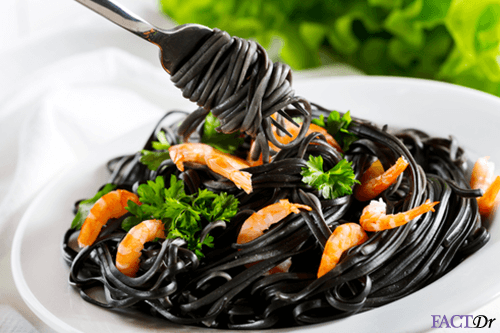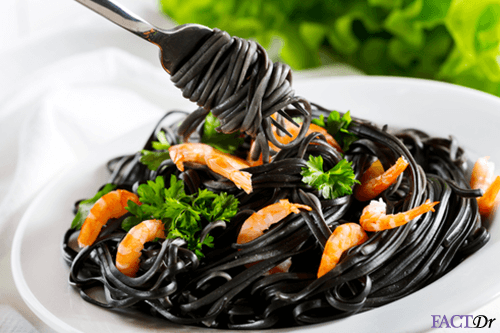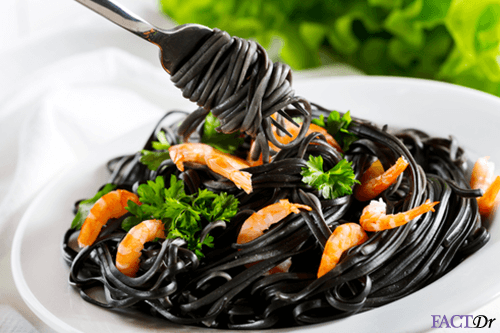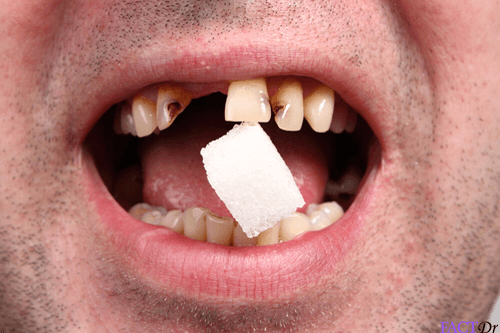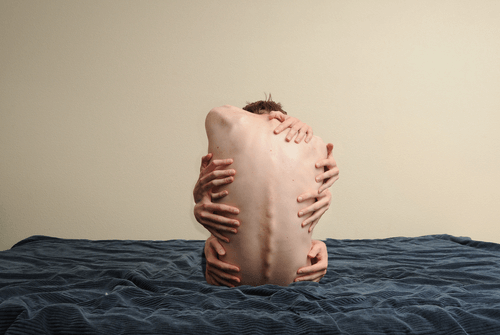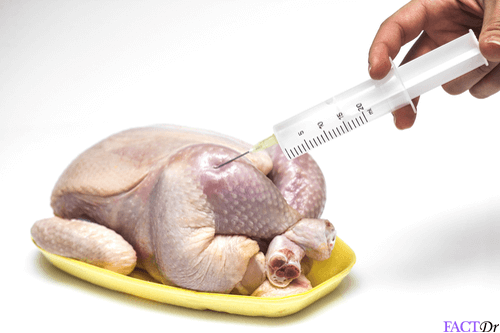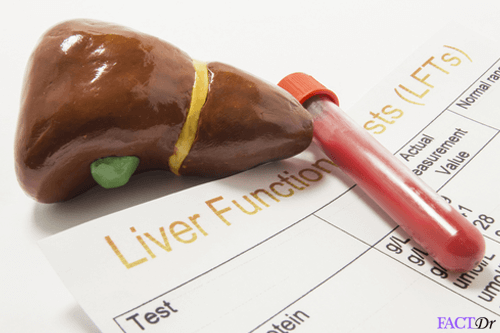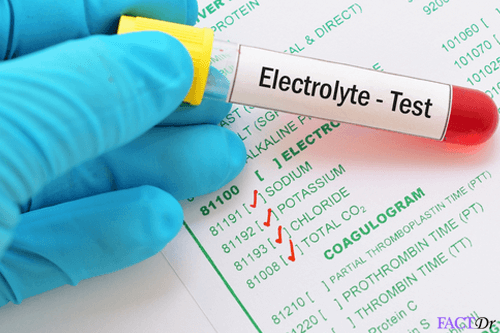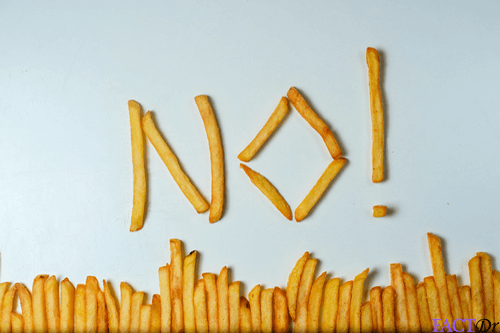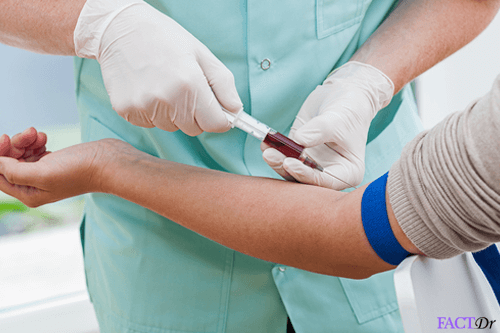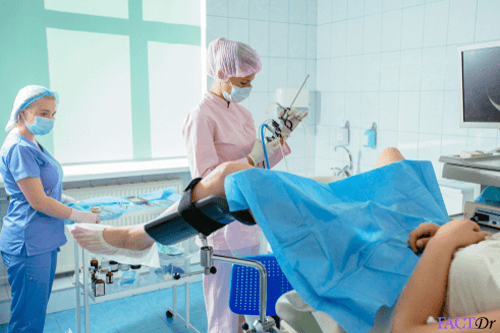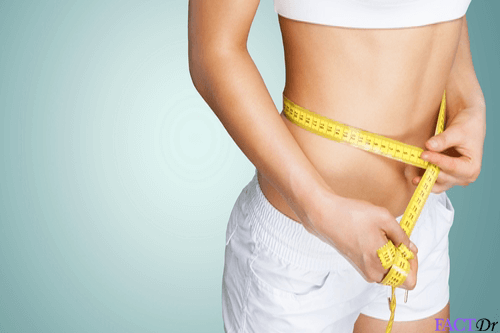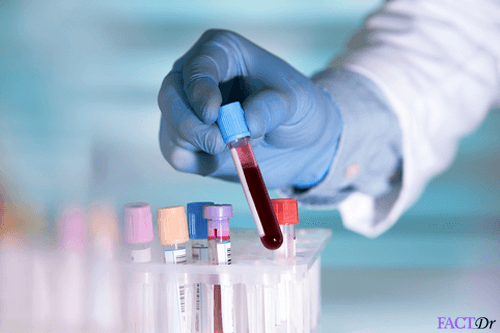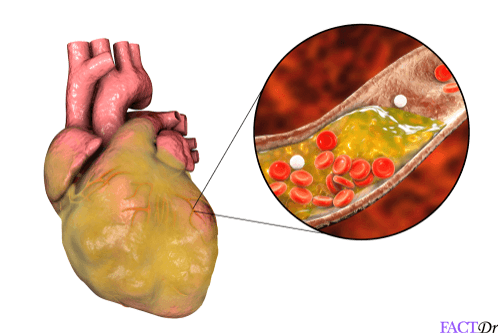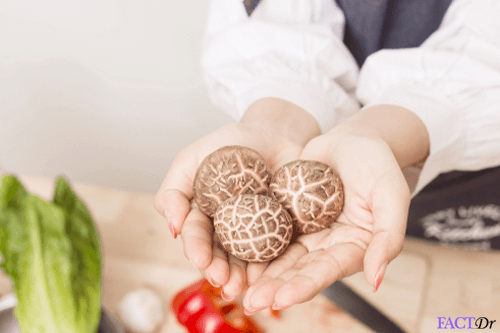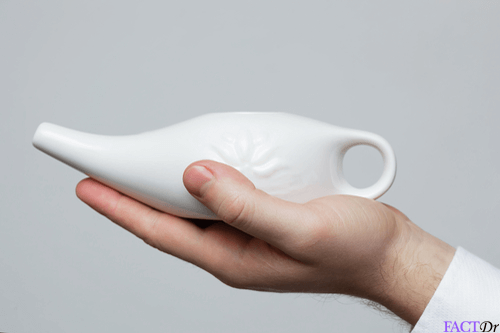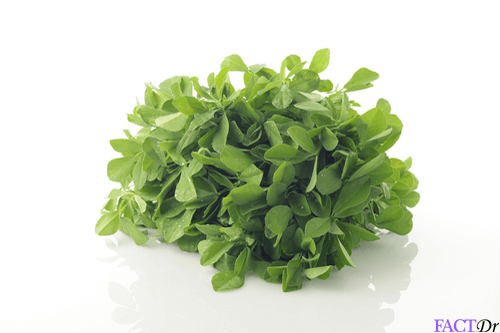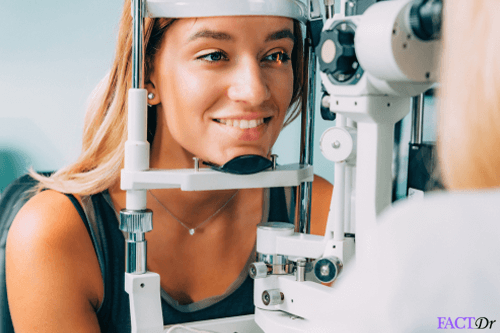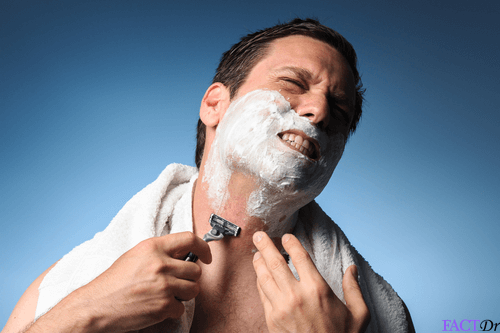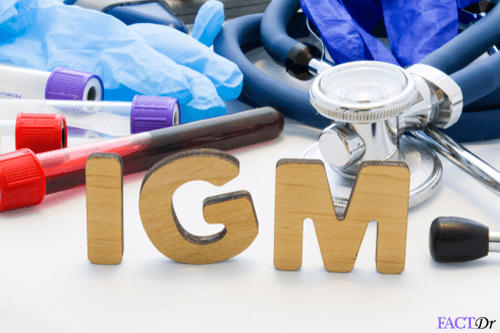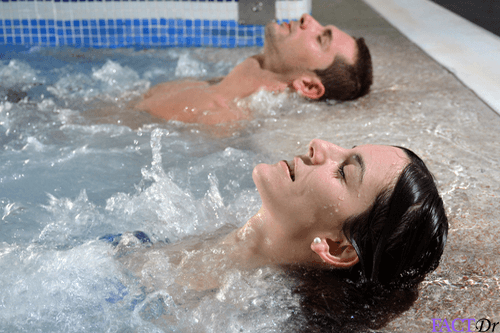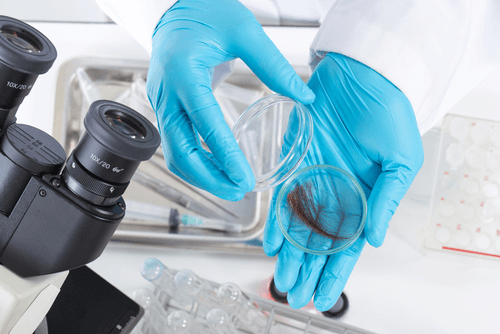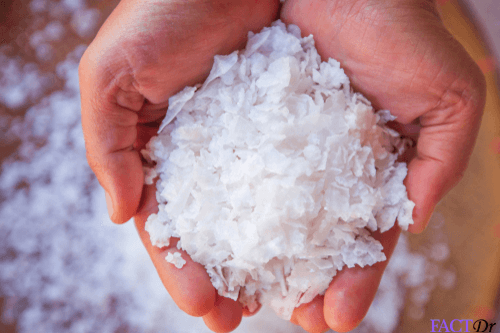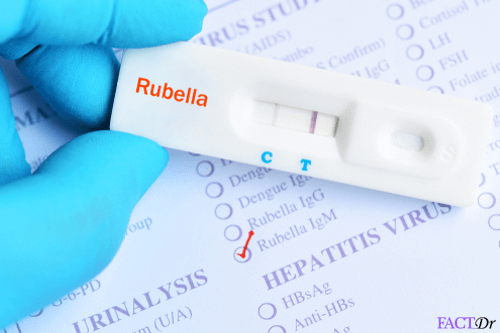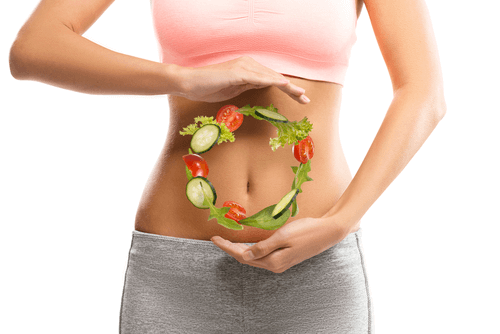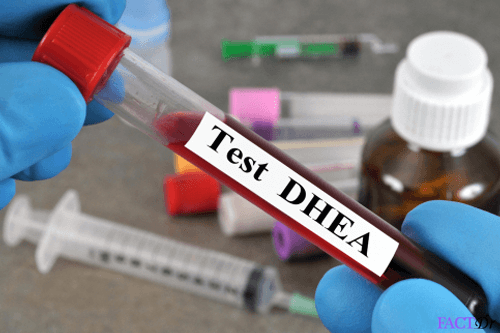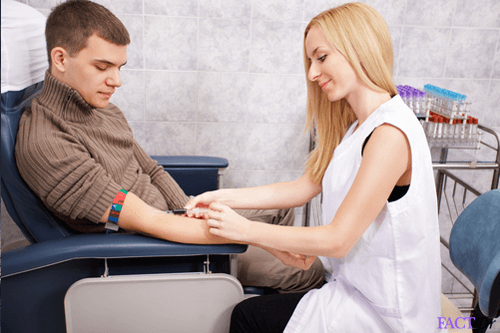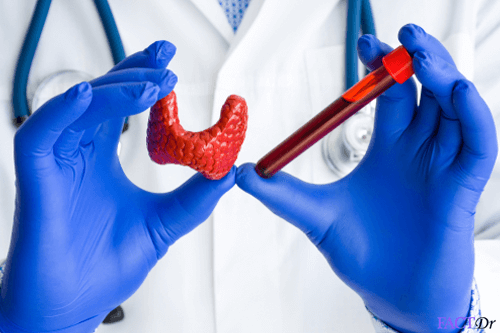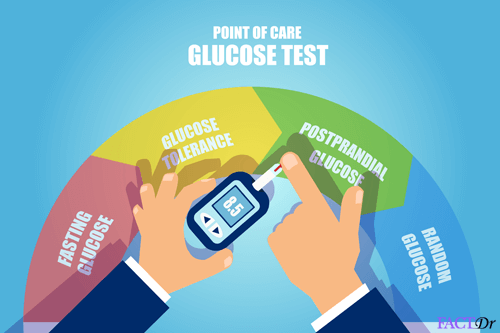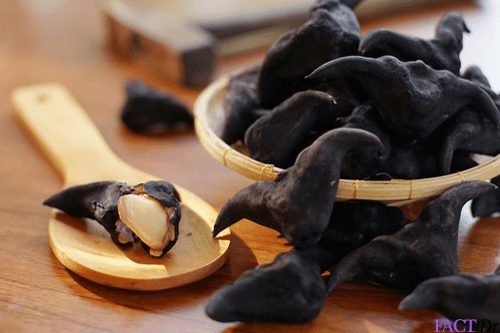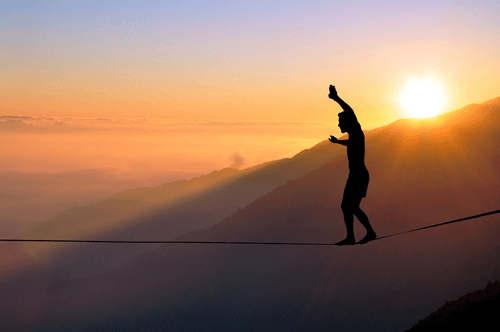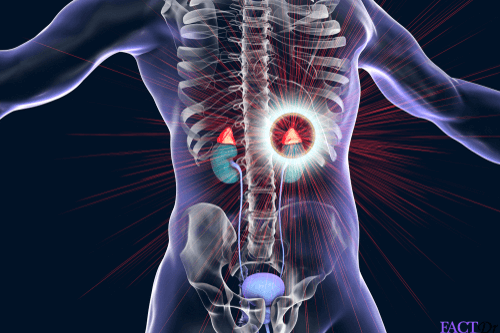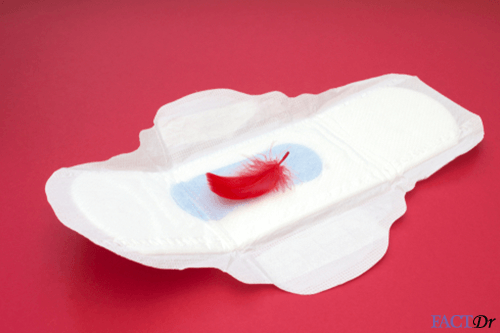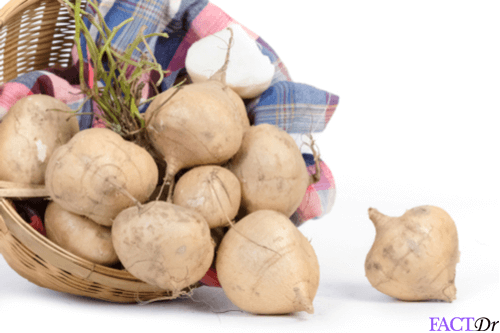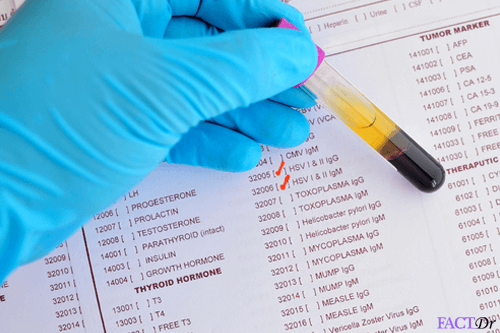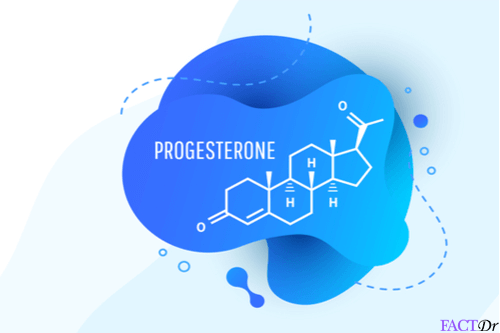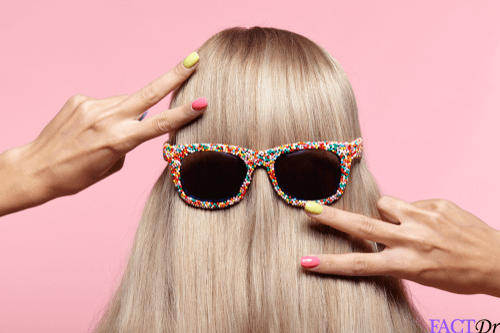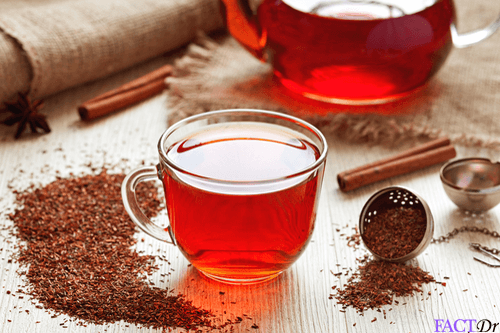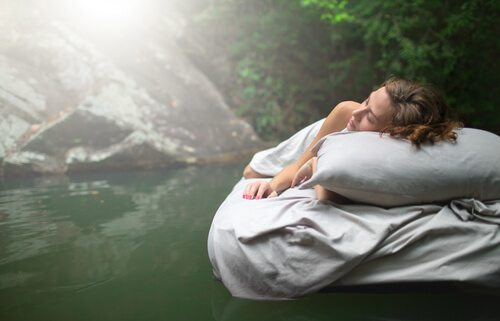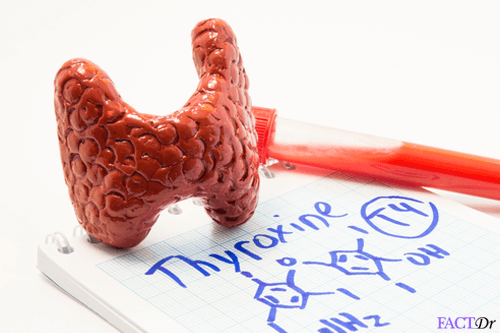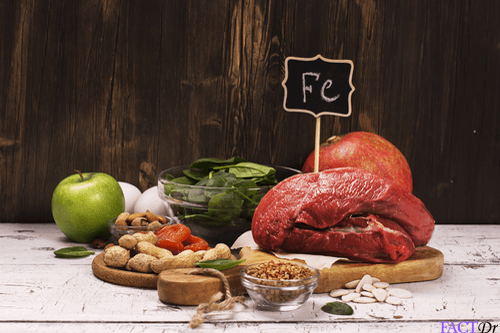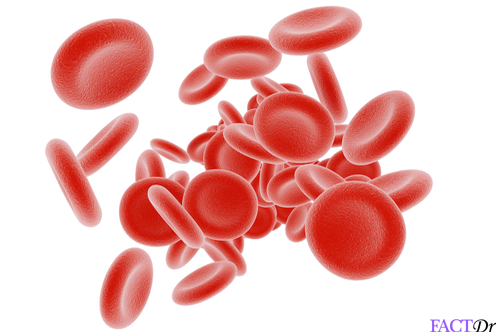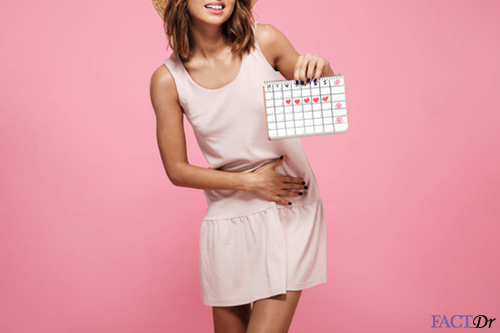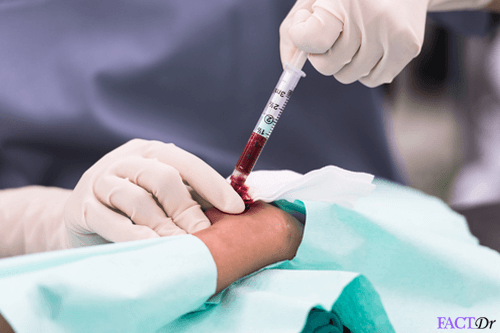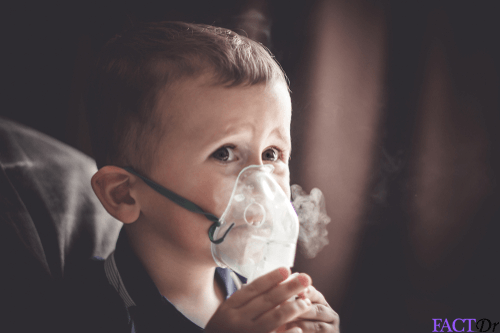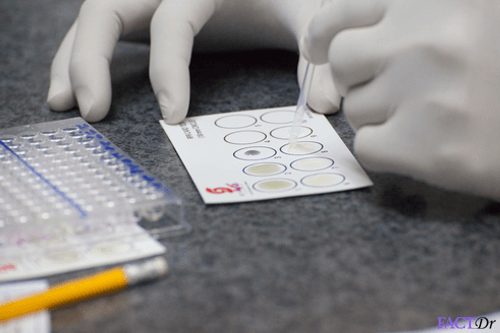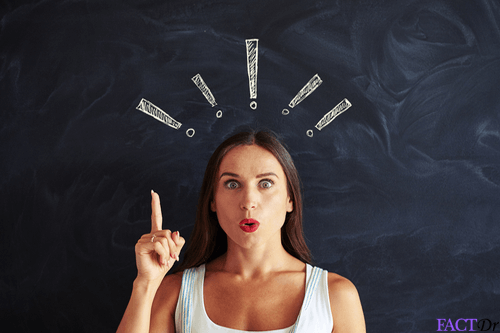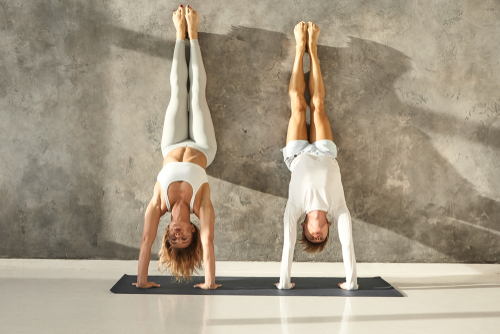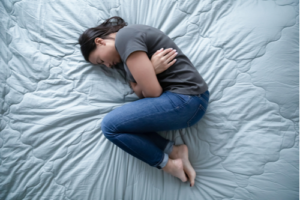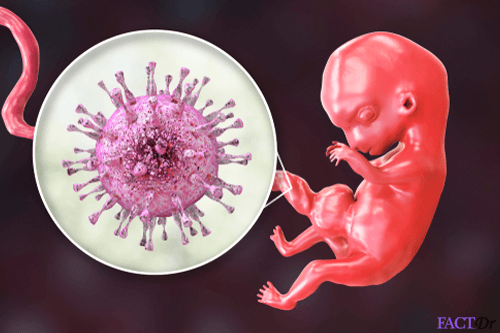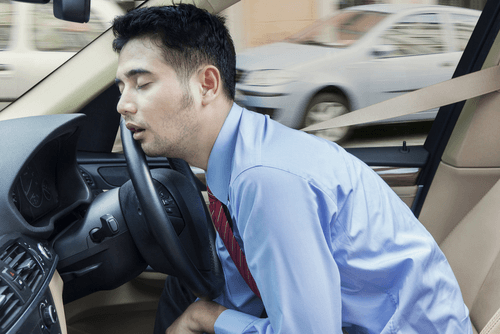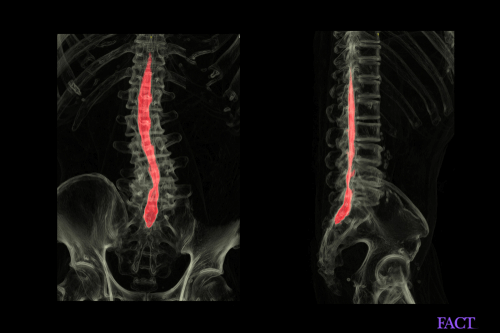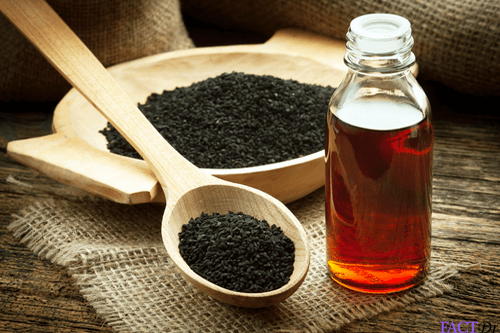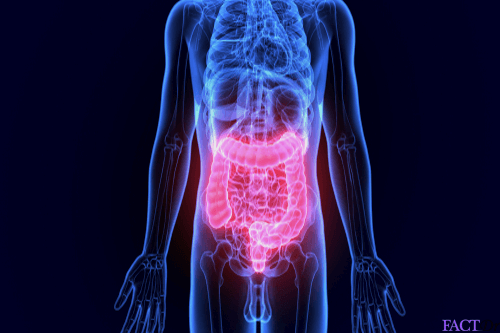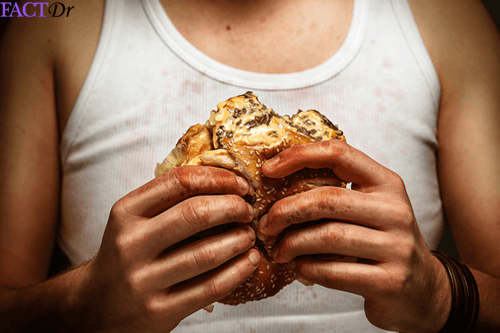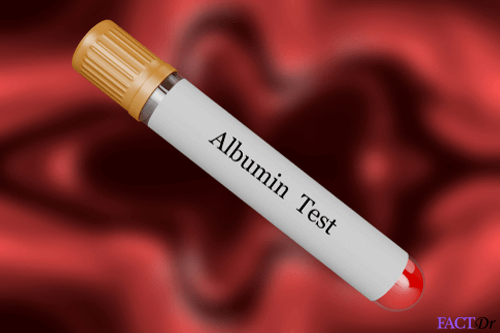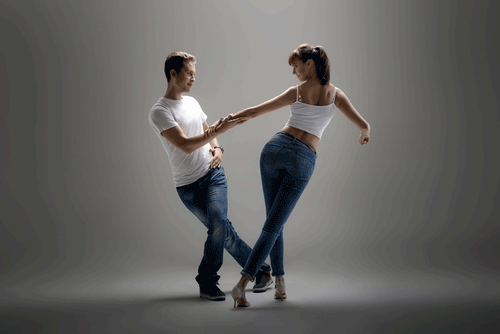 ---