---
Last Updated December 20th, 2021
Overview
The human body can be adversely affected by exposure to extreme temperatures and environments. For instance, burns occur when you come into contact with something that is extremely hot. Intense summer heat can cause dehydration. Similarly, extremely cold conditions can lead to hypothermia and frostbite. Hence, anyone who ventures into extreme environments such as mountain peaks or alpine environments must take special care to prevent exposure to the elements. This is particularly true in the case of individuals who have had a history of cardiovascular disease or even prior cold injury.
There are a few different forms of cold injury. Hypothermia involves an overall lowering of body temperature. Frostnip and frostbite, on the other hand, tend to remain localized and affect exposed body parts, usually the extremities. In general, however, the response of the body to extreme cold follows a similar pattern in all cases.
What Is Frostbite?
When certain areas of the body are exposed to freezing or sub-zero temperatures, especially over an extended period of time, the fluids in the extracellular spaces of the tissues tend to freeze and crystallize.
Rewarming can help when the frostbite is mild or moderate. However, repeated freezing and thawing of the affected tissues is more likely to worsen the trauma. The sensation is gradually lost and in extreme cases, the affected limb or body part may need to be amputated.
How Does It Occur?
The blood plays an important role in maintaining body temperature. When exposed to extremely low temperatures, the blood vessels in the skin of areas such as the external ears, fingers, nose, and toes will typically become narrower and narrower in an effort to conserve heat. This phenomenon is called vasoconstriction. It helps to maintain the core body temperature although this might be at the expense of the extremities. This continues as long as the temperatures remain at a minimum of about 10 degrees Centigrade. Beyond this point, vasoconstriction begins to alternate with vasodilation or dilation of the blood vessels. Vasodilation brings warmth to the cooled tissues and helps to prevent the freezing of extracellular fluids. Alternating cooling and thawing of tissues can lead to reperfusion injury.
Warmth drawn from the deeper tissues can sustain these regions to some extent until temperatures dip closer to 0 degrees Centigrade. At this point, vasoconstriction is restored, starving the exposed skin and tissues of oxygen, leading to a cascade of destructive changes when extracellular and intracellular fluids begin to freeze. Eventually, this process leads to the death of the affected skin and tissues.
This process may be divided into three stages. In the initial stage, or what is known as frostnip, the skin feels very cold but you may also experience a prickling sensation when some warmth returns. The next stage is superficial frostbite when the patient suffers from edema and partial necrosis of the skin. There may some crystal formation within the tissues. If rewarming occurs during this phase, a fluid-filled blister could appear about 24 hours later. There is none or only minimal tissue loss. The condition is described as deep or severe frostbite when there is significant tissue necrosis and even muscles and bones get affected. The affected areas turn black and there may be large blisters.
What Conditions Are Responsible For Frostbite?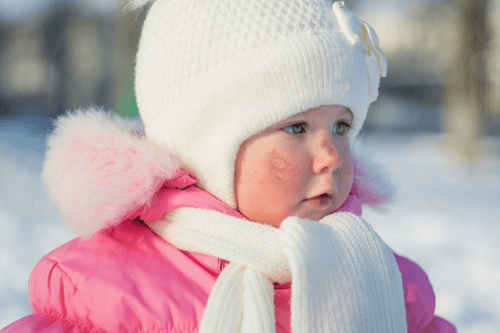 The following factors determine the degree and extent of frostbite.
Being very young or very old.
The total exposed surface of the body.
External temperature.
Wind chill factor.
Dehydration.
Malnutrition.
Lack of adequate protective clothing and shelter.
Being immobilized as a result of an injury.
Having suffered an earlier cold injury.
Those who suffer from atherosclerosis are also at a higher risk since this condition can cause narrowing of arteries in the limbs.
Having a past history of stroke.
Frostbite can also occur when you touch any metallic object that is extremely cold. Similarly, touching dry ice (frozen carbon dioxide) can produce frostbite as well.
What Are The Signs Of Frostbite And How Is It Diagnosed?
Here are some symptoms to look out for:
Initially, the skin feels very cold.
Changes in the appearance of the skin. It may become pale, red, blue or greyish depending on the extent of frostbite. It may also become waxy in appearance.
Changes in sensation. As frostbite progresses, the patient may feel tingling sensations, numbness and eventually loss of sensation.
Stiffening of muscles and joints.
Fluid-filled blisters appear after warming the affected areas.
What Complications Can Develop As A Result Of Frostbite?
It is possible for the patient to develop infections as a result of frostbite. It is even possible for this infection to spread into the bloodstream and trigger a body-wide inflammatory reaction. This is known as sepsis and it can be life-threatening if not addressed in time.
Deep frostbite can cause gangrene and this dead tissue will need to be removed surgically. However, in extreme cases, this approach is not feasible. The affected limb or body part may need to be amputated entirely. Often such extreme cold injury is accompanied by hypothermia. This can cause a complete shutdown of organ systems and, thereby, death of the patient.
What Is The Right Treatment For Frostbite?
The patient should be covered up, taking particular care to cover up exposed regions. Any wet clothing, jewellery or constrictive clothing should be removed. The patient should be moved into a secure and sheltered space if possible and checked for signs of hypothermia. There should be a source of warmth to help restore core body temperature. However, frostbitten body parts should only be re-warmed once it is clear that there is no further possibility of them freezing again.
Once under the care of a doctor or medical professional, rewarming may be done and the patient may be given pain medications and antibiotics to prevent infection. Hyperbaric oxygen therapy has been found to be effective in treating cases of frostbite. Surgery may be needed for removal of gangrenous tissue or for amputation, as the case may be.
Prevention of frostbite can be done by following these steps:
Wearing three layers of protective clothing when going out in the cold. 1st layer should keep you insulated and dry. The 2nd should be made of wool. The outermost layer should be water/ wind resistant.
Make sure that your head and ears are also covered.
Wear thick socks and full coverage footwear. Feet are most susceptible to frostbite.
Try to use a stylus to access your smartphone. Avoid removing your gloves to use phone.
If you start sweating because of all the layers, it would be wise to remove a few layers and let the sweat dry. Such kind of moisture can also cause frostbite.
Dos and Don'ts
Dos
It is important to ensure that the individual hasn't gone into state of hypothermia.
Immediately rush to warm indoors environment.
It is a good idea to use your body's heat to effectively warm-up the frost bitten areas. If it's your fingers, put them under your arm pit to obtain relief.
Don'ts
Apply a hot water to the affected region. Make sure the water is warm and not hot.
Assume that purple coloration of the wound means it's worsening. If it starts paining and changes color, it is a good sign.
Massage or put any sort of pressure on the affected area. It will further damage the tissues.
Help
Others
Be
Fit
Trending Topics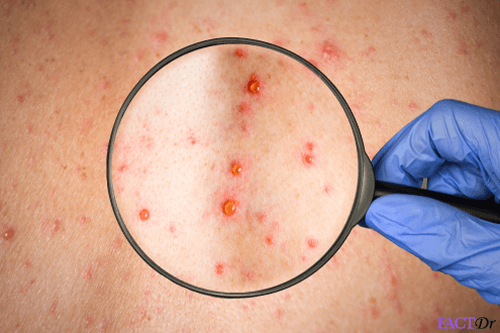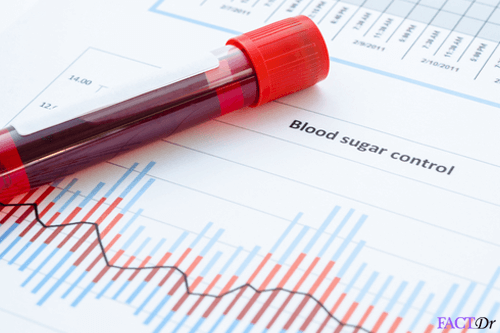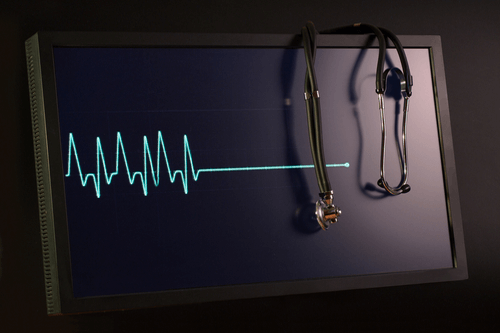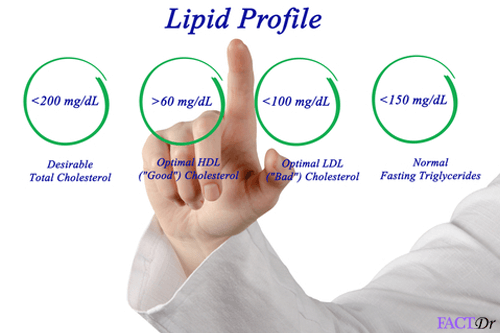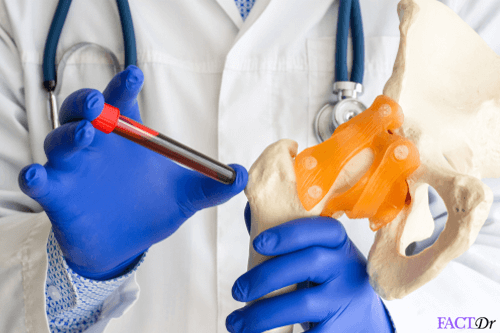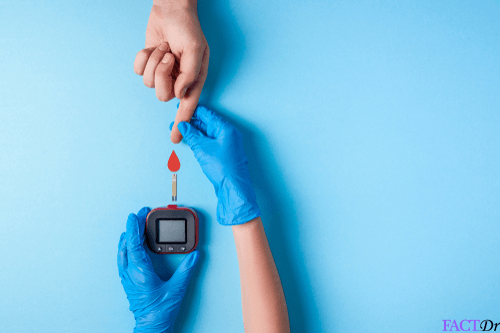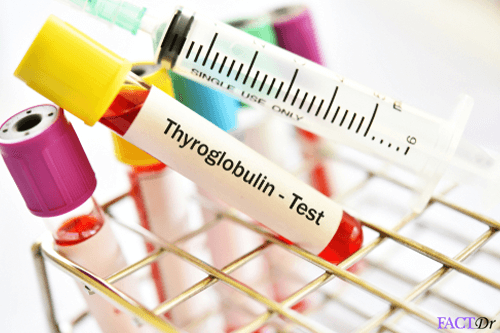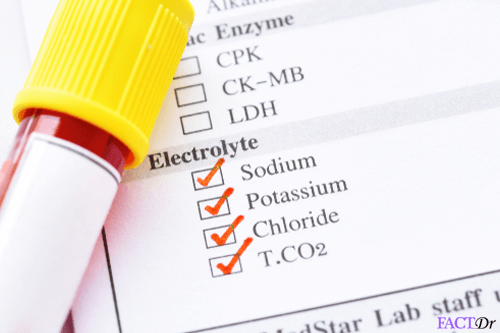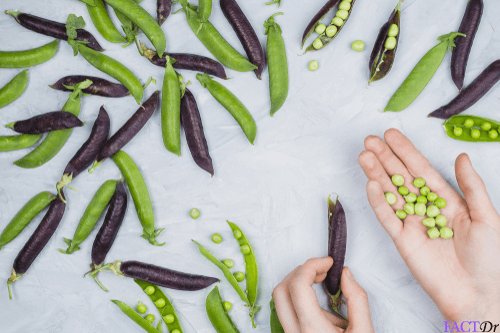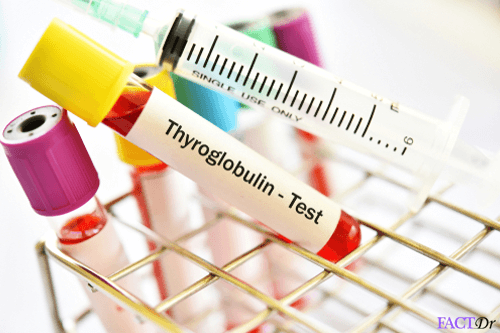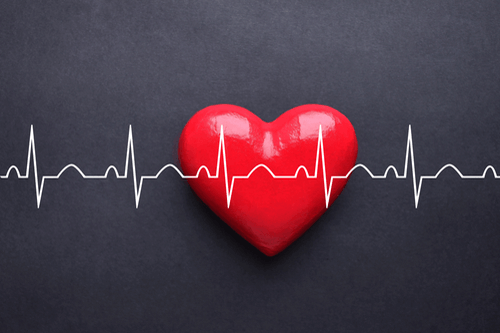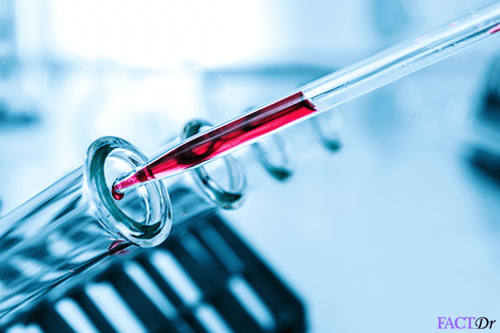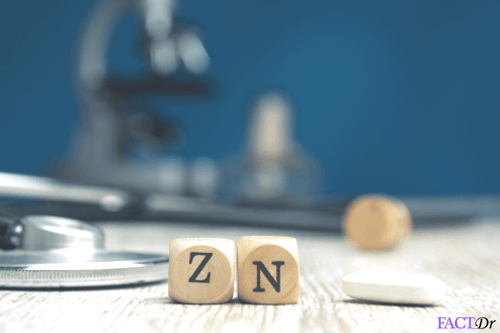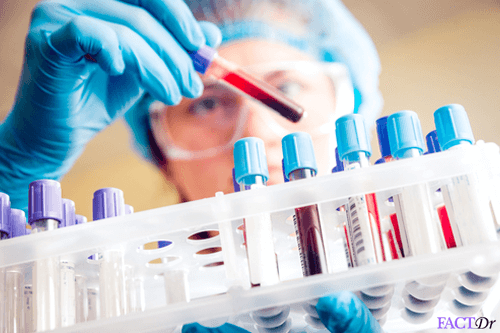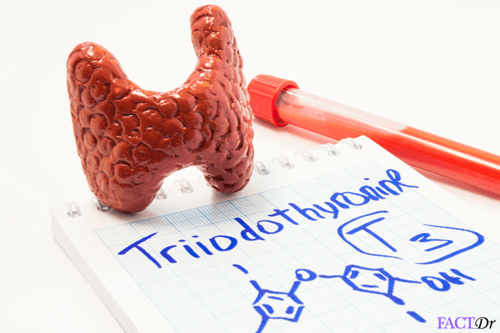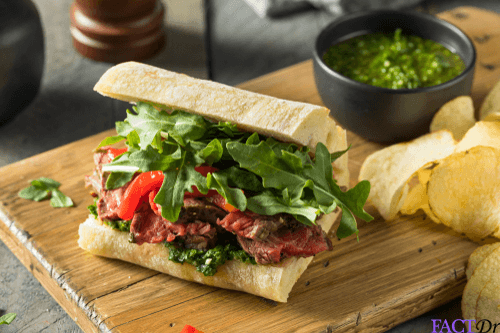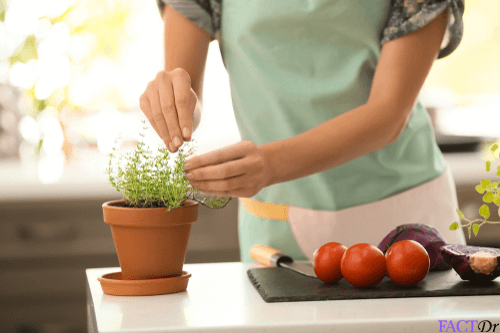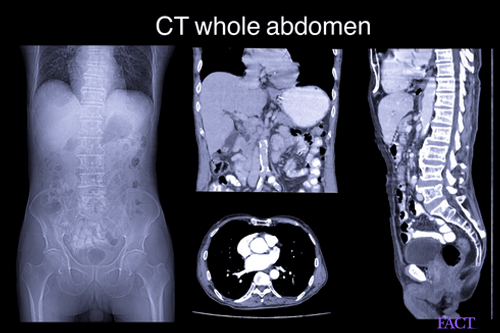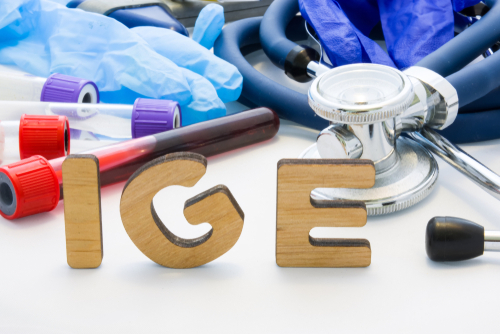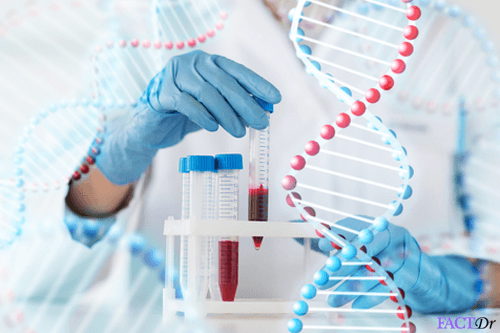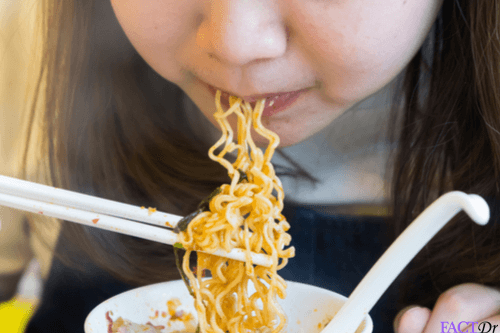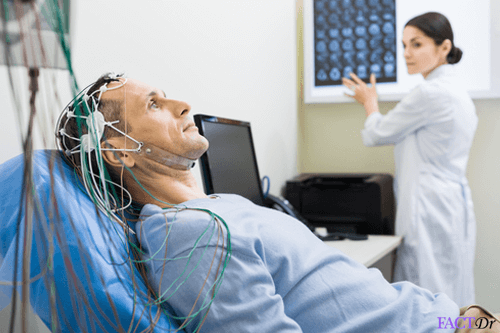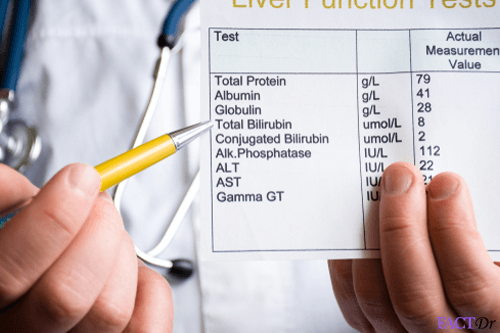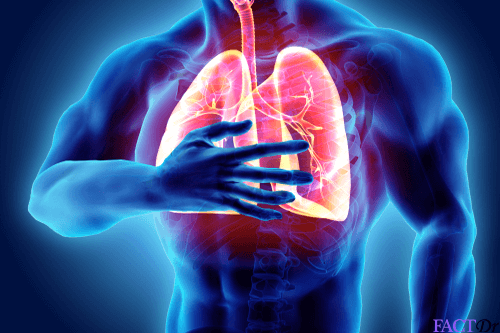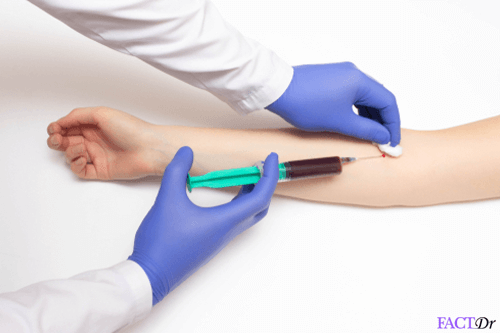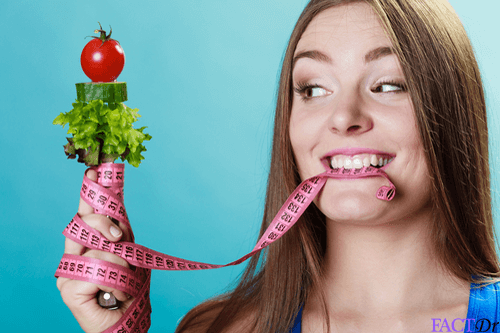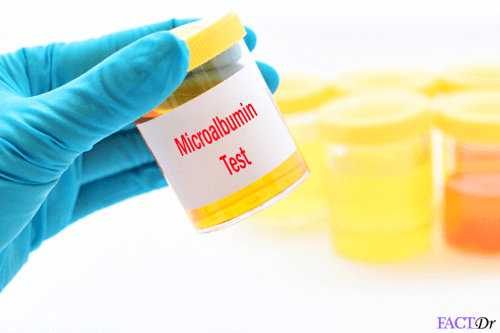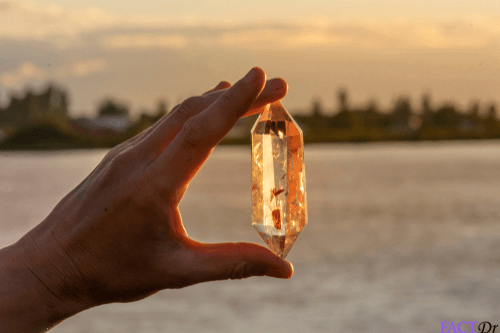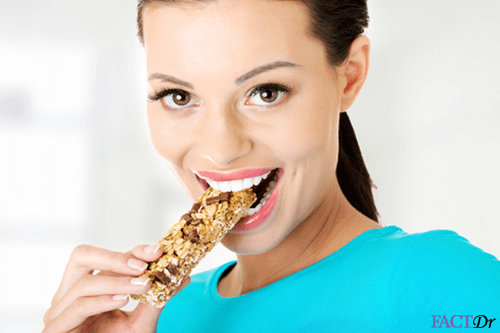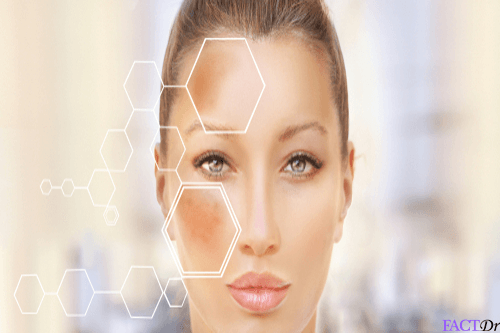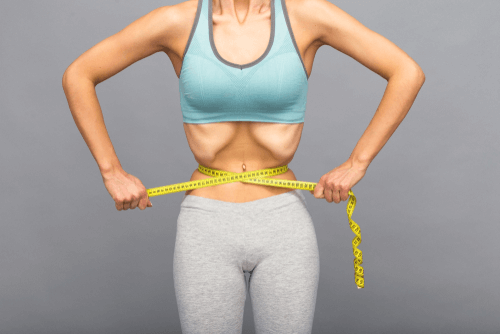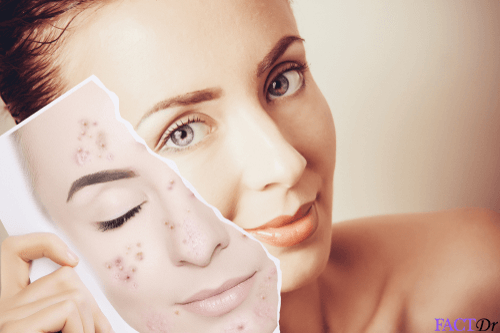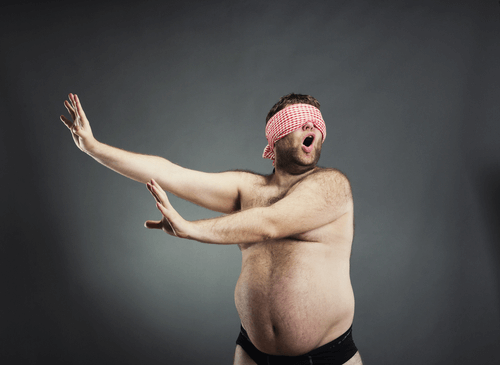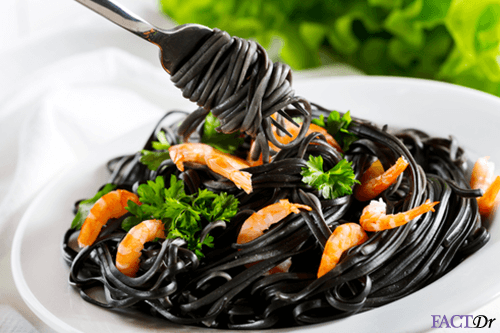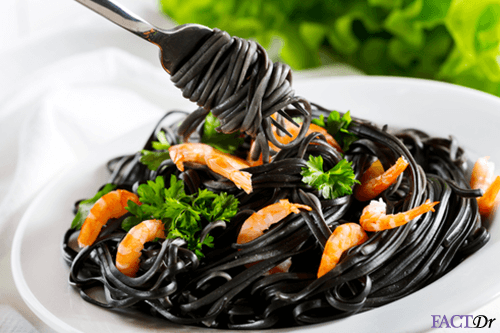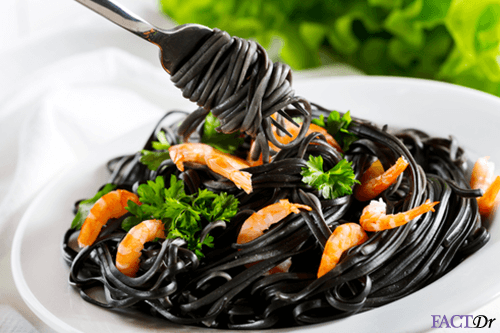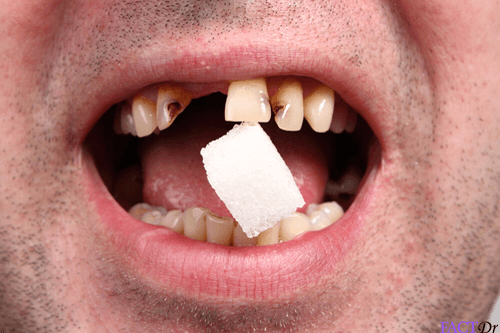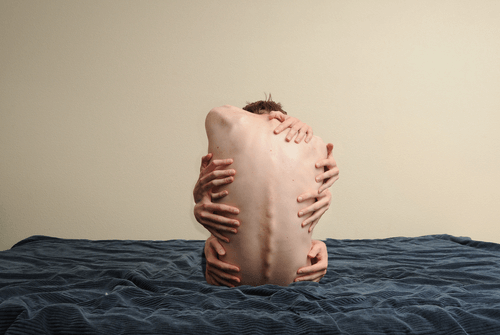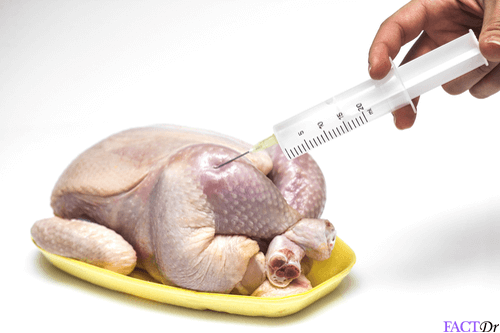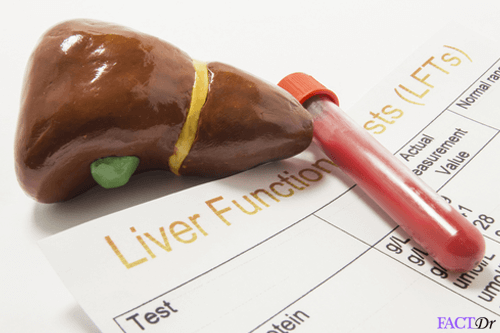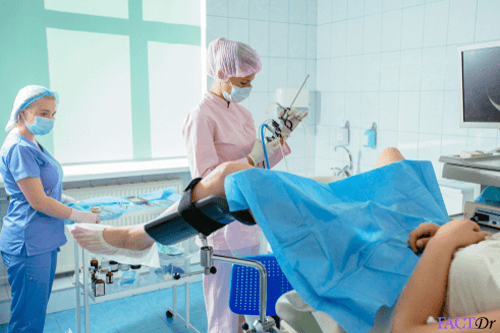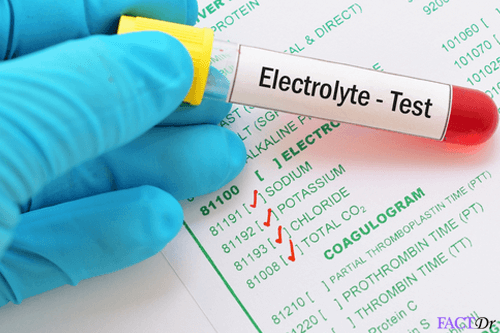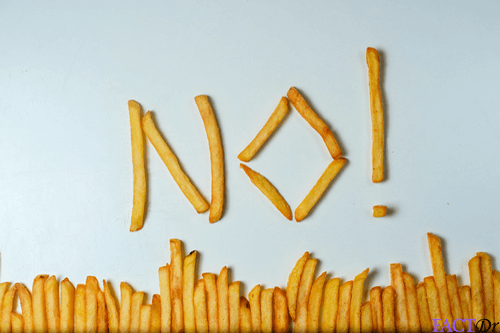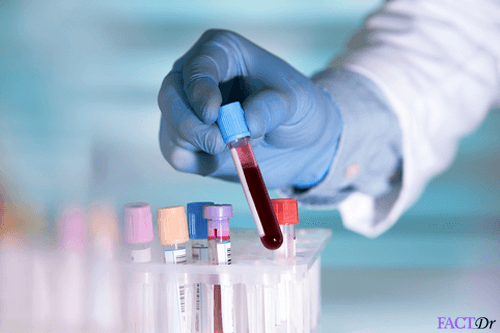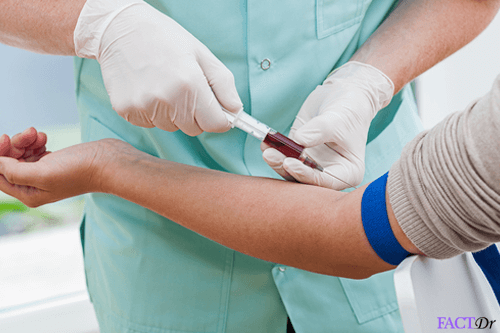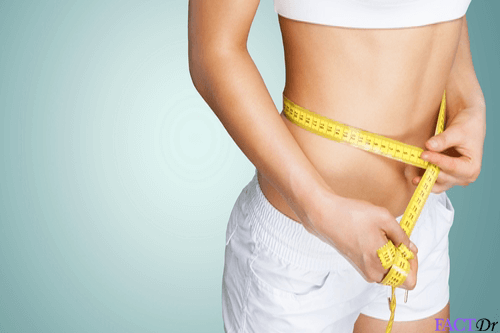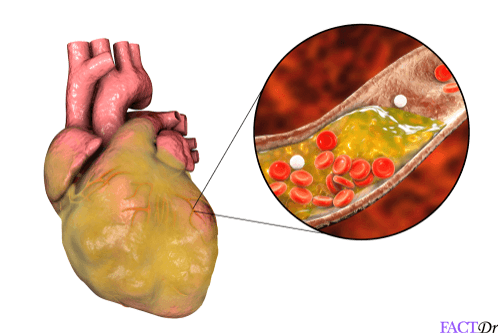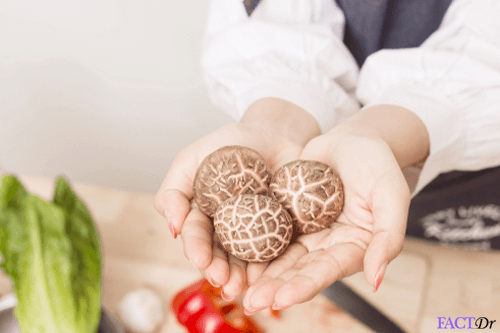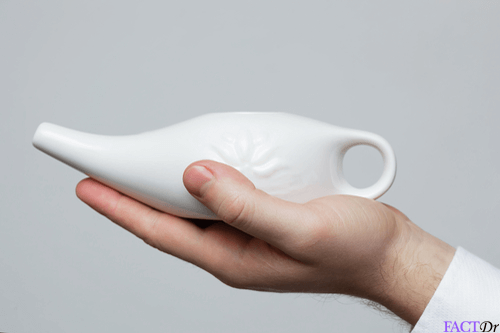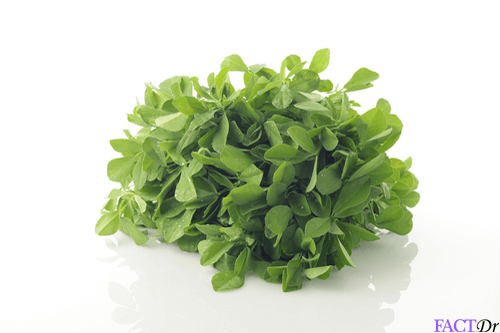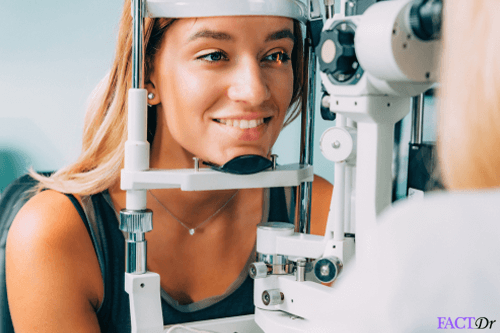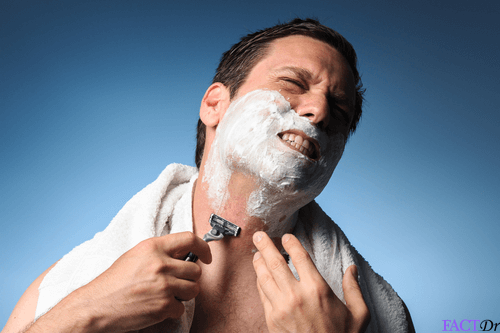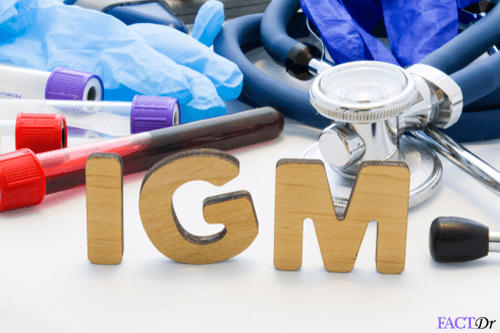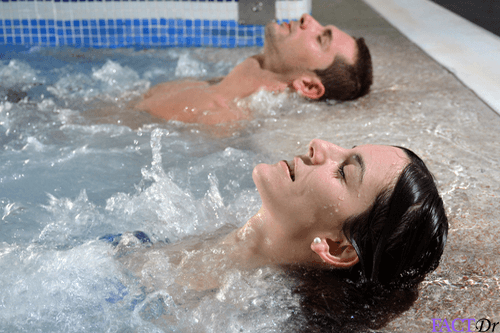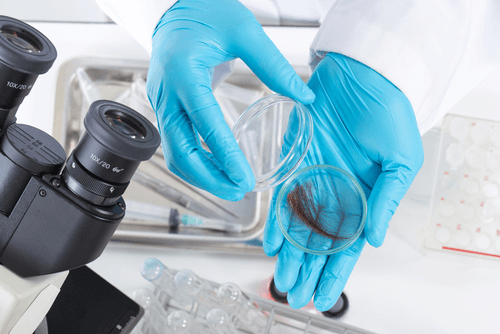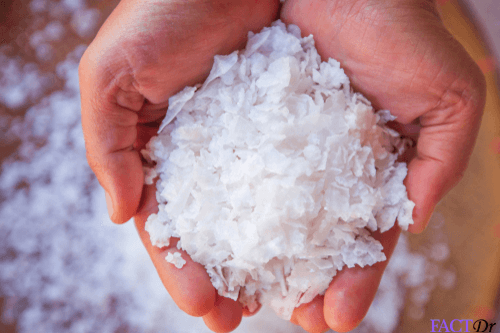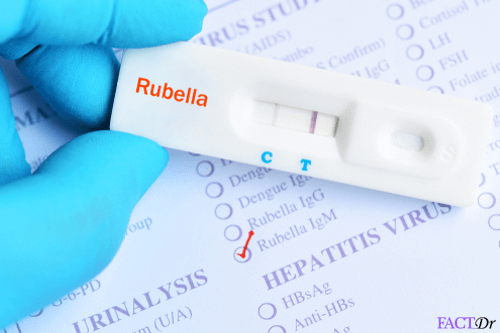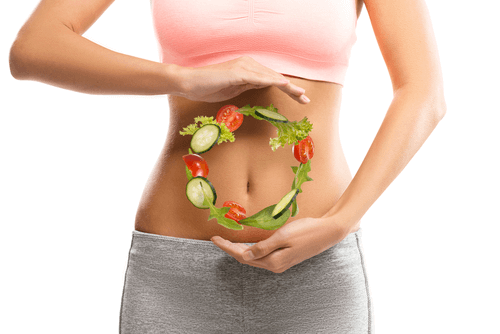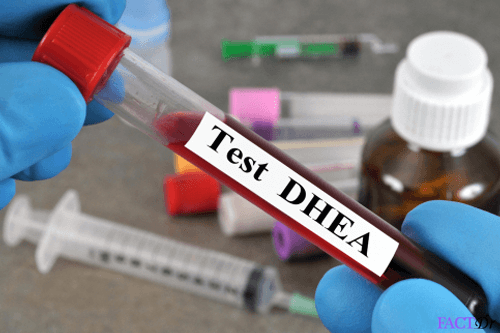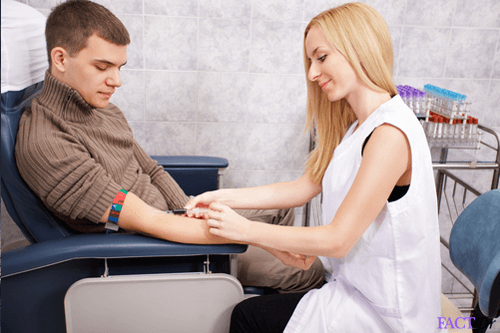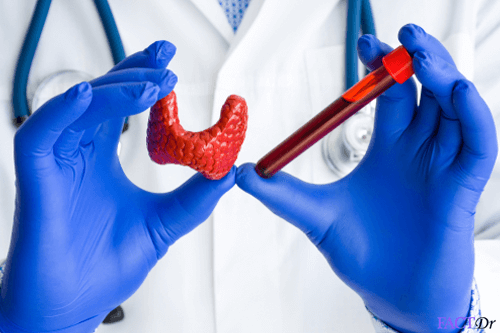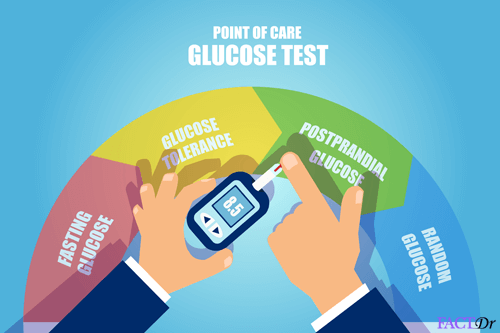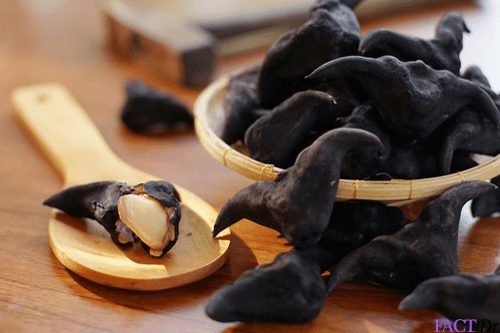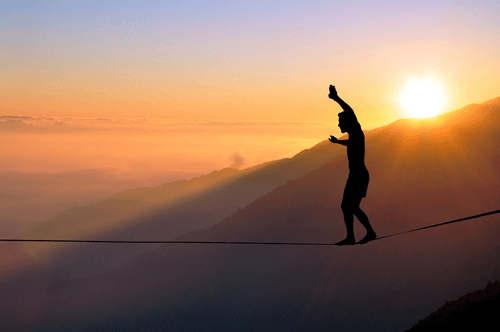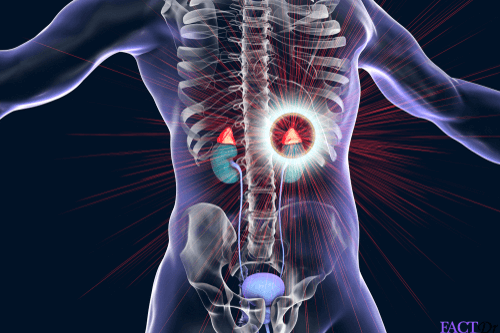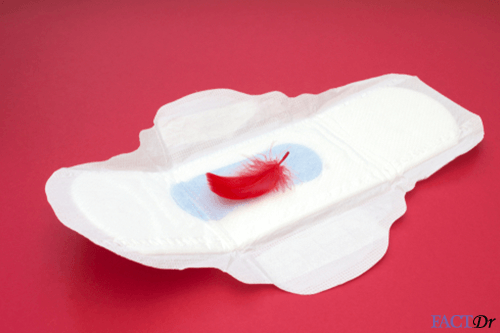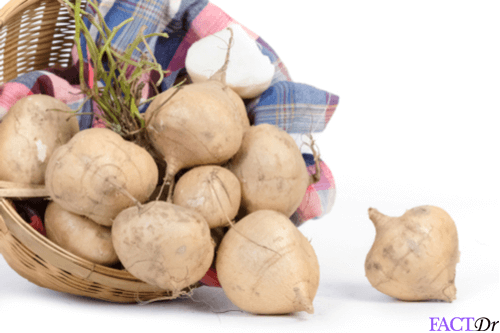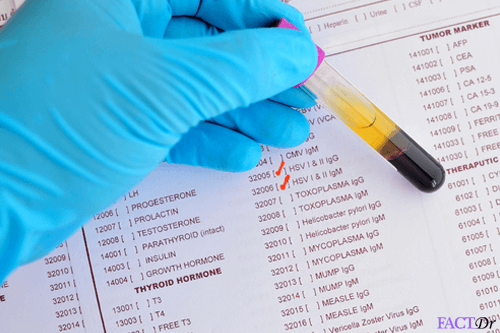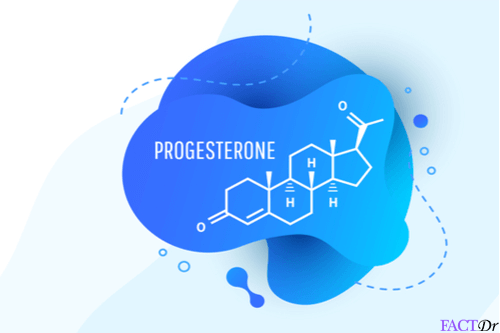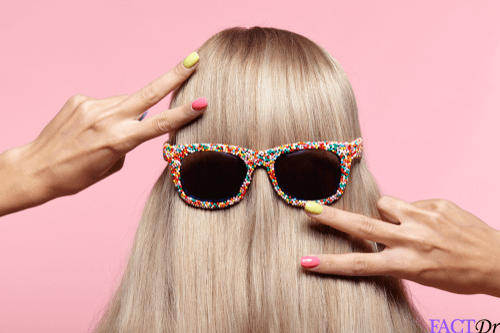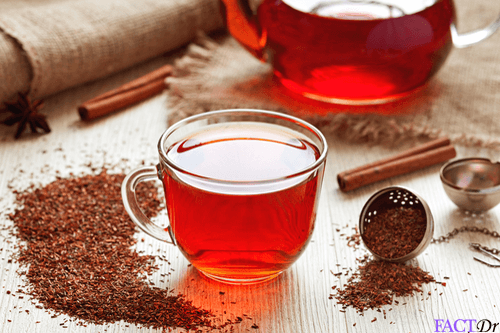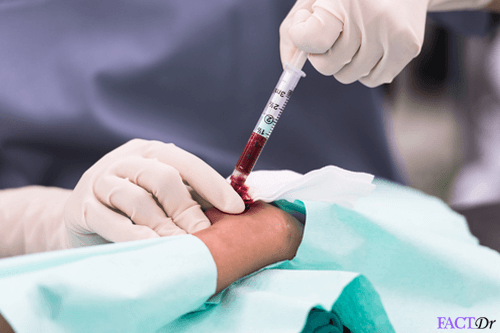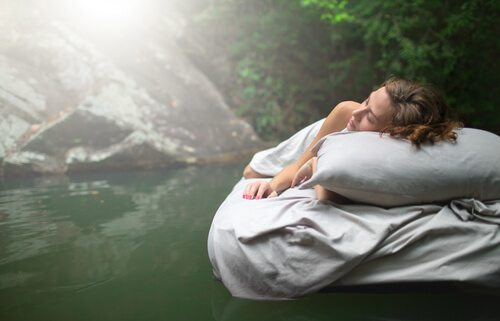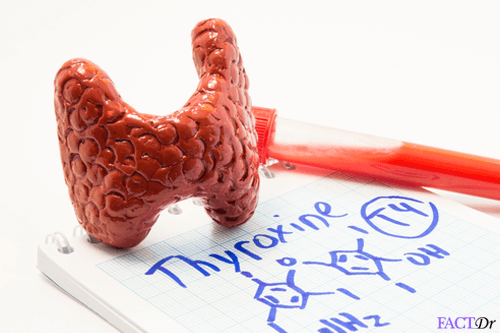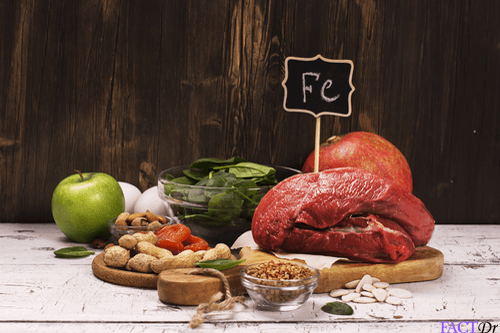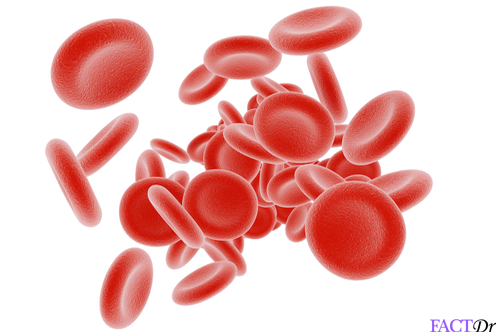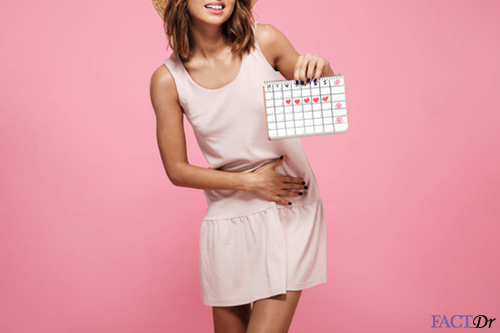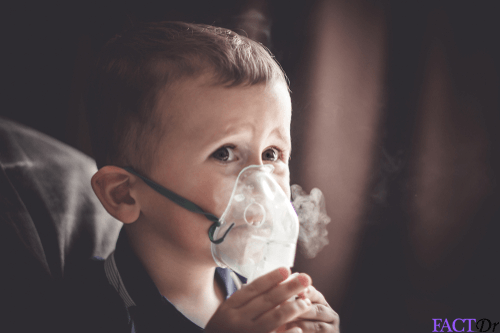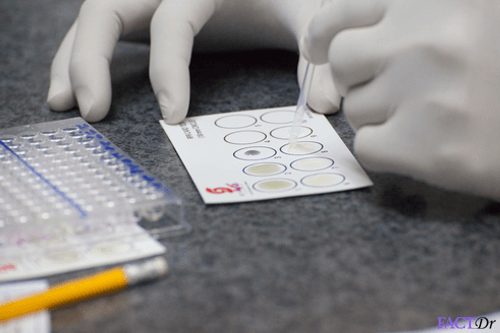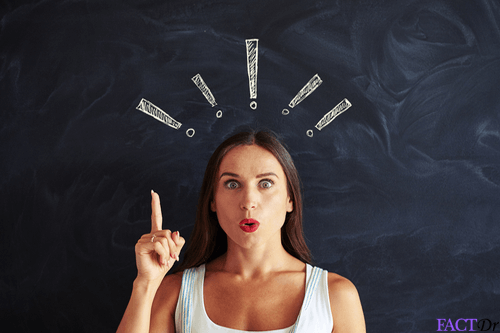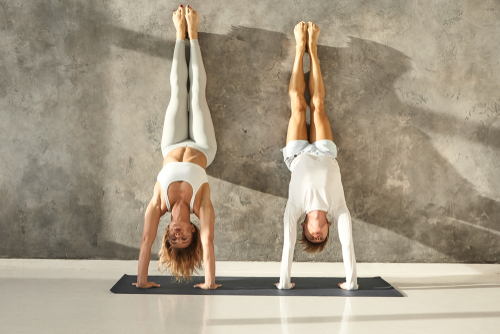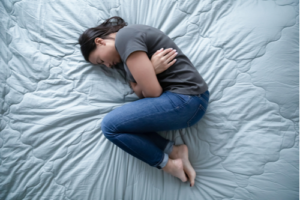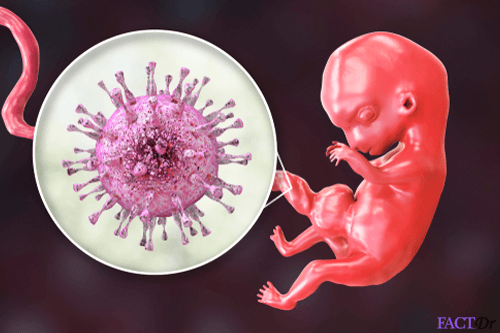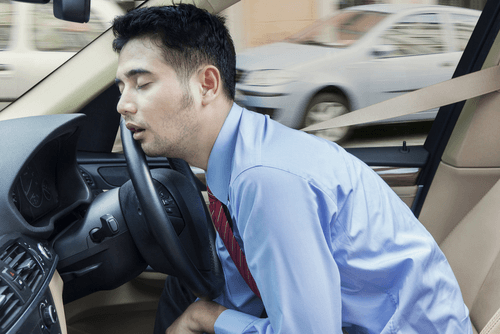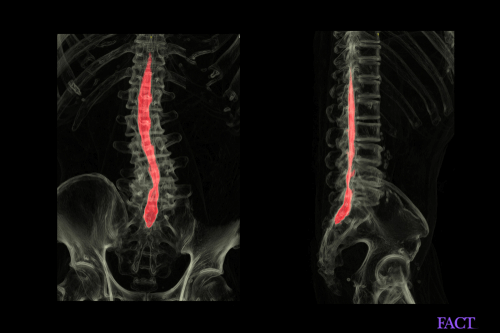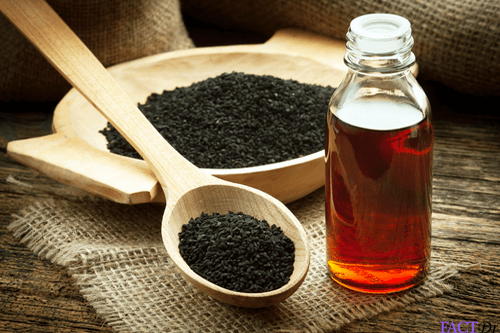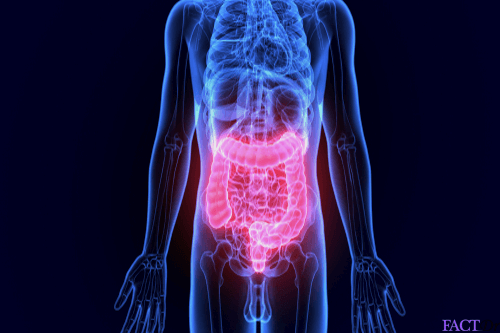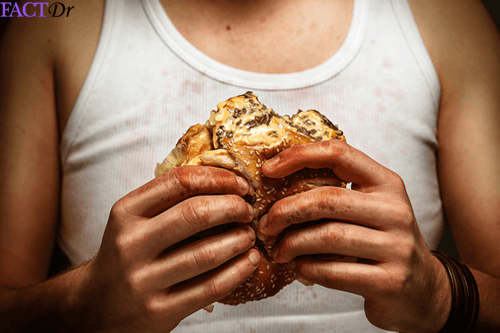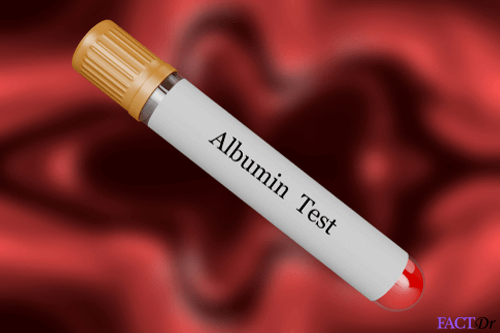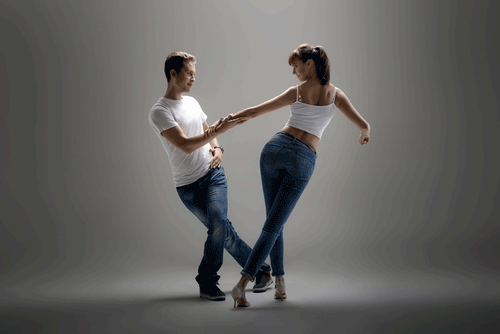 ---