---
Last Updated December 20th, 2021
Overview
Improper cooking, handling or storage of food can become the cause for a variety of ailments, some of which can even end in death. For instance, foods such as meats may be infested with parasites or even with harmful bacteria and rarer pathogens such as prions. Food left exposed may invite houseflies or other insects that could contaminate it. Bacteria that are commonly found in the environment multiply vigorously when they come into contact with food and produce toxins that can lead to illness if the food is not cooked adequately afterward. An example of a bacterium that produces such a harmful toxin is one known as Clostridium botulinum. The botulinum toxin (BTX) is a deadly neurotoxin and it is, in fact, one of the most poisonous biological substances known to science. It gives rise to a rare and potentially fatal disease called botulism.
What Is Botulism?
Botulism is a rare paralytic illness caused by the bacterium Clostridium botulinum. This bacterium is a spore-forming anaerobe. Given the right conditions, that is, a deficit of oxygen in the environment, the bacterium germinates and produces a lethal neurotoxin called the botulinum toxin (BTX). When it enters the human body, BTX is capable of blocking nerve function and causing musculoskeletal paralysis which can be fatal depending on which muscle group is affected. Crucially, it is the toxin itself and not the bacterium that causes illness in humans and a variety of other animals. The illness that develops when BTX enters the human body is known as botulism and it can take different forms depending on the means of exposure. Botulism is not contagious and cannot spread from one person to another.
What Is the Botulinum Toxin (BTX) And How Does It Affect The Body?
Apart from C. botulinum, BTX is also produced by other members of the genus Clostridium. These bacteria are commonly distributed in the environment, often in the soil, dust and even water. As many as seven different types of botulinum toxin have been identified although not all of these are capable of affecting humans.
In terms of chemical composition, BTX is a protein. It can enter the body in several different ways – through ingestion of contaminated food, inhalation and through breaks in the skin. It can even be absorbed through the mucous membranes. Once it has entered the body, it works by binding itself to nerve cells that produce the neurotransmitter acetylcholine. BTX then penetrates the neurons and actively prevents them from releasing the neurotransmitter, as a result of which nerve signaling is effectively blocked. This leads to musculoskeletal paralysis that can have disastrous effects. Often, the toxin affects the cranial nerves, leading to symptoms such as drooping eyelids and double vision. In advanced stages, paralysis and weakness spread to the respiratory system, at which point the most critical complication is that of respiratory failure.
There are three main routes and some less common ones by which botulism can develop, giving rise to different forms of the disease. These are discussed below.
Food-Borne Botulism
Food that is improperly preserved provides ideal conditions for the overgrowth of C. botulinum which then produces BTX. When this is ingested, it gives rise to symptoms of botulism. The disease begins by affecting the cranial nerves following which flaccid paralysis 'descends' into the neck, arms, respiratory system and muscles of the lower body. Typically, the patient only begins to notice symptoms between 12 hours to a few days following exposure to the bacterial toxin. However, this length of time is variable and dependent on the quantity of toxin involved. Symptoms are as follows:
Fatigue.
Vertigo.
Vomiting.
Nausea.
Weakness.
Dry mouth.
Drooping eyelids.
Blurring of vision.
Difficulty speaking and swallowing.
Swollen abdomen and abdominal cramps.
Diarrhoea.
Difficulty in breathing.
Wound Botulism
This form of the disease is relatively rarer and is usually seen in instances of substance abuse, particularly in individuals who take drugs via the intravenous route. Bacterial spores in the environment can enter the body through breaks in the skin and then release their toxin into the bloodstream, giving rise to illness. The symptoms are:
Drooping eyelids.
Blurring of vision.
Difficulty in speaking or swallowing.
Weakness of facial muscles.
Difficulty in breathing.
Botulism In Infants
This illness can arise in very young infants as a result of bacterial spores ingested along with food. Once present in the intestines, the spores germinate, release toxins and give rise to the following symptoms:
Loss of appetite
Constipation.
Weakness.
Difficulty in feeding.
Irritability.
Changes in the infant's cry.
Loss of head control.
Adults and older children have normally developed the necessary protective mechanisms to prevent ingested spores from giving rise to disease. Infant botulism, if treated effectively, leaves no long-term damage.
Adult Infectious Botulism
Intestinal colonization can occur in adults as well. Instances such as surgery or recurrent illness related to the gastrointestinal tract or even the use of antibiotics may be responsible for alteration of normal gut flora and for the presence of C. botulinum spores.
Botulism As A Result Of Cosmetic Or Therapeutic Procedures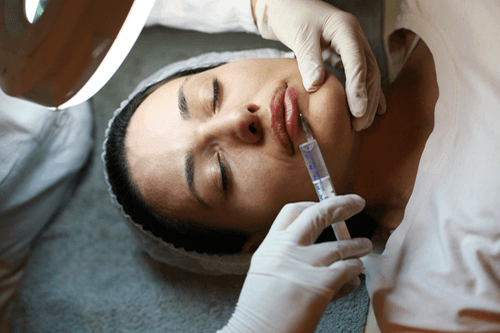 The ability of the botulinum toxin to induce a paralytic effect is exploited by the cosmetic industry and by medical practitioners in order to address concerns ranging from unsightly facial wrinkles (botox injections) to neuromuscular disorders. For instance, muscle twitches and spasms can be temporarily prevented by locally injecting a highly diluted dose of the botulinum toxin in order to paralyze the muscles involved. However, this can sometimes have the inadvertent effect of paralyzing other muscle groups beyond the intended area and of even causing botulism. The latter situation sometimes occurs when the strength of toxin in the botox injection exceeds the prescribed safe limits.
What Complications Can Arise?
Generally, in the absence of prompt treatment, death occurs as a result of respiratory failure. According to the World Health Organisation, between 5-10% of cases of botulism end in fatality.
How Is This Illness Diagnosed and Treated?
One of the identifying features is that this disease does not normally produce fever or loss of consciousness. Samples of vomit, urine, feces or even blood may show traces of BTX by means of ELISA tests (enzyme-linked immunosorbent assay), which serves as confirmation of the diagnosis.
The treatment for botulism includes:
Drugs such as antitoxins and antibiotics that get rid of bacterial infection and toxins from the body.
In case the degree of the disease is severe, the patient may require external help for breathing such as ventilators.
Physiotherapy can help the patient with speaking and swallowing food.
Prevention of botulism
Keep your cooking and storage utensils clean.
Avoid contamination of food.
Heat canned food to sufficiently high temperature to kill the botulinum bacteria.
Never indulge in drug abuse and share needles.
Throw away canned foods if it smells foul and appears bulging.
Dos and Don'ts
Dos
Get the patient on a ventilator or other breathing support system to facilitate normal breathing.
Refrain from sharing drug needles or any syringe for that matter.
Always sterilize wounds and don't keep them open. Change dressing regularly.
Don'ts
Ignore the symptoms of botulism in infants – they appear lethargic, are constipated, and refuse to eat.
Treat botulism as a contagious disease.
Consume canned foods, especially fish and meat.
Feed honey to kids less than 1-year-old.
Help
Others
Be
Fit
Trending Topics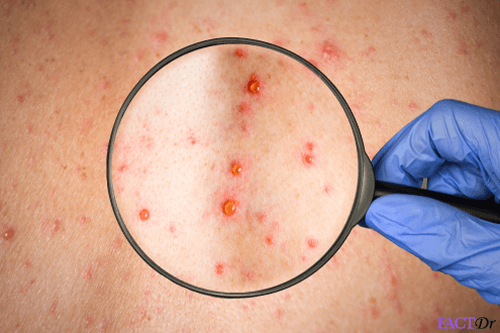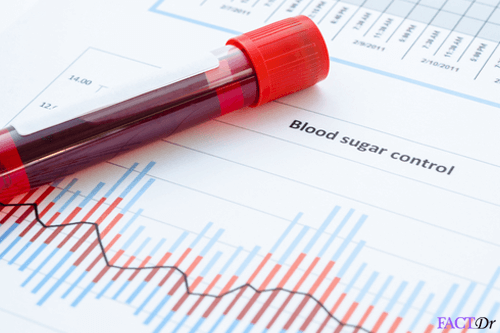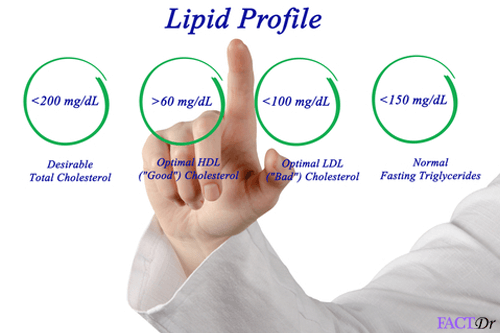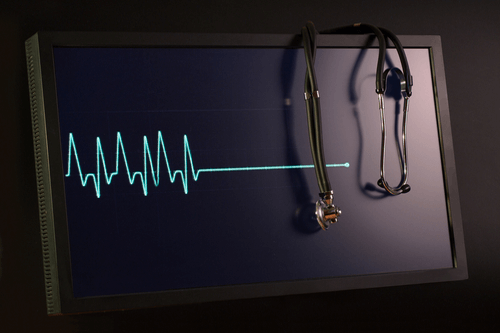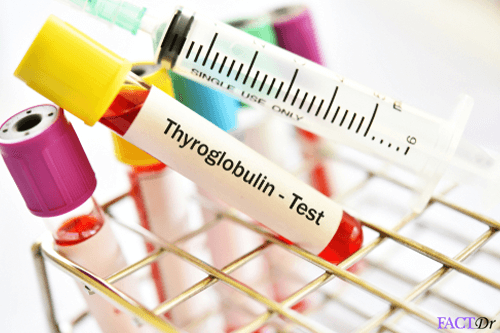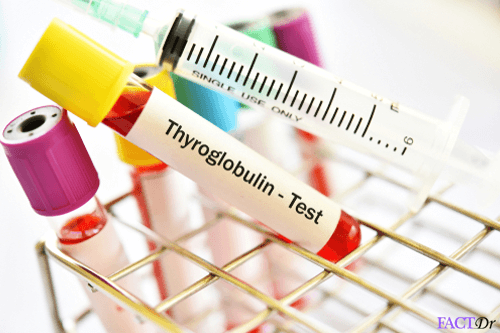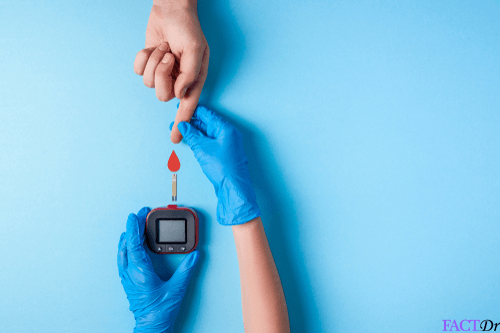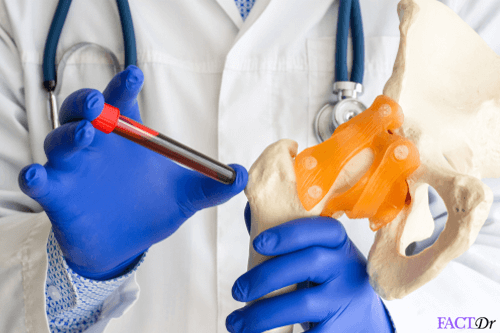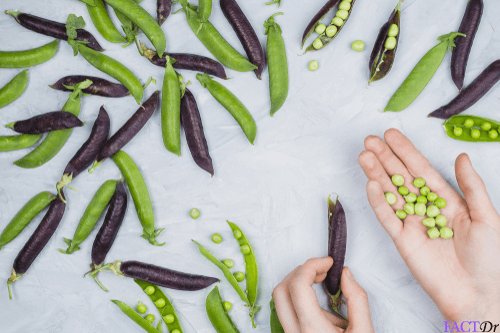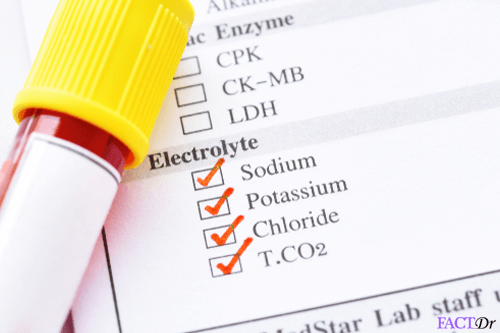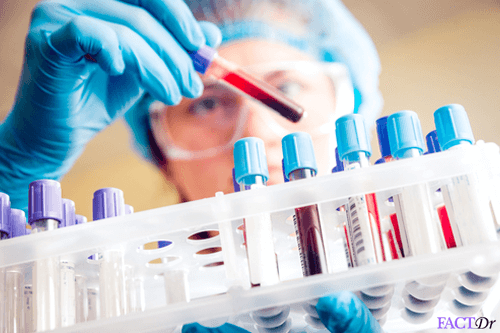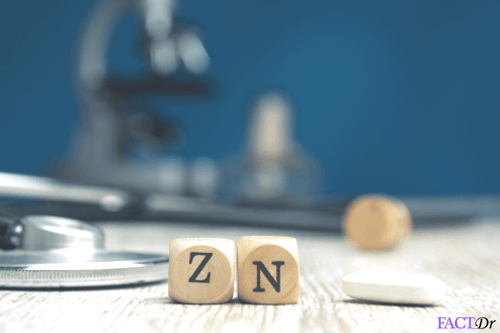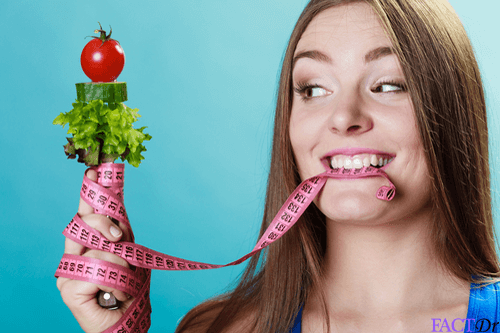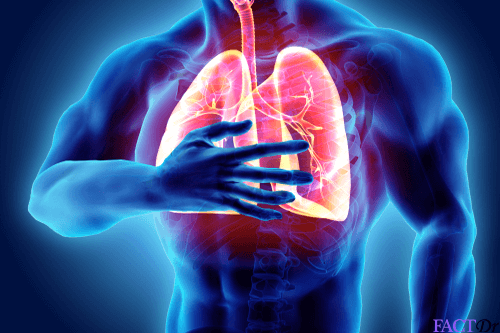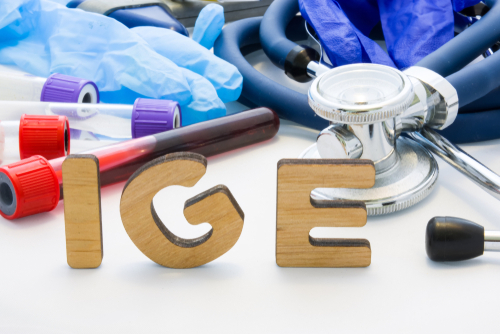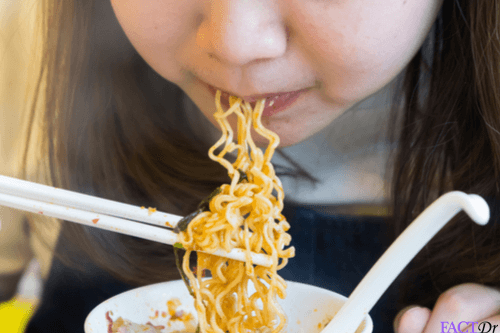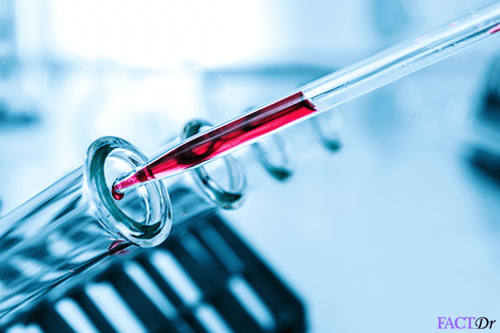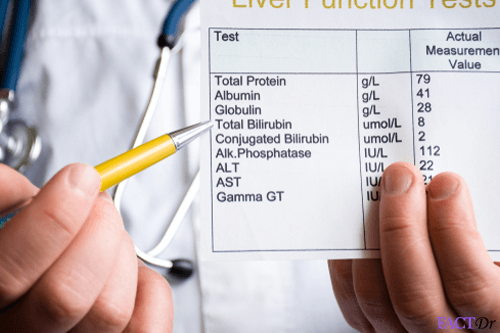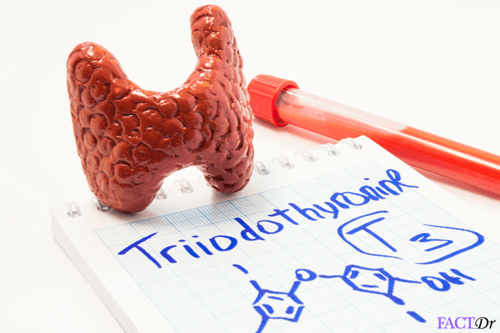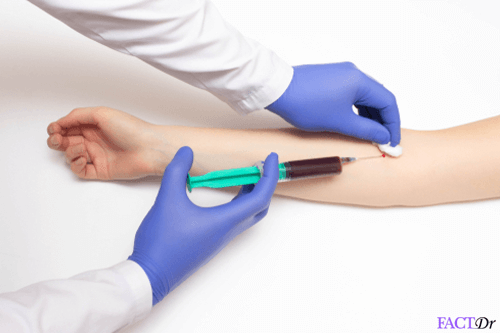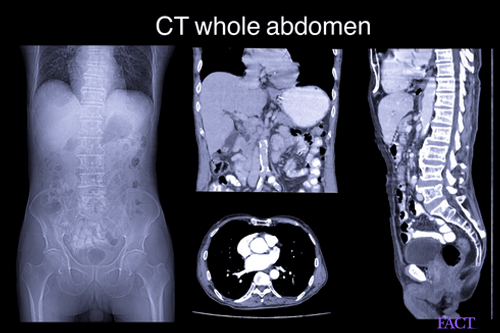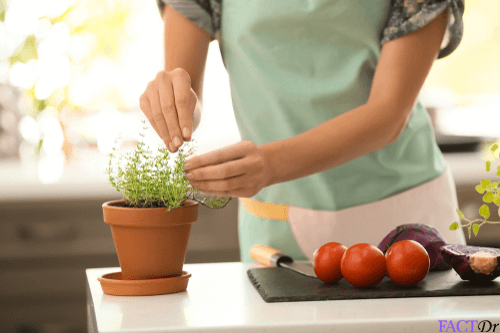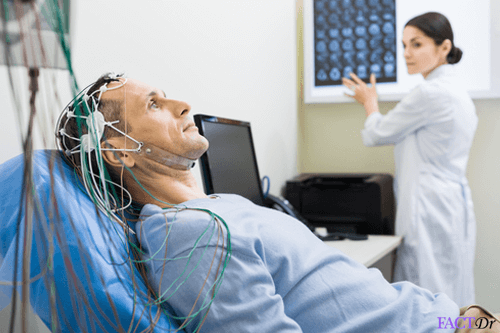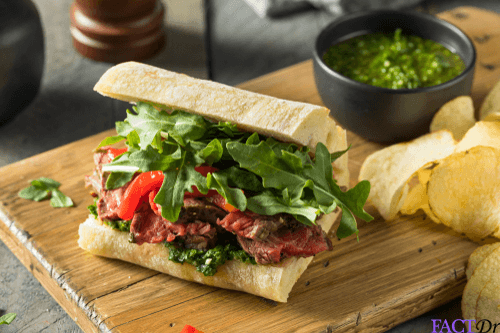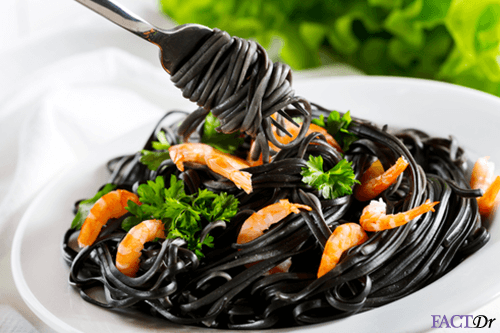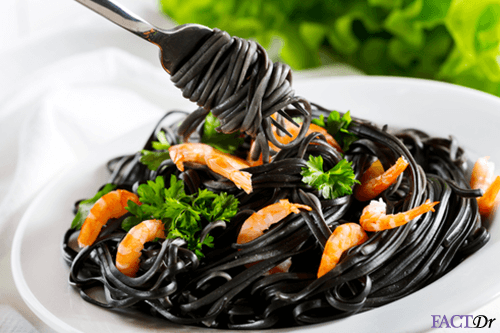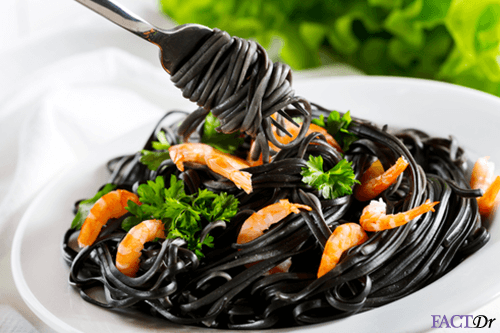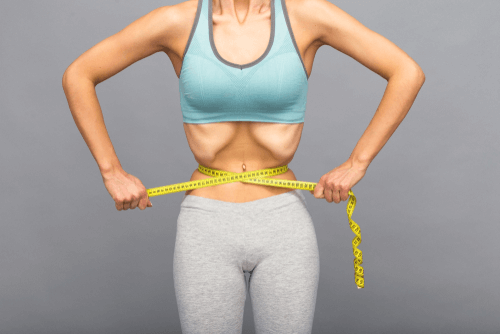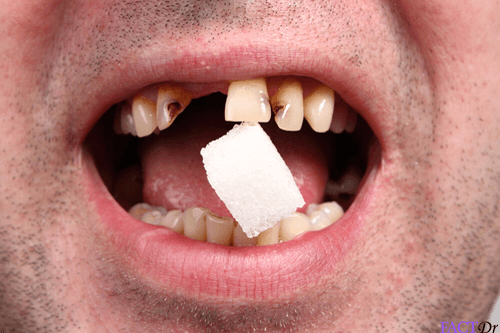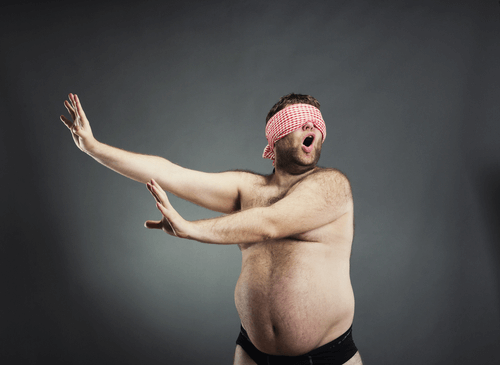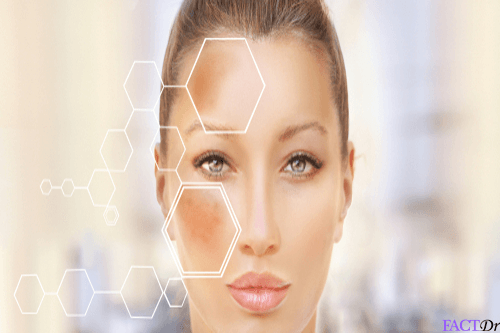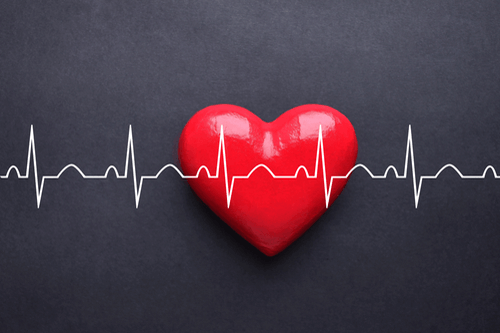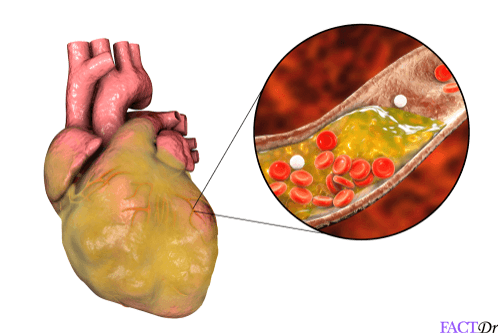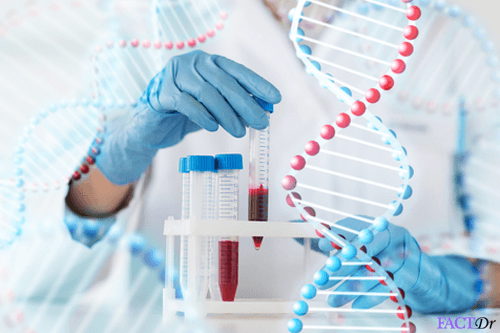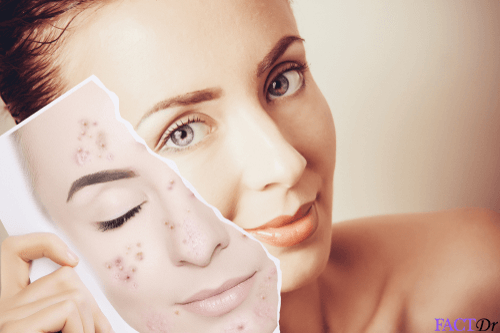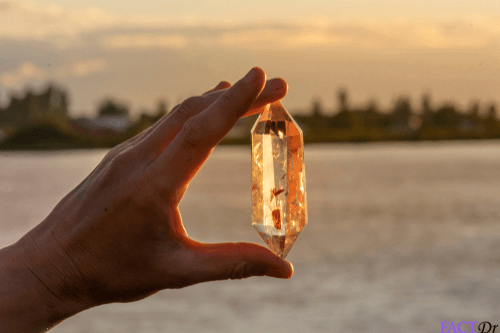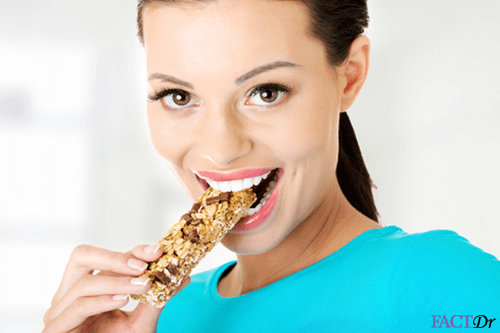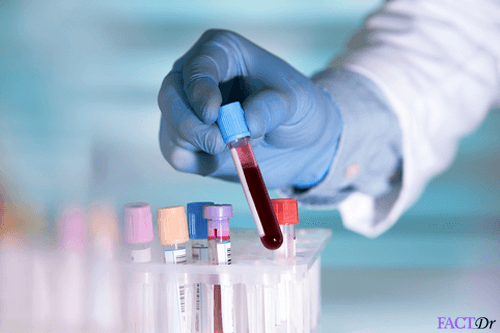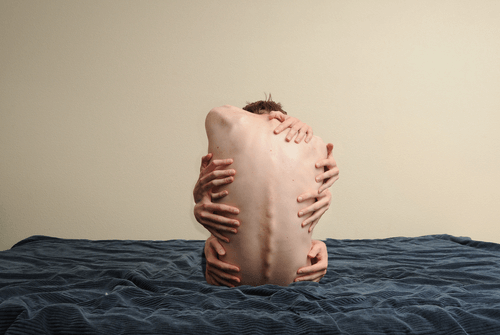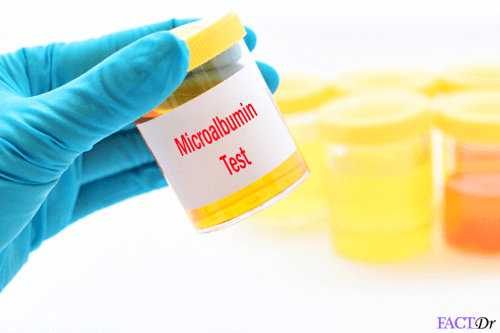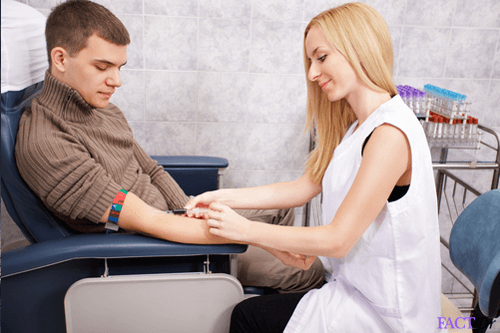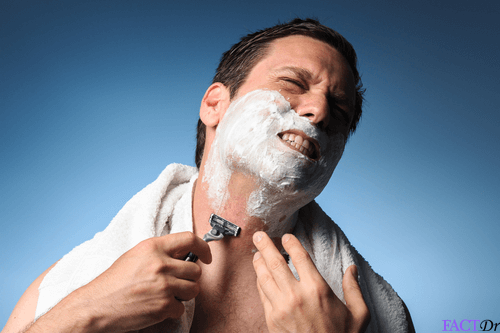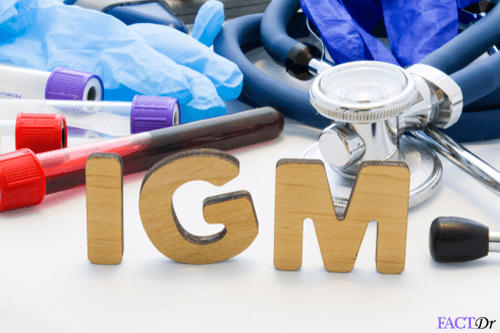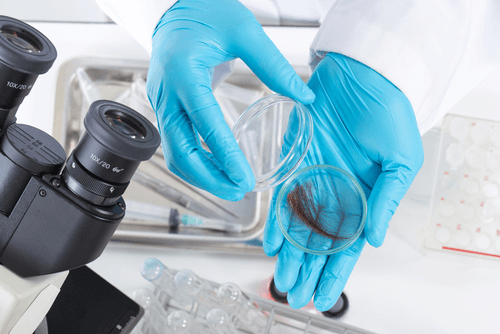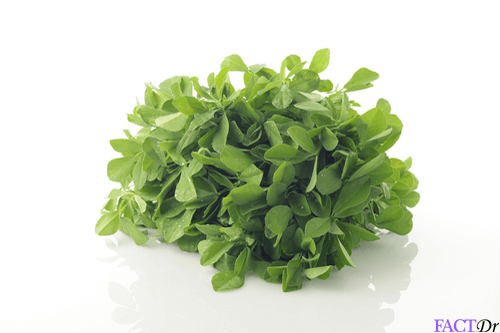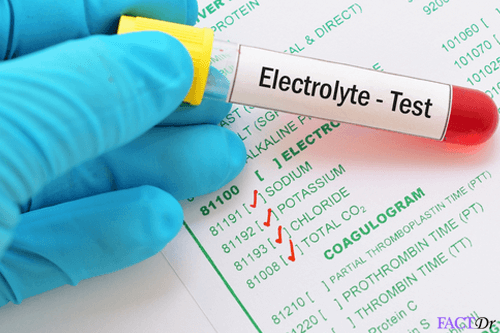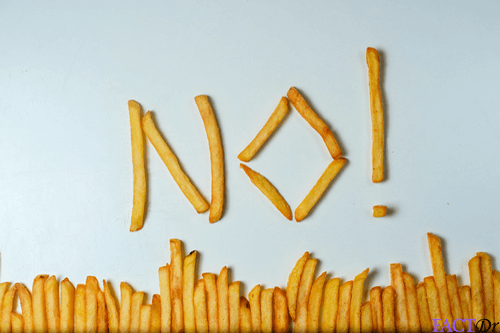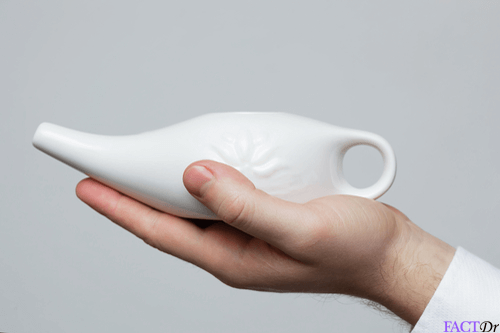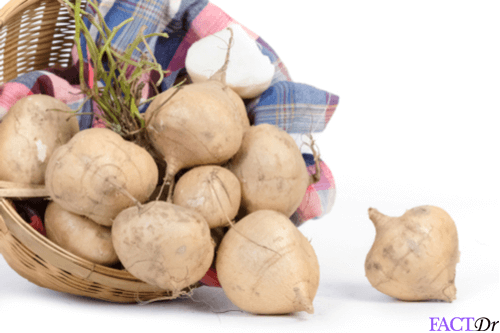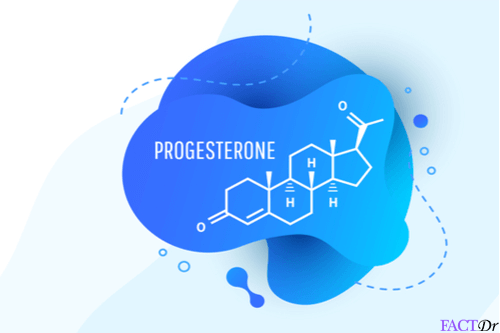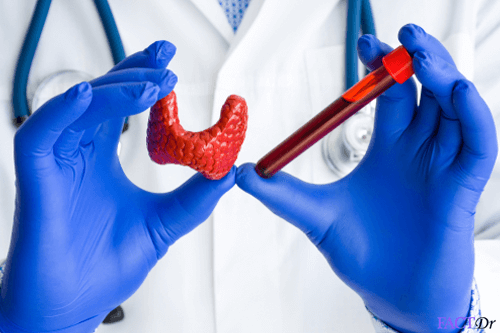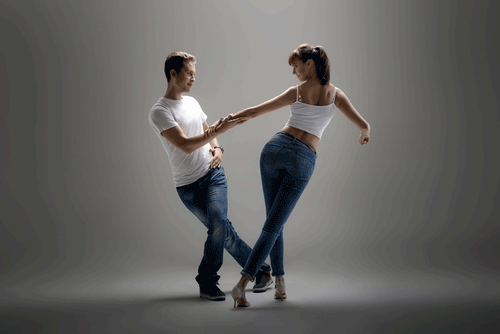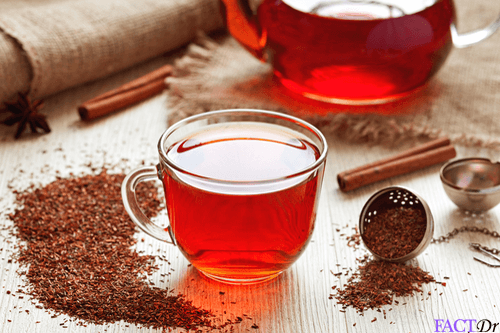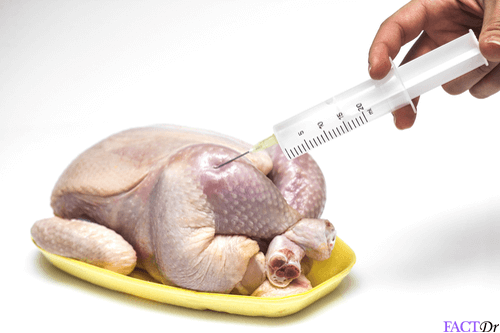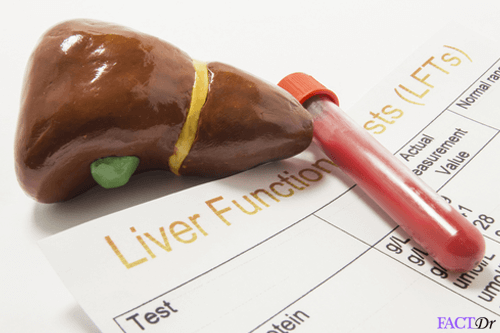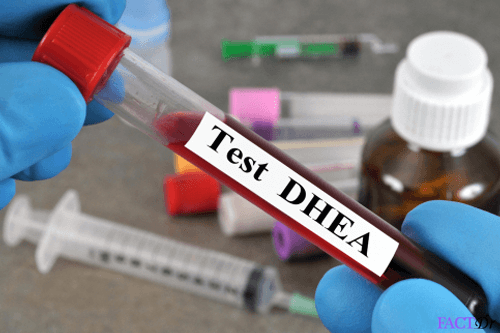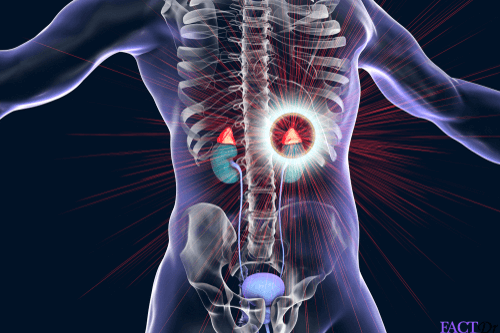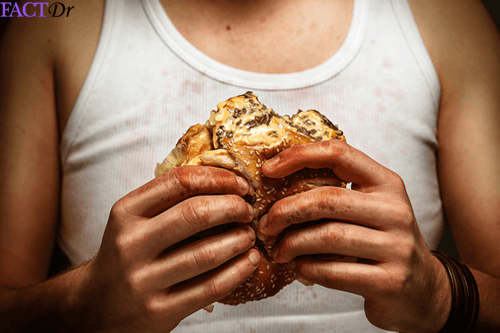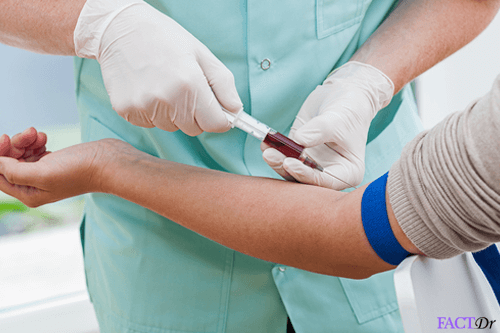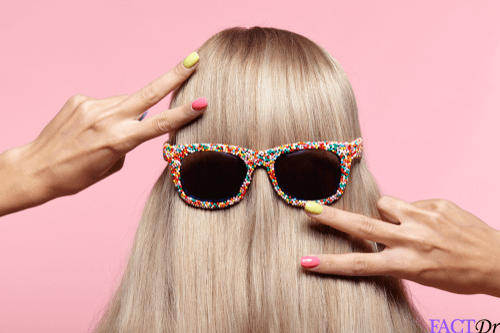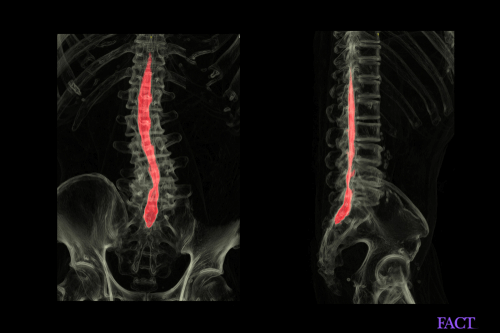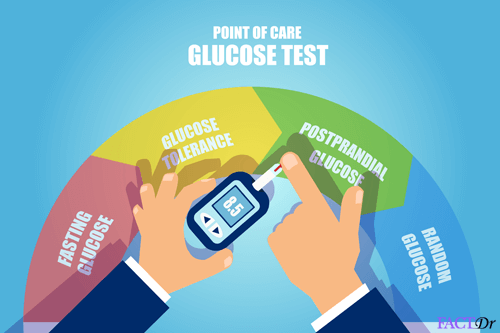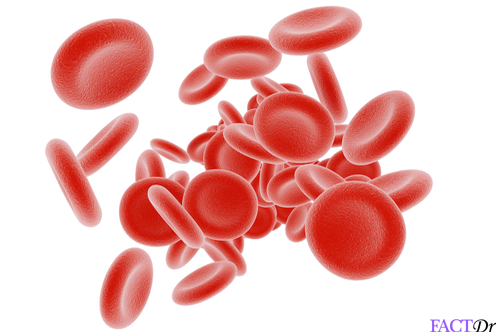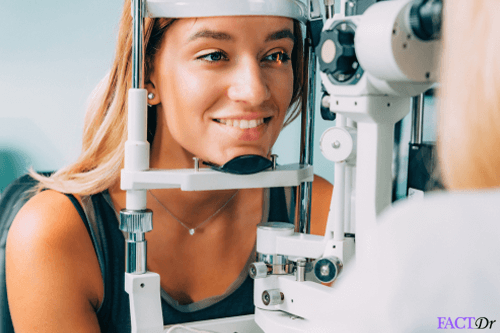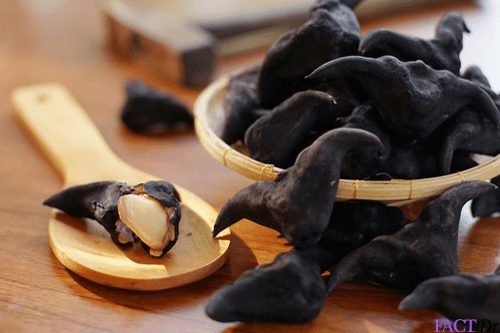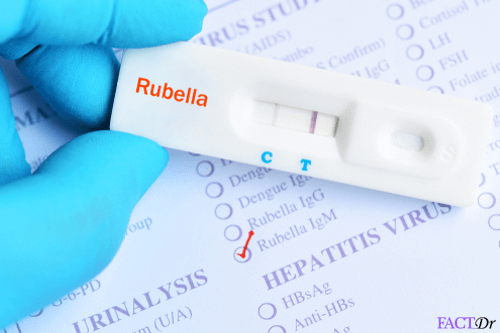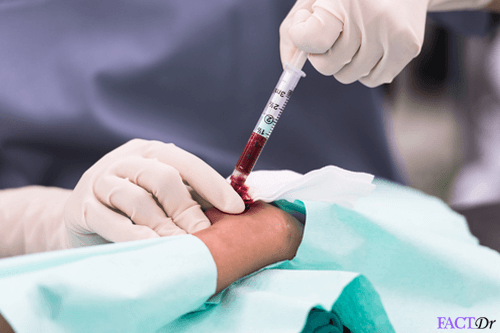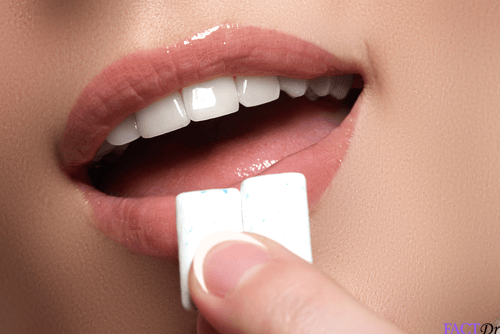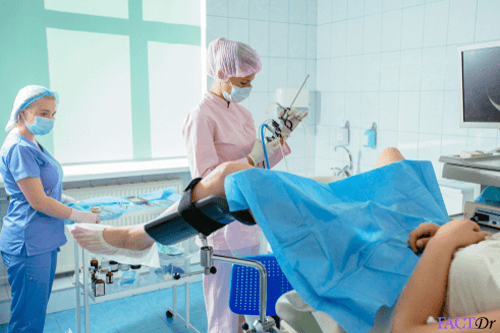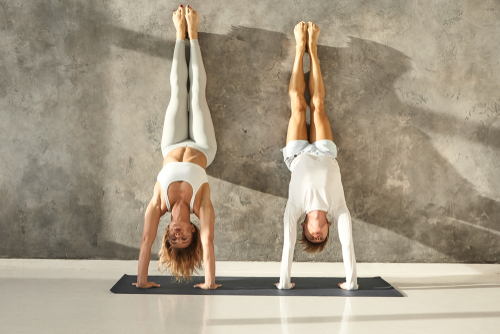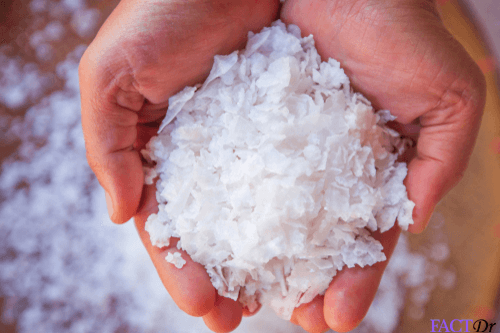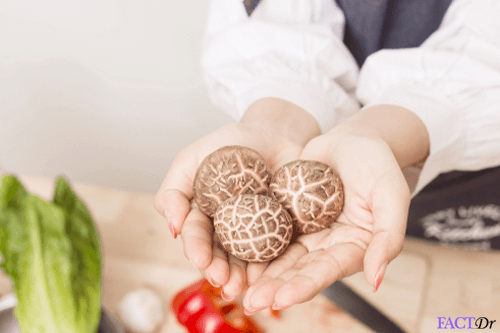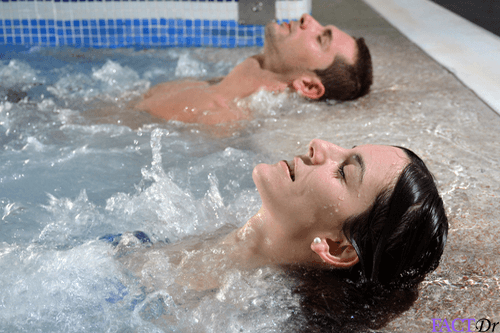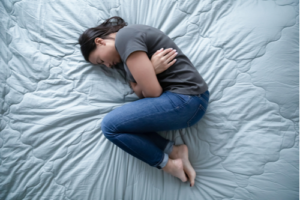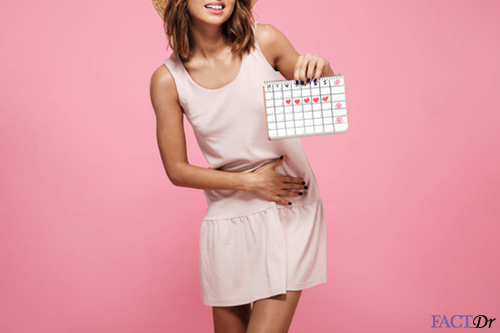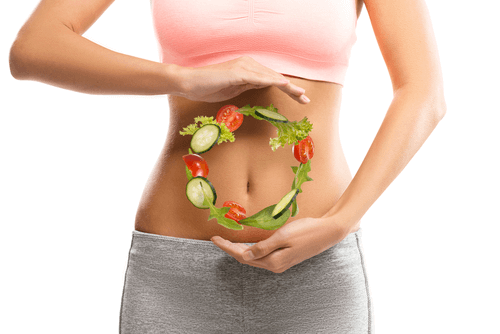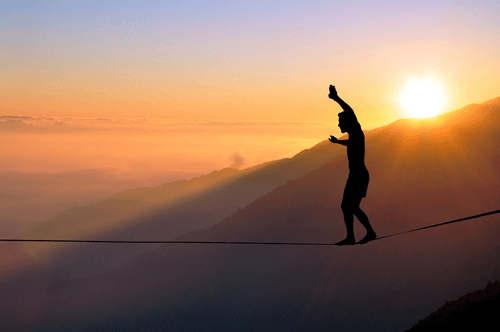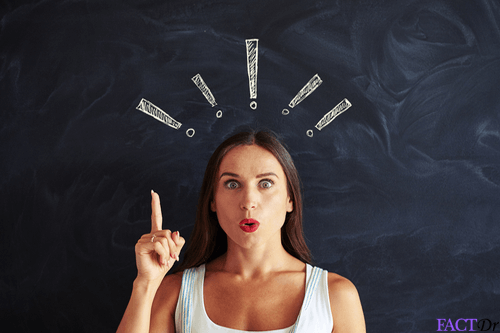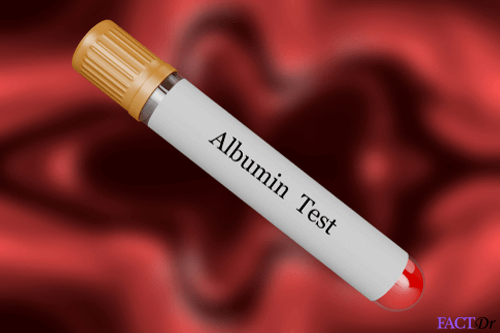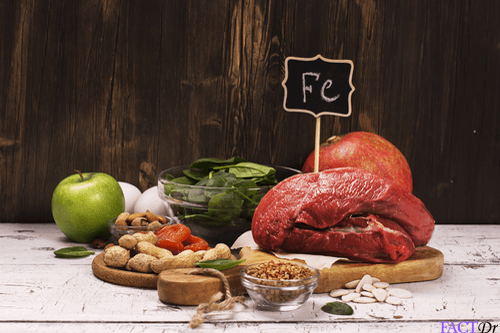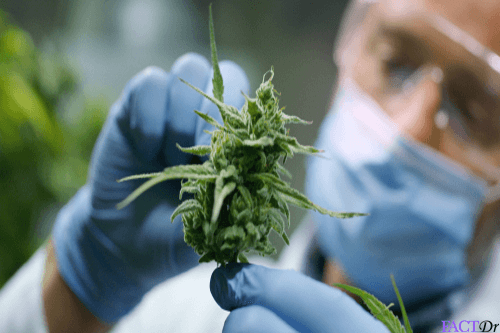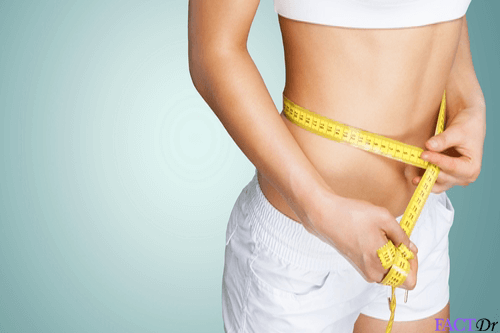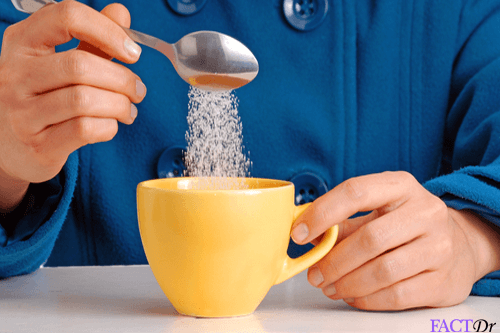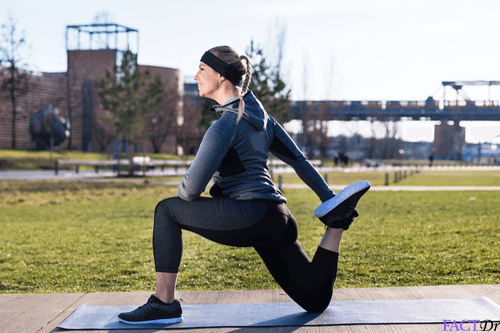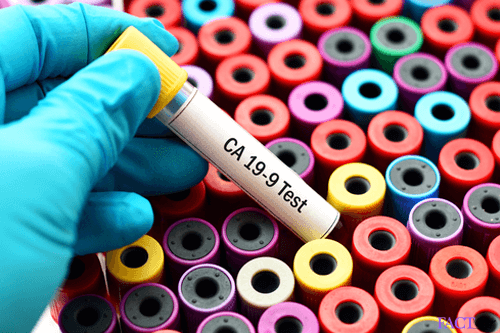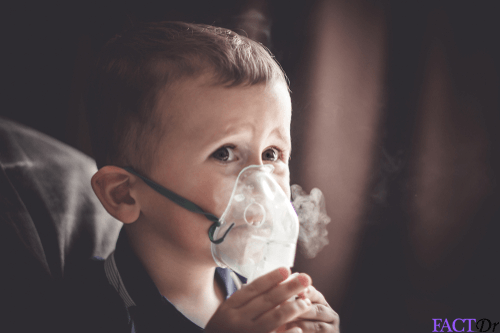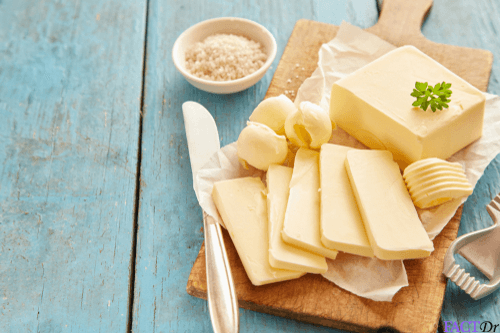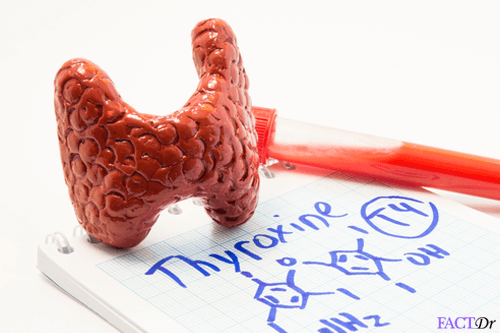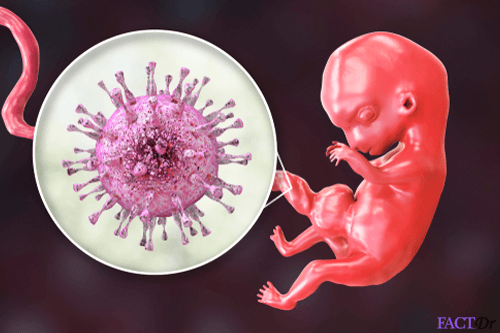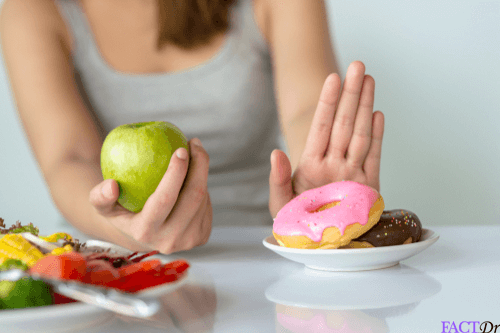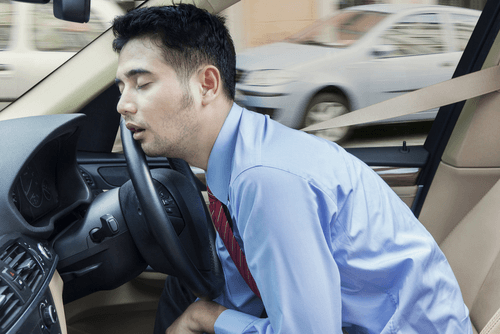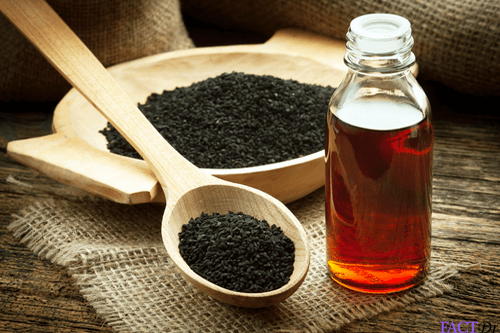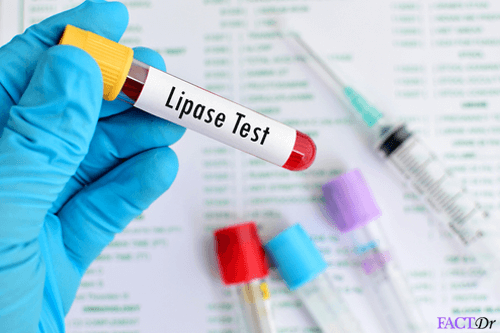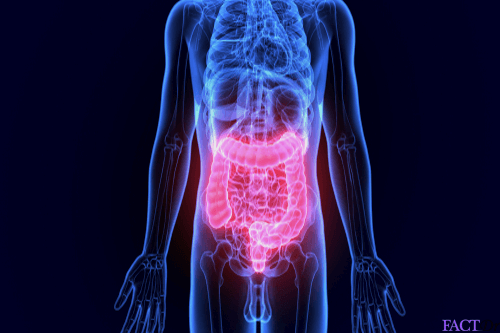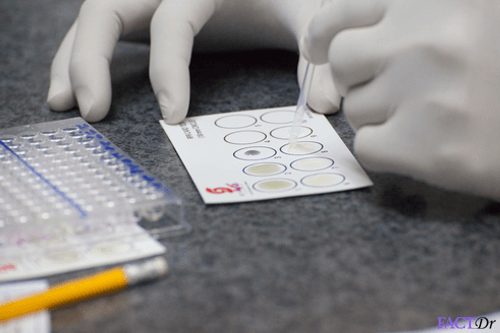 ---