---
Last Updated December 20th, 2021
Why do mosquitoes bite?
Mosquito bites are generally associated with inflammation and redness associated with itching.  A mosquito bite is one that has been experienced by each and every individual on this planet.  This has been going on from the beginning of our existence and we have learned to live with them.  The inflammation and redness associated with a mosquito bite generally subside within a few hours.
A certain group of people may experience inflammation and redness that is extensive and may involve an entire part of the body.  This type of redness and inflammation is called skeeter syndrome and it generally affects children.  On the other hand, mosquitoes are also known to cause deadly diseases such as malaria, yellow fever, encephalitis and in few cases transmit West Nile virus.
Let us get an understanding of these mosquitoes first.  It should be noted that only female mosquitoes bite humans and the male mosquitoes generally prefer plant juices.  Stagnant water is a breeding ground for mosquitoes and their life generally revolves around places that have stagnant water.  They tend to rest on plants and grasses but breed only in stagnant water.
Female adult mosquitoes can live up to 42 to 56 days whereas the male adult mosquitoes can live for only 10 days.  A female adult mosquito breeds during this lifetime and can lay up to 500 eggs during their lifetime.  The bottom line is that this mosquito breeding can occur only in the presence of stagnant water and if this is not available, you could see a drastic reduction in their numbers.
Causes of mosquito bite reactions
As discussed earlier, it is the female mosquito that bites humans.  Female mosquitoes have a mouthpart (proboscis) that is used to pierce the skin and suck the blood.  This is exclusive for female mosquitoes only since they require protein to produce eggs.
This is absent in the male mosquitoes and they do not bite humans.  When a female mosquito bites, its saliva is released into the human blood.  The mosquito's saliva contains an anticoagulant which prevents the blood from clotting.  The proteins present in the saliva causes increased histamine production from the immune system leading to the reaction such as redness, inflammation, and itching.
It is not clearly understood how a female mosquito selects its prey, but it is estimated that the body odor produced by the sweat is one of the main reasons a female mosquito selects its prey.
Signs and Symptoms of Mosquito Bites
A mosquito bite produces generally the following signs and symptoms:
A reddish bump appears within a few minutes after the bite.
The reddish bump is generally associated with itching.
Bumps could transform into small blisters.
Dark spots like bruises may appear after a day or two.
A more severe reaction is experienced by a few people who may be having immune system disorders such as:
Inflammation and redness that can be extensive and include a complete part of the body.
Mild fever.
Urticaria or hives may appear on the bite area.
It can also lead to swelling of the lymph nodes.
Children seem to be the one who develops severe reactions since it may the first time their body is experiencing a mosquito bite.
Complications associated with mosquito bites
Mosquito bites are generally harmless but may cause problems as they are known to carry and transmit deadly diseases.  Some of the complications associated with a mosquito bite are discussed below.
Malaria
Plasmodium parasite causes malaria and is transmitted by mosquitoes.  This is a life-threatening disease that destroys red blood cells.  Symptoms generally include fever and sweating, body pain, night sweats, and shivering.  Early diagnosis is crucial for treatment and prognosis.
West Nile virus
A mild case of West Nile Virus generally does not show any symptoms and may go unreported.  A more severe case can cause symptoms such as fever, headache, body aches, swelling in the lymph node, as well as stiff neck.  A small number of people may also develop problems associated with the nervous system.
Zika virus
Generally does not cause any serious symptoms.  Some of the common symptoms that may occur include rash, joint, and fever.  If a pregnant woman becomes infected with Zika virus, it can lead to congenital anomalies.
Yellow fever
It is a viral hemorrhagic disease.  It can also cause jaundice.  This virus causes inflammation in the brain and spinal cord.  Mild symptoms include fever, headache, sore throat, nausea, and vomiting.  Severe cases cause problems to the heart, liver, and the kidney.
Dengue fever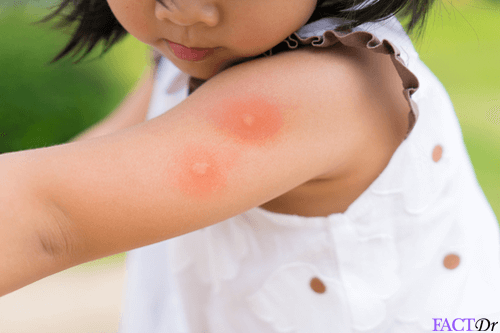 It is a viral disease that is transmitted by mosquitoes mainly in the tropical regions.  Symptoms generally include high fever, muscle soreness, rash, and joint pain.  People who get an infection for the second time are at higher risk of developing severe cases.  Severe cases can cause severe bleeding and shock.  This can be fatal if not treated on time.
Chikungunya
It is a viral infection that appears within a week of a mosquito bite.  Symptoms include fever, joint pain, headache, and rash.  Flu-like symptoms followed by mosquito bite should be reported to the doctor to check for chikungunya.  Treatment generally involves providing relief from fever and joint pain.  The symptoms would gradually subside after the virus runs its course.
Prevention
Preventing mosquito bites seems to be the best way to avoid complications associated with it.  Some of the steps you can take to prevent mosquito bites are discussed below.
Avoid stagnant water around your home
As discussed earlier, mosquitoes need stagnant water to breed.  It can be any type of stagnant water that includes pools, water drains, old tires accumulating rainwater, etc.  If there is water that stays stagnant for a week, there is a high possibility that it can become a breeding ground for mosquitoes.
Avoiding stagnant water around the house should be the first step you should be taking to prevent mosquitoes.  You need to take time to eliminate these stagnant water around your house by unclogging drains, removing trash cans, cleaning your swimming pool, flushing your sump and removing water from the buckets.
Mowing the lawn regularly can attract a lesser number of mosquitoes as tall grass and weeds are the places where the mosquitoes hang out.  If you feel that you are not able to handle it, you may prefer to choose a professional to do it for you.  There are some organizations that provide free service to do this.
Cover up if you are going out after sunset
The general tendency of mosquitoes is to rest during the day and be active between sunset and sunrise. If you have children in the house, make sure to plan your outdoor activities in the daytime.  If you and your children have no choice but to go out during the night, make sure to cover up with long sleeves and pants.  This can reduce the risk of getting mosquito bites.  Try to avoid perfumes and bright clothing as they tend to attract mosquitoes.
Try some repellents
You can choose to use insect repellent when venturing outdoors.  Since mosquitoes select their prey with higher body odor and increased carbon dioxide emissions, exercising outdoors should be avoided.  There are a number of insect repellents that are recommended by The Centers for Disease Control and Prevention.  Some of these repellents include:
DEET – N, N-Diethyl-meta-Toluamide is the most effective chemical-based mosquito repellent that has been around in the market. DEET acts by blocking the receptors in the mosquito that detects carbon dioxide and body odor.  The repellent can work anywhere from 2 to 12 hours depending on the percentage of DEET present in the product.  They are available in various forms including wristbands, sprays, liquids, and lotions.
Picaridin – Picaridin is the latest addition to the repellents. This is considered to be safe even for infants less than 6 months of age.  It works similar to DEET that is it prevents the mosquitoes from identifying its prey.  The effectiveness of Picaridin is more or less similar to DEET.
Oil of lemon eucalyptus: This is a natural chemical-free repellent which seems to be a good option for people who are allergic to chemicals.  This natural oil can be sprayed to prevent mosquito bites.
Caution while traveling
If you are planning to go out on vacation, you need to take a complete survey regarding the risk of mosquito-borne illness at your vacation spot.  Your healthcare provider can give you some vaccines to prevent certain mosquito-borne illness such as yellow fever and malaria.  It is important to pack your insect repellent and use them whenever applicable.
Home remedies for mosquito bites
It has been estimated that there are more than 3000 types of mosquitoes and more than 200 of them are present in the U.S. and should not be a surprise if you have got bitten by one of them.  These mosquito bites can cause inflammation and redness associated with some nagging itching that can persist for a period of time.  There are some home remedies available that can help you from these symptoms and include:
Witch Hazel
It has been widely used to treat acne as it can remove blemishes on the skin.  It has been found that witch hazel also provides relief from itching, swelling, and redness caused by a mosquito bite.  Witch hazel has a chemical called tannin, which works as an astringent.  This helps reduce swelling and provides a soothing effect on the affected area.
White tea and chamomile tea bags
Both these have been used for a very long time to treat inflammation and skin issues.  You can use the used tea bags of white tea and chamomile tea and apply them on the affected area.  This would provide a reduction in inflammation as well as reduce the itching sensation.  These tea bags are known to contain antioxidant, antiseptic, and polyphenolic properties.
Essential Oils
Numerous essential oils such as rose oil, peppermint oil, tea tree oil, myrrh oil, bergamot oil, frankincense oil, etc are known to provide a soothing effect on the skin.  You can add them to a carrier oil such as coconut oil and apply to the affected area to provide relief from itching.
Oatmeal Bath
A traditional remedy that has been followed for centuries can provide you relief from the nagging itching caused by mosquito bites.  Colloidal oatmeal contains emollients and hence has been used as a moisturizer.  They are widely found in shampoo, soaps, moisturizing cream, as well as shaving gels.  Avenanthramides present in oats are powerful antioxidants and help reduce inflammation and itching.
Final Thoughts
In the majority of cases, a mosquito bite is nothing greater than a small bump and redness with itching.  In few cases when these mosquitoes are infected, they tend to transmit diseases and this is when the problems arise.
You need to take precautionary measures to prevent mosquito bites and even after these measures you get a mosquito bite, you have several home remedies that are available to reduce the symptoms.
Flu-like symptoms following a mosquito bite should be reported to your healthcare provider to check for any underlying mosquito-borne diseases.  As the bottom line, it is better to prevent mosquito bites rather than treating them after getting bitten.
Dos and Don'ts
Dos
Remove stagnant water around the home.
Use mosquito repellents.
Wear full sleeved clothes.
Avoid vacationing at mosquito-borne disease areas.
Don'ts
Scratch at the bite area.
Wear short clothes when outdoors.
Wear bright clothes.
Apply strong perfumes.
Help
Others
Be
Fit
Trending Topics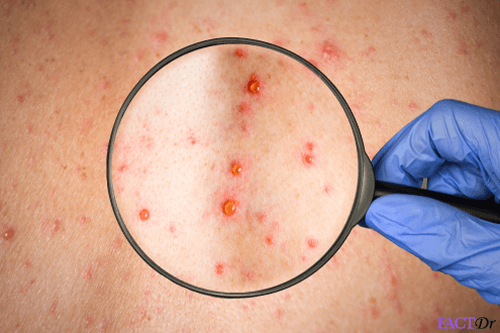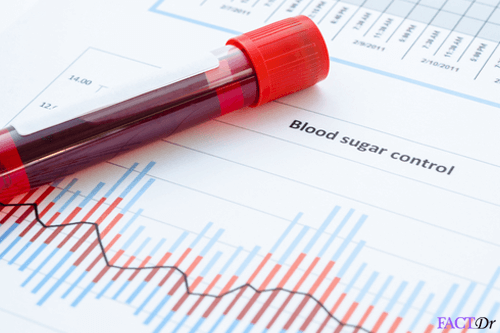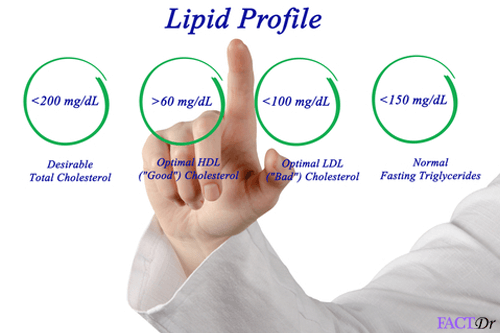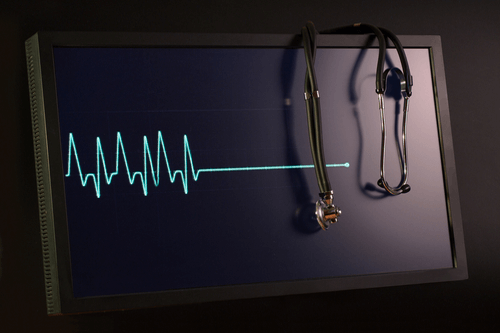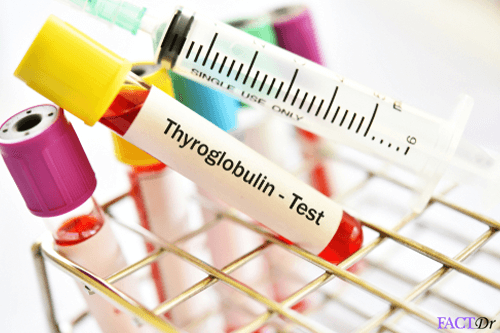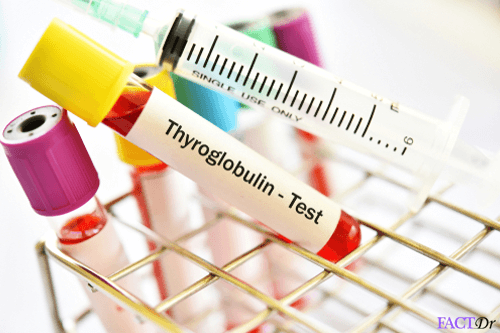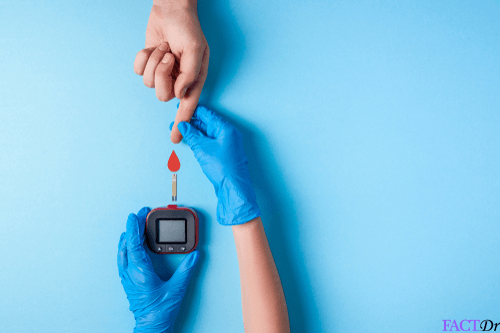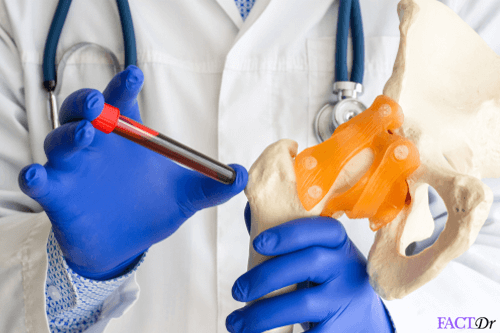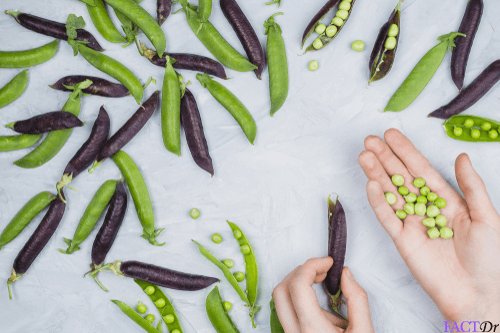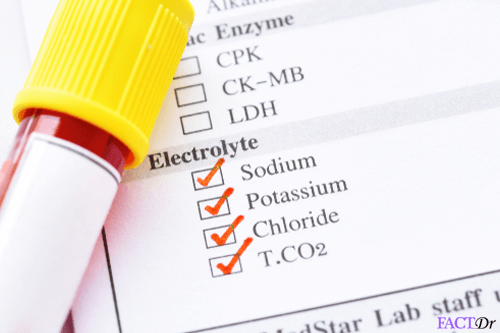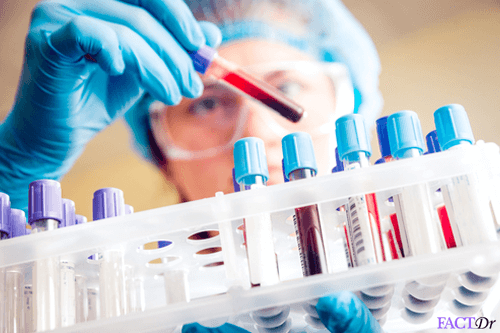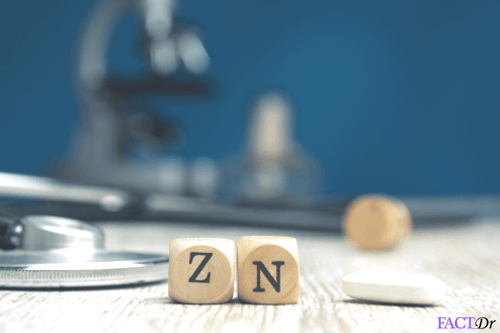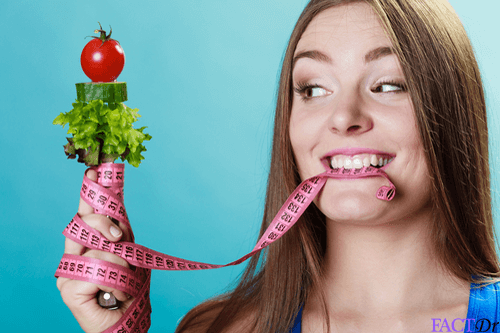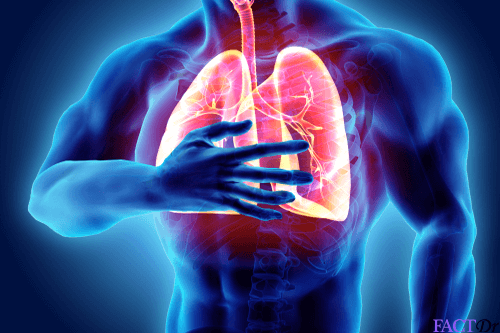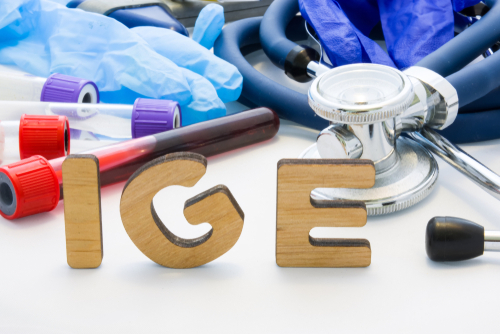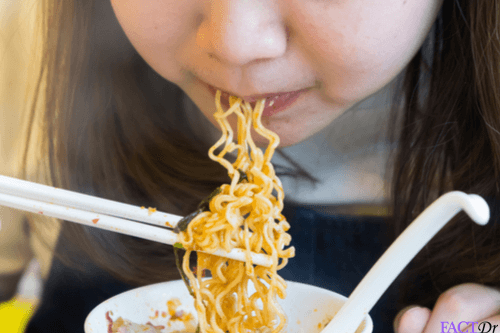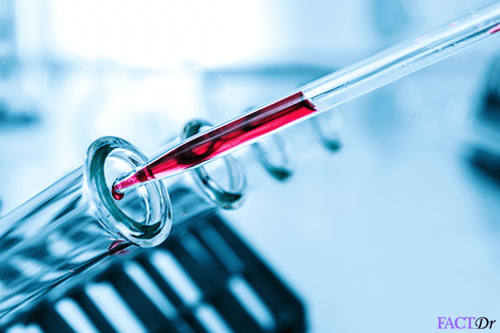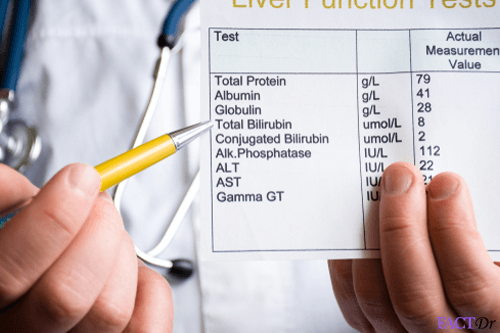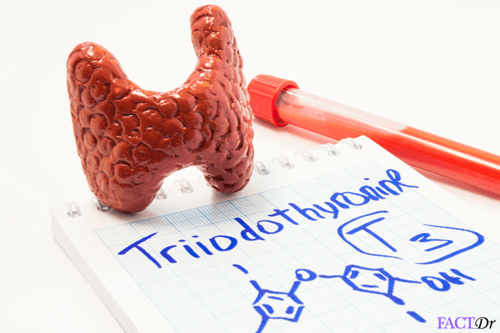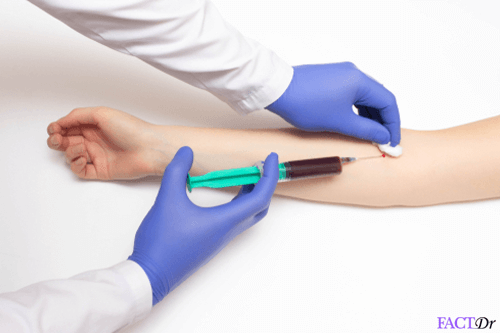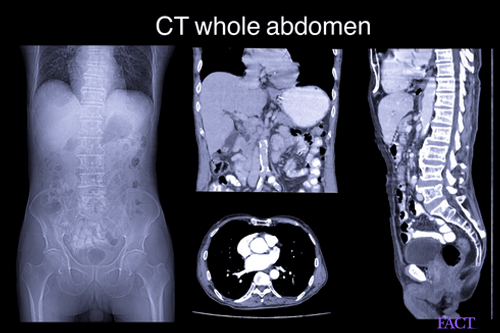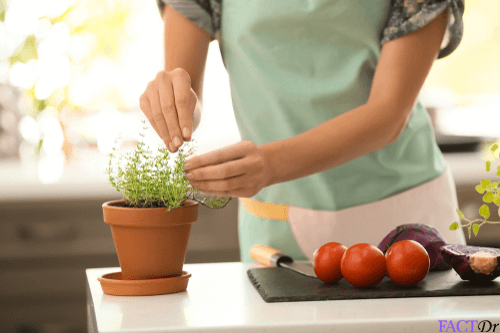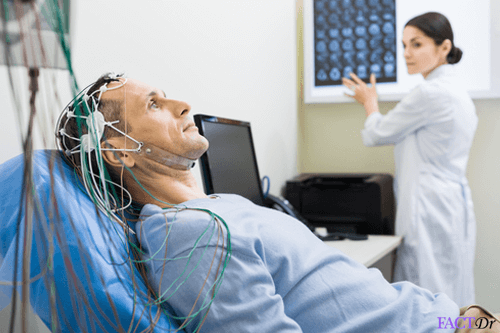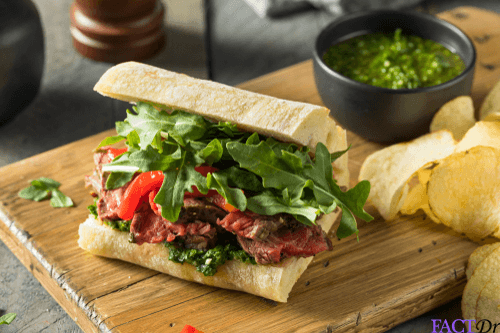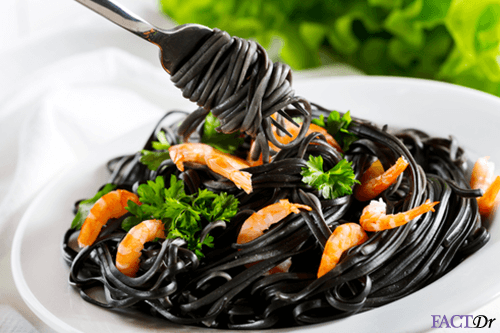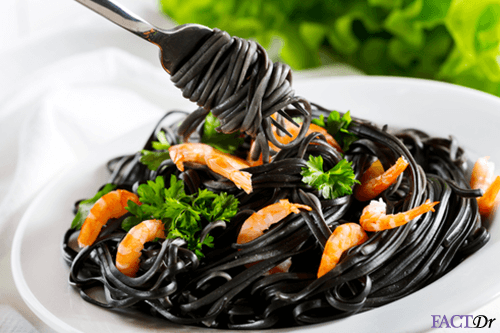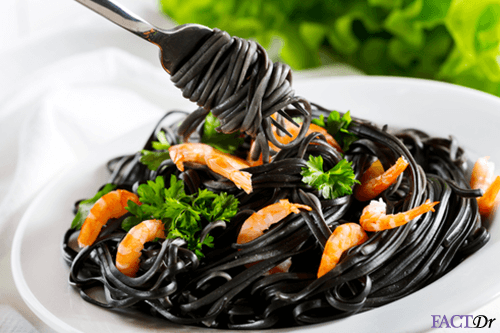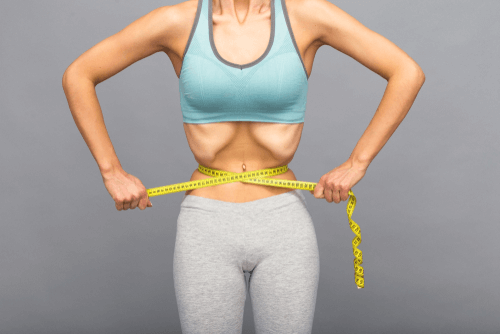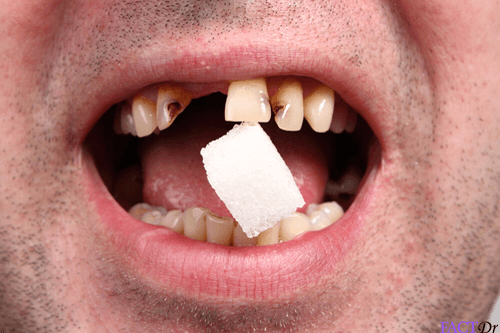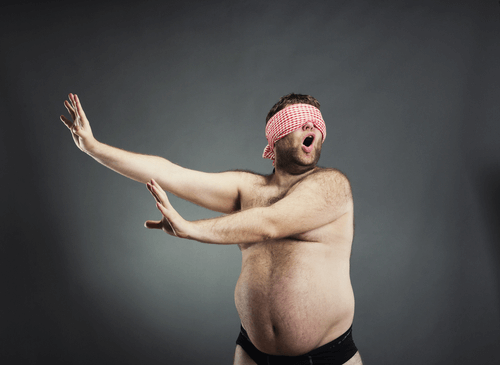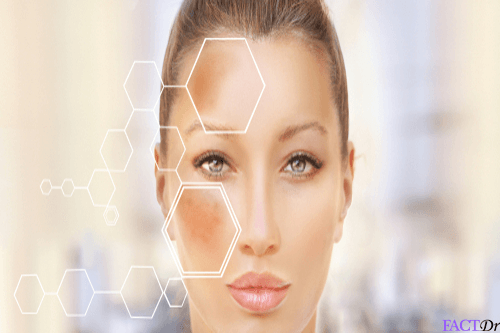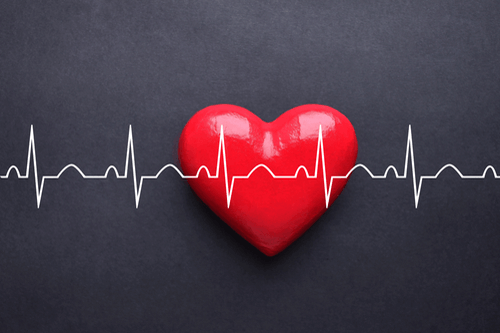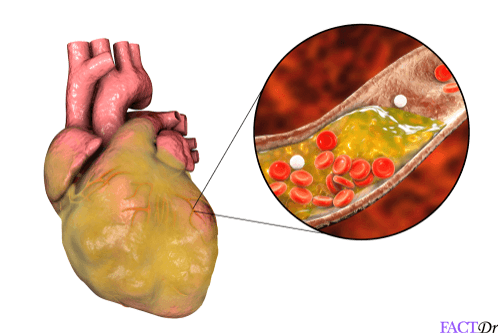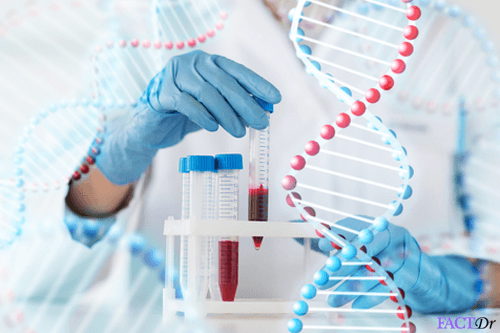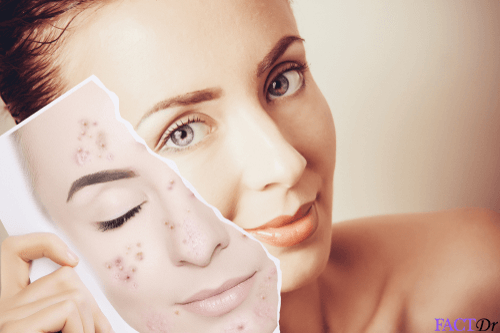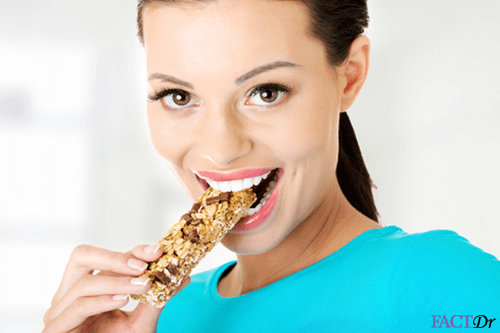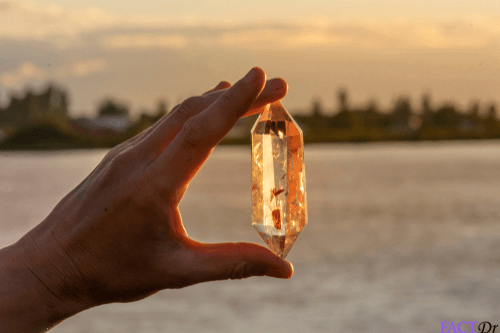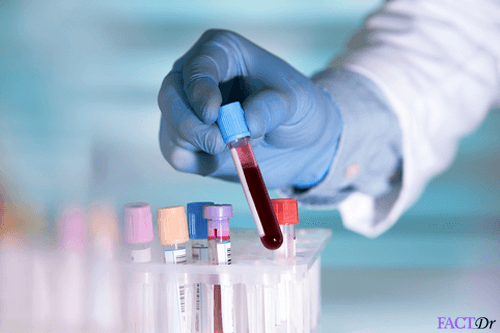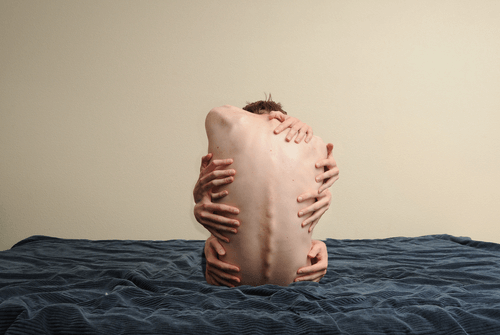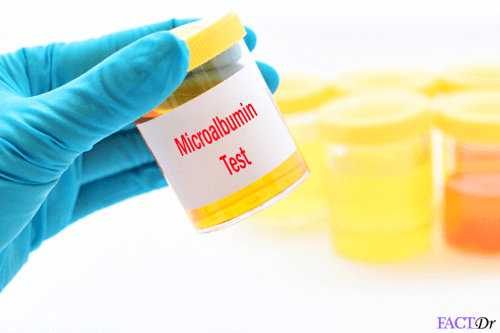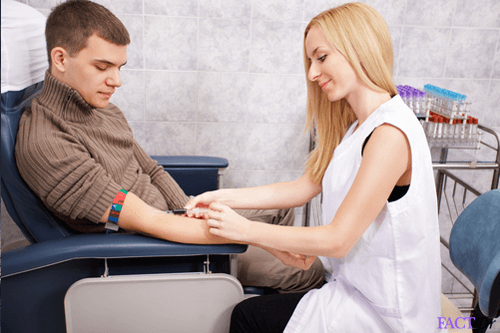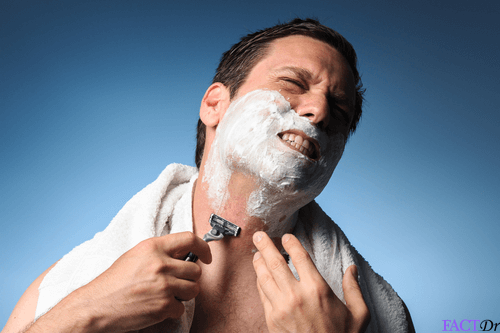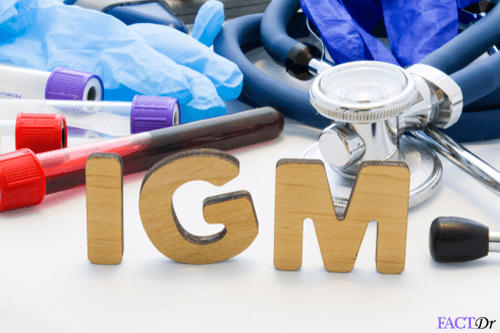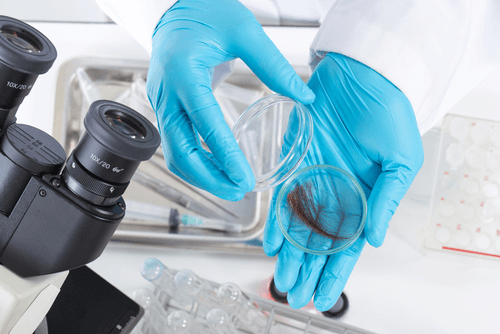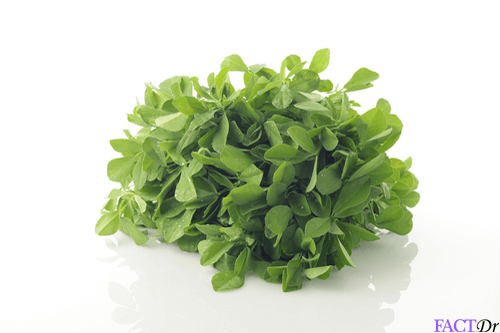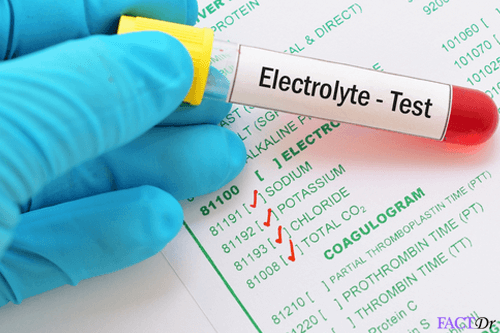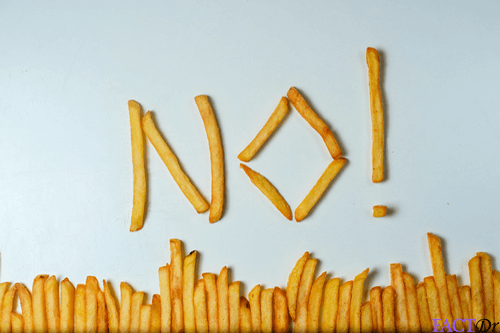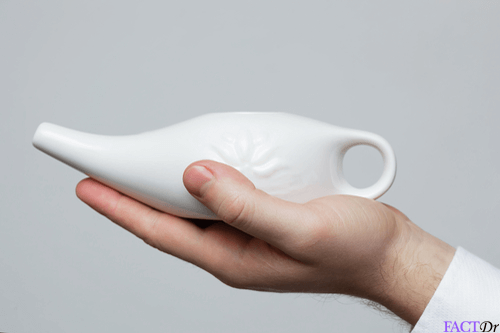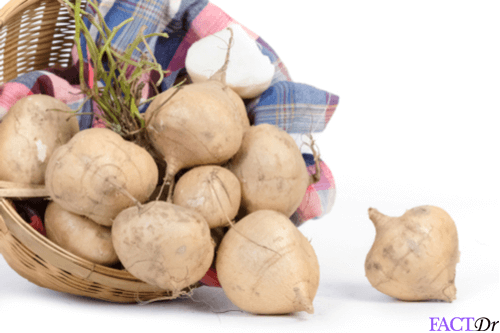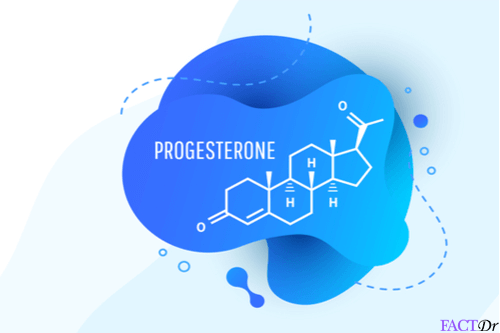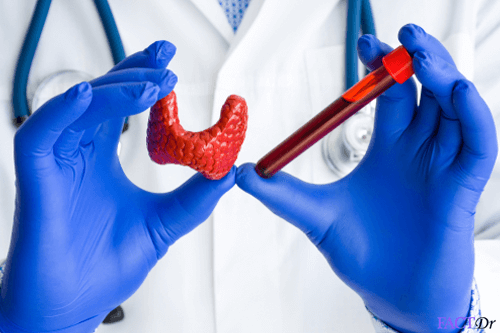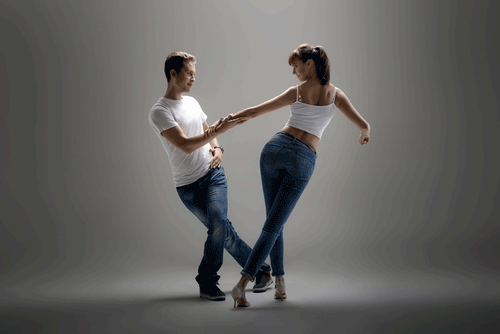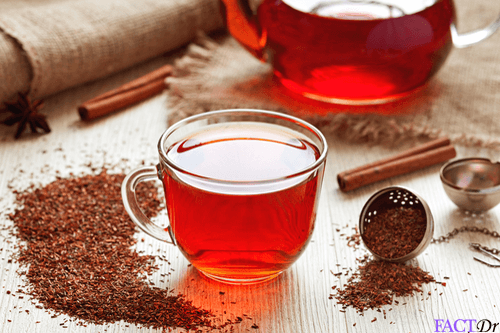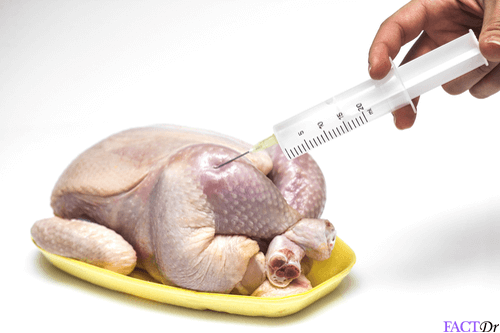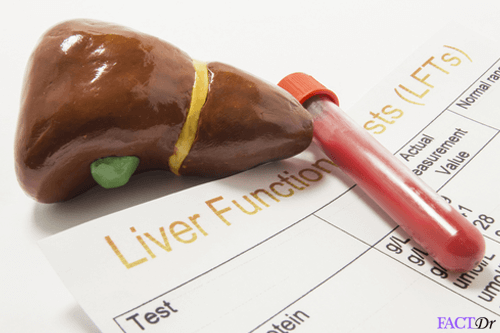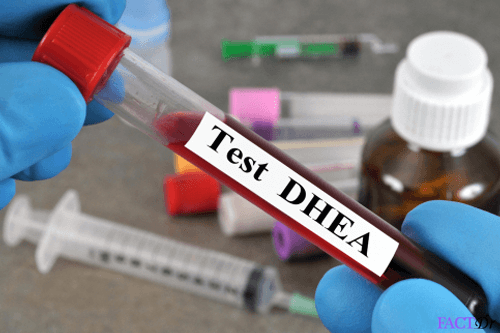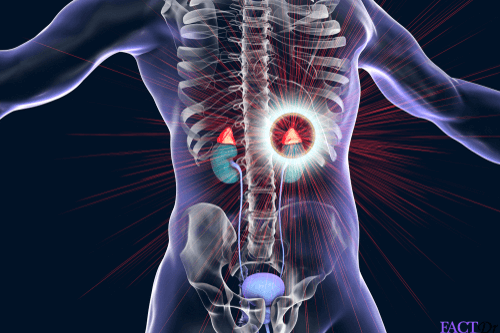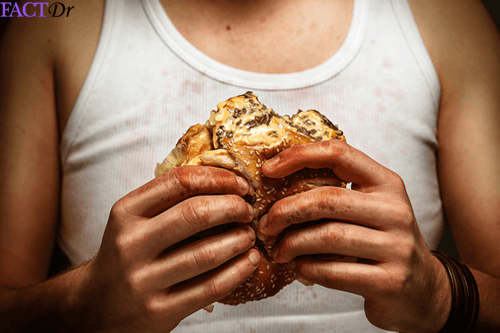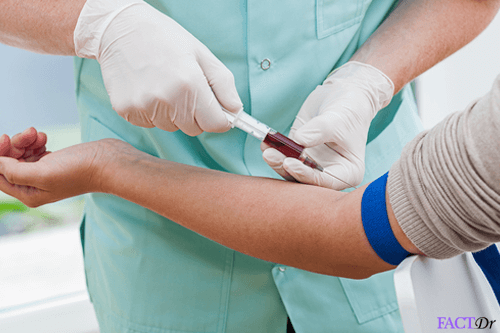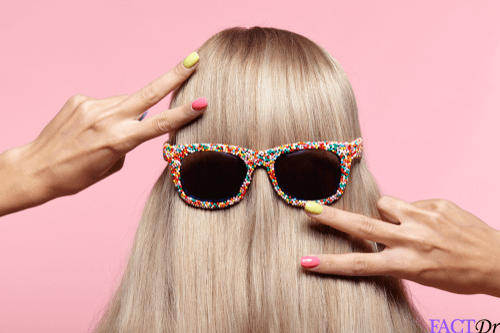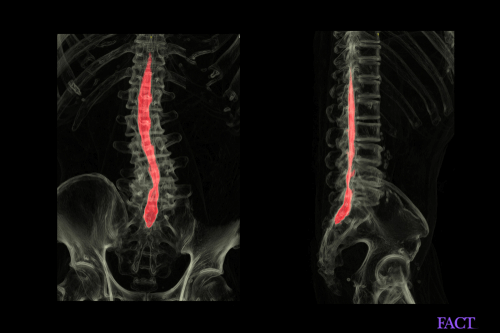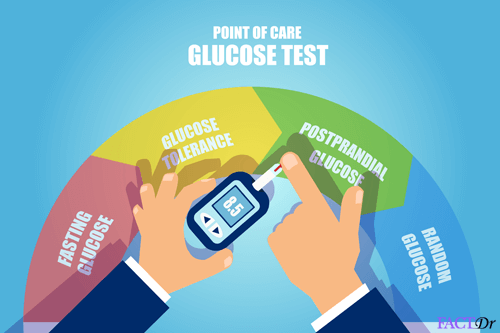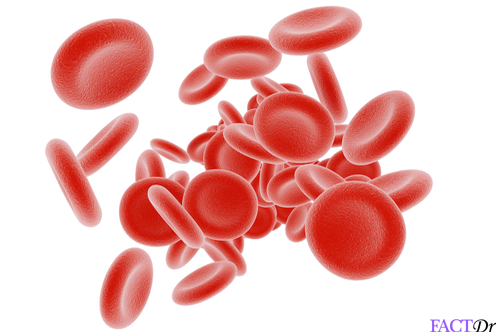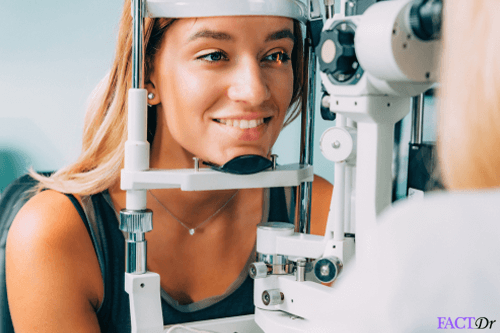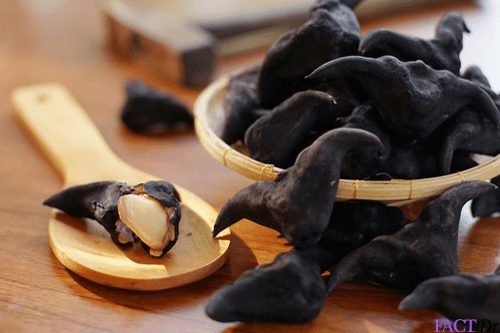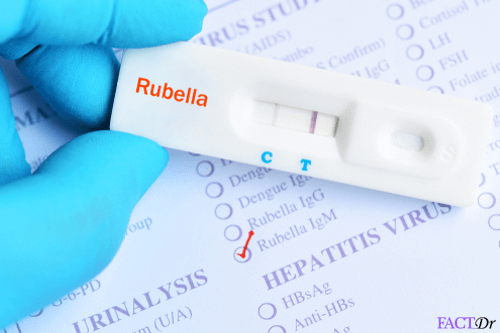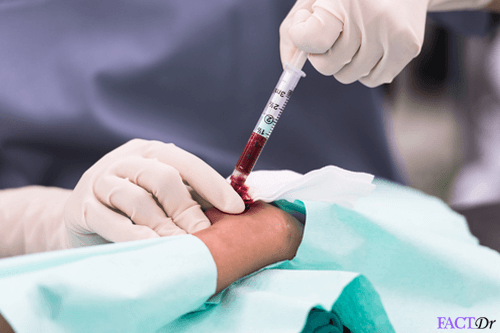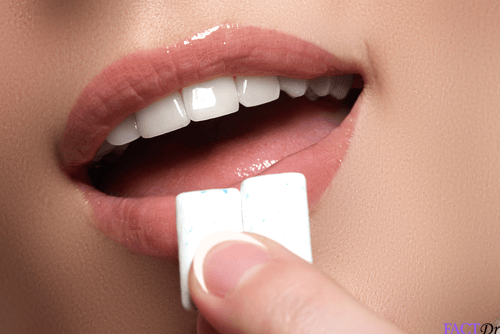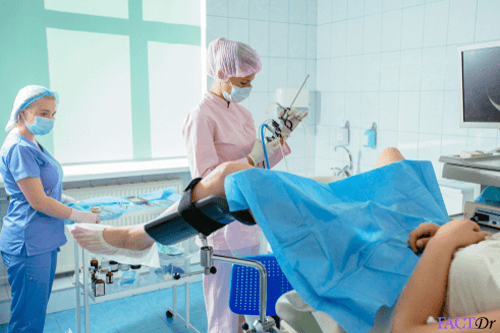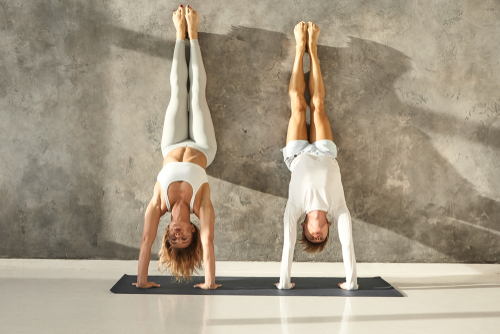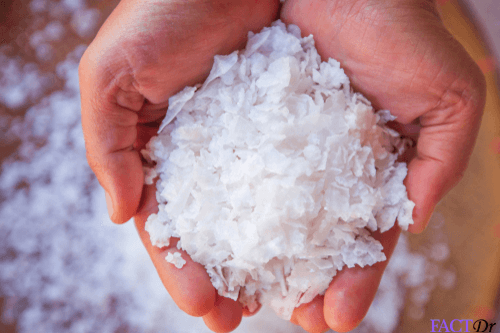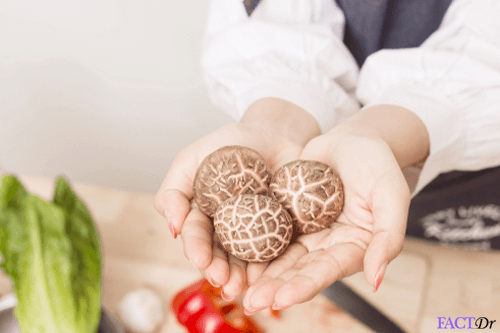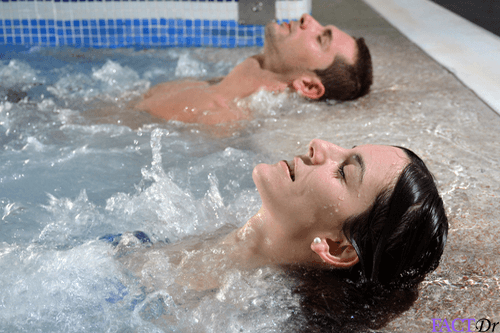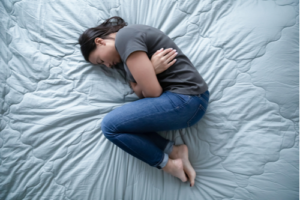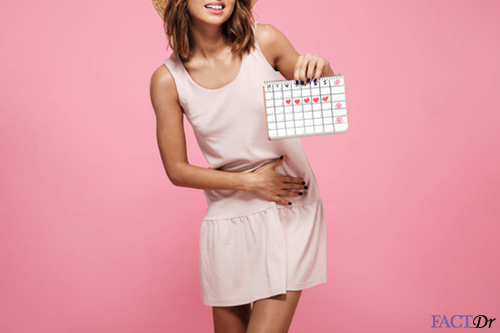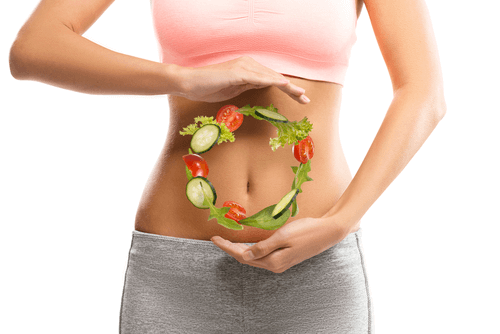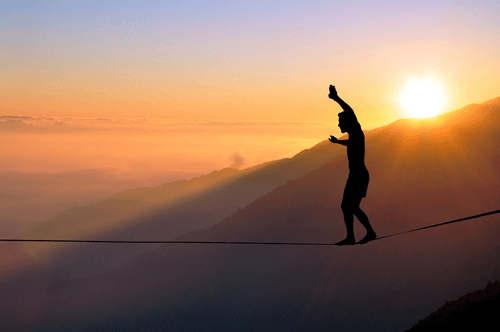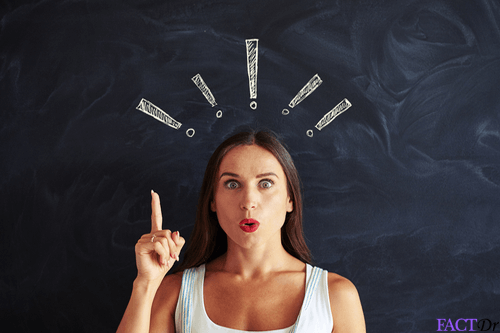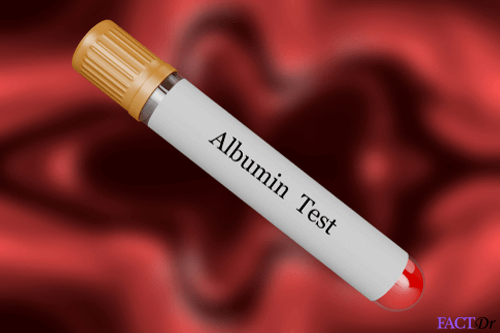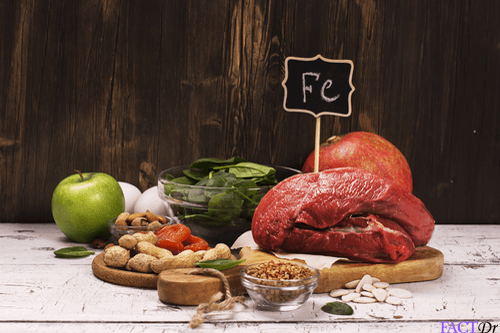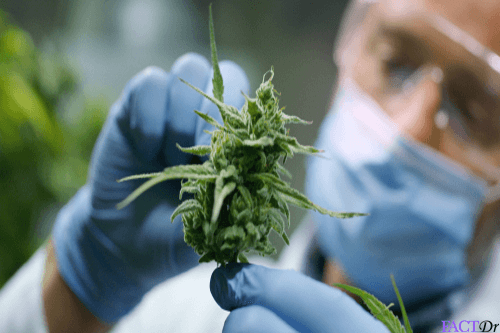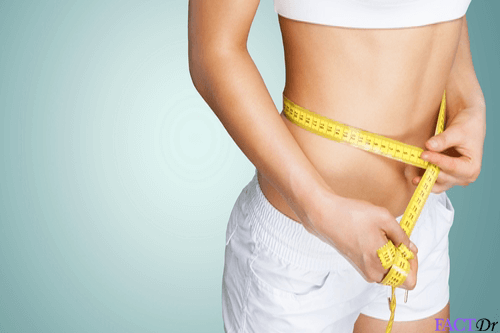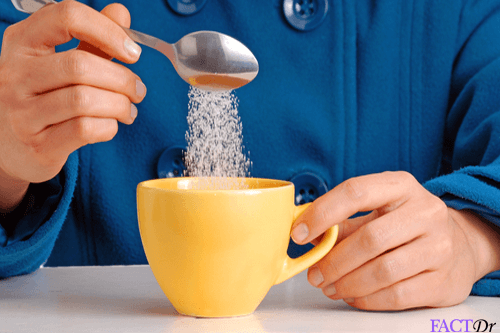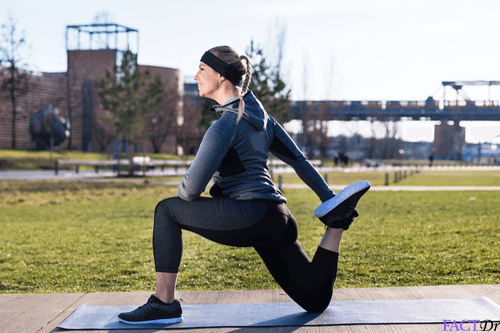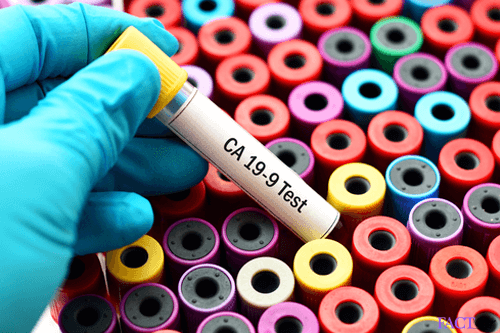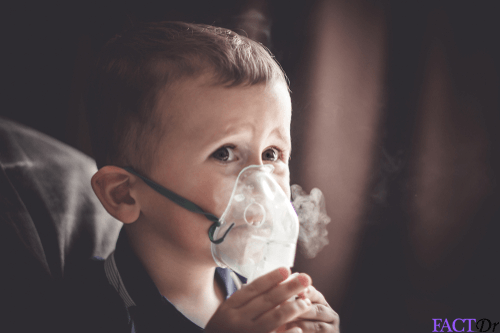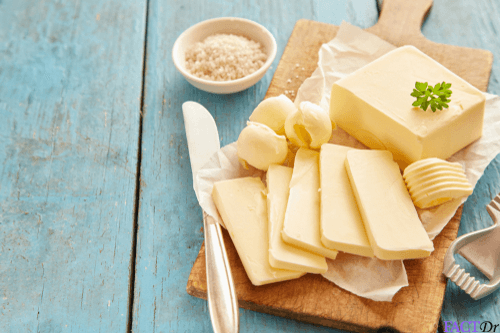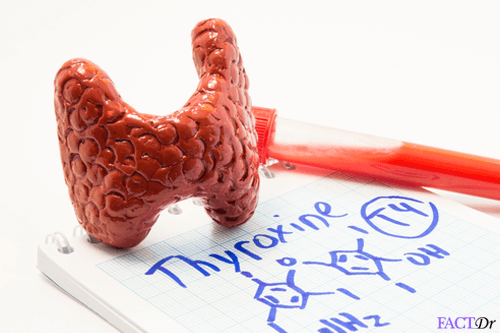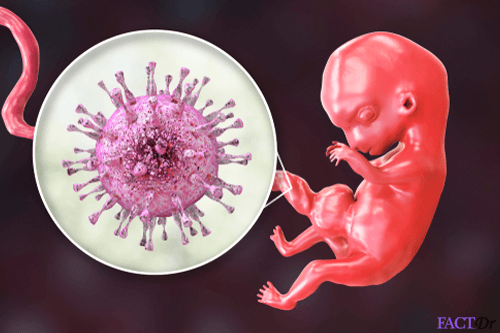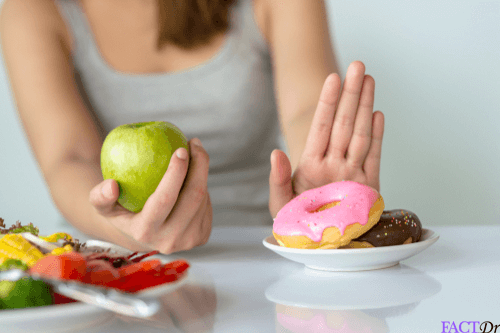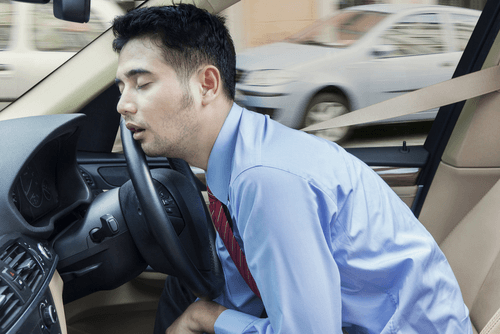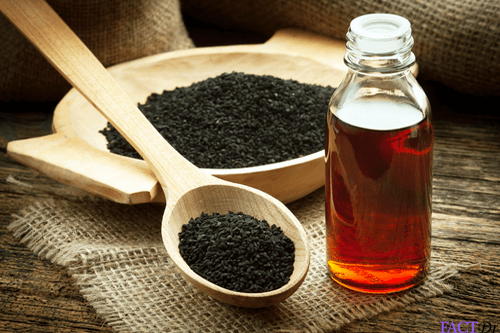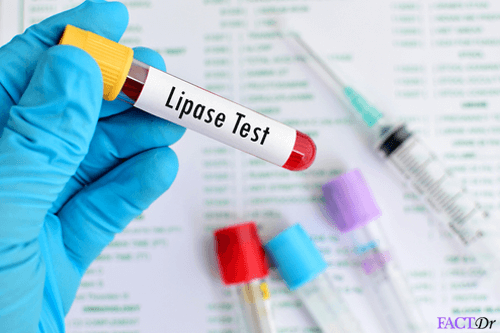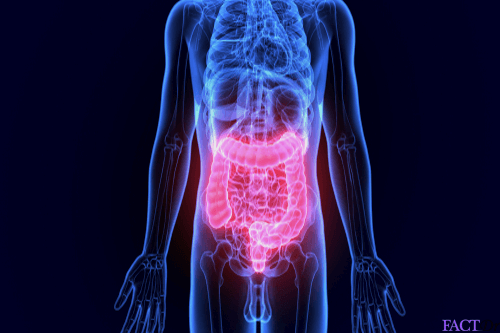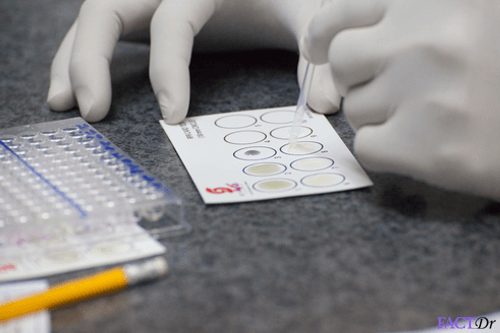 ---