---
Last Updated December 20th, 2021
Overview
Chlamydia is one of the most common sexually transmitted diseases worldwide. However, it is referred to as a 'silent epidemic' in reference to the fact the disease remains asymptomatic in as many as 70% of women and 50% of men with the infection. This means that a majority of those who have contracted the infection may not realise that they can pass it on to others.
The symptoms and long-term effects of chlamydia are more severe and pronounced in women than in men. It can seriously damage the female reproductive system. It can cause infertility in women as well as pregnancy complications and congenital defects in children born to mothers suffering from the disease. If it remains undetected and untreated it can produce severe complications that may be fatal. Nevertheless, chlamydia is a curable disease.
Definition
Chlamydia is a sexually transmitted disease (STD) caused by a bacterial pathogen known as Chlamydia trachomatis. There are multiple strains of Chlamydia bacteria that can cause infections in humans. C. trachomatis affects the genital and urinary systems and this infection is sexually transmitted. When speaking of the disease chlamydia we usually refer to C. trachomatis infection.
The infection is contracted by means of sexual contact with an infected person. It can spread through vaginal, oral or anal intercourse. Hence, infections can arise in the cervix, urethra, rectum, and throat. If infected fluids enter the eye, the person can even develop conjunctivitis.
A majority of individuals with the infection remain asymptomatic. Otherwise, the most common manifestation of this disease in women is infection and inflammation of the cervix. In men, chlamydia usually causes infection and inflammation of the urethra. The genital infections themselves may resolve over time and without treatment. However, there is a high risk of severe complications, particularly in female patients.
Causes
The direct cause for the illness is infection by the bacterium C. trachomatis. Infection is transmitted from one person to another by means of sexual contact. There are a number of risk factors:
This disease is most prevalent amongst sexually active women under the age of 20. This may be accounted for by certain anatomical features of the cervix at this age.
Not using barrier contraceptives such as condoms or using them inconsistently.
Having a history of previous chlamydial infection or other STDs.
Having multiple sexual partners.
Symptoms
Chlamydia infection is often asymptomatic. When symptoms appear, onset usually occurs within one to three weeks of having contracted the infection. However, in some cases, the symptoms may not appear until much later. These include:
Fever.
Abnormal vaginal discharge in women.
Abnormal discharge from the penis in men.
Less often, there may be a swelling of one or both testicles. Men may also experience some pain in the testicles.
Pain or burning during urination in both men and women.
Pain or bleeding in women during intercourse.
Bleeding between menstrual periods.
Unusually heavy menstrual bleeding.
Rectal discharge and/or pain and/or bleeding.
Lower abdominal pain.
Discharge and redness in eyes. This may also be accompanied by pain.
Clinical Complications
In women, the infection can spread from the cervix to the uterus and fallopian tubes, causing pelvic inflammatory disease (PID). This is a serious complication because it can permanently damage the reproductive system and even lead to a potentially fatal ectopic pregnancy.
In a pregnant mother infected with chlamydia, there is an increased risk of miscarriage, premature birth and of the baby having a low birth weight. The baby is at a risk of coming into contact with the pathogen when it passes through the infected birth canal and may develop eye infections or even pneumonia soon after birth. Men may become impotent if the infection spreads to the testicles and causes epididymitis. If this disease is untreated, it can increase one's chances of contracting or passing on an HIV infection. It is also associated with an increased risk of developing a form of cancer known as cervical carcinoma.
Diagnosis
The symptoms of chlamydia closely resemble those of gonorrhea, another STD. Laboratory tests are required in order to confirm the identity of the infectious agent. Urine is tested for signs of infection. Swabs of vaginal, cervical or penile discharge are tested for the presence of antigens that confirm chlamydial infection. If required, a swab may also be taken from the anus or throat.
Treatment & Prevention
The treatment of chlamydia involves antibiotic drugs and abstinence from sexual contact until the treatment period gets over. It is important to note that the medicines shouldn't be shared with others. In case the symptoms haven't withdrawn after the antibiotic dosage, it is important to get yourself re-evaluated by the doctor. There is a high-risk of re-infection in the sexual partner/s of the infected patient have not been completely treated for the infection.
Prevention of chlamydia involves:
Abstain from having sexual contact with an infected individual. This includes anal, vaginal, and oral sex.
Use a latex condom for every sexual encounter.
Limit the number of sexual partners. Try to remain monogamous with an infection-free individual.
If you are sexually active, keep getting yourself regularly screened for STIs.
Dos and Don'ts
Dos
Get screened for other STIs too if you or your partner has been diagnosed with chlamydia.
Inform all those with whom you have had sexual contact (in the past 3 months) about you being diagnosed with the infection.
Take your medicines as directed and don't abruptly end the course just because the symptoms have disappeared.
Don'ts
Practice unprotected sex. Use a latex condom every time you indulge in sexual acts.
Indulge in sexual acts before your and your partner's treatment for chlamydia ends.
Use feminine hygiene sprays or powder to keep your genital area clean. Always consult the doctor before using anything to keep your genitals clean, dry, and free from infection.
Help
Others
Be
Fit
Trending Topics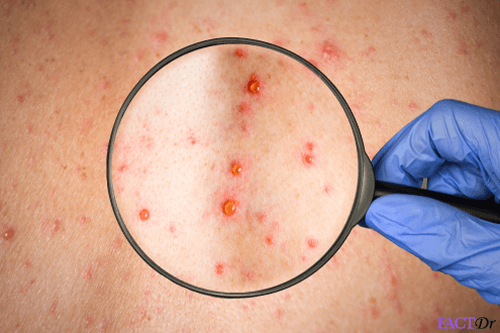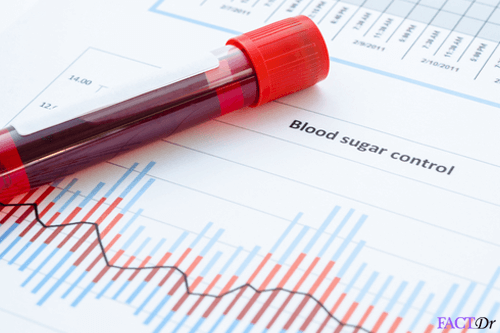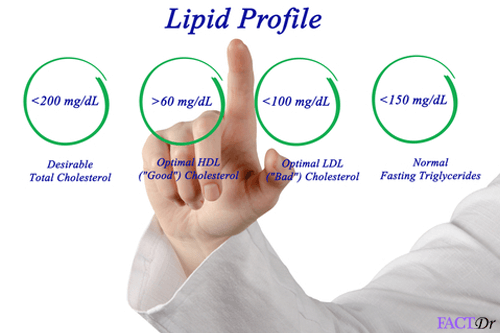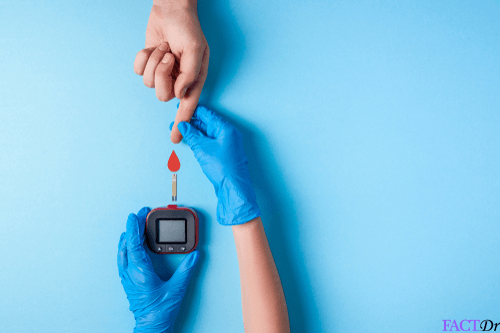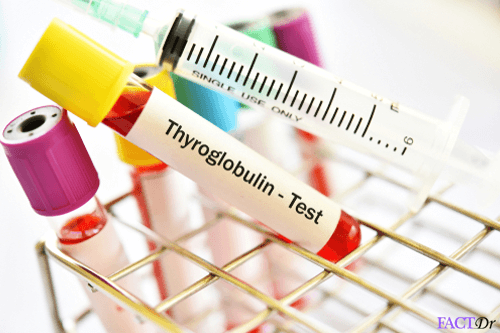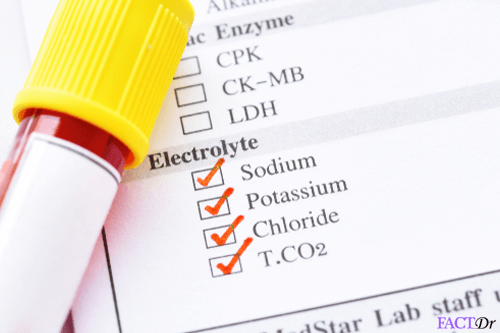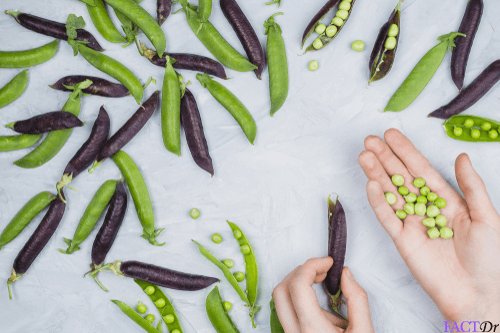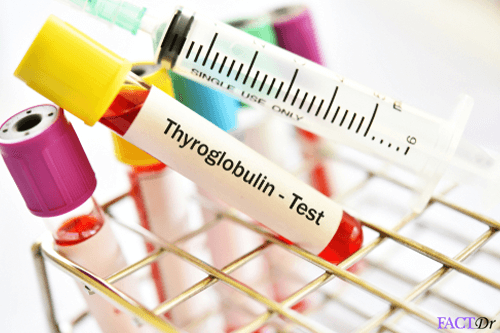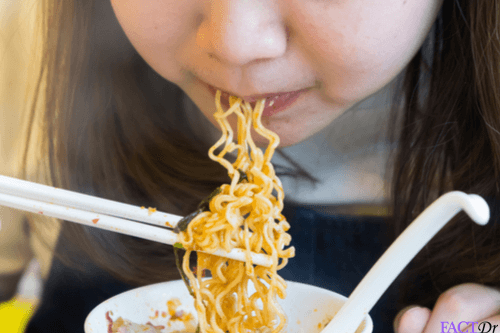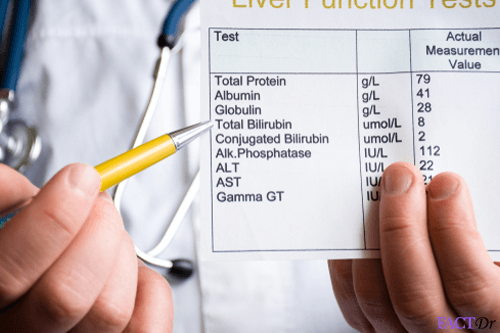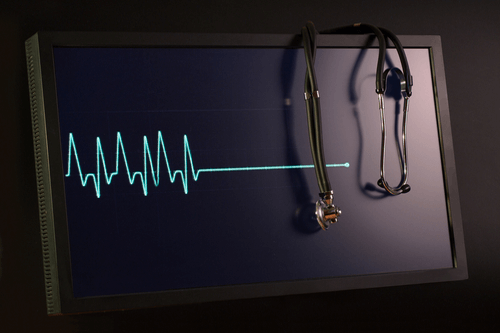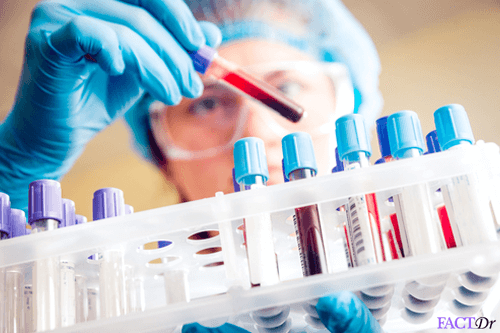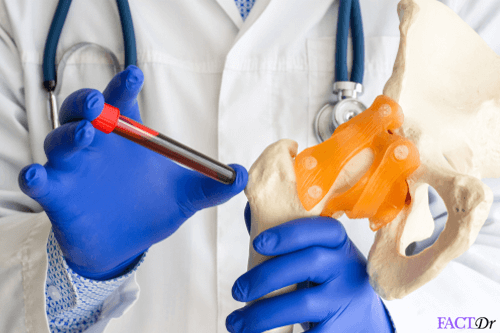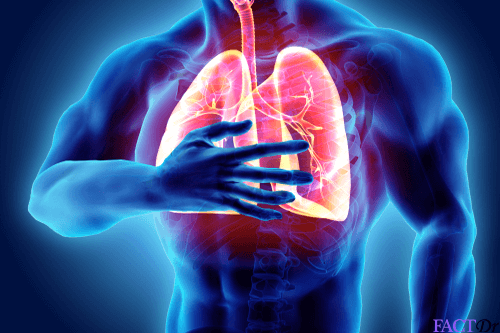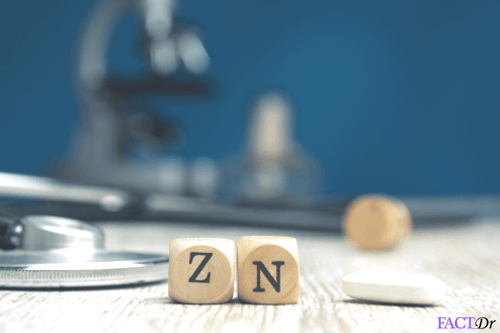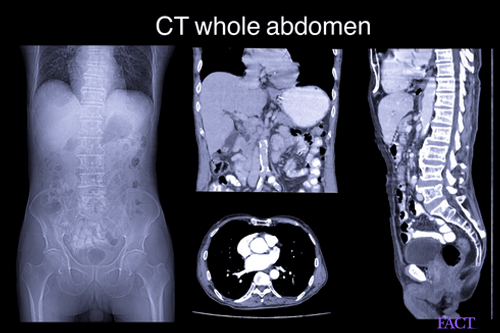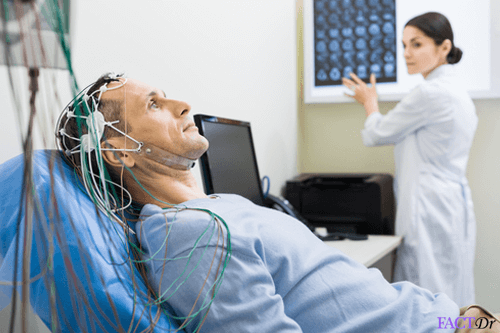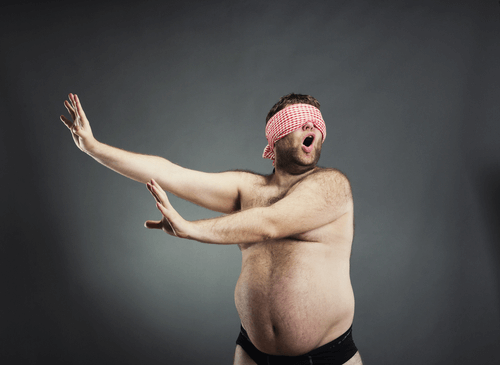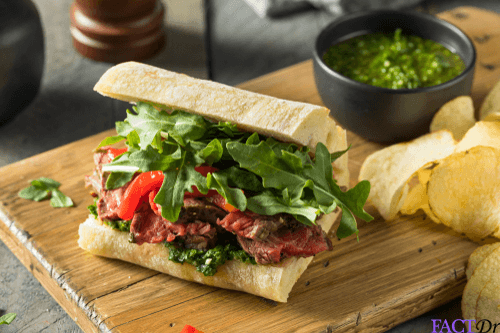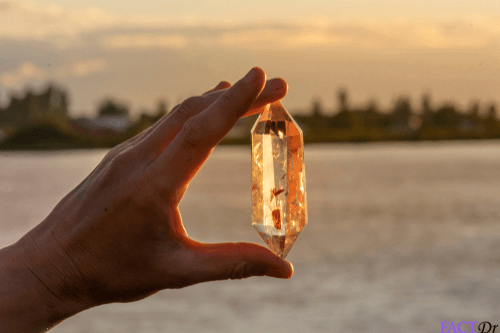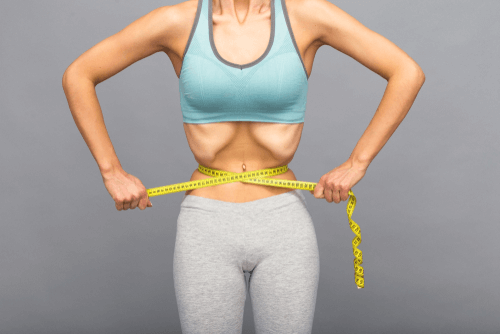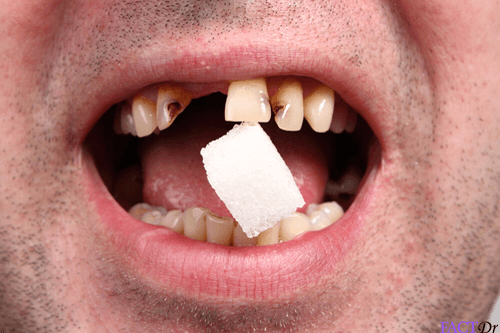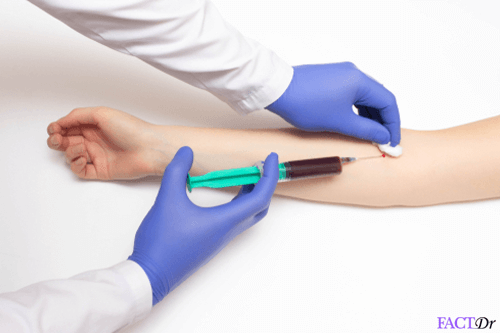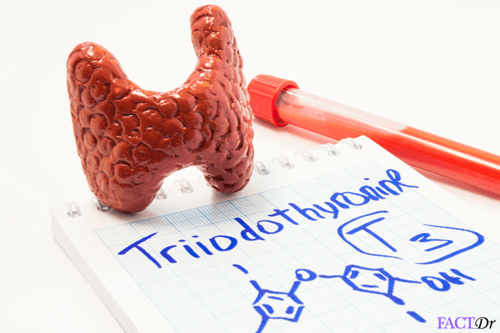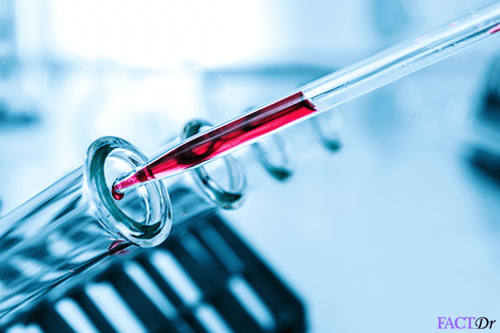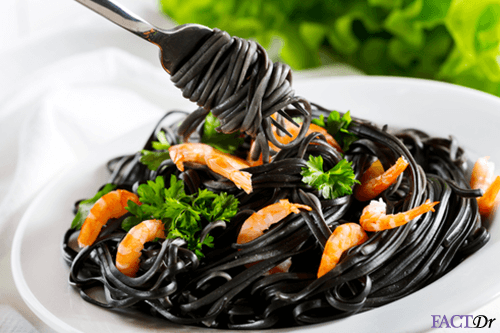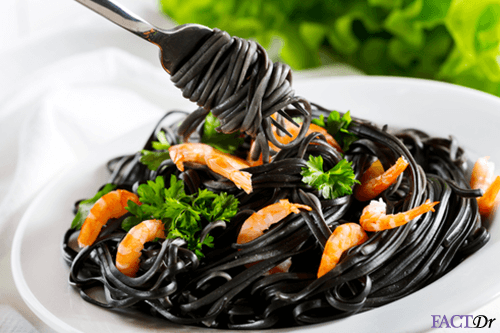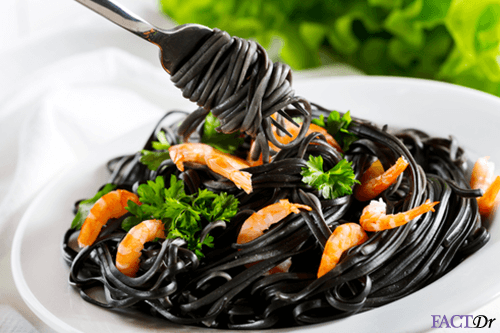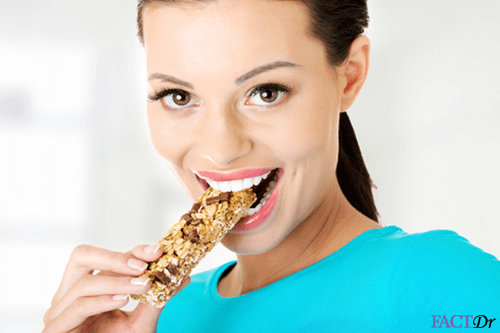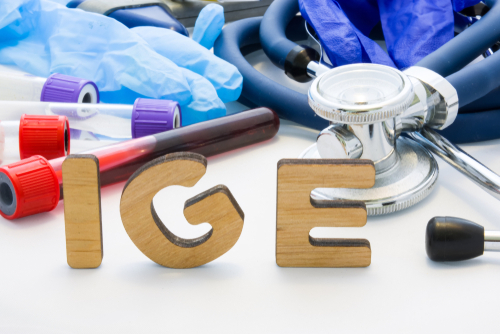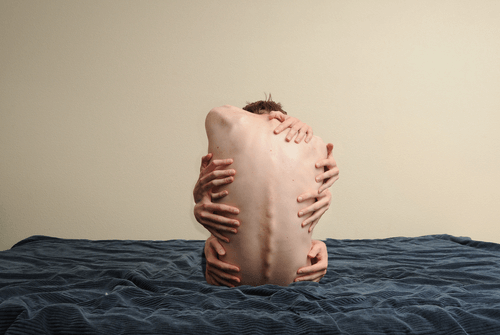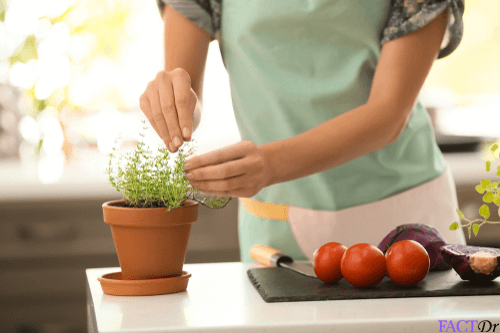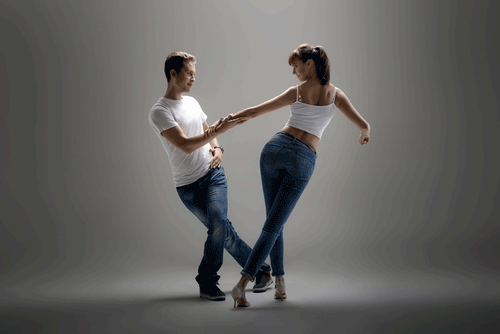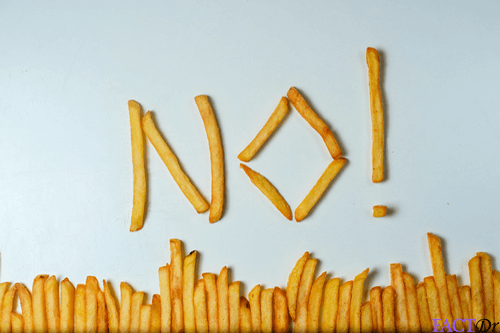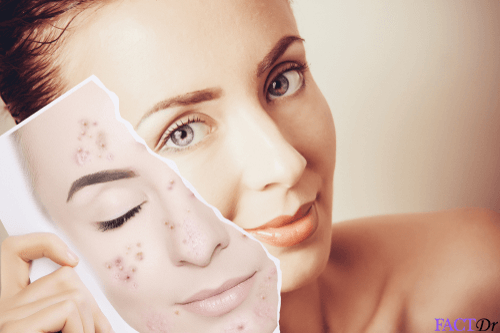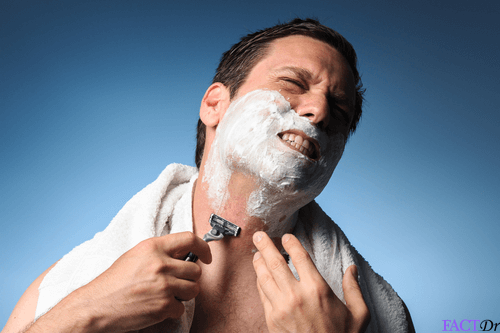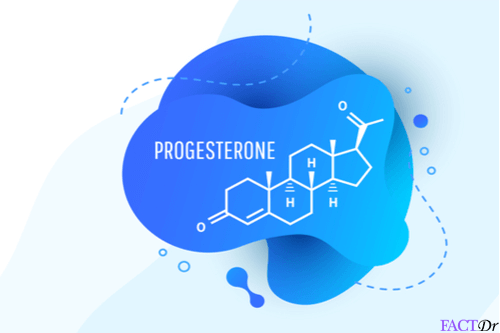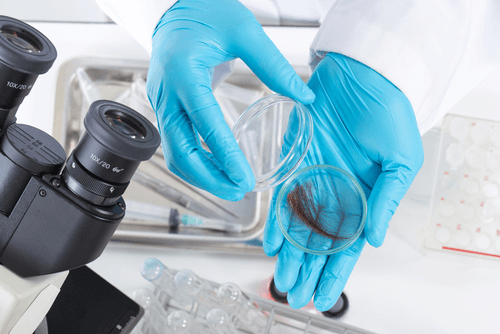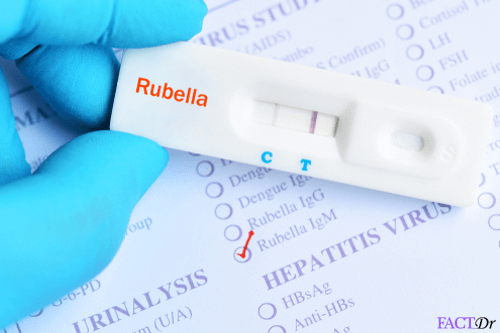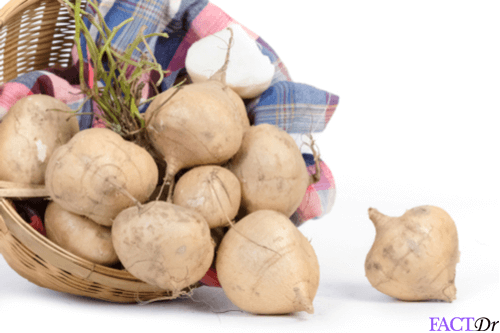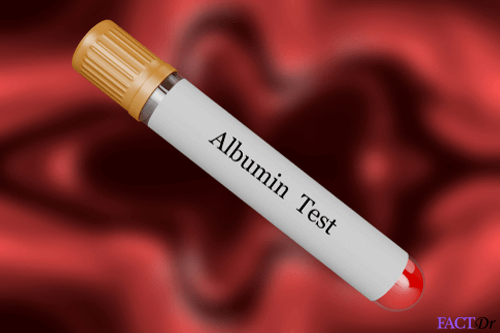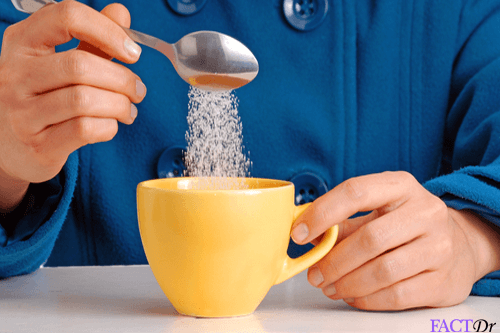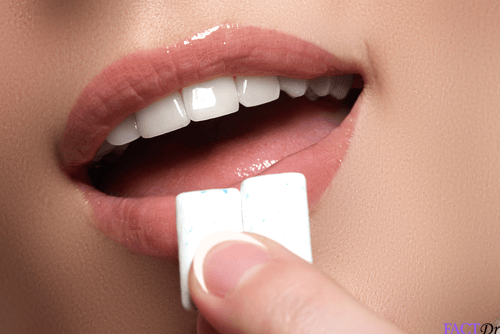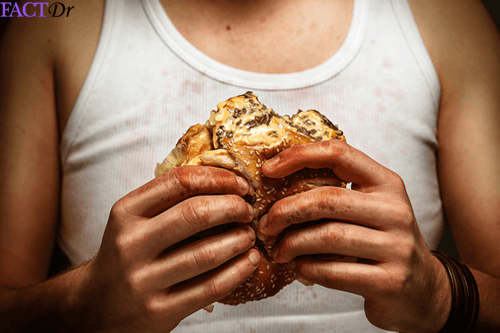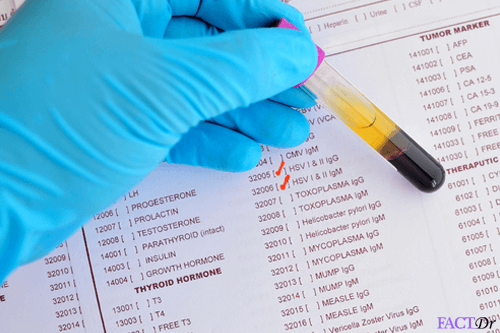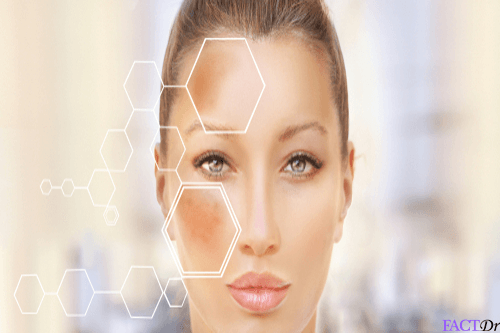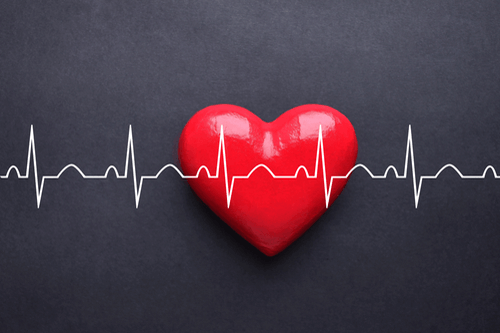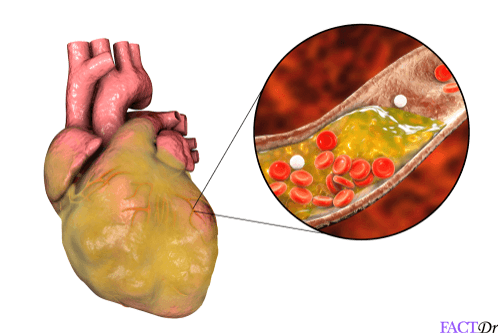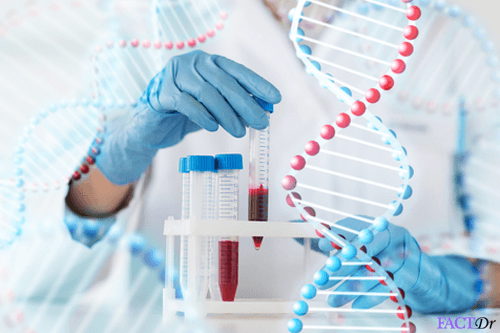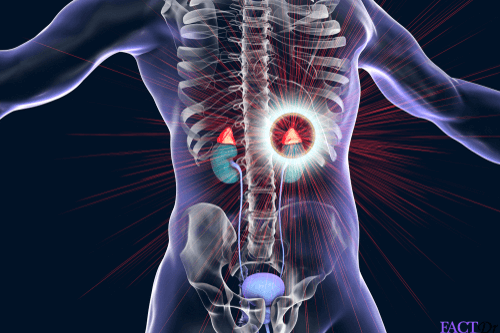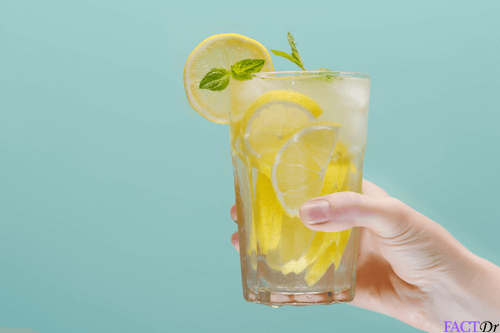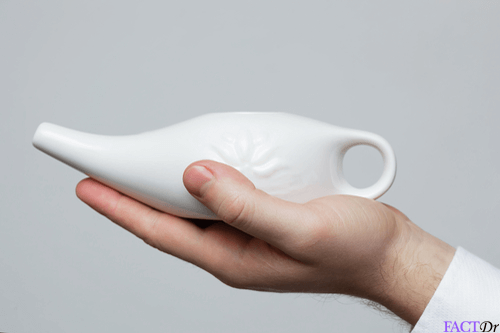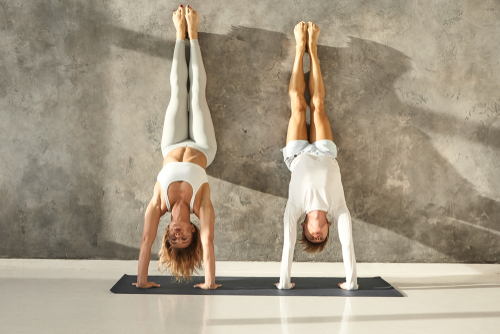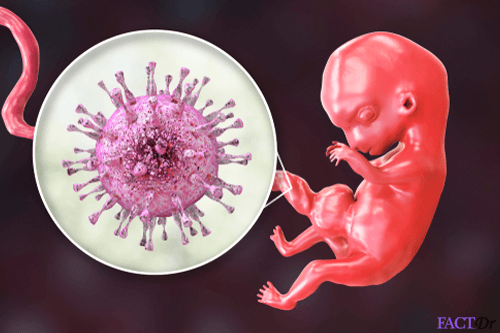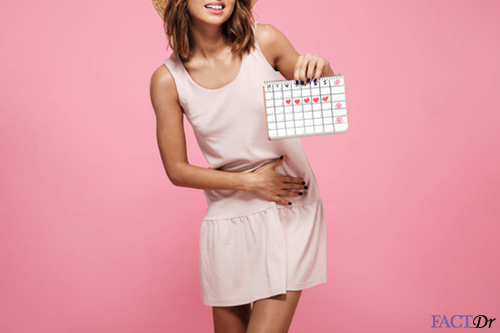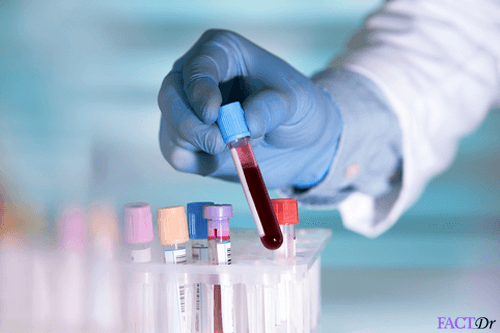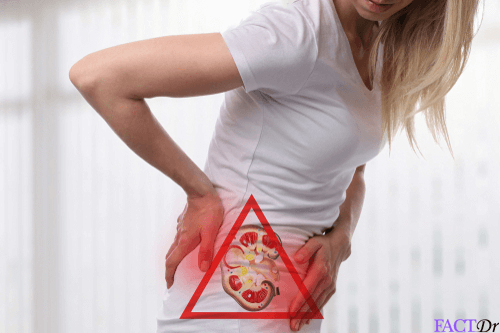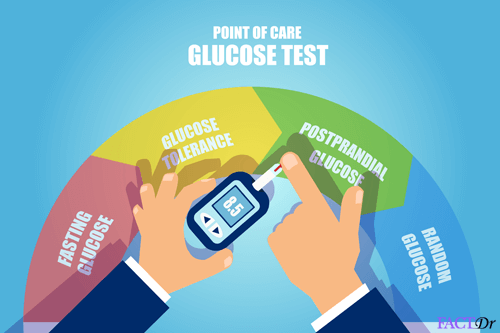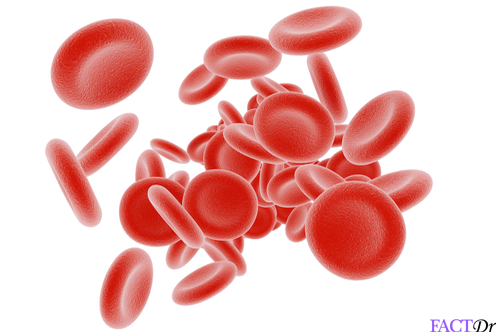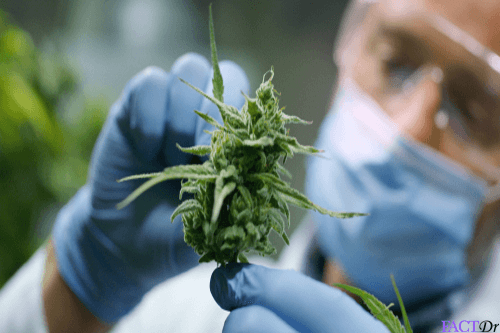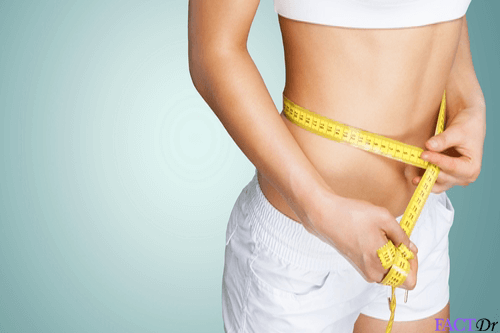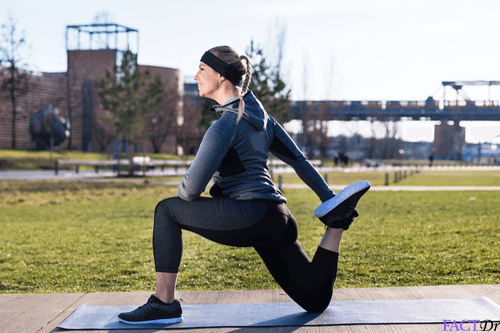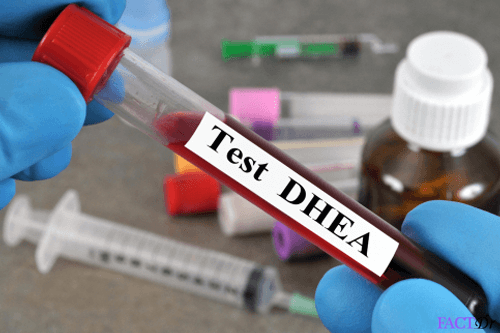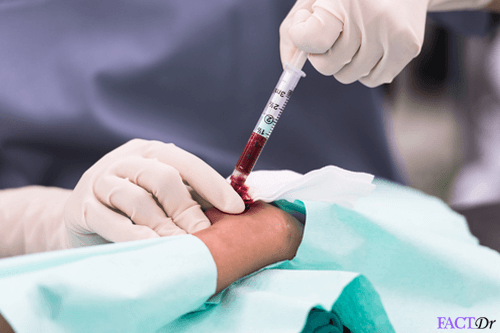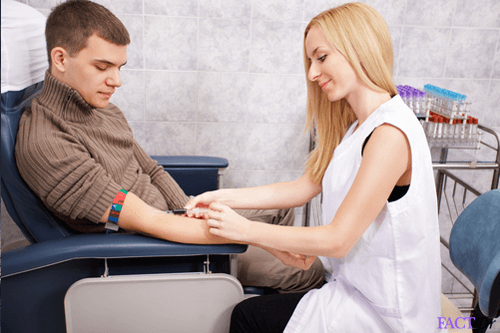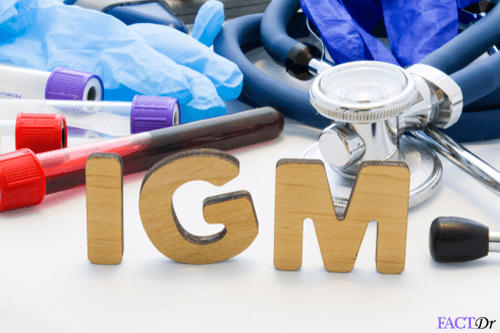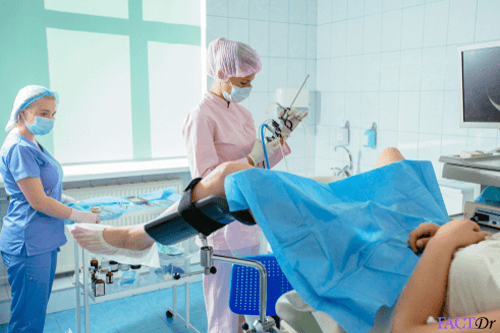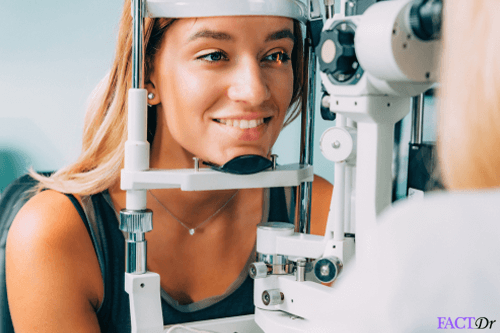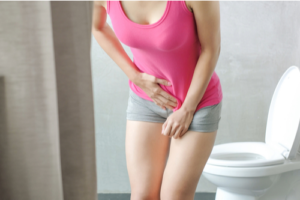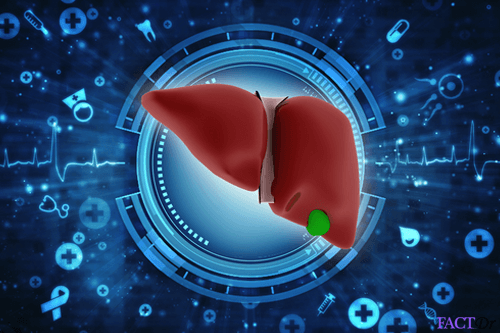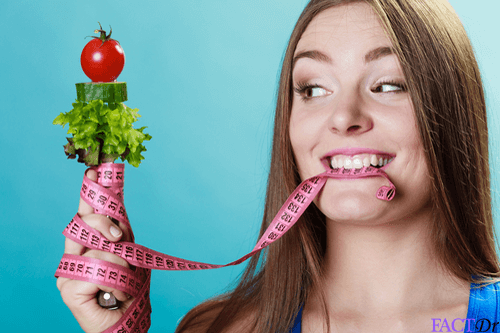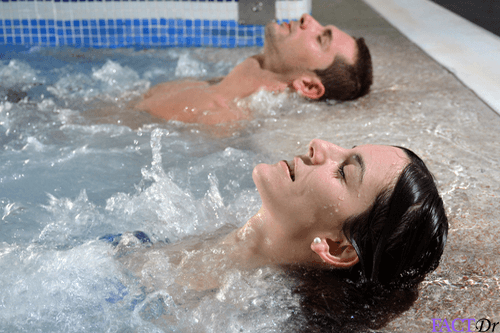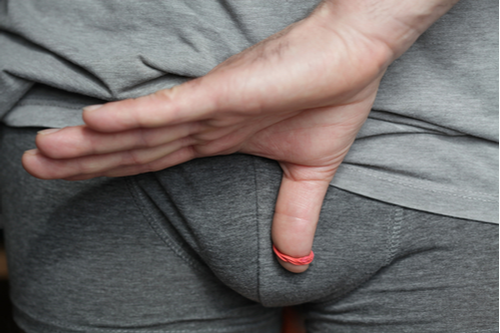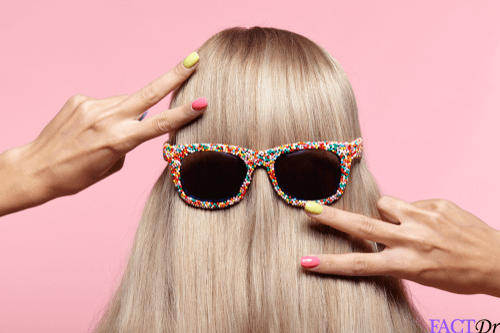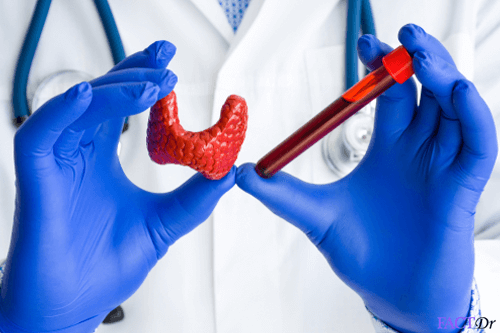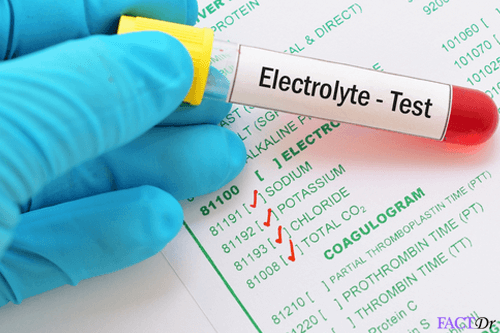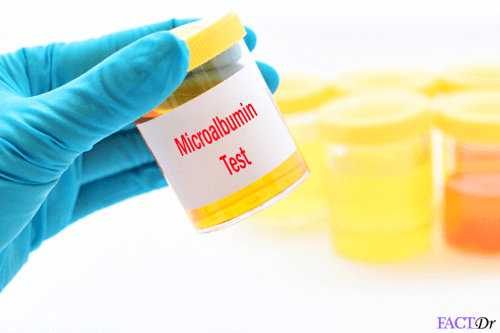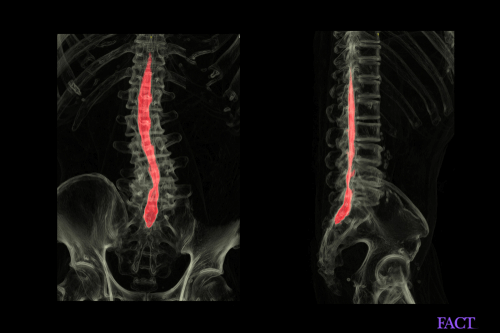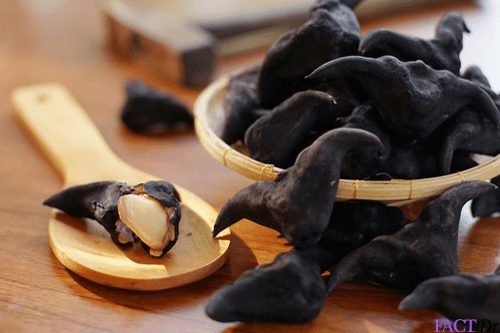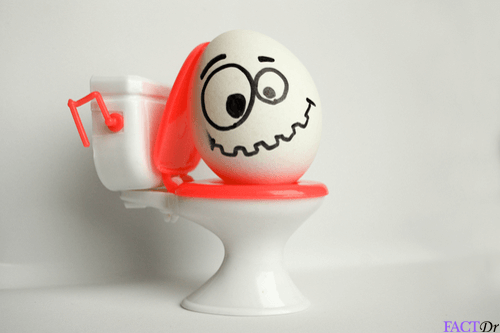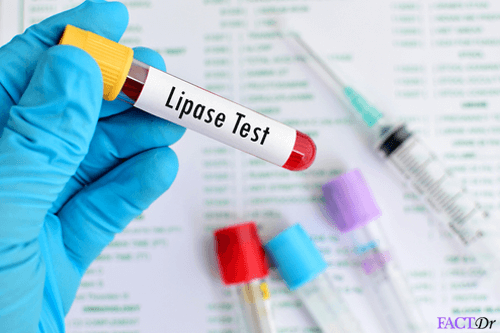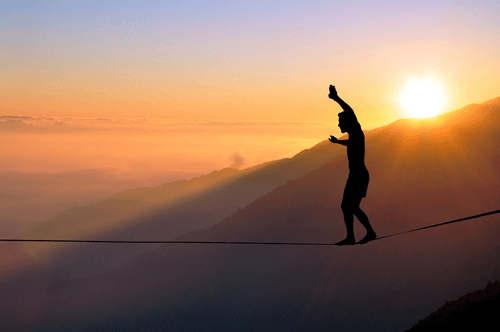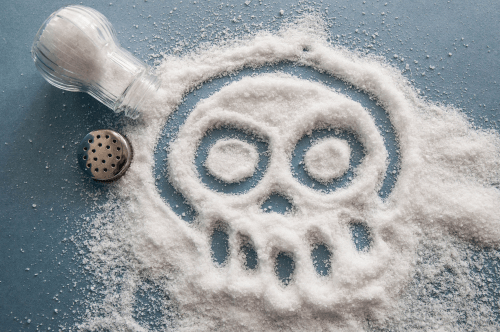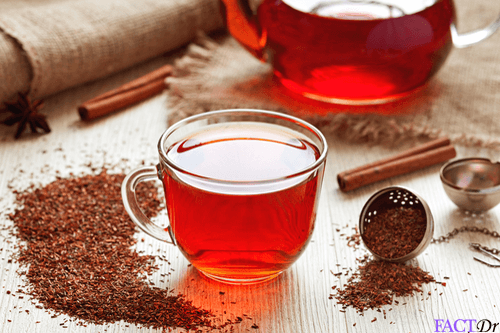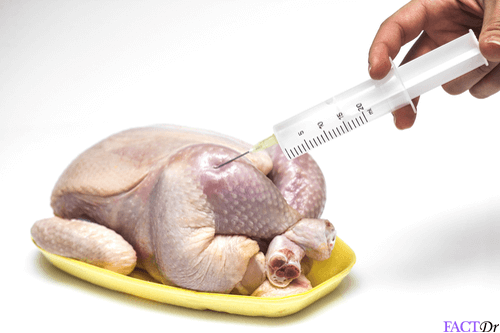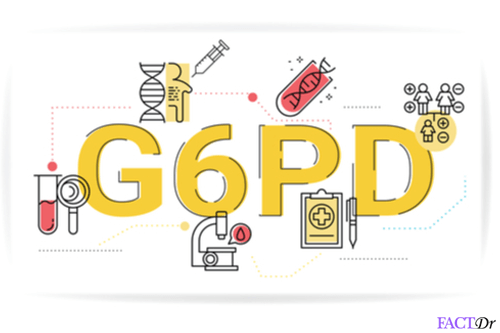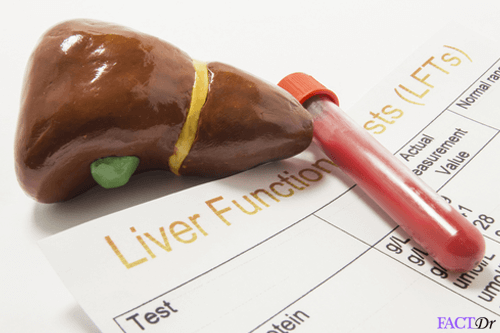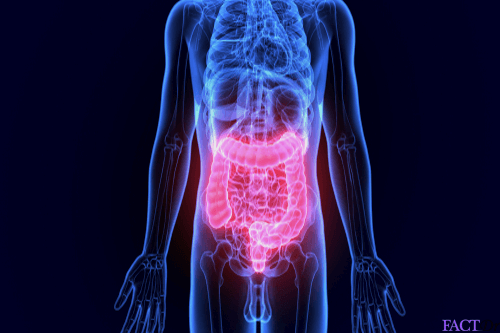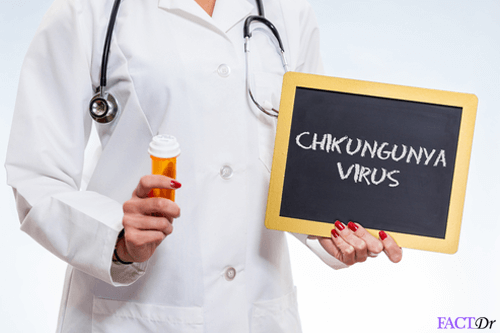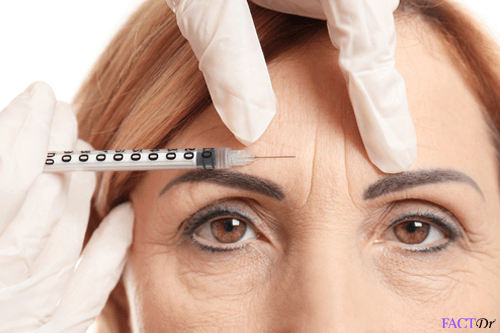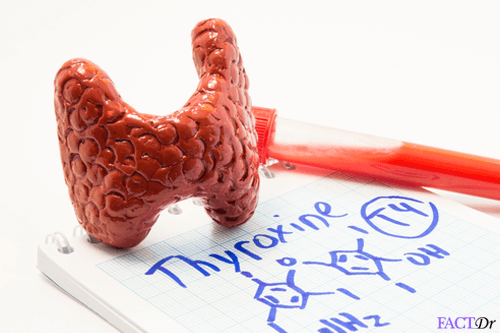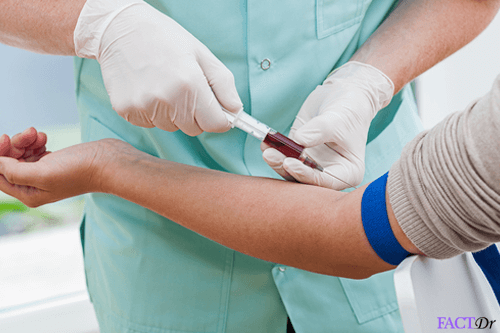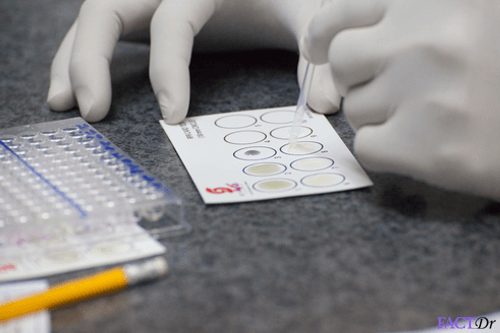 ---