---
Last Updated December 20th, 2021
What Is SARS?
SARS is an acronym for Severe Acute Respiratory Syndrome, a contagious and life-threatening viral illness that caused two large outbreaks between the years 2002 and 2004. This disease is known to be fatal and can cause organ failure. The first known case of SARS appeared in China in 2002. Thereafter, China experienced a massive outbreak of SARS and great efforts were made to identify the pathogen and contain the spread of the disease. Fortunately, there have been no new cases of SARS reported since 2004. This disease is known to be caused by a virus belonging to the coronavirus species.
What Causes SARS?
Coronaviruses are known to be capable of causing respiratory and gastrointestinal illnesses in mammals and birds. A small subset of this group, known as the human coronaviruses, are known to cause mild to moderate respiratory illnesses in humans. However, the virus that caused SARS, is believed to have developed a mutation that allowed it to infect humans and give rise to severe and life-threatening illness. It is not clear how exactly this took place. This specific variant is now dubbed the SARS coronavirus (SARS-CoV for short) and has been grouped along with other human coronaviruses. The SARS-CoV was first isolated and identified in China following the first major outbreak of this illness in 2002.
How Does This Disease Spread?
SARS is a contagious, airborne infectious disease. It can spread from one human to another. If a person comes into contact with airborne respiratory droplets that are released when infected individual sneezes or coughs, the can catch the infection and become ill themselves. There are other modes of contracting the infection too. The list below covers some recognized pathways through which SARS infection may spread.
Inhaling respiratory droplets from an infected individual.
Touching items used by an infected person or sharing utensils with them.
Close contact with an infected individual.
Contact with body fluids of an infected person. This includes kissing and sexual intercourse.
Contact with stools of the infected person or with objects contaminated with stools.
Traveling to areas known to be experiencing SARS outbreaks.
What Are The Symptoms Of SARS?
SARS is a respiratory illness that progresses swiftly and is capable of causing a very severe form of viral pneumonia. Symptoms tend to appear about two to ten days following first exposure to the pathogen. In the initial stages, symptoms are rather vague and nonspecific. Patients typically display flu-like indications along with a high fever and these may be accompanied by muscle aches and diarrhea as well. The illness appears to take a more benign course in children as compared to adult patients.
Here is a fuller list of symptoms:
High fever.
Chills.
Sore throat.
Dry cough.
Headache.
Muscle aches.
Excessive sweating at night.
Loss of appetite.
Lethargy.
Shortness of breath.
Diarrhoea.
Rash.
What Are The Potential Complications?
SARS gives rise to viral pneumonia but it may also create conditions conducive to bacterial pneumonia. Pneumonia observed in instances of SARS is very severe and this respiratory infection makes it difficult for the person to breathe. As a result of the inability to breathe, the body is no longer able to obtain the minimum quantity of oxygen it needs to sustain itself and conduct essential physiological functions. As a result of this respiratory failure, the body shuts down and the patient succumbs to the disease. Fatality can also occur as a result of heart failure. Sometimes, patients with SARS also develop liver failure.
Those who survive this disease after successful treatment may continue to experience some symptoms afterward. Respiratory difficulties such as pulmonary fibrosis may be experienced. Some patients have also experienced bone damage in the form of osteoporosis and necrosis of bone tissue.
How Is SARS Diagnosed ?
Diagnosis usually involves the following procedures:
Physical examination.
Medical history.
Nasal swabs or throat swabs.
Blood tests.
Chest X-ray.
Computerised tomography (CT) scans.
Treatment and Prevention
At present, there is no known cure or even a viable vaccine against the SARS-CoV. Since SARS is a viral illness it cannot be treated with antibiotics. In fact, there are no known antiviral drugs that have proven to be effective against the SARS-CoV. The more effective course of treatment is to address the fever and the respiratory symptoms. Medications can help to control the fever and artificial respiratory support may be required as the illness worsens.
Beyond successful treatment of the individual who is ill, it is also important to ensure that the disease does not spread any further. In order to do this, it is important to quarantine the infected individual as soon as the diagnosis is confirmed. This may even be done as a precautionary measure before the condition has been conclusively diagnosed.
Simple practices like making sure to wash hands before handling food or after touching the personal items of a sick person can go a long way towards keeping you safe from contagious illnesses yourself. If you have recently been traveling through areas that have been experiencing outbreaks of contagious illnesses, it is important to educate yourself about the disease in question and keep a close watch on your health and that of others around you. In this way, further spread of illnesses can be avoided and those who do fall sick can be diagnosed and treated sooner.
So far, there have been only two recorded outbreaks of SARS. The last known case occurred in 2004. On that occasion, the illness spread as a result of laboratory-acquired infections but was soon brought under control .The World Health Organisation continues to remain vigilant to prevent further instances and to ensure a speedy response in case they do occur.
Dos and Don'ts
Dos
If you come near or in contact with a SARS-infected patient, thoroughly wash hands before touching your own nose, mouth etc. It spreads faster through mucus.
It is important to wear surgical masks all the time when moving around in the infected crowd. This protects against the droplet infection.
Regularly use disinfecting alcohol to sterilize doorknobs, telephones, computer keyboards etc.
Don'ts
Visit hospitals where SARS is epidemic. 90% of SARS infections are spread within hospitals and health-care centers.
Share utensils, dishes, and personal care items with the infected person. Get vaccinated for influenza.
Help
Others
Be
Fit
Trending Topics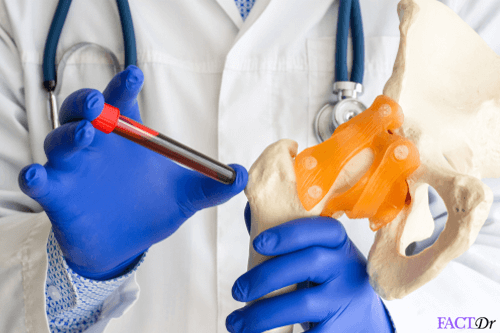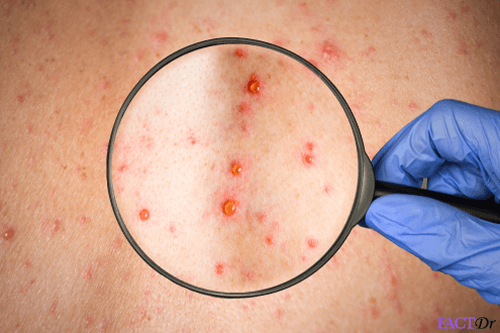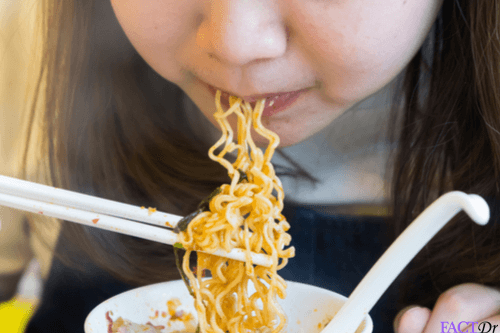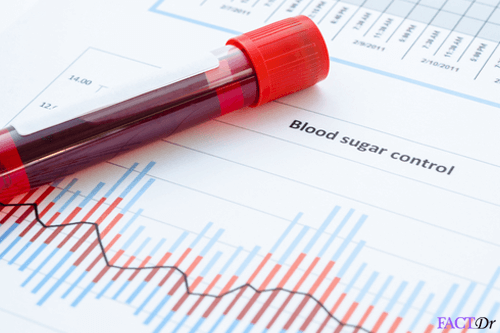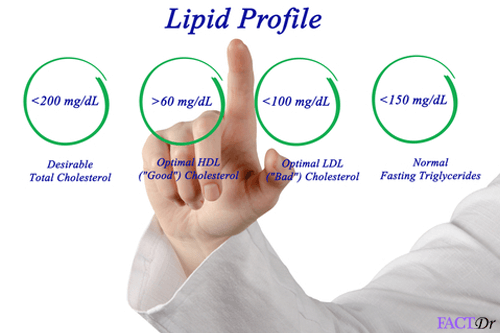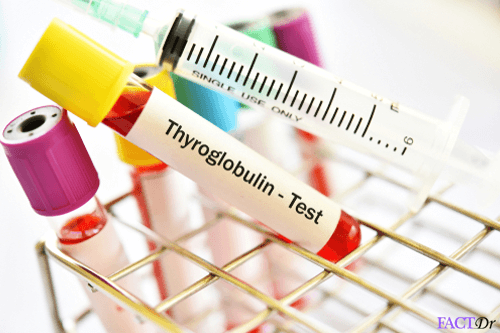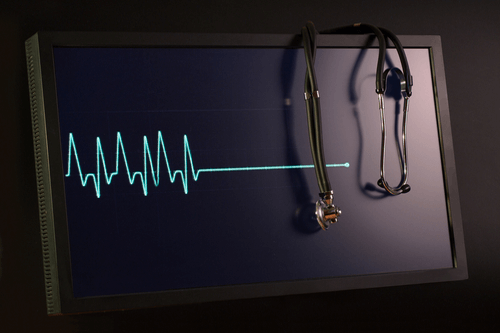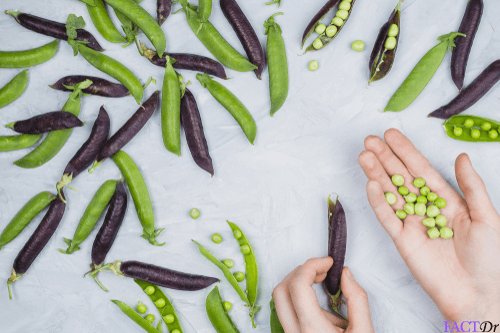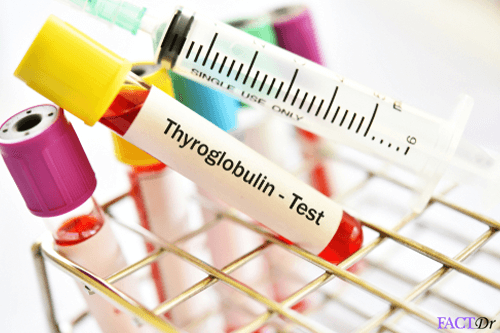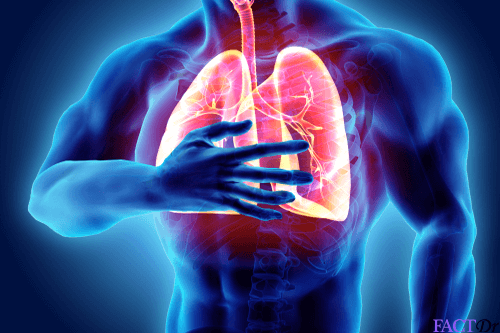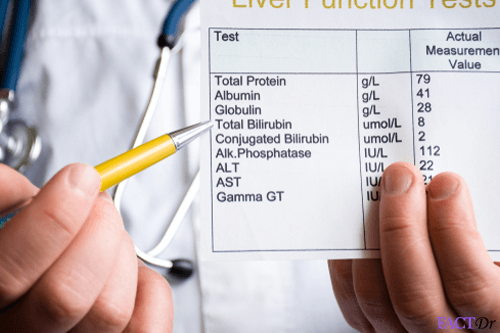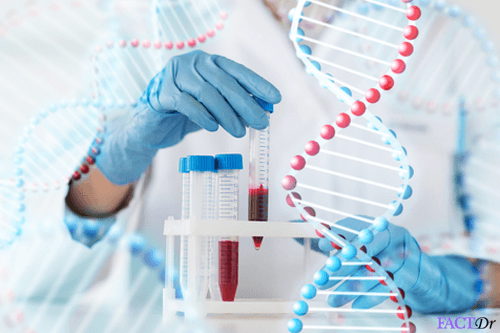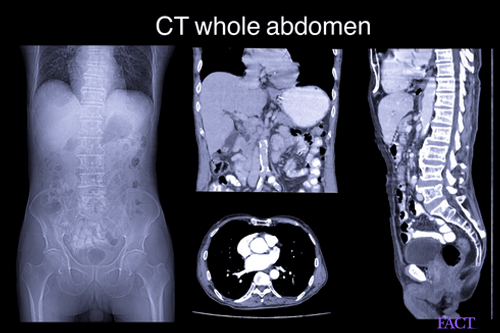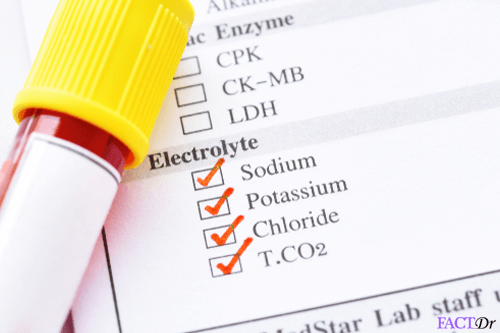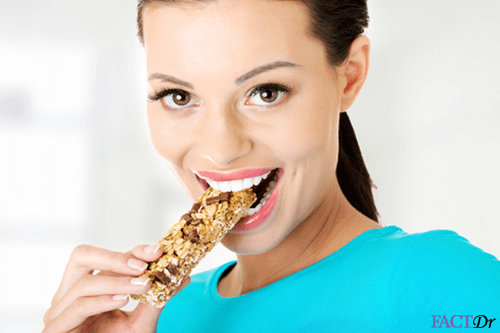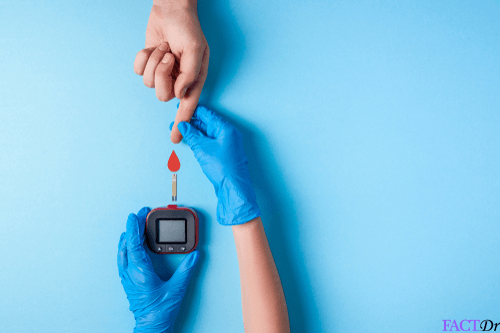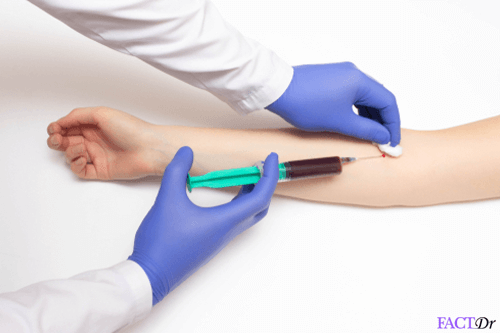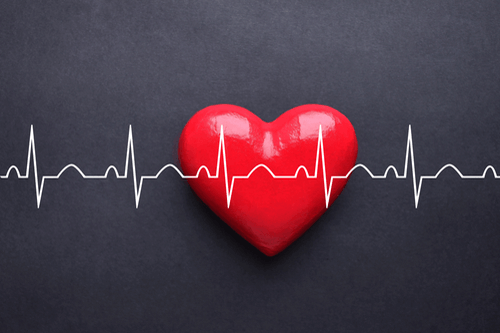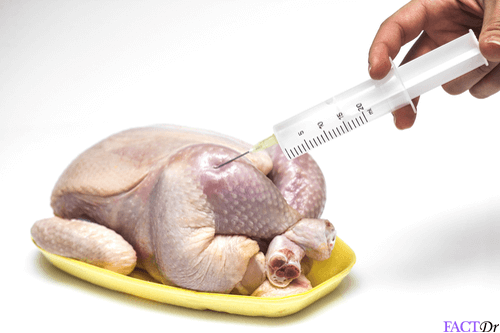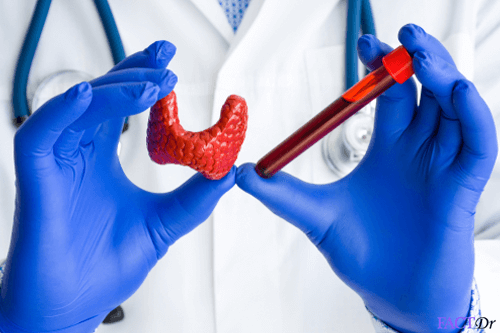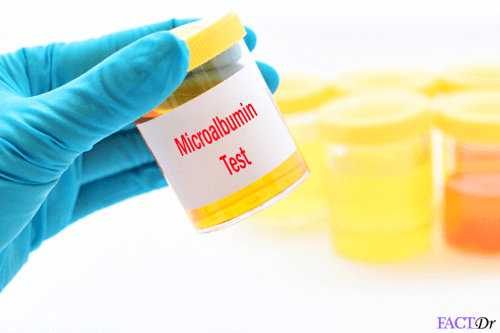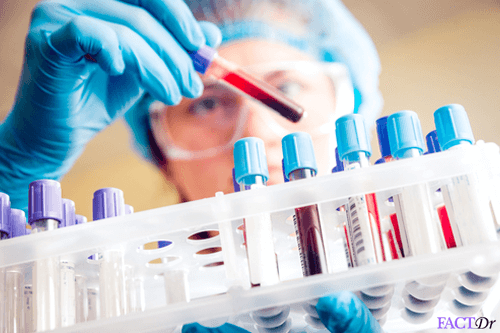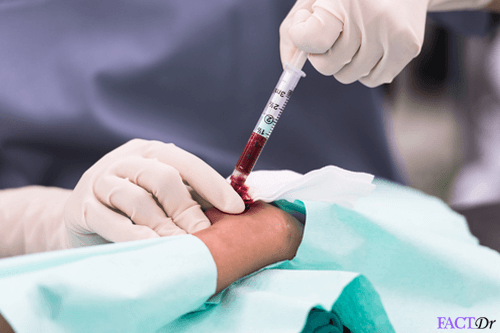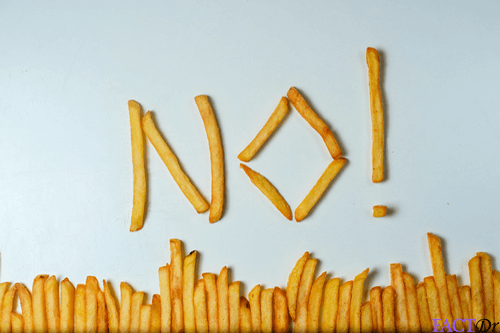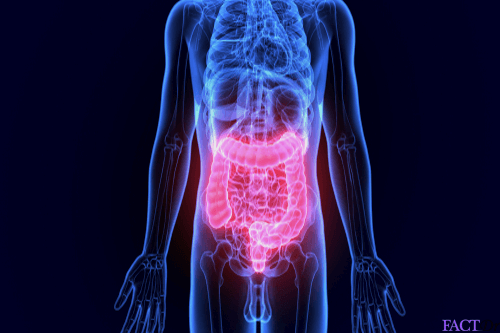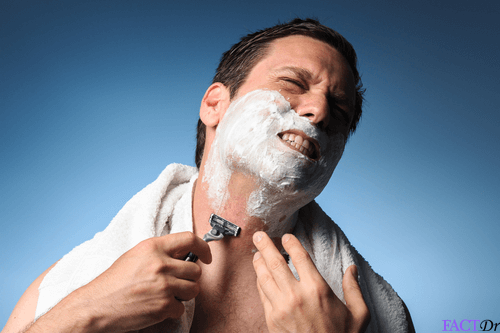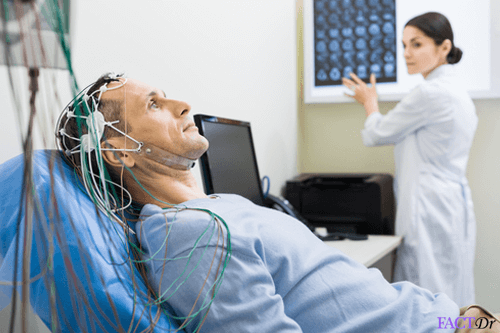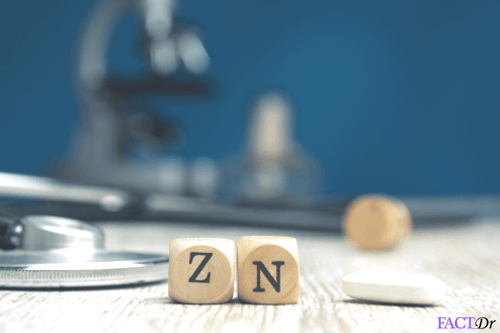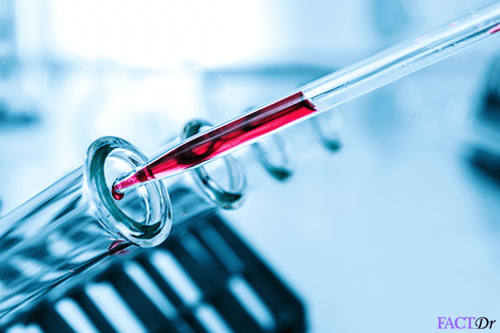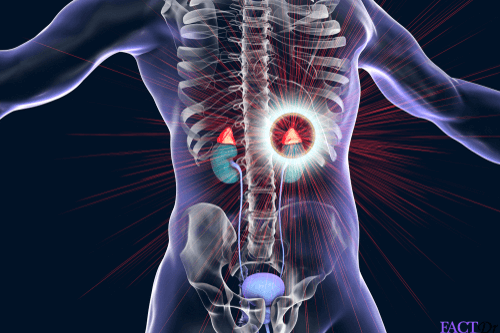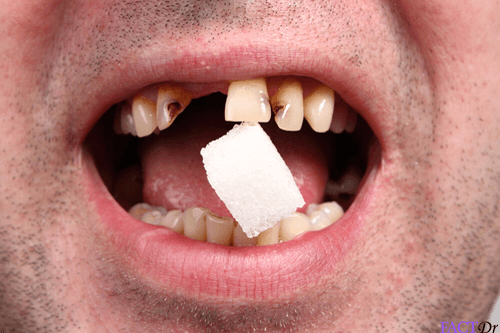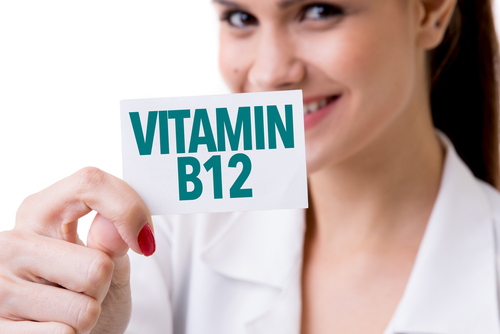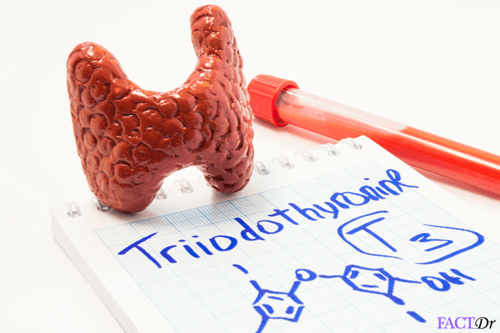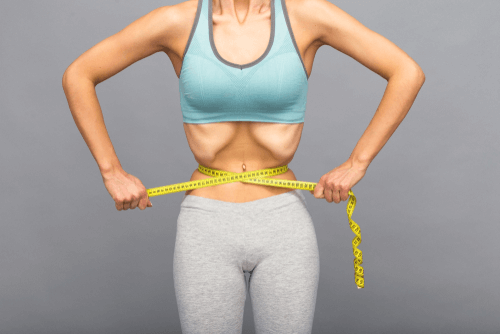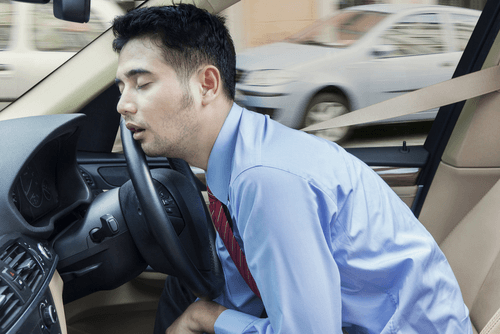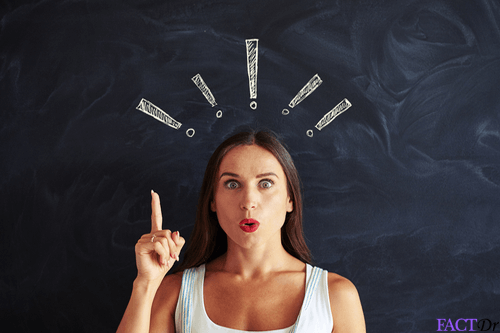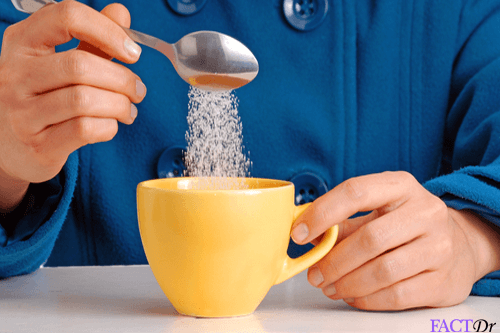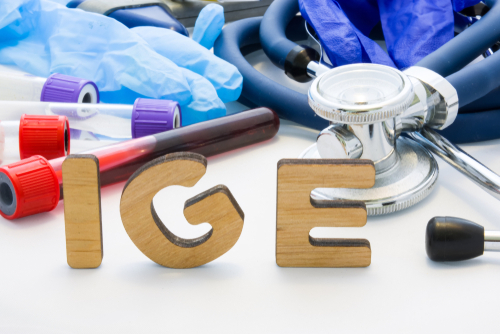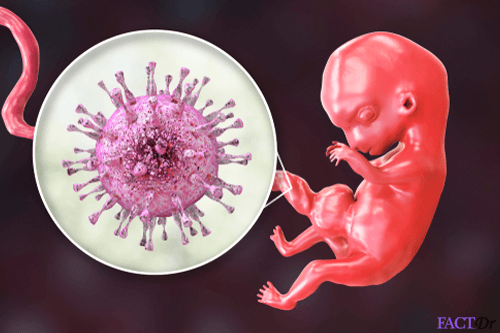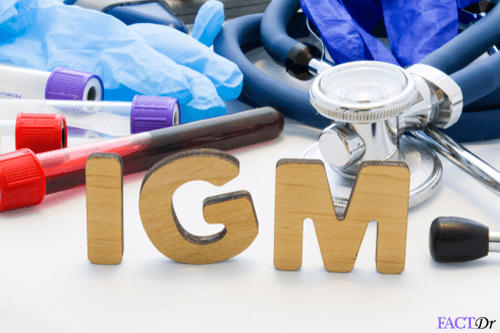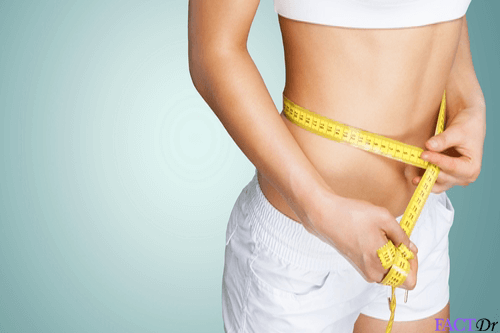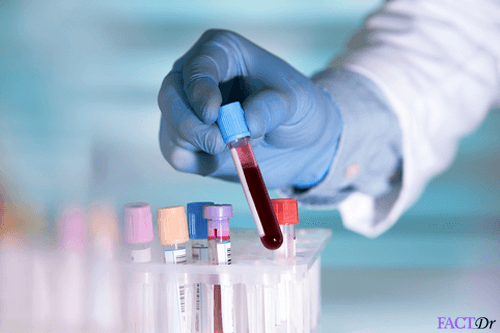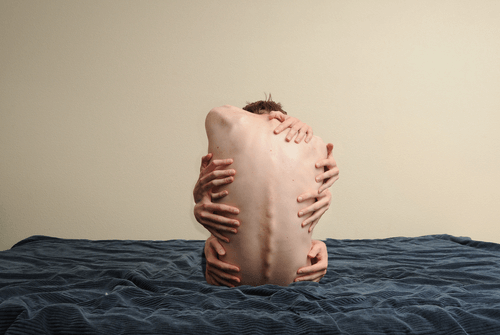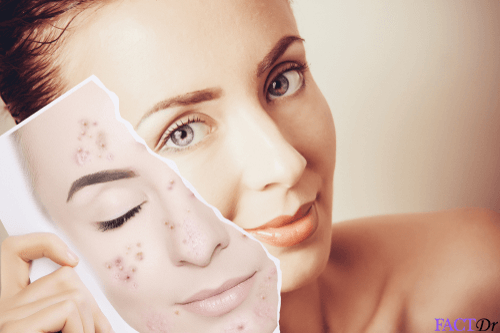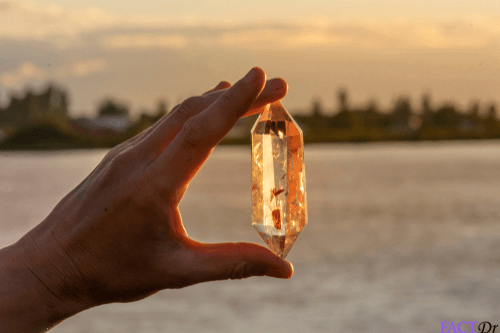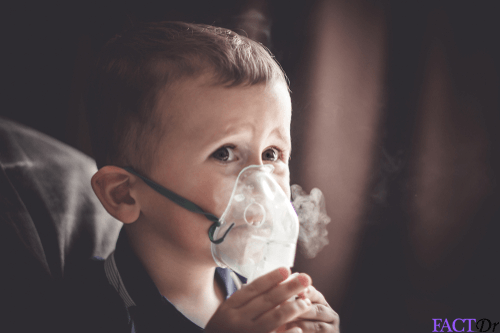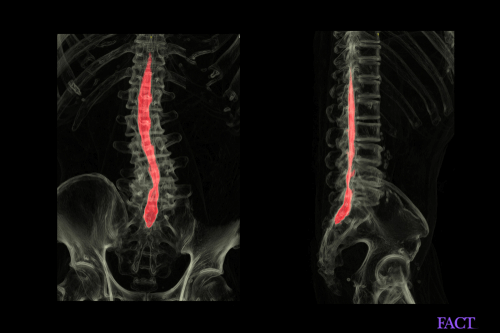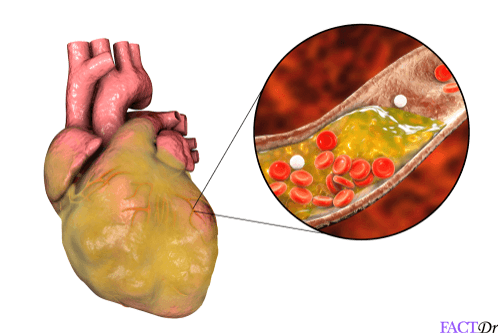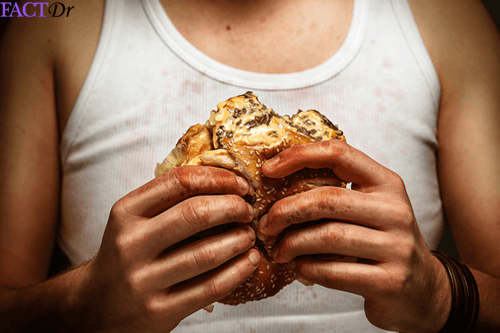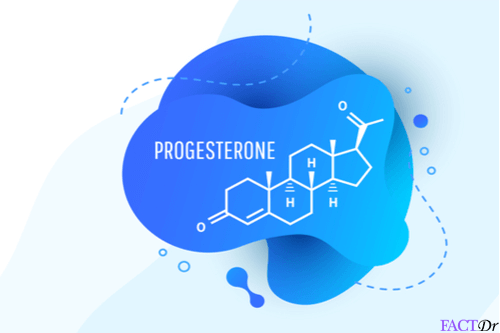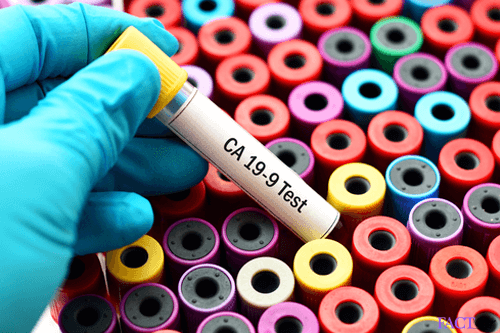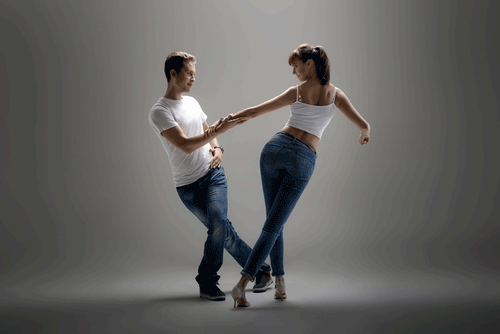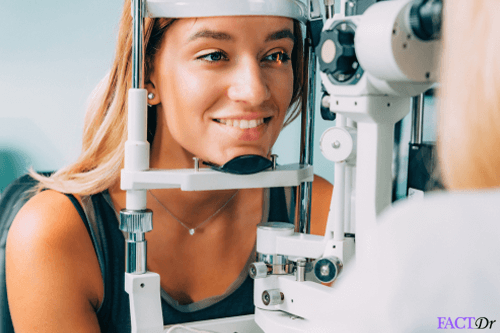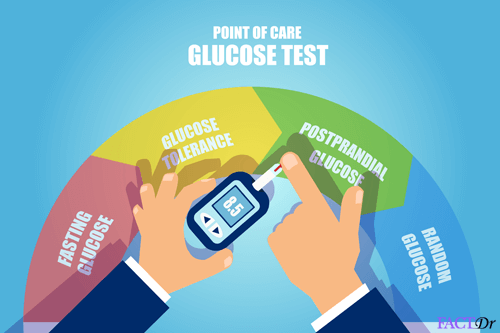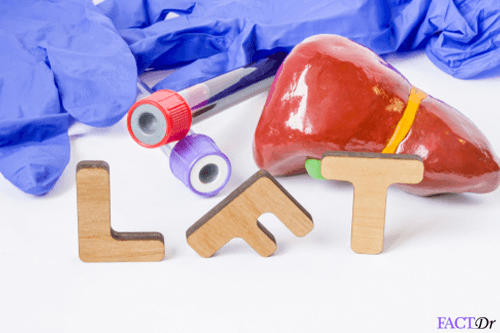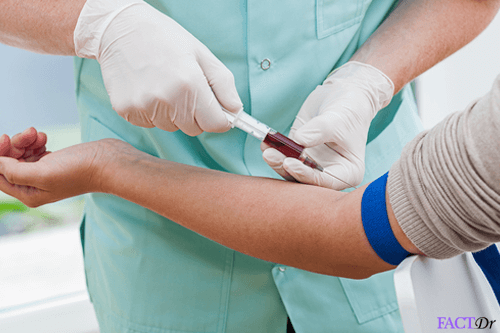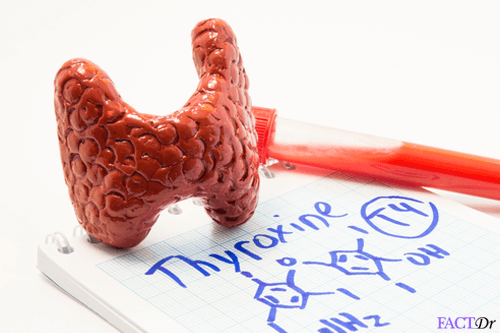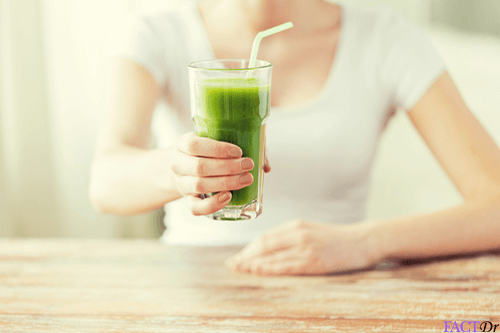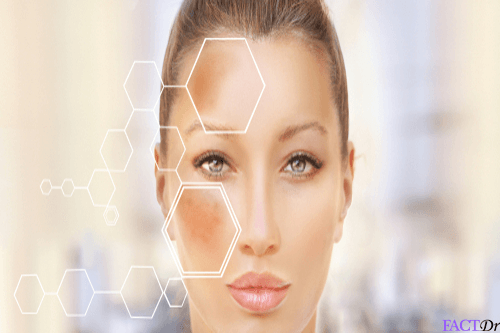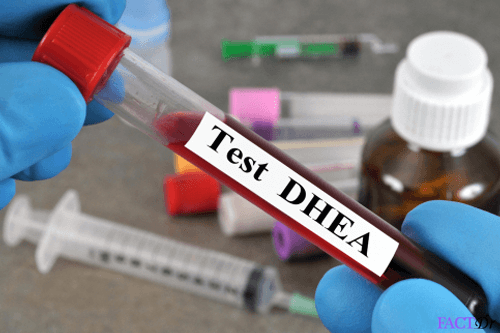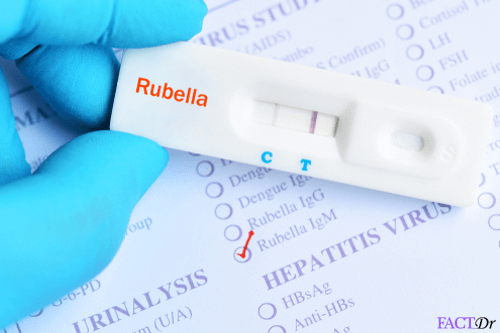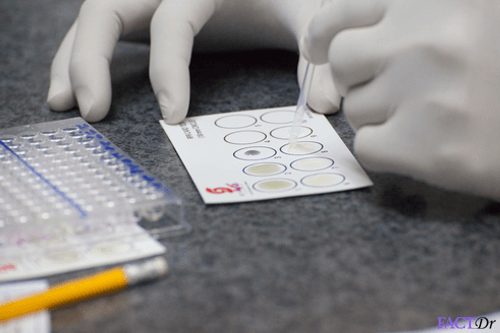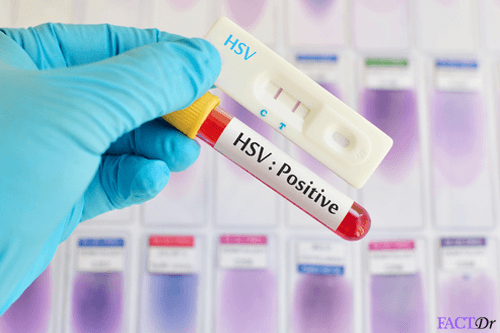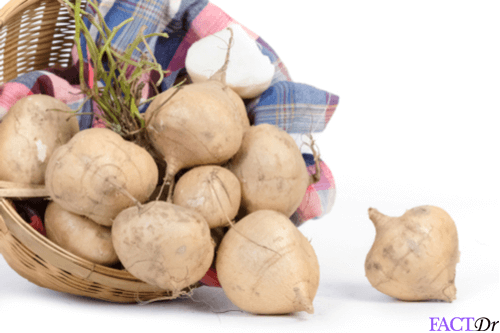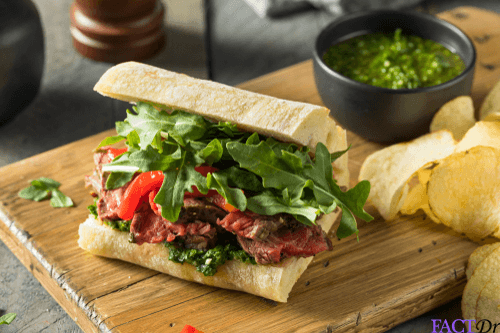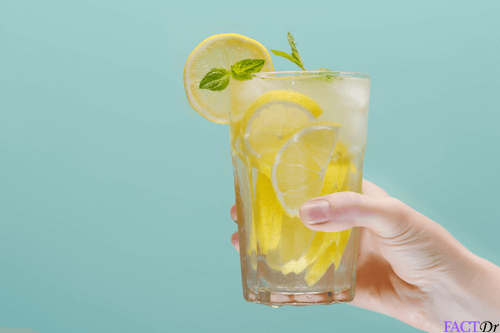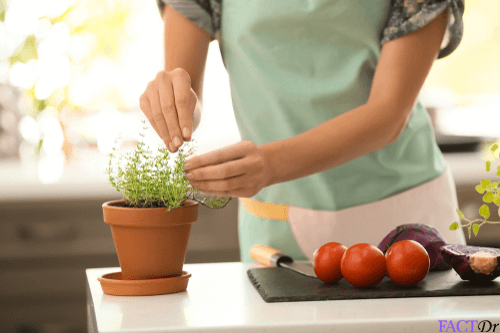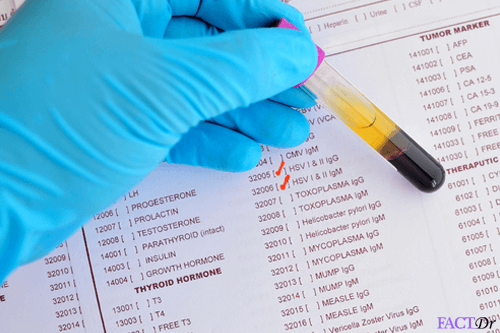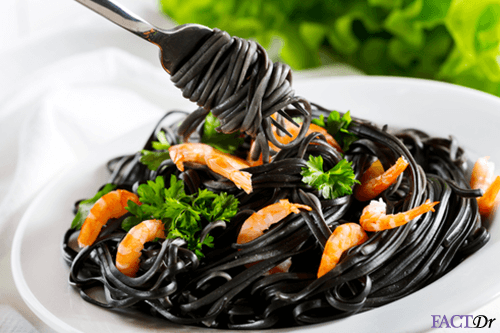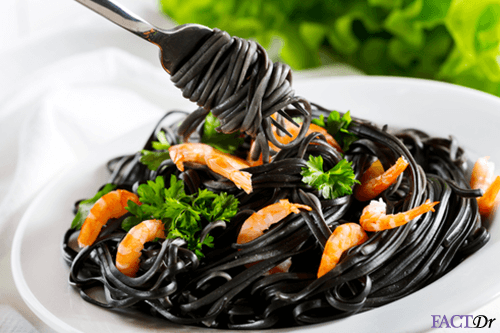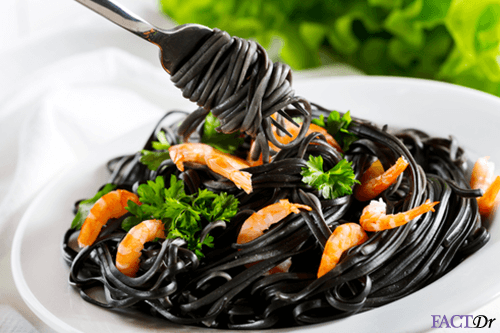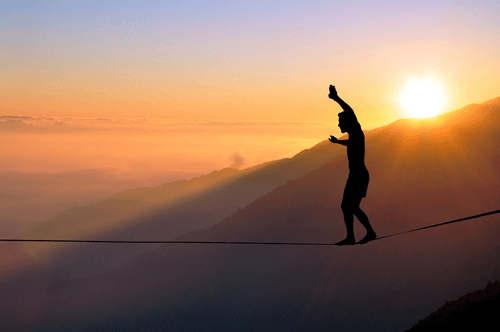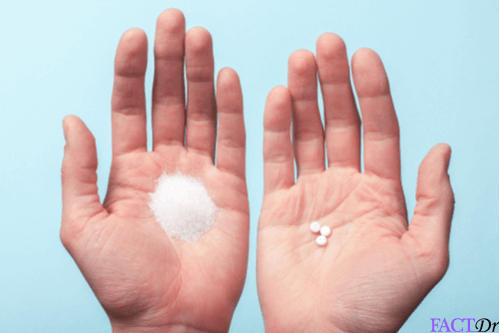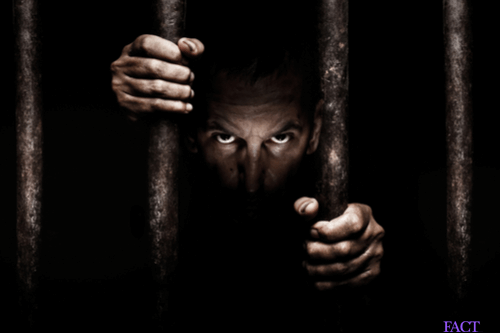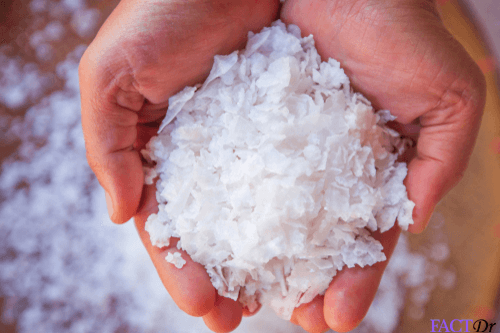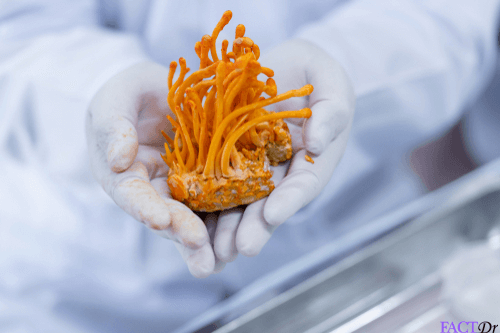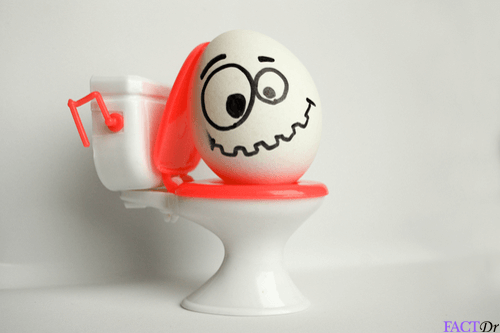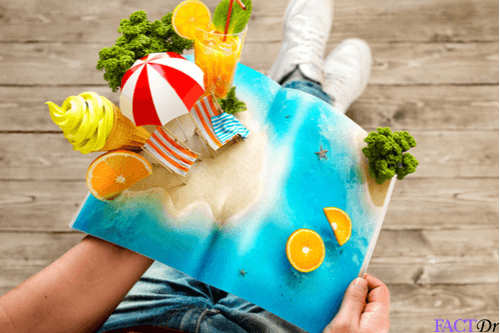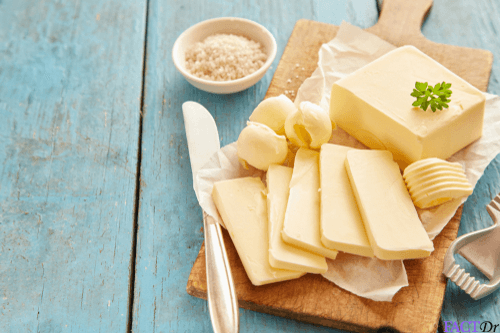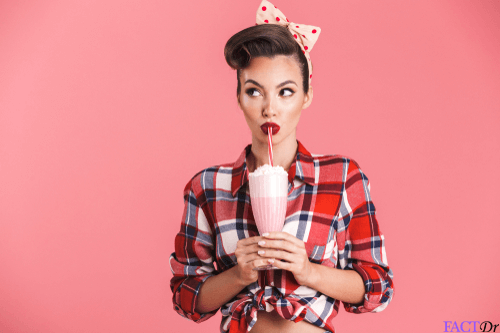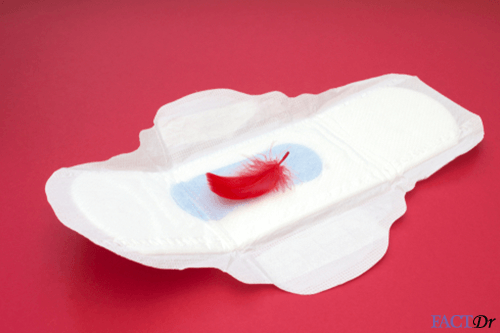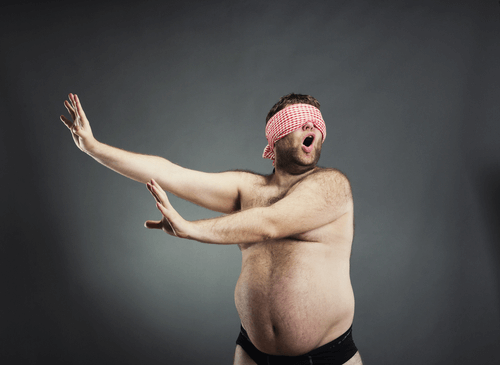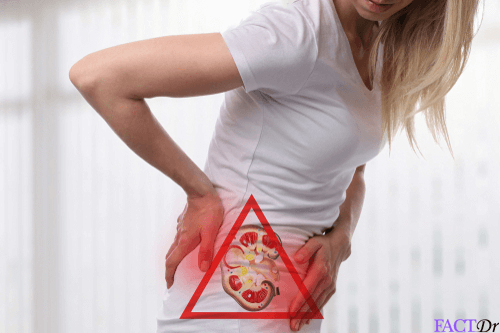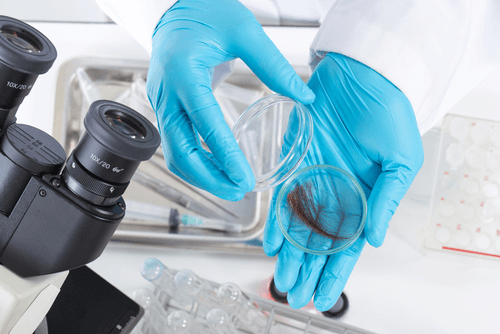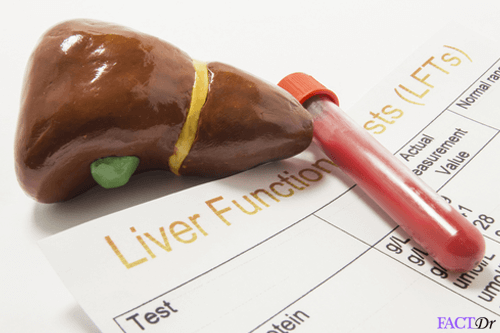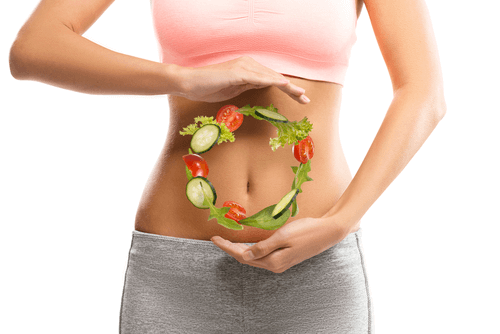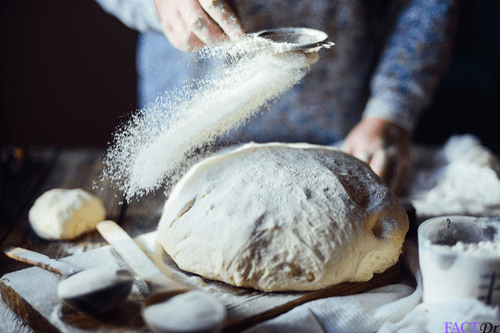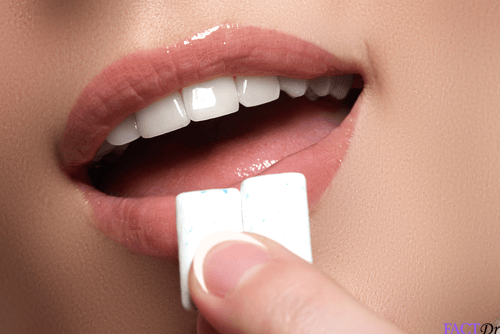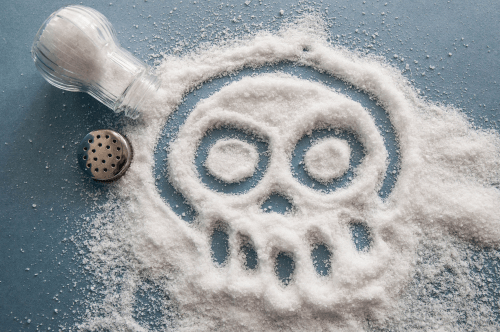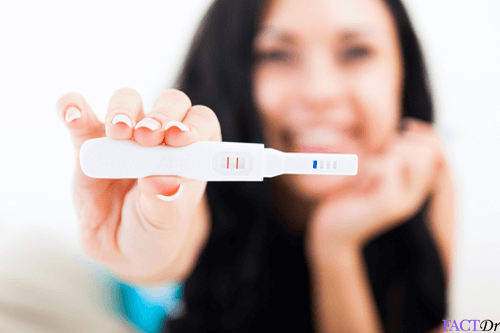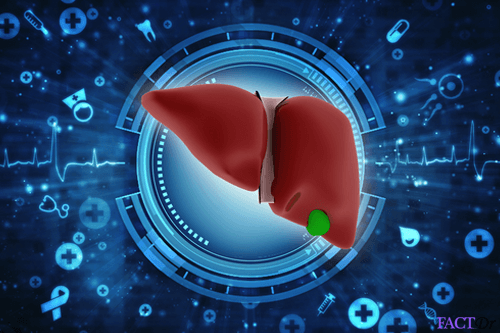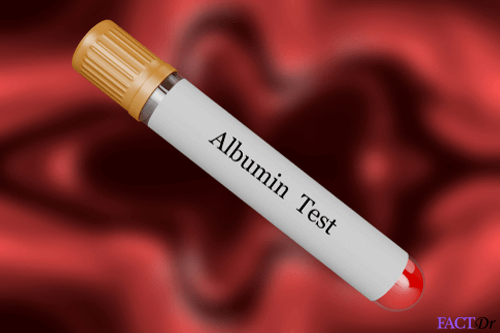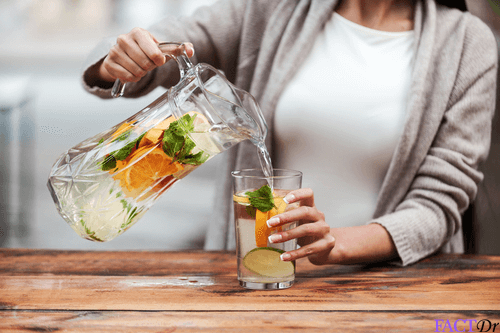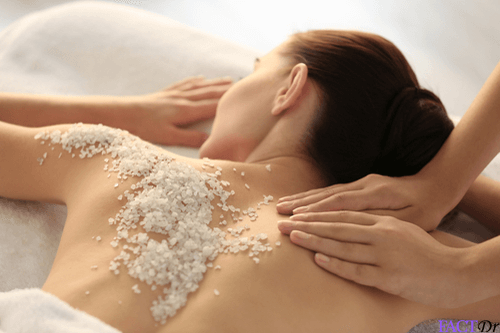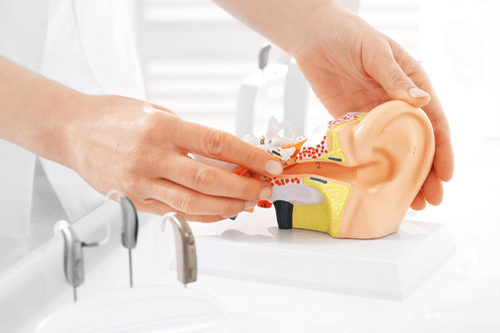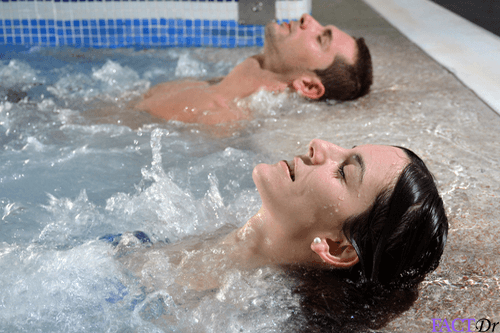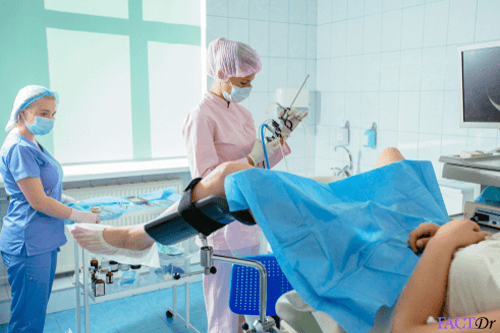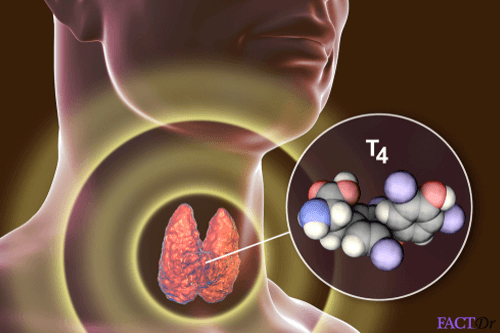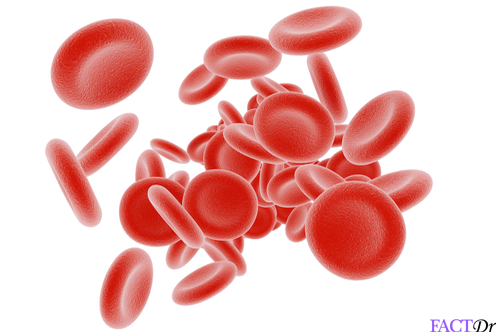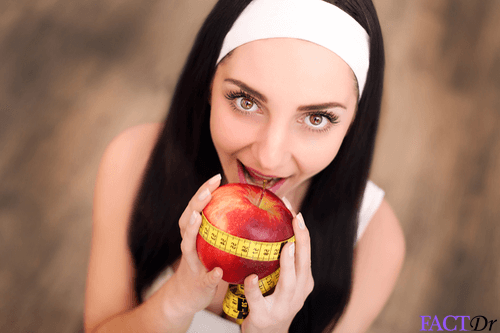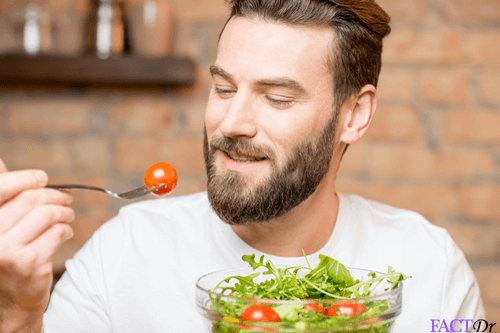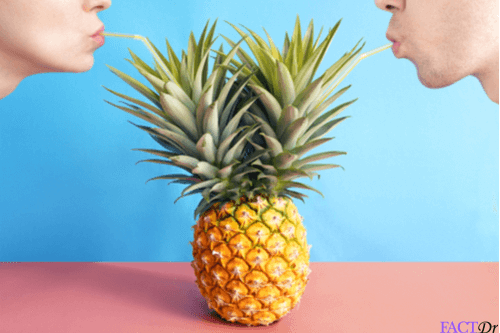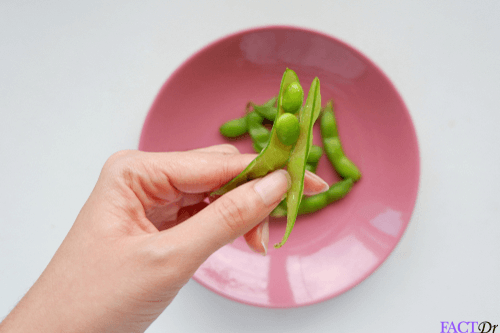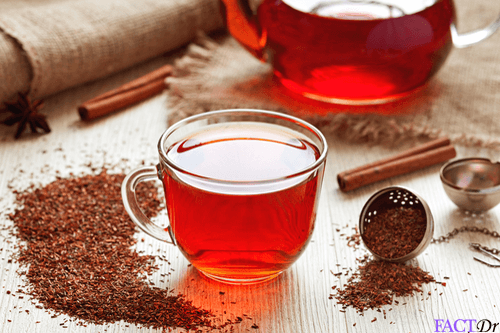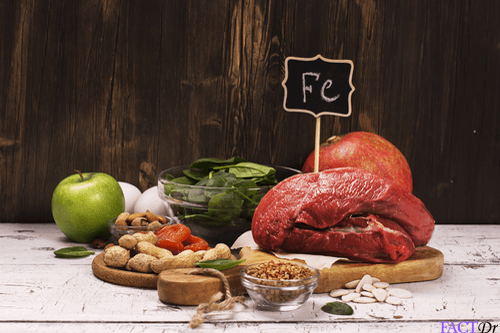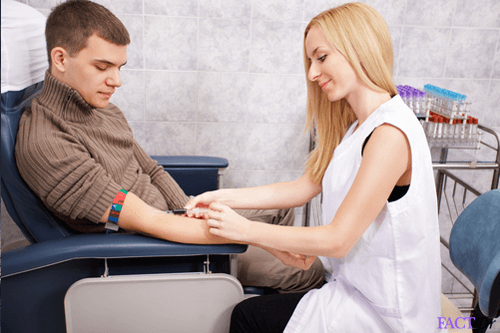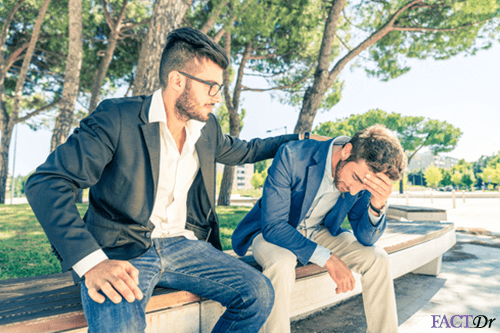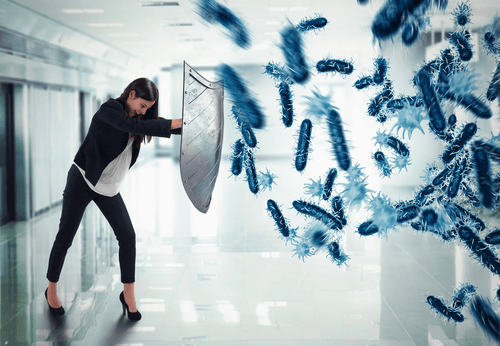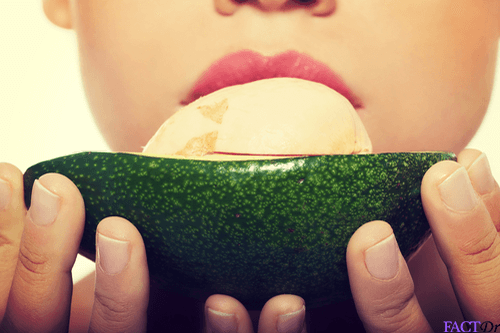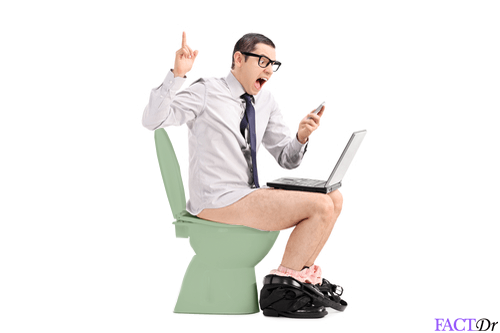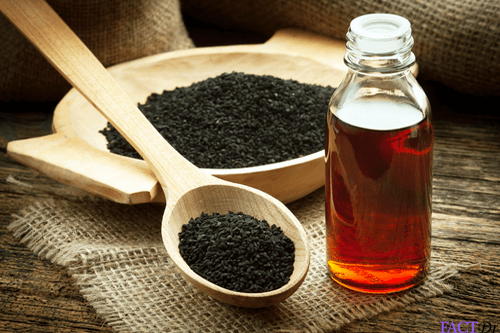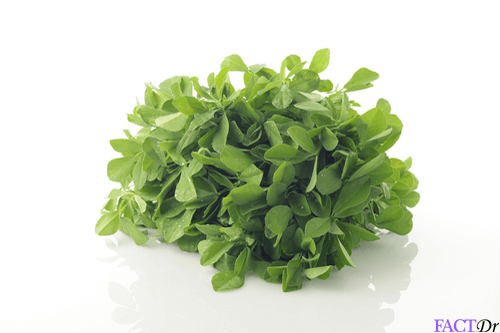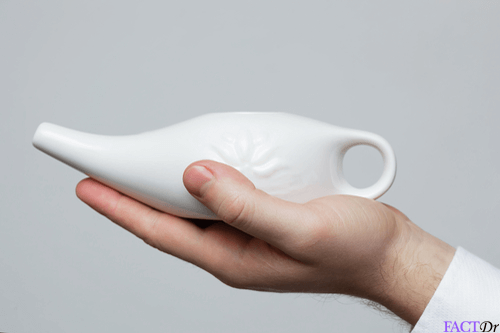 ---