---
Last Updated December 20th, 2021
Overview
The gastrointestinal tract performs a number of vital functions in the human body. People having problems related to the gastrointestinal tract experience abnormalities related to digestion, metabolism and bowel movements. A very common disorder of the gastrointestinal tract is – "Irritable Bowel Syndrome". It is a combination of digestive disorders, bowel incontinence, and metabolic syndromes. The reports of the International Foundation for Functional Gastrointestinal Disorders show that the occurrence of irritable bowel syndrome varies from 10-15% worldwide. Nearly 40% of these people exhibit mild symptoms, 35% exhibit moderate symptoms and 25% exhibit severe symptoms.
Definition
Irritable bowel syndrome is a chronic medical condition which comprises the abnormalities in bowel movements accompanied by abdominal pain. It arises mainly due to functional abnormalities of the intestine. Under healthy conditions, the periodic contraction and relaxation of the intestine facilitate the motion of food along the digestive tract. In irritable bowel syndrome, contractility of the intestine is altered which results in numerous complications. Mainly the lower portion of the gastrointestinal tract is affected in this case. Irritable Bowel Syndrome is usually manifested as disturbed bowel movements, abdominal distension, and passage of gas. At present, nearly 40 million people all over the world are suffering from irritable bowel syndrome.
Difference between Irritable Bowel Syndrome and Inflammatory Bowel Disease
Patients are often confused between irritable bowel syndrome and inflammatory bowel disease. Irritable Bowel Syndrome is caused by abnormal functioning of the intestine. On the other hand, Inflammatory Bowel Disease is a kind of autoimmune disorder wherein the digestive tract is attacked by the immune system of the body itself.
Causes and risk factors of irritable bowel syndrome
Irritable bowel syndrome is caused by a number of factors. The most important ones are listed below-
Dysmotility: Dysmotility of the colon may alter the functions of the longitudinal and circular muscles. This results in abnormal propulsive movements, which leads to Diarrhoea or abnormal non-propulsive movements, which leads to Constipation. Increased colonic sensitivity results in these conditions. A person suffering from colonic dysmotility can simultaneously experience Constipation and Diarrhoea.
Hypersensitivity: Occurrence of infection or inflammation of the intestine or injury to the intestine can lead to increased sensitivity of the intestinal nerves. This, in turn, causes visceral hypersensitivity that may lead to irritable bowel syndrome. Psychological stress can also elicit a similar response (psychosomatic response).
Brain-gut connection: There is a close connection between the nerves of the intestine and the nerves constituting the Central Nervous System. A number of drugs or hormones can trigger the release of harmful chemicals (cytokines) within the body. These chemicals adversely impact the brain and the intestine. This leads to emotional stress causing irritable bowel syndrome and vice versa.
Muscles: Mechanical injury or hemorrhoid surgery may lead to the severe damage of the sphincter muscles in some cases. This causes incomplete closure of the anus, which leads to involuntary passage of stool. This gives rise to chronic diarrhea.
Nerves: A history of trauma or any injury to the Central Nervous System can cause damage of the parasympathetic nerves responsible for bowel movements. In most cases, the pelvic splanchnic nerve is affected. This leads to the abnormal functioning of the anal sphincter muscles, which precipitates irritable bowel syndrome.
Rectal dysfunctions: Two major categories of rectal dysfunctions have been identified so far, which contribute to irritable bowel syndrome. These are- Rectal Prolapse and Rectocele. In Rectal Prolapse, the rectum pushes into the anus, causing incomplete closure of the anal sphincter muscles. In Rectocele, the rectum protrudes into the vagina due to the weakening of the muscles separating them. In this condition, a portion of the fecal matter is retained even after a bowel movement. Rectal surgery or some chronic inflammatory bowel disease such as Crohn's disease can cause stiffening of the rectal walls, which may also lead to irritable bowel syndrome.
Injuries: Injuries to the rectal muscles or nerves may occur due to childbirth (normal delivery through the vagina), surgical instrumentation or mechanical trauma. Irritable bowel syndrome may arise due to any of these conditions.
Aging: Degeneration of sphincter muscles and the nerves in the vicinity of the rectum may occur with age. This leads to irritable bowel syndrome in elderly people.
Ethnicity: Caucasians are the common vulnerable groups of irritable bowel syndrome due to their dietary habits.
Diet: Daily diet abundant in raw fruits and vegetables, whole wheat product, artificial sugar, and fructose can precipitate irritable bowel syndrome. Excess consumption of caffeinated beverages should also be reduced to prevent bowel incontinence.
Substance abuse: Active smokers and alcoholics are more likely to develop irritable bowel syndrome due to the progressive degeneration of the mucosal linings of the intestinal tract.
Symptoms of irritable bowel syndrome
Irritable bowel syndrome has the following common symptoms-
Accumulation of excess gas in the alimentary canal, leading to flatulence
Pain and discomfort in the abdomen
Abdominal bloating
Involuntary leakage of mucus and fecal matter
Passage of gas with an unpleasant smell
Difficulty passing stool
Feeling of rectal fullness (due to retention of stool) even after a bowel movement
Slimy sensation in the anus even after wiping
Suppressed urination
Types of irritable bowel syndrome
Irritable bowel syndrome has two main categories
Diarrhea: In this condition, an uncontrolled passage of stool occur a number of times in a day. The patients may suffer from dehydration after repeated bouts of Diarrhoea.
Constipation: Here, the patient experiences difficulty passing stool due to extreme hardening of the stool. The stool may contain blood in some cases.
Diagnosis
The following laboratory examinations are usually carried out-
Defecography
Colonoscopy
Abdominal X-ray
Stool culture
Blood test
Hydrogen breath test
Low FODMAP for IBS
FODMAP is a collection of short-chain carbohydrates that include:
Fermentable – These can be broken down in the large intestine by bacteria.
Oligosaccharides – These are individual sugars that are joined in a chain. 'Oilgo' meaning 'few' and 'saccharide' meaning 'sugar'.
Disaccharides – Double sugar molecules. 'Di' meaning two.
Monosaccharides – 'mono' meaning single. These are single sugar molecules.
And Polyols – These are sugar alcohols.
These food groups tend to increase digestive strain if these aren't broken down properly in the large intestine. They absorb water and release gas that expands the intestinal tract causing pain and bloating. A low FODMAP diet helps in relieving symptoms of digestive issues such as :
Irritable bowel syndrome (IBS)
Other forms of functional gastrointestinal disorders (FFID)
Small intestinal bacterial growth (SIBG)
Certain autoimmune conditions such as rheumatoid arthritis, eczema or multiple sclerosis.
Health issues that may have been triggered to certain foods.
Inflammatory bowel disease (IBD)
Those who have been diagnosed with IBS will be advised to go on a low-FODMAP diet to help ease their symptoms. Based on a study conducted in 'clinical and experimental gastroenterology', it was found that 86% of those who were diagnosed with IBS felt their symptoms improve upon taking up a low-FODMAP diet.
Treatment and Prevention
IBS cannot be treated with just treatment method. It usually requires a combination of several different treatment techniques such as:
Lifestyle and dietary changes are at the crux of treating IBS. This includes refraining from caffeine, adding more fiber to your diet, and avoiding tobacco consumption.
Also, one should limit the amount of dairy products consumption, except for probiotic yogurt.
Stay away from trigger foods such as wheat, red wine, milk, red peppers etc.
Medications include psyllium husk ( that adds bulk to the stool) and antibiotic drugs if there is a bacterial infection in the intestines.
Drugs that treat constipation and abdominal pain are also prescribed.
Preventing IBS includes:
Eating a low-fat diet.
Staying away from spicy foods.
Limiting dairy consumption.
Consuming healthy fibers and probiotics
Managing stress
Not indulging in alcohol consumption and smoking
Dos and Don'ts
Dos
Eat a diet rich in fresh fruits and vegetables. Eat vitamin B12 rich foods such as whole grains and legumes.
Also, consume healthy amounts of probiotics. These will help in keeping the gut flora healthy that smooth digestion.
Exercise regularly and learn how to effectively manage stress.
Don'ts
Consume large meals in one sitting and lie down immediately after the meals.
Indulging in overeating or eating too quickly (eating in a rush).
Consume foods that are rich in refined flour, sugar, preservatives, and artificial coloring.
Help
Others
Be
Fit
Trending Topics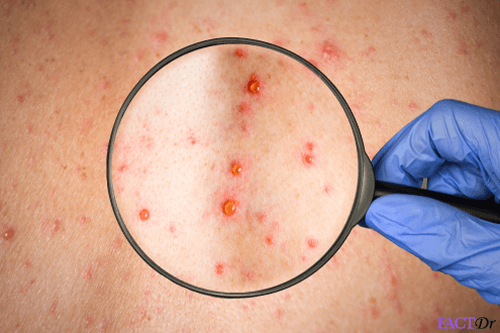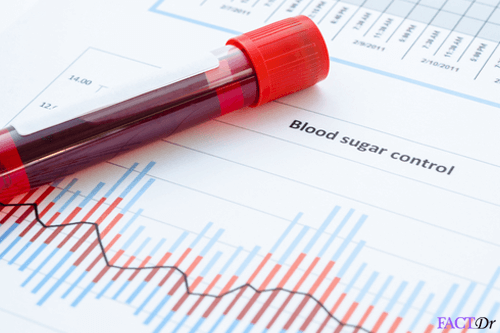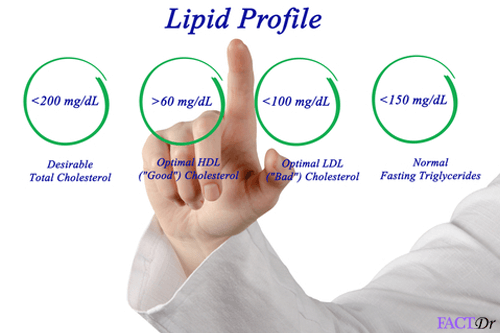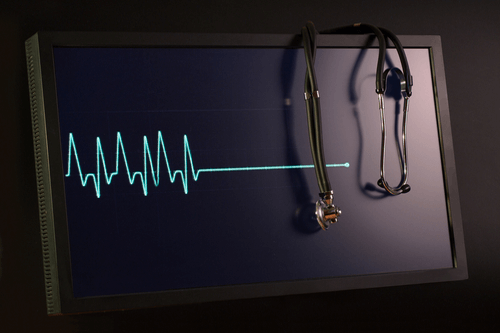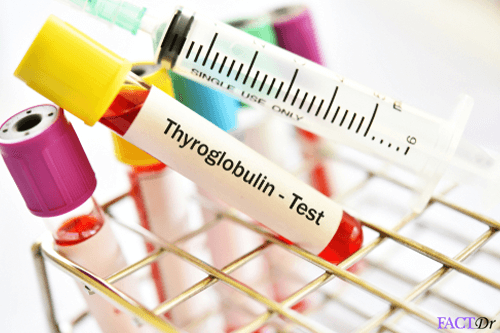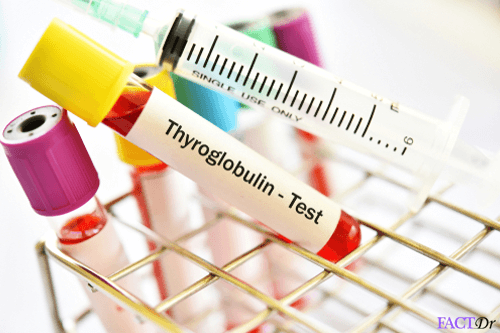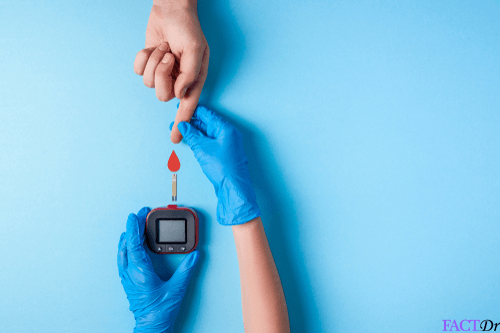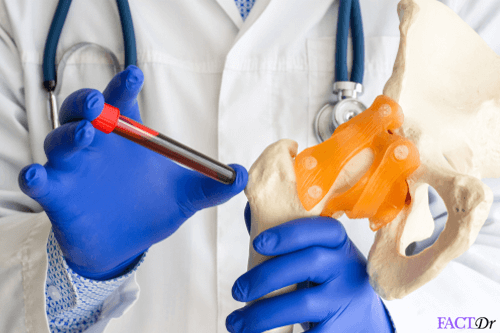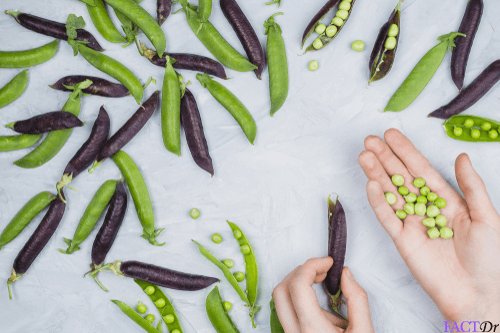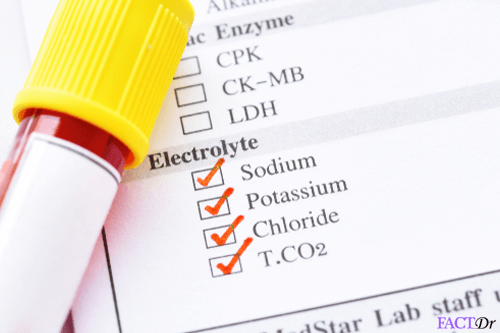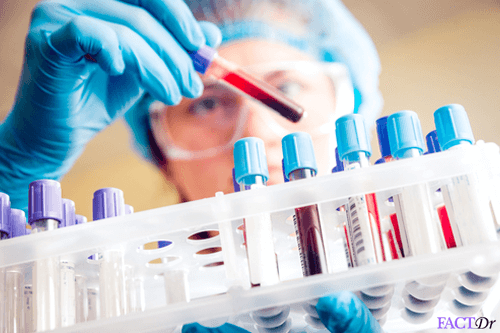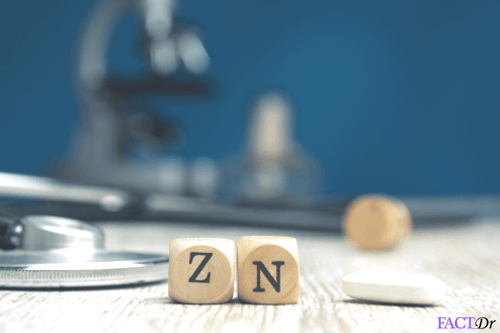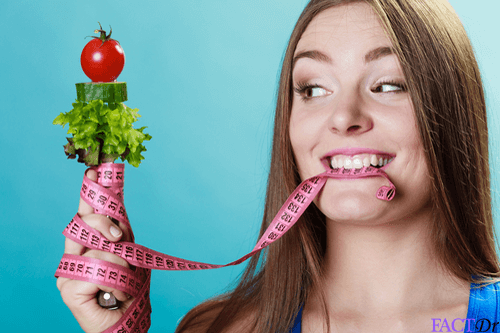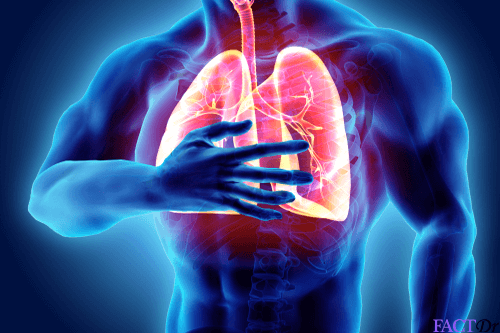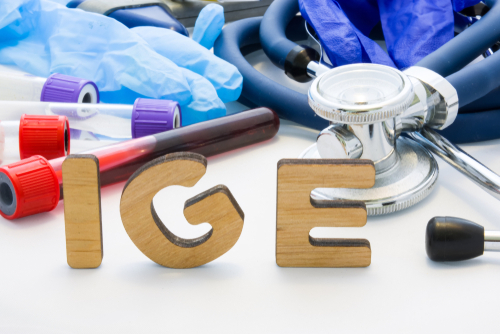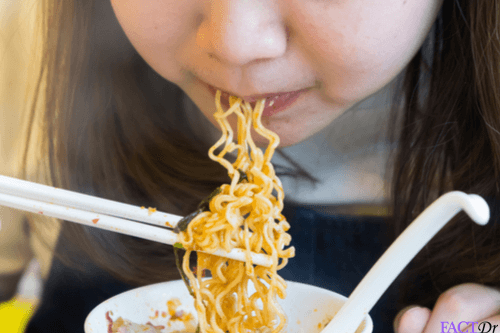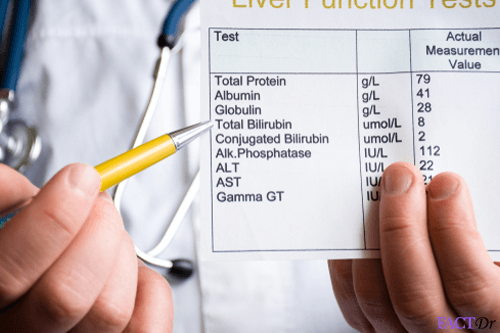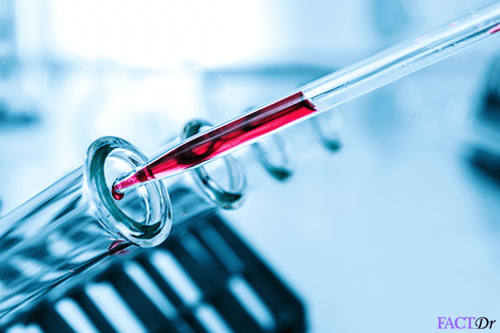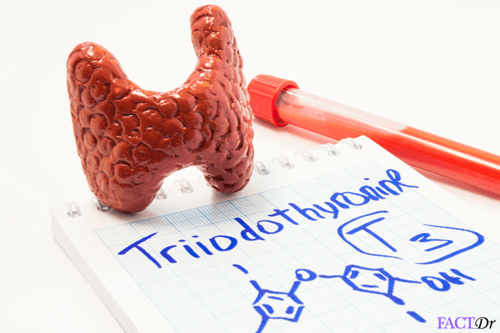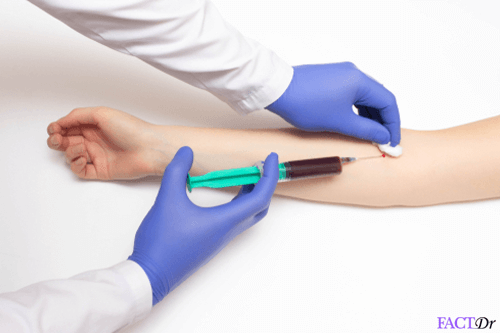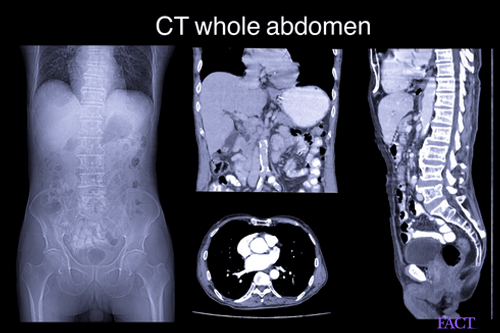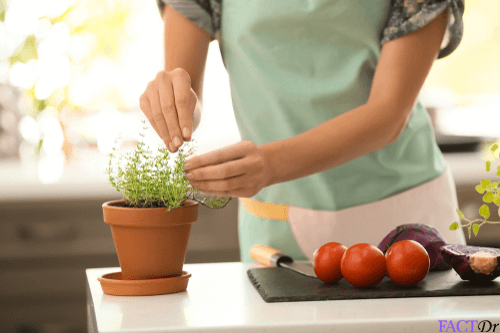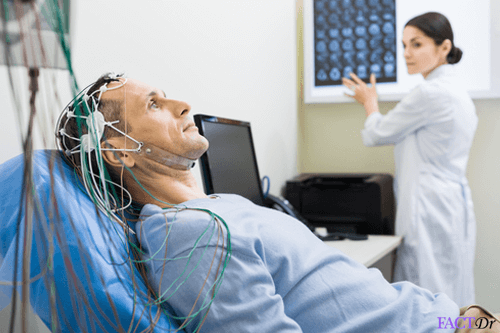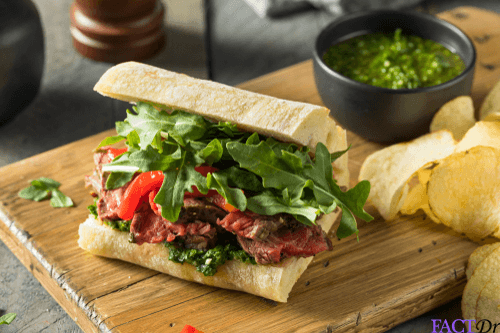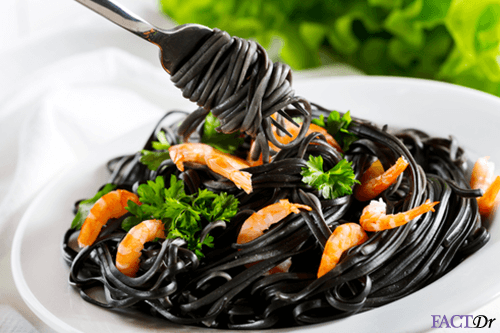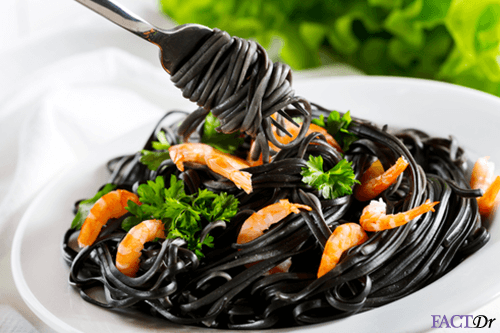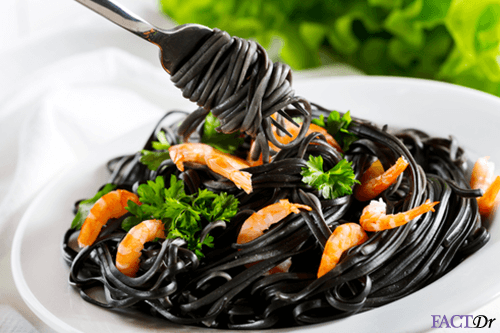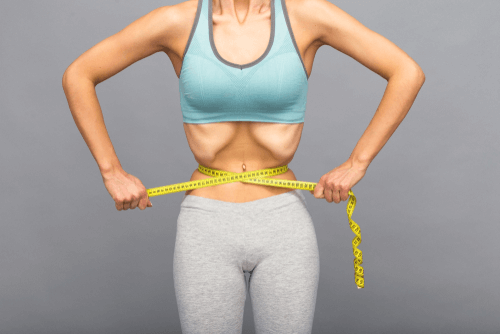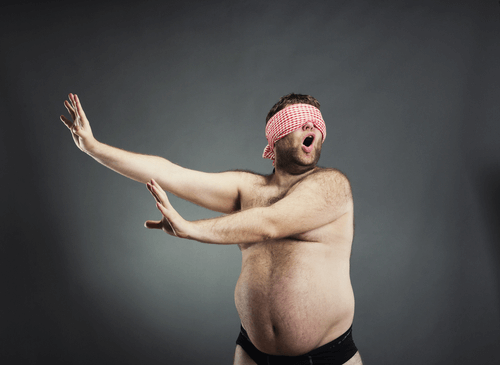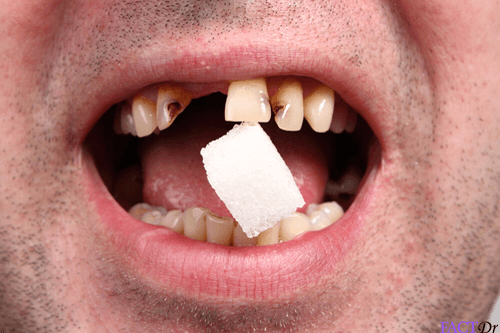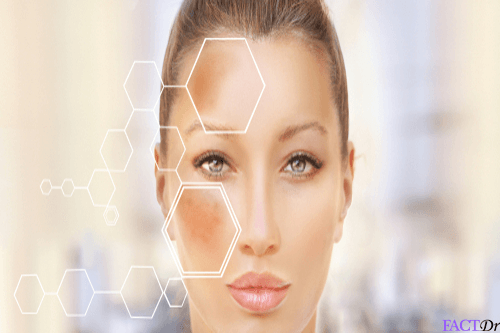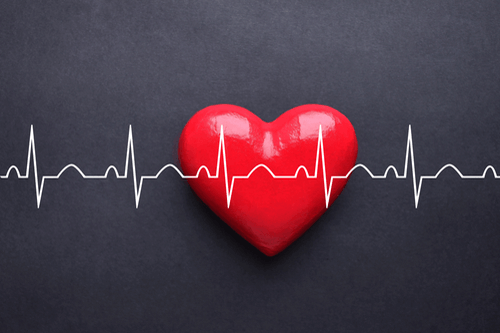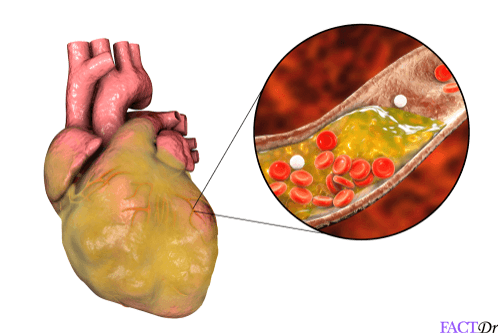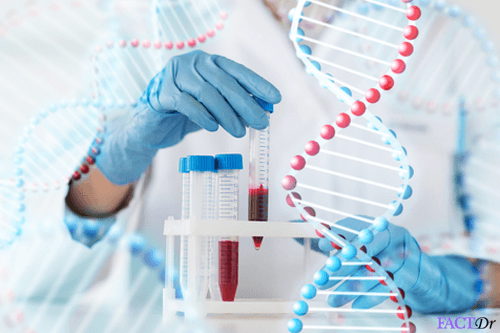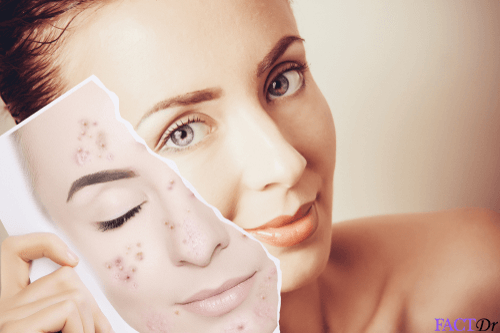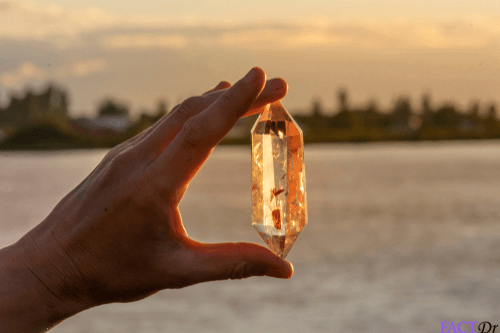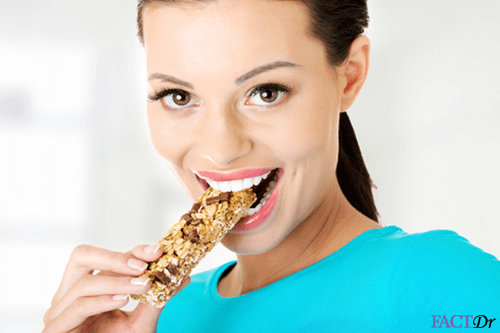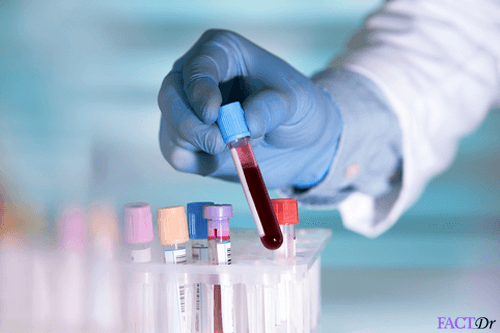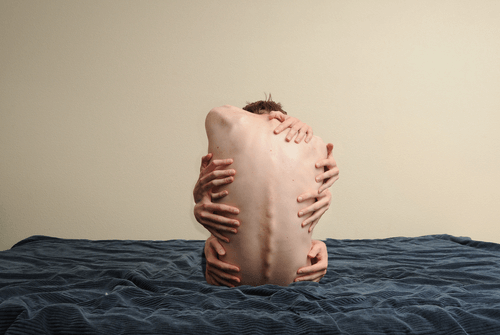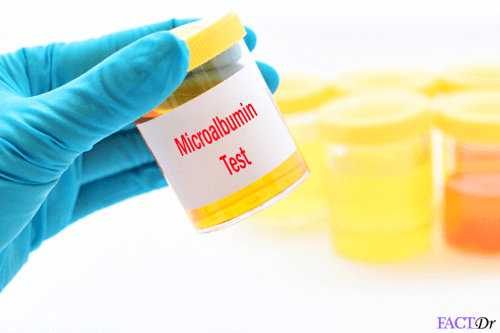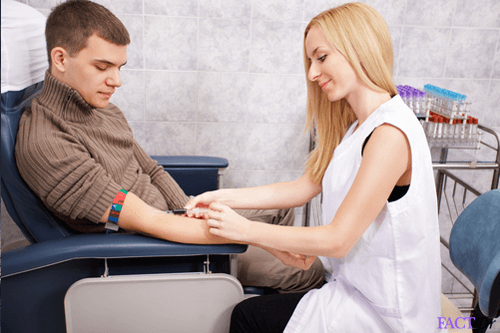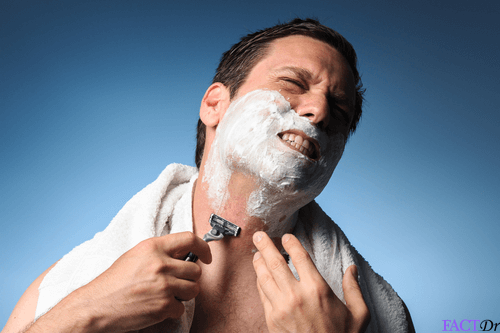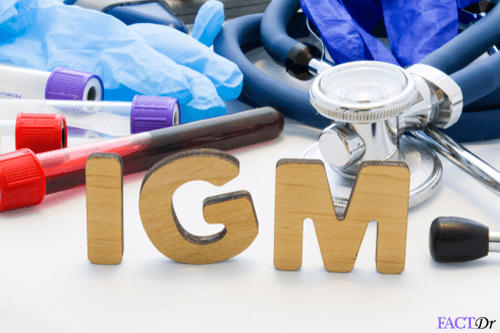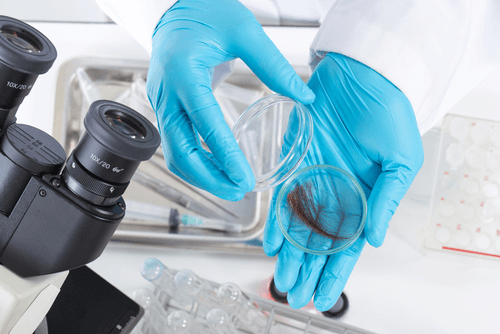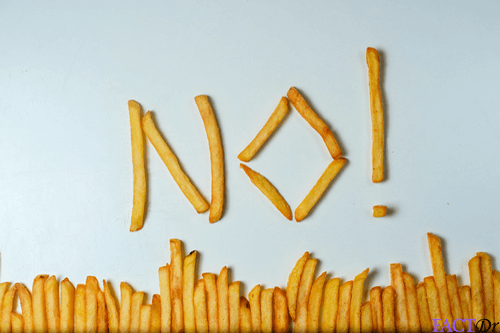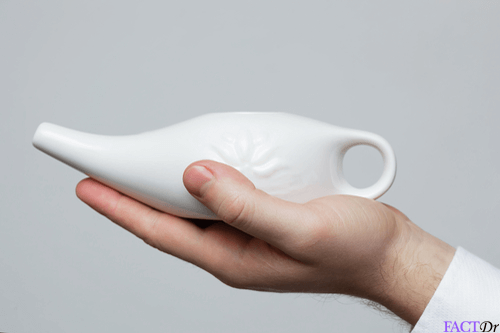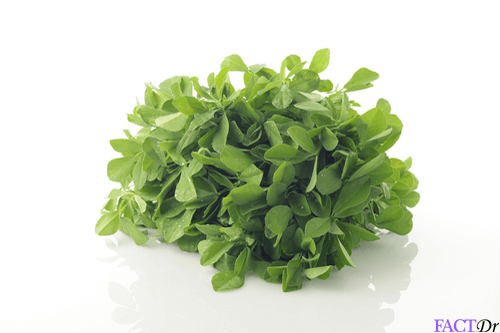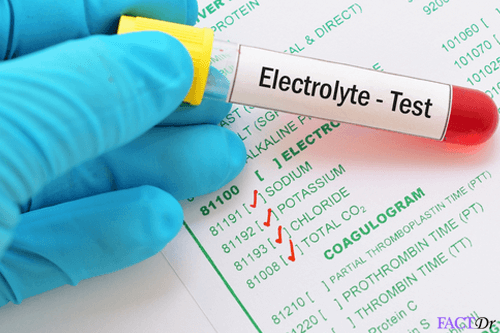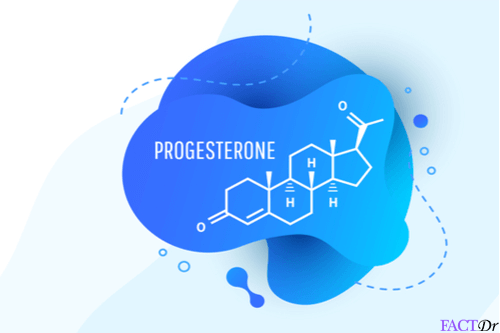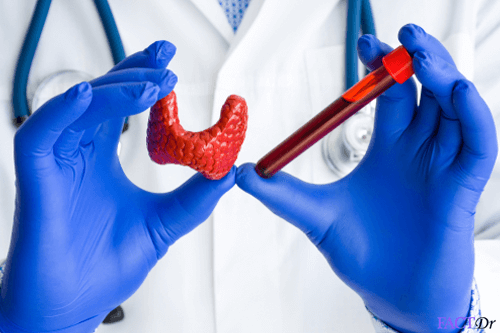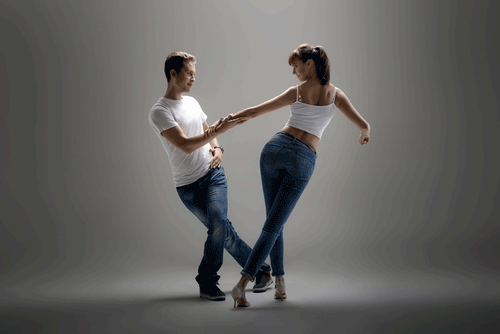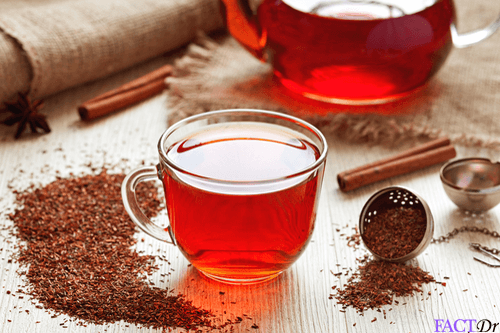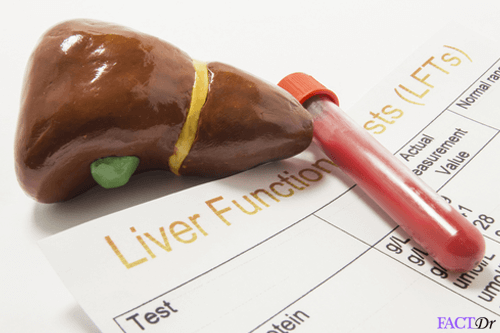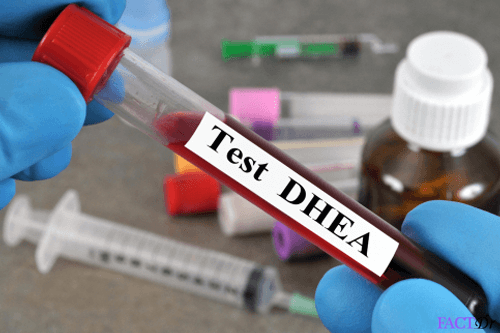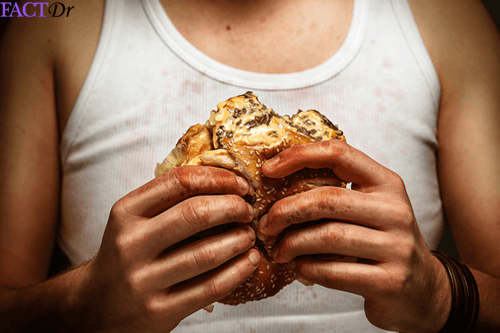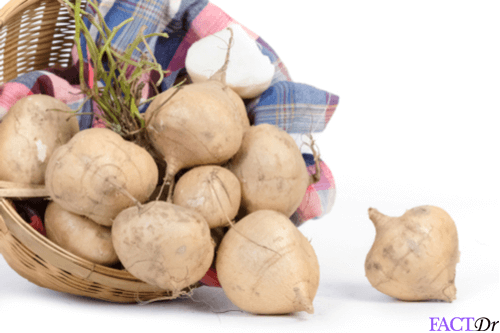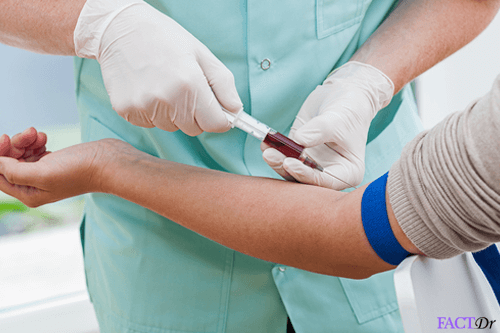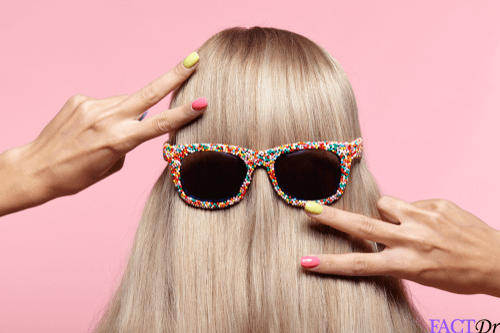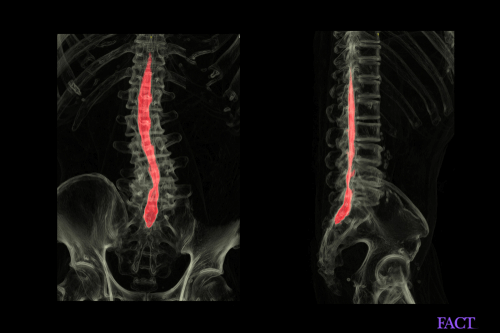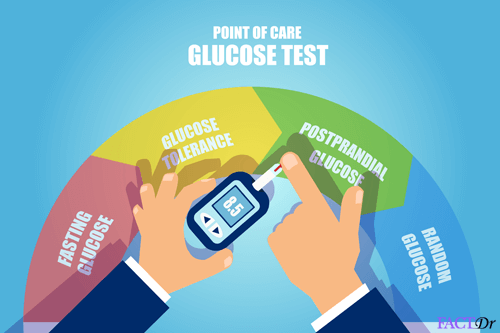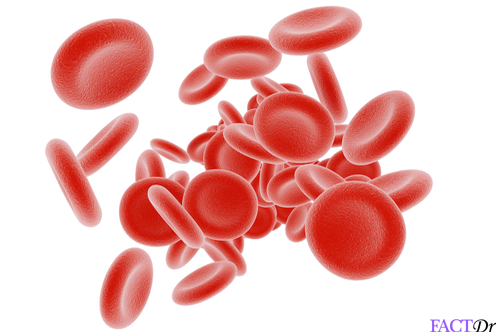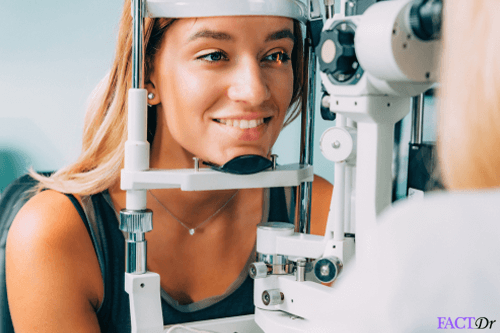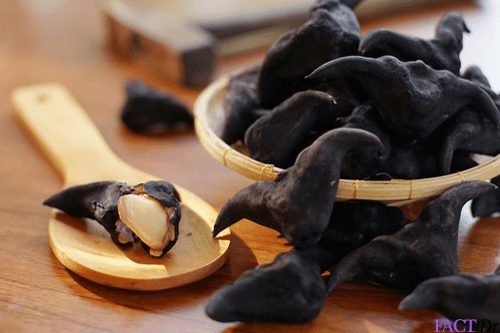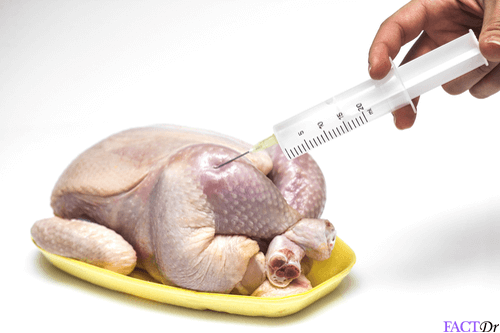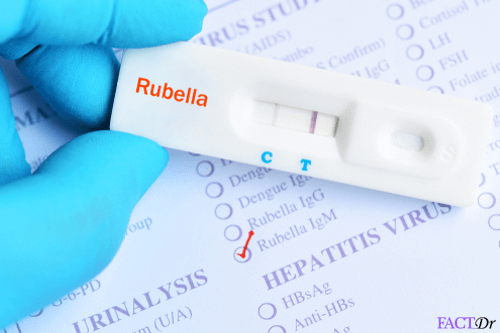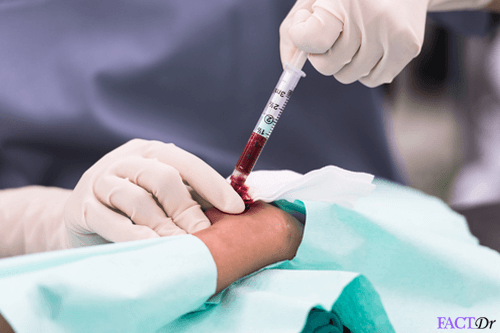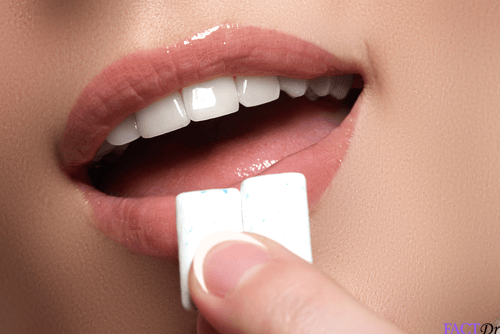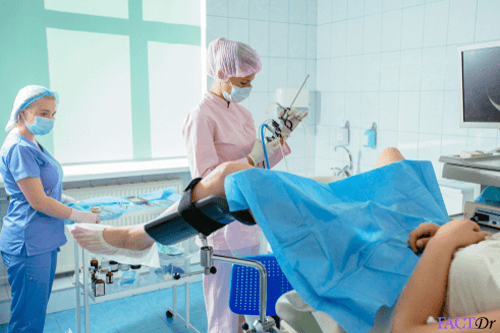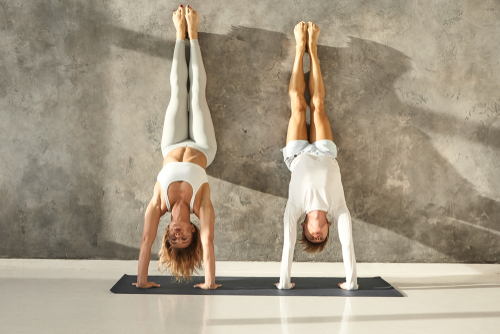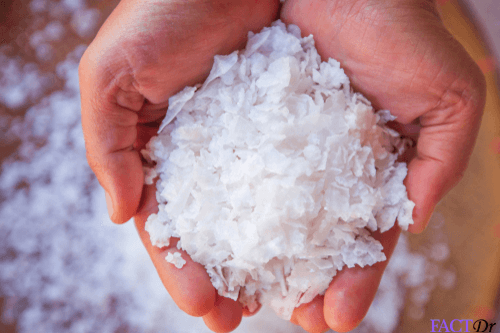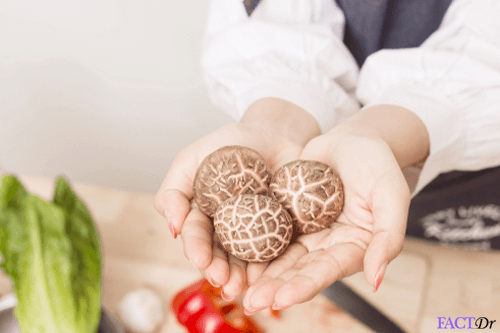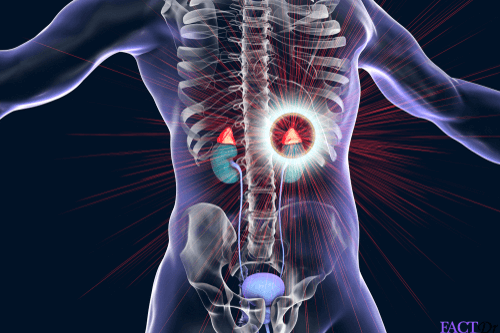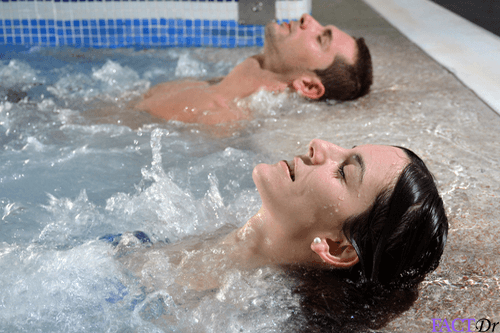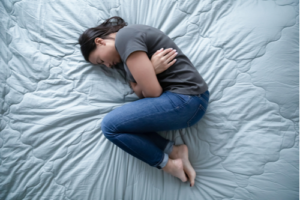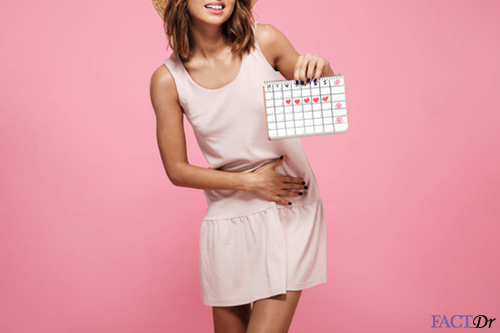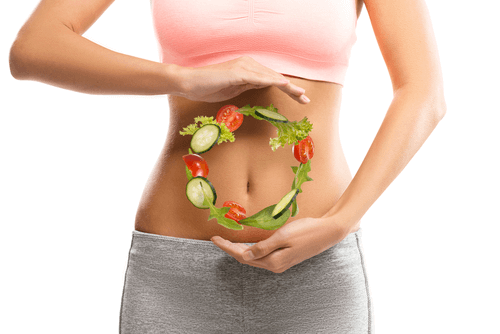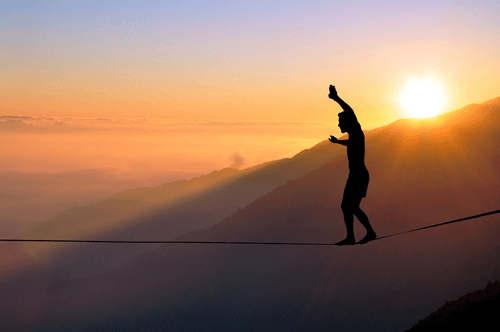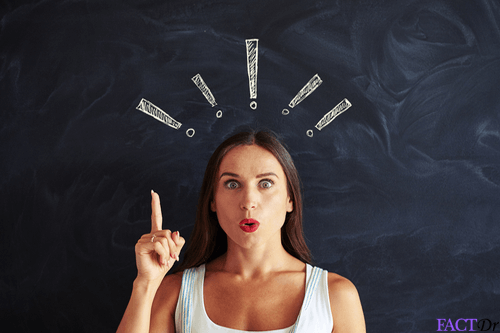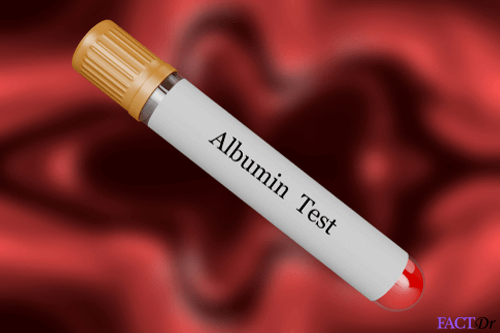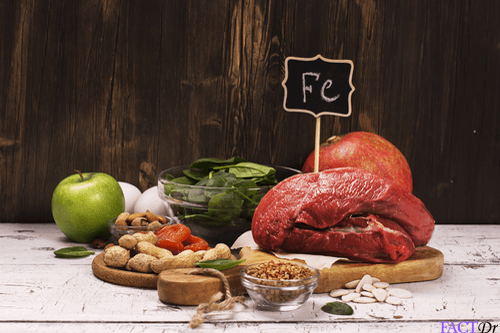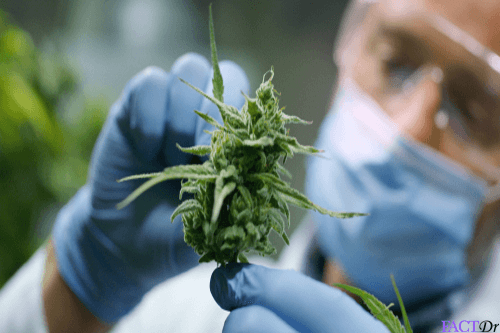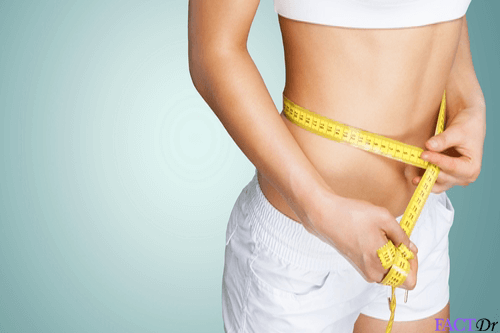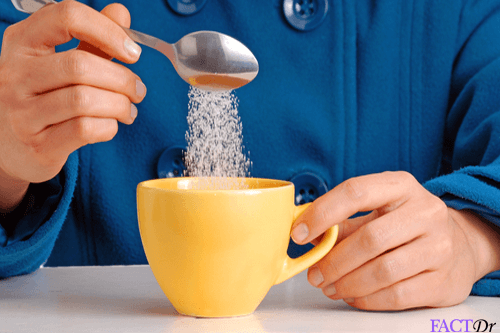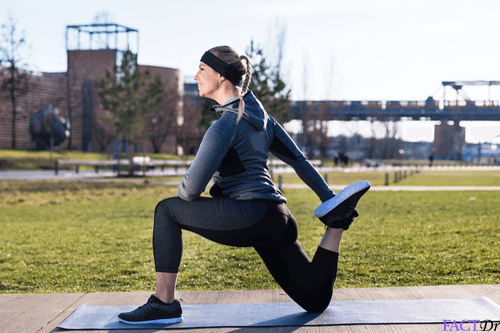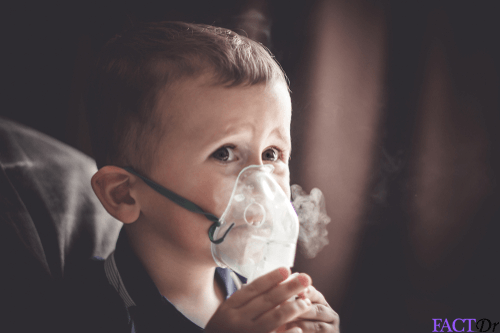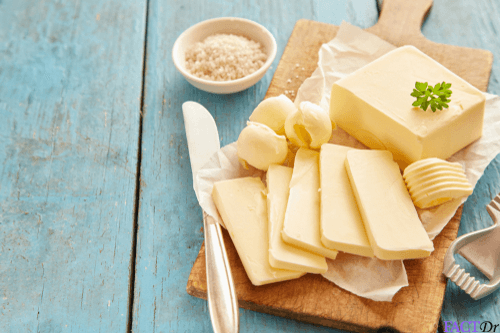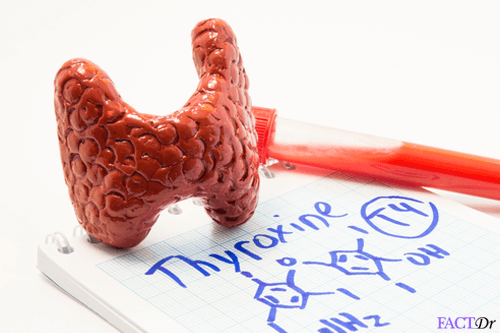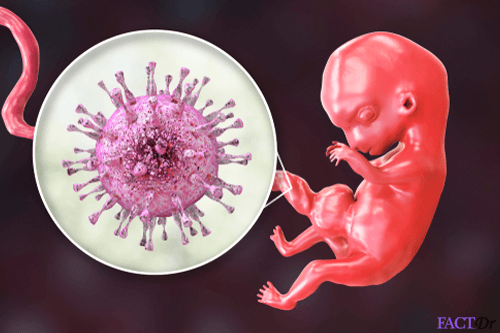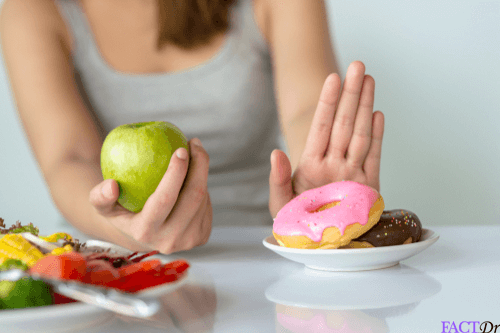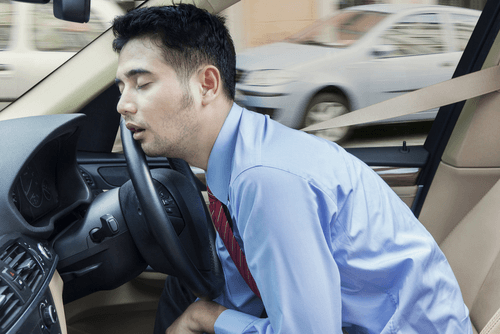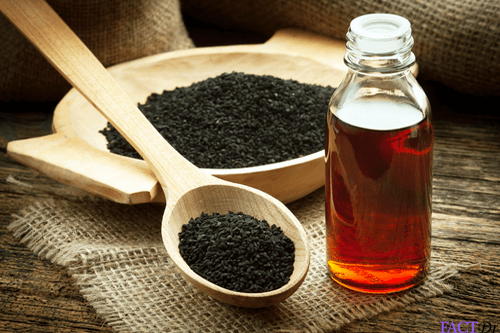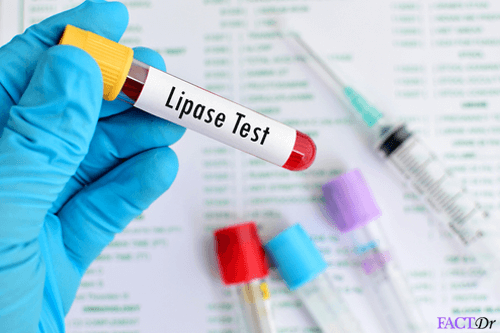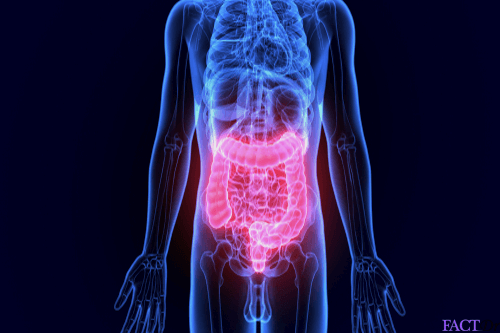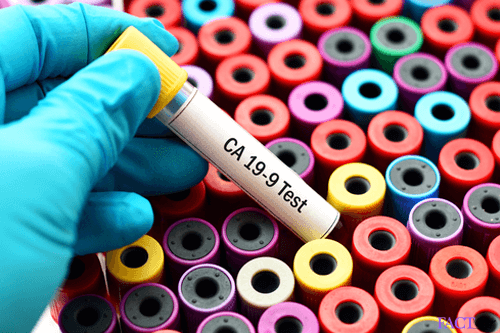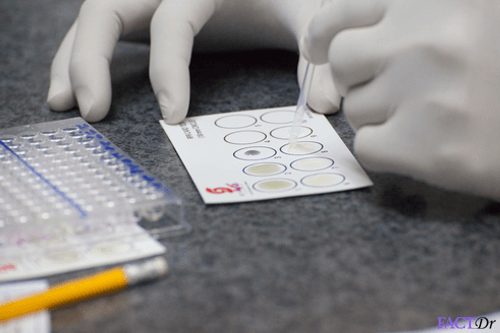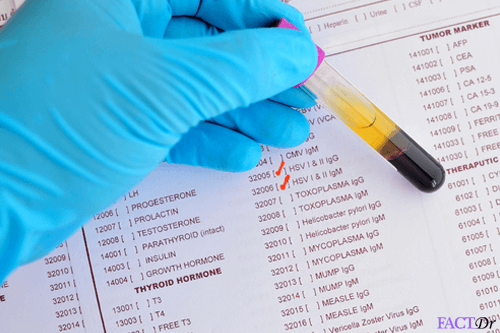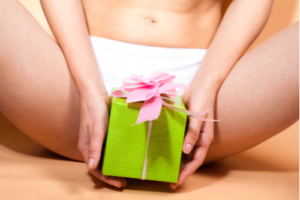 ---