---
Last Updated December 20th, 2021
Overview of depression
Mental health is an integral component of life. It is affected on a daily basis due to uncountable factors. The patients of some serious mental conditions often refrain from seeking medical assistance. The primary reason behind this is the social disgrace attached to mental disorders. One serious mental disease that affects millions of teens and adults worldwide is "Depression". The World Health Organization (WHO) conducted a recent World Mental Health survey in 17 different countries. It revealed that about 1 out of every 20 people in a population suffers from this disease.  It has recently become a major contributor to the global health burden. WHO reports suggests that at present, nearly 300 million people worldwide are the patients with depression.
What is depression?
Depression is a mental disorder that causes loss of interest in activities, unhappiness, poor concentration, low self-esteem, loss of appetite, sleep disorders, lack of energy and general malaise. The disease usually occurs in recurrent episodes and gets worse with time. In many cases, the depressed patients also develop nervousness and anxiety.
Various environmental, physiological or psychological factors tend to aggravate these symptoms. Long periods of depression can even culminate in suicides.
What causes depression?
Depression occurs due to a number of etiological factors. These are given below-
Daily events: Unwelcome and unexpected incidents such as getting fired from the job, relationship problems or divorce, sexual abuse etc can affect mental health.
Loss: Loss of a close person, loss of property due to some accidental incident and retirement from profession are some of the factors that can trigger depression.
Anger: On many occasions, a person cannot express his feelings after a certain traumatic incident because of a young age or due to the fear of unacceptability. These feelings are converted to suppressed anger that is reared for a long time. Eventually, this "frozen anger" becomes a part of the current mental state and leads to depression.
Past experience: Incidences of the past such as abuse in childhood or some traumatic accidents may leave long-lasting impacts on the mind of a person. This can lead to depressive behavior in future.
Medical conditions: Certain physical conditions such as problems of the brain and nervous system, hormonal imbalance, sleeping disorders, endocrinal disorders and low blood sugar can affect a person mentally.
Medications: Intake of a number of broad-spectrum medications such as beta-blockers can lead to tendencies of depression.
Diet: Poor dietary habits such as low consumption of proteins and essential vitamins can lead to depressive symptoms.
Substance abuse: Drug abuse and alcohol abuse are the leading contributors to depression.
Genetics: Although the tendencies of depression are often observed in certain members of the same family, no specific genetic origin has been determined to date. Presumably, the behavioral patterns of one family member affect the mental state of another member in such cases.
Chemical changes: Changes in the level of neurotransmitter substances in the brain especially dopamine may have some effect on the mental state of an individual.
How to tell if a person has depression?
Depression is clearly identifiable through the following changes-
Physical changes: 
Loss or gain in appetite
Sleep disorders (insomnia, oversleeping, non-restorative sleep)
Lack of energy and unexplained fatigue
Agitation and restlessness
An unexplained headache, muscle pain and body pain (idiopathic pain)
Gastrointestinal disorders
Changes in thinking: 
Slow thought process
Poor concentration
Mild cognitive impairment
Problems in decision making
Pre-occupation with the future
Unusual obsessions
Having delusions and hallucinations
Self-abrasive behavior
Thoughts of committing suicide
Changes in feelings: 
Lack of interest in pleasurable activities (Anhedonia)
Low self-esteem
Unreasonable guilt
Impatience, irritability and mental instability
Loss of interest in sex
Apathy
Changes in behavior: 
Escapism
Avoiding household chores, social activities or professional activities
Loss of personal hygiene and grooming habits
A tendency of substance abuse
What are the different types of depression?
According to the intensity and duration of occurrence, depression has the following classification-
Major depression: It is an episodic disorder and may even interfere with the performance and productivity on a daily basis. This results in loss of appetite, cognitive impairment, withdrawal from activities and loss of energy. It stays for about 2 weeks or less.
Persistent depressive disorder: The patients exhibit some alarming changes in sleeping and eating patterns, along with sadness and lack of energy. These changes may persist for more than two years.
Bipolar disorder: The mental state of the patient fluctuates from mania (extreme highs) or hypomania (mild highs) to extreme lows (depressive symptoms).
Postpartum depression: It is common in the postnatal phase. Postpartum depressive syndrome arises due to the sharp decline in the levels of a few hormones (estrogen) after child delivary.
Seasonal affective disorder: It is a kind of depressive disorder associated with shortened day-length during winter and autumn. It cures automatically when the season is over.
Dysthymia: It is a type of chronic depression. The person acts and functions like other normal people. But he lacks motivation and self-worth. He is incapable of enjoying the normally pleasurable events. Eventually, these people withdraw themselves completely from all activities. Many of the Dysthymia patients have been found to commit suicide.
Situational depression: This is a temporary form of depression. It occurs due to some temporary stressful event and is often medically known as- "stress response syndrome".
Atypical depression: It is also a short-termed episode of depression which goes away in the presence of a single positive stimulus.
Treatment & Prevention
The chief treatment modalities are psychotherapy and medications. Consulting a psychiatrist, psychologist or other mental health professionals can prove beneficial in several cases.
A hospital stay or participation in an outpatient treatment program might be required in case of severe depression.
Medications– Antidepressant medications such as selective serotonin reuptake inhibitors (SSRIs) (citalopram, escitalopram), serotonin-norepinephrine reuptake inhibitors (SNRIs) (duloxetine, venlafaxine), atypical antidepressants (bupropion, mirtazapine), tricyclic antidepressants (nortriptyline, amitriptyline), monoamine oxidase inhibitors (MAOIs) (tranylcypromine, phenelzine) are usually prescribed.
In some cases, a combination of an antidepressant and mood stabilizers or an antipsychotic drug is prescribed with the goal of alleviating the symptoms of depression. Occasionally, anti-anxiety and stimulant medications are prescribed for a short-term use.
Psychotherapy- It is based on the interaction with a mental health professional. It is also known as psychological therapy. Some forms of psychotherapies are cognitive behavioral therapy, interpersonal therapy etc.
Partial hospitalization or day treatment programs are also available for patients besides the complete psychiatric treatment in a hospital setting. Patients are helped with outpatient support and counseling to help in overcoming the symptoms of depression.
Brain stimulation therapies– Certain therapies help in stimulating the brain function and stimulate the neurotransmitters involved in mood regulation and thereby help in alleviating depression. Some of these procedures are electroconvulsive therapy (ECT), transcranial magnetic stimulation (TMS) etc.
Prevention of depression is by adopting a healthy lifestyle and learning methods to manage stress.
---
TL;DR?
Dos and Don'ts
Dos
Get aware. Learn and read more about your condition. This will motivate and help you to deal with the situation more proficiently. Family members should also be educated so that they can understand and support the affected family member.
Adopt a healthy lifestyle. Be physically active and chose healthy eating options. An optimum amount of rest and sleep are essential to de-stress the brain and alleviate the symptoms of depression.
Be optimistic. Replace negative behaviors with healthy and positive ones.
Don'ts
Miss the doses or stop the treatment abruptly. This may lead to withdrawal-like symptoms or even worsen the depression. Avoid skipping your psychotherapy sessions. Stick to your treatment plan as it takes for the therapy to work.
Ignore the warning signs. Identify the factors that trigger your depression. Inform your doctor if you observe any changes in symptoms. Talk to your family and friends and ask them to be observant regarding the changes in your behavior.
Indulge in alcohol consumption and substance abuse. This might seem to be helpful initially, but they can lead to chronic depression which is very difficult to treat.
Help
Others
Be
Fit
Trending Topics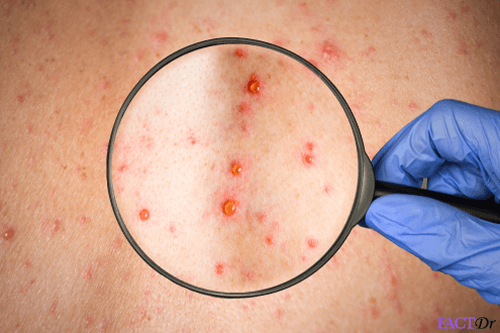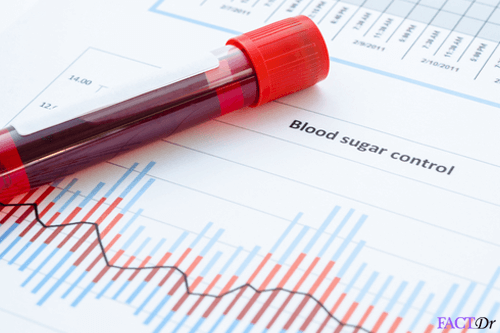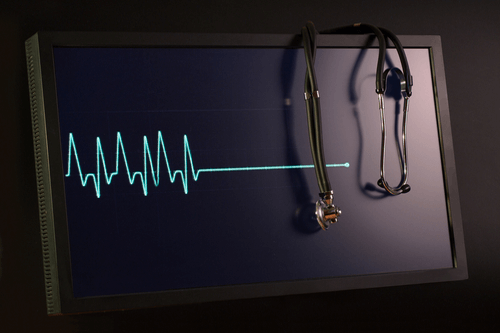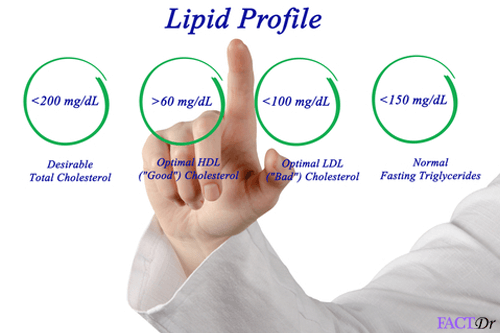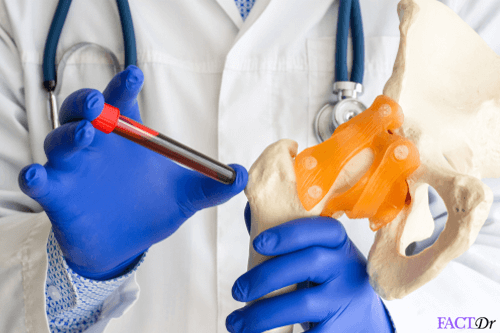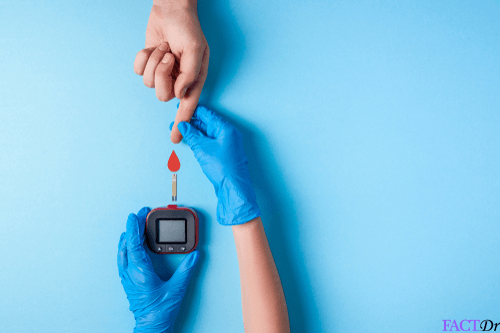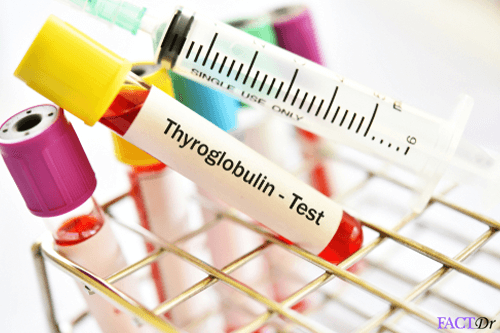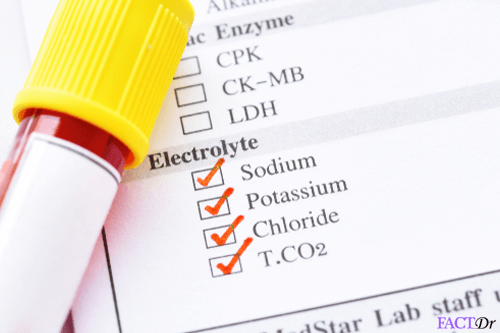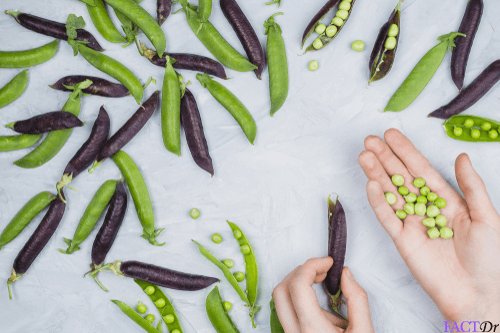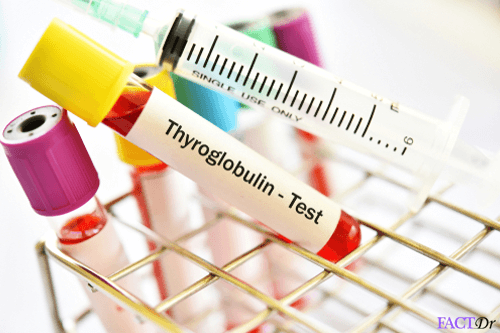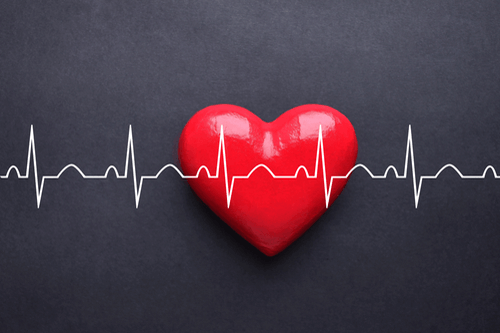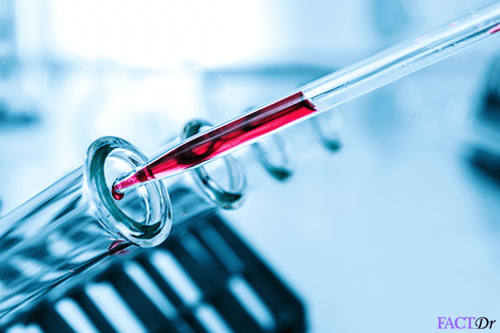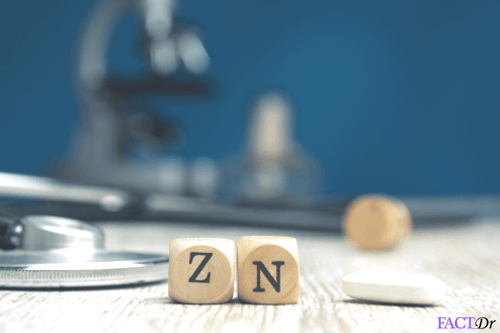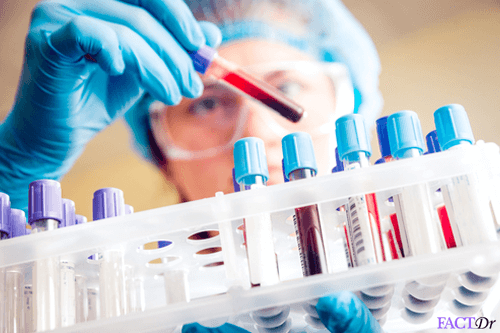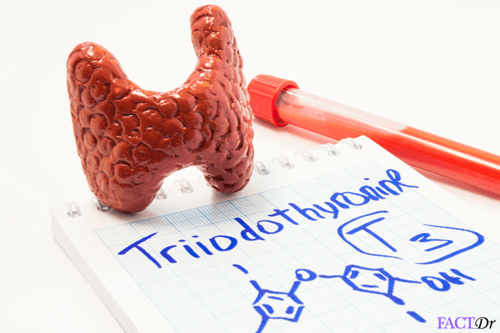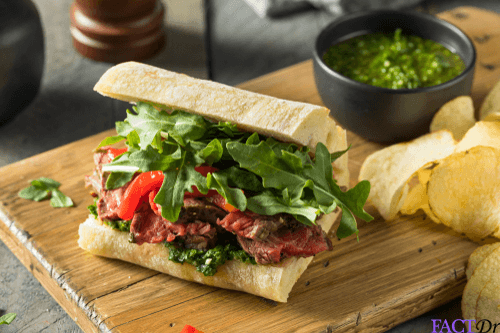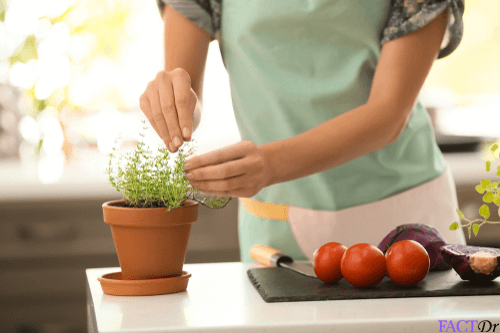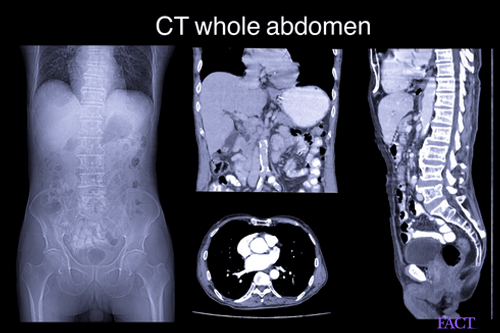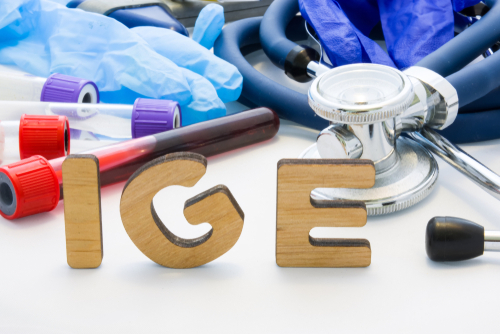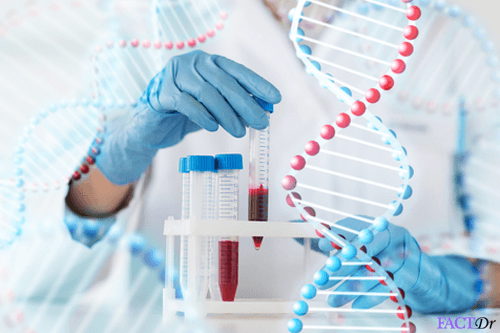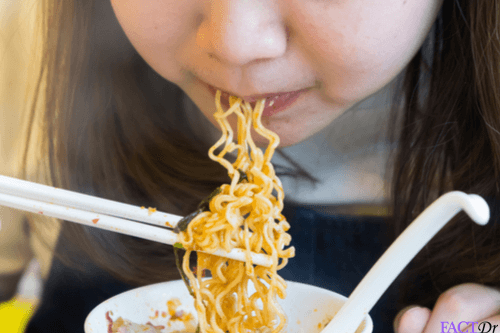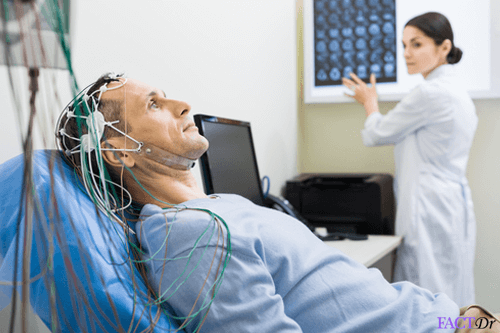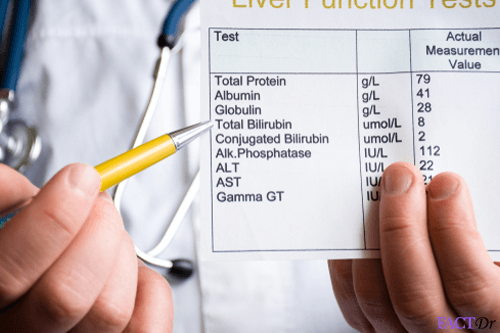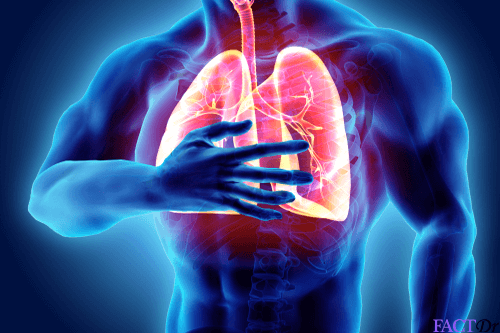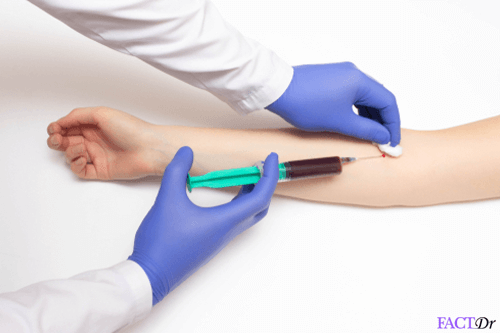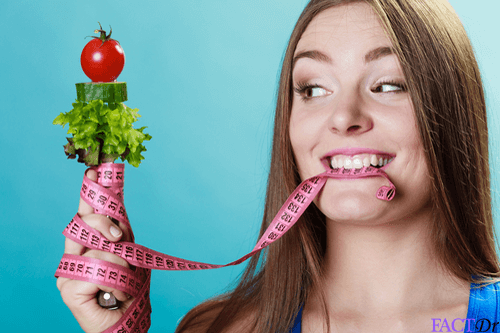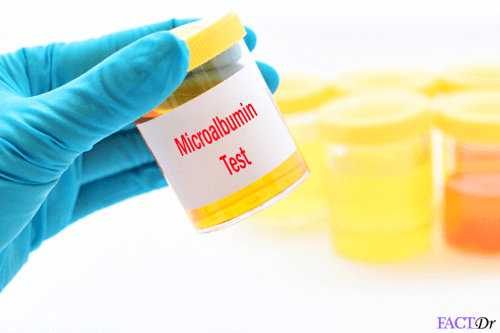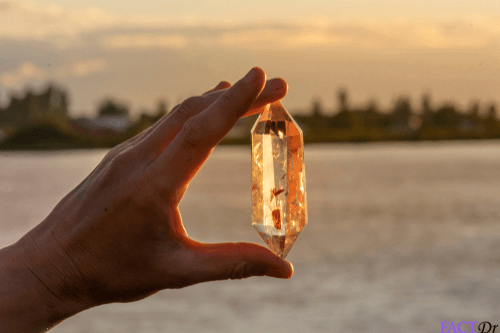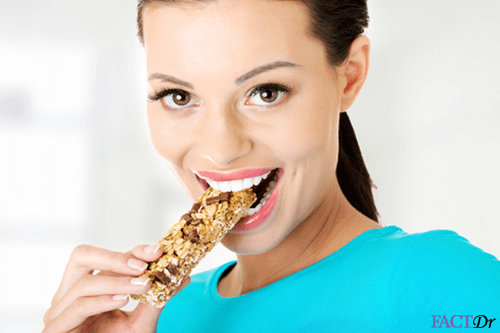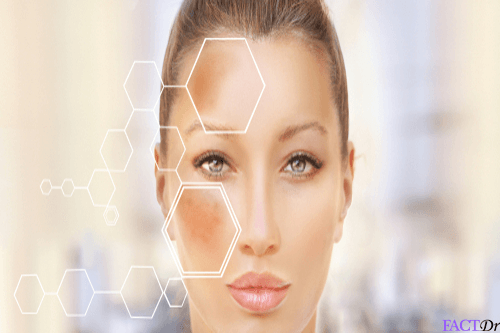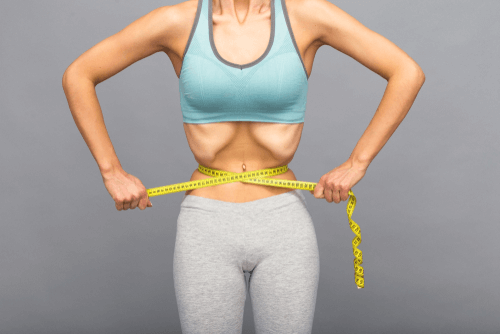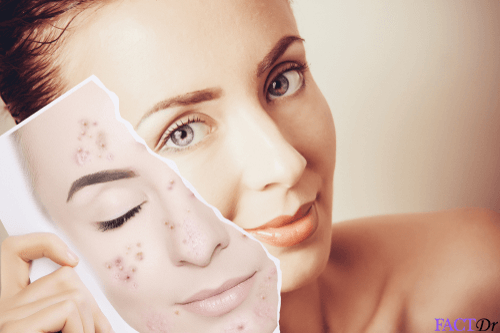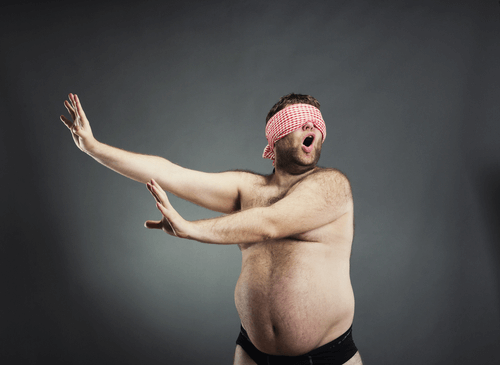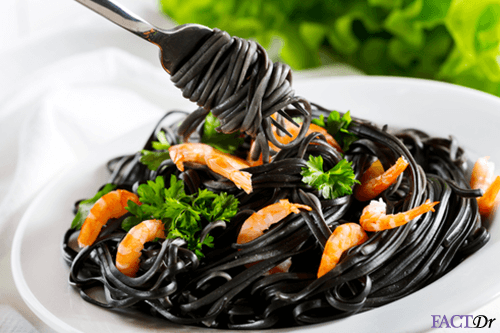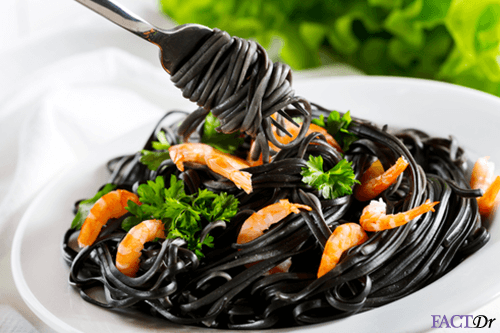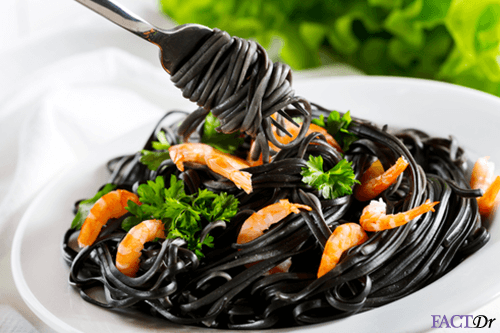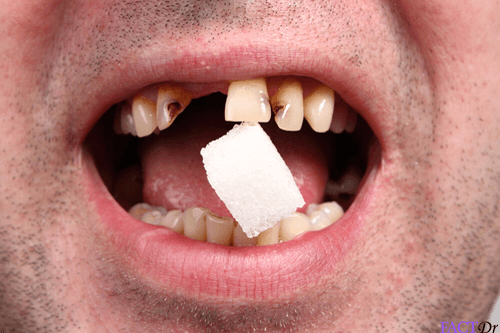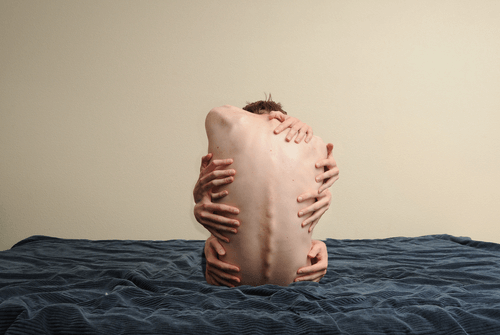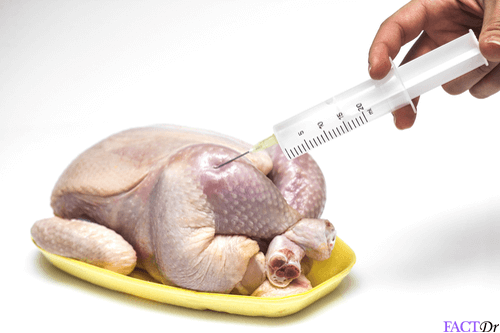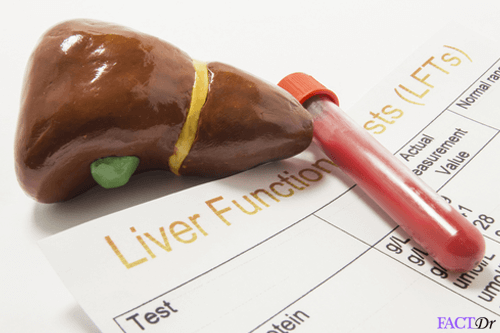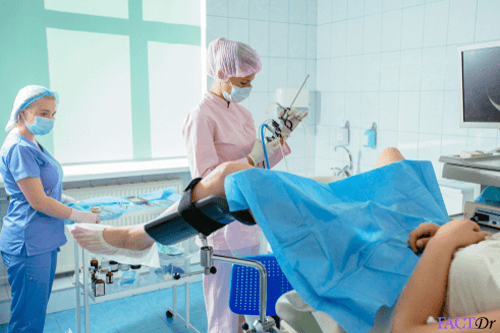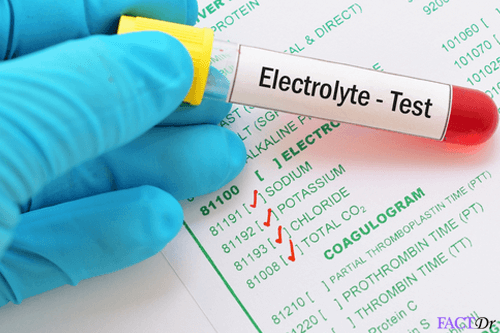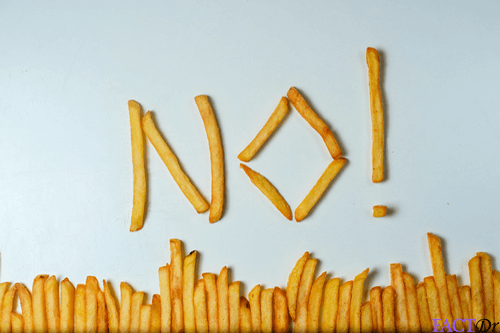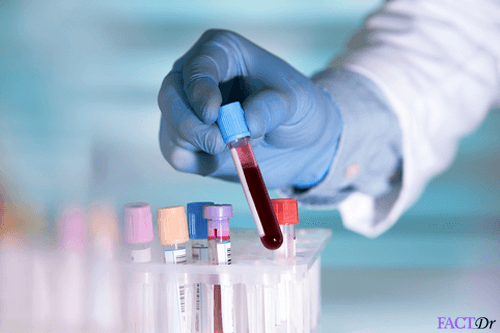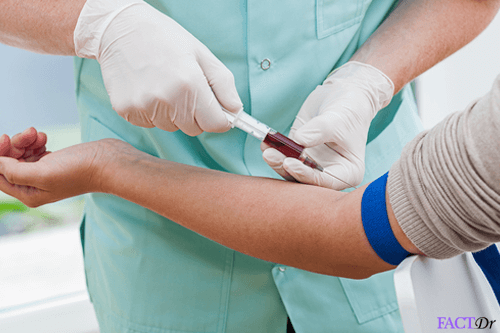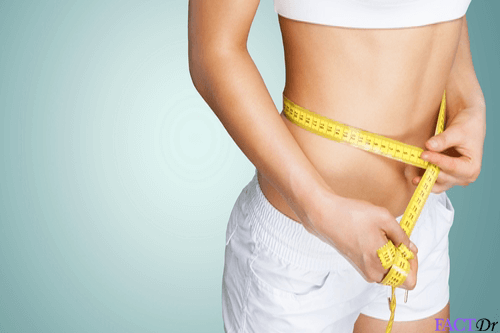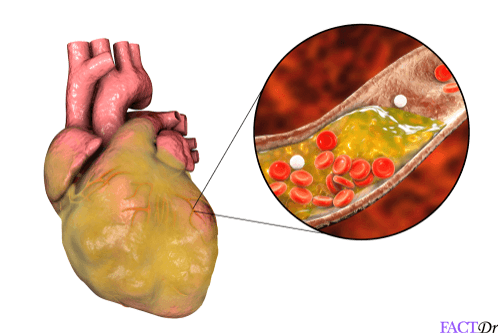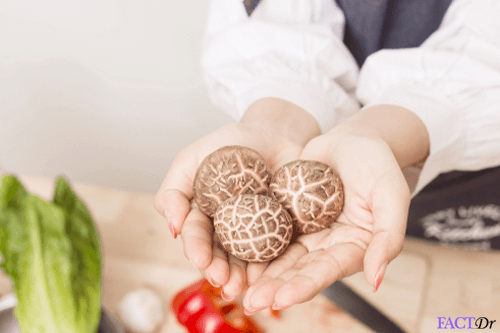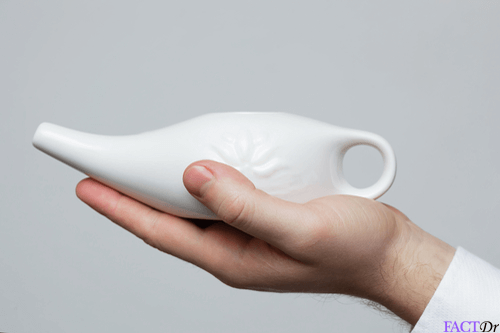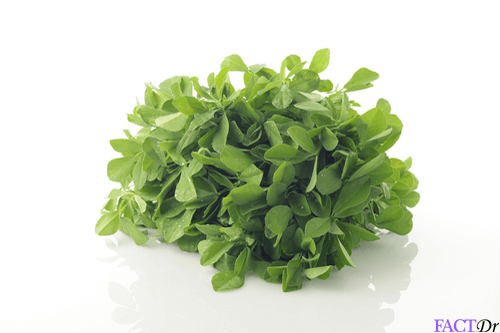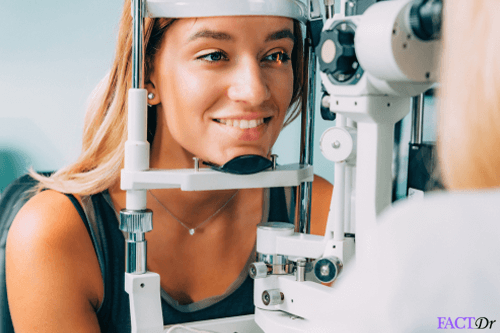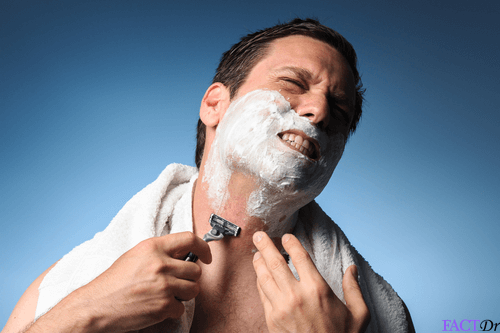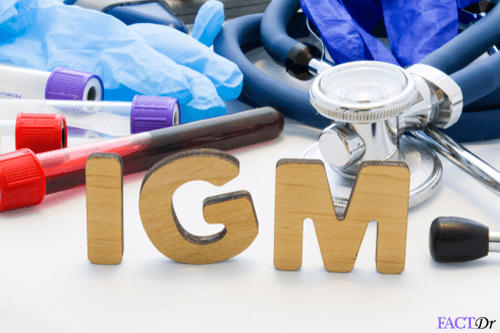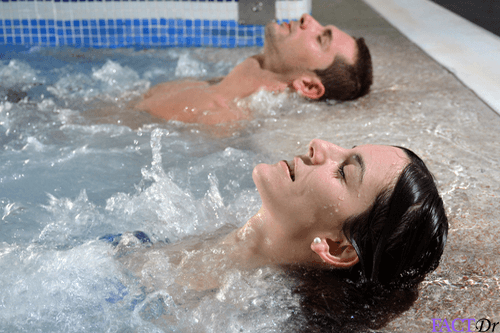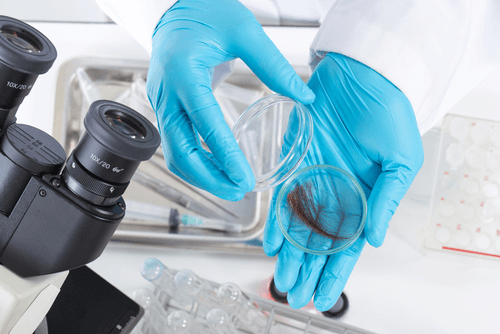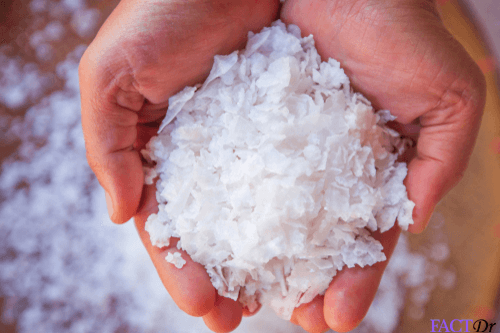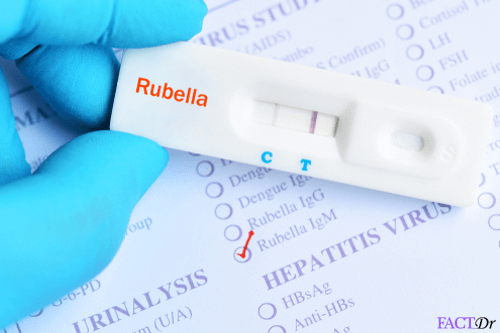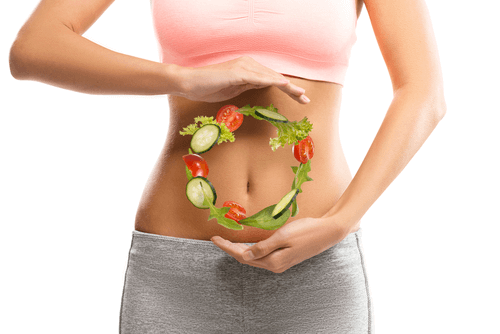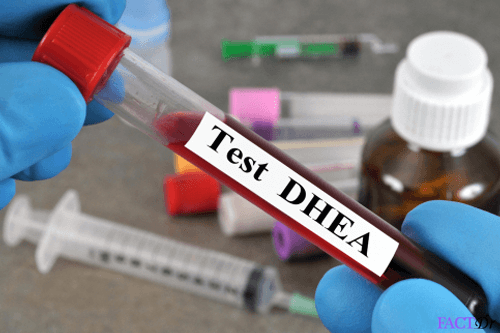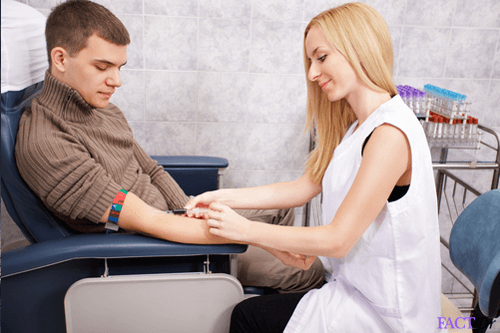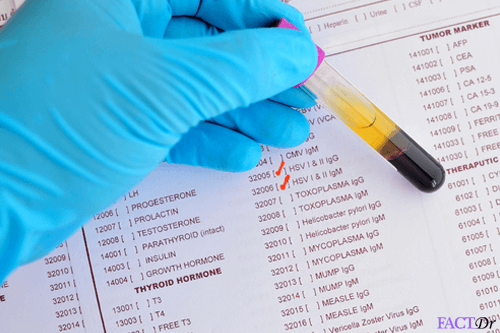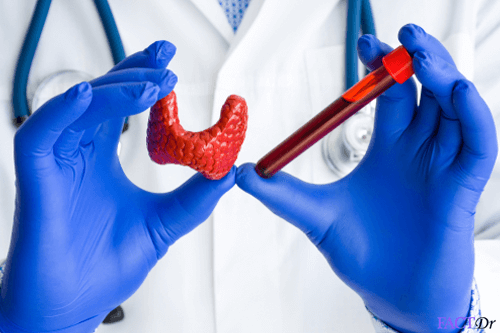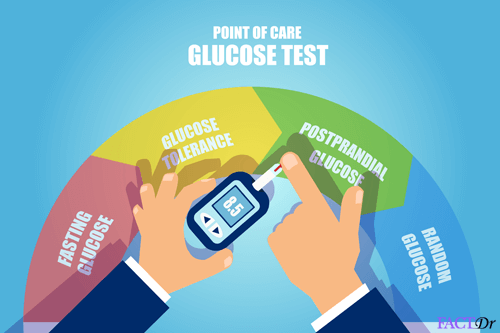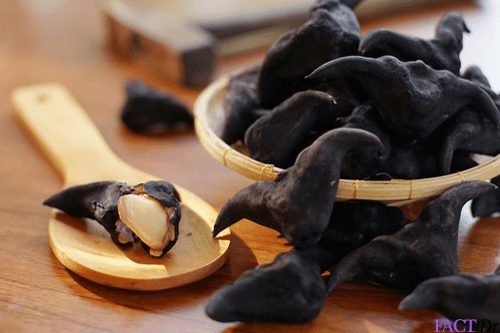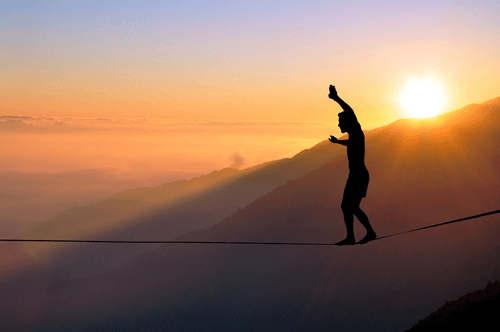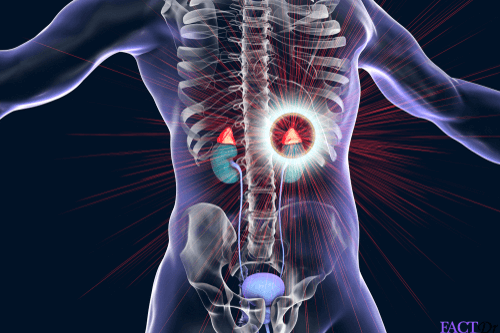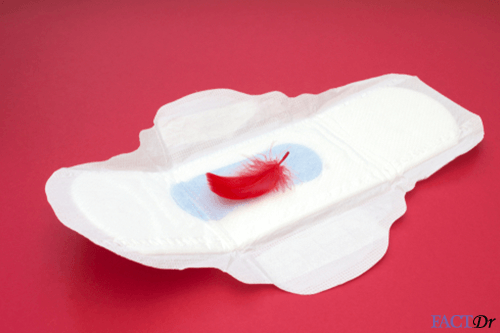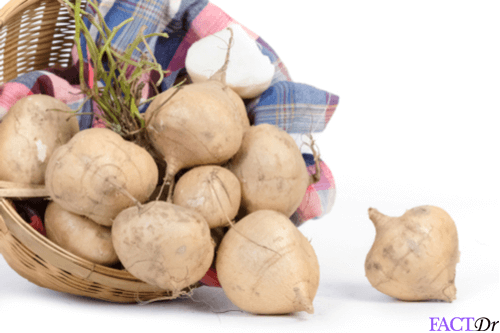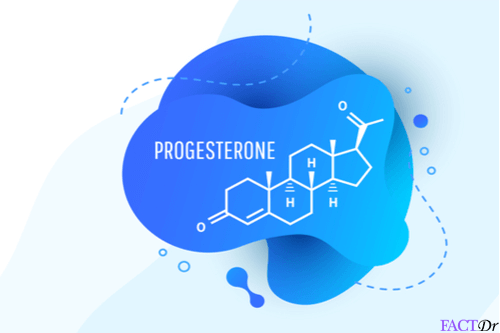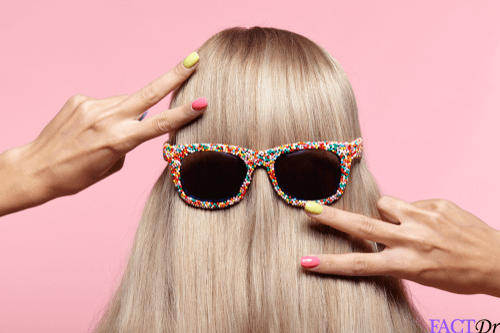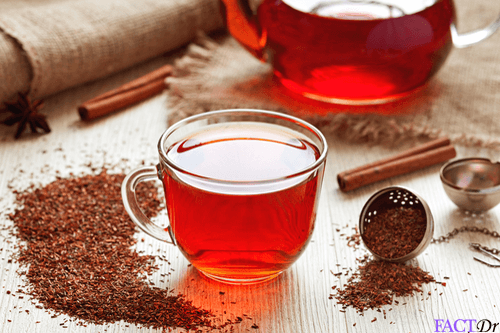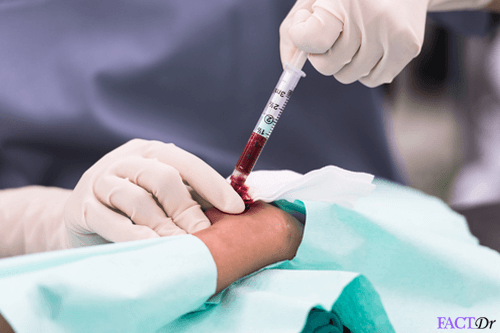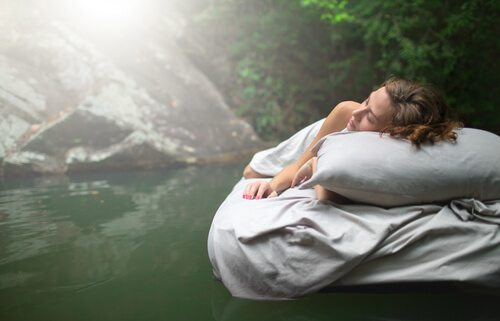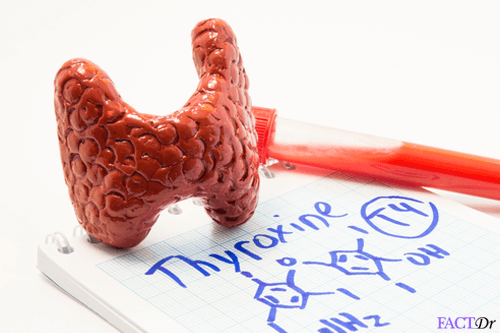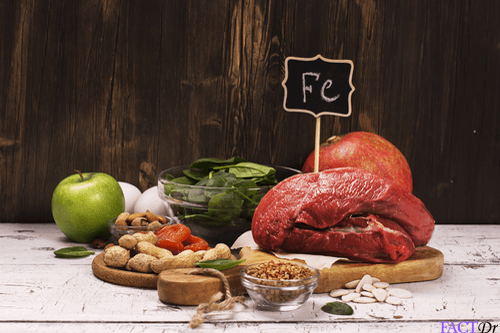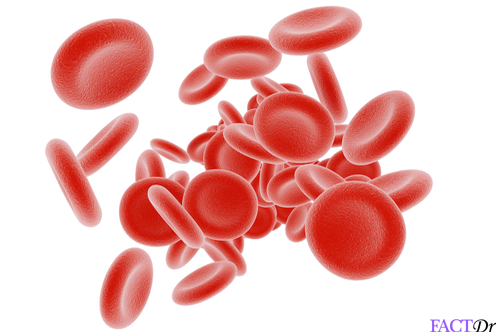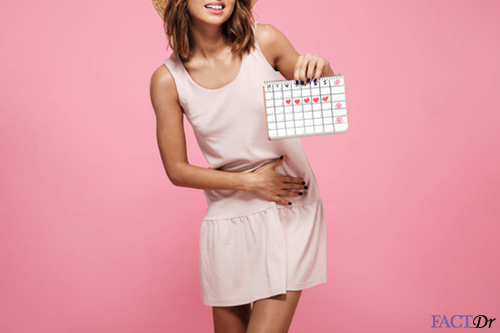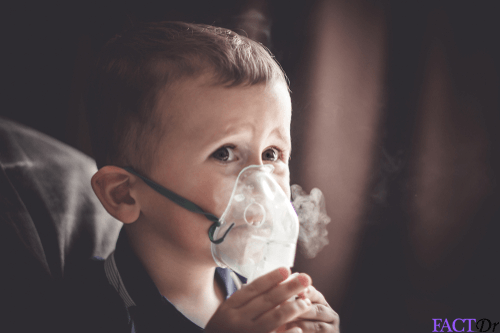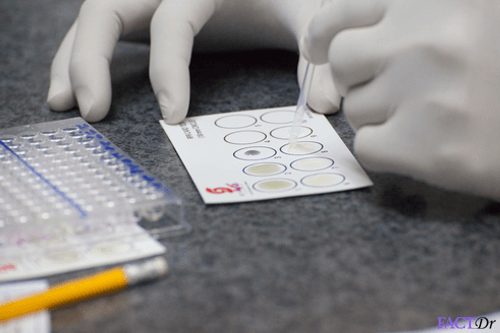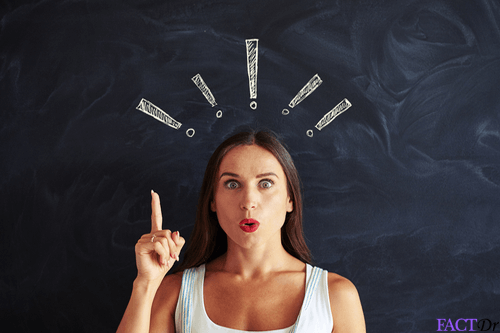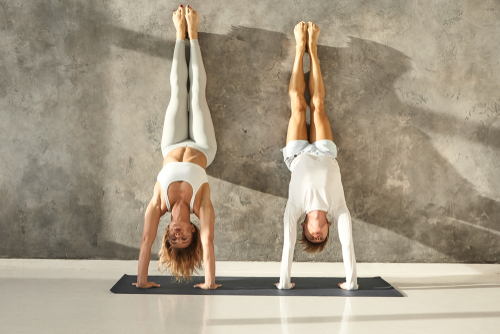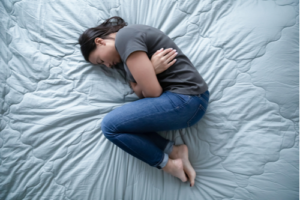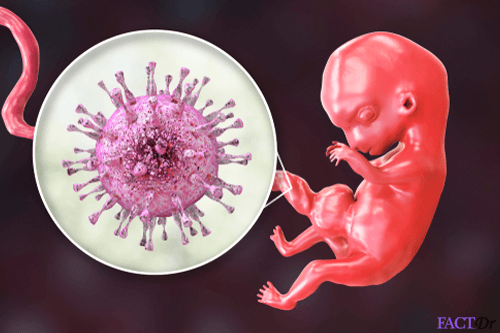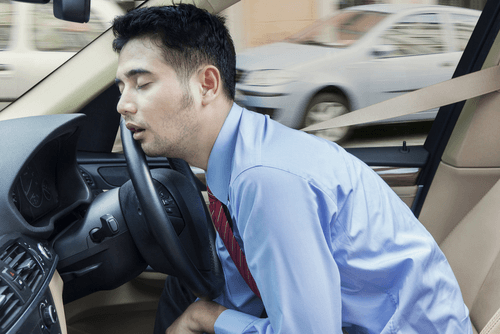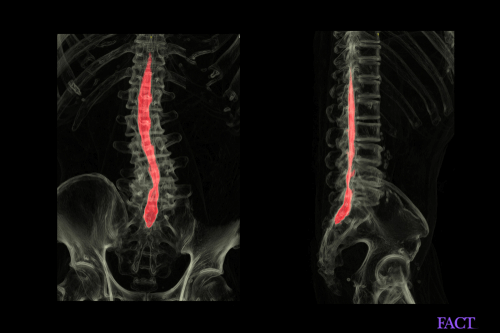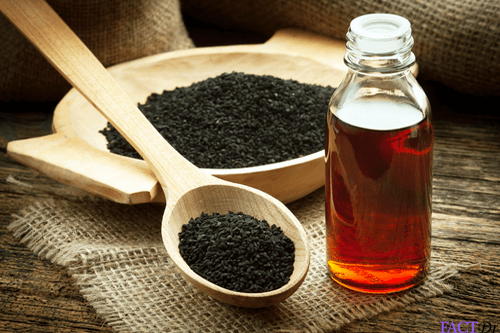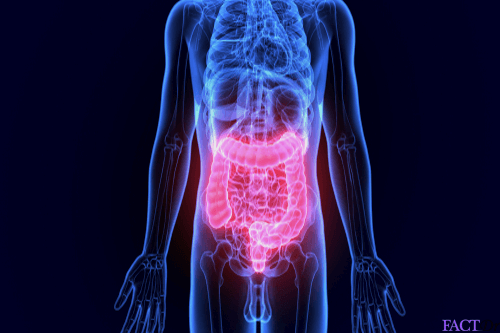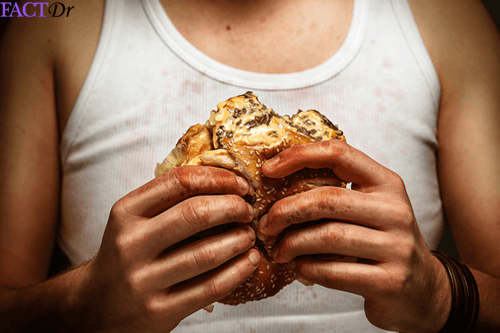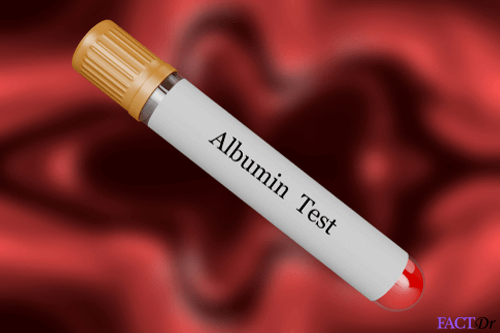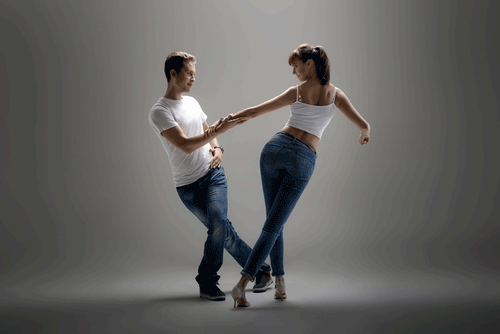 ---