---
Last Updated December 20th, 2021
Overview
When bacteria invade the body, the immune system responds by attacking the pathogens and creating inflammation at the site of their entry. White blood cells arrive at the site to disable the bacteria. This process produces some amount of debris containing dead tissue, worn out immune cells and dead bacteria. You may have noticed this in the form of a thick, opaque fluid that is usually white or yellowish in color, although it can sometimes be greenish or blood-tinged as well. This is known as pus. The presence of pus indicates a bacterial infection.
What Is An Abscess?
When a pocket of pus accumulates somewhere beneath the skin or even deeper within the body's tissues, it forms what is known as an abscess. Abscesses can be painful. Those located closer to the surface of the skin produces noticeable reddening and swelling. This can happen when a hair follicle or gland becomes clogged. Common skin boils are examples of abscesses.
When you have an infection somewhere within the body and it remains untreated, it can worsen to the extent of producing an abscess. In fact, abscesses are even known to form in vital organs such as the lungs and the brain. Those located deeper within the body are more difficult to pinpoint as the patient may only have a fever and some pain in the general area.
Unlike a pustule on the skin that may rupture and drain spontaneously, abscesses are usually treated by opening them and draining them by artificial means.
What Is Responsible For Abscess Formation?
Generally speaking, an abscess is the result of bacterial infection. The infection itself may be contracted in any number of ways. Bacteria may penetrate the skin through minor cuts or large wounds. Alternatively, other kinds of abscesses such as those in the anal region may arise as the result of sexually transmitted infections. In other cases, the infection is already present in an organ such as the lungs or it may spread to that spot from a nearby organ and when this is allowed to go untreated, it can worsen and give rise to an abscess.
Hence, any condition that increases the probability of contracting infection is automatically treated as a potential risk factor for abscess formation. This is especially true of individuals with a weakened immunity.
Here are some scenarios that may be considered risk factors for abscesses:
Cuts or breaks in the skin.
Lack of personal hygiene.
Sharing personal products with individuals who have infections, particularly skin infections.
Unprotected sexual intercourse with an infected individual.
Untreated or severe infectious diseases such as tuberculosis.
Having an immune deficiency which may be acquired or congenital.
Weak immunity as a result of chemotherapy or radiation therapy.
HIV infection.
Long-standing illness such as cancer or diabetes.
Any condition that impairs blood circulation.
Postoperative infection.
Having intravenous tubes or catheters.
Substance abuse.
What Are The Signs And Indication Of An Abscess?
If you have a relatively superficially located abscess, you will most probably notice the following indications:
Localised swelling, forming a lump or a boil.
The pus within may be visible.
Reddening at the site and around it.
The area is warm to the touch.
It may be tender or painful. Sometimes there is a throbbing pain at the site of the abscess.
You may have a fever and chills.
More specific symptoms related to the exact location of the abscess. Those in the anal region will tend to cause pain during bowel movements. However, if an abscess is located internally, you may display no external signs apart from a fever.
What Are The Different Types Of Abscesses?
Broadly, abscesses may be classified depending on whether they are located closer to the skin surface or deeper within the body. As we have already seen, the kinds of symptoms that each type creates can vary significantly.
Further, abscesses may be described on the basis of their specific location. For example, there are documented instances of brain abscesses, lung abscesses, stomach abscesses and even abscesses in the prostate gland. The last mentioned type can occur as a result of untreated infection in the prostate gland which might itself be a complication of urinary tract infection or an STI. Lung abscesses can develop when the patient has an untreated lung infection.
Should I Be Worried About Any Complications?
Patients should avoid poking at an abscess or attempting to drain it on their own because this can cause the infection to spread even deeper into the body. This may give rise to more abscesses or even infections in nearby organs. In fact, the bacteria may even spread into the bloodstream and set off a potentially fatal condition known as sepsis. A less critical but nevertheless severe outcome may involve the localized death of tissue or gangrene in the affected area.
Stop the abscess from growing in size and getting infected with these doctor-recommended solutions.
How Are Abscesses Diagnosed And Treated?
If you have a skin abscess, your doctor will be able to identify it upon visual and physical examination. Testing a pus sample from the site will help to identify the specific pathogen involved. Internally located abscesses may only be identified and precisely located with the help of imaging procedures such as computerized tomography (CT) or magnetic resonance imaging (MRI).
If you have multiple abscesses or recurring ones, your doctor may suspect a deeper underlying problem, one that impairs the immunity in some way. Depending on other symptoms displayed by the patient or guided by their medical history, other tests may be performed in order to pinpoint the underlying problem.
Smaller abscesses may rupture and clear up on their own. Larger ones will require incision and drainage. This task is best left to a medical professional. Drainage of an abscess may involve a minor surgical procedure and the wound will then be bound up to keep it sterile until it heals. In some cases, especially when the abscess is severe, the patient will also be prescribed antibiotic medications.
If it is a small skin abscess then it may well simply shrink or drain naturally, dry up, and disappear. In such situation, no treatment will be required.
But, if it is a large abscess then for clearing the infection you may have to take antibiotics. Additionally, it may become necessary to drain out the pus. For draining the pus your doctor will normally make a small incision in the skin at the location of the abscess.
Prevention
Skin abscesses occur when bacteria get into the root of a hair, a minor wound, or a blocked sweat gland. You can prevent chances of skin abscesses by making sure skin remains clean and healthy.
Few things you can do to stop bacteria from spreading include:
Wash hands regularly.
Use separate towels and do not share baths.
Wait for the abscess to fully heal before using any type of communal equipment like gym equipment.
Abscesses are fairly common and can be painful and inconvenient. They should not be ignored because allowing the infection to fester can actually lead to worse outcomes if the bacteria spread further into the body. With superficial abscesses, the good news is that treatment is fairly simple and quick and the condition is actually preventable if one does not have an underlying condition that permanently weakens one's immunity. Maintaining basic personal hygiene and in one's immediate surroundings can help to avoid such infections.
Dos and Don'ts
Dos
Do take care while shaving underarms or face to avoid cuts.
If tissues are used for wiping the pus then such tissues should be disposed immediately. This will help in preventing germs from spreading.
Do consult your medical practitioner if you think there is something trapped under the skin.
Don'ts
Squeeze the pus out since it can easily spread bacteria to other parts of the skin.
Share toothbrushes and razors with the infected person.
Stick a needle into the abscess since there could be underlying blood vessels which will get injured.
Help
Others
Be
Fit
Trending Topics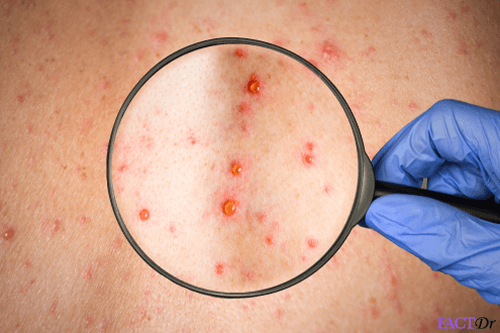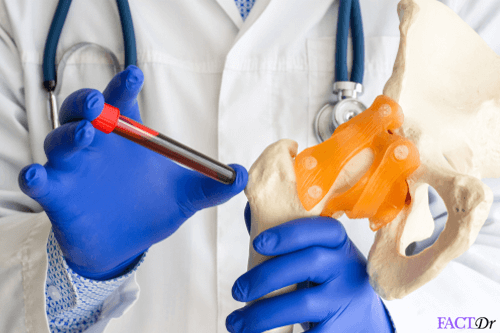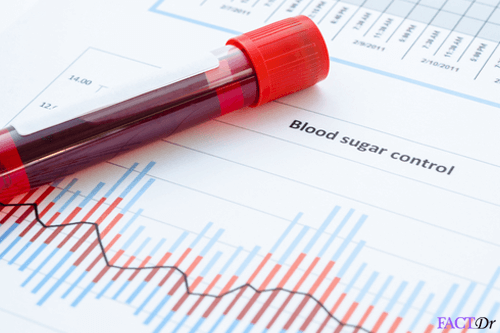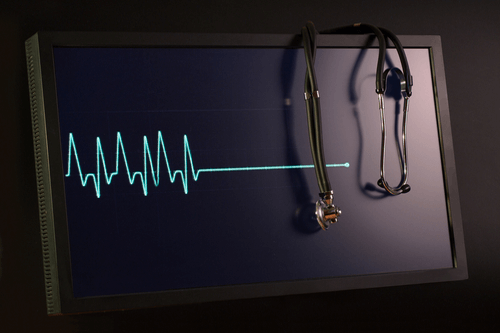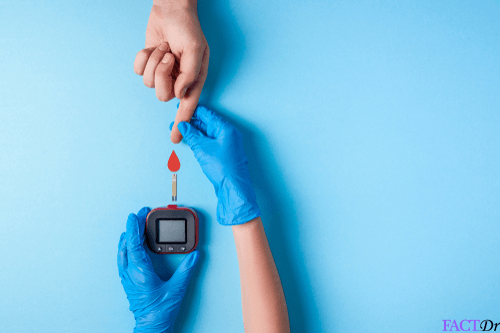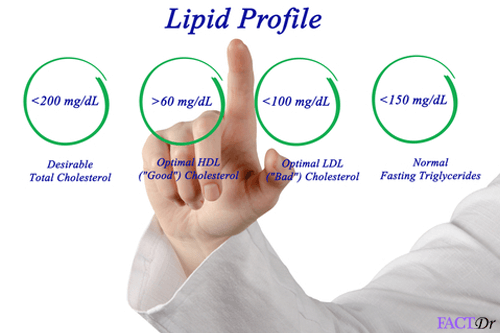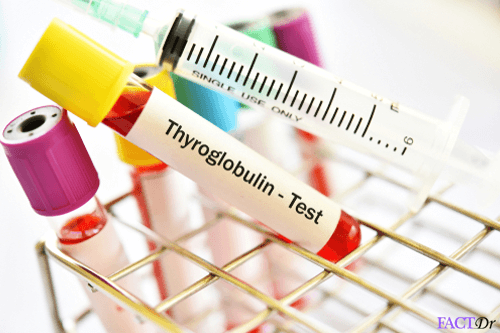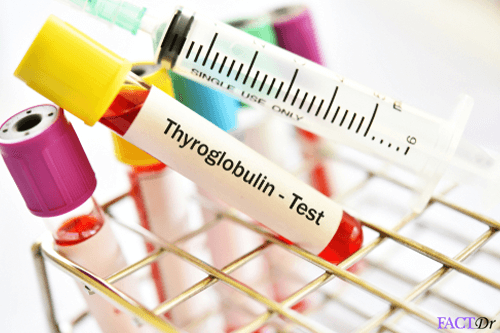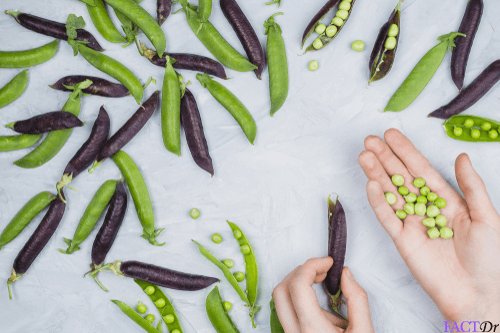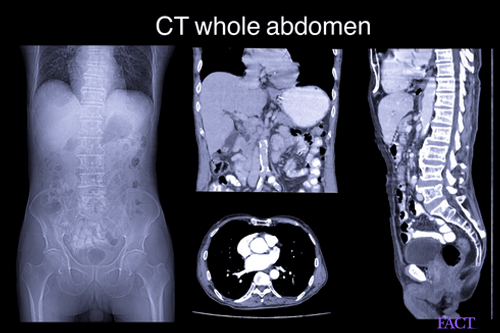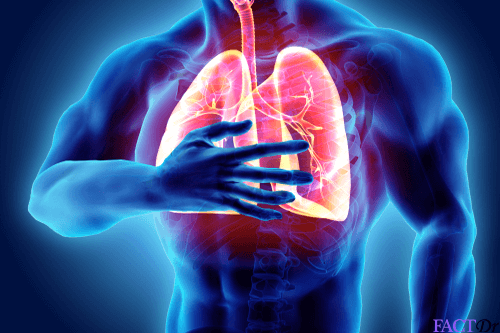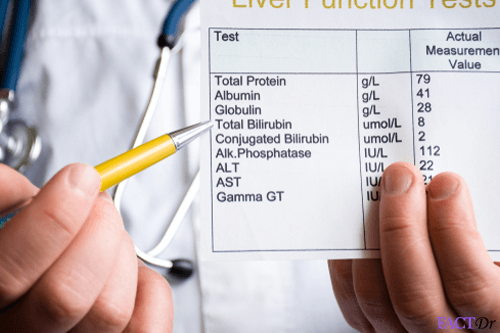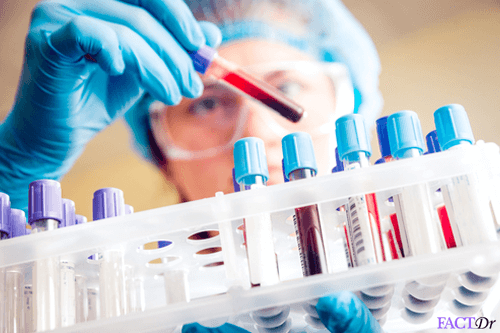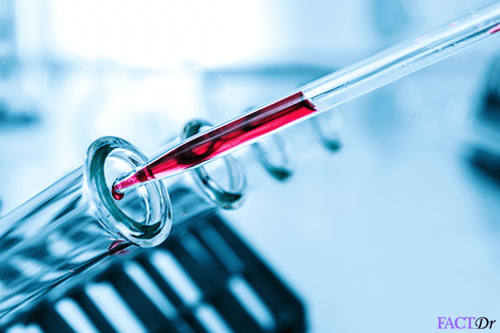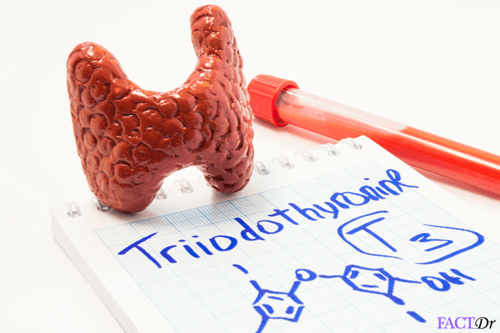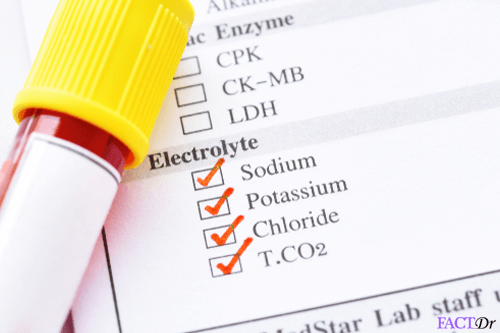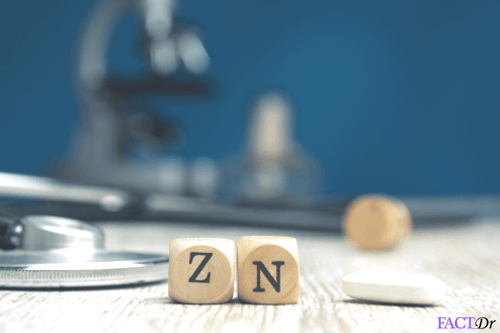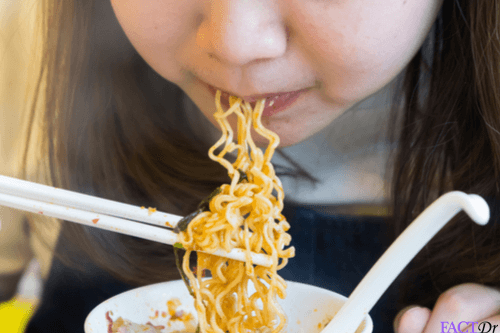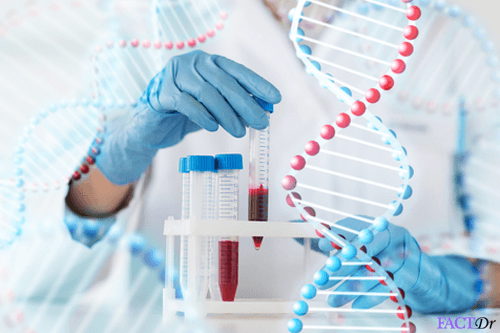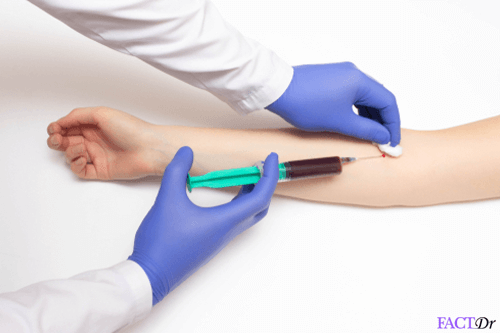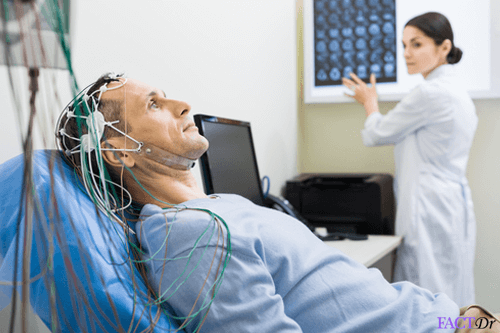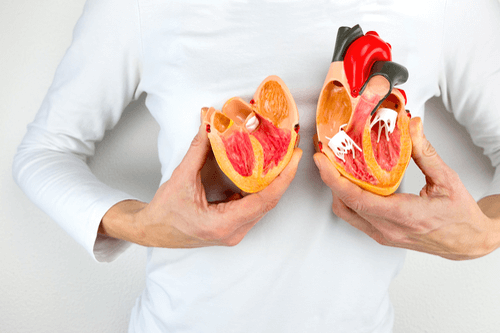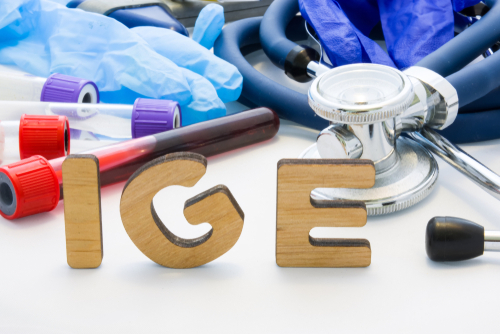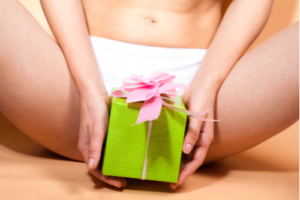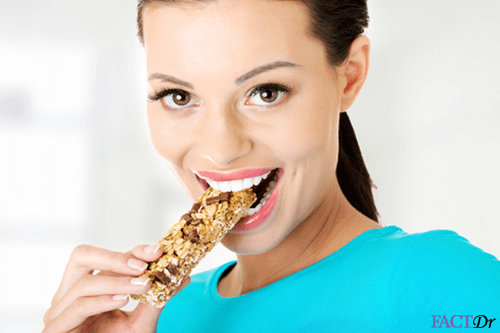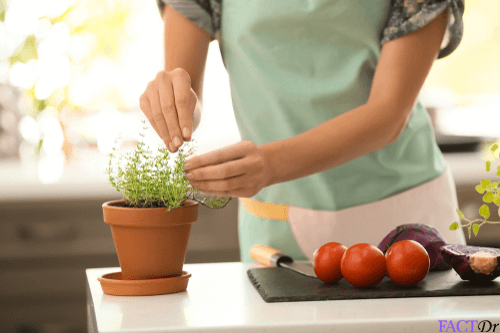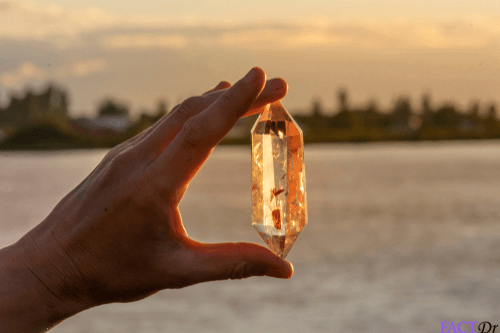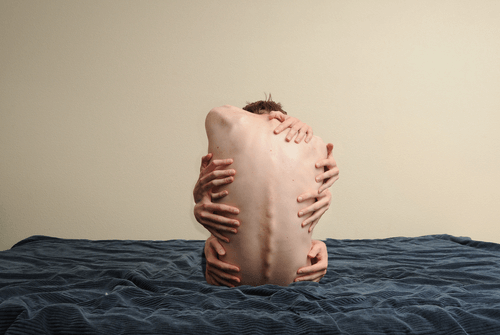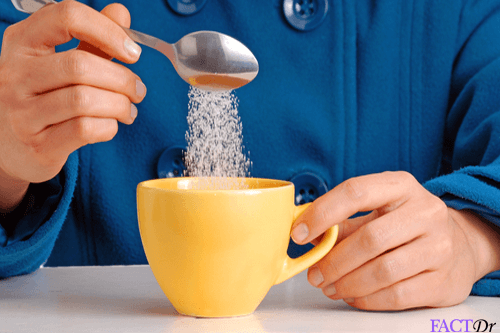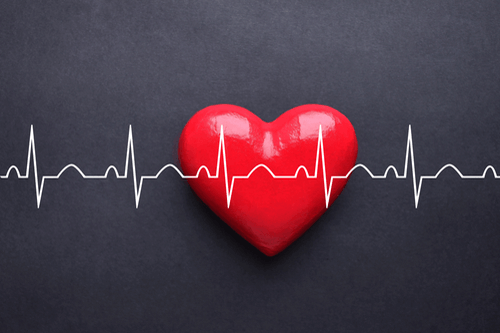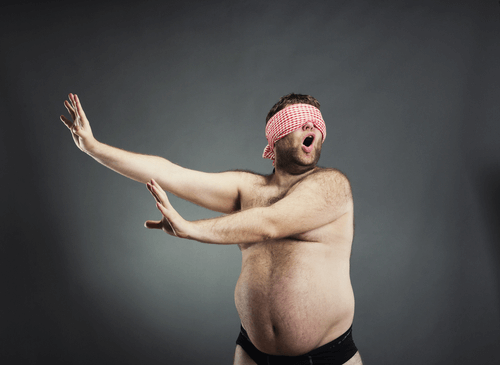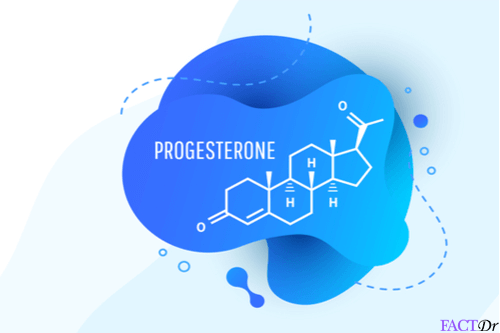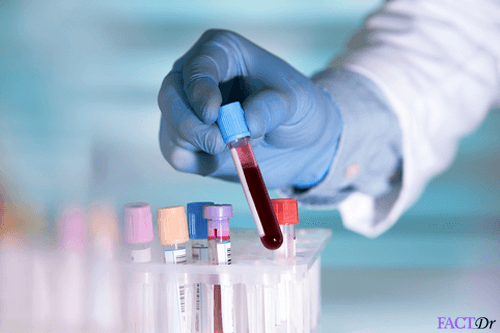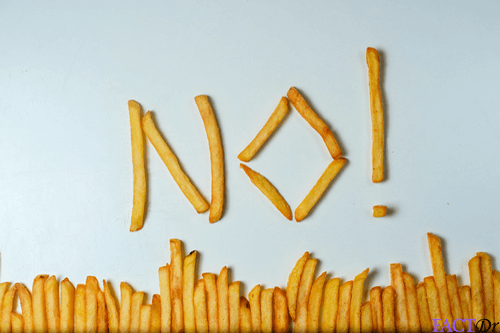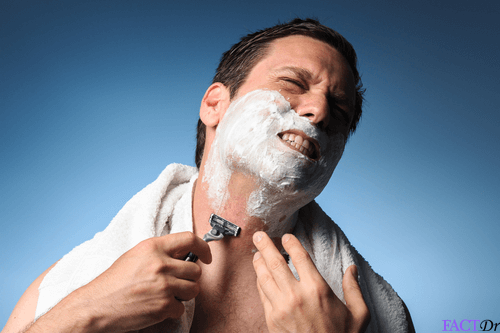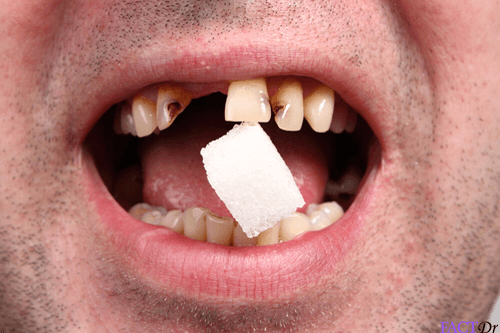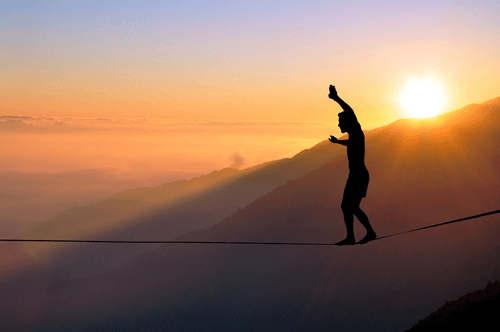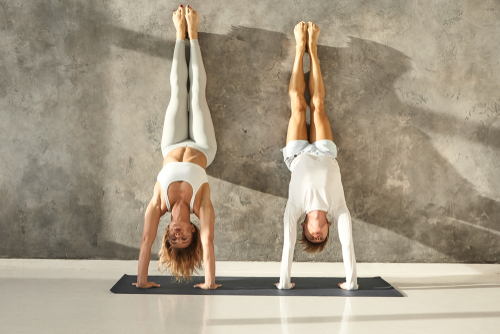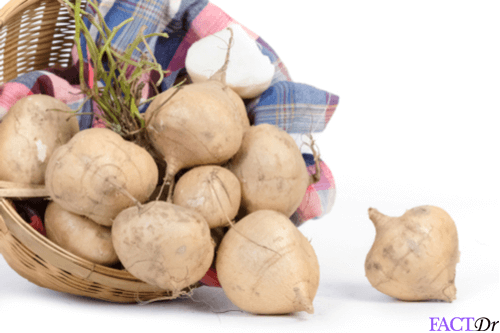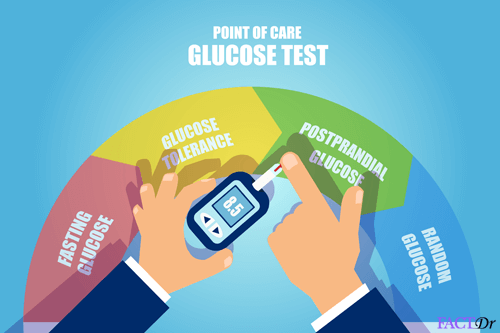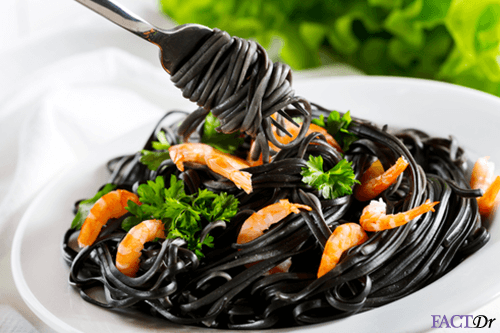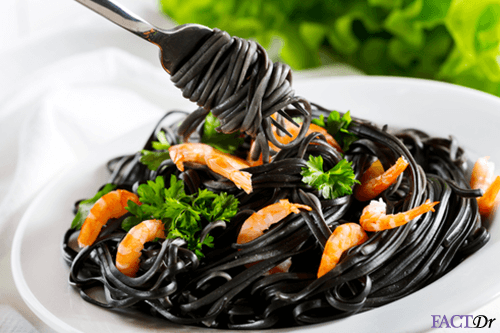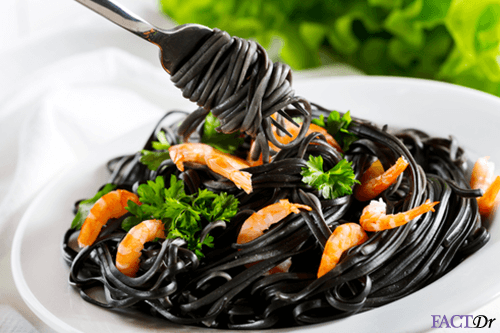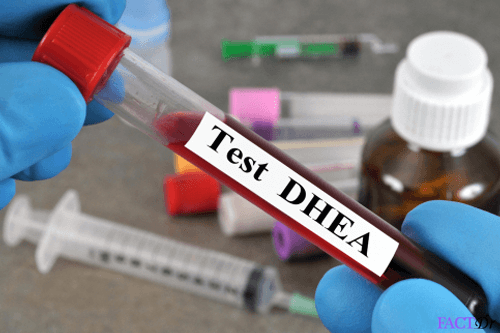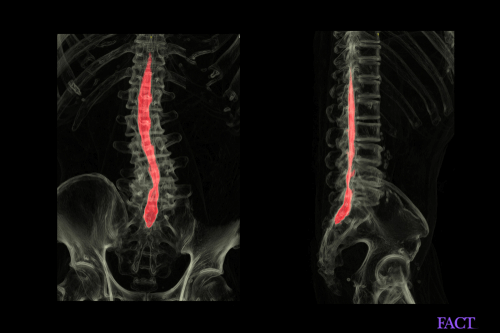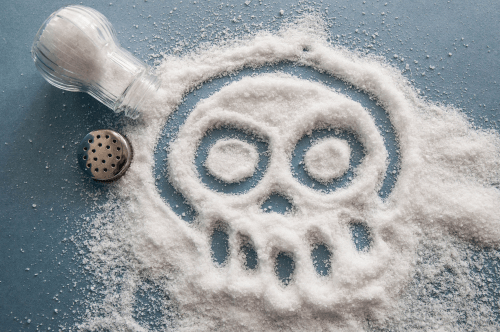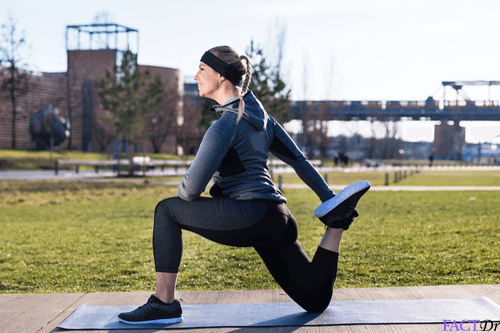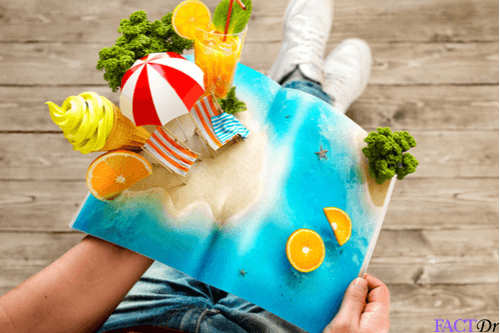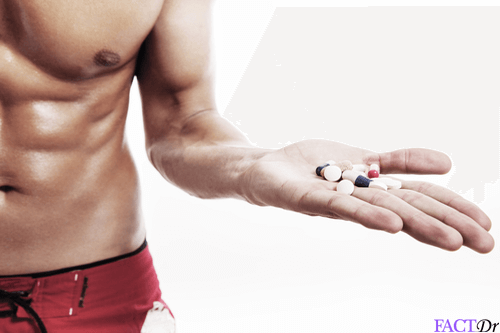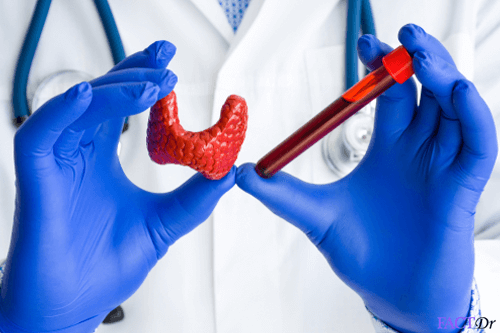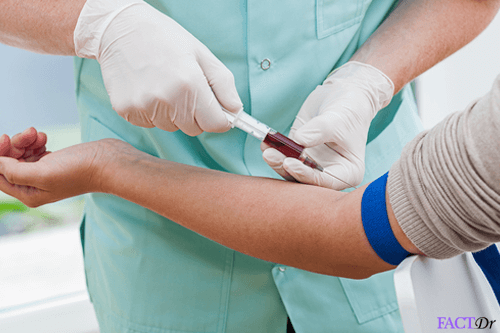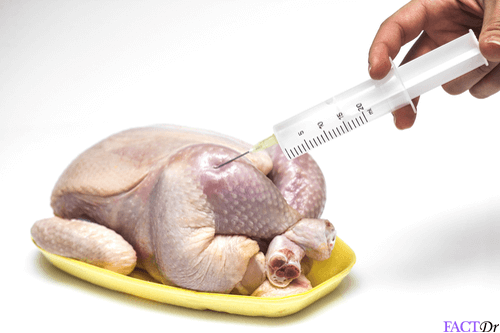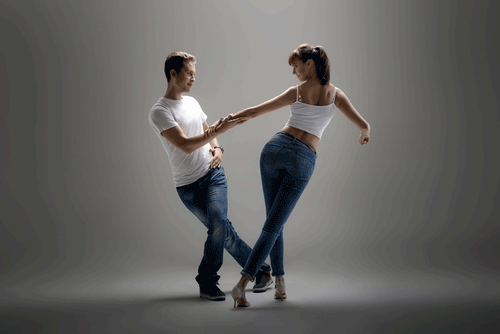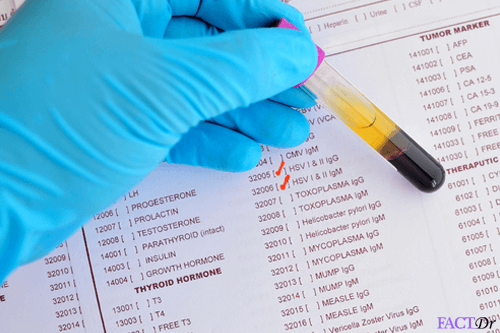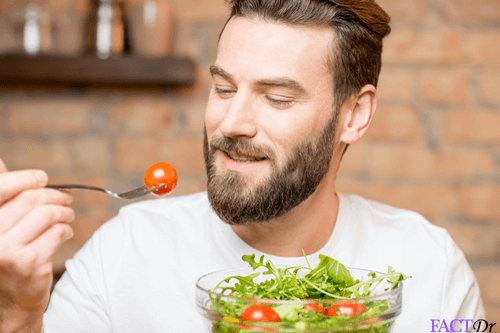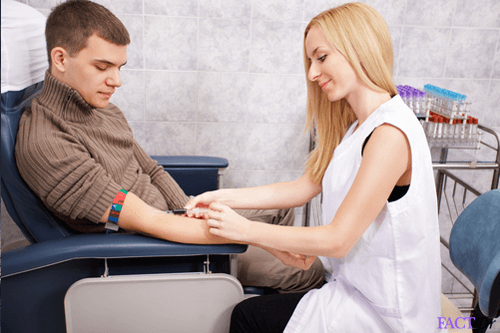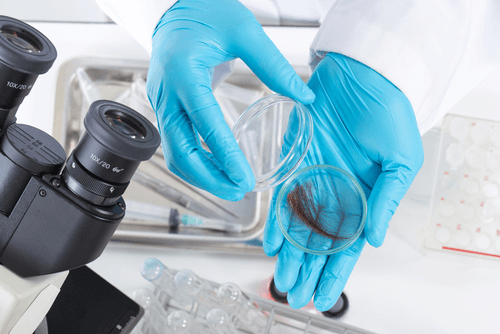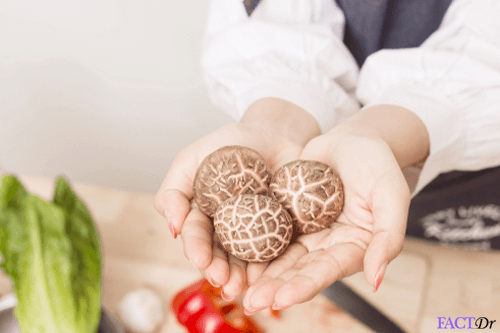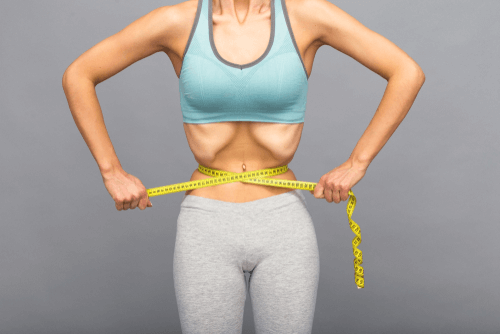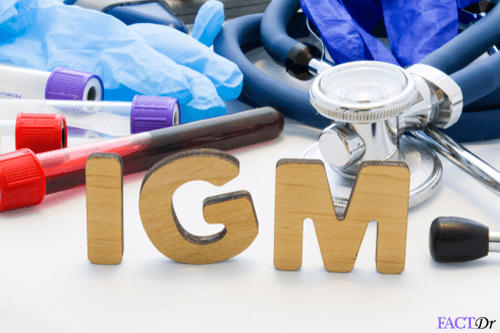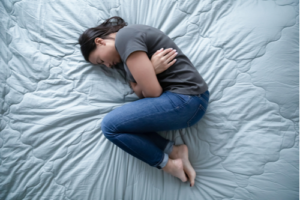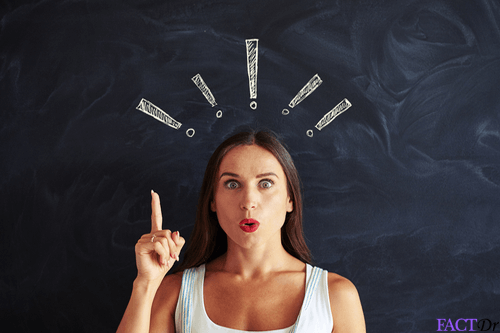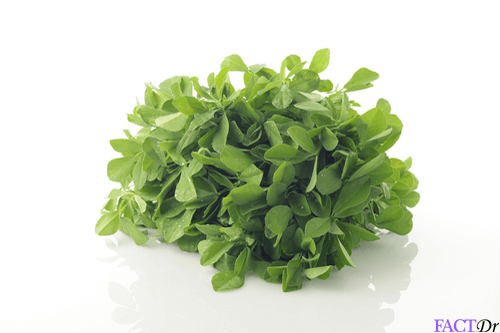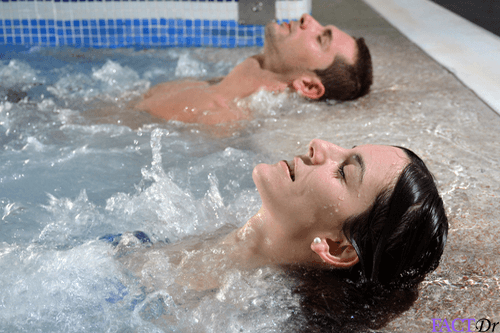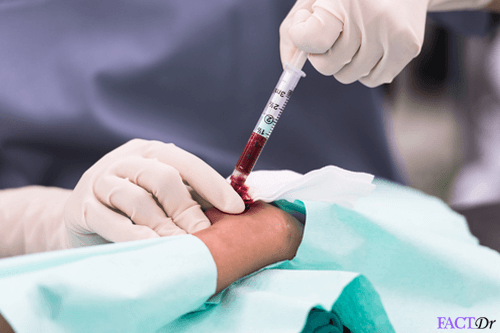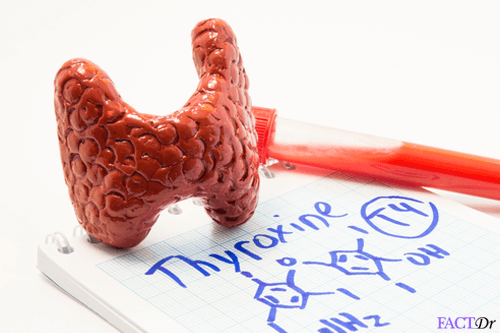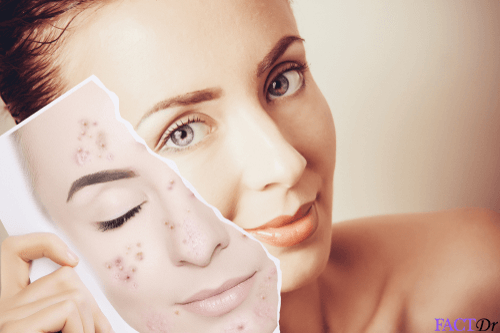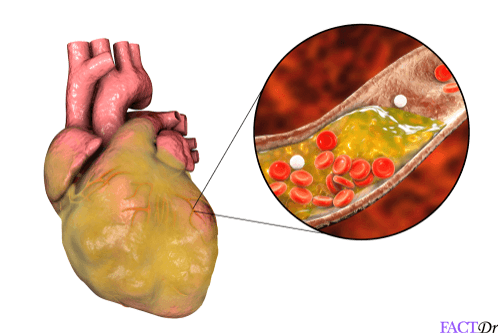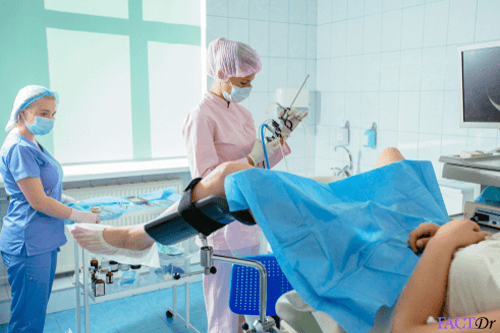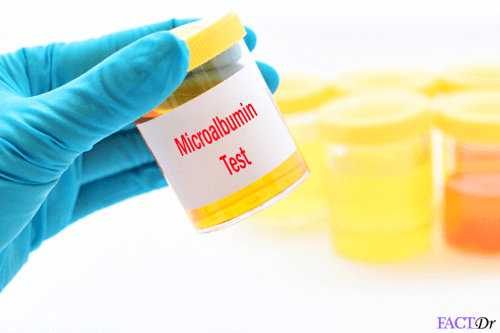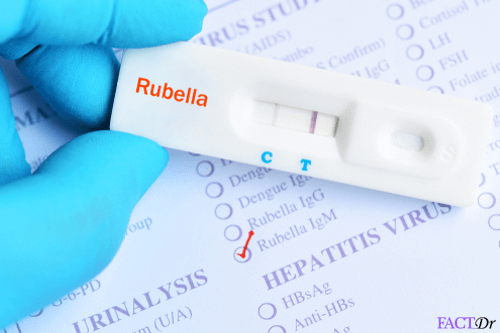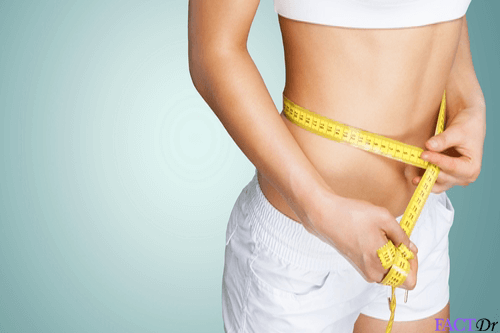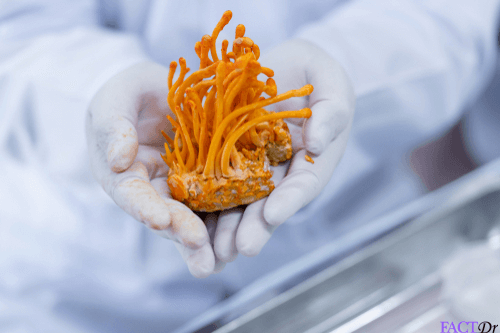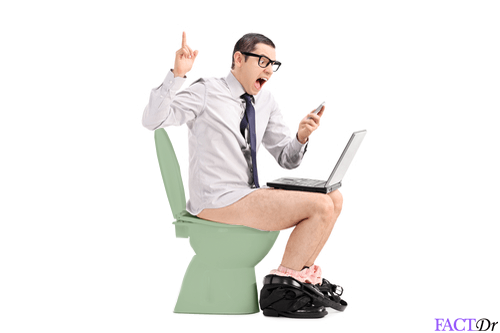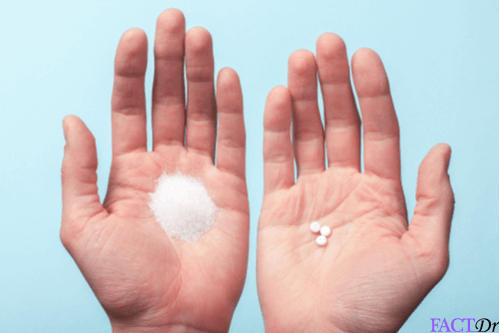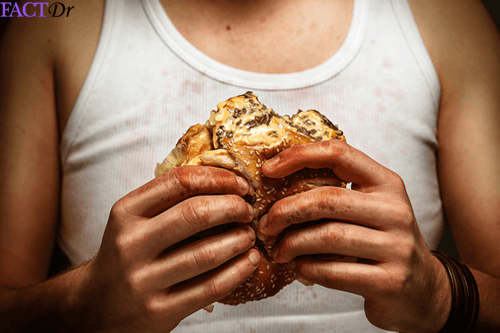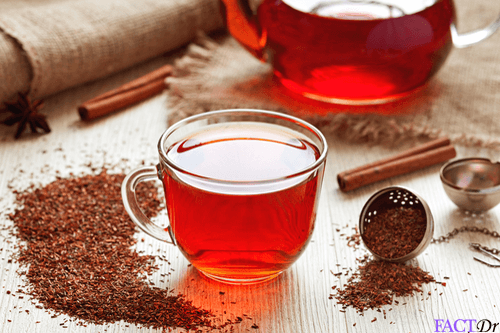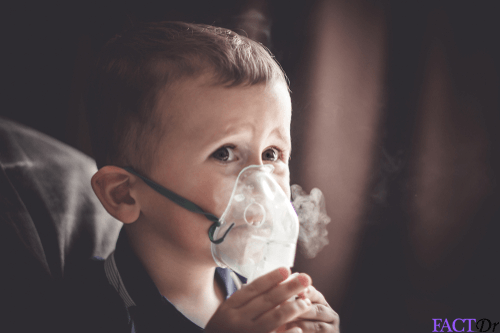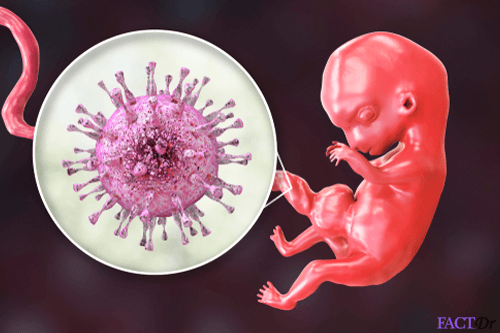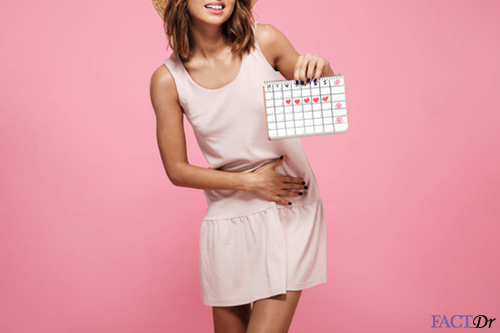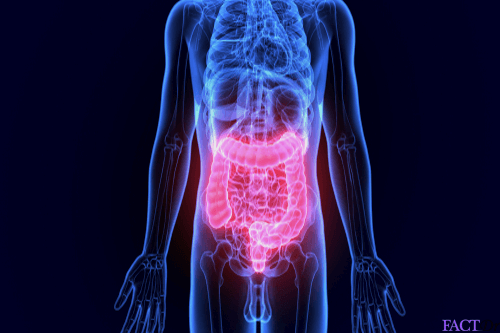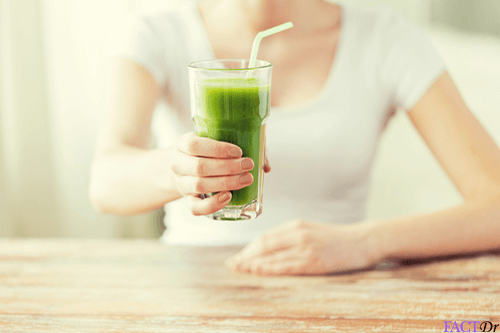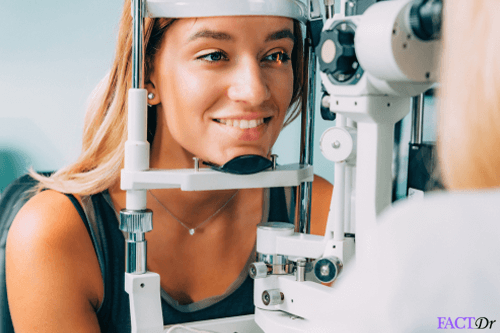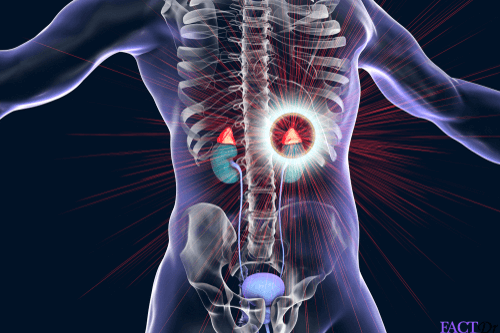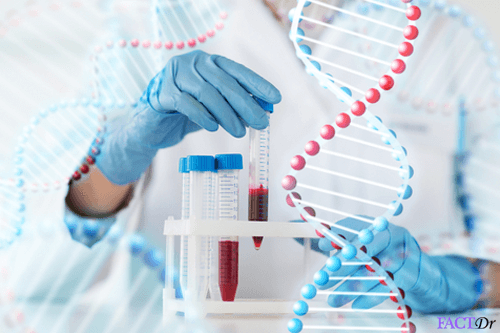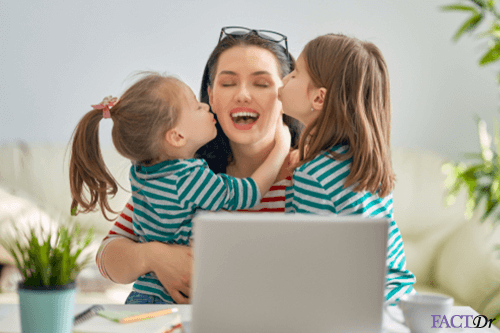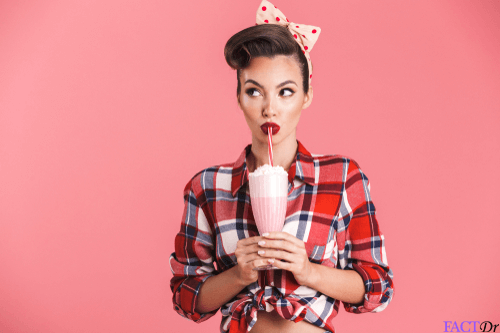 ---