---
Last Updated December 20th, 2021
Overview
Humans frequently come into contact with viruses. Not all viruses are necessarily capable of causing disease, though. Those that do, cause infections by invading the cells of our bodies and taking over the resources of these cells to facilitate the reproduction of viral DNA or RNA in order to form multiple 'daughter' viruses. This causes the death of the host cell, releasing the new virus units to invade other cells in a similar fashion, spreading further and further and causing symptoms.
Viral infections are generally short-lived and self-limiting. However, even after symptoms have subsided the viruses can remain in a dormant state within the cells. The immune system, having once identified the pathogen and successfully countered it, is capable of preventing its spread. But sometimes, the immunity becomes weakened, allowing the dormant virus to reactivate. This is known as a latent infection. For example, the chickenpox virus can reactivate some time after the initial infection to give rise to a condition called 'shingles' or 'herpes zoster'.
What is Shingles?
Individuals who have suffered chickenpox will never again suffer a repeat of that disease. But the virus responsible for it, the varicella-zoster virus, remains dormant in certain nerve cells and can give rise to a painful skin condition called shingles if it reactivates. This virus is highly contagious and it is estimated that as many as one in every four or five individuals will experience an episode of shingles during their lifetime.
The main symptoms are pain, itching, and a blistering skin rash. Generally, this rash forms a band or stripe across one part of the body. Although it can potentially develop anywhere including the face, it is more common to find this rash appearing on the abdomen or the chest. An episode of shingles is self-limiting and tends to run its course within two to four weeks. Yet, the blisters may leave behind scarring and the patient may continue to suffer nerve pain for some time afterward.
Who Can Develop Shingles and How?
The rash itself cannot spread from one person to another. However, the virus responsible certainly can, usually through direct contact with the fluid contained in the blisters. Initial infection with the varicella-zoster virus can produce chickenpox. Anyone who has once experienced a bout of chickenpox is at a potential risk of developing shingles later in life. This is because the varicella-zoster virus remains present in the body in an inactive form, within certain nerve cells called dorsal root ganglia. Under the right conditions, the dormant virus can return to an activated state and cause symptoms such as fever and a painful skin rash. Conducive conditions become available to the virus when the host's immunity is weakened for a variety of reasons. These include:
Being older than 50 years of age is associated with an increased risk of developing shingles.
Pregnancy.
If a woman suffers chickenpox during pregnancy, her baby is likely to develop shingles during the first two years of life.
Menopause.
Taking immunosuppressant medications for receiving an organ transplant.
Severe injury.
Severe stress.
HIV infection.
Illness such as cancer.
Taking chemotherapy or radiation therapy for cancer.
What are the Signs of Shingles?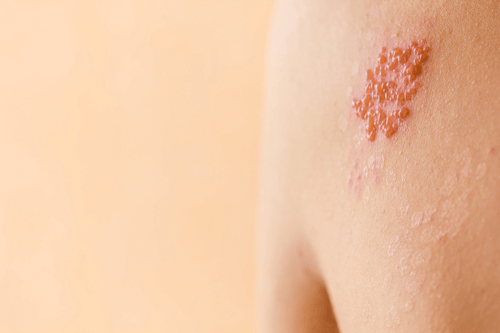 The onset of the main symptoms is preceded by a headache or sensitivity to light in some cases. This is followed by localized sensations like itching, tingling or pain. This is because the virus causes inflammation of sensory nerve roots. A few days later, a red rash will usually develop at the same site, along with blisters. It can take a few weeks for these blisters to dry up, crust over and heal. Not everyone necessarily develops a rash and some may have only a mild one. A fuller list of symptoms appears below. A few or more of these may develop in an individual case of shingles:
A headache.
Photosensitivity.
Abnormal sensations such as pain, prickling, and itching. Patients often complain of sharp stabs of severe pain.
A blistering rash with clusters of fluid-filled blisters and localized reddening of the skin. This rash is usually unilateral.
Fever.
Chills.
Nausea.
Dizziness.
Fatigue.
Diarrhea.
Difficulty in passing urine.
Other Variants of Shingles
Apart from the typical presentation described above, there are certainly less common variants of shingles.
Ophthalmic shingle is a condition in which one of the eyes is directly affected. This occurs when the virus reactivates in the trigeminal nerve which is partially responsible for sensory and motor function in the facial area. This can give rise to conjunctivitis and even lead to permanent damage to vision. The rash develops in the area around the affected eye, on the forehead and nose.
Intraoral shingles involve a toothache in some instances along with undefined lesions mimicking the more common canker sores or mouth ulcers. In this case, too, the virus affects the trigeminal nerve.
Can There Be Any Complications?
Although this condition is not especially harmful in itself, the pain can be severe and certain severe complications can arise. In fact, according to statistics put out by the Centers for Disease Control and Prevention, complications appear in at least one-third of all diagnosed cases. Possible complications are:
If one of the eyes is affected, there is a possibility that the patient could suffer permanent damage to vision.
Patients may experience nerve pain at the affected site even after the rash has cleared up. This is known as postherpetic neuralgia and the reason for it is nerve damage. This pain can last anywhere from one month to a few years.
In immunocompromised patients, it is possible for the condition to spread beyond the skin and to organs such as the liver and brain resulting in conditions such as hepatitis, meningitis and encephalitis. While some patients develop facial paralysis or problems with hearing and balance, in others this can be a life-threatening development.
What Tests Help To Diagnose Shingles?
Shingles is usually diagnosed on the basis of clinical presentation of symptoms and may or may not require laboratory testing.
Initially, the skin rash can be confused with signs of other dermatological conditions such as contact dermatitis, impetigo or papular urticaria.
However, a known medical history of chickenpox can help the physician diagnose shingles upon presentation of telltale symptoms such as the unilateral rash, blisters, itching, and pain.
Taking samples of skin and discharge from the site of the rash for culturing and testing helps to confirm suspicion of shingles.
Treatment and Prevention
Treatment – There is no known cure for shingles, but your doctor can provide you with these medications to help reduce the symptoms, speed up the healing process, and avoid complications.
Since shingles are very painful, your doctor may also prescribe
Capsaicin topical patch.
Anticonvulsant, such as gabapentin.
Tricyclic antidepressants, such as amitriptyline.
Numbing agents, such as lidocaine, delivered via cream, gel, spray or skin patch.
Medications that contain narcotics, such as codeine.
An injection including corticosteroids and anesthetics.
Take a cool bath or using cool, wet compressions on your blisters may help in reducing the itching and pain.
Preventions 
Vaccination can help keep you from developing severe shingles symptoms or complications from shingles.
All children should receive 2 doses of chickenpox vaccine.
Adults who have never had chickenpox must also get the vaccination.
Adults who are 60 years and above need to get the shingles vaccine.
Avoiding people who have never had chicken pox and those who have a weak immune system.
Wash your hand frequently.
Follow a diet to strengthen your immune system.
Dos and Don'ts
Dos
A local dressing with room temperature water on the rash site.
Keep the skin clean.
Rub some coconut oil once the scabs come off. This is because the skin tends to become very dry, scratched and crack at times.
Don'ts
Share any items with your family and friends, if it is in the blister phase it is contagious.
Re-use any item that have been used by you or anyone with shingles.
Stay in close contact with anyone for 7-9 days, until the blisters have healed.
Help
Others
Be
Fit
Trending Topics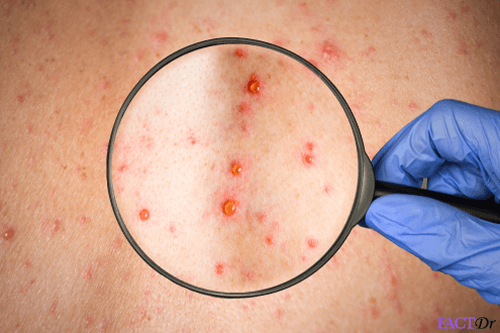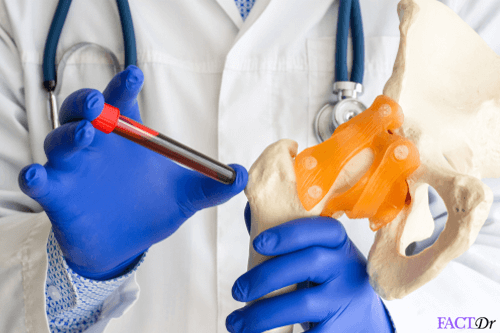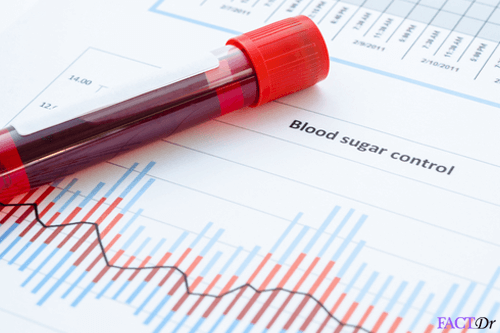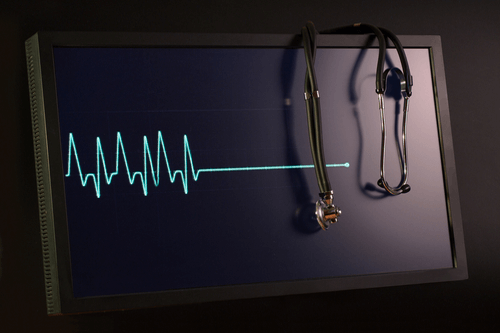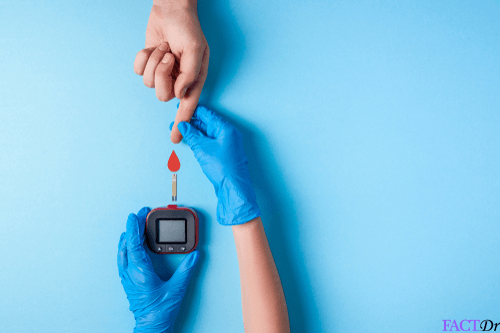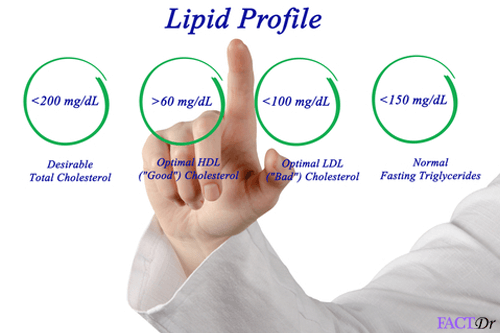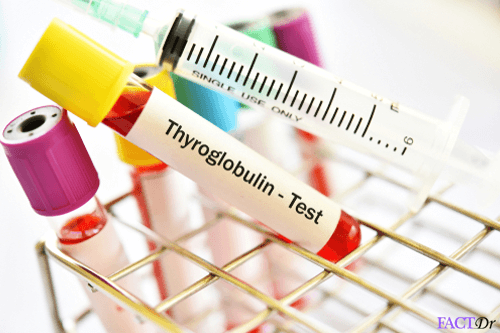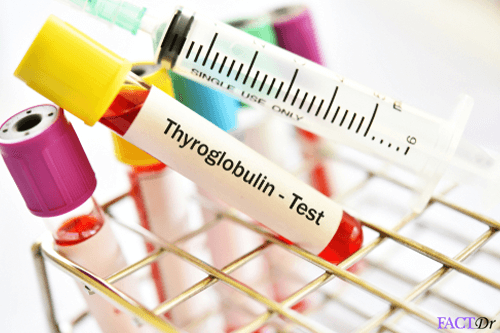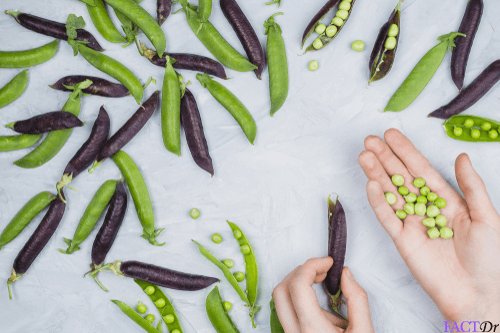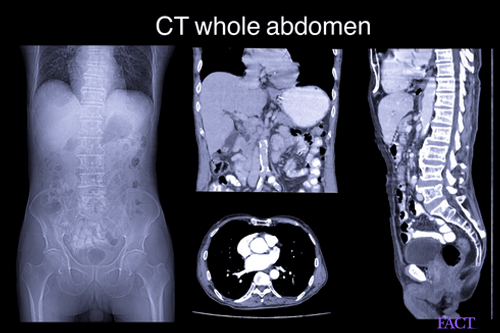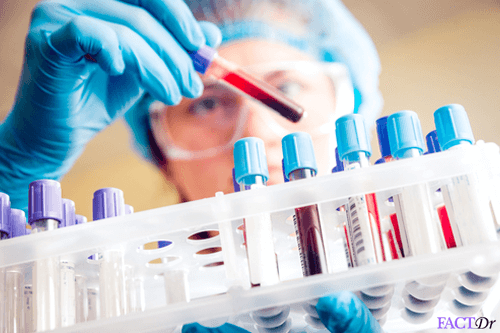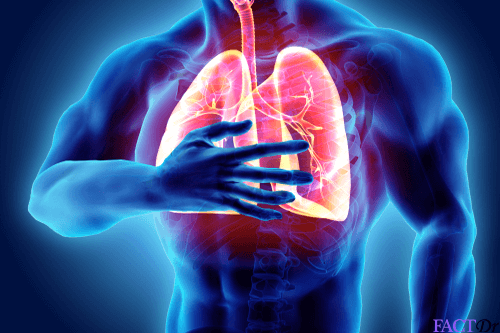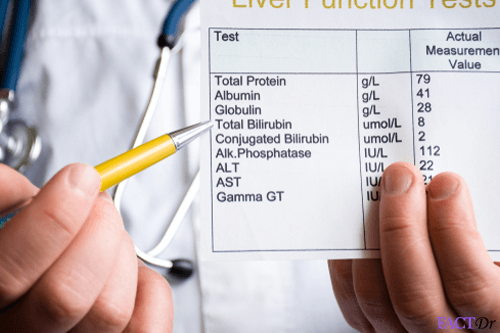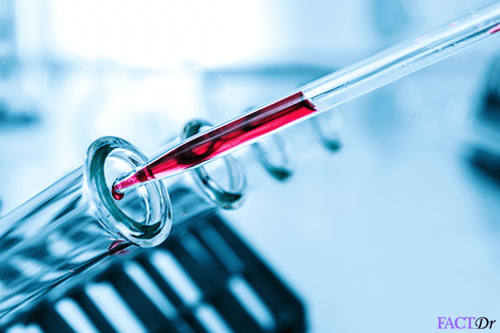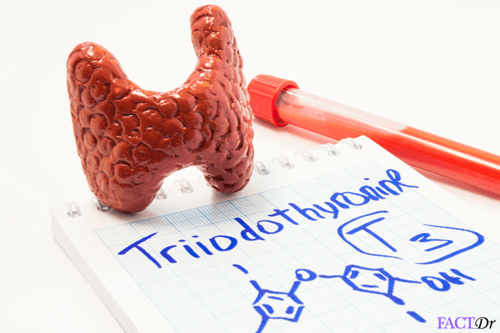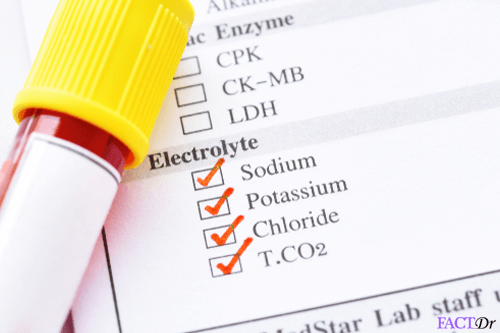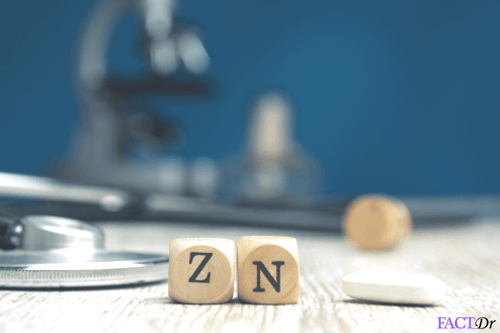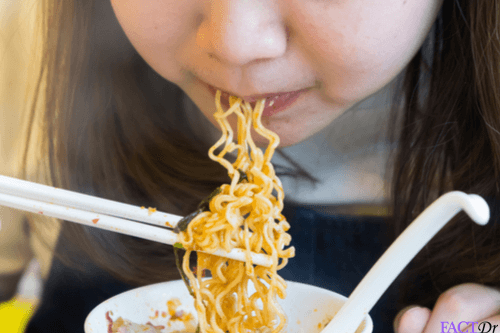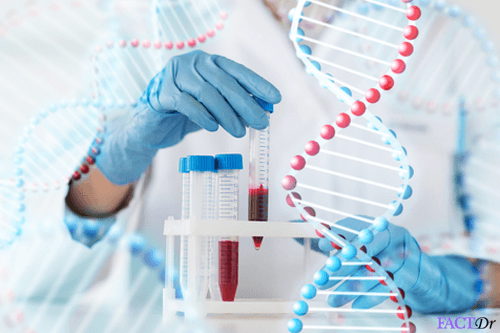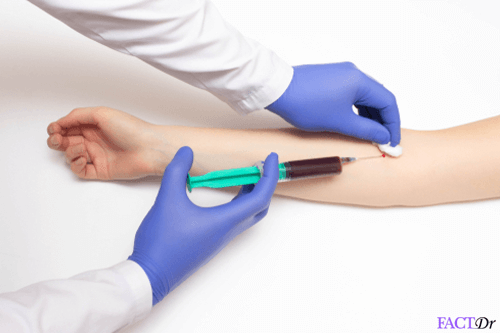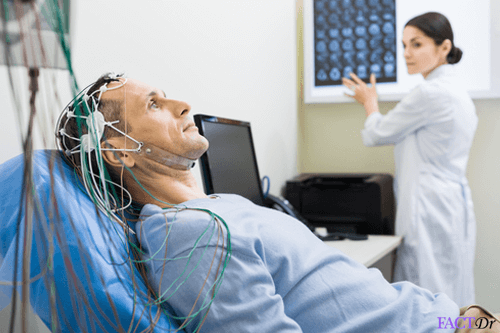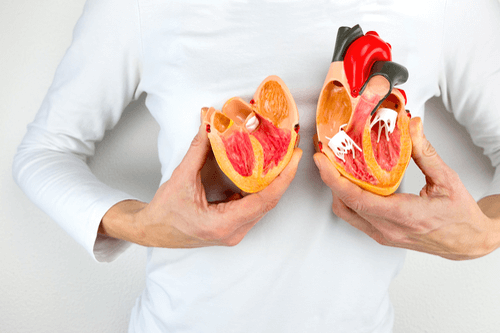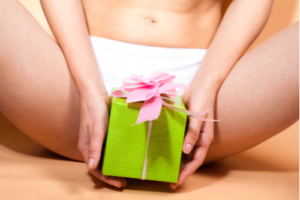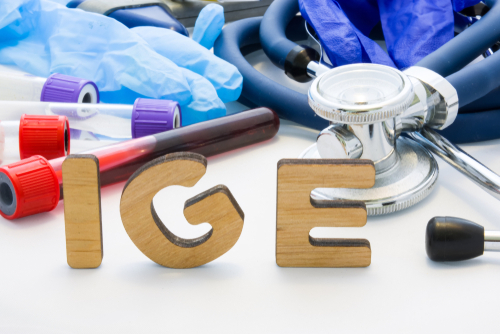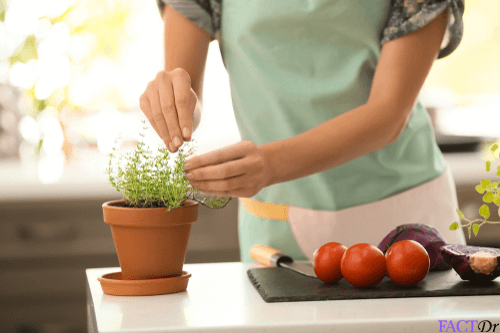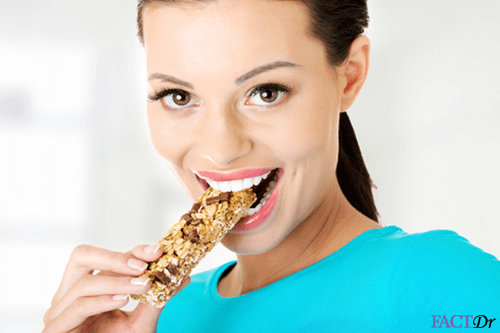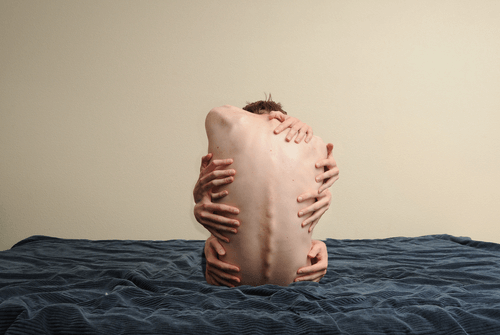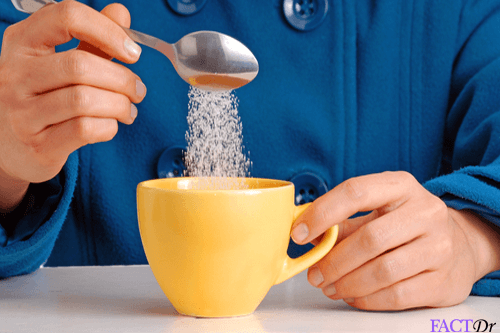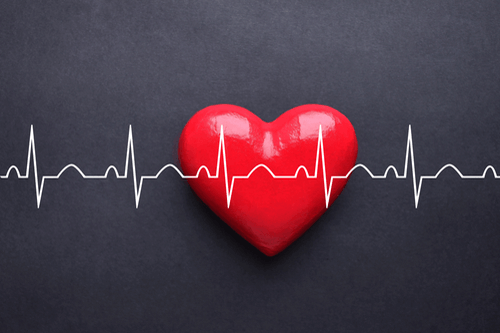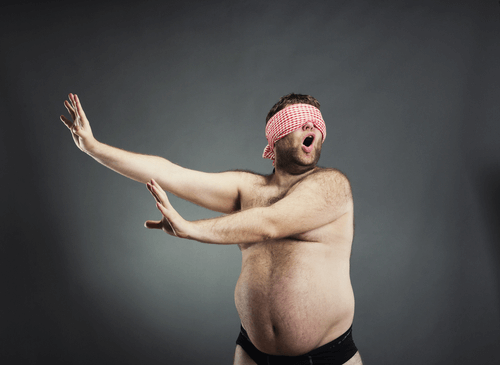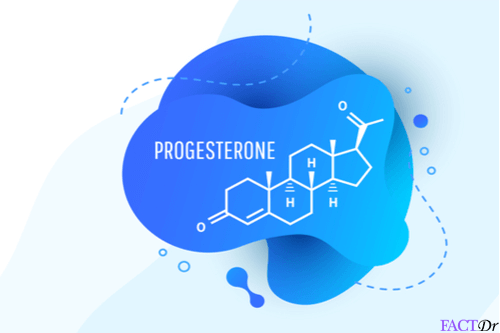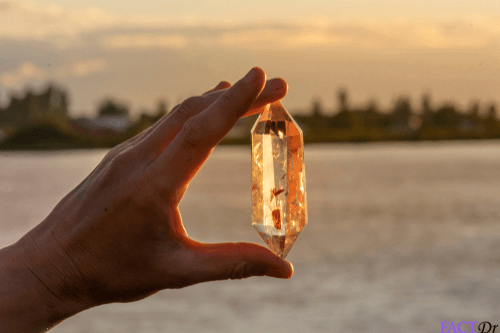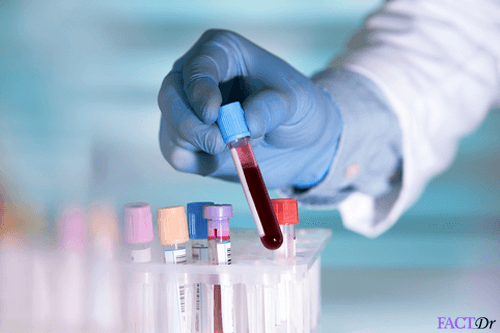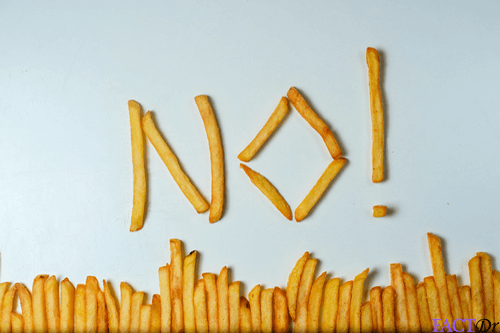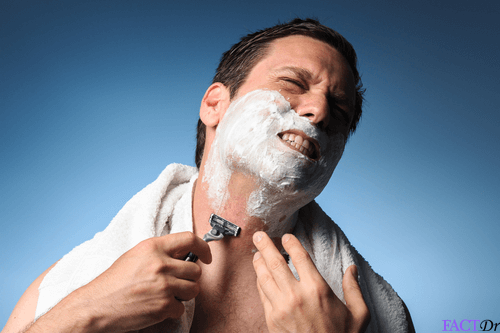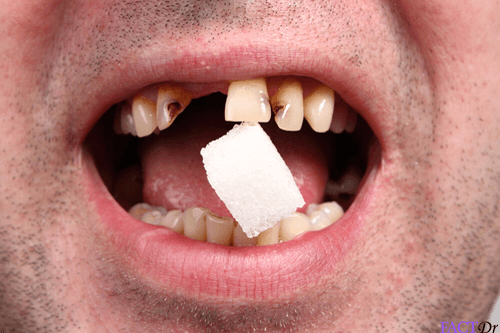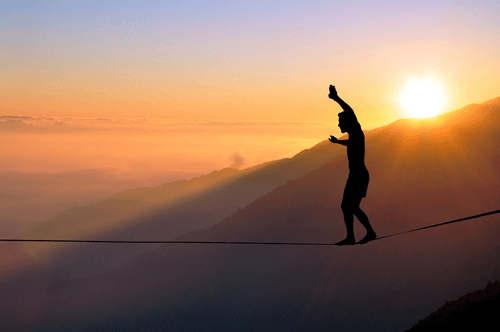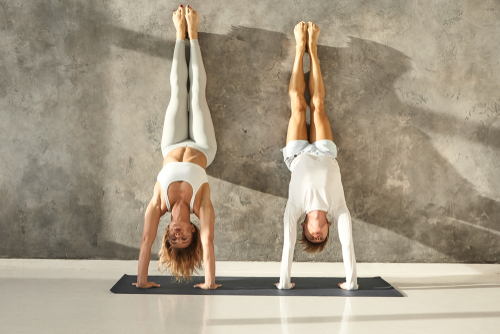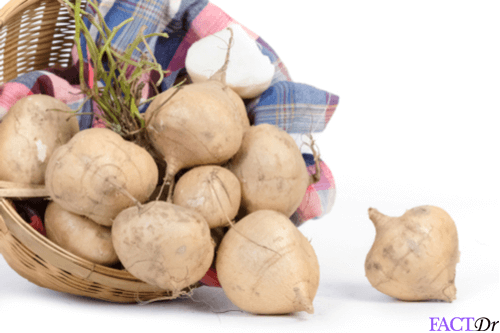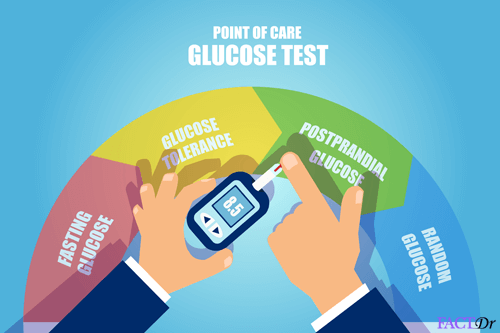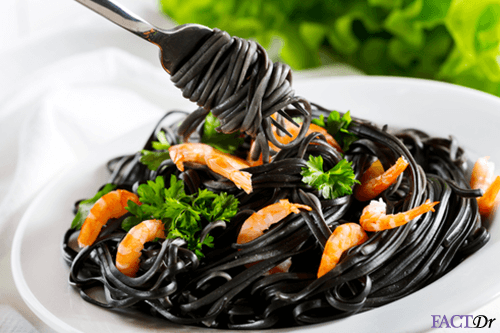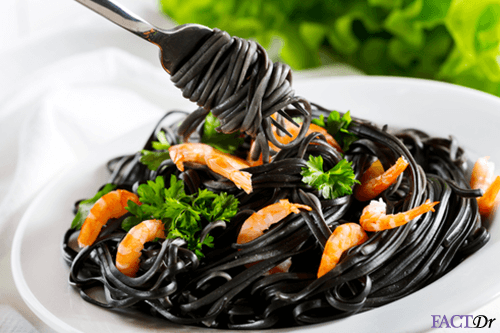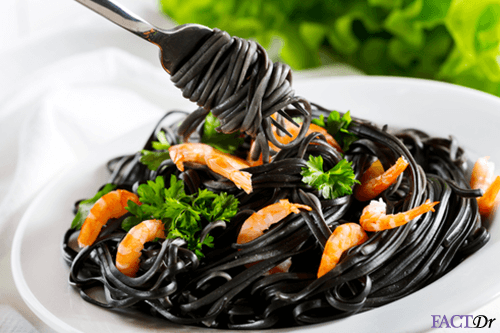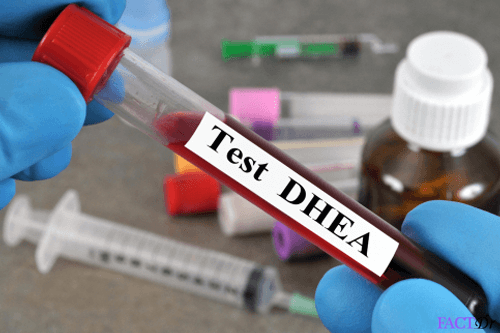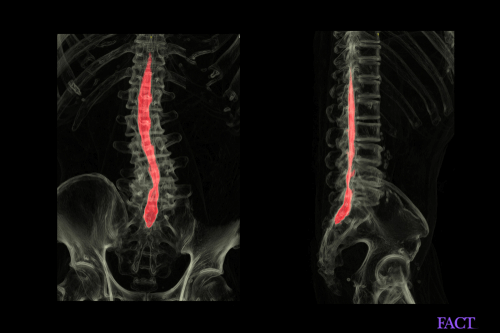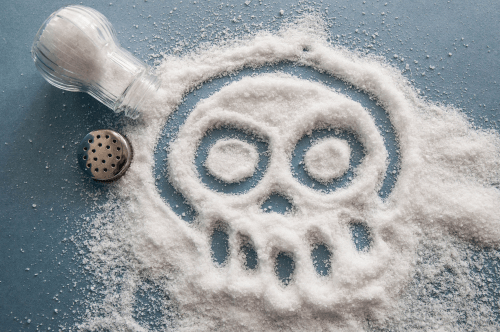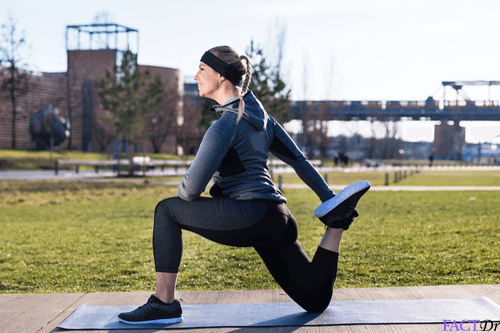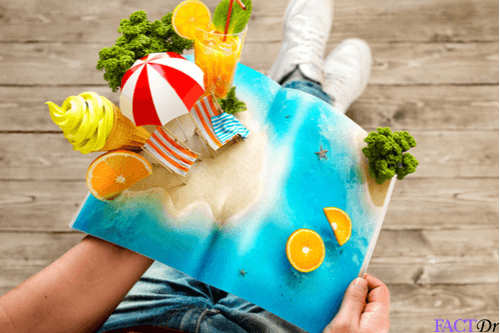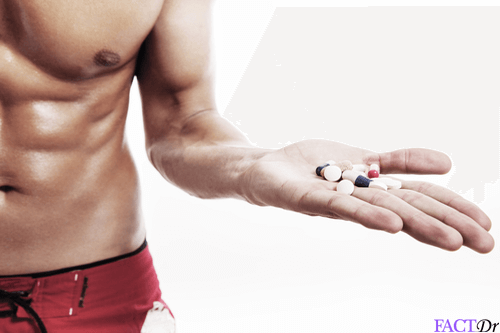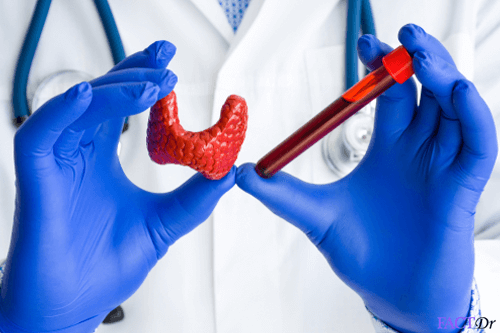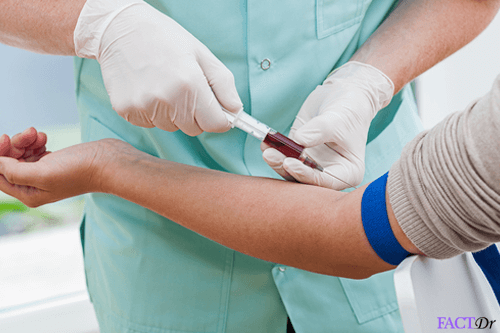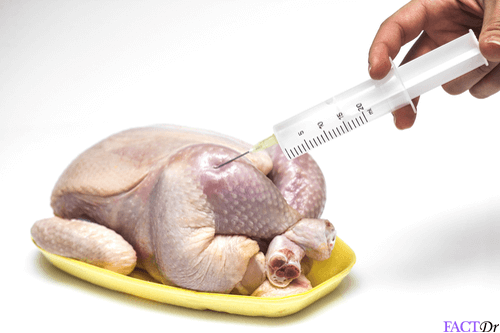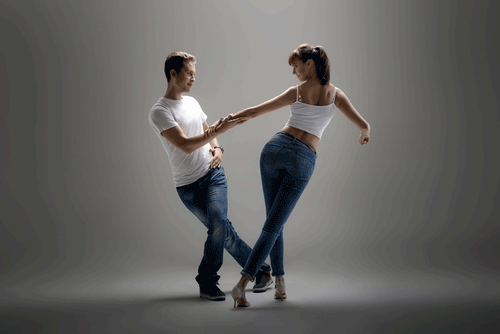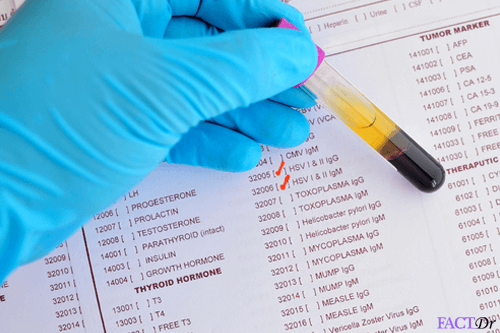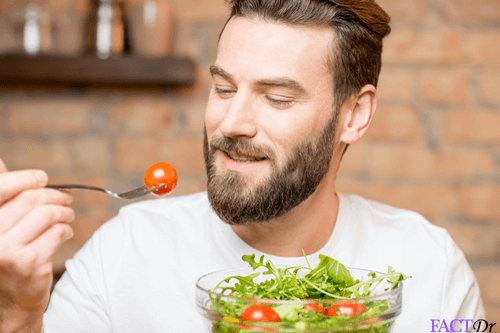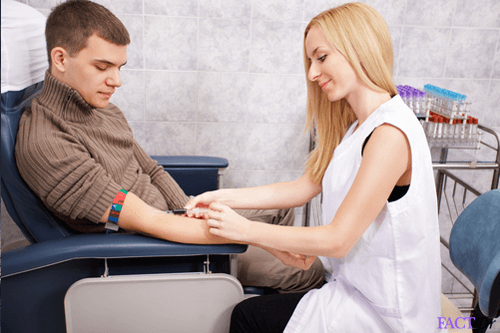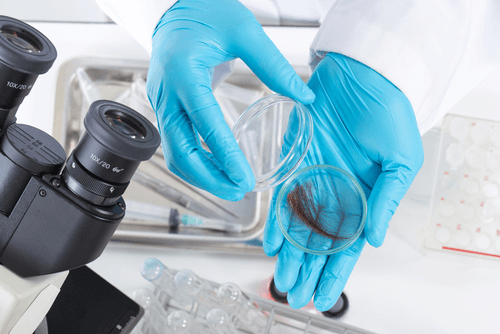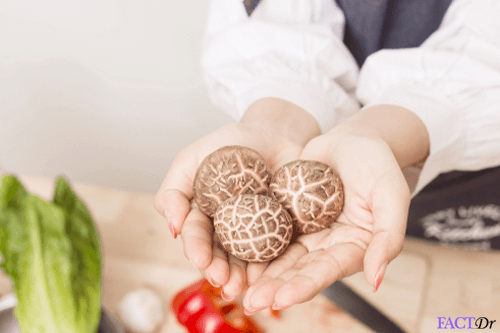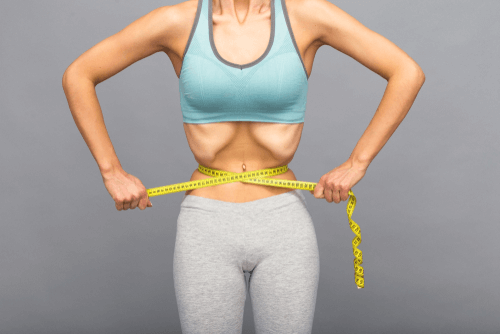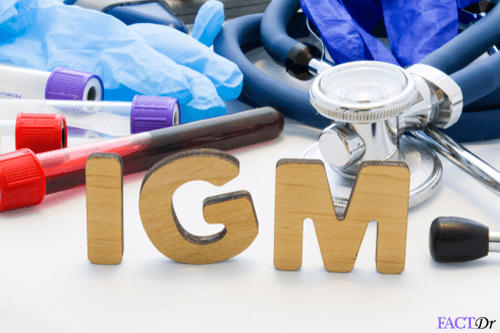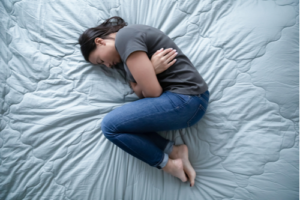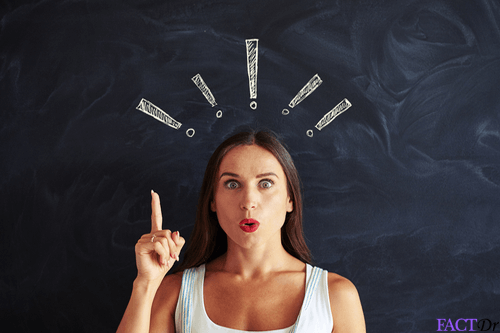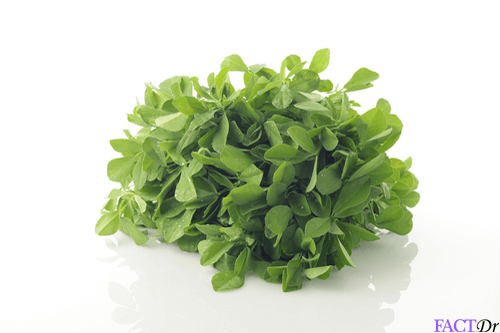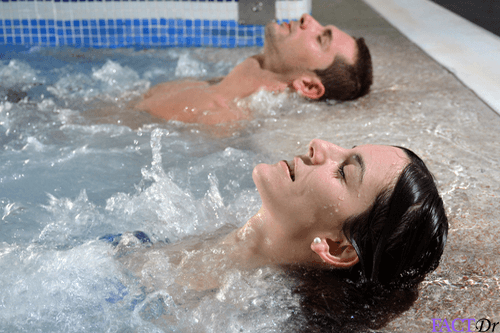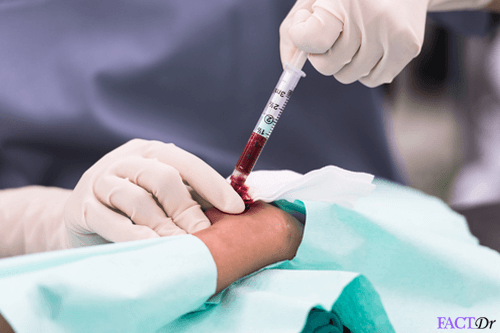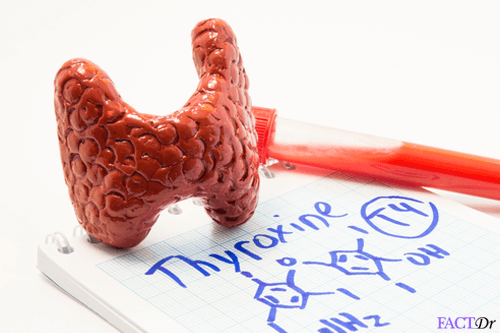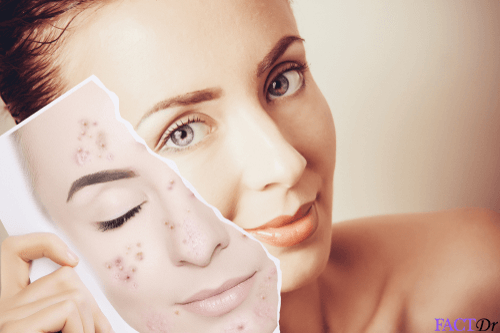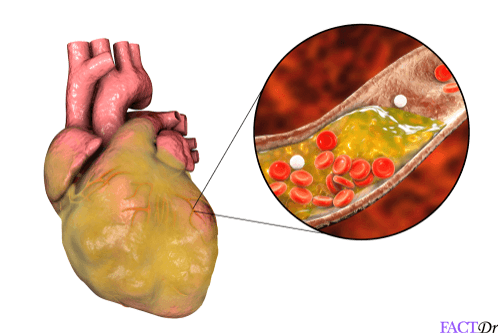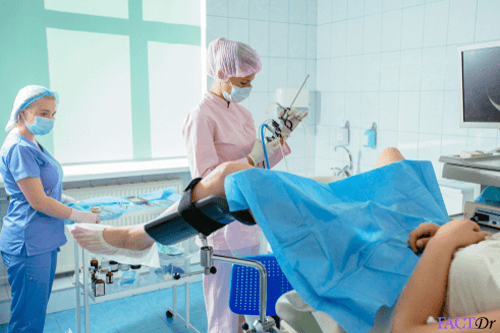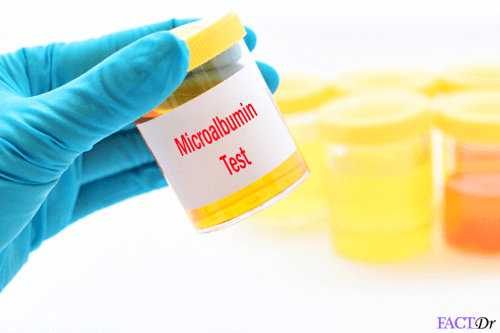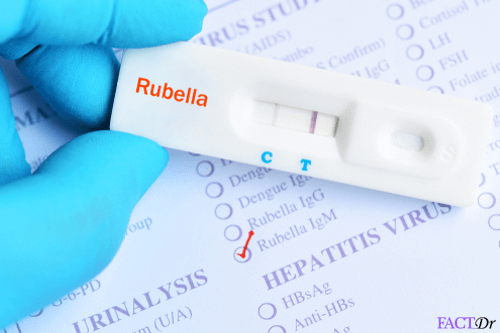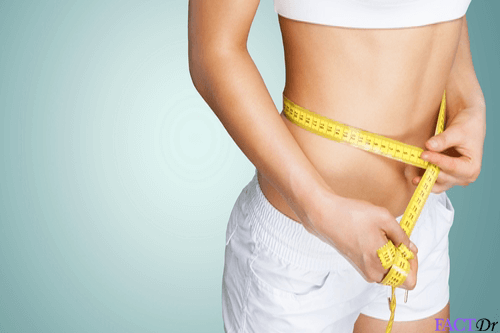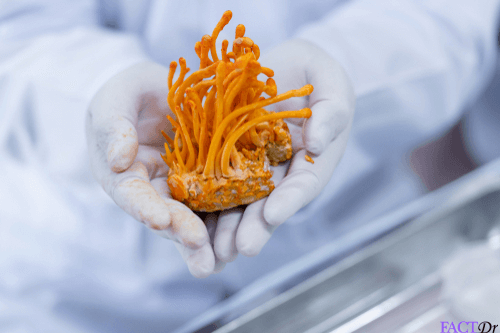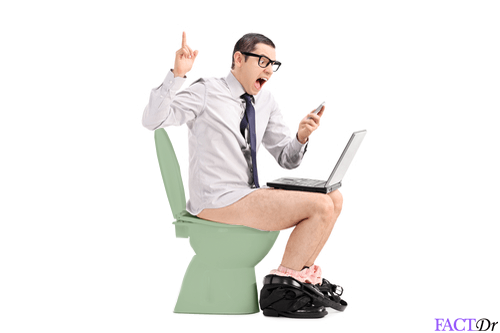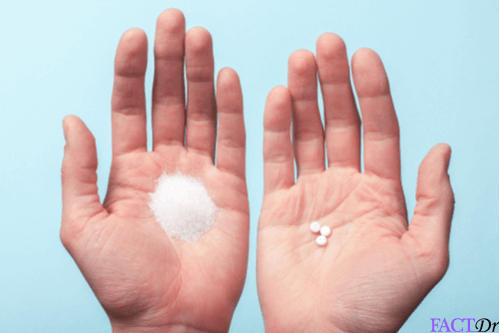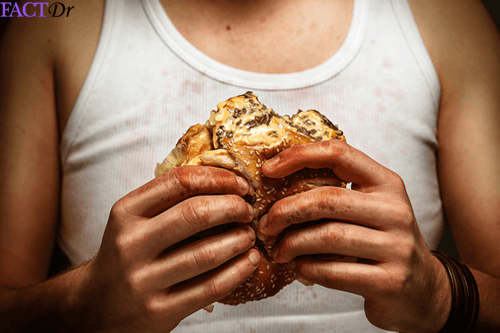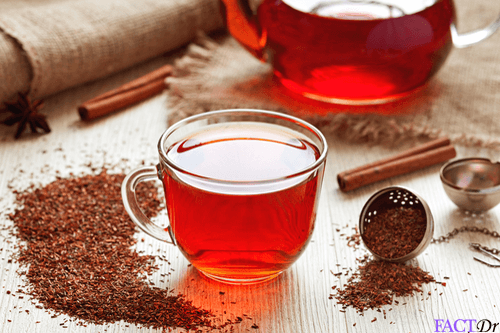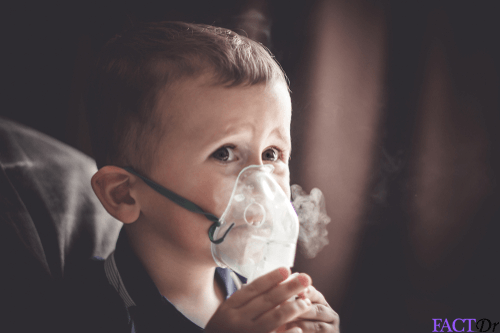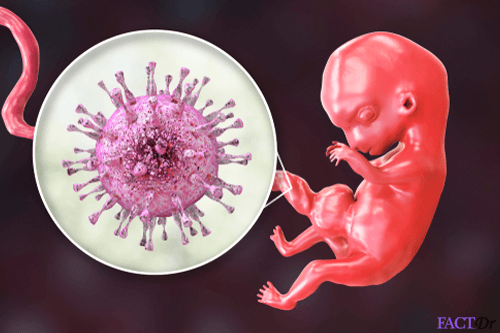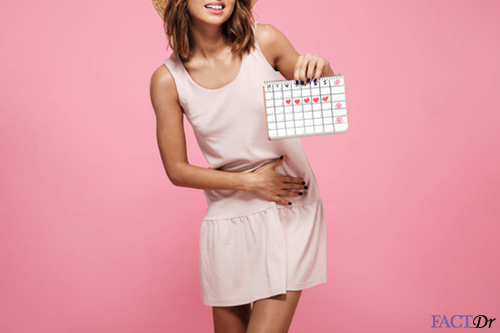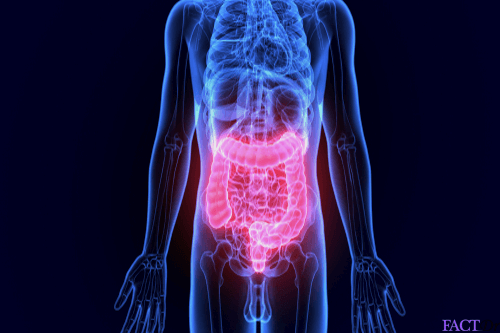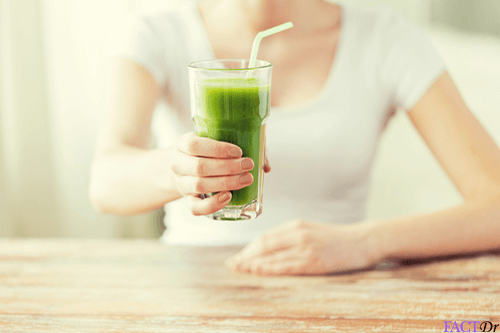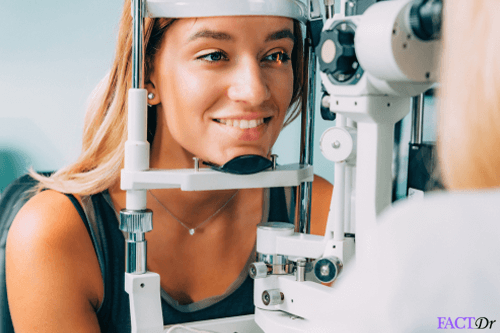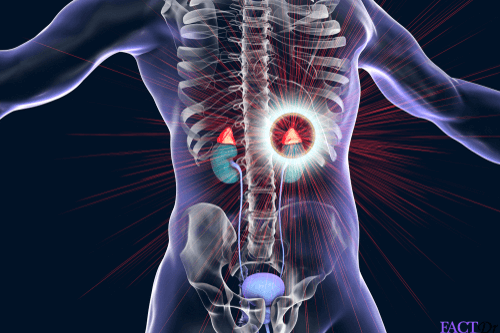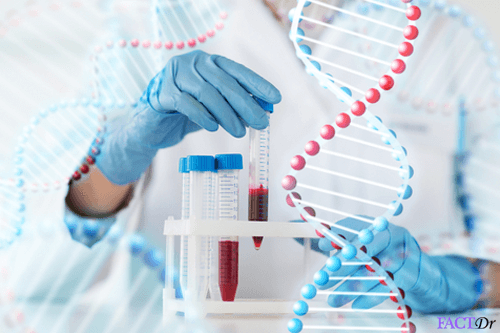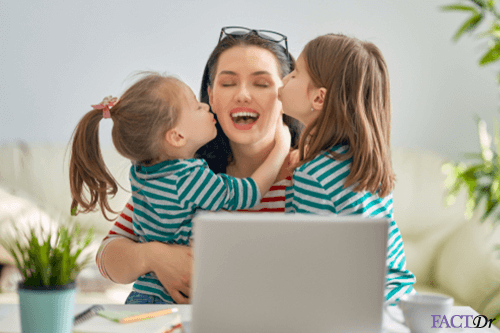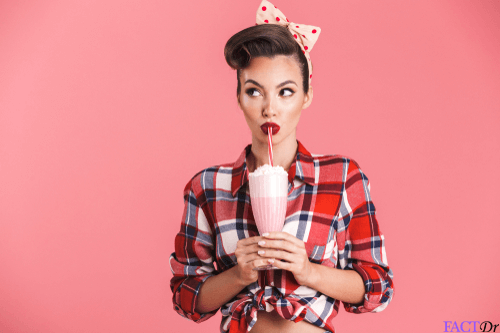 ---