---
Last Updated December 20th, 2021
Overview of Juvenile Macular Degeneration
Genetic disorders are responsible for a number of diseases in children. These diseases are usually serious in nature and are often not curable. A series of routine studies related to the health conditions in children establish that the "eyes" suffer maximum damage due to diseases of genetic origin. A very common disease of this category is "juvenile macular degeneration". Research studies show that when either of the parents is the carrier of the gene responsible for macular degeneration, their children have about 50% chances of acquiring the disease. Parents of these children should be particularly aware of the disease since, at present, juvenile macular degeneration is one of the leading causes of blindness in children all over the world.
What is Juvenile Macular Degeneration?
Juvenile macular degeneration is a hereditary autosomal recessive eye disease. It is also known as Juvenile Macular Dystrophy (JMD). In most cases, it arises from defects in the X-chromosome. The location of the disease is the central part of the child's retina, also known as the macula. It mainly impacts the central vision and to some extent, the color vision. Juvenile macular degeneration is known as dominant when the child inherits only one dominant gene that is related to the disease. It is known as recessive when the child inherits recessive gene of the disease from both the parents.
In some children, macular degeneration occurs due to the premature death of the macular cells. In the other cases, tiny blood vessels grow into the macula. Rupture of these blood vessels causes scarring of the macula and leads to macular degeneration. Children suffering from macular degeneration generally lose their central vision partially or completely.
 What causes juvenile macular degeneration?
Juvenile macular degeneration occurs due to several factors. The common causes are as follows-
Inheritance of a faulty gene (usually dominant) from one parent
Inheritance of a defective gene (usually recessive) from both parents
Death of macular cells
Abnormal growth and rupture of blood vessels within the macula
What are the common signs of juvenile macular degeneration?
The general warning signs of juvenile macular degeneration are as follows-
Partial or complete loss of central vision
Gradual loss of color vision
Photosensitivity (aversion to extreme light)
Difficulty reading the blackboard in school
Defective perception of straight lines as curved or bent
The appearance of dark spots in the central field of vision
Problems in distinguishing minute details
Difficulty performing tasks such as threading a needle, reading very small prints or reading street signs.
What are the different types of juvenile macular degeneration?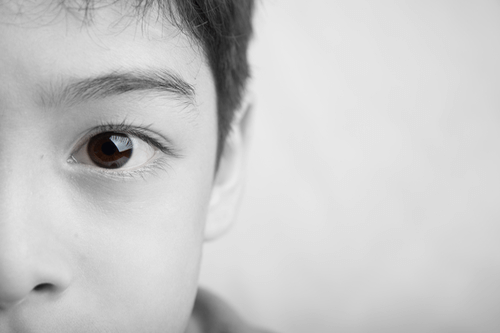 Stargardt's disease
It is also known as Stargardt's macular degeneration or Stargardt's macular dystrophy. Its scientific name is fundus flavimaculatus. It is an inherited retinal disease which affects the macula. Its rate of occurrence is about 1 in 10,000 people. It is prevalent in children between the ages of 10-20. Acute vision disturbance occurs after the age of 30. Stargardt's disease causes partial loss of central vision, detailed vision and color vision in children.
Genetics of Stargardt's disease: In 90% of the cases, Stargardt's disease arises from the mutations in the ABCA4 gene. When both the parents are the carriers of this gene, their children have high risks of developing Stargardt's disease. Observations prove that the carriers of the Stargardt's disease do not suffer from the disease. This happens because a normal copy of the gene from the other parent suppresses the defective gene. Hence one can say that Stargardt's disease is a recessive retinal disease. But in some rare cases, a dominant variety of Stargardt's disease also occurs. The contributing gene in this case is the ELOVL4 gene.
Symptoms of Stargardt's disease: In Stargardt's disease, the defective gene prevents the retinal protein from removing toxic materials from the eye. These materials therefore accumulate over time and damage the macula. The more serious symptoms are as follows-
Appearance of an oval lesion around the macula which causes loss of visual accuracy
Pale yellowish spots that appear around the pre-formed lesion
Blurred central vision (at times with spots or patches)
Loss of adaptation to changing light intensities
Best's disease
This disease is also known as Vitelliform macular dystrophy. It affects the Reitnal Pigment Epithelium (RPE) layer and leads to a progressive loss of central vision. It occurs due to mutations in the BEST1 or PRPH2 gene.
Types of Best's disease: Best's disease has two subtypes-
Early onset form that appears in childhood
Adult onset form that appears in mid-adulthood and causes loss of vision
 Stages of Best's disease: Best's disease occurs in the following stages-
Stage I: Minor RPE changes occur.
Stage II: Classic "egg-yolk" lesions appear
Stage III: Lipofuscin layers appear
Stage IV: Scrambled-egg appearance occurs due to breakdown of materials
Stage V: Retinal atrophy takes place
Stage VI: Acute vision impairment occurs.
Cone-Rod Dystrophy 
In Cone-Rod dystrophy, malfunctioning of the cone and rod photoreceptors occurs. The manifestations of the progressive stages are- loss of central vision, loss of night vision and loss of peripheral vision.
Symptoms of Cone-Rod dystrophy: The following symptoms are very common-
Rapid involuntary movement of the eye called "Nystagmus"
Roving eye movements, where the patient cannot focus on one particular object
The tendency to poke the eye
Loss of twilight and night vision
Diagnosis
Here is a list of a few diagnostic tests for juvenile macular degeneration-
Fluorescien angiography
Electrodiagnostics
Optical Coherence Tomography (OCT)
Genetic Tests
Treatment & Prevention
In the current scenario, no treatment has been devised for juvenile macular degeneration. However, research is being done on the newer modes of treatment such as:
Gene therapy– This therapy aims at repairing or replacing the ABA4 gene. The gene is planned to be delivered to the cells by means of a larger virus from the lentivirus family.
Stem cell-based therapies– Human stem cells derived from the embryonic or adult tissues can be employed to replace the degenerated photoreceptors which cause vision loss.
Retinal pigment epithelium (RPE) – These cells are synthesized from the human embryonic stem cells. These cells can help by providing nourishment and support to the retina.
Some drugs can be employed to reduce retinal damage. These drugs have been approved by the Food and Drug Administration (FDA) to reduce the retinal damage in mice. Chemical compounds having a structure similar to these drugs are being studied.
Synthetic vitamin A- A synthetic form of vitamin A (ALK-001) is being studied at the Columbia University. This synthetic form of vitamin A does not get readily converted into lipofuscin. In case of mice and other larger animals, an oral dosage of ALK-001 has reduced the formation of lipofuscin deposits.
Since it is an inherited disorder, there are no means of prevention.
Dos and Don'ts
Dos
Wear hats and dark glasses when you are exposed to bright lights. This helps in reducing the build-up of lipofuscin.
Take vitamin A supplements under a doctor's supervision only. High dose of vitamin A might increase the accumulation of lipofuscin and thereby accelerate the loss of vision.
Use low vision aids in case you have lost your central vision.
Don'ts
Neglect your family history. Go for a genetic counseling. This will help in understanding the risk of other family members getting the disease.
Ignore the appearance of grey, black or hazy spots in the center of your vision. Seek medical attention.
Help
Others
Be
Fit
Trending Topics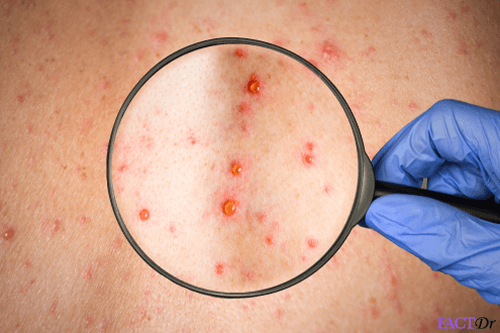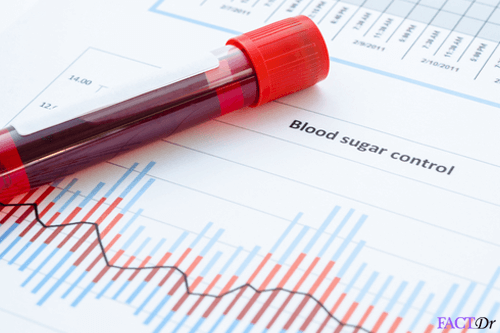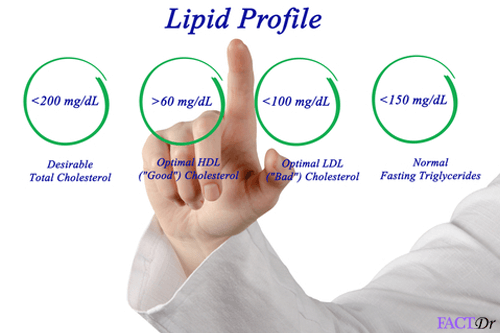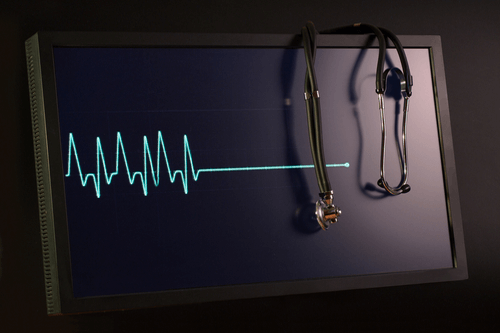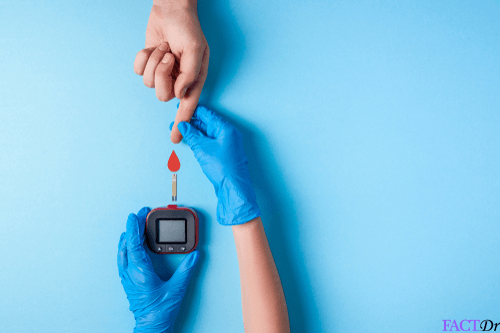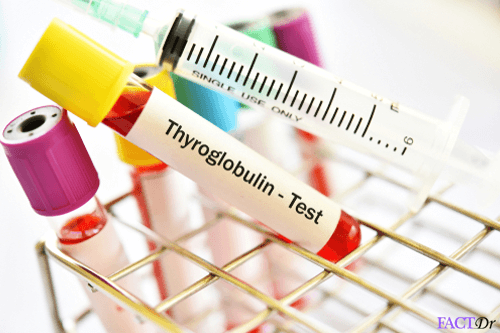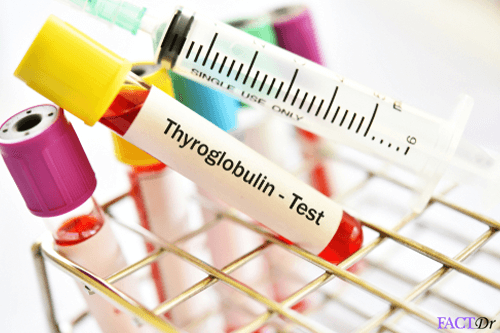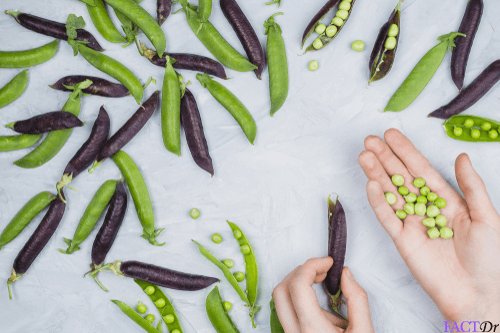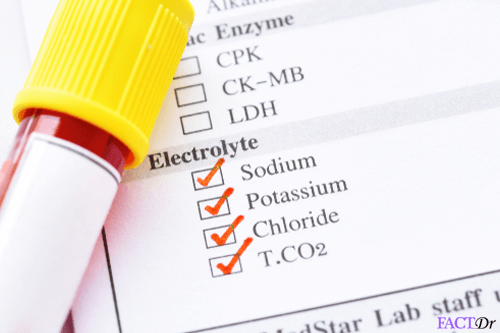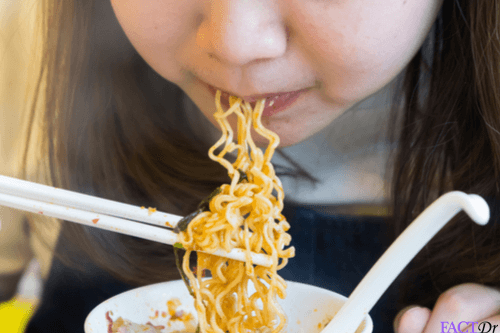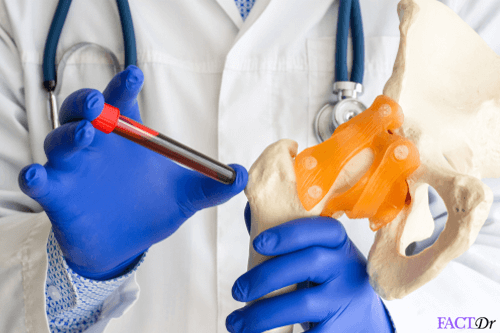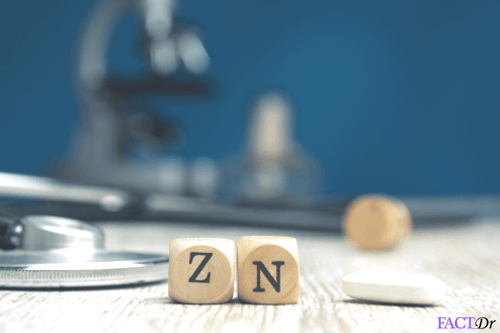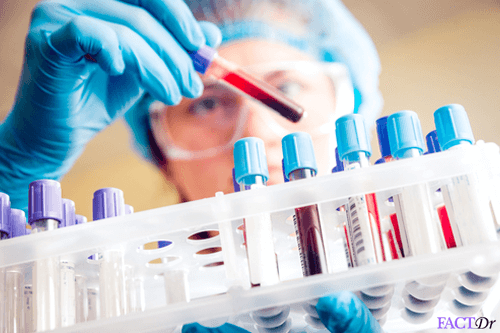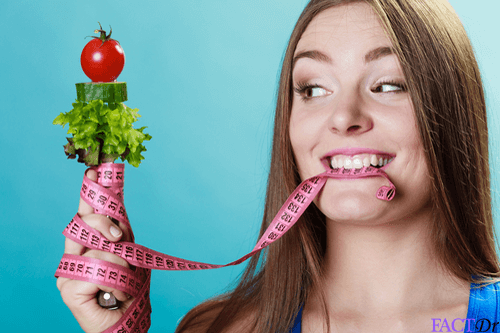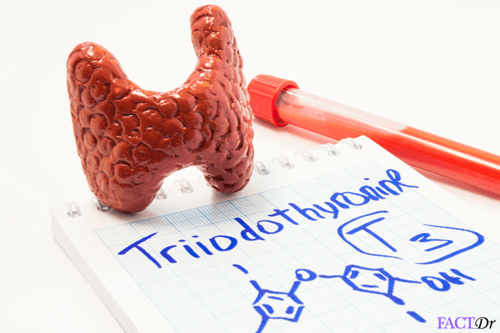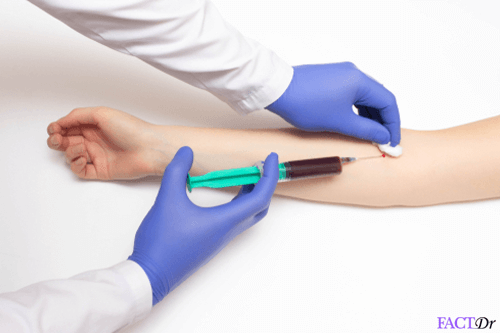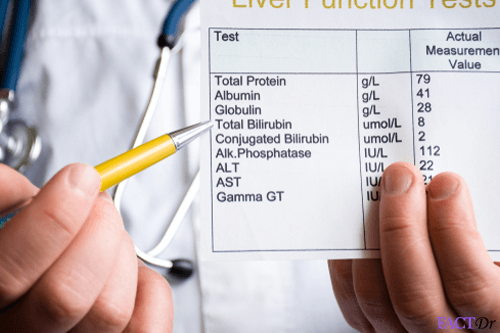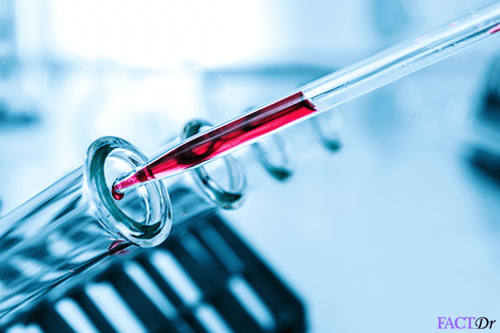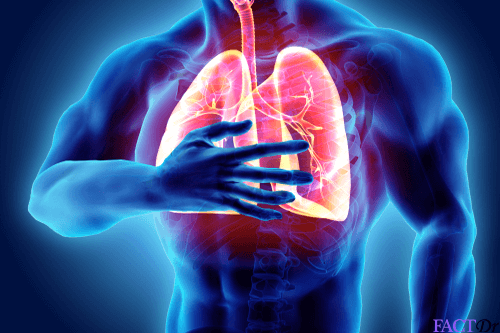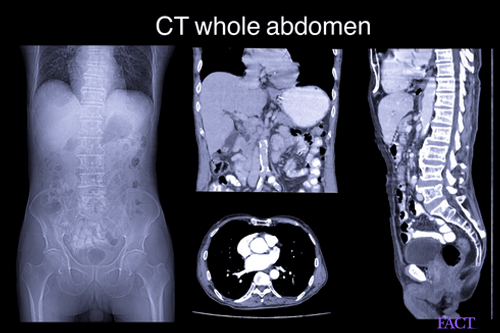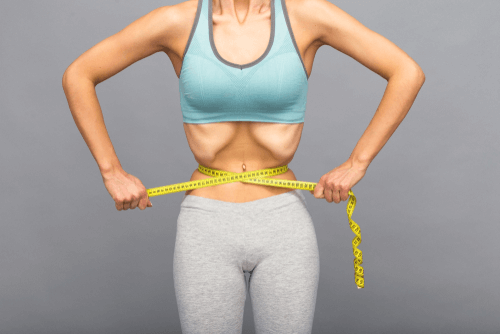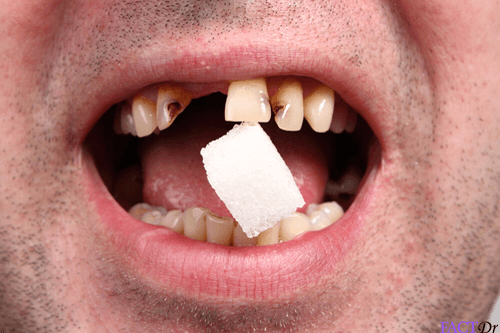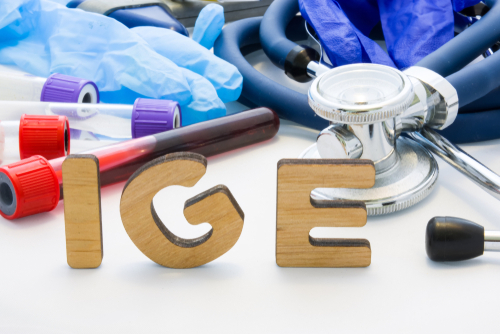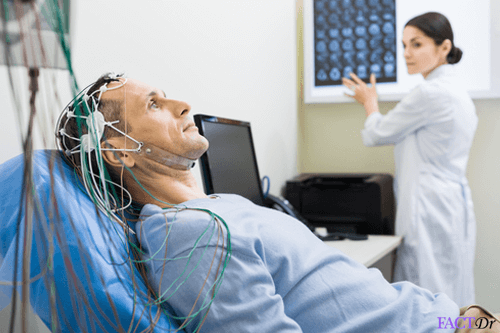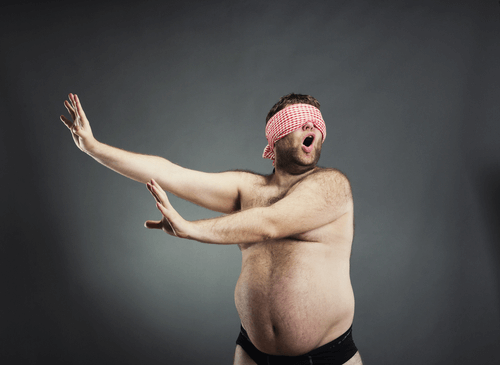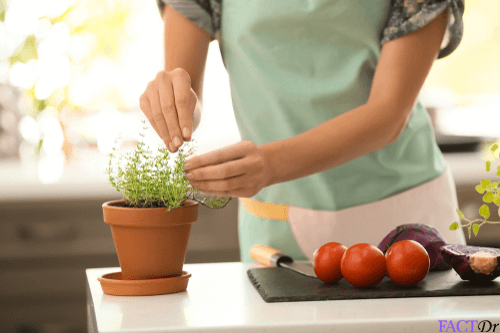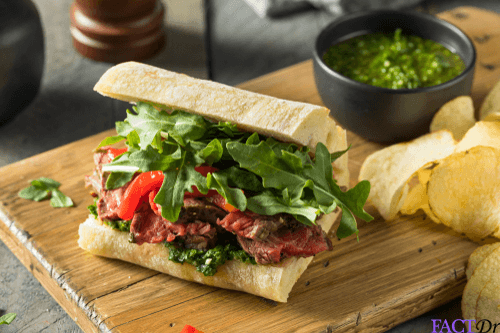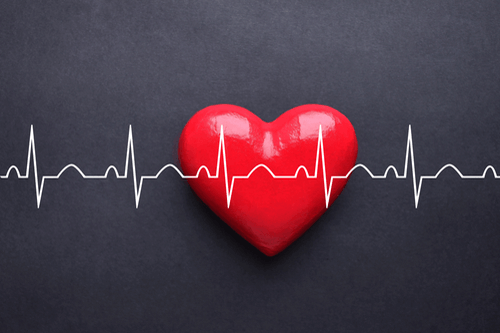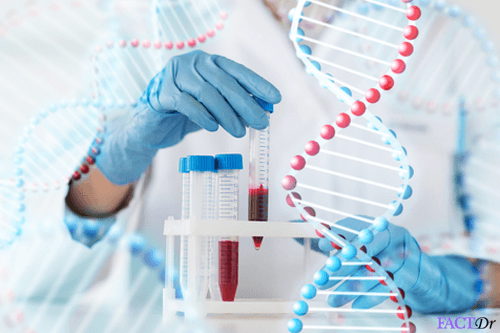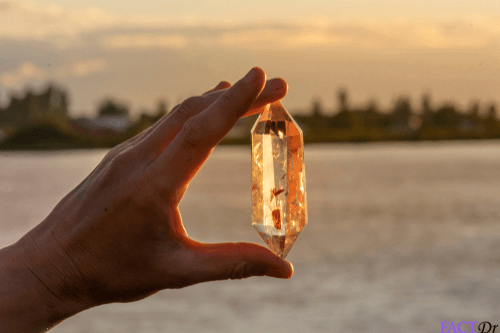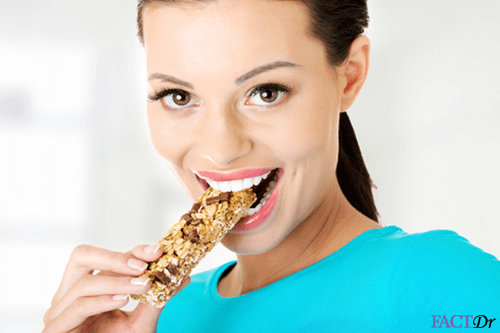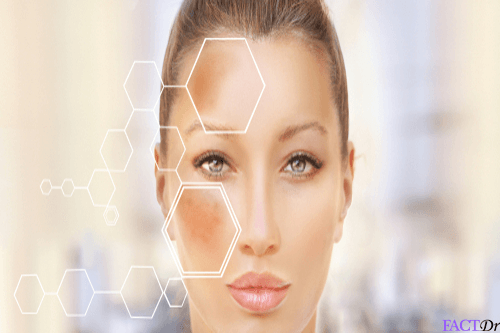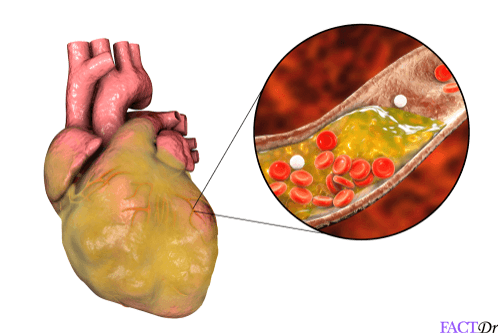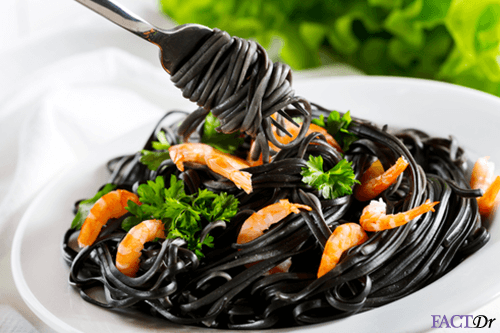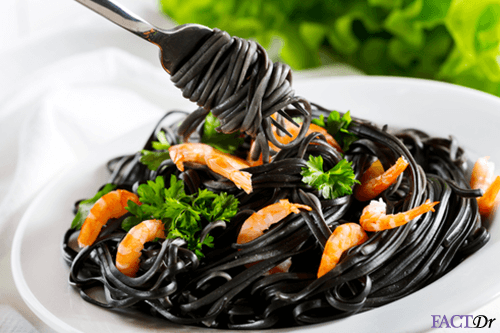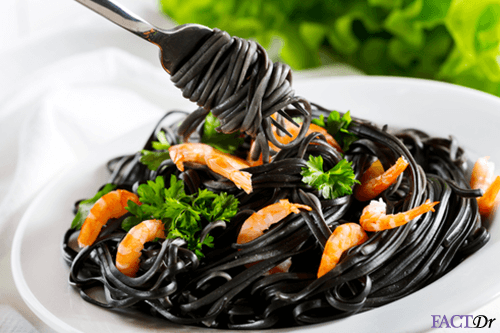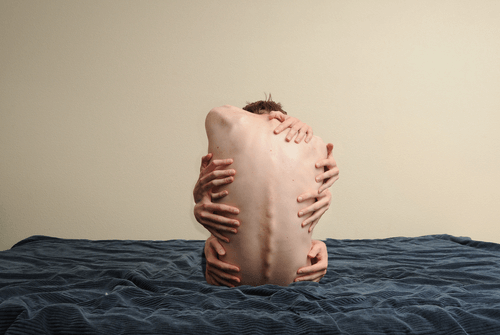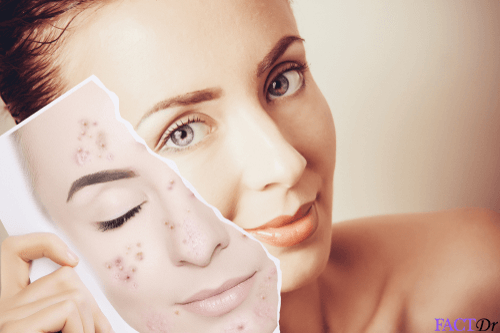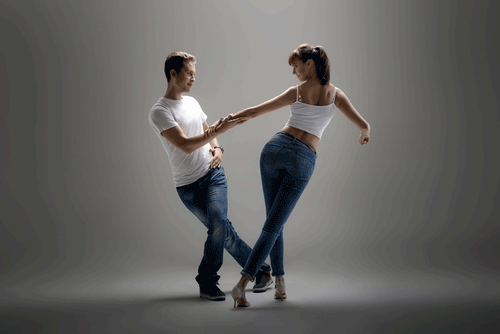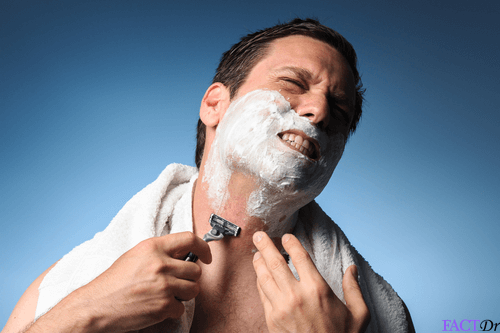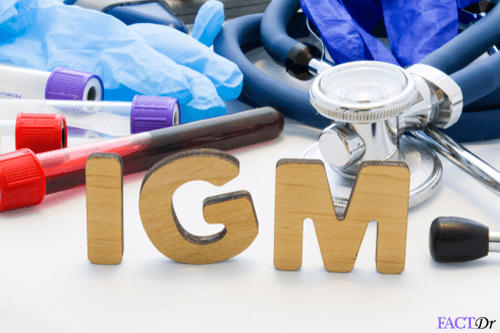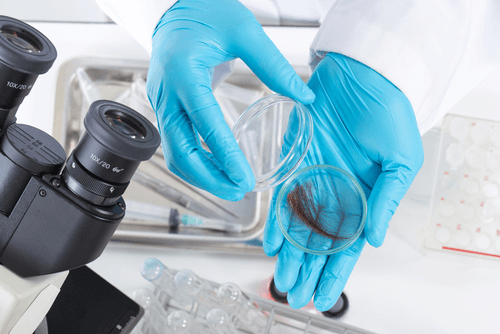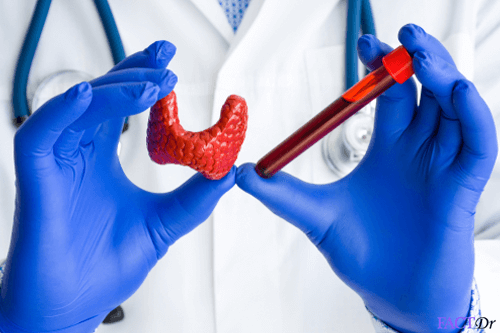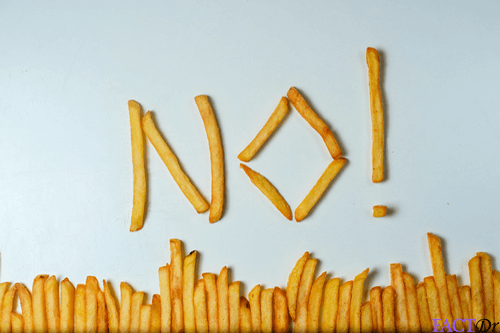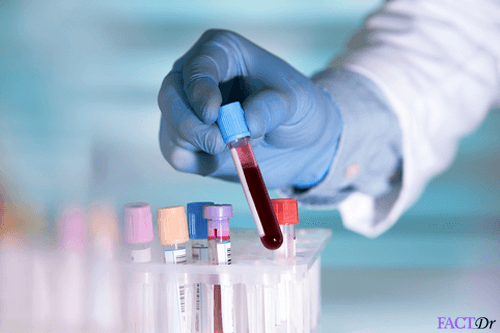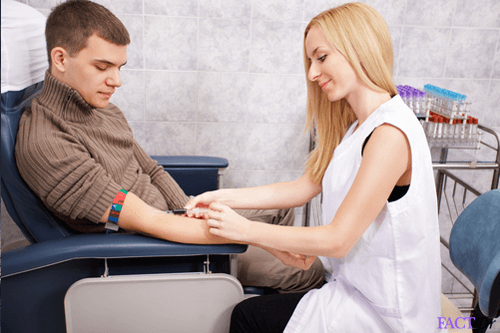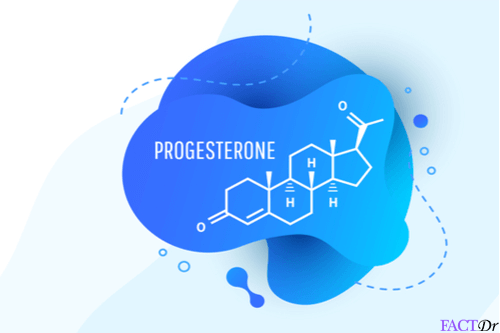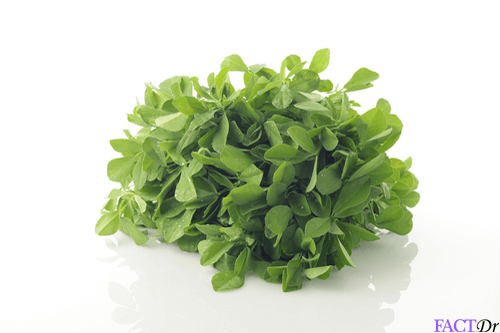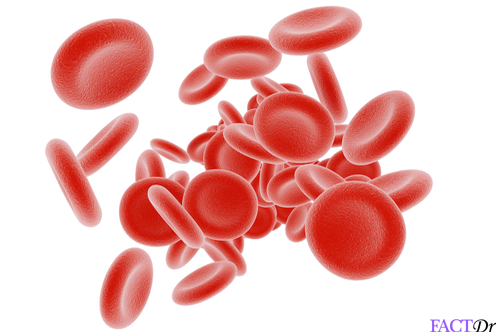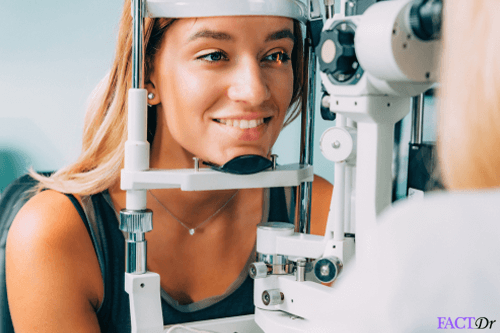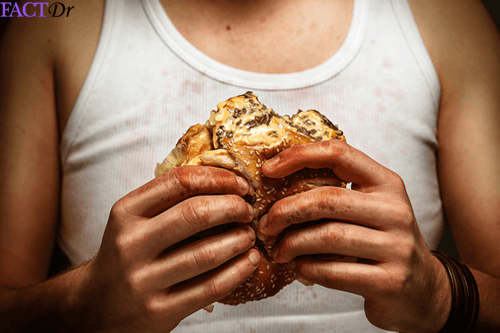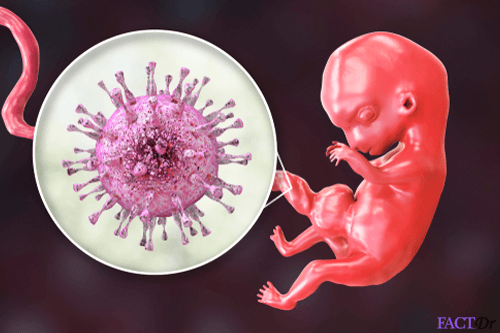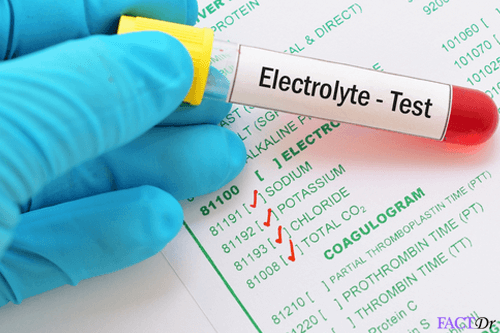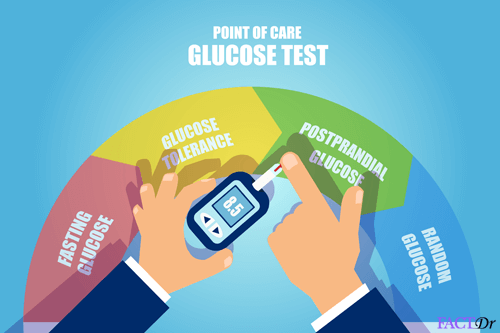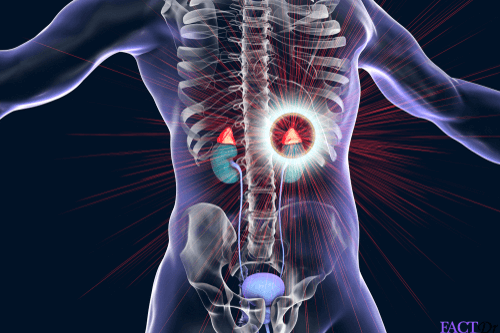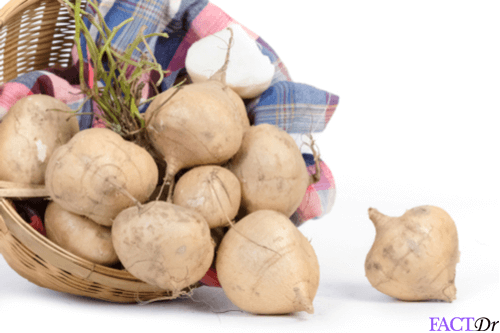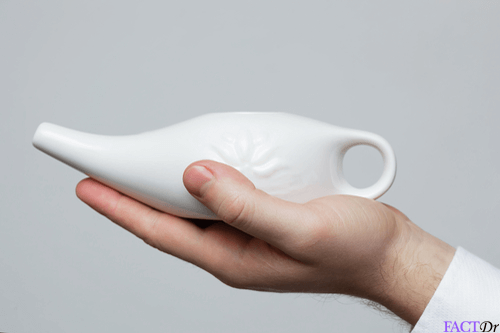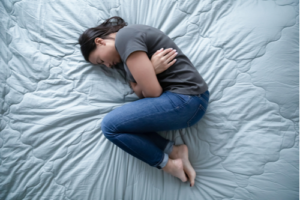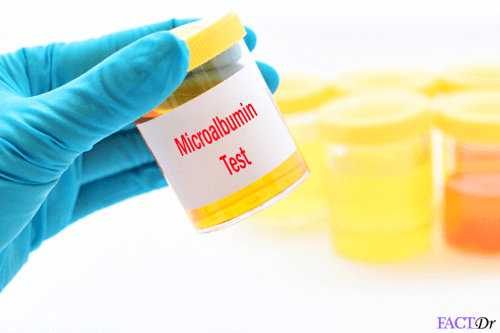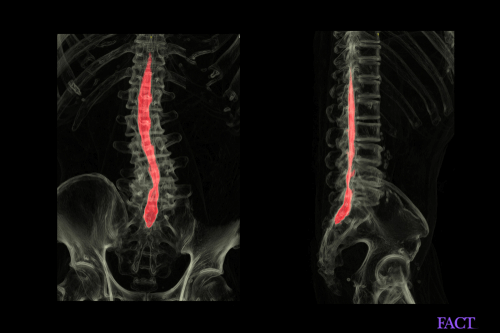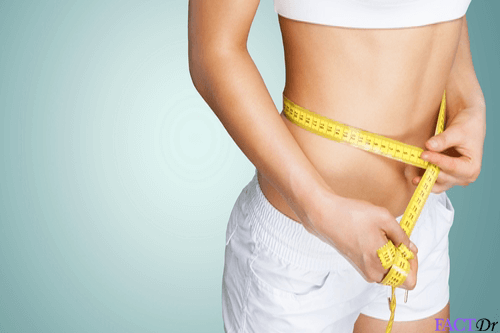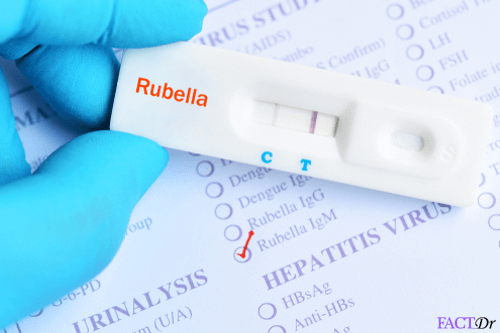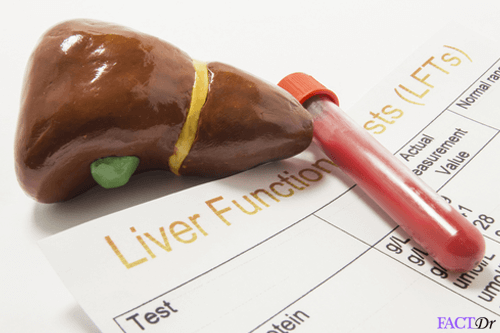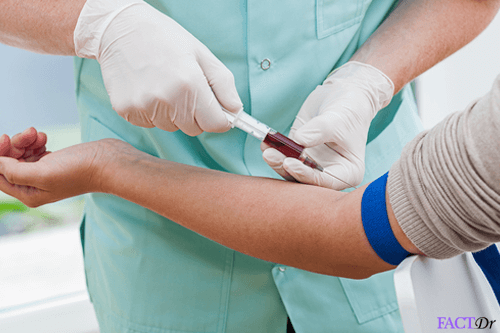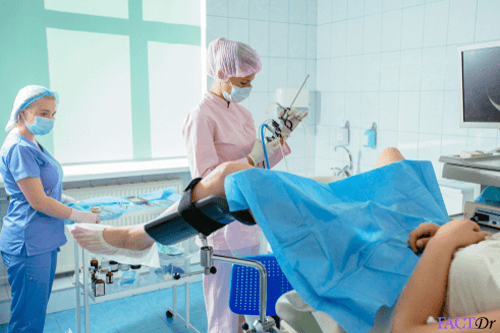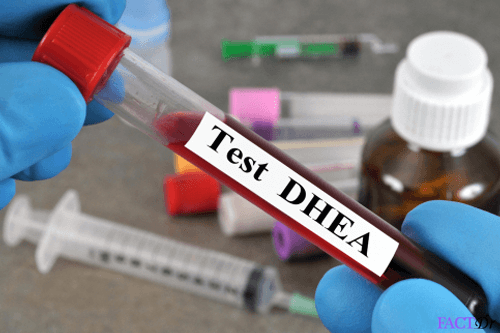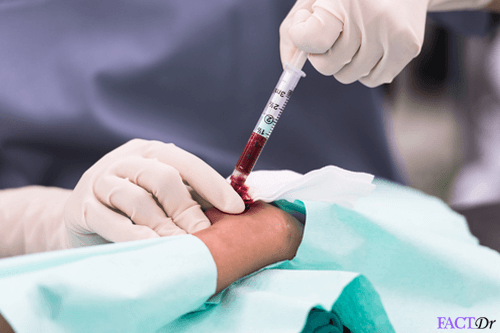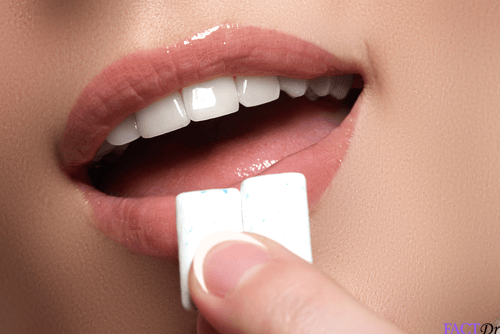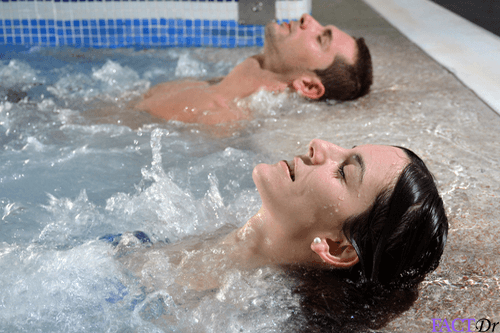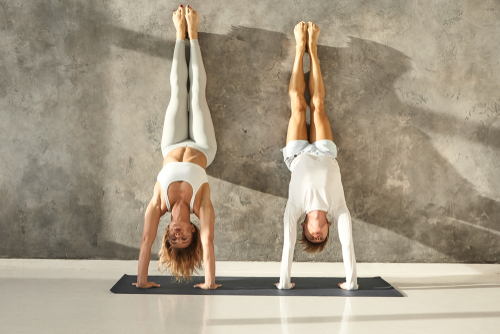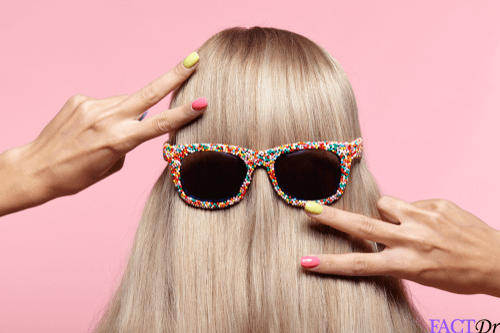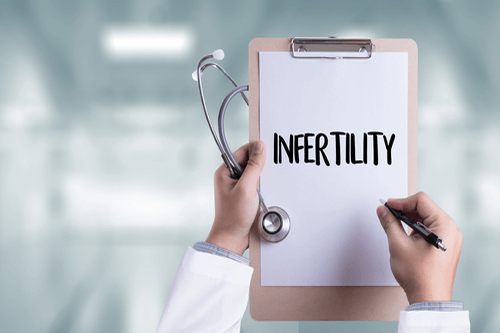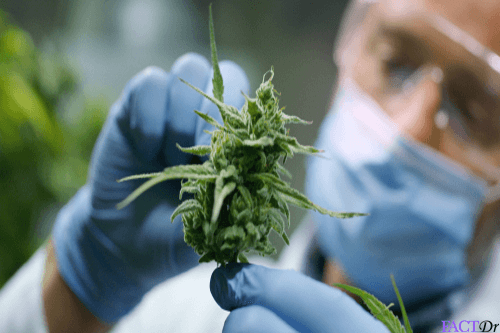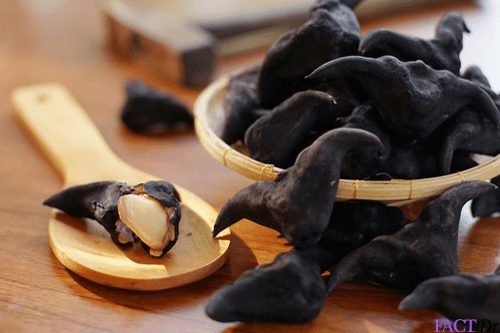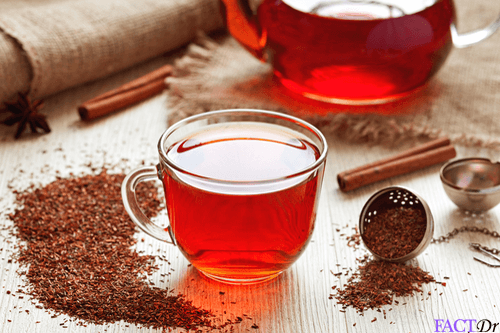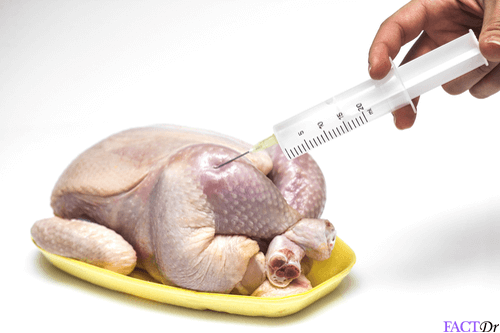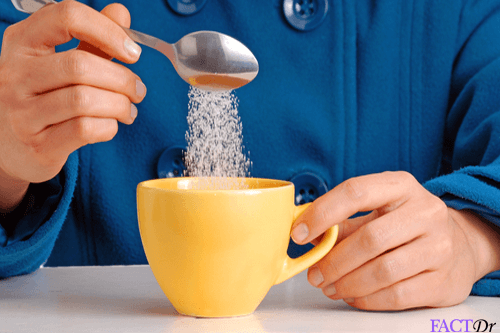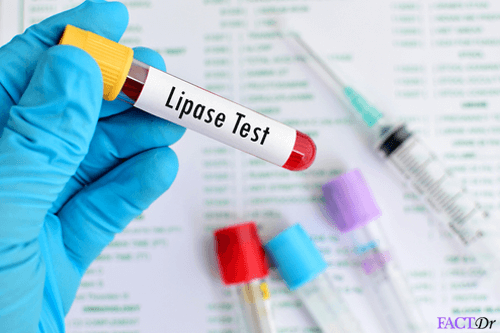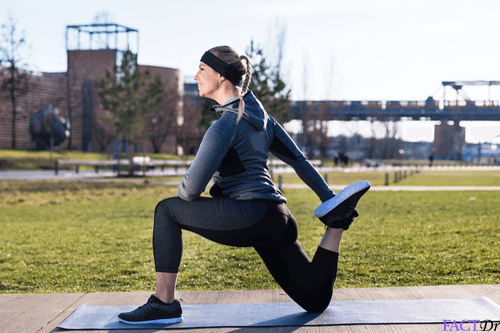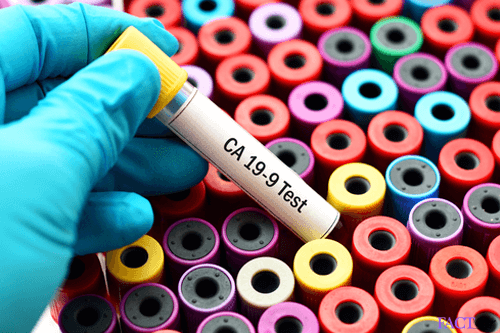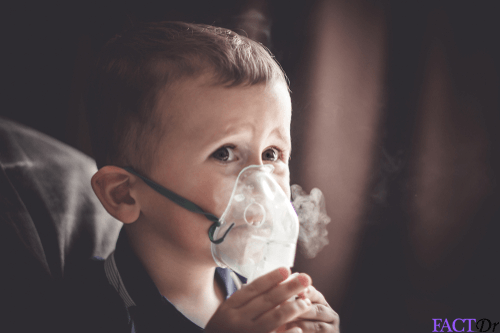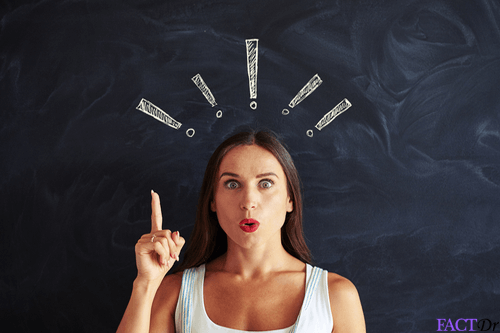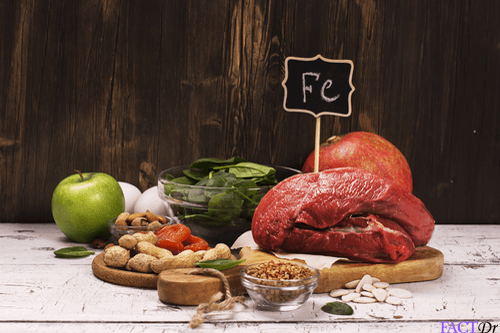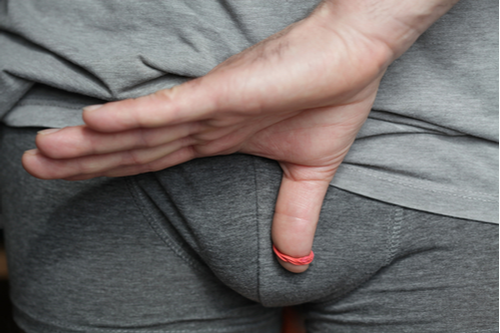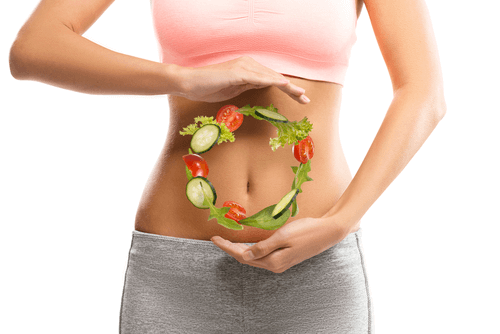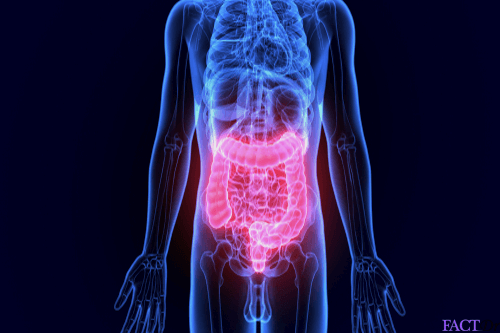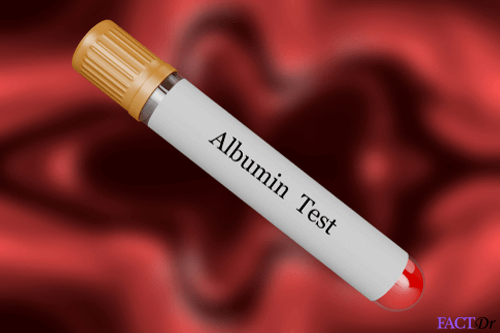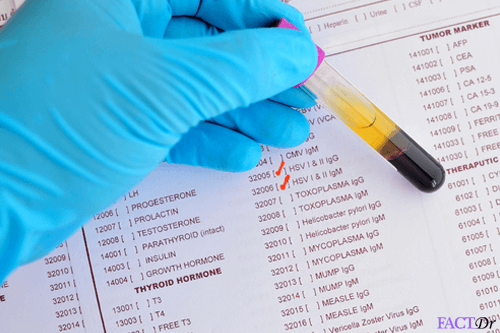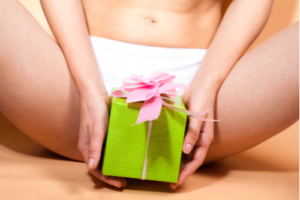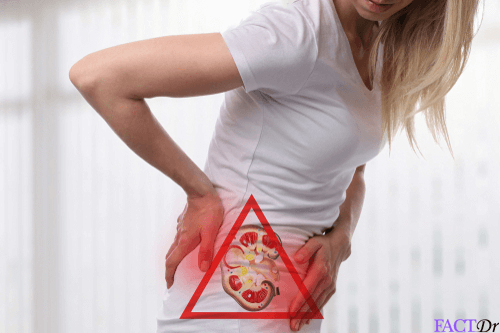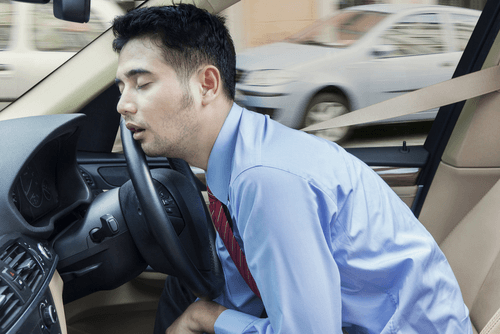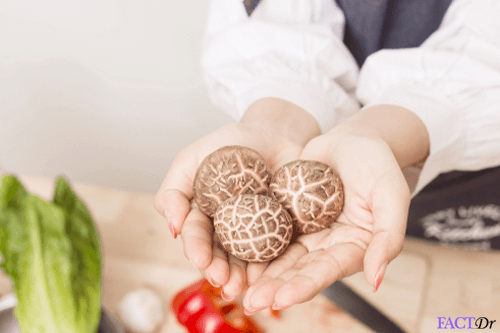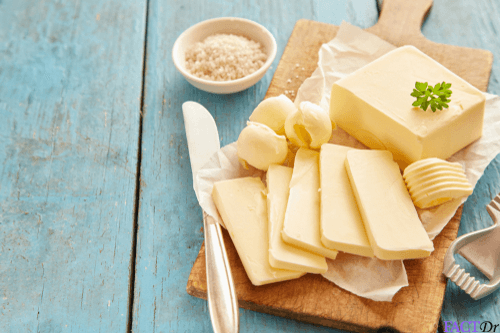 ---