---
Last Updated December 20th, 2021
Overview
A tumor is any kind of abnormal growth that results from the excessive multiplication of cells in a certain part of the body. Tumors can develop anywhere including the soft tissues, skin and even your bones. Some tumors are malignant. In other words, they are cancerous and can multiply uncontrollably and invade nearby tissues, giving rise to further complications. Malignant tumors may remain in situ or they may spread to other parts of the body. This process of cancer spreading to other parts of the body is known as metastasis.
Tumors that are non-cancerous are also known as 'benign' ones. This means that they lack the ability to invade the surrounding tissues. They cannot metastasize either. This, however, should not be taken to imply that a benign tumor cannot cause symptoms or that it cannot keep growing. The nature of symptoms caused by a benign tumor depends on its location and size. There are several different types of benign tumors. Examples of benign tumors include uterine fibroids and lipomas.
What Is A Lipoma?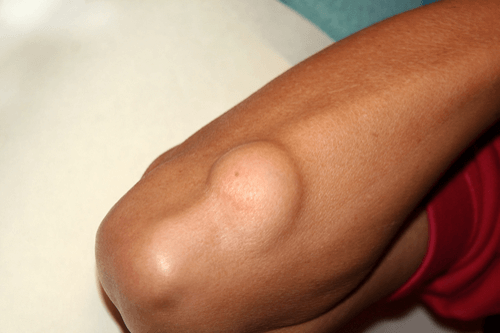 A lipoma is a kind of a benign tumor. As the name suggests, it is largely composed of fat cells. Hence, it is also referred to as a fatty tumor. This mass is surrounded by a capsule composed of fibrous tissue. Lipomas are generally located in the subcutaneous tissues although they may be situated in the deeper areas as well. Such tumors can potentially develop at any age. In fact, some individuals are even born with them. However, statistics show that most patients are between 40 and 60 years of age at the time of diagnosis.
What Causes Lipomas To Appear?
A lipoma can arise in any part of the body where adipose tissue or fat cells are present. They can also appear in organs such as the esophagus, stomach, and intestines. Some sources indicate that injury or trauma can cause a lipoma to develop at a specific spot. However, the fact remains that the true cause is unknown.
Some people can have multiple lipomas all over their bodies. This condition is referred to as lipomatosis. It is usually associated with some sort of genetic problem and may be inherited. While it has been observed that solitary lipomas tend to appear more often in women, the opposite is true for lipomatosis. An exception is Dercum's disease, which tends to affect more women than men.
There are a few different disorders that are known to produce multiple lipomas, among other symptoms. Some of these are listed below:
Hereditary multiple lipomatosis.
Dercum's disease.
Proteus syndrome.
Cowden syndrome.
Virchow's metamorphosis.
Gardner's syndrome.
Madelung disease.
Familial angiolipomatosis.
Familial lipodystrophy.
Pelvic lipomatosis.
How Do I Recognise A Lipoma?
Lipomas are normally slow growing and, as they are nearly always benign, they do not metastasize. Superficial ones are often described as soft, rubbery, and well-defined masses that can be moved around a little by pressing on them. Most of the time they are painless, but certain subtypes can present with pain. These may appear singly or there may be several of them.
Those that are located deeper within the body may or may not produce symptoms. When they do, the exact nature of symptoms is dependent on the specific location of the mass. Those that grow large enough to press on nerves can produce some pain.
Is There More Than One Kind Of Lipoma?
Usually, a lipoma is made up of adipocytes or fat cells encased by a thin sheath of fibrous tissue. Sometimes, though, the fibrous capsule is absent. In such cases, the mass can infiltrate nearby muscle tissue. Such lipomas are referred to as 'infiltrative' in nature.
Four specific variants of lipomas are recognized on the basis of their symptoms and their attributes as observed under the microscope:
Adenolipoma: The tumor also includes eccrine glands which are sweat glands.
Angiolipoma: This type of lipoma also has blood vessels.
Pleomorphic lipoma: These generally affect elderly men and contain abnormal enlarged cells along with the usual adipocytes or fat cells.
Spindle cell lipoma: This type closely resembles a kind of a malignant tumor known as the liposarcoma.
What Tests Are Needed To Diagnose A Lipoma?
Doctors will be able to identify superficial lipomas mainly by physical examination of the lumps. However, a malignant form of tumor known as a liposarcoma tends to resemble lipomas. Hence, in order to find out whether the tumor is a lipoma or a liposarcoma, imaging and biopsy tests may be required. Alternatively, a lipoma located deeper within the body may only be identified by means of imaging tests.
The following steps may be carried out during diagnosis:
Physical examination.
Medical history.
Ultrasound imaging.
Magnetic resonance imaging (MRI).
Tissue biopsy.
What Treatments Are Available?
Lipomas are generally harmless but some can be painful. Unless a lipoma is causing you pain, growing too fast or creating other symptoms, your doctor may advise you to let it remain. However, you may still want to have it removed for cosmetic reasons. The procedure for the removal of a lipoma is fairly straightforward and quick. This can be done through steroid injections, surgical excision or through liposuction.
Generally, there is an occurrence of solitary lipoma but multiple lipomas too can occur and are called lipomatosis. Studies have found that the addition of omega-3 supplement in the diet can reduce the occurrence of lipomas. This is true since omega-3 is polyunsaturated fatty acid that is essential for the body and does not accumulate in the body and rather is utilized for various functions of the body. Studies have claimed that the addition of omega-3 rich foods can help reduce the production of tumor cells.
Prevention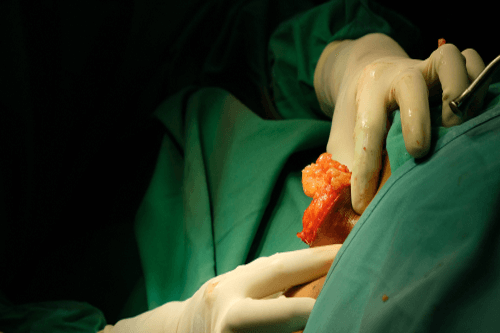 Lipomas are some of the most common benign tumors. Generally, they are located superficially, in the subcutaneous tissues and can be easily noticed as dome-shaped, rubbery lumps. Less often, they are found within internal organs such as the heart or the stomach. These may or may not symptomatic. In case a lipoma is not giving you any trouble, you may choose to let it remain in place because it is most probably benign. However, if the lump seems to be growing very fast, you may need a biopsy in order to find out whether it is, in fact, a malignant form of tumor called a liposarcoma.
Since lipomas are generally harmless, these do not require any treatment/removal unless they are causing pain or friction with other parts of the body. If there is a growth of a lipoma internally, in the muscles, it may require surgical removal as it could be painful. Your doctor may surgically remove a small part of the lipoma to study whether it is benign or cancerous. Steroid medications may be prescribed to shrink the size of the lipoma. Liposuction may be used if the lipoma is enlarged and painful. Once removed, it is highly unlikely that they will recur in the same spot.
Dos and Don'ts
Dos
Get the lipoma removed in case it hurts or pinches against some other body part.
Liposurgery is an effective solution but has several side-effects such as skin pigmentation.
Don'ts
Fall for any remedy mentioned in websites that promise to cure or provide self-care for lipomas.
Indulge in self-surgery or at-home removal of the lipoma.
Help
Others
Be
Fit
Trending Topics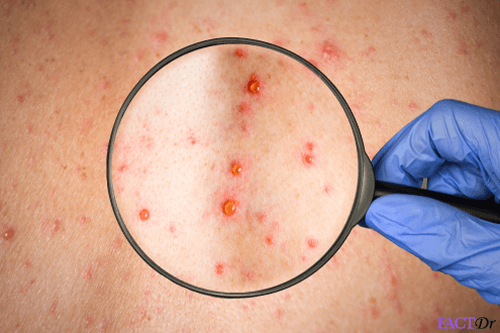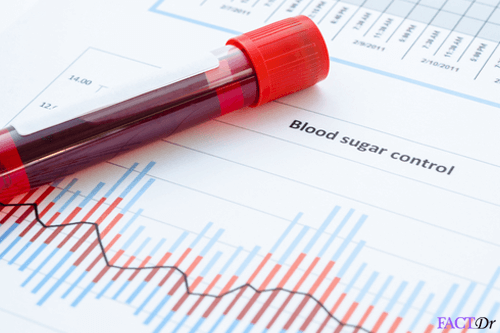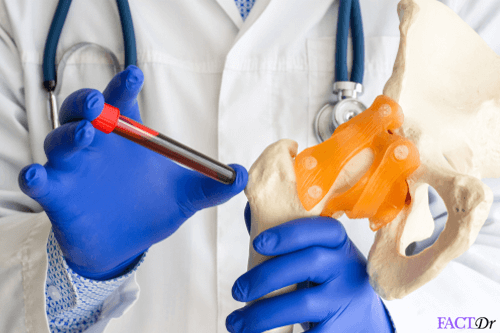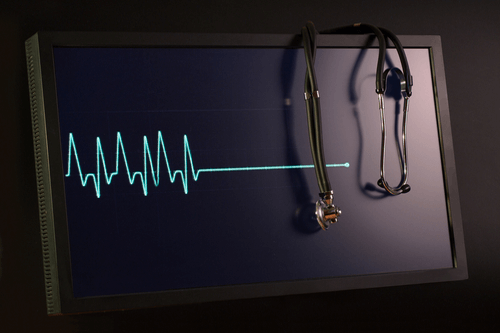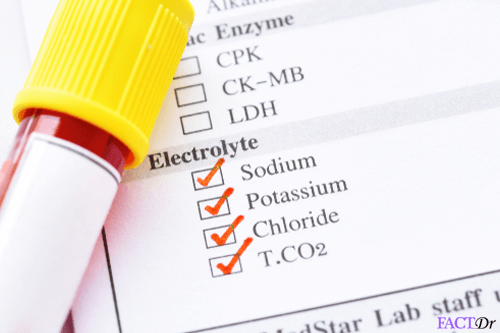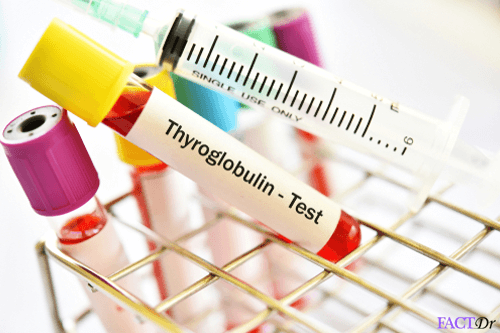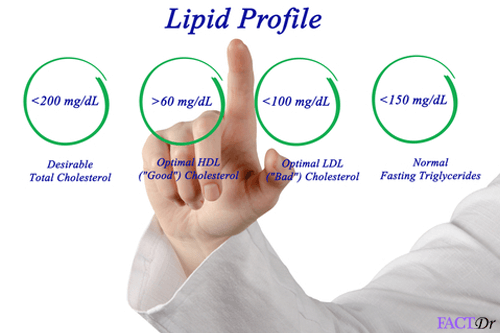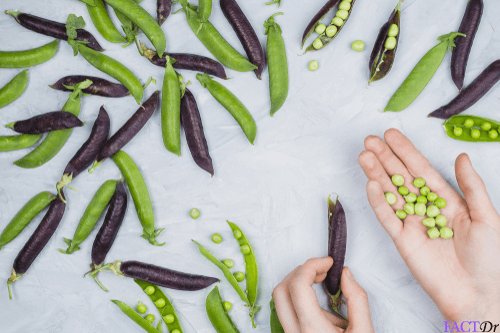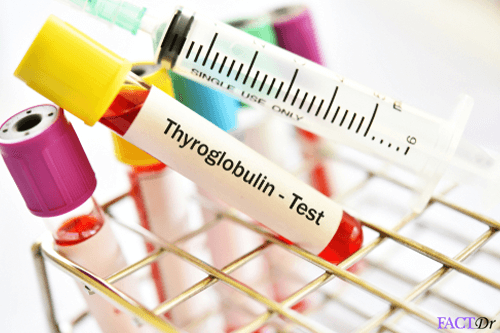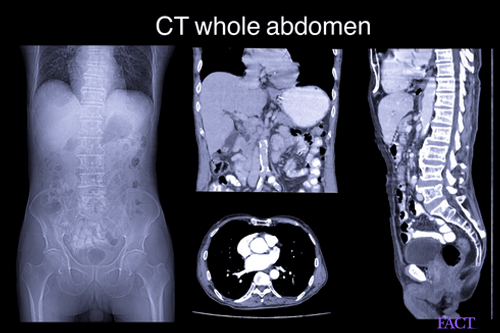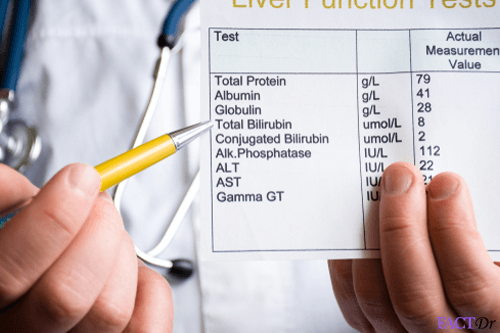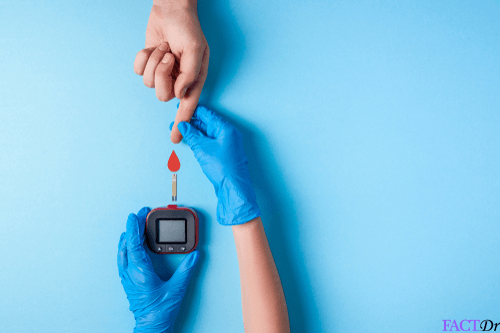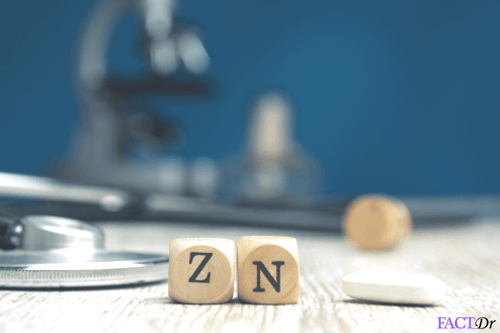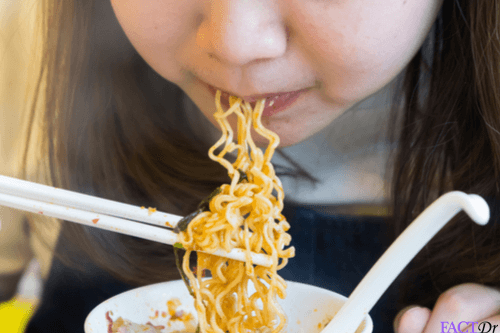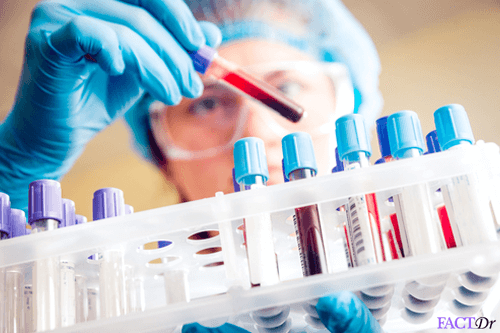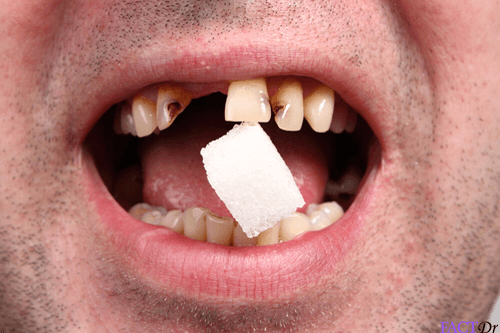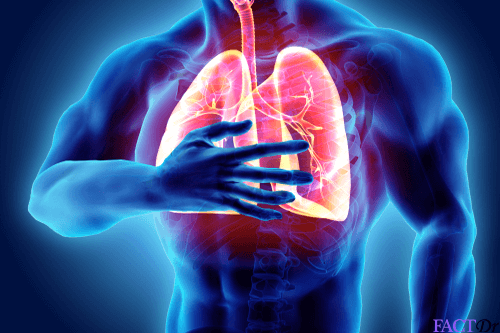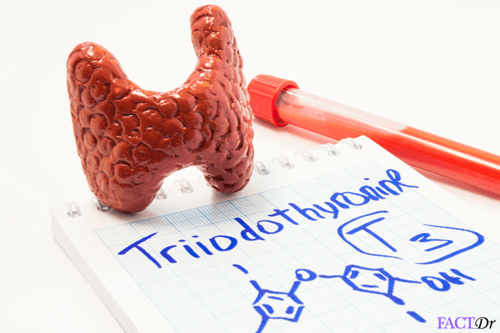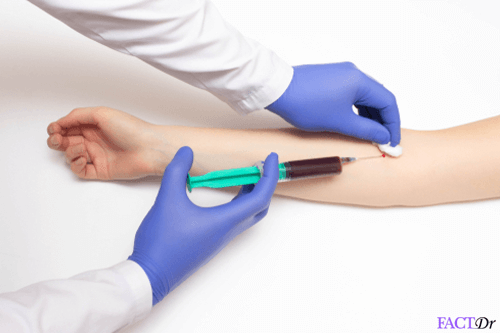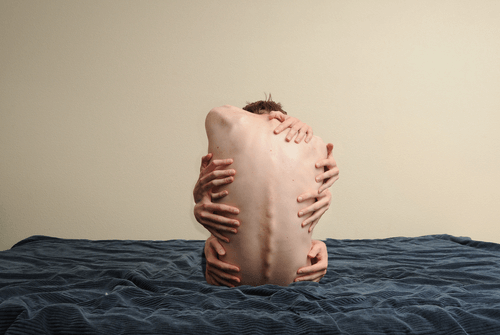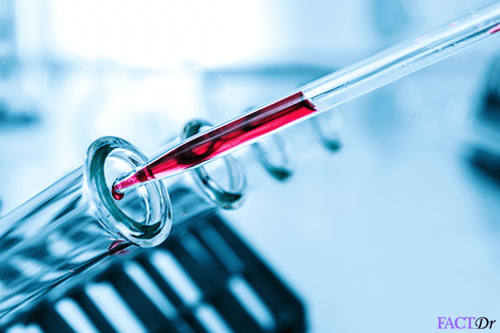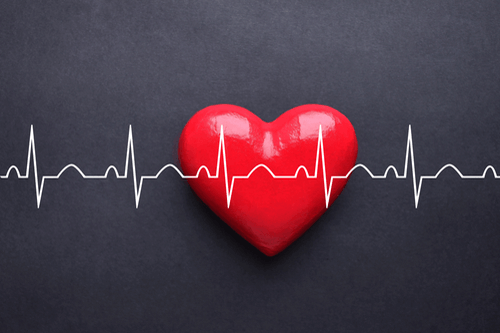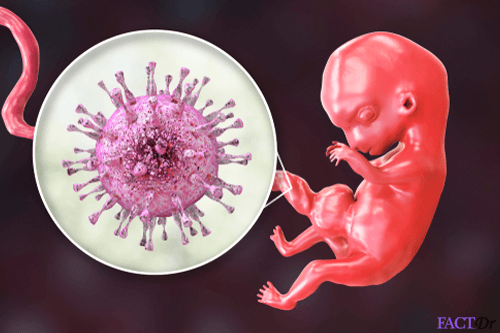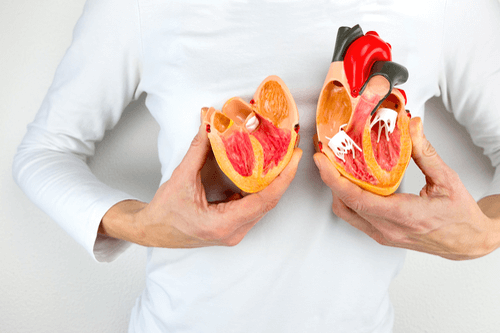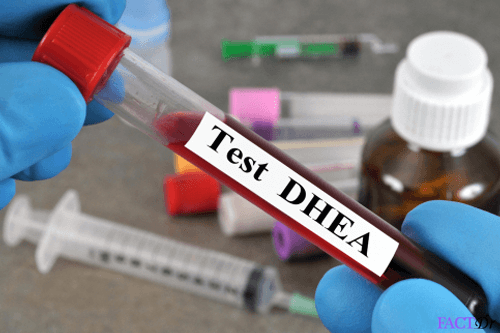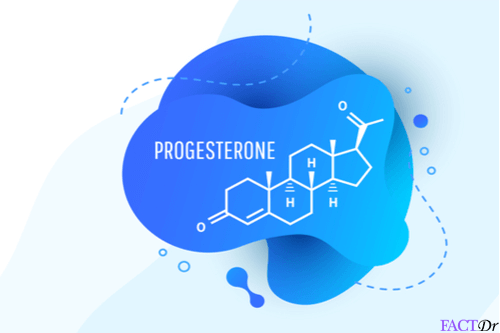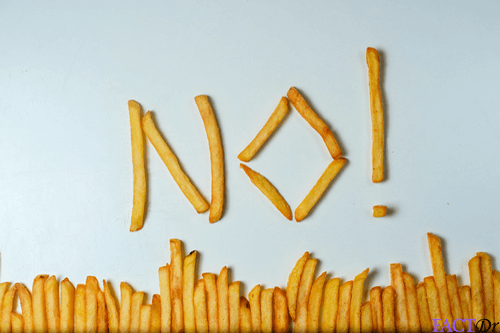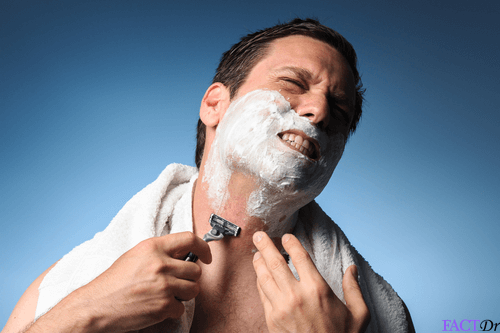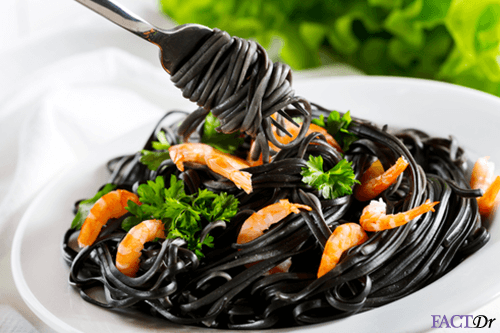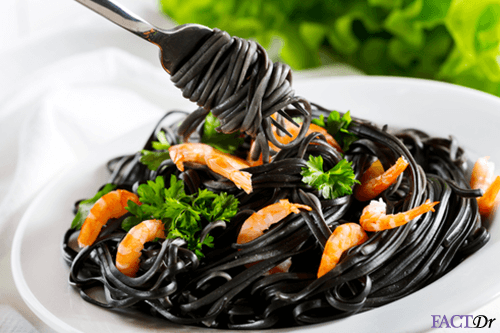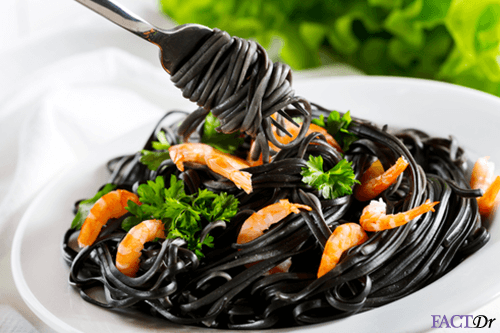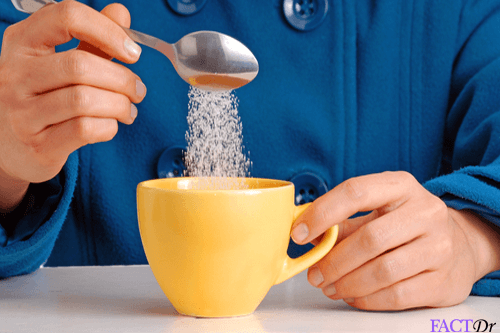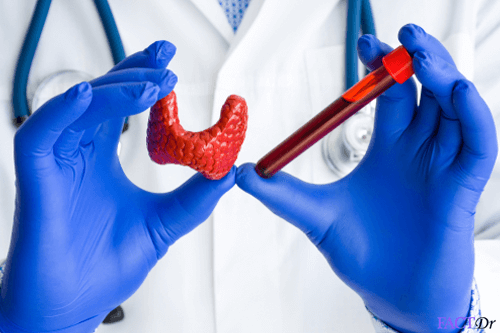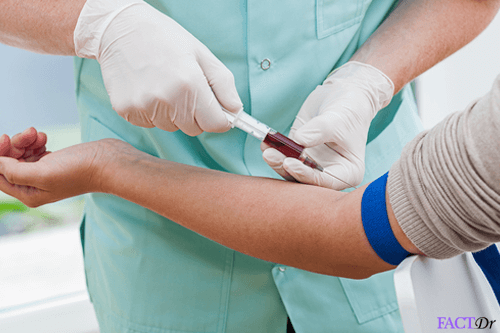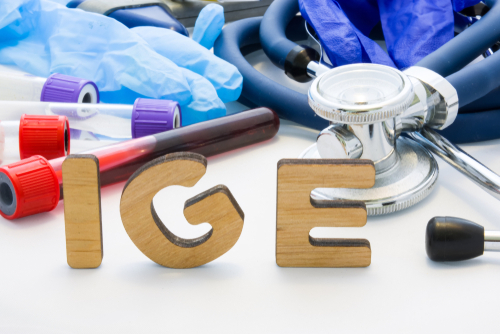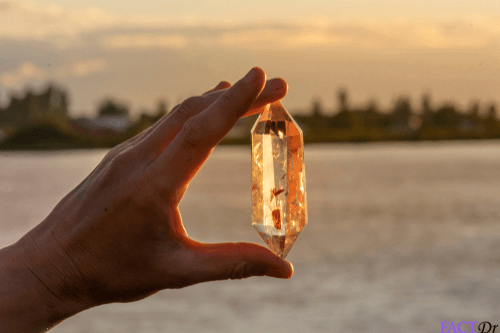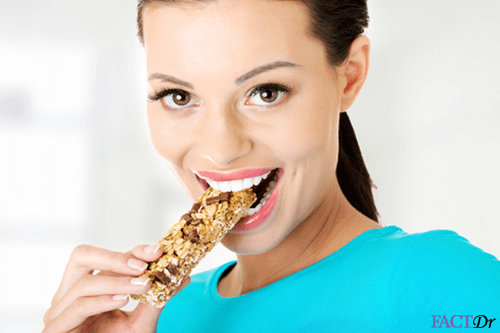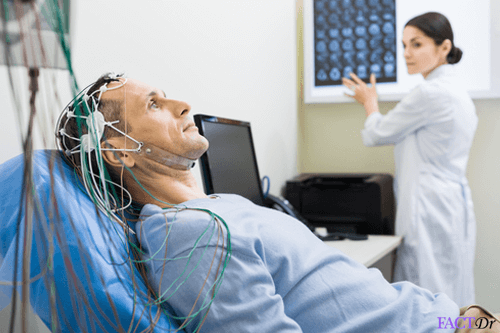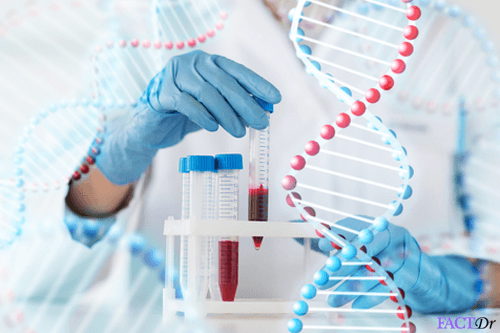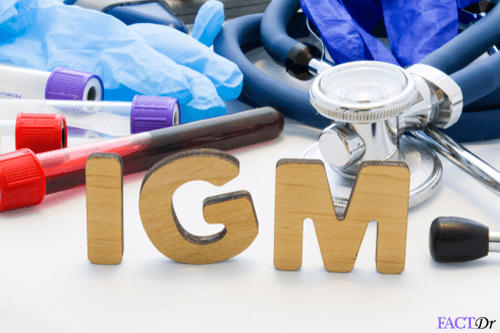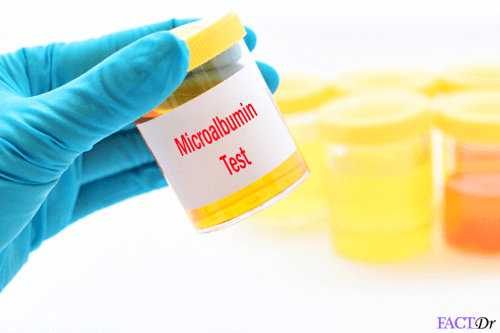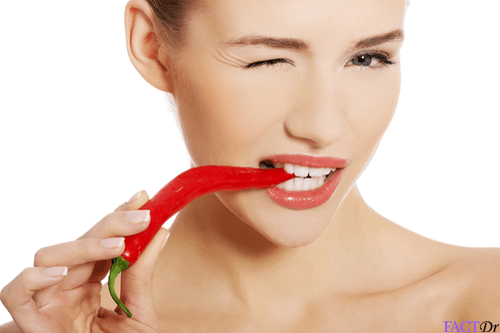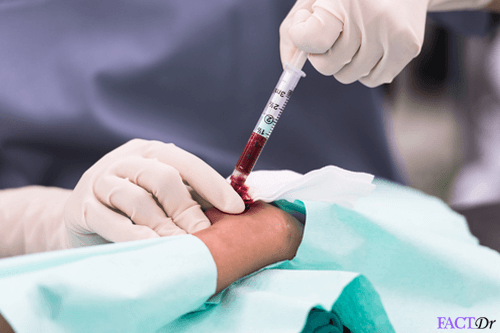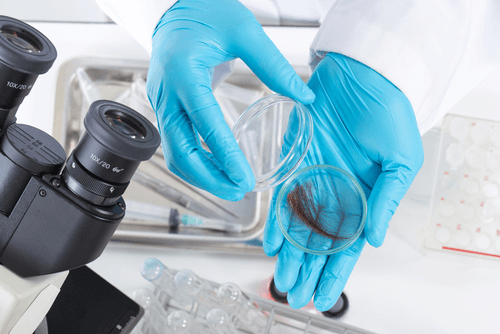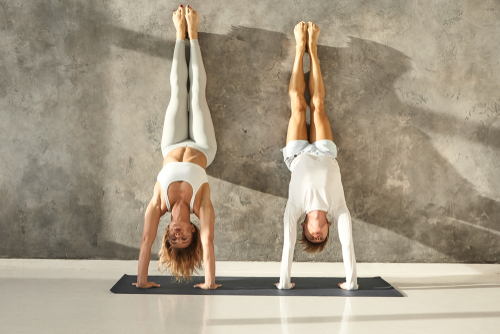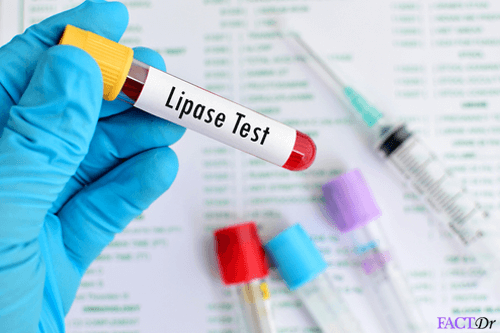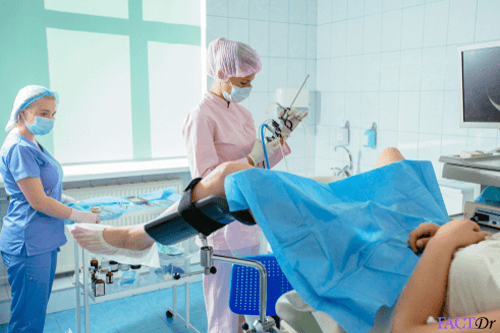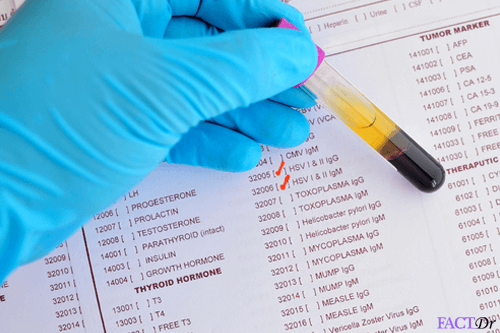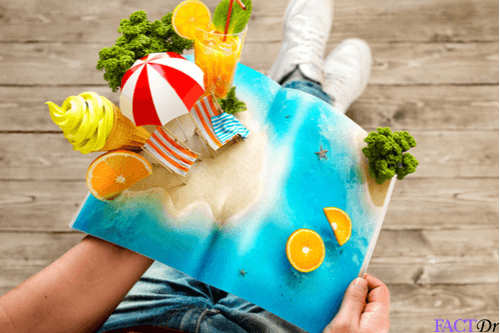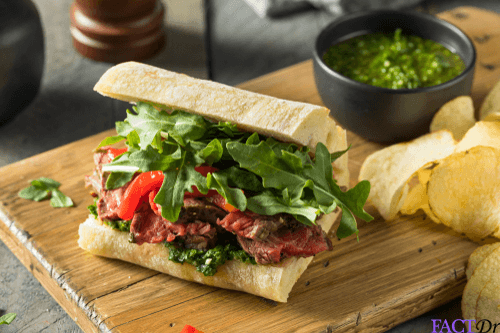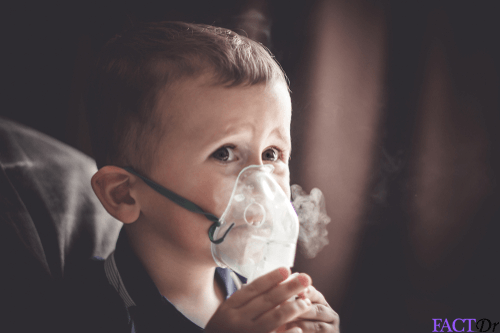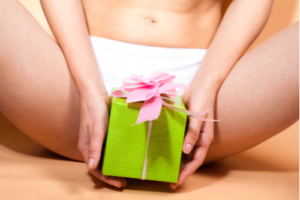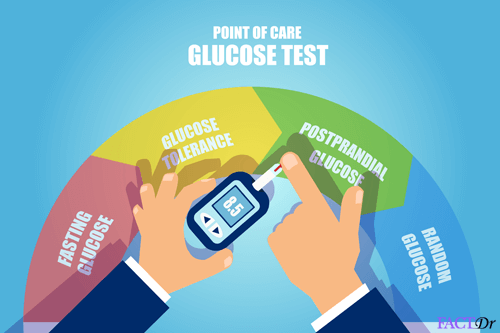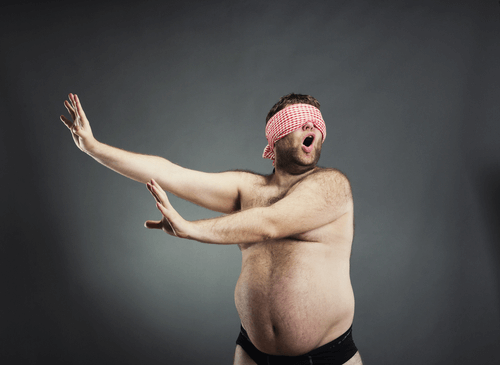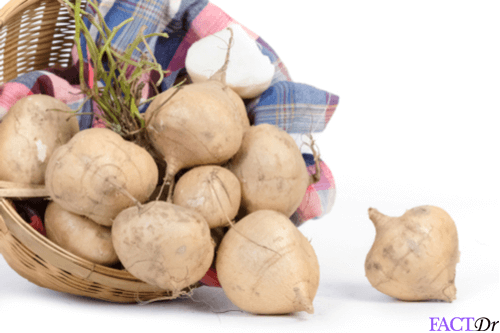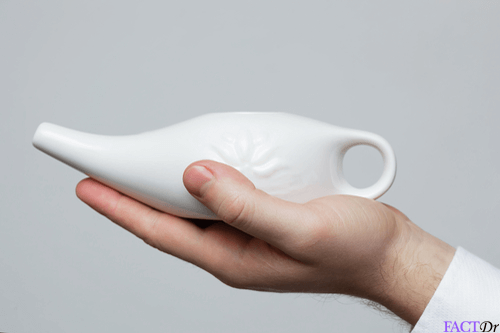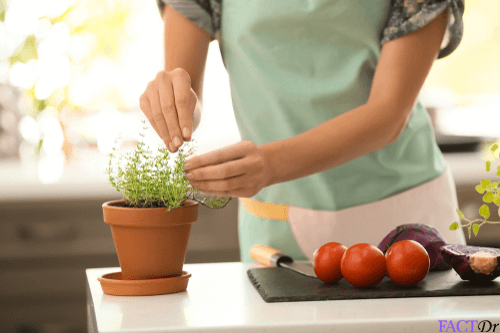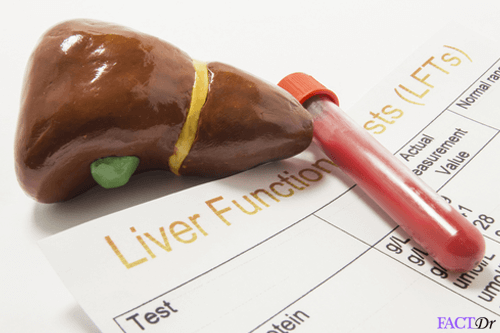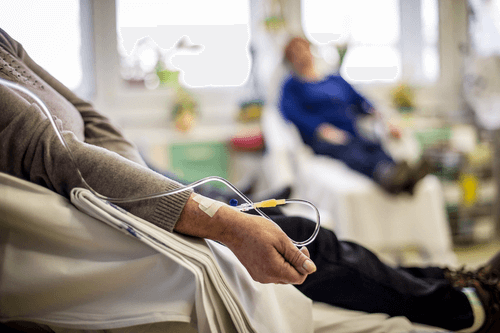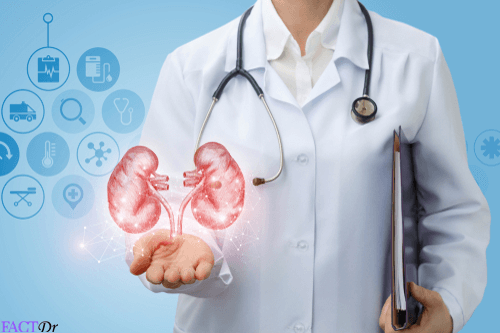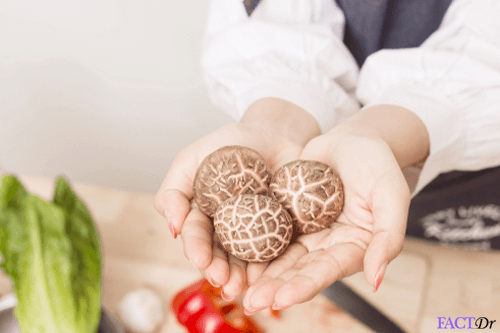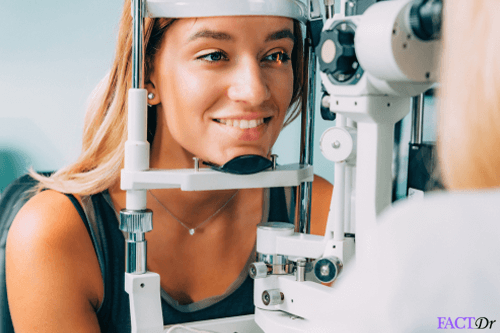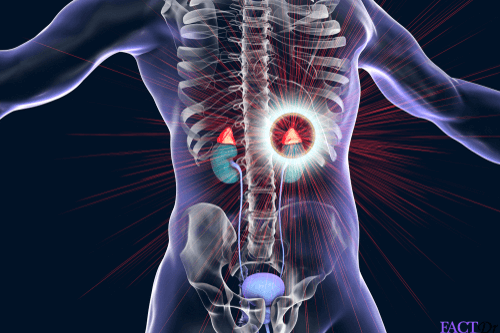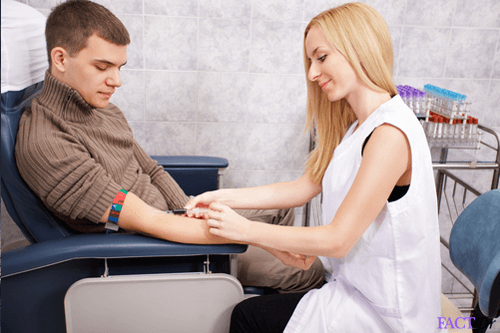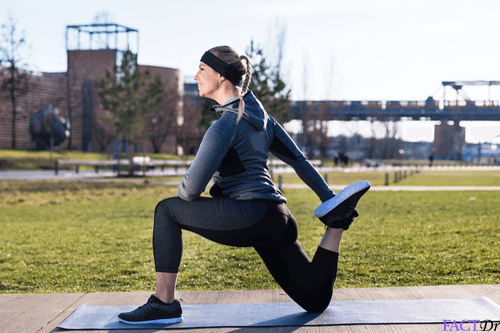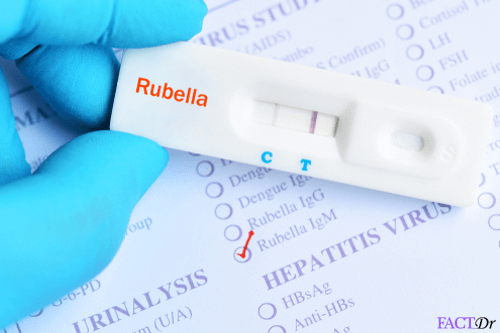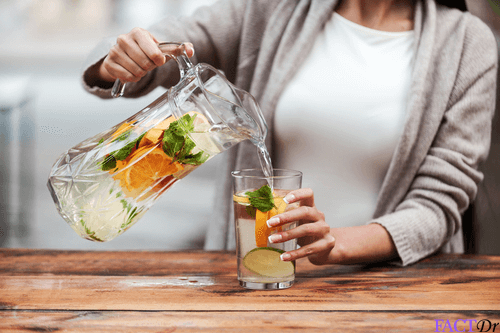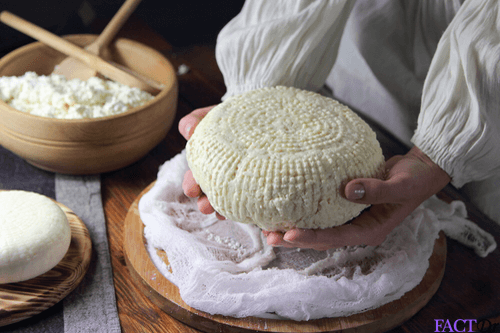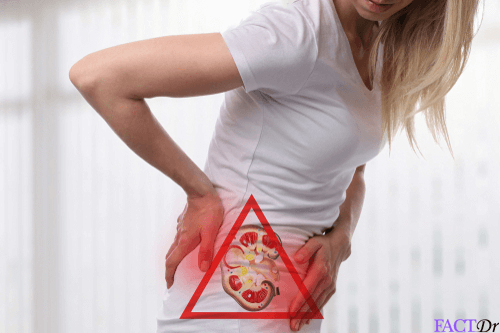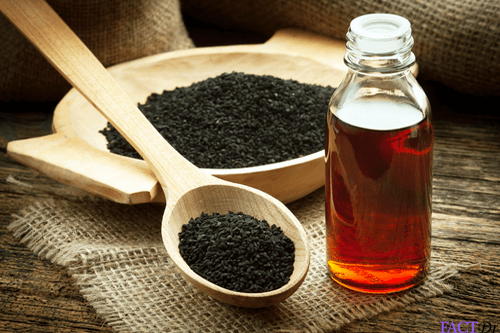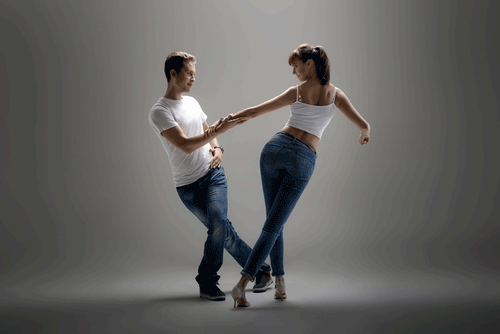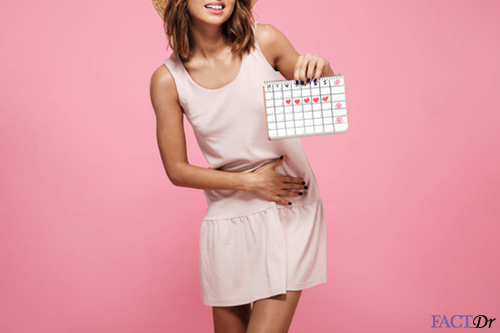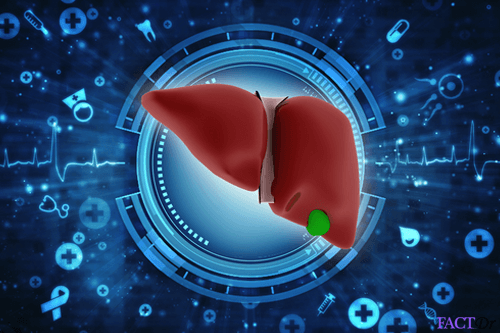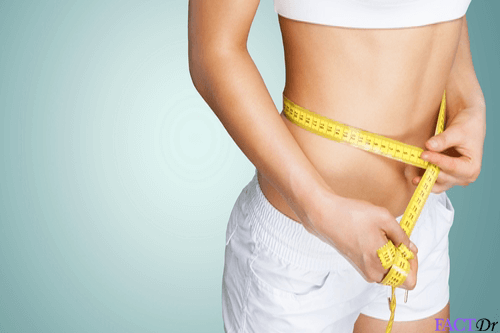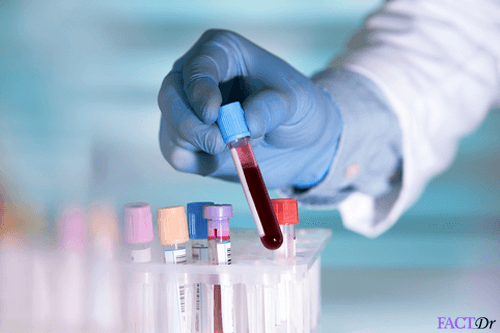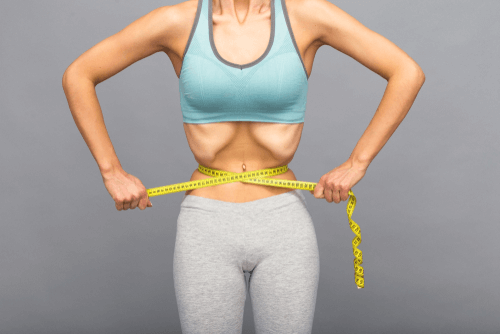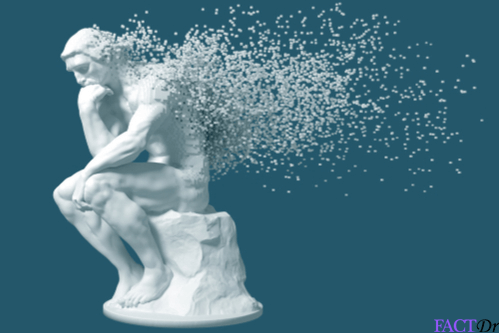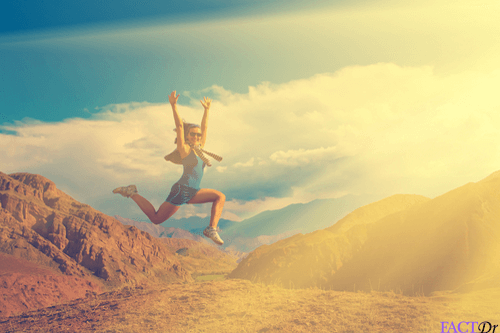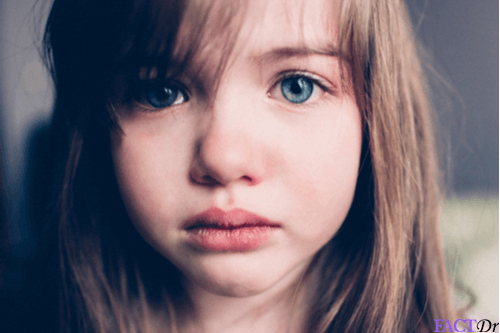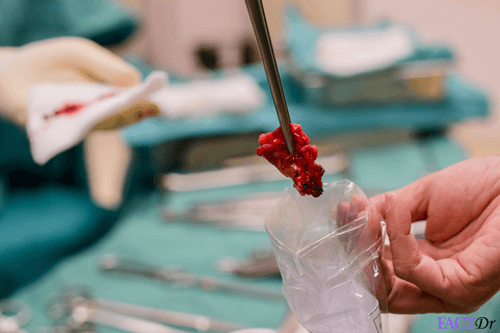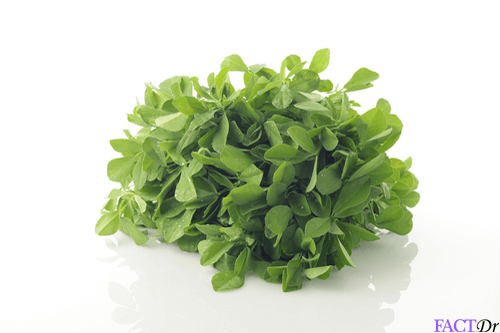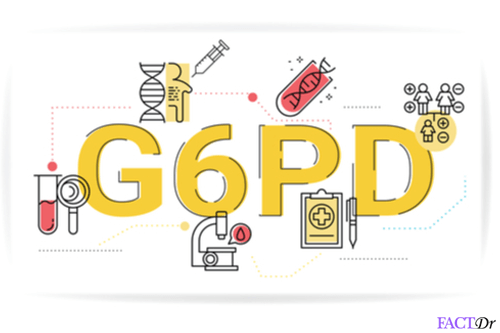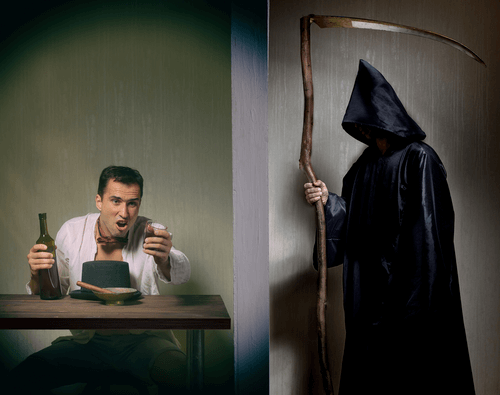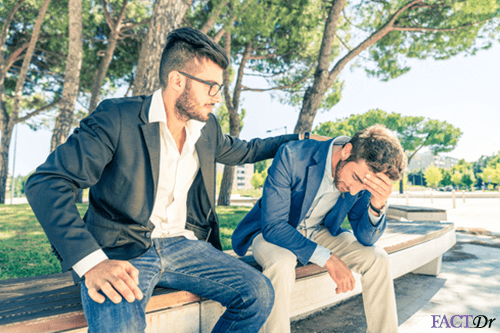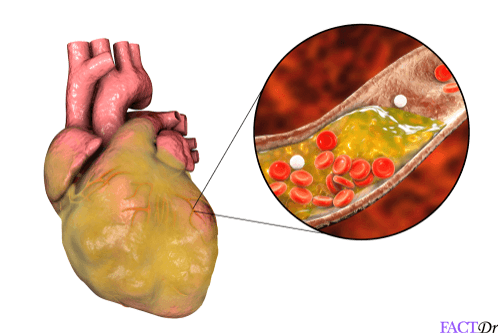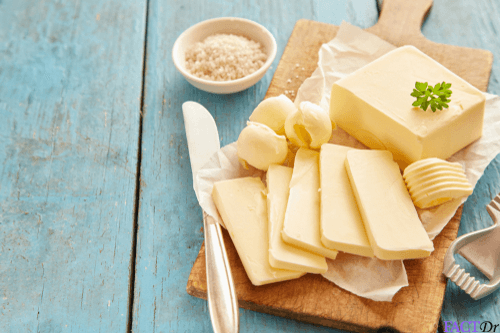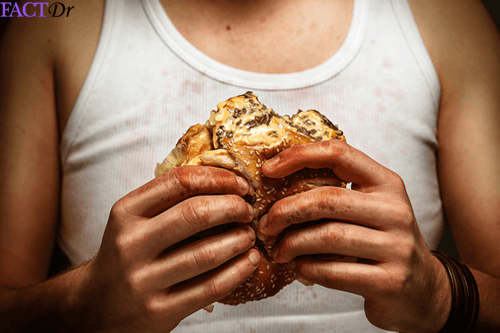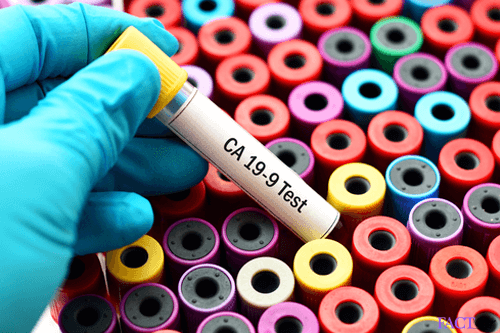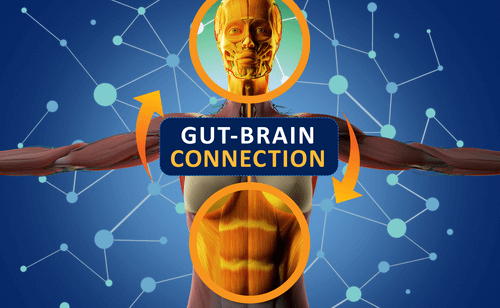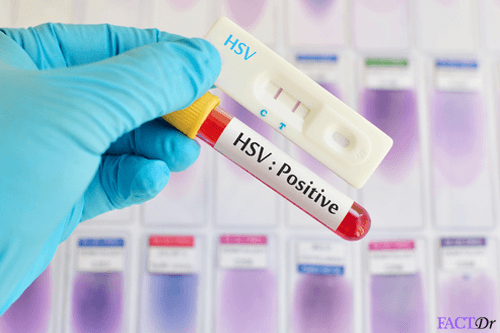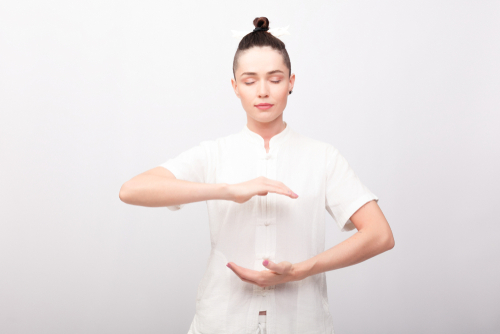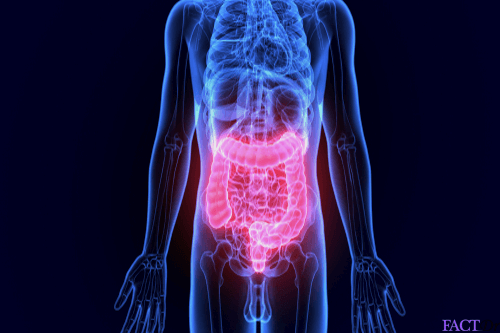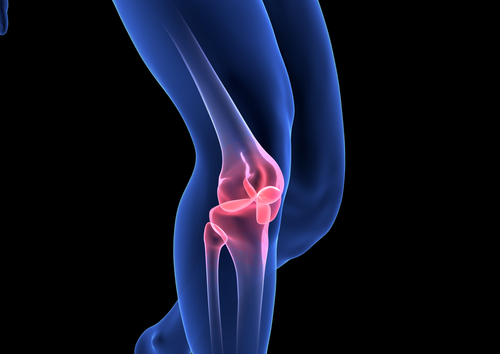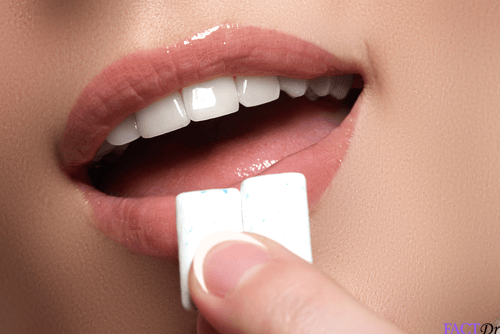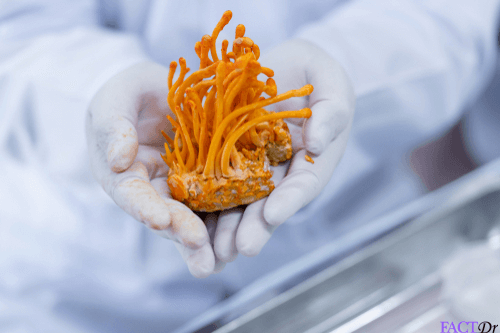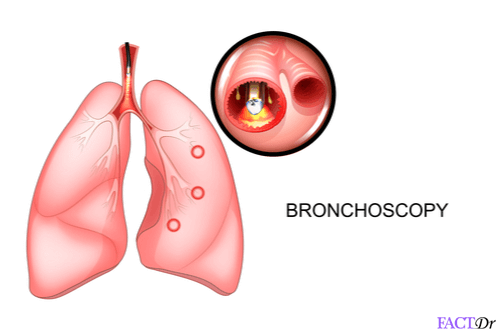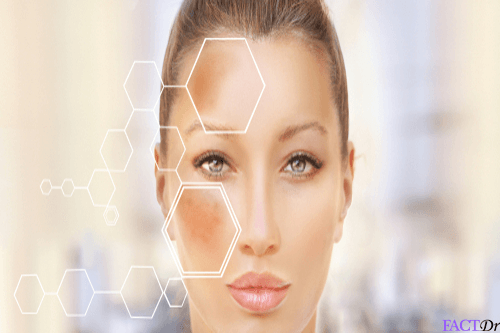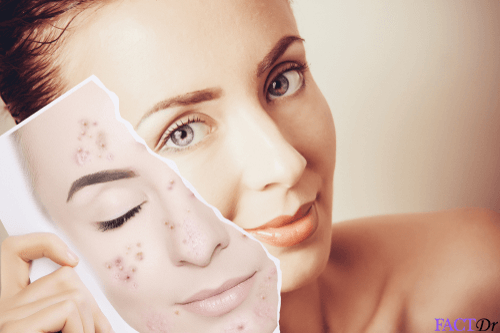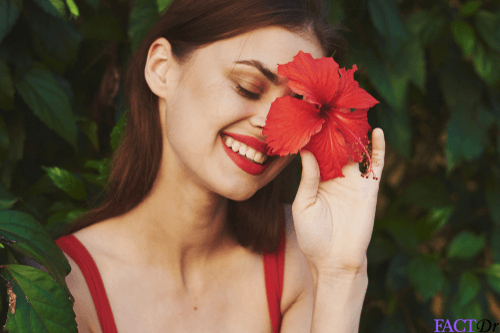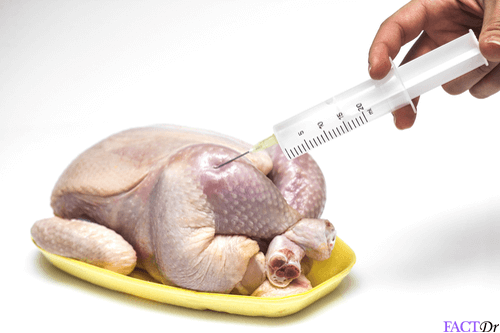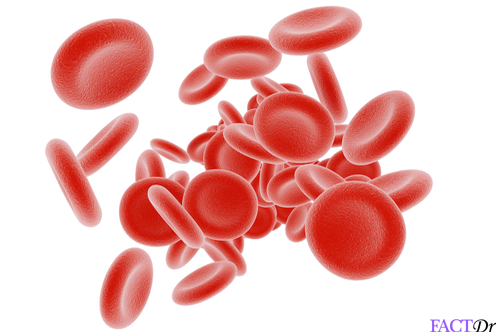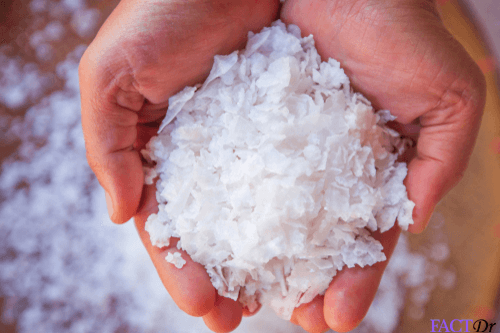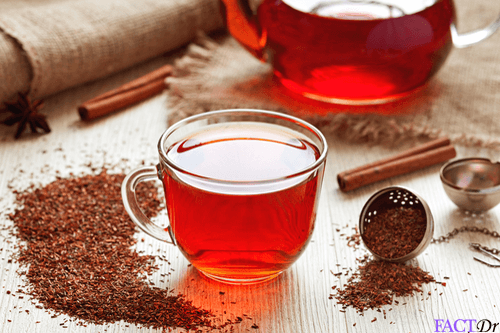 ---