---
Last Updated December 20th, 2021
What Are Hiccups?
We are all familiar with hiccups. When we experience an attack of hiccups, our diaphragm makes a sudden and involuntary jerk followed by the sudden closure of the vocal cords, creating the characteristic hiccupping sound. Technically, this is known as a synchronous diaphragmatic flutter.
Generally, these episodes are short-lived and occur commonly. These are completely normal even in healthy individuals as there is no correlation with any identifiable medical problem. The triggers can range from excitement to smoking to eating too fast. However, some people may experience persistent cases of hiccups over extended periods of time. These cases merit medical investigation as they could indicate a deeper problem. For reasons as yet unknown, such prolonged cases of hiccups are more common in men than in women. In fact, male patients account for as many as 82% of such cases.
When a case of hiccups continues for a month or more, it is termed 'intractable'. There are documented instances of hiccups lasting for several decades at a time. In such extreme cases, hiccups can interfere with eating, breathing, speech, and sleeping, affecting the patient's quality of life.
Why Do We Suffer From Hiccups?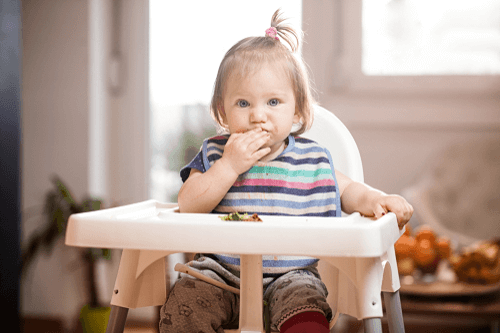 A hiccup is a brief and involuntary spasm of the diaphragm. Hiccups are normally a completely benign condition and tend to resolve easily on their own. There are no long-term effects. These can affect children as well as adults of any age. The immediate cause or trigger is believed to be any factor that irritates the vagus and phrenic nerves which regulate the movement of the diaphragm.
Sometimes, the cause cannot be identified but otherwise, there are several known triggers for such 'normal' cases of hiccups. When your hiccups continue for more than two days at a stretch or turn into a chronic problem, you should visit your doctor to find out why. Hiccups could be caused by metabolic disorders, tumors, inflammation of nearby organs, trauma, neurogenic factors, psychogenic factors or they could even be drug-induced. A list of some possible causes is given below:
Damage or irritation to the vagus or phrenic nerves.
Eating too quickly.
Shock or excitement.
Swallowing air.
Fear.
Sudden changes of temperature in the environment.
Drinking carbonated beverages.
Smoking.
Acid reflux.
Laryngitis.
Coughing.
Tumour or any other kind of abnormal growth in the neck.
Chewing gum.
Electrolyte imbalance.
Strokes.
Brain tumors.
Kidney failure.
Multiple sclerosis.
Diabetes.
Pneumonia.
Pleurisy.
What Happens During A Bout Of Hiccups?
The sudden spasming of your diaphragm followed by the closure of the vocal cords produces a typical 'hic' sound. You may even feel your body jerking noticeably along with the force of the hiccup. Often, this is accompanied by a brief sensation of tightening in the chest and throat.
You may experience an isolated hiccup or a series of them. Typically, these spasms occur at least a few times in a minute, separated by lengths of time when breathing is completely normal. The frequency, loudness, and duration of such an episode can vary from one person to the next.
What Happens When Someone Has A Prolonged Or Intractable Episode Of Hiccups?
Normally, a short episode is no more than a mild inconvenience. But when, hiccups continue indefinitely or recur frequently and for extended periods of time, they can affect various aspects of your life and make it difficult to continue eating, breathing, speaking and sleeping normally. You may feel tired, irritable and even embarrassed as a result. Over time, this can bring down your quality of life to a marked extent and potentially lead to weight loss, sleeping disorders, insomnia or even depression. In fact, intractable hiccups can even interfere with the process of wound healing and make you more prone to infections as a result.
Types of hiccups
The classification of hiccups is done according to the intensity and duration of the hiccups. The following categories have been identified so far-
Acute hiccups: Acute hiccups are the ones that last for less than 48 hours. They are mostly caused due to the scarcity of water or other minor pathological conditions. They can be controlled easily by nebulized saline (for pharyngeal stimulation), peppermint water (reduces gastric distension) or dopamine antagonists (for central suppression of hiccup reflex).
Intractable hiccups: These types of hiccups are a little difficult to suppress and usually last for more than 48 hours. Hence they are also called persistent hiccups. These types of hiccups normally occur due to structural or functional aberrations of the medullary center or nerves to respiratory muscles (afferent or efferent). Few instances are – structural lesions of the medulla, tumor growths in the cerebellar arteries or infections of the Central Nervous System (meningitis or encephalitis). Irritation of the visceral afferent fibers of the vagus nerve due to ailments of the esophagus or gastrointestinal tract can trigger hiccups. Few examples include gastro-oesophageal reflux, gastric distension, and pancreatic diseases. Since the causes of intractable hiccups are deep-rooted, hence they cannot be easily suppressed by regular home-remedies. Normally in such cases, doctors prescribe a drug called Chlorpromazine. These types of hiccups are mainly observed in males above 50 years of age.
Chronic hiccups: Cases of chronic hiccups are very rare (about 1 in 1,00,000 case studies). They usually occur when acute or persistent hiccups are left undiagnosed over a long period of time. Researchers have identified Oesophagitis (acute inflammation of the esophagus) as the primary cause of Chronic hiccups.
What Tests Are Needed To Identify The Cause?
Since potential causes can vary widely, the choice of tests to be conducted would be largely determined by the symptoms that accompany the hiccups, if any. For instance, if the patient shows signs of fever, then an infection could be involved. Alternatively, if the patient has an established medical history of a condition like diabetes or even smoking, then this information could help the doctor narrow down the field of potential causes. Where neurogenic causes are suspected, suitable tests may be suggested in order to assess functions such as balance, coordination, and responses to various sensory stimuli. Tumors or abnormal growths can be identified by means of a variety of imaging tests. Blood tests can help to identify electrolyte imbalance, infection, inflammation, diabetes or metabolic disorders.
How Can It Be Resolved?
In general, hiccups resolve without any medical intervention. However, in cases where there is an underlying pathology or condition, medical treatment will be required. If the hiccups last for more than two days, the following treatment modalities may be employed:
Medications– Certain drugs administered to treat long-term hiccups are baclofen, metoclopramide, and chlorpromazine.
Surgical Intervention– An anesthetic agent might be injected with the aim to block the phrenic nerve (the nerve that supplies your diaphragm) and stop the hiccups.
In some cases, the vagus nerve is stimulated by means of the implantation of a battery-operated device which generates mild electrical stimulations. Certain unproven home remedies which might provide relief in some cases of prolonged bouts of hiccups are- breathing into a paper bag, holding the breath for a while, sipping cold water, gargling with ice water and many more. Alternative therapies such as acupuncture or hypnosis might prove helpful in some cases.
Though the triggering agent for hiccups might not be identified, certain precautions might help in preventing them such as eating smaller meals, avoiding carbonated drinks, avoiding alcohol consumption and spicy foods . Treating underlying disorders such as metabolic disorders or the diseases of the central nervous system can also prove helpful in averting hiccups.
Dos and Don'ts
Dos
Eat slowly and take smaller meals.
Get underlying conditions (such as metabolic disorders, diseases of the central nervous system, nerve infection etc.) treated.
Manage your stress levels. Nervousness can trigger hiccups in several cases.
Go for regular follow-ups after an abdominal surgery. In some cases, the bouts of prolonged hiccups occur due to abdominal surgeries.
Don'ts
Consume alcohol and carbonated beverages.
Eat very hot and spicy foods.
Take certain medications that might trigger your hiccups. Consult your doctor and get alternative drugs prescribed.
Help
Others
Be
Fit
Trending Topics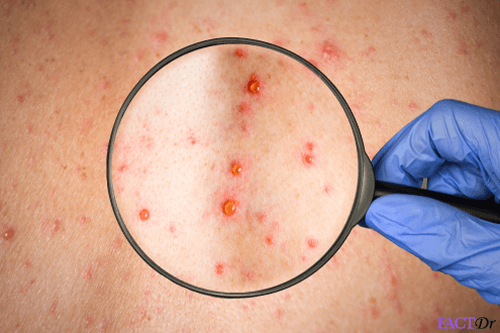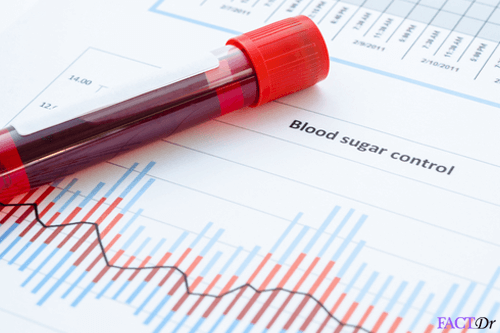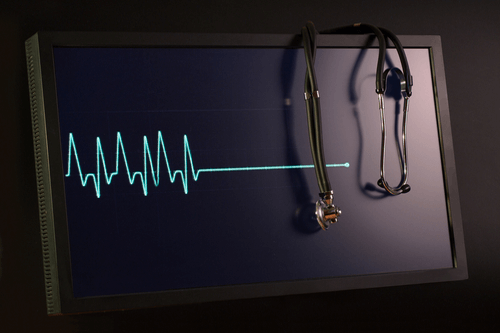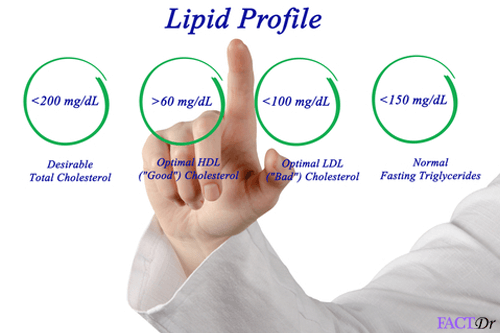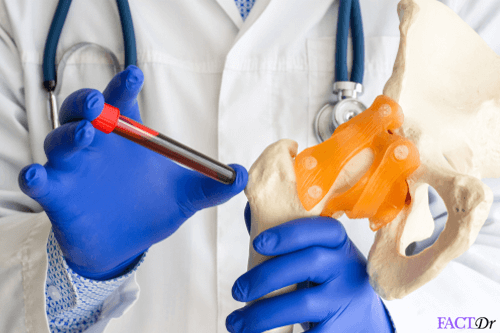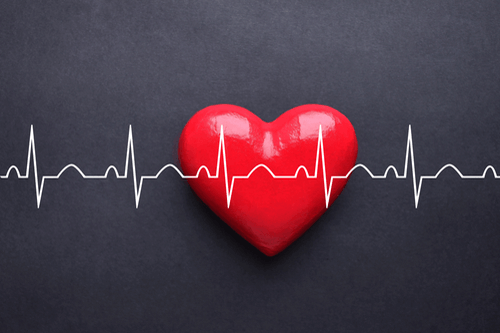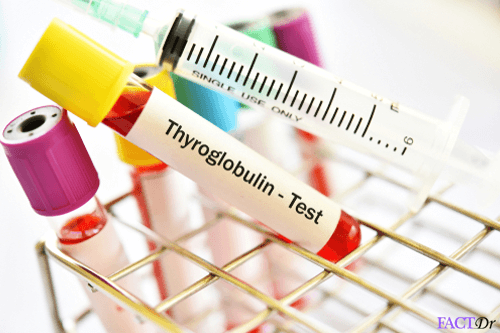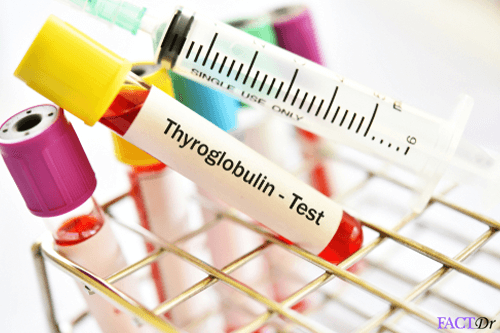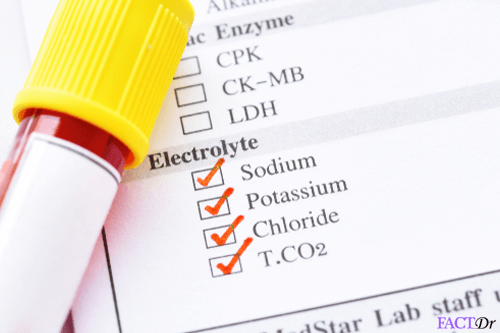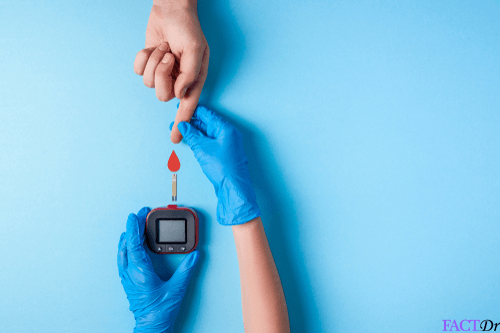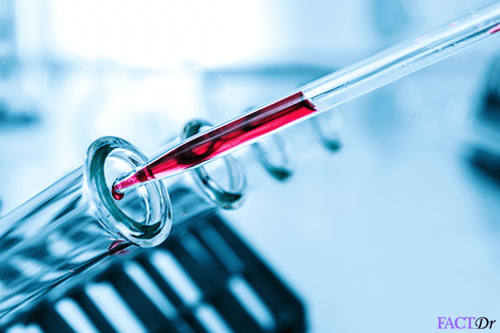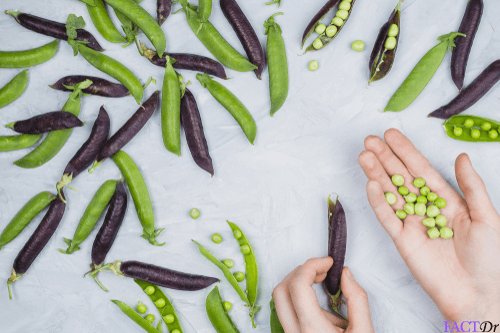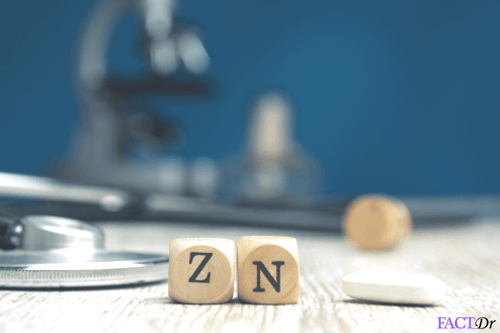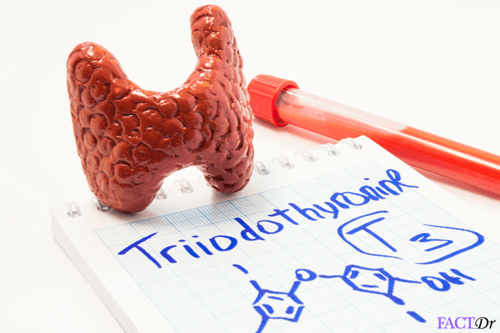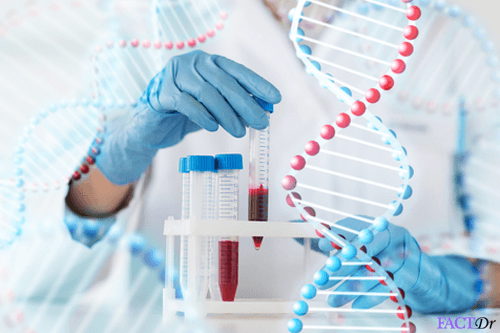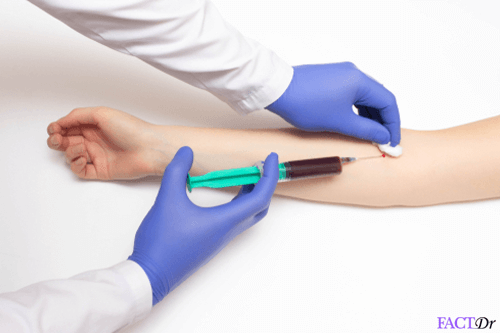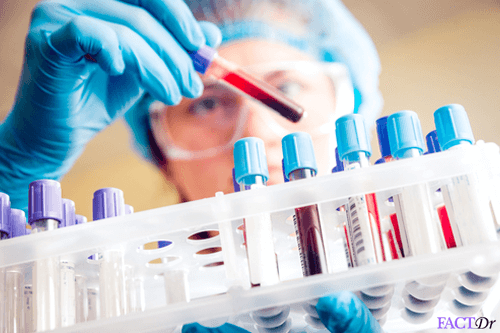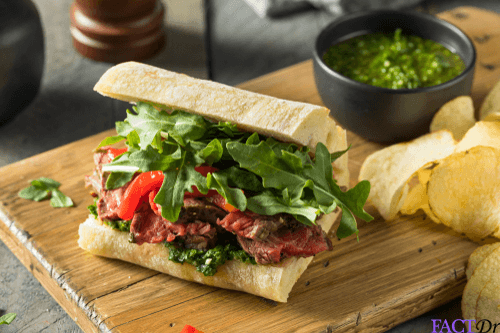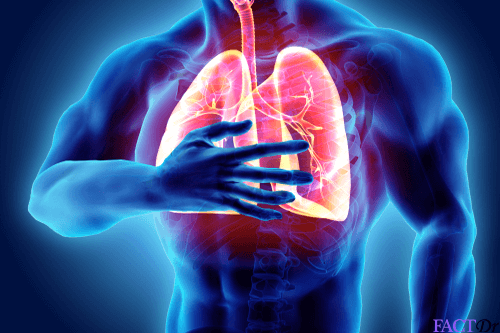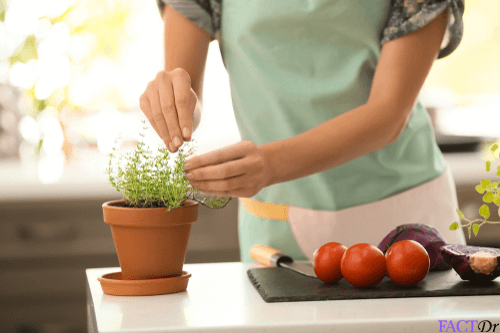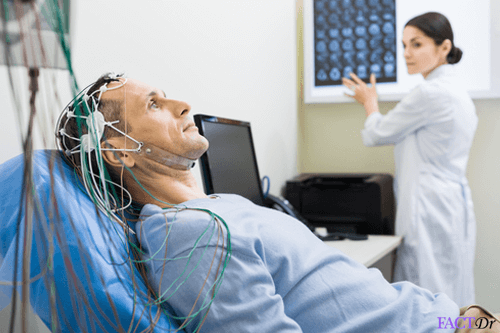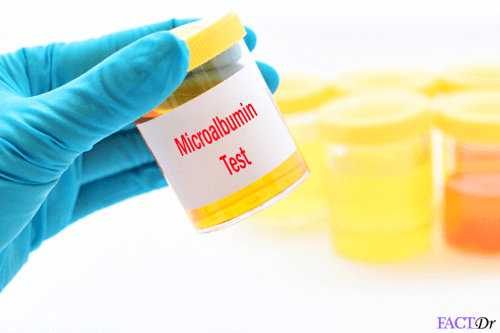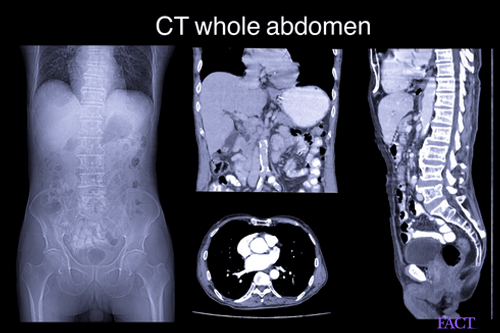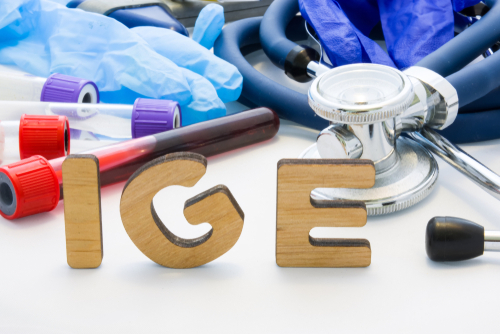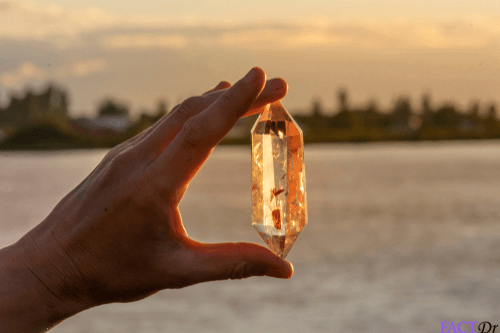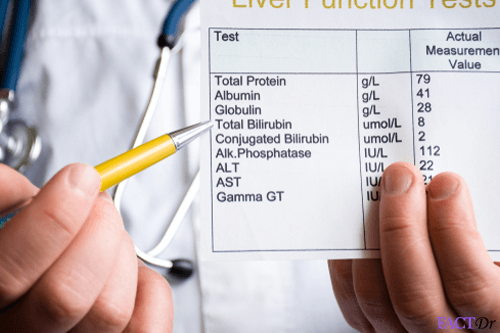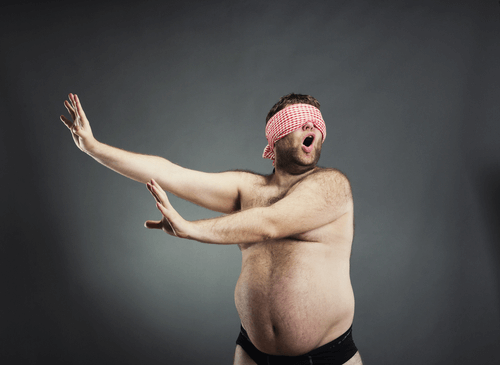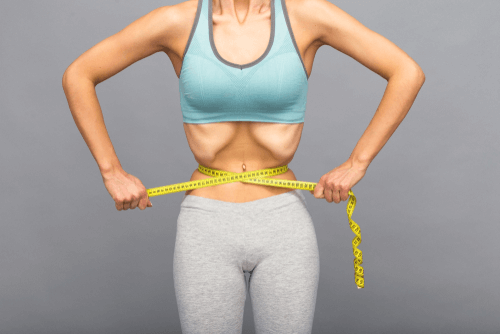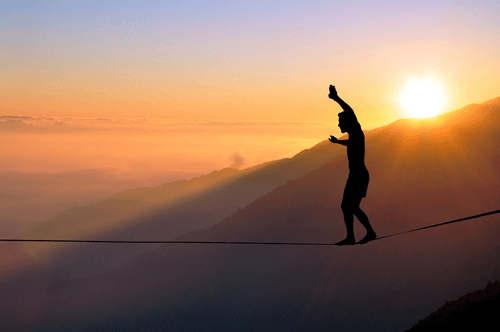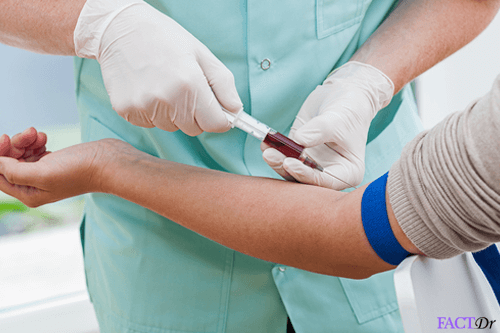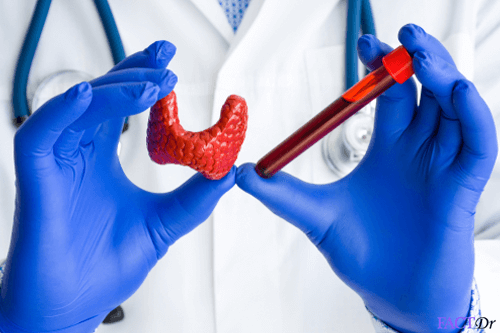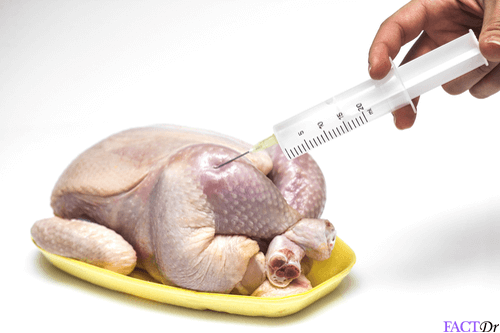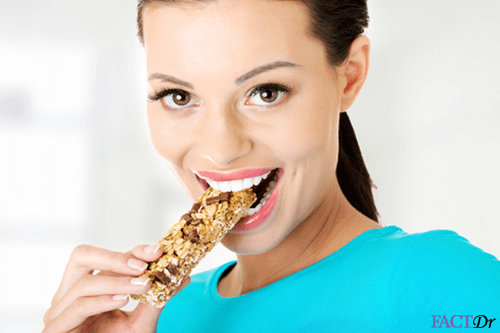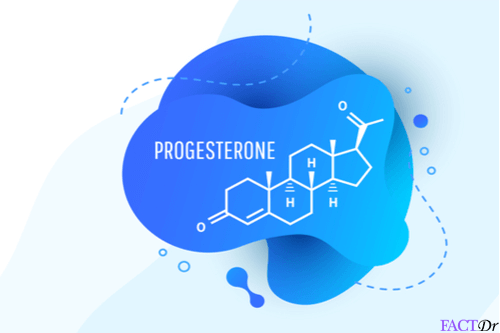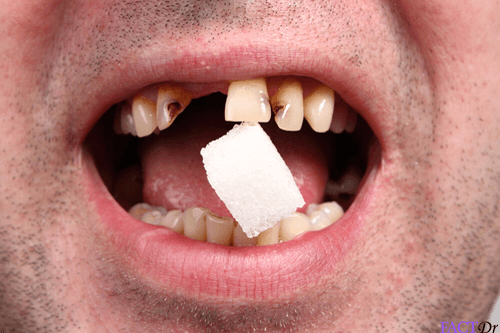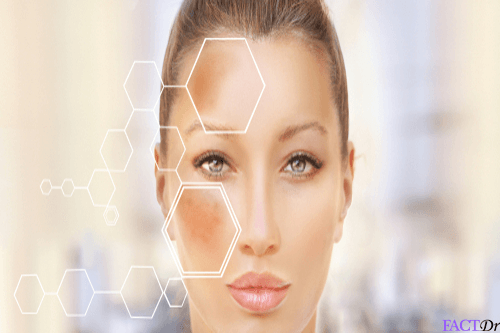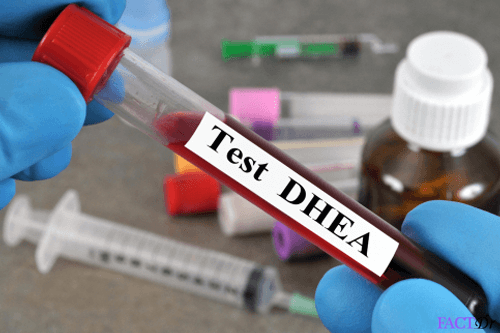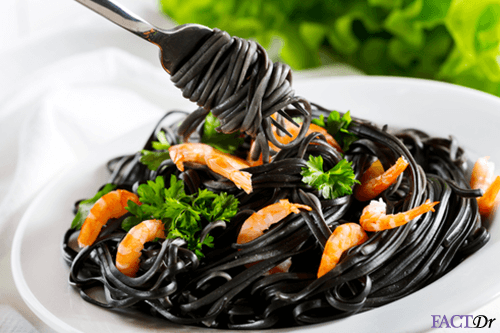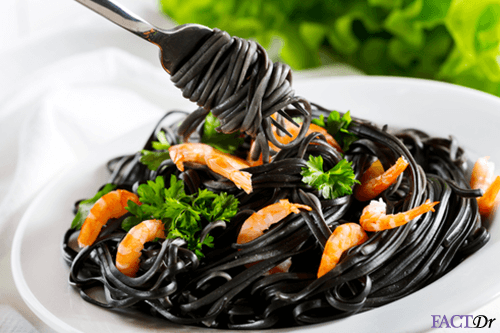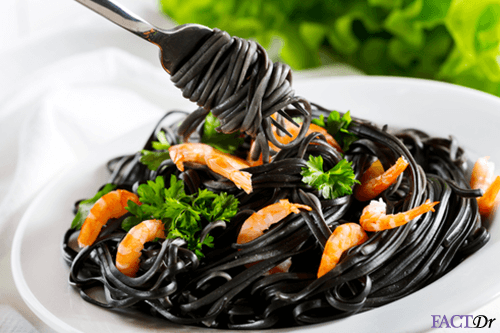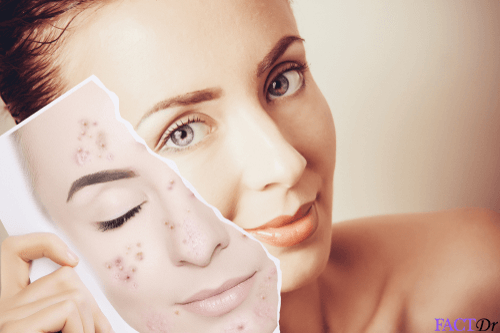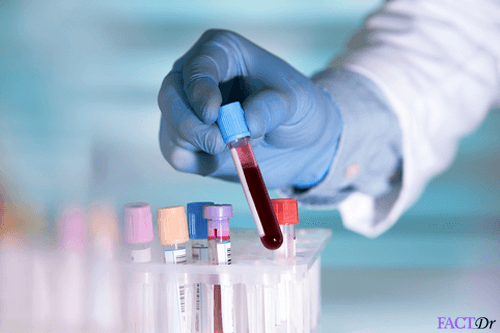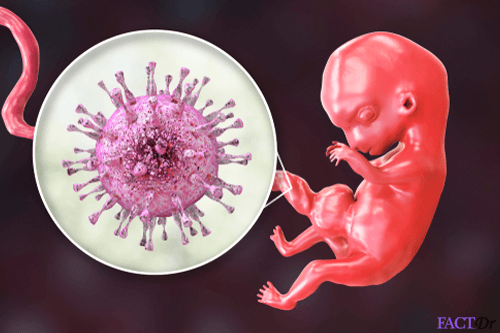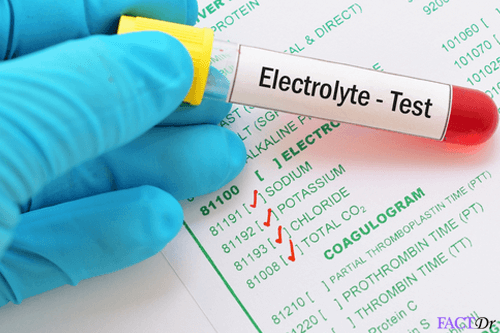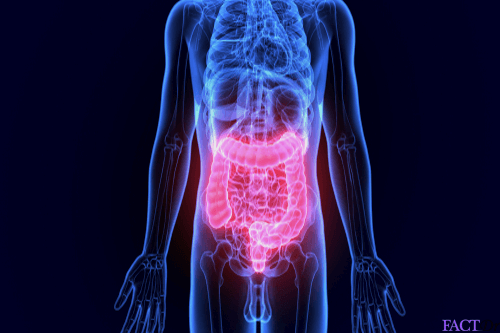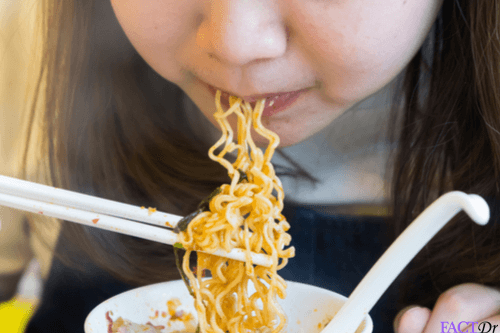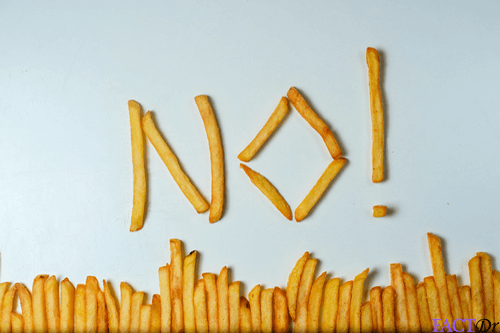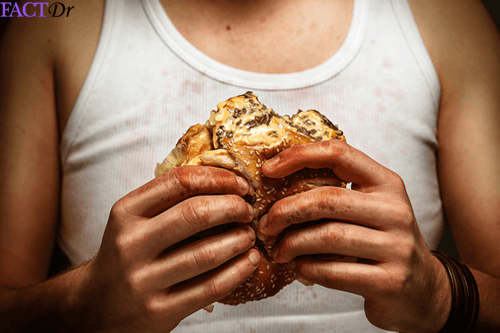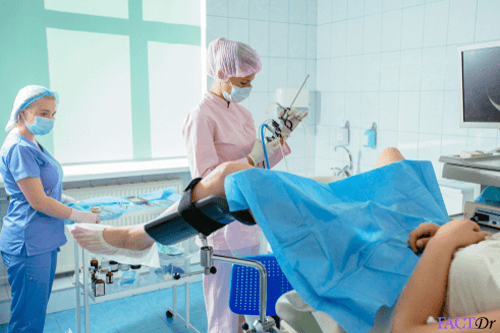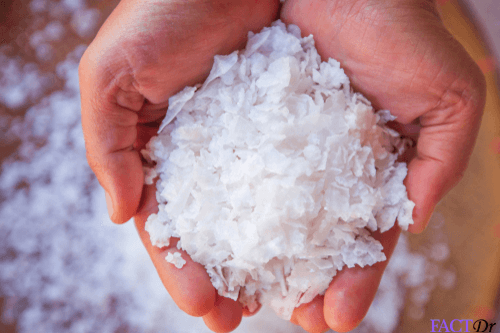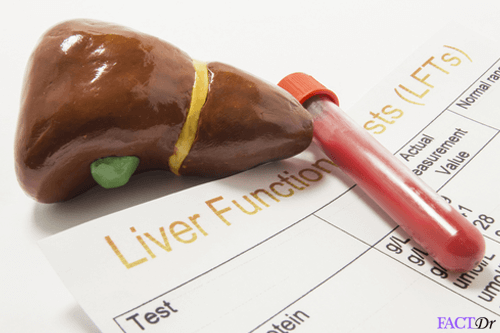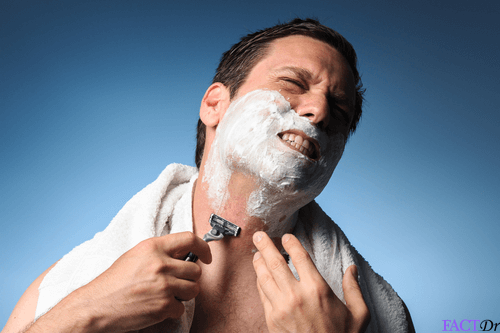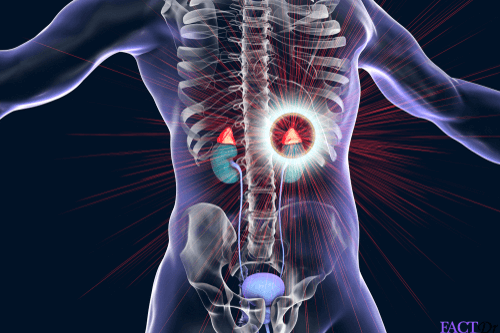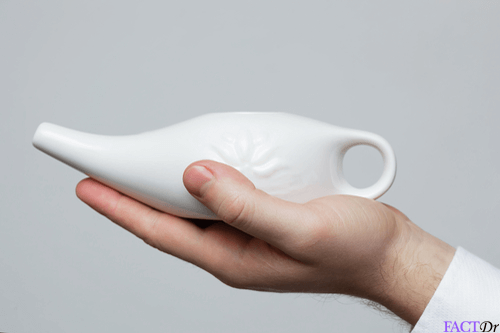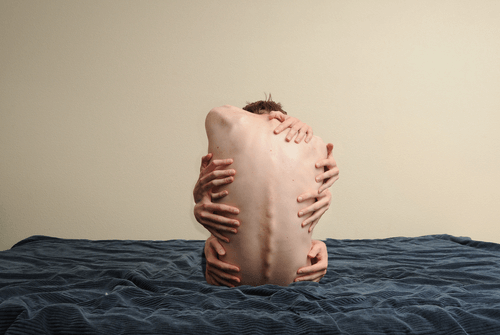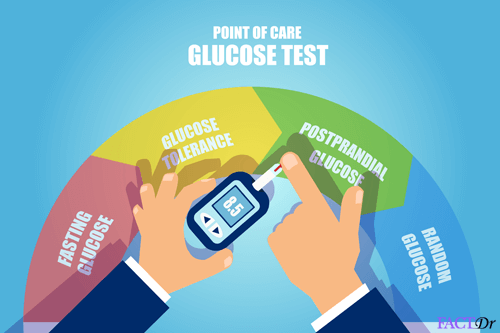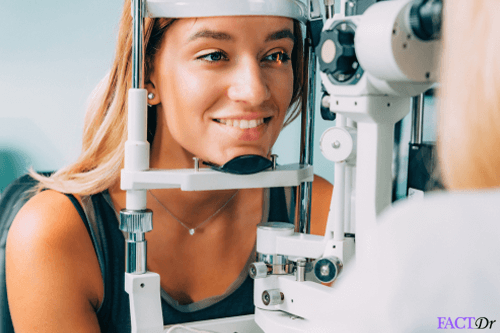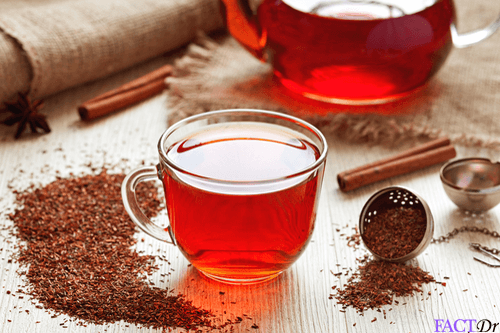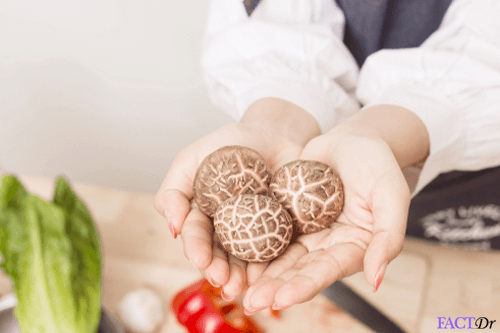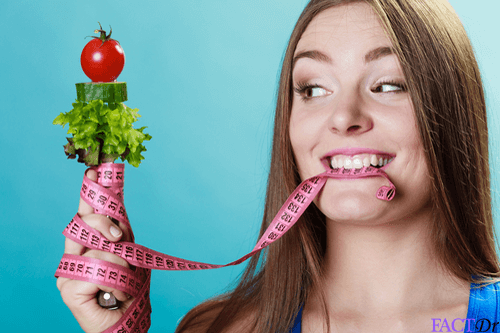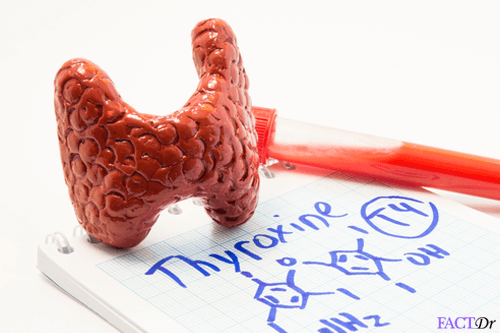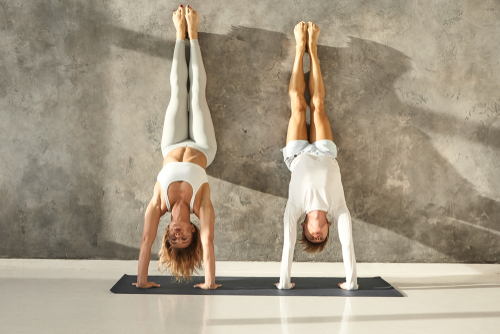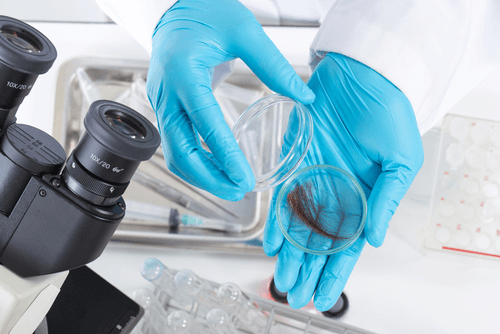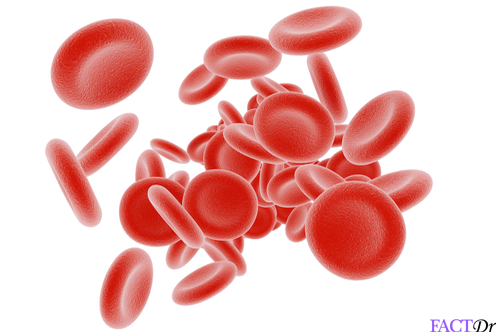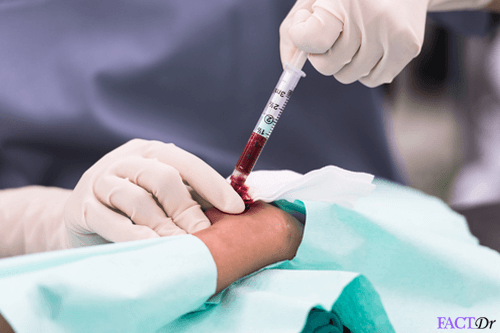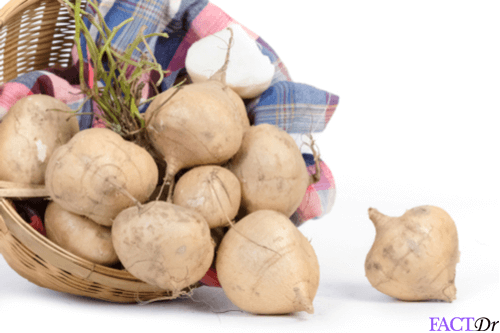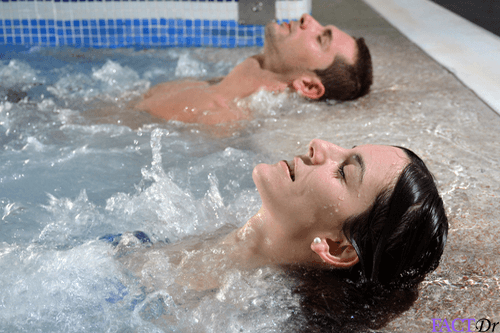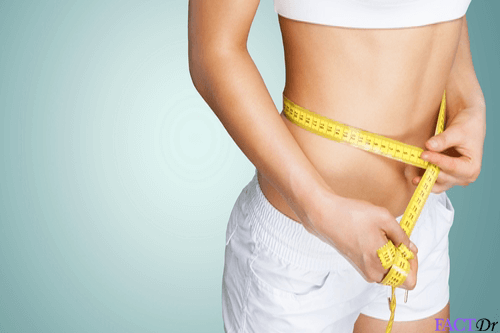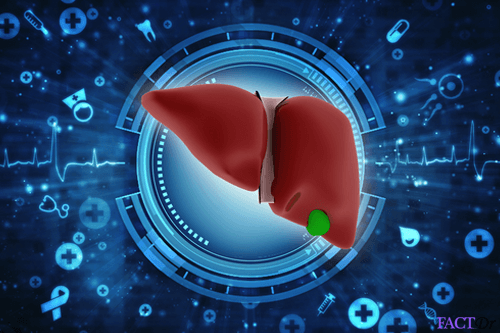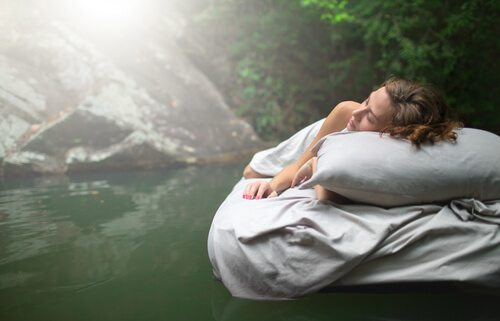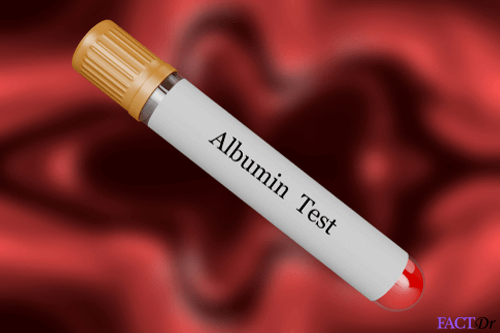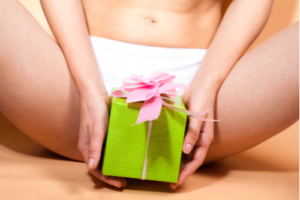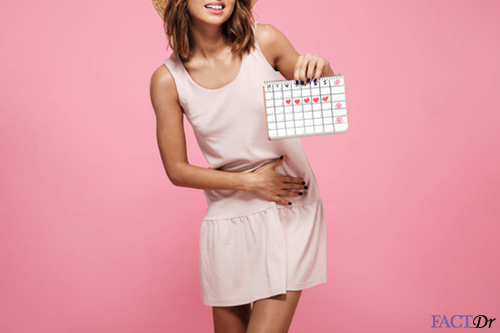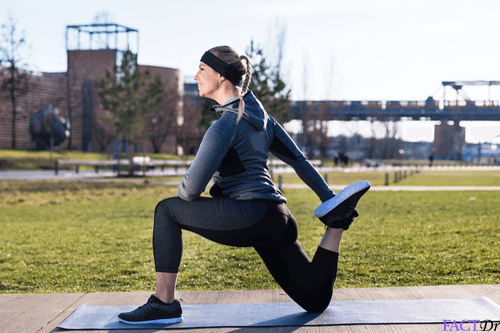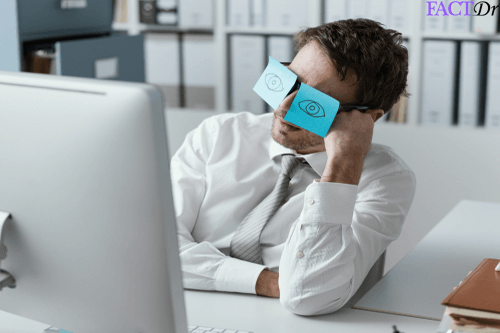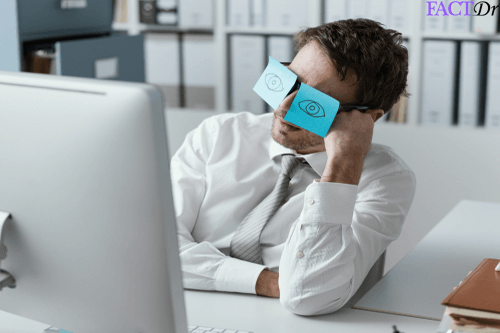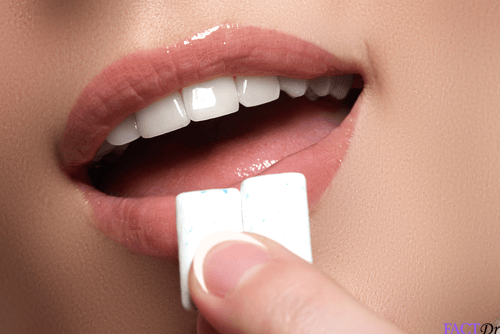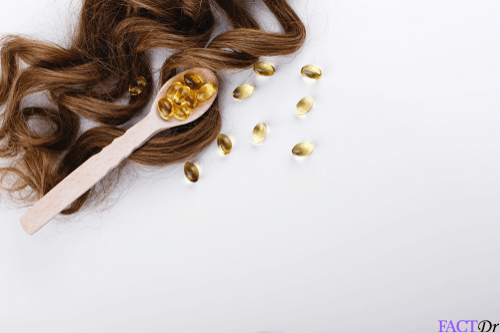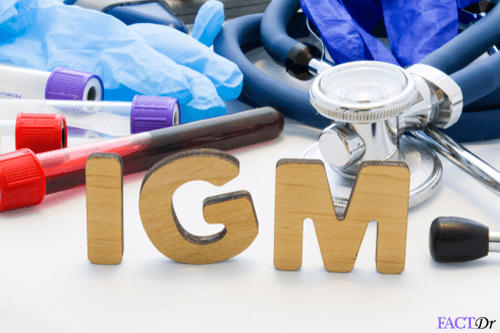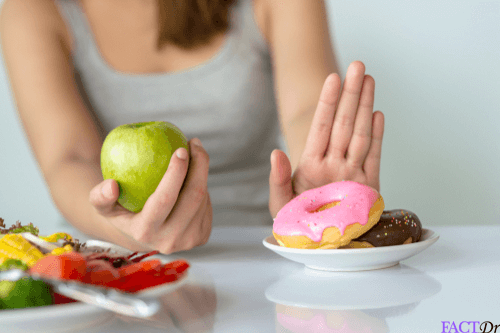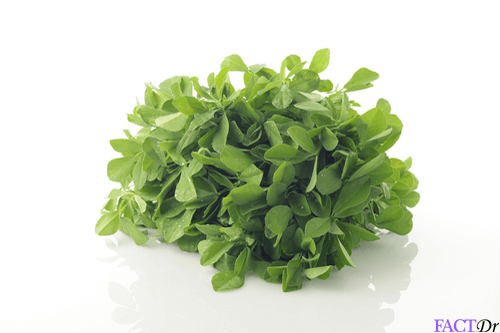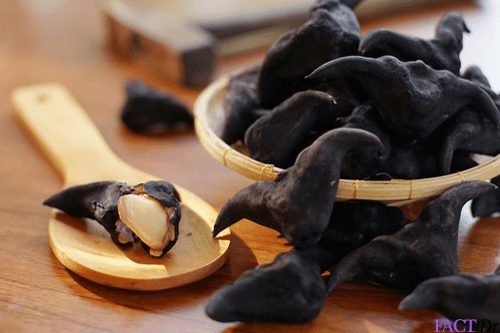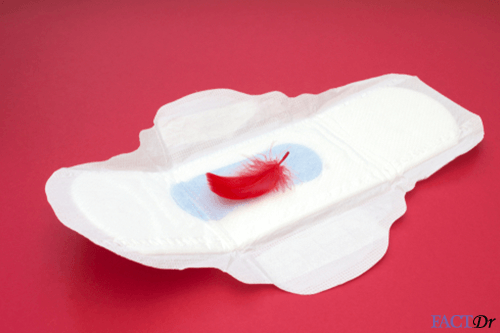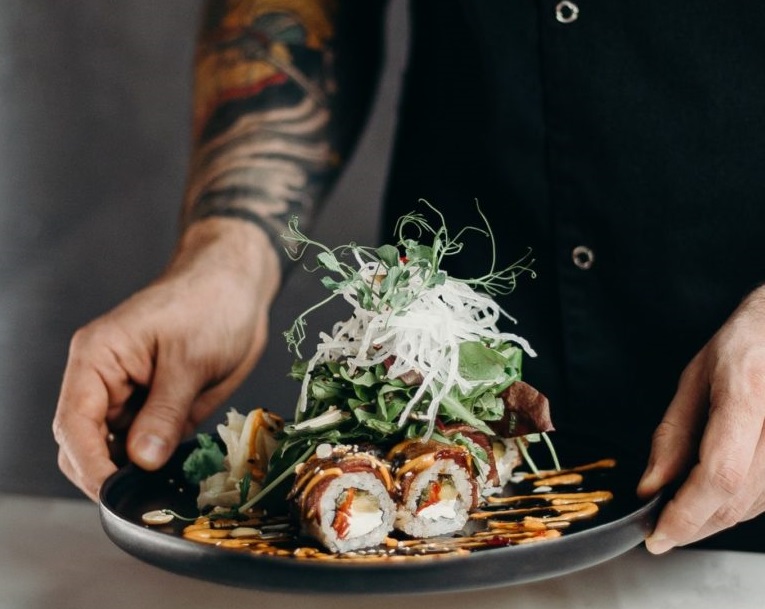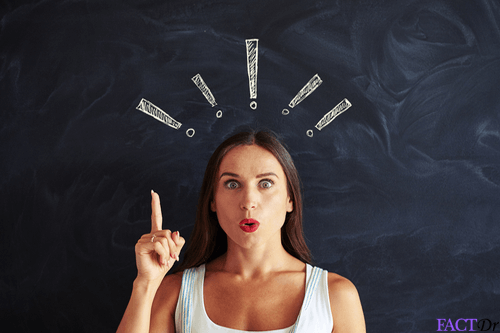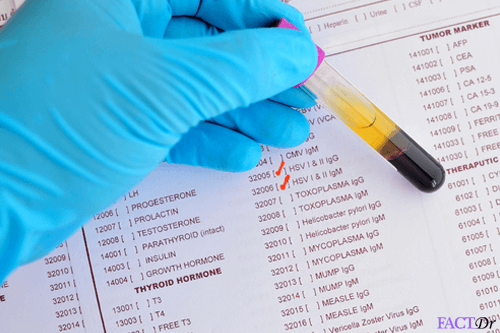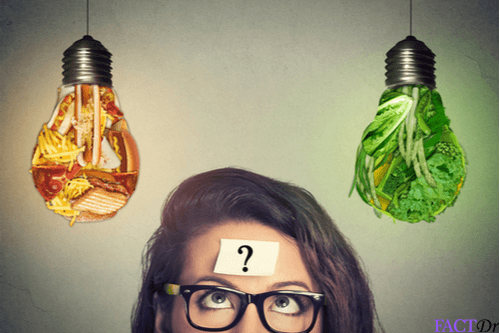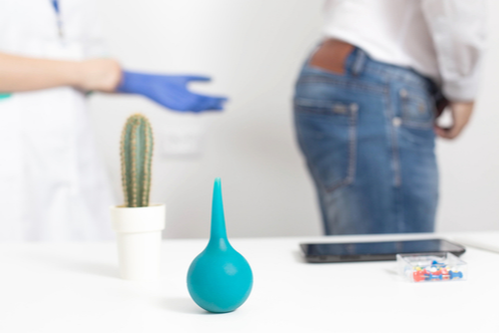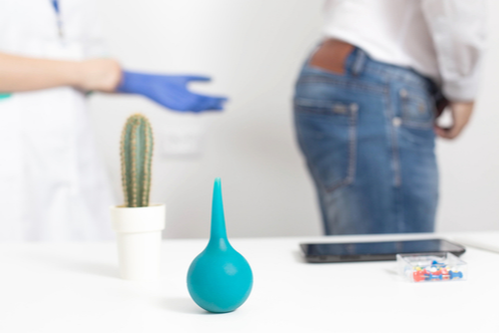 ---