---
Last Updated December 20th, 2021
What Is A Sexually Transmitted Infection (STI)?
Certain parasites, bacteria or viruses can be transmitted through sexual intercourse with an infected person or through contact with the genitals of such an individual. Examples of STIs include chlamydia, syphilis, HIV and genital herpes. Sometimes, these infections can be treated and resolved. In other cases, as with the human immunodeficiency virus (HIV), the infection persists for life and can give rise to debilitating disease. An STI could also result in infertility and pregnancy complications. Making sure to effectively and correctly use a barrier contraceptive, particularly a condom, can help to restrict transmission of STIs. However, this method cannot guarantee to protect against infection.
What Is Trichomoniasis?
Trichomoniasis is a parasitic infection that is considered to be one of the most common sexually transmitted infections across the world. It can affect both men and women although women tend to suffer more critical complications. The parasite responsible for this is a protozoan known as Trichomonas vaginalis.
Large numbers of individuals with the infection tend to be asymptomatic. In other words, they do not suffer from symptoms or any impairment to their general health. When the infection is symptomatic, there can be a range of indications. Inflammation of the urethra, cervix, and vagina are the most common of these symptoms. According to a study appearing in the Indian Journal of Medical Research, trichomoniasis accounts for about 2 – 7% of all sexually transmitted infections diagnosed in India. Having trichomoniasis also increases the risk of contracting an HIV infection.
What Causes Trichomoniasis And Who Is At Risk?
The parasite that causes this infection is called T. vaginalis. This is a single-celled organism and an anaerobe. It usually passes from one individual to another through unprotected sexual intercourse although it can also be transmitted via unprotected contact with the genitals of an infected person. This means that every sexually active person, whether heterosexual, homosexual or any other, is potentially at risk of contracting this infection. Generally, it tends to affect areas such as the vagina, cervix or vulva in women and the urethra in both sexes. However, it can also affect the mouth or anus as a consequence of oral or anal intercourse.
The list below sets out some well-recognized risk factors that are worth bearing in mind:
Trichomoniasis is more common among women than men, particularly those of childbearing age. However, it tends to affect older women more often than younger ones.
Having unprotected intercourse increases the likelihood of contracting STIs like trichomoniasis. In particular, neglecting to use a condom puts the uninfected partner at a higher risk of being exposed to infection.
Those who have multiple sexual partners are at an increased risk.
Having a history of other STIs is also associated with a greater likelihood of having trichomoniasis.
Past T. vaginalis infection is another risk factor since recurrence is common.
What Are The Symptoms To Look Out For?
In instances where symptoms do eventually arise, they can take anywhere from five days to a month to show up. The signs of T. vaginalis infection, such as painful urination and intercourse or abnormal discharge or genital itching, are broadly similar to those of other STIs like chlamydia. The infection tends to cause inflammation of the vagina, cervix or urethra in women and the urethra in men. The symptoms could even abate and then return again.
A more detailed list of symptoms appears below:
Burning or itching in the genital area.
Redness or swelling in the genitals.
Burning sensation during urination or after ejaculation.
Pain and discomfort during intercourse.
Abnormal discharge from the urethra in men.
Abnormal vaginal discharge in women. Typically, this discharge is thin and frothy in consistency and may be accompanied by an unpleasant fishy odour. Sometimes it is greyish, greenish or yellowish in colour.
Feeling frequent urges to urinate.
What Are Some Potential Complications To Guard Against?
The list below points out some complications that can arise in instances of trichomoniasis:
Studies have uncovered an association between trichomoniasis and cervical cancer in women.
Patients could develop an atypical pelvic inflammatory disease.
There is a risk of suffering from infertility as a result of T. vaginalis infection.
Having this infection also increases one's risk of contracting other sexually transmitted infections, particularly the human immunodeficiency virus. Damage to the protective epithelium of the vagina is responsible for increased susceptibility to HIV. Some sources also indicate the heightened possibility of contracting high-risk strains of the human papillomavirus (HPV).
When a pregnant mother has trichomoniasis, her baby could be born preterm or with a low birth weight.
It could also expose the baby to the possibility of developing respiratory tract infections.
According to the Centers for Disease Control and Prevention, as many as 1 in every 5 individuals who have been treated for this infection could suffer a recurrence within 3 months of receiving treatment.
How Is Trichomoniasis Diagnosed And Treated?
The general symptoms of trichomoniasis share several features with other common sexually transmitted infections. Since the clinical presentation alone is not specific enough, diagnosis of this infection requires specialized tests. The following standard procedures are adopted in testing for trichomoniasis:
Physical examination.
Medical and sexual history.
Cell cultures.
Examination of urethral or vaginal discharge.
It is estimated that coinfection with chlamydia is present in as many as 15-28% of those who test positive for trichomoniasis. Similarly, 10% of patients tend to also test positive for gonorrhea. Hence, any patient diagnosed with trichomoniasis would be well advised to also undergo testing for other STIs.
Trichomoniasis is generally treated with antibiotics. In recent years, however, there have been concerns regarding the emergence of antibiotic resistance in the parasite T. vaginalis. However, instances of infections involving highly resistant strains of T. vaginalis are still relatively rare and the standard antibiotics continue to offer a dependable line of treatment.
Having trichomoniasis increases the risk of getting infected with the HIV/AIDS in case of exposures. In case of HIV/AIDS patients infected with trichomoniasis, the possibility to pass the HIV/AIDS infection to the sexual partner also increases. Thus, the Centers for Disease Control and Prevention (CDC) recommends that females with HIV/AIDS should get themselves screened for trichomoniasis at least once a year.
Prevention is mainly by practicing safe sex and being monogamous. Treating the underlying infections is essential. Douching, smoking, alcohol or drug abuse should be avoided. Sexual intercourse only after the completion of the prescribed dosage of medications is advised in order to prevent re-infection.
Dos and Don'ts
Dos
Be monogamous. Get your sexual partner tested for sexually transmitted diseases.
After the treatment for trichomoniasis, wait for at least 7 to 10 days to have sexual intercourse.
Practice safe sex. The use of latex condoms in the right manner during sexual intercourse can reduce your possibilities of getting infected.
Go for regular checkups. As per the CDC, females with HIV/AIDS should get themselves screened for trichomoniasis at least once a year.
Don'ts
Have alcohol consumption for at least 24 hours after taking the medication for the treatment of trichomoniasis.
Indulge in douching. Douching can disturb the bacterial flora in the vagina and make you prone to infections.
Practice drug abuse. This might increase the risk of sexual assault and thereby make you prone to STIs.
Help
Others
Be
Fit
Trending Topics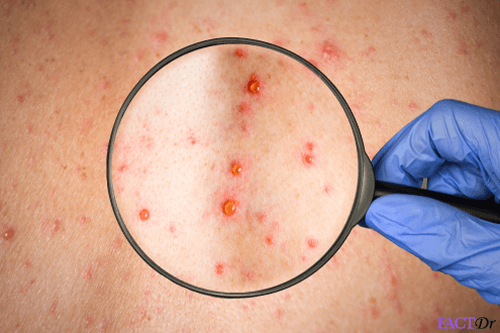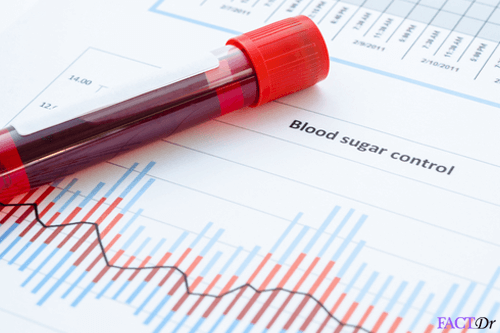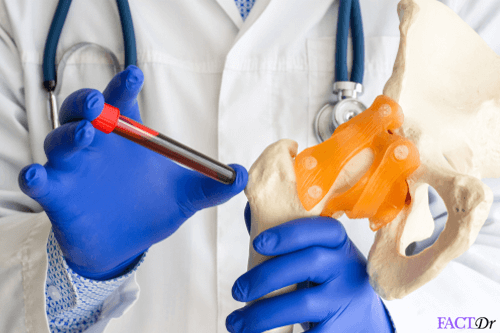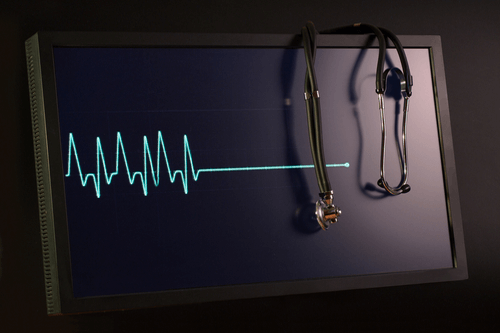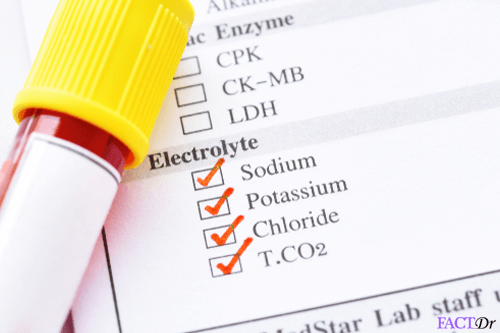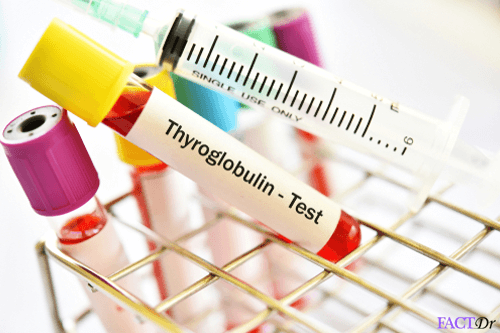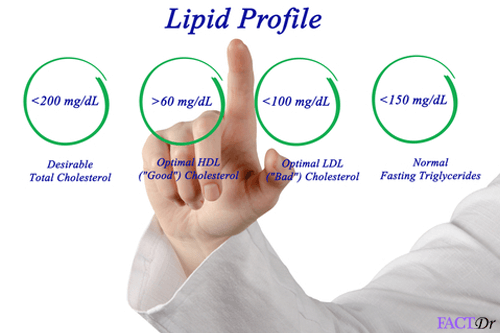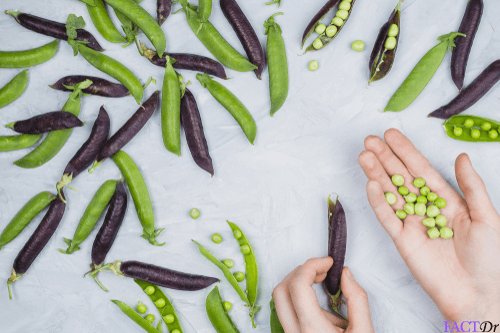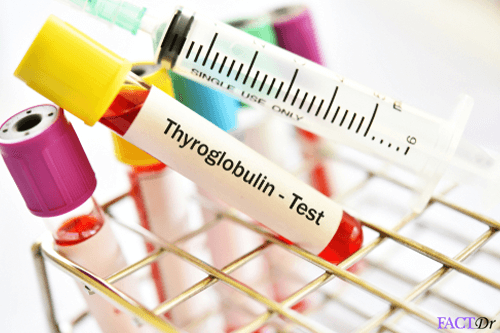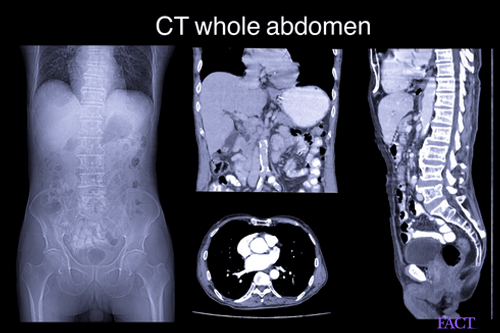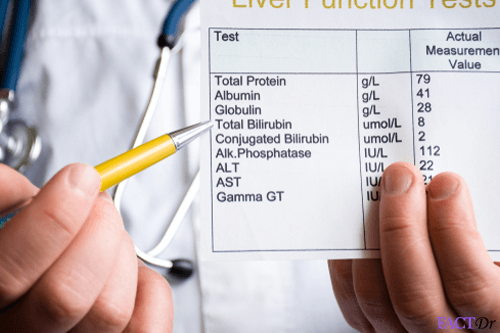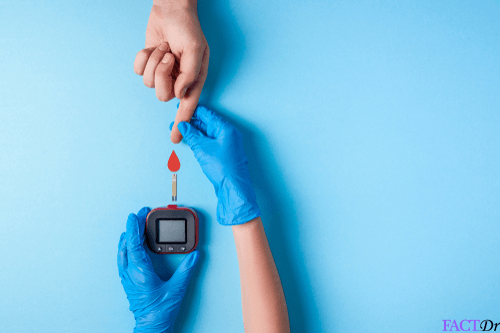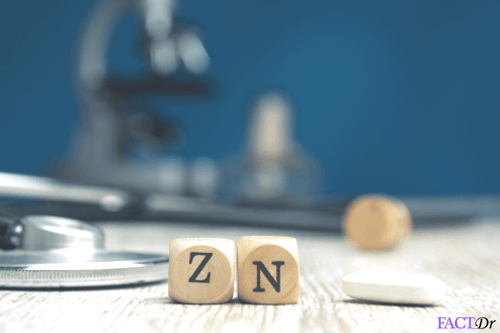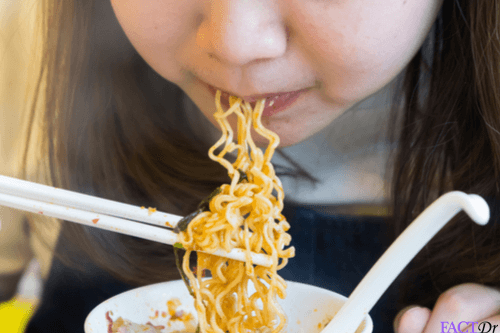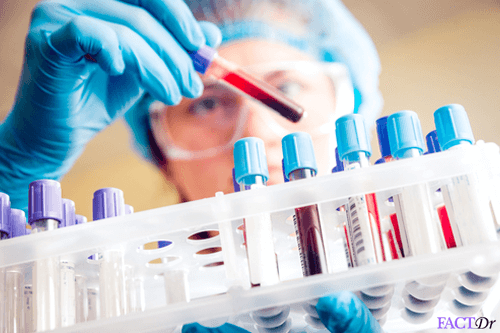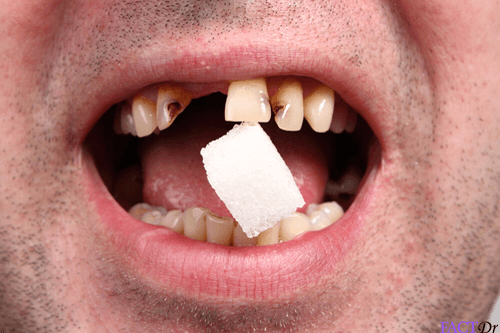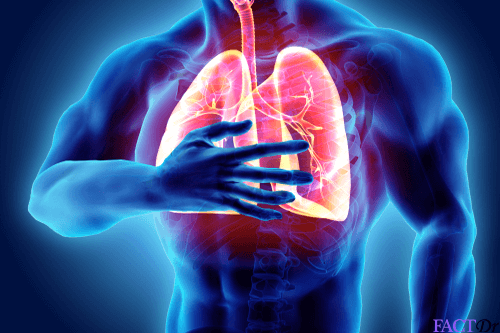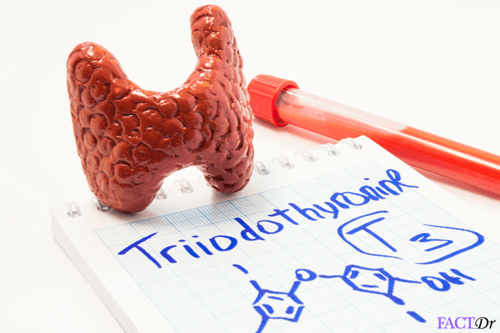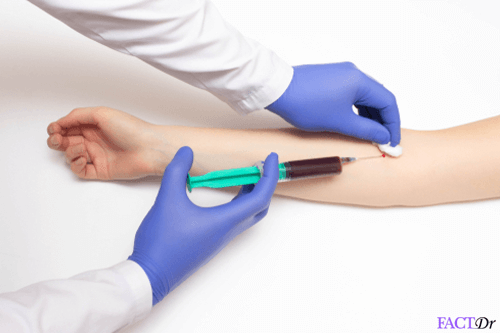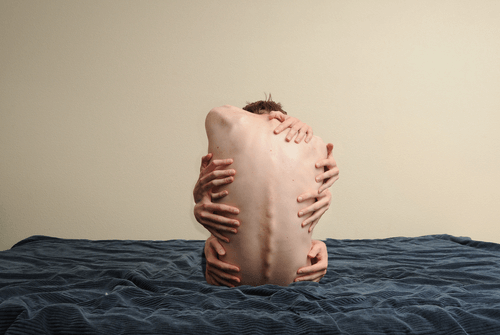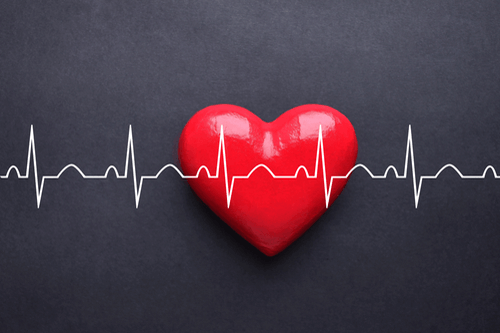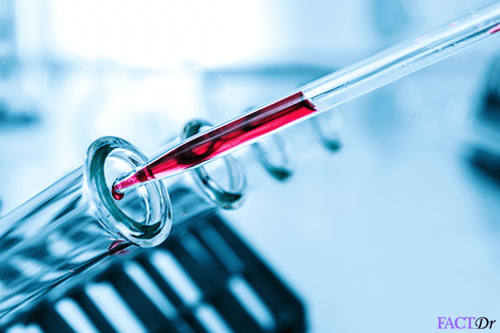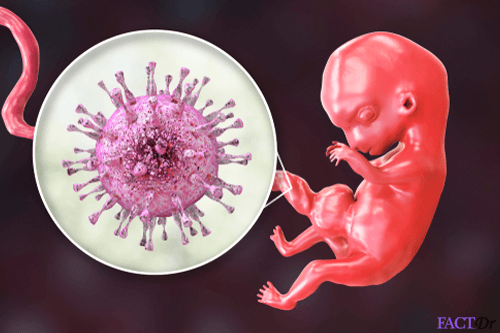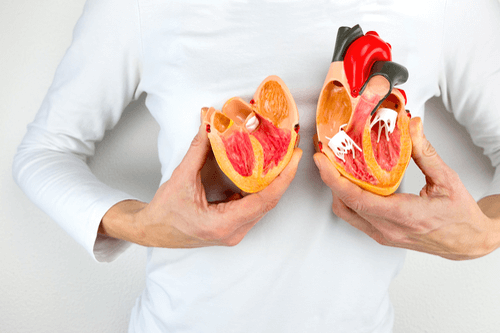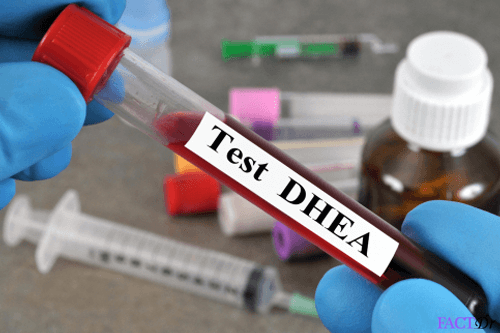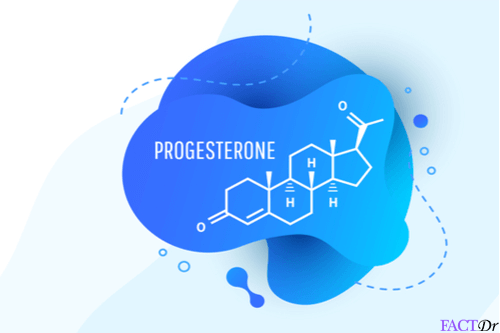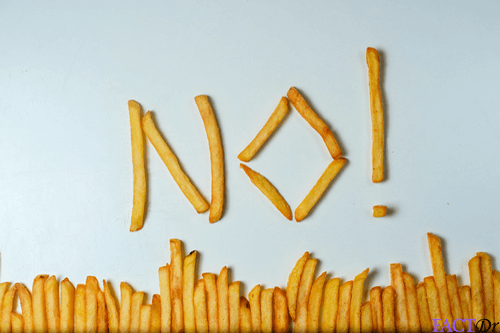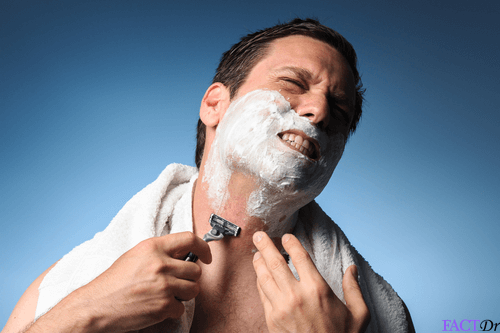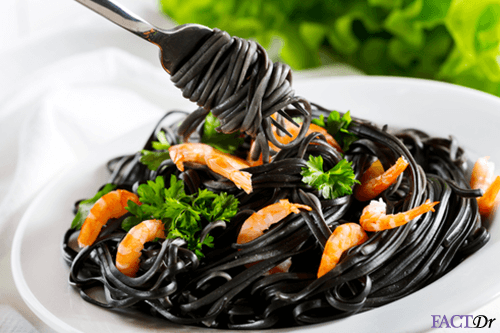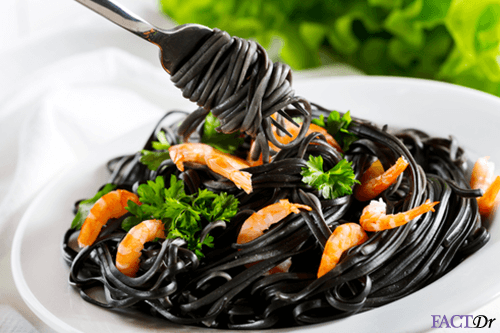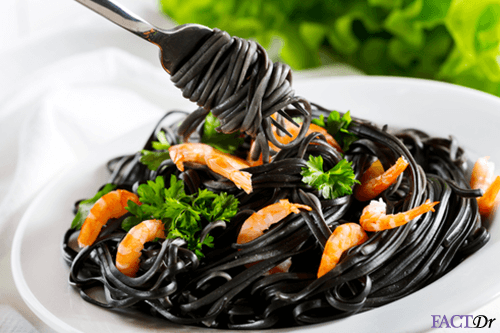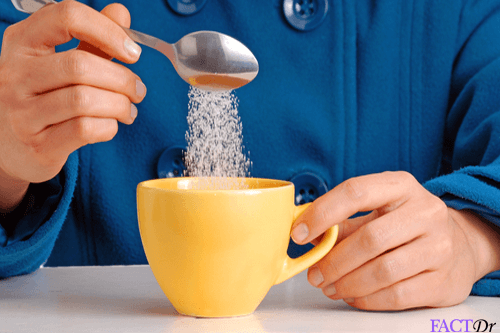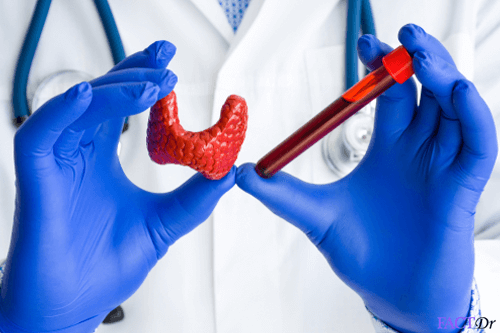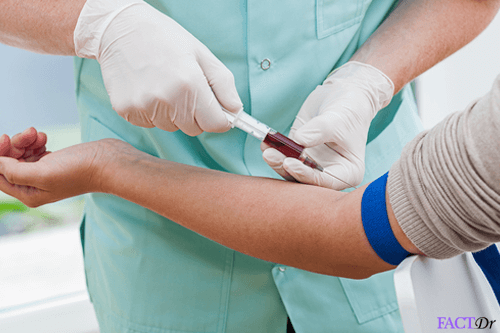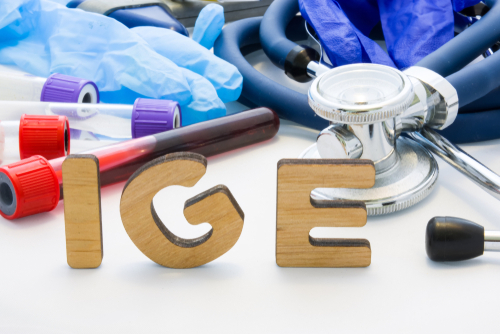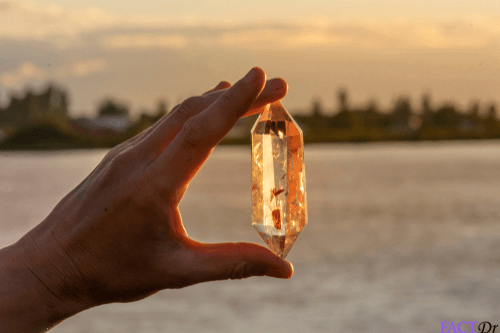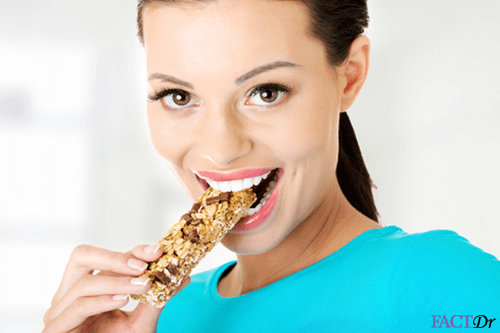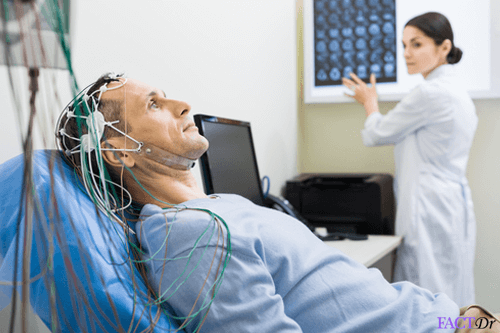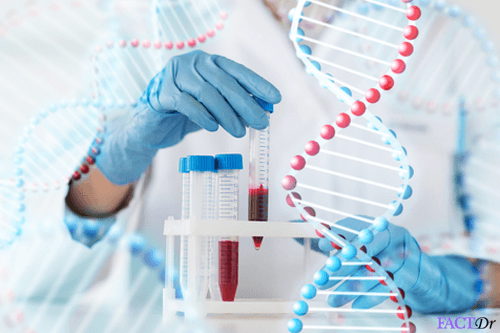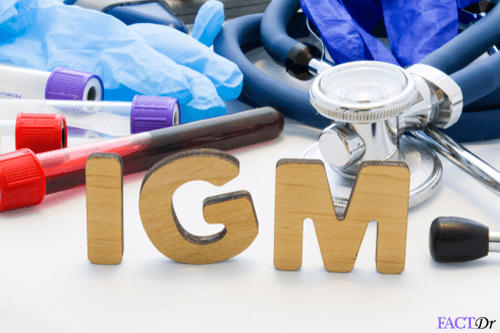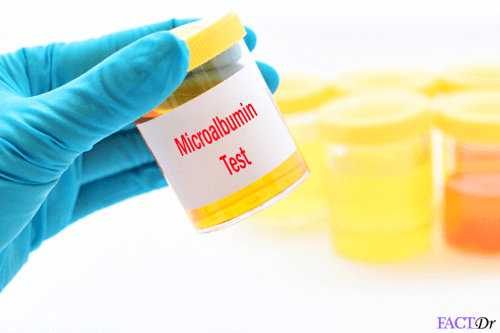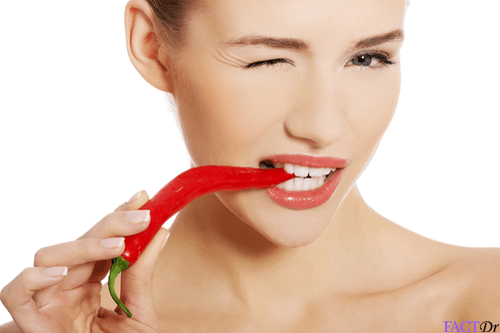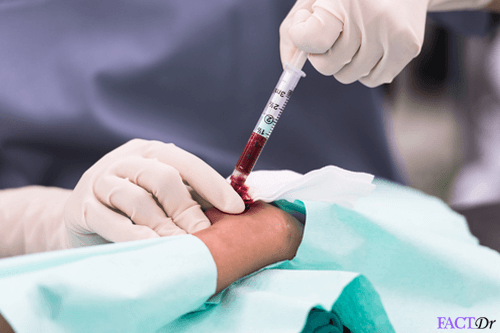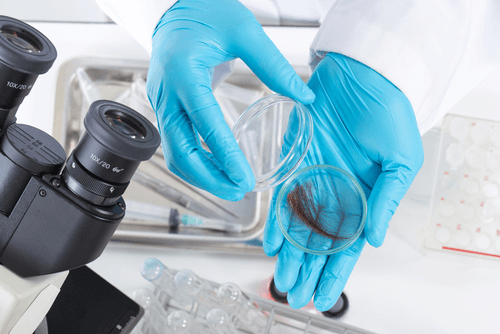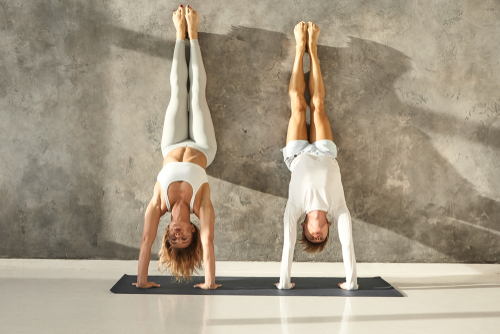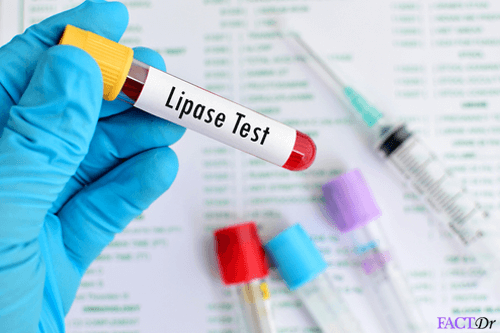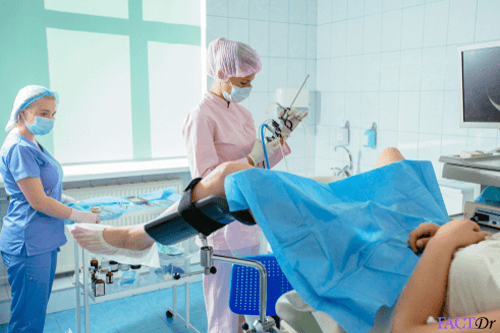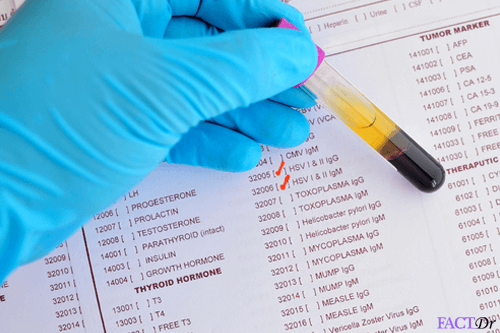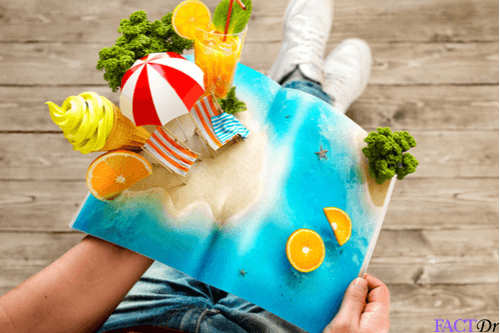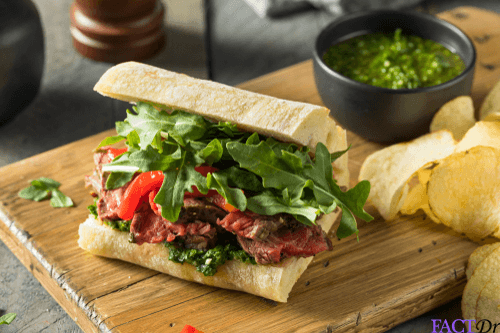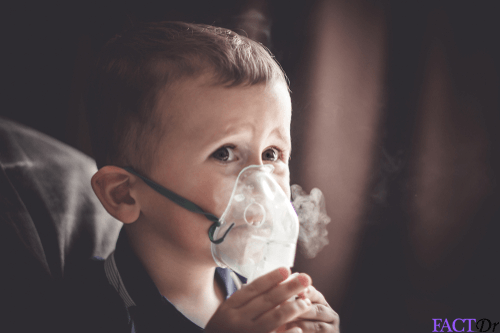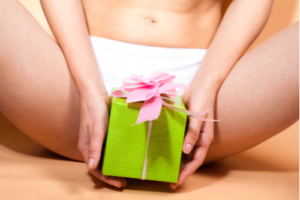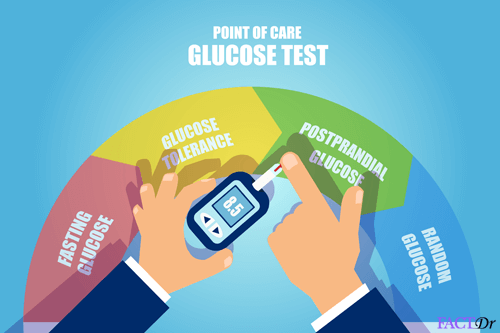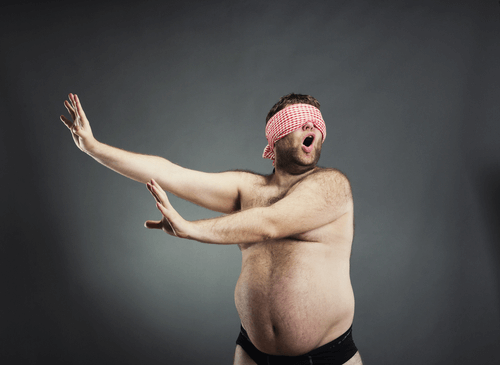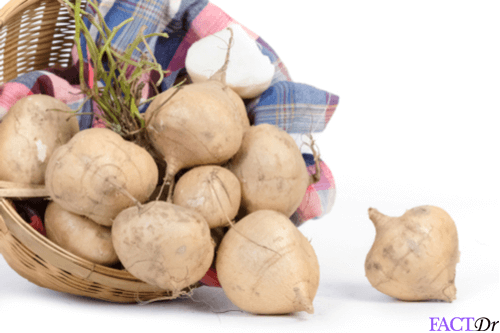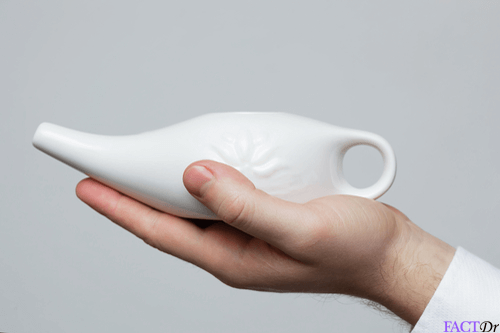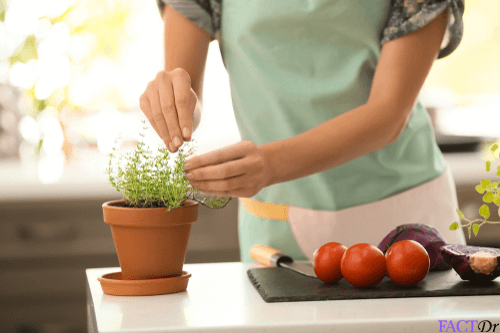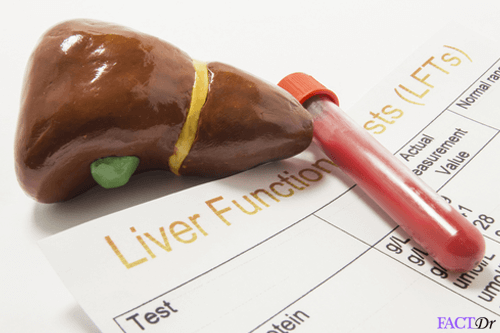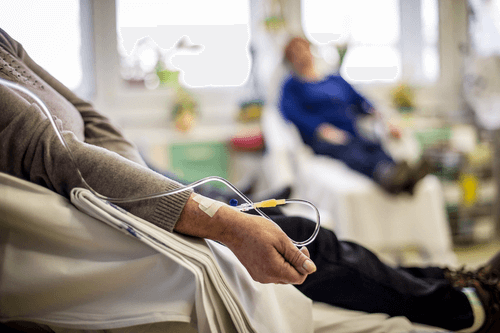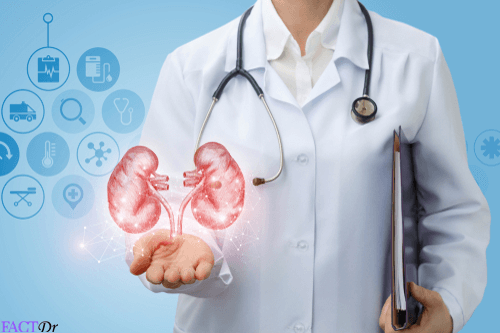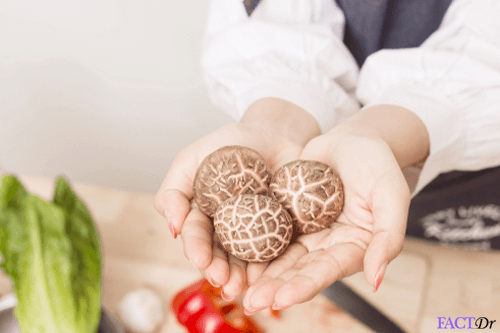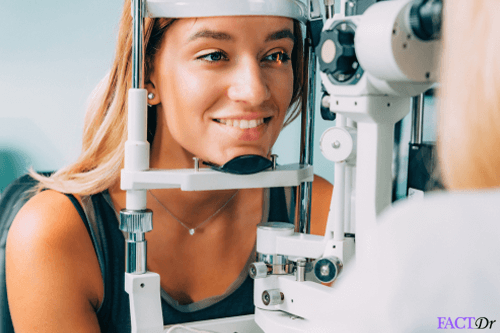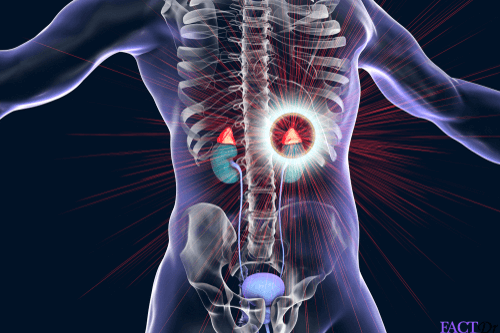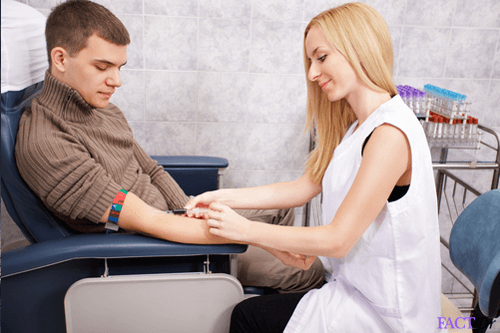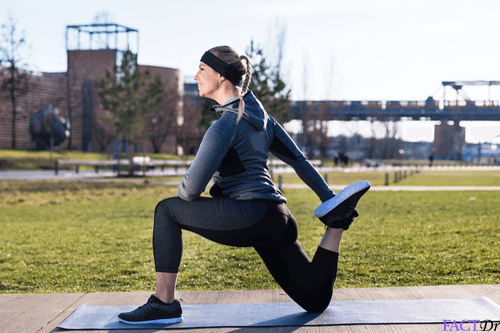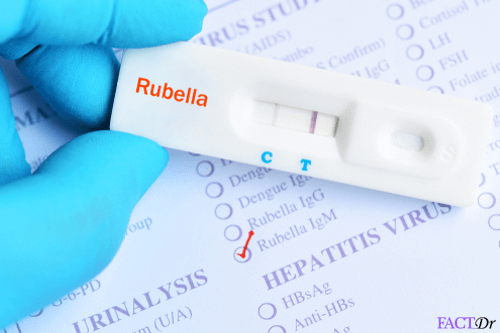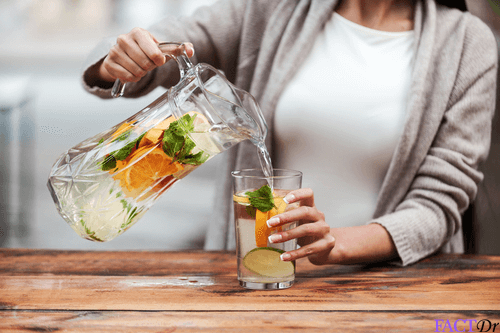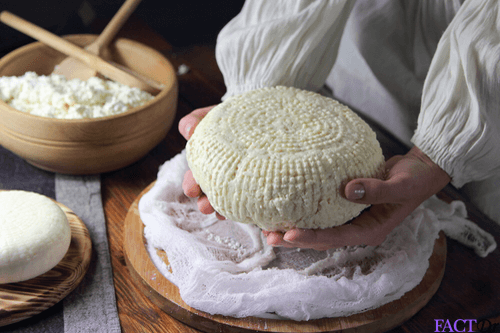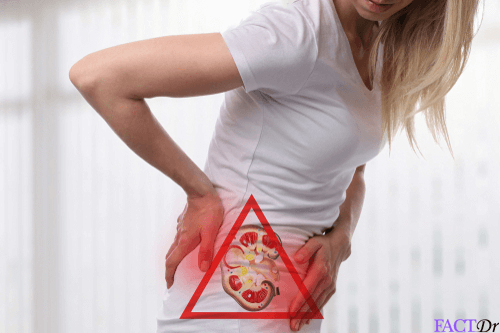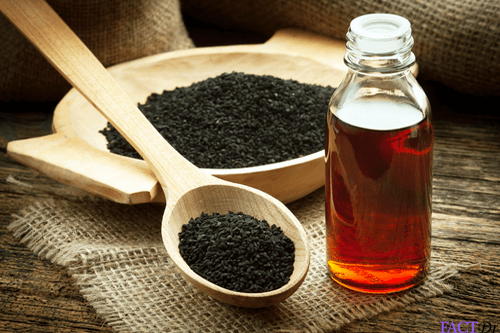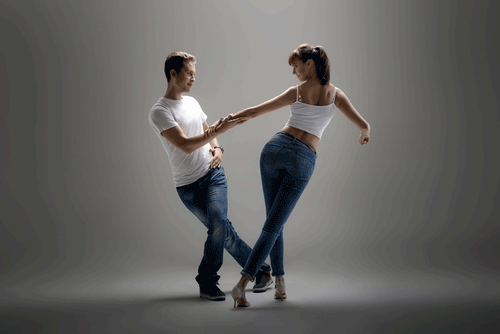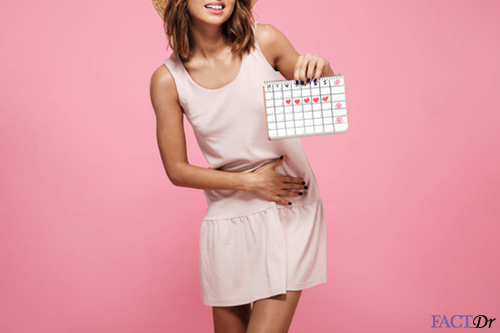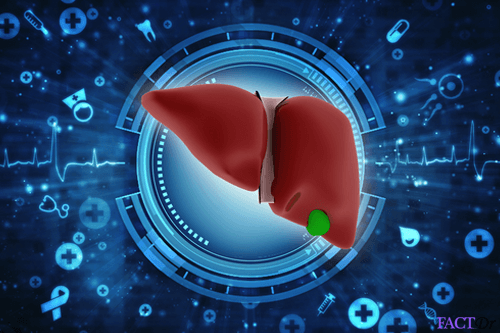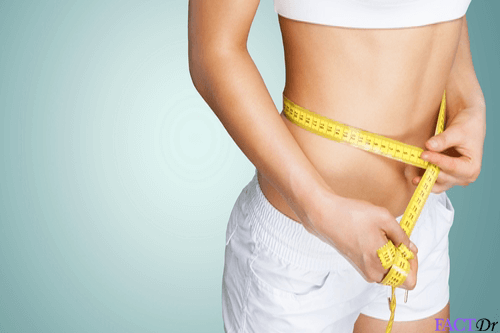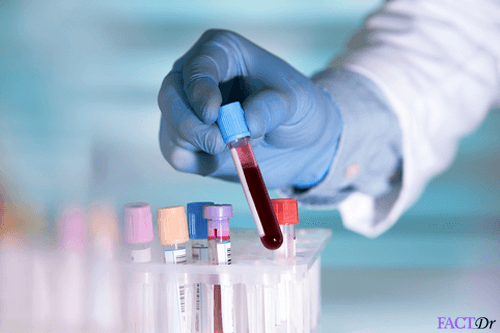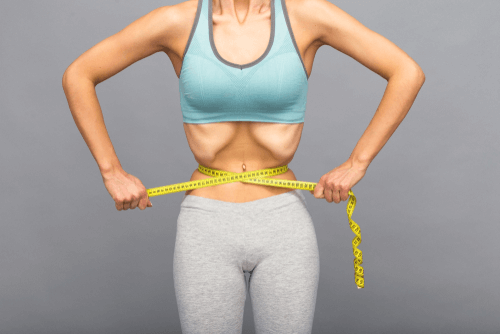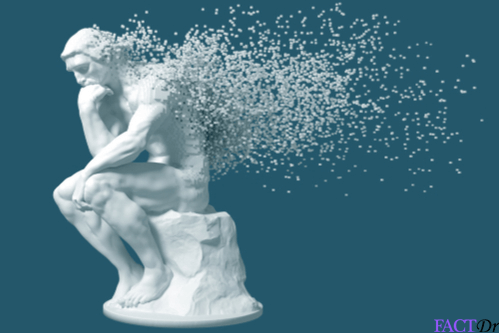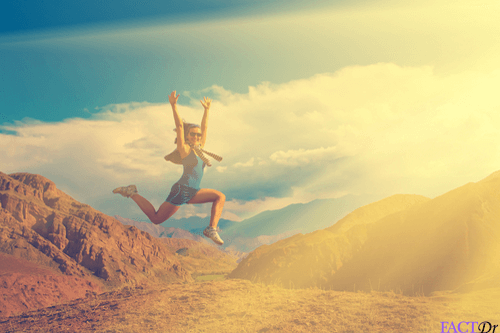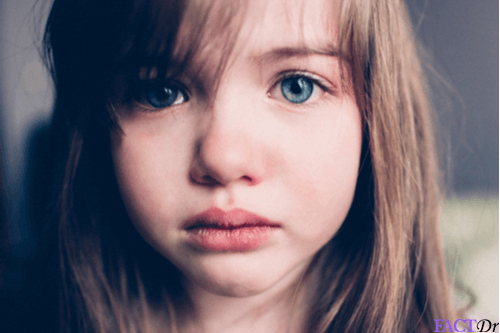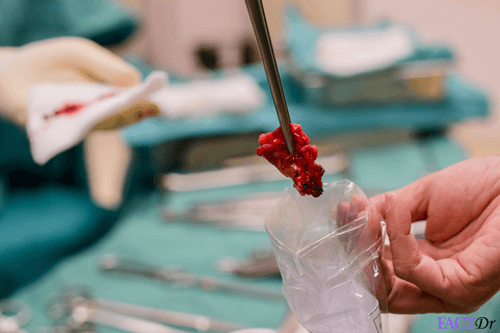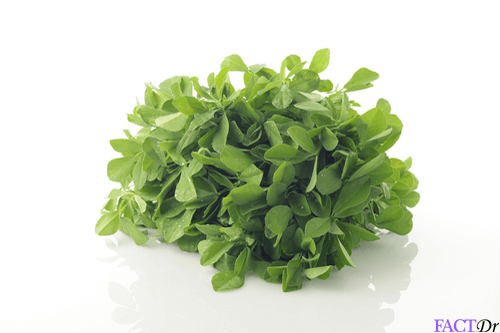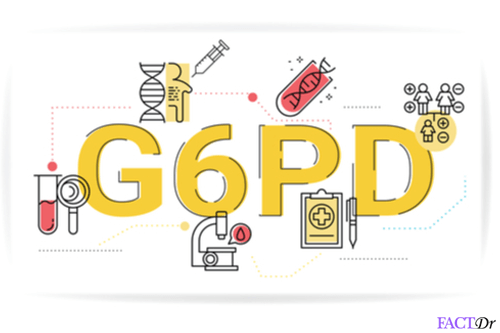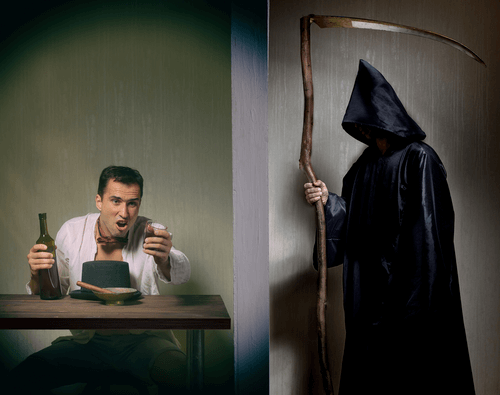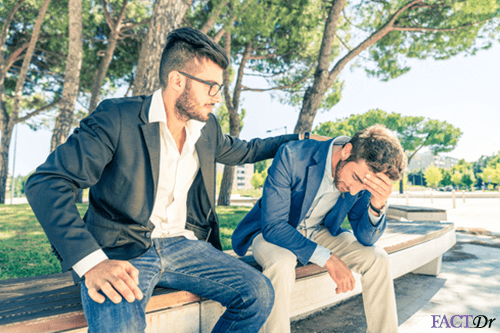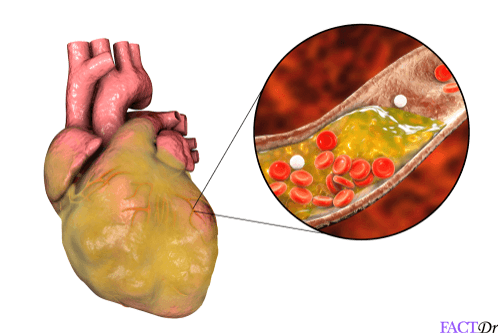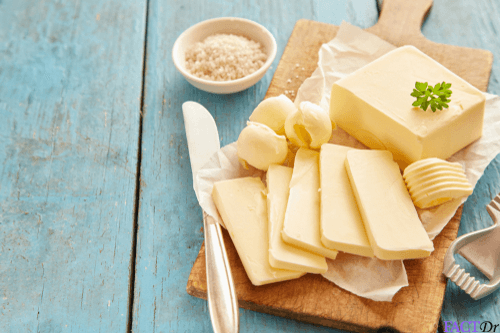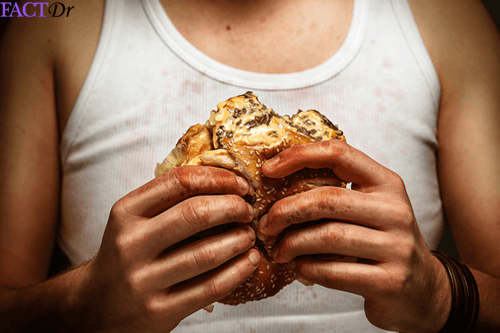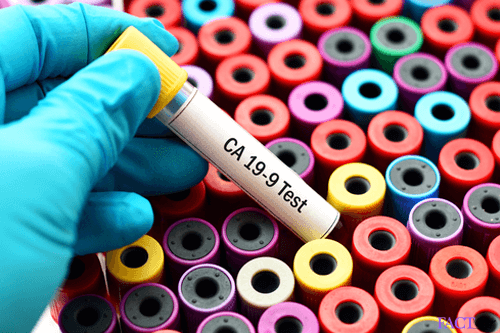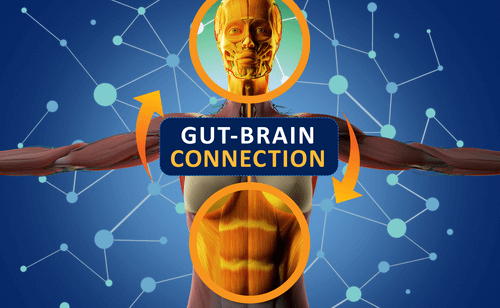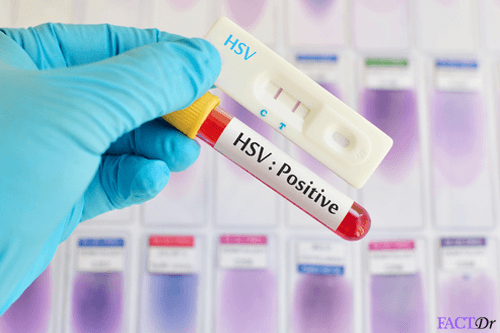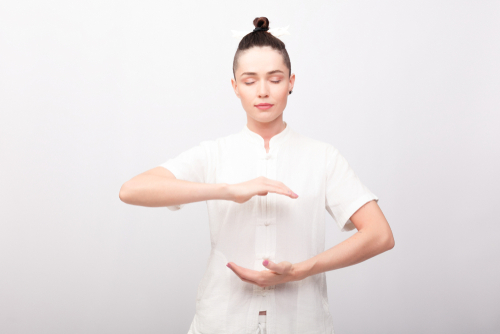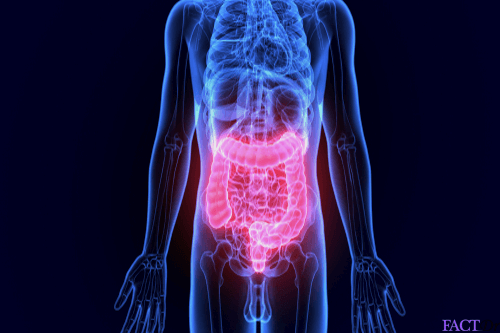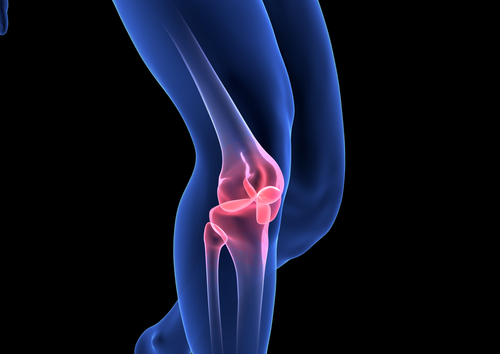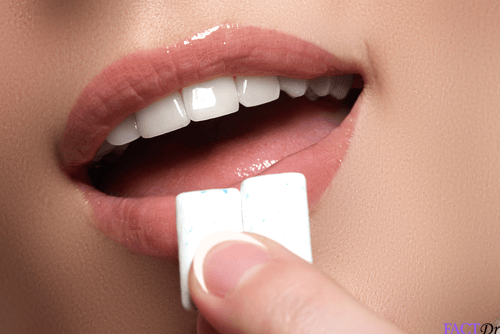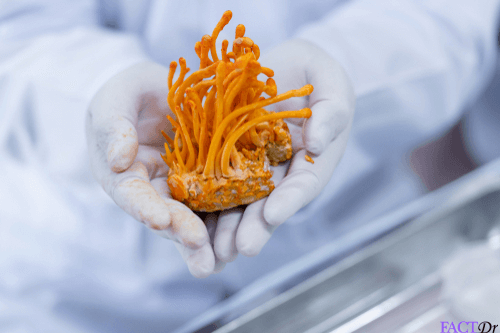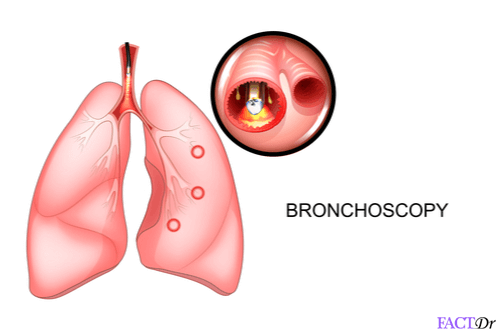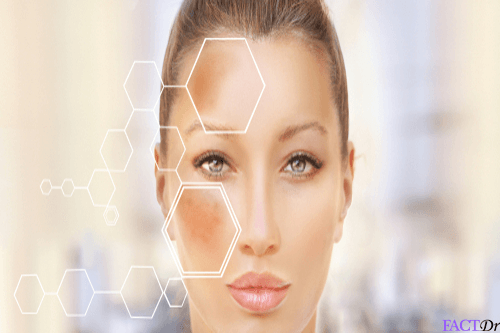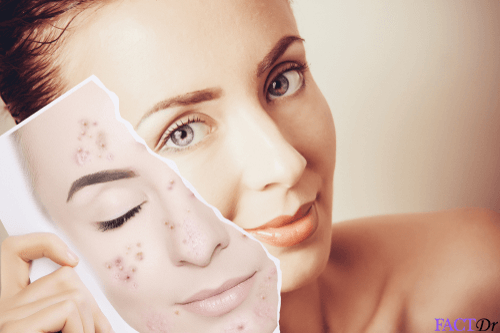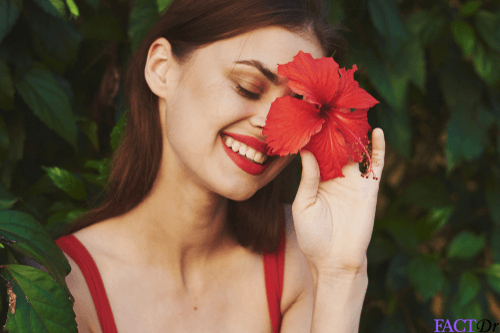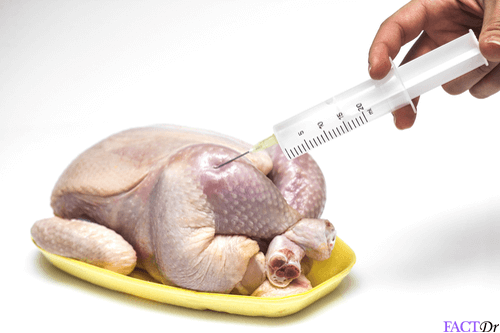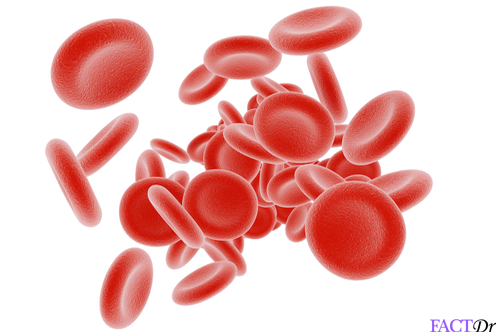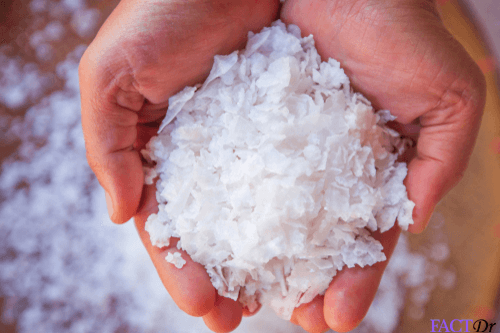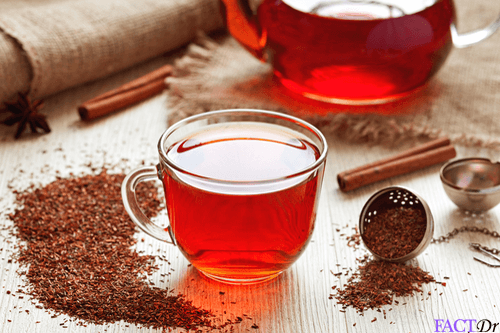 ---