---
Last Updated December 20th, 2021
Overview of gingivitis
Gum diseases are very common in the middle and low-income countries. The main reason behind this is the unhygienic conditions and the unhealthy lifestyles that are prevalent in these countries. A very common type of gum disease that occurs in the underdeveloped countries is Gingivitis, or gum bleeding. The World Health Organisation has shown that nearly 15% adults between 21-50 years of age and around 30% adults above 50 have different types of gum diseases, of which Gingivitis is the most serious form. The dentists worldwide have reported that at present, Gingivitis is one of the major causes of decay and ultimate loss of teeth. This definitely indicates a major responsibility on the part of the global health organisations to spread the awareness related to oral health and dental care.
What is gingivitis?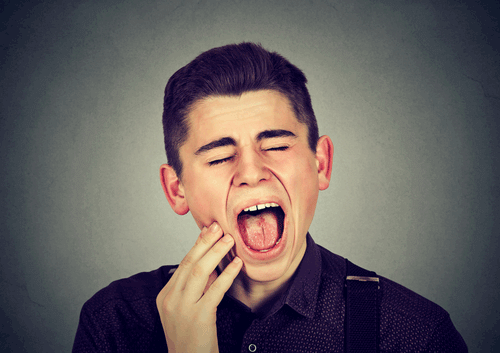 Gingivitis is a form of gum disease that causes swelling, redness and inflammation of the gums. It is basically a periodontal disease that causes irritation and tenderness of the gums. This disease damages the tissues that support the teeth, the gums, the periodontal ligaments and the tooth sockets. Gingivitis mainly results from the plaque build-up over a period of time. A number of other factors like teeth alignment, gum injury and improper brushing and flossing techniques may worsen the existing conditions. The gums in such cases become swollen, tender and severely infected.
Gingivitis is basically the very first stage of gum diseases and causes redness of the gums. These swollen and infected gums tend to bleed when brushed or flossed. When left untreated, the disease may progress to Periodontitis or Pyorrhoea, which have more severe symptoms.
What are the main causes of gingivitis?
Gingivitis mainly takes place due to plaque formation and bacterial outgrowth. The main causes of the disease are listed below-
Formation of a sticky plaque due to the accumulation of food particles at the roots of the teeth
Worsening of the already formed plaque due to the deposition of mucus and more food debris
Bacterial growth that occurs in the teeth and the gums
Release of toxins by the bacteria
Degeneration of the tissues supporting the teeth, gums and the tooth sockets (alveolar bones)
Formation of a solidified deposit known as tartar that forms over a period of time and gets trapped at the base of the tooth
Improper brushing and flossing techniques (fail to remove the debris at the root the teeth)
Abnormal alignment of the teeth, that prevents the toothbrush or floss to reach certain areas where food debris may build up
Improper fitting or lack of cleanness of the braces, dentures, crowns, bridges or other external equipments
Rough edges of the fillings that irritate the gums
Prolonged intake of certain drugs like birth control pills, phenytoin, channel blockers and some more
Toxicity caused by metals such as lead or bismuth
Hormonal alterations occurring in puberty, pregnancy (increases gum-sensitivity) or after menopause
Diseases like Diabetes or other general illnesses
Poor oral hygiene
Deterioration of the dental tissues with age
A familial history of gum diseases or dental disorders
Poor dietary habits
Addictive habits like tobacco smoking or alcoholism
A weak immune system due to lack of vaccinations in childhood or some autoimmune disorders
Exposure to adverse climatic conditions (especially cold climate)
What are the common symptoms of gingivitis?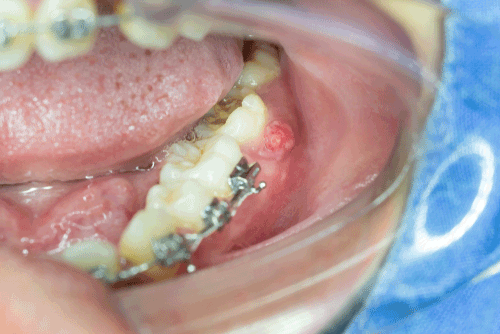 Gingivitis is commonly manifested as swollen, reddish and bleeding gums. The warning signs of the disease are as follows-
Reddish or purplish discolouration of the gums
Swollen gums
Bleeding from the gums
Gums that tend to bleed on minor exertions caused by brushing or flossing
Extreme tenderness and touch-sensitivity of the gums
Receding gumline and a progressive baring of the root of the tooth
Pain in the gums when touched, which are otherwise painless
Appearance of mouth sores (in the more advanced stages)
Abnormally shiny and glossy appearance of the gums
Reddish discolouration of the gum tissues which become very prominent at a later stage
Release of a thick and sticky purulent discharge (pus), often with blood
Increased sensitivity of the teeth
Bad taste (pungent or metallic taste) in the mouth
Generation of bad breath
Formation of loose pockets between the teeth and the gums
Gradual loosening of the teeth
Type of gingivitis
A detailed diagnosis may reveal four distinct categories of Gingivitis. These are elaborated below-
Plaque induced gingivitis: In this case, a sticky substance called plaque builds up at the base of the teeth, where they attach with the gums. With time, food debris, saliva and other substances build up over the already formed plaque and worsen the existing condition. Bacterial outgrowth may occur which is followed by gum inflammation and swelling, that lead to gingivitis.
Non-plaque induced gingivitis: Plaque formation does not occur here. Gum inflammation results from bacterial or viral infections. This type may also be genetic in nature.
Pregnancy-associated gingivitis: Plaque formation occurs in this case. A tumour-like outgrowth occurs on the gums in the gap between two teeth. It mainly arises due to hormonal fluctuations that occur during pregnancy.
Acute Necrotising Ulcerative Gingivitis (ANUG): This is characterised by an acute inflammation and degeneration of the gingiva bordering the teeth. The main triggers are- gingivitis, stress, tobacco abuse, poor diet and sleeping problems.
Diagnosis and treatment
Gingivitis can be easily detected through the following diagnostic tests-
Periodontal probe
Dental radiograph
Any kind of treatment for gingivitis involves removal of the plaque and cleaning of the teeth. This helps is removing deposits and also frees the teeth from bacterial infections. In many cases, the dentists may recommend antibacterial mouth rinses and some orthodontic appliances.
Prevention of gingivitis
It is necessary on the part of the parents to take care of their children's oral health in order to avoid dental caries or gum diseases in future. Various other complications such as trench mouth, abscess on the jaw bone or the gingiva and recurring infections have been observed in adults. An overall improvement in hygiene and lifestyle trends can help alleviate these problems especially in the underdeveloped and the developing countries.
Facts
Gum diseases are more responsible for tooth loss than is tooth decay.
If left untreated, gingivitis can lead to a more severe form of gum decay known as periodontitis which causes heavy damage to the tissue surrounding the teeth.
Facts
More than half of the American population suffers from gingivitis.
Smoking is a major cause of gum decay. A close second is vitamin C deficiency.
Facts
Roughly 1/3rd of the USA mistakenly believes that the classic symptoms of gingivitis such as bleeding gums during brushing or flossing are normal.
Some studies reveal that the onset of gingivitis might be genetically inherited.
Subscribe to free FactDr newsletters.
REVAMP YOUR
LIFE
HEALTH
WELLNESS

If you're enjoying our website, we promise you'll absolutely love our new posts. Be the first one to get a copy!
Get factually correct, actionable tips delivered straight to your inbox once a week.
We hate spam too. We will never share your email address with anyone. If you change your mind later, you can unsubscribe with just one click

By clicking Subscribe, I agree to the FactDr Terms & Conditions & Privacy Policy and understand that I may opt out of FactDr subscriptions at any time.
Dos and Don'ts
Dos
Brush and floss your teeth twice a day. Include more of calcium and vitamin C rich food in your diet such as grapefruits, oranges, and dairy products.
Fiber-rich fruits and vegetables are great for fortifying your gums.
Get your teeth professional cleaned twice a year.
Saltwater gargles done with warm water will provide instant relief from the gum pain.
Don'ts
Consume sugar-laden foods. These create an environment in your oral cavity where bacteria can thrive and cause gum infections. Decrease your sugar consumption.
Indulge in substance abuse such as of alcohol, tobacco, or certain drugs can lead to gum decay. Put an end to such habits.
Help
Others
Be
Fit
Trending Topics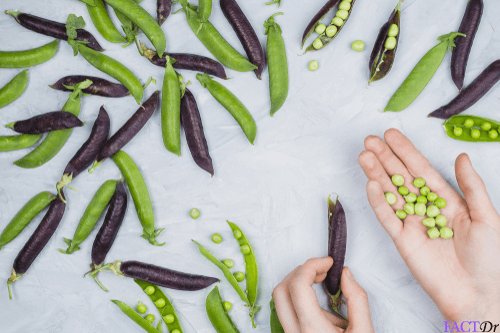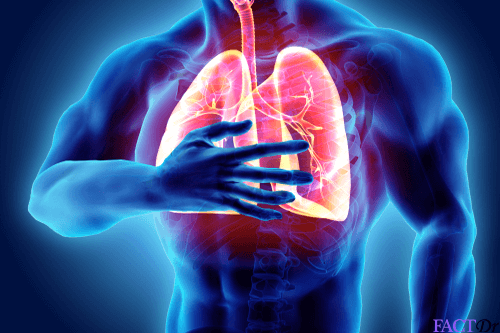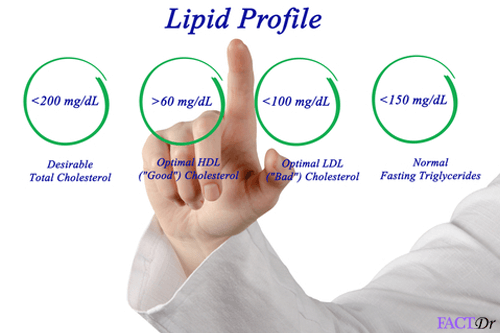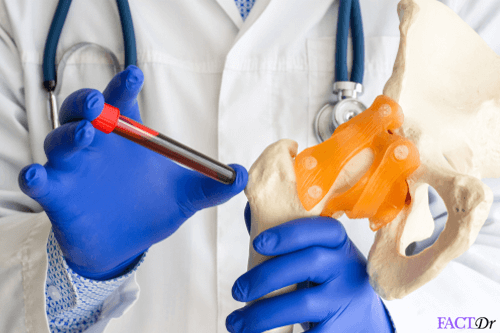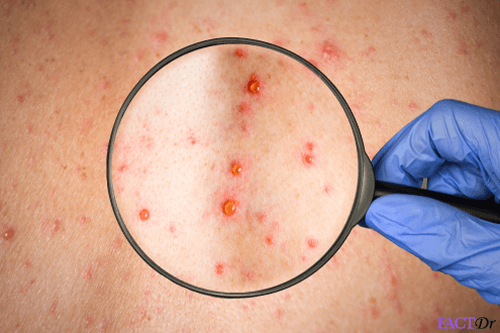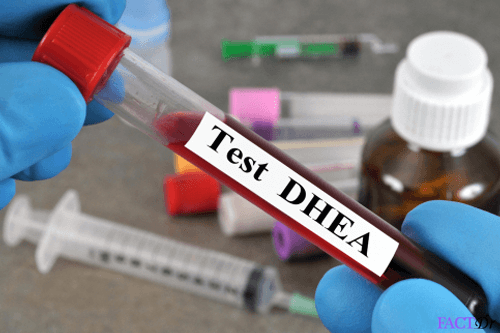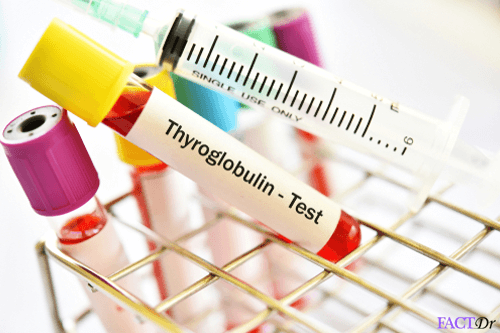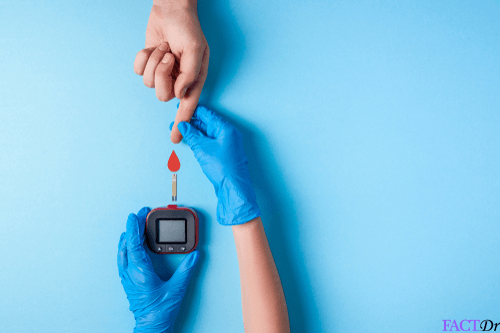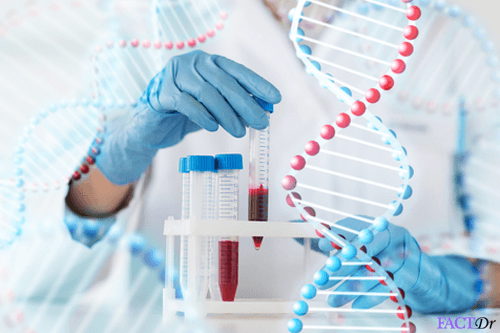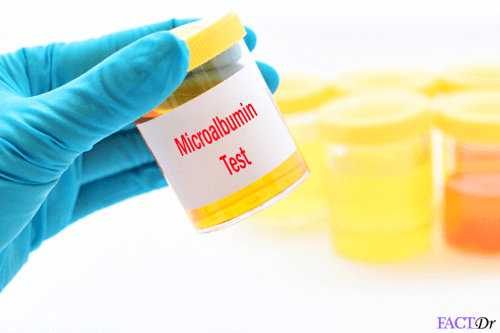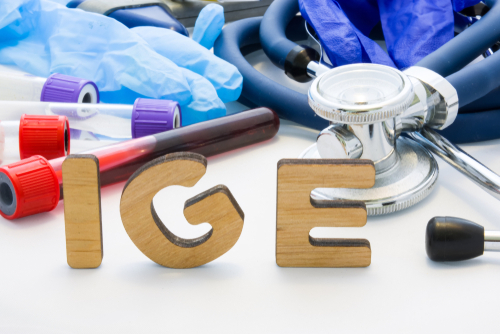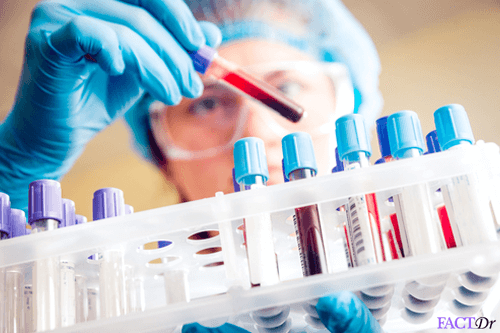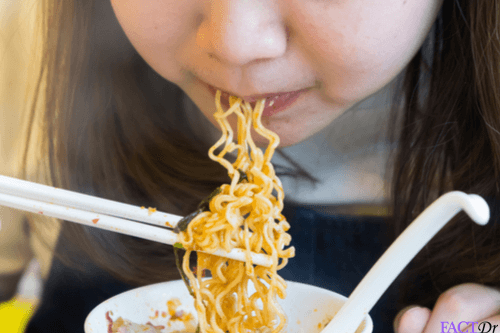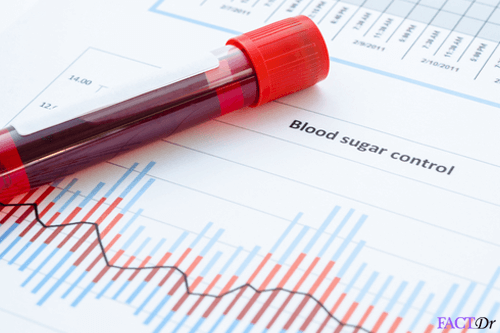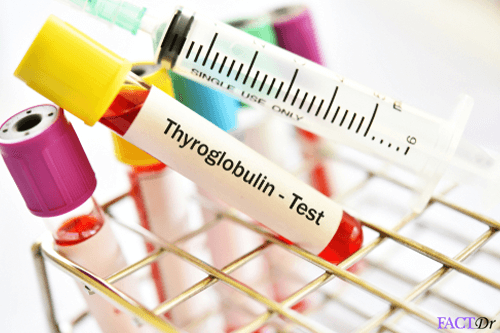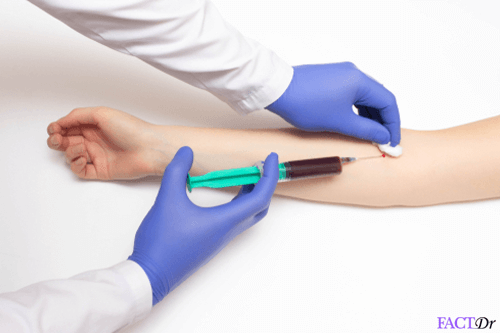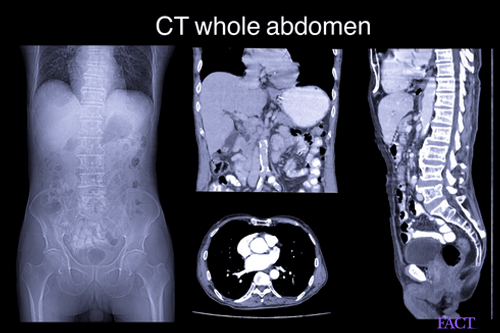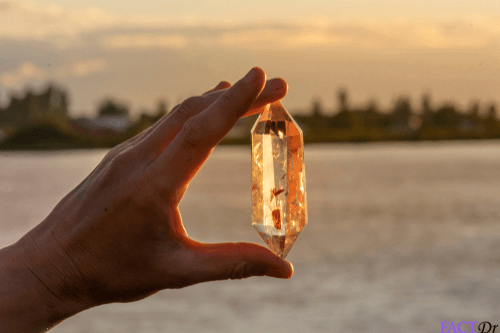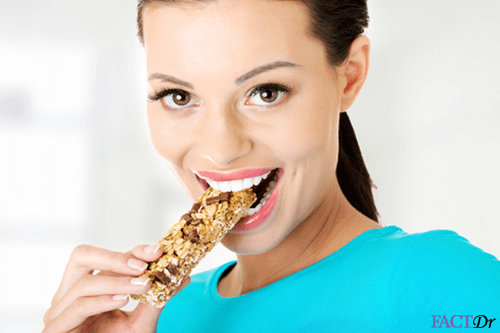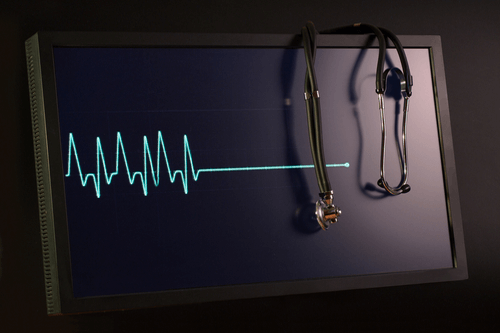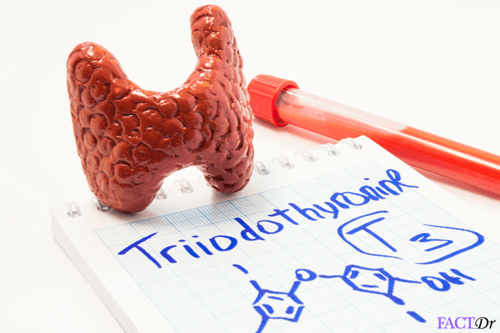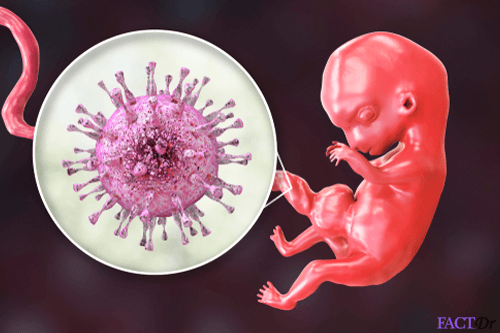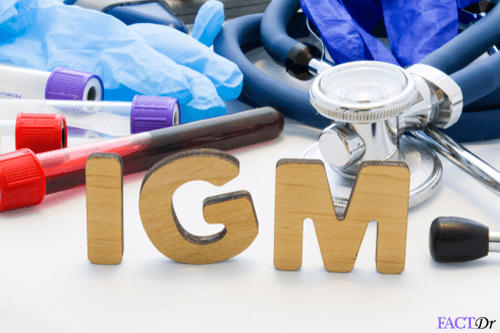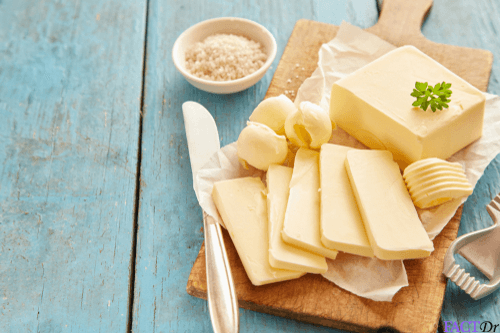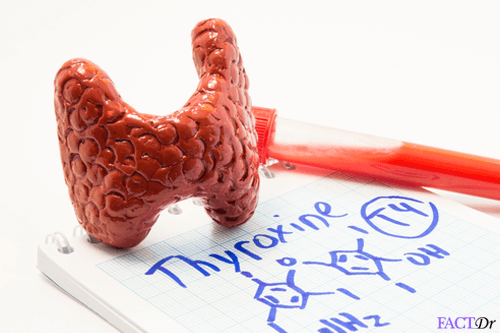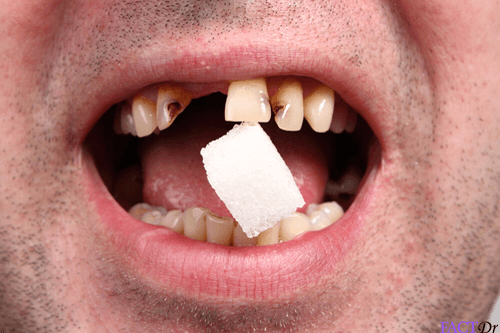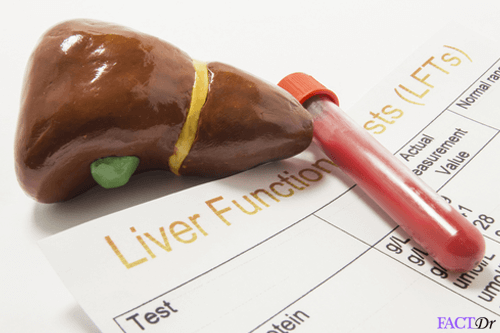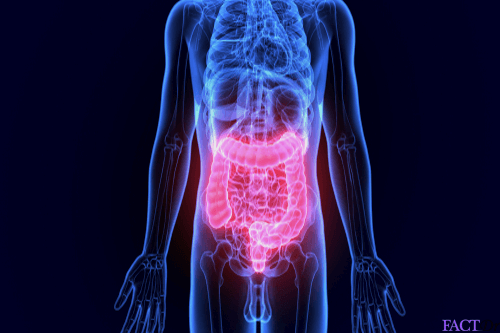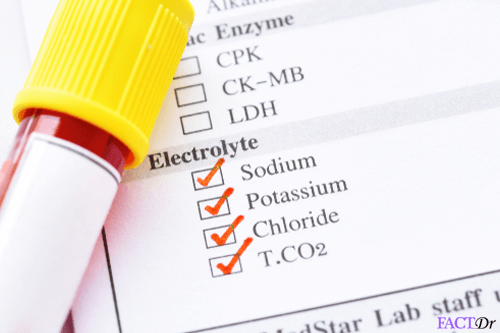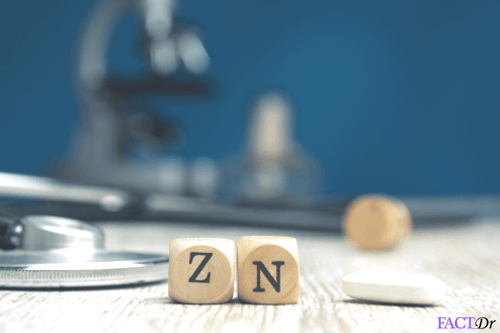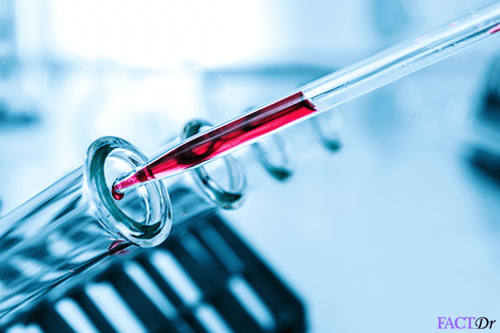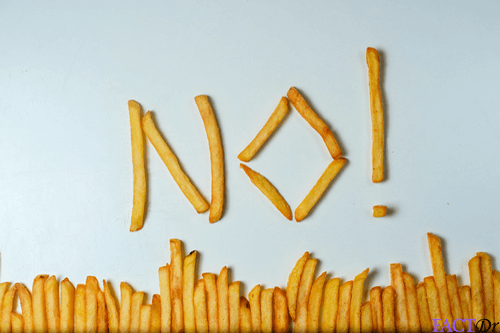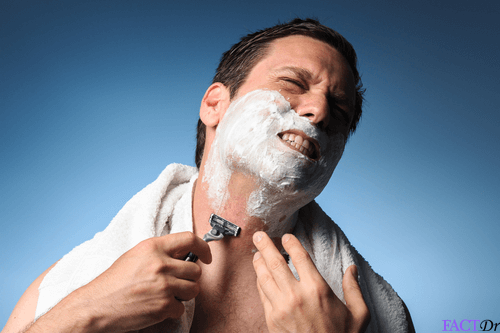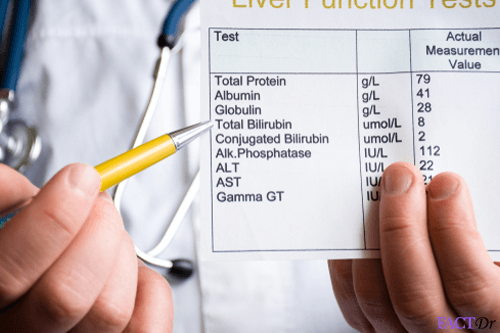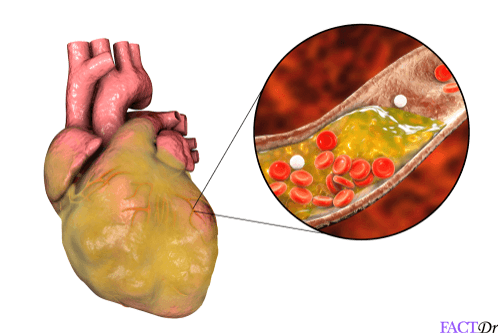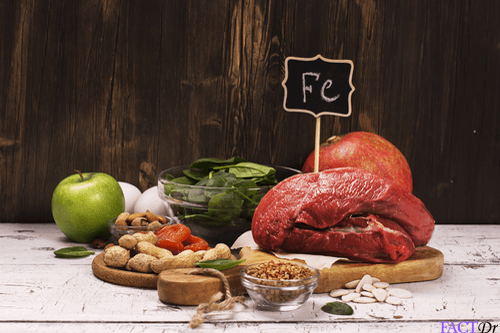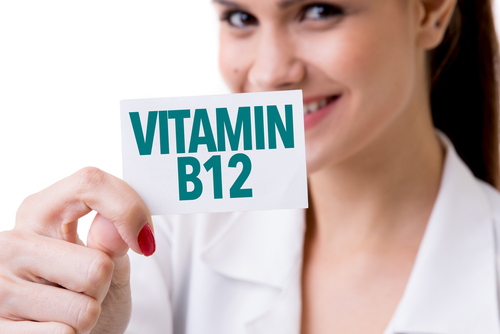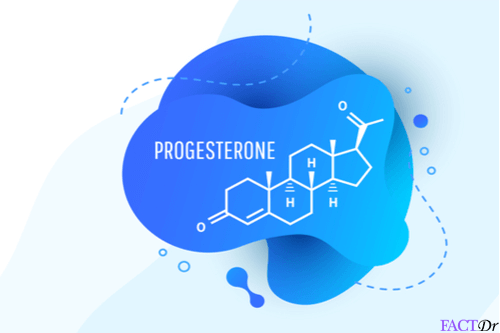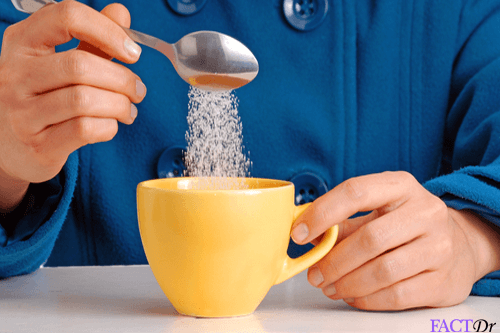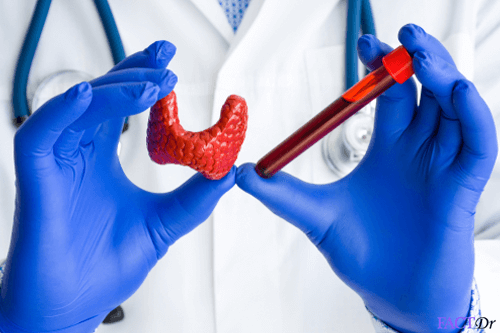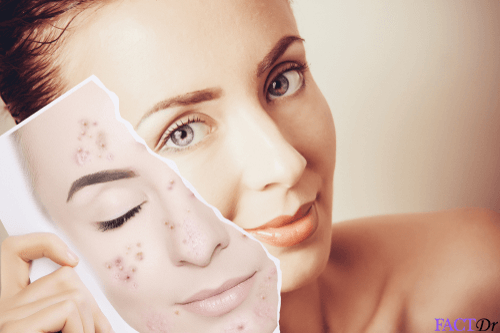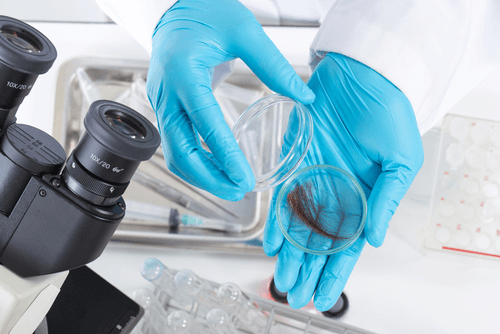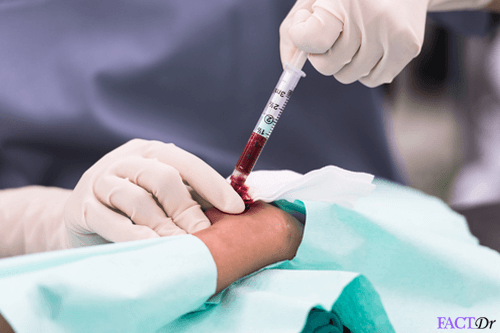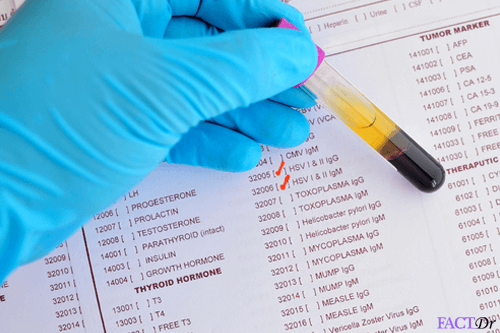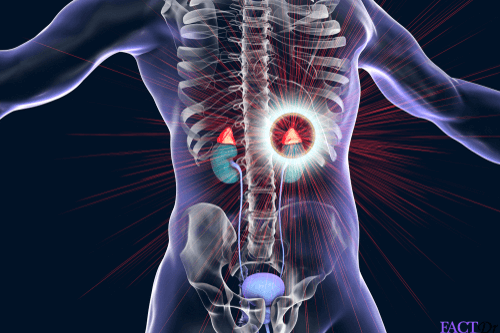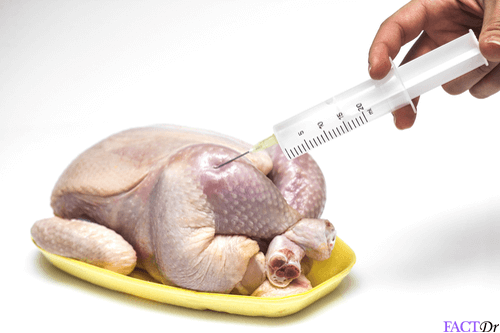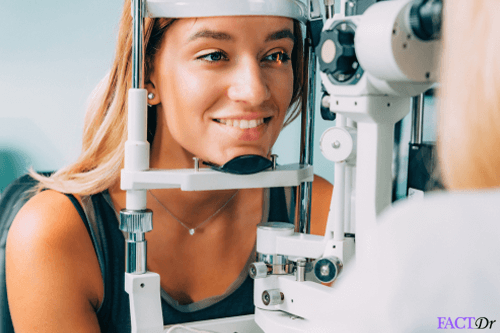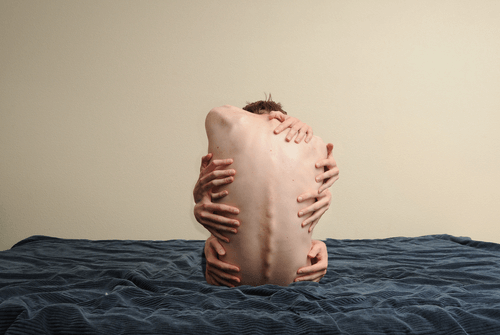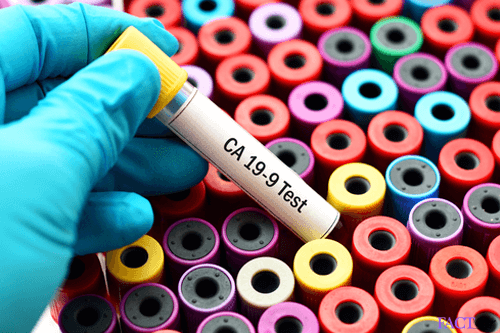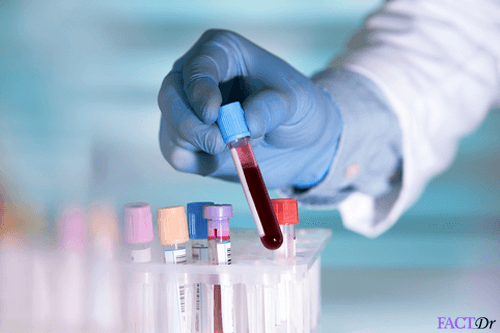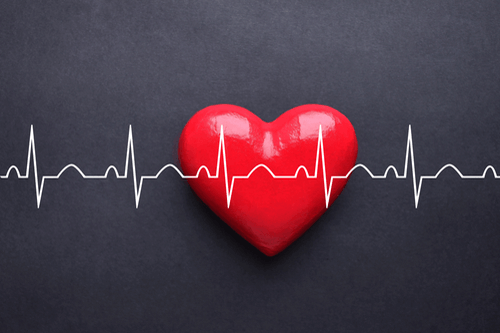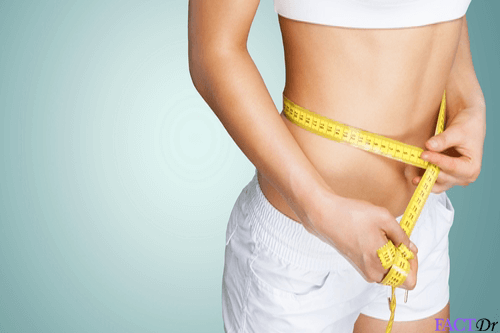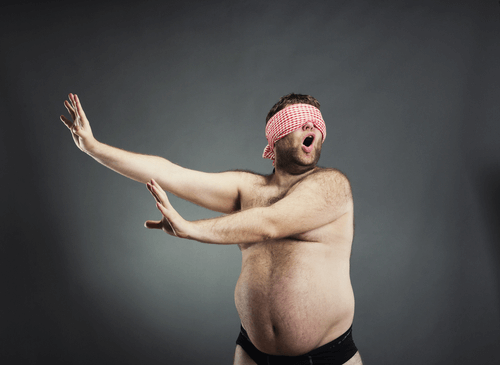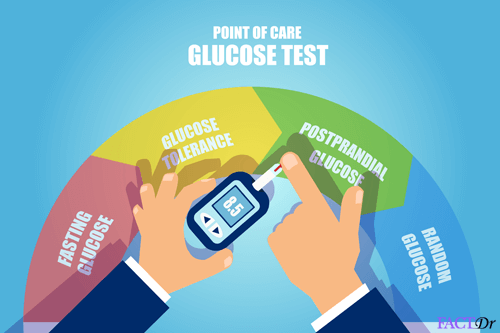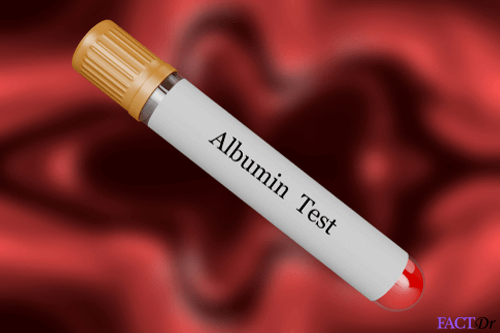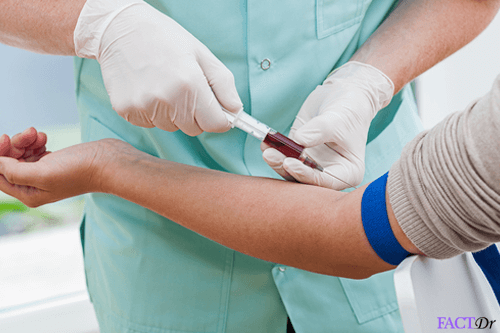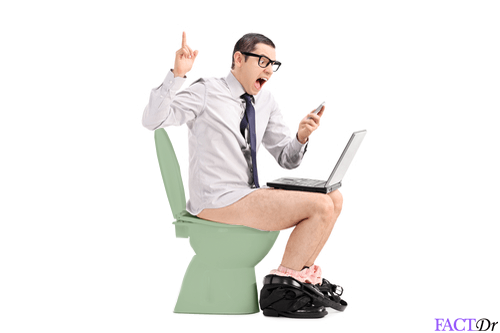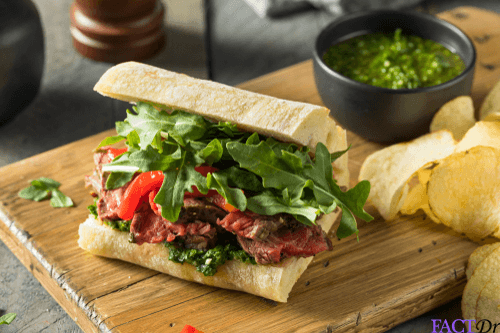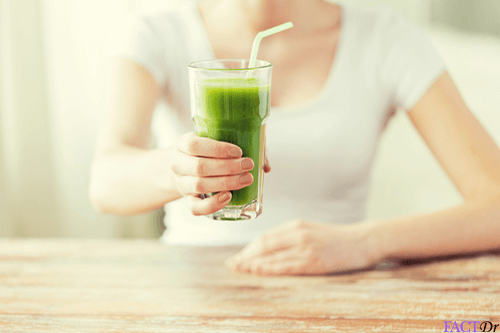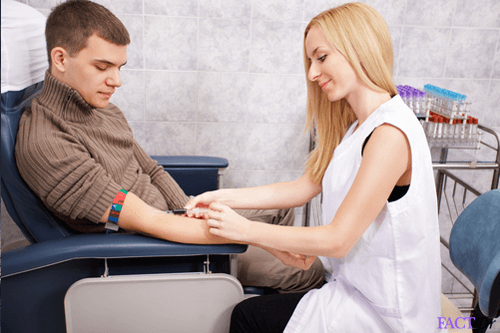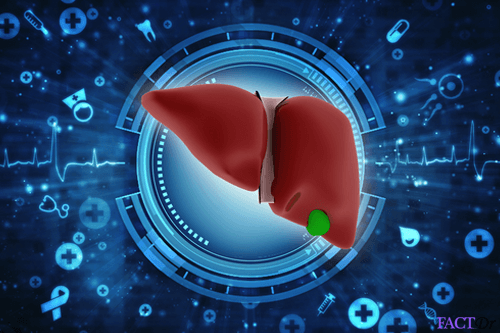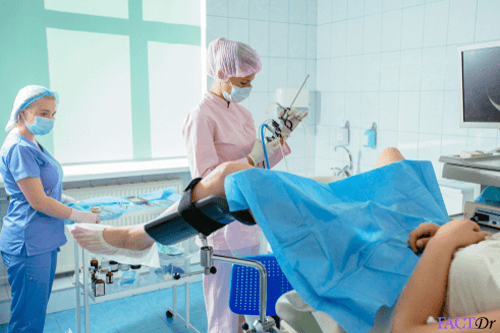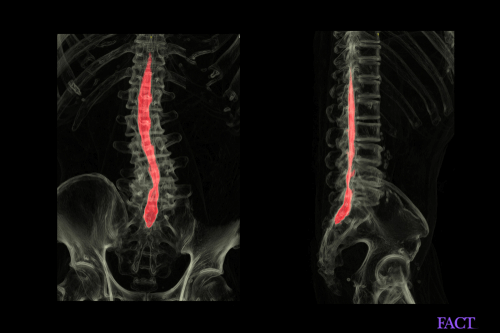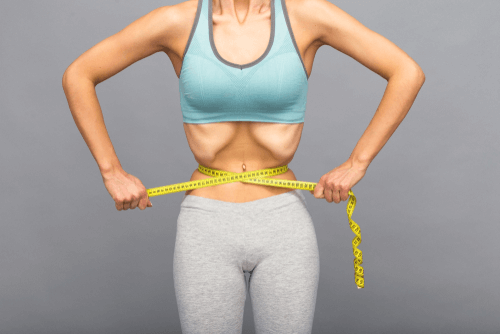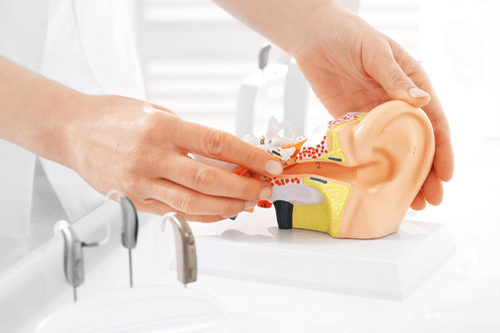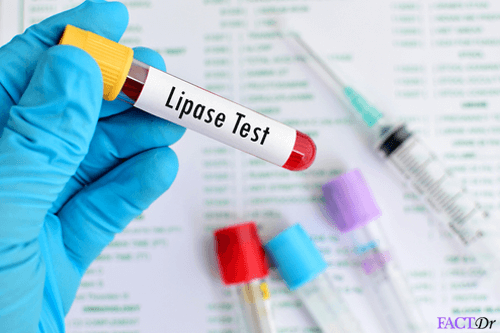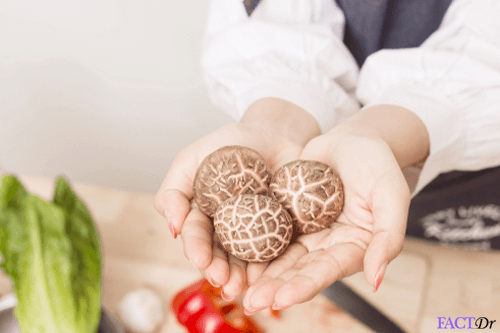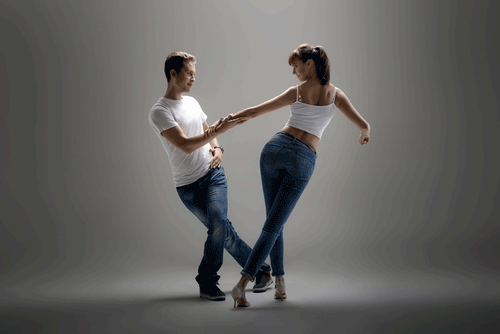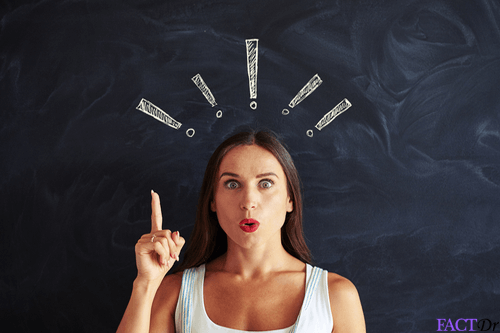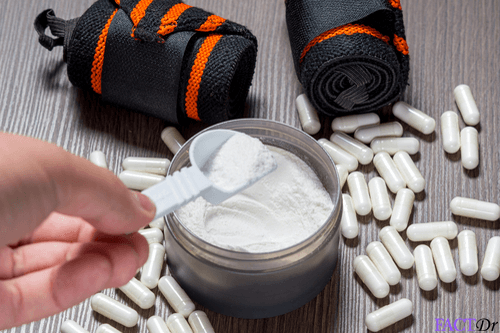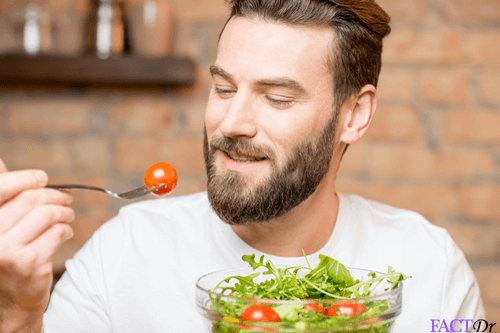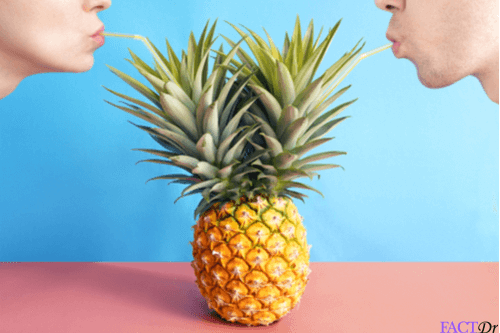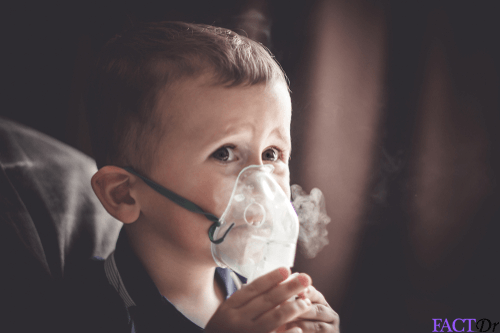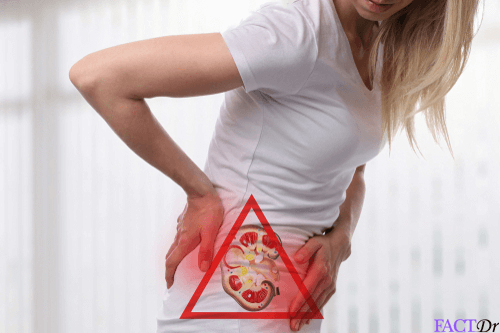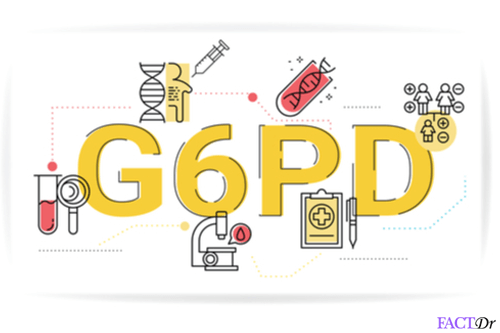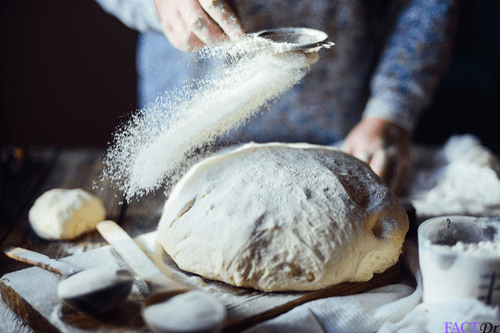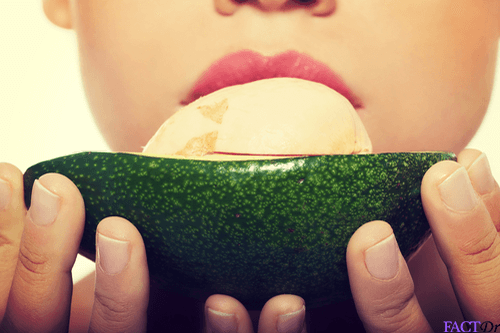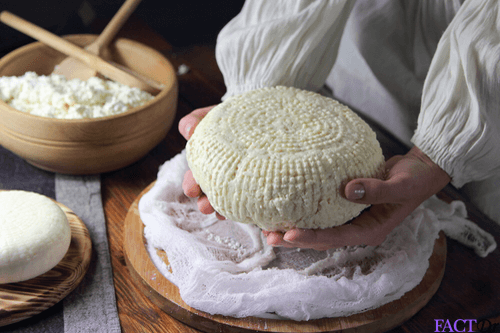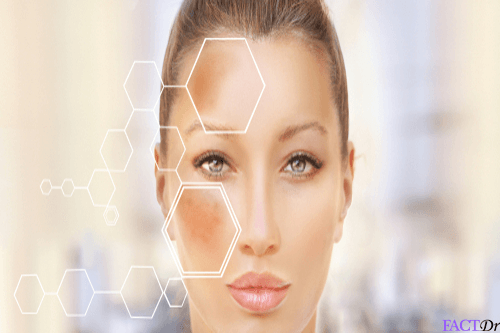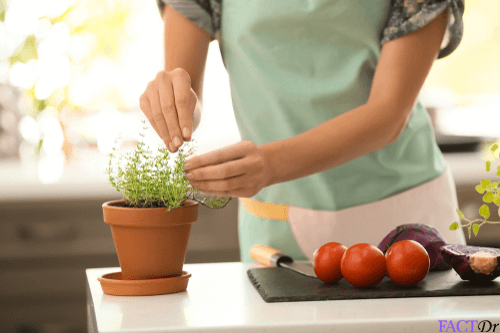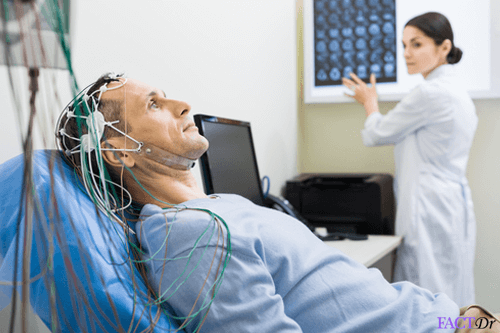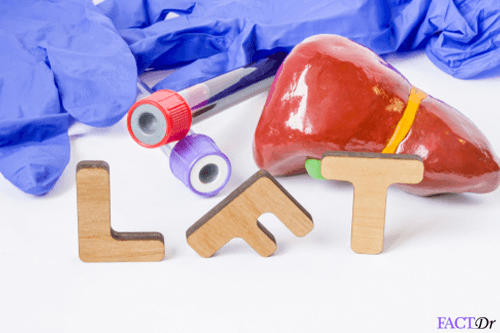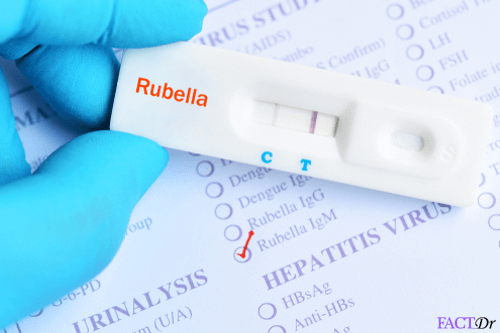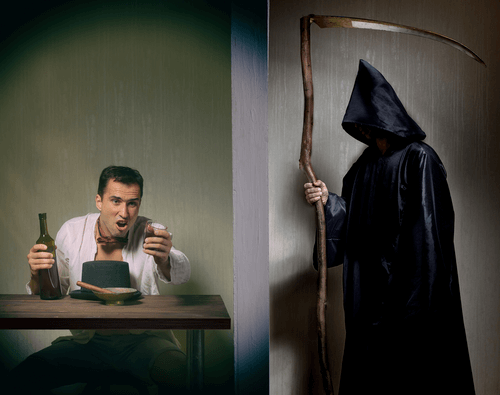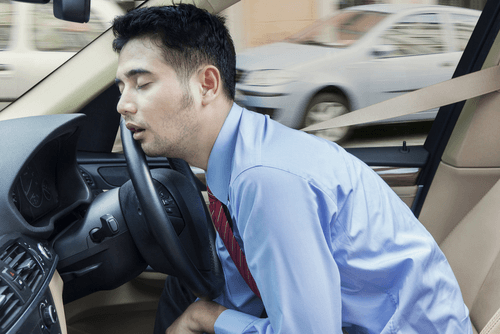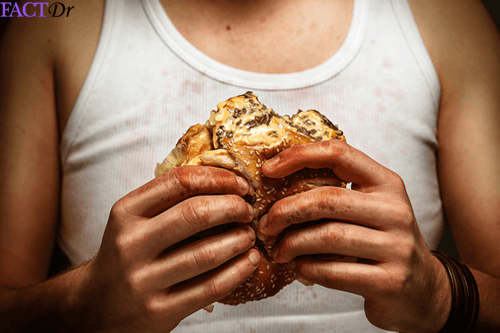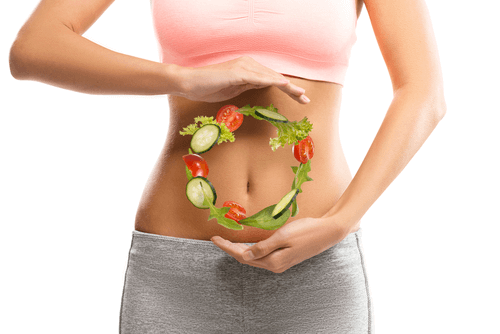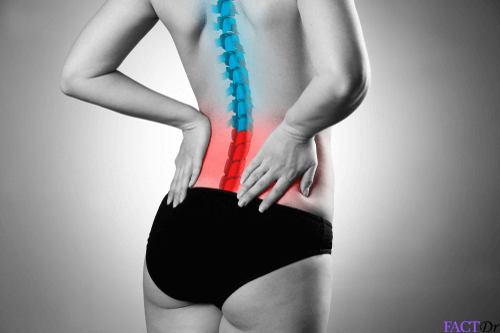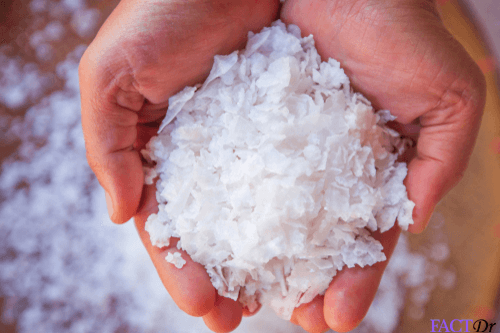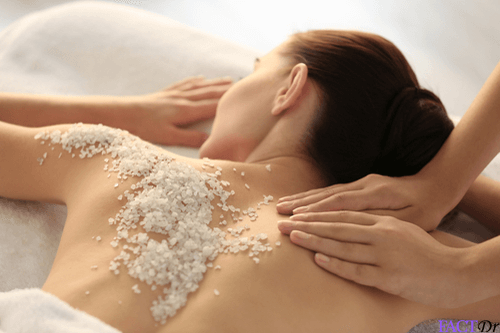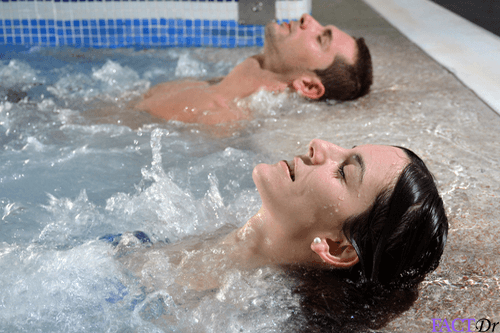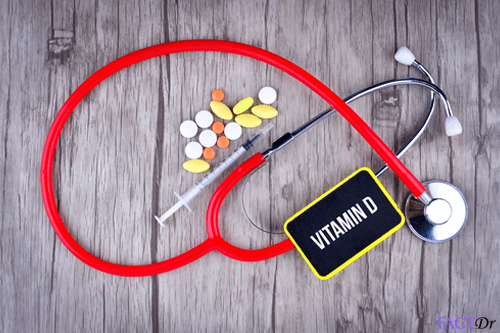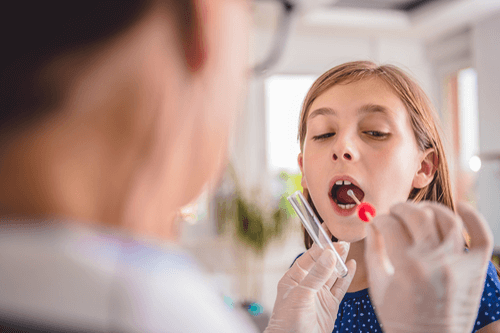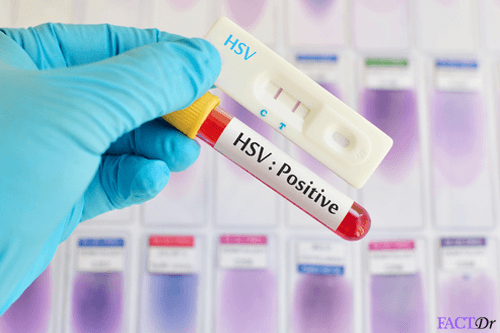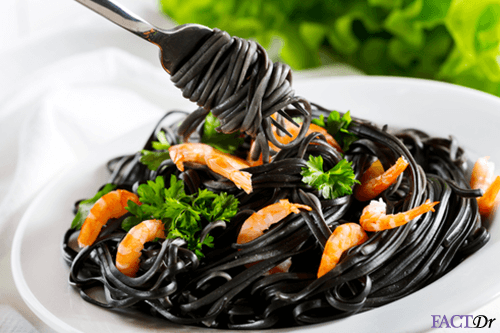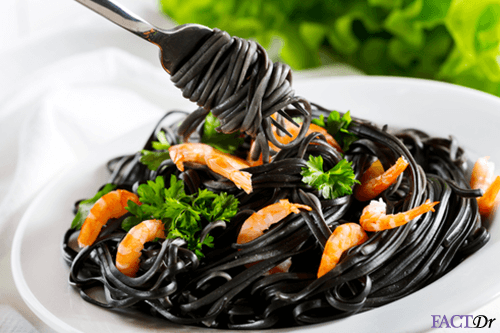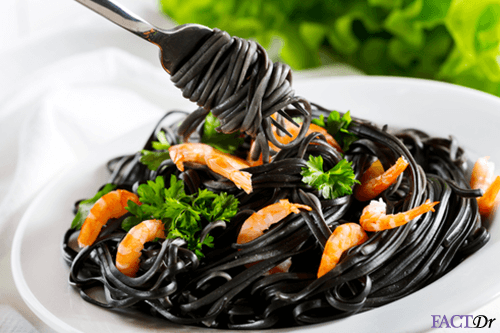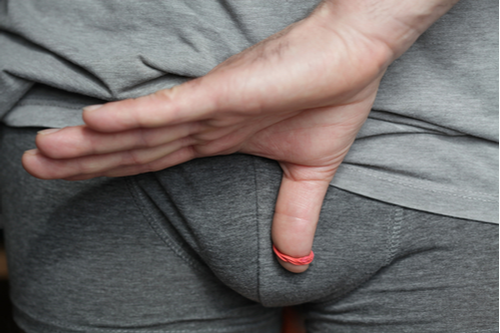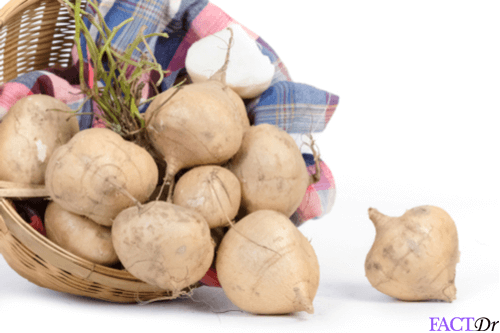 ---