---
Last Updated December 20th, 2021
All you need to know about TMJ disorders
TMJ or Temporomandibular Joint is a hinge-like joint that links the jawbone to the skull, with the help of a disc. Owing to any injury or damage, these joints may develop a localized pain which is medically termed as TMJ disorder or Temporomandibular Joint Disorder. This broad term can also refer to the pain in the adjoining muscles. Due to the pain, this region may suffer from restricted movements during chewing or speaking and in extreme cases. Become completely immobilized. TMJ disorders may manifest owing to a number of reasons. Doctors treat TMJ disorders as a syndrome or symptom complex rather than as a separate single disease. This is because the symptoms of TMJ disorder exhibit the same visible symptoms, irrespective of the cause.
Usually, the pain associated with TMJ is temporary which occurs in cycles. It is estimated that around 20%-30% of adult population has experienced TMJ pain, in varying degrees. This condition affects women more than men with the ratio being 9:1 (9 women to every 1 man experiencing jaw pain and restricted jaw movement). Additionally, any pain in the facial region and/or headaches associated with TMJ is also classified under TMJ dysfunction.
What leads to TMJ disorders?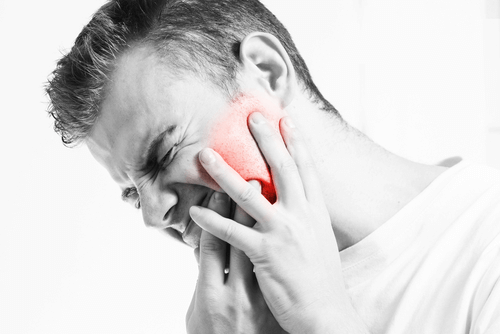 Though there could be numerous reasons behind such type of orofacial pain, the exact cause for TMJ dysfunction still remains largely unknown. It could be a result of one or more of the following factors:
Jaw disc-displacement: Due to an impactful injury, the disc between the jawbone and the skull may get displaced from its actual location. This makes the opening and closing movement of the jaw abnormal in nature, followed by mild to severe discomfort in the jaw and clicking noises.
Degenerative diseases: Conditions leading to gradual degeneration of the joints, such as rheumatoid arthritis, may lead to TMJ dysfunction. TMJs are one of the most extensively used joints in the body since they are involved in chewing, eating, talking, yawning etc. Any joint degenerative disease, either inflammatory or non-inflammatory, may lead to the weakening of the TMJs and consequent restriction in motion.
Physical or mental stress: The continuous cycle of "anxiety-pain-tension" is closely associated with TMJ pain. Stress and anxiety usually cause the jaw to tighten-up and often lead to teeth-grinding. These conditions aggravate the jaw pain and restriction of the muscle movement. Stress, anxiety, and depression are also counted as significant risk factors for TMJ disorders.
Sub-conscious teeth grinding: An inordinate amount of teeth-grinding (mostly, during sleep, but sometimes in awake condition too) and jaw-clenching can put the joint and muscles surrounding this region under great stress. People who tend to chew gum a lot also face this type of pain, though it is not very permanent in nature.
Injury: Certain head-related injuries such as whiplash have a high correlation with TMJ disorders. Sports injuries, road accidents, or even certain dental surgeries can lead to TMJ damage and pain.
Hormonal factors: Since TMJ pain is more common in women than in men, the female hormone estrogen might be linked with this condition. Additionally, the degree of pain has been observed to vary according to hormonal fluctuations during ovulation.
Signs and symptoms of a TMJ dysfunction
A TMJ disorder is mainly characterized by a sharp pain felt in the joints along the jaw-line. This pain is large enough to affect the remaining parts of the facial region such as the forehead, ears, eyes, or even the neck. The following provides a detailed list of symptoms associated with this disorder:
Pain in the jaw-line which worsens with movement and activity (chewing or talking). This area becomes tenderer and palpitations can be felt in the jaw muscles.
Mild to severe restriction of movement of the jaws. Locking of the jaws and stiffness of jaw muscles are observed, which is usually more just after waking up.
Clicking noises are heard upon moving the jaw.
The jaw pain resembles a severe toothache.
Pain is felt in the ears too. The clicking/popping noises are felt here also.
TMJ dysfunction is accompanied by a headache in the forehead region and also stiffness in the neck.
Diagnosis of TMJ disorder
There are no specific tests to detect a TMJ dysfunction. A complete patient history is taken into account, especially the presence of degenerative joint disorders such as osteoporosis or arthritis. An ENT specialist or a dentist specializing in maxillofacial disorders will detect this disorder by studying the level of pain, movement, and clicking noises in the jaws. Various imaging technique such as MRI scans may also be done to detect the level of disc displacement. If the jaw pain is felt after a physical injury or accident, usually whiplash, then it is indicative of TMJ dysfunction.
Treatment of TMJ disorders
Home remedies
Ice-packs on the area of pain.
Non-prescription NSAIDs such as ibuprofen.
Avoid hard food which requires a lot of chewing.
Using aromatic essential oil massage which relieves the muscular stress in this region.
Avoid extreme jaw movements such as yawning or talking.
Medical treatment
Setting up a dental splint in the mouth that will hinder teeth-grinding.
Physiotherapy to facilitate proper jaw movement.
Controlling and treating stress factors by CBT (Cognitive Behavioural Theory).
In case of degenerative joint diseases, steroid injections may be helpful in relieving the pain.
If these methods don't provide the desired results, dental surgery may be considered.
Are TMJ disorders preventable?
Since TMJ disorders are a result of multiple factors, complete prevention of this condition is not possible. Yet, the magnitude and frequency of jaw pain can be controlled by the following techniques:
Avoid chewing gum or any hard food material.
When yawning, support your lower jaw with your hands.
Maintaining the right sleep posture, especially in the neck region.
Avoid taking large bites.
Keep yourself stress-free.
Seek medical help if you have teeth-grinding issues.
Dos and Don'ts
Dos
Following correct posture throughout the day can improve your condition a lot. This includes how you hold your phone or which position you sleep.
Painkillers are a short-term solution; not a lasting treatment method.
Keep your jaw unclenched and relaxed (lips closed, teeth slightly apart).
Don'ts
Eat hard and chewy food such as apples and carrots. Go for soft and liquid food such as soups and eggs.
Chew gum or chew on pens and pencils.
Sleep on your sides.
Breathe through the mouth.
Help
Others
Be
Fit
Trending Topics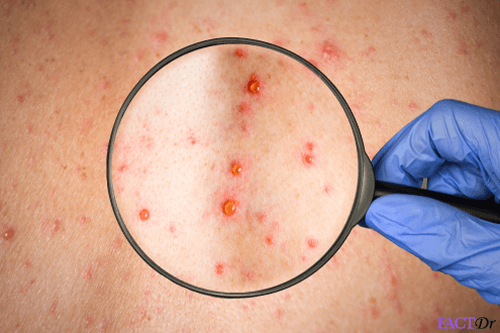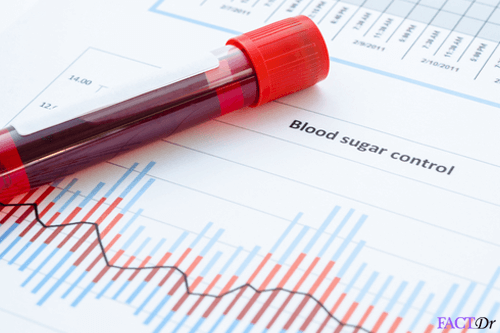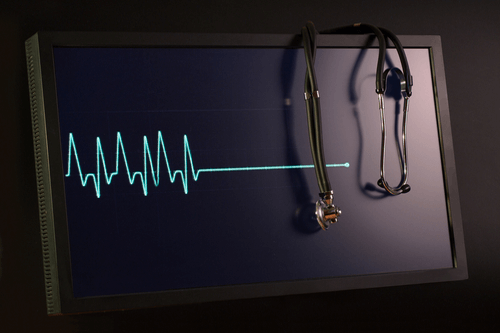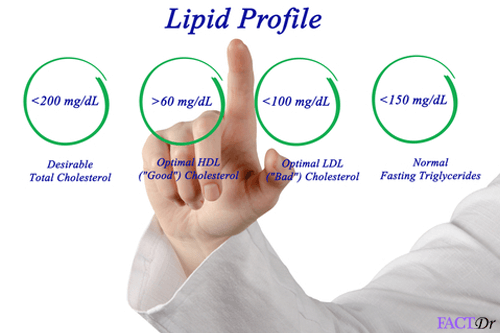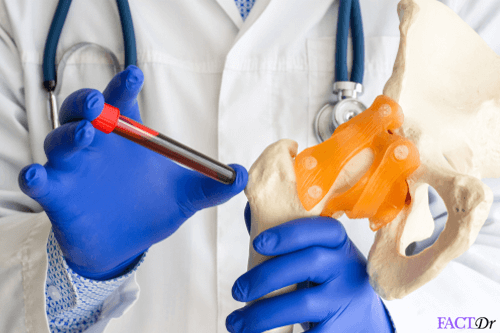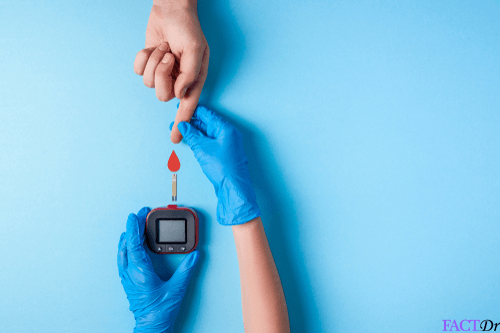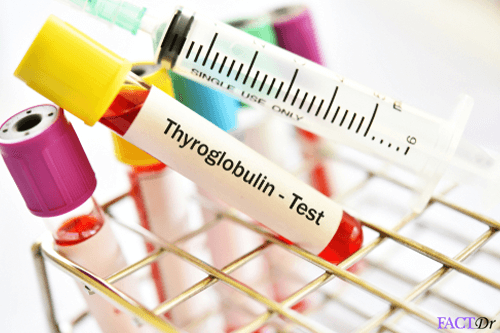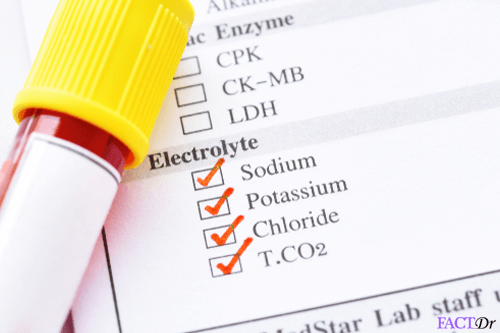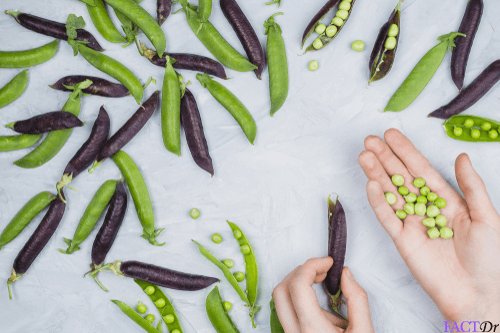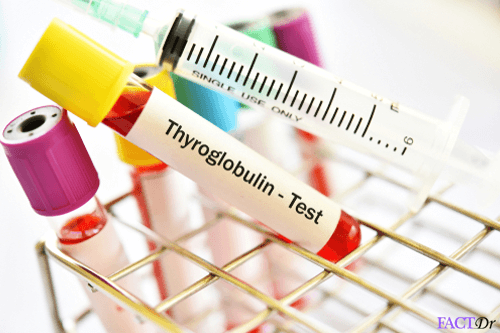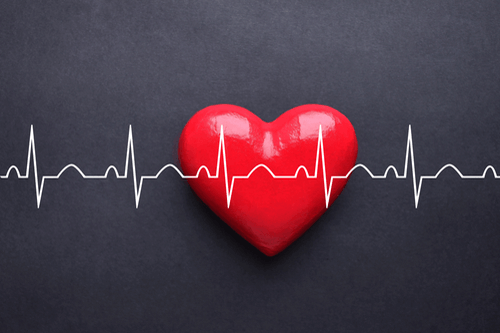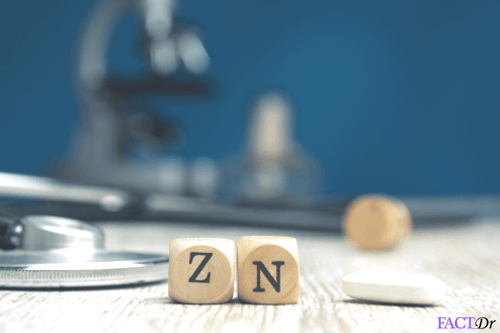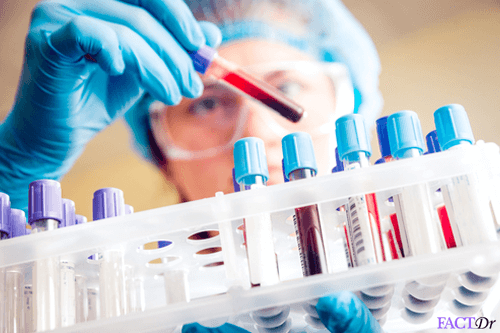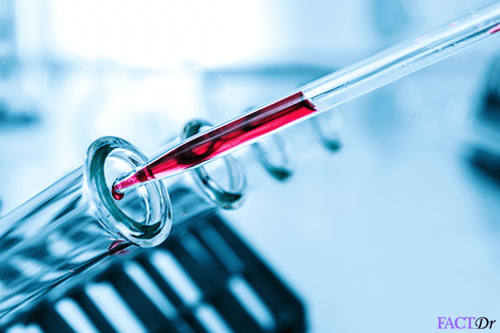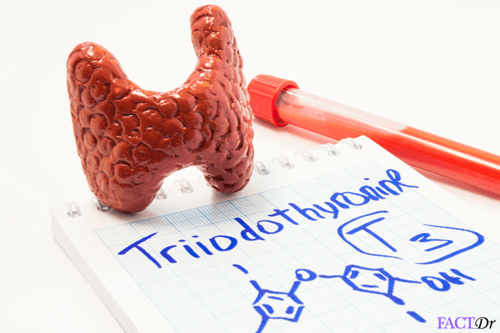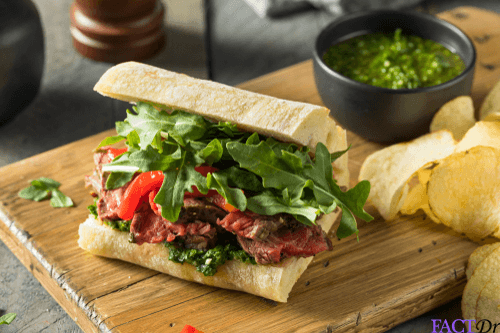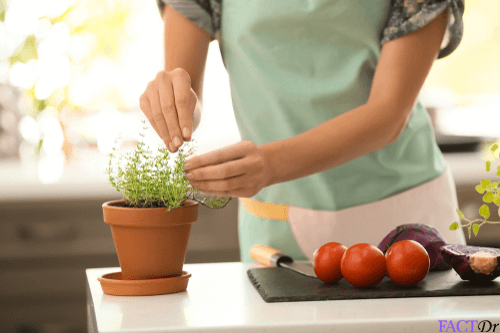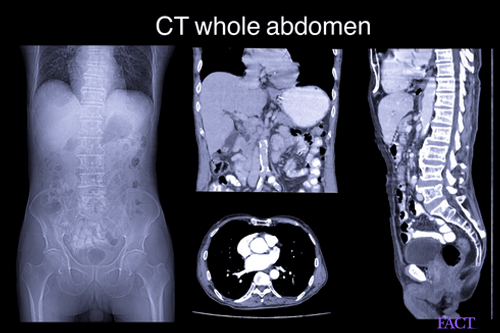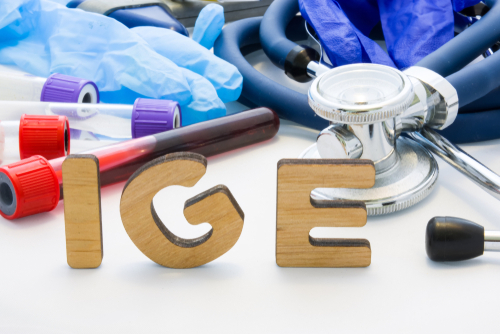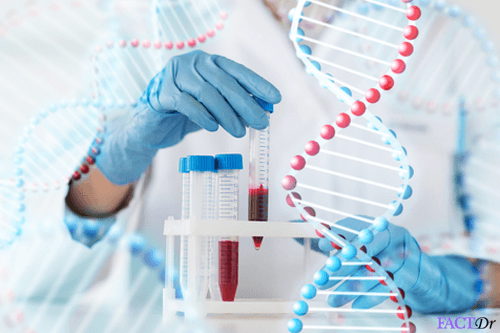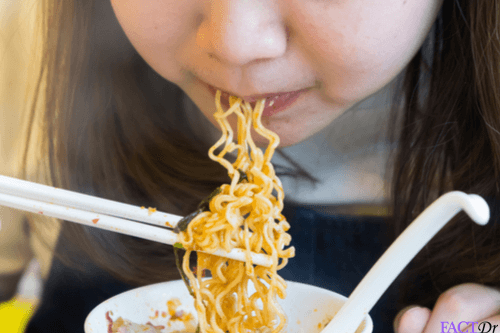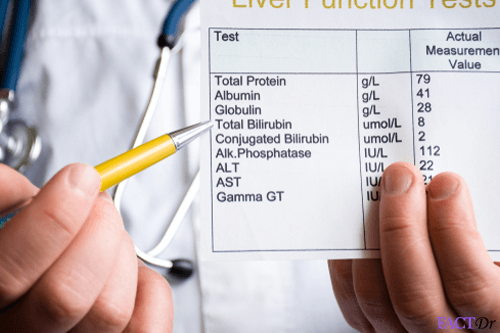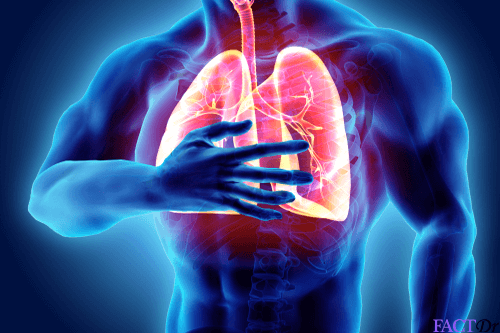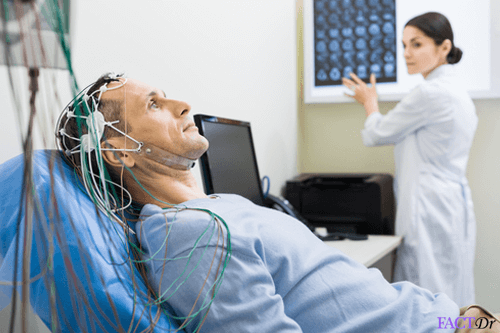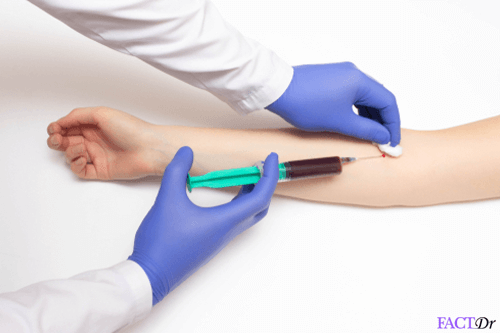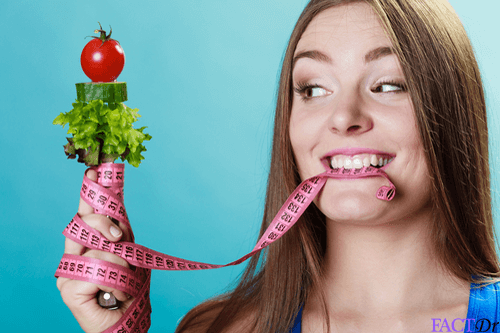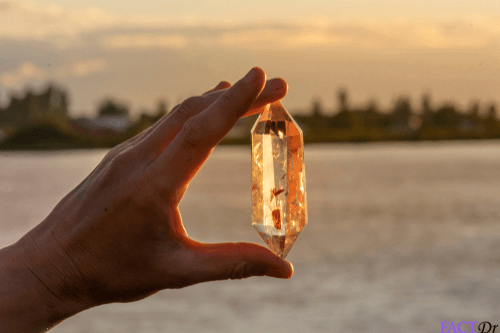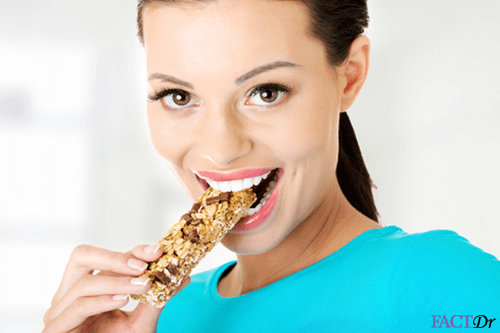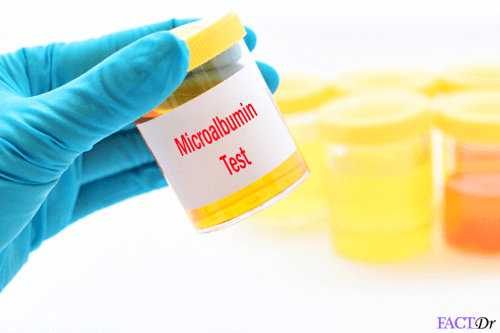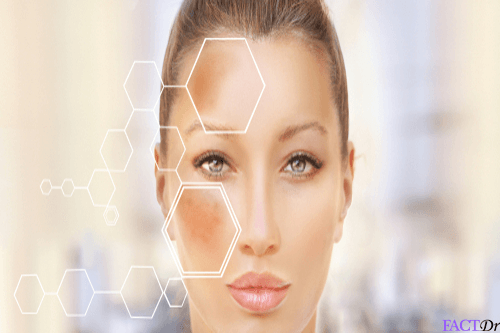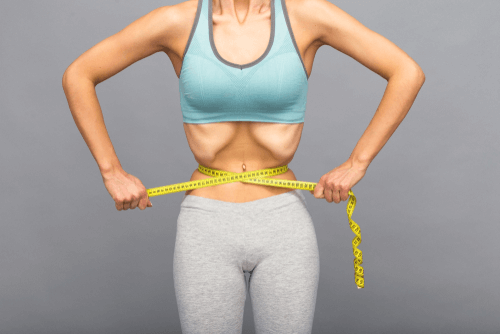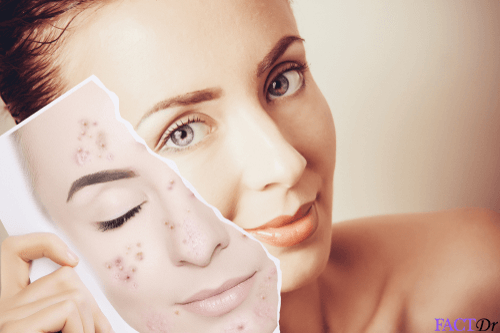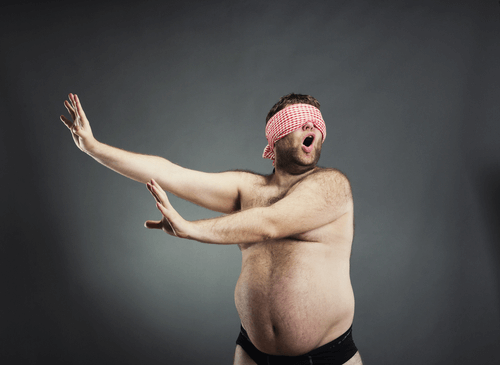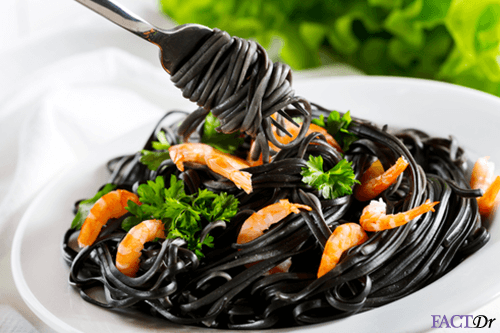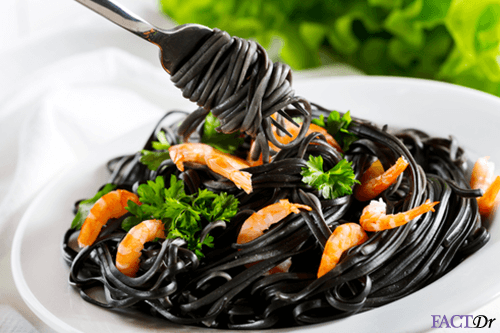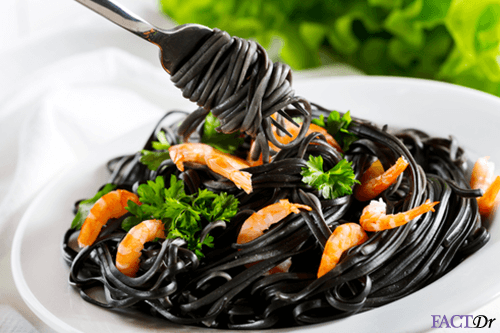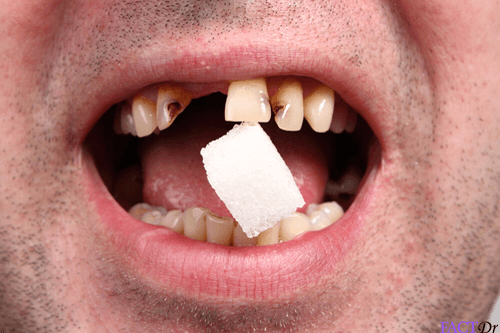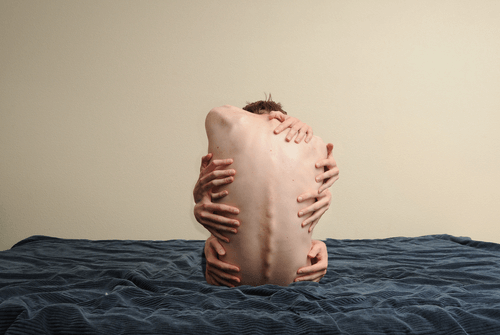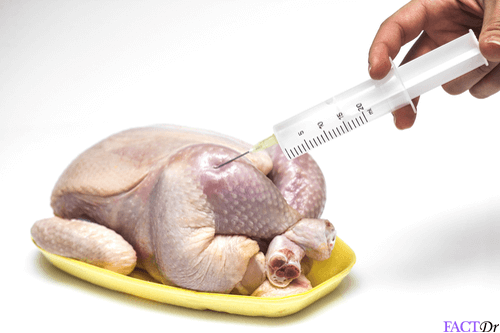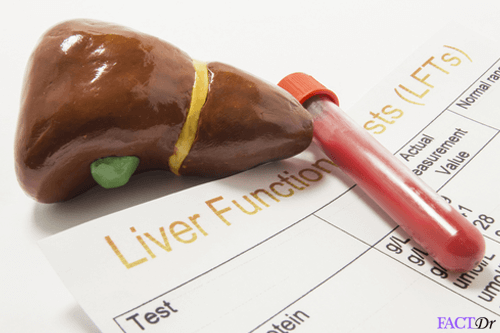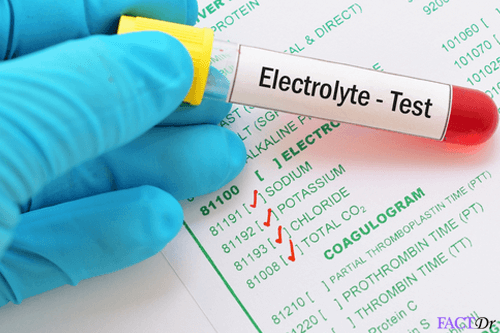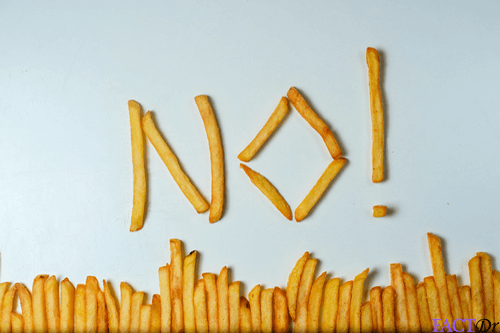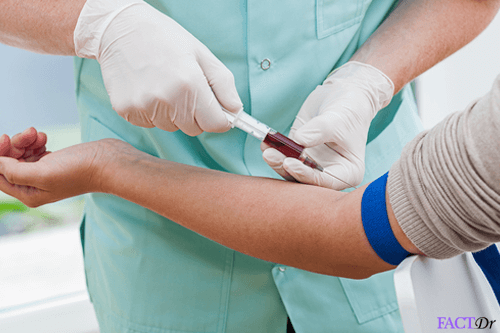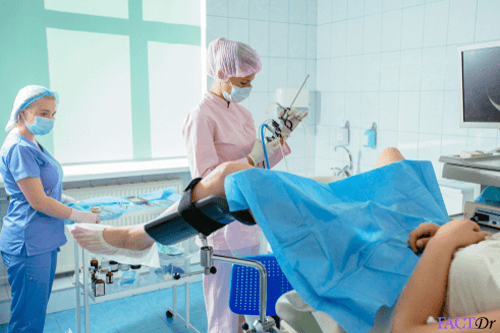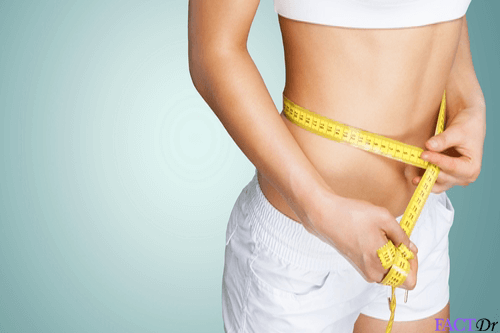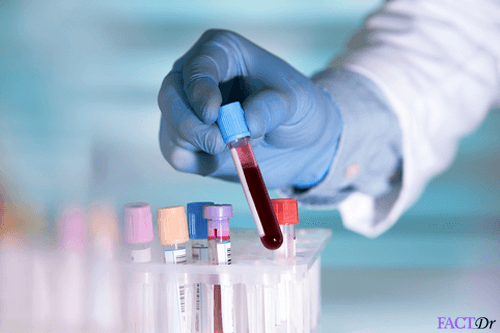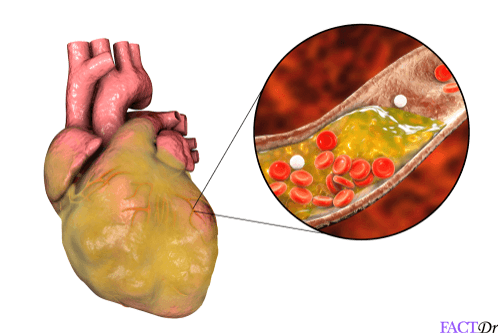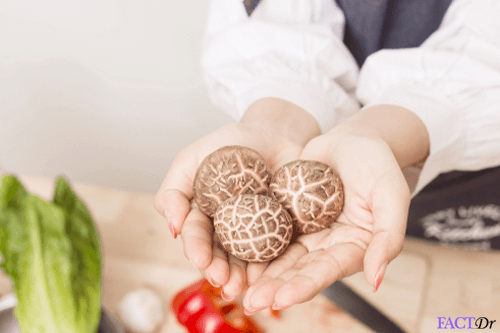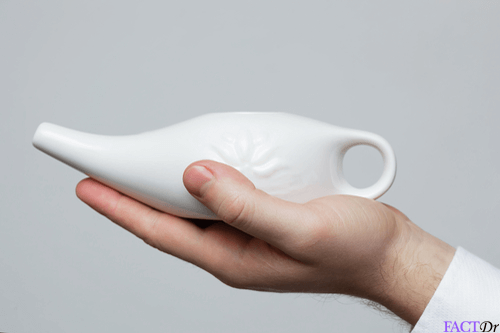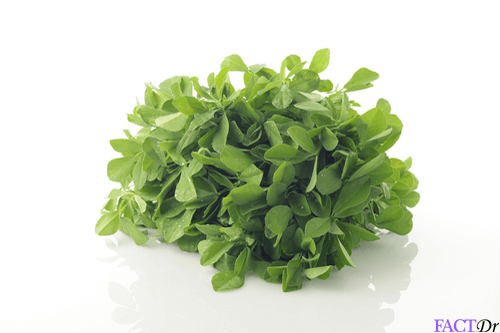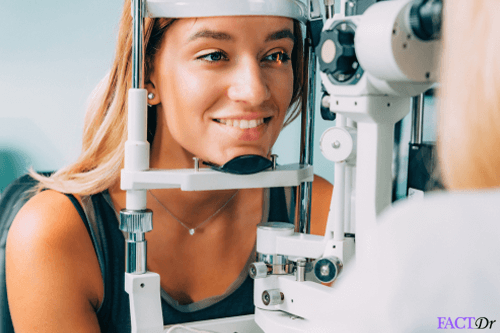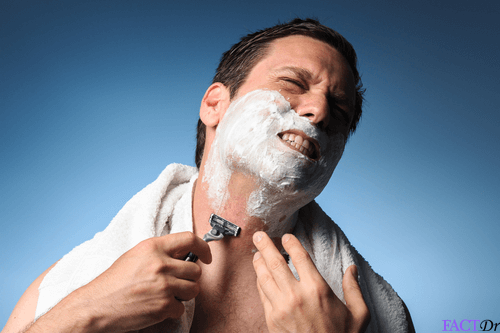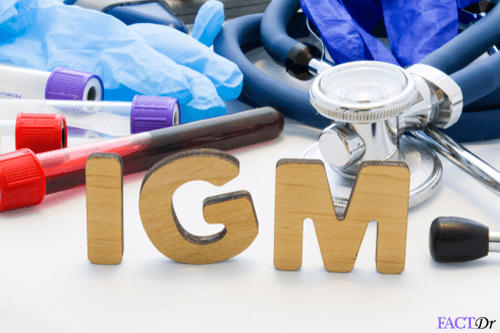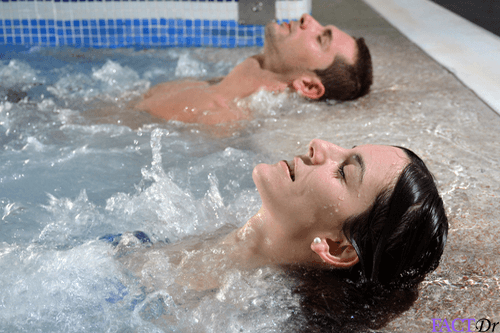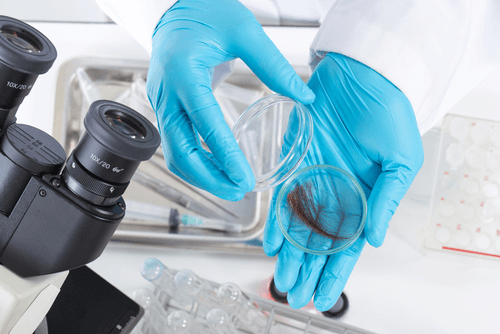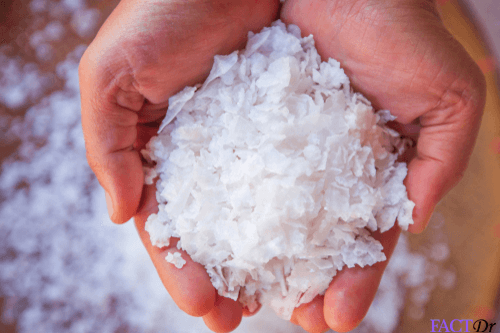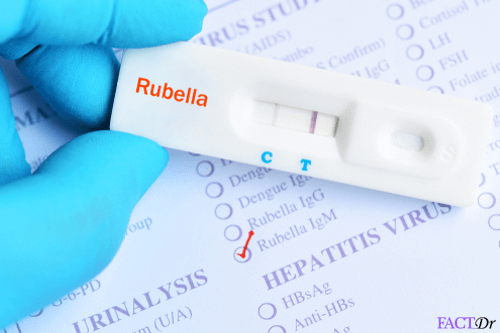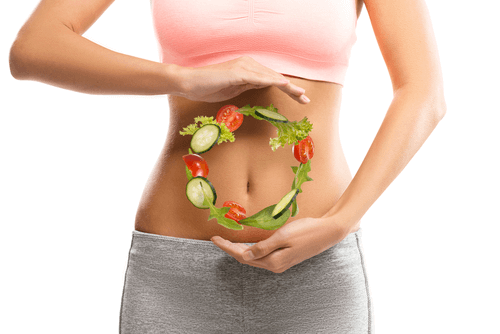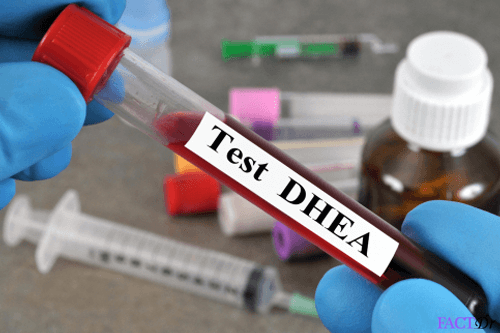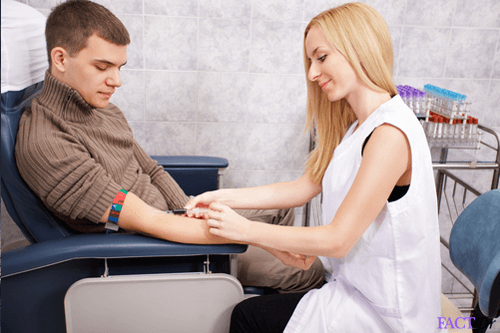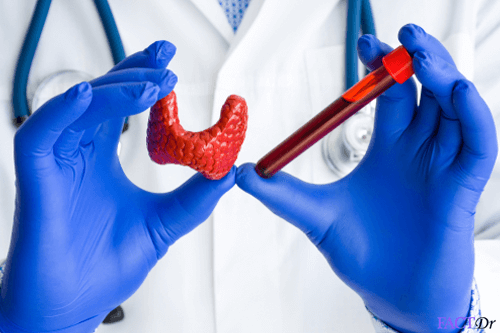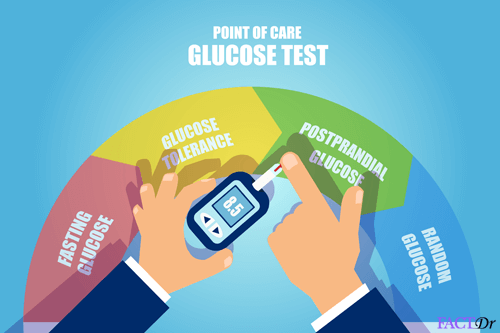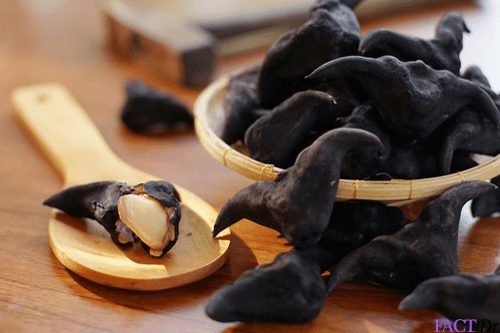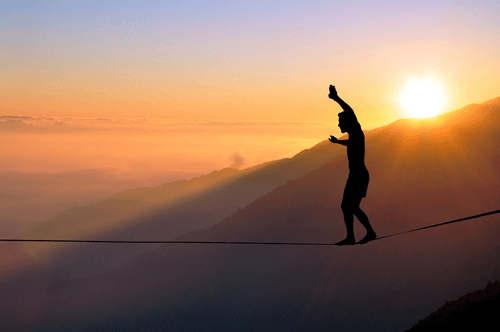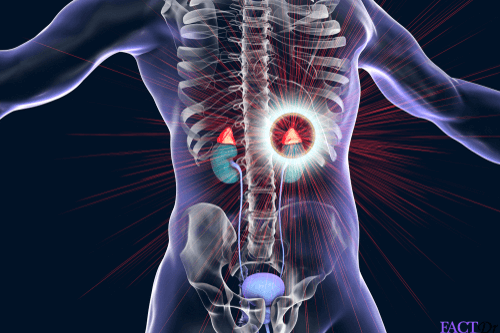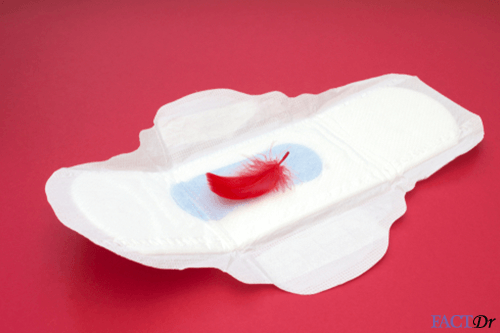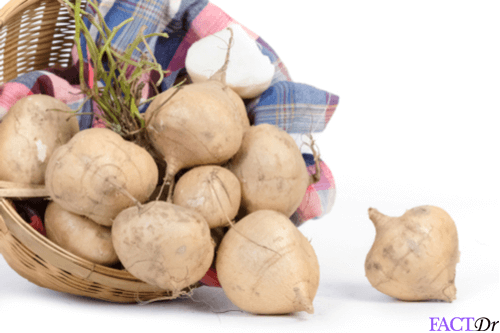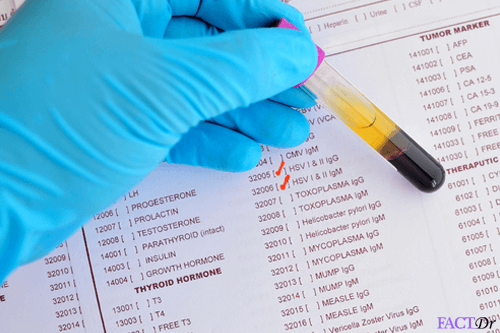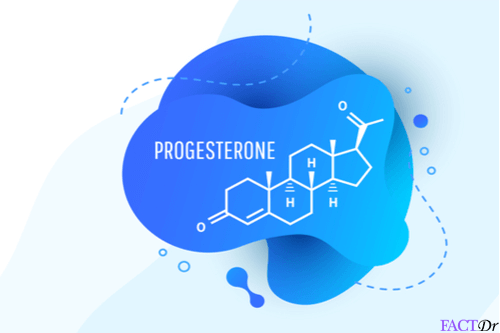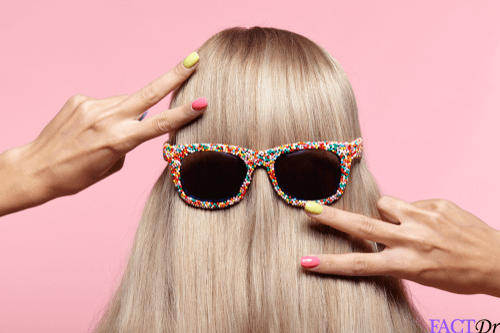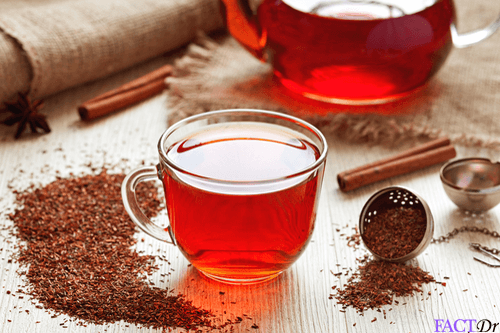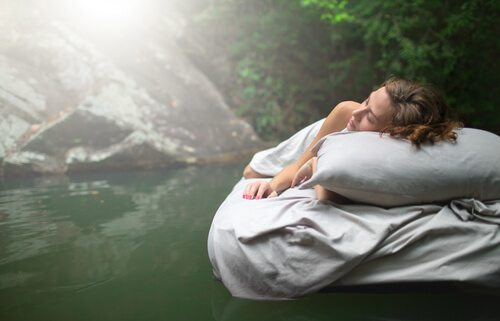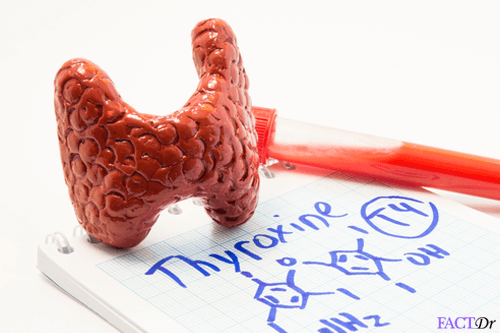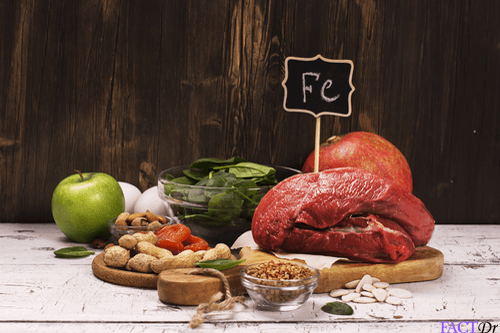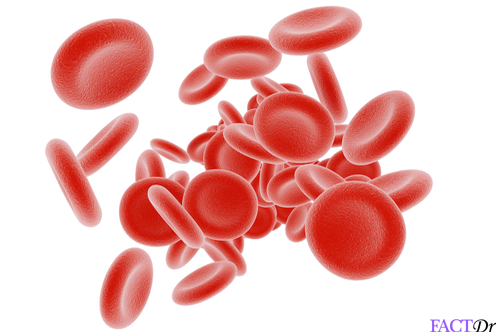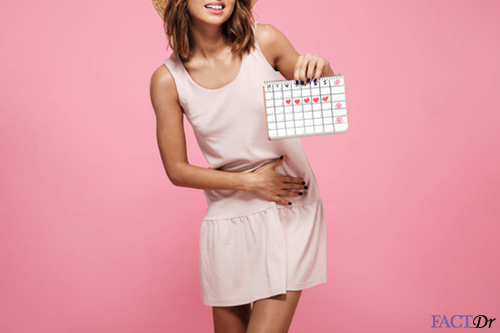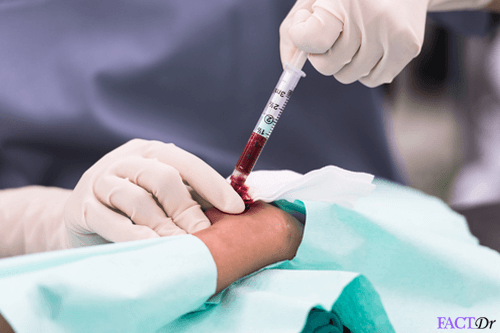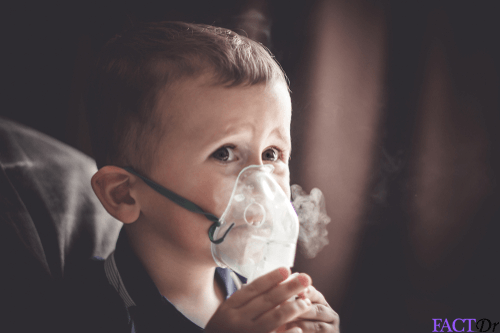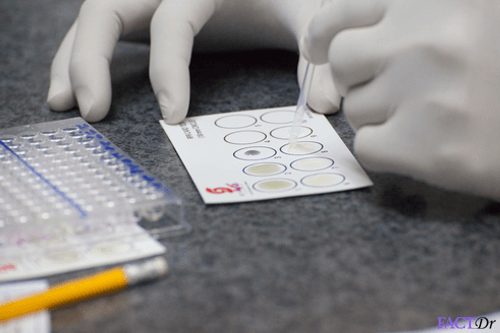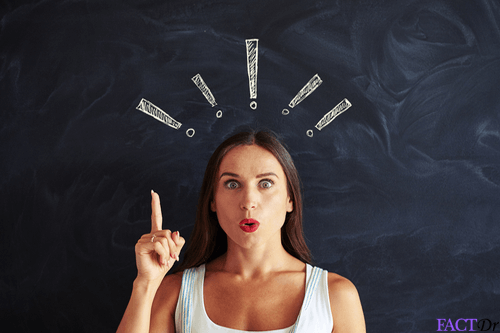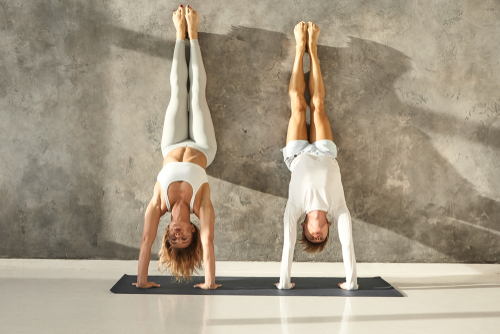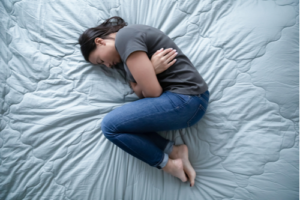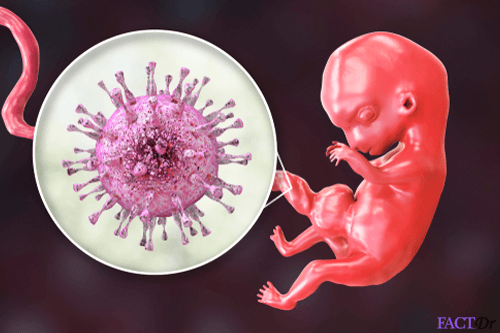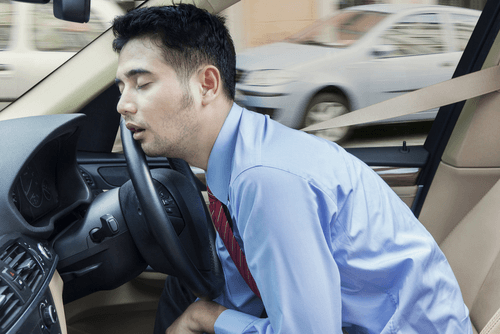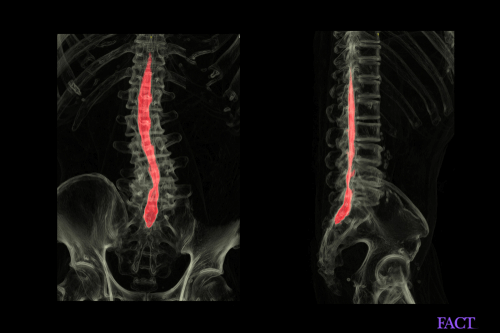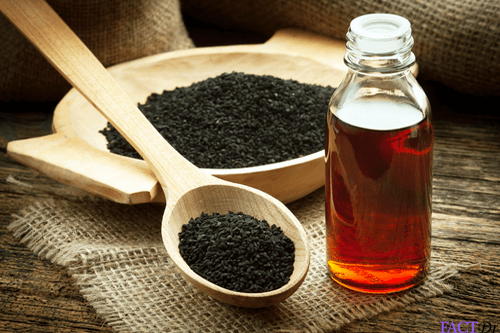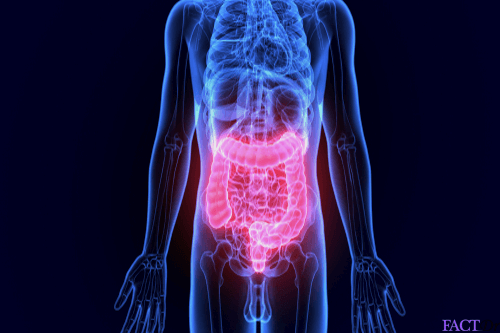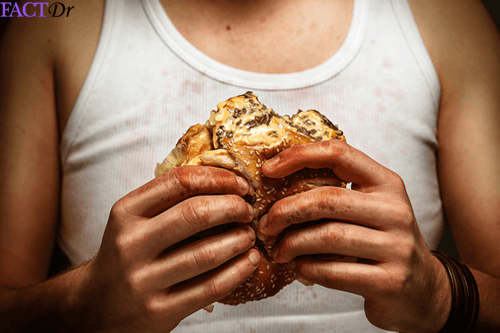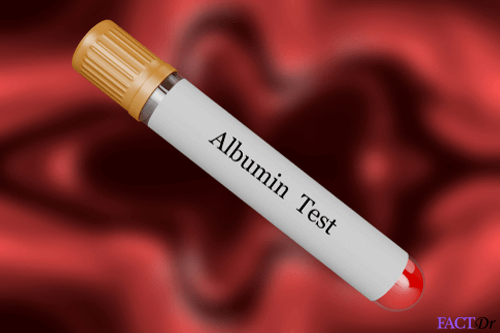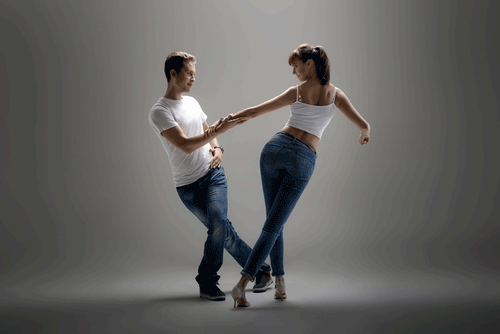 ---