---
Last Updated December 20th, 2021
Overview of tongue diseases
Oral health is a matter of crucial importance in our daily lives. These may encompass teeth, gum and tongue infections. Infections of the tongue may be of severe types and may even give rise to chronic tongue diseases. In due course of time, it may even lead to oral cancer. The statistics of the World Health Organisation show that nearly 300,000 new cases of oral cancer are reported each year all over the world.
What are tongue diseases?
Tongue diseases are a group of infections that occur in the tongue and may give rise to oral cancer in due course of time. Tongue diseases may be congenital or acquired.
The patients may have plaque, tongue inflammation or blisters on their tongues. These conditions often arise from dental problems or the use of protruding dentures.
Many times, irregular white patches form on the mucosal linings, accompanied by pain, inflammation, and tenderness.
Fluid-filled blisters may form when the condition becomes very critical. Tongue diseases also include structural defects of the tongue which may be present from the birth.
What are the causes of tongue diseases?
Tongue diseases may result from a wide range of causes. The common conditions are listed below-
Congenital defects
Excess tobacco or alcohol consumption
Presence of certain chemicals in the toothpaste and mouthwashes
Medication overdose
Ultraviolet radiation
Epithelial atrophy
Mutations in the tumor suppressor gene p53
Mechanical trauma
Autoimmune diseases
Neurological disorders
What are the main symptoms?
Tongue diseases usually present with the following symptoms-
The appearance of whitish, yellowish white or greyish patches on the tongue
Transformation of patches into lesions
Alteration in the surface texture and color of the affected surface
Formation of thickened plaques on the tongue
The appearance of fluid-filled blisters
Dryness, tingling, and burning sensation
Metallic taste in the mouth
What are the different types of tongue diseases?
Tongue diseases are divided into two broad categories- congenital and acquired. These will be discussed in separate sections.
Congenital
These diseases are usually present at birth. The common ones are-
Aglossia: It is marked by the complete absence of the tongue at birth.
Ankyloglossia: It is also known as "tied tongue" condition. Here, the tongue is tethered to the floor of the mouth. It causes problems in feeding and oral hygiene.
Hypoglossia: The person has a very short and poorly formed tongue. It may be associated with some other deformities. It is also known as microglossia.
Macroglossia: It can be a genetic or an acquired condition. The person has an abnormally large tongue. This is often seen in Down syndrome patients.
Hamartomatous tongue: Polyp-like mass forms on the tongue.
Glossoptosis: The tongue is displaced downwards or retracted. It may give rise to the cleft palate condition. The patients of Down Syndrome and Pierre Robin syndrome typically have this problem.
Choristomata: Nodule formation occurs on the dorsal surface of the tongue.
Bifid tongue: It is also called a cleft tongue. There may be two conditions-
Partially cleft tongue: Appears as a midline fissure
Completely cleft tongue: The lateral lingual swellings do not join together
Acquired
It has the following subtypes-
Vascular: As the name implies, it arises from vascular problems. It has two subtypes-
Caviar tongue: the ventral surface of the tongue develops a caviar-like appearance due to an abnormal dilation of the veins present below the tongue.
Hemangioma: Presence of vascular tumors on the tongue
Infective: It develops from tongue infections. There are three subtypes-
Glossitis: It is of three types-
Median rhomboid glossitis: It is also known as glossal central papillary atrophy or simply central papillary atrophy. Reddish patches are formed on the dorsal surface of the tongue, mostly on the midline. Loss of lingual papillae may or may not occur. It is mostly caused by Candida infection.
Strawberry tongue: It is seen in the patients with scarlet fever.
Syphilitic glossitis: This is generally seen in tertiary syphilis.
Oral hairy leukoplakia: Rough and hairy lesions form on the sides of the tongue due to infections caused by Epstein-Barr virus.
Oral candidiasis: It is mostly caused by an overuse of antibiotics and corticosteroids. It may also be seen in HIV and Diabetes Mellitus patients.
Traumatic
Accidental trauma to the tongue may occur by mechanical, chemical, thermal or electrical means. The same condition occurs when the tongue is bitten accidentally due to the degeneration of a local anesthetic inferior alveolar nerve block. The tongue may develop ridges on the dorsal side, that may give rise to "crenated tongue". This happens after repeated incidences of tongue thrusting. Another lesion that is similar to morsicatio buccarum is often caused by continuous chewing of the tongue.
Idiopathic
Here the causes are often not known. A detailed diagnosis is required before specifying the exact cause. A few common types are given below-
Geographic tongue: Irregular patches (due to depapillation) appear in different regions of the tongue, giving it a map-like appearance. It may be painless or may cause a mild burning sensation.
Leukoplakia: Plaque, keratin, and irregular patch formation occur on the tongue. It is characterized by the formation of irregular white patches on the mucosal linings, accompanied by pain, inflammation, and tenderness.
Tongue coating: A prominent coating on the tongue results from the build-up of food debris, desquamated epithelial cells and bacteria. It mainly gives rise to bad breath (halitosis).
Burning mouth syndrome: It is a painful, dry and burning sensation inside the mouth that mainly affects the tongue, the roof of the mouth, the back of the mouth and the throat.
Diagnosis and treatment
The following diagnostic tests are available-
Brush biopsy / exfoliative cytology
Patch tests
Sialometric analysis
Oral culture
Biopsy of the tongue and oral mucosa
In the early stages, certain topical and systemic medications can help cure the symptoms. The most important ones are- carotenoids, retinoids, antimycotics and anti-inflammatory drugs. Photodynamic therapy and frenectomy is carried out in the more advanced stages.
Treatment & Prevention
The following are the usual treatment methods administered, based on the exact type of tongue disorder diagnosed:
Oral thrush – Treated with the help of anti-fungal medications.
Burning Mouth Syndrome – This usually occurs as a result of poorly fitting dentures or a nutritional deficiency. Treating these usually helps in bringing relief from the symptoms.
Oral leukoplakia – This usually resolves on its own. The only treatment method is avoidance of triggers such as tobacco or alcohol. In case, it turns malignant then the treatment method would encompass methods such as chemotherapy, targeted therapy, surgery etc (methods used to destroy cancer cells).
Glossitis – This describes a swollen tongue that could occur as a result of inflammation or infection. It is treated with the help of antibiotics and dietary changes.
Tongue diseases can be effectively prevented by following these important steps related to oral hygiene:
Quit smoking and every form of tobacco consumption. It is the biggest culprit of oral diseases and cancers.
Avoid alcohol consumption.
Get vaccinated for HPV. Practice safe sex.
Visit your dentist regularly, even if you don't have any apparent symptoms of oral diseases.
Avoid excess consumption of sweet and acidic foods.
Get immediate treatment for mouth ulcers.
Dos and Don'ts
Dos
If you are suffering from any sort of inflammation or ulceration on the tongue consume only bland and soft foods.
Rinse your mouth with lukewarm salt water.
If there are sores appearing on the tongue, suck on ice chips or apply ice on the affected area.
Don'ts
Eat foods which have high spice content or are hot.
Delay seeking medical help if the symptoms (irritation, ulcers, lesions, sores etc) don't resolve within a week.
Indulge in any form of tobacco or alcohol consumption if you have been diagnosed with a tongue disease.
Help
Others
Be
Fit
Trending Topics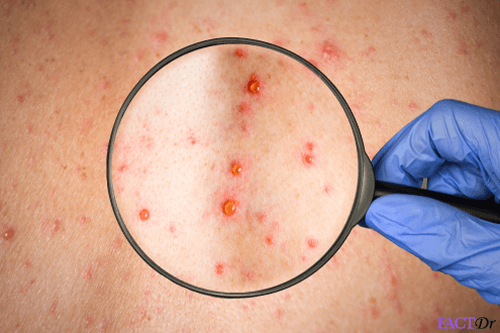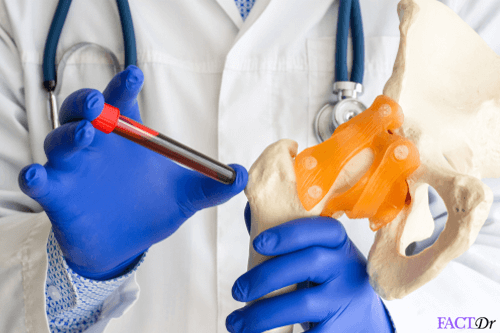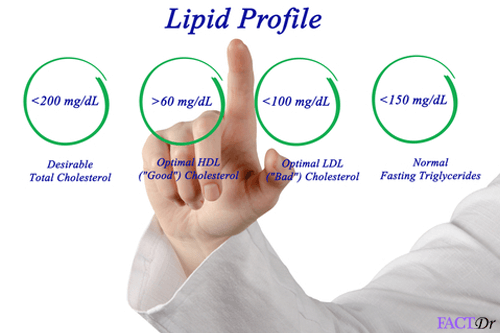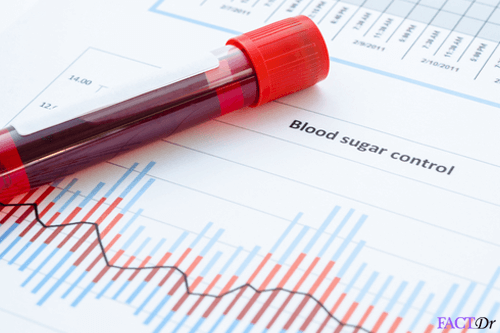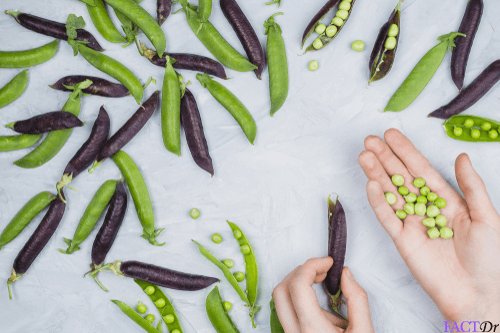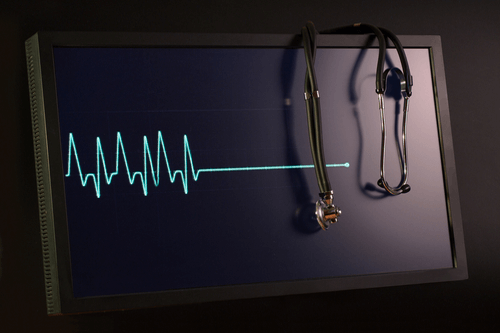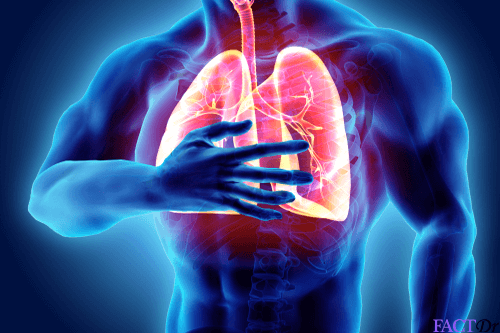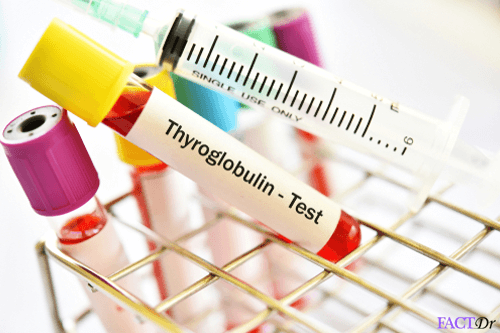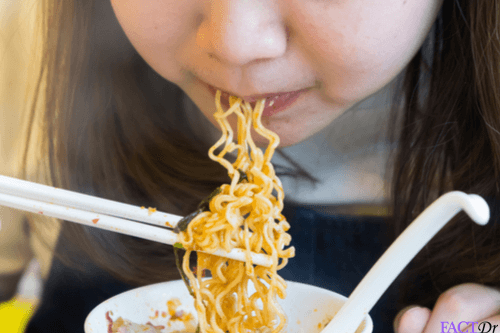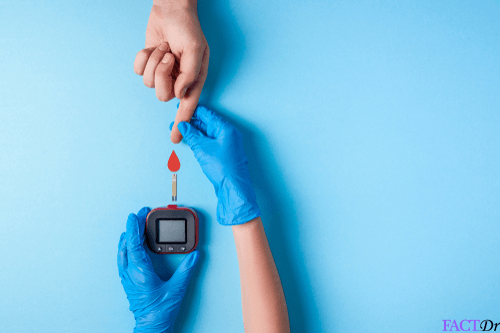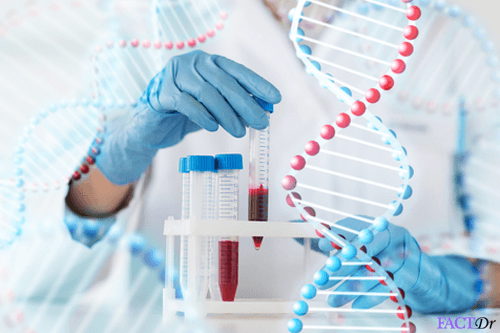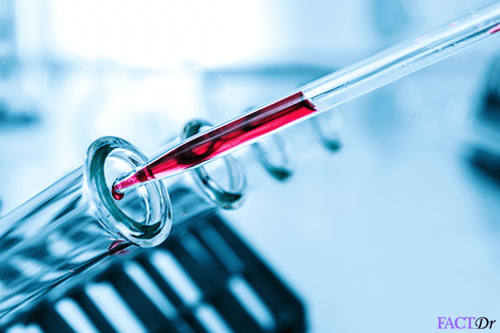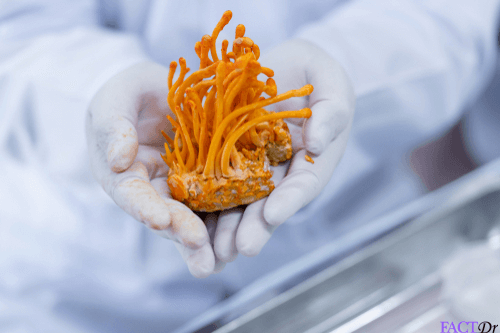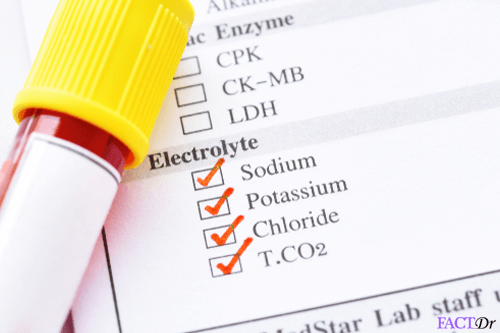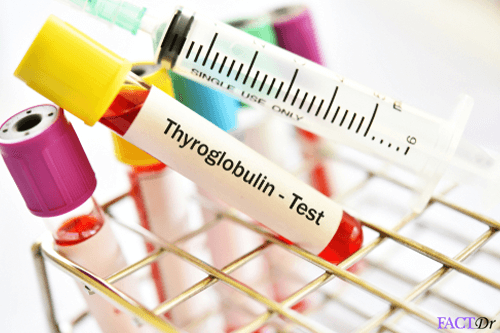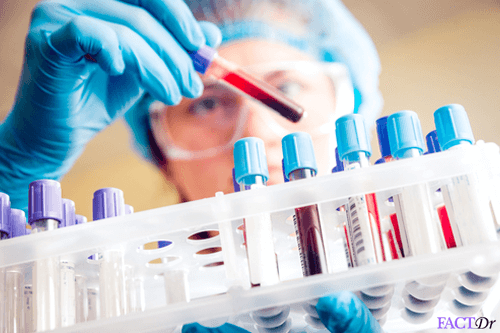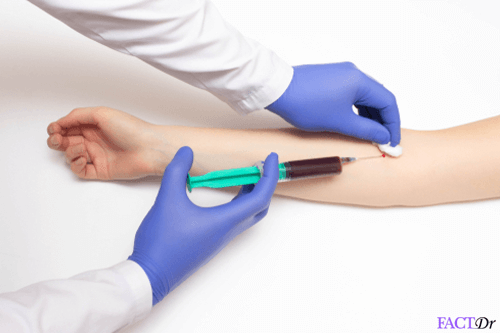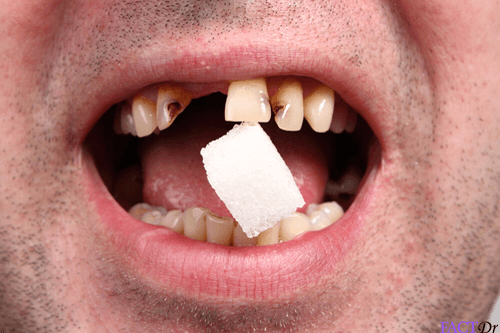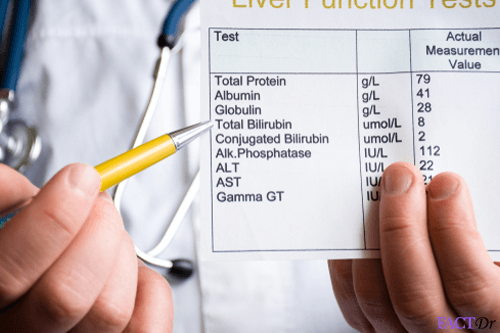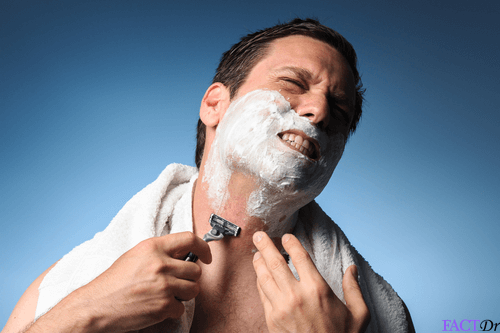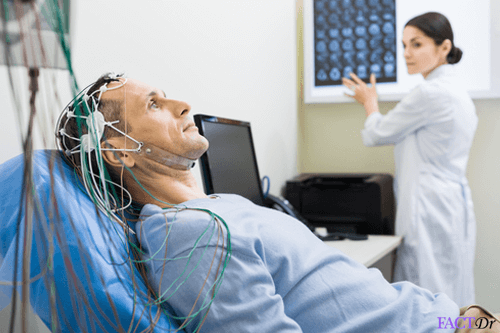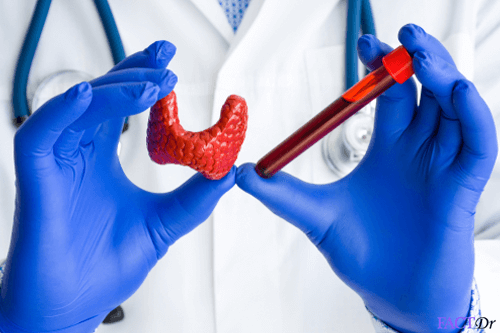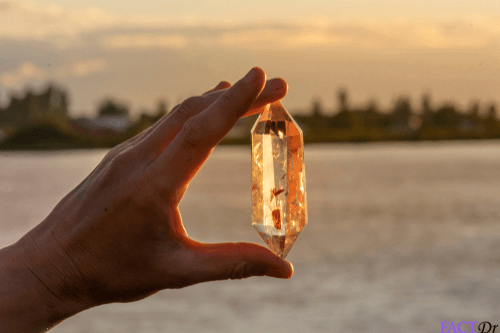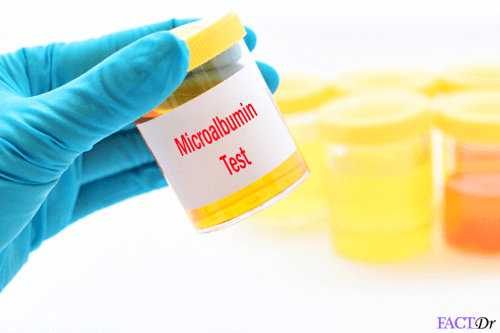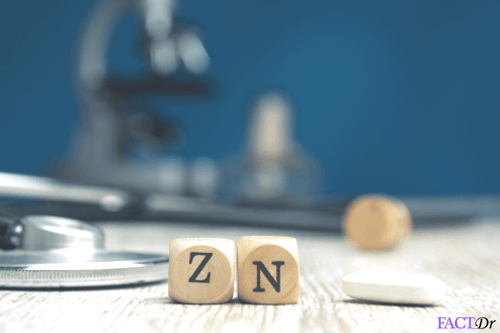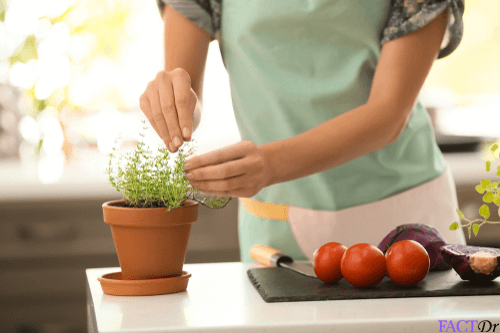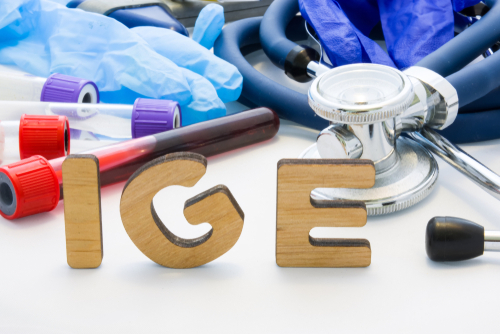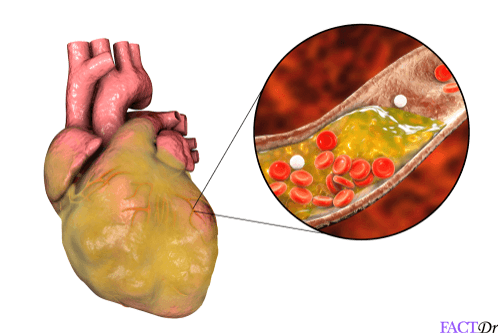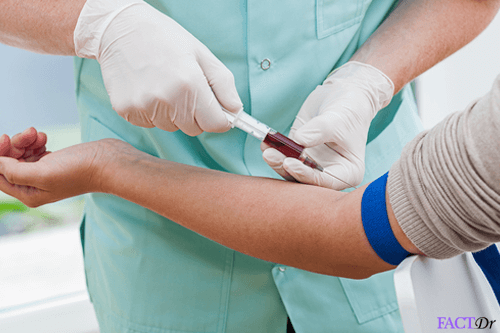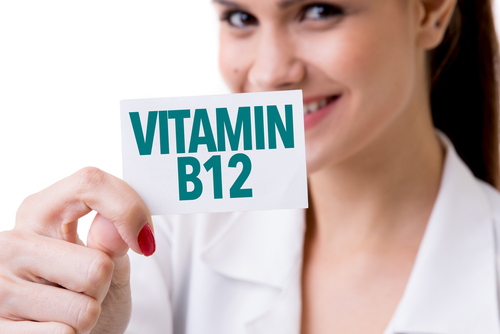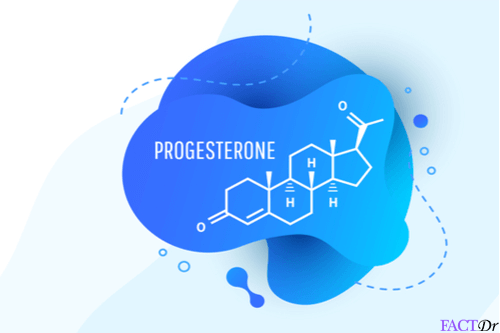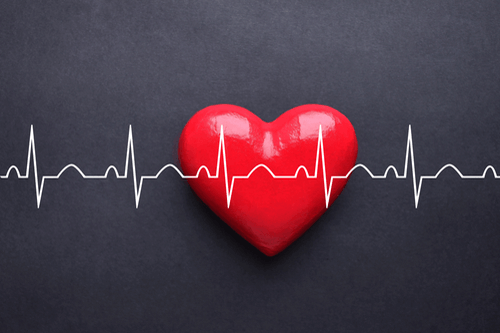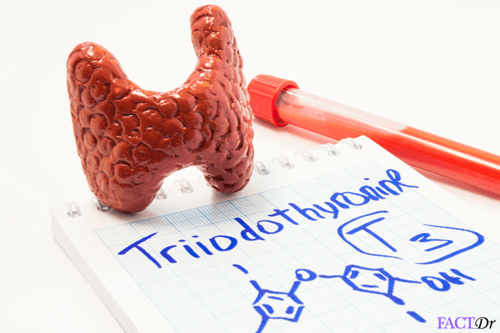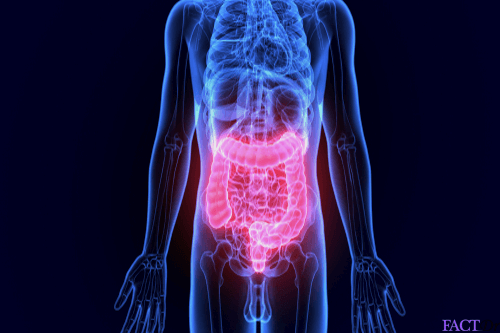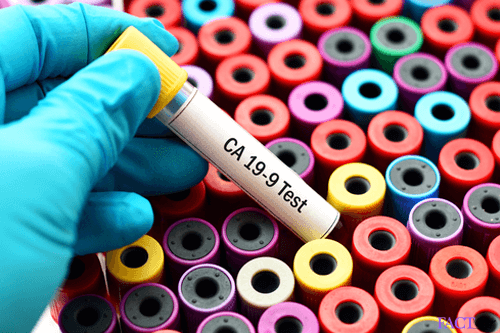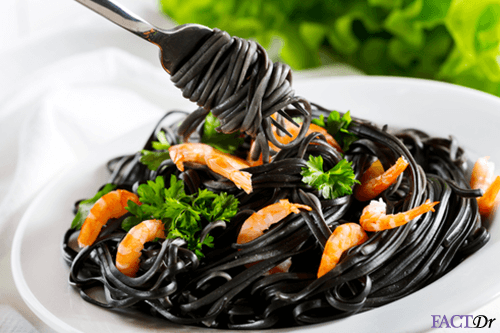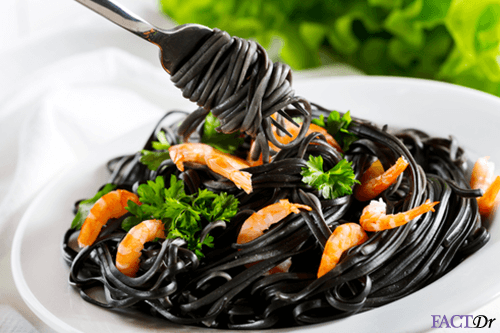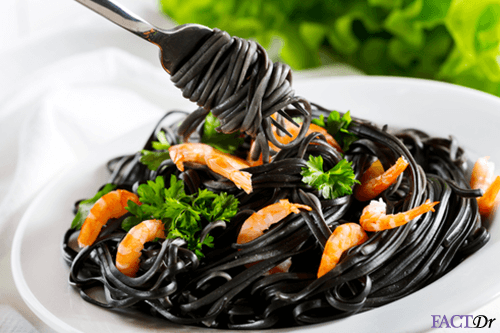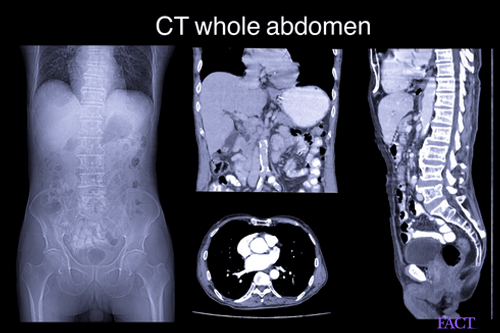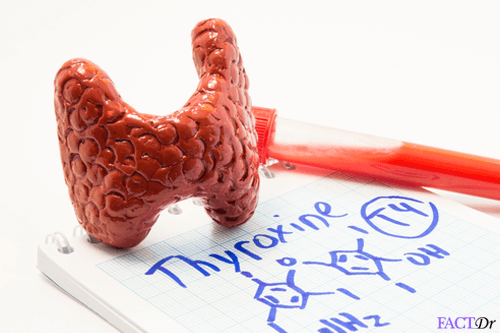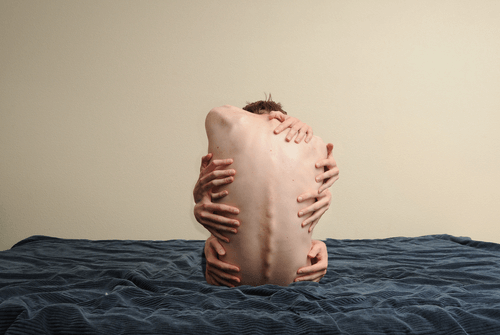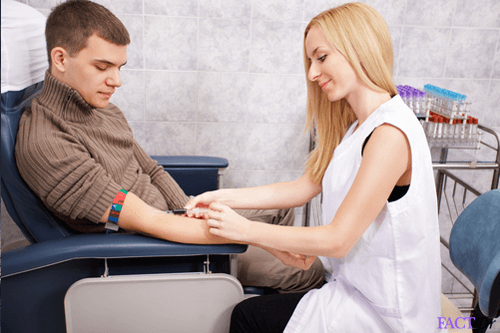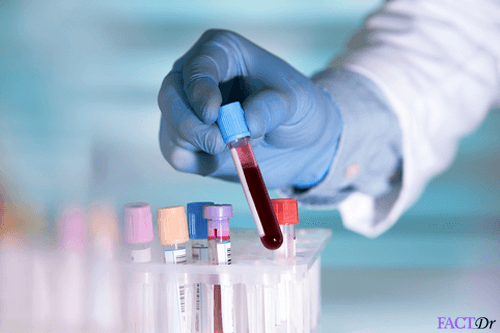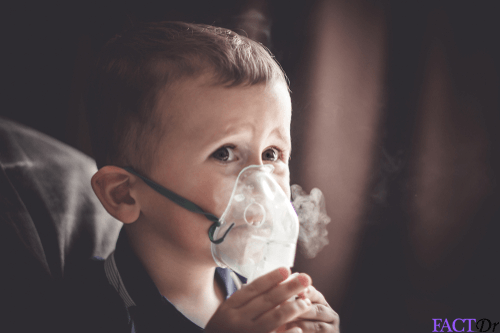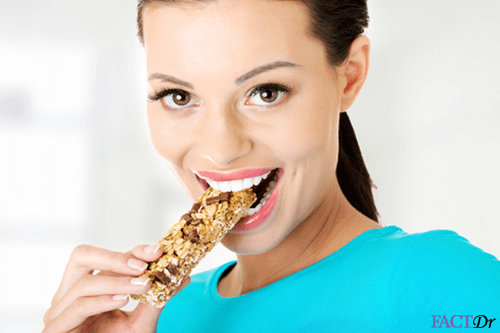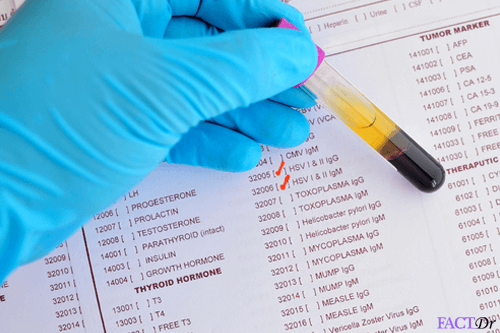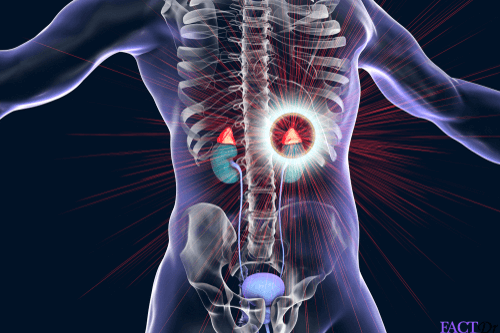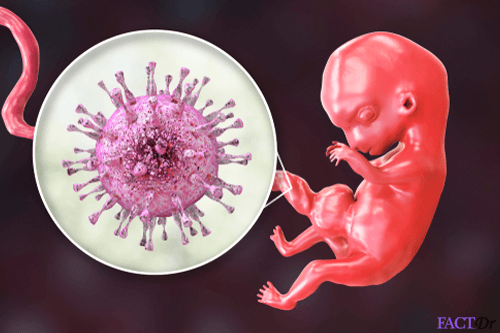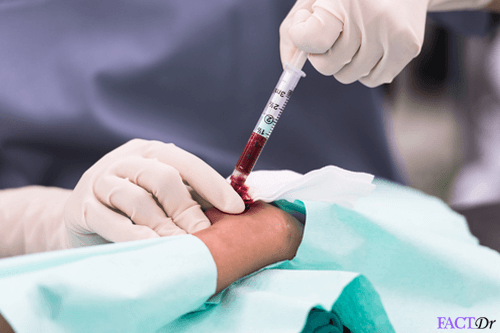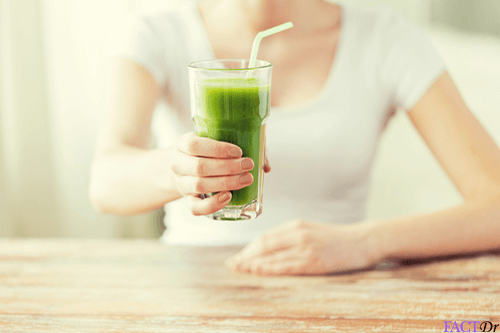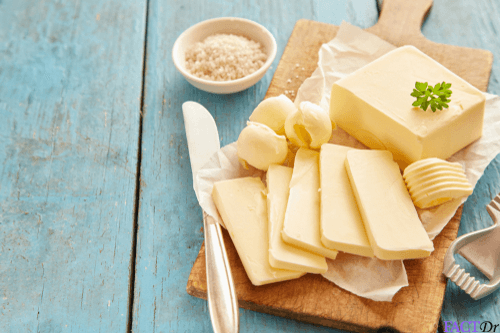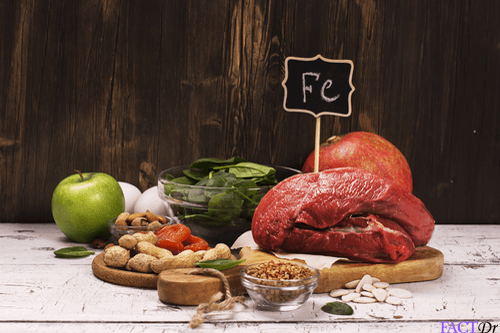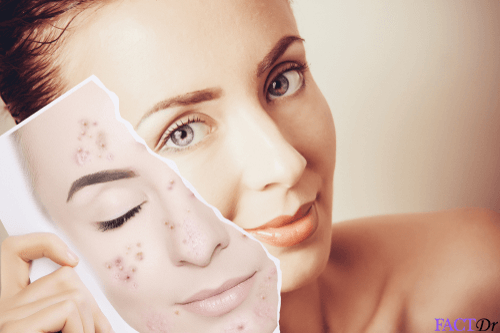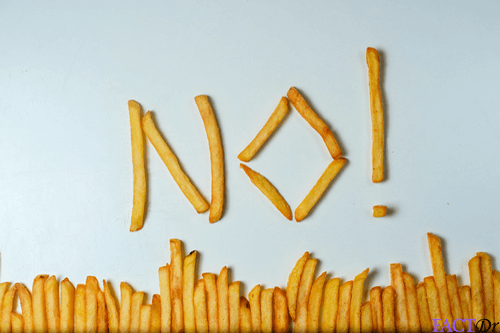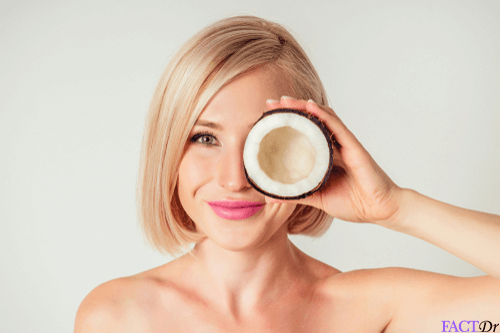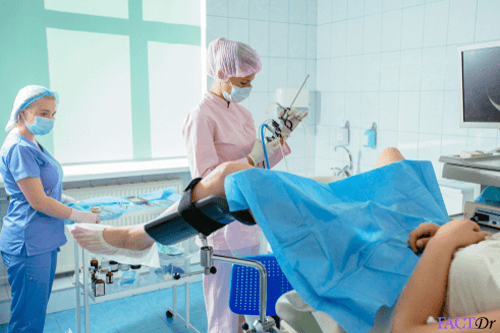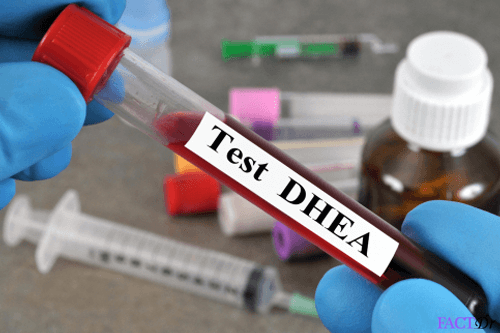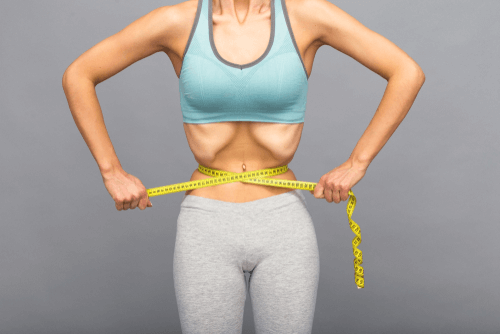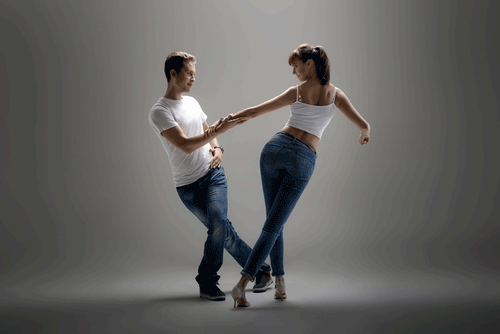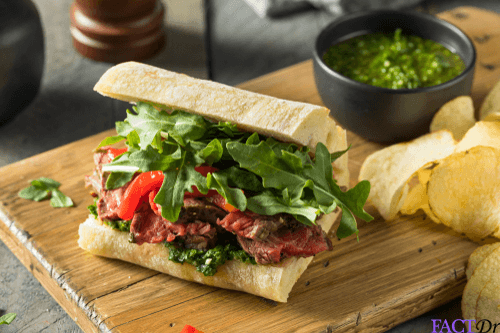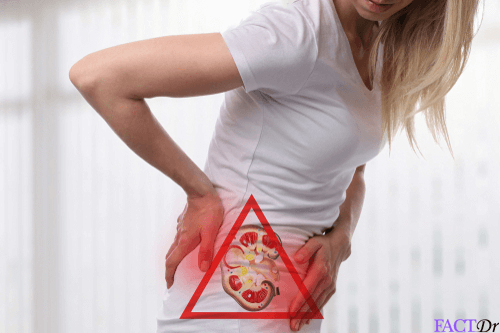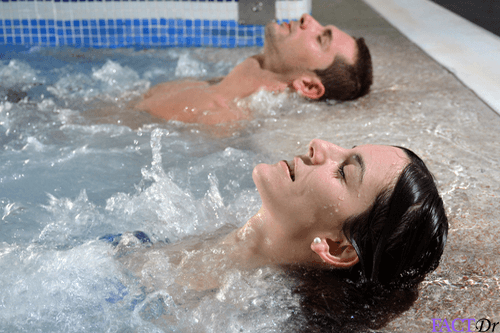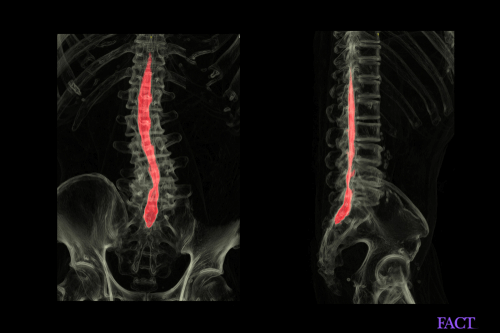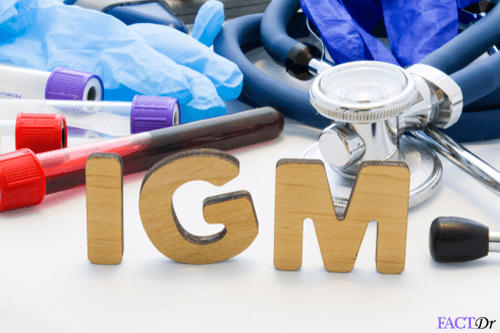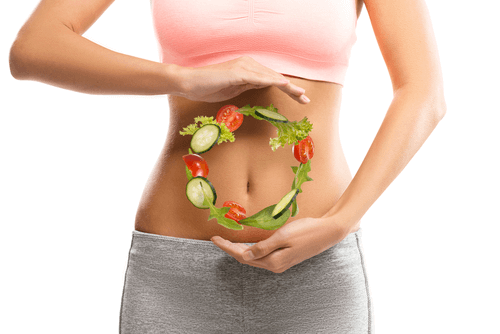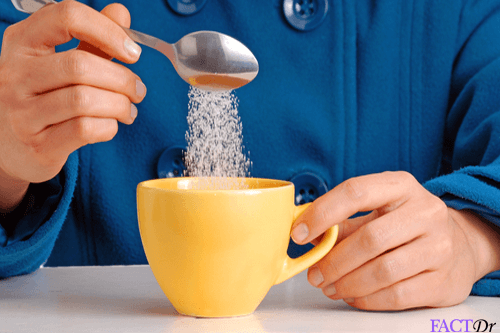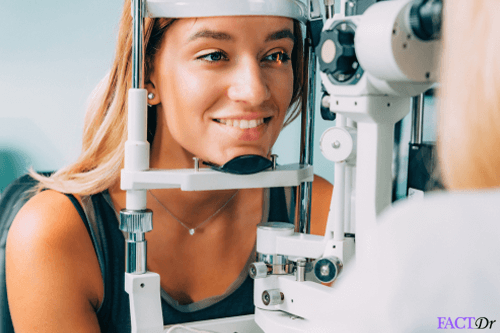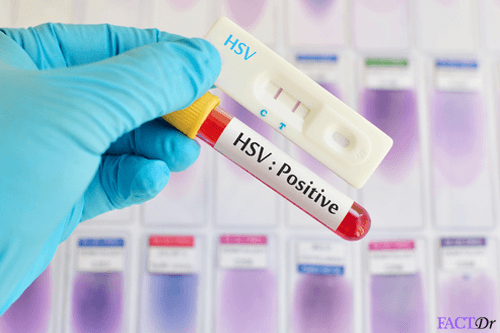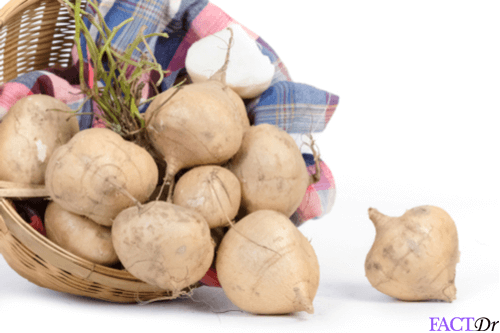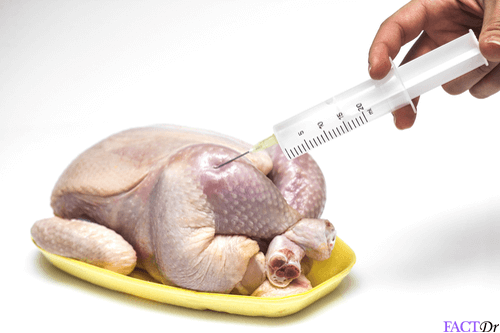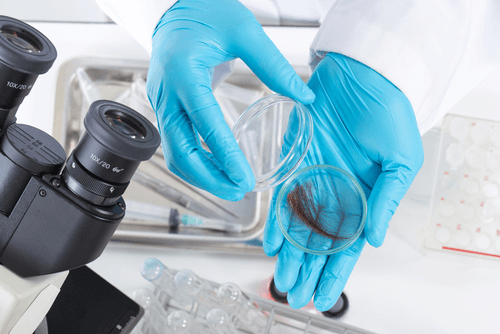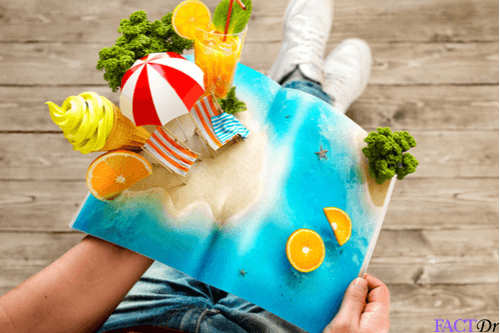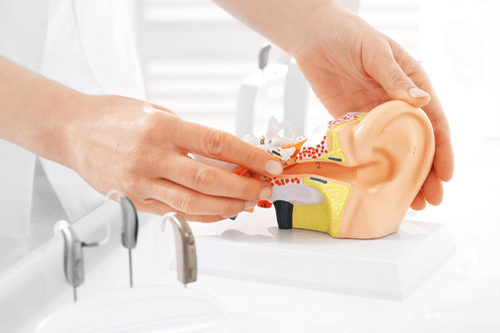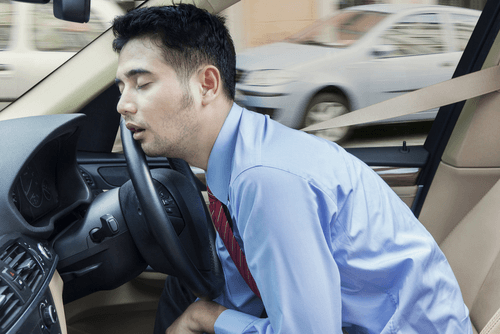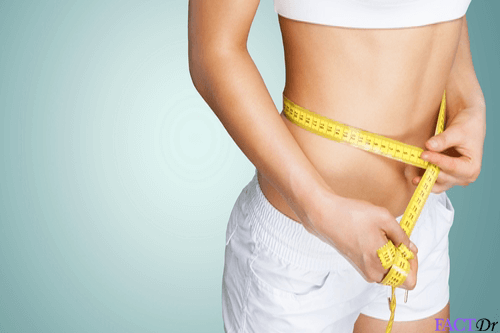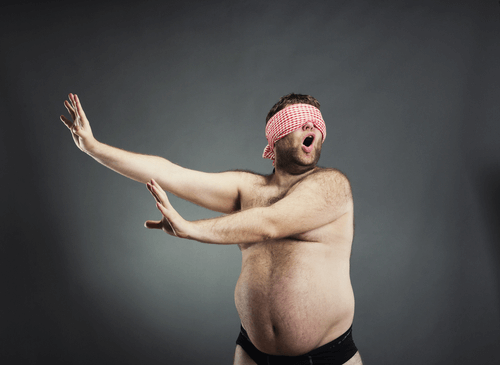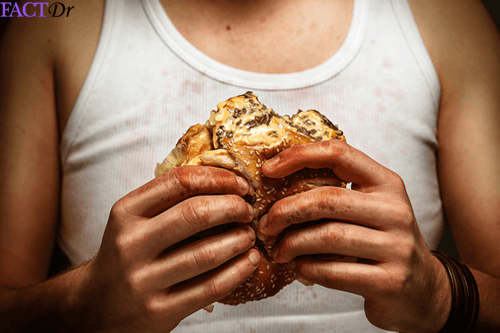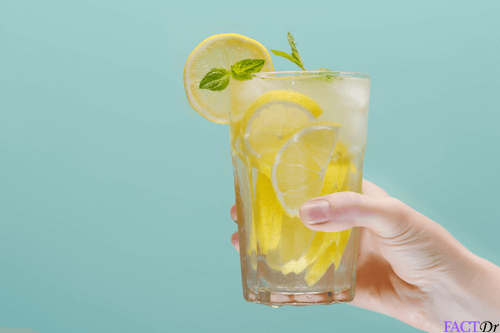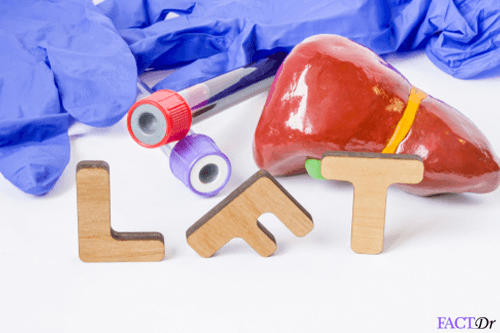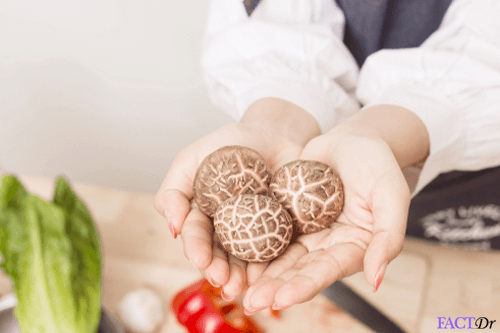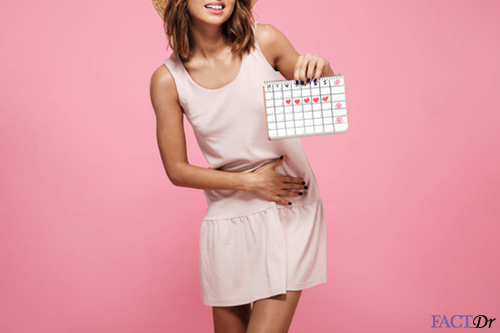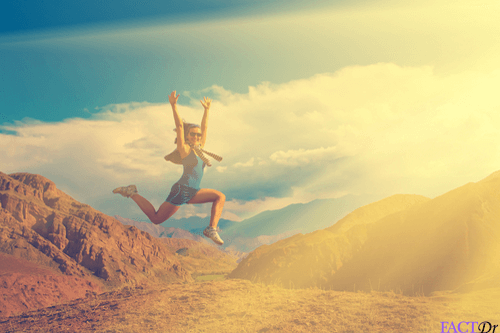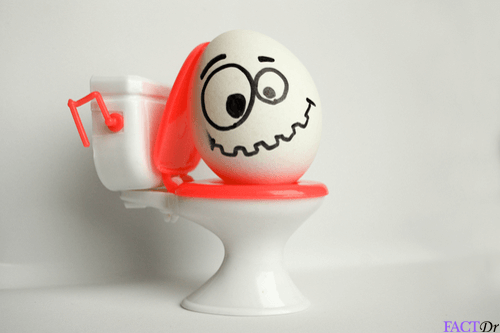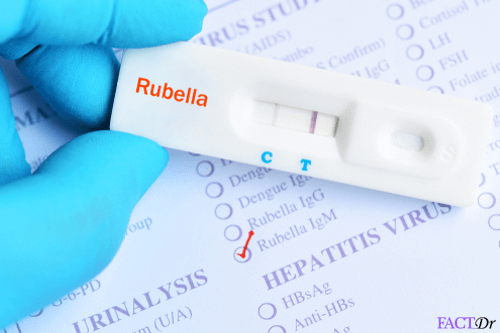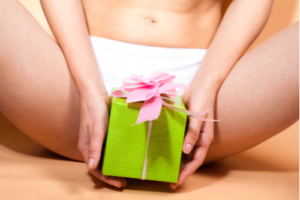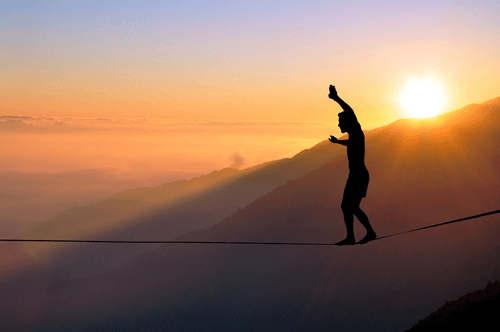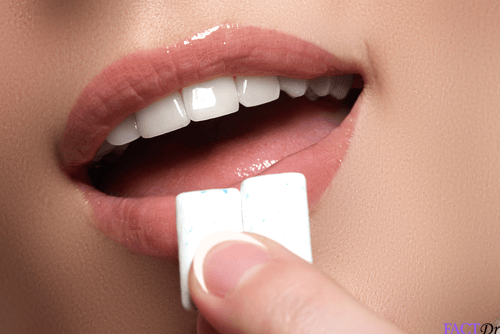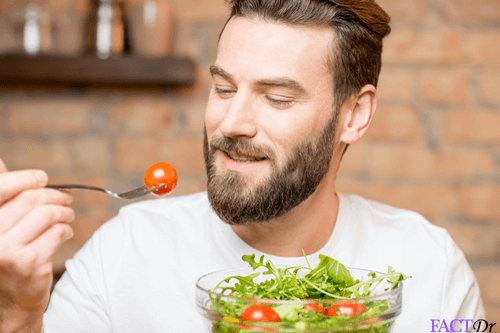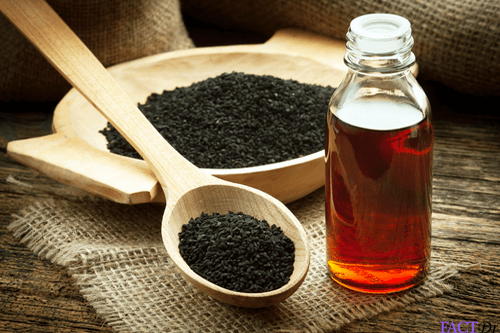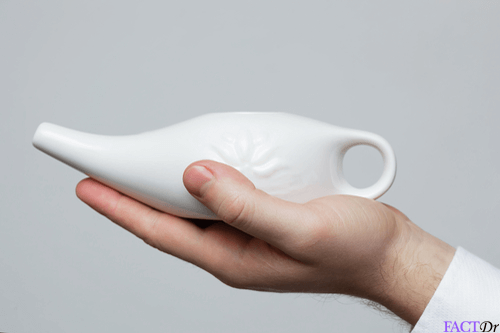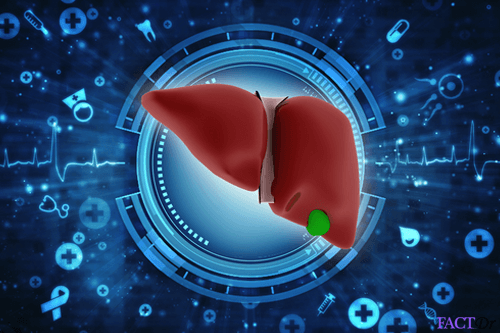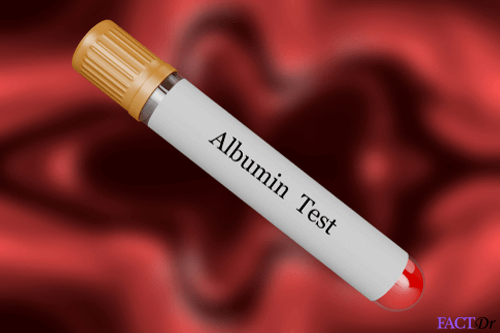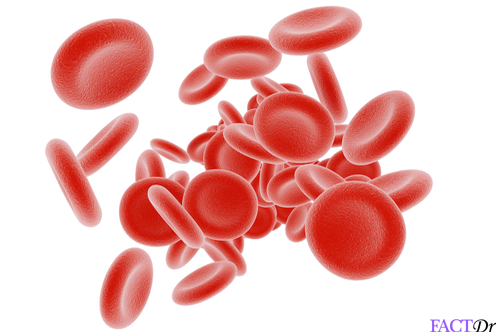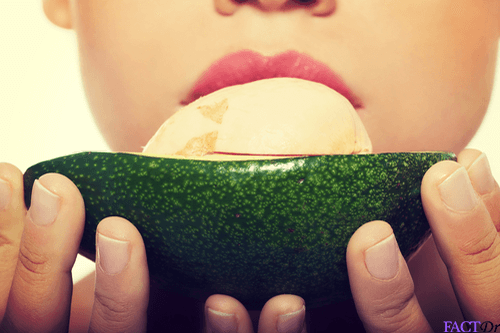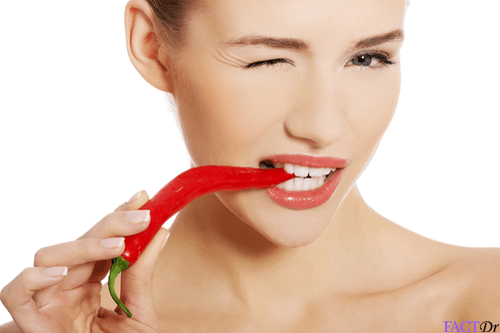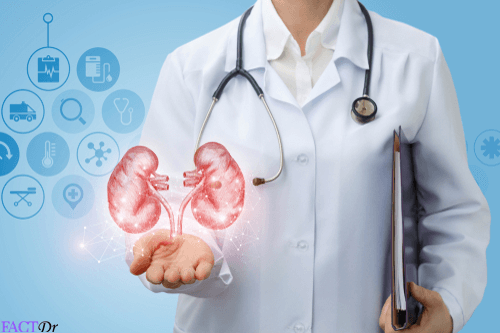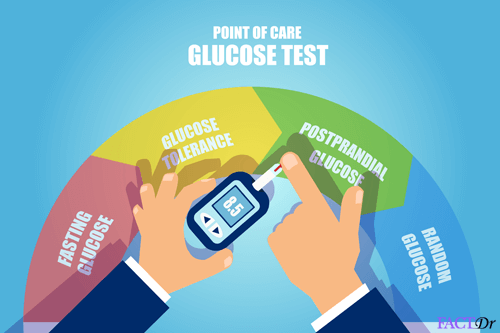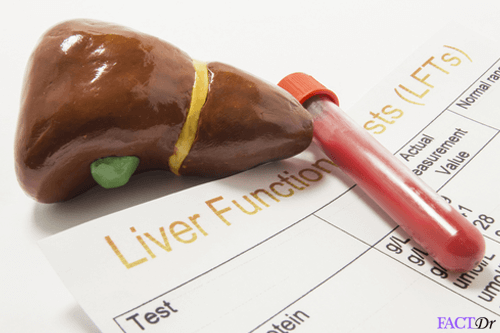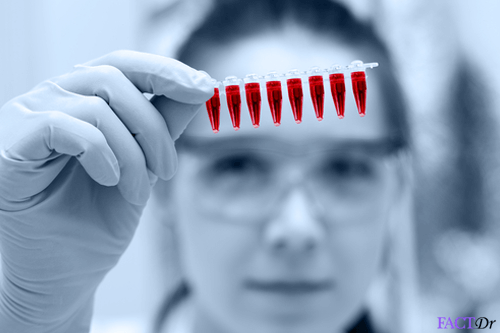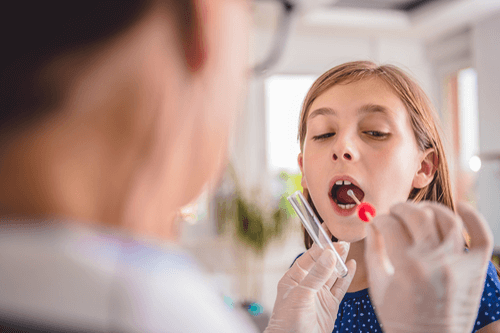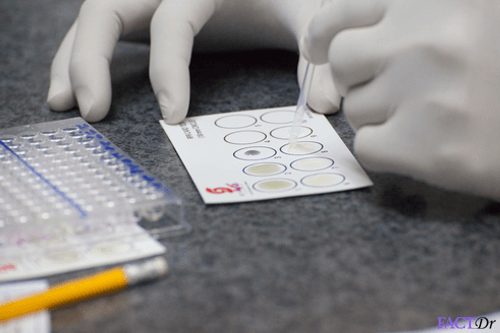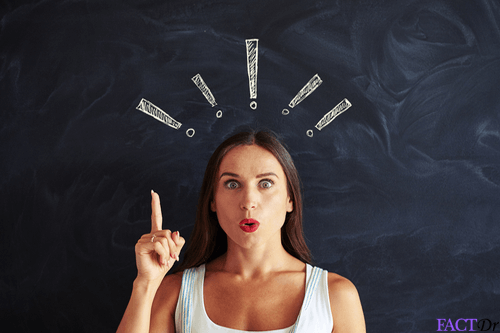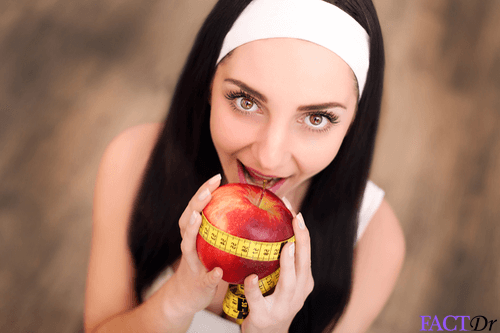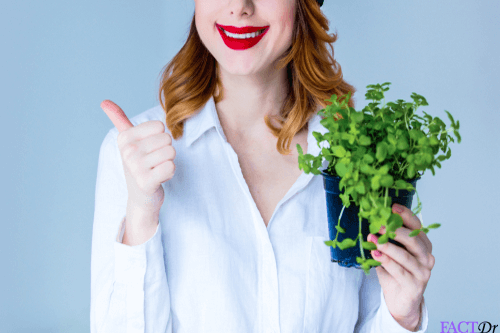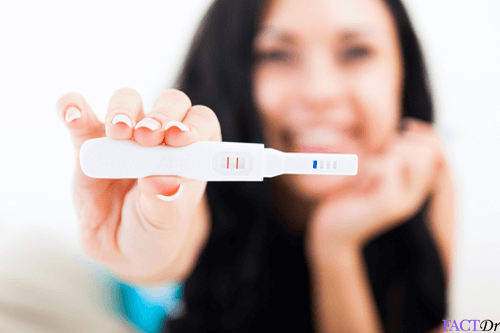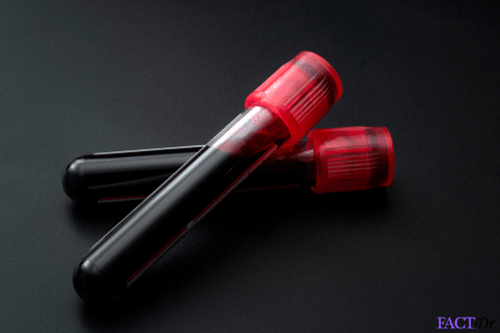 ---