---
Last Updated December 20th, 2021
Introduction
In women of reproductive age, the ovaries take turns month after month to release a mature ovum. This ovum is expected to meet with a sperm and get fertilized to form an embryo. In anticipation of this, the uterine lining becomes thickened with blood in order to facilitate implantation of the embryo so conceived. When conception fails to occur, the uterine lining is shed through the vagina. This mechanism is responsible for menstrual bleeding. Every woman's body is different; some have their period every 28 days and others may have a 31-day cycle. This explains why perfectly healthy women may sometimes experience 11 periods or 13 periods in a calendar year.
What is a Missed Period or Irregular Periods?
Some young women fail to achieve menarche or onset of menstruation. This is one form of amenorrhea.
Menstrual bleeding for the month fails to occur in a woman who has already hit puberty, this is called a missed or skipped period.
When menstrual bleeding remains absent for up to three months, this is called secondary amenorrhea.
The period appears earlier or later than expected and there is continuous variation in the length of the menstrual cycle and heaviness of bleeding, this is known as irregular menstruation.
In the initial months and years following menarche, irregularity is a common phenomenon as the body is still in the process of regularising menstruation. Once a woman's body has settled into a regular pattern of menstruation, she will learn to recognize this pattern and the normal duration of her menstrual cycle. Under normal circumstances, this pattern continues as expected.
A minor deviation of a few days is considered perfectly normal. Menstrual cycles ranging in duration from 24 to 35 days fall within the normal range. However, at times there may be a significant deviation. For instance, the bleeding for a particular month may fail to occur at all or it may be very late.
A missed period can indicate a sudden change in the bodily environment and by the time of the next period, things may return to normal. However, if the bleeding fails to occur for several months in a row or if the menstrual cycle remains irregular and unpredictable, this should be looked into. Its causes could range from pregnancy to menopause to polycystic ovary syndrome.
What is the Cause for This?
The onset of menstruation may fail to occur on account of certain genetic defects or failure of the ovaries at an early age.
In the event of a missed or delayed period in a woman who has successfully attained puberty, especially when this occurs following unprotected intercourse, the most obvious conclusion is that of pregnancy.
However, there can be a variety of possible reasons for missing a period or irregular periods.
Some such causes are:
Pregnancy and breastfeeding. If one has recently had unprotected intercourse and not used oral contraceptives, then it is very likely that conception may have taken place and led to pregnancy. During pregnancy, the woman will not experience menstrual bleeding. Even afterward, it may take some time for the menstrual cycle to return to normal, usually only after the infant has been weaned off breastfeeding.
This is the period of time leading up to menopause when several changes in the body and menstrual cycle are expected to occur. This is a perfectly normal and healthy aspect of aging.
Significant weight loss or weight gain.
Anorexia.
Use of drugs such as marijuana, cocaine or methamphetamines.
Travel.
Stress.
Illness.
Exercise or physical activity in excess of one's usual activity levels.
Endocrine disorders such as thyroid or pituitary dysfunction.
Premature ovarian failure or the loss of ovarian function before the age of 40.
Polycystic ovary syndrome.
Asherman's syndrome, characterized by inflammation of uterine tissue which interferes with normal menstruation.
Certain birth control methods can cause missed or irregular periods. For instance, oral contraceptives function by disabling ovulation which is the very cause for the menstrual bleeding.
Having an imperforate hymen. In this condition, the woman's hymen does not have an opening sufficient for menstrual blood to pass through.
What are the Signs?
A missed period is a one-off failure or absence of menstrual bleeding.
Amenorrhea is characterized by the failure or absence of menstrual bleeding for as much as three months at a stretch.
Irregular menstruation involves continuous variation in the length of the menstrual cycle.
Irregular periods may also present with significant variation in the quantity of menstrual bleeding and the duration of the period.
Irregularity may also manifest in the form of spotting or light bleeding between periods.
These signs, in themselves, do not necessarily indicate a disease or disorder. As noted above, there are certain circumstances under which irregular or skipped menstruation is considered perfectly normal. Depending on the actual cause, there can be wide variation in the signs accompanying menstrual irregularity. For instance, a woman in the first trimester of pregnancy will typically experience morning sickness, mood swings, constipation, tenderness in the breasts and changes in appetite in addition to absent periods. Those experiencing perimenopause will also notice mood swings but this may be accompanied by hot flashes and vaginal dryness.
What are the Different Types of Amenorrhea?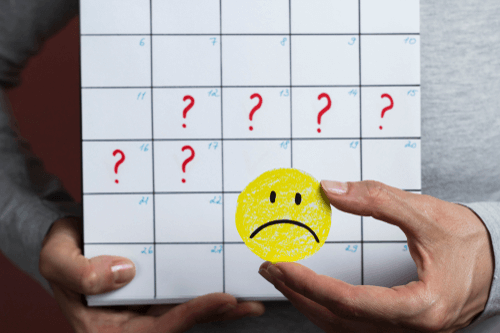 There are two fundamentally distinct types of amenorrhea. These are:
Primary Amenorrhea: Typically, this is the failure to achieve menarche at all. Often, this is the result of primary ovarian insufficiency, a condition seen in individuals with genetic abnormalities such as Turner syndrome. Alternatively, the reason may be an anatomical abnormality such as Mullerian agenesis which is characterized by the congenital absence of the uterus or the vagina or both in some instances. Primary amenorrhea cannot be cured.
Secondary Amenorrhea: This is medically defined as the absence of regular menstruation for three months at a stretch or the absence of irregular menstruation for six months at least. Causes for this can range from pregnancy and endocrine disorder to contraceptive use or conditions such as untreated celiac disease or anorexia. This is often treatable.
Are There Any Complications Associated With a Missed Period?
Where pregnancy is ruled out as the underlying cause, amenorrhea adversely affects fertility because it is usually characterized by the absence of ovulation. When ovulation does not occur, it is not possible to conceive. Lowered estrogen levels can increase the risk of loss of bone density and of developing osteoporosis.
How Can This Be Diagnosed?
Adolescent females aged 15 or older who have not yet experienced menarche should seek medical advice. Theirs may be a case of primary amenorrhea or delayed onset of puberty. Generally, pregnancy is the first suspect when a sexually active woman has skipped her period once or for two months in a row. Hence, the gynecologist will certainly test for pregnancy. If this is ruled out, a number of other tests can help pinpoint the cause of this disturbance. Depending on the particular combination of symptoms exhibited the list of possible causes can be narrowed down.
The procedure of diagnosis may be as follows:
Physical examination and medical history.
Pregnancy tests.
Tests for thyroid and pituitary function.
Tests for serum hormone levels particularly with respect to hormones such as prolactin, follicle stimulating hormone, luteinizing hormone and testosterone.
Diagnostic imaging using techniques such as ultrasound and computerized tomography to study the condition of the uterus, ovaries and fallopian tubes. Magnetic resonance imaging helps assess the condition of the pituitary gland and detect abnormalities such as tumors.
Treatment and Prevention
Treatment – Treatment for PCOS (a cause of irregular periods)
Combination birth control – Pills that contain estrogen and progestin decrease androgen levels and regulate estrogen. Regulating your hormones can lower your risks of endometrial cancer and correct abnormal bleeding, excess hair growth and acne. Progestin therapy – Taking progestin for 10-14 days every 1-2 months can help regulate your period and protect against endometrial cancer.
Lifestyle changes – Your doctor may recommend weight loss with a help of a low-calorie diet with moderate exercise activities. Even a moderate level of weight loss can help in reducing the PCOS symptoms.
Limit carbohydrates – Low fat and high carbohydrates might increase insulin levels. Be active – Exercise helps in lowering blood sugar levels. Increase in daily activities and participating in regular exercise can treat or even prevent insulin resistance, help weight management, and avoid diabetes.
Treatment for hyperthyroidism (a cause of irregular periods)
Radioactive iodine – This is absorbed by the thyroid gland, where the gland shrinks and the symptoms reduce, usually within 6-8 months. Anti-thyroid medications – This method reduces the production of excess amounts of the hormone that the thyroid gland produces. Beta-blockers – These are commonly used to treat high levels of blood pressure. They cannot reduce the thyroid levels but can reduce the heart rate and palpitations. It can also be treated with the help of surgery.
Supplementing your diet – If you have experienced a high level of weight loss and muscle wasting, you can fix a diet for you that contains extra calories and protein. Treatment of hyperthyroidism can lead to excessive weight gain, which is why it is also important to include exercise into your lifestyle and maintain your weight. Get sufficient amount of vitamin D and calcium – Since this condition can contribute to thinning bones, it is important to get a sufficient amount of calcium to prevent osteoporosis.
Prevention
Stress management – Try and manage your stress levels to help reduce the frequency of your irregular period.
Avoid excessive workouts – While exercising is good for your reproductive health, over-indulging in it can make you miss your period.
Avoid dieting – while many people are obsessed with the idea of looking thin, it is important to maintain a steady weight. This is because of illnesses like anorexia. As the body's hormonal balance is lost.
Darken your sleeping room – Make sure that your bedroom is dark and comfortable so as to get enough and the proper amount of sleep. This helps in making sure that there is no loss of the body's libido which causes missed or irregular period.
Dos and Don'ts
Dos
Consume high-fiber foods, more lean proteins, and anti-inflammatory foods.
Drink a lot of water.
Maintain proper weight.
Don'ts
Consume refined carbohydrates, artificial sweeteners, and monitor sodium intake.
Indulge in smoking and excessive drinking.
Skip any meals or cut down on your sleep. Maintain a proper and well-balanced lifestyle.
Help
Others
Be
Fit
Trending Topics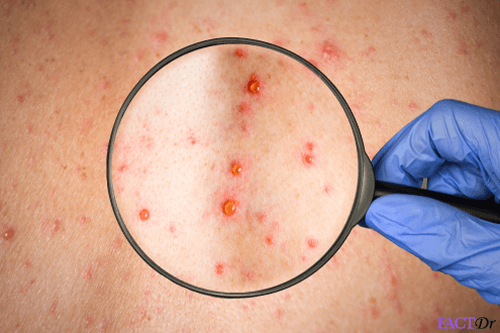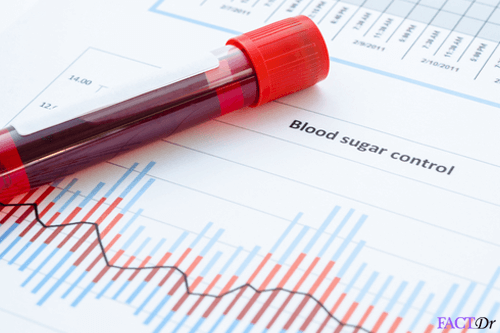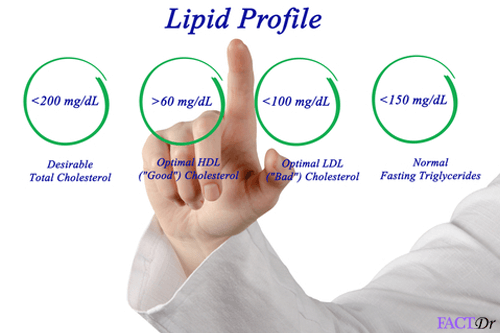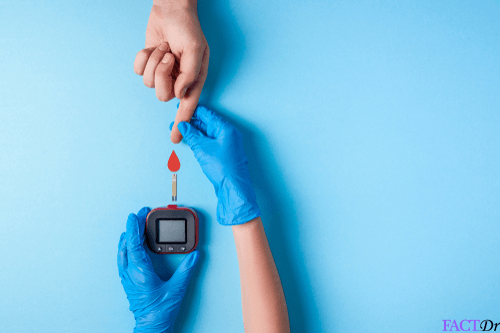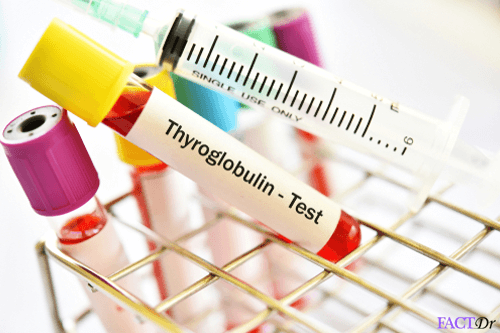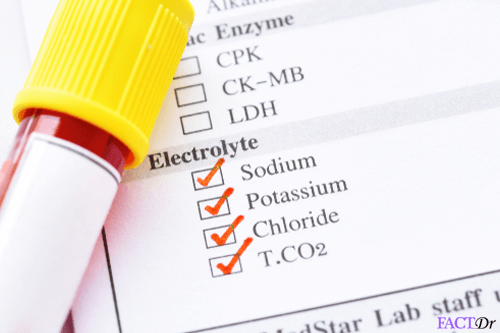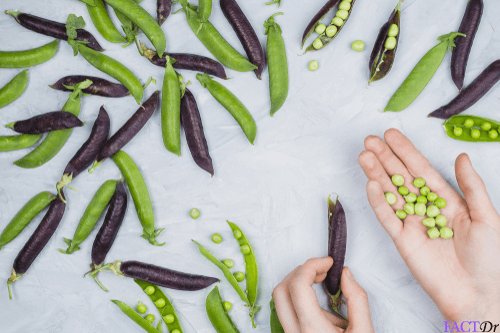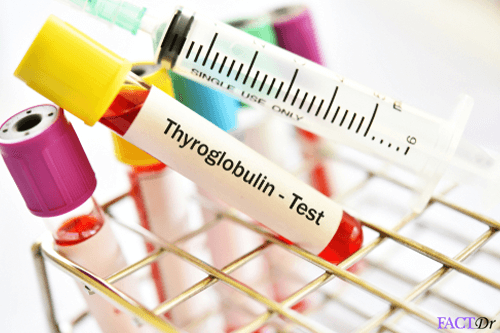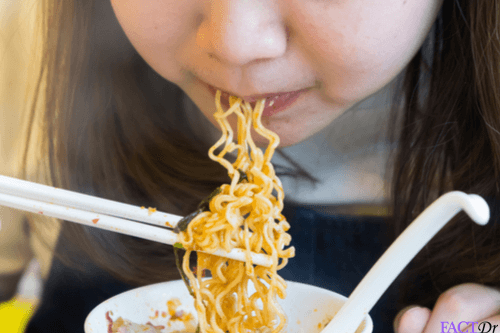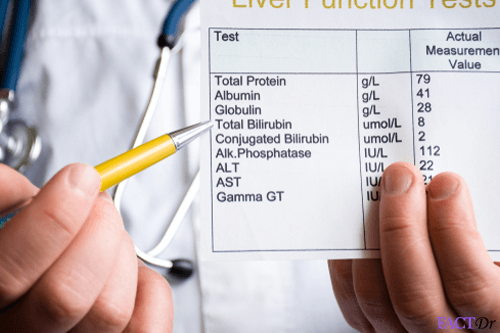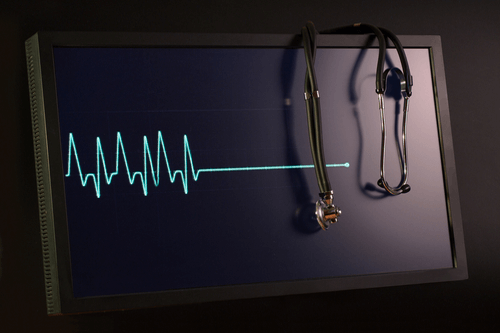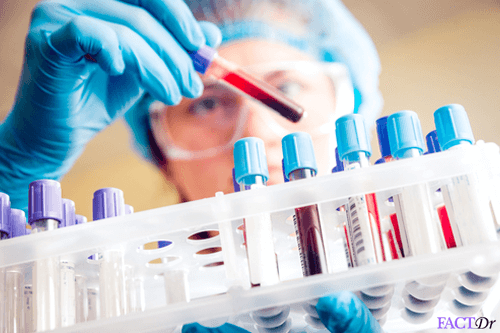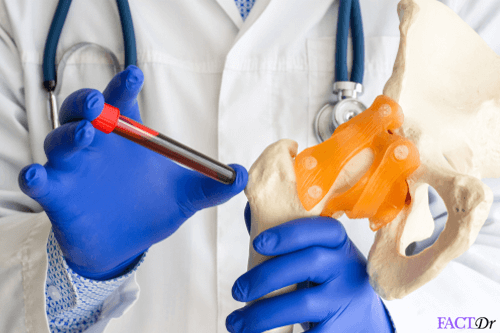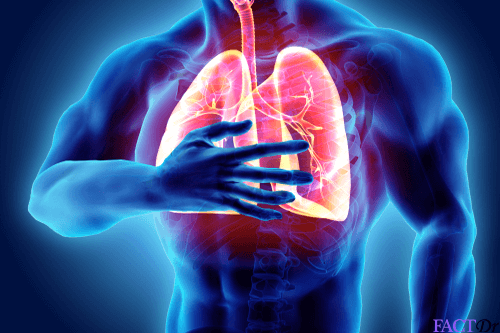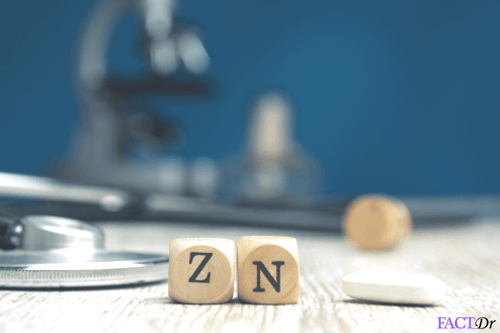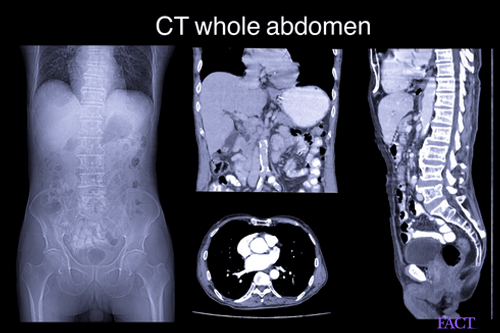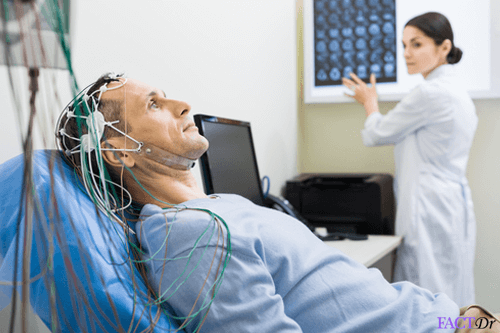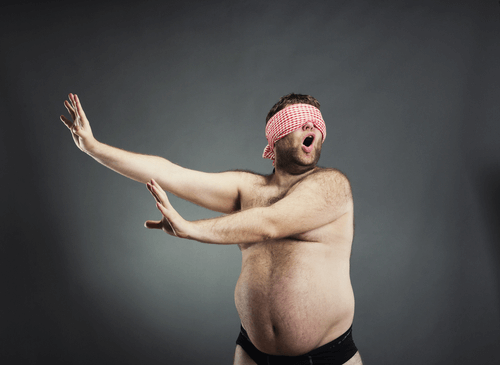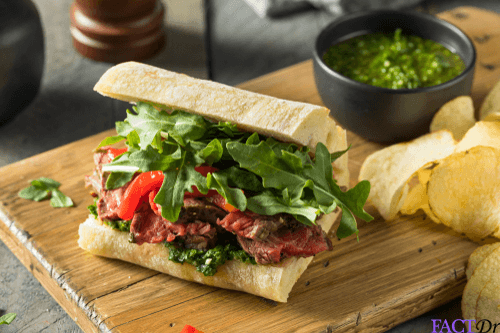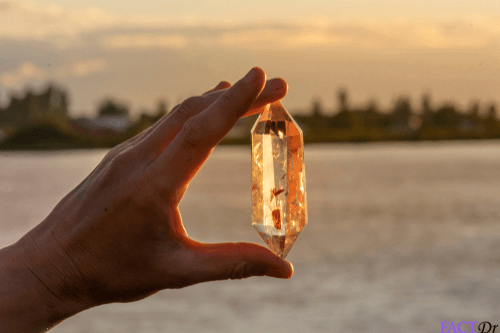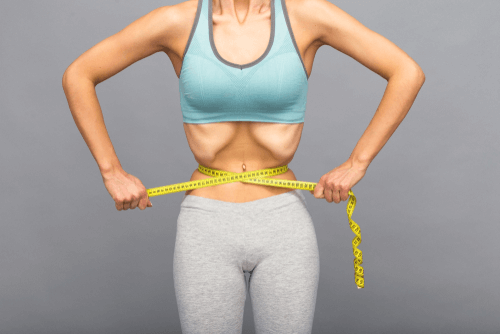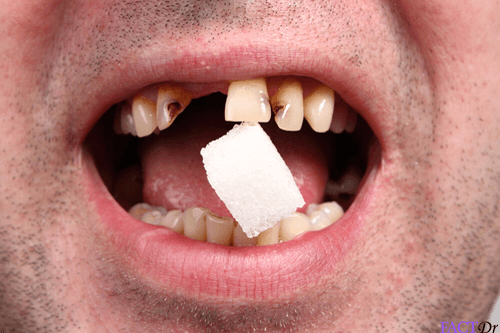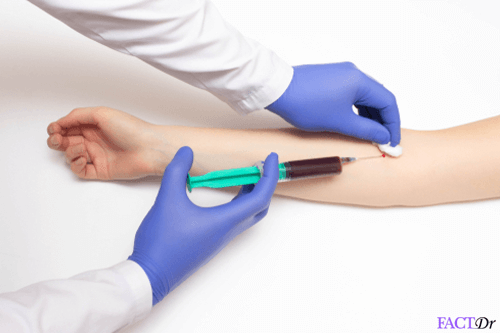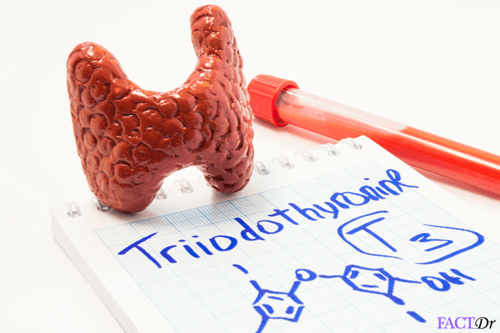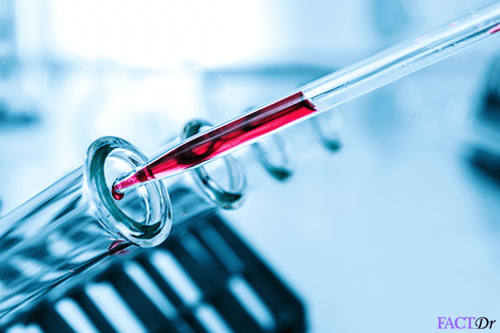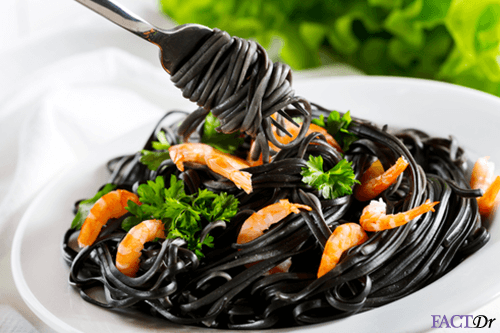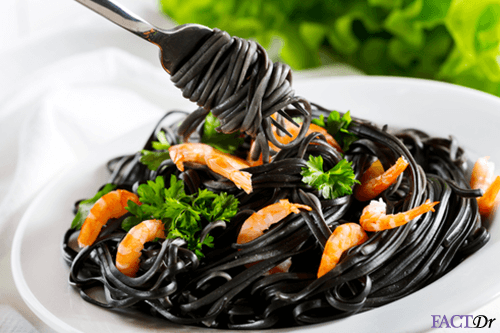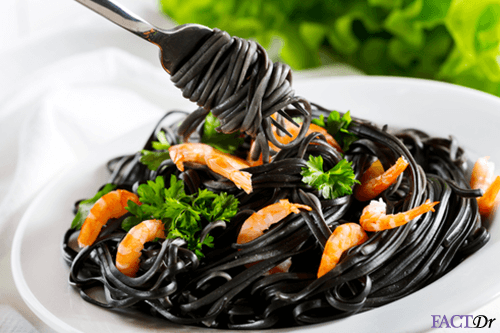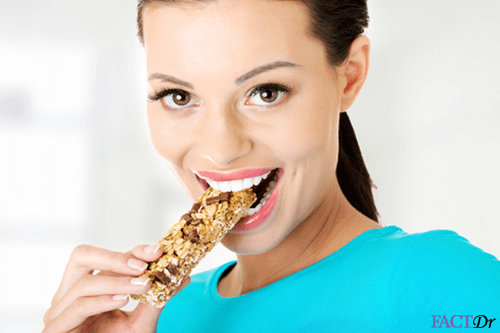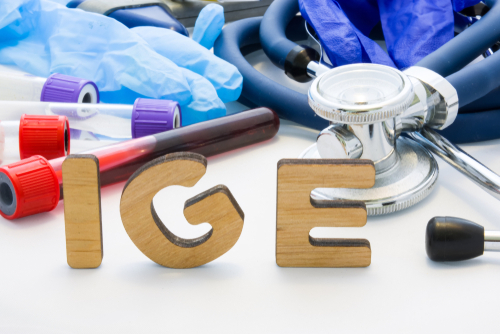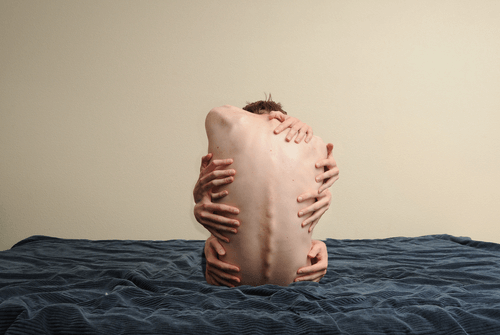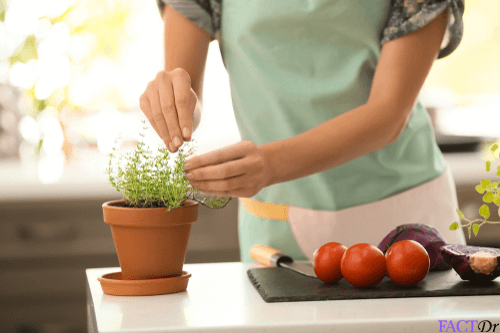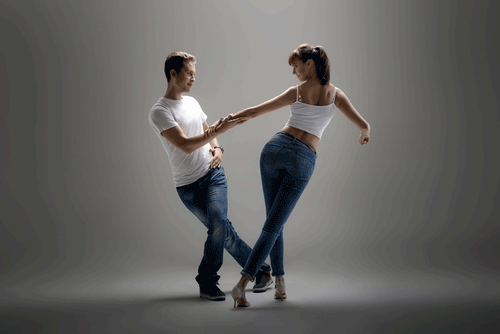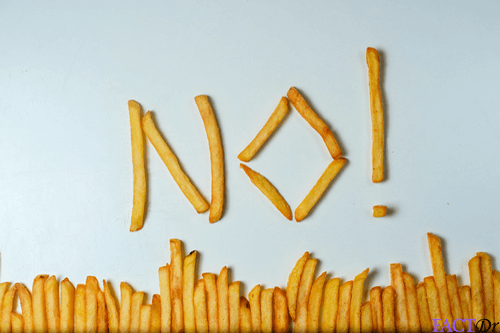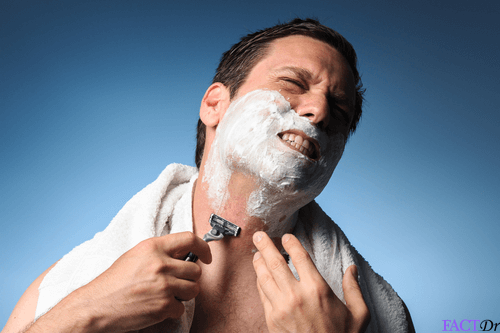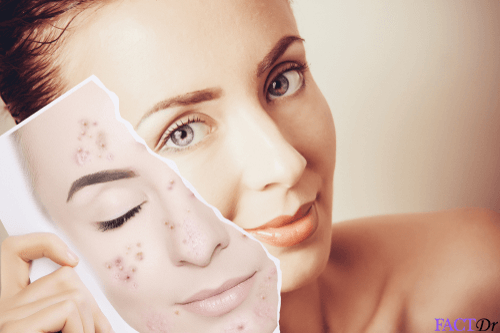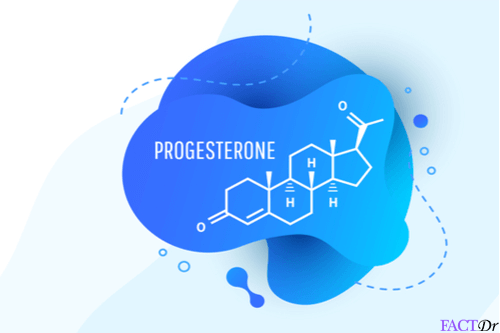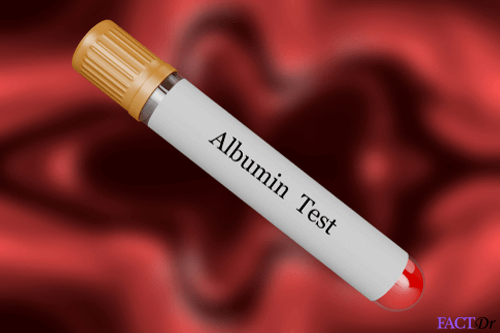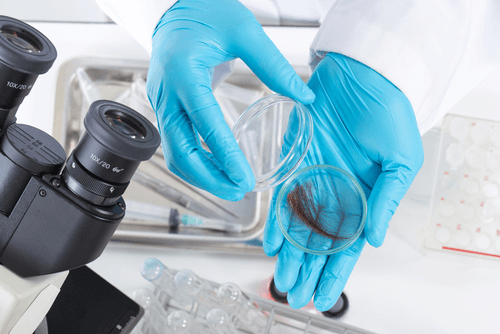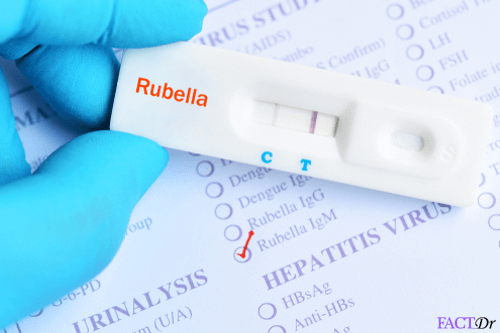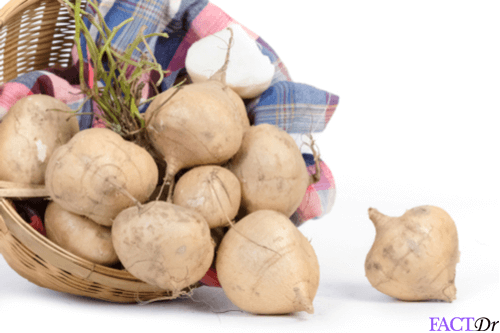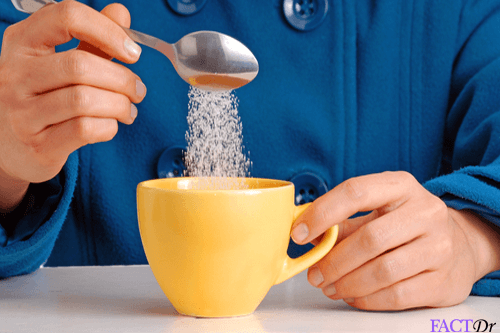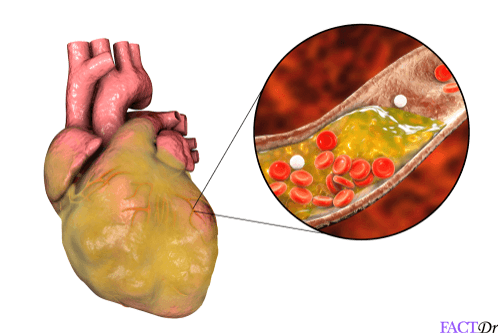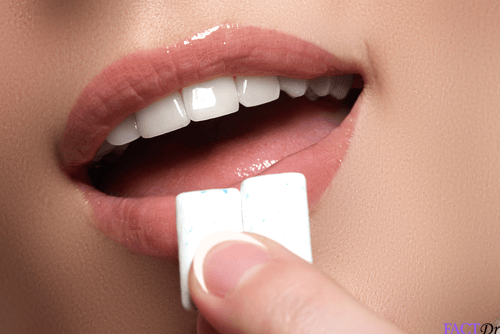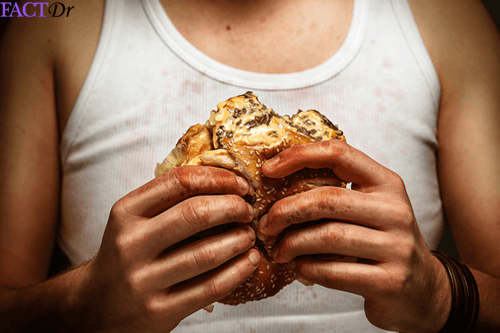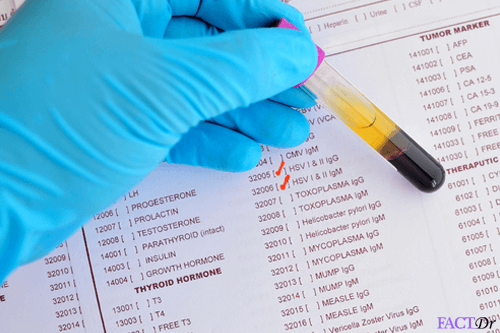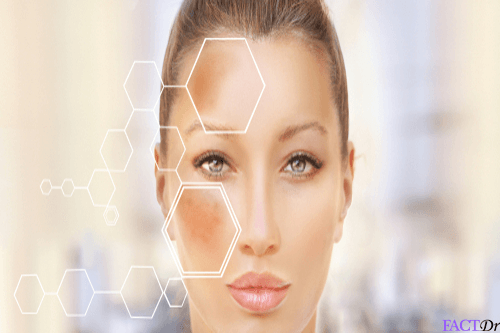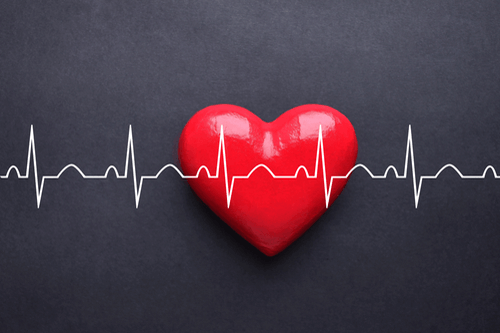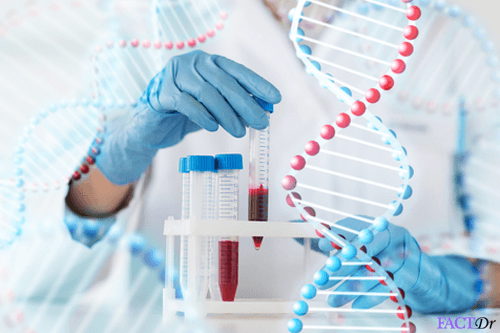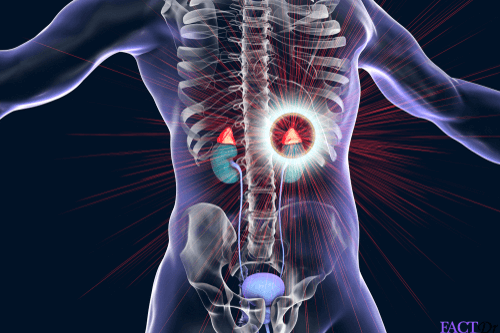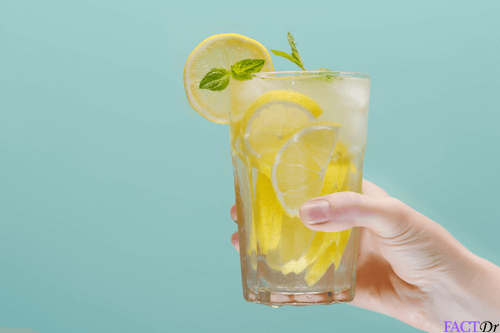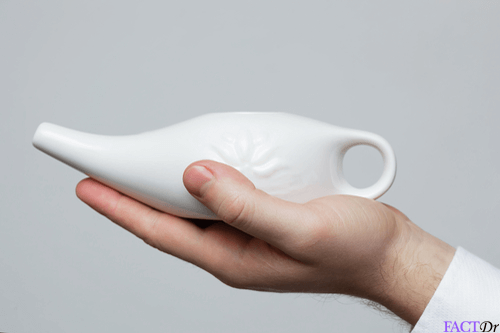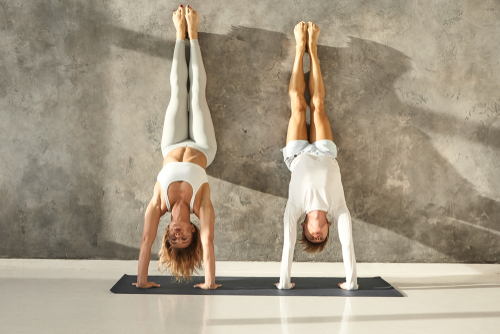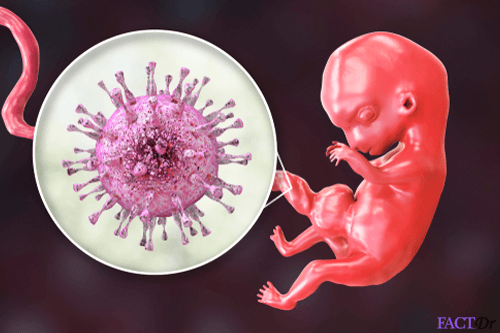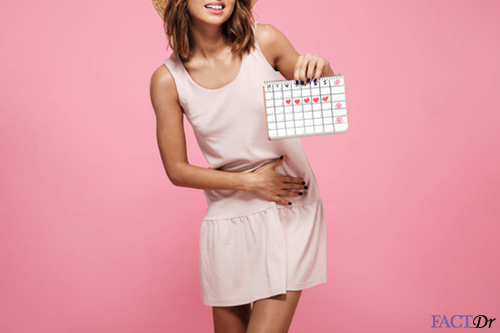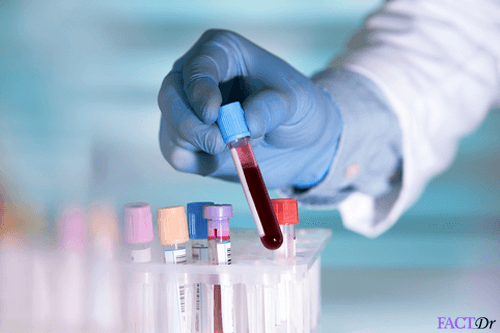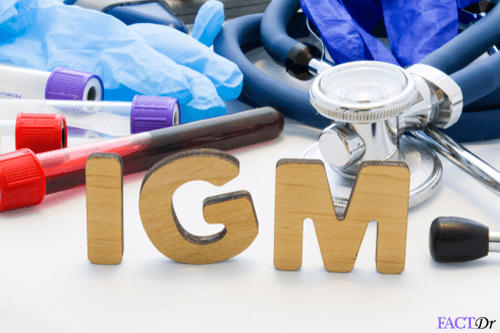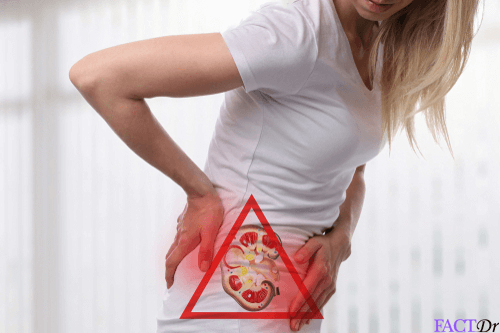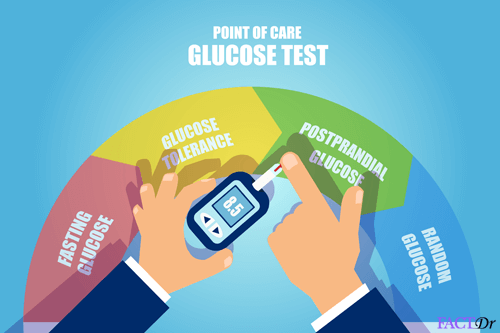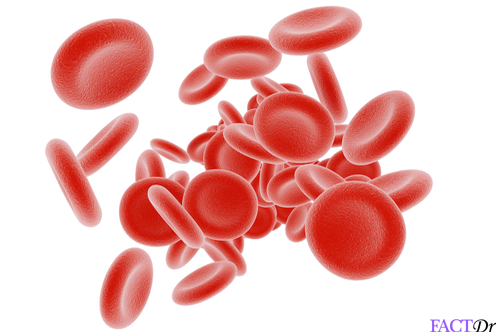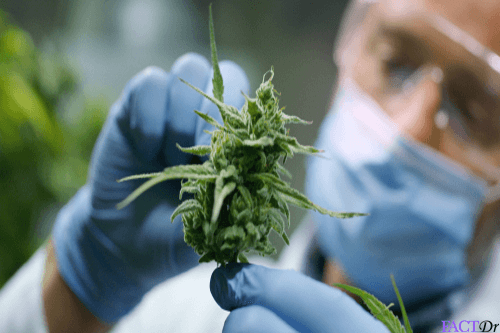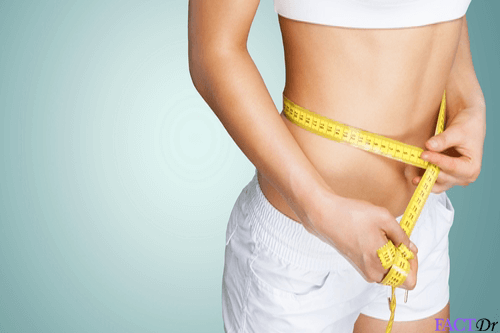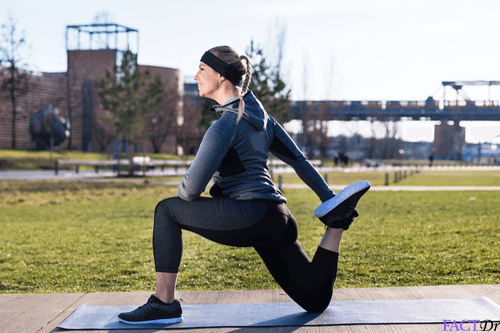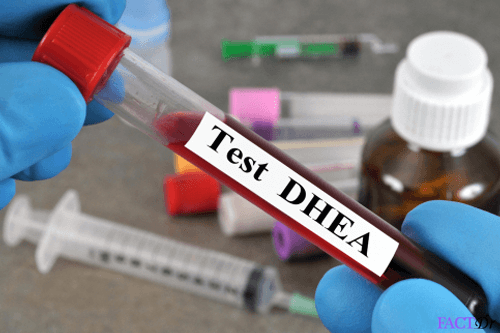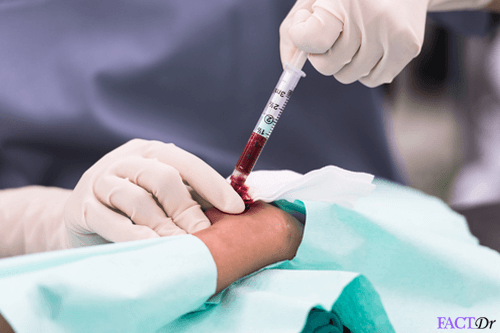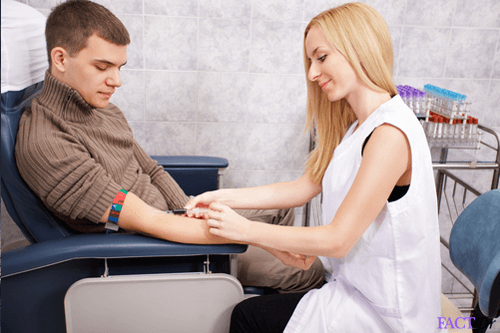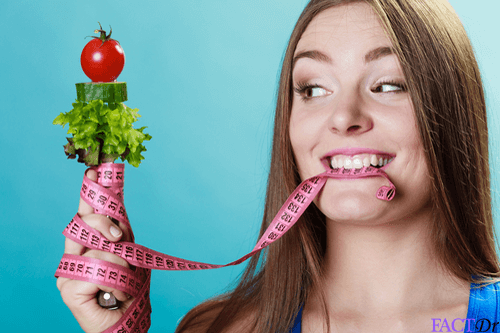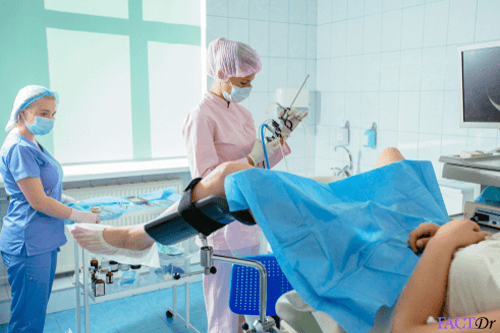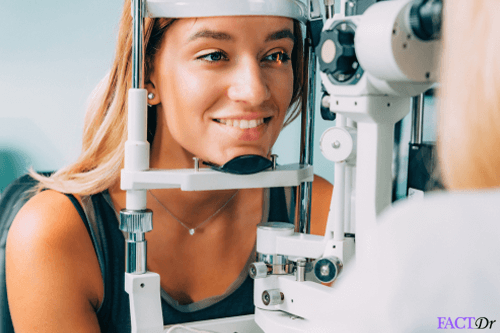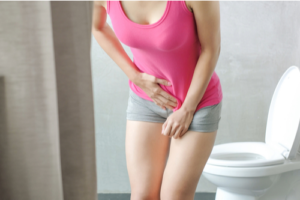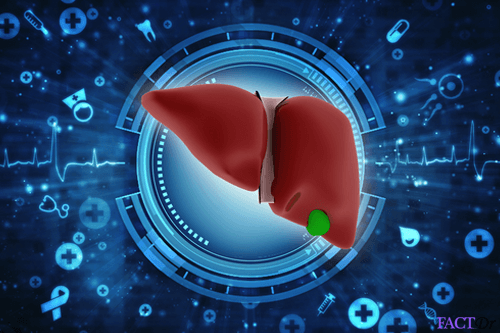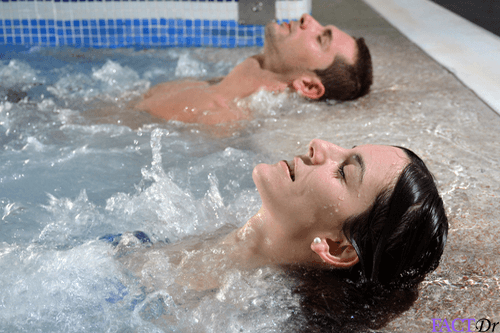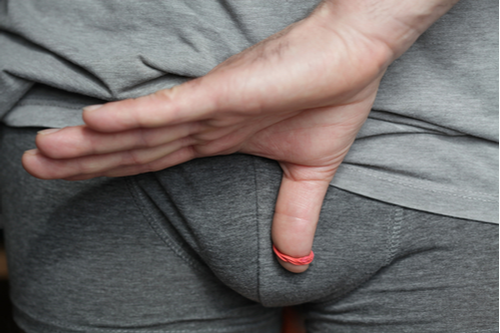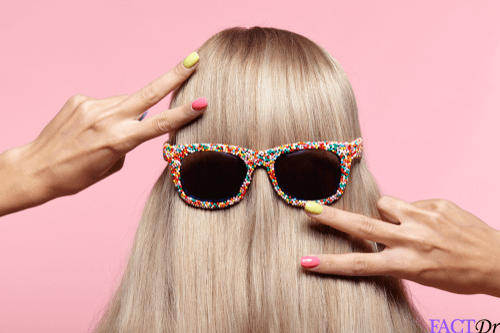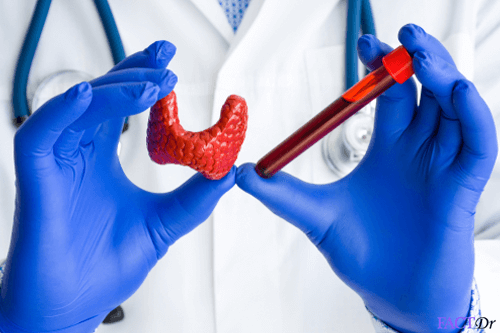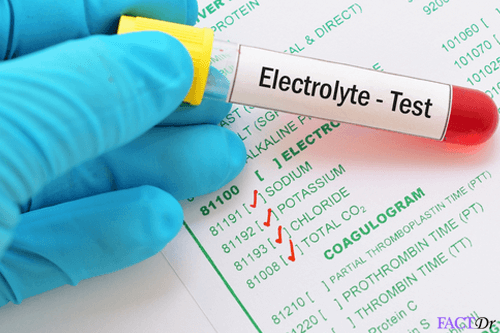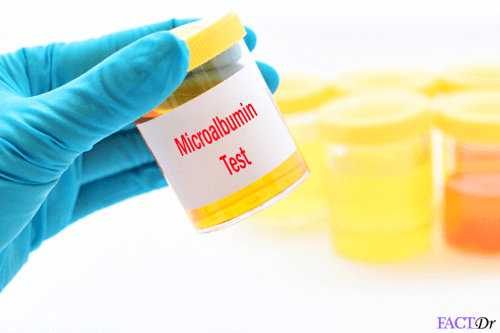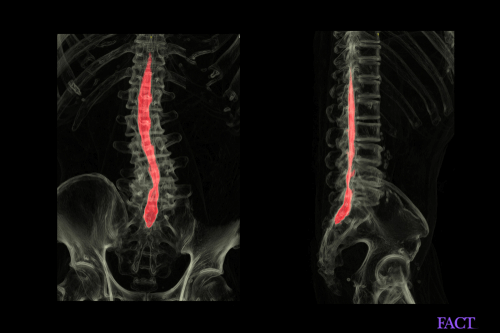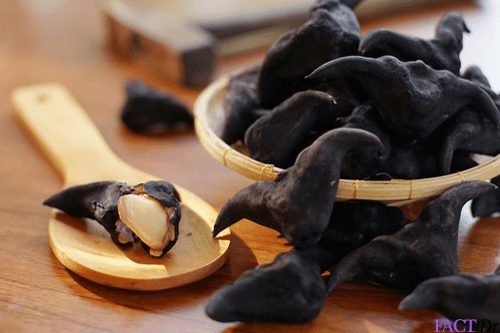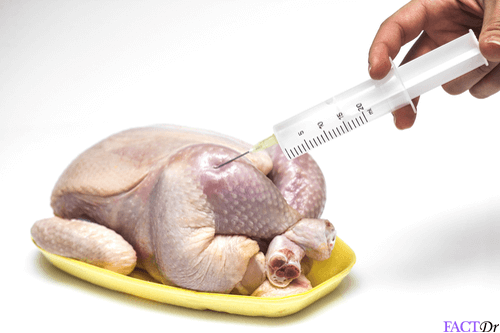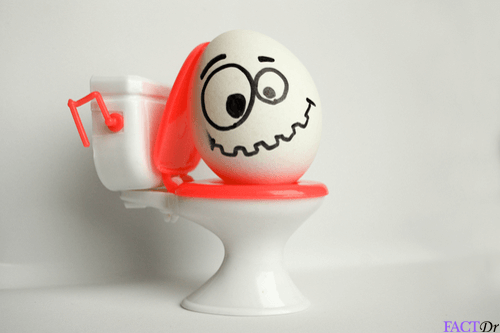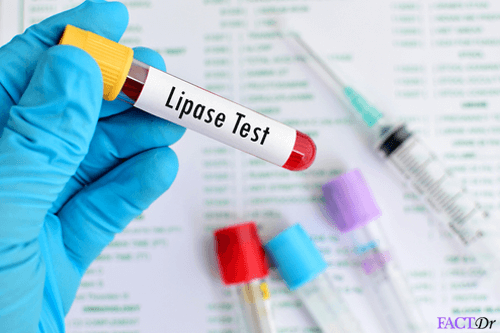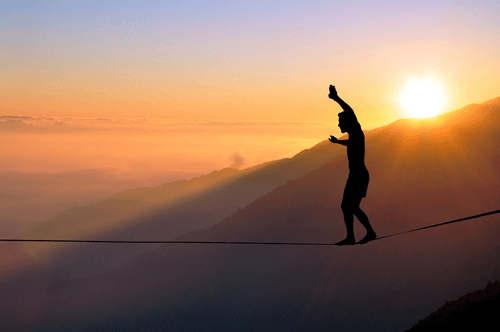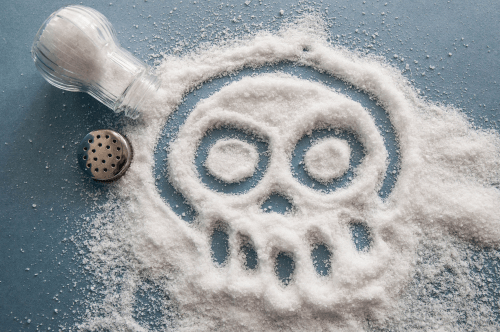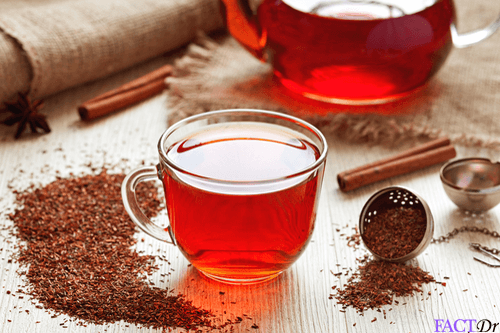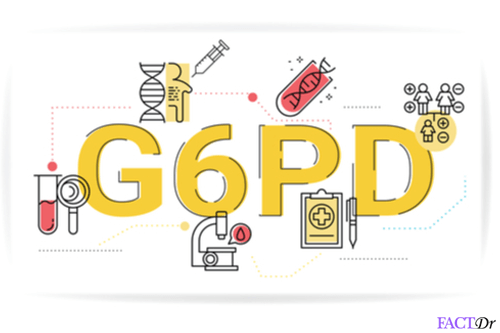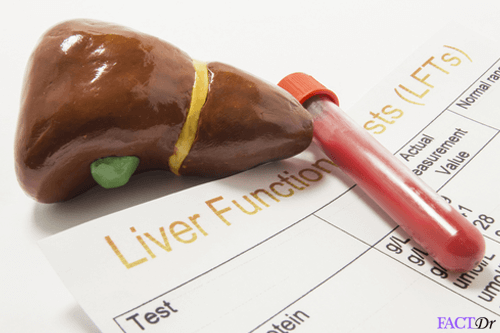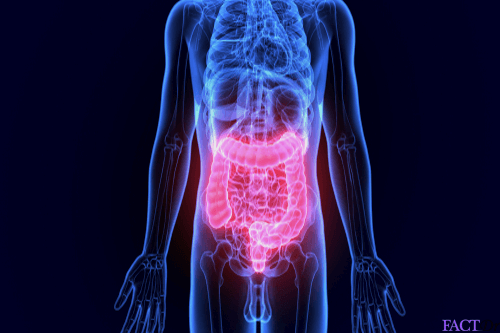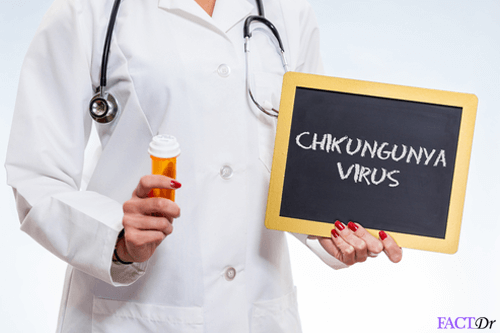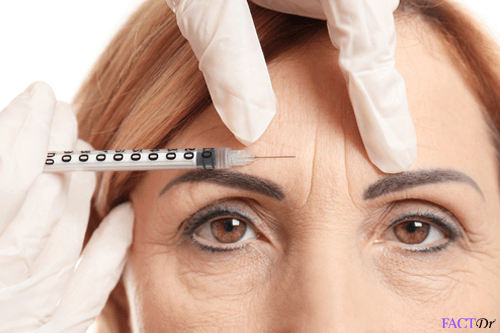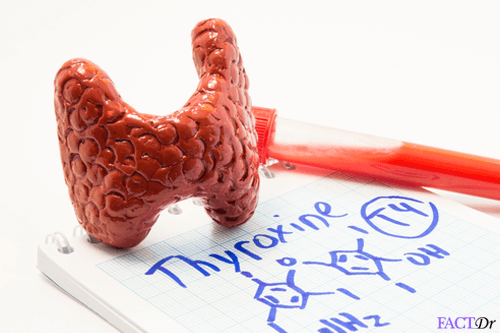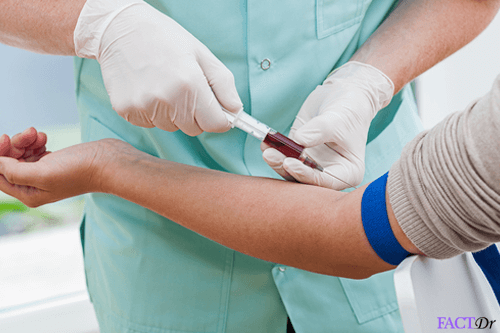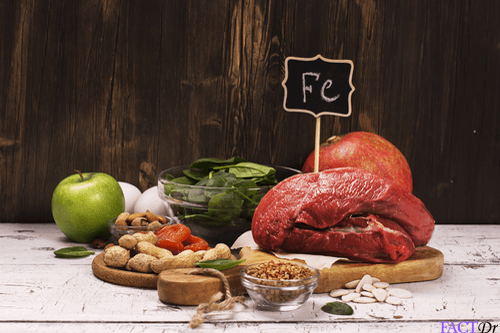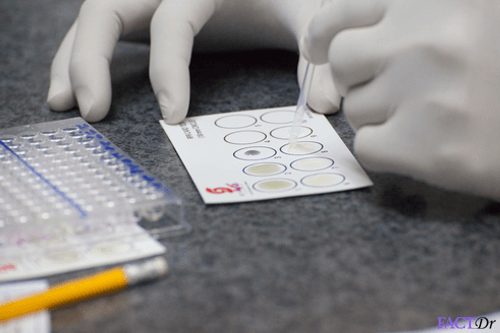 ---