---
Last Updated December 20th, 2021
Overview of lung diseases
Lung diseases also referred to as respiratory tract diseases are one of the leading causes of death across the globe. A recent survey conducted by the WHO (World Health Organization) revealed that more than 3 million deaths (that roughly makes up 6% of all global deaths) are caused due to COPD or Chronic Obstructive Pulmonary Disease. It also suggested that 90% of all deaths caused as a result of respiratory disorder occur in low and middle-income countries. The report further stated that globally there are over 235 million patients of asthma (a common childhood respiratory condition)
Respiratory tract infections are very common in low and middle-income countries since these regions have poor health and hygiene conditions that predispose the inhabitants to severe pulmonary disorders. "Lung diseases" are particularly common in tropical and temperate regions of the world that have a favorable climate for sustaining disease-causing pathogens. People belonging to all age groups, ethnic groups, and genders are equally susceptible to lung diseases. When left unattended for a long time, lung diseases may lead to lung cancers. Based on the estimates of the American Cancer Society, 158,080 deaths occurred in the year 2016 due to lung cancers. Therefore adequate measures are necessary for the prevention of lung diseases throughout the world.
What are lung diseases?
"Lung diseases" is a collective term for different kinds of lung infections that are triggered by microbial agents.
Unhealthy lifestyle practices worsen these diseases. In any kind of lung disease, one or both the lungs may develop infections. This disrupts the lung functions.
This leads to the deficiency of oxygen and an increase in carbon-dioxide levels in the body.
Patients who suffer from lung diseases often have an obstruction in the bronchi or accumulation of fluid in lungs. In either case, the person suffers from acute breathlessness, cough, and other symptoms.
What causes lung diseases?
Viral or bacterial pathogens are the primary mediators of lung diseases. But there can be other contributing factors in addition to these. The common etiological factors are as follows-
Viral infections: Viral pathogens like Influenza virus (Influenza A or B), Adenovirus, Rhinovirus or Parainfluenza virus can cause lung diseases.
Bacterial infections: Several bacterial agents are responsible for lung diseases. These include but are not limited to- Chlamydia pneumoniae, Bordetella pertussis or Mycoplasma pneumoniae. Bacterial infections occur as secondary infections.
Fungal infections: Fungal pathogens present in debris or soil can lead to different types of lung infections in immunocompromised people.
Allergens: Several allergens such as pollen grains, sea-foods, animal dander or dust can lead to irritation of the respiratory tract. This can give rise to lung diseases.
Smoking: Lung diseases are common in both active and passive smokers. Regular smokers develop a type of lung disease called emphysema. Here the lung alveoli dilate and suffer severe damage. 42% of active smokers develop lung diseases at some point in time.
Environment: Residents of industrial areas come in direct contact with industrial emissions, vehicular pollutants and particulate matter throughout the year. This can cause lung diseases that arise from bronchial spasms.
Existing diseases: Gastric reflux diseases, seizures or strokes can transfer huge volumes of food and gastric juices to the lungs. This may lead to lung diseases. Such instances are rare.
Foreign materials: Presence of any kind of foreign material (irritant) within the respiratory tract can lead to lung diseases. This may resolve if the particle is removed.
Toxicity: Different metals like cadmium, lead, and asbestos can lead to serious lung diseases. People who are exposed to asbestos (Eg: factory workers) have high risks of developing a particular type of lung cancer. This is known as "mesothelioma".
Radiations: Exposure to different types of harmful radiations in the course of radiotherapies (for the treatment of other diseases) can contribute to lung cancer.
Genetics: People who have a family history of lung diseases are at higher risks of developing similar infections. The genes which are primarily responsible for these types of infections are- LKB1, EGFR, MET and KRAS.
 What are the common warning signs?
Lung diseases can be easily identified by the following symptoms-
A persistent cough (productive or non-productive)
Frequent sneezing
Difficulty breathing (due to partial obstruction of the respiratory tract)
Pain in the chest during breathing, coughing, and sneezing
The feeling of tightness in the chest
High fever and headache
Body pain and occasional chills
Production of blood-tinged sputum
Pain in the diaphragm region radiating to the abdomen
Increased heart rate
Gastrointestinal disorders
Generation of wheezing sound during breathing
Loss of appetite
Weight loss
Dizziness and fatigue
Disturbed sleep
Disturbed mental state
What are the different types of lung diseases?
Lung diseases are usually categorized into the following types-
Asthma: Asthma is a type of obstructive lung disease caused due to increased sensitivity of the respiratory tract to various triggers or allergens. Acute inflammation of the lungs and bronchioles may be observed in this disease.
Bronchiectasis: This disease is characterized by excessive stretching and weakening of the respiratory passage caused by an accumulation of excess mucus. Bacterial infection may occur at a later stage that can worsen the existing conditions.
Chronic Obstructive Pulmonary Disease (COPD): It encompasses two types of diseases- bronchitis and emphysema. Bronchitis is characterized by severe inflammation of the bronchi and bronchioles. The bronchial tubes become narrowed due to an accumulation of excess mucus. In emphysema, degeneration of the lung alveoli occurs, that causes a shortage of oxygen supply to the body.
Interstitial lung disease: It is a severe form of lung disease where the lung tissues are damaged and inflammation of alveoli occurs. Stiffening of lungs occurs in the final stage due to scarring of the interstitial tissues.
Pneumonia: It is a kind of lung disease caused by viral or bacterial agents. Acute inflammation of lungs occurs in this case, along with the build-up of excess mucus.
Pulmonary sarcoidosis: The main feature of this disease is the presence of granuloma (regions of inflamed cells) on the alveolar or bronchial walls. It causes loss of elasticity of the lungs.
Diagnosis
The following diagnostic tests are recommended for the proper treatment of lung diseases-
Chest X-ray (to determine which parts of the lungs are affected)
Blood culture
Sputum culture (to detect the presence of bacteria)
Treatment and prevention
Asthma 
Treatment 
The treatment plan for asthma varies depending on the patients' age, symptoms, and triggers.
Identify the key triggers that cause an asthma attack and try as much as possible to avoid them.
Keep a check on the patient's breathing to gauge whether the prescribed medicines are working or not.
Medications that reduce inflammation and keep the airways open are prescribed.
Quick-relief medications are prescribed to those who have short-lived symptoms of asthma. These medications help in relaxing the airway, reducing inflammation, and providing relief.
Prevention 
Ensure that you get the vaccinations to prevent pneumonia and influenza. These infections are known to trigger asthma.
Being aware of asthma triggers and avoiding them help in reducing the frequency of attacks.
Pneumonia 
Treatment 
In case pneumonia is caused due to bacterial infections, antibiotics will be prescribed.
Drugs which reduce fluid accumulation in the lungs will help in reducing recurrent coughs. The patient is advised to rest as much as possible.
Prevention
Do not indulge in smoking. Doing so tends to reduce the lungs' defense against respiratory infections.
To ensure that you do not contract any infection that may lead to pneumonia, make sure that you maintain proper hygiene.
Bronchiectasis 
Treatment – This condition cannot be treated. However, there are certain steps that patients can take to help reduce the symptoms of the condition.
Clearing the airway by exercising and chest physiotherapy.
Pulmonary rehabilitation to help remove the mucus from the airway.
Antibiotics to help clear out the airway and treat any infections.
Medications to help thin the mucus.
Oxygen therapy to help provide the patient with extra oxygen.
Vaccinations to help prevent respiratory infections.
If there is bleeding in the lung, surgery may be conducted to remove the affected area.
Prevention – Since the cause of this condition is unknown, there are no sure shot prevention methods. But there are certain things that patients with bronchiectasis can follow to prevent the recurrence of breathing issues:
Don't indulge in smoking. It can cause irritation to the airway and may increase the symptoms of the condition.
Ensure that you wear a mask to reduce inhalation of polluted air.
Limit your exposure to cooking fumes as it can aggravate the symptoms of bronchiectasis.
Vaccinations for flu, pertussis, and measles need to be administered to children as a preventive measure against bronchiectasis.
Pulmonary sarcoidosis 
Treatment: Medications to reduce inflammation and suppress the immune system are prescribed.
Prevention: Stay away from any environmental pollutants such as pollutions, insecticides or molds to reduce the chances of developing pulmonary sarcoidosis.
Dos and Don'ts
Dos
Consume proteins this helps by protecting the body and helps in fighting off infections.
Maintain a healthy body weight; those with COPD may suffer from loss of appetite. It is important for them to maintain a healthy body to prevent further infections
Consume high-fiber foods; doing so can reduce the levels of cholesterol in the body.
Don'ts
Consume foods that make you bloat. Doing so can make it difficult to breathe.
Exercise if you feel unwell, dizzy or experience any pain this helps in keeping you healthy and reducing your symptoms.
Expose yourself to irritants such as pollution, cleaning sprays, perfumes etc doing so will irritate the airway and make it difficult to breathe.
Help
Others
Be
Fit
Trending Topics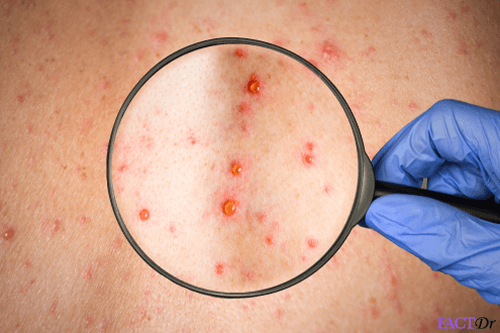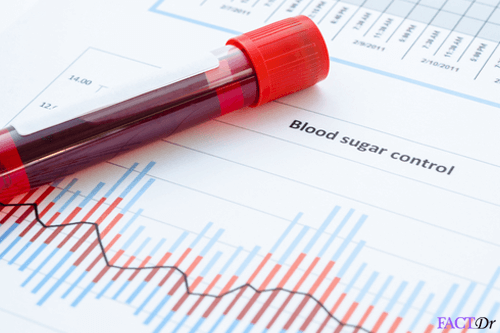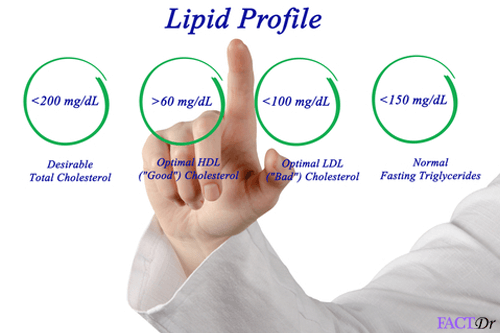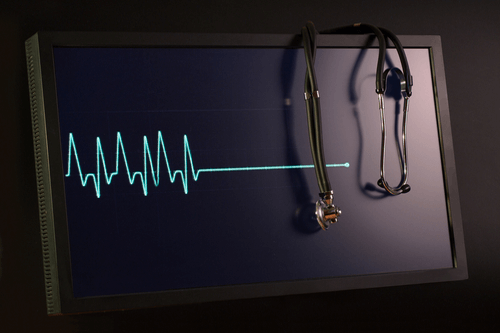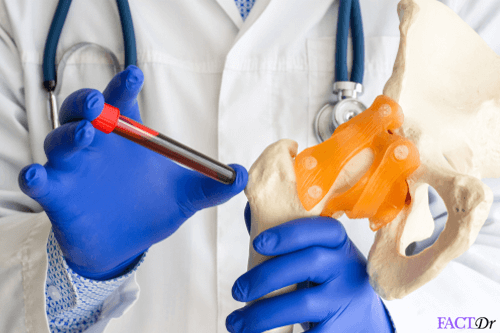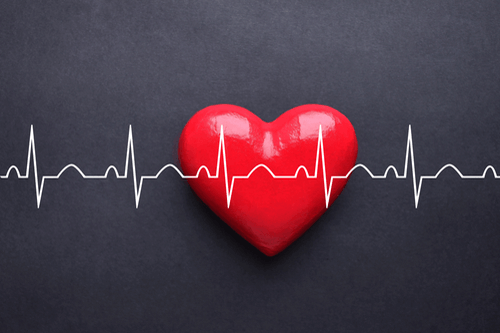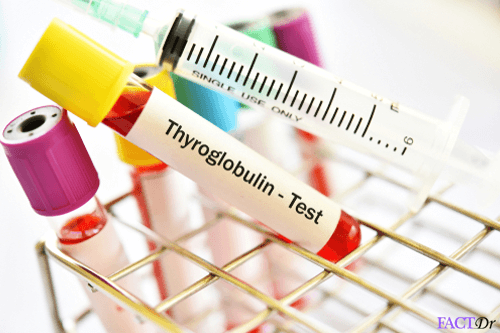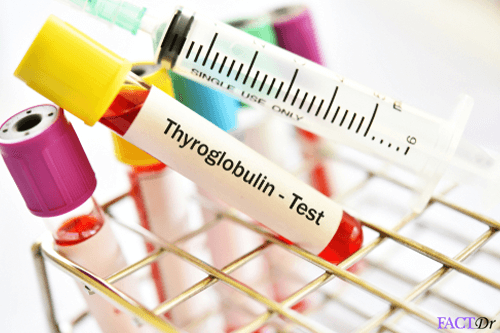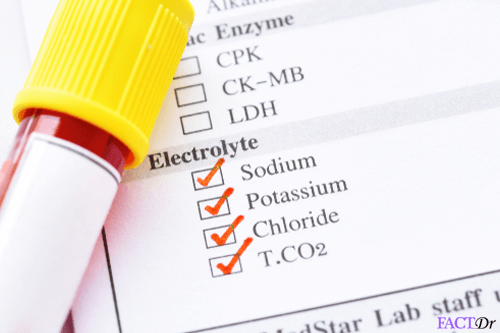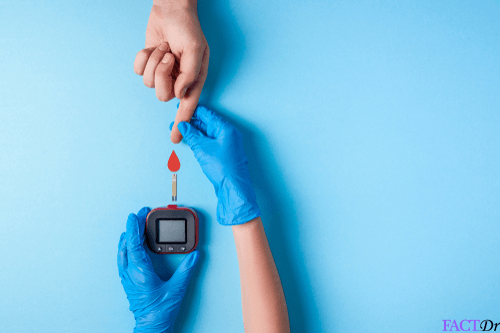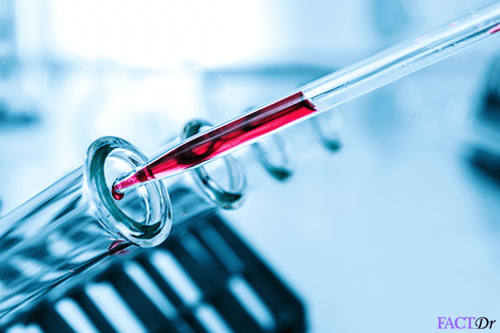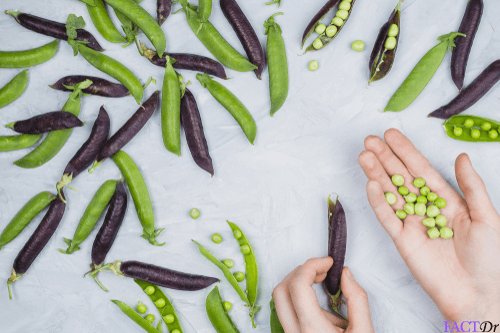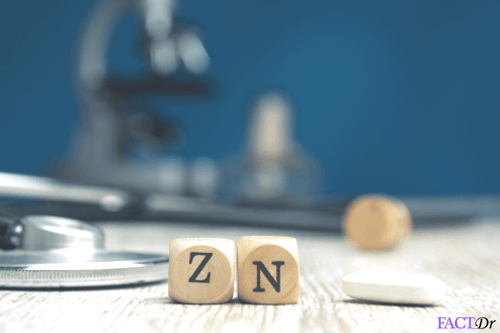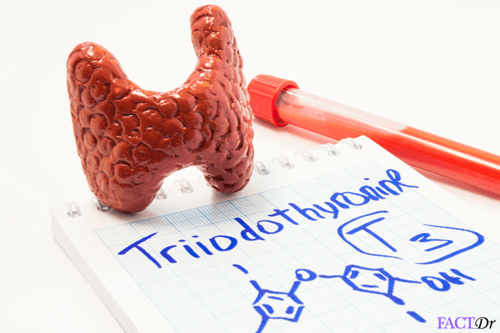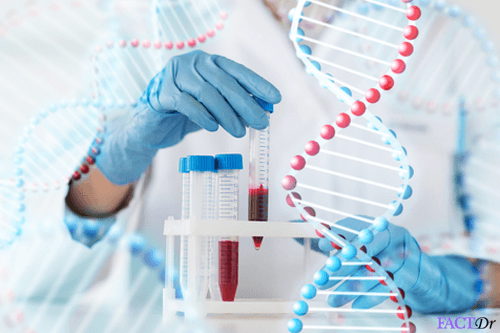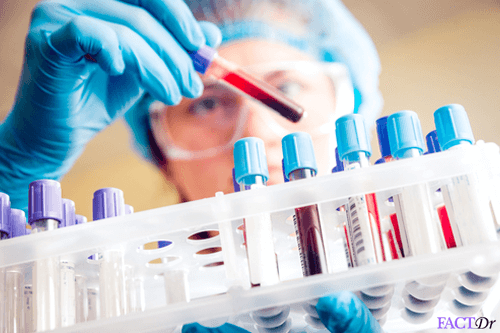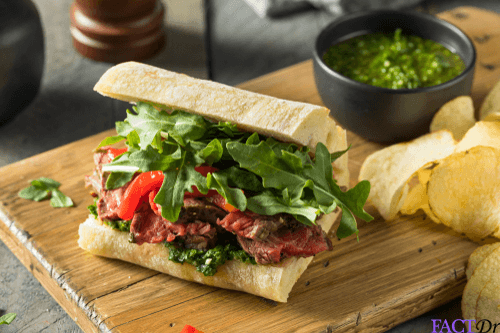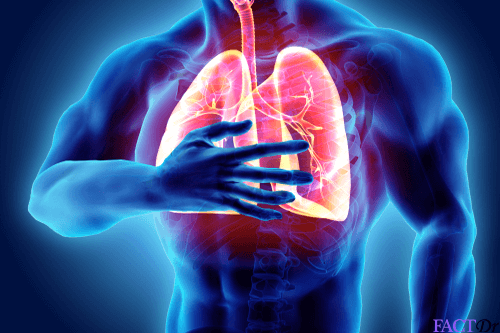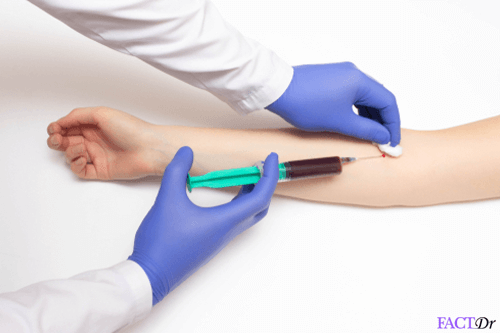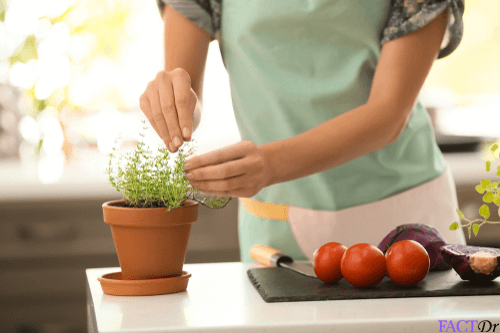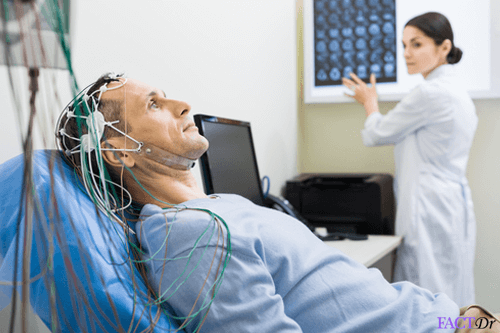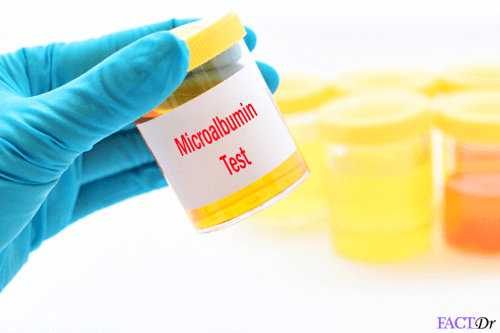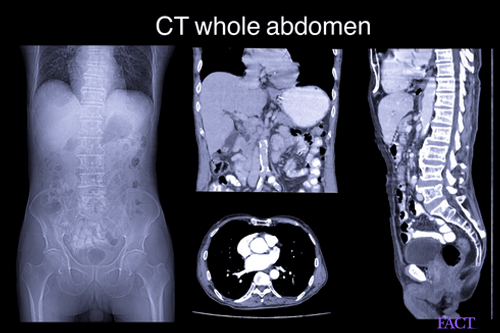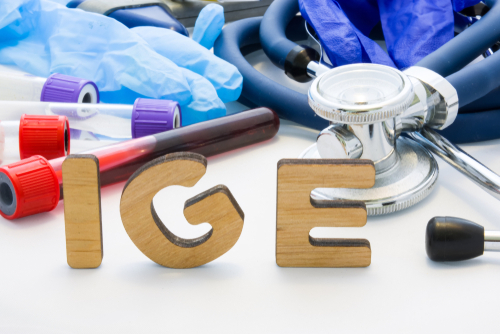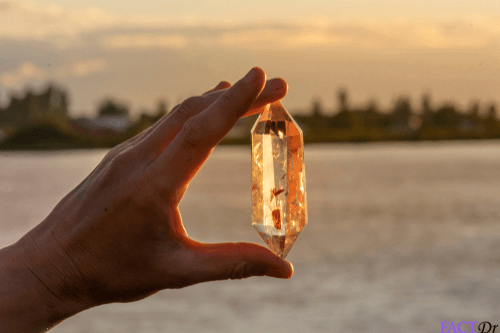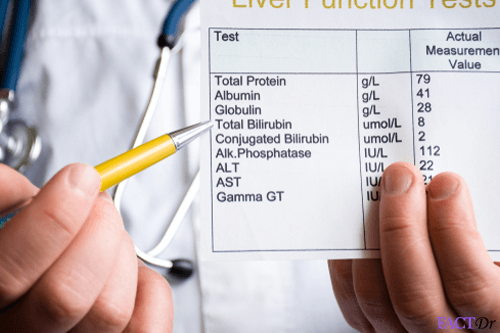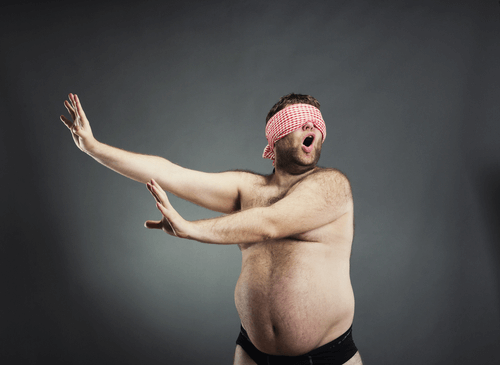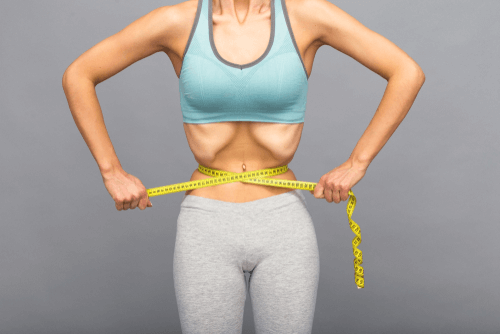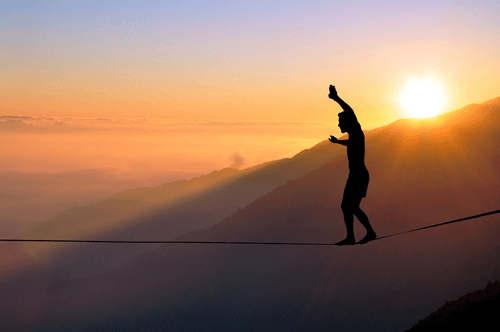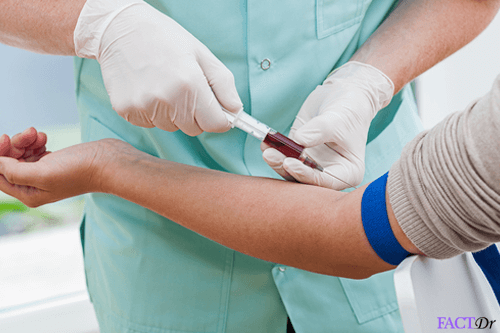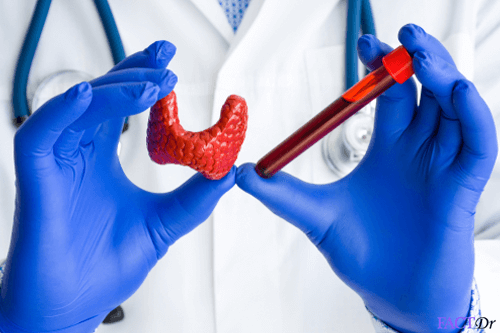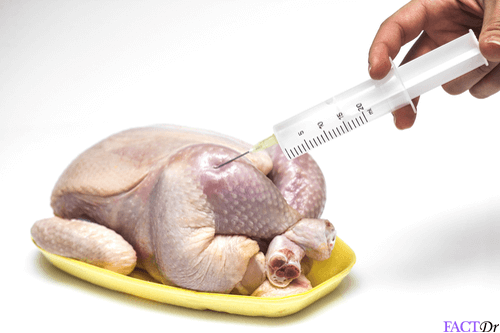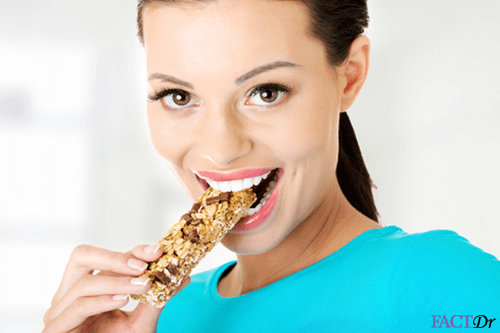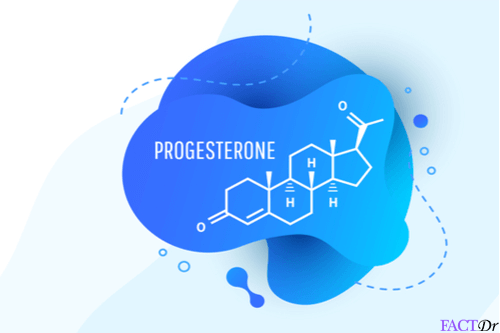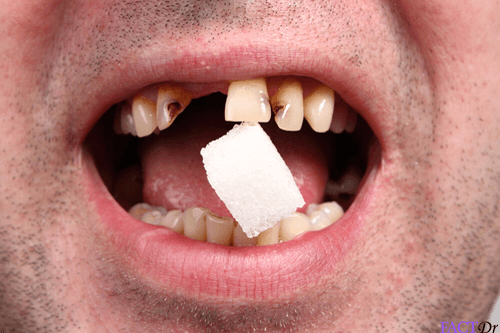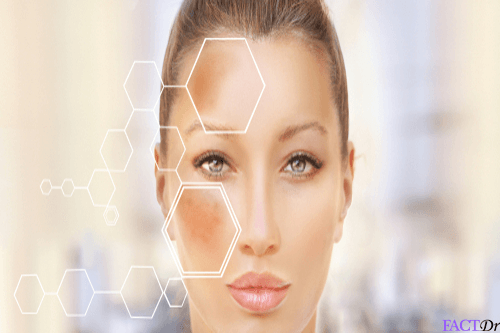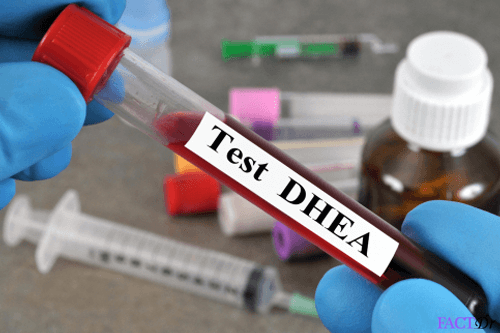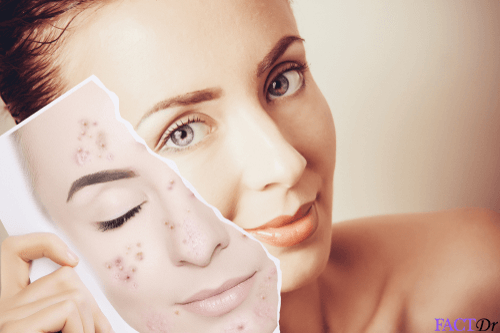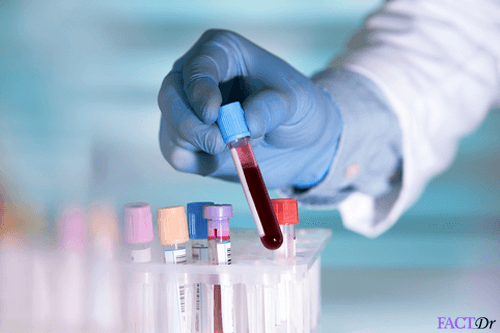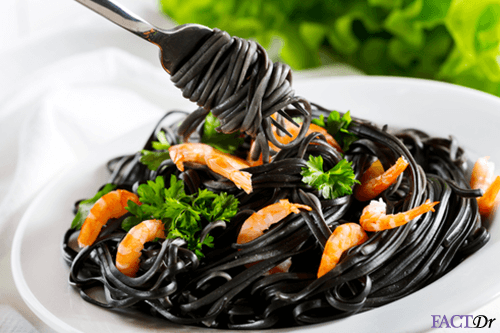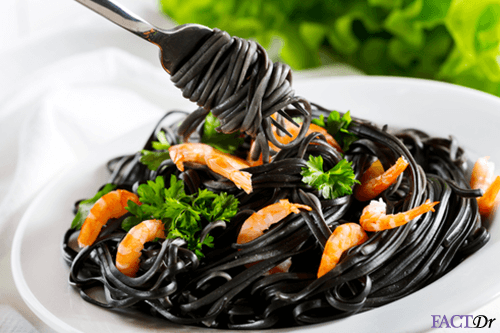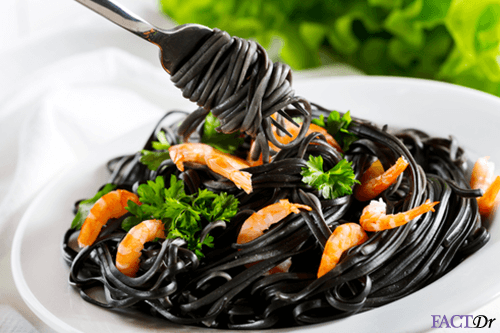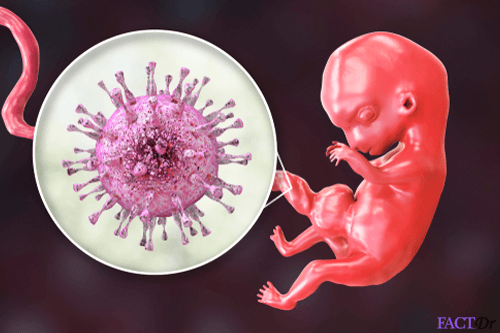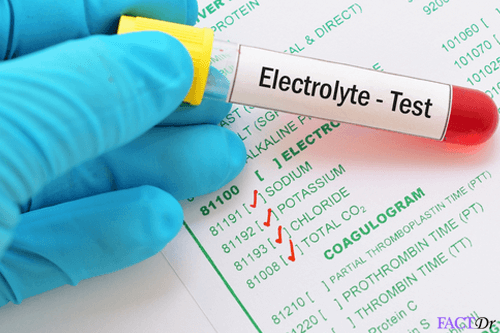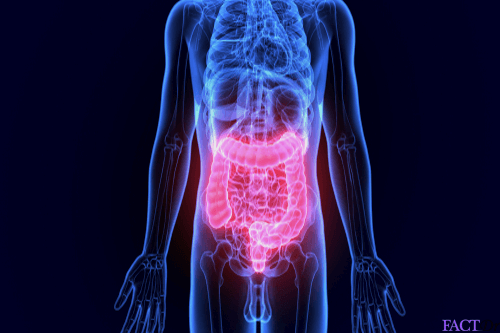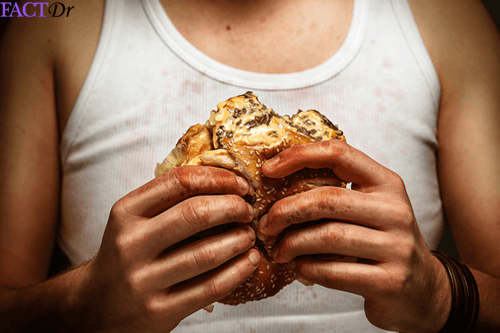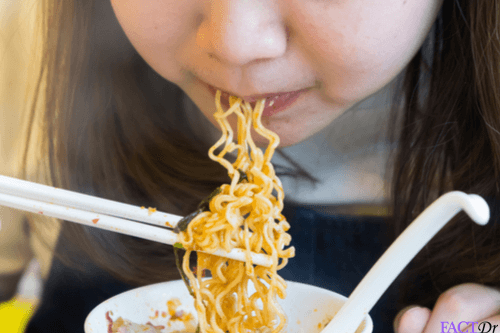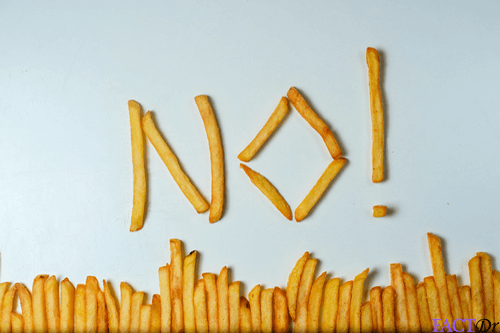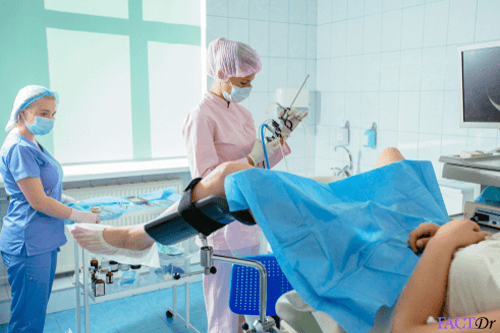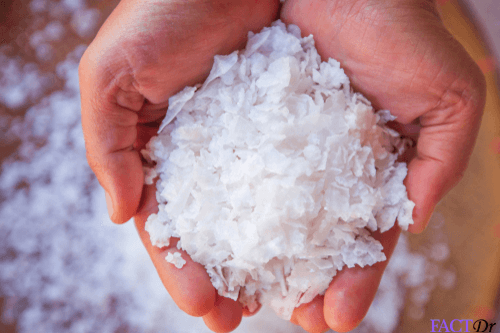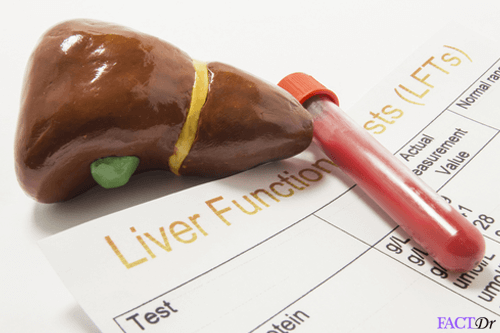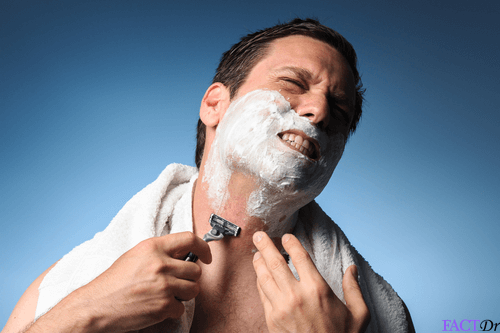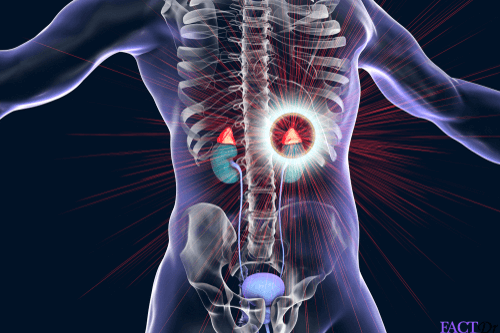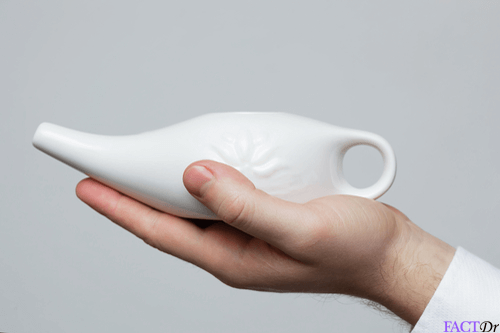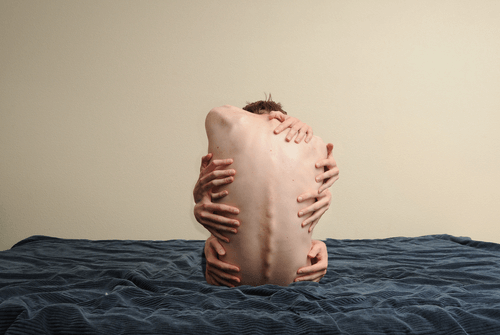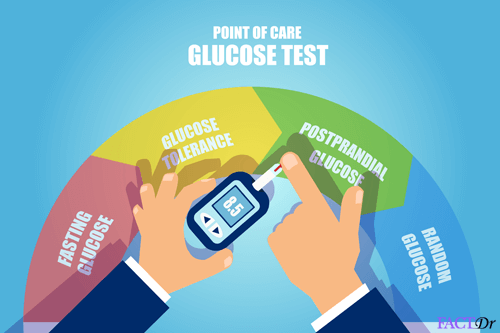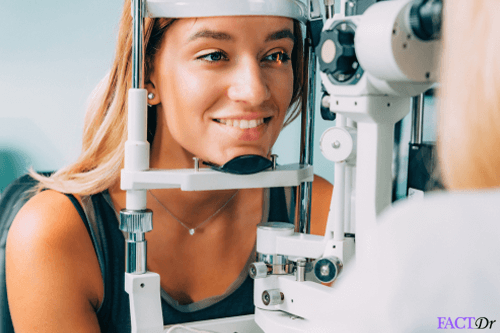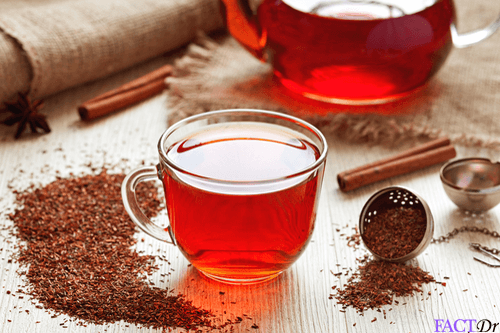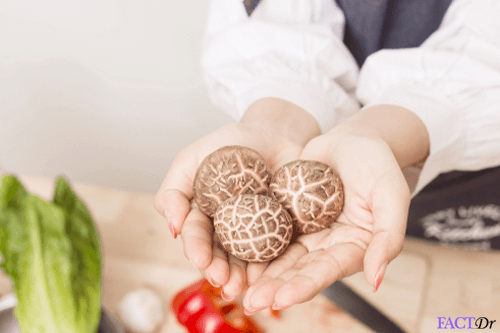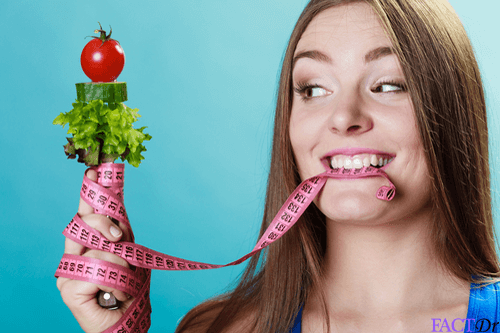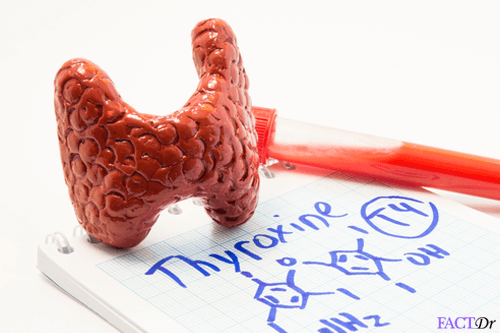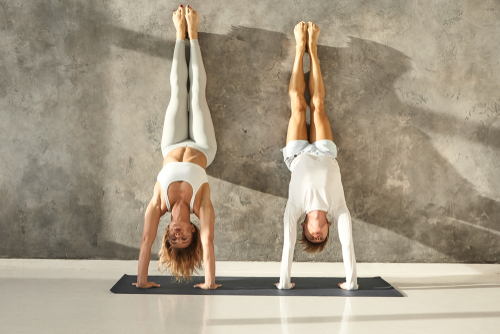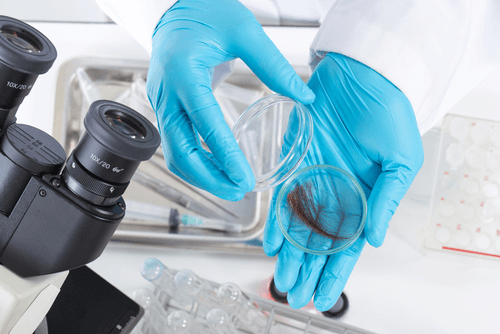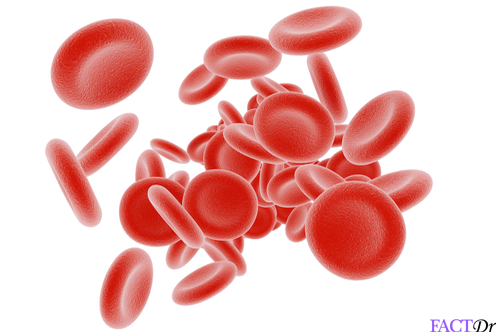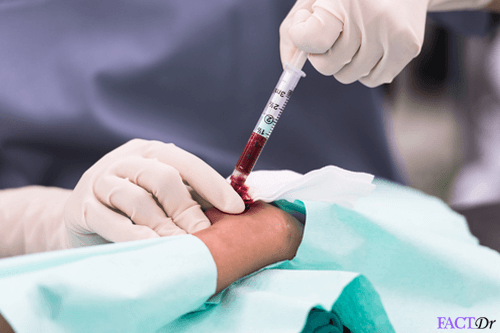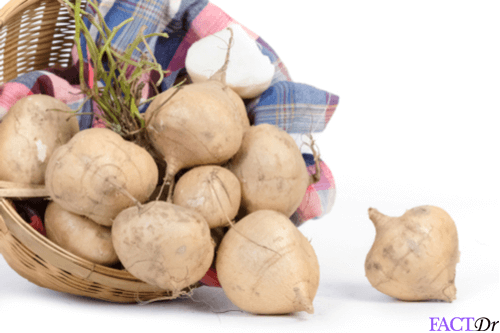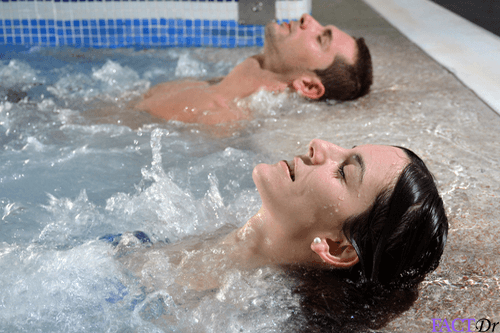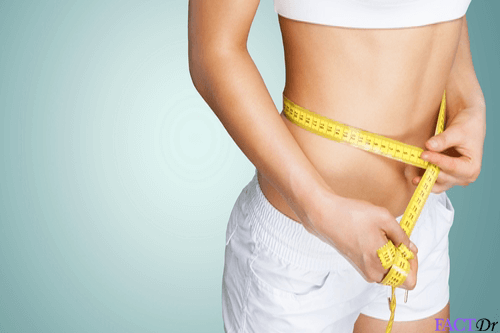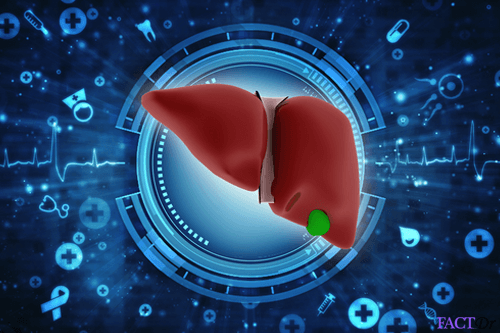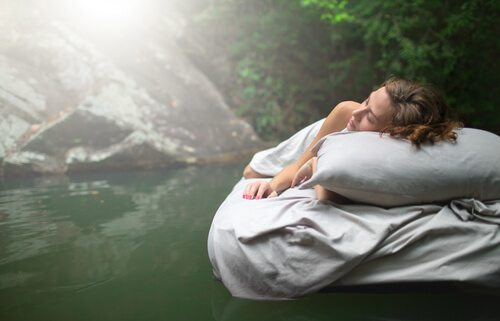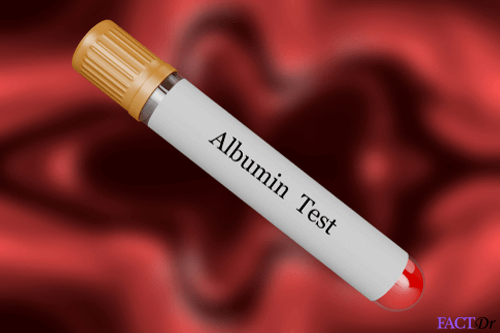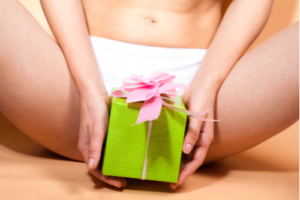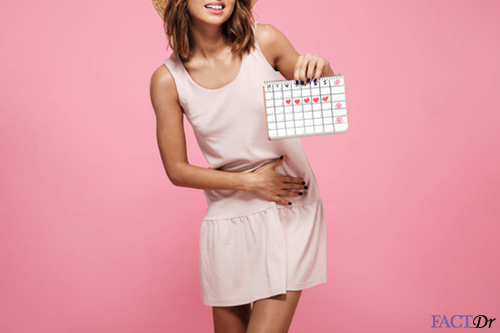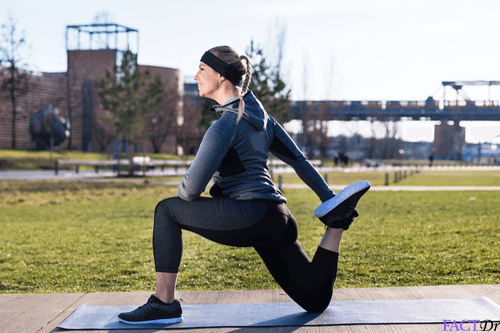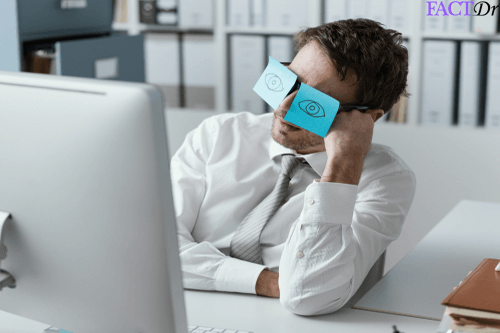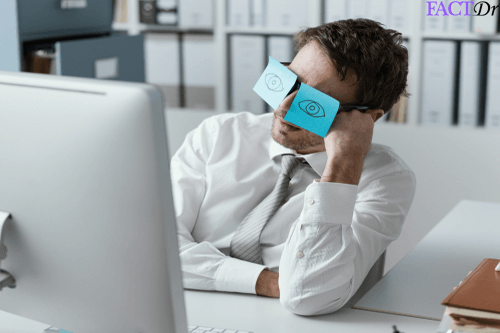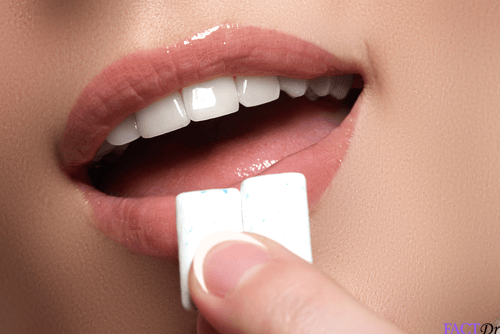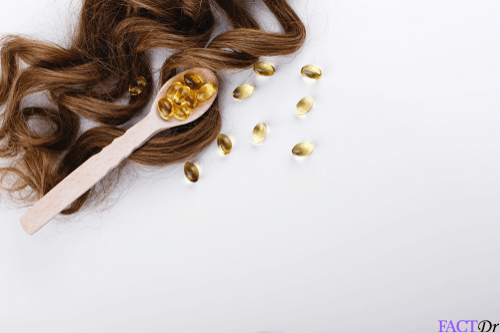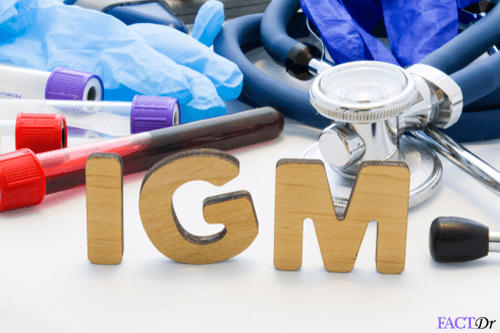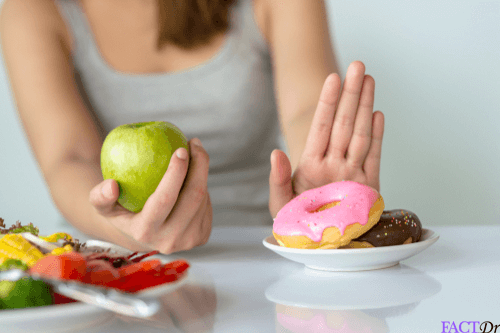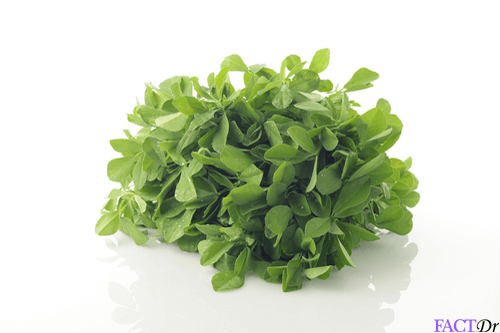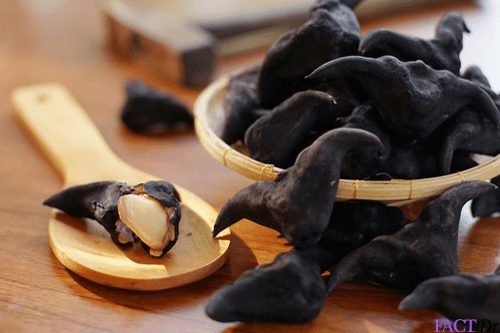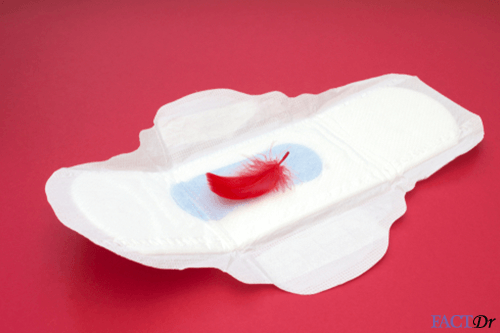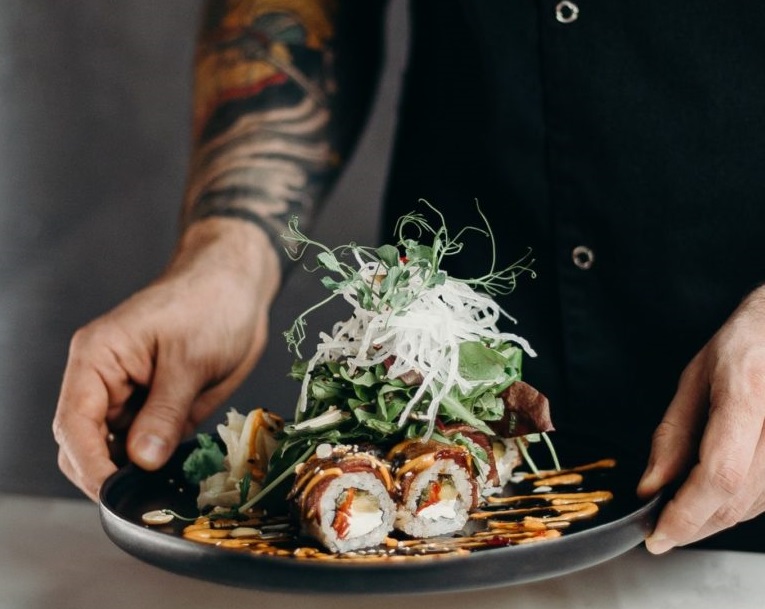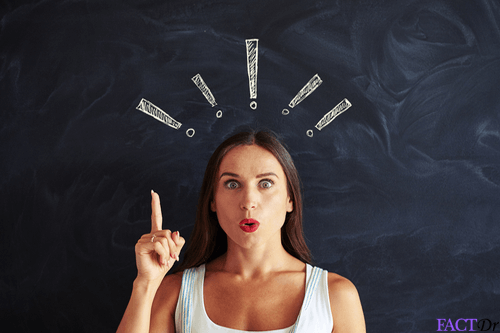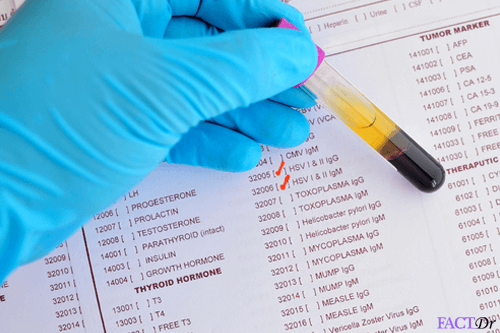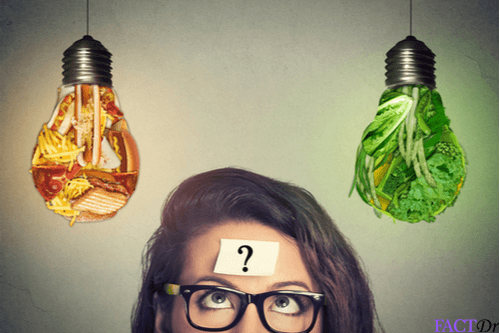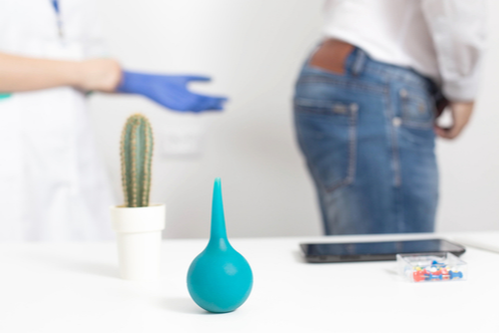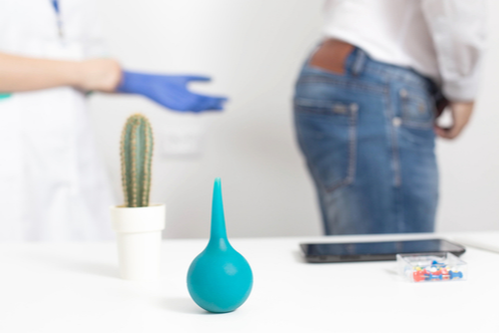 ---