---
Last Updated December 20th, 2021
Overview of the disease
Digestive disorders arise from multiple etiological factors. They are common in the people living in the low and middle income countries. These places have poor health and hygiene conditions in general, that aggravates different gastrointestinal disorders. A widespread disorder that even leads to epidemic outbreaks is "Gastroenteritis". Undoubtedly, gastroenteritis has largely contributed to the increasing global burden of gastrointestinal disorders.
Definition
Gastroenteritis is defined as an acute inflammation of the inner linings (mucosal linings) of the digestive tract. The stomach, small intestine and large intestine are mostly affected due to the disease. Gastroenteritis is typically manifested as diarrhoea, vomiting and abdominal pain. It is induced by bacterial, viral and parasitic agents. It is a communicable disease and leads to epidemic outbreaks in many cases.
What are the main causes?
Gastroenteritis is primarily mediated by several disease-causing pathogens. Associated intrinsic and extrinsic factors also precipitate the disease. The major contributors of gastroenteritis are listed below-
Bacterial infections caused by Campylobacter, Shigella, Salmonella and Escherichia coli.
Viral infections caused by Rotavirus, Norovirus, Astrovirus and Adenovirus
Parasitic infections caused by Cryptosporidium and Giardia
Toxicity caused by bacterial toxins derived from Staphylococcus
Consuming contaminated food and water on a regular basis
Poor hygiene habits like having food without washing hands, biting nails, cooking with contaminated water.
Having partially cooked or uncooked food items (Eg: sea-foods)
Incomplete digestion of certain food matter such as lactose that leads to generation of harmful products after bacterial digestion of the residual food (common in people having intolerance for certain food items)
Food items that cause irritation of the stomach linings
How does the disease transmit?
Gastroenteritis is a communicable disease. It is generally transferred through the following routes-
Having food or drinks which are already contaminated by faecal matter or vomit of an infected human or animal
Toxins (bacterial toxins) acquired via food and drinks
Sharing food or common items of use such as utensils with infected people
Inhaling air that contains air-borne virus and other particulates
Direct contact with pets or other animals infected with the disease
What are the main signs and symptoms?
Identification of the symptoms of gastroenteritis is critical for the proper diagnosis and treatment of the disease. The following symptoms should be recognized-
Diarrhoea (watery diarrhoea) and abdominal pain
Presence of mucus and blood in stool
Frequent need to defecate
Abdominal bloating (due to accumulation of gas)
Nausea and vomiting
Low-grade fever and occasional chills
Abdominal cramps (after eating or during bowel movement)
Slimy and watery sensation in the anus even after repeated cleaning and wiping
Stains left in underwear or normal clothing due to involuntary passage of liquid stool
Mild to moderate headache
Muscle cramps and muscle ache
General body pain and fatigue
General malaise
Feeling of dehydration (mouth and tongue become dry)
Headache (after repeated occurrence of diarrhoea)
Abnormal weight loss and loss of appetite
Weakness and extreme thirst (due to excessive loss of body fluids and minerals)
Sunken eyes and dry skin (due to dehydration)
Urine suppression or generation of dark brown urine
Dizziness and sluggishness
Constant crying and absence of tears during crying (in infants)
Unstable mood and irritability
What are the different types?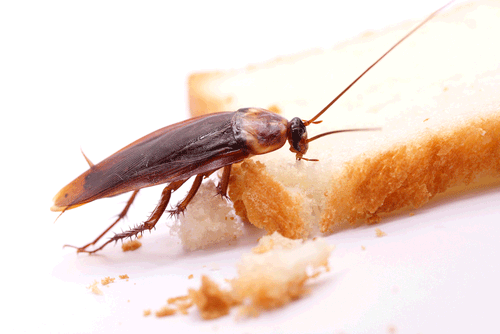 Based on the causative factor, gastroenteritis is classified into the following types-
Viral gastroenteritis: This type of gastroenteritis is usually spread via contaminated food and drinks. The common viral pathogens responsible for this type of gastroenteritis are- Norovirus, Rotavirus and Adenovirus. Viral gastroenteritis due to Norovirus is more prevalent in tropical and humid climatic zones.
Bacterial gastroenteritis: Bacterial gastroenteritis is spread mainly via two paths- direct infection by bacteria or infection caused by bacterial toxins. Direct infection is usually caused via consumption of red-meat, unprocessed food items, infected poultry, uncooked sea-food (shellfish) etc. Often, bacterial infection is also caused by the consumption of sliced fruits and raw vegetables which are left exposed to open air for a long period of time. The second form of bacterial infection is caused due to toxicity caused by bacterial toxins. These are mostly acquired through common food items or food additives and preservatives.
Parasitic gastroenteritis: It is a less common form of gastroenteritis and is normally found in children. It is caused by different varieties of parasites such as gutworm, Giardia and Cryptosporidium.
Based on the duration of the disease and the degree of infection, gastroenteritis is categorised into the following subtypes-
Acute gastroenteritis: It is a less severe form of gastroenteritis. It is acquired through the intake of contaminated food and water. It may also be caused due to direct contact with an infected person or animal. The onset of acute gastroenteritis is marked by mild diarrhoea symptoms. The patients usually experience abdominal cramps, frequent passage of watery stools, nausea, vomiting and loss of appetite. The symptoms however are not so severe. The disease resolves on its own in 2-3 days.
Chronic gastroenteritis: Chronic gastroenteritis is common in people having some serious disorders of the gastrointestinal tract such as Crohn's disease, Ulcerative colitis and a few more. The symptoms are more severe and long-lasting in this case. The patient may experience rectal bleeding even when he is not having bowel movements. The symptoms may be worsened by intestinal bacteria and may even lead to death.
Diagnosis
The following diagnostic techniques are usually carried out for the proper treatment of gastroenteritis-
Colonoscopy and sigmoidoscopy (to detect the presence of Crohn's disease or Celiac disease)
Blood tests
Stool culture (to detect the presence of bacteria)
Treatment and Prevention
Gastroenteritis affects nearly 267 million people all over the world and 200 fatalities are reported annually due to the disease.
If the gastroenteritis is of viral type, then antibiotics shouldn't be administered as these drugs don't work on viral infections. The first thing to do when facing a gastroenteritis attack is to stop consuming food, preferably for a few hours.
Drinking water or sucking on ice-chips will help in maintaing healthy hydration levels. It is advisable to stay away from sugary, caffeinated, dairy and spicy foods/drinks. Don't rush into resuming normal diet.
Gradually start consuming solid foods, prefer easily digestable and simple foods such as bananas or oatmeal. Don't resort to self-medication. It is important to get proper rest when suffering from gastroenteritis.
Preventing gastroenteritis is simple if you practice basic hygiene.  Always wash your hands after using the restroom. Carry a hand sanitizer with you whenever you travel and use it before and after eating. It would be wise not to consume food or water from places where there are chances of contamination.  Maintain special care when eating raw fruits or vegetables. It is advisable to wash and cook edible items thoroughly (esp. meat and poultry) before consumption. Practice safe food storage techniques. Regularly clean your refrigerator.
Dos and Don'ts
Dos
The first step towards control and treatment of gastroenteritis is to prevent dehydration.
Give the patient ample amount of water and other healthy liquids such as electrolytes.
Contact the doctor immediately if the urine is dark in color and/or is accompanied by tarry stools.
Ideal things to consume during gastroenteritis are papayas, apples, curd, and ripe bananas.
Don'ts
Consume high-sugar and high-fat foods in the initial phase. Start with complex carbohydrates such as whole-wheat grains and potatoes.
Indulge in  junk, packaged/baked goods, and spicy food. Get ample amount of rest to build up your immunity.
Help
Others
Be
Fit
Trending Topics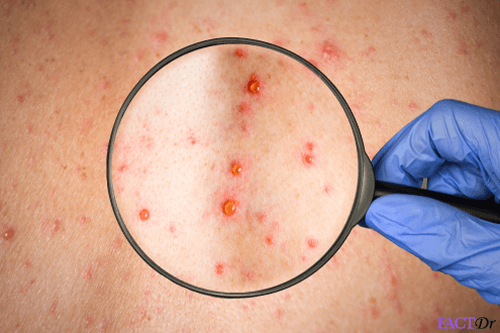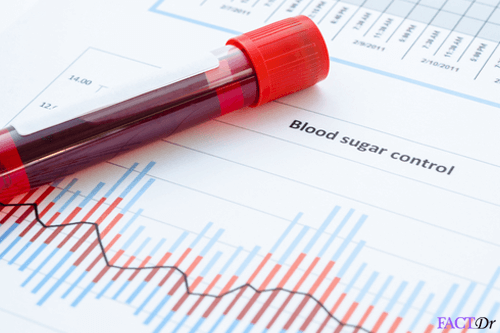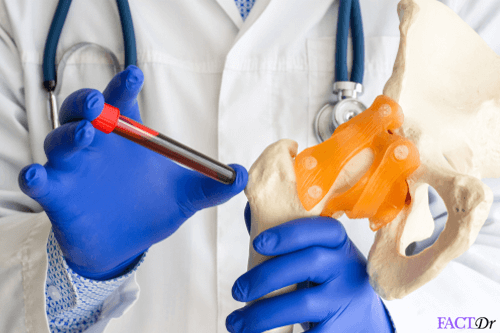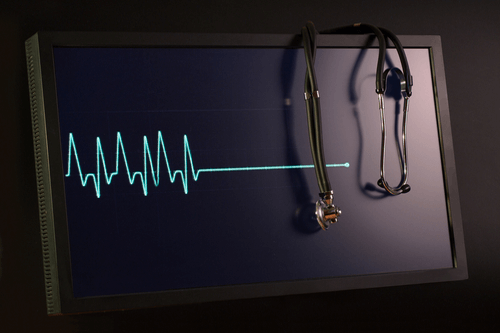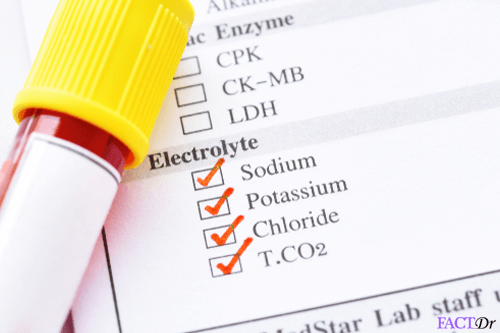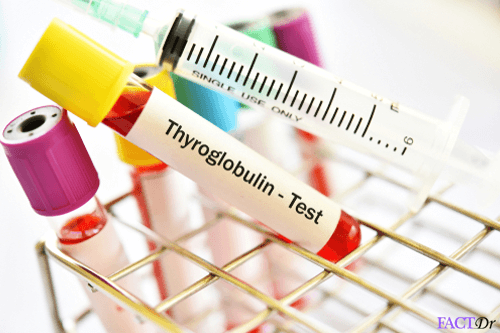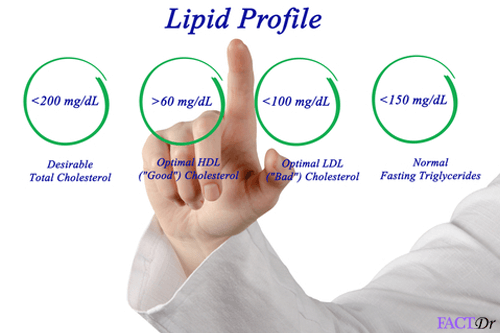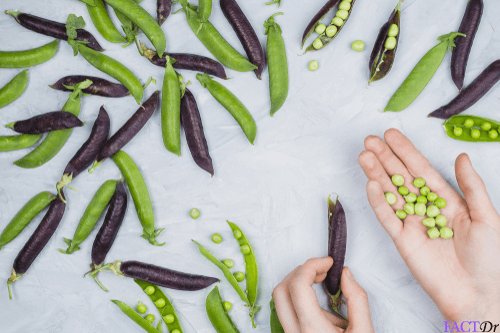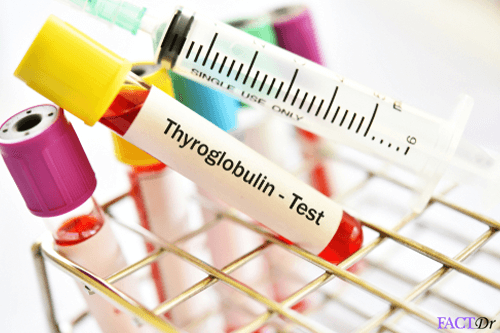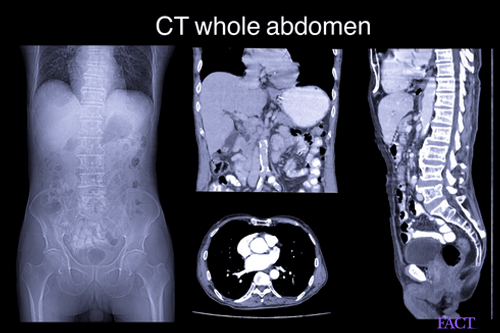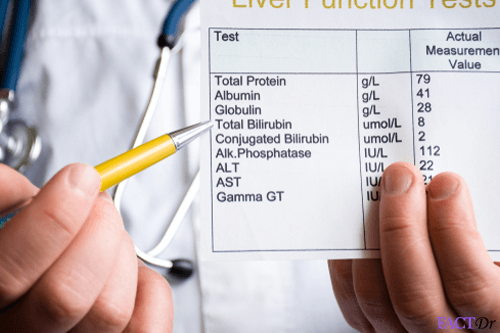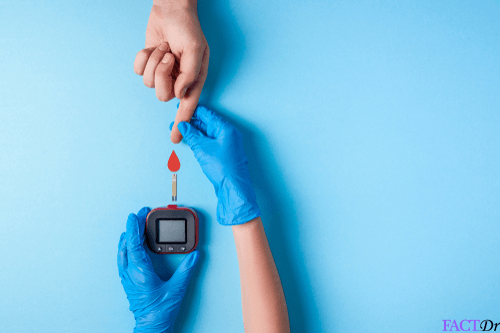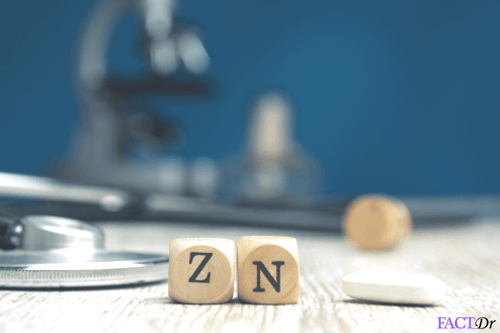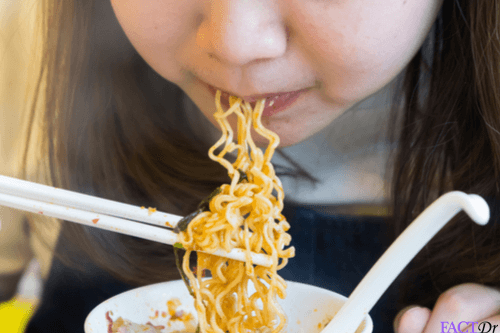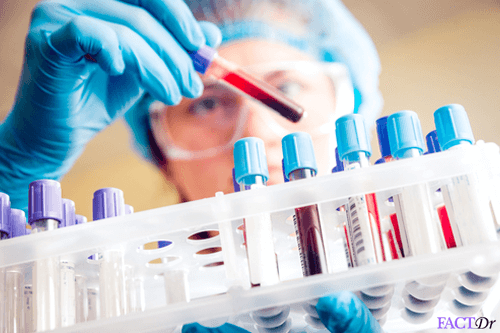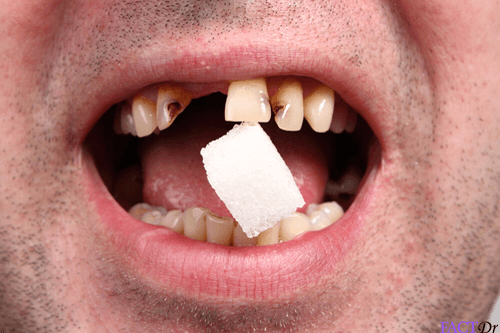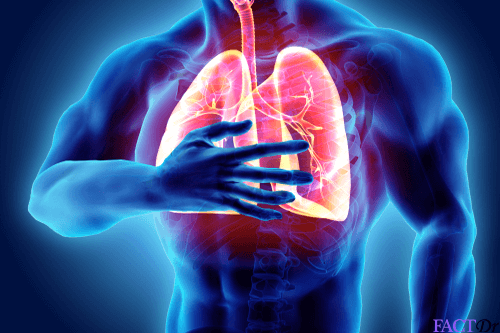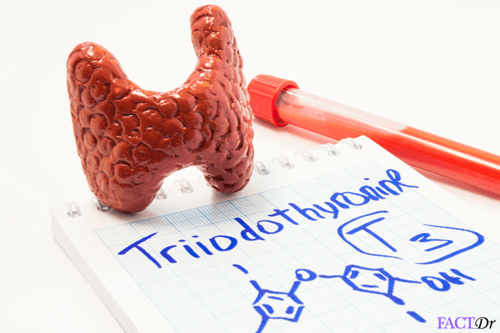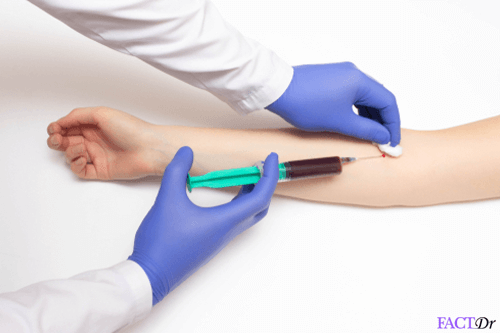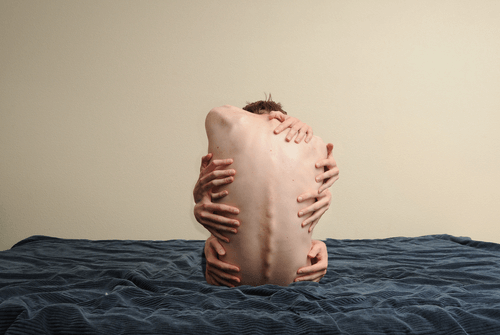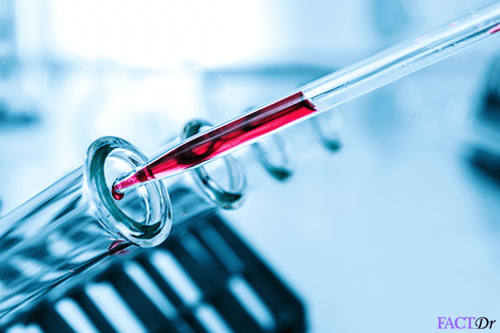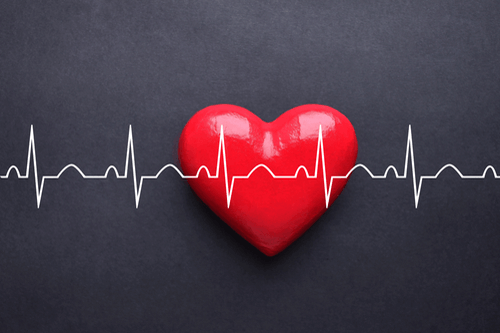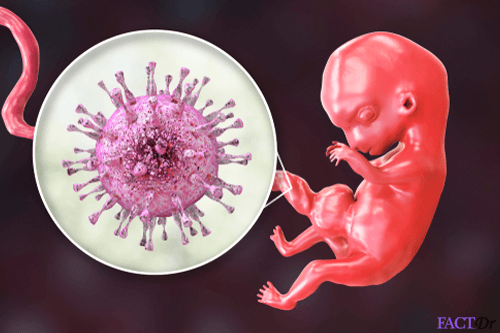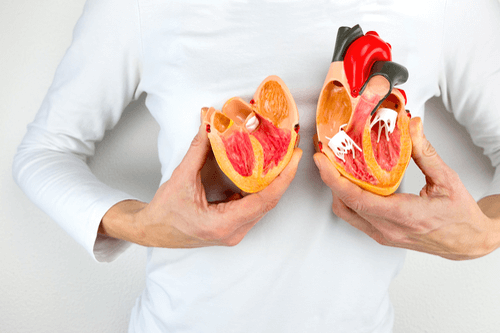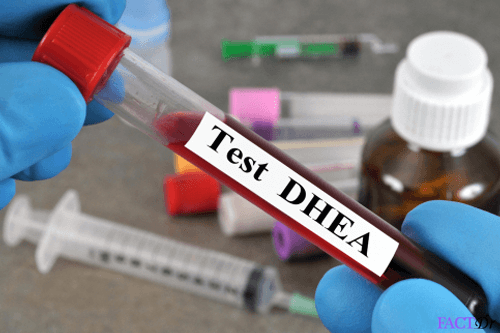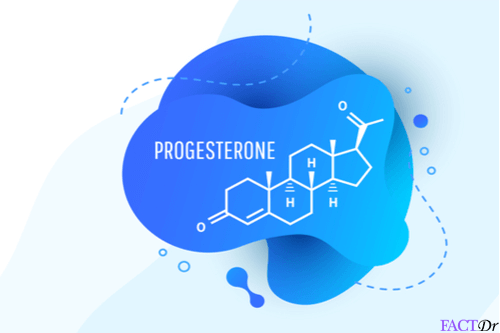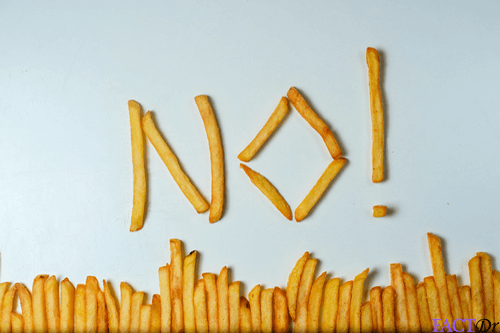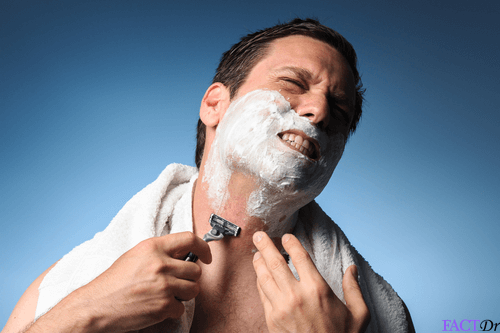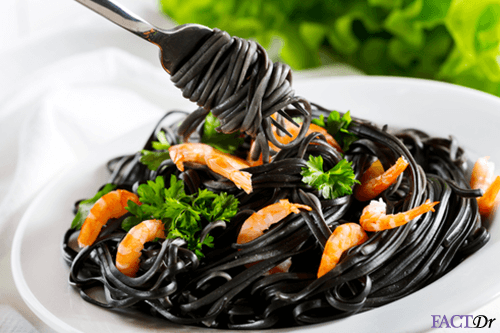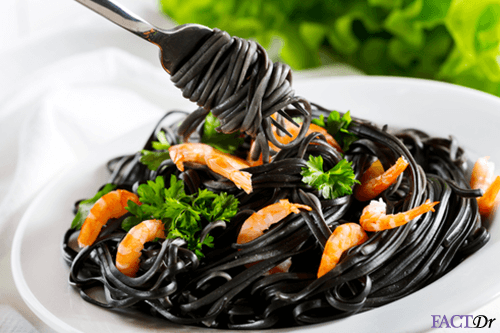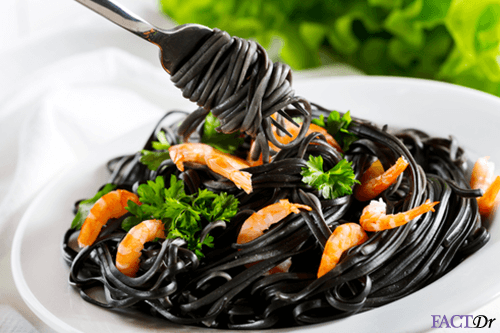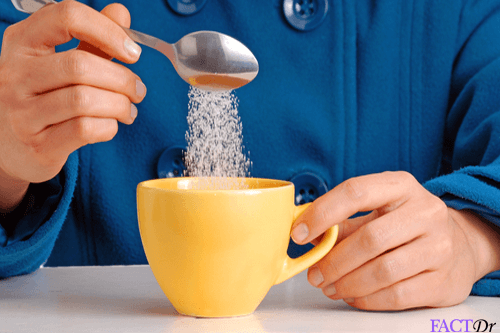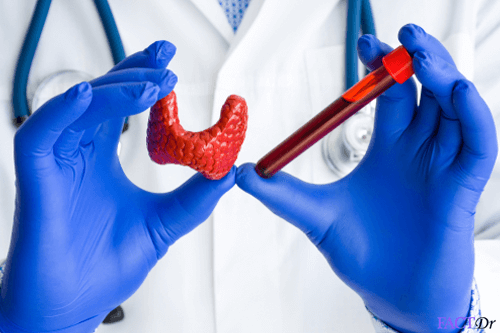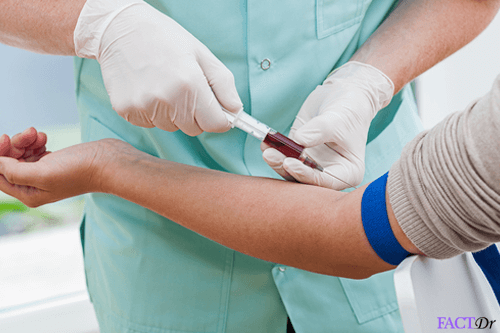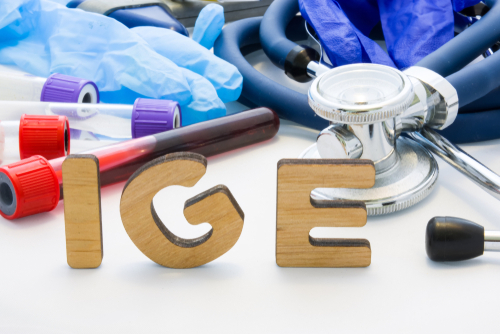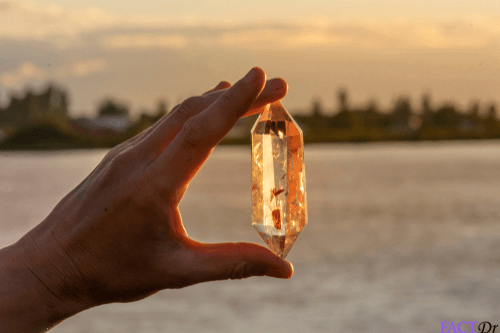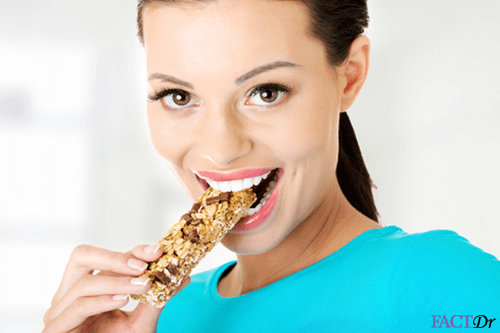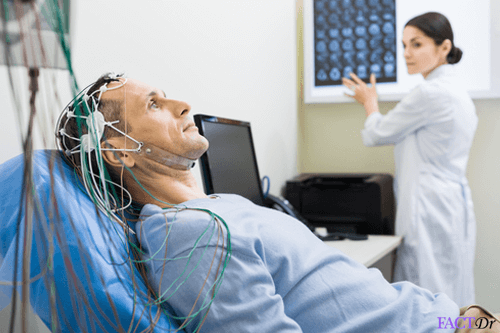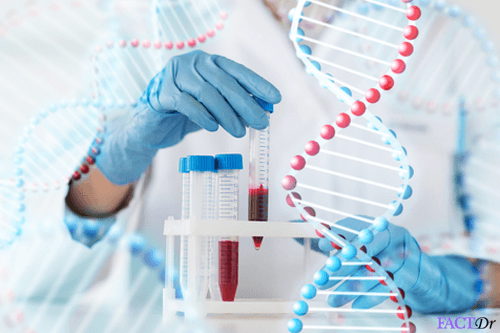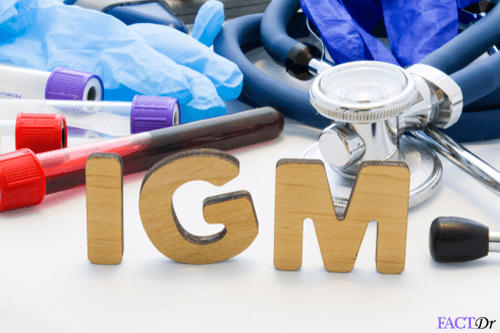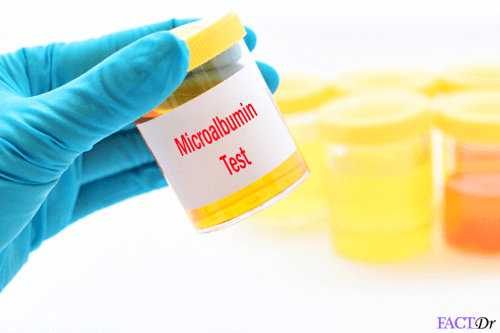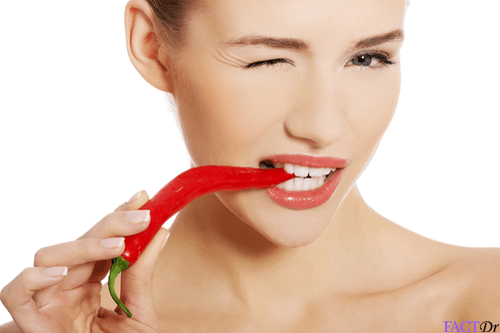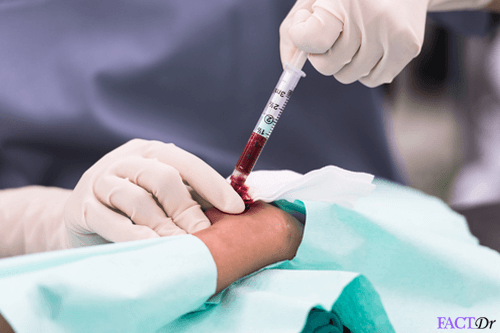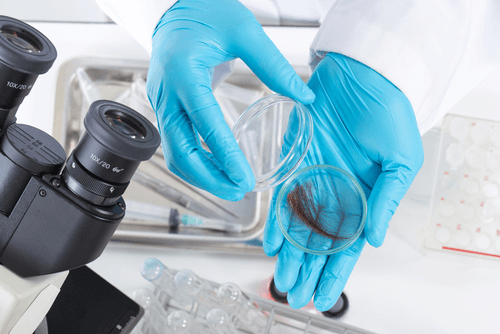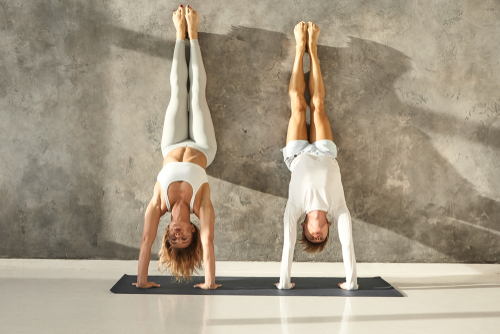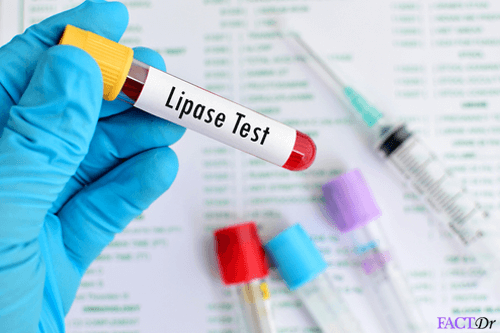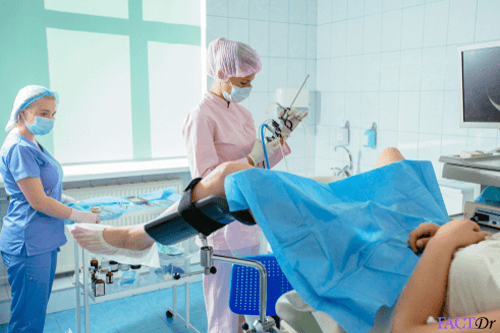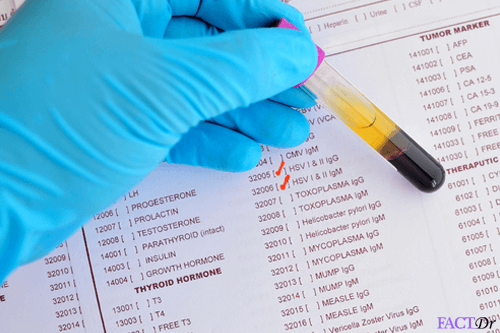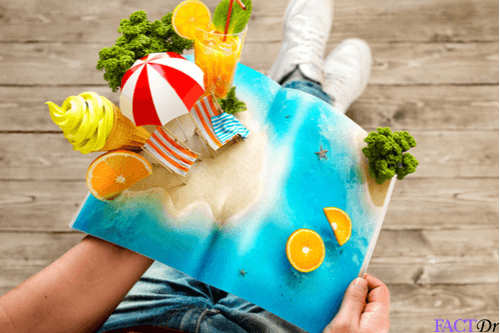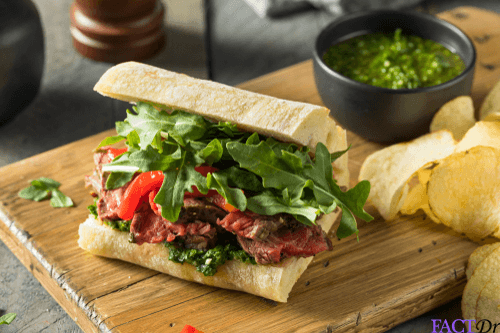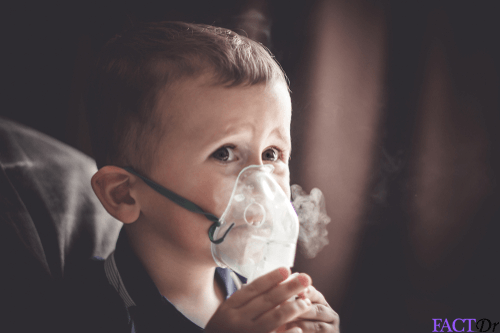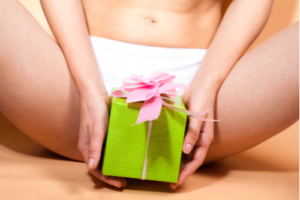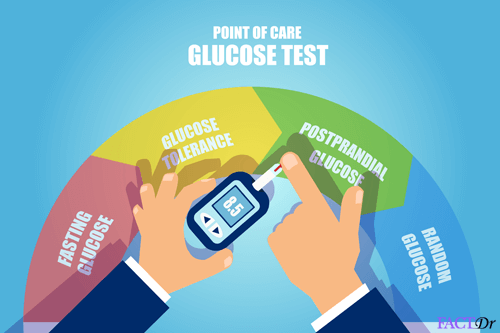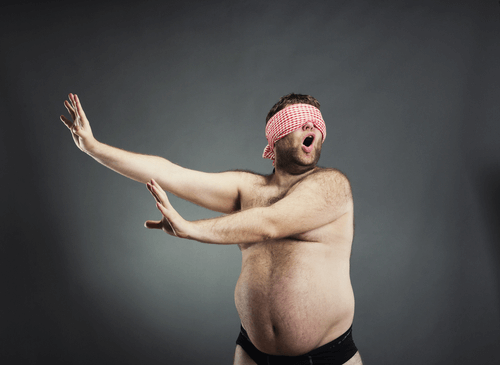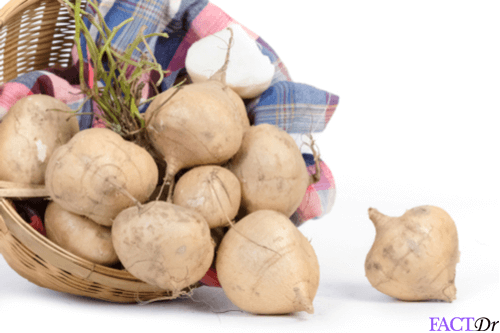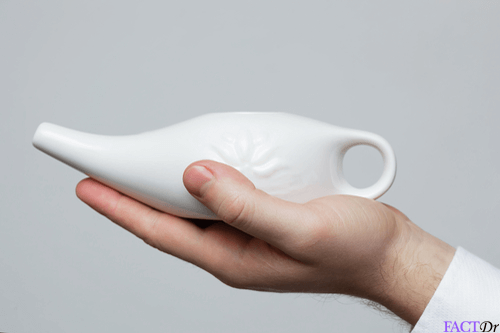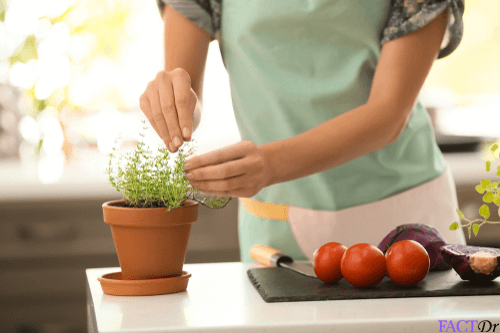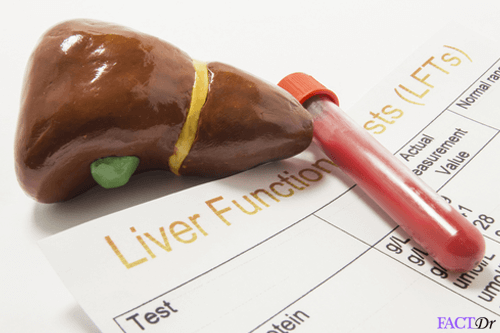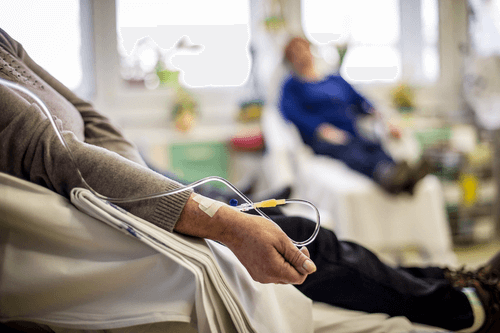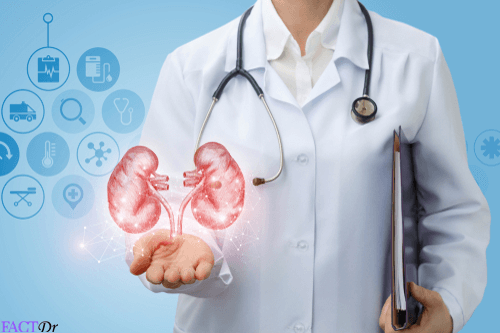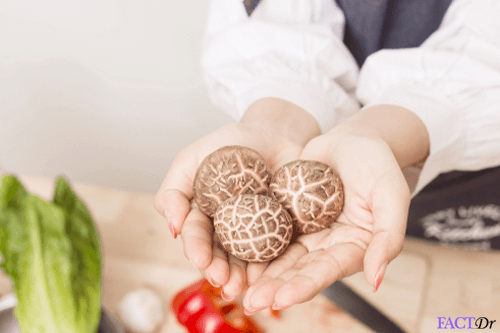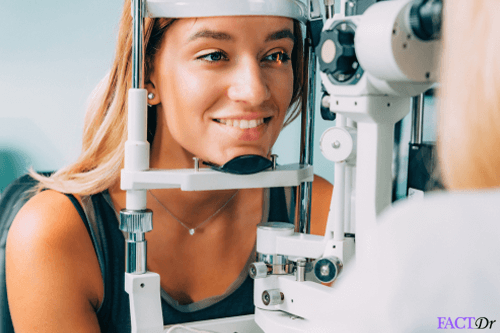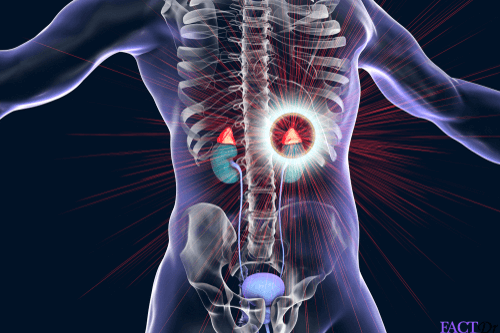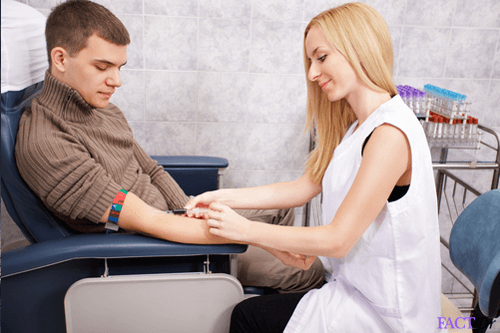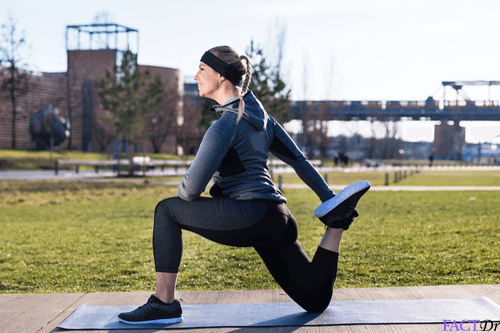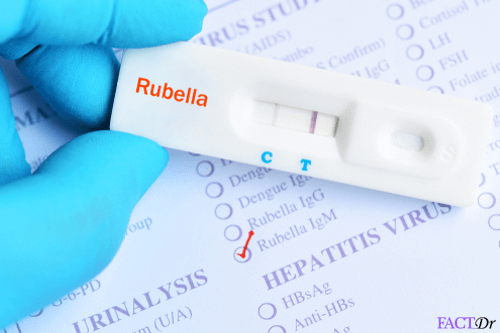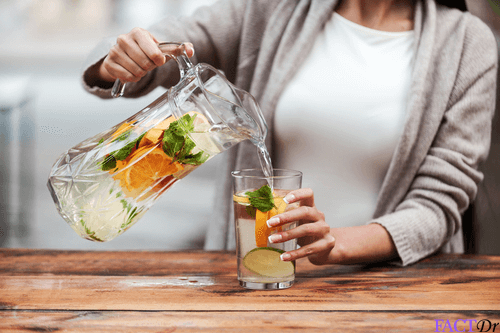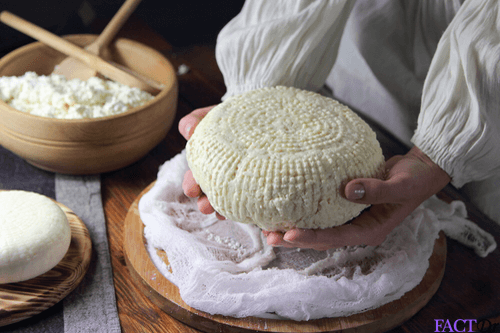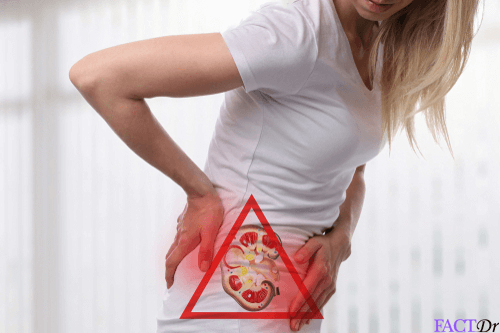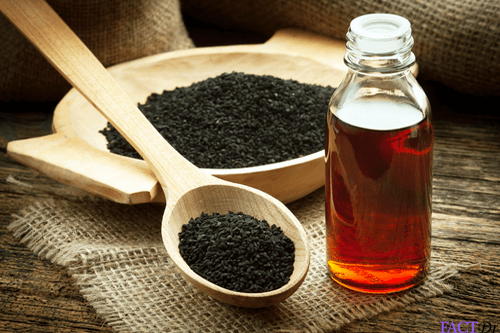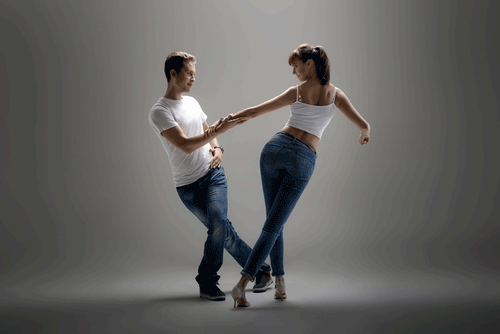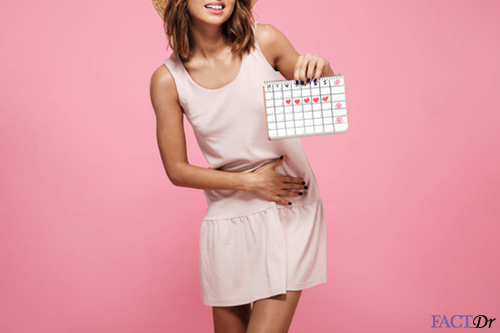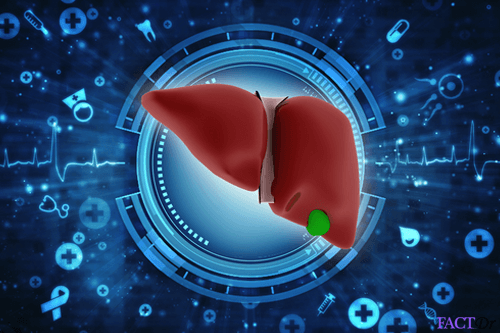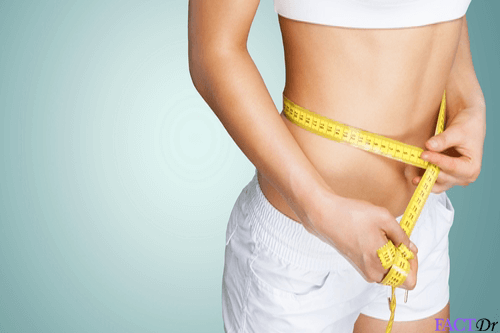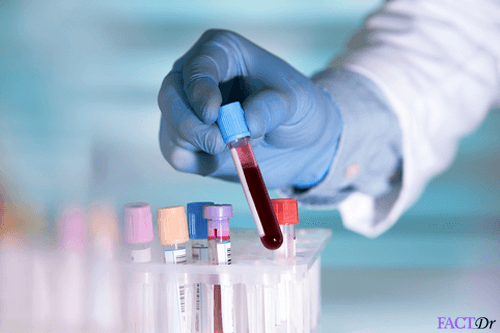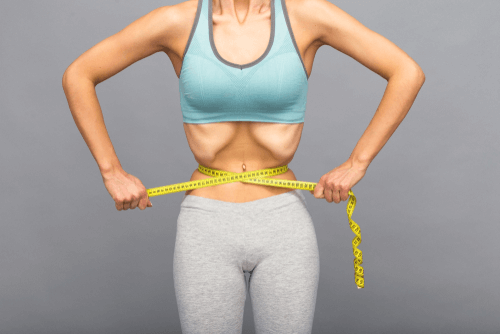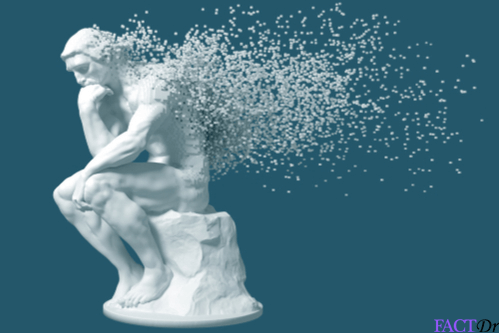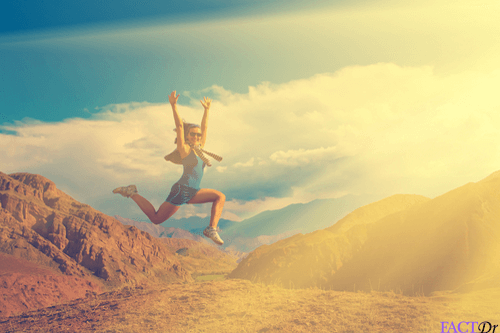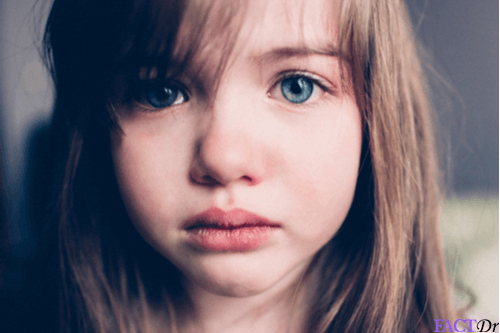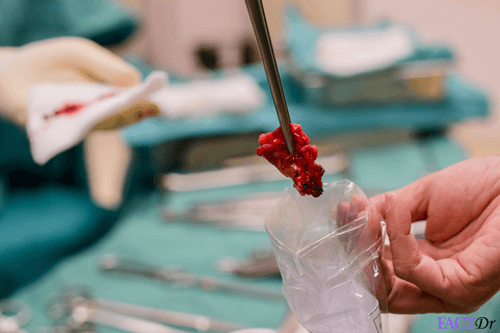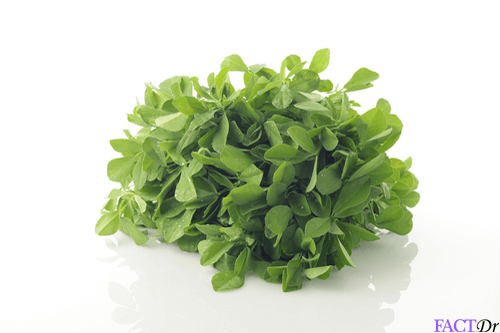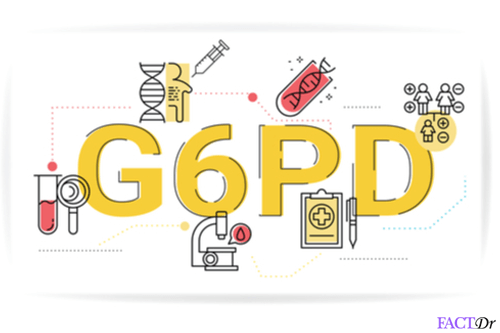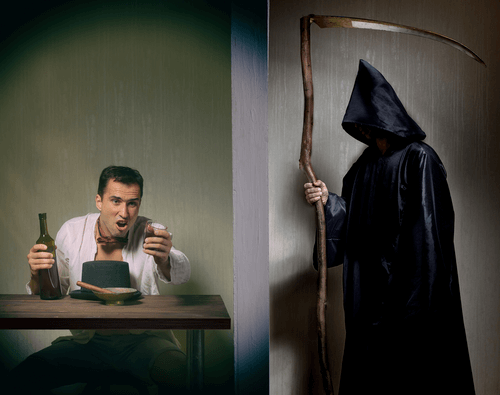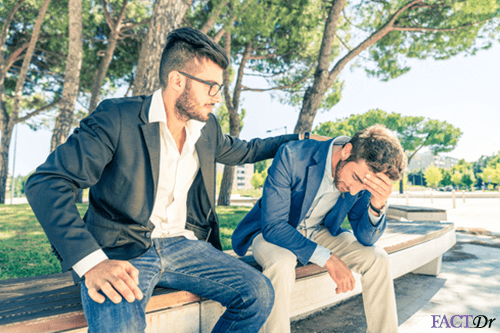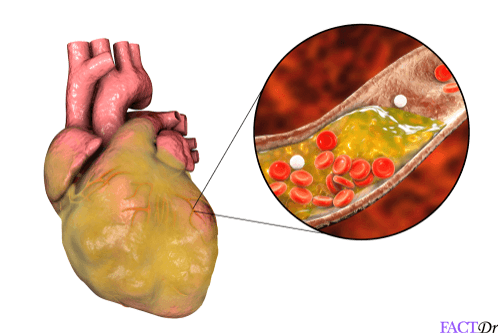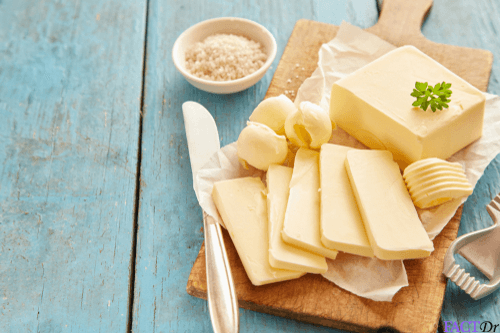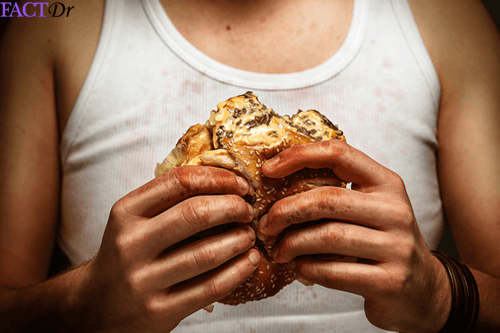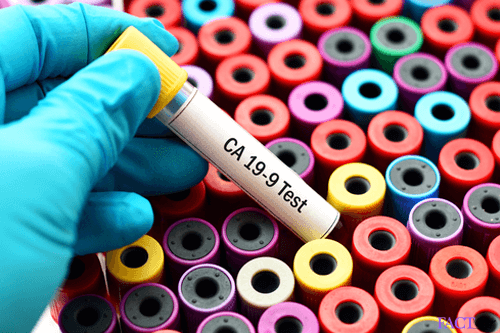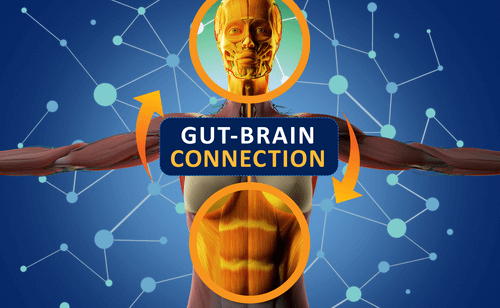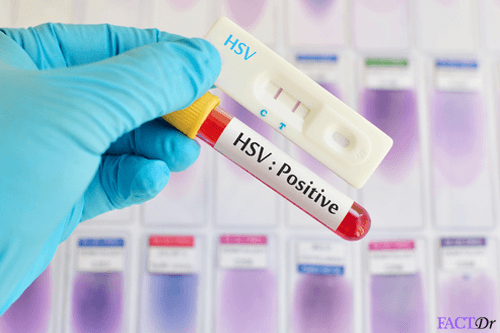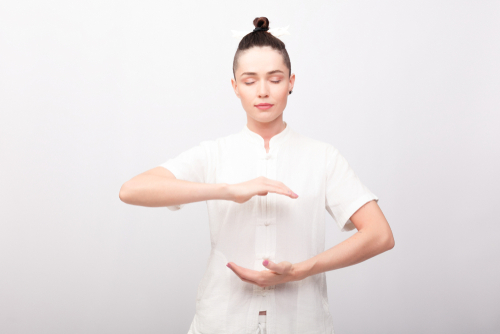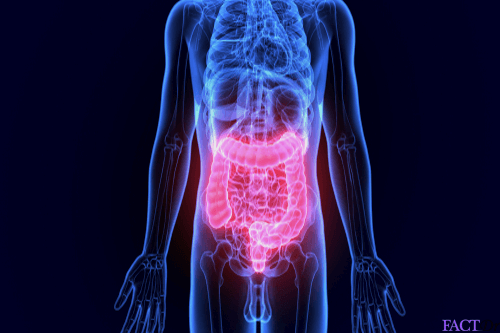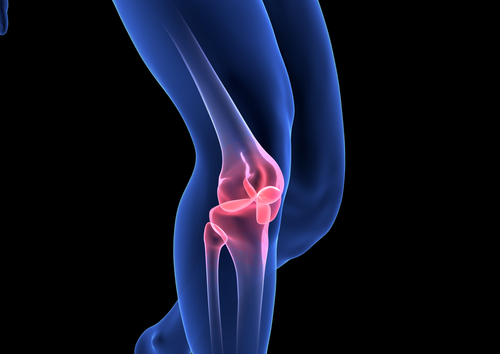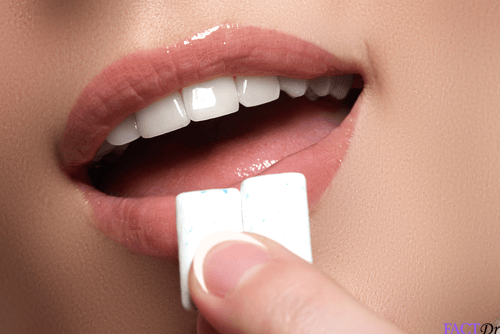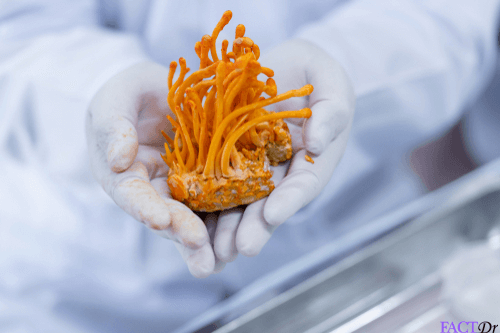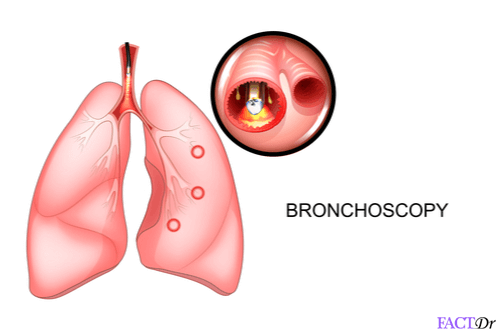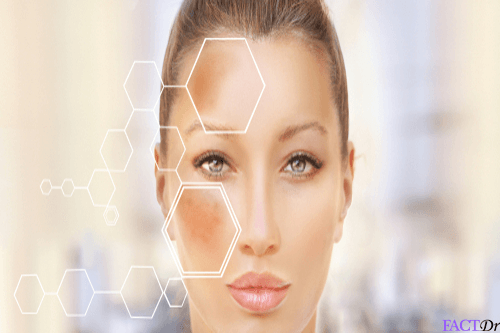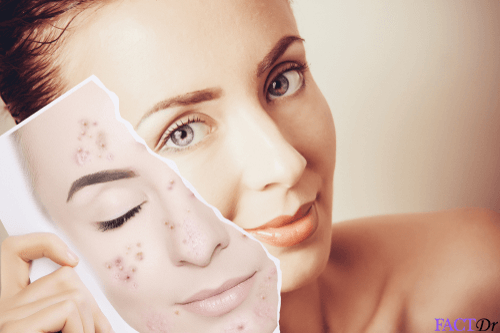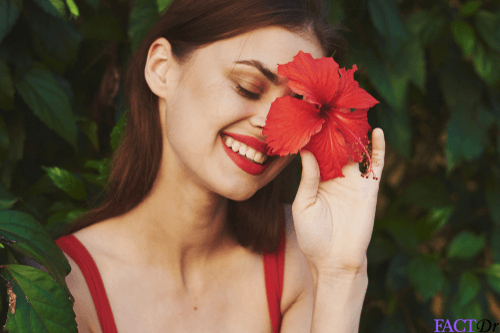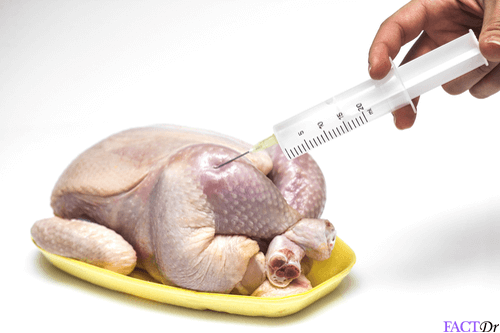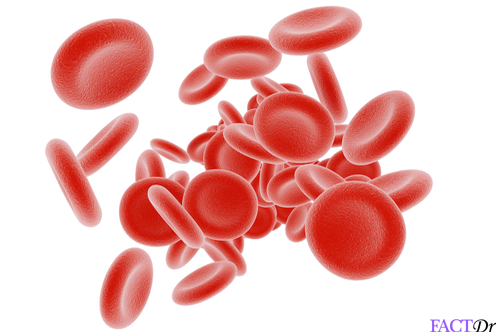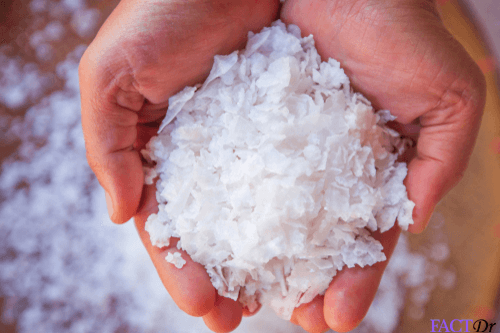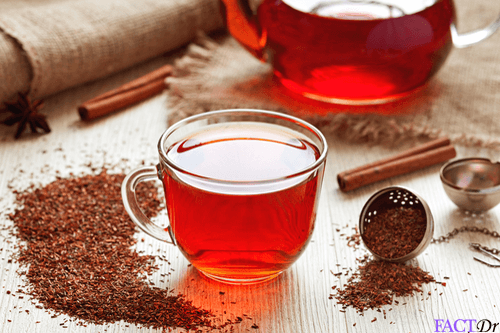 ---