---
Last Updated December 20th, 2021
 Skin is a reflection of your overall health
Skin is not only the largest organ of the human body but also the first line of defence against the external world. It provides a protective sheath to the rest of your body and also helps regulate body temperature.  Your skin is also involved in the synthesis of vitamin D, a nutrient whose deficiency would cause your musculoskeletal health and immunity to take a serious dip.
The human skin keeps regularly sending across visible signals that indicate the state of internal health. Acne, pigmentation, lesions, delayed wound healing – all of these aren't just eye sores but also an important indicator that something might be wrong with your body. Thus, it is important to keep a tab on these skin conditions and understand what they could imply.
Below given are some of the most commonly occurring skin conditions. And along with them is a list of super-effective skin diseases remedies that you can easily include in your routine to get healthy and flawless skin.
Skin infections: Fungal and bacterial
Athlete's foot
Athlete's foot is a highly contagious skin infection caused by the fungi dermatophyte, tinea cruris. The name can be misleading – it is not only limited to feet (and is not prevalent purely among athletes). It is marked by red and itchy skin that appears flaky, usually found between the areas of the toes. Blisters may be formed in severe cases. It can gradually spread to the heel and sole as well.
Ring worm
Just like athlete's foot, the name ringworm infection is also a misnomer. It is not caused by a "worm" but by a fungal dermatophyte (the same tinea species responsible for athlete's foot). This is most common among children. It can easily spread to any part of the body – scalp, toes, etc. If you live in humid/damp conditions, you are more likely to get this fungal infection. The fungus, in this case, eats away keratin – a fibrous protein that makes up skin, hair, and nails. It is highly contagious too.
Jock Itch
When the tinea cruris (the fungus that causes athlete's foot) spreads in the groin area, it is termed as "jock itch". You can easily identify it by observing red scaly patches of dry skin along the groin and the surrounding area. It causes severe itching and discomfort. Humidity and friction make the itching worse. It is three times more common in men than in women. Weakened immunity or lack of hygiene could also be responsible for fungal growth.
Ingrown toenail
When the borders of the toenails start digging and growing inside the surrounding skin area, the result is an ingrown toenail. This extremely painful condition can cause difficulty in walking and may exacerbate skin/toe infections.  There are a variety of factors that could cause such a toenail abnormality – injury to the toe, wrong method of nail trimming, nail fungus, arthritis, and even diabetes. Wearing the wrong shoe type for a long time and even excessive sweating can result in this.
Abscess
An abscess is nothing but an accumulation of pus under the skin causing the hair follicle to get clogged. It causes swelling and excessive pain. This is a direct result of an untreated bacterial infection. Disease-causing bacteria such as the MRSA (methicillin-resistant Staphylococcus aureus) can enter the inner layers of skin through different cuts and breaks. If left untreated, in addition to causing severe pain and inflammation, the bacterial growth can gradually spread to your vital organs such as the lungs.
Cheilitis
Also known as angular stomatitis, it is an inflammation mainly affecting the lips and the surrounding skin area. It could be a result of either a bacterial infection or a viral one (most commonly the HSV – herpes simplex virus).  It is highly infectious and can spread through physical or sexual contact, sharing of personal care items, and also infected respiratory droplets. In this case, also, weak immunity may be responsible.
Comedones
Commonly known as blackheads and whiteheads, comedones occur when the hair follicles get clogged. The clogging may happen due to over production of sebum (oil secreted by the skin) or accumulation of dead cells. When external dirt settles in these comedones and oxidizes, it turns black in color (blackheads). If the pores remain closed and unexposed to air, they look whitish in color (whiteheads). When bacteria come in contact with these, they tend to thrive in the clogged oil and thus cause further inflammation.
Cellulitis
Cellulitis is a bacterial infection (streptococcus or staphylococcus) which is usually a consequence of untreated wounds and cuts on the skin. It is mainly characterized by a skin rash –reddish in color and warm to touch. In some cases, extreme cases of eczema and psoriasis can also give rise to cellulitis. The responsible bacteria enter the inner layers of skin causing the infection. The best remedies for cellulitis are:
A rash cream with lavender oil extracts can also be used to soothe the inflammation.
Topical antifungal creams can also help if the cause is a fungal infection.
Take over-the-counter analgesic tablets to keep the fever down.
Effective solutions for skin infections
Tea tree oil: Tea tree oil is an essential oil extracted from the melalueca plant which is native to Australia. This oil is an excellent antifungal and antibacterial agent that can treat wounds too. Its powerful anti-inflammatory properties help destroy bacterial growth. It is widely used as an instant remedy for eczema and acne too. Additionally, some studies prove that tea tree oil may have the potential of preventing antibiotic resistance (where bacteria grow strong to the effect of antibiotics). One must remember to use this oil in diluted form in order to avoid skin irritation.
Zinc: Zinc is an essential trace mineral which is required by the human body to adequate growth and high immunity. Zinc supplements are commonly used to treat a wide range of infections such as malaria, respiratory infections, and bladder inflammation. For treating skin infections, zinc supplements are usually consumed orally. These bring down the itching and inflammation associated with various skin infections. It also boosts immunity and helps the body fight microbes better.
Vitamin D: Vitamin D is a type of fat-soluble vitamin that improves endocrine functions. It plays a major role in cancer prevention and immunity boost. Usually, vitamin D supplements go with calcium supplements and this combination is prescribed for musculoskeletal disorders. However, this vitamin's potential has been studied widely in the domain of skin infections and it has been found that it can be extremely useful in bringing down skin inflammation, especially in case of psoriasis and atopic dermatitis.
Probiotics: A group of specially prepared foods that contain healthy gut bacteria, probiotics are gaining popularity owing to their immunity boosting powers. The skin, the gut, and the immune system – all of these are deeply intertwined. Since, roughly 60-80% of the body's immunity depends on the gut flora, building a strong defense system against skin pathogens requires adequate consumption of the gut-friendly foods. The top probiotic foods that you can include in your diet are – yogurt, kefir, apple cider vinegar, kombucha etc.
Vitamin C: Vitamin C plays a major role in building collagen (the protein structure that maintains skin and bone health). It has been used for ages for delaying wrinkles and healing damaged skin. Vitamin C supplements are nothing but antioxidants that your body needs to reverse oxidative stress and fight disease-causing pathogens. It improves the functioning of immune cells and helps fight skin infections better.
Vitamin E: Vitamin E supplements and oils come with a host of health benefits and have been used widely in the field of dermatology for decades. Just like vitamin C, vitamin E is also a free radical scavenger. Medically named tocopherol, vitamin E is an effective treatment for atopic dermatitis and infected wounds.
Dry skin conditions
The medical term for this condition is xerosis cutis and it is mainly characterized by itchy and flaky skin which is devoid of adequate moisture. While cold climate is the most evident factor responsible here, other factors such as aging, limited water intake, and the use of abrasive materials on the skin could also cause dryness. Other skin conditions such as eczema and psoriasis can also cause rapid drying and cracking of the skin. Insufficient moisture in the skin cause also causes early onset of wrinkles.
Scalp Psoriasis
Scalp psoriasis is a chronic condition characterized by reddish flaky patches appearing on various points on the scalp. In most cases, it is a result of an immune system disorder. Autoimmune conditions trigger the release of cytokines that result in this kind of inflammation. Extremely dry and cold climatic conditions can also cause scalp psoriasis. Many studies further prove that dietary deficiency of iron and vitamin D could also be a major factor here.
Foot Corns
Foot corns usually occur on the soles of the feet or towards the toe owing to thickening of the skin in these areas. They usually develop when the feet are subjected to repeated pressure/friction in the same spot.  Medically called hyperkeratosis, foot corns are nothing but excessive accumulation of keratin at these points. Though these don't pose a major health risk, these can be extremely painful. Some of the best ways to obtain relief from foot corns are:
Castor oil and apple cider vinegar – Add ACV to warm water and soak your feet in this mixture for about 15 minutes. After that, you can slowly try to remove the dead skin cells with the help of a pumice stone and coat the skin with castor oil to avoid further scaling and drying.
Vitamin E – Vitamin E oil is one of the best remedies for skin conditions such as foot corns. This provides enough moisture to the skin to prevent the occurrence of foot corns and other dry skin conditions.
Epsom salts – Epsom salt feet soak can be used to soften the skin on the feet. You can use a pumice stone to gently remove the hard skin and then coat it with moisturizing oil.
Plantar Warts
A wart is generally associated with the HPV or human papilloma virus. Plantar warts are rough and patchy growths on the skin of the feet which are infected by HPV strains. It can occur as a single patch or a cluster of patches. They are usually contracted via physical contact with infected skin or debris. The best ways to get rid of these patches easily are:
Apple cider vinegar: Soak cotton balls in ACV and apply to the affected area 2-3 times a day.
Salicylic acid: Soaps and creams containing this can help gradually remove dead skin from warts.
Milk Thistle: This herbal extract has strong antiviral properties and can combat HPV infection effectively.
The best treatments for dry skin
Vitamin B (B2, B6, & B12): Several large scale studies indicate that there is a connection between vitamin B deficiency and excessive dryness of skin. In fact, a body which is deficient in vitamin B is more susceptible to changes in skin texture owing to both internal and external factors such as aging and sudden climate changes. It helps retain adequate moisture in the skin and thus prevents the drying of the skin. Vitamin B2 supplements can help you get instant relief from dry and cracked lips. Vitamin B3 or niacin is a potent supplement that protects the skin from UV damage and flaking.
Healthy Fats: Foods that are rich in healthy fats such as fatty fish, avocados, and nuts are great to prevent premature drying up of skin. The omegas 3s present in these keep the skin moist and supple in addition to fighting off the free radical damage. These can also control the growth of psoriasis and skin-rashes typically observed in lupus patients.
Turmeric: Turmeric paste has shown great results in treating common skin inflammations such as psoriasis. Cover the affected skin portion with a layer of turmeric paste and cover it with a piece of clean cloth. Keep this on the skin overnight. The next morning wash it off with warm water. This procedure done regularly will help bring down the inflammatory symptoms.
Green tea: This antioxidant-rich beverage is brimming with health benefits such as weight loss and delayed aging. However, did you know that it can be used as a face pack to achieve a bright and radiant skin? The EGCG component of green tea works wonders by reversing free radical damage and removing toxins such as bacteria and fungus. It unclogs your skin pores and hydrates it naturally, keeping away dryness and inflammation.
Collagen: Collagen is the substance present in the skin that keeps it hydrated and elastic. Collagen deficiency is linked to wrinkling and drying of skin. Creams that contain collagen and collagen tablets are being widely employed to treat age-related drying of skin. In addition to this, collagen also helps build a stronger immunity that keeps infections and inflammation away.
Allergies and rashes
Hives
Also known as "urticaria", hives are a common form of skin allergy arising due to reaction to certain drugs, sudden climatic change, insect bites, and also consumption of certain foods. It appears as tiny reddish bumps that cause inflammation and itching. Prolonged periods of hives can also cause fever.  25% of all cases of urticaria can be traced back to autoimmune conditions such as lupus.
Skin rashes
Any reddish patch or blister on the skin can be categorized under skin rashes. Pollution, dust, insect bites, allergic reaction, and infections – all of these can result in skin rashes. In severe cases, these rashes turn into blisters and pus points. If the cause is an infectious disease, it may be followed by fever. Antihistamine medications provide instant relief in many cases. For others, it is important to find the root cause. It could be indicative of a fatal disease too such as pemphigus and toxic shock syndrome.
Scabies
Scabies is a highly contagious skin disease caused by the mite Sarcoptes scabiei. This mite burrows into the human skin and lays eggs. It can survive under your skin for months causing intense itching and inflammation. When these mites enter the skin, they expose the inner layers of skin to a range of infectious agents such as bacteria, thus leading to secondary bacterial infections. A simple handshake or sharing of bedding can cause this mite to propagate. Immune deficiency, malnutrition, and old age are the prime reasons that can make you vulnerable to a scabies attack.
Prickly heat
The medical name for this condition is miliria. Prickly heat rashes appear on the skin when the sweat glands get obstructed or clogged giving rise to inflammation. Wearing too tight clothing in extremely hot weather can give rise to such rashes. They usually disappear on their own within a few days but if they don't, it could further invite a host of infections. The sweat which is trapped within the skin can get easily infected by the Staph bacteria. Cooling the affected area helps in getting rid of the rashes.
How to treat skin rashes easily?
Fish oil: Fish oil is credited with a host of skin-improving properties. It helps maintain adequate hydration, counters the effects of sun damage, and naturally boost collagen levels. A good quality fish oil supplement can go a long way in preventing the onset of skin rashes altogether. The omega 3 content is a powerful weapon against inflammation. It, thus, enables better skin health and fewer cases of skin breakouts and rashes.
Cold pressed coconut oil: Be it a diaper rash or eczema, coconut oil can work wonders in treating a wide range of skin rashes and inflammation. The main component of coconut oil, lauric acid is an excellent antibacterial and antioxidant agent that keeps the skin visibly smooth and internally immune to infections. Dab a few drops of cold pressed coconut oil on the skin rashes daily and observe faster improvements.
Chia seeds: Chia seeds, another promising superfood in the global nutrition scenario, have found to reduce systemic inflammation. This might hold the key to higher immunity and lower oxidative damage. Chia seeds are popularly consumed in the form of smoothies and salads. Include these in your diet to witness minimal skin damage caused due to rashes and infections.
Protein-rich foods: The skin is a complex structure that is built purely by proteins. Protein deficient diet brings down the strength and elasticity of the skin making it more vulnerable to rashes and degeneration. Feeding your skin with protein-rich foods such as beans, eggs, tofu etc will ensure glowing health to the skin.
Aloe vera: This herbal extract has a cooling effect on the skin and is thus of great help in healing wounds, cuts, and burns. Aloe vera has been used since centuries to treat skin rashes such as in case of eczema, dermatitis, and even acne. It is also a great moisturizer in addition to being a strong antioxidant and antimicrobial agent.
Skin pigmentation and what could it mean?
Acanthosis nigricans
This is a brownish to black skin pigmentation commonly observed among people who have diabetes and insulin resistance. It occurs at the back of the neck, the armpit, and the groin. It is usually indicative of an endocrinal disorder such as hypothyroidism, PCOD, diabetes mellitus etc. In rare cases, it could be associated with malignancy (tumor necrosis). Certain medications such as OCPs (oral contraceptives) can also cause such pigmentation. The condition gradually resolves when the underlying condition is treated.
Freckles
Freckles are nothing but dark spots appearing on the facial skin that mostly fade away and reappear with seasonal changes. These occur as a result of excessive melanin production. This is our body's natural defense against the harmful UV rays present in the sunlight. This trait mostly runs in families and is common among ethnicities with a lighter skin tone. In most cases, these are harmless. However, if there is an abnormality in the pattern, it would be better to consult a doctor since it could be related to the initial stages of skin cancer.
Birthmarks
A birthmark is nothing more than a skin irregularity (in terms of physical appearance) that is present since birth. They may either retain their original look throughout the life or darken/fade out with the passage of time. There are no specific reasons as to why a person is born with these marks. In many cases, it is seen inherited. Usually, they don't require any treatment as such. However, if the person wishes to get remove (for cosmetic purposes), he/she may opt for laser surgery. In many cases, natural skin lightening agents such as lemon juice can be used to lighten the mark but it may not work in every case.
Precancerous skin lesions
Lesions and patches, formed on the skin, which indicate initial stages of malignancy are categorized under precancerous skin lesions. These can give rise to several different types of skin cancer such as melanoma and squamous cell carcinoma. Such lesions can look like a mole or a birthmark to an unsuspecting eye. 90% of all skin cancers are caused due to harmful UV exposure. Artificial tanning beds are counted as the number one reason for these.
How to treat and manage them?
Topical retinoid: This class of medications has been derived from vitamin A. It improves intercellular communication and helps in healthy cell growth. Pigmentation is usually associated with high melanin accumulation which is a result of sun damage. Vitamin A supplements can reverse this damage and help you get back the original skin tone. Additionally, they also help in fill collagen deficiency making the skin stronger from within.
IME9: Used mainly to treat diabetes and insulin resistance, IME9 is a popular drug that can help regulate endocrine functions and thus bring down the symptoms of acanthosis nigricans.
Cinnamon: The popular combination of honey and cinnamon can be used essentially to get rid of abnormal skin pigmentation and dark spots. Apply a mixture of honey and cinnamon powder on the dark spots. Wash this off the next morning. It will help you improve skin tone and structure and also help it remain moist.
Magnesium: Creams and lotions containing magnesium are effective in treating a large number of skin disorders. This mineral works by stabilizing hormonal balance and improving cellular processes. Consuming magnesium supplements can bring down the level of cortisol in your blood thereby treating acne and Hyperpigmentation. There are transdermal magnesium patches available that also help remove dark spots.
---
TL;DR?
Help
Others
Be
Fit
Trending Topics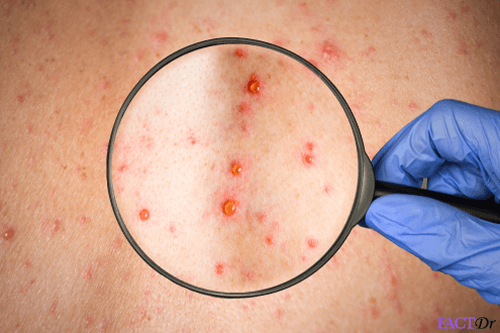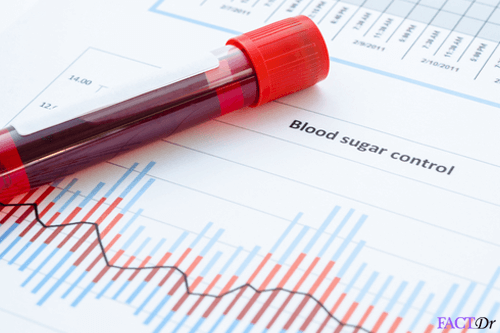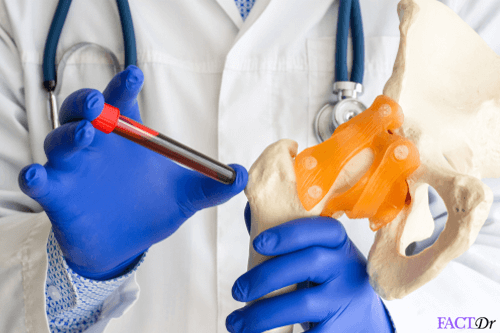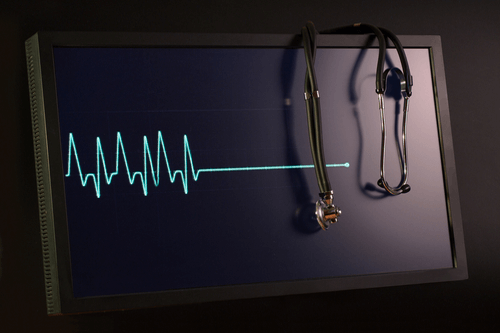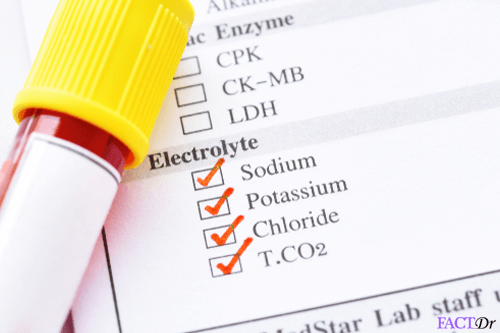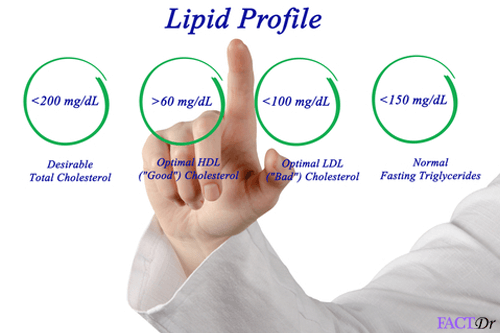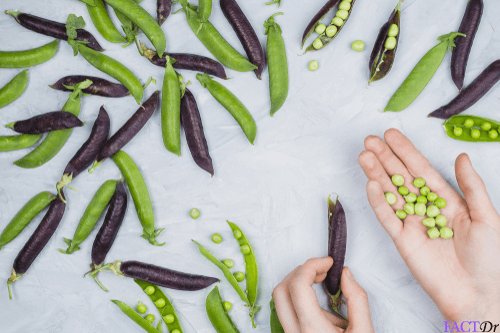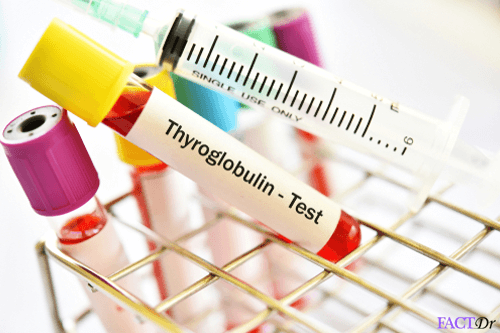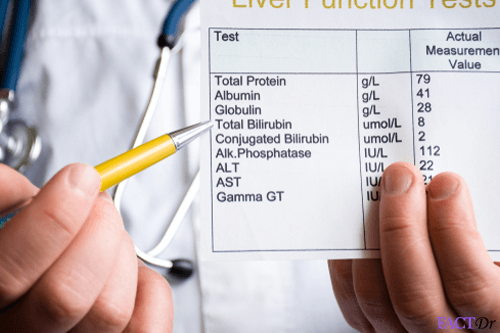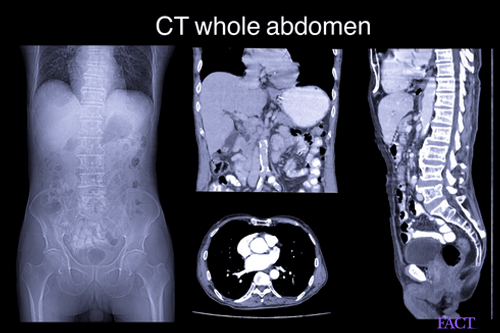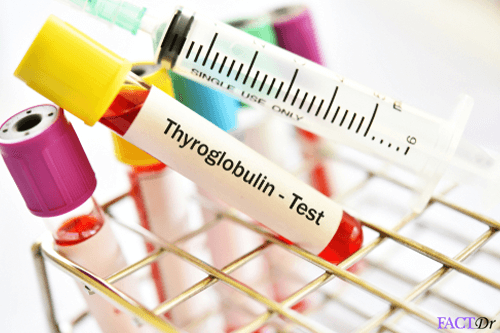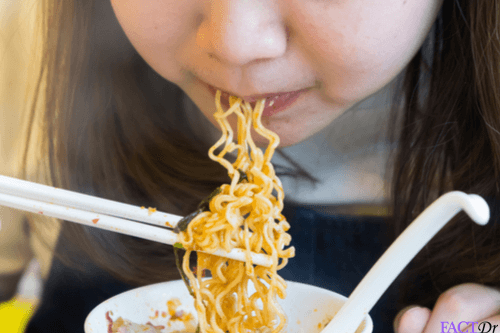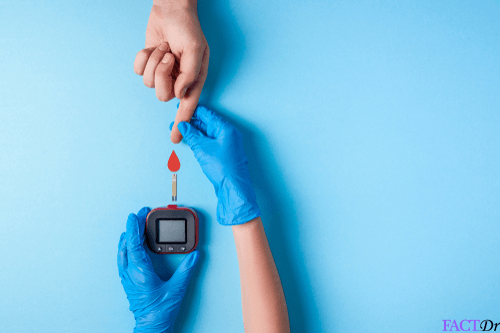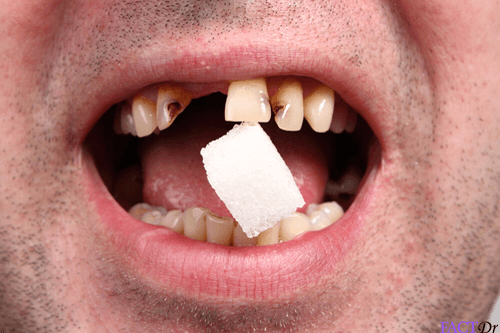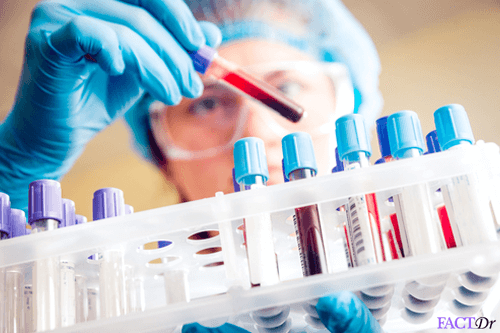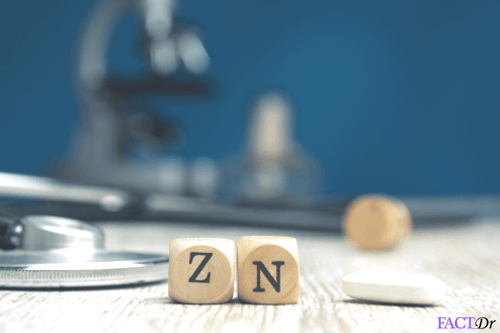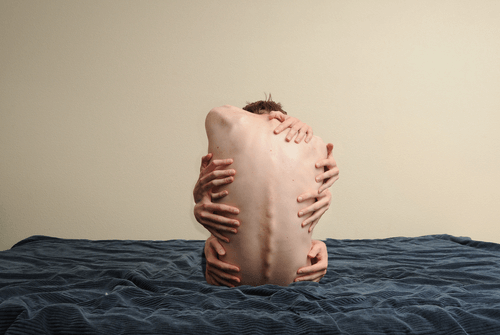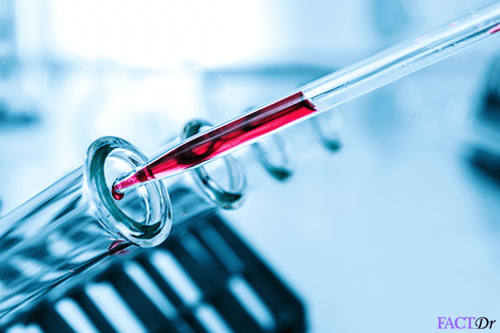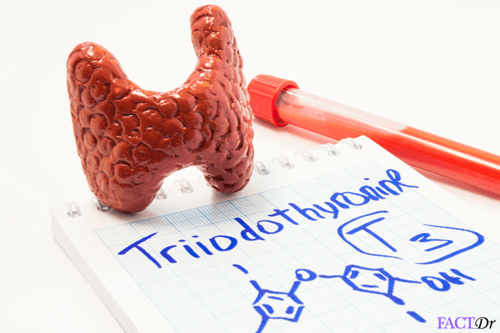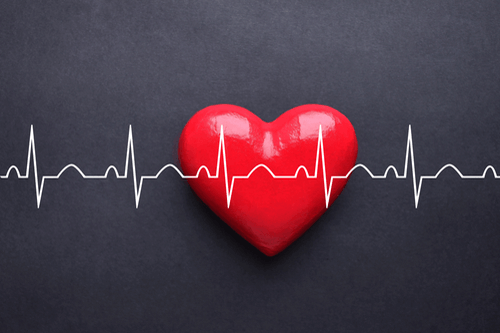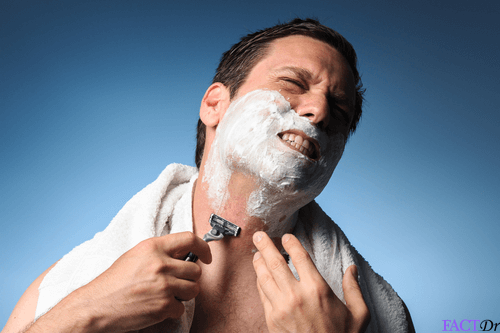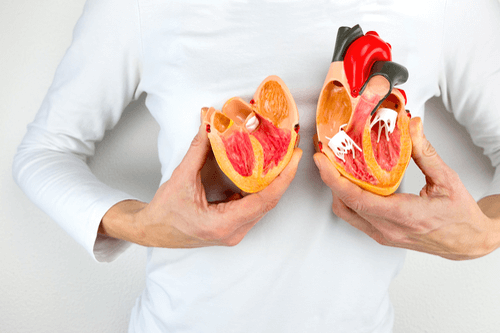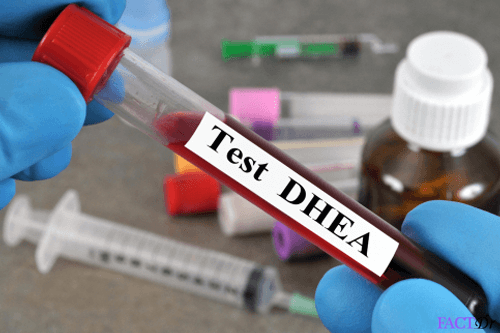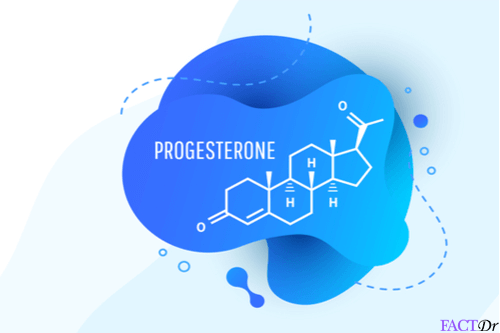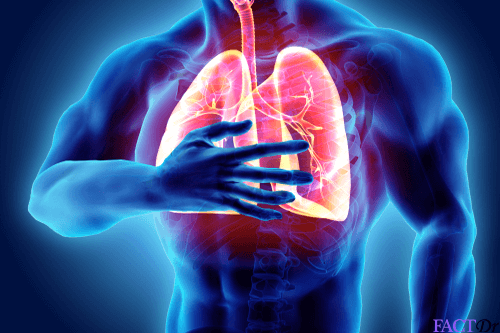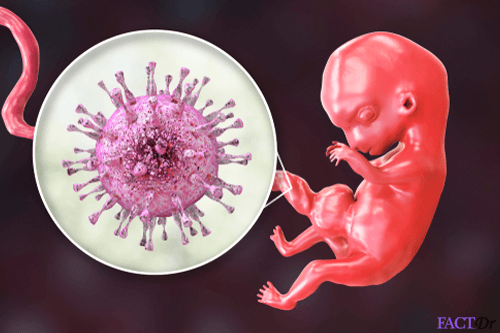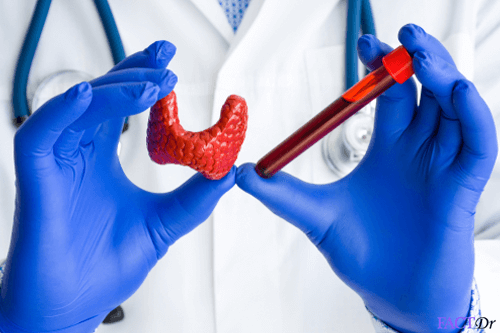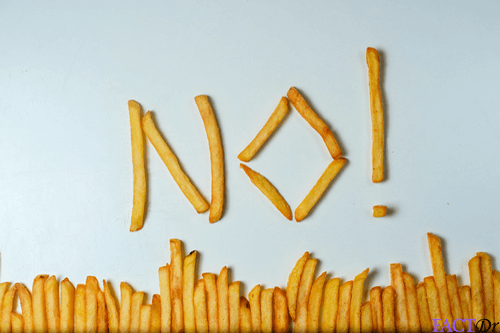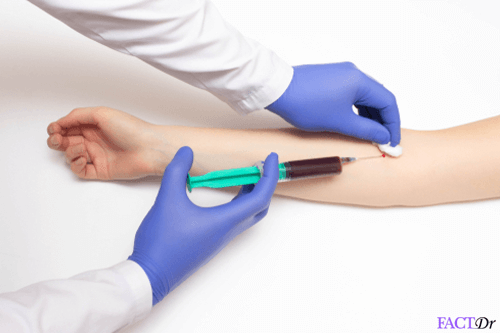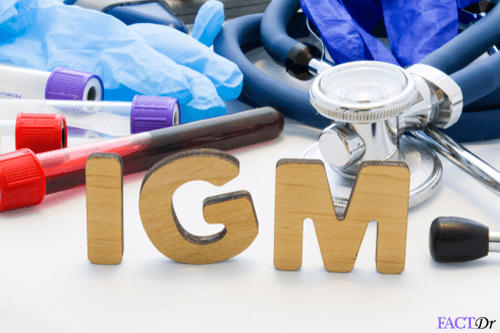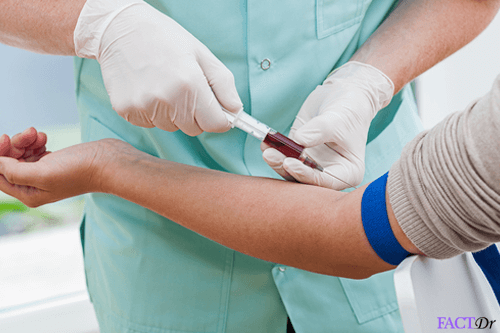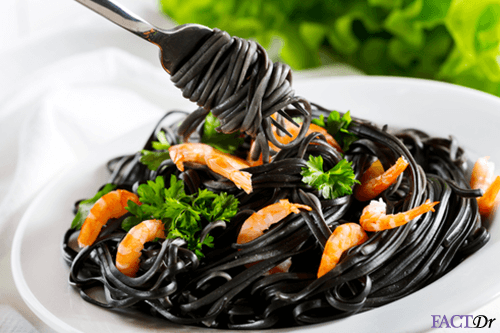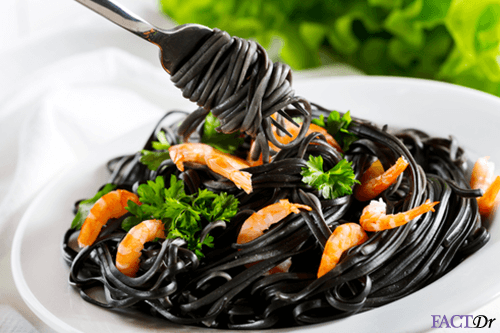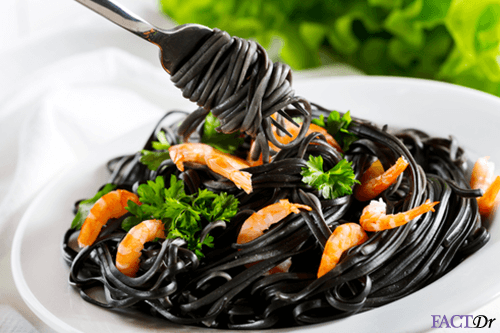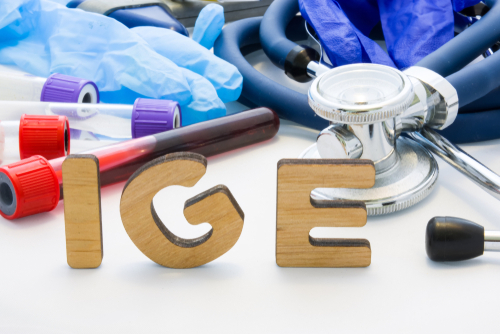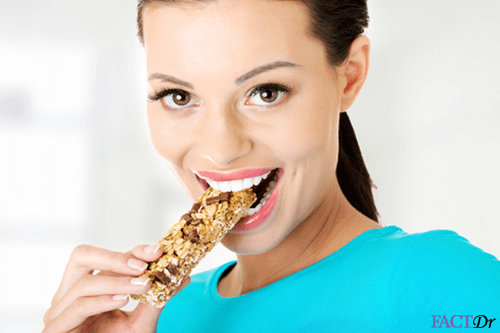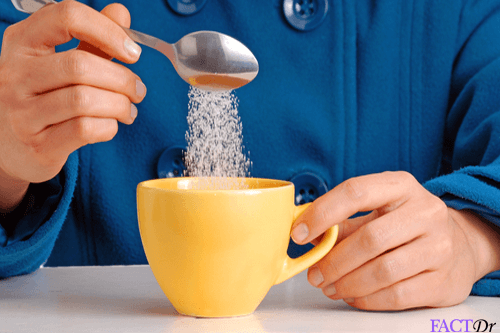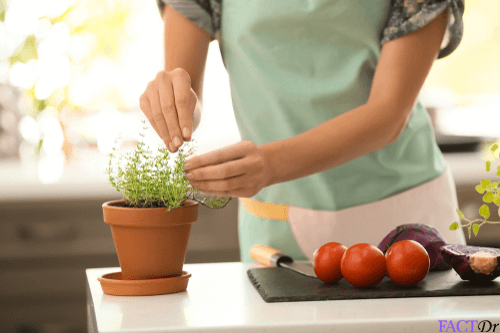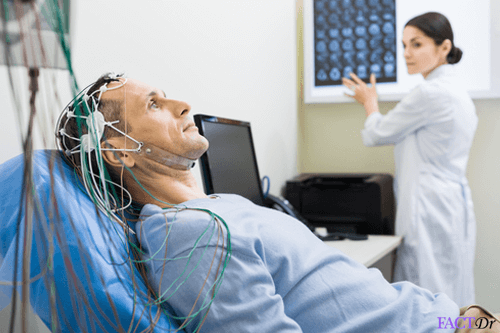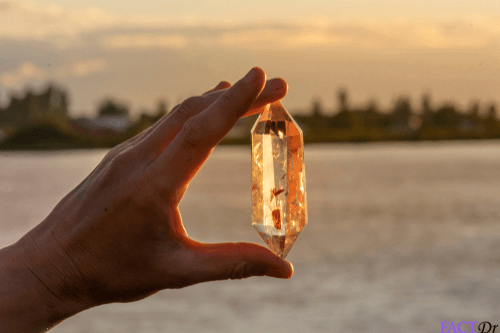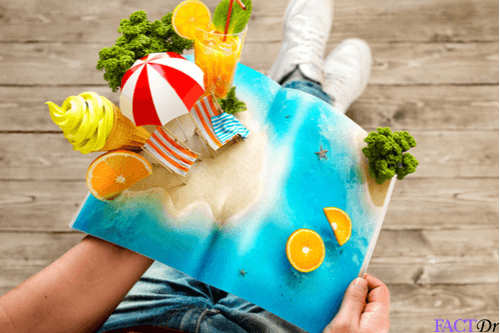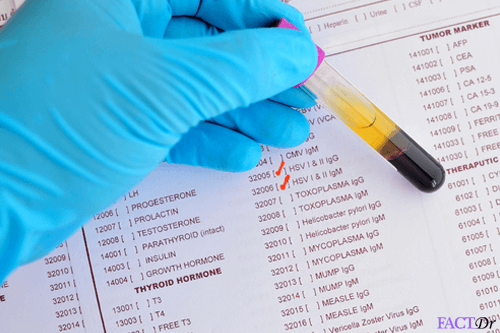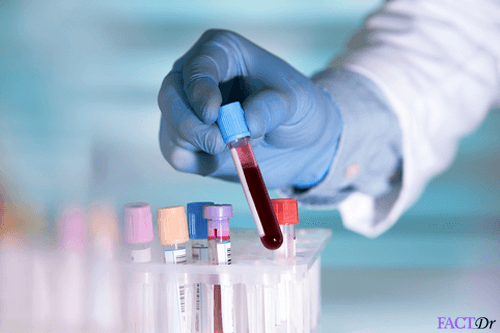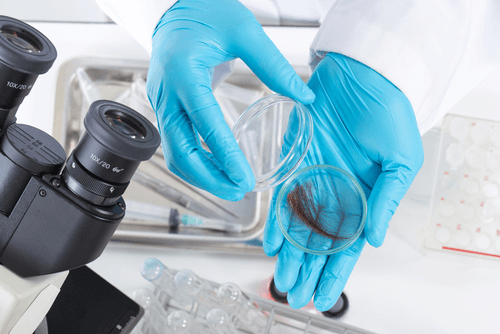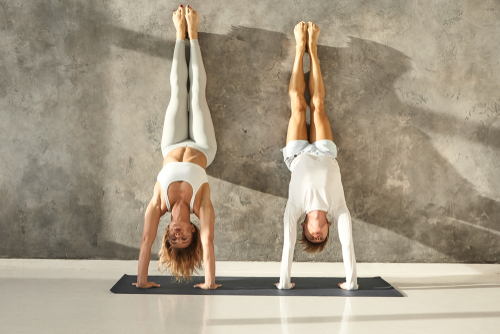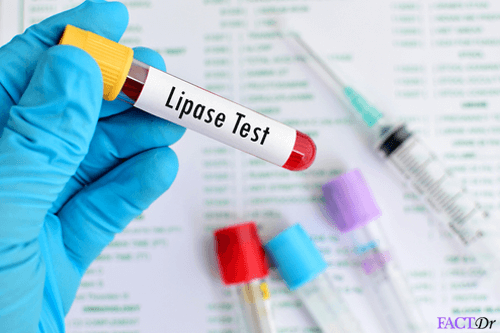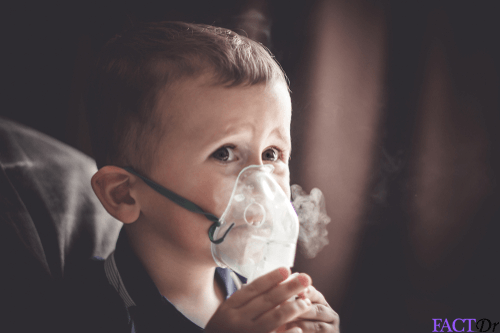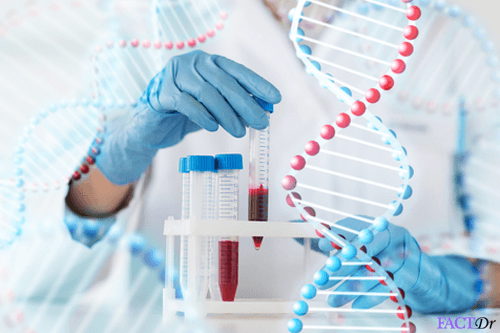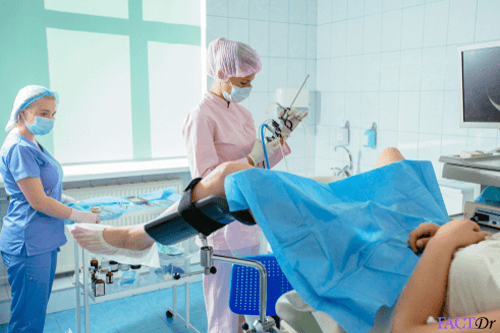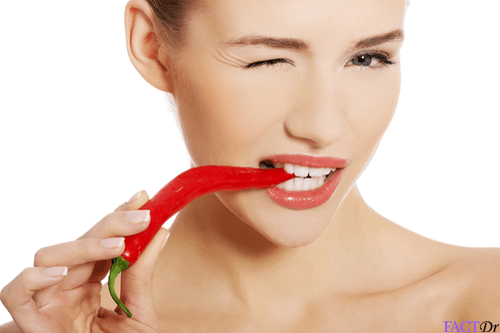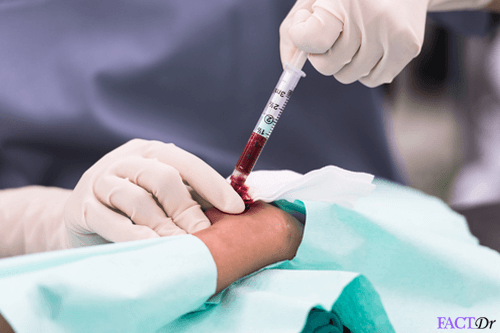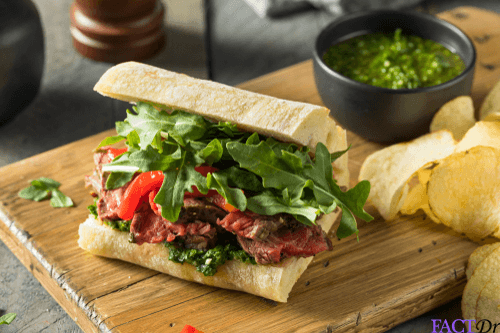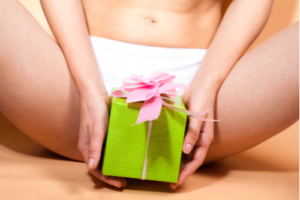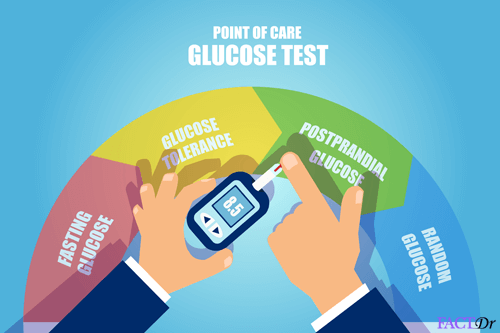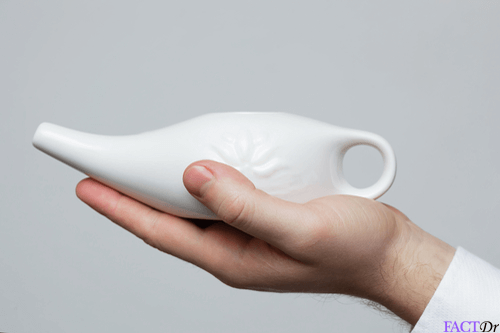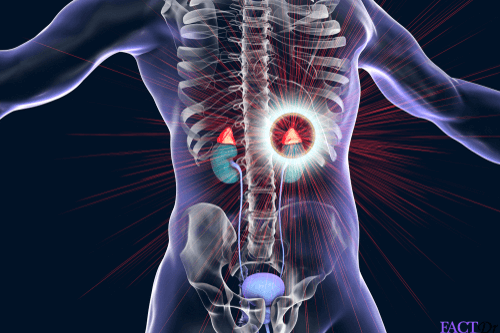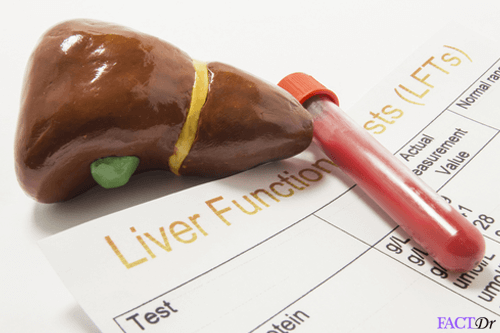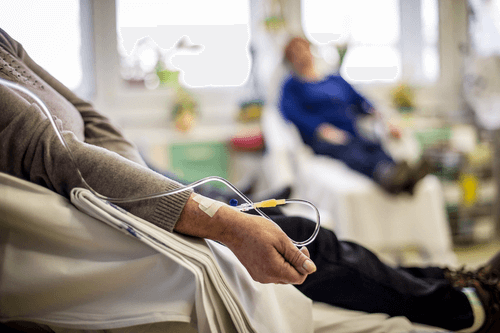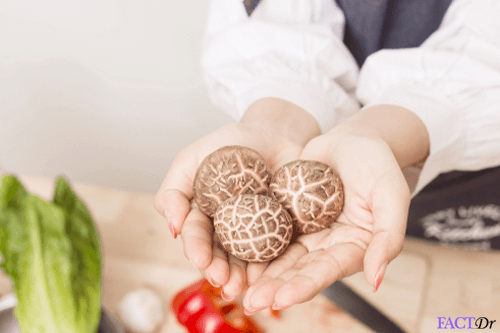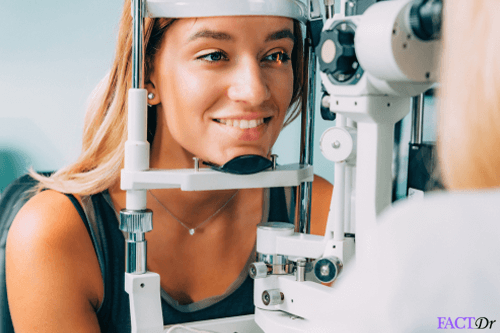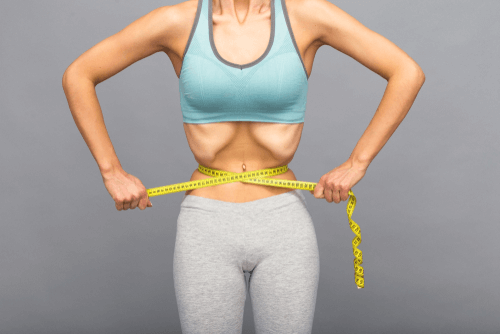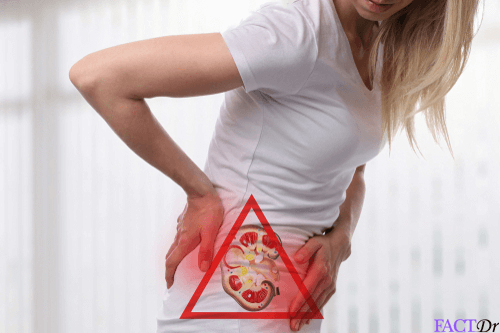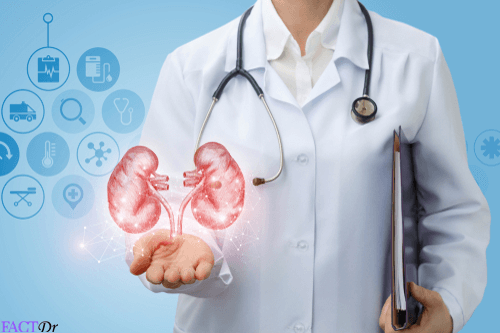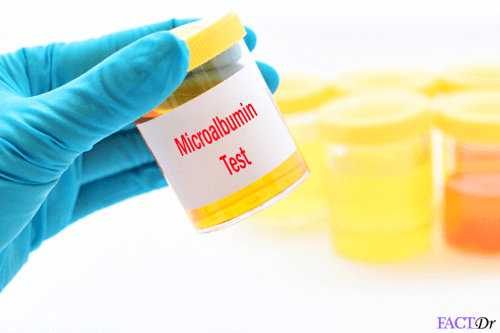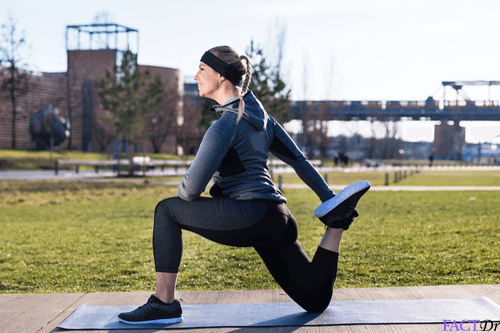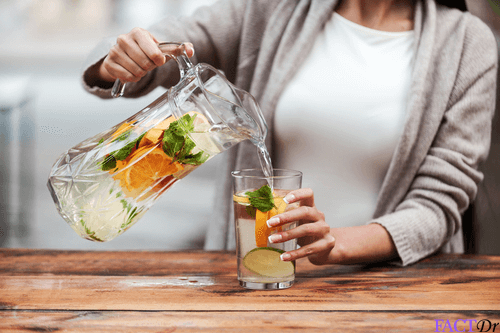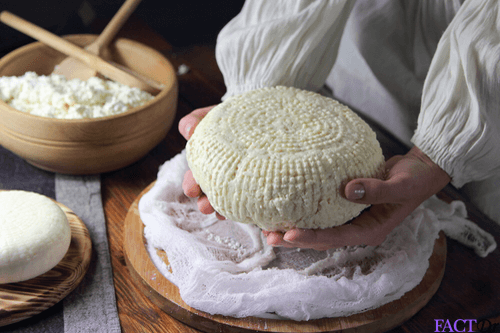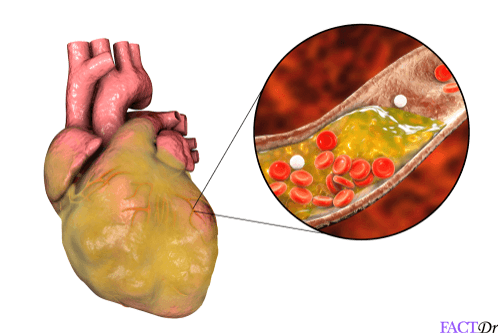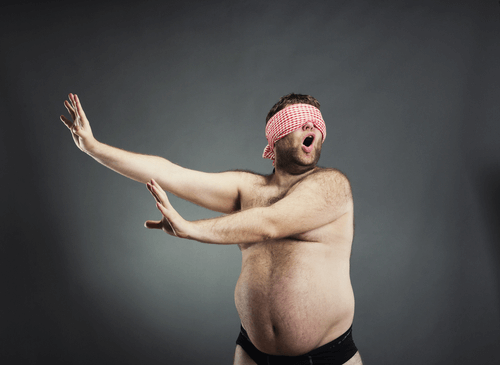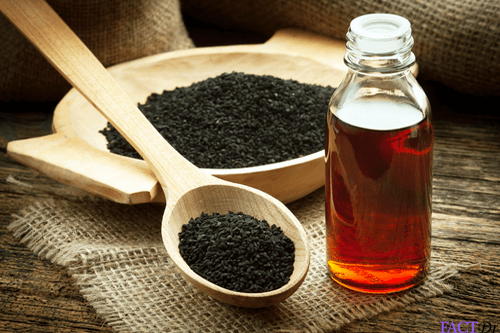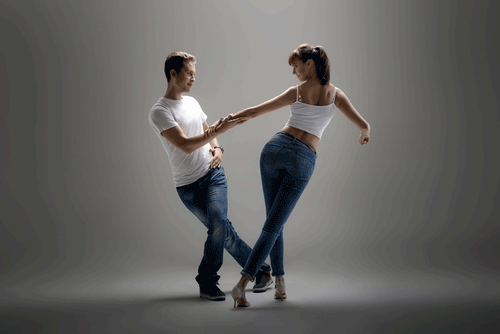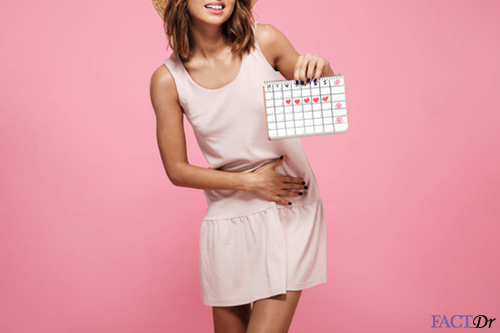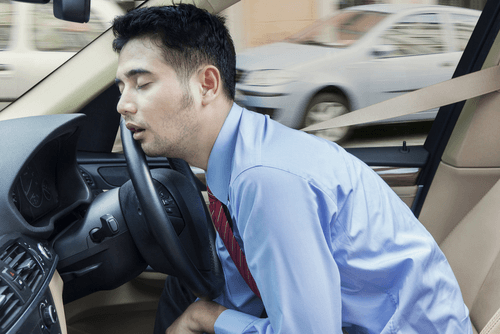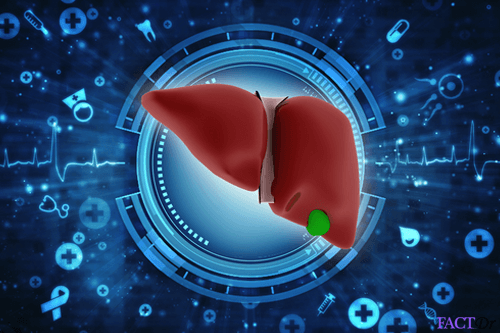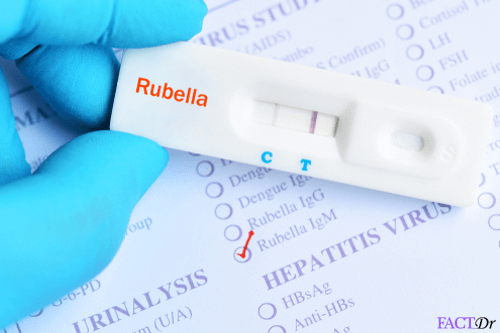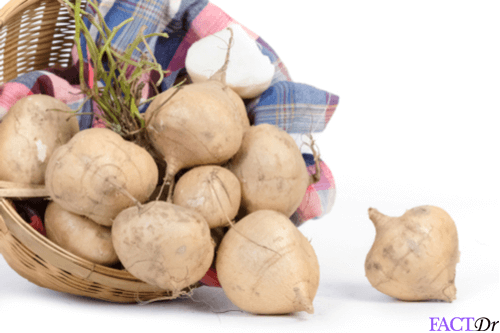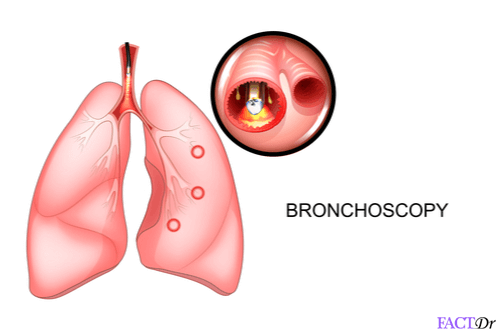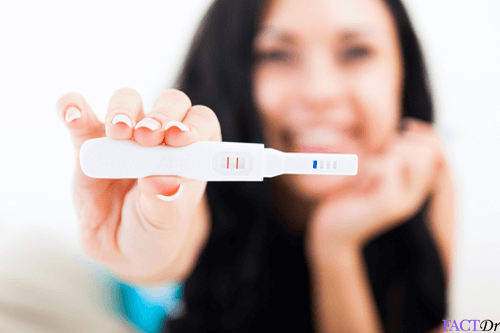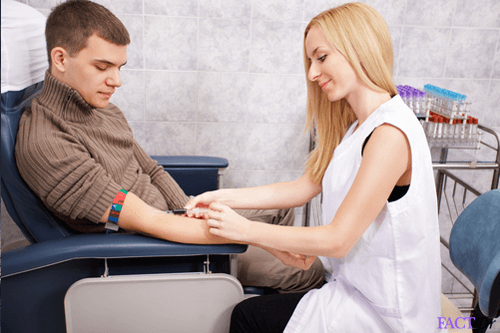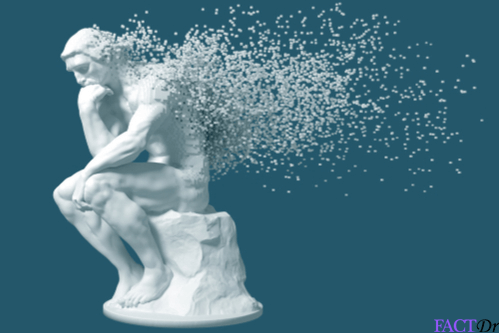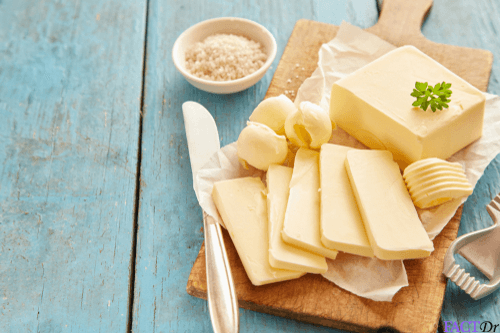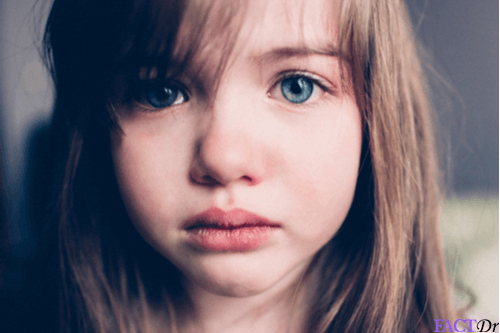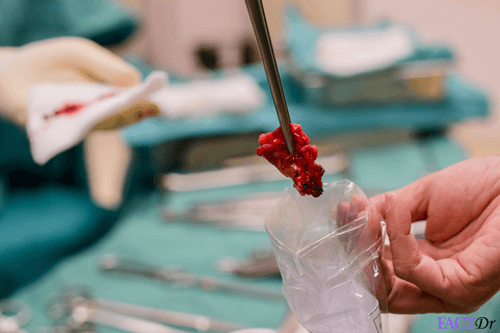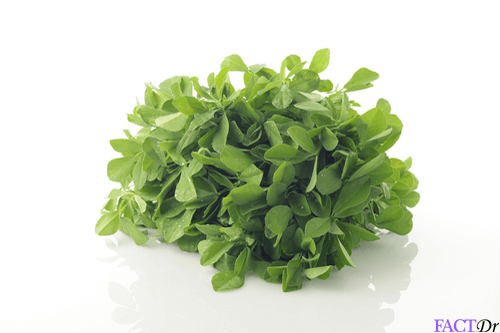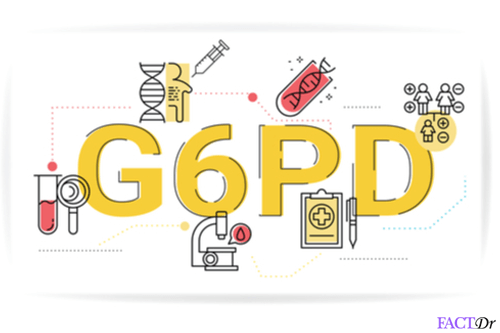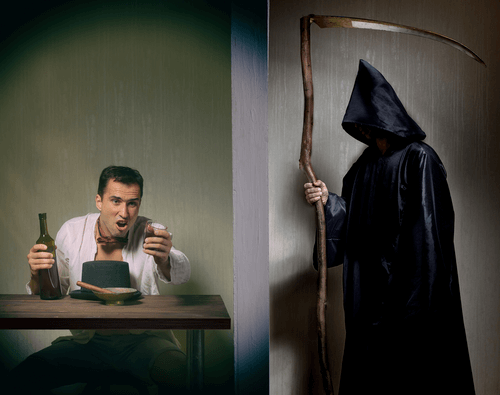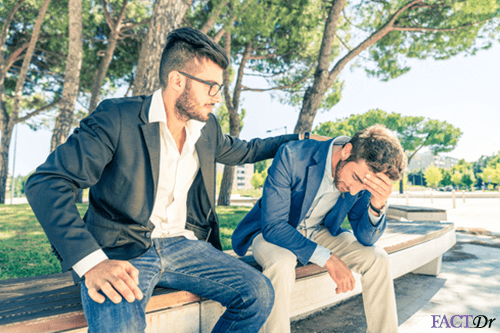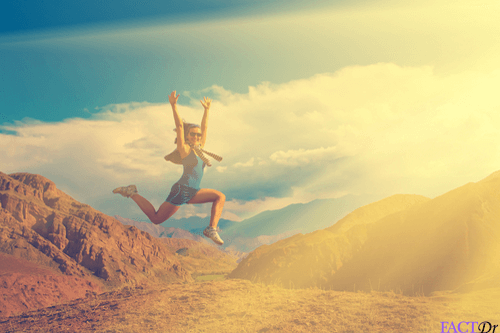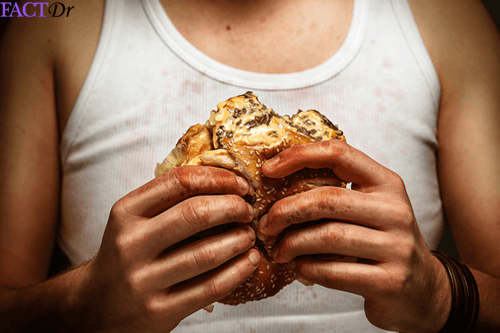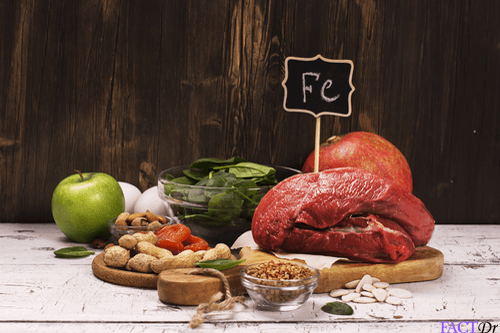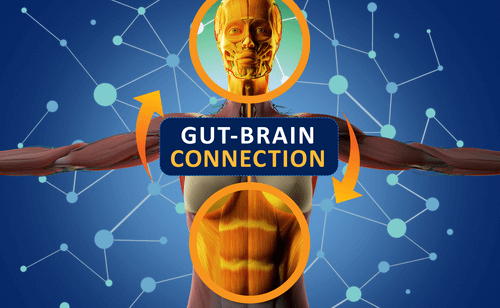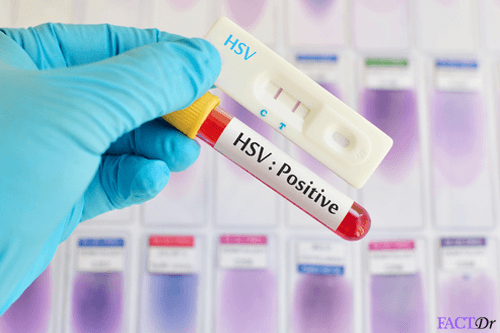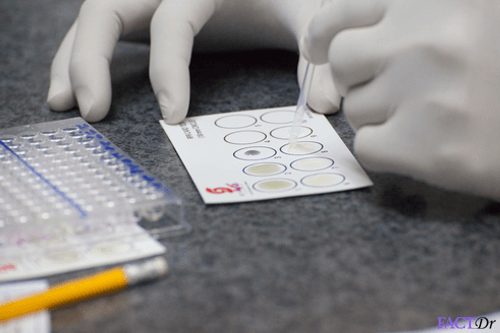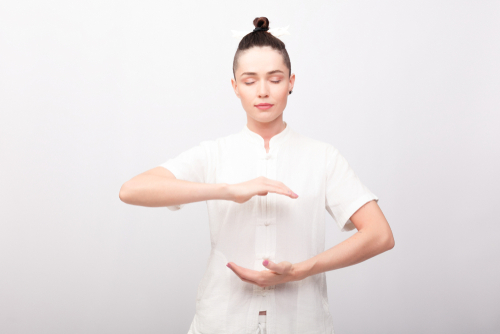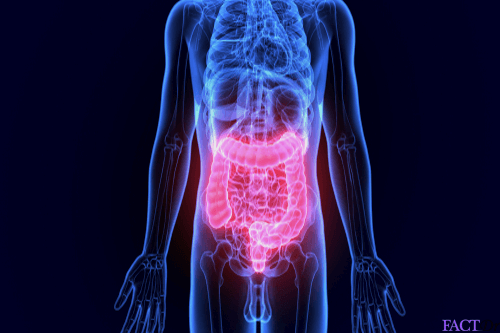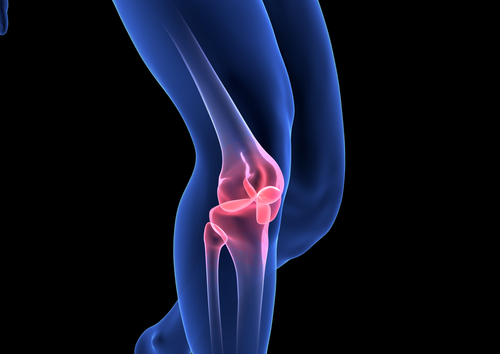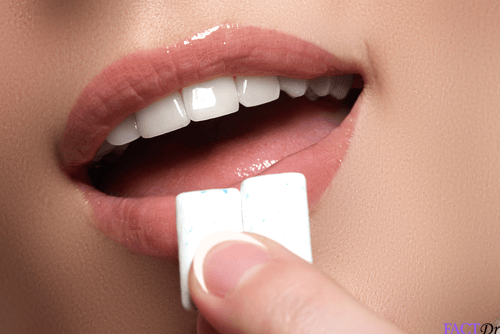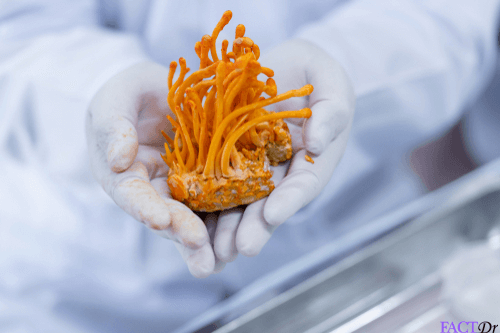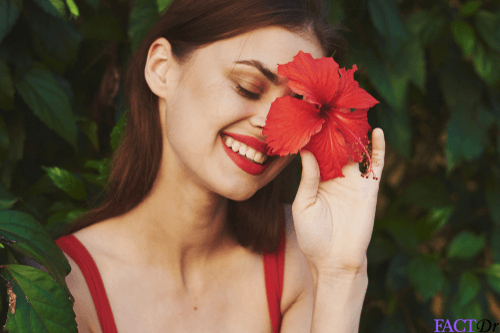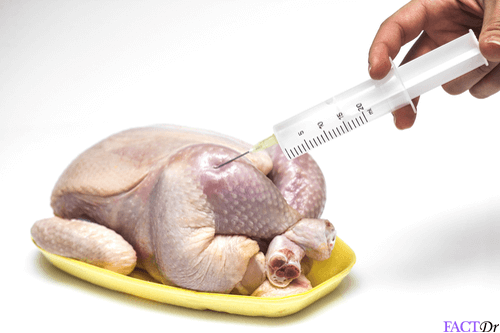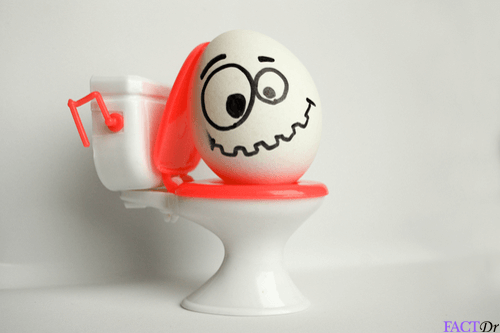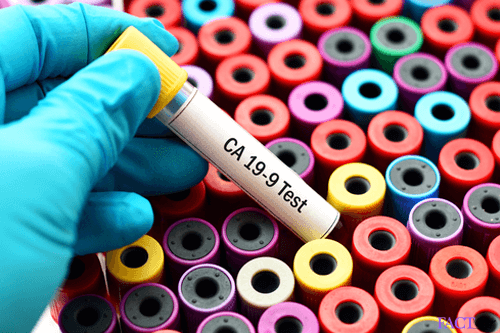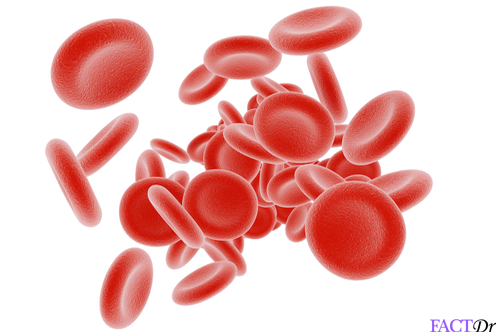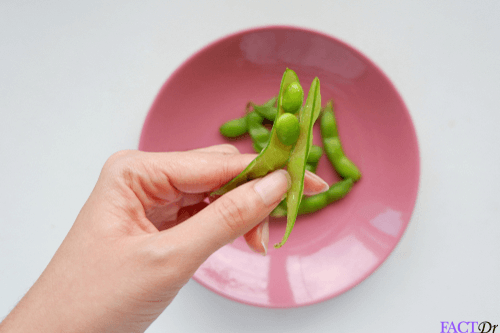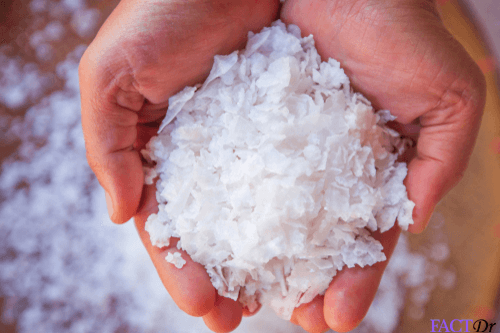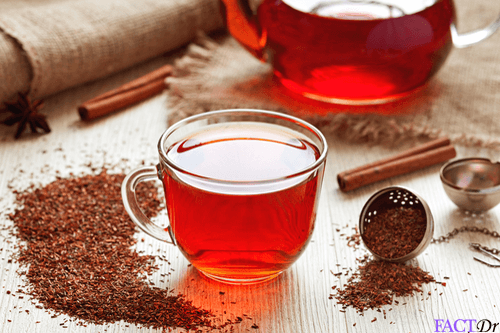 ---