---
Last Updated December 20th, 2021
Overview
Skin infections are very common. This is hardly surprising because it is the skin's job to protect your internal organs and tissues from bacteria and other pathogens teeming in the external environment surrounding us. As your body's first line of defense, your skin is constantly in contact with irritants, toxins and foreign bodies of various kinds. In fact, your skin naturally harbors vast numbers of bacteria and other microscopic organisms like mites. Normally, the body manages to keep bacterial growth in check.
However, if for some reasons, your immunity is lowered or your skin is actually broken, pathogens from the external environment and even those on your skin can gain entry into the body.
What Is Impetigo?
Impetigo is a bacterial infection of the superficial layer of skin. This is usually caused by bacterial agents belonging to the genus Staphylococcus although others such as Streptococcus are sometimes implicated. When you have breaks, cuts or abrasions on your skin, these bacteria can penetrate the skin and colonize it. This gives rise to a yellow crust on the skin and some patients may have blisters too.
Impetigo is a very common skin infection, especially in children. Although it can affect adults as well, it is more common in children. Fortunately, it is fairly easy to resolve with medications. However, it should be borne in mind that impetigo is highly contagious.
What Causes Impetigo?
Usually, impetigo is caused by bacteria like Staphylococcus aureus. Members of the genus Staphylococcus are normally present on the surface of human skin and even within the upper respiratory tract and the mucous membranes of the genitals. When you are healthy and your skin is intact, these bacteria are kept in check by your immune system. However, it is quite possible for the bacteria to gain access deeper into the body when your immunity is weakened or when your skin is broken.
Any condition that leads to cuts, abrasions or wounds in the skin, sets up ideal conditions for these microbes to penetrate your skin. This is when they give rise to impetigo. This can happen when you hurt yourself. It can also happen if you have a skin condition that causes lesions to form and disrupts the continuity of your skin. Examples of such skin disorders include psoriasis and eczema. Impetigo can also be caused by bacteria like Streptococcus pyogenes which is not one of the more common bacteria present on the skin. Nevertheless, having cuts or breaks in your skin allows for these bacteria from the external environment to enter and create an infection.
Here are examples of the different ways in which your skin may be compromised, allowing bacteria to enter and cause infection:
Having cuts or breaks in the skin.
Wounds or burns.
Any skin condition that leaves open sores or lesions in the skin. Examples include eczema and psoriasis. This is also applicable when you have nasal discharge that causes you to rub your nose until it is raw.
Skin rash.
Insect or animal bites.
You are also more likely to suffer from infections, including but not limited to impetigo if you have a weak immunity. This can happen when:
You have a chronic illness such as cancer or diabetes.
If you have been receiving chemotherapy or radiation therapy.
You are on immunosuppressants when receiving an organ transplant.
Your immunity may be weak as a result of HIV infection.
Alternatively, you might have an immune deficiency such as SCID (severe combined immune deficiency)
You may also catch the infection from someone who already has it. This is because impetigo is known to be quite contagious. Try to avoid the following practices:
Poor personal hygiene.
Sharing towels or clothing with someone who has the infection.
Participating in activities that involve skin contact. This includes contact sports.
Touching the rash or blisters or the fluid that oozes from them. If you do, make sure to wash your hands thoroughly afterward.
I Seem To Have A Skin Infection? Is It Impetigo?
Different skin infections affect your skin in different ways. If you are indeed suffering from impetigo, you would have noticed that the infection started off with some reddish spots at the affected area. As it progressed, you may have developed blisters filled with fluid. These blisters may be itchy. Later, this fluid would have begun to ooze, leaving a honey-yellow crust on your skin. The crust soon falls away without leaving any scars on the skin.
Generally, this infection affects areas such as the legs, torso, and arms but the face and other areas can be affected too. Try to resist the itch because scratching the rash only causes the infection to spread. It is quite possible that you may have had a fever as well, although fever does not always accompany impetigo infection. If you have a more serious form of the infection, you may also notice swollen lymph nodes in areas such as the neck and the groin. Generally, these swollen nodes will be tender to the touch and feel warm compared to the surrounding areas.
What Are The Different Forms Of Impetigo?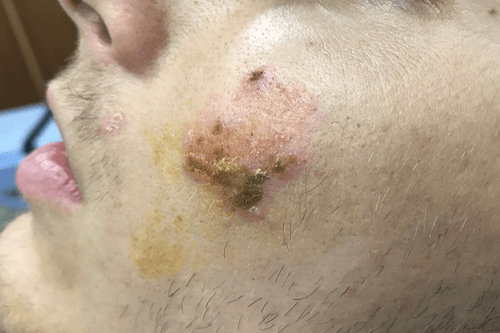 There are three variants of impetigo. These are discussed below in brief:
Bullous impetigo: The term 'bullous' refers to the fact this form of infection is characterized by the formation of fluid-filled blisters or bullae. These tend to pop with ease and ooze out the fluid contained within. Typically, these blisters tend to persist for longer than those produced in other forms of impetigo. This type accounts for about 30% of all instances of impetigo.
Impetigo contagiosa:  This type is also known as non-bullous impetigo. It is also far more common than the bullous type. This is characterized by blisters that rupture and ooze fluid, forming a scab which then falls off leaving a red mark on the skin. When the infection has cleared up and the skin has healed, the mark goes away. Some patients even have swollen lymph nodes.
Ecthyma: This is considered the most severe form of impetigo because it is not just limited to the outer layer of your skin, the epidermis. In fact, the infection extends deeper into your skin. You will have sores on the surface of the skin, but beneath them, you may start to develop ulceration if the infection is not treated. Unlike in the bullous form, an episode of ecthyma can leave your skin scarred.
What Are Some Potential Complications?
The list below enumerates some probable complications:
As with any contagious infection, there is the risk of passing on the infection to other healthy individuals.
If you scratch the rash, you can end up transferring the infection to other parts of your own body.
If you have a serious form of the infection (ecthyma) your skin may be permanently scarred.
Cellulitis, another type of skin infection. Unlike most forms of impetigo, this is not restricted to the superficial layer of the skin.
A kidney disorder known as post-streptococcal glomerulonephritis.
Gangrene.
Lymphadenitis.
Sepsis.
How Is Impetigo Diagnosed And Treated?
Impetigo is a very common bacterial infection of the skin. In fact, your doctor will not generally need any special tests to be able to identify it. The yellowish crust on the skin is one of the main identifying factors of this condition.
Since the infection has been caused by bacterial agents, the best way to treat it is with the help of antibiotics. In instances of minor infections, you may be asked only to use a topical antibacterial application. In case of more widespread or severe infection, you may be given oral antibiotic medications. However, in recent years bacterial resistance to antibiotics has been growing. If you have been infected by resistant strains of bacteria, you may need more intensive medication to clear it up.
Prevention
The best way to prevent impetigo or any other bacterial infection is to keep your surroundings clean and routinely wash your hands.  During the first 24 hours of the onset of the infection, it is extremely contagious. So, maintain proper distance from the infected person. If you have any cuts and sores on the skin, keep it sterile and covered. Keep your nails trimmed and avoid touching wounds with your nails or bare hands. Make sure that the infected person's clothing and bedding is changed regularly and washed in hot water.
Dos and Don'ts
Dos
Refrain from picking the affected area or even touching the infected skin with bare hands.
Get timely treatment for the infection as it can lead to further, more serious complications, especially among kids.
Use topical antibiotic ointment to get rid of the bacterial invasion.
Don'ts
Come in direct skin-to-skin contact with the infected person.
Keep the impetigo sores open. It would be best if they are loosely covered with a piece of a sterile bandage.
Let the infected person go to school/office in order to prevent the spreading of the infection.
Help
Others
Be
Fit
Trending Topics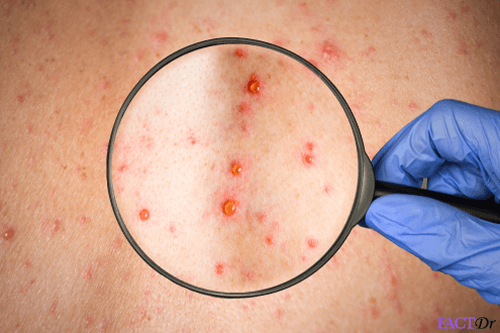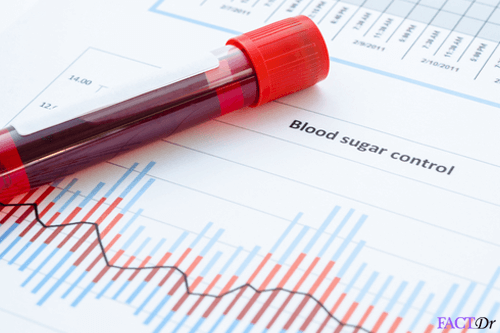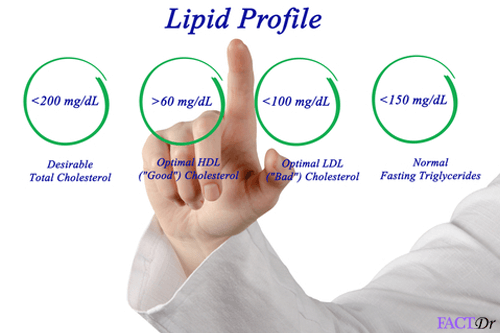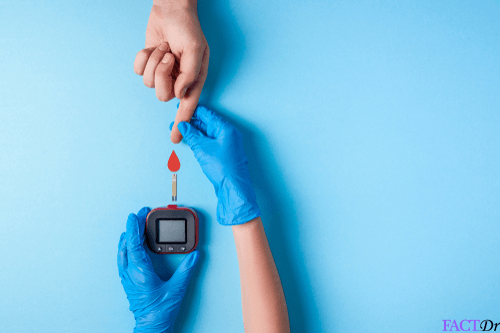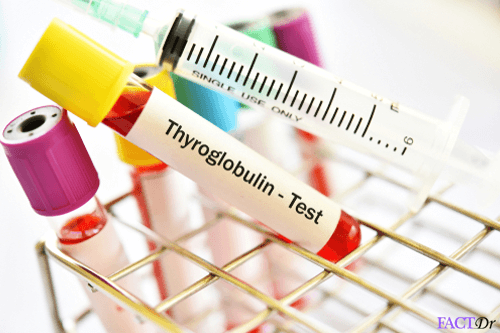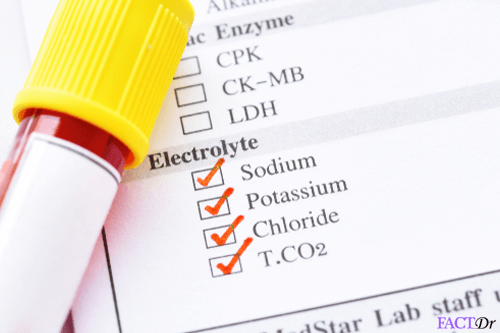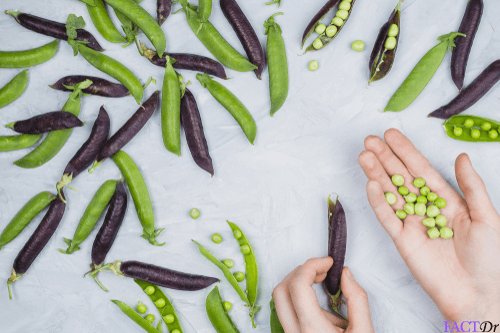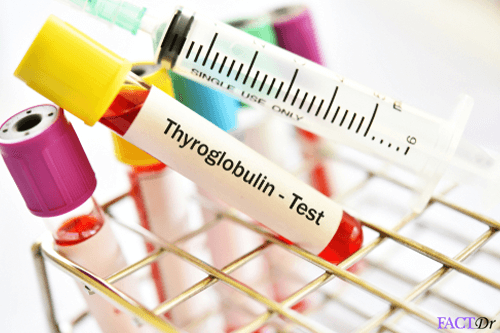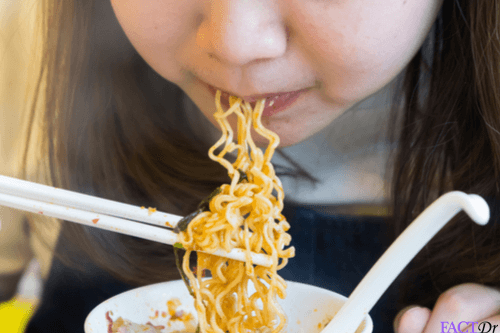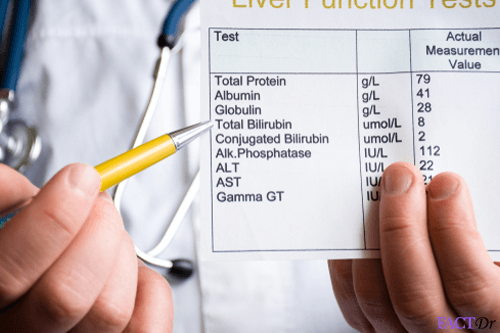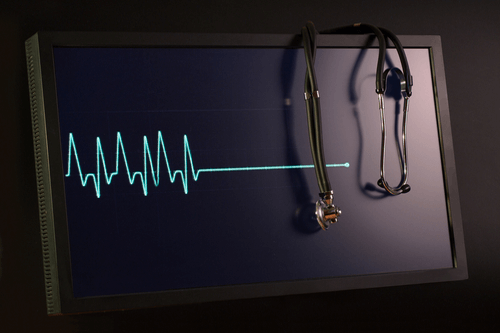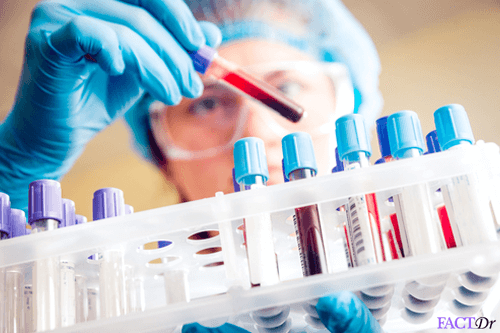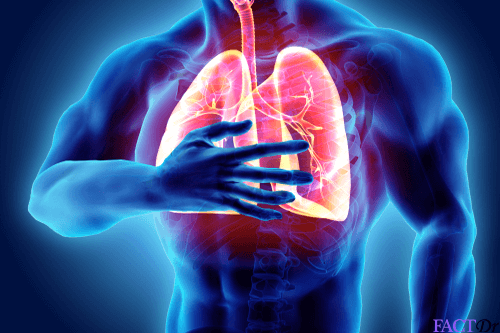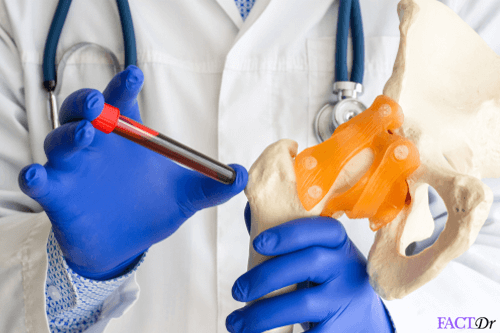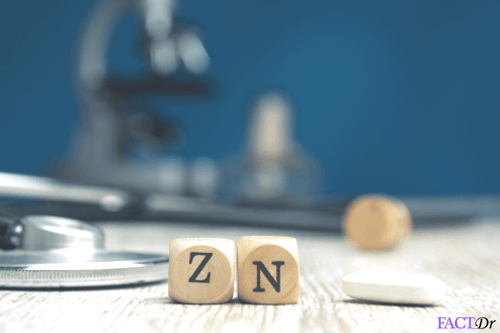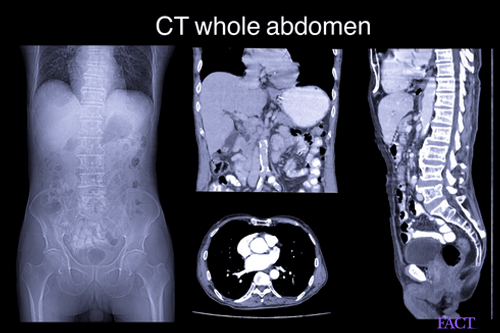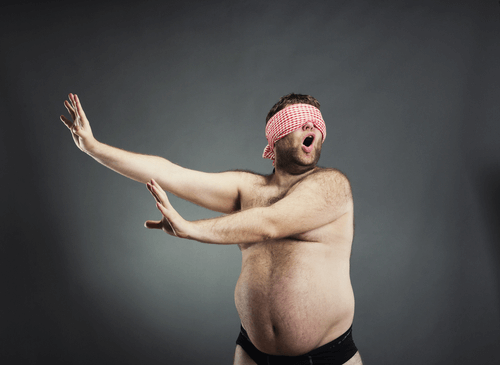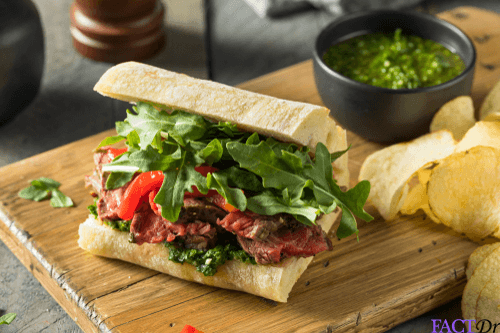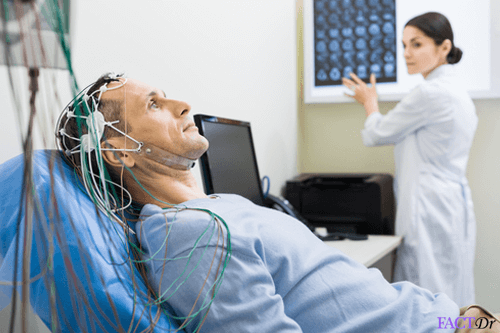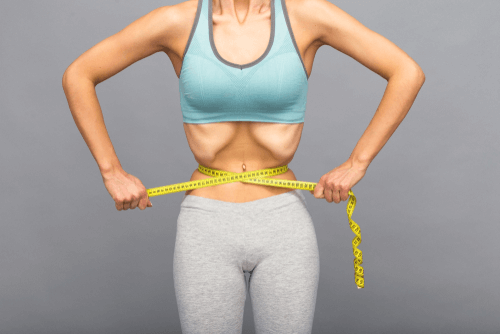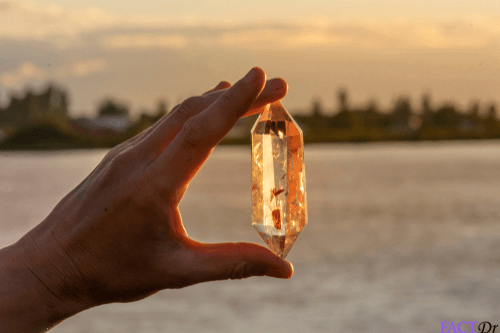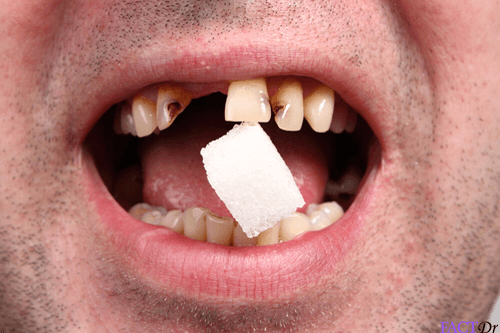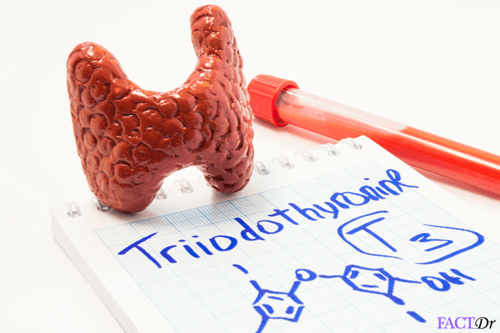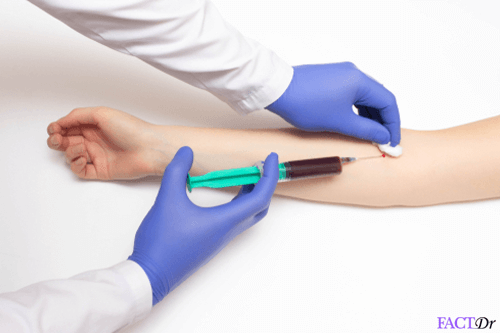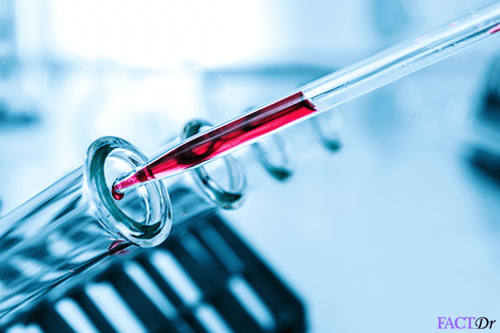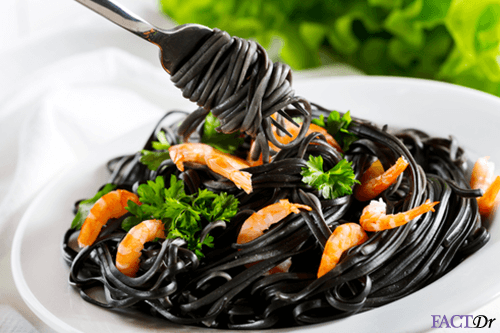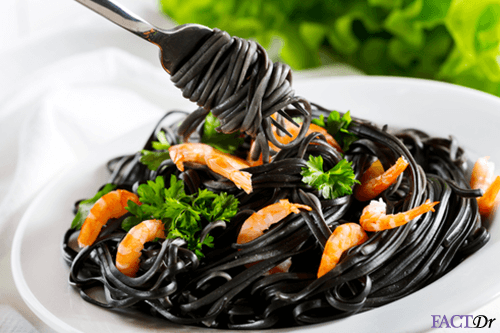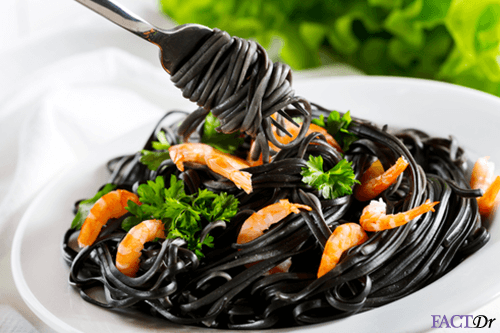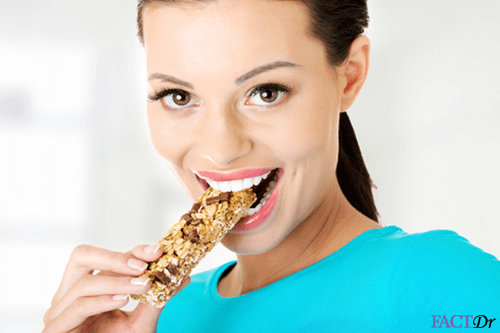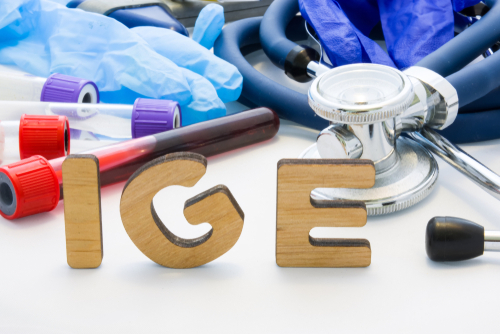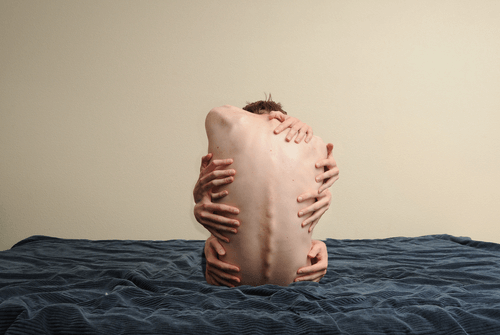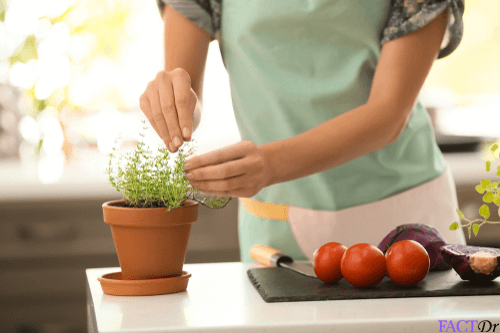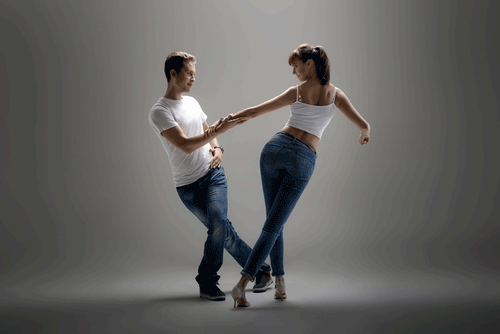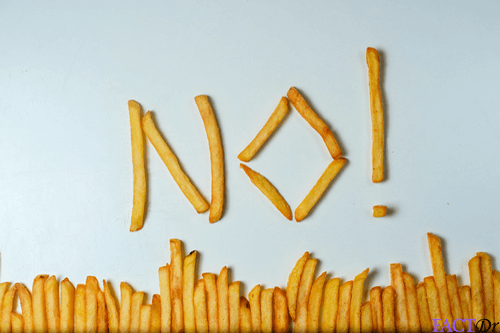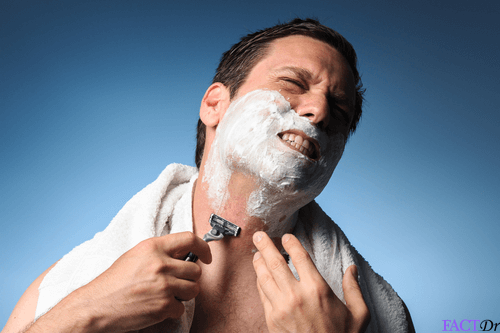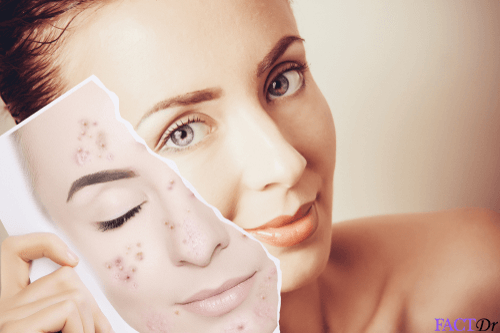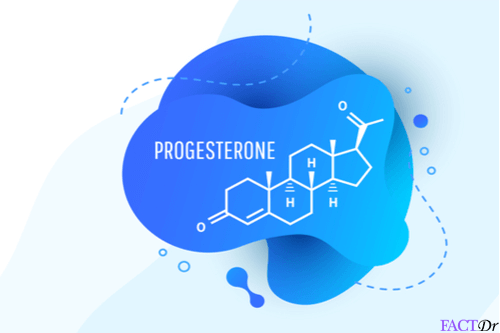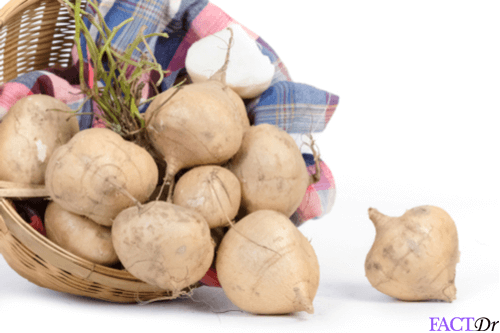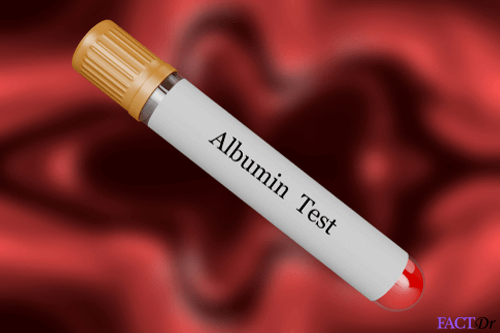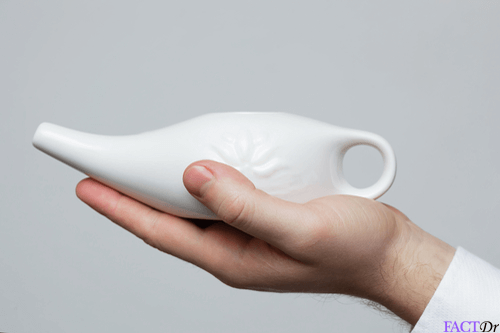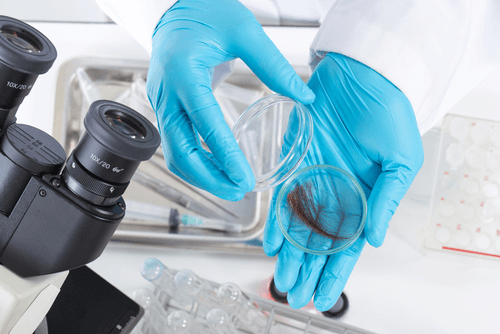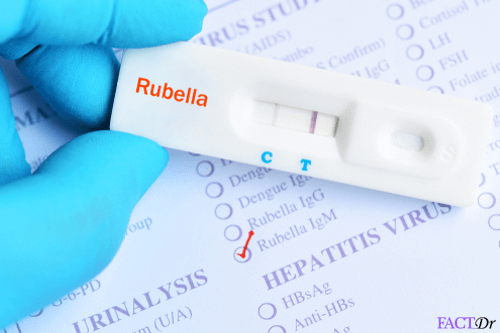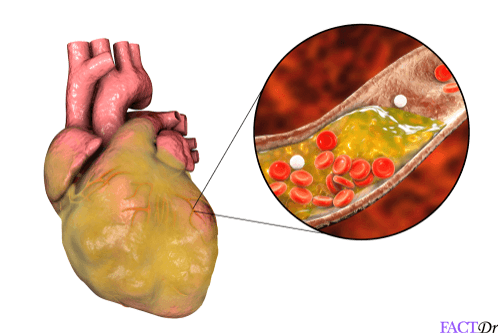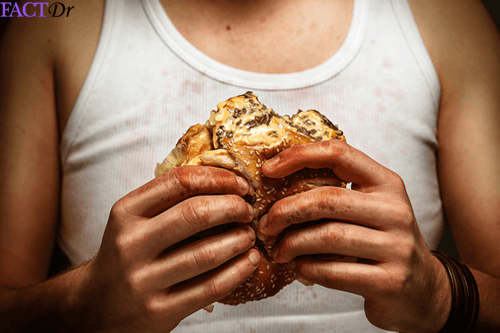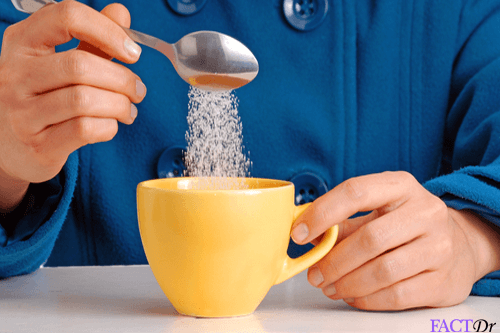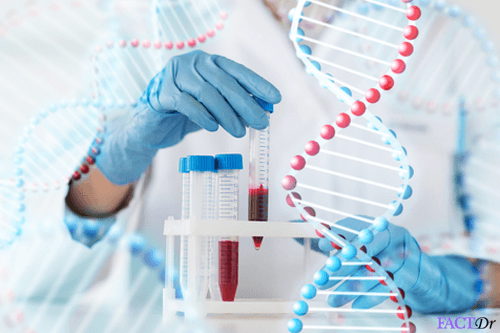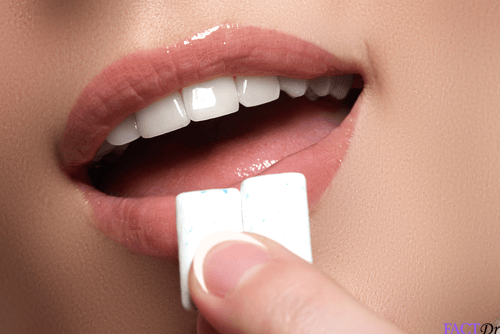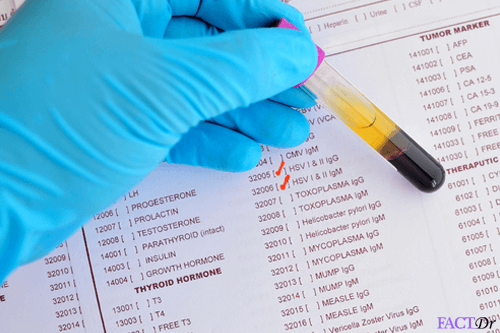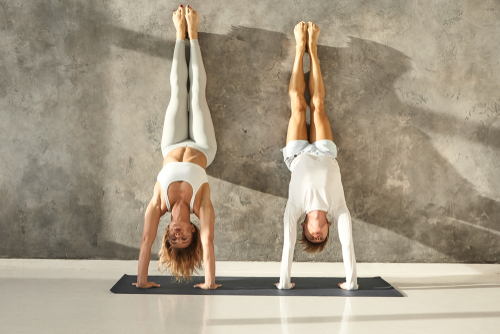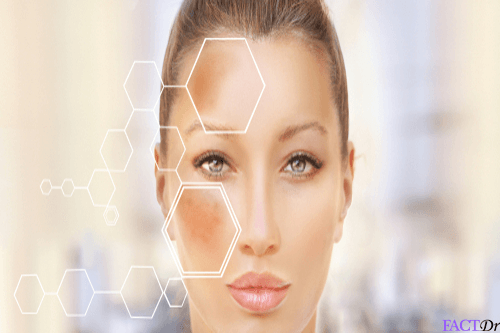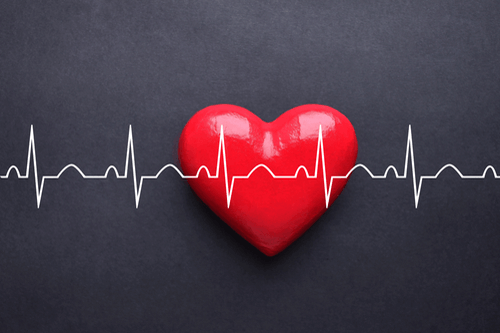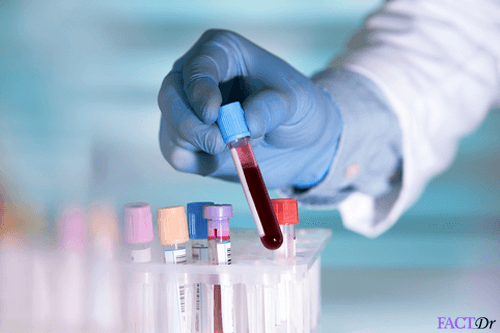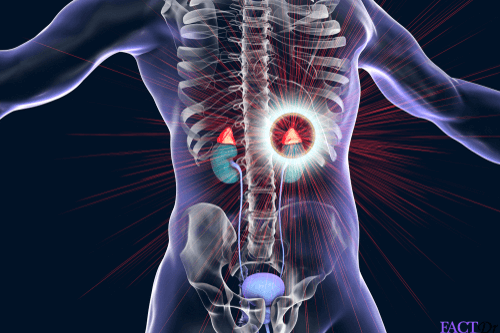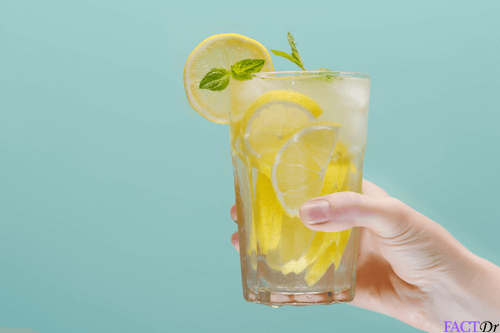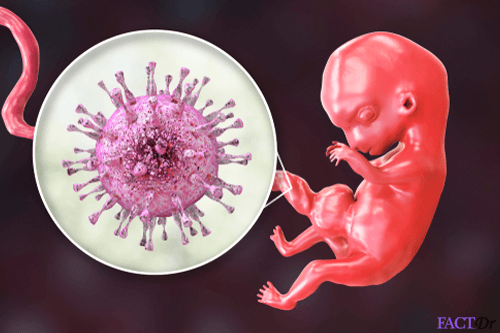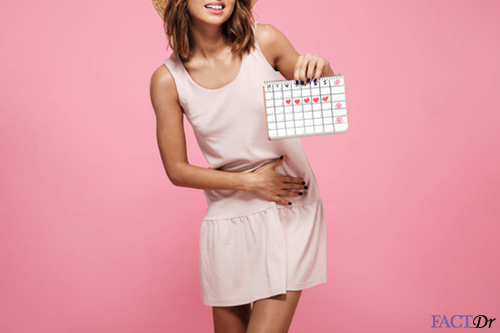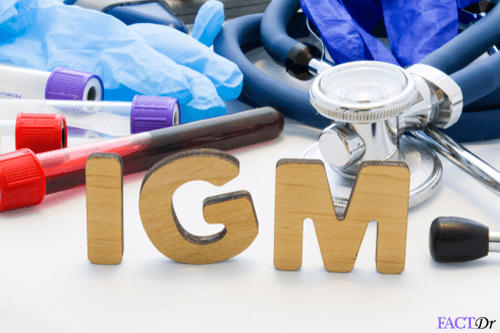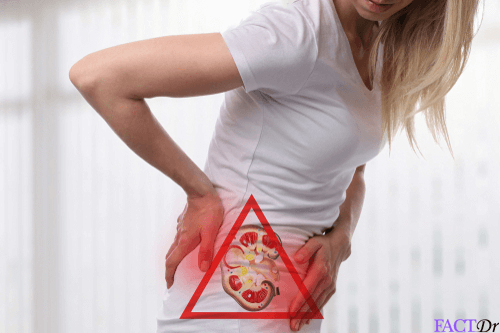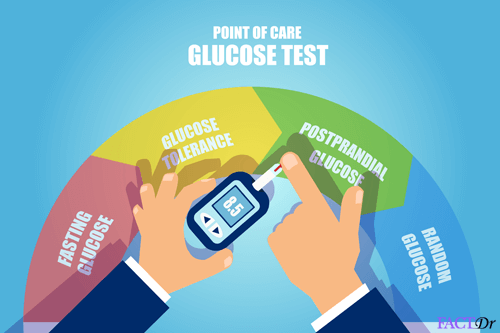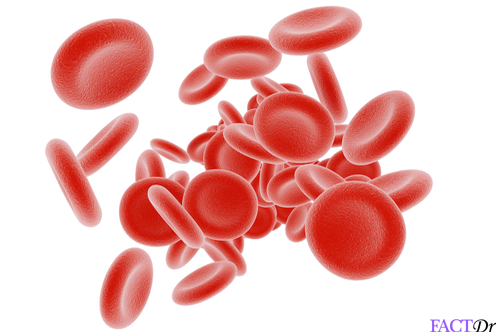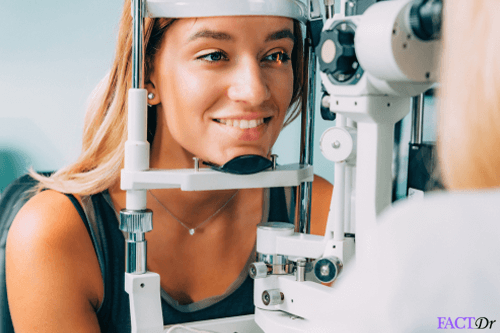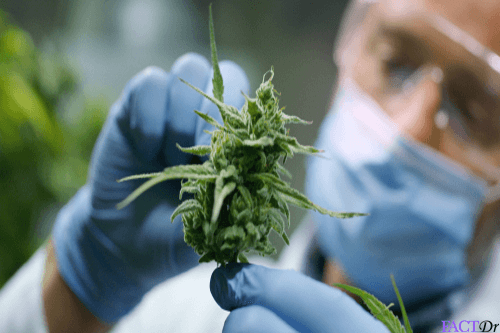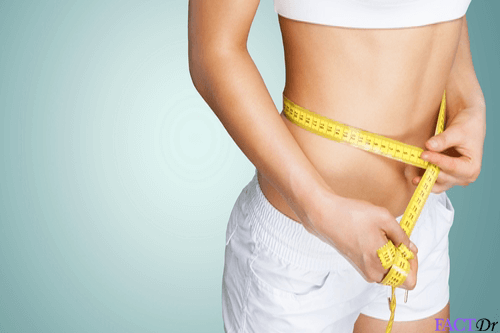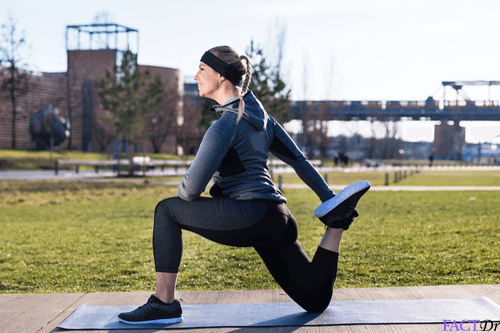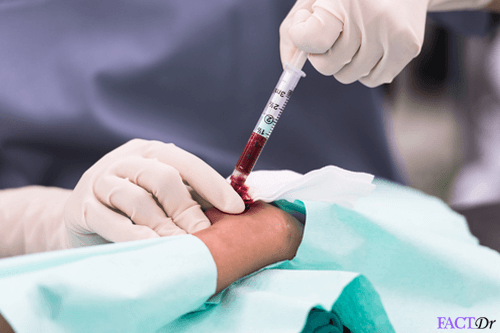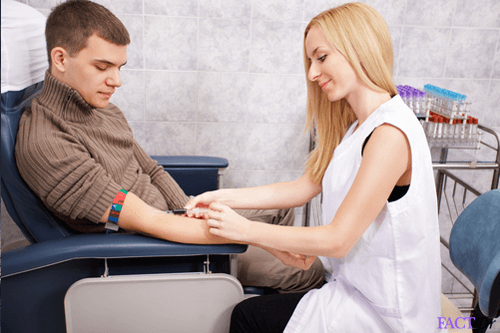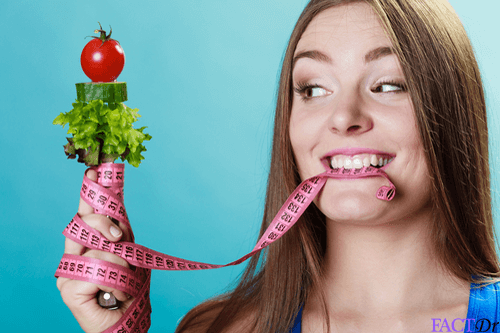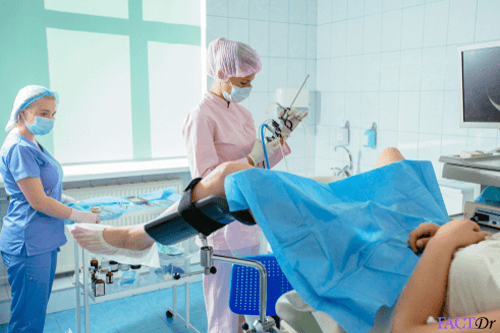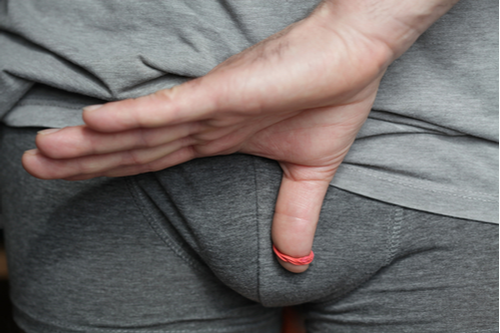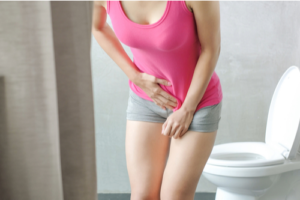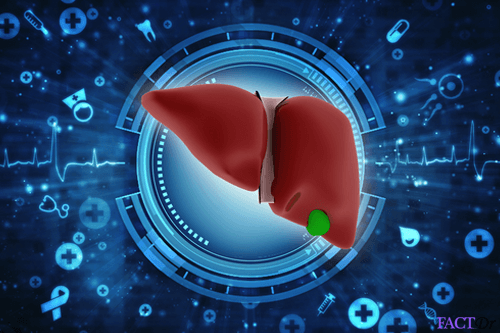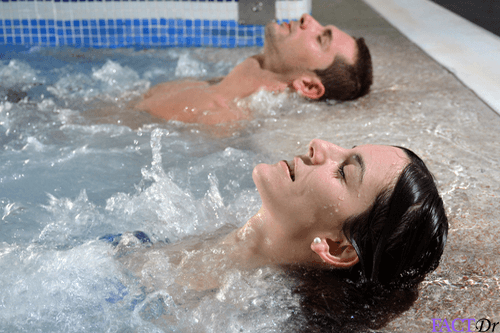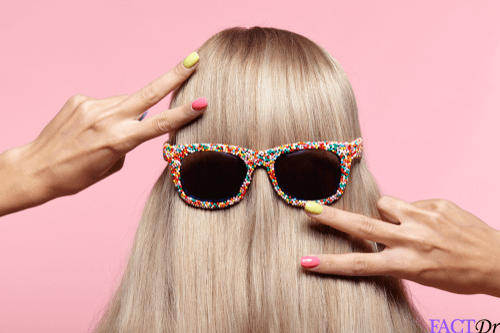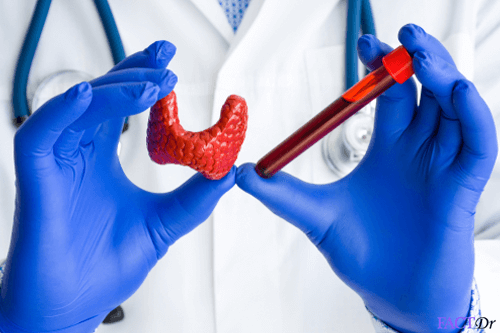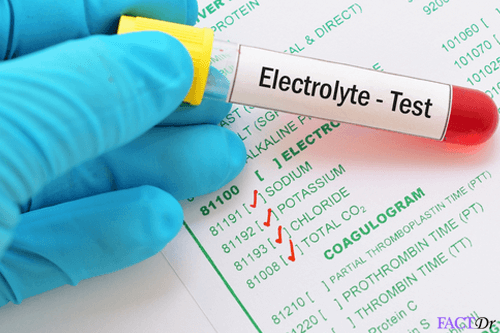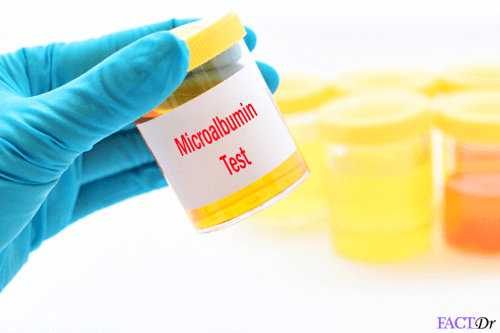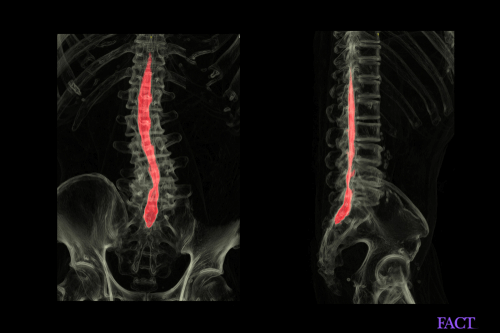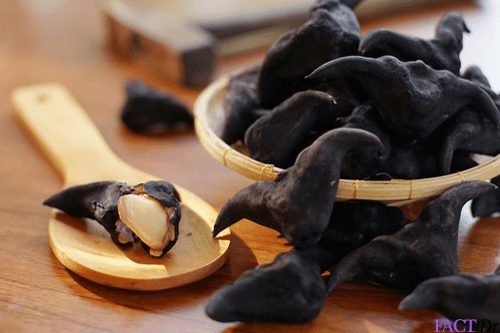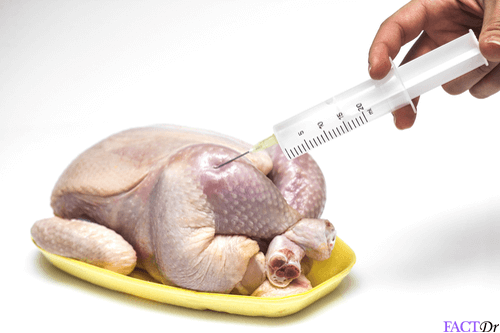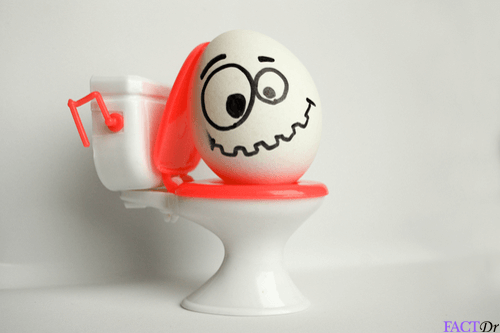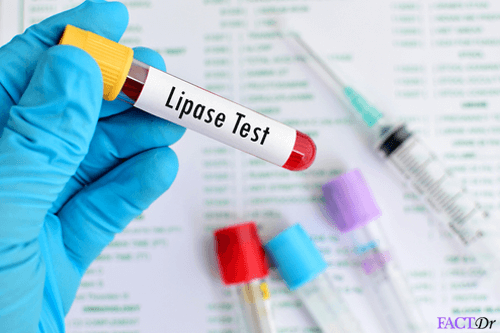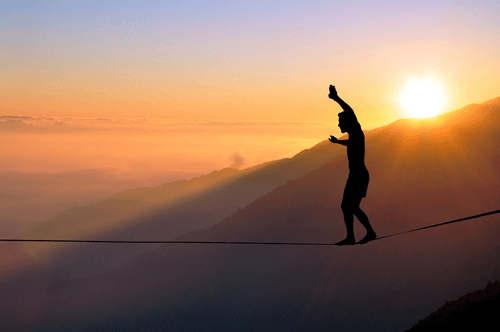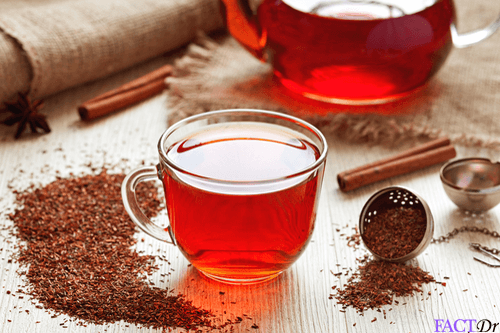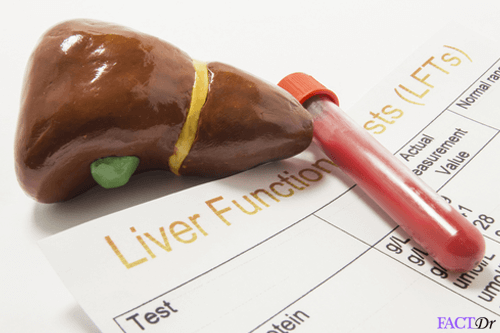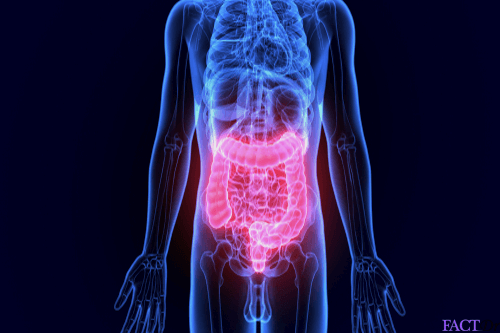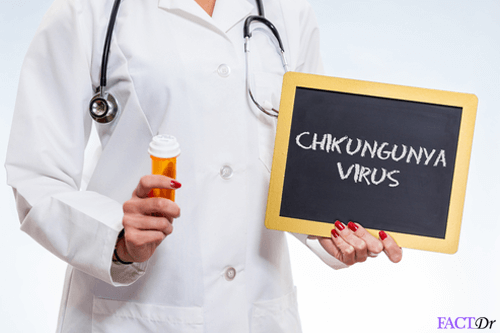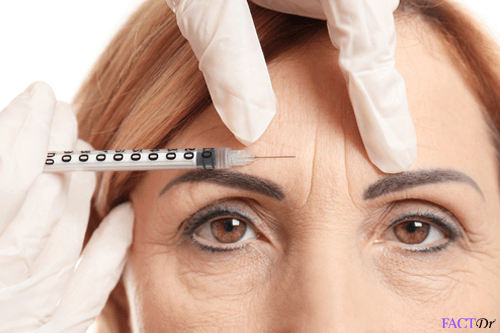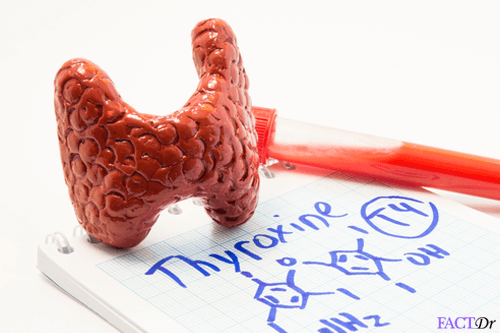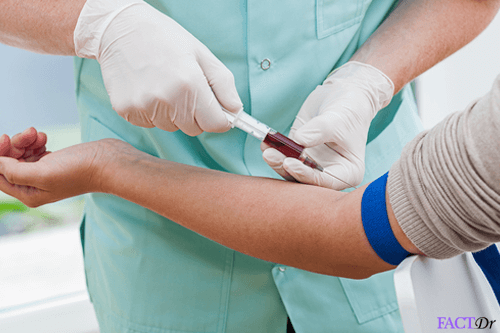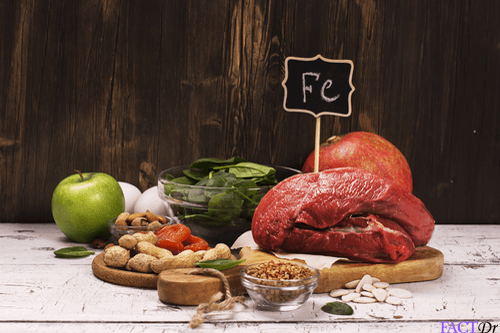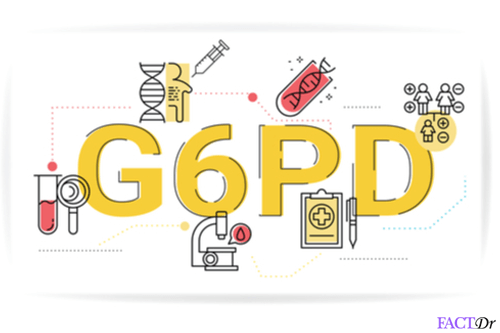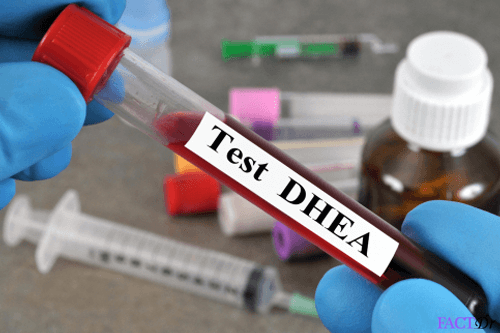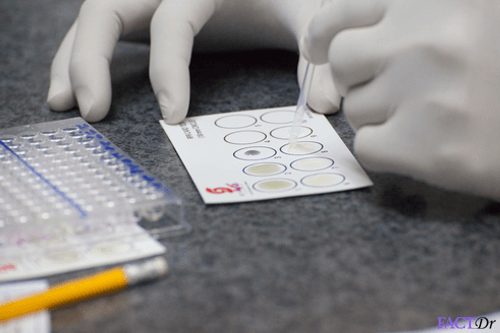 ---