---
Last Updated December 20th, 2021
What is seborrhoeic dermatitis?
Seborrhoeic Dermatitis is a chronic skin condition affecting a vast majority of the population. It is primarily characterized by a scaly and flaky skin condition which causes itchiness. This skin condition is commonly found in areas of the body which are rich in sebaceous glands.  These glands are present mostly in the facial region and the scalp. They are exocrine glands which are responsible for producing sebum that helps in keeping the skin moist. Face, torso, and scalp are the locations where this type of dermatitis is most commonly found. The look of this skin condition is similar to that of psoriasis and eczema. It should not be confused with an allergic reaction.
It can affect people of all ages, including newborn babies and infants. In infants, this condition is colloquially termed as "cradle cap". This condition also goes by the name of seborrhoea.
Causes of seborrhoea
Some studies suggest that this skin condition might be linked to a weak immune system. Though the exact reasons are still unknown, the following factors could play a role:
Fungal infection: A type of yeast, known as Malassezia, might be responsible for causing this skin inflammation. This fungus produces certain skin irritants and those with lesser resistance to these experience seborrhoeic dermatitis. This type of fungal infection is also associated with dandruff, which is a non-inflammatory version of seborrhoea.
Over-production of oil by the skin may also cause skin irritation and inflammation.
Individuals suffering from Parkinson's disease or depression develop this skin condition more.
Organ transplants, HIV/AIDS and other conditions which may compromise the immune system may lead to seborrhoea.
Lack of certain nutrients in the diet such as biotin or vitamin B6 or B12 may result in this condition.
Lack of proper rest, psychological stress, cold and dry weather – all of these factors also increase the likelihood.
Recovering from severe ailments such as heart conditions and alcoholism causes body's immune system to weaken.
This skin condition is also closely associated with acne, psoriasis, and eating disorders.
Many consider seborrhoea to be a type of androgen-sensitive condition. Hormonal fluctuations such as those associated with PCOS (poly-cystic ovarian syndrome) and puberty may be responsible for it. These conditions are often marked by an increased production of testosterone and DHT, which may lead to skin inflammations along with acne.
What are the symptoms?
The initial phase of seborrhoeic dermatitis causes the skin to become flaky and itchy. Scalp, areas behind the ears and facial skin (towards the nose) are affected first.
Gradual redness sets in on the forehead, mid-chest, and upper back. The skin flakes are either whitish or yellowish in nature.
These symptoms may also be observed near the eyelid and eyelashes, groin area, or below the breasts.
Pimples may also follow seborrhoea. These are spread along the hairline, nose and torso regions.
In some, hair loss may also occur due to dermatitis.
In extreme conditions, thick crust-like formations cover the scalp with moist white or yellow flakes of skin. The skin becomes more inflamed, hence redness increases. The skin flakes may also get attached to the hair.
In infants, this condition is most commonly confused with diaper rash. The scalp becomes flaky which is either yellow or brown in color. It usually disappears by the time they turn 1.
This type of skin inflammation usually occurs in alternating patterns in adults. It waxes and wanes and usually lasts for few days to weeks.
How do doctors diagnose this condition?
The visible symptoms of Seborrhoeic dermatitis are very much similar to other skin conditions such as psoriasis, eczema, or rosacea. Hence, self-treatment of this condition is not advisable.
The correct diagnosis is performed by skin biopsy to rule out the occurrence of the above skin conditions.
Seborrhoea renders a whitish or yellowish coloration to the skin flakes. In psoriasis, the skin flakes appear more silvery. Rosacea doesn't cause the skin to flake. These are used to determine whether the skin condition is seborrhoea or not.
Treatment of seborrhoeic dermatitis
Seborrhoea cannot be completely cured but it can be effectively treated. The following treatment methods have helped people get rid of the symptoms:
Commonly available anti-dandruff shampoos which contain ketoconazole, coal tar, or salicylic acid are effective in treating this dermatitis.
Hydrocortisone, fluocinolone, and clobetasol – these corticosteroids are useful in treating seborrhoea. These are applied as topical ointments and creams.
Since fungal infections can also result in the skin outbreaks, anti-fungal gels such as Nizoral may also be prescribed. If these don't help, anti-fungal medications should be taken along with the application of creams and gels.
To protect against the spread of fungal infection, keep the affected skin clean by using an anti-fungal soap. It should be kept dry. Exposure to sunlight will also help control the infection.
For babies, these chemicals might cause further skin irritation. To get rid of "cradle cap", rub a small amount of mineral oil on the scalp of the infant and gently brush off the skin flakes.
Herbal treatments have also shown some positive results. Tea-tree oil, cod liver oil (high in omega 3 fatty acids), aloe vera gel – all of these are good for protecting skin against inflammations.
In certain cases, antihistamines may help in treating the redness of the skin.
How can you prevent this condition?
A combination of a nutrient-rich diet and regular skin-care routine can help reduce the frequency of the symptoms. The following habits can further ensure prevention of this and other types of skin inflammations:
Avoid harsh soaps which can irritate the skin and render it red and itchy.
Keep beards and mustache clean by regularly washing it with a mild shampoo.
An infant's scalp should be kept clean by using special baby shampoos and gently massaging mineral oil.
Minimize the use of chemical-laden hairstyling products.
Wear light and comfortable clothes which facilitate proper air circulation along the skin.
Protect the skin from extreme hot and cold weather. Both humidity and dryness can add to dermatitis.
Keep a check of hormonal levels if you are prone to such conditions.
Reduce overall stress.
Dos and Don'ts
Dos
In case of infants having this condition, use mineral oil to softly massage the spot and brush it off mildly to remove scaly skin.
As a precautionary measure, try bringing healthy changes to lifestyle, including the products and chemicals you use on your hair and skin and the kind of bedding linens.
Understand the difference between seborrheic dermatitis and other skin conditions and opt for the treatment method accordingly.
Don'ts
Use topical steroids without medical prescription.
Wash your face and scalp frequently with harsh soaps/shampoos.
Help
Others
Be
Fit
Trending Topics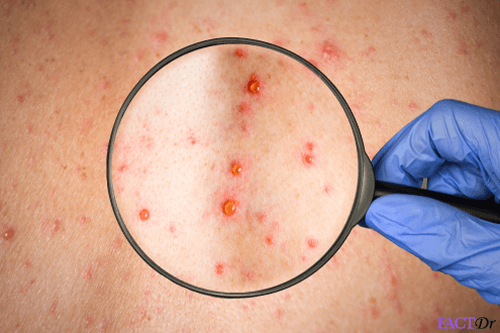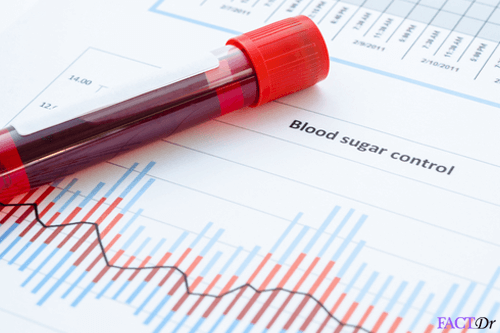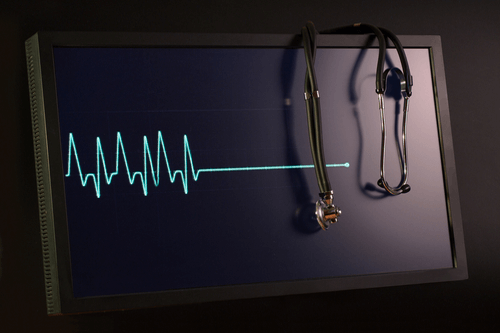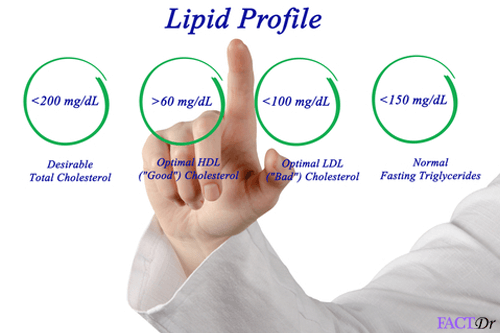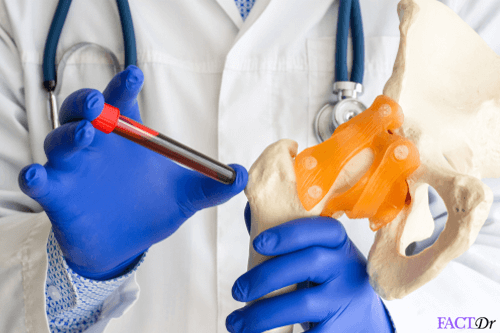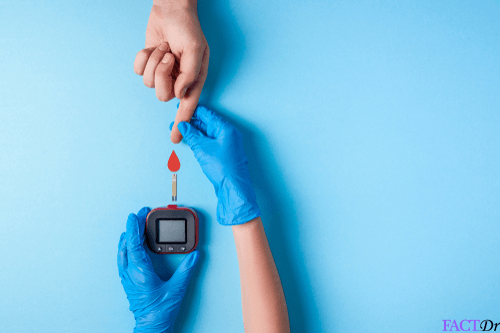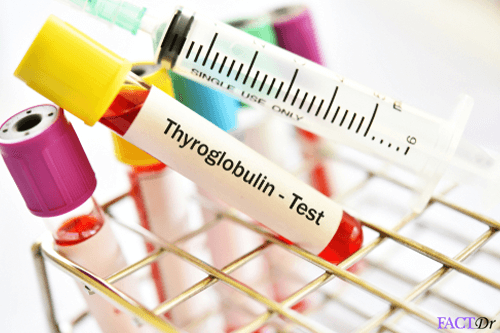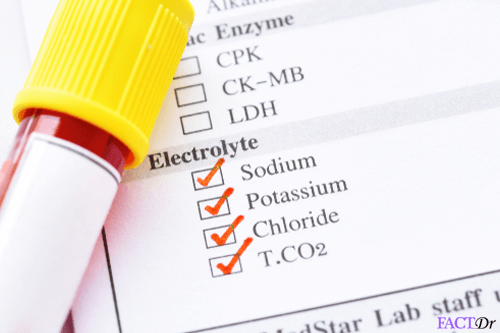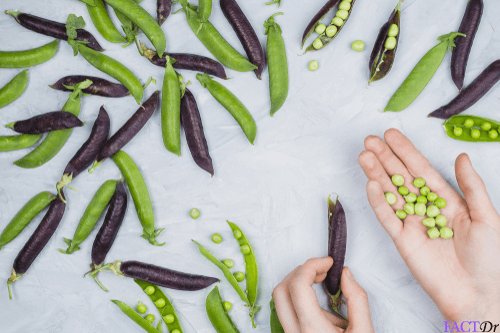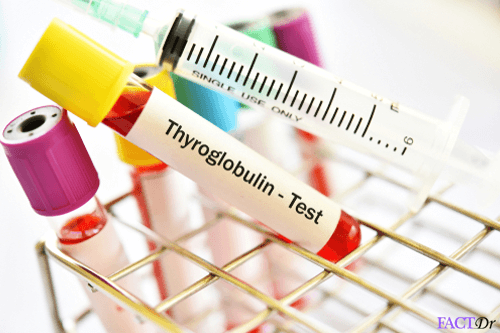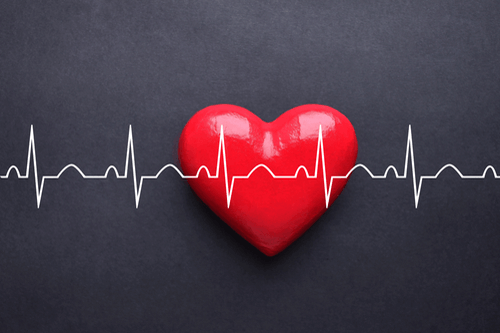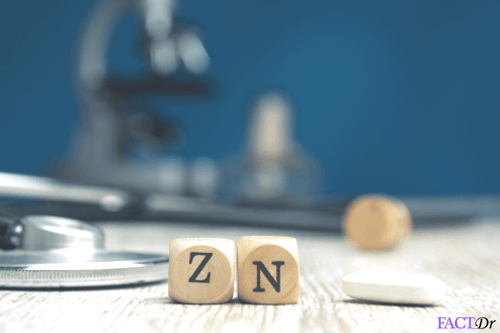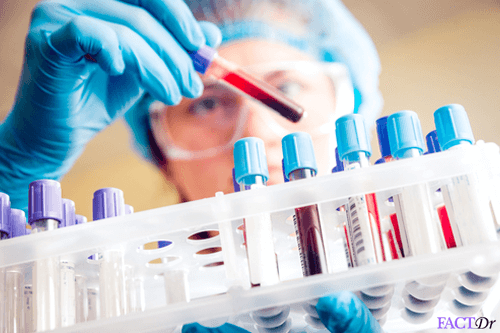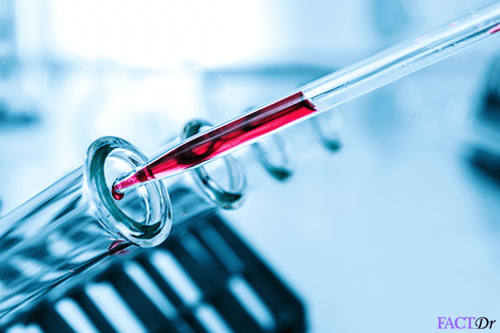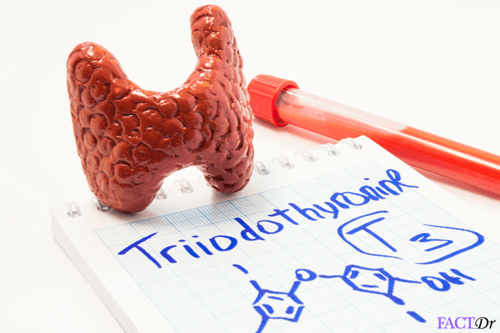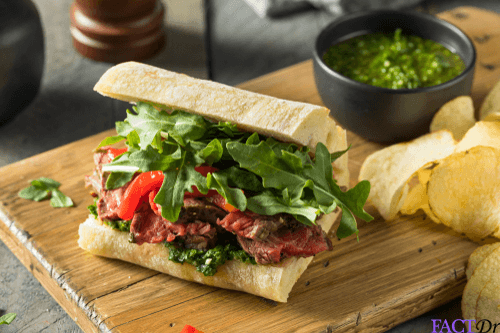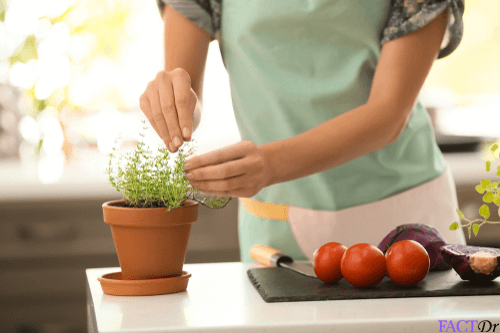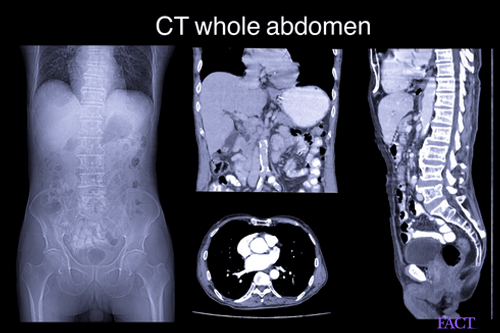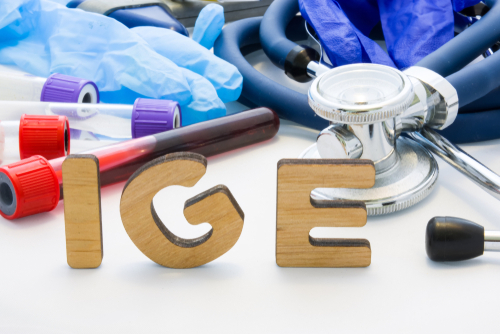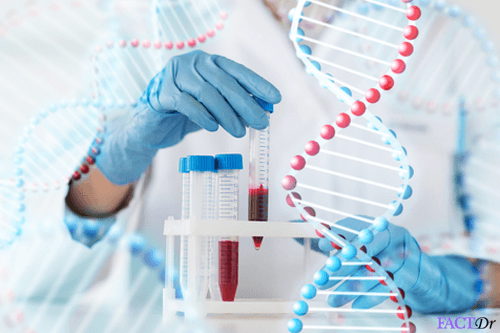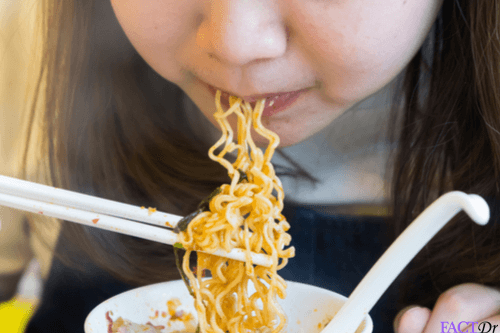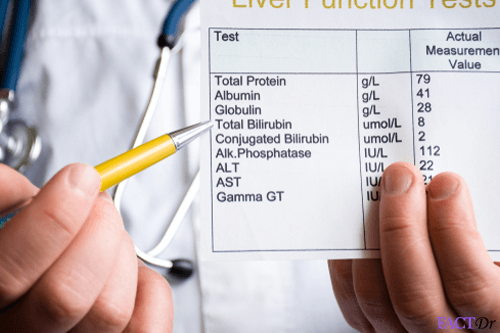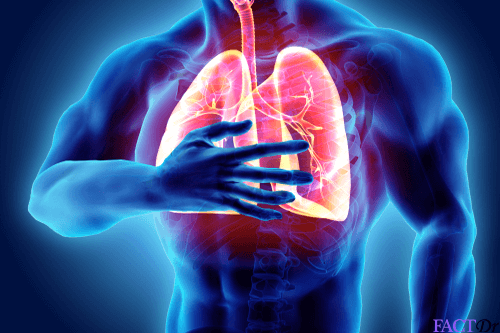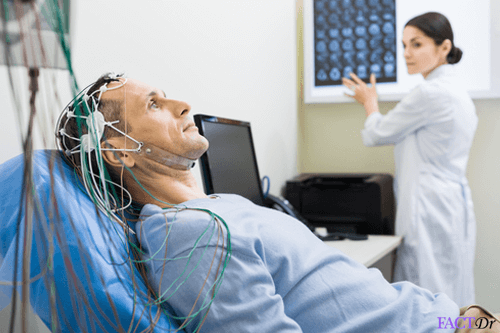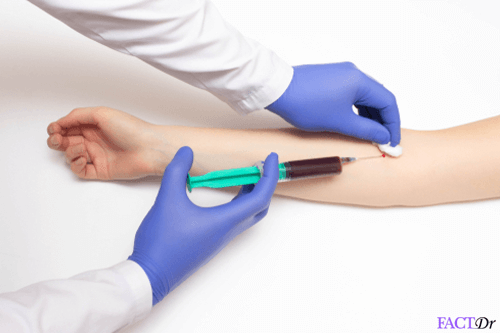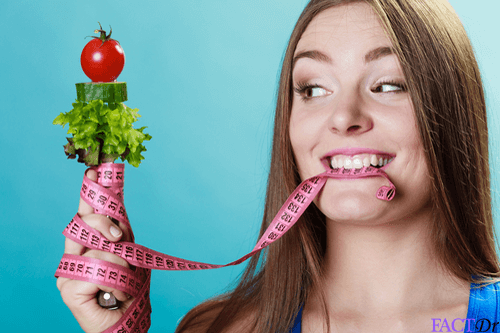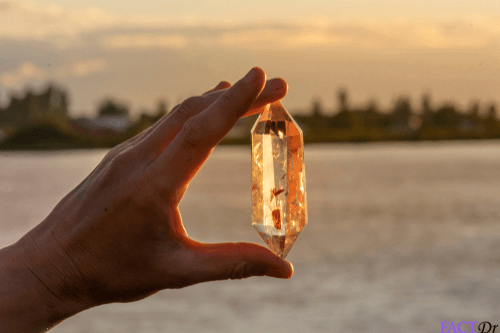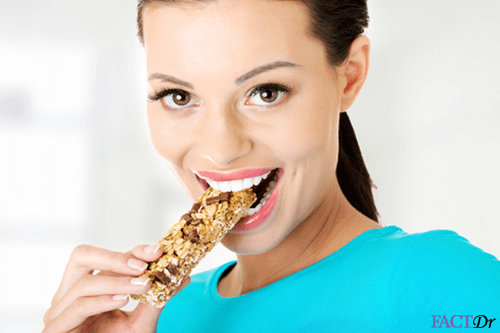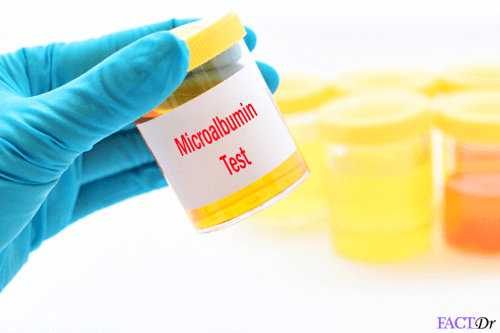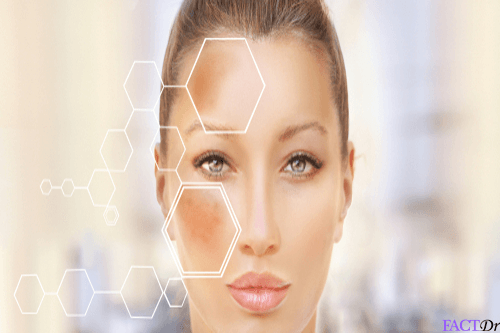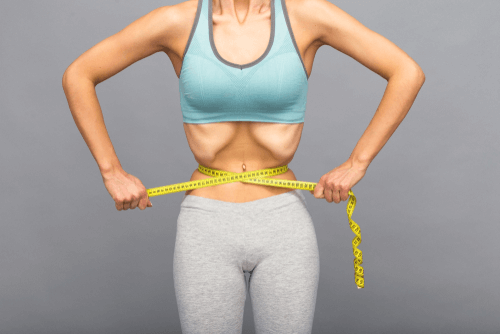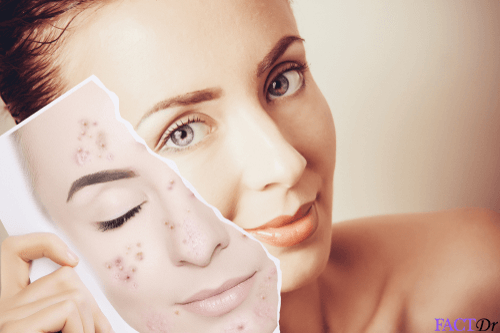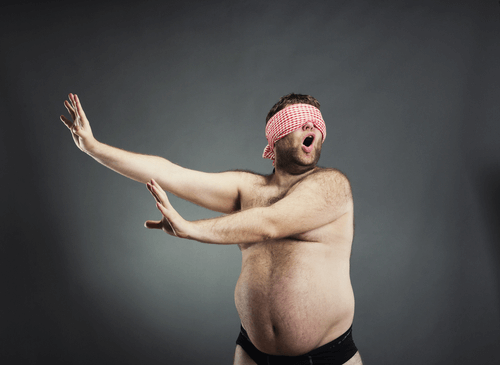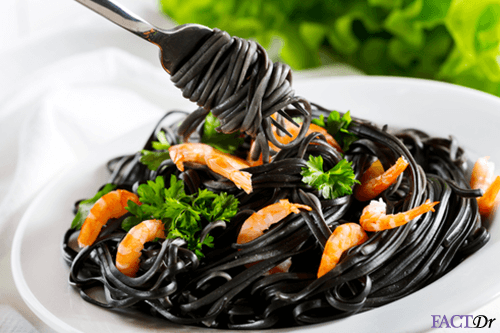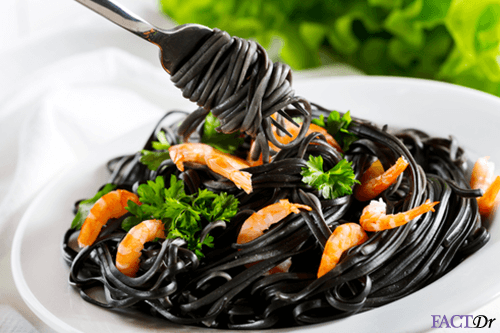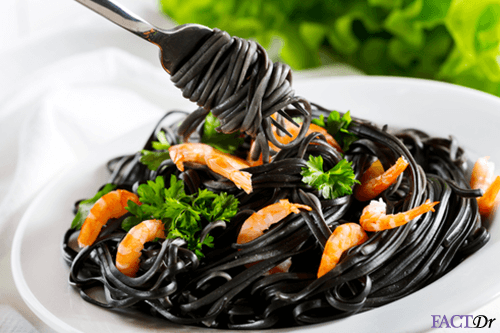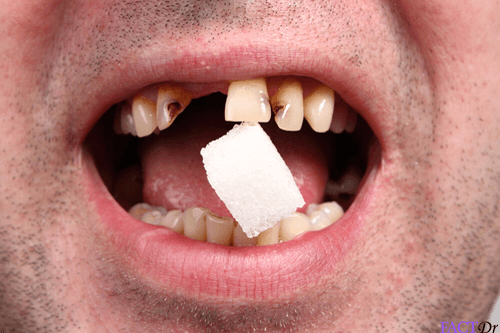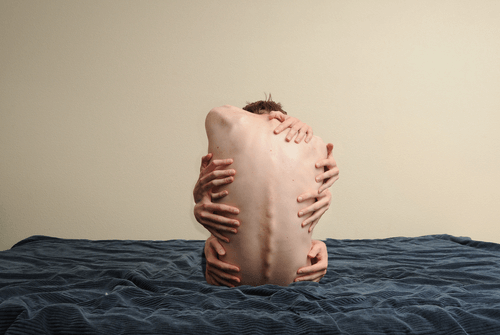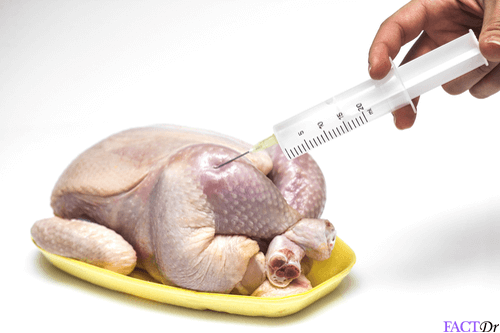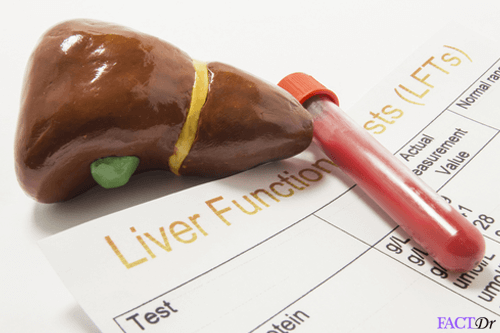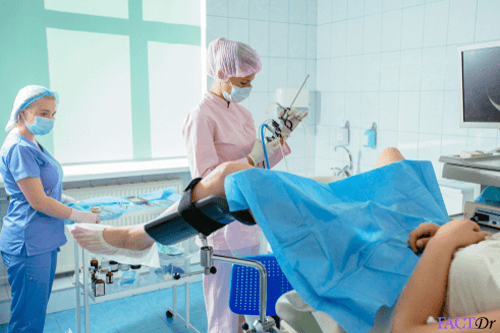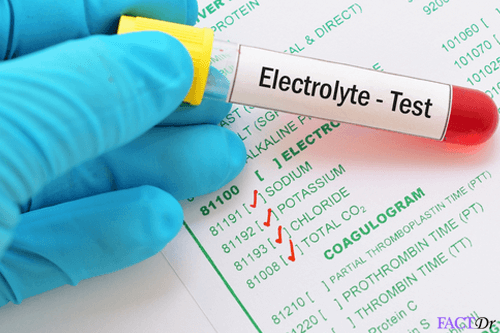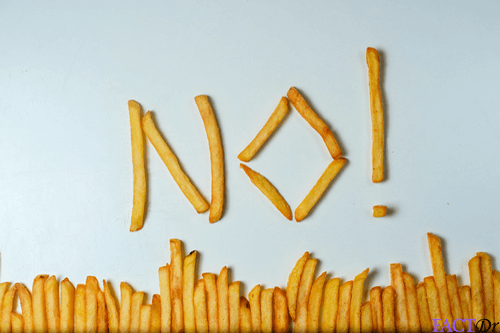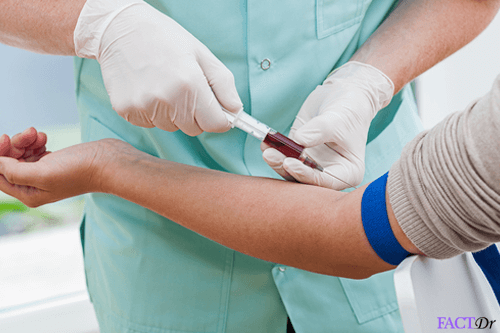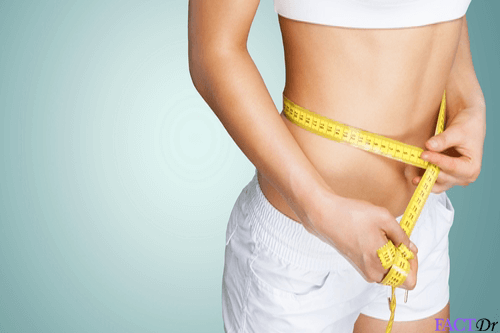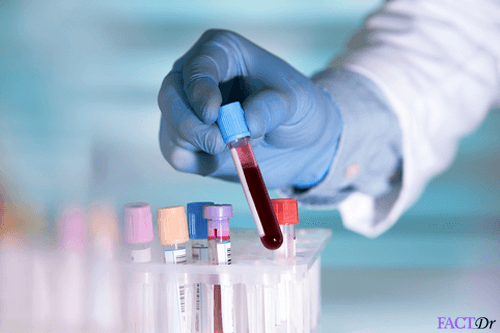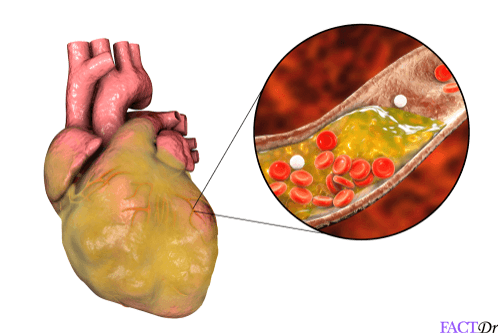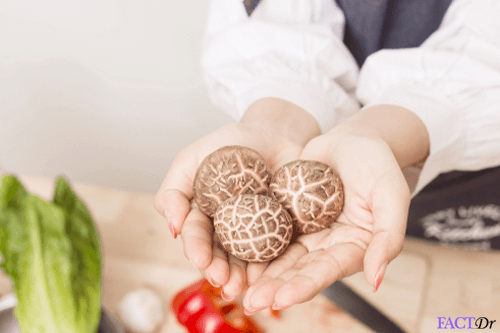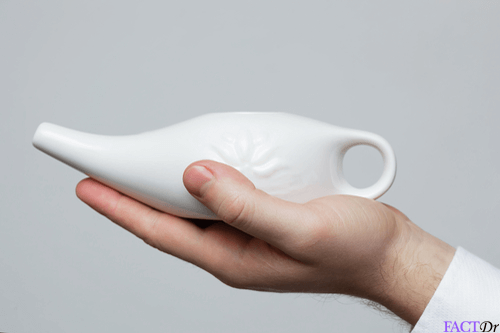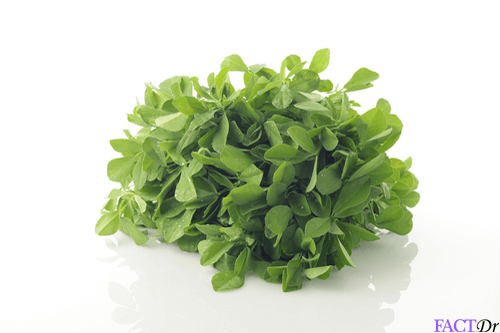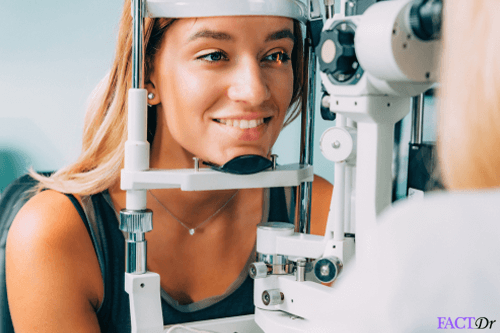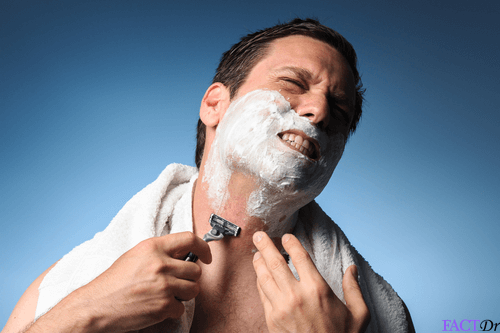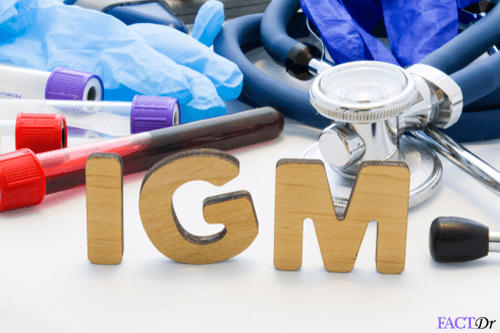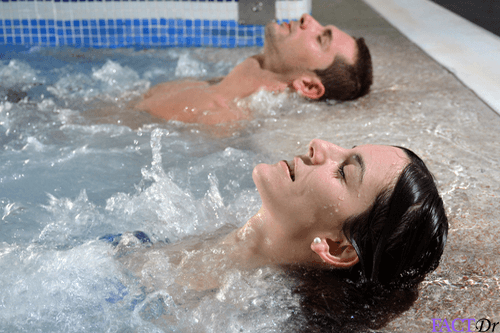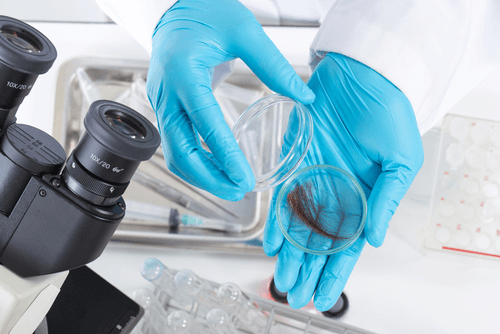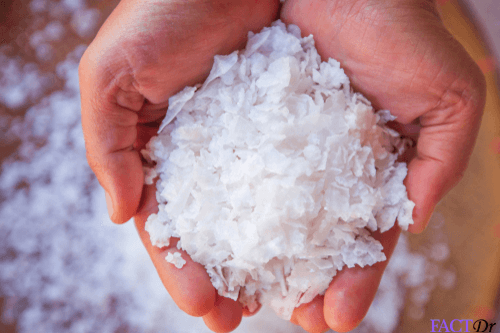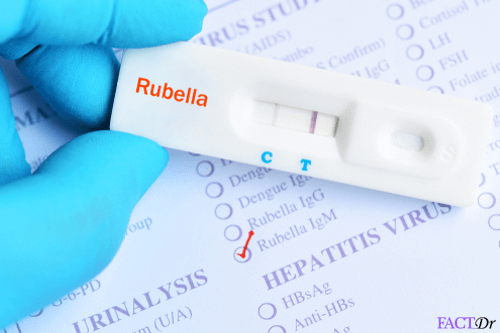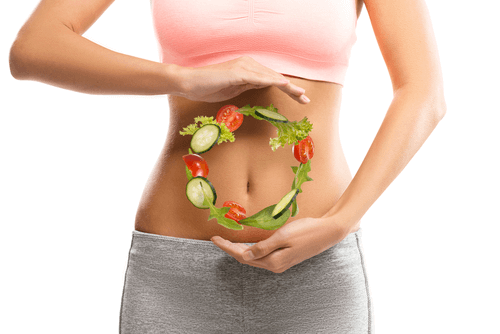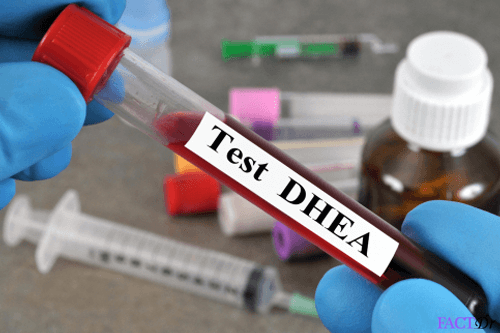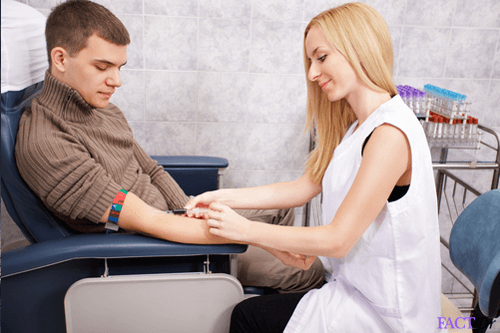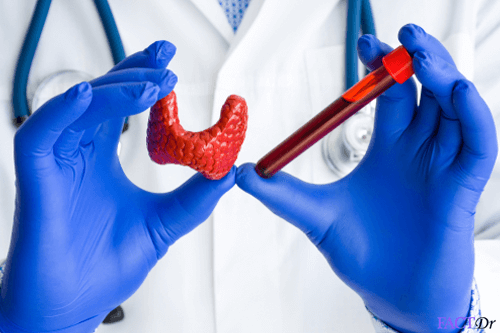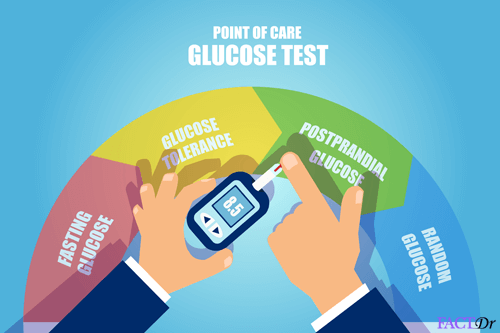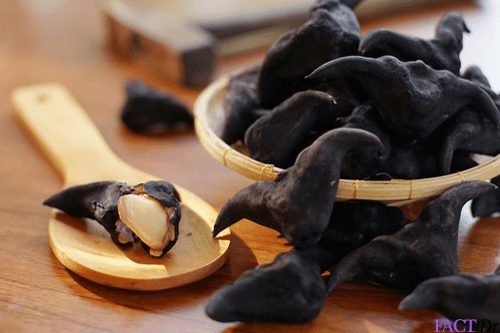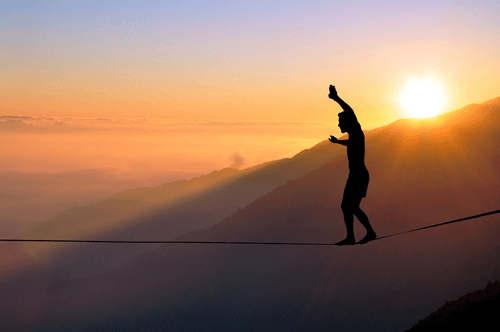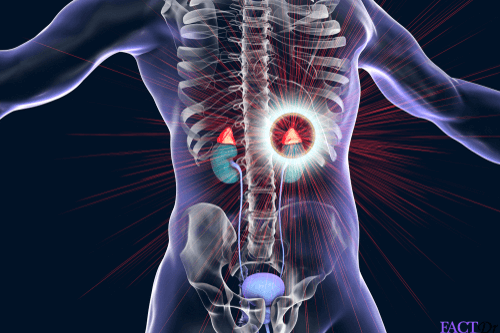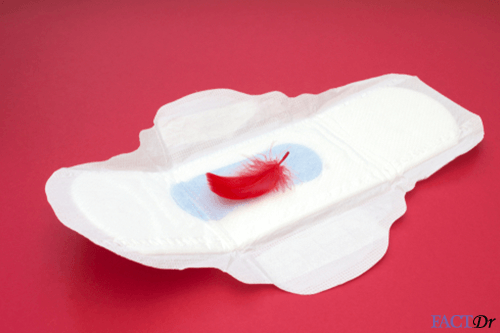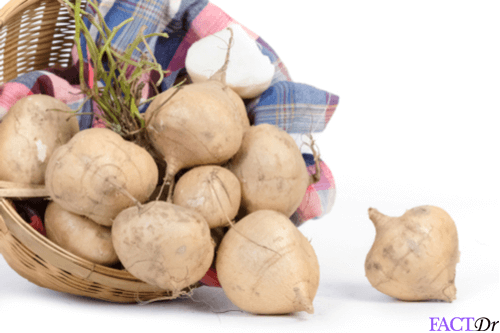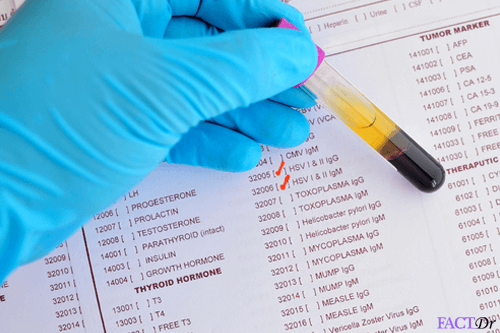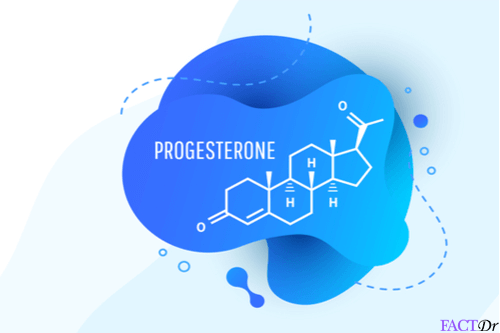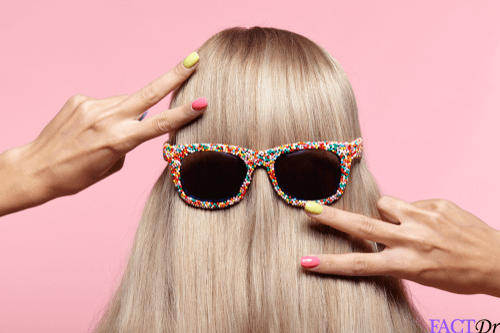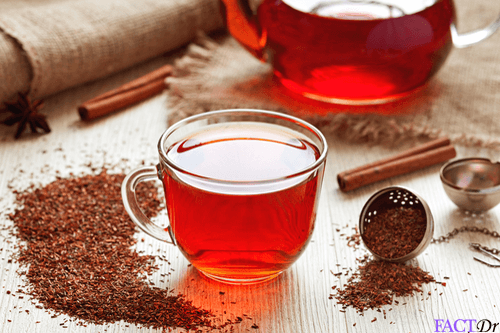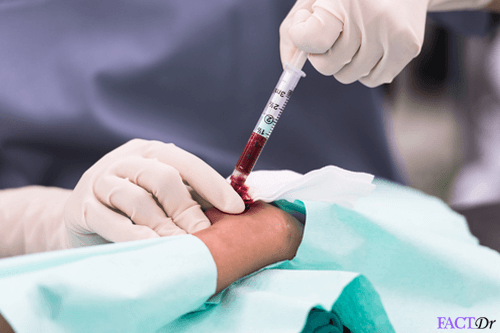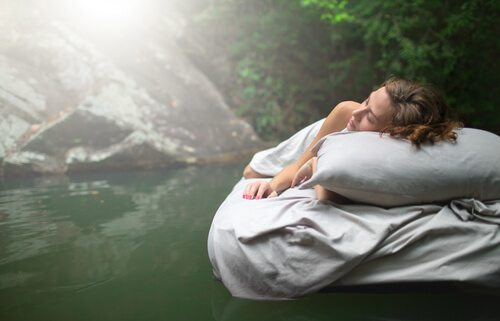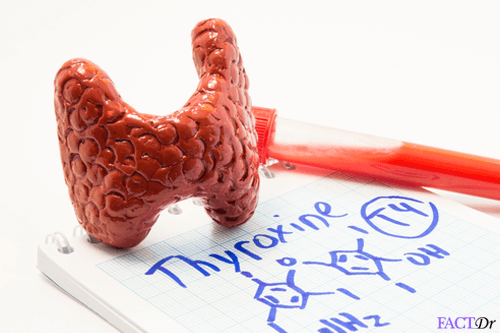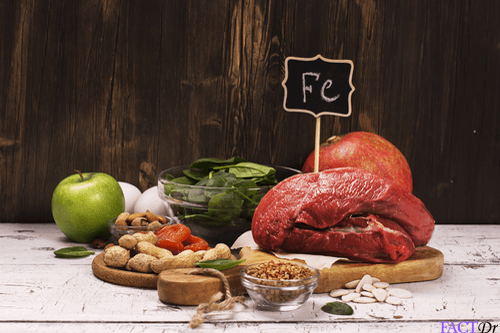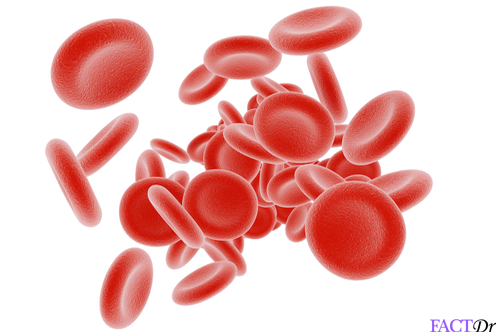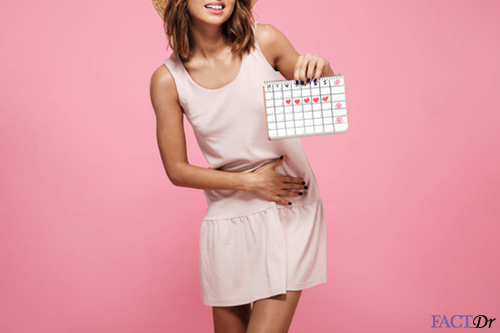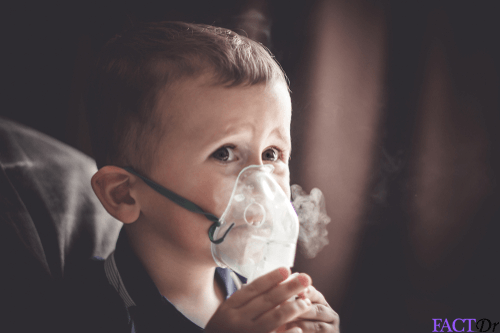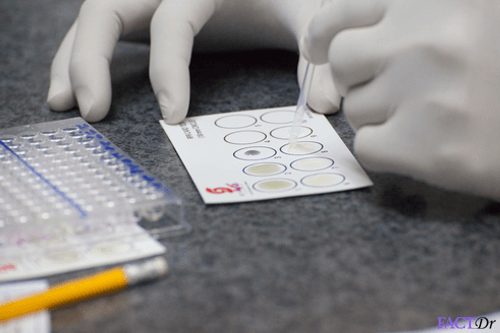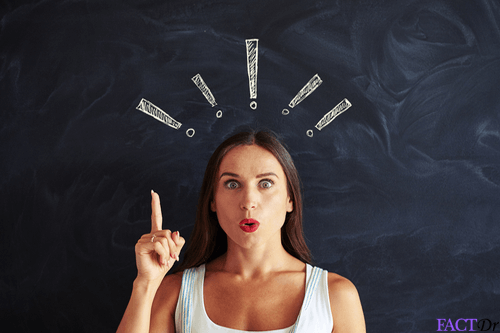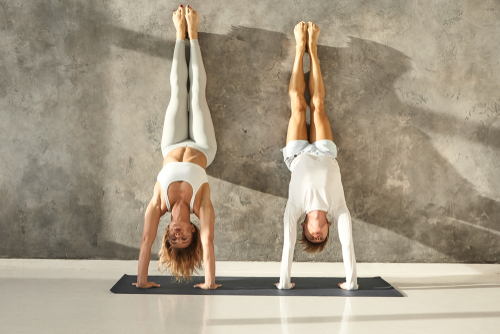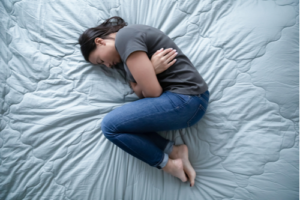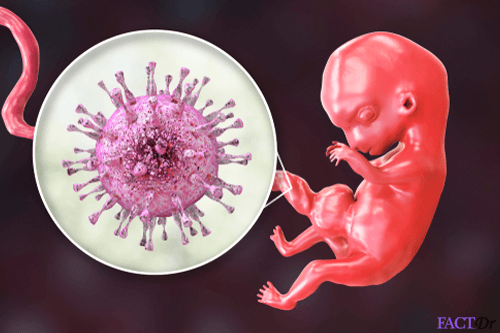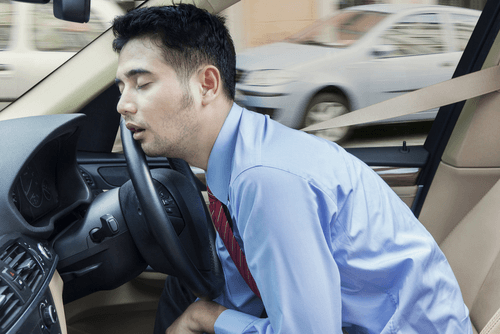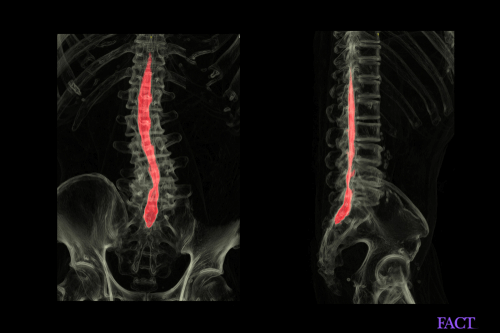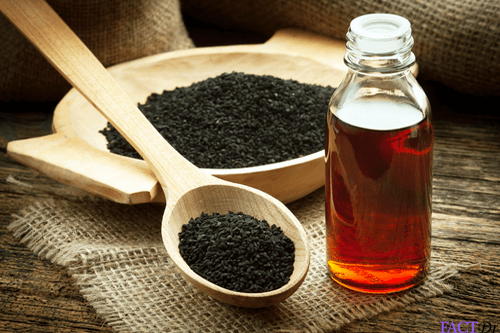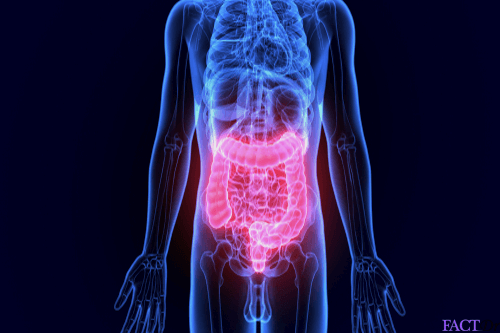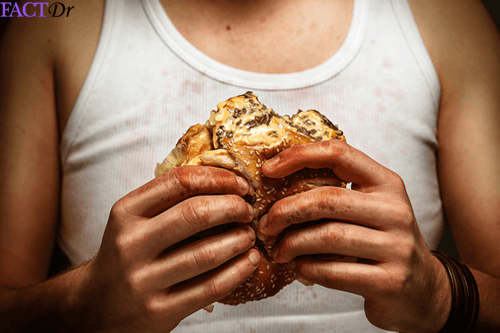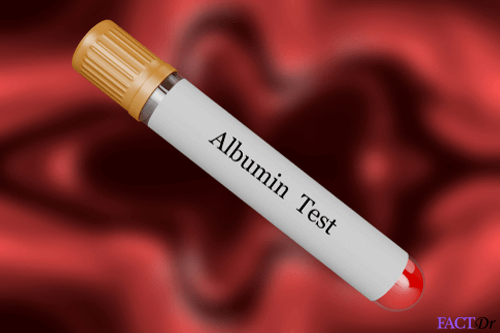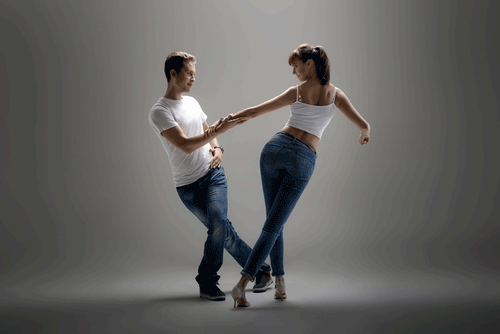 ---