---
Last Updated December 20th, 2021
How Are We Able To Perceive Color?
The retina of the eye acts like a sensor for light. There are different kinds of light-sensitive cells in the retina. These photoreceptors are known as the rods and cones; each has a specific set of capabilities. The rods, which are more numerous, are highly sensitive but capable only of detecting light and dark. Cones, on the other hand, are the cells that give us the ability to perceive colour. If your colour vision is normal, you will be able to perceive several different shades that tints that arise when the three primary colours (red, blue and green) interact.
What Is Color Blindness?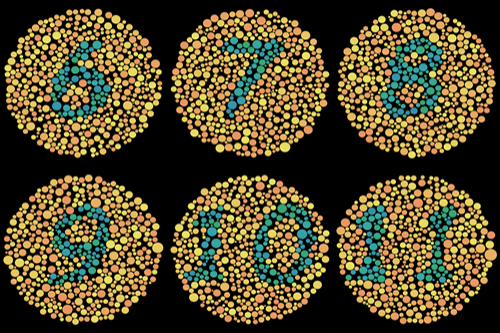 Color blindness is sometimes referred to as color vision deficiency. This term is perhaps more accurate. Those who are color blind are not 'blind' per se. They are less able than others to detect and distinguish between certain specific colors. This can happen either because they completely lack the cones required to perceive those colors, or because those cones are dysfunctional or impaired in some other way. This means that most color blind people are perfectly capable of seeing and they also see a variety of colors. The difference is that their range of color perception is limited as compared to others.
Thus, contrary to popular perception, a color-blind individual does not necessarily perceive the world in black and white and grayscales. Although this type (known as complete monochromatism) does exist, it is comparatively rare. Most often, when we speak of color blindness, we speak of the red-green type in which the person is unable to distinguish shades of reds and green from other colors. A less common form is the blue-yellow variant.
In everyday life, color blindness does not present any special difficulties. Those who are color blind are generally born with this deficiency in the form of a genetically encoded trait. Hence, it remains lifelong and cannot be 'cured'. Sometimes, this is an acquired condition.
What Causes Color Blindness?
Colour blindness can be described as either congenital or acquired. 'Congenital' color blindness is present right from birth and it is inherited. As we have seen above, it follows the X-linked pattern of inheritance. Acquired color blindness can occur as result of disorders affecting the eyes or the brain. Sometimes, it is also caused by certain drugs.
There are a few differences between both types. When the condition is congenital, it remains throughout life and does not fluctuate in terms of severity. It also affects both eyes and is more likely to affect males. On the other hand, in case the condition is acquired, it may happen at any point during the individual's lifetime and is just as likely to affect females as well as males. It may develop in one eye alone or both and the severity of the condition may vary with time.
Several genes associated with color vision are located on the X-chromosome which is a sex chromosome. Hence, color blindness too, is an X-linked trait, although a recessive one. This means that in order for a male to be color blind, he must receive a defective copy of the X-chromosome from his mother. For a woman to be born color blind, which is much less common, she must inherit defective X-chromosomes from both parents.
Causes for acquired color vision deficiencies include:
Sometimes this can occur with aging.
Glaucoma.
Macular degeneration.
Diabetic retinopathy.
Injury to the eye.
Exposure to toxins like lead.
Head trauma or brain damage.
Multiple sclerosis.
Alzheimer's disease.
Parkinson's disease.
Leukemia.
Certain medications such as barbiturates.
How Can One Tell Whether One Is Color-Blind?
If a person is born with color blindness, this will usually become apparent at some point during childhood. The child will struggle to be able to distinguish or identify certain colors and this may be noted by teachers, parents or friends. For instance, when asked to color drawings, they may use the wrong colors to represent a certain object.
However, if the condition is not particularly marked, it may go unnoticed. In fact, the individual themselves, may not realize that their range of color perception is smaller than that of others.
If the condition is an acquired one, the patient themselves will notice that their color perception has become restricted as compared to their earlier abilities.
What Are The Different Forms Of Color Blindness?
Besides the classification of color vision deficiencies as either congenital or acquired in nature, they can also be differentiated depending on which colors the person has difficulty perceiving.
There are three forms of congenital color vision deficiency. These are:
Monochromacy: Here, the individual is only able to perceive white, black and shades of gray. Hence, everything they see appears to them in grayscale. There are three types of cones in the retina. When two or all three of them are missing, the person is said to have monochromatic vision.
Dichromacy: In this case, one out of three types of cones is absent. This can take a few different forms. These are protanopia, deuteranopia, and tritanopia. The former two are inherited in the X-linked pattern while the third can be acquired.
Anomalous trichromacy: In this type, the ability of one cone type to perceive certain colors is weakened but not entirely absent. This type is inherited. It breaks down into three subtypes, namely, protanomaly, deuteranomaly, and tritanomaly.
Diagnosis, treatment, & prevention
Diagnosing color blindness involves administering certain visual tests such as the Ishihara slides. These consist of clusters of dots of varying sizes concealing a number rendered in dots of a certain combination of colors. Those with normal vision will be able to spot these numbers and identify them. Different slides have been designed to test for different forms of color blindness and individuals with those specific forms of color blindness will either miss the number completely or identify a different number. Having a known family history of the condition helps to identify whether it is congenital. In case the individual has a medical history of retinal disorders, brain trauma or other known risk factors, these may be likely culprits as well.
At present, there is no 'cure' or treatment for color blindness although researchers are working on some possible methods to do so. Colour blindness varies in severity from one individual to the next. For some, the condition does not present any difficulty in their day to day lives and they even learn how to compensate for it. Others, particularly those who lose healthy color vision following an illness or an accident, may find themselves struggling to cope with it.
Dos and Don'ts
Dos
Take help of special lenses (in glasses or contact lenses form), which have in-built filters to rectify this condition to some extent.
Try to remember things according to their order rather than their color.
Provide help and support to color-blind people, more so in case of helping them to color-coordinate or even make designs and presentations.
Don'ts
Pester  the patient  repeatedly asking them questions on what color do they see.
Choose a career that is prohibited for  color-blind people such as pilot, electrician, police officer etc.
Help
Others
Be
Fit
Trending Topics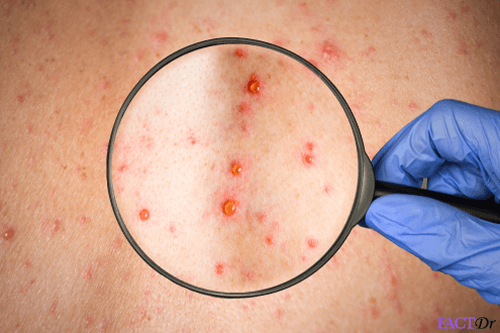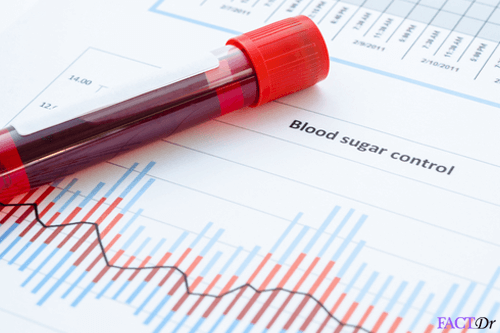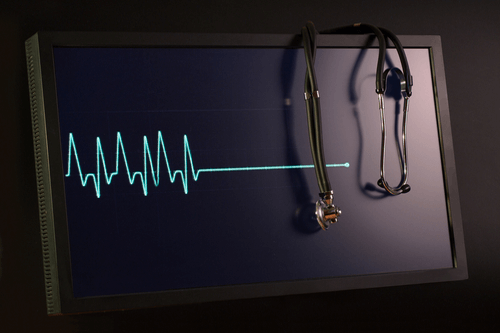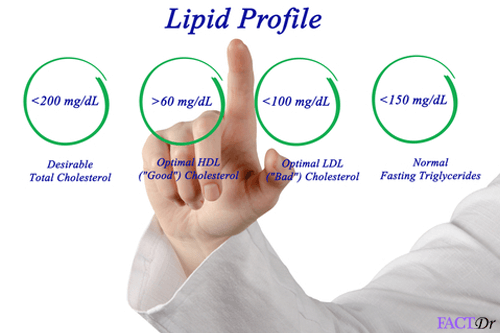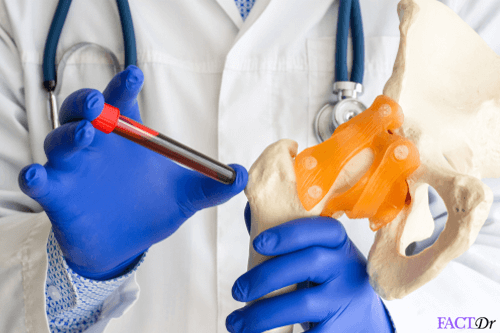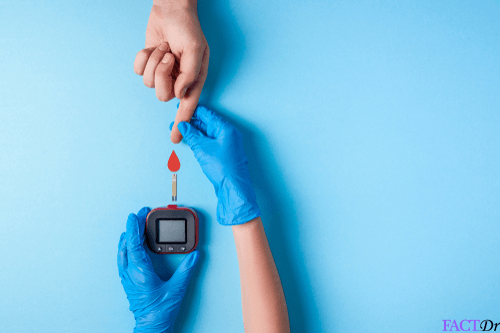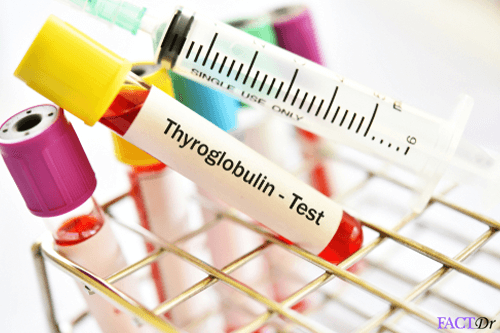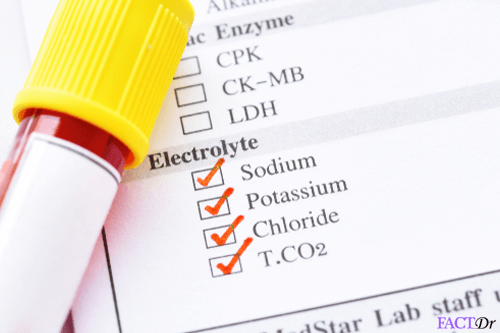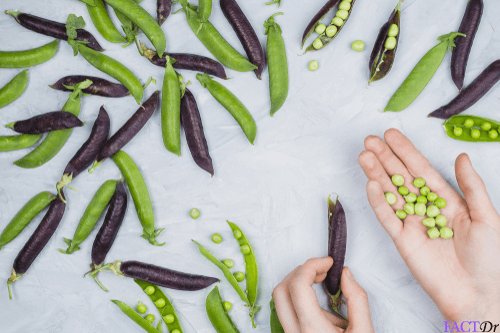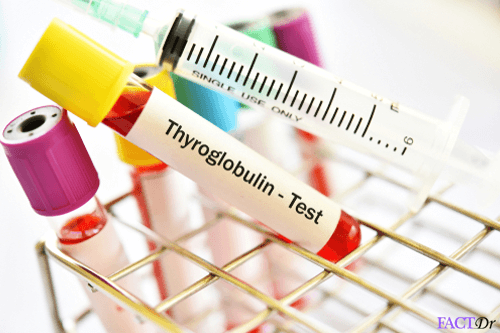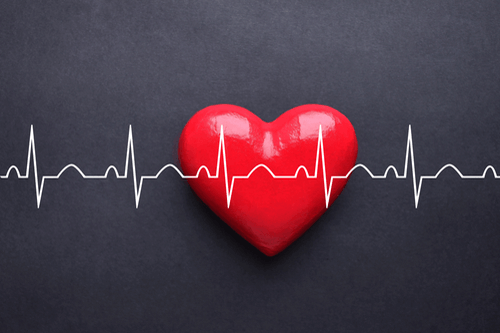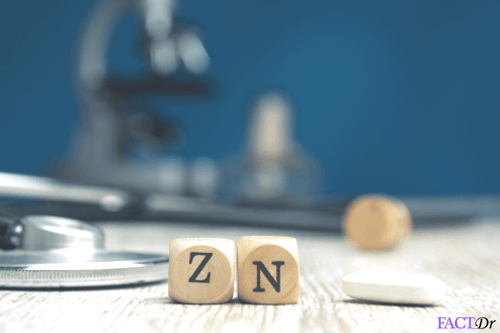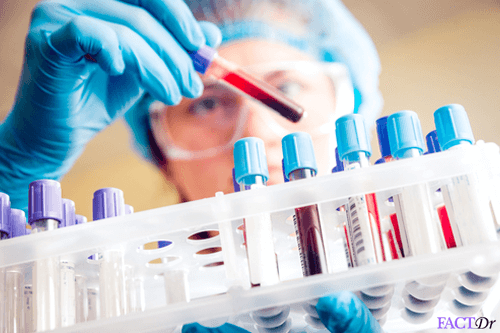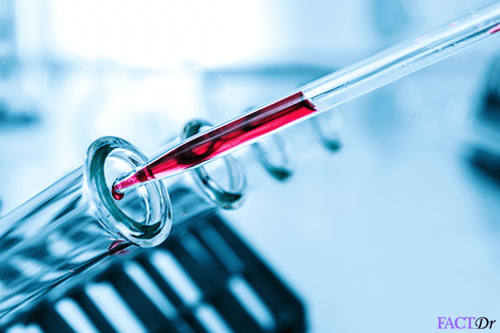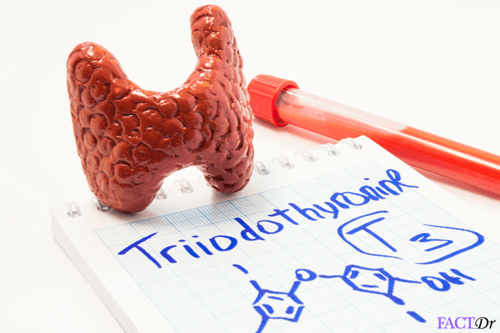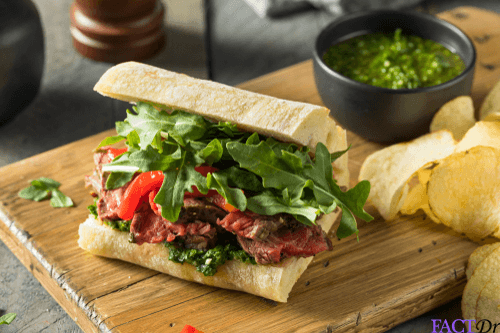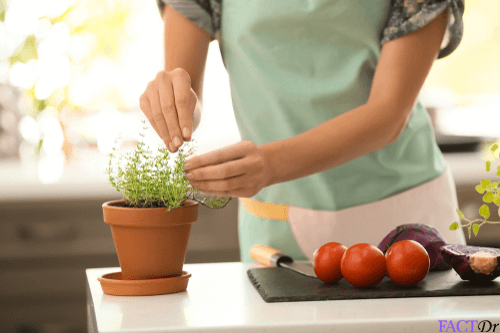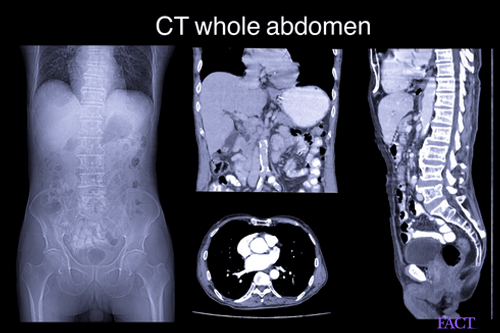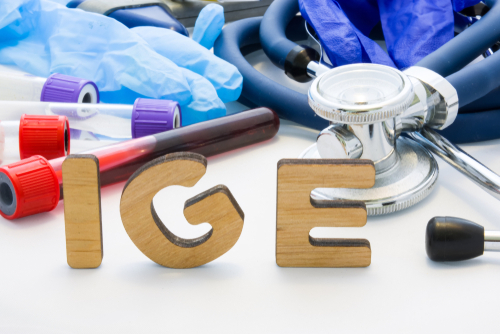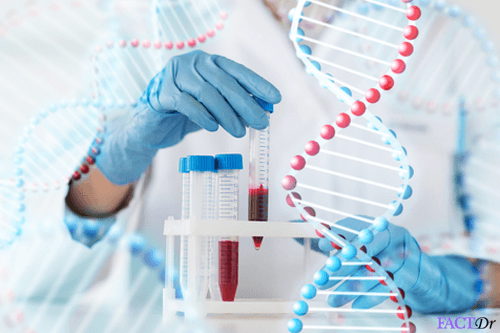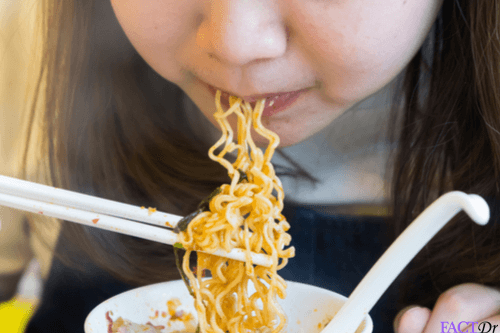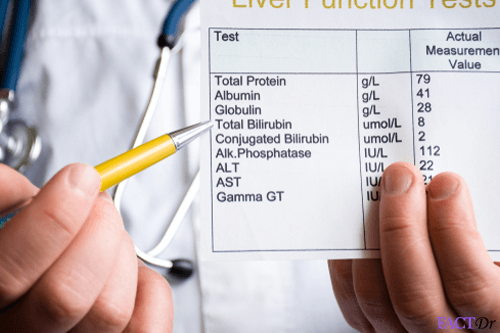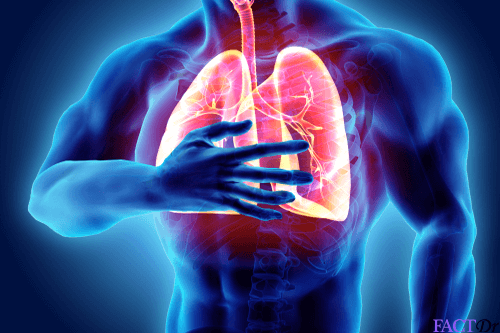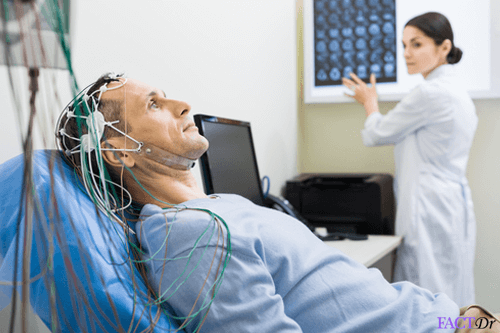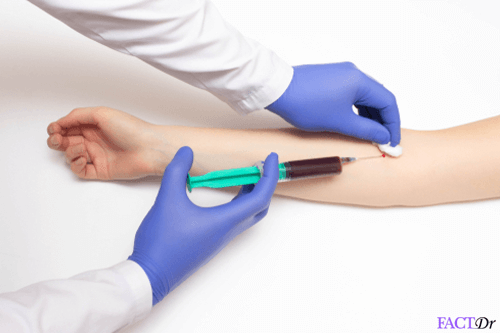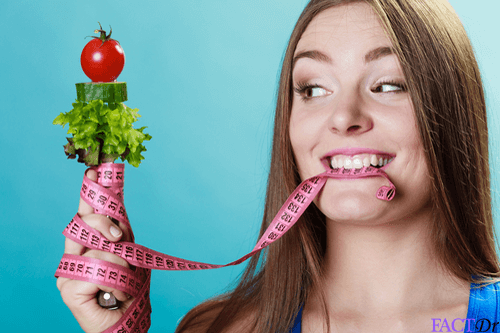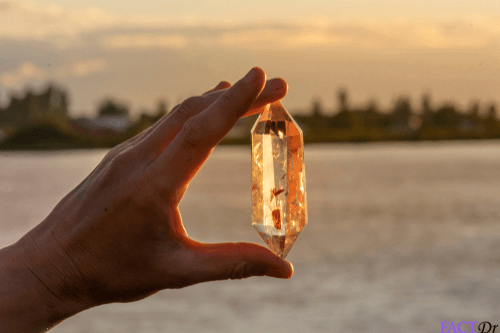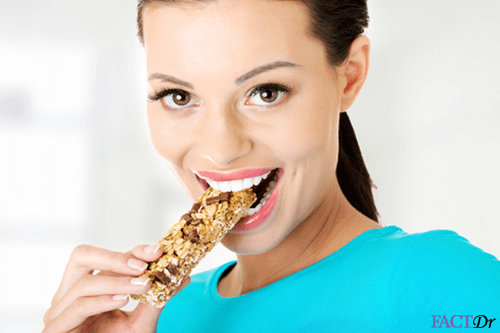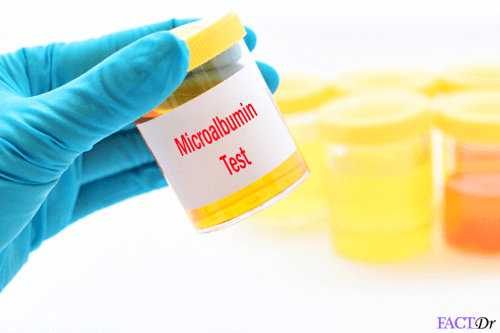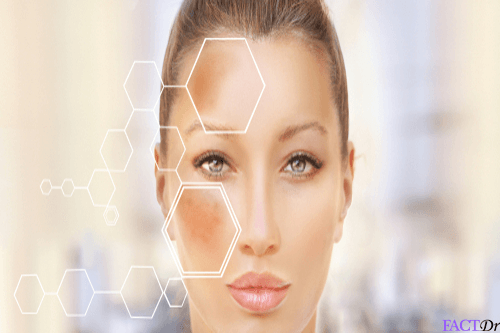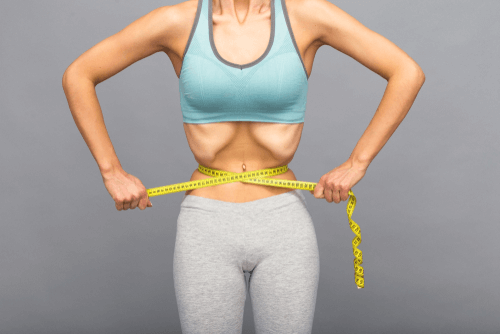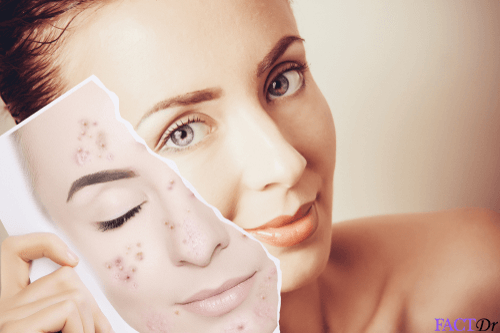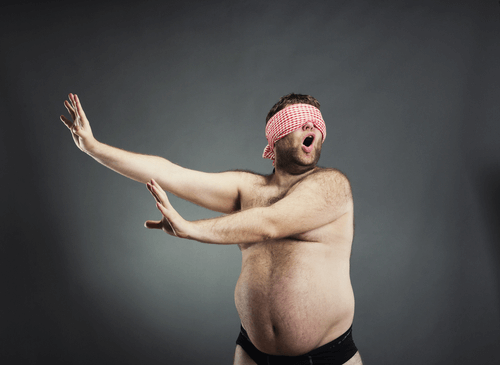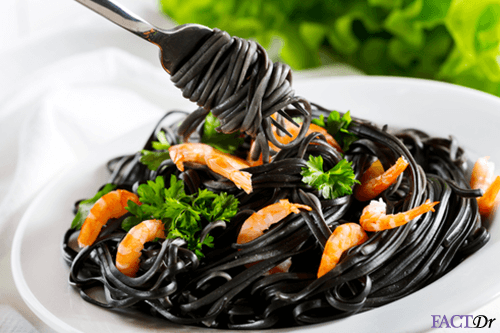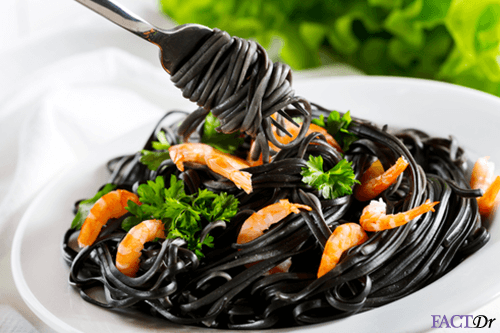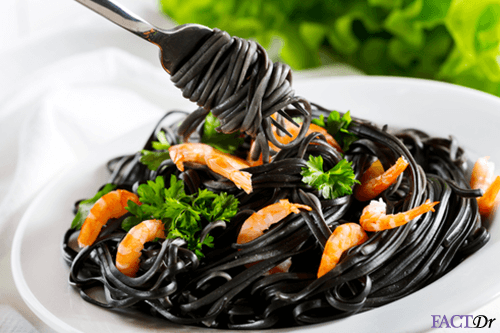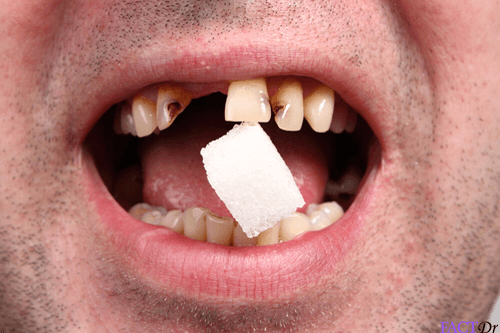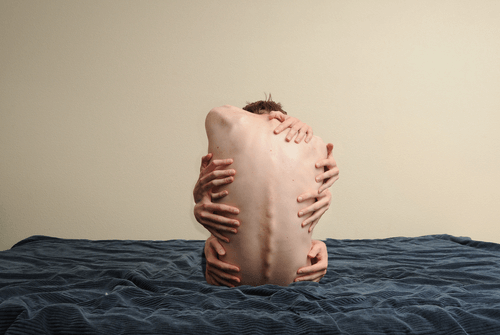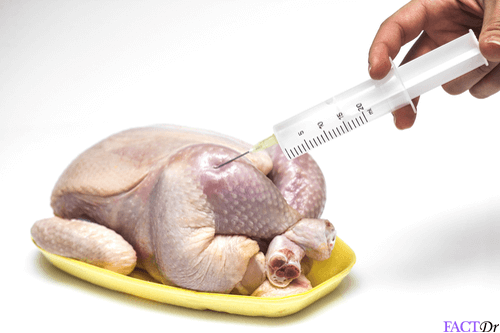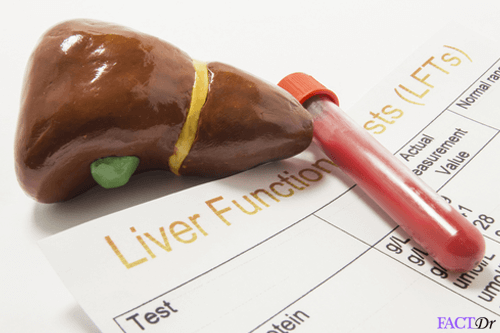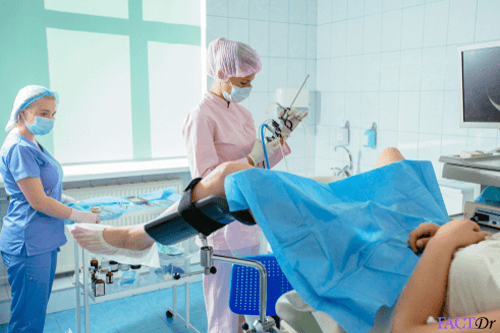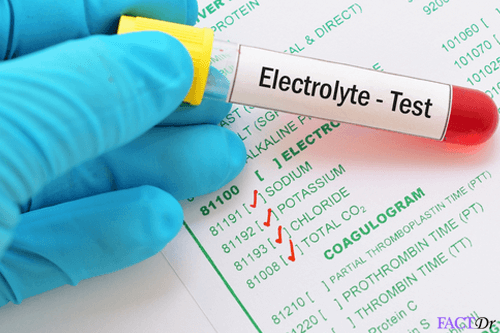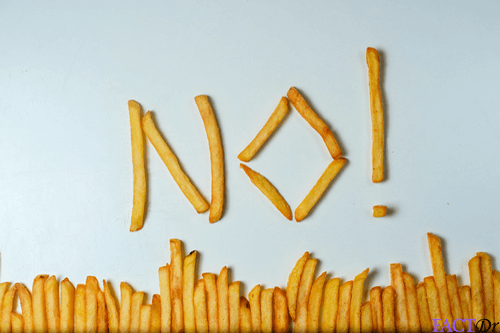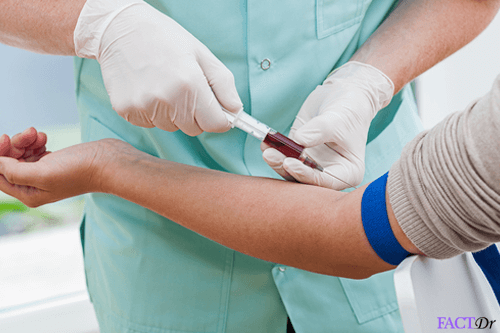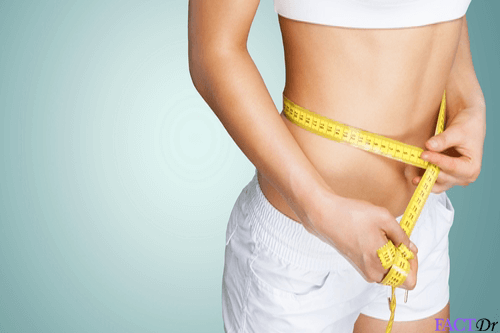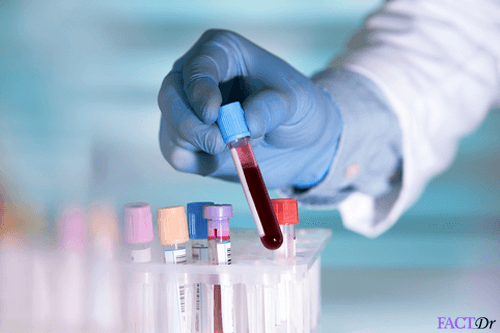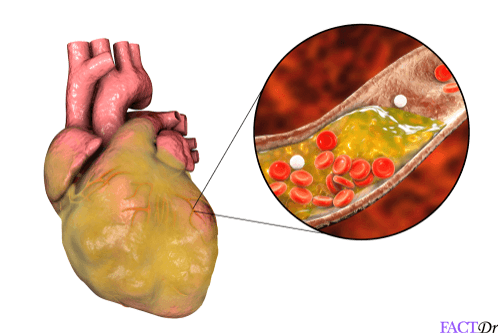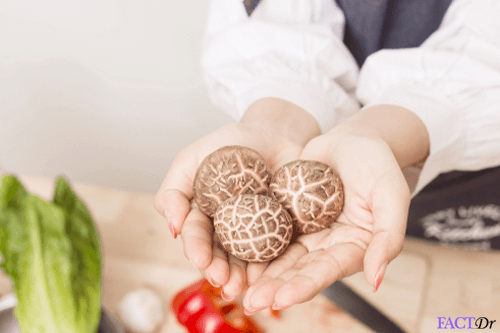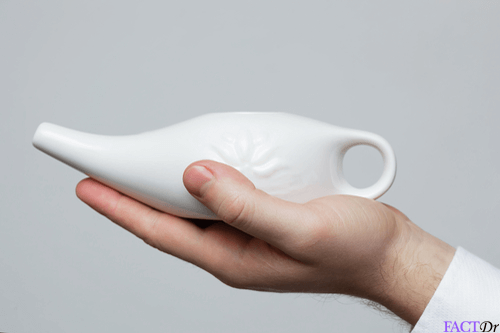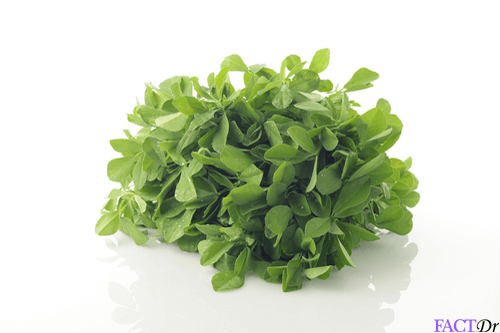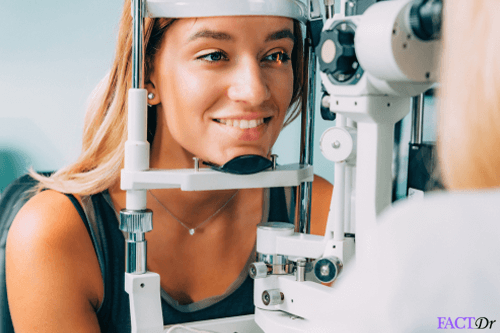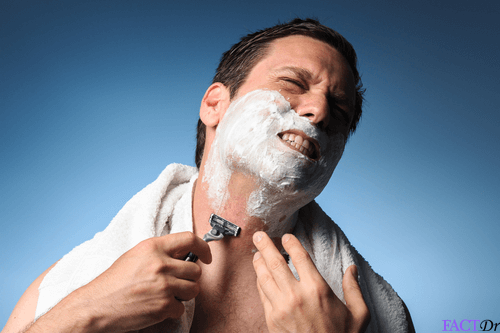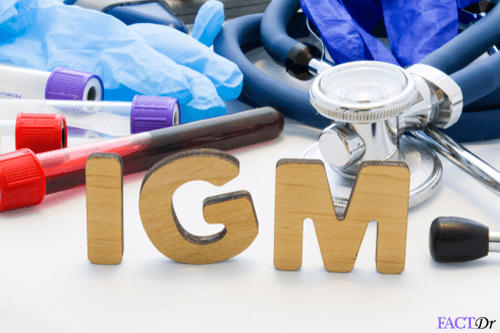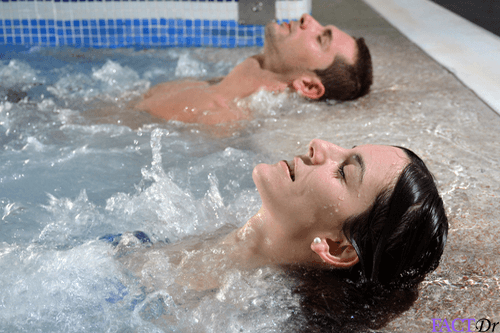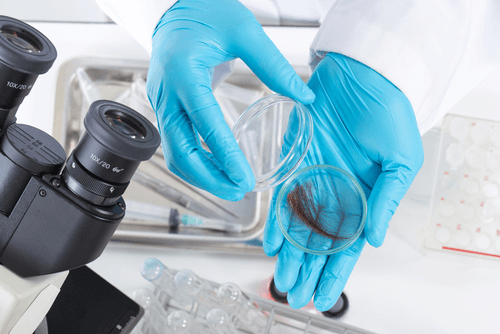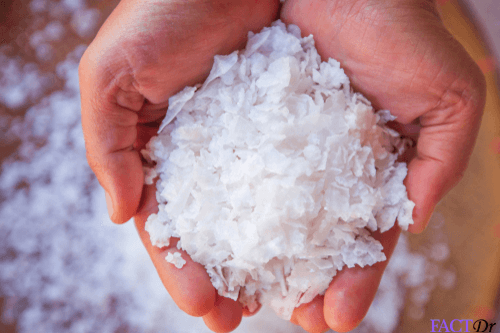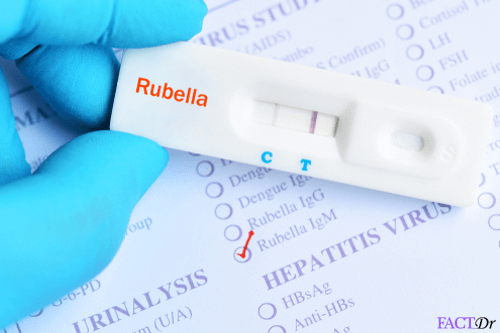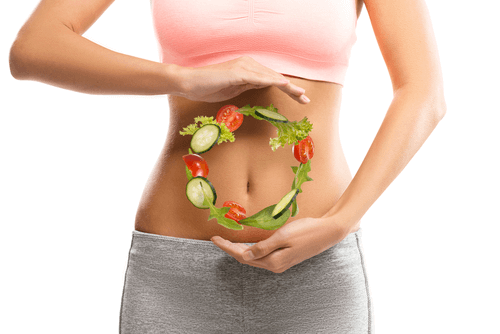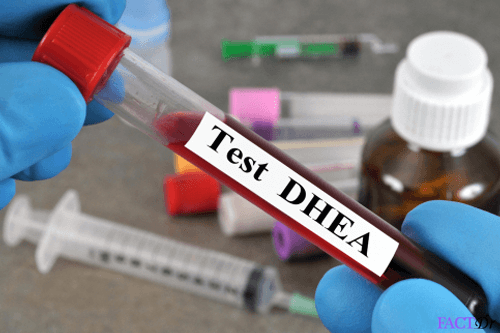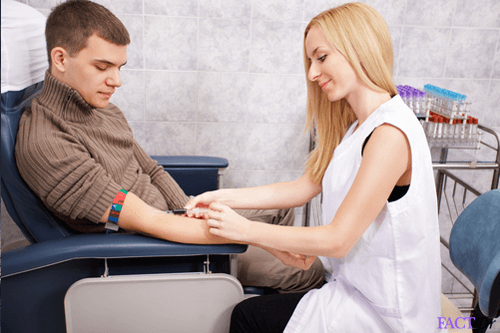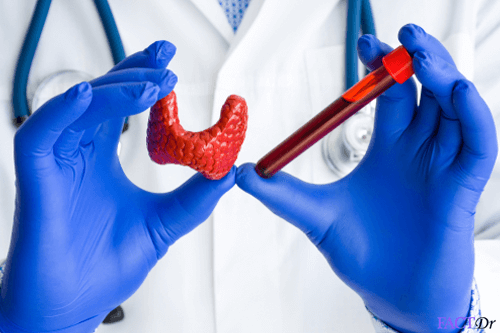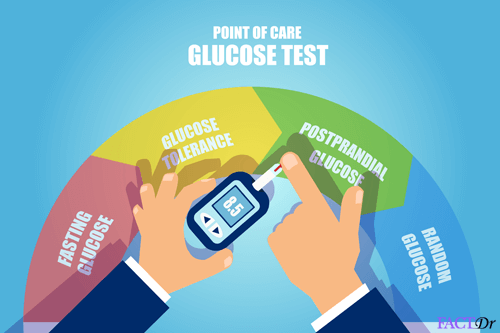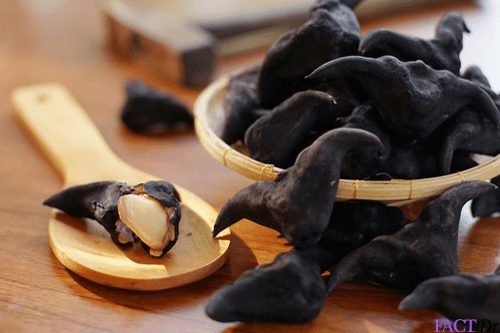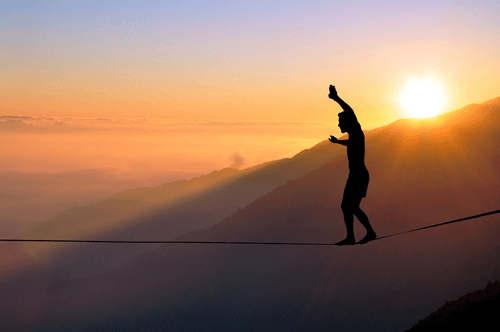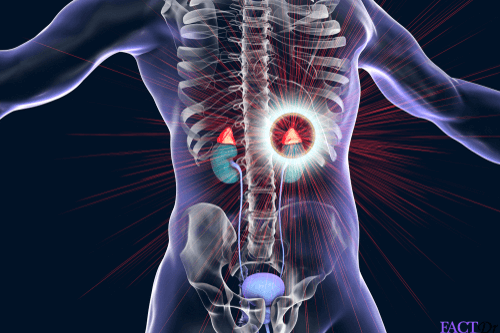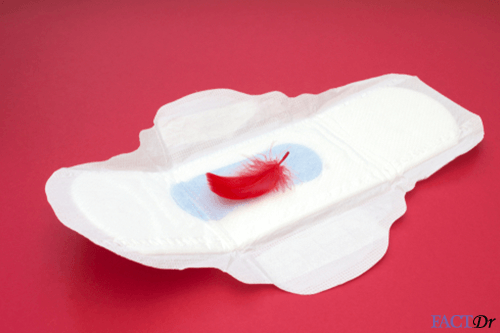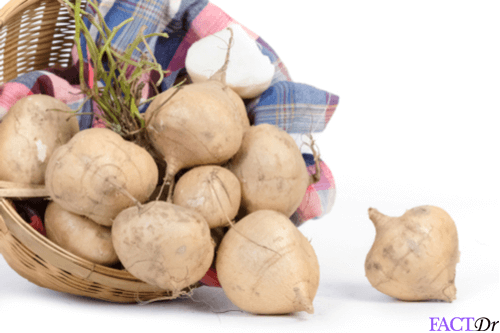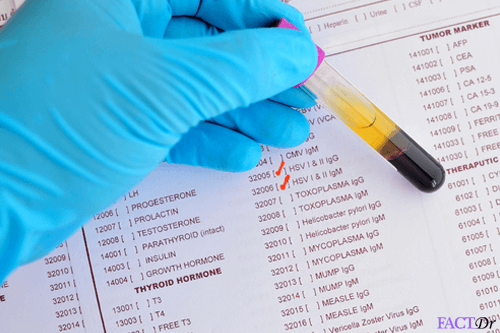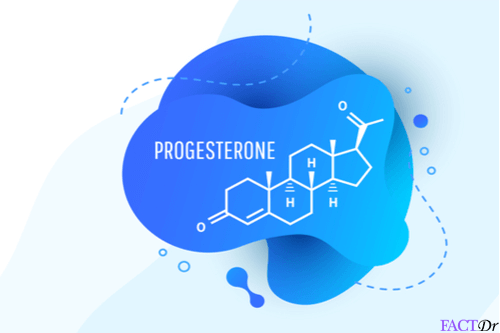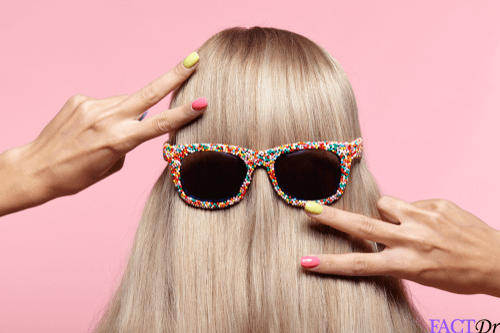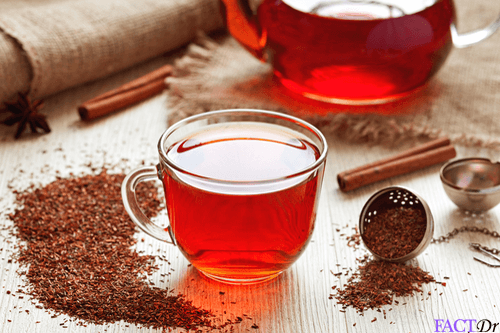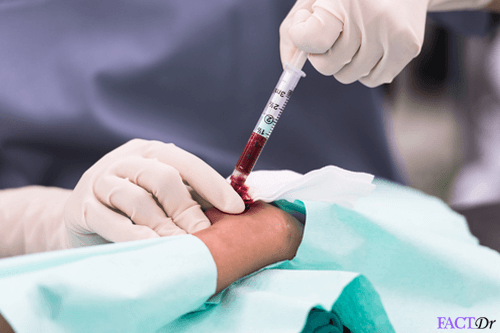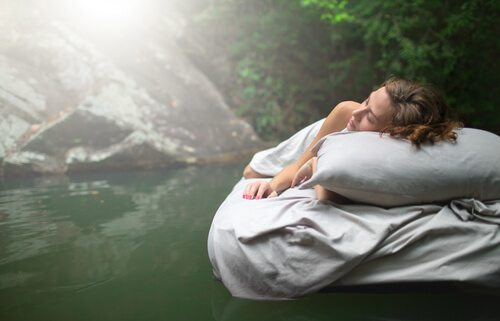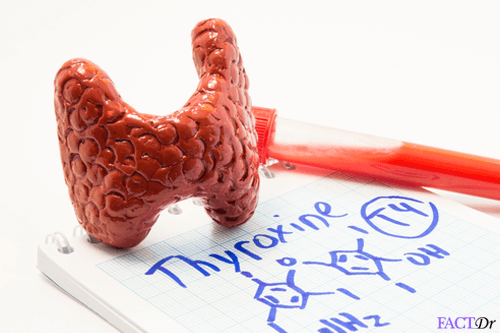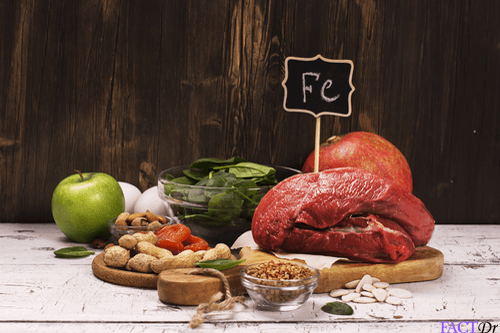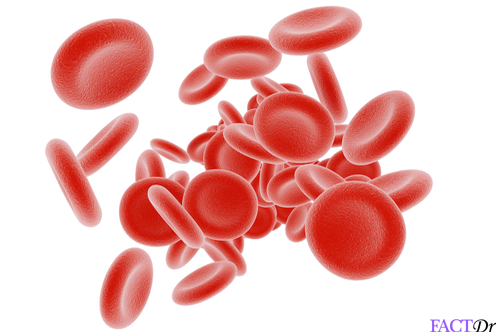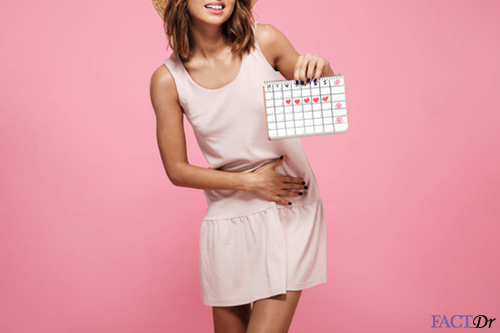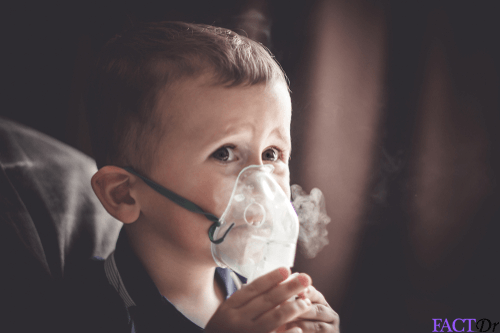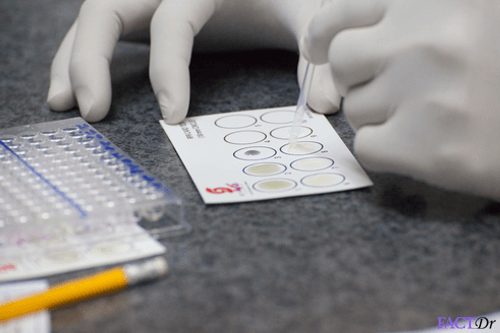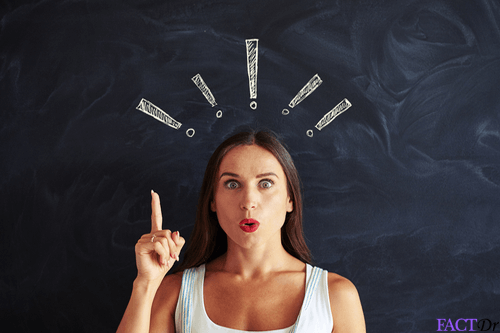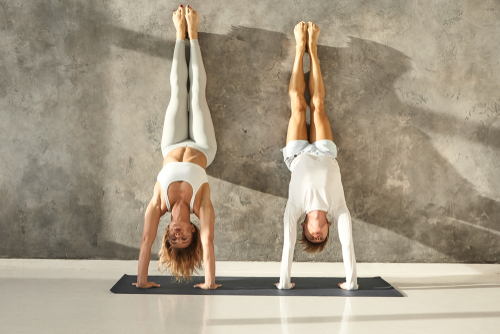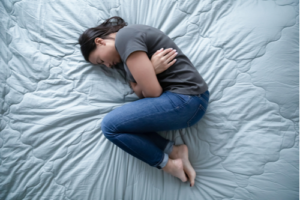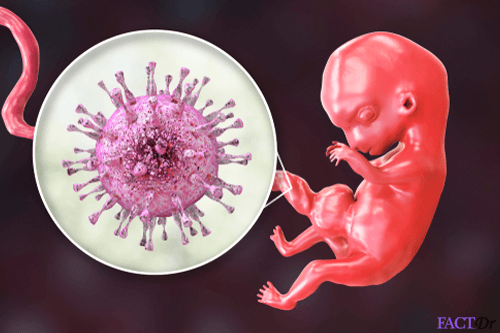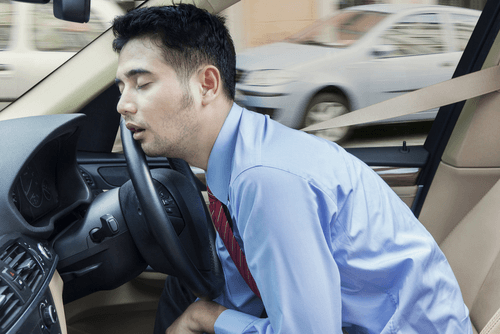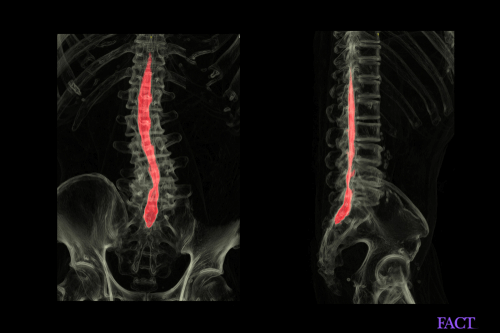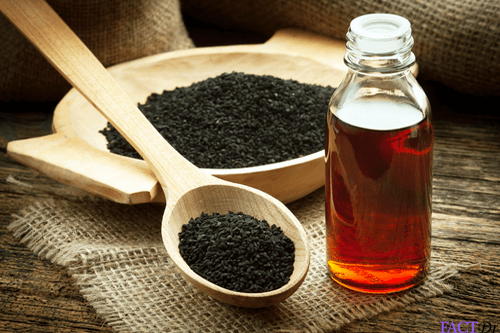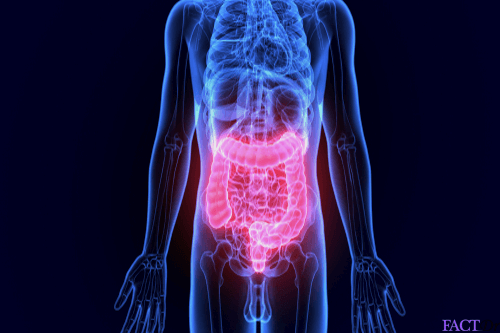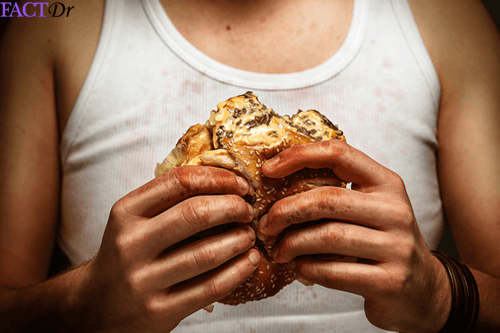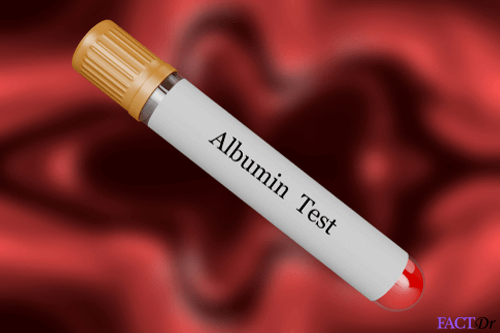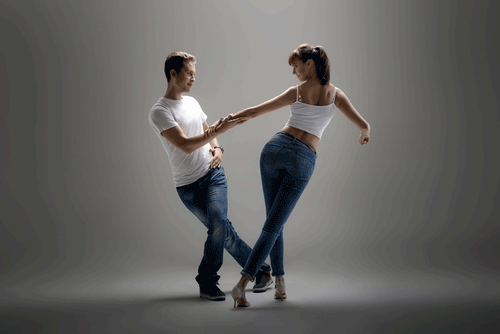 ---