---
Last Updated December 20th, 2021
Overview of Thalassemia
Blood constitutes about 7-8% of the body weight and is significant for the functioning of different organs in the body. This implies if something goes wrong with the blood, the functioning of more than one organ is negatively impacted causing adverse side-effects to one's health. Preventive measures can be implemented to reduce the symptoms and complications of blood disorders to an extent, but despite that many can be fatal. Blood disorders can affect men, women, and children equally.
When any of the main components of the blood, red blood cells (RBCs), white blood cells (WBCs), plasma and platelets, have noticeable abnormalities, they cause a blood disorder or hematologic disorder. Many of these disorders may be genetic. Thalassemia is one such disorder that results in an abnormal form of hemoglobin, which is an essential component of blood. It results in anemia and jaundice-like symptoms. In the year 2013, the disease as detected in 208 million people and resulted in 25,000 deaths.
What is Thalassemia?
Thalassemia derives its name from a Greek word "Thalassa" which means "sea". Thalassemia is a genetic blood disorder caused by the poor or abnormal formation of hemoglobin which is the most integral component of blood. Hemoglobin is mainly found in the red blood cells and transports oxygen to the different tissues and vital organs of the body. The thalassemic gene is passed on to the children from the parents, both of whom or either of whom can be the carriers.
Thalassemia mainly presents as inherited single gene disorders that arise mutations in certain essential genes. Mainly two distinct categories of the disease have been identified so far- alpha and beta thalassemia. A third category called the delta-thalassemia also exists. In some instances, the disease may present as a combination of hemoglobinopathies.
Alpha-thalassemia
This typically occurs due to mutations in the genes HBA1 and HBA2. It arises from the occurrence of excess beta globin chains due to a reduced generation of the alpha chains from the alpha globin genes. The degree of inhibitory action of the genes depends mainly on the clinical phenotype that is observed.
What causes alpha thalassemia?
Alpha-thalassemias are mostly associated with the deletions in the chromosome 16p. These are generally inherited in a recessive manner.
What are the main signs and symptoms?
Alpha-thalassemias typically present with the following symptoms-
A very prominent forehead
Jaundice-like symptoms (yellowish discolouration of the skin and the sclera)
Gallstones
Fatigue
What are the common types of alpha-thalassemia?
Alpha-thalassemias are typically categorized into the following types-
Type 1: This is also known as alpha thalassemia silent and it does not have much effect on haemoglobin synthesis. It arises from a deletion or a non-deletion mutation.
Type 2: This type is characterized by microcytic hypochromic anemia. This type is often confused with iron-deficiency anemia. Type 2 may arise from the deletions of the alpha genes on the same chromosome or different chromosomes.
Type 3: Type 3 is also known as Haemoglobin H disease, wherein two unstable hemoglobins are present in the blood. These are- Haemoglobin H and Haemoglobin barts. The patients may suffer from microcytic anemia and hepatosplenomegaly.
Type 4: This type is also known as alpha Thalassemia major. The fetuses have edema and the amount of circulating hemoglobin is very less in their bodies.
Beta Thalassemia
These types of thalassemias are caused by a reduced or a complete absence of the synthesis of the beta chains of hemoglobin.
What causes Beta Thalassemia?
Beta Thalassemias are the outcomes of two distinct categories of mutations. These are-
Non-deletion mutation: Here, single-base substitution or small insertions near the beta globin gene.
Deletion mutation: This involves the purging of the different beta globin genes.
What are the main signs and symptoms?
Anaemia
Poor growth
Skeletal abnormalities
Liver cancer
What are the different types?
Beta Thalassemias are classified into the following types-
Thalassemia major: This typically manifests as microcytic, hypochromic anemia. It occurs when both the alleles have Thalassemia mutations. It may lead to enlargement of the spleen and severe bone deformities in future.
Thalassemia minor: Here, only one of the beta globin alleles has mutations. The patients suffer from microcytic anemia.
Thalassemia intermedia: The patients, in this case, can lead normal lives, but may require blood transfusions occasionally.
Delta Thalassemia
In this types mutations occur that can inhibit the generation of delta chains.
Haemoglobinopathies
Thalassemia can coexist with certain other hemoglobinopathies. The most common types are-
Haemoglobin E Thalassemias: The symptoms are similar to that of Thalassemia major.
Haemoglobin S Thalassemias: The patients, in this case, suffer from splenomegaly and sickle cell anemia.
Haemoglobin C Thalassemias: It causes hemolytic anemia with splenomegaly.
Haemoglobin D Thalassemia
What are the different diagnostic tests?
Physical procedures are first done where the doctor check for enlargement of different lymph nodes and unexplained blood clots.
Thalassemia and other blood disorders are also diagnosed by blood tests. Different components of the blood are checked and cell counts recorded.
RBC, WBC, and platelet cell count is examined
Different proteins present in the blood
Amount of hemoglobin present in RBCs. 
How can the disease be treated? Is it preventable?
Till date, there is no absolute cure for Thalassemia and other blood disorders. Those detected at an early stage can be treated through blood transfusion and bone marrow transplant. This can actually increase the life expectancies of the patients to a certain extent.
Thalassemia can affect males and females alike. It is usually present right from the birth. Genetic testing in the prenatal stage can detect the presence of the disease. Continuation of pregnancy in such cases should be done only after consultation with a doctor. The ethical concerns should be carefully considered in such cases.
Dos and Don'ts
Dos
Consume anti-oxidants in form of tablets. Also, include more of zinc-containing food items in your diet such as fish and dairy products.
Thalassemia patients require multi-disciplinary care in order to continue a healthy life
Have a muscle-building exercising routine.
Don'ts
Consume foods which have high iron content. These include beans, liver, tofu, beef, pork, shellfish, broccoli, legumes etc.
Consume high vitamin C foods such as citrus fruits since they facilitate increased absorption of iron in the body.
Start a family without consulting a genetic counselor, if you or your partner has a family history of thalassemia
Help
Others
Be
Fit
Trending Topics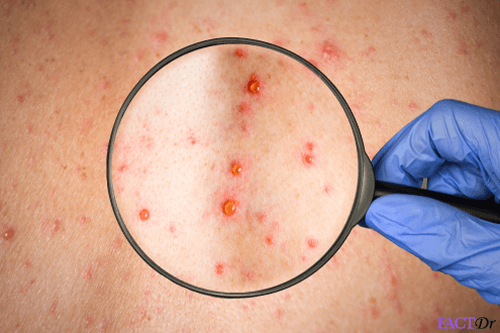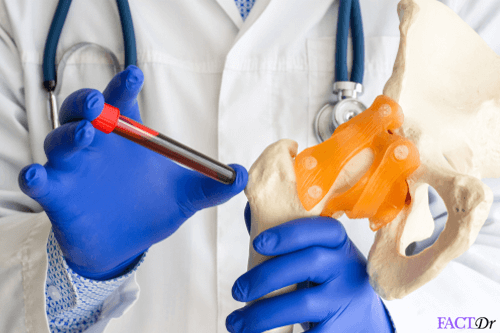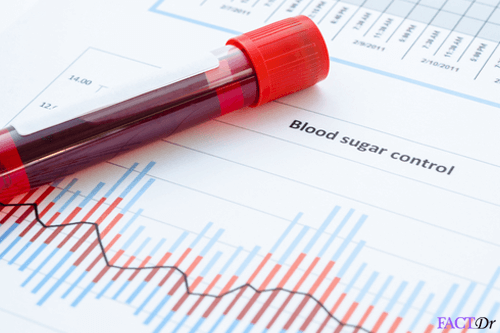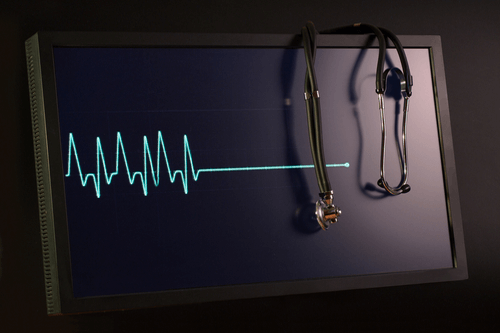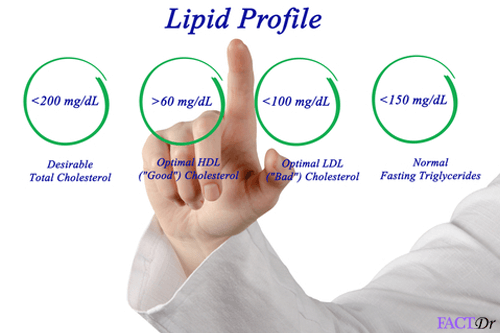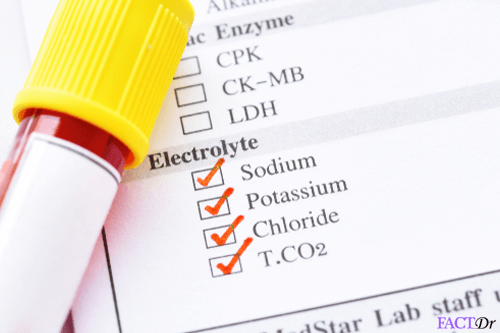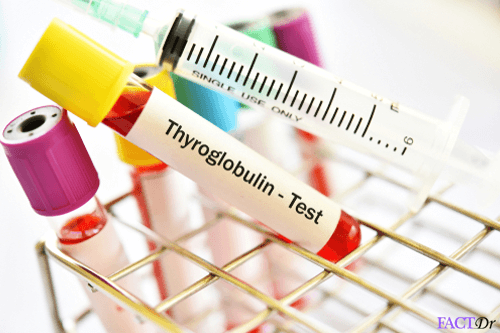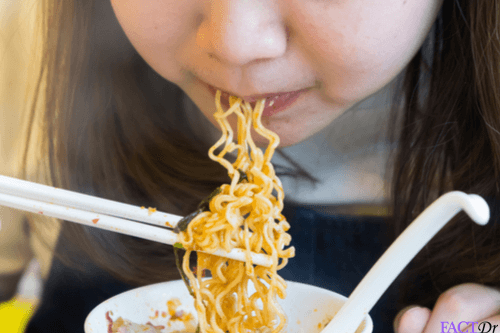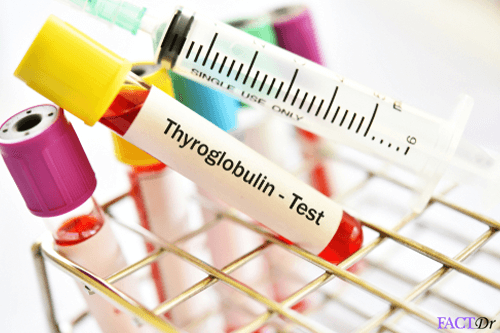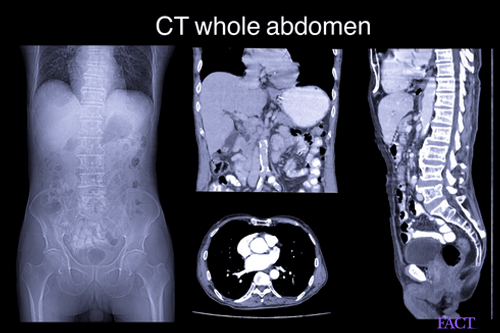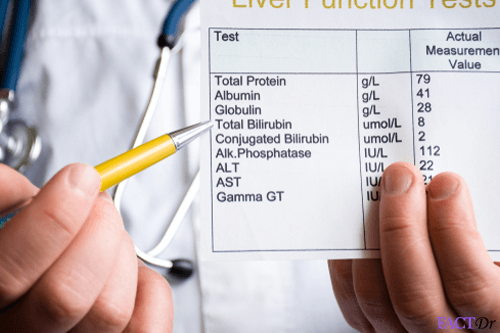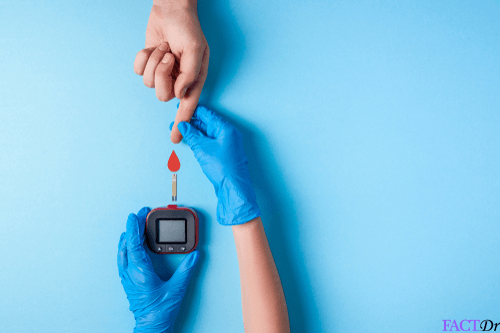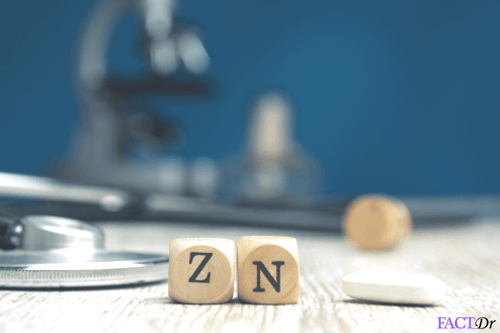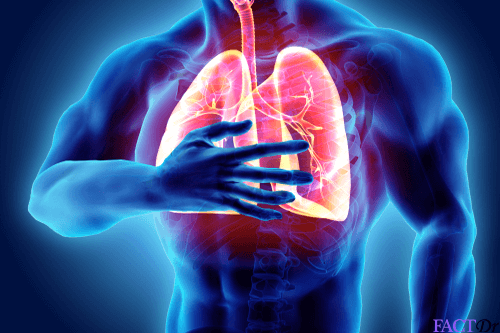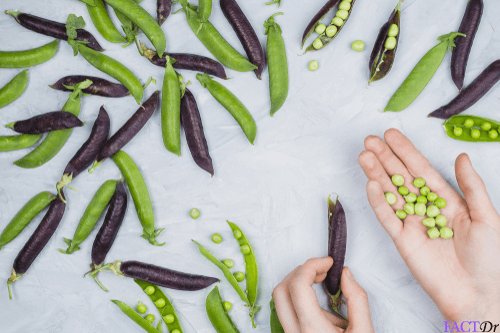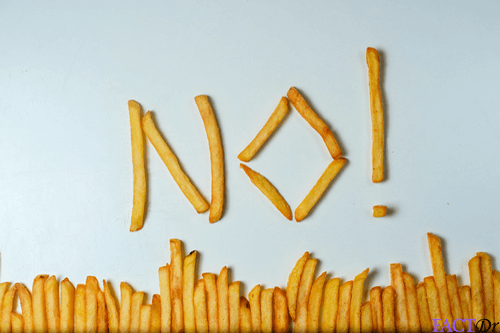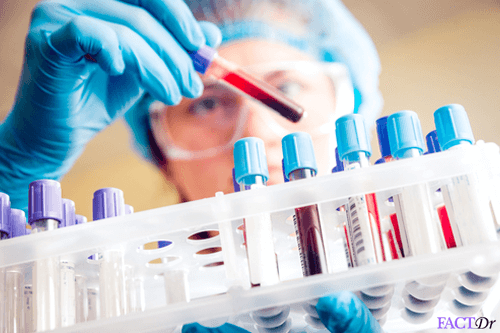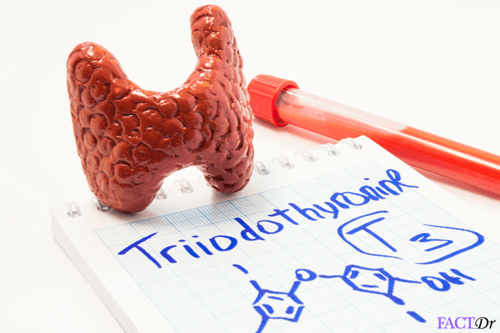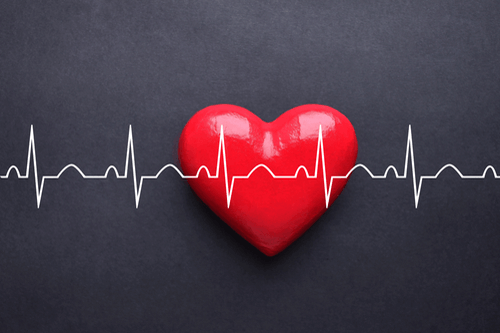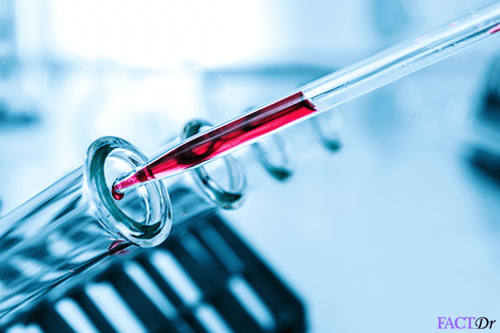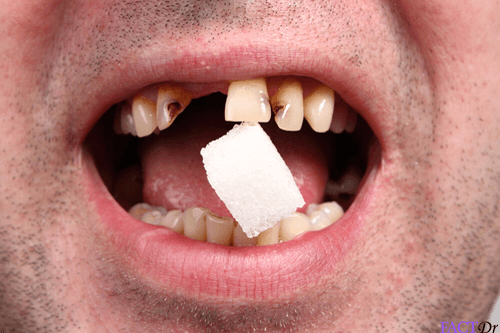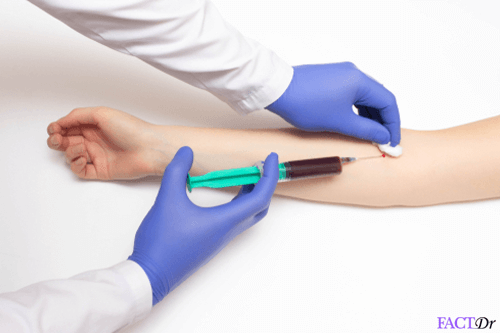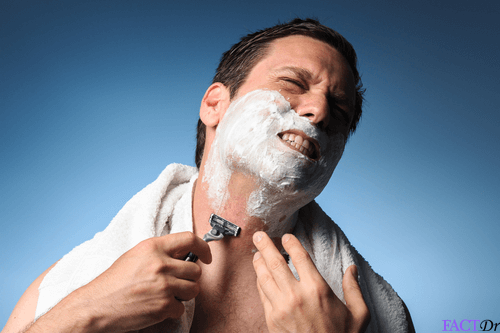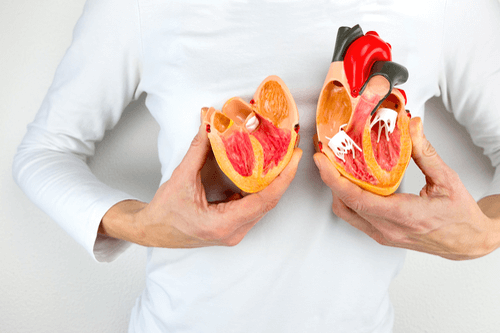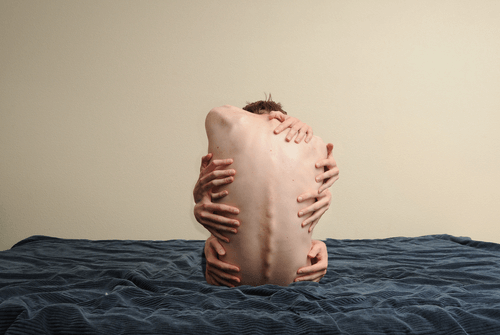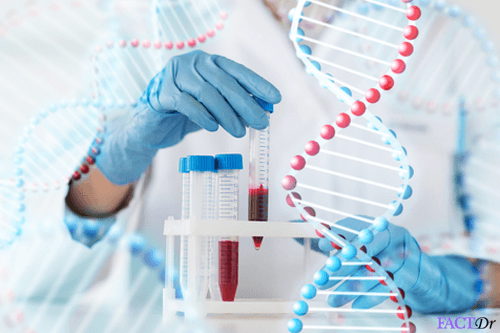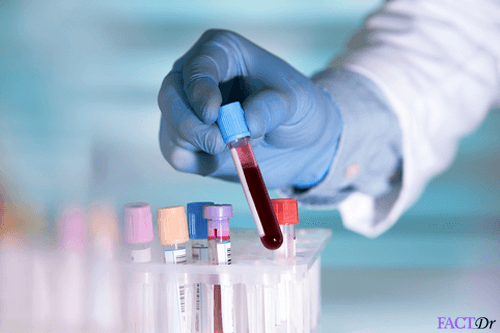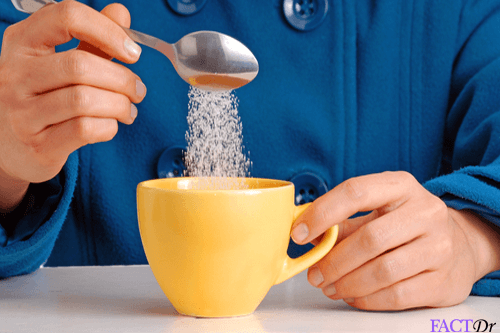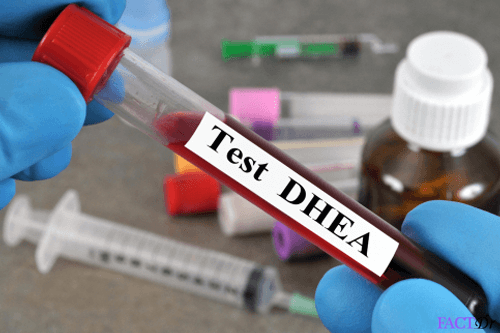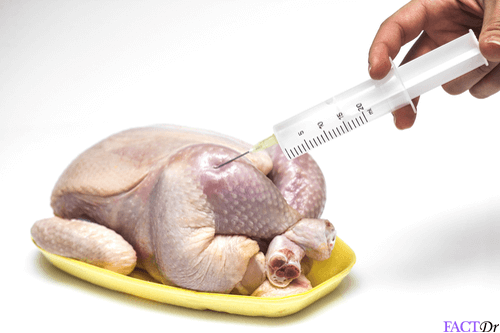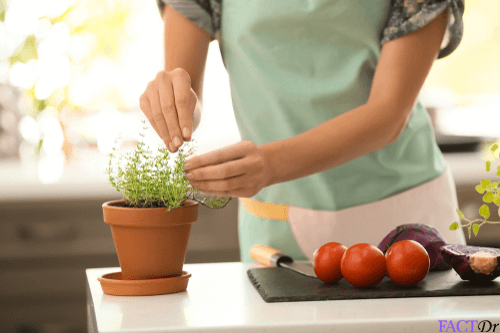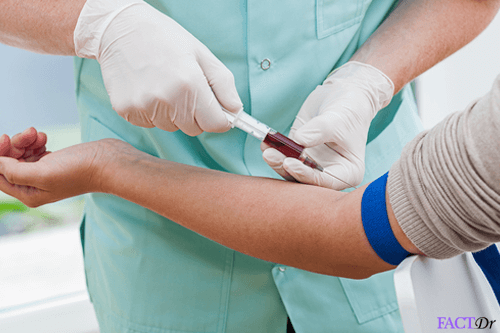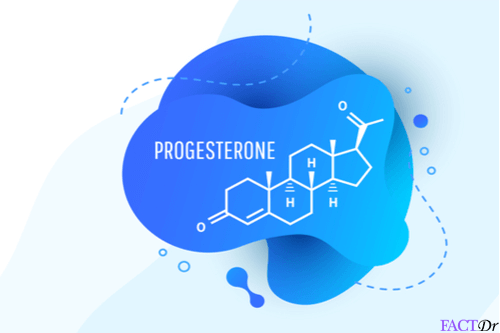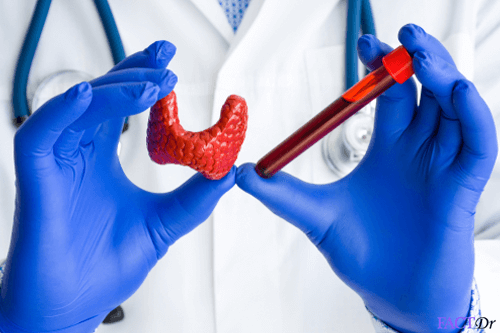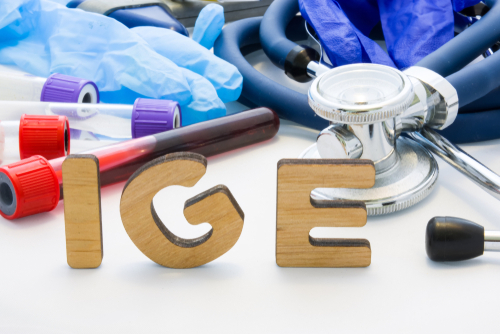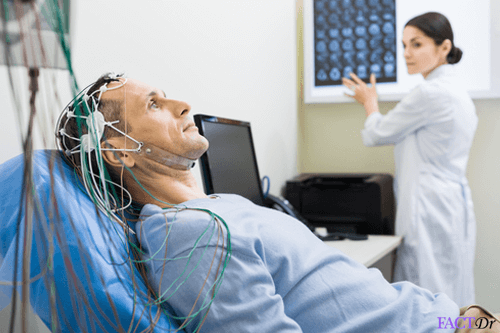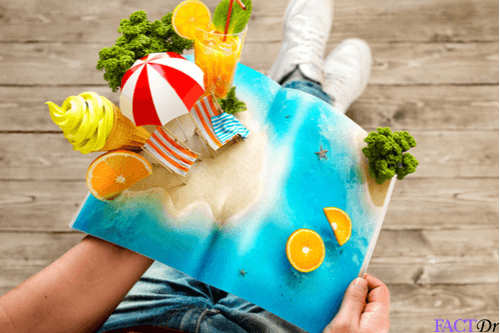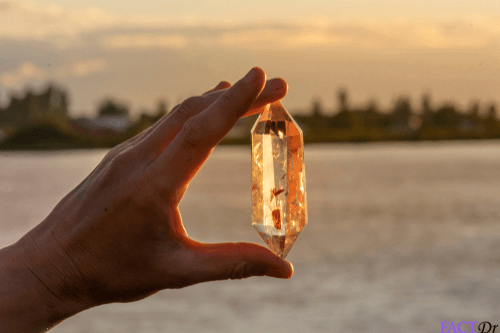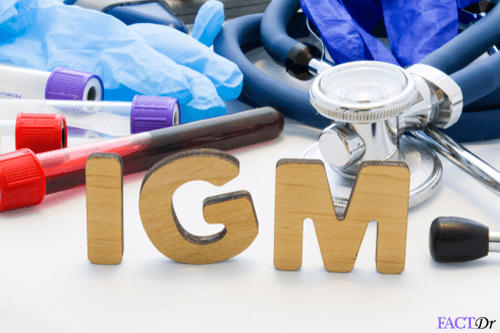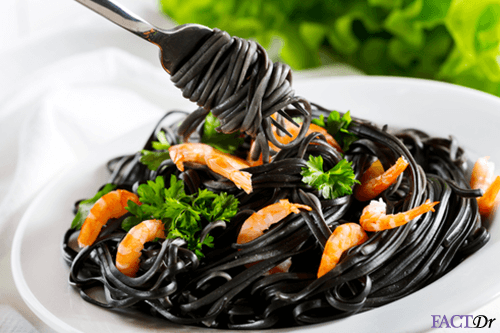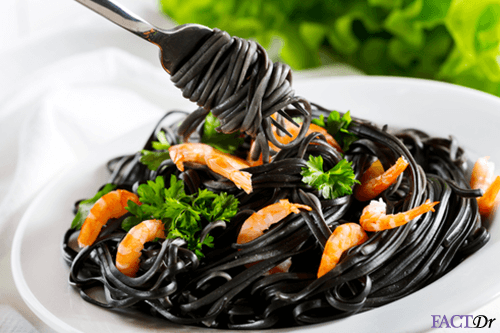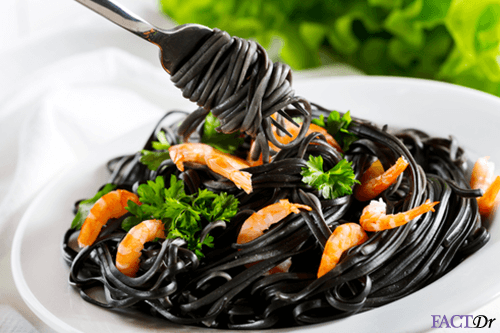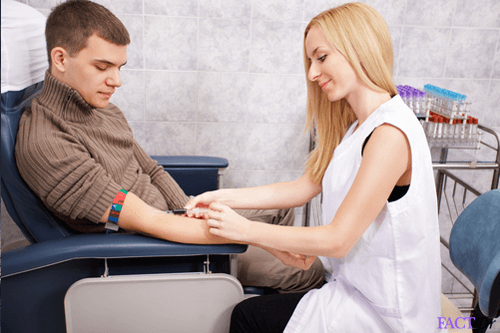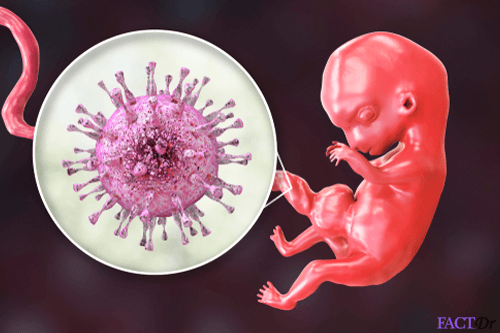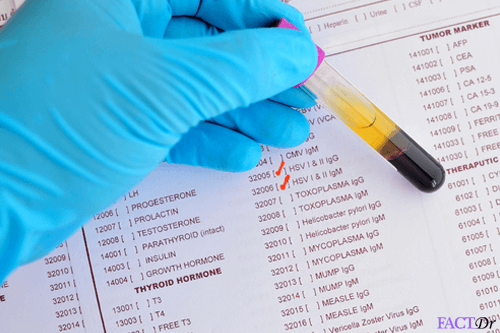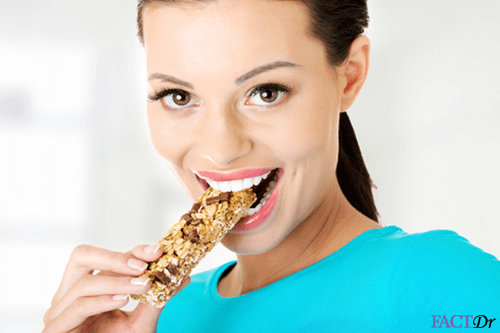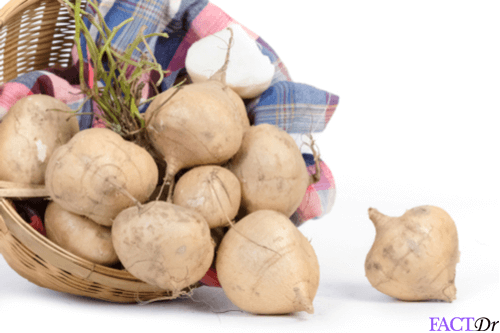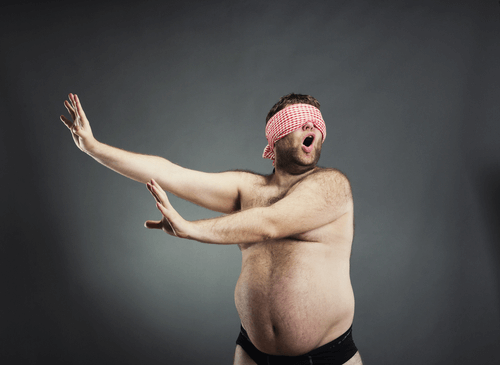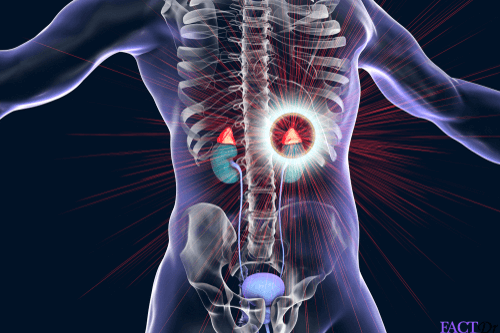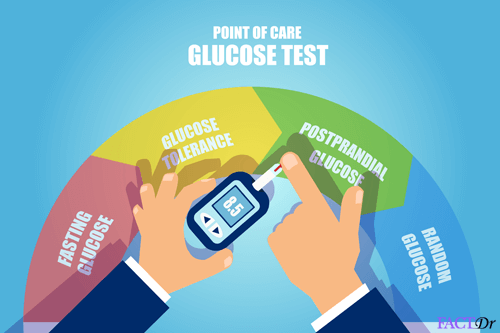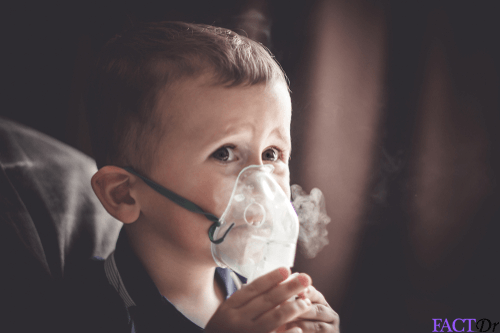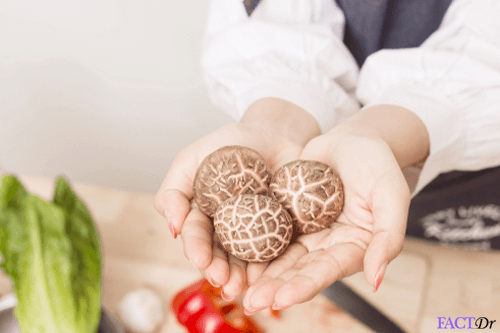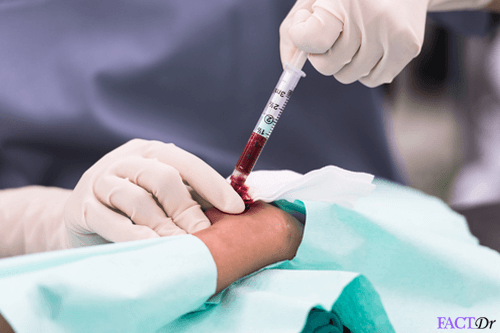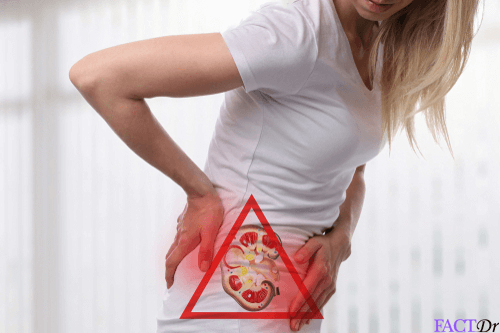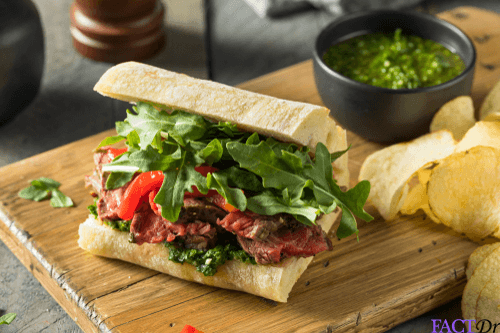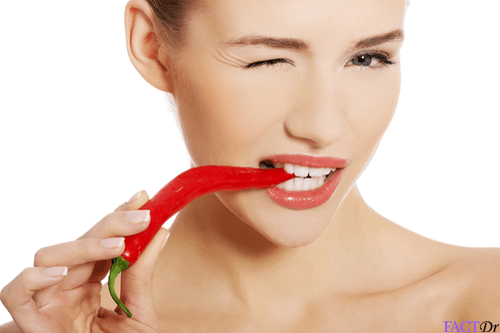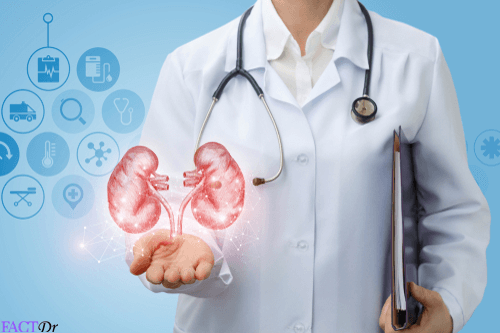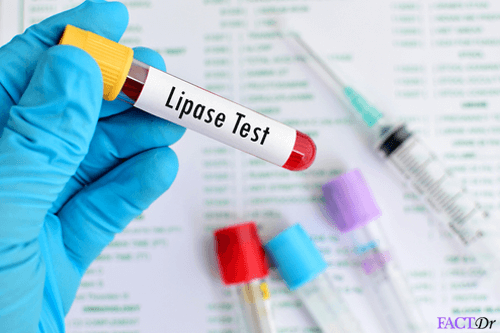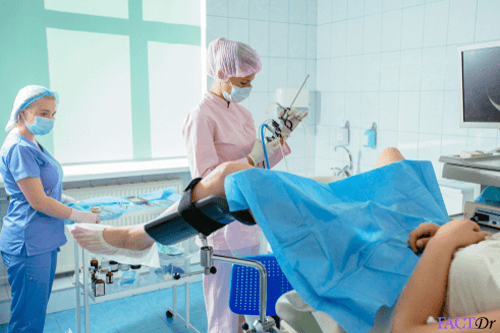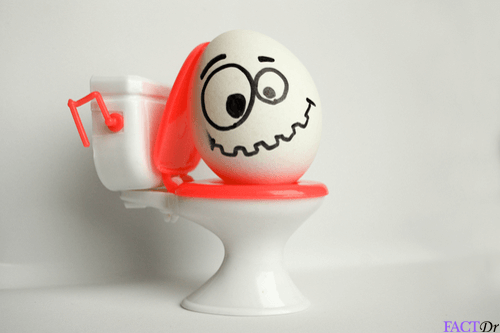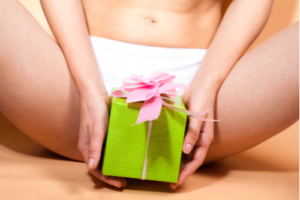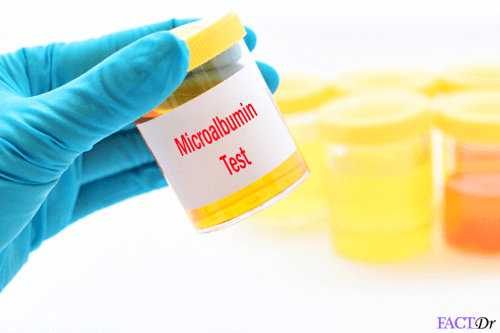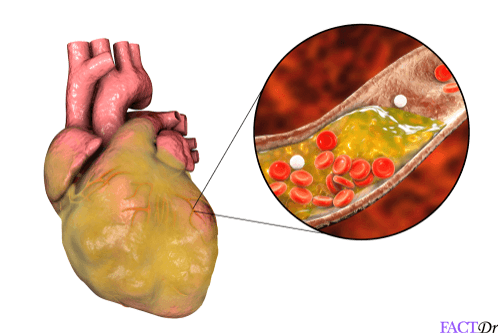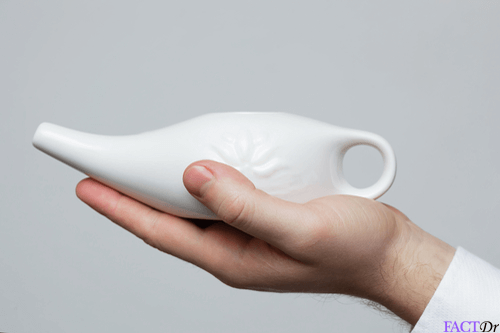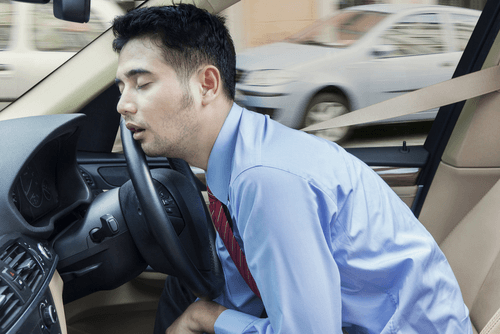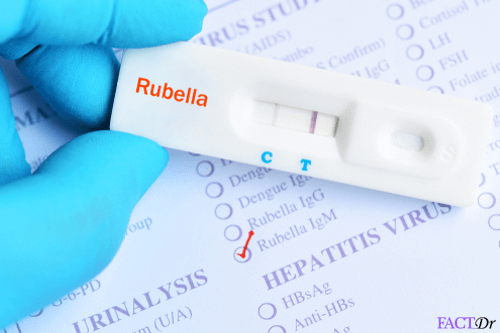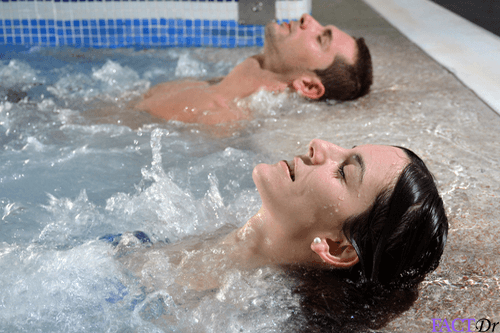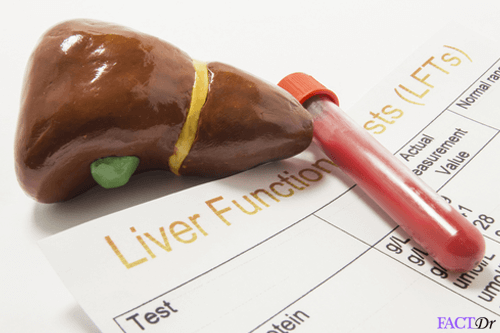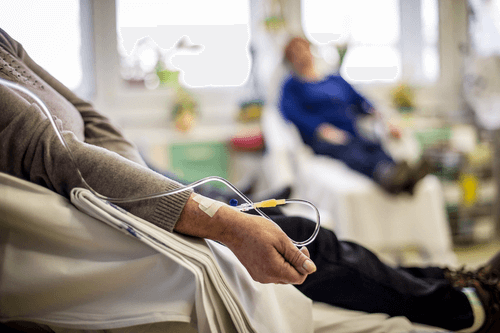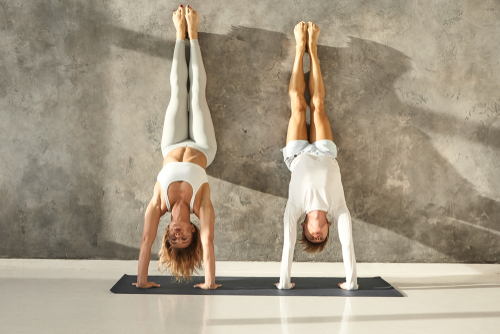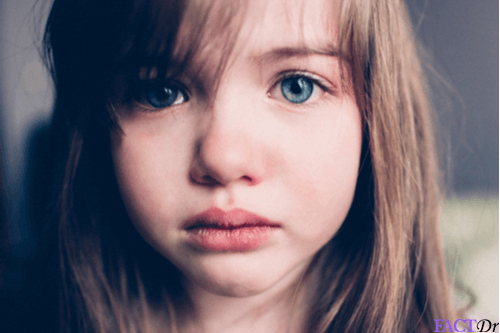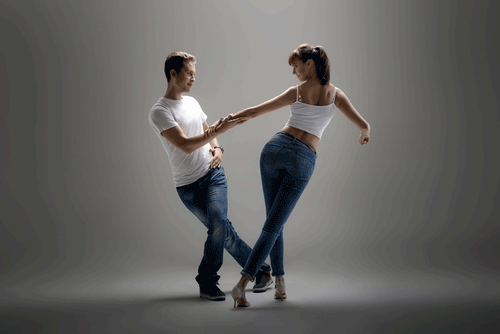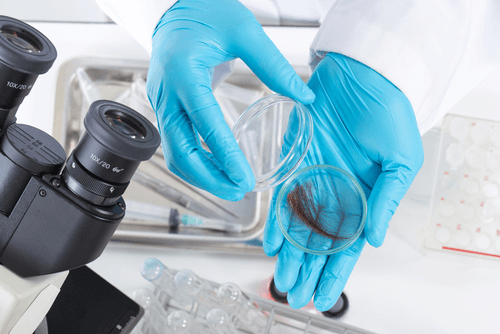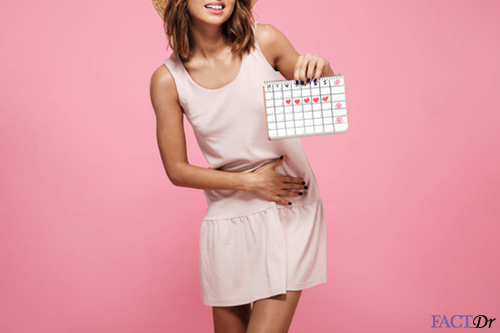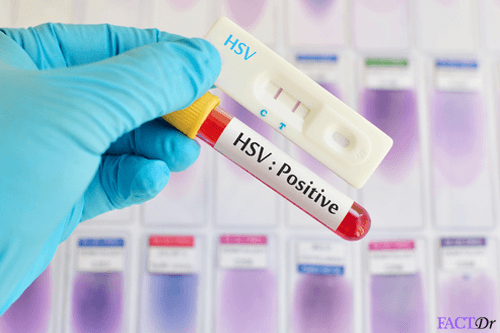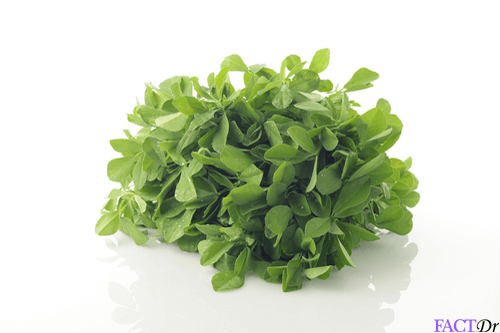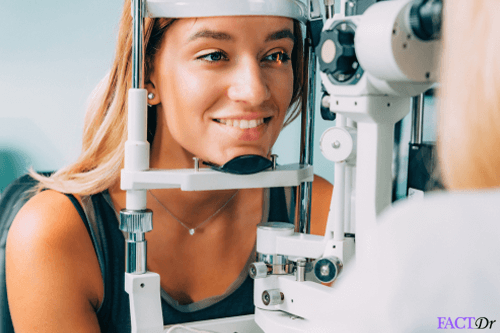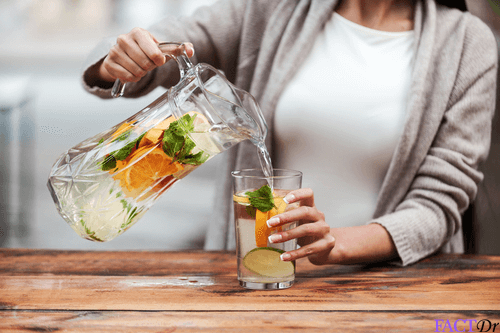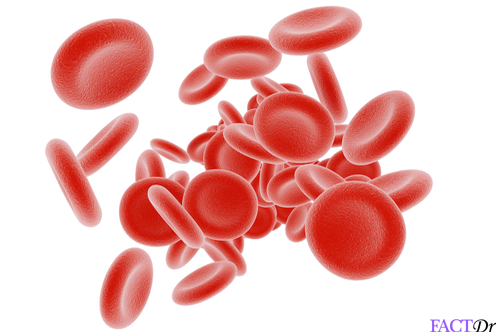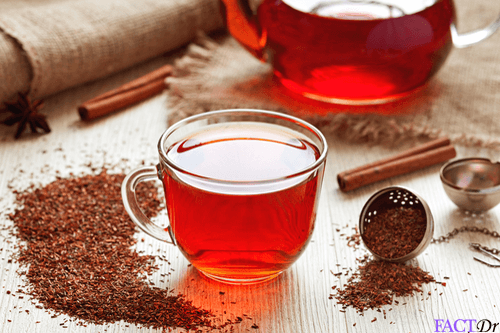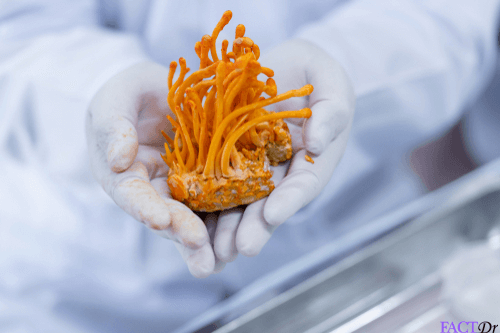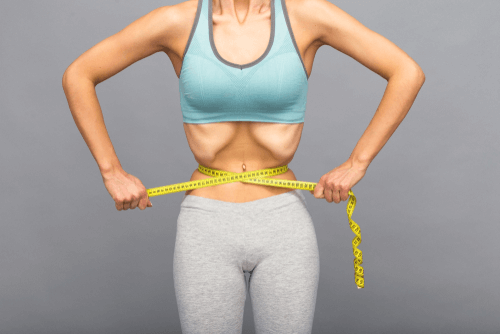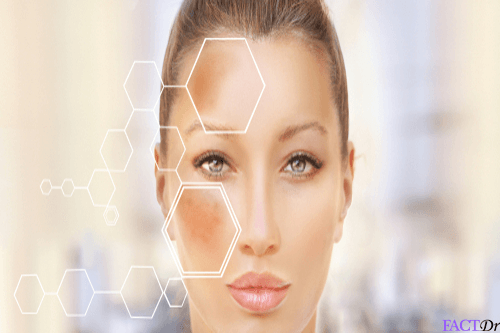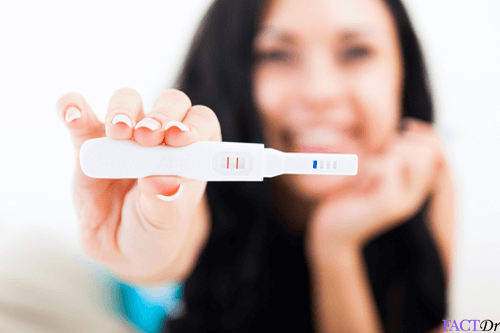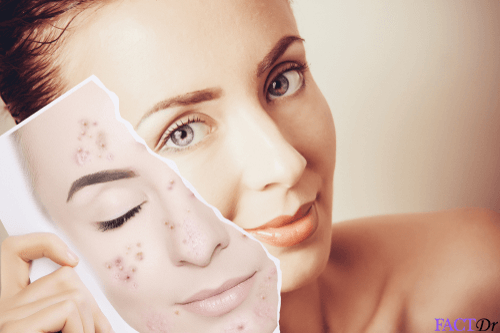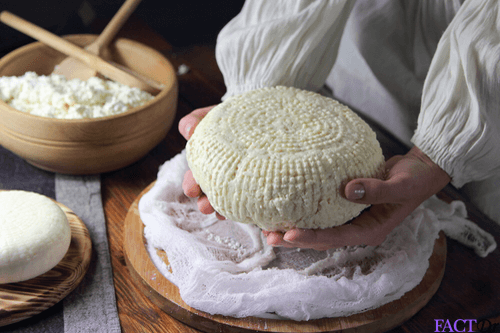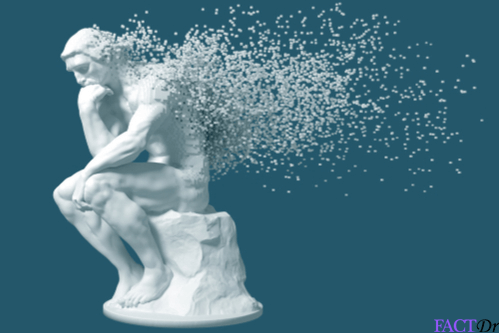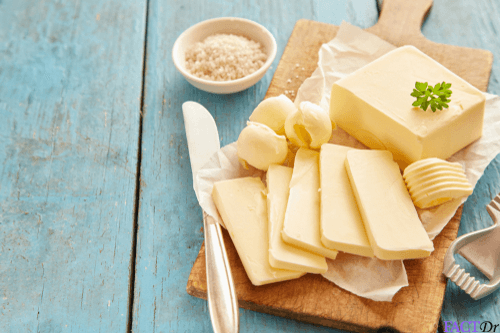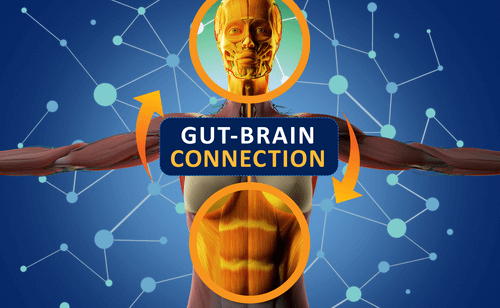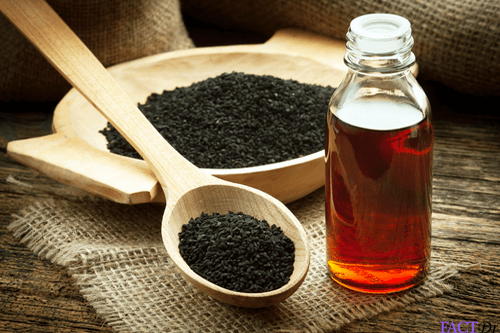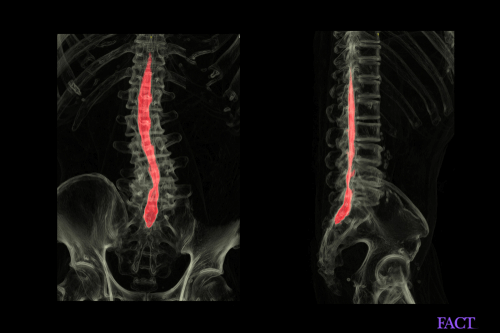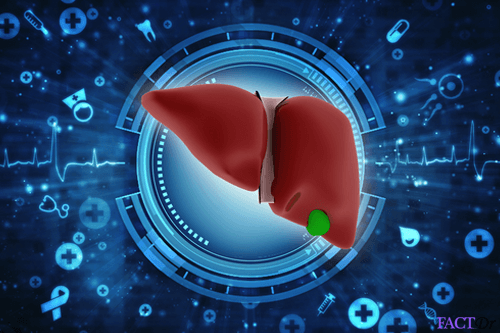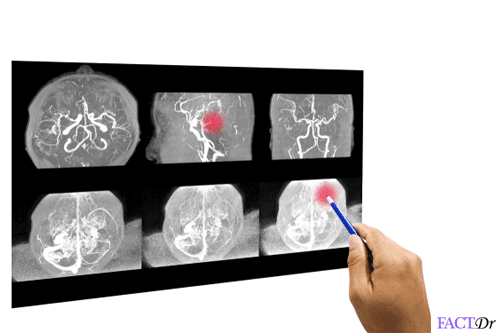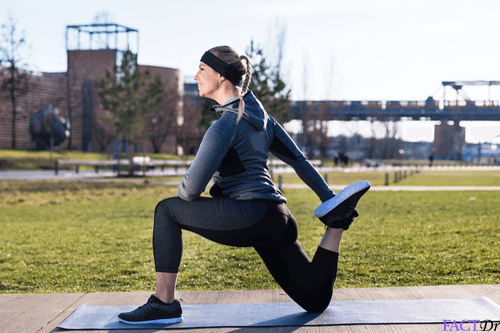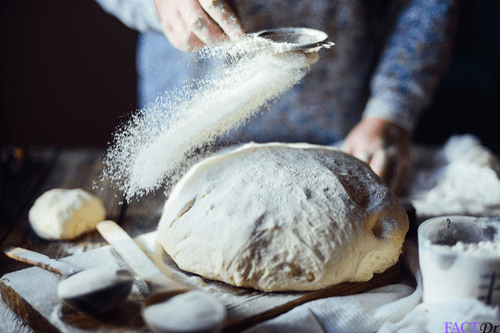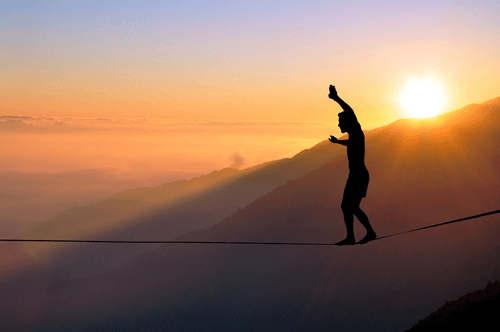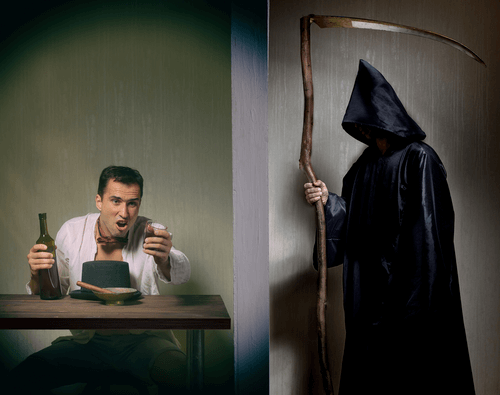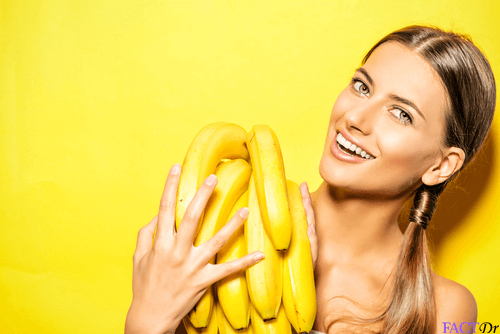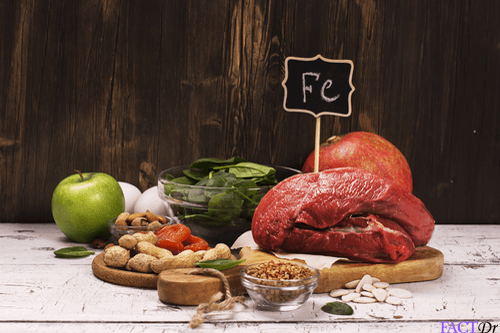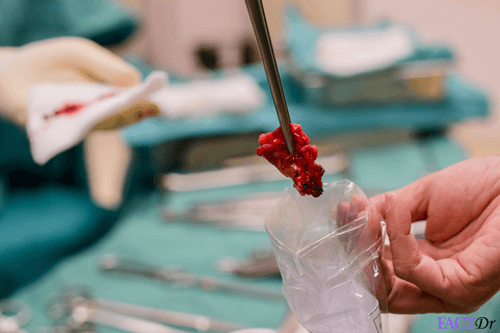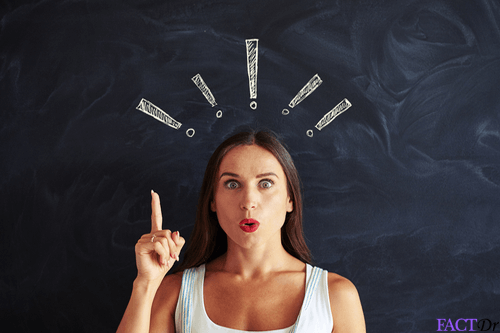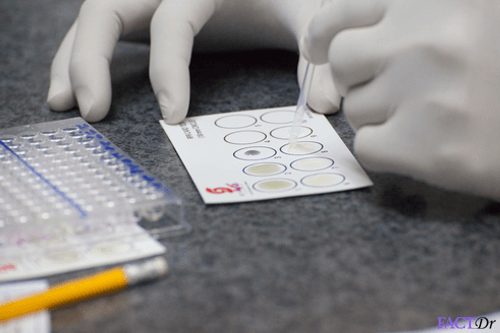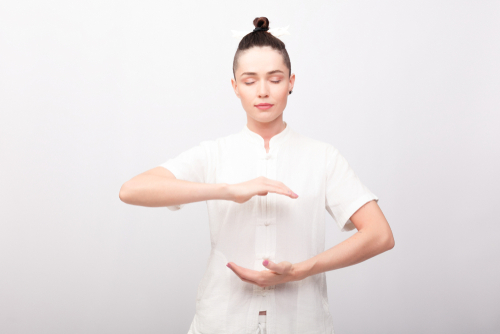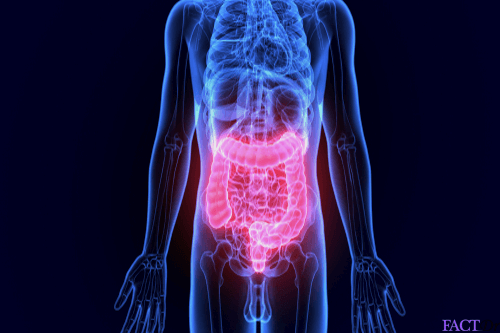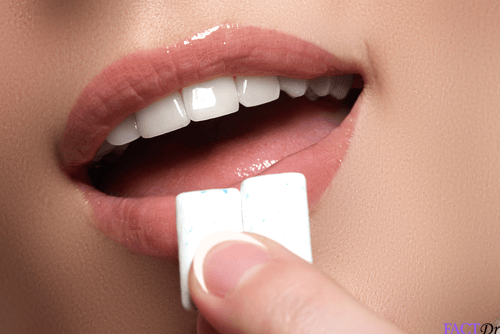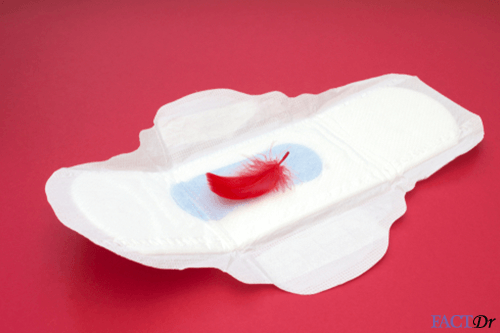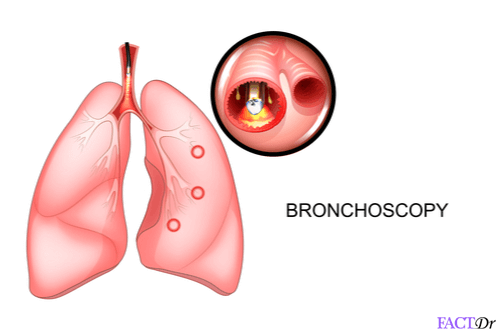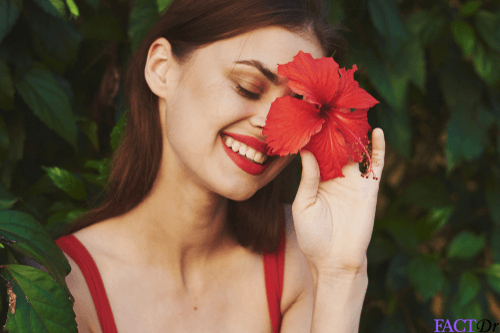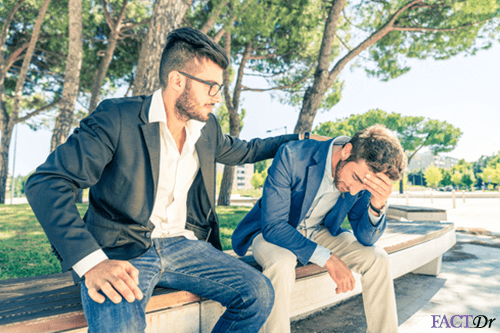 ---