---
Last Updated December 20th, 2021
What Is Ascites?
Ascites is a condition involving the excessive accumulation of a protein-rich fluid in the abdominal cavity. This can be severe enough to cause the abdomen to bulge outwards grotesquely. Usually, this is the outcome of damage to the liver or failure of normal liver function but it could also be traced to kidney disease or heart disease. If allowed to advance to a severe extent, the conditions responsible for ascites can also give rise to additional complications such as life-threatening bacterial infections or neurological problems.
What Causes It?
Ascites is a symptom and not a disease. There are many disorders that can produce this symptom. The most common is liver cirrhosis which is often attributable to alcohol abuse. Generally speaking, ascites arises as a consequence of liver scarring. As a result, there is an abnormal rise in blood pressure within the blood vessels associated with the liver. This can give rise to a condition known as portal hypertension.
The increase in blood pressure forces albumin out of the blood vessel walls. Albumin, a protein, prevents fluids from leaking out of blood vessels. As the albumin leaks out, so does the fluid. This protein-rich fluid then collects in the abdomen and eventually causes it to become swollen.Hence, any condition that is capable of producing scarring in liver tissue or an imbalance in the pressure gradient within blood vessels can give rise to the abnormal accumulation of fluid in the abdomen. A list of more specific causes is given below:
Alcohol abuse.
Drug abuse.
Liver cirrhosis.
Budd-Chiari syndrome.
Portal hypertension.
Hepatitis B or C. This infection can be spread through sexual contact or intravenous drug use.
Fatty liver disease.
Infection in the peritoneal (abdominal) area.
Advanced kidney disease.
Chronic pancreatitis.
Tuberculosis.
Congestive heart failure.
Hyperthyroidism.
General water retention which can occur as a result of an imbalance of certain hormones.
Cancer, usually in any other abdominal organ but breast cancer or lung cancer could also be involved.
What Are The Signs And Symptoms Of Ascites?
The accumulation of fluid in the abdomen can cause severe and visible distention of the abdomen. This puts a great deal of pressure on other abdominal organs, which can be responsible for problems such as loss of appetite. The pressure exerted on the diaphragm can make it difficult to breathe normally. As a result, the patient will find themselves feeling short of breath all of the time.
A small amount of fluid accumulation may produce no noticeable symptoms. However, in moderate or severe cases, the patient may display a few or more of the following symptoms:
A sensation of heaviness or fullness in the abdomen.
Swollen abdomen.
This may be accompanied by abdominal pain.
Nausea and/or vomiting.
Swollen legs or ankles.
Feeling breathless, especially when lying down.
Attacks of shortness of breath or coughing at night.
Difficulty in eating.
Loss of appetite.
Heartburn.
Sudden increase in body weight.
What Are Some Probable Complications?
Some likely complications are listed below:
Having a severe case of ascites can increase the risk of developing a bacterial infection in the abdominal area. Fluid collected in the peritoneal cavity can become infected with bacteria and this can give rise to a potentially life-threatening condition known as bacterial peritonitis.
Having untreated ascites increases the likelihood of developing a condition known as a hernia.
There is also a possibility of renal failure.
Neurological abnormalities as a result of a condition known as hepatic encephalopathy.
How Is It Diagnosed And Treated?
The visible distention of the abdomen along with swelling of the ankles, and difficulty in breathing may alert your doctor to the possibility of ascites. However, the aim of diagnosis is not to identify ascites alone. This condition is only a symptom. It is important to find out why this has happened and what is responsible for it. There may be an endocrine disorder or a liver problem that has caused fluid to build up in the abdomen. Diagnostic tests that can help to determine the cause may include:
Physical examination.
Medical history.
Blood tests.
Liver function tests.
Ultrasound imaging.
Computerised tomography (CT) and/or magnetic resonance imaging (MRI) tests.
Laparoscopy.
Angiography.
Treatment of ascites differs from patient to patient and depends upon the exact cause of the fluid retention. The main treatment methods include:
Medications: Usually diuretics are prescribed (spironolactone or furosemide) since these help in eliminating excess salt and water from the body.
Paracentesis: This process involves inserting a sterile needle into the abdominal cavity and drawing out excess fluid. Around 5 liters of fluid can be safely through this method. It is more effective than medications if the cause of ascites is cancer.
Surgery: Surgery usually involves placement of a shunt such as transjugular intrahepatic portosystemic shunts to decrease the pressure on the portal vein. In extreme cases, a liver transplant may be suggested.
Ascites can be largely prevented if one follows a healthy diet. Limiting alcohol intake and self-medication will ensure that your liver is functioning normally. Hepatitis infections should be treated properly and vaccinations should be taken. Seek immediate medical help in case one notices blood in the stool. A low sodium diet can go a long way in preventing accumulation of fluids within the body. If one has been diagnosed with cancer, one should get regularly examined for ascites.
Dos and Don'ts
Dos
Consume a low sodium diet. The higher is your salt intake, the more will be the accumulation of fluids.
Be very careful with all the medications you take. Never self-medicate. Always refer to your doctor before you take any medication for any condition.
Don'ts
Resort to natural remedies or alternate medicines without consulting your doctor.
Consume alcohol. Any dietary habit that strains your liver should be shunned.
Eat processed meats such as bacon, canned meats, pepperoni etc since these have high quantities of salt.
Help
Others
Be
Fit
Trending Topics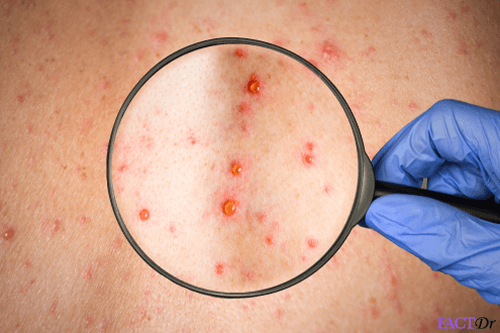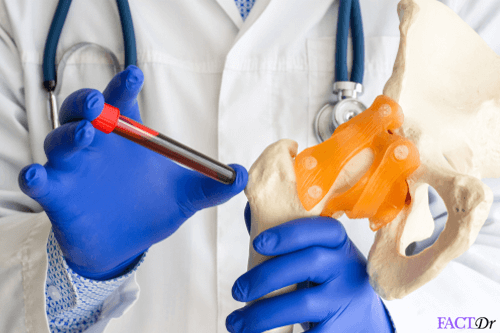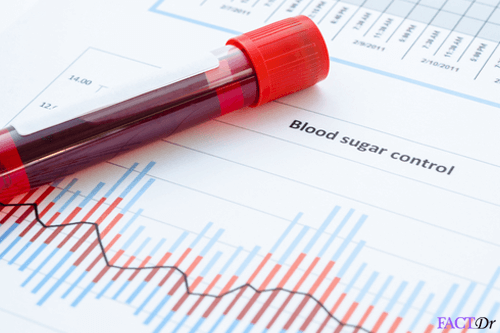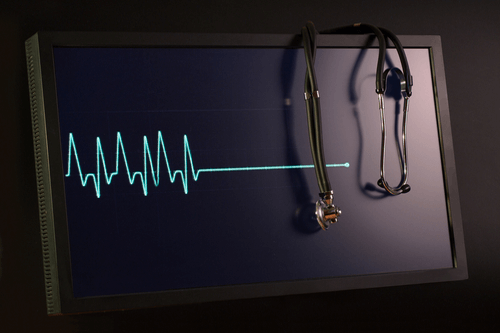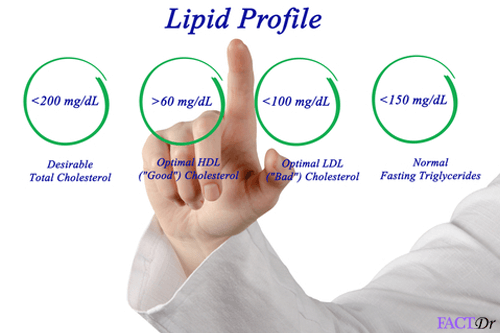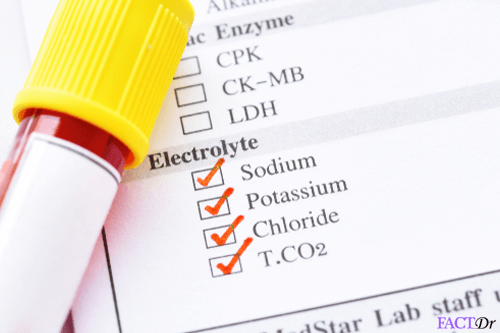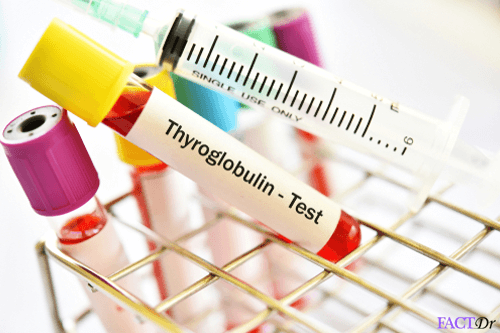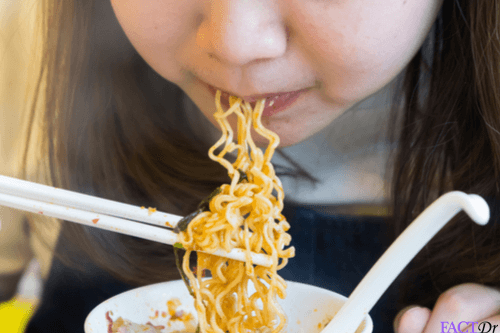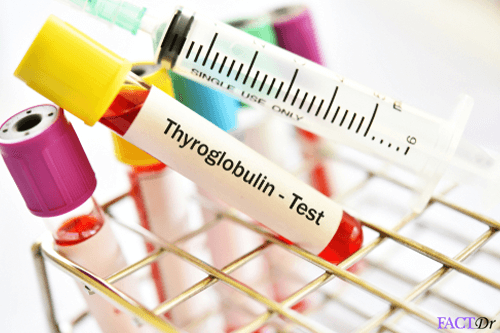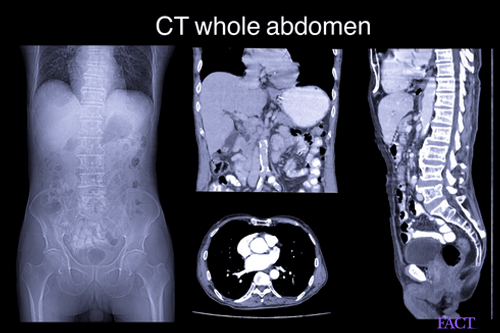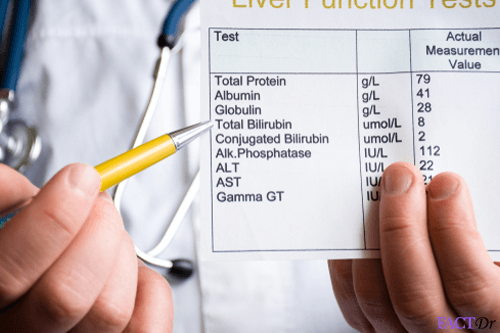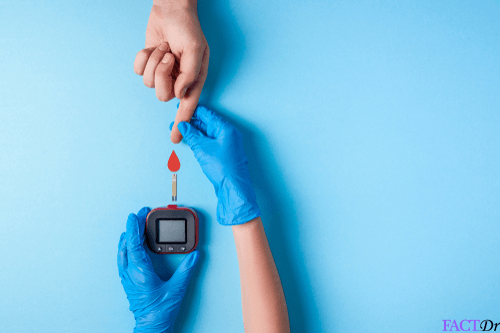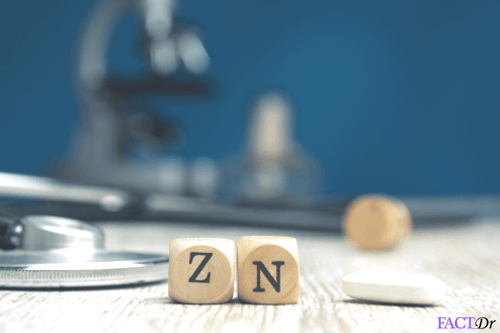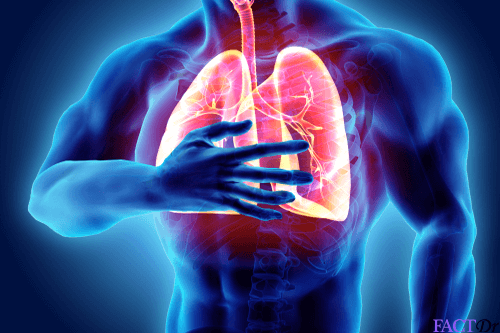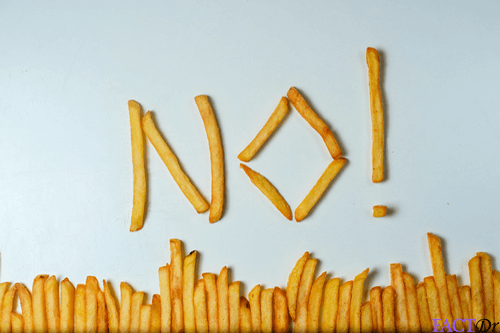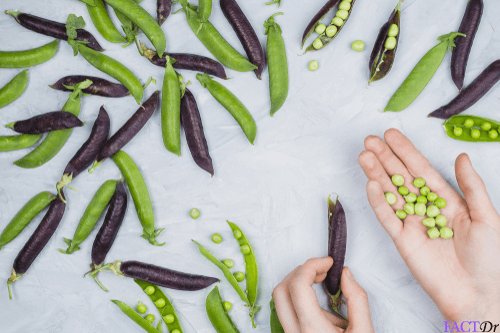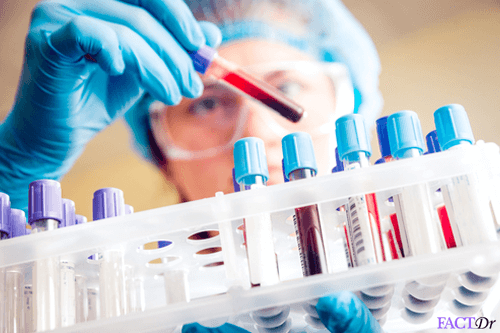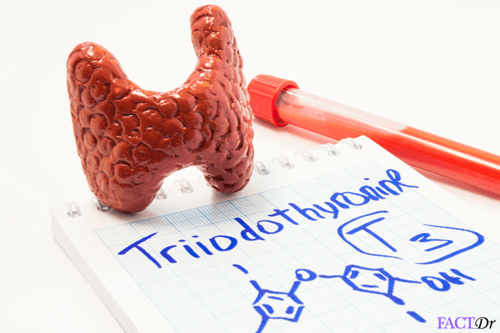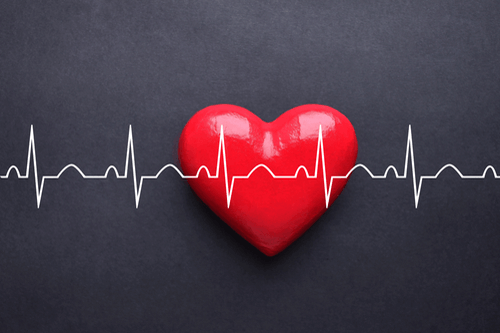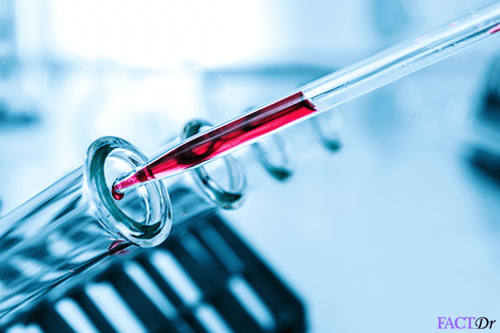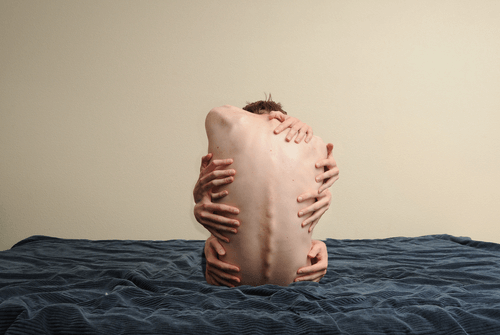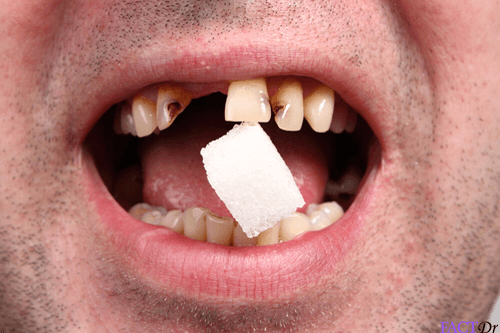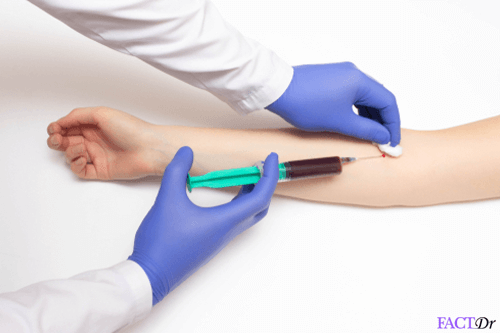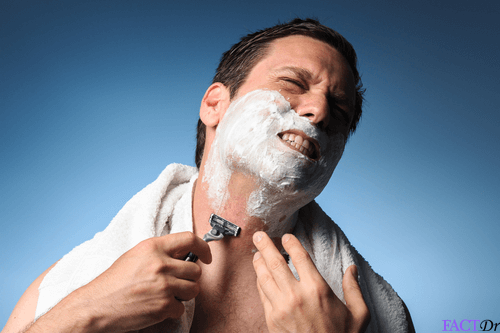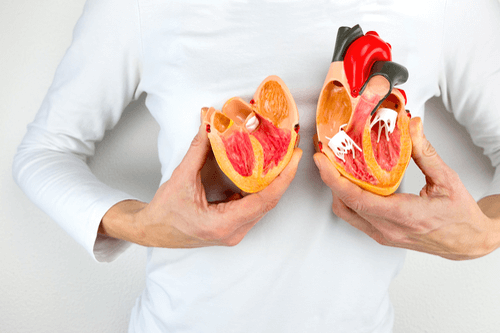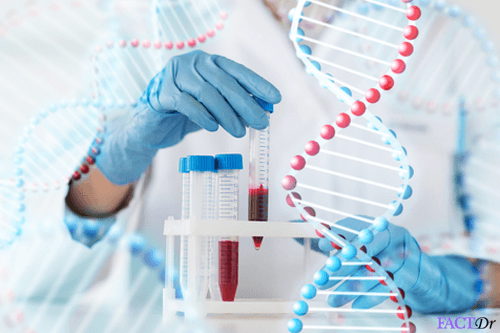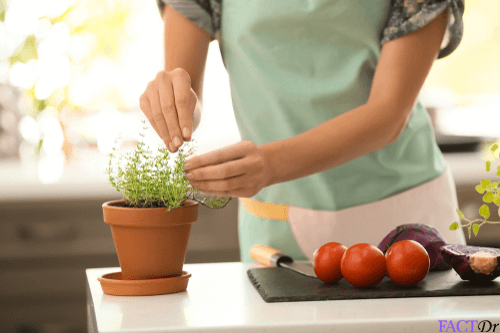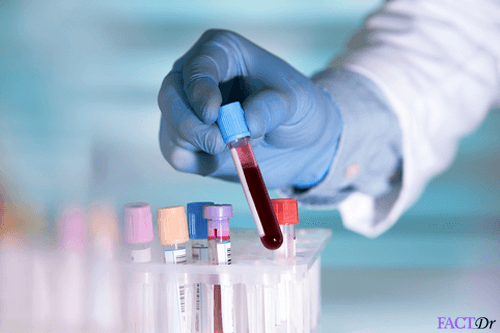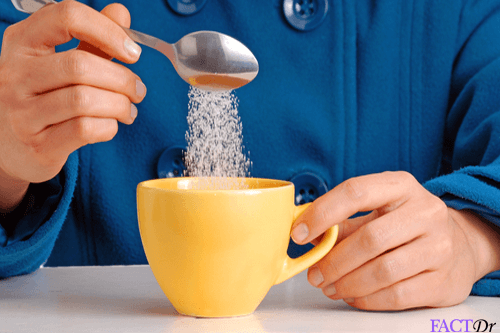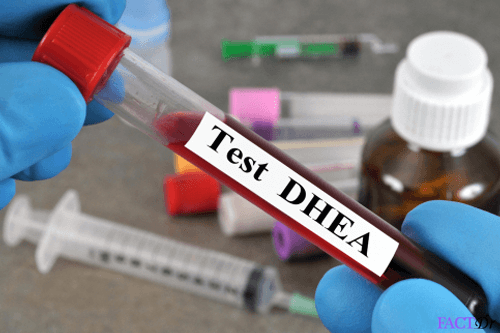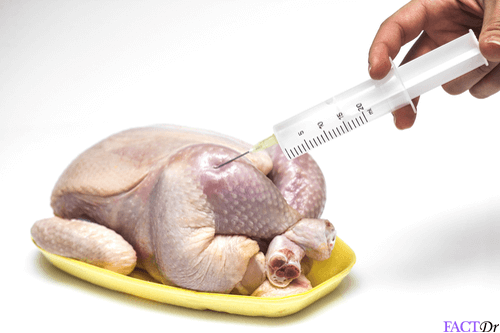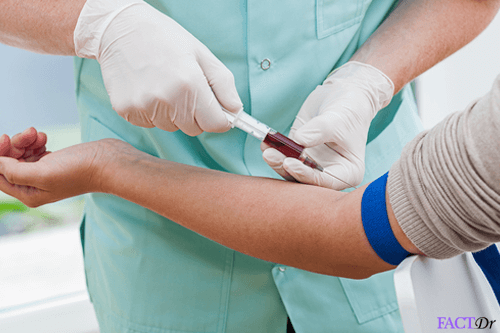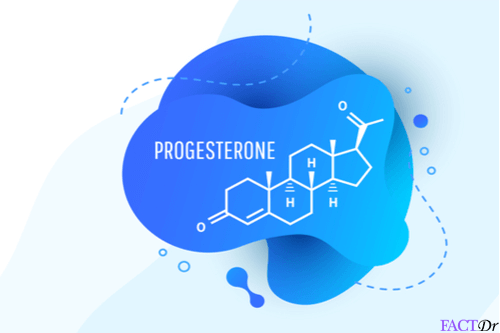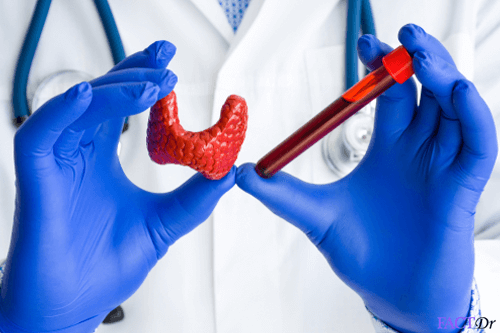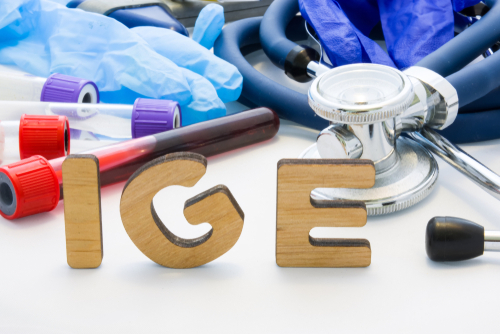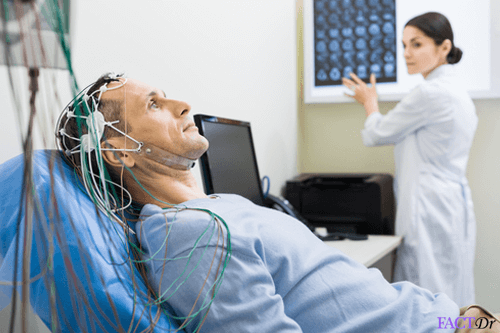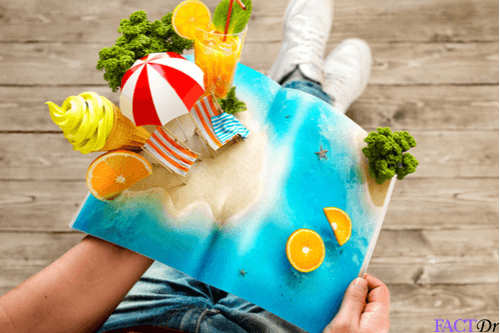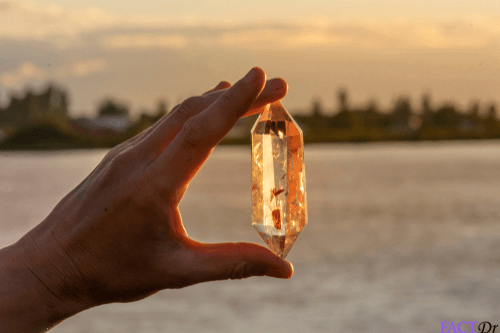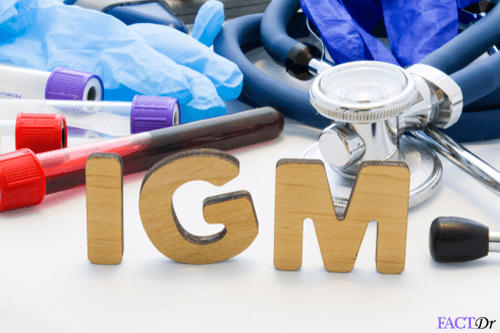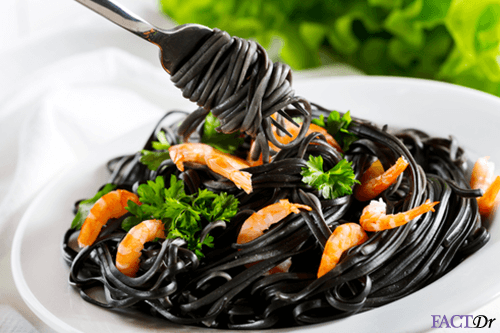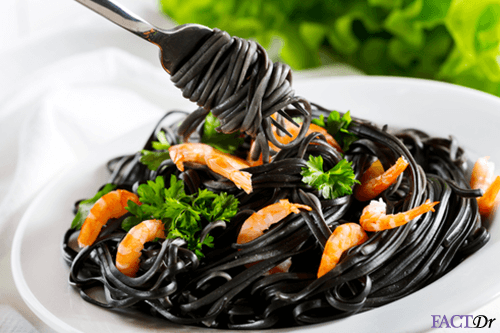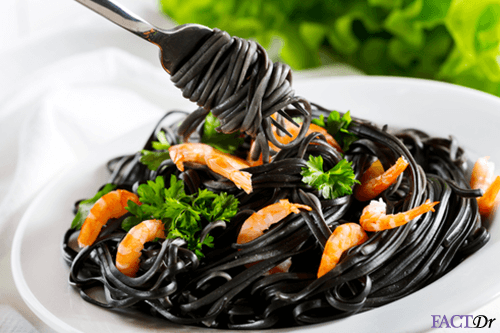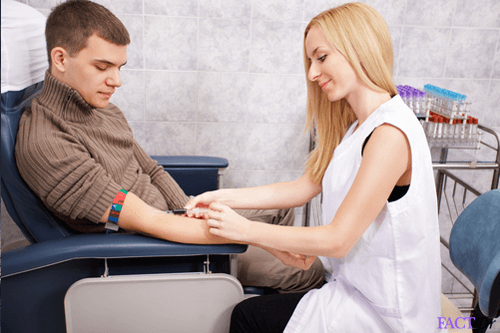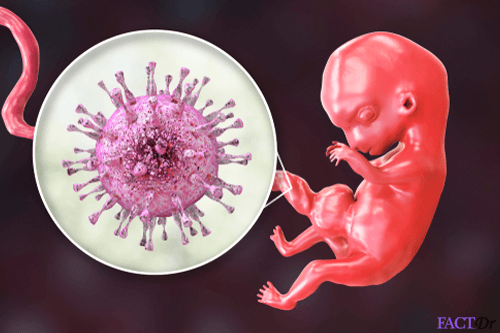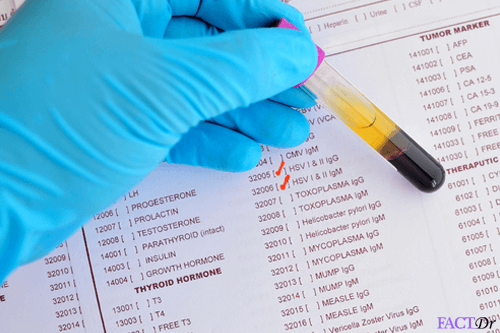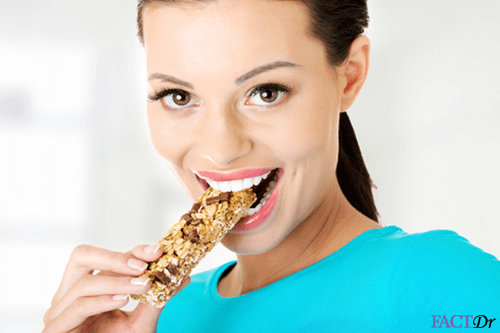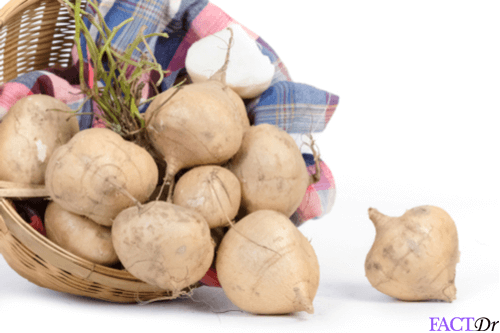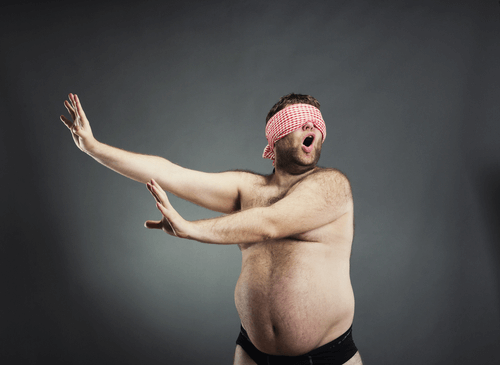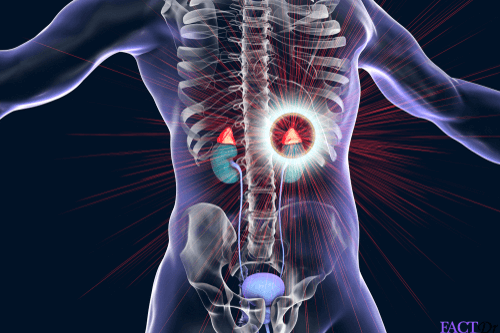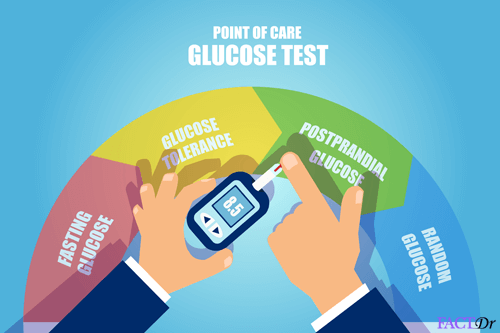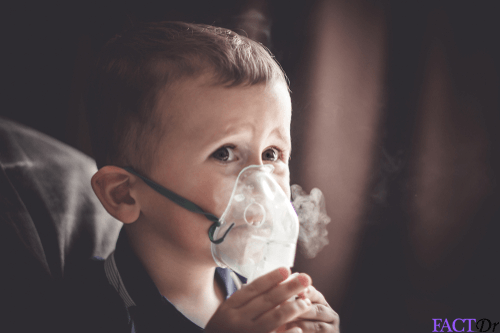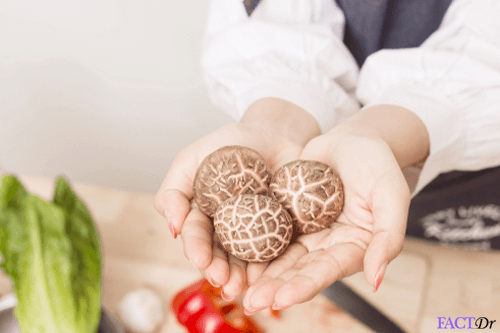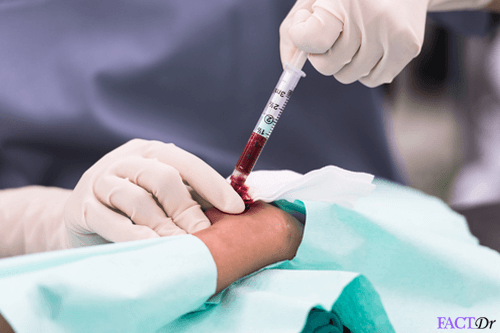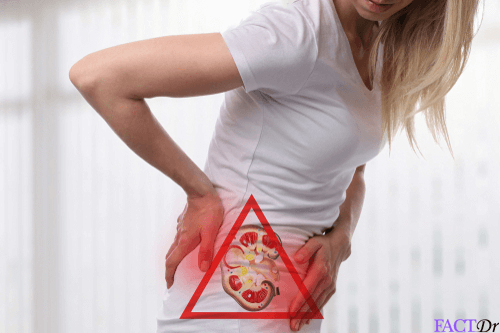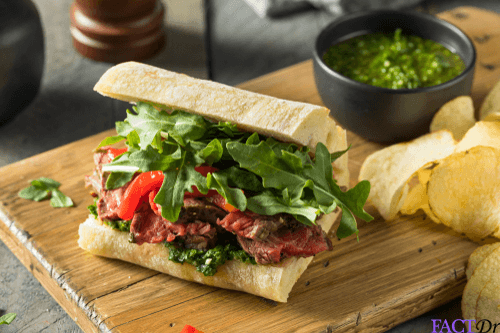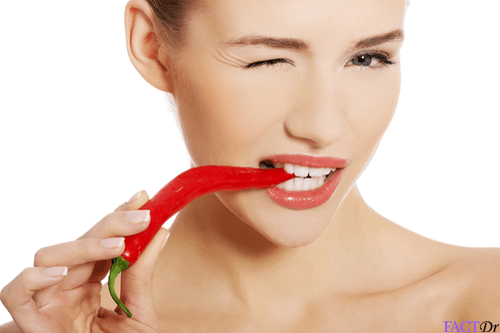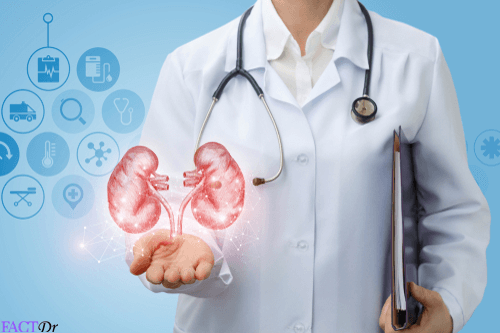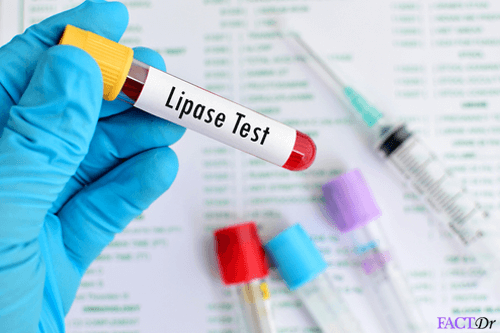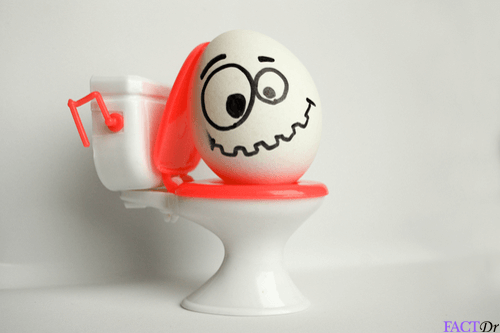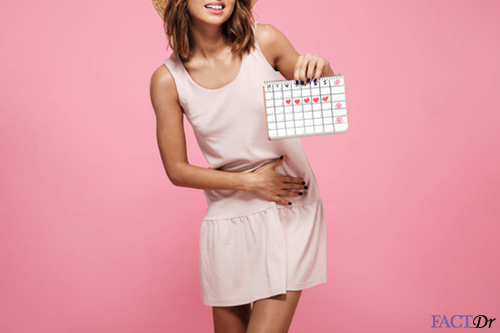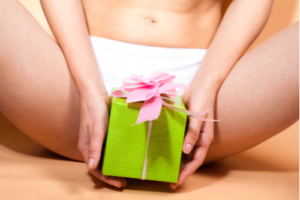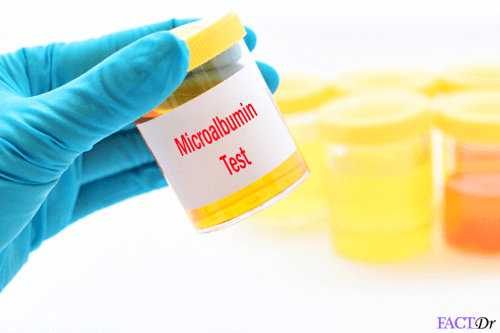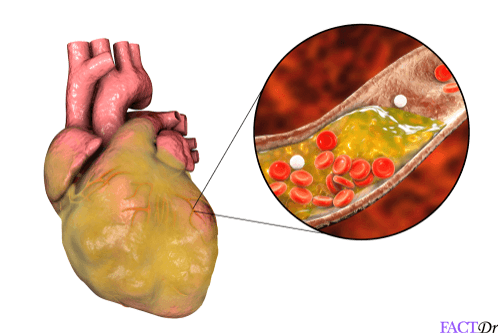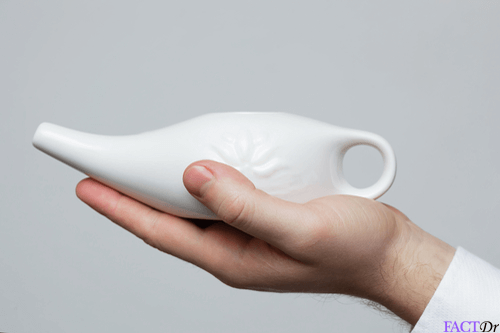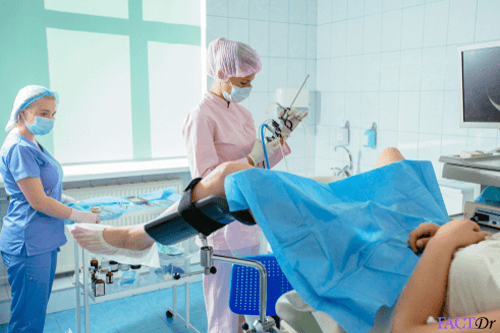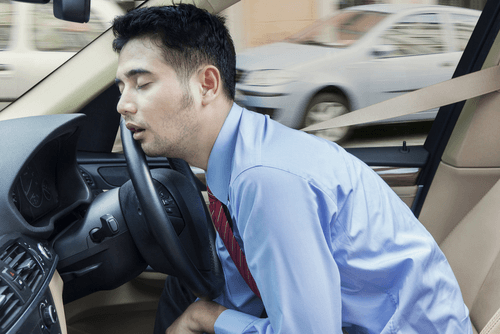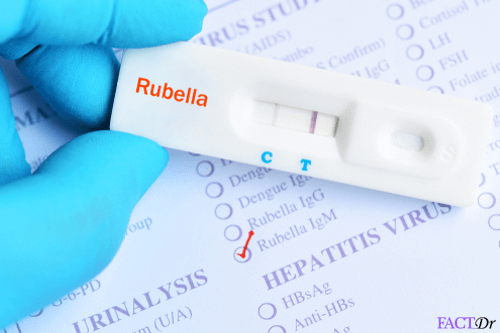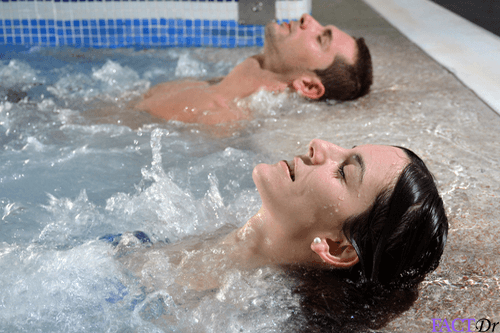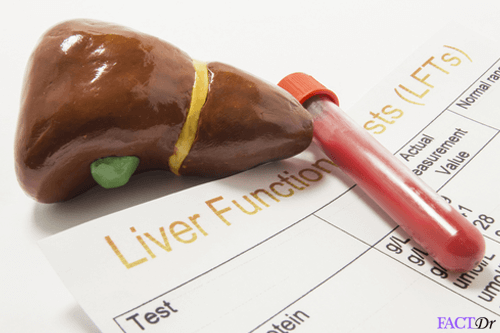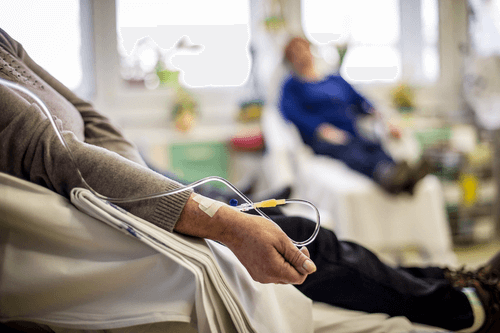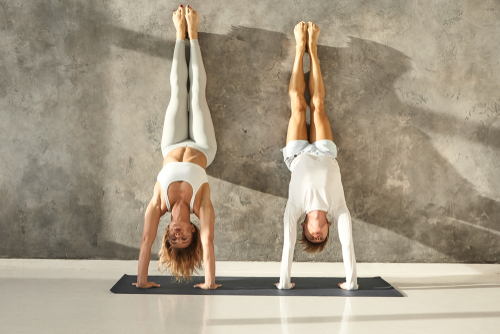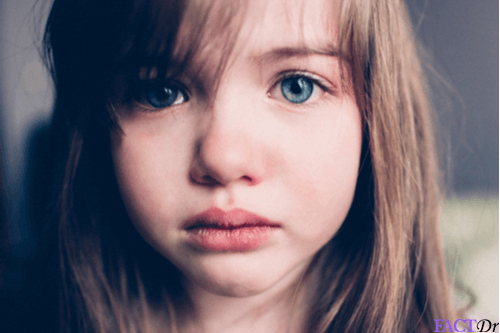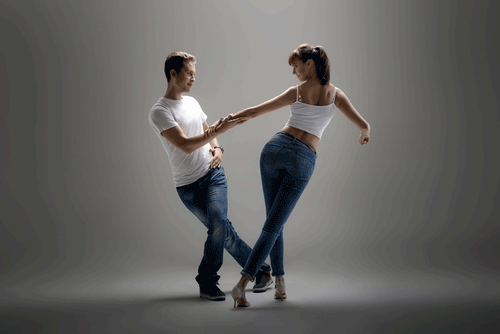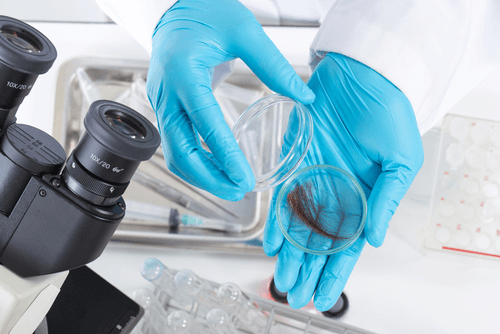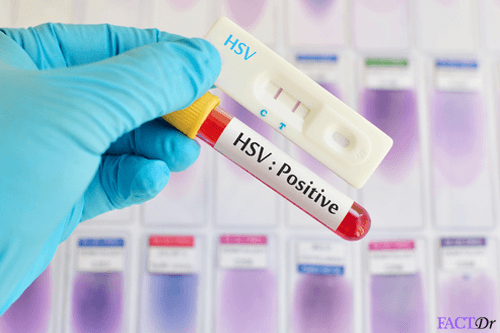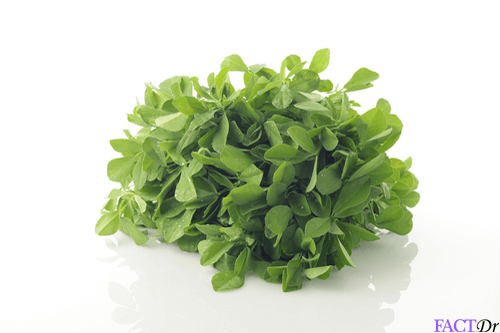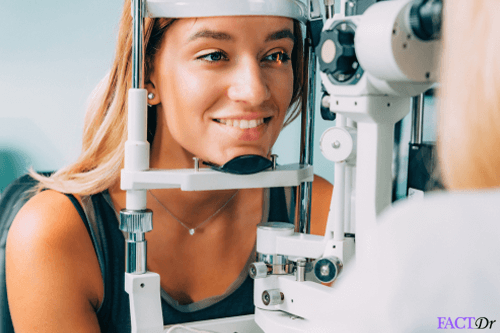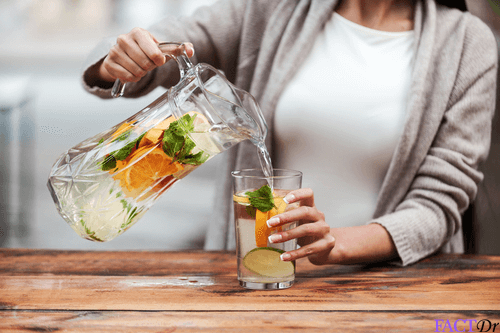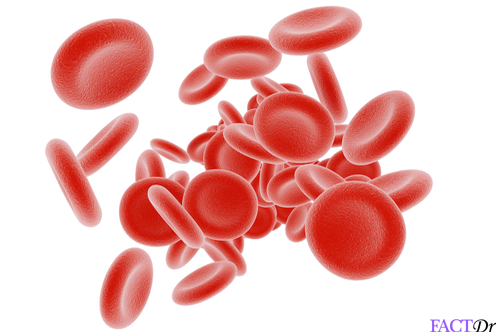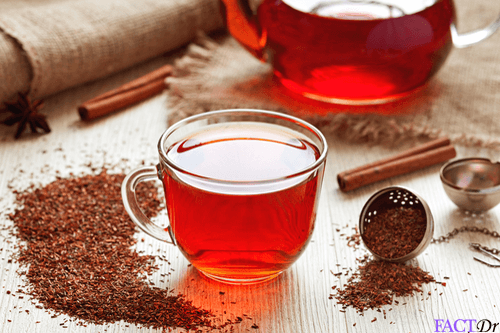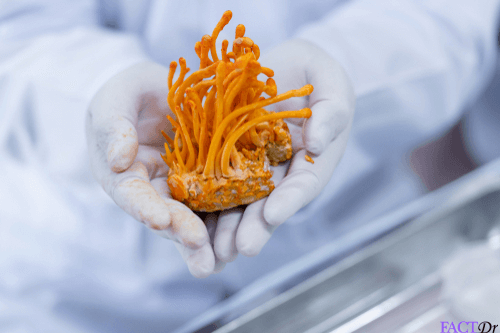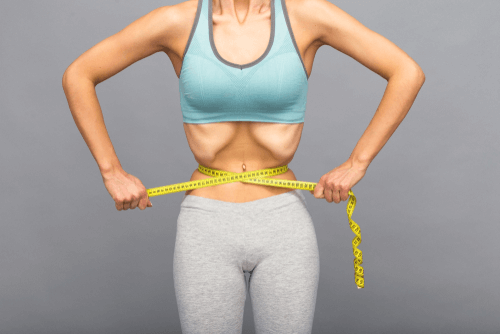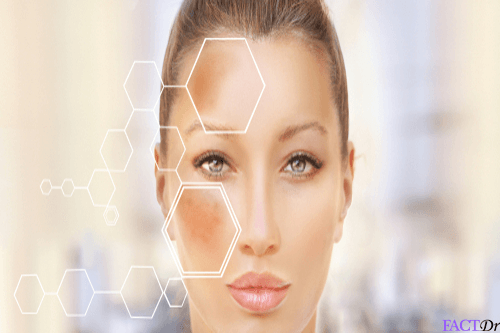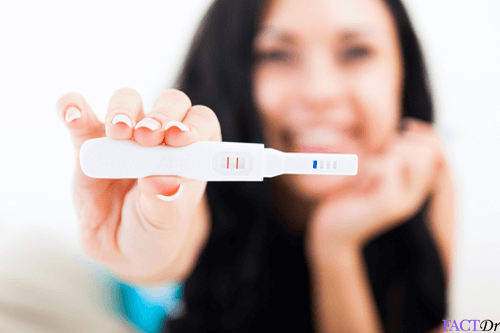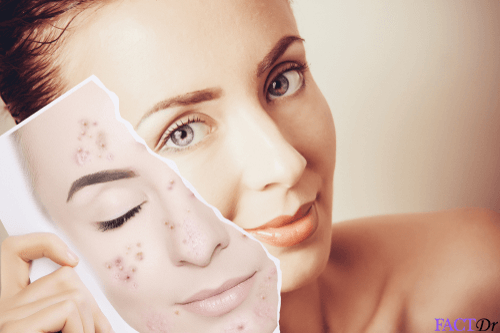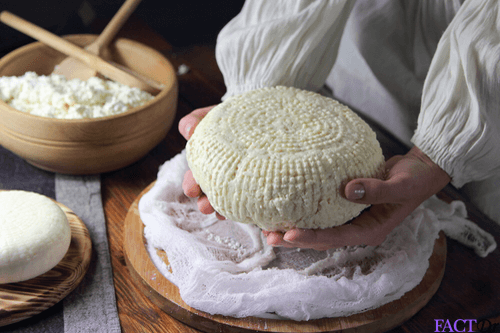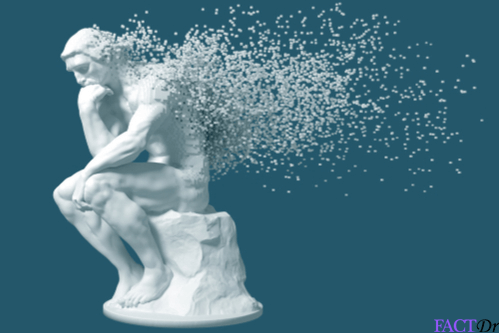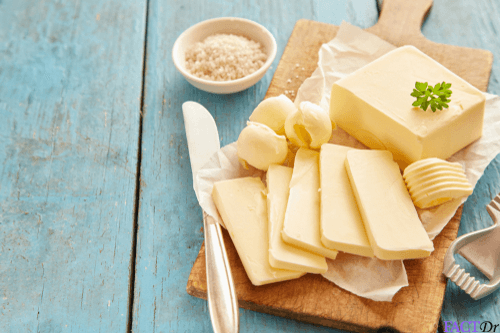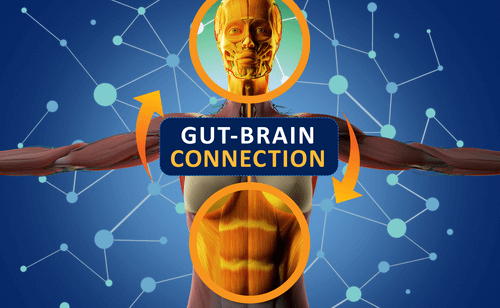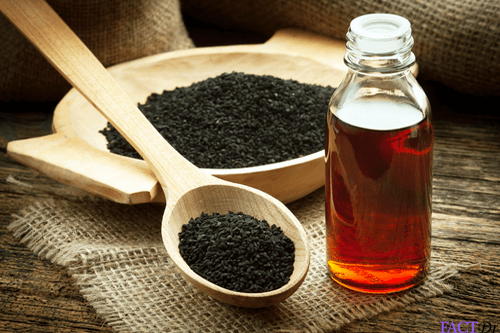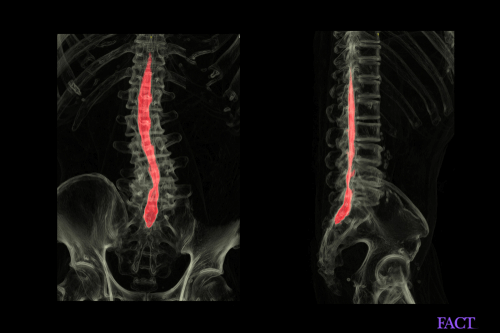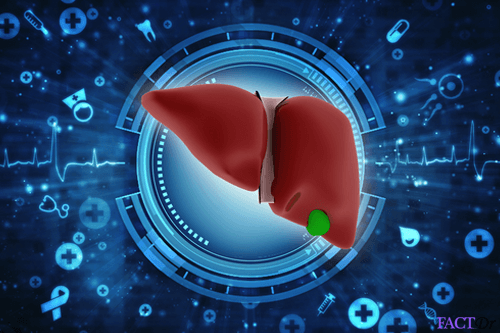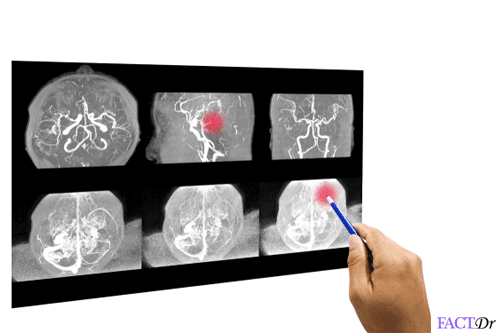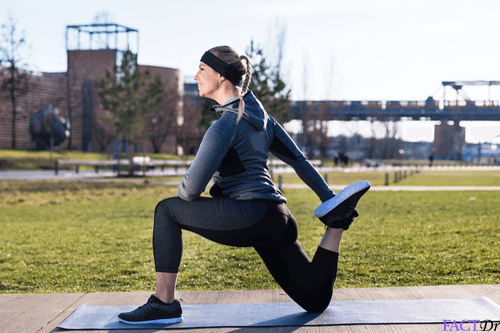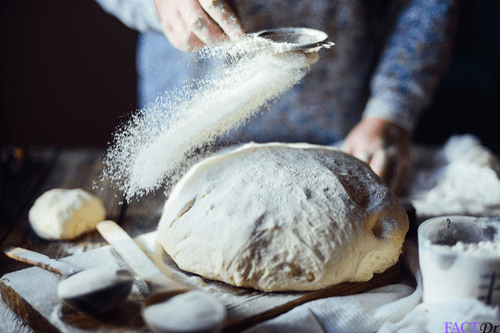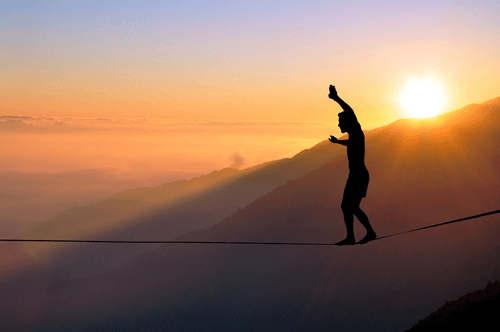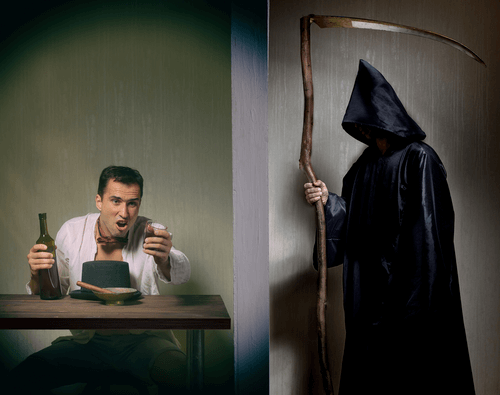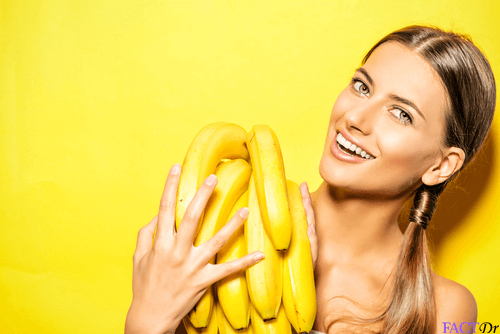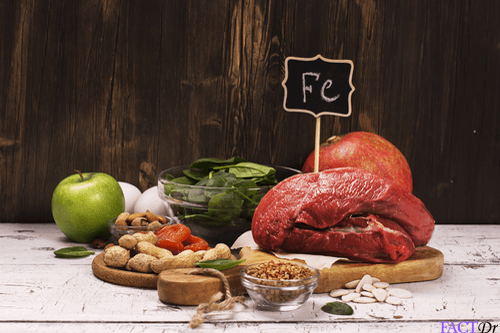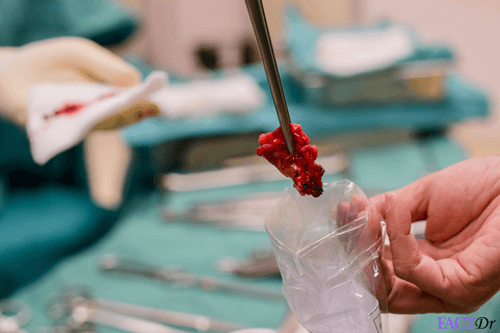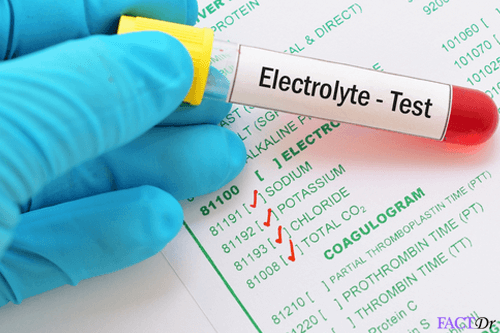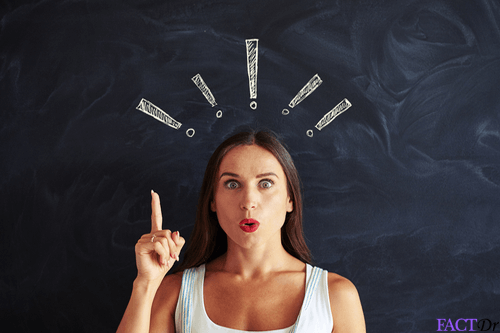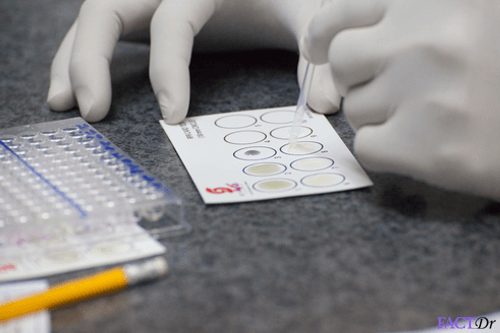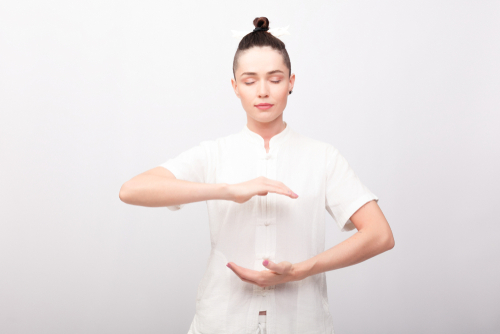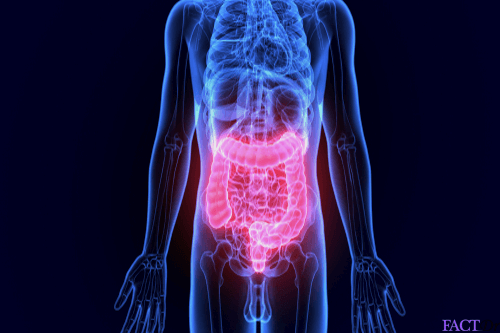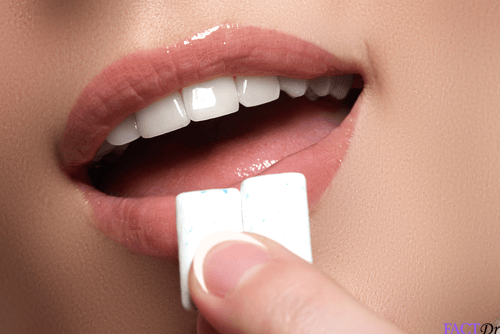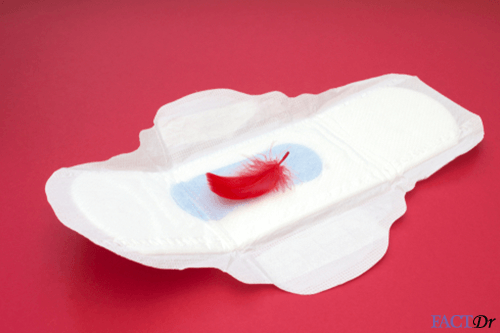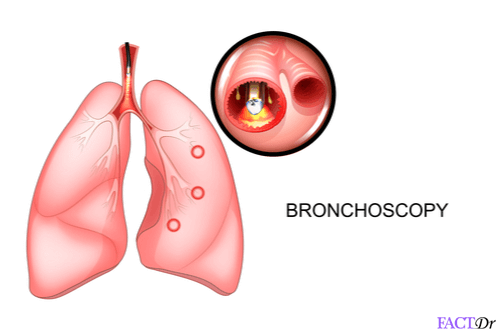 ---