---
Last Updated December 20th, 2021
What is Typhus?
Vector-borne diseases are transmitted by insects or animals. They account for 17% of infectious diseases globally. A viral or a bacterial disease can be transmitted by any insect via contaminated water or food or even air. When such insects vectors bite, the infectious microbe gets injected into the body. Typhus fever is one such condition caused by fleas, lice, rats, squirrels, and chiggers.
Typhus fevers are diseases caused by rickettsial
These bacteria infect the fleas, lice, chiggers or even rats and squirrels.
After biting, upon scratching the bitten area, it opens up the skin giving more room for the bacteria to enter.
There are 3 types of typhus fevers:
Scrub typhus – spread by chiggers spread
Murine typhus – spread by fleas
Epidemic typhus – spread by body lice
The incubation period for typhus is around 1 – 2 weeks.
What is a murine typhus fever?
Murine typhus is a disease caused by bacteria called Rickettsia typhi. It is also called endemic typhus or flea-borne typhus. The name murine means rats. So the main mammal host of murine typhus fevers are rats. It also spreads to people by contact with infected fleas. It largely happens when the infected feces are rubbed into the skin via cuts or upon scratching the skin.
What is an epidemic typhus fever?
Epidemic typhus, also called louse-borne typhus, is an uncommon disease caused by the bacteria called Rickettsia prowazekii. This type of typhus fever spreads through contact with infected body lice. It was an epidemic as it infected and caused millions of deaths ever since World War II.It affects those who reside in extremely crowded areas where the body lice can travel from one person to another.
What is scrub typhus fever?
Scrub typhus is also referred to as bush typhus. It is caused by the bacteria Orientiatsutsugamushi. It infects people via chiggers (larval mites) infected with this bacteria. An individual living in or traveling to areas prevalent in scrub typhus could be prone to the infection.
What are the symptoms associated with typhus fevers?
Murine typhus symptoms
You will have body aches and experience muscle pain
You may also experience loss of appetite
Rashes occur on the 5th day of illness
Epidemic typhus symptoms
You tend to breathe faster
Scrub typhus symptoms
Headache and also mental changes, ranging from confusion to coma
Body aches and muscle pain
The site of the insect bite appears dark, brown or blackish that are hard dried out blood clots (a scab-like region called eschar)
Skin rashes tend to appear

How is a typhus infection diagnosed?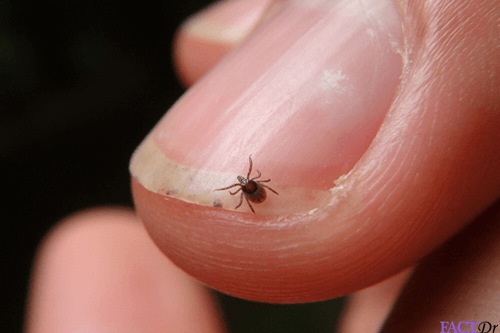 Most of them will recover with no treatment. Some cases might be severe and if left untreated, it can result in serious health damage to the liver, heart, kidneys, lungs, and brain. Inform your doctor if you have come in contact with any fleas, rats, or other insects are known to cause typhus.
Your doctor may carry out a blood test to look for murine typhus or other diseases. The testing and reporting may take several weeks. The doctor will advise you on the treatments even before the reports have come to minimize the severity of the infection.
Inform your doctor of the following aspects:
If you are living in a crowded environment
In case of a typhus outbreak in your community
If you have traveled abroad recently
Diagnosing typhus fever is very tricky as the symptoms might also be linked to the following diseases:
Dengue (a mosquito-borne tropical disease caused by the dengue virus and is also known as breakbone fever. This disease is characterized by high fever, headache, rash and muscle, and joint pain).
Malaria (an infectious disease spread by mosquitoes. This disease is usually characterized by chills, fever, and sweating).
Brucellosis (an infectious disease caused by the bacteria named Brucella. It is characterized by joint and muscle pain, fever, weight loss, and fatigue)
Here are some of the diagnostic tests your doctor might undertake:
A biopsy of the affected skin will be analyzed.
Western blot – This is a test to determine the typhus causing bacterial proteins.
Immunofluorescence test: This is an imaging method that makes use of fluorescent dyes to detect specific typhus proteins.
Complement fixation (CF) test – A test to determine the presence of the typhus bacteria protein via color
What are the treatment options?
The treatment options are minimal. Here, the main target is the bacteria. So antibiotics will usually be prescribed by your doctor.
What are the complications of typhus fever?
If left untreated, the typhus fever can result in the following complications:
Hepatitis – inflammation of the liver
Gastrointestinal hemorrhage – bleeding inside the intestines
Hypovolemia – decrease in blood volume
How can you prevent murine typhus and scrub typhus?
There is no vaccine to prevent murine typhus or scrub typhus. Make sure the rodents and animals stay away from your home, workplace, and recreational areas. Keep your home clear from rock piles, junk, cluttered firewood, and piles of pet food. Wear gloves while handling sick or dead animals. If you are working outdoors or hiking or camping, use insect repellents approved by the Environmental Protection Agency (EPA). Do not spray them on the skin under the clothing.
You can also use skin products containing N, N-Diethyl-meta-toluamide (DEET) for insect repelling creams. You can apply this on your skin or on your clothing as well. Make sure that you follow the instructions properly. If you are using sunscreen, apply the sunscreen before applying insect repellent.
If you have a baby or child:
Make sure that you dress your baby in clothing that covers arms and legs.
Cover the crib, stroller, and baby carrier with mosquito netting.
Insect repellent must not be used on babies younger than 2 months of age.
Ensure that you do not apply it on a child's hands, eyes, or mouth or on cuts or irritated skin.
If you are applying it to a child's face, first spray the insect repellent onto your hands and then apply to the child's face.
Treat clothing, boots, and gear with permethrin (a medication used to treat scabies) or purchase permethrin-treated items. The advantage is that the treated clothing remains protective even after washing the clothing it many times. Never use permethrin products directly on the skin as these medications are designed for clothing. Maintain your pets free of any fleas. You can also use veterinarian-approved flea control products for cats and dogs like flea collars. Do not use permethrin on cats.
How to prevent epidemic typhus?
There is no vaccine to prevent epidemic typhus.
Avoid traveling or residing in overcrowded areas.
Have a bath and wear clean clothes regularly.
You must wash louse-infested clothing at least once a week. Wash the clothing either by machine wash or wash dry infested clothing and bedding using hot water (at least 130°F), and dry the clothes on high heat.
Dry clean the clothing items that are not washable.
Neither use nor share any clothing, beds, bedding, or towels with a person who has body lice or is infected with typhus.
Treat the bedding, uniforms, and other clothing with permethrin. You should know that permethrin kills lice and provides long-lasting protection for clothing even after multiple items of washing. Do not use permethrin products directly on the skin as it causes skin irritation.
You must refrain from any contact with flying squirrels and their nests.
An ayurvedic approach to typhus fever
There is a whole range of ayurvedic treatments available.
Mix lightly boiled cow's milk with the broth of meat or broth of Phaseolusroxburghii.
Avoid consuming rice until the fever subsides.
Garlic acts as an excellent antibiotic. It heals many diseases and can be used to treat typhus.
You can mix garlic with lemon water or honey water and consume it. Garlic and honey contain flavonoids and phenols and other sulfur-based compounds that contribute to its antibiotic property.
You can also consume the fruit of Capsicum Frutescens( Red pepper). This is helpful for treating cholera, sore throat, malaria, typhus, etc.
The oil of Melissa officinalis or lemon balms is rich in phenolic acids and flavonoids. It is very good for colds, typhus fevers & chills.
Prepare a decoction of the roots and leaves of Andrographispaniculata. This plant is known as Kalamegha in Ayurveda. It is termed as the "King of bitter". It is rich in flavonoids, saponins, phenols, and It helps in flushing out toxins. You can use this decoction to treat typhus fever because of its anti-inflammatory and as immunosuppressive proportions.
The final outcome…
Typhus fever is a bacterial infection caused by conveying entities like fleas, lice, flying squirrels, and even rats. It is usually characterized by fever, rash, cough, chills, nausea, vomiting, etc. Antibiotics are usually prescribed for this infection. Apart from this, you can also try home remedies to cope with the infection. You can prepare extracts with garlic or ginger or honey, etc., to help your body heal faster.
Simple things like sterilizing the clothing or items of an infected individual, keeping the house clean, having a bath and wearing clean clothes every day would be of great help in protecting yourself from typhus fever. Typhus is usually a treatable infection if treated on time.
Dos and Don'ts
Dos
Maintain proper. Take a bath and wear clean clothes regularly.
Contain the movements of infected people in the house.
Do not scratch the typhus rash.
Try avoiding moving around in excessively crowded unhygienic places.
Don'ts
Share your towels, bedding, etc., with an infected individual.
Scratch the skin rash.
Go camping without proper precautions.
Apply permethrin on cats.
Help
Others
Be
Fit
Trending Topics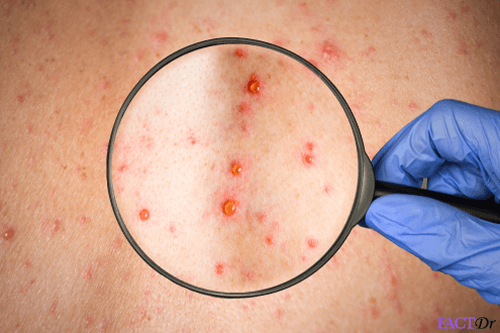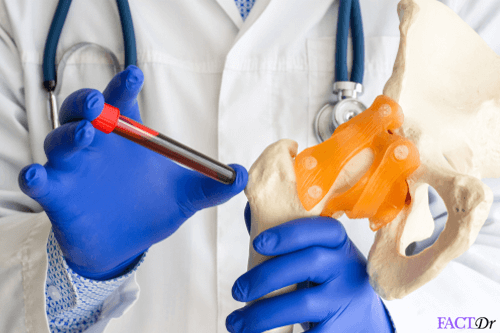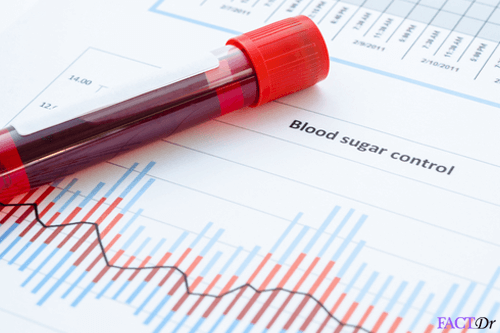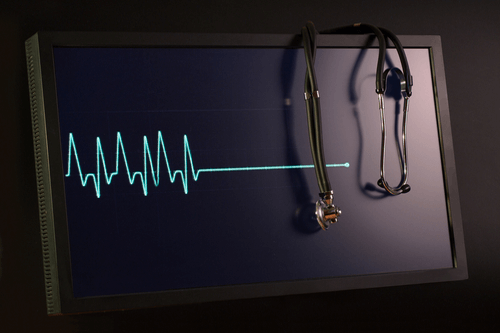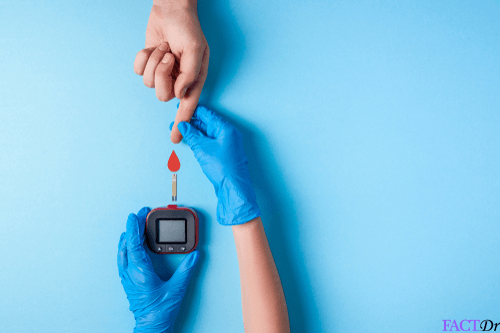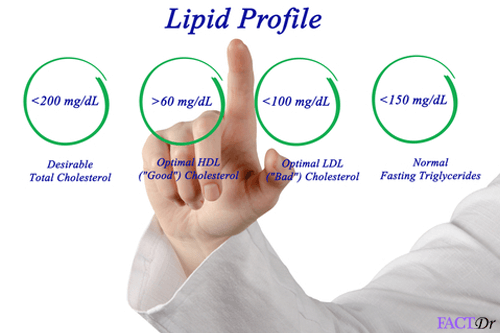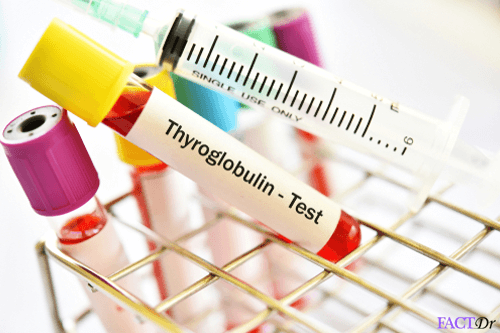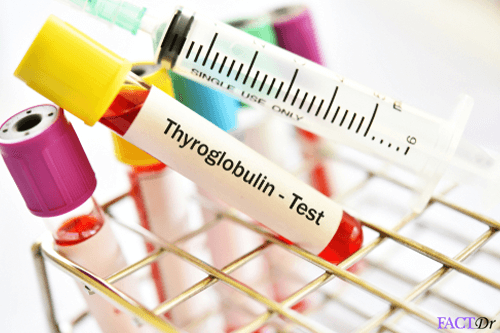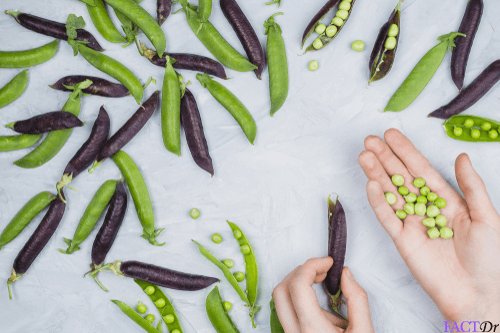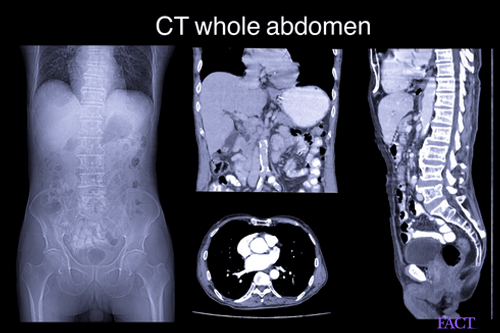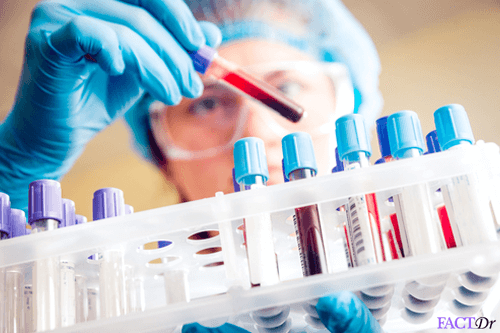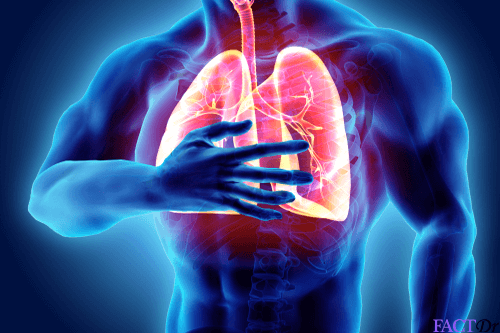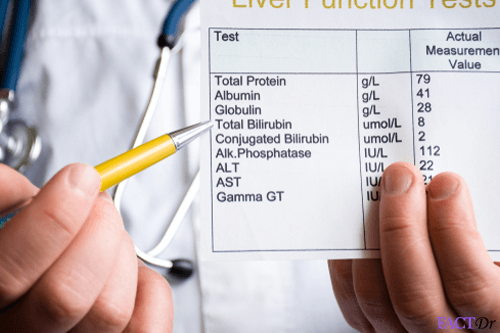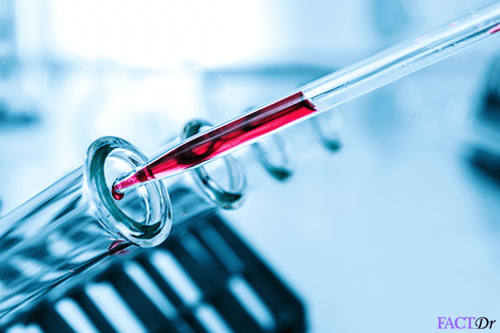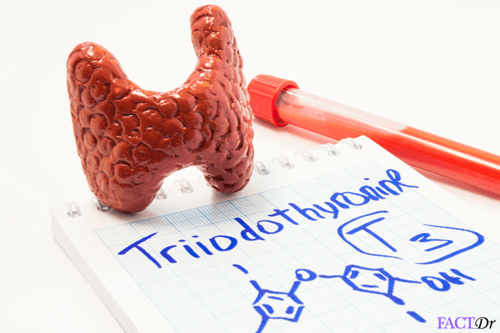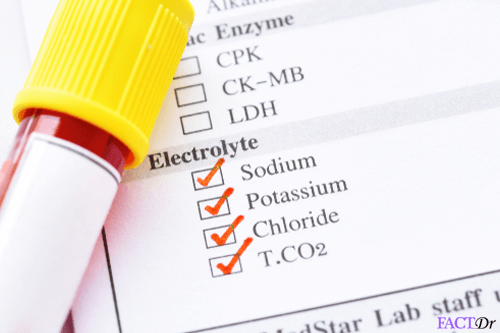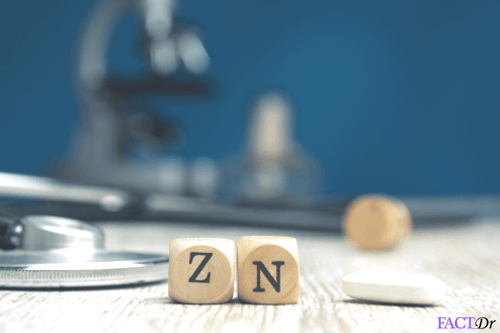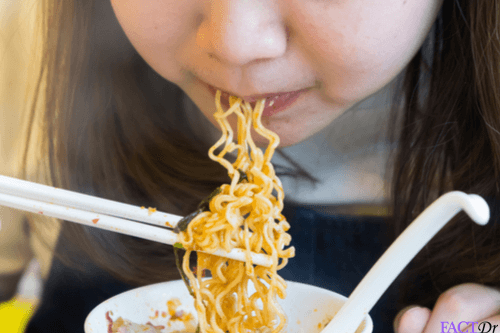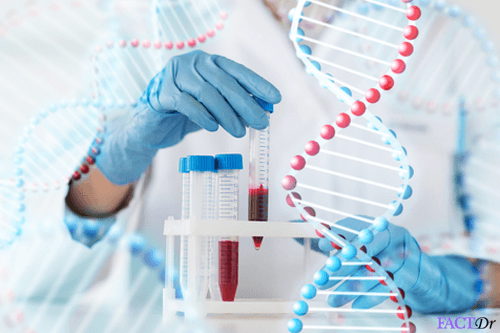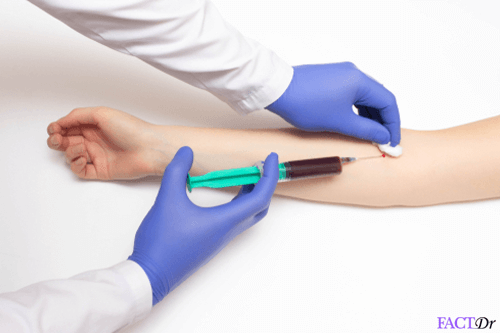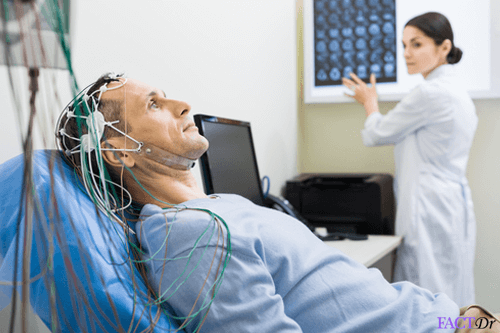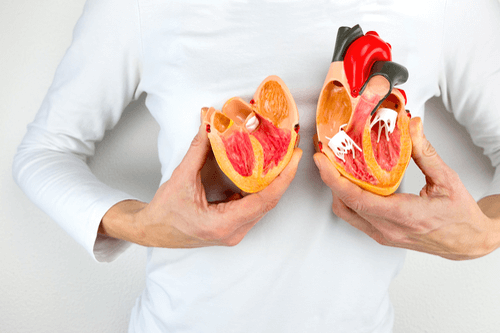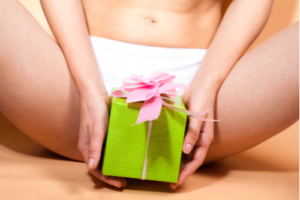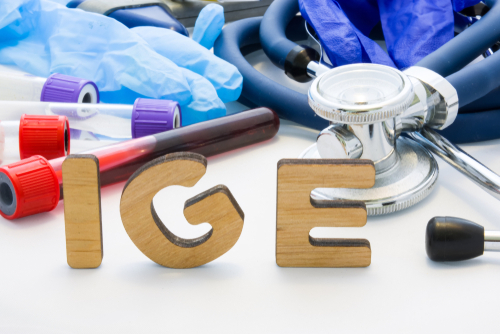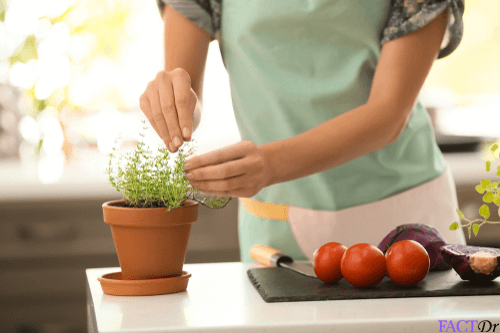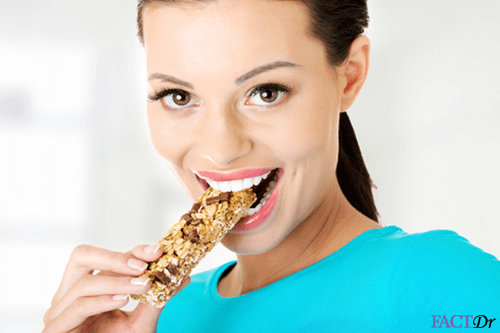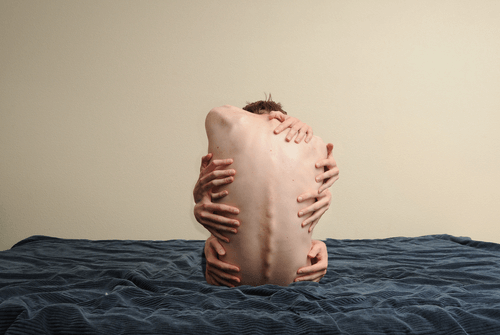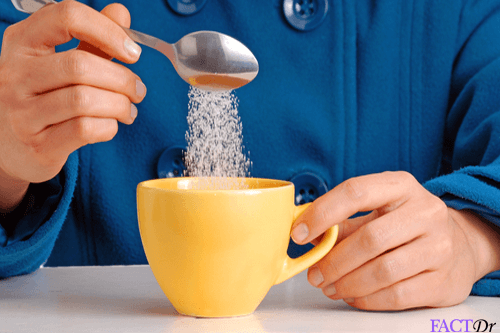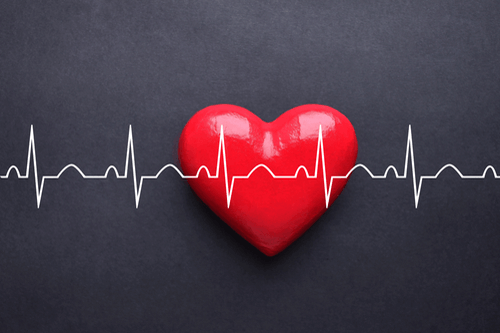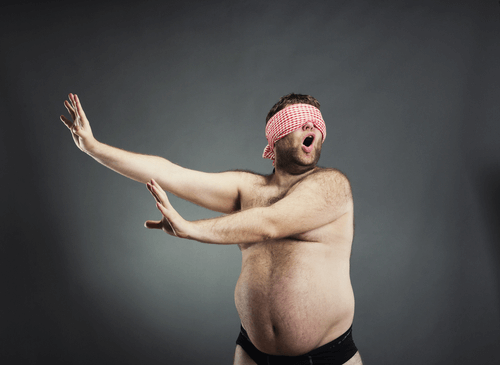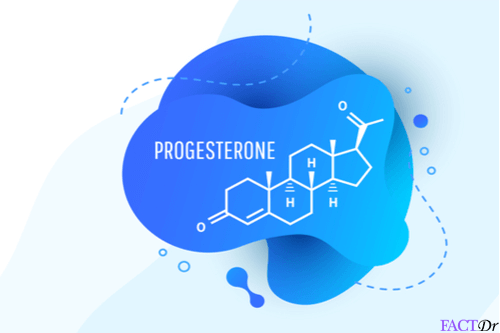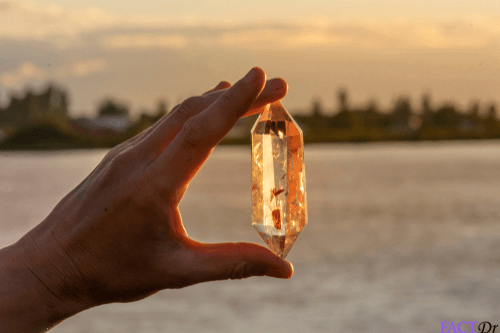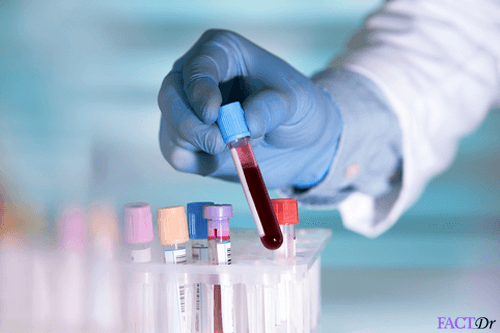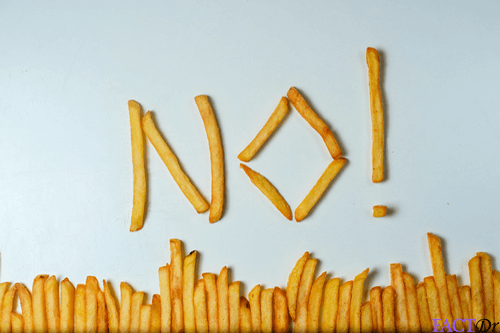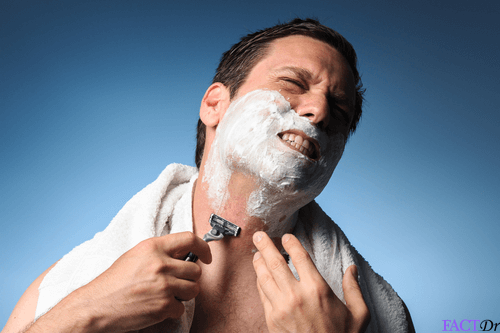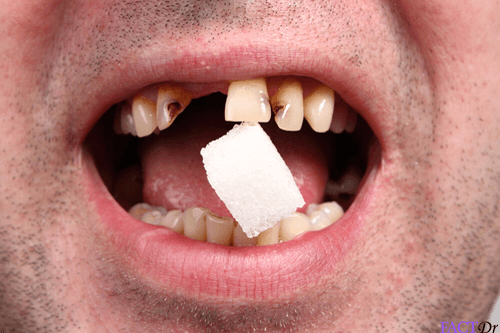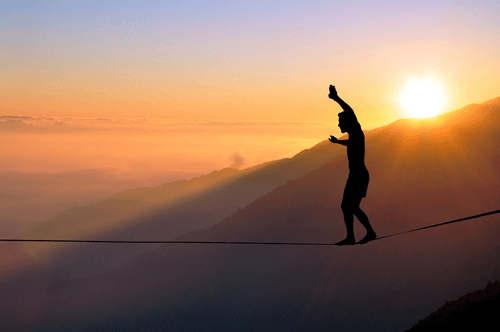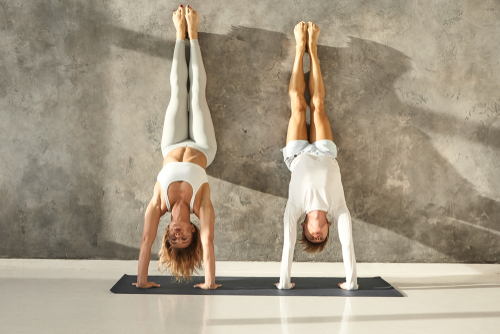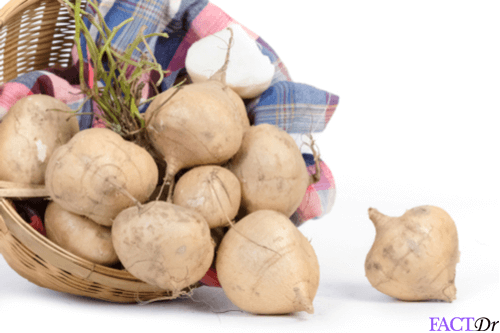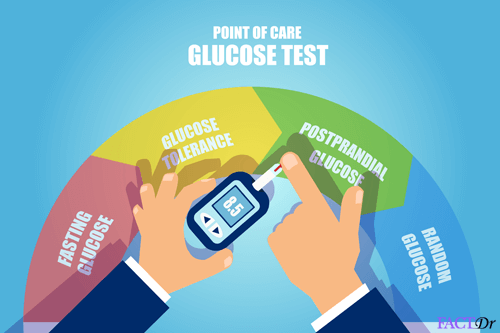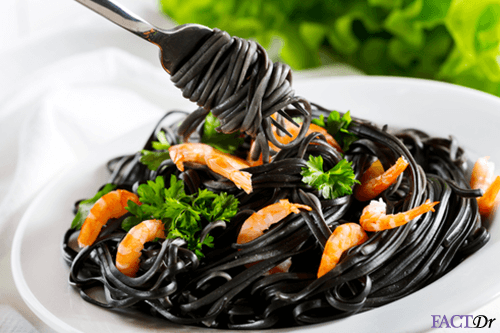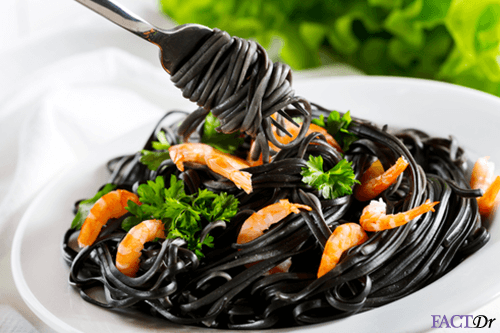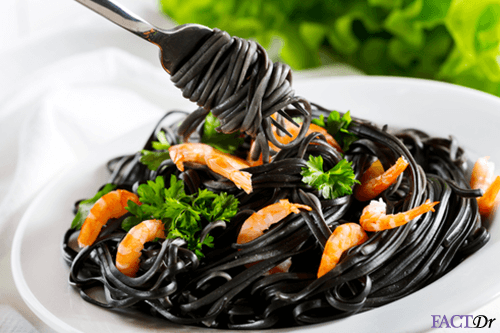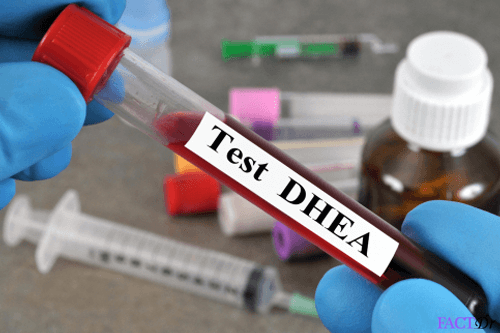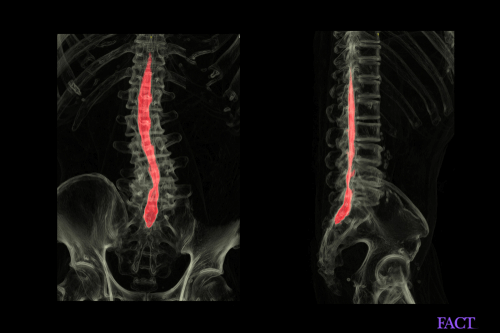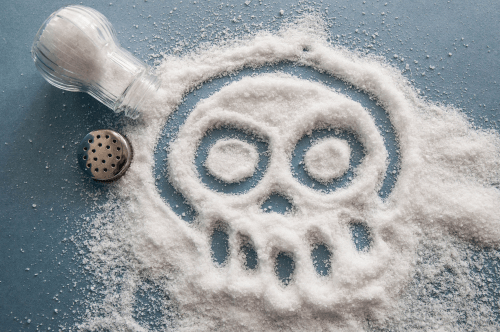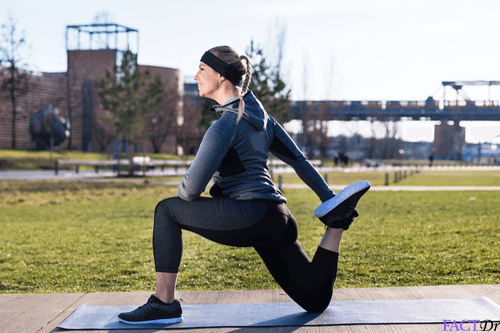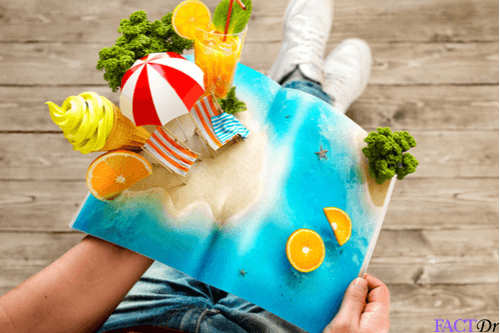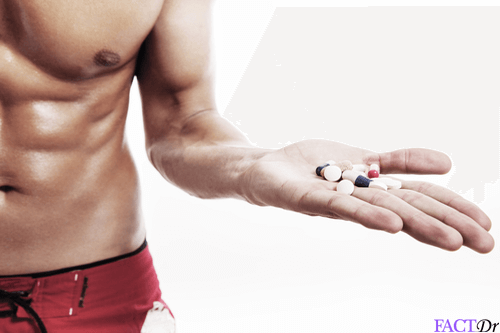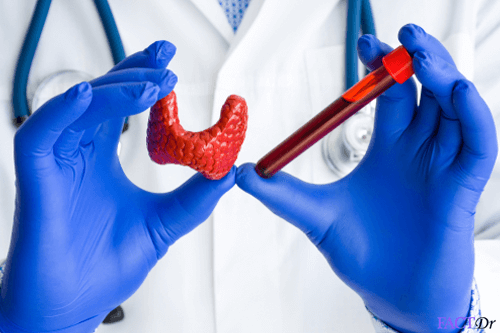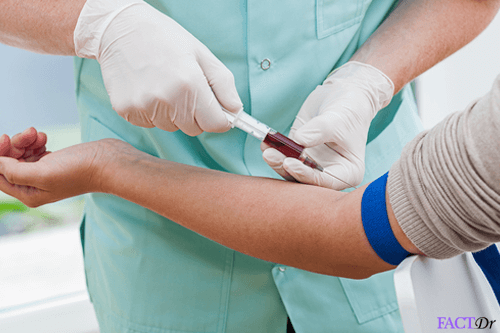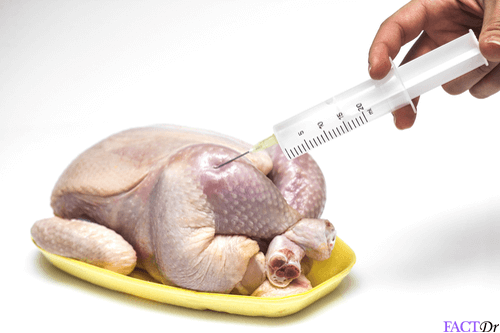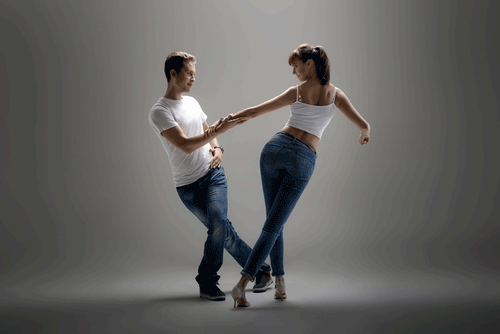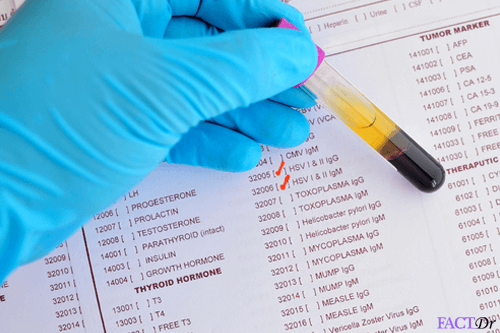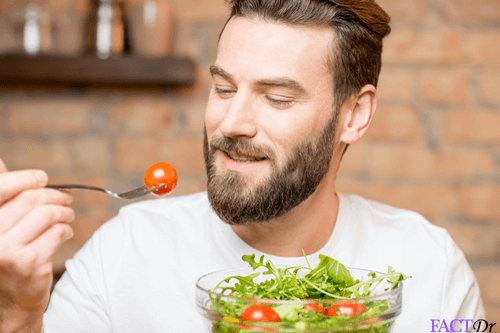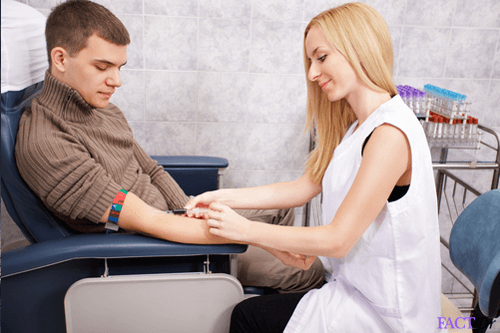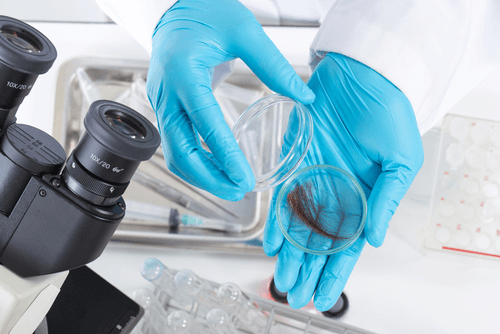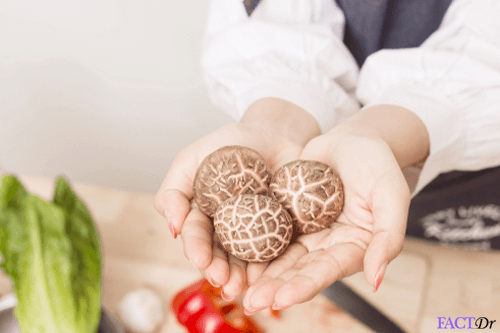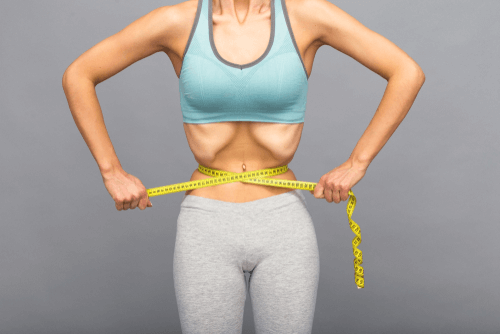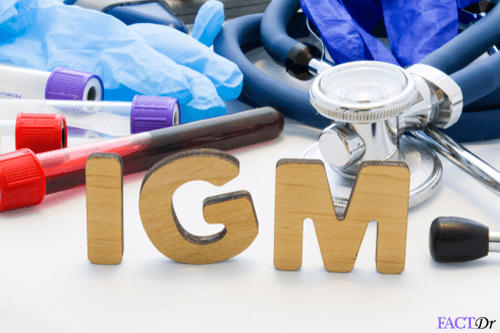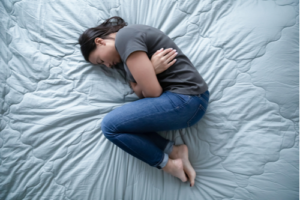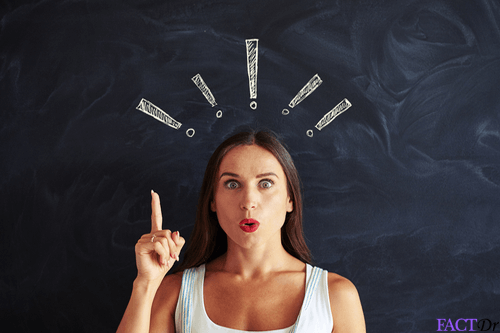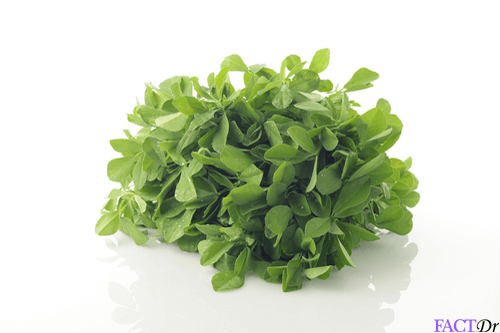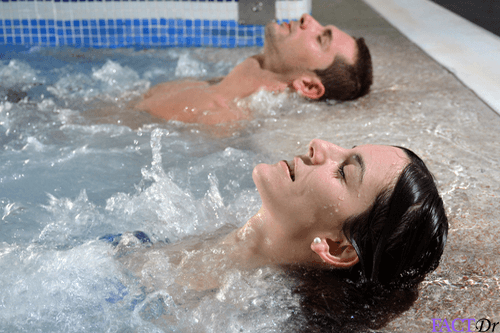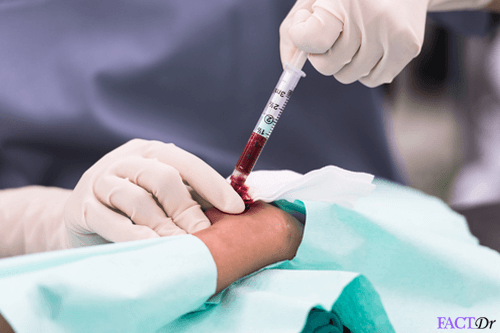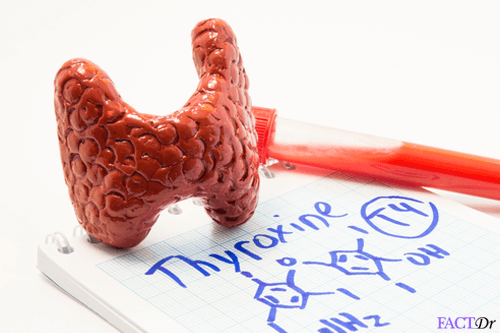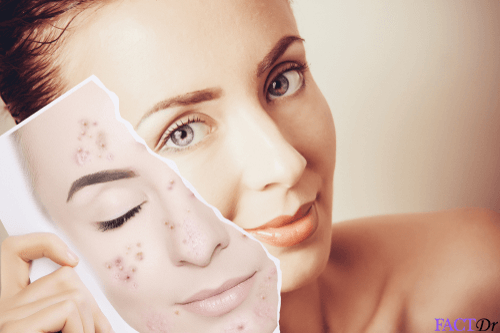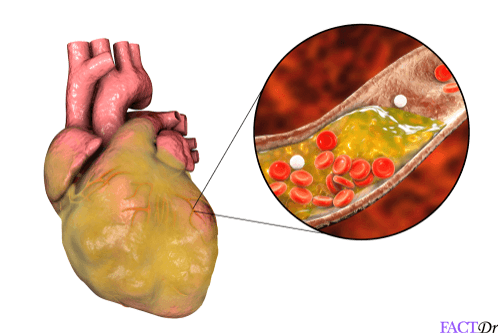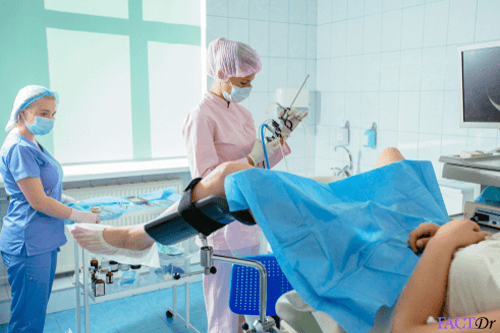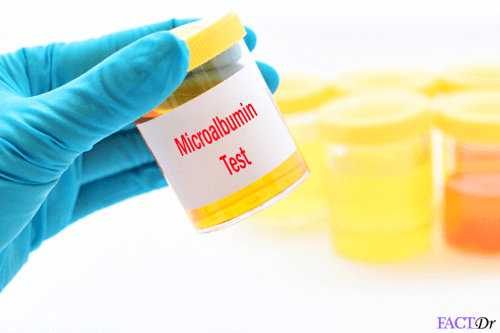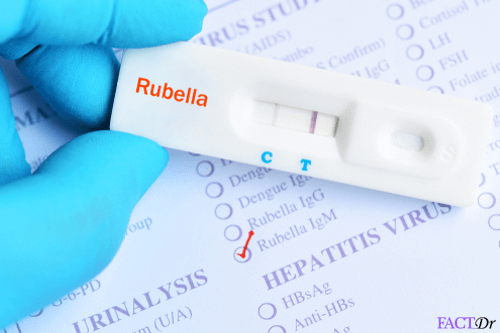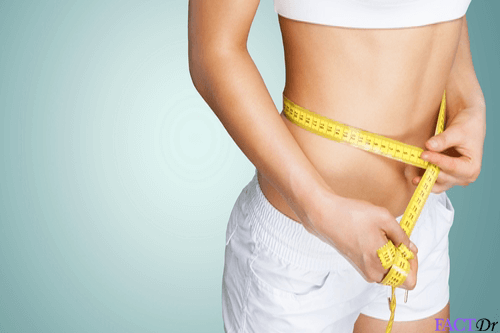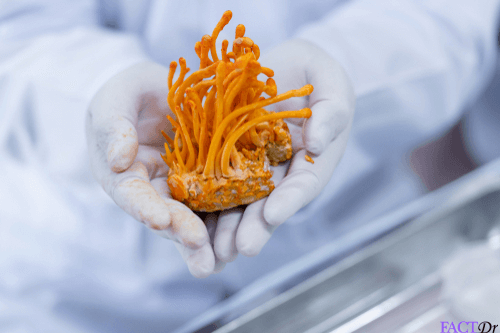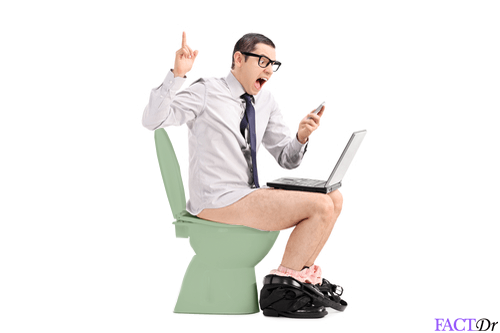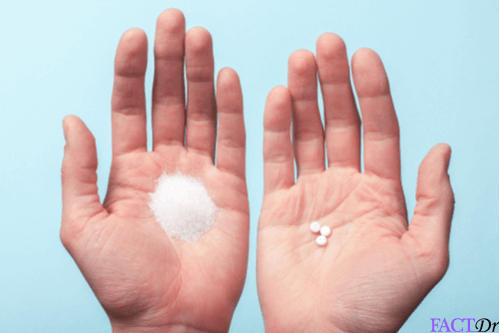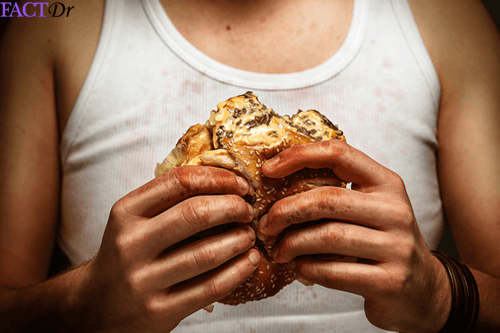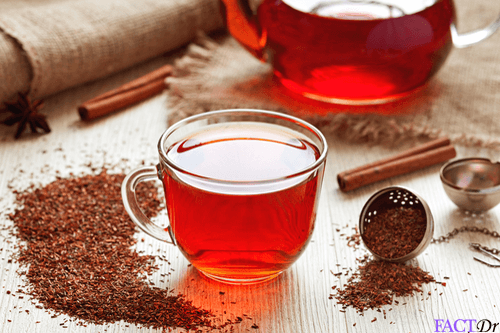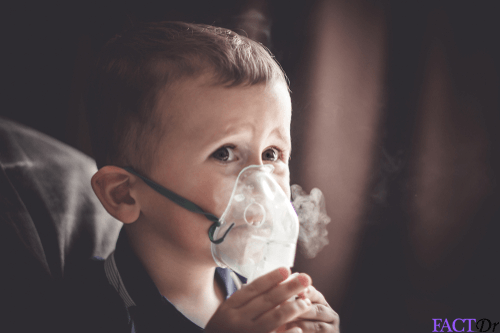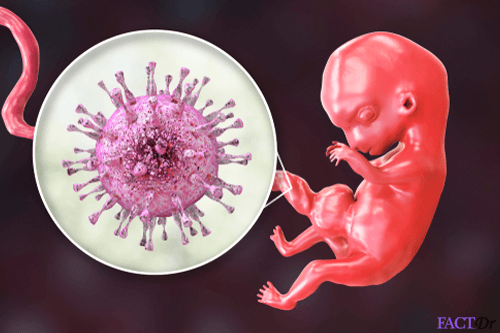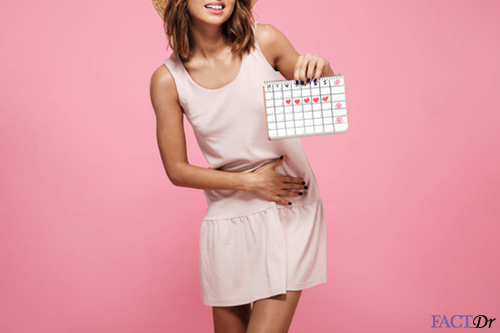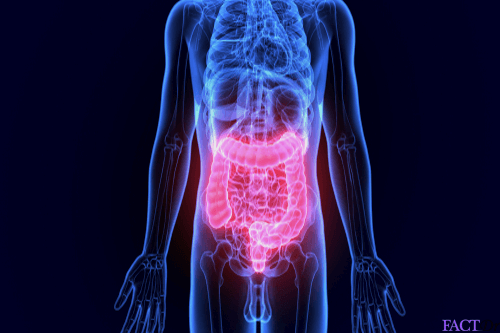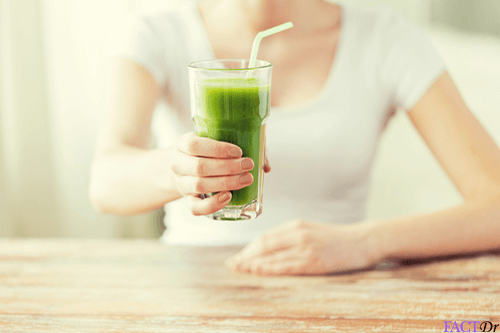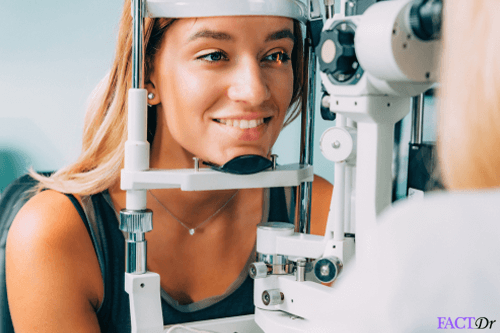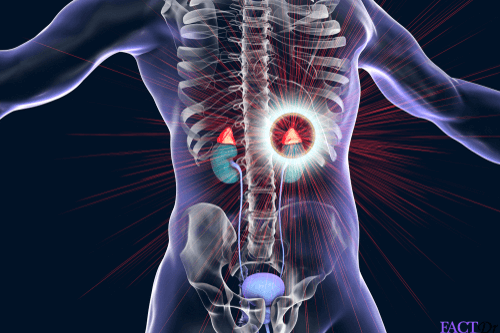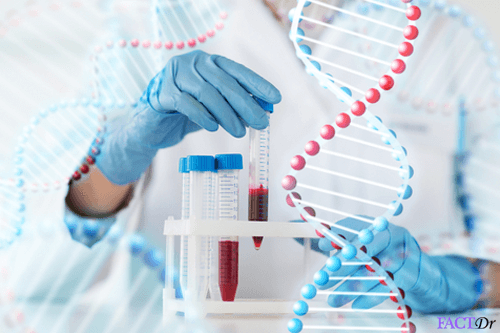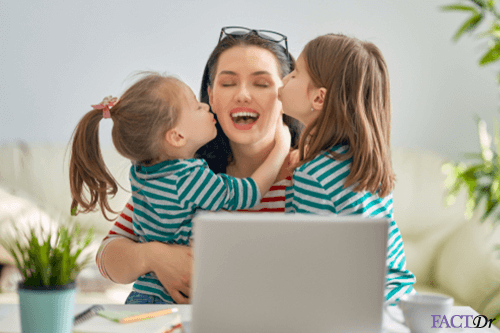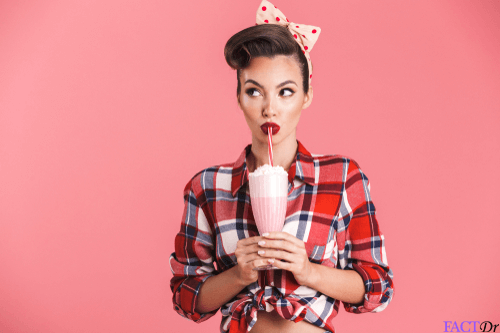 ---