---
Last Updated December 20th, 2021
Overview of growing pains
The years of growth of a child are marked by distinct physiological, structural and psychological changes. Few of these changes are difficult to cope with and require definite solutions. "Growing pain" in general causes lots of hazards and at times disturbs the normal pattern of life. According to the American Academy of Pain Management, nearly 18% of girls and 13% of boys in their growing years complain of pains and related ailments. Pediatricians and health units are working on finding remedial measures to prevent "growth pain" from becoming a major factor behind the drop in performance and productivity.
What is growing pain?
Growing pains are episodic musculoskeletal pains that occur only in children or teenagers in the years of growth (2-12 years).
Growth pains are indicators of physical and psychological changes occurring within the body in the developing years of a child.
These pains are usually benign in nature and occur mainly at night.
They are mostly felt as muscle cramps in one or both legs. These pains are typically idiopathic in nature since the exact causes are unknown. These pains normally go away once the growth phase stops.
What are the causes of growing pain?
Growth pain mainly occurs in the frontal thigh muscles, shin, back of the knee, ankles, and calf. It can also affect the upper arms. Growing pains are in most cases "idiopathic" pains since the root cause cannot be analyzed in half of the cases. Still, there are few factors that might contribute towards growth pain in the age group of 2-12. These are-
Anatomical factors: Few structural defects of the musculoskeletal system exist in some children such as – flat feet, hindfoot valgus (deformity of a portion of the limb), angular knee (knock-knee), abnormal spine curvature (scoliosis). These defects lead to mechanical imbalance and can cause growing pains. Also, in the growth phase, a few joints are more active than others (joint hypermobility), causing pain in the overactive joints.
Fatigue factors: This is marked by "Local overuse syndrome" where few bones, joints, muscle or other parts of the body are exhausted due to overuse for a prolonged period of time. This causes growth pain due to "musculoskeletal fatigue". Excess accumulation of metabolic wastes in the body contributes to fatigue-related growth pain.
Psychological factor: Psychosomatic pains occur in the stomach, accompanied by anxiety induced headaches in few children. These are contributing factors of growing pains. The disturbed family environment can also lead to psychological growth pain.
Pain threshold: In few children, the tolerance limit of any form of pain is very less, (at times due to decreased muscle and bone strength) which leads to growing pains in their childhood and adolescence.
Bad posture: Bending for a long time or sleeping in a defective position can trigger growth pains.
Obesity: Children who are overweight tend to develop growth pains due to excessive pressure on the leg muscles and joints.
Blood perfusion changes: Children having headaches (mostly migraine headaches) complain of growth pain. This proves that growing pains are associated with an altered vascular perfusion which triggers a migraine.
Heredity plays a crucial role in growth pain
Direct exposure to environmental toxins like lead and zinc can worsen growth pain.
Deficiency of magnesium, iron and Vitamin D in the body can cause growing pains.
Mental stress or depression can cause growth pains
Characteristic features of growth pain
Growth pain is normally associated with the following characteristic features –
Age: Age group of 3-5 years or 8-10 years have growth pain
Time: Growth pain occurs in the late afternoon, evening and has a maximum intensity at night
Magnitude: Mild to severe
Location: Legs, upper arms
Symptoms of growth pain
Growth pain symptoms are most common in children between 4-8 years of age. In the initial stage, growth pains are relatively benign and occur only in the legs. But these symptoms (pains) slowly radiate to the other parts of the body as well. Hence the following symptoms must be observed to facilitate diagnosis in the early stage-
Episodic pain in the legs along with joint inflammation
Reddish discoloration of the affected area
Rashes
Morning sickness and nausea
Fumbling footsteps
General body ache and occasional fever
Extreme fatigue and weakness
Abnormal loss of appetite
Mild fever
Profuse sweating
Difficulty walking, running or swimming
Occasional limp
Muscle stiffness
Types of growth pain
Growth pain is divided into the following types according to the region of occurrence. The following categories are common-
Ingrown toe-nails pain: In this condition, the nails grow into the lateral skin and are very common in growing feet, causing tremendous pain
Flat feet pain: It occurs due to collapsed arches that make running or walking difficult. Few children develop steep arches, which require proper arch support.
Warts pain: Growing children often develop warts (patchy skin with black spots) on the sole of their feet, which can be painful and prevent the children from running or walking properly.
Heel pain: Abnormal swelling of the heel due to excess pressure on the heel bone can restrict a child from performing physical activities.
Vulnerable groups
Growth pain mainly occurs in children in the age group of 2-12. But it has also been observed that teens in the age group of 15-19 can suffer from growth pain.
Diagnosis
Blood tests are recommended for children to pinpoint the exact cause of pain. X-ray can be performed in order to check for the possibilities of juvenile arthritis.
Managing the symptoms
Growing pains don't require a specific treatment protocol. Usually, these get better within a year or two of onset. The following steps can aid in getting relief from the pain:
Gently massaging the child's legs or holding and cuddling the child.
Using a heating pad.
Giving the child a warm and soothing bath right before bedtime.
Sometimes, you can give a painkiller but strictly refrain from giving your child aspirin.
Gentle stretching of leg muscles can also provide relief.
Consult a chiropractor in case the pain becomes severe.
There are no specific preventive measures for this kind of pain. Ensure that your child gets adequate calcium and vitamin D and has healthy intake of magnesium.
Dos and Don'ts
Dos
Stretching the legs lightly before going to the bed will help in decreased episodes of pains.
Light massages are also beneficial.
Hot-water bottles or heating pads provide instant relief.
Don'ts
Start any exercise/ sporting activities without doing proper warm-up stretches.
Give aspirin to the child for relieving pain.
Delay getting medical attention in case there is redness and/or swelling of limbs.
Help
Others
Be
Fit
Trending Topics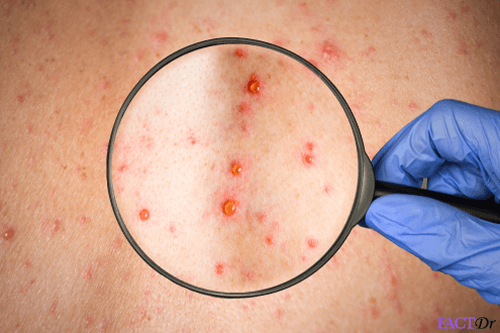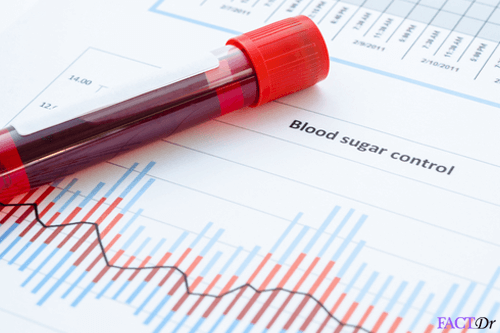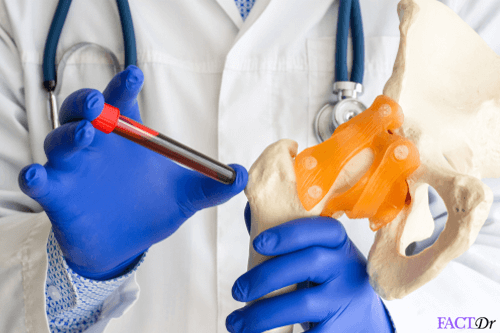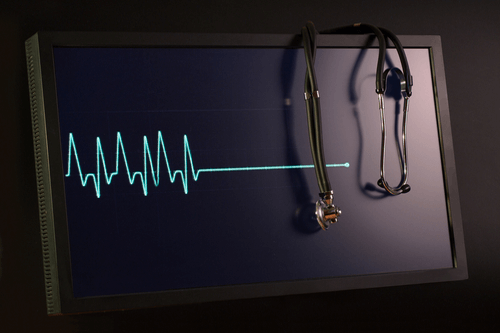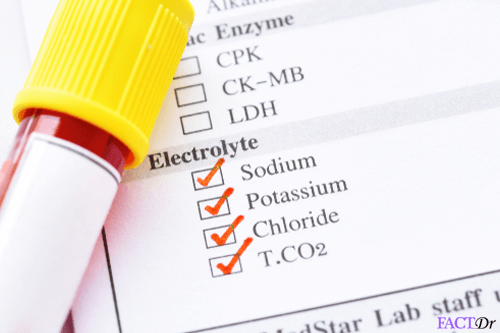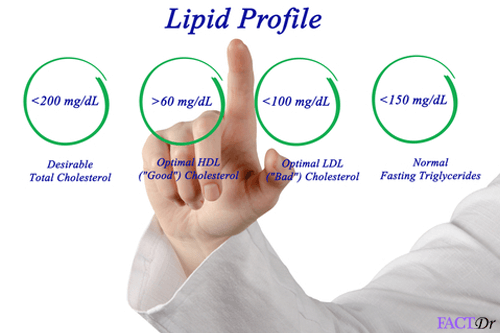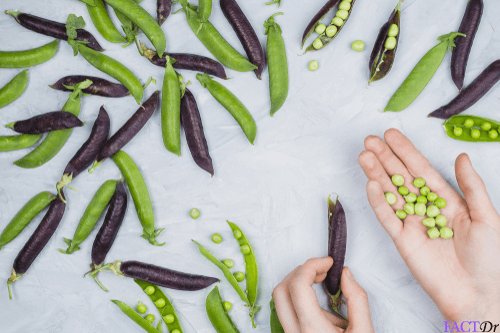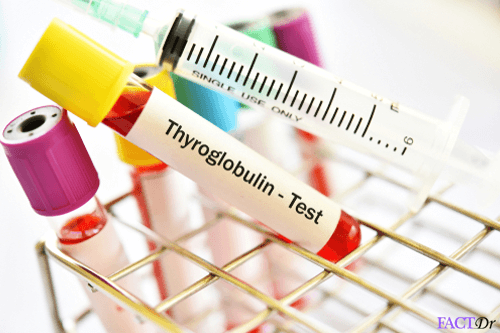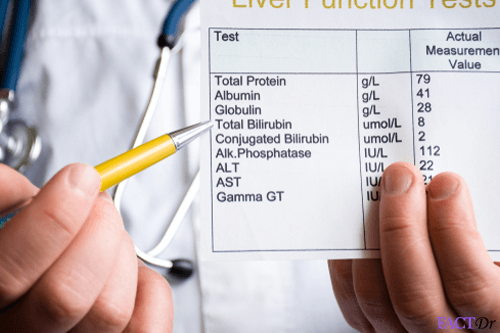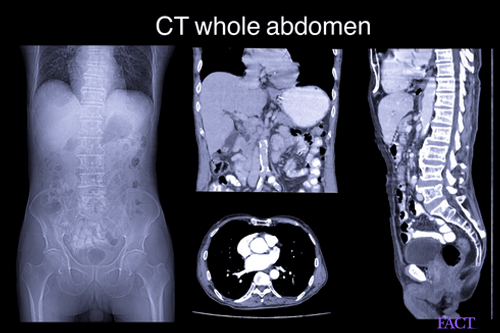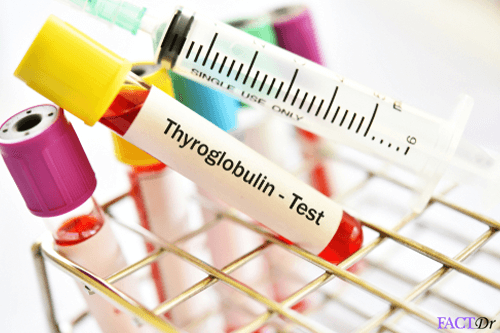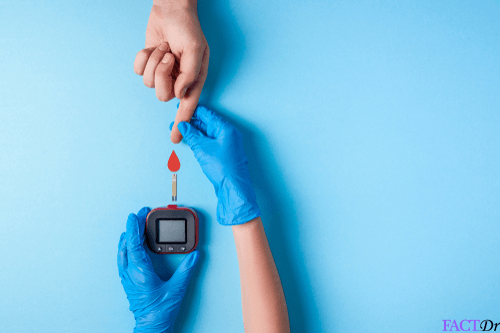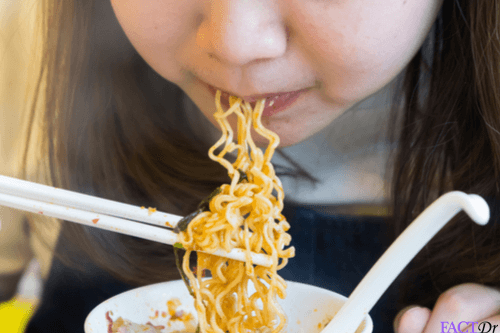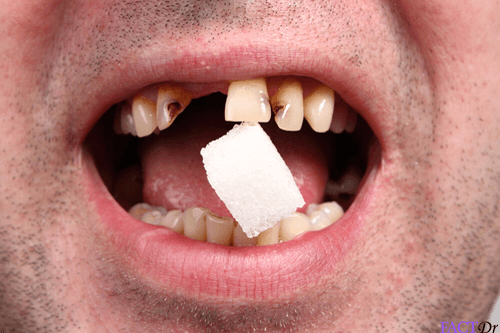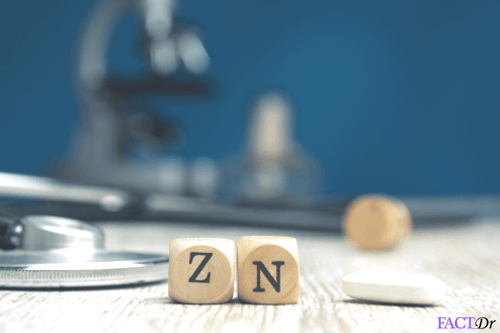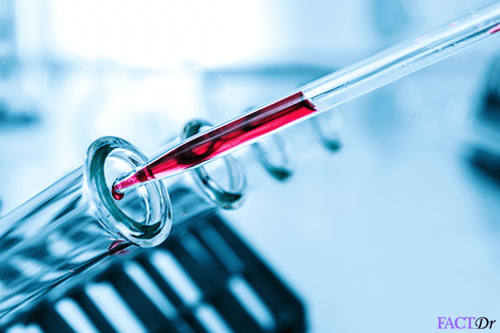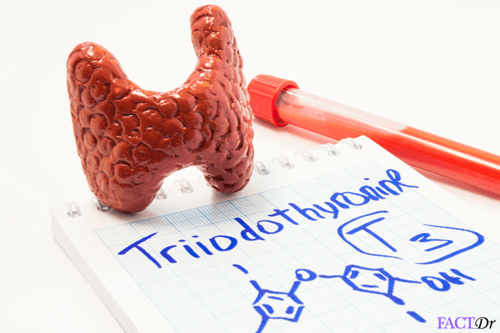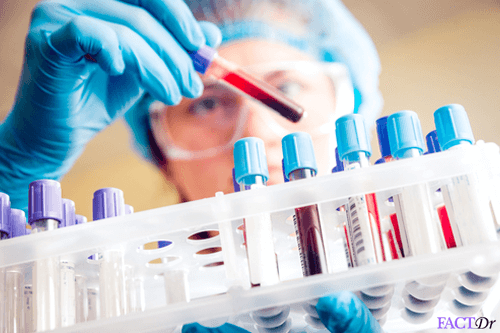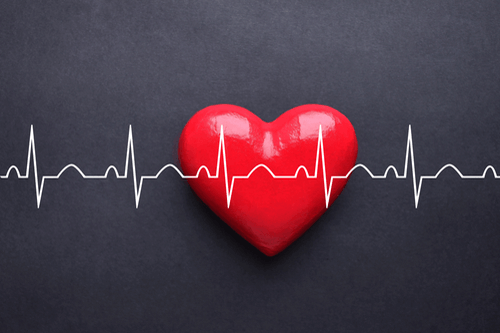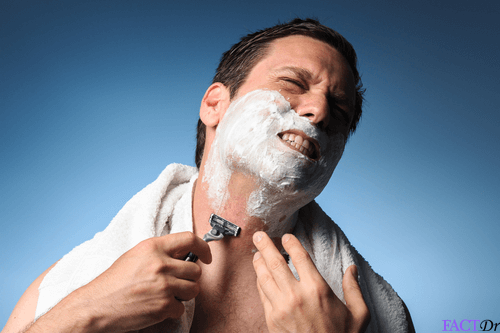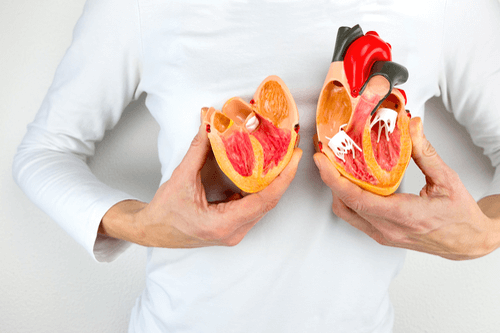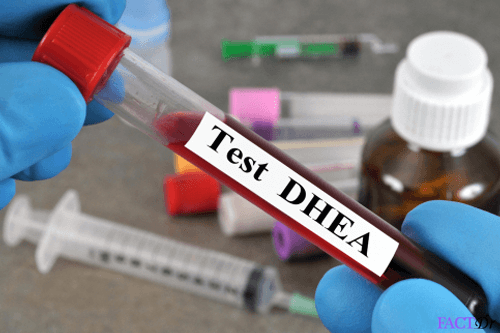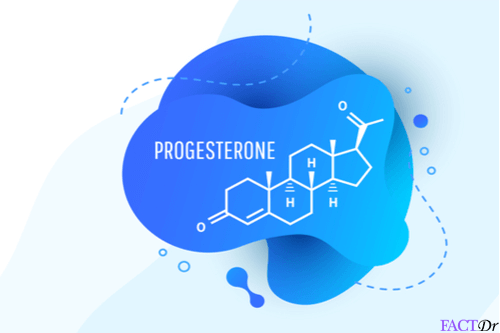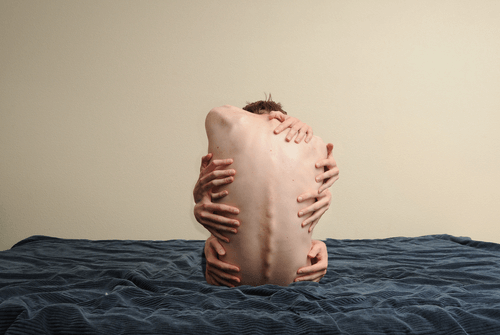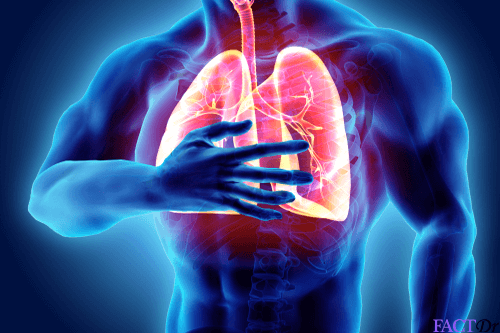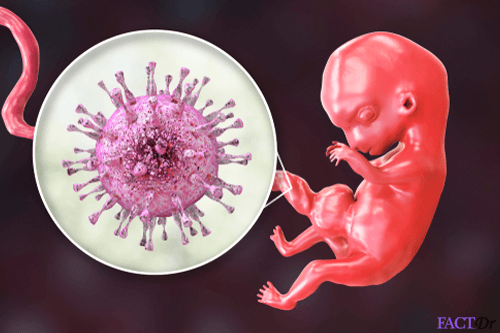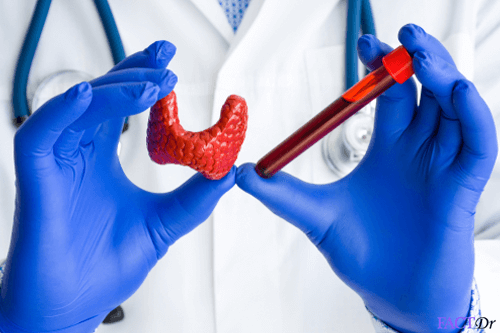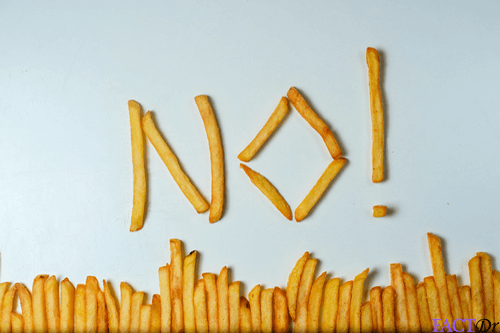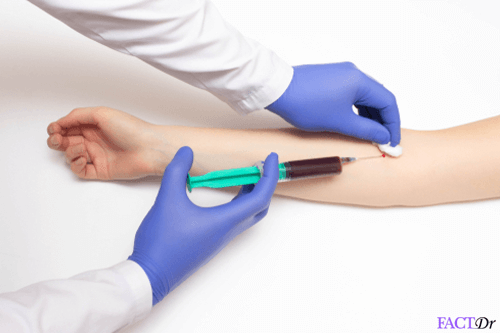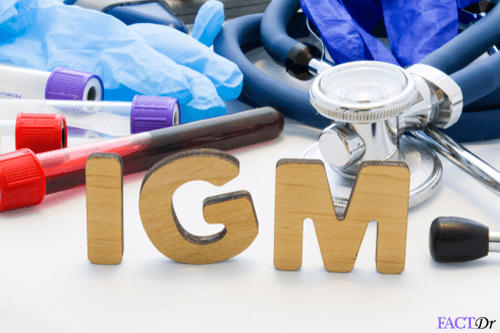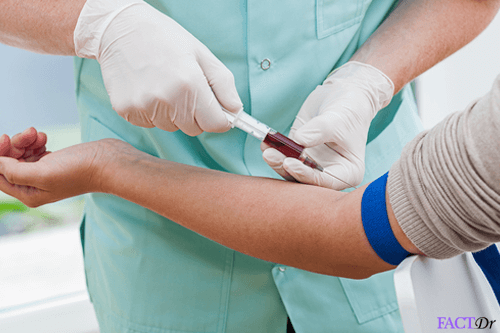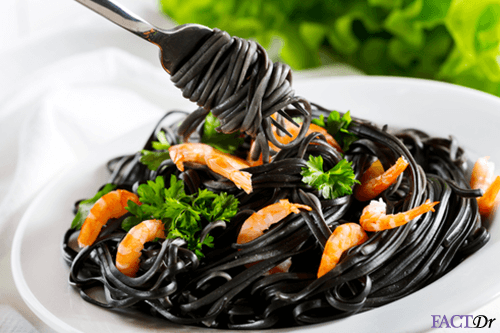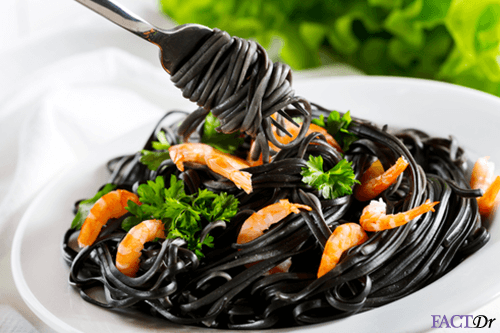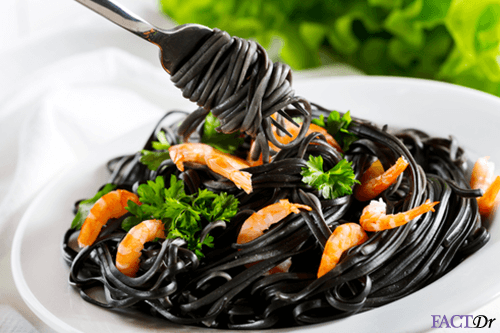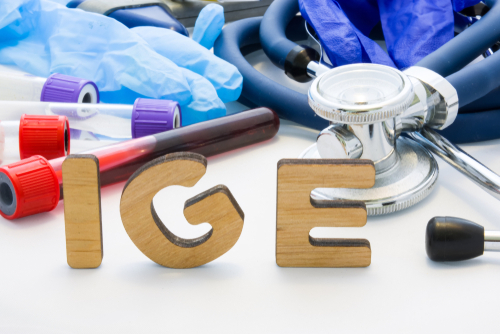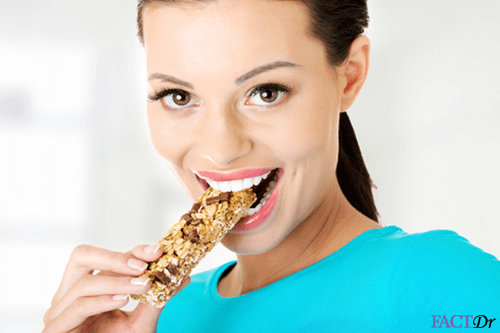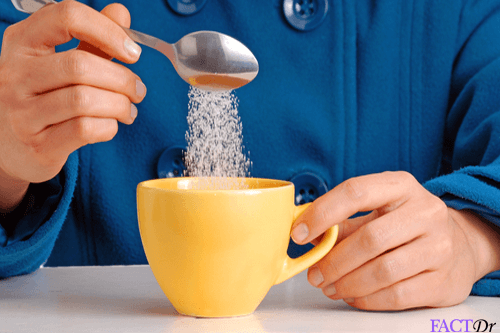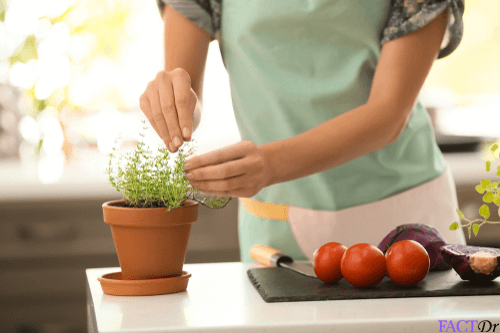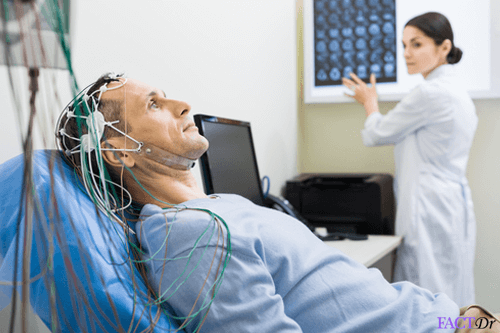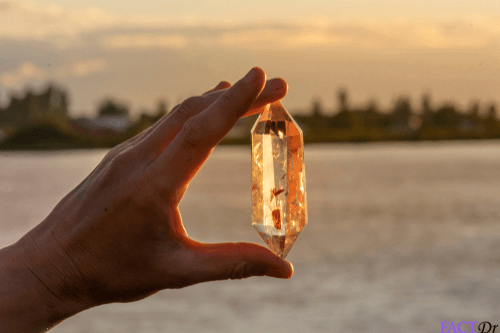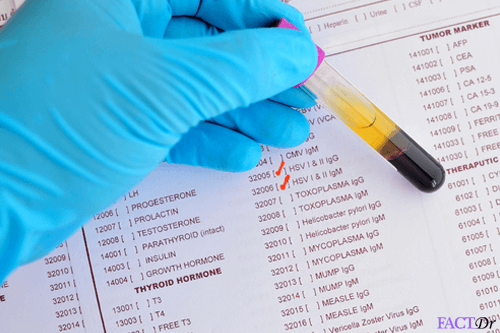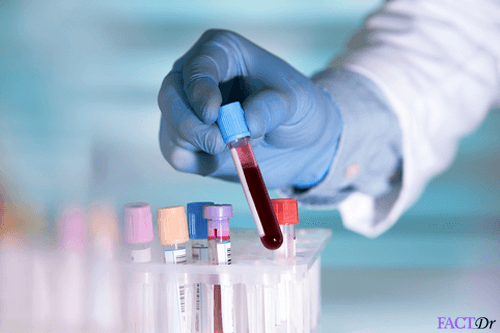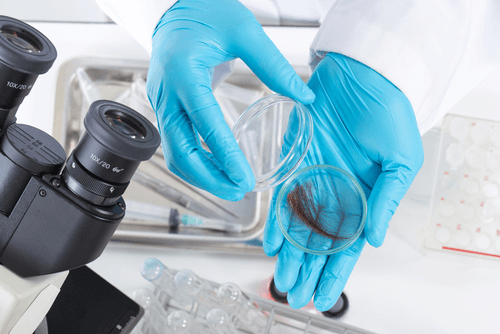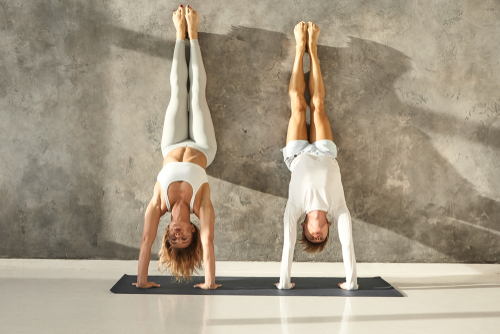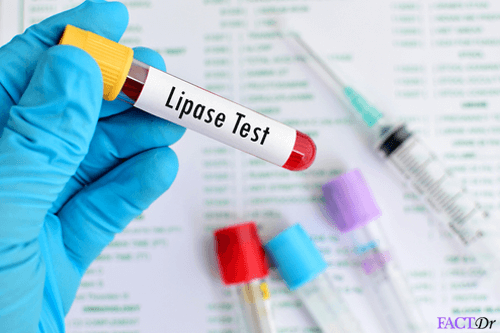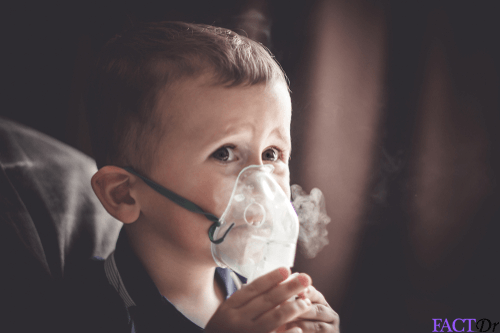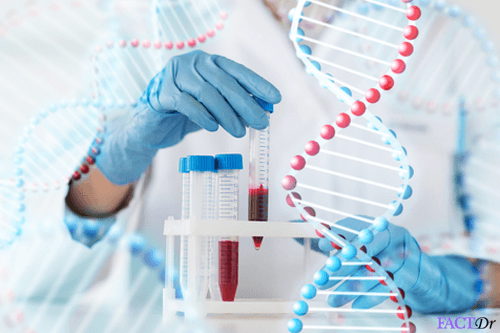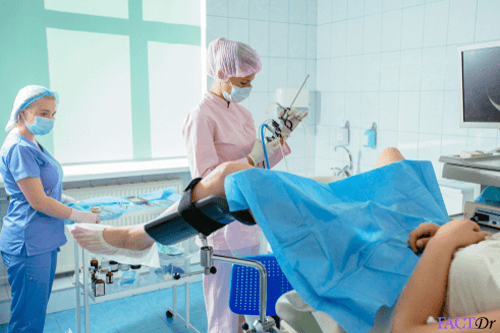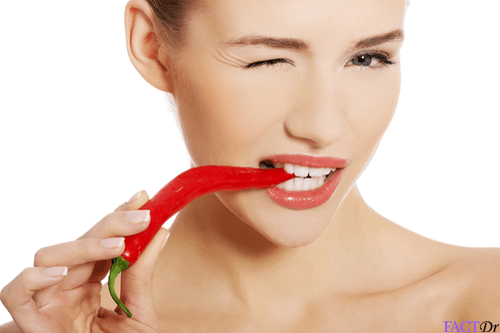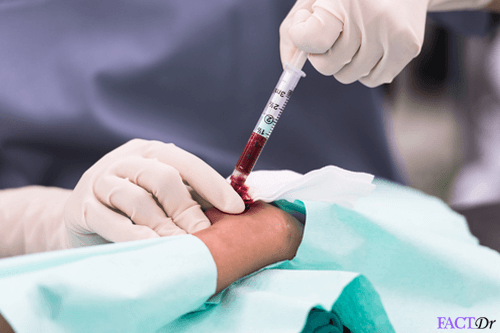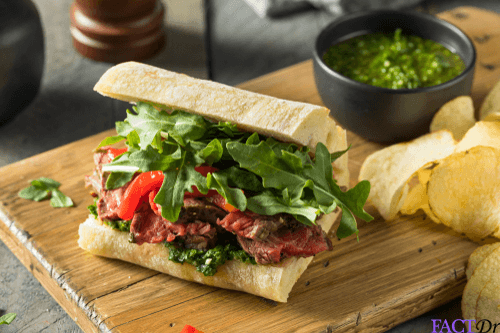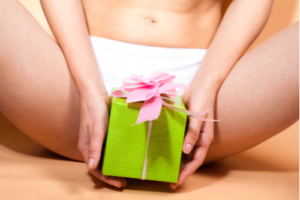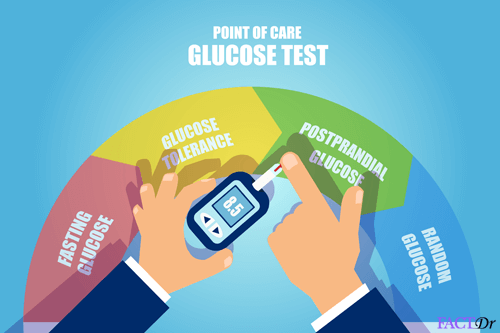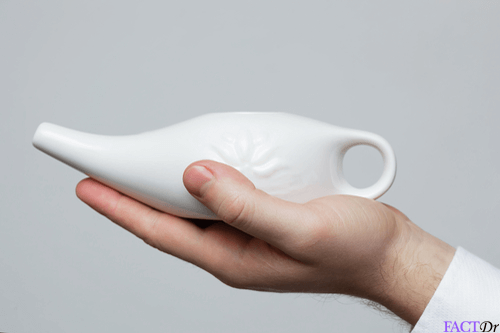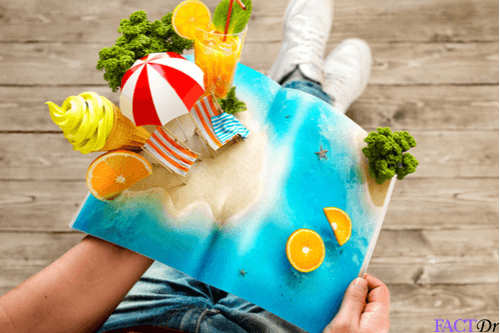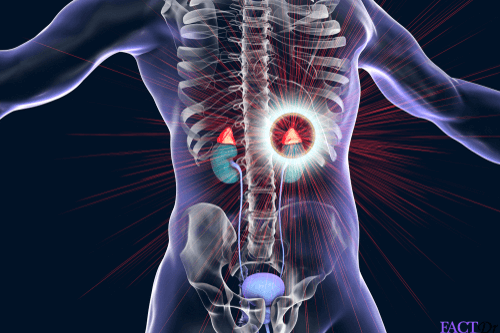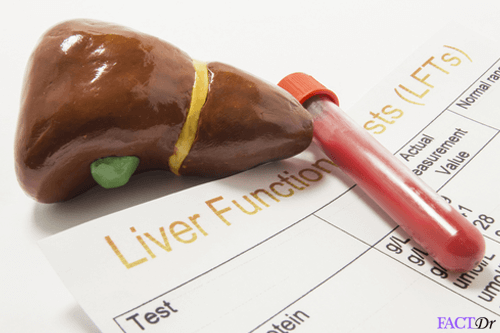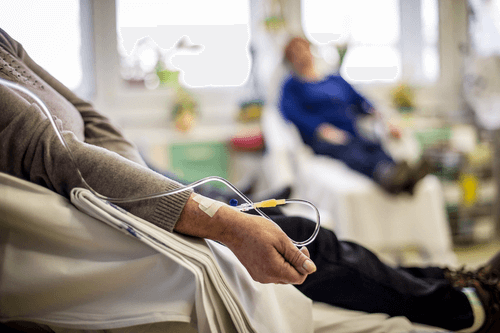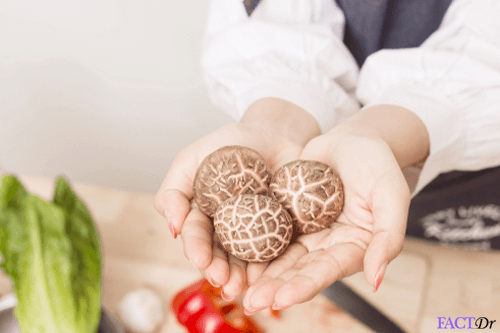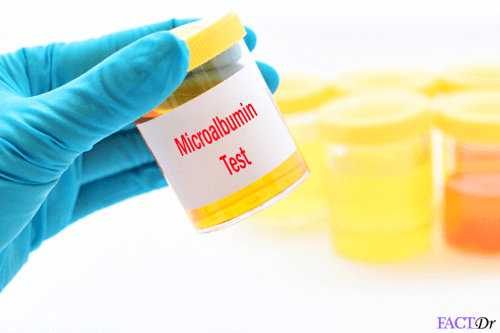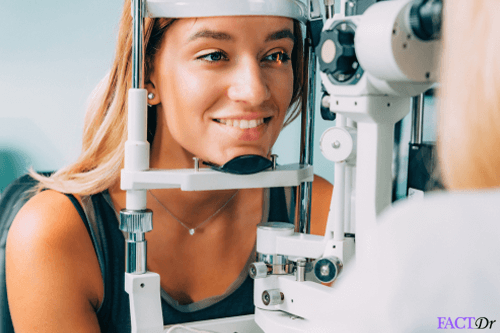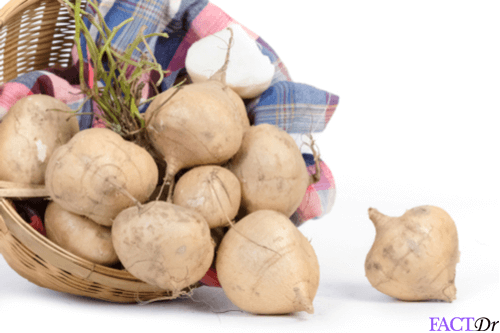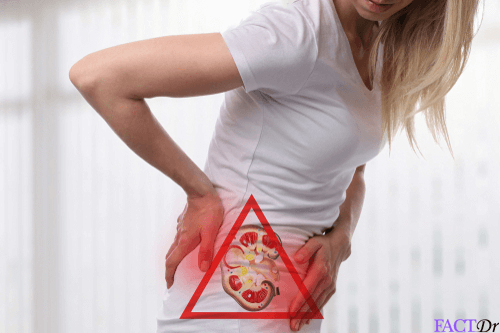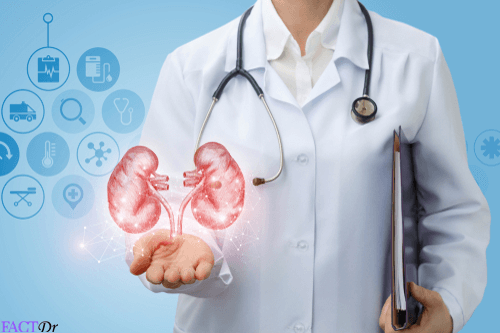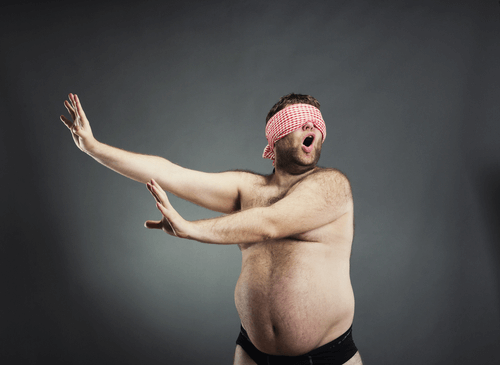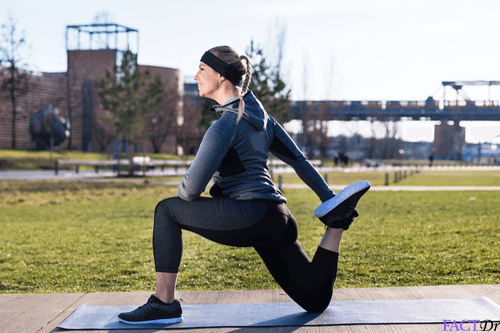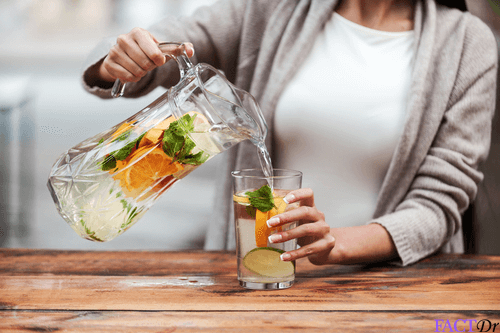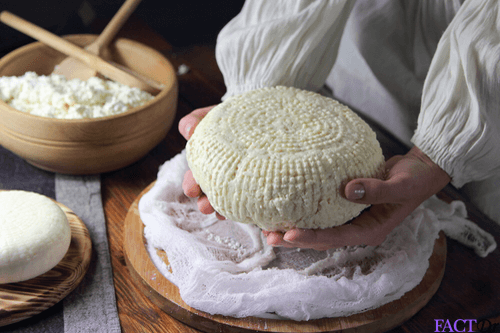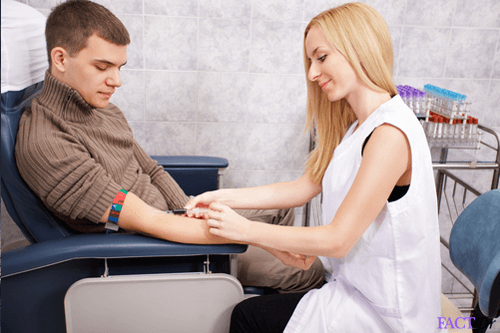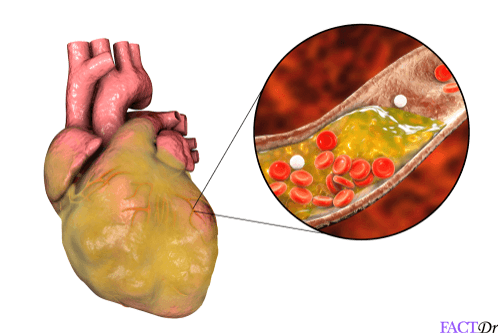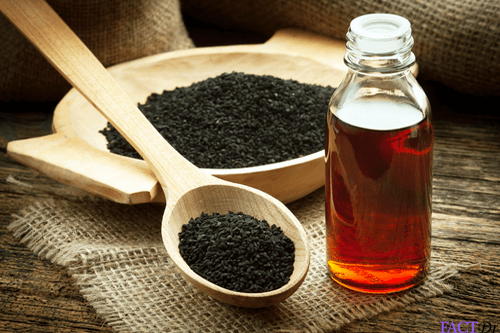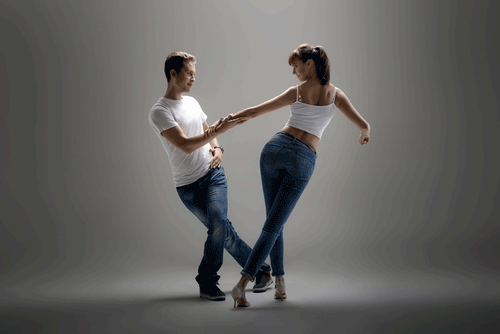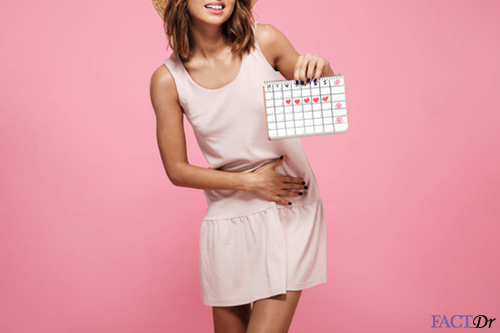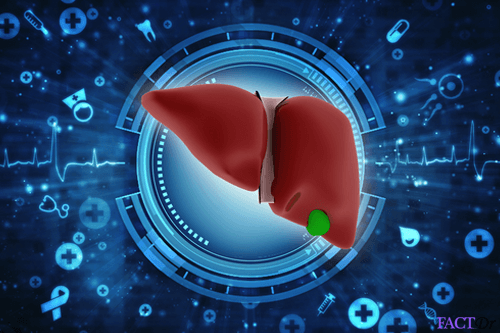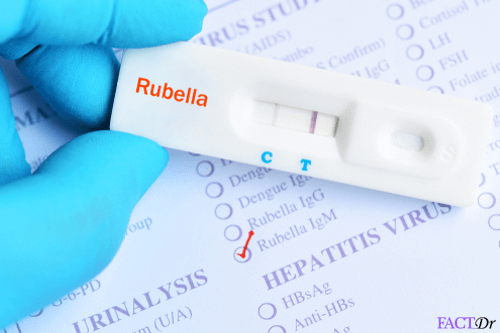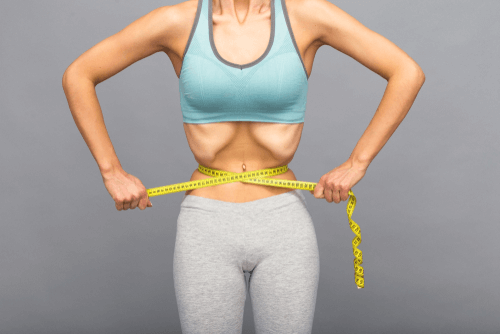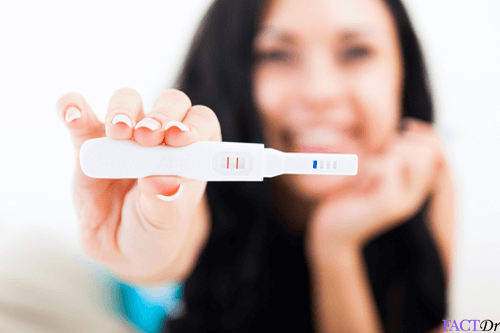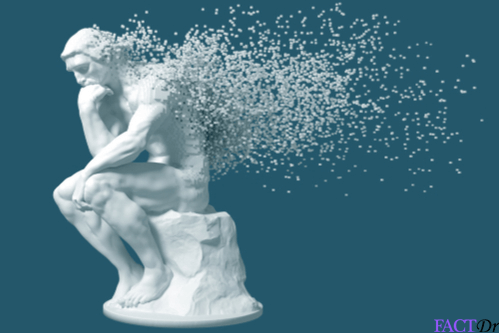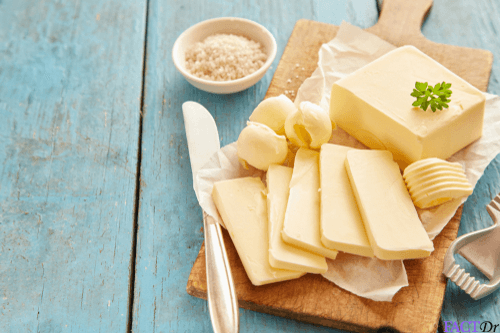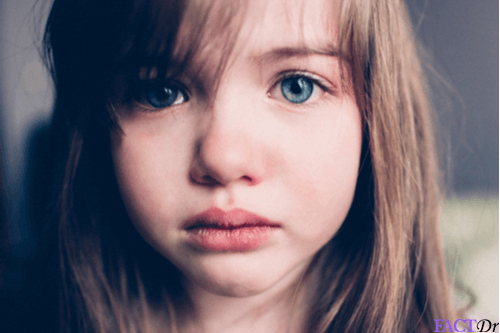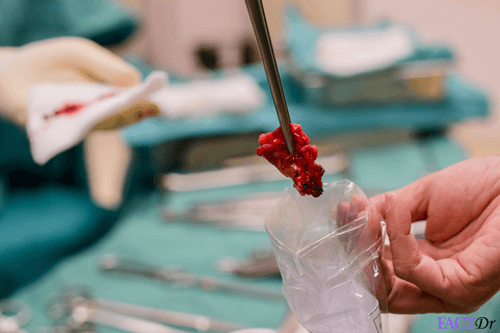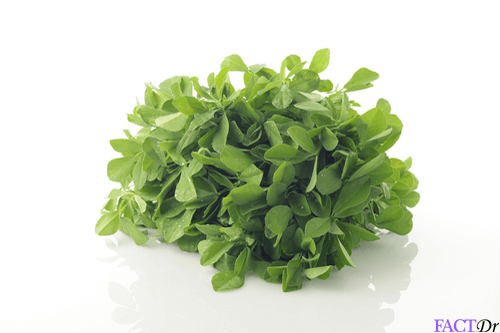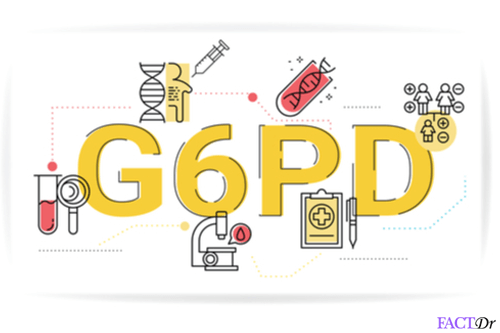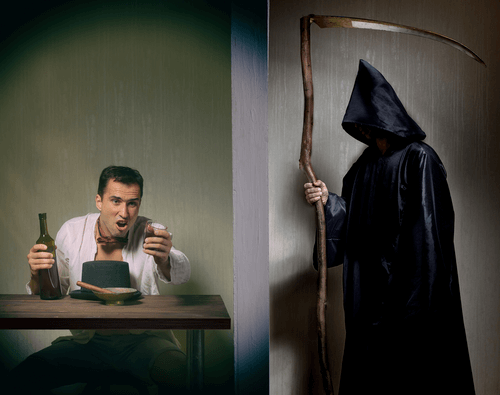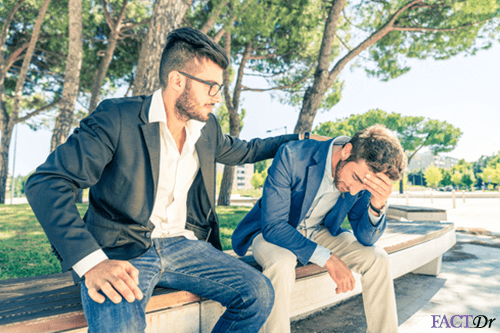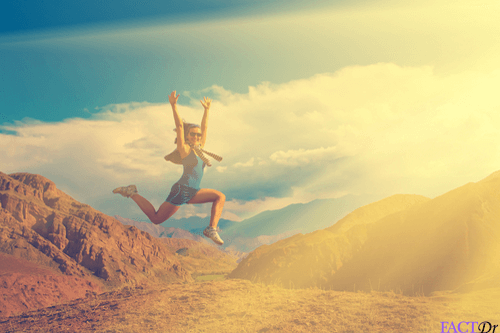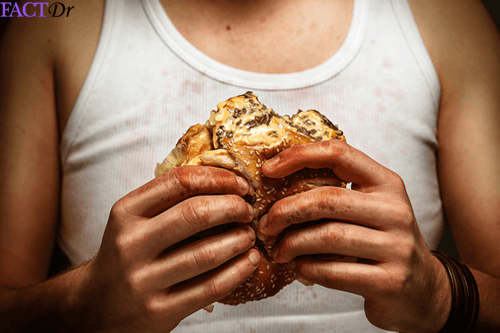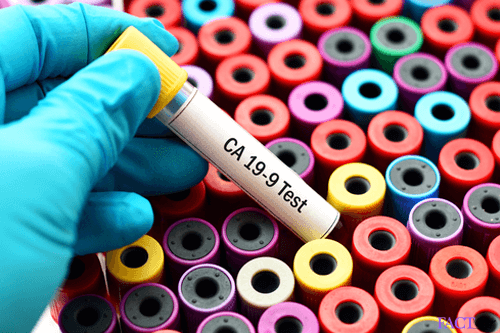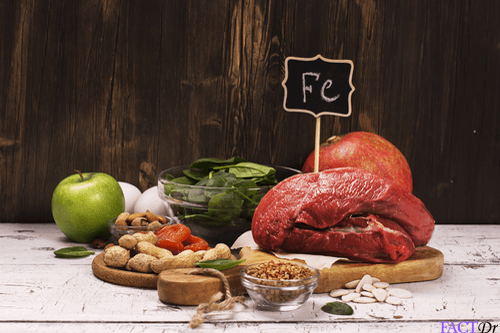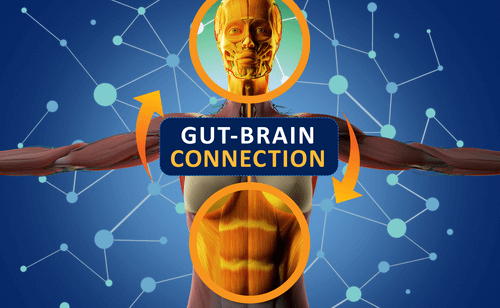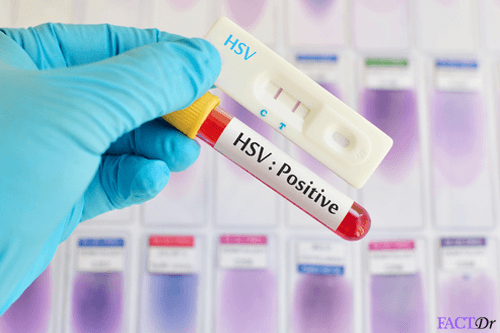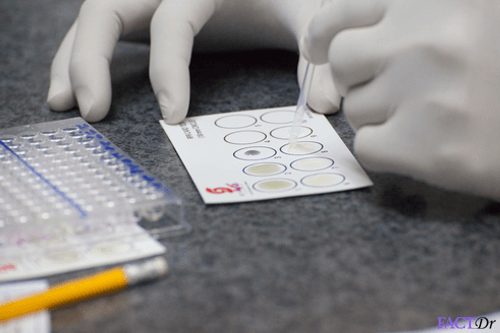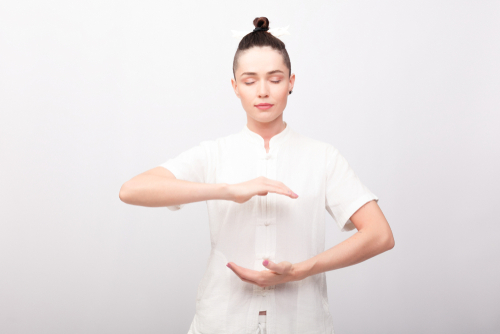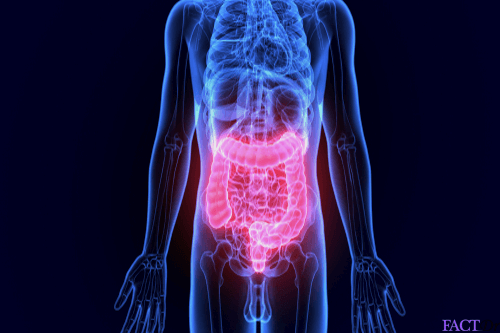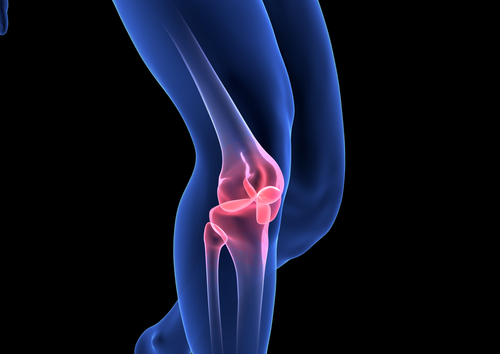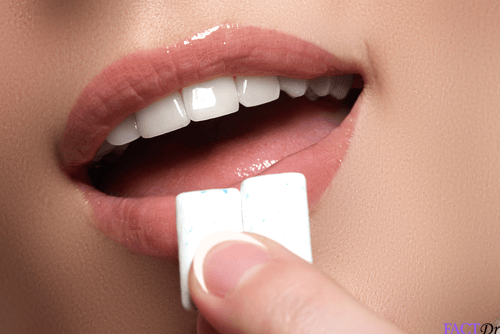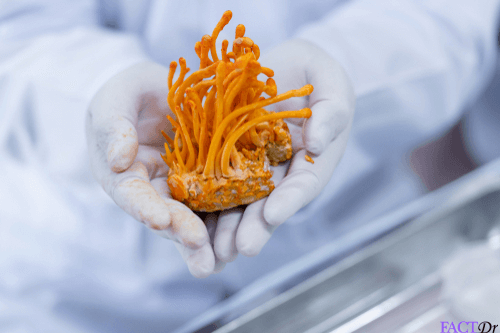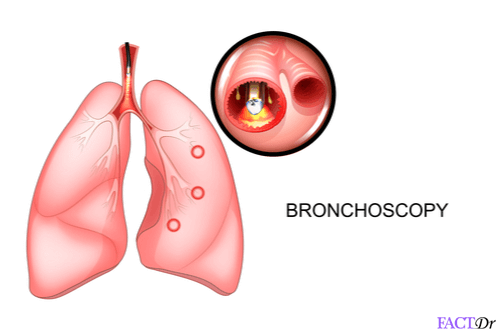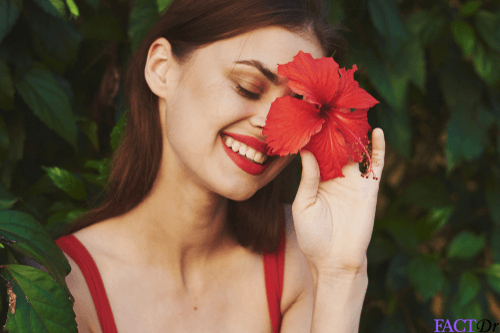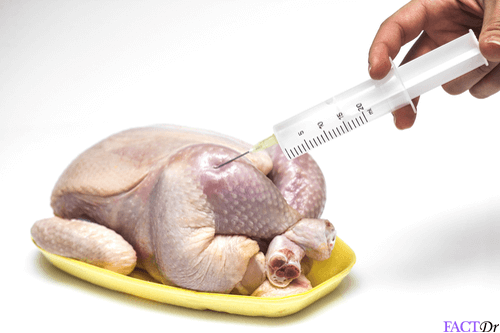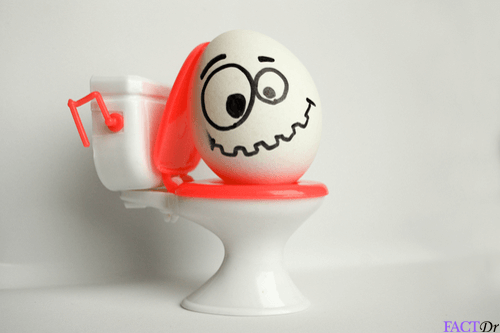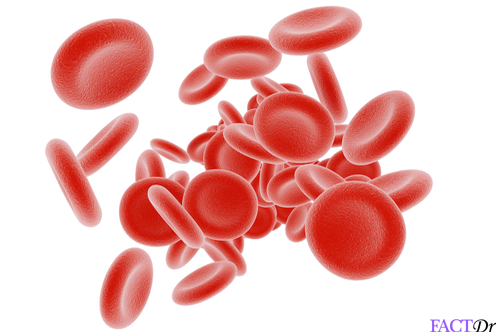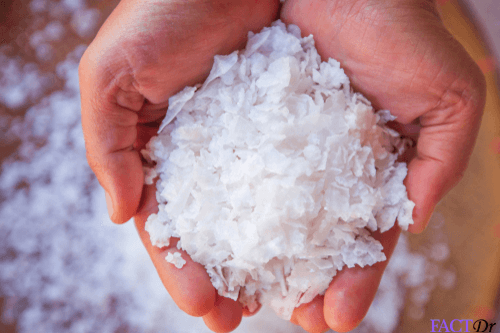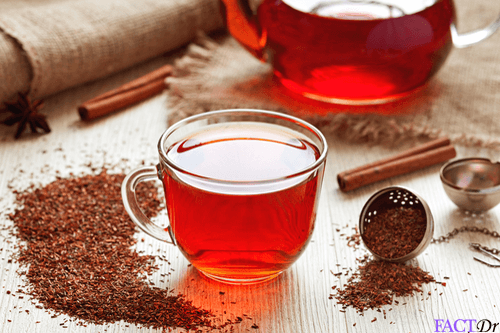 ---