---
Last Updated December 20th, 2021
Why do your cheeks look slapped?
It is a viral illness that commonly affects children.  It is also known as erythema infectiosum and is one of the five viral rashes that affect children.  The other four rashes are measles, rubella, chicken pox, and roseola.  Generally, the symptoms would include cold or flu-like symptom which is followed by a red rash on the cheeks, torso, and limbs a few days later.  Joint pain and swelling too may occur in some cases.  The disease is not confined only to children as adults too can become infected with the virus.
Adults develop a more severe flu-like illness, with minimal development of rash.  Symptoms of joint pain are more likely to affect adult women as compared to children.  It has also been found that 10% of adults who develop joint pain may continue to have symptoms for a prolonged period of time.
What causes fifth disease?
Parvovirus B19, a single-stranded virus that affects red cells in the bone marrow causes fifth disease.  Since the virus spreads through saliva and respiratory secretions, it is more common among elementary school children.  The virus generally affects during winter, spring, and early summer.
However, it has the ability to spread in any weather.  The virus commonly spreads through coughing, sneezing, as well as hand-to-hand contact.  It can spread rapidly when there are a group of people in a closed environment such as schools.  Transmission through blood is considered to be very rare.
The virus may also affect animals such as dogs and cats.  These viruses are called canine parvovirus and feline panleukopenia virus.  The disease cannot be transmitted from animals to humans or humans to animals.  Once a person is affected by the rash, they are no longer capable of transmitting the disease to another person.  Generally, adults are prescribed with antibiotics if they have had previous exposure during childhood.  If the disease is contracted during adulthood, the symptoms are generally severe.  For example, if you contract it during pregnancy, it can cause life-threatening complications to fetus such as anemia.
Symptoms of fifth disease
General symptoms
It has been found that around one in three patients do not experience symptoms when affected by the disease.  The disease is considered to be contagious during the incubation period which is about 13 to 18 days.  During this period, the affected person may not experience any symptoms, but the person can spread the disease to others.  Once the disease develops from a mild cold or flu-like symptoms to the rash, the person is no longer contagious and will not be able to transmit the disease to others.
Children
When a child is affected by the disease, the symptoms generally resemble any other virus attacks such as cold or flu-like symptoms associated with low-grade fever and weakness.  Once the disease advances, the child develops rash involving the cheeks, torso, and limbs.  Since the rash on the cheek is red, they resemble a slapped cheek.  The rash may or may not be itchy and would generally clear up within 10 days.
Adults
As discussed earlier, the symptoms are more severe in adults with flu-like symptoms that are severe, but may not develop a rash on the cheeks.  Adults are also affected by pain in the joints that are experienced after one to two weeks.  It has been estimated that around 78% of the adults affected by the disease experience joint pain.  The disease affects the joints symmetrically and involves the hands, wrists, and knees.  Symptoms related to the joint resolve in a week or two.  Around 10% of the affected adults may experience prolonged symptoms that can last for years.
Stages of symptoms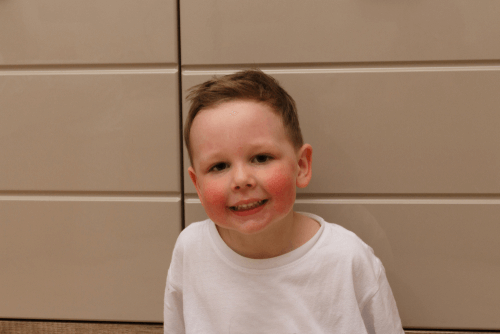 Early symptoms include low-grade fever, tiredness, sore throat, itching, stomach upset, headache, and irritability.  Once the disease develops other symptoms develop such as fever, flu-like symptoms, runny/stuffy nose, sore throat, and weakness.
Finally, a rash appears on the cheeks, torso, and limbs.  The rash generally appears in three stages.  Initially, red papules appear on the cheeks.  These papules group together and become swollen plaques within a few hours, which is the first stage.  The nose and the mouth are spared.  This is then followed by red marks appearing on the hands and torso after four days.  These marks then develop into a lacy pattern, which is considered to be the second stage.  Finally, during the third stage, the rash becomes invisible but may appear when exposed to sunlight.  The rash generally lasts as long as six weeks but may start to disappear after three weeks.
Less common symptoms may occur such as abdominal pain, nausea, and diarrhea.  Pain and soreness in the joints are only associated with adults and does not affect children.  It is highly rare to experience any neurological or cardiovascular problems.
How is it diagnosed?
The diagnosis of the disease is quite straightforward due to the visible signs and symptoms that are easy to detect.  There may be a slight confusion as the symptoms may resemble scarlet fever, but the appearance of the rash is different.  It has been estimated that the majority of adults are immune to parvovirus infections, the reason being that they might have experienced the infection during childhood.
Blood tests
Ordering blood tests is generally very rare and is considered to check for antibodies under following conditions such as if the patient is pregnant, has compromised immune system because of   HIV or AIDS, has a chronic disorder such as sickle-cell anemia.  Further action is taken depending on the results and these include:
If the patient is immune:  No treatment is required as the patient may not be re-infected.
If the results detect a recent parvovirus infection:  Further lab tests are ordered to check for complications such as anemia, which requires treatment.
If a pregnant woman is infected:  This is considered to be serious as it may affect the fetus.  Further tests including an ultrasound scan are required to monitor the fetus for any complications.
Complications associated with fifth disease
Majority of cases do not develop complications.  Since Parvovirus B19 affects the red blood cells, complications may arise in a few patients such as:
Pregnancy
If a woman becomes infected during pregnancy, there is a risk that it may affect the fetus or lead to miscarriage.  It is estimated that this infection may result in fetus death which stands at 2-6%.  It is very rare that a pregnant woman will be infected, but there is one in a three chance of a woman getting infected during pregnancy.  Fetal hydrops is one of the complications that may arise due to the fifth disease during pregnancy.  This may lead to congestive heart failure as well as severe anemia due to edema.
Sickle-cell anemia
Severe anemia can develop in children, who are already affected with hereditary anemia due to Parvovirus B19.
Weakened immune system
Bone marrow problems may arise in patients who are organ transplant recipients as well as patients affected by HIV or AIDS.
Arthritis
Around 10% of adults affected by the disease may experience prolonged joint pain, especially in teens.  These symptoms generally are associated with rheumatoid arthritis.
Treatment for the fifth disease
In the majority of cases, there is minimal to no treatment required.  Medications are helpful to reduce symptoms of fever, itching, and joint pain.  The following treatment is rendered, which is discussed below.
Rash
Generally, no treatment is required.
Itching
It is not associated with all the cases and is generally minimal.  Severe itching may be dealt with antihistamines.
Cold and flu-like symptoms
These symptoms would generally make you feel weak.  Treatment would include increasing water intake and adequate rest.  You may consider consuming medications such as paracetamol or ibuprofen to relieve symptoms of fever and headache.  Children can take the liquid form of the medication, but under the supervision of a professional to manage the dosage.
Joint pains and swelling
These symptoms are associated with adults and hence the doctor would prescribe an anti-inflammatory drug to relieve symptoms.  These medications may cause irritation to the stomach if overused and hence caution is advised.
Anemia
It may require a blood transfusion in severe cases as well as hospitalization.
Immunocompromised
Antibodies are provided through blood transfusion, which requires hospitalization.
Pregnancy
Further tests including ultrasound are required to monitor the fetus.  If severe anemia is found, blood transfusions may be given to reduce the risk of miscarriage.
Prevention
Since no vaccine is found to prevent parvovirus B19 infection, it is quite difficult to prevent the occurrence.  You could follow certain instructions to reduce your chance of being infected, such as:
Wash hands thoroughly with soap and water after physical contact with outsiders.
Stay far and cover your nose and mouth when others cough or sneeze.
Prevent your child from putting their hands in the mouth often.
Stay away from people who are experiencing flu-like symptoms.
Stay at home when you are sick to avoid transmission.
A pregnant woman should be cautious and understand the risks associated with it.
Final Thoughts
It is now clearly understood that fifth disease may not cause any serious long-term complications other than a few people who have a weakened immune system.  It is a common viral attack that affects a healthy child and the symptoms are considerably milder whereas the symptoms are quite severe when it affects the adults.  The disease can harm the fetus if a pregnant woman gets infected.  Immediate medical attention is required in such a scenario.  Healthy hygiene generally keeps these infections at bay.
Dos and Don'ts
Dos
Maintain a clean hygiene by washing hands after a physical contact.
Cover your nose and mouth when someone coughs or sneezes.
Avoid visiting people who are down with flu symptoms.
Stay indoors when you are sick.
Don'ts
Maintain unhealthy hygiene.
Expose yourself to people when they cough or sneeze.
Visit people who are sick.
Travel outdoors when you are sick.
Help
Others
Be
Fit
Trending Topics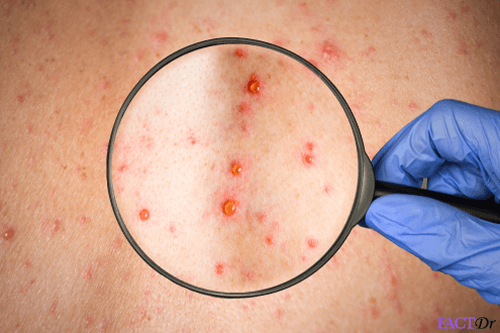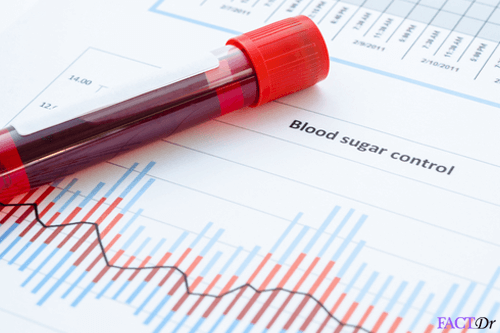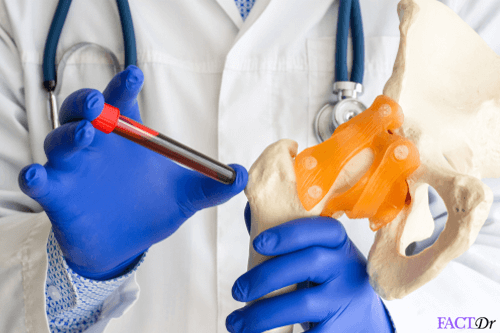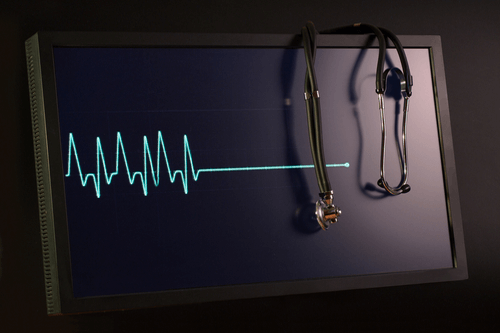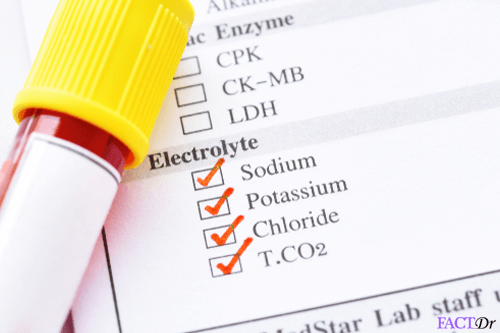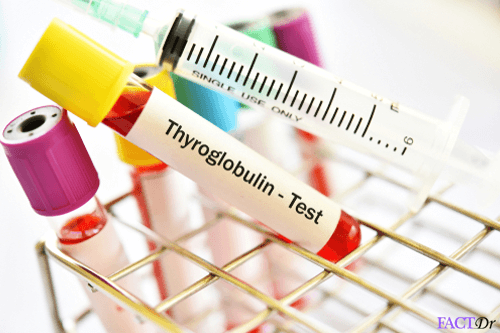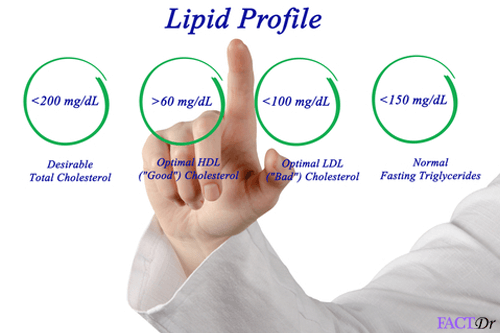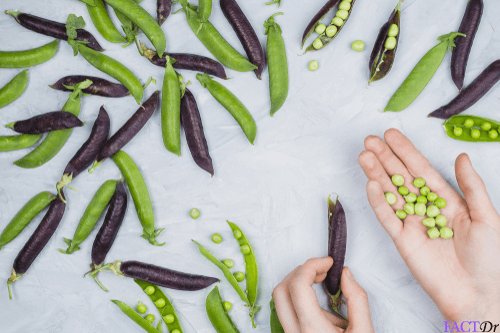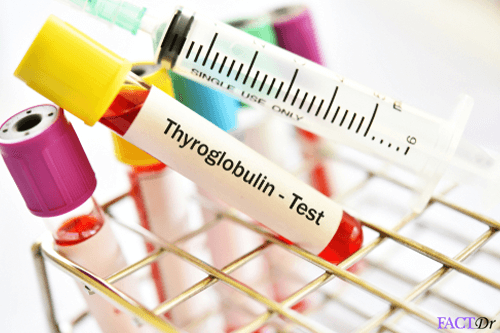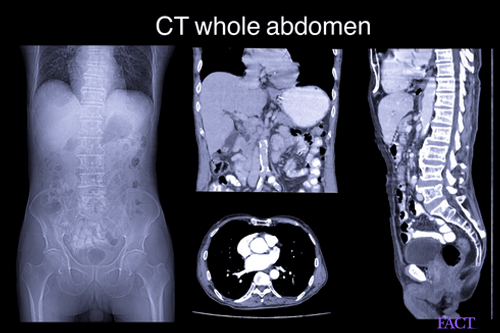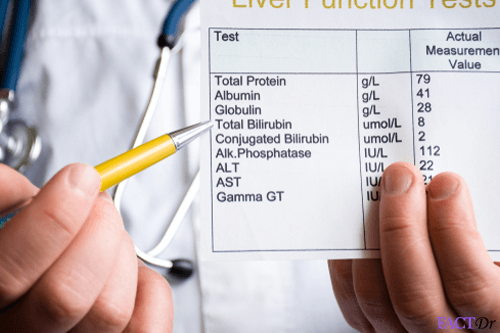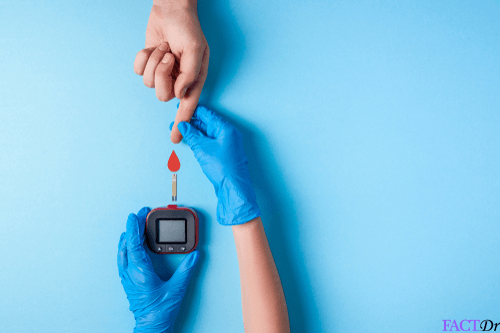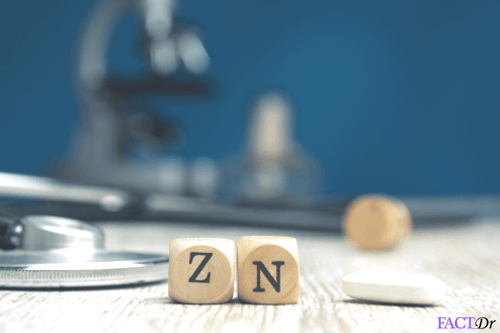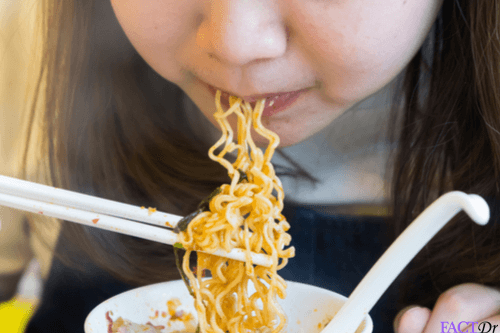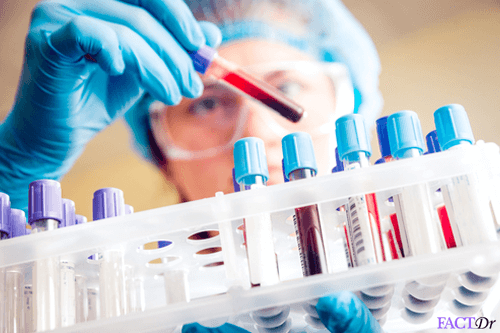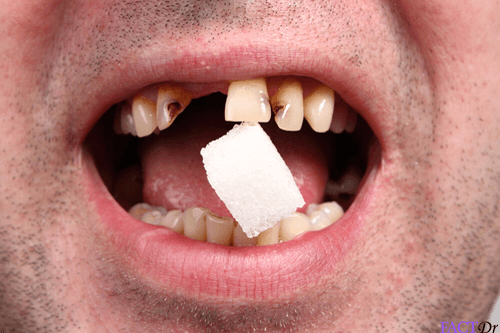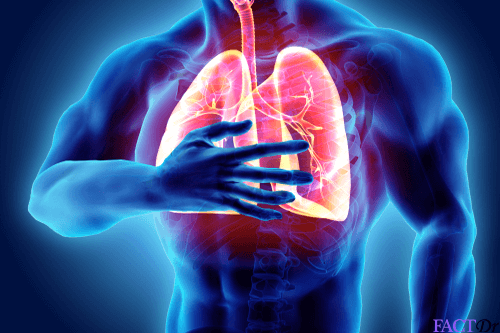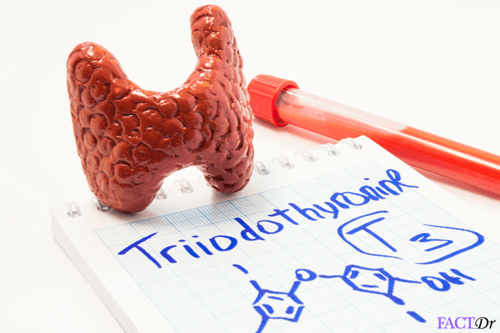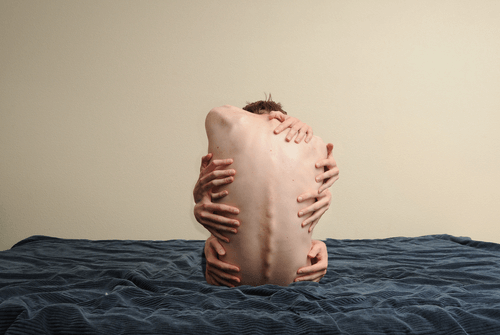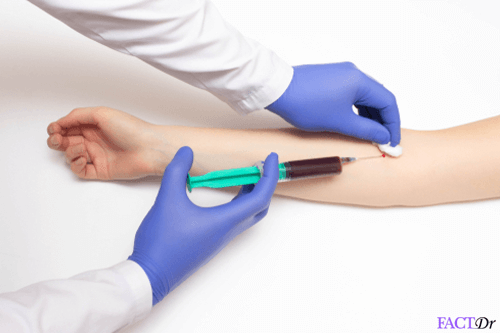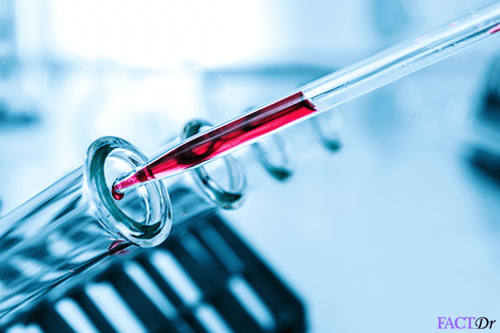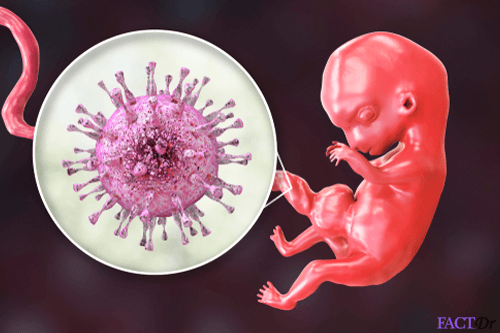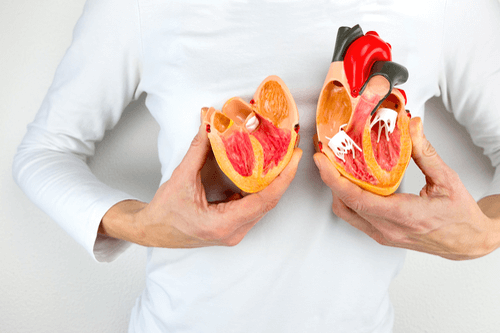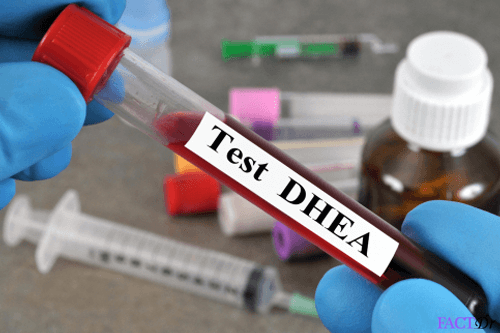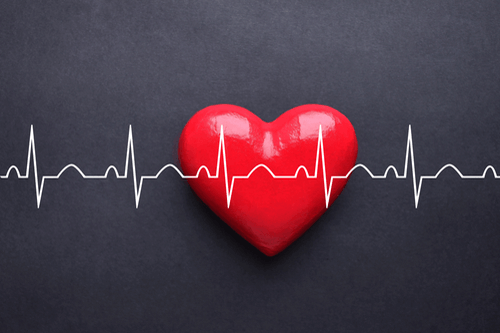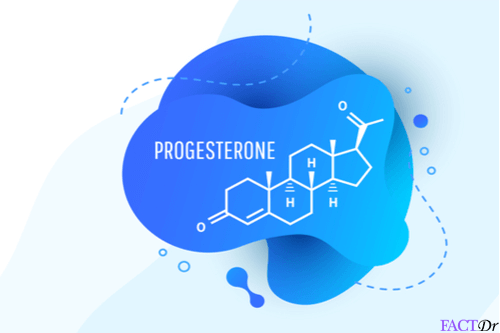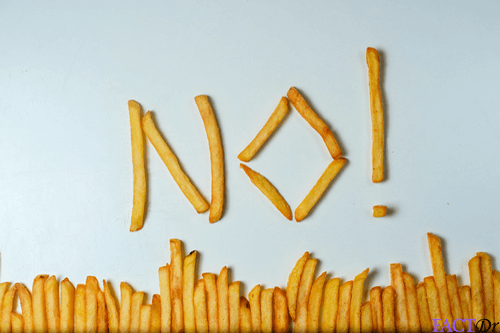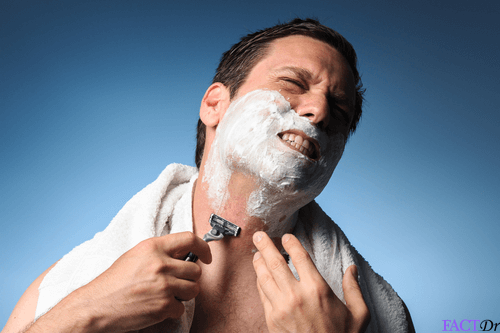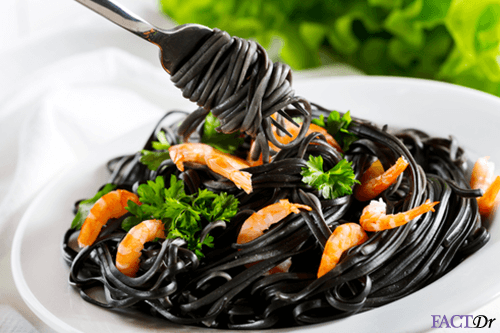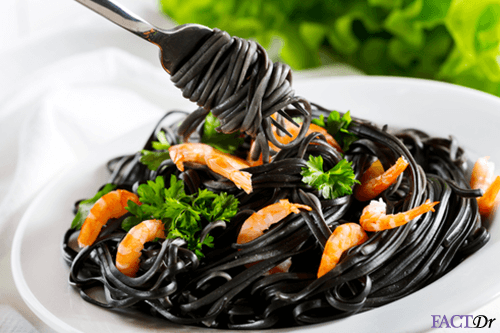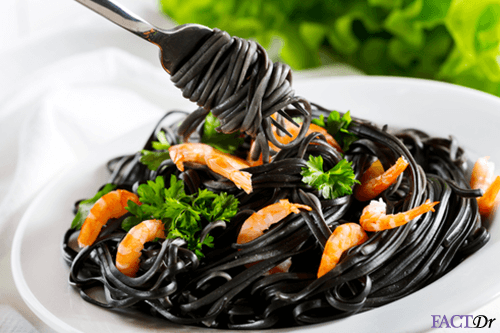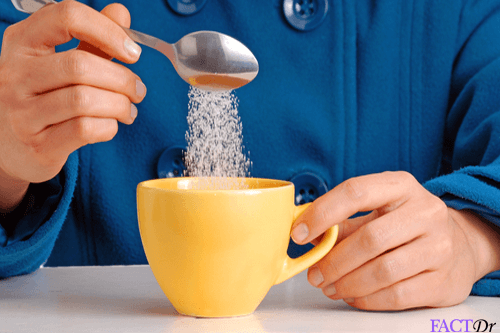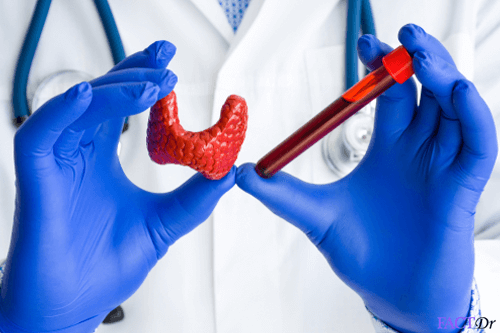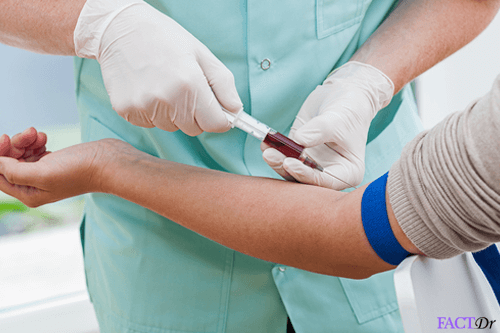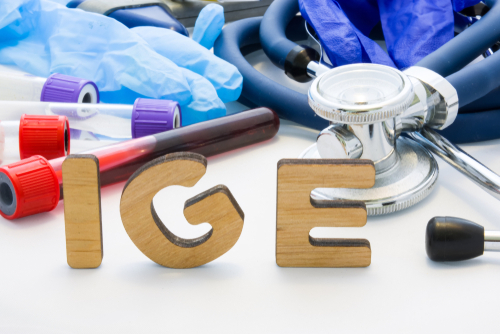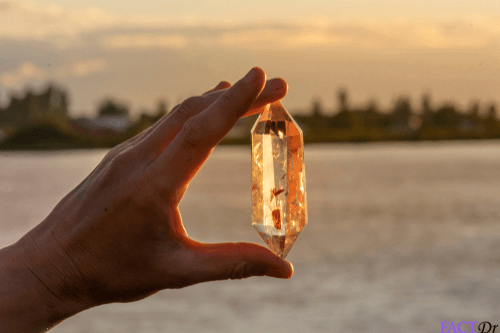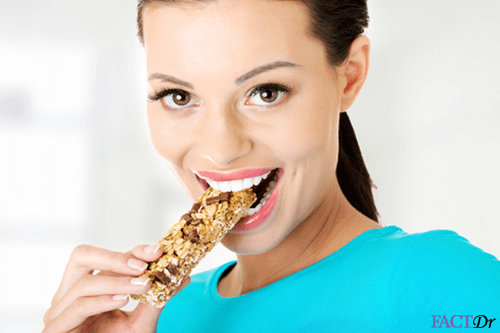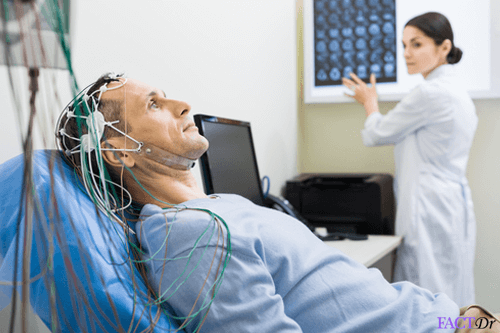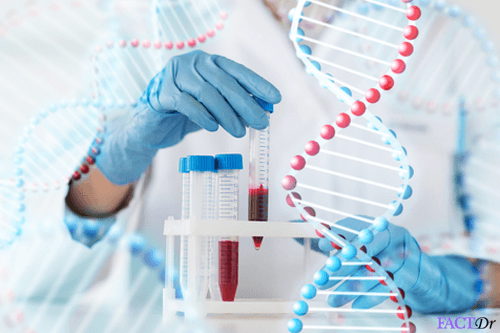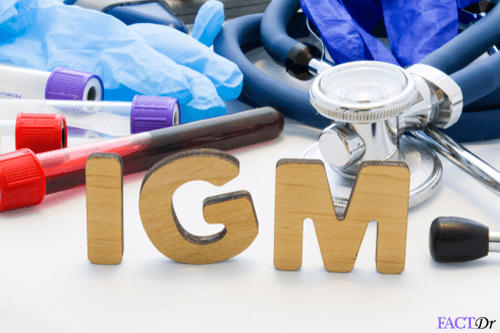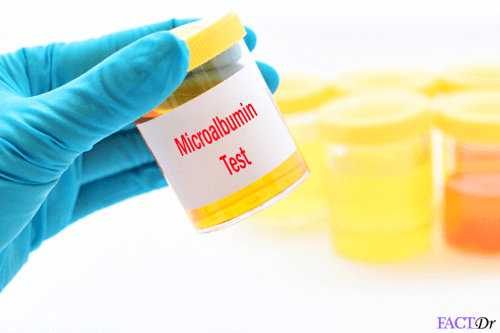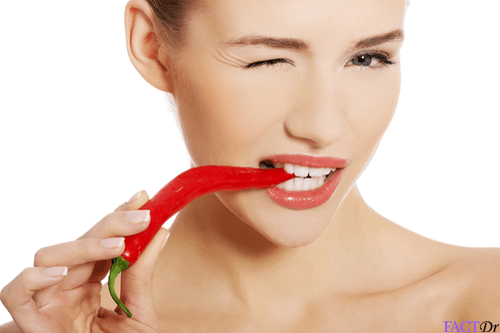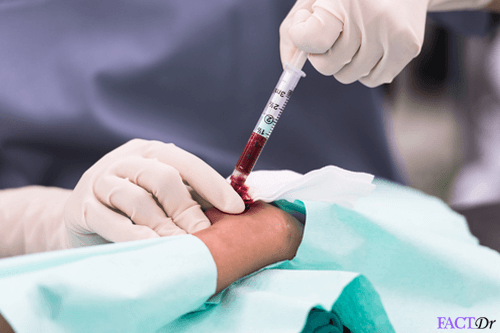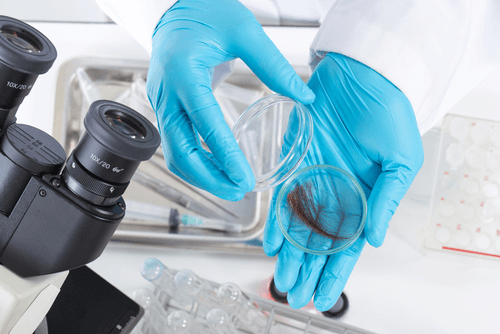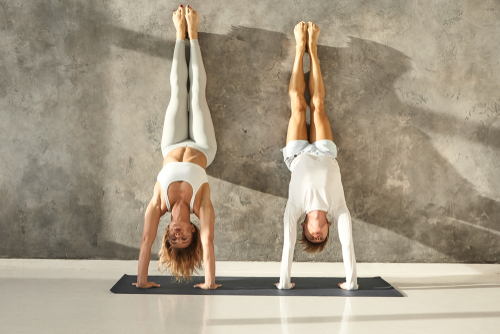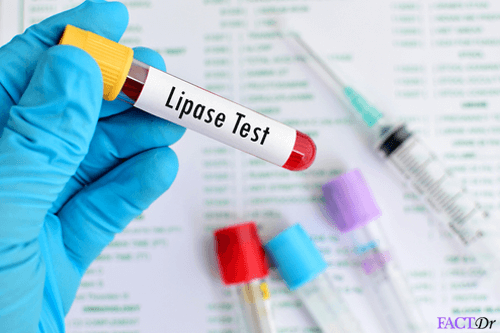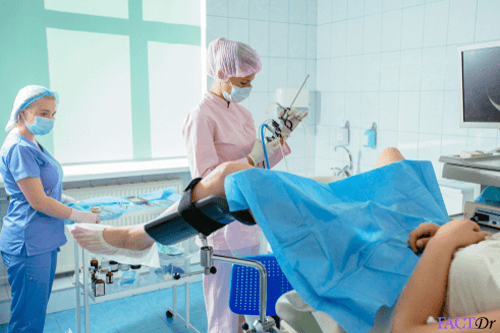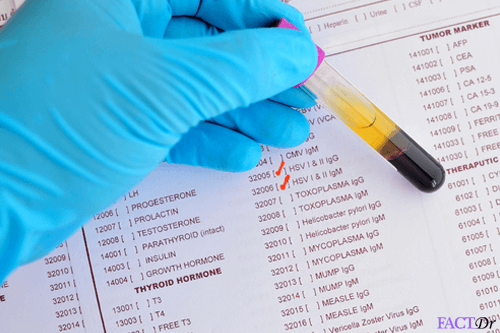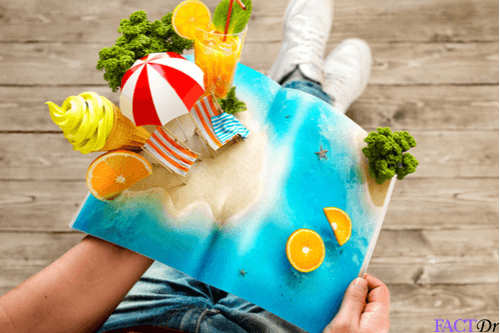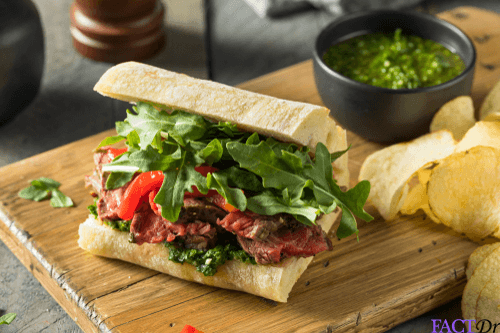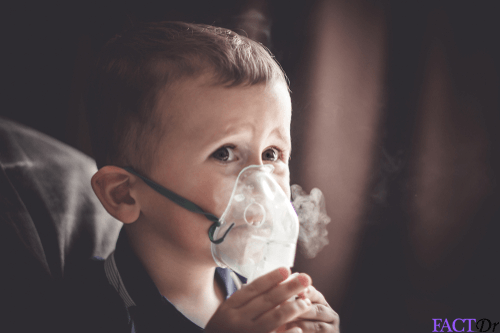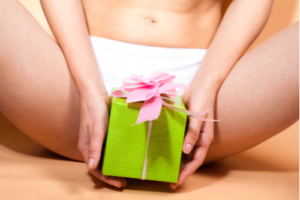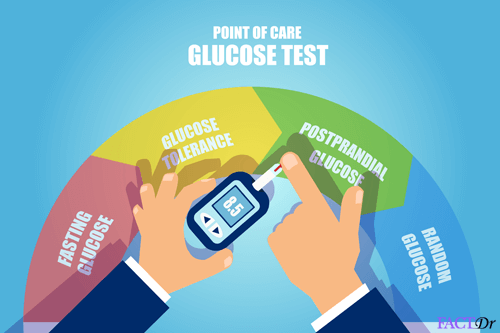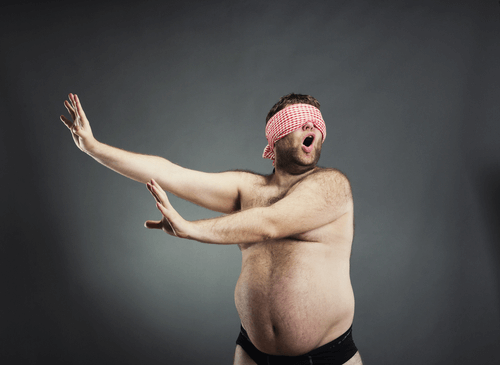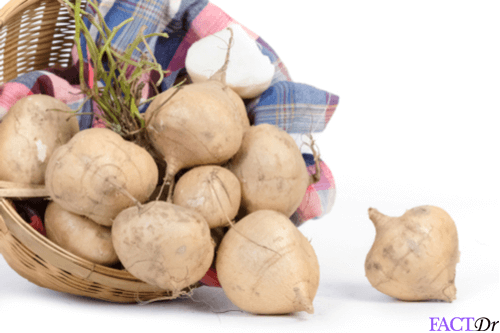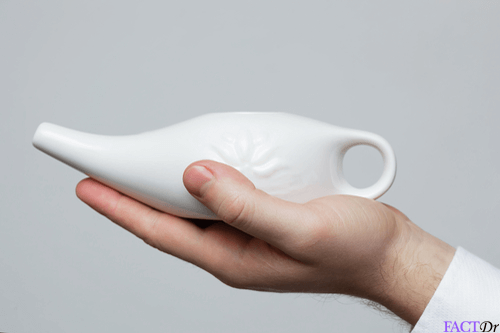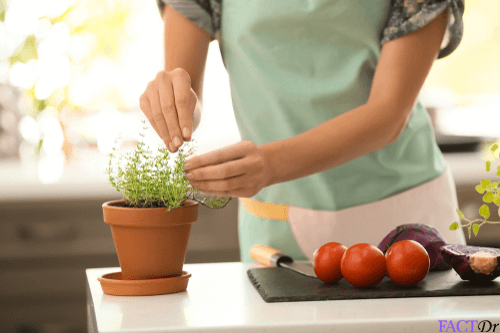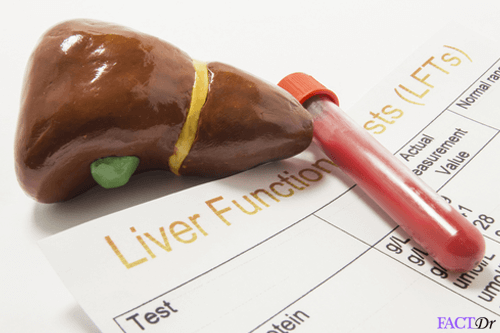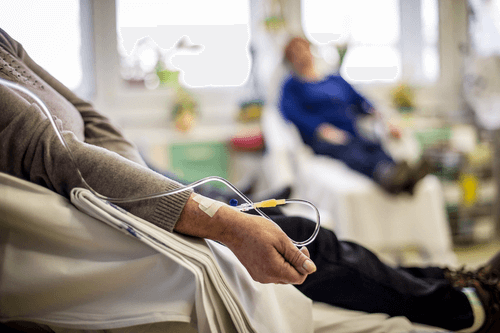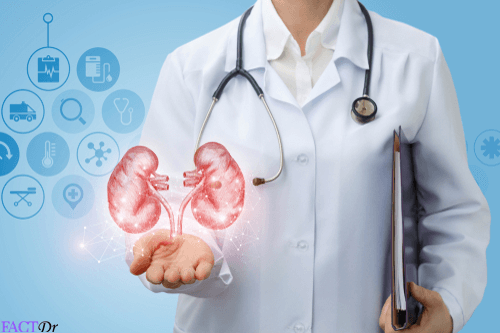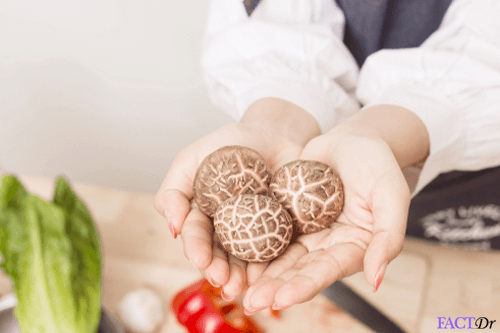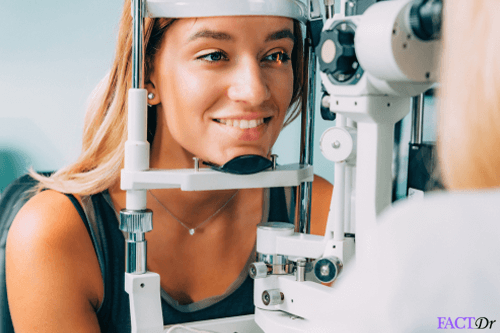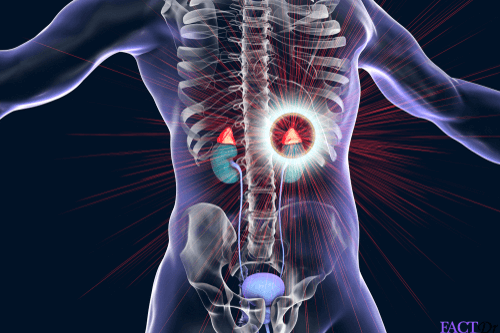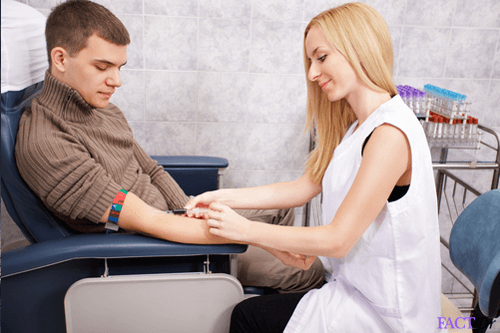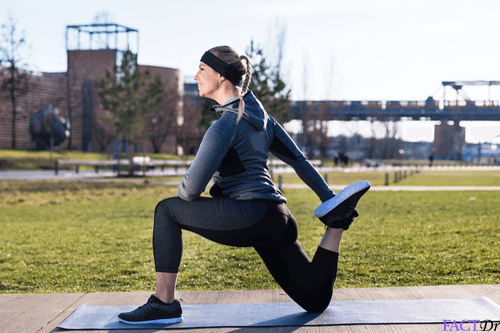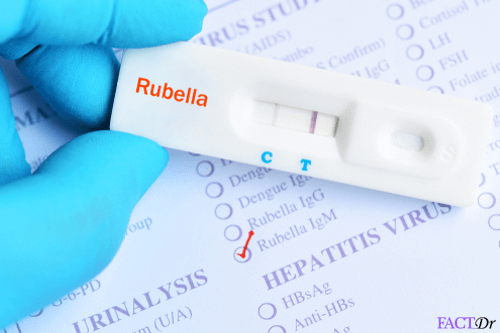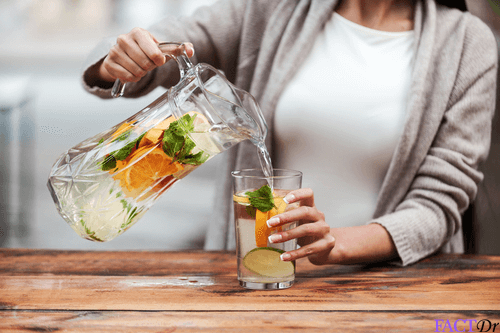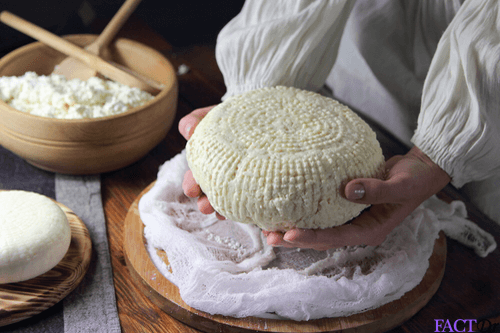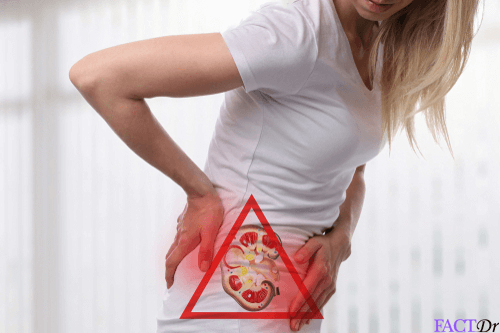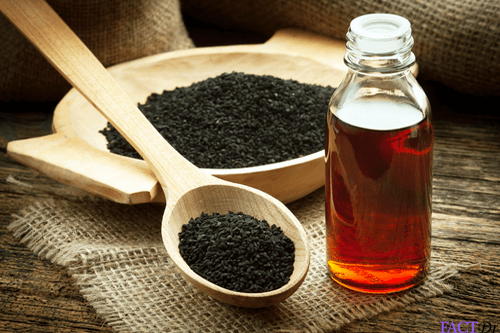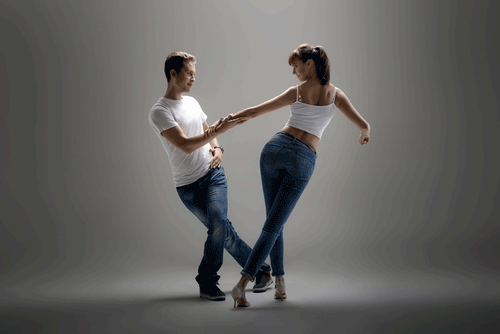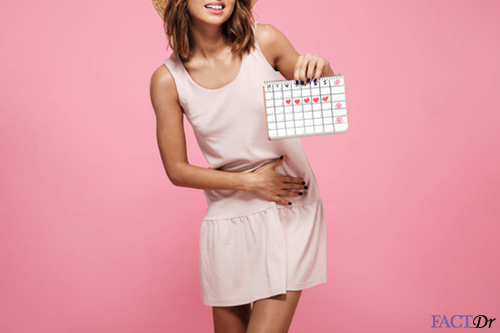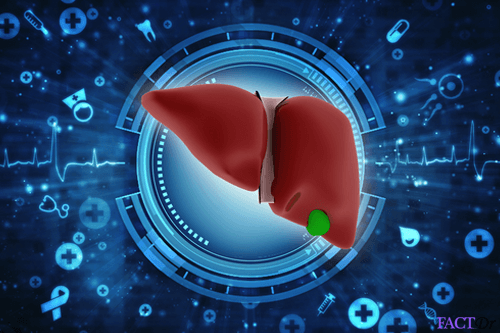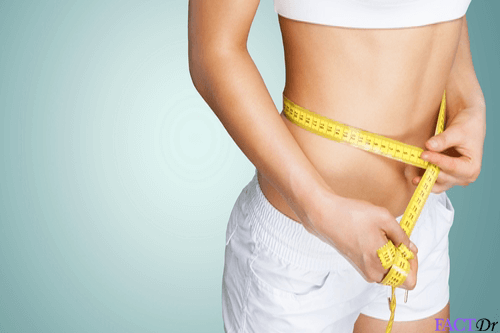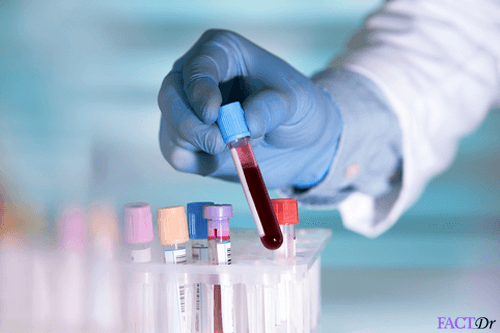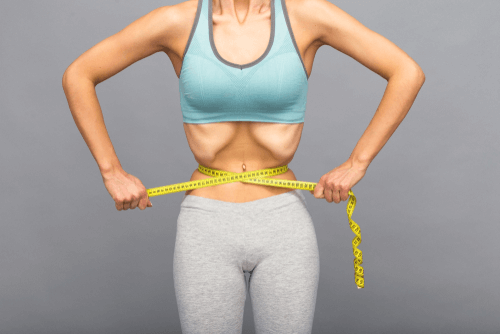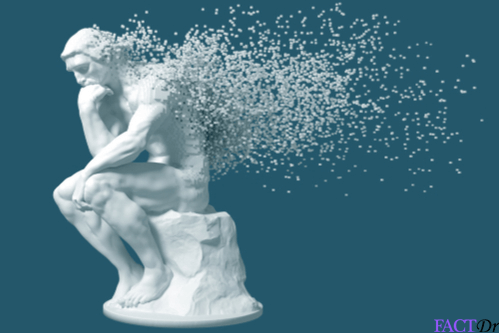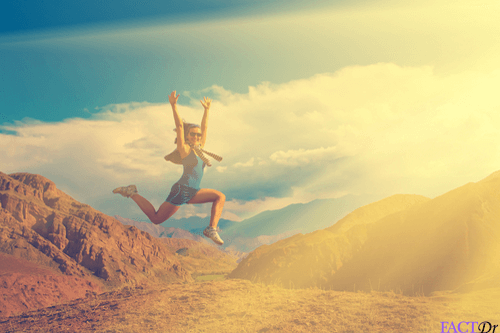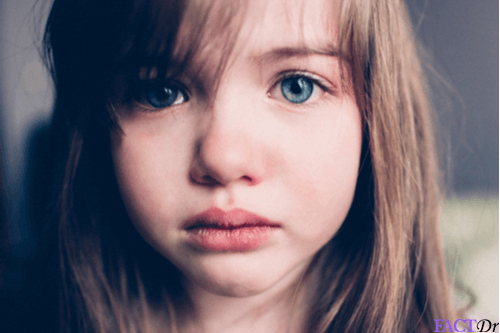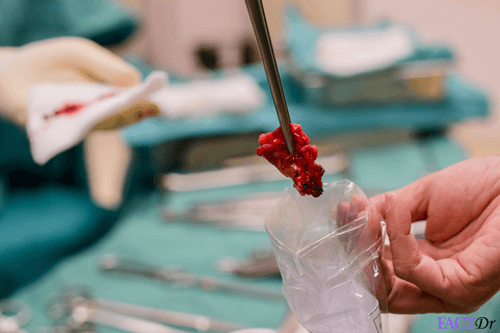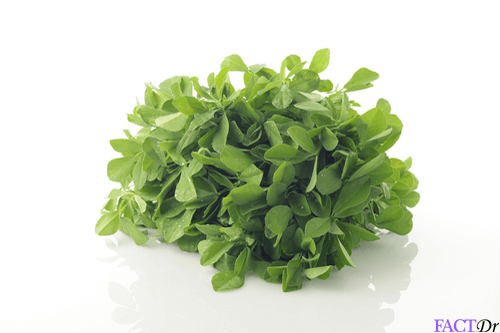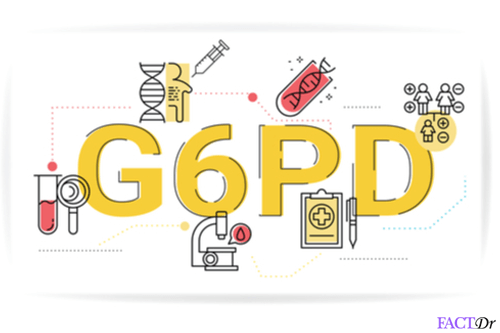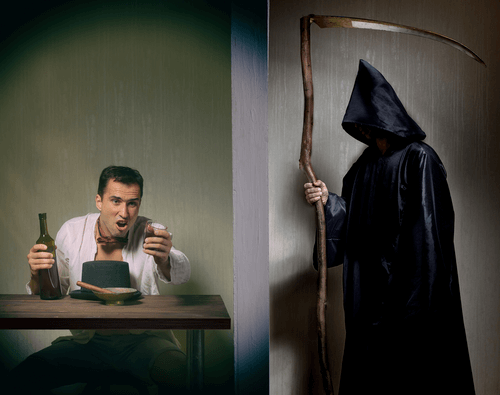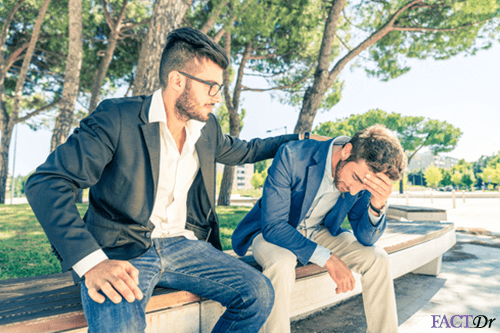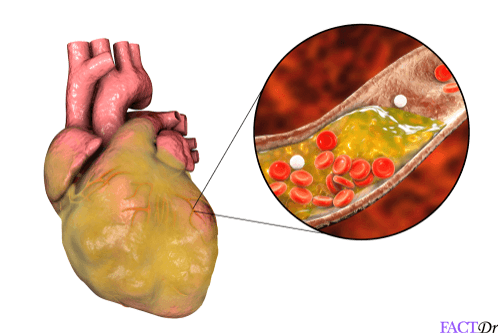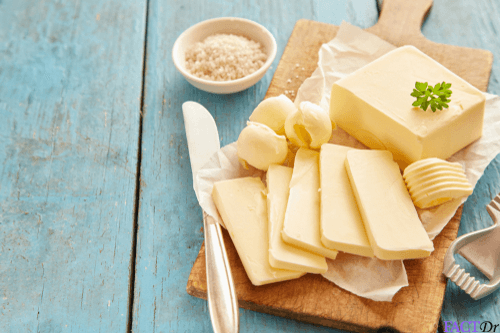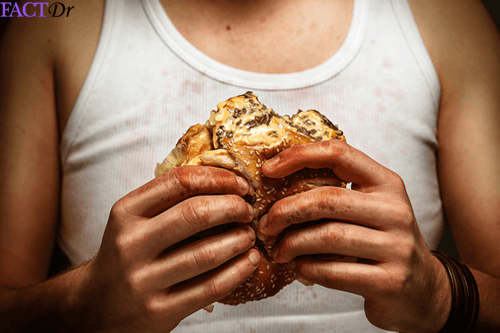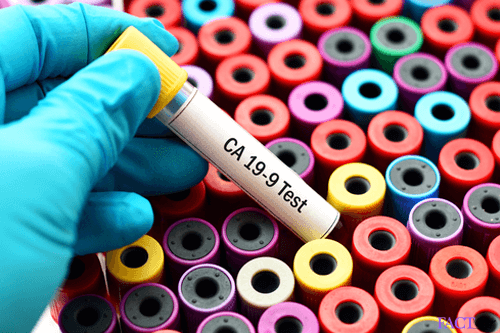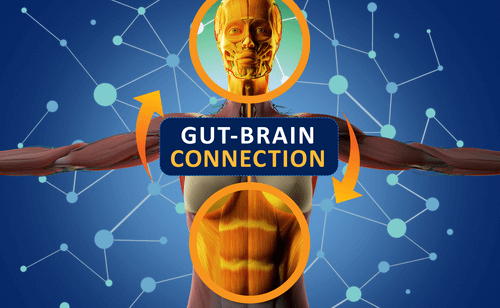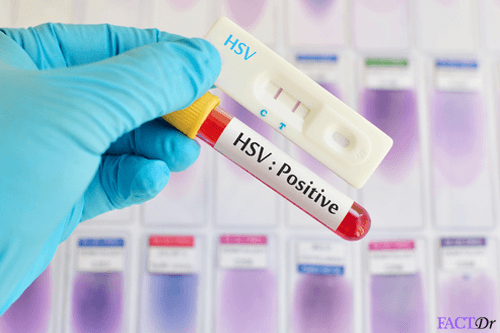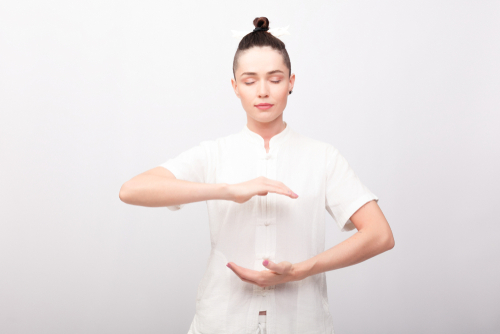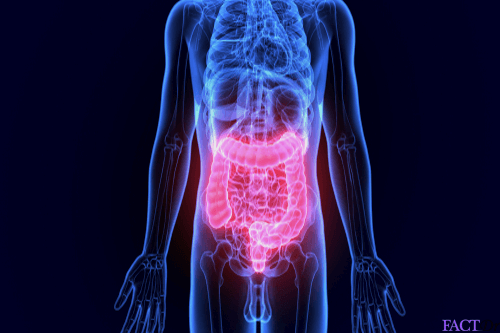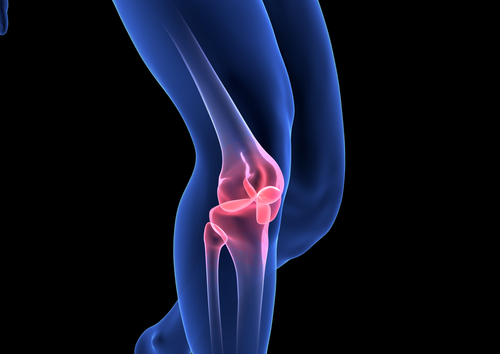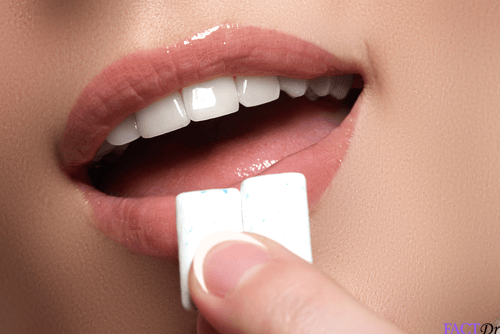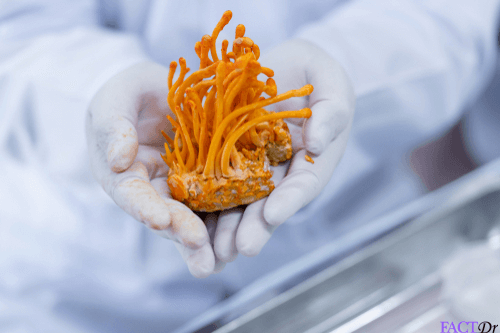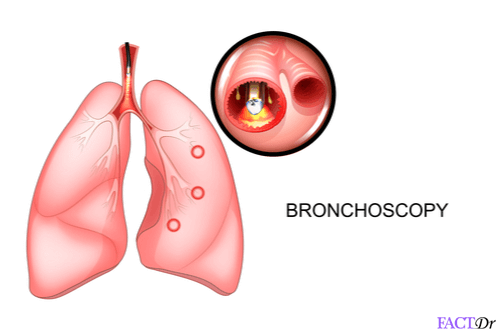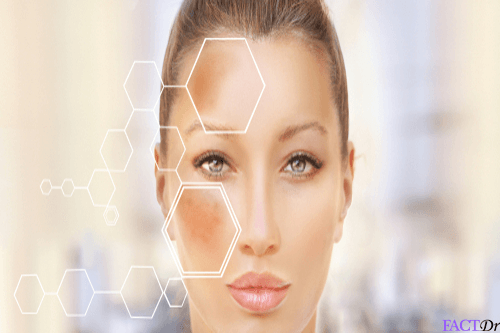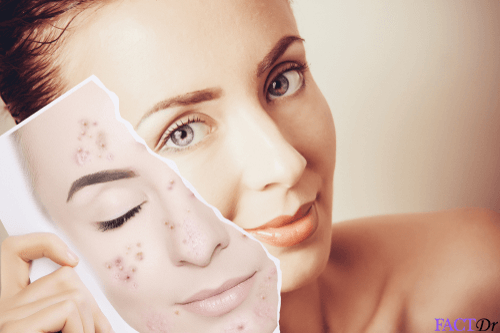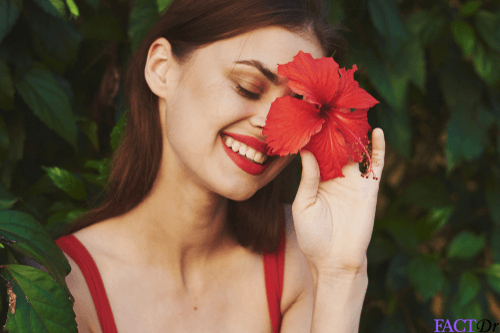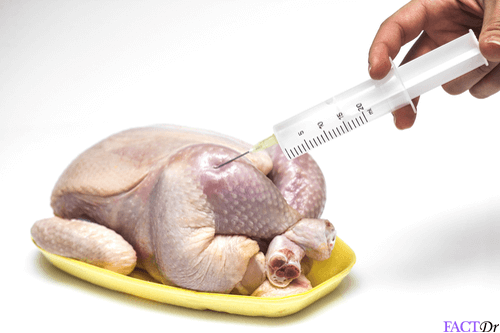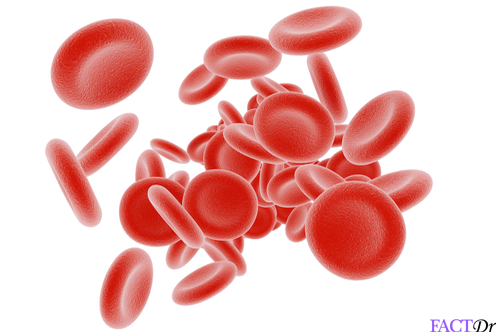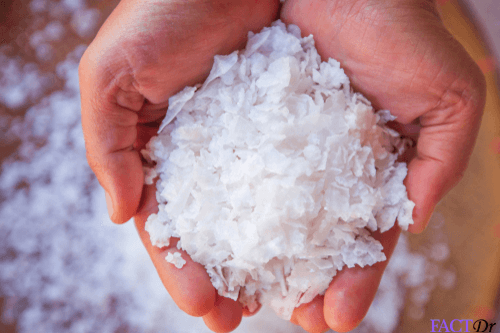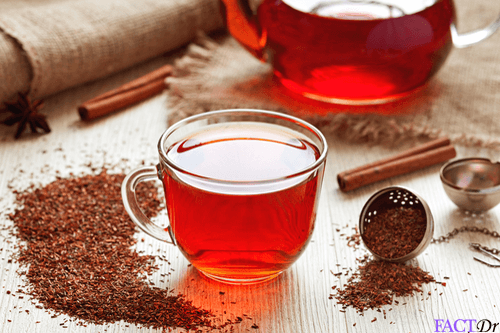 ---