---
Last Updated December 20th, 2021
What is Scabies?
Scabies is a highly contagious and itchy skin infestation caused by the parasitic mite Sarcoptes scabiei, which is capable of living under your skin for months and lay eggs. The mite may come into contact with human skin, where it travels under the skin creating long trails which look like tiny raised discolored lines. It then burrows deeper into the skin and lays eggs, which hatch and grow into adult mites. The mites multiply rapidly causing severe itching, especially in the night time when the mites are more active. Tiny reddish bumps are formed throughout the area of infestation where the skin breaks down, inviting even more bacterial infections.
How does Scabies spread?
Scabies is a highly infective disease, with as many as 130 million suffering from it worldwide, at any given time.
It is mostly spread by direct skin-to-skin contact with the mite and may take only 10 minutes for the infection to spread.
It is commonly found in crowded areas and institutional cares which are prone to infections such as schools, nursing homes, group homes, prisons, refugee camps.
The itching is intensified at night time creating sores and pimple-like rash along the skin.
Scratching the affected area destroys the burrows along which the female mite has laid eggs and opens the raw skin to a host of other bacterial infections.
What are the symptoms of Scabies?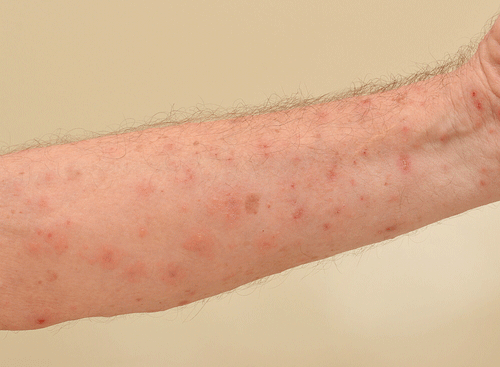 The common site of infection includes wrist, elbows, armpits, waist, buttocks, and areas between the fingers.
In case of babies and the elderly, who generally have weaker immune systems, it may rapidly affect the head, face, and neck, in the form of bumps and blisters.
In such groups, crusted scabies (Norwegian scabies) may also be found, which is an even more aggravated form of scabies is where patients may have a million mites living under the skin.
Scabies infection is prevalent globally yet it is most rampant in areas where people live in impoverished and unsanitary conditions, without sufficient water for cleaning.These parasitic mites have been infecting humans since thousands of years and cannot survive without human contact.Extended periods of physical contact, sexual contacts or even sharing bedding, clothes or towels with an infected person may cause scabies.
Simple physical contacts such as handshakes and hugs can also trigger the spread of this infection.
The risk factors of scabies include
Very old age
Malnutrition
Specific immune defect inherited from parents.
It should be noted that the aforementioned symptoms of scabies may occur as late as two months after catching the mites, but during this time the affected person may be capable of spreading the infection. What separates scabies from similar skin disorders is that unlike other infections which wax and wane, scabies keeps on rigorously increasing.
Can we contract scabies from pets and animals?
Pets are also infected by mites, though not the same kind which affects human beings. This implies animals contact is not a cause of scabies. When a dog or cat infesting mite comes in contact with human skin, it fails to thrive and breed and hence dies off causing only a mild itch.
How is scabies diagnosed?
The diagnosis of scabies is done by observing the classic symptoms of this disease – rashes and burrows along the skin (fine thread-like projections ranging from 2mm to 15mm in length) which itches more at the night.
To detect the burrow, doctors may rub the affected area with ink which glows under a special light.
After rubbing this with alcohol a definitive zigzag pattern characteristic of the burrow will prove the presence of mites.
The doctor may also scrape off a section of your skin and study it under a microscope to look for mites and their eggs or fecal pellets which confirm the onset of scabies. Adhesive tape test is also applied and then pulled off the skin to observe mite infestation.
How is scabies treated?
The treatment of scabies is often a combination of different approaches since the disease spreads quickly affects large groups in general and has delirious consequences.
Topical ointments and creams – No non-prescription creams are available for scabies, doctor's prescription is a must. Initial treatment may include Elimite, which is directly applied on the skin from the neck-down till toes and left overnight. Cortex or Eurax lotions are also prescribed. If you are not going to the doctor today, this is what you need NOW – Amazon offers many great topical ointments, lotions and creams to help with scabies. One such product people found effective is neem oil that provides quick relief from irritation and fastens your recovery.
Oral Medication – The drug ivermectin is prescribed when the incidence of the infection is more adverse such as in case of crusty scabies or when it spreads swiftly among people such as in case of a nursing home outspread.
Anti-histamines – Since the infection causes severe itching, which intensifies in the night time causing the patient to lose sleep, anti-histamines are prescribed to reduce the relentless itching and allow deep sleep.
Washing clothes and bedding – Mites cannot survive without human contact for more than 72 hours. So washing the clothes, towels, bedding etc in hot water or getting them dry cleaned would kill them and stop the infection from spreading on to more people. Here is a super-effective cleaner you can order from Amazon that rids the linen of not just scabies mites, but also bed bugs, lice, fleas and more!
During the initial phase of treatment, the symptoms may appear to worsen, however, by the end of the first week, the itching and irritation should decrease. Complete healing might require a month or so with the post scabies itch lasting for some more time.
How can scabies be prevented?
Even though it is highly contagious, scabies can be prevented by carefully following some basic steps:
Complete physical isolation from the affected person and treatment of all those who could have been in physical contact with the concerned person, including family members, friends, sexual partners. Infants and toddlers who were taken care of by infested person should be treated immediately since their immunity is compromised.
Clipping fingernails and toenails to make sure mites do not enter our system through these regions.
Regularly washing and drying beddings and clothes of the entire household. The temperature should be higher than 50C to ensure the mites are killed.
Not scratching and bruising the bumps which invite more bacterial infections.
Dos and Don'ts
Dos
Change the beddings every 48 hours and ensure that they are washed in hot water.
Use Benzarid or any other effective miticide for washing clothes and beddings of the infected person.
Use essential oils to get rid of the persistent itching.
Use medicinal pastes containing turmeric to heal the itching faster.
Don'ts
Limit the treatment to the infected person only. Consider getting family, friends, and closed ones checked too.
Be alarmed if the itching continues even a week after the treatment.
Ignore if if the symptoms persist even after a month of treatment, re-infestation might have occurred. Consult your doctor immediately to get it checked.
Help
Others
Be
Fit
Trending Topics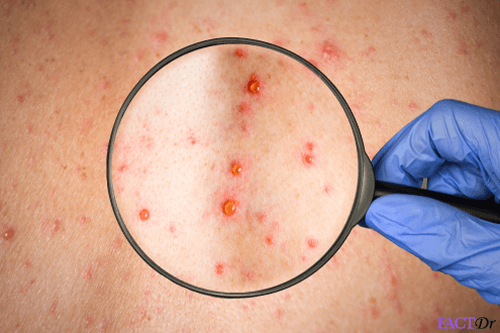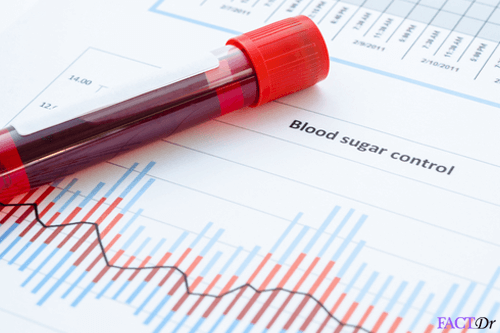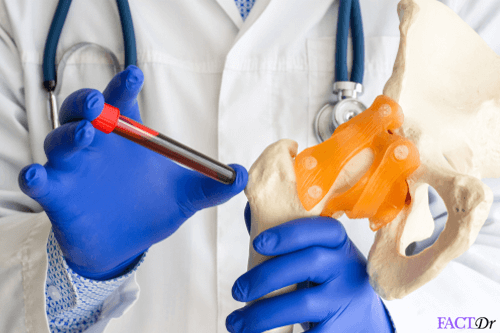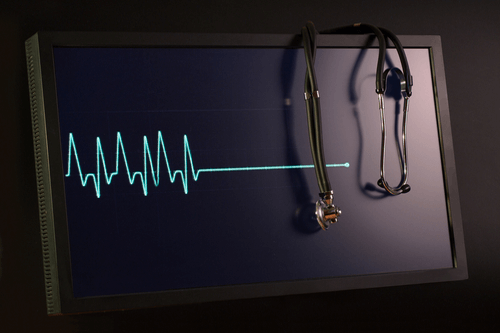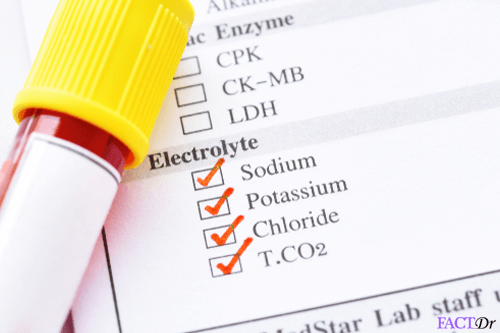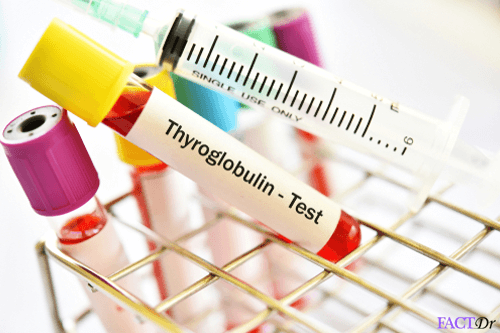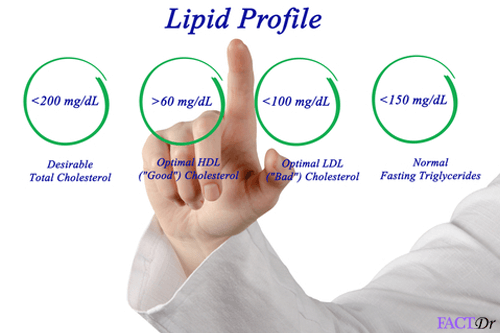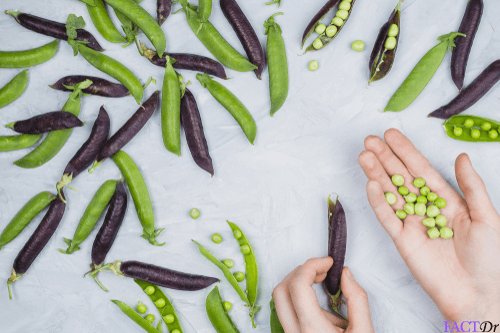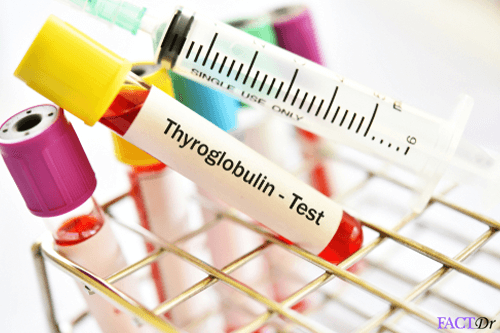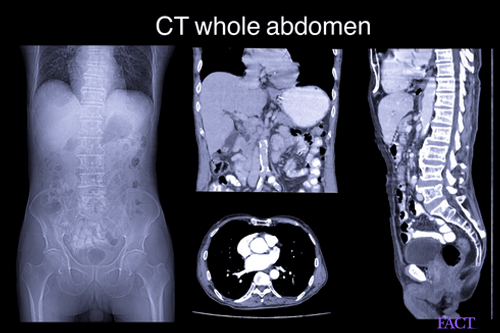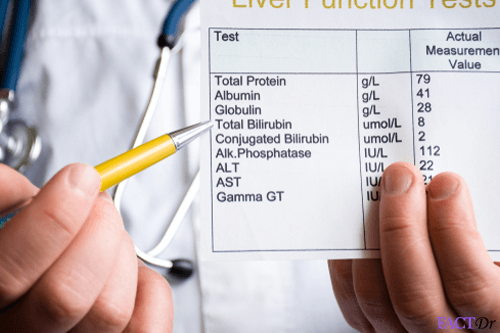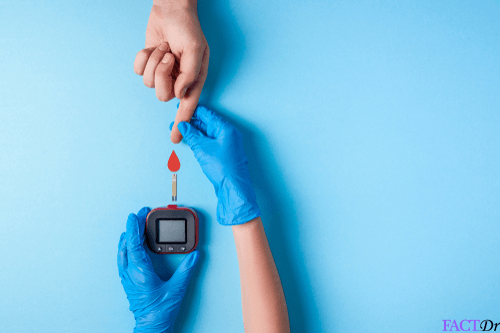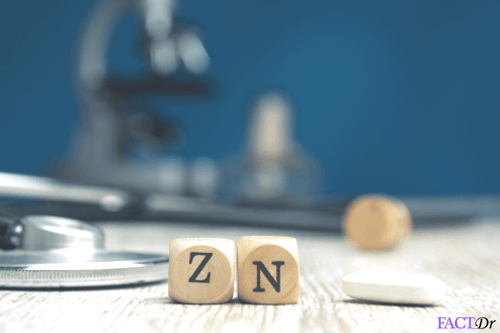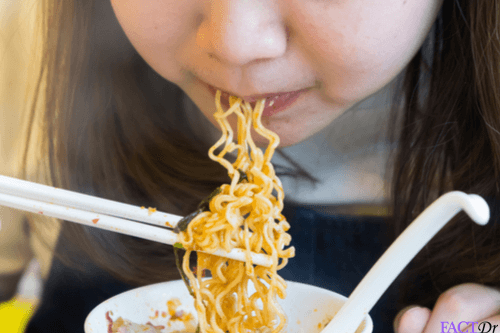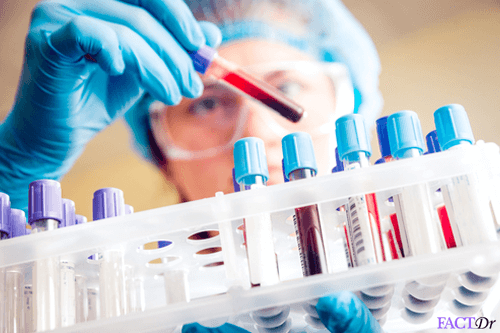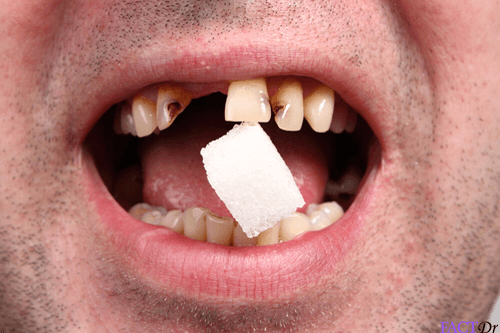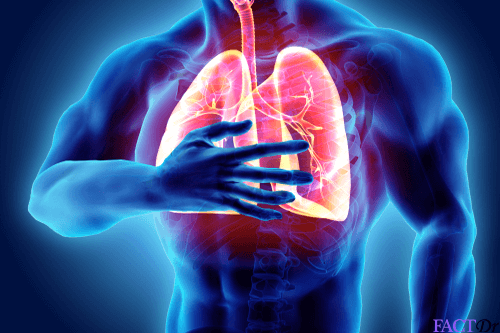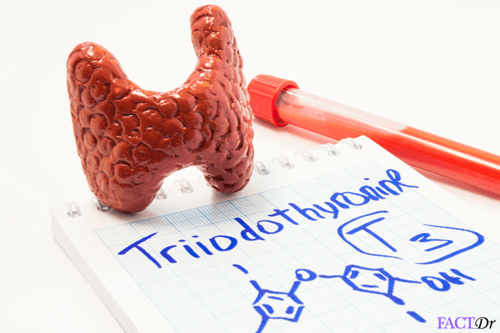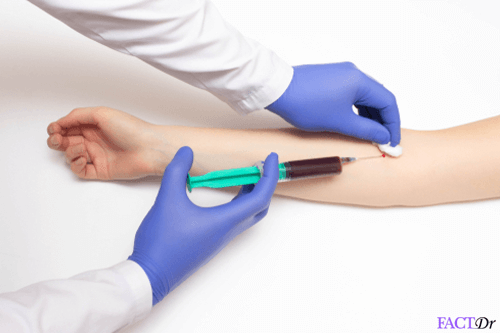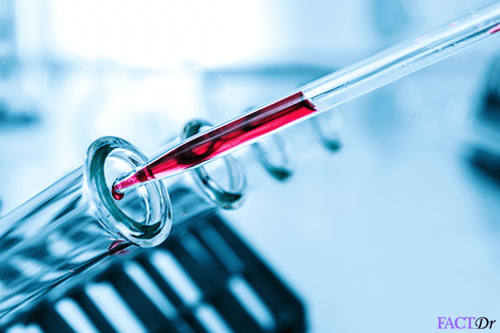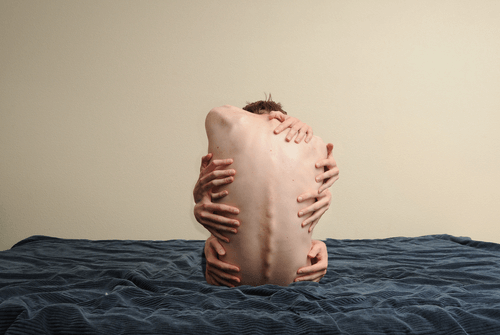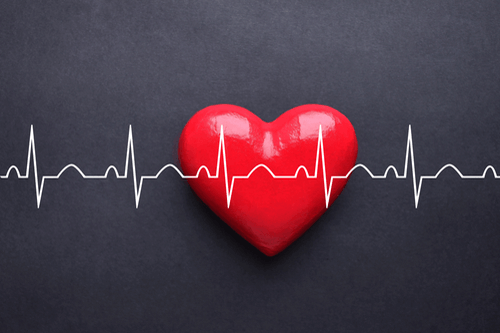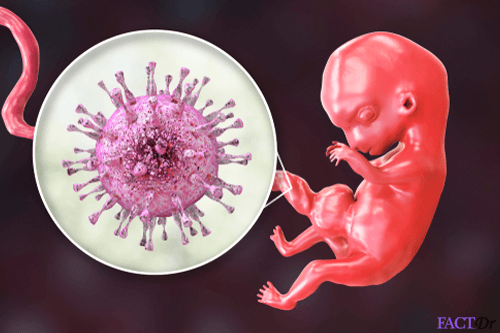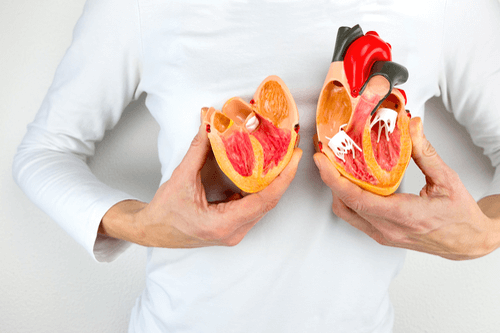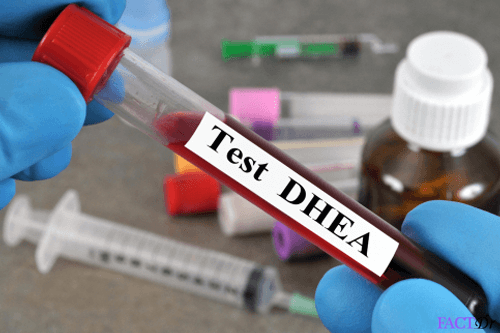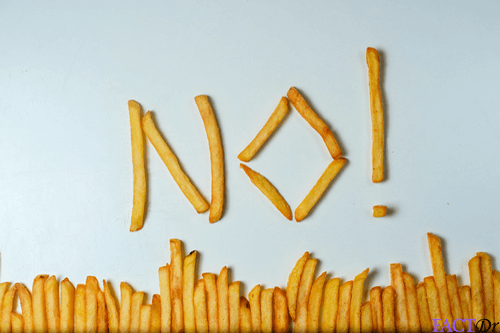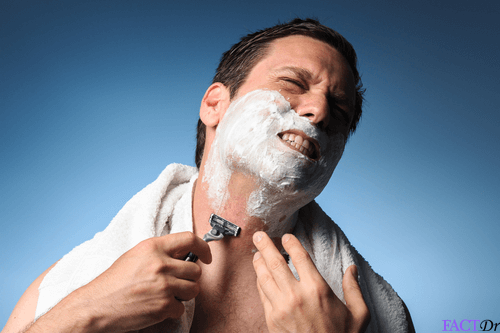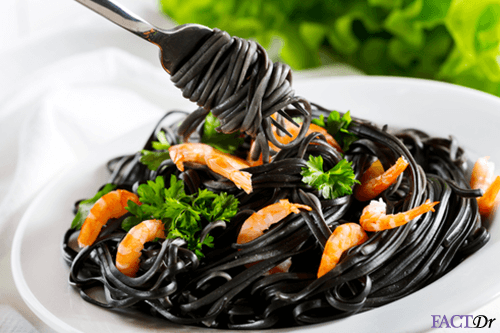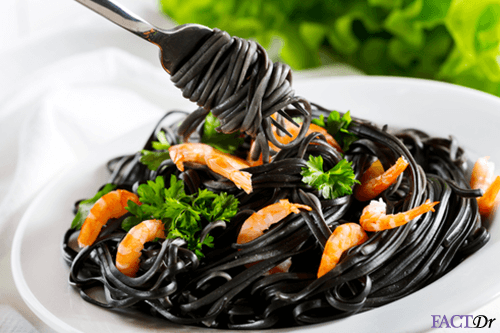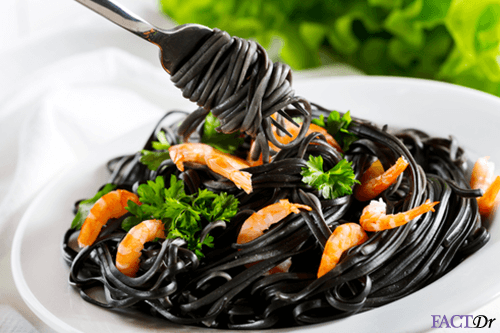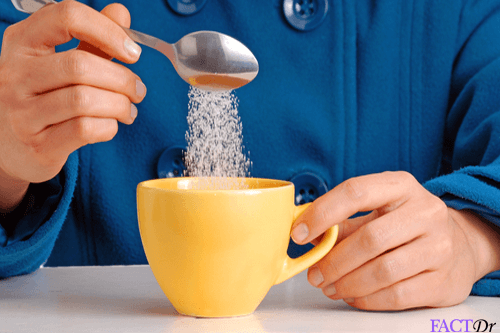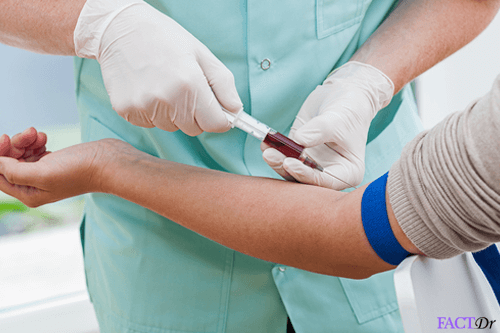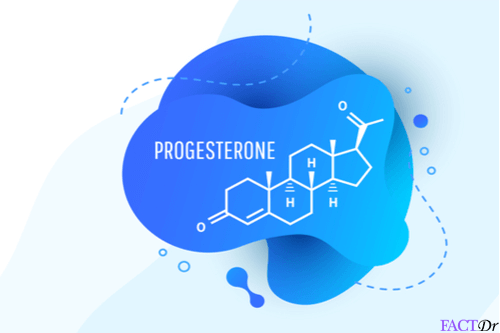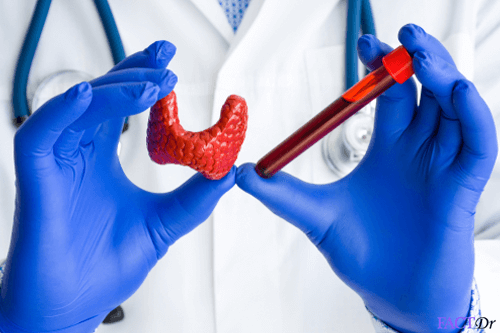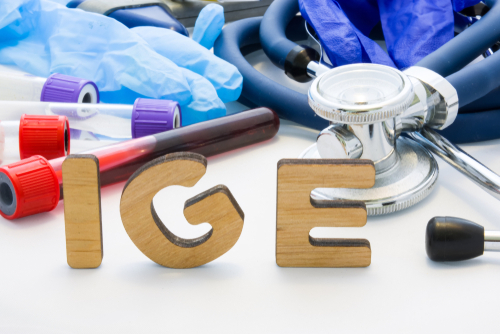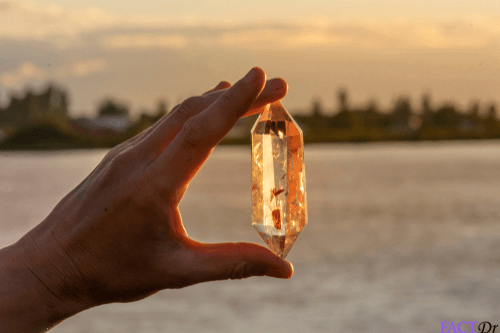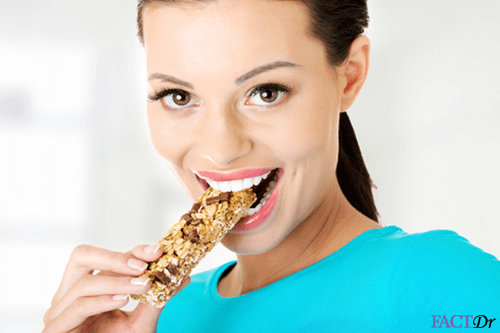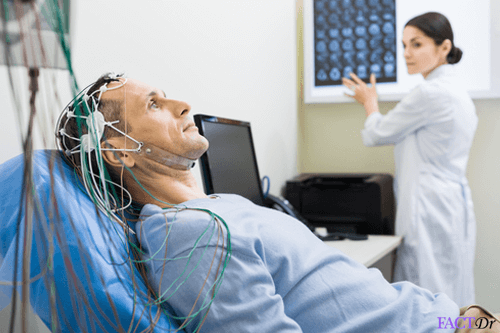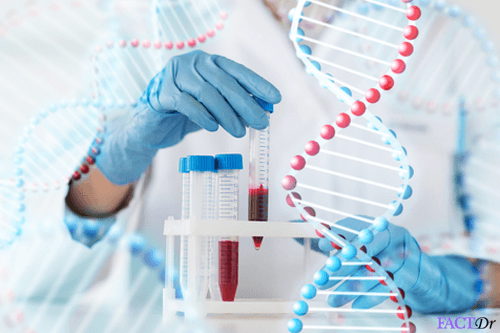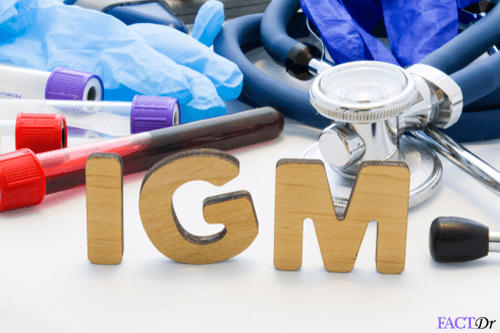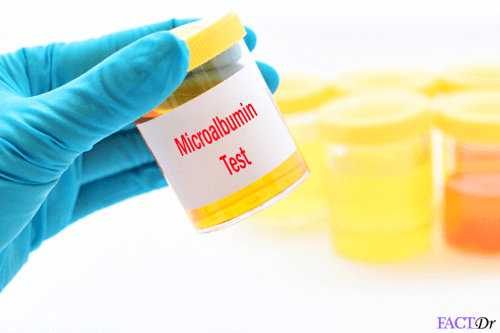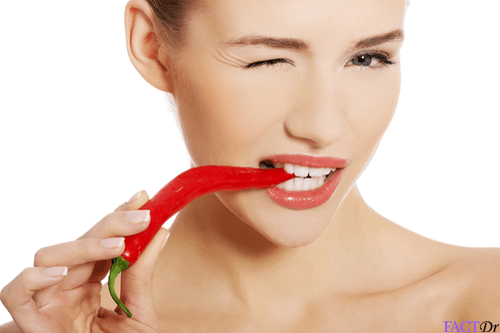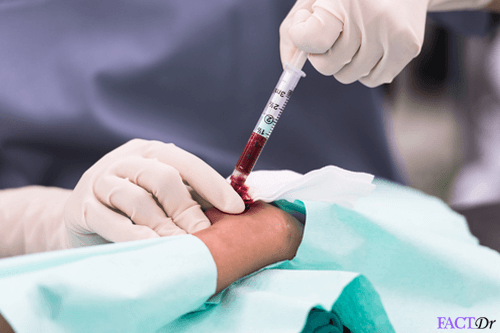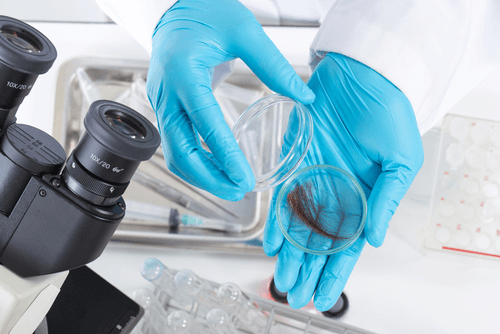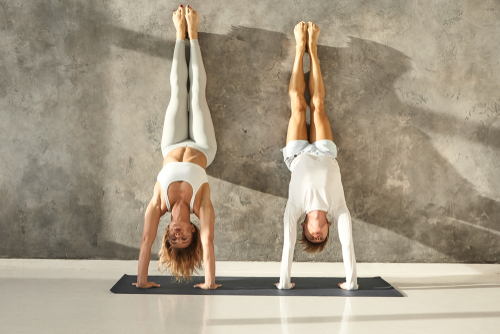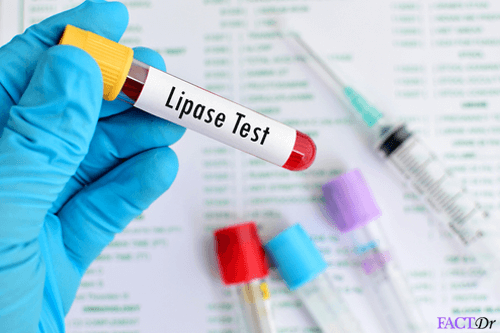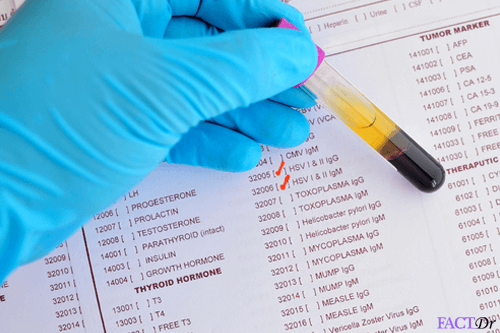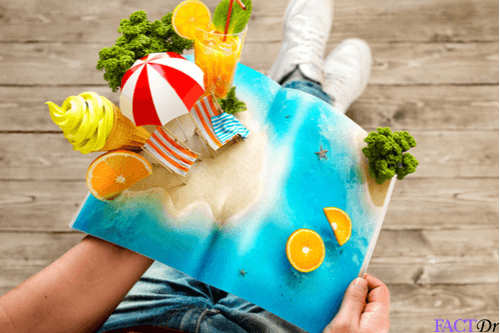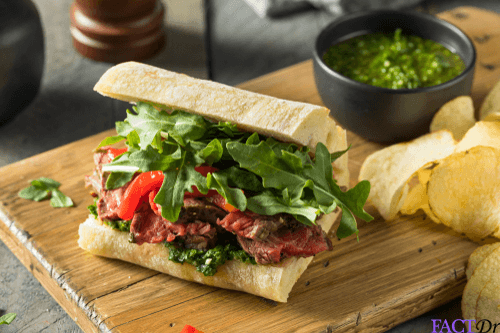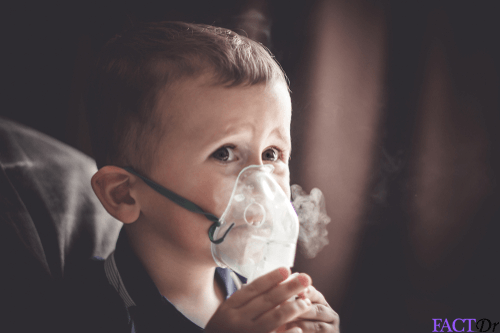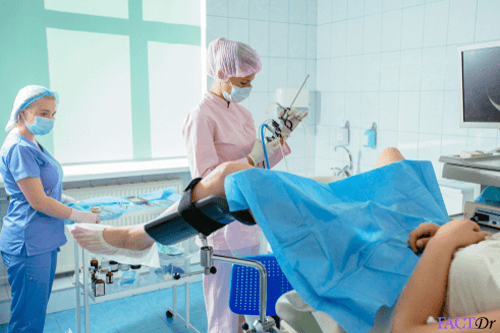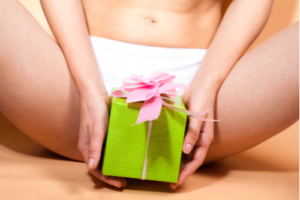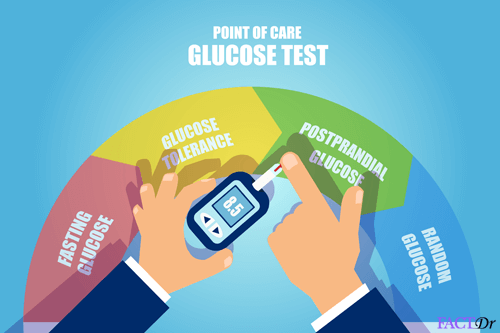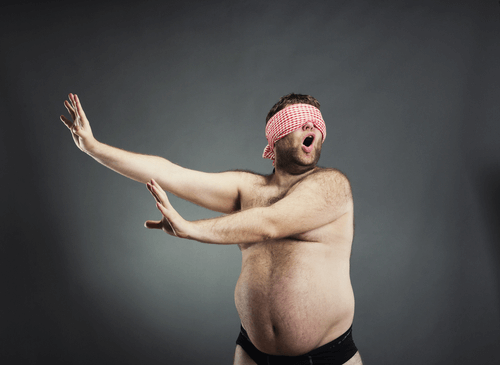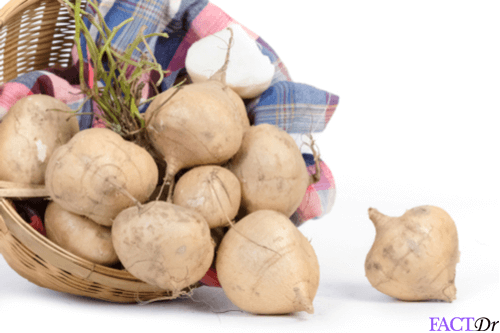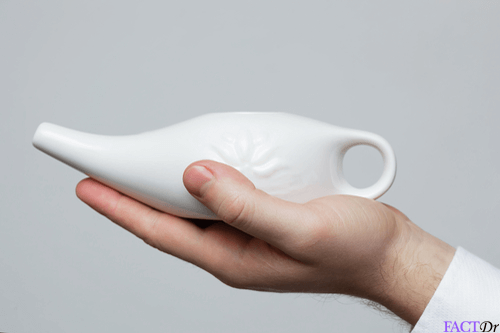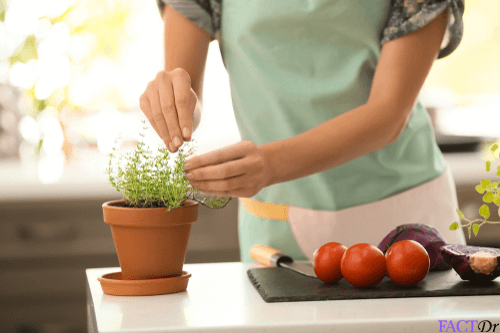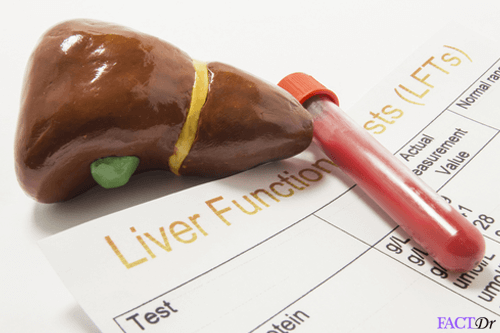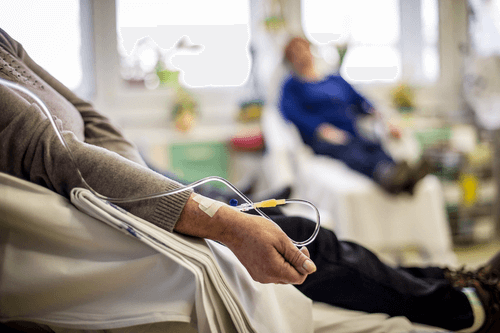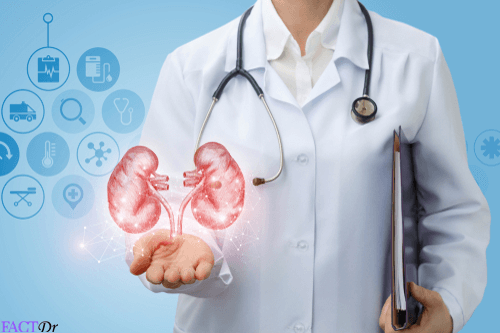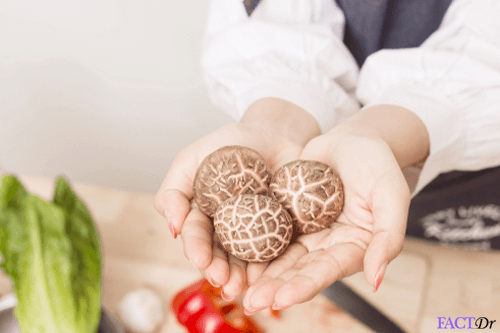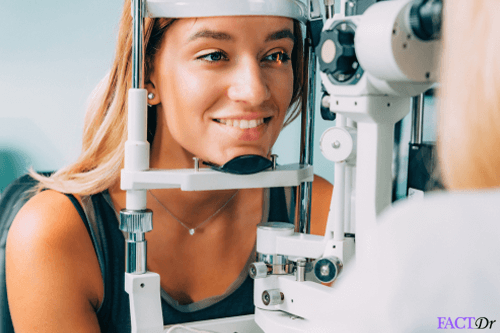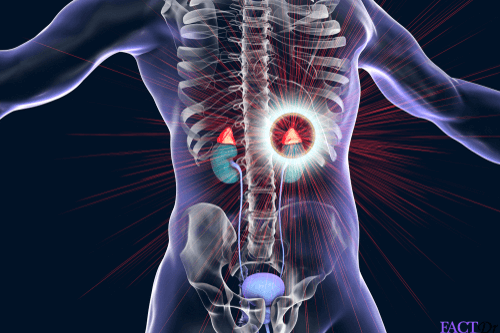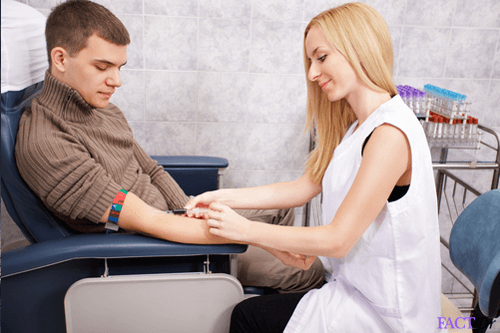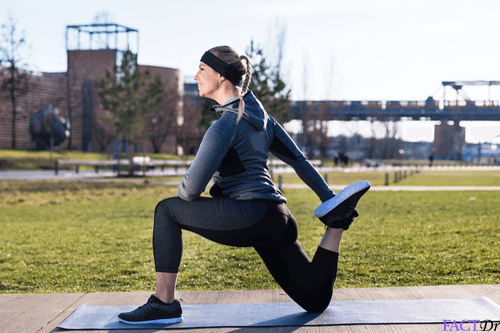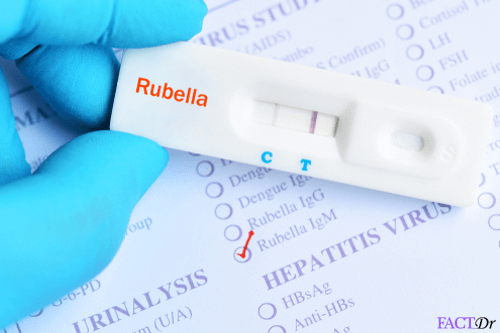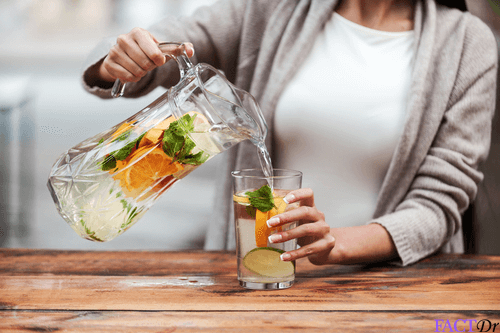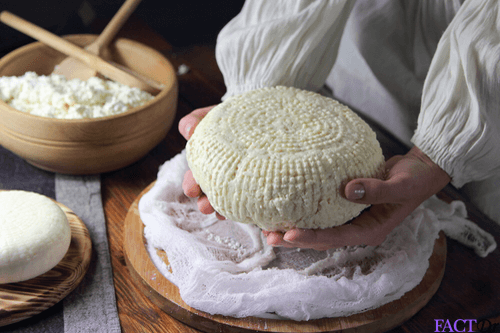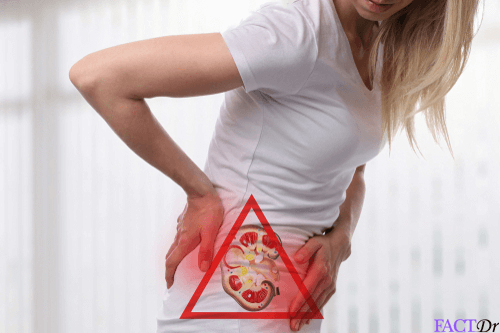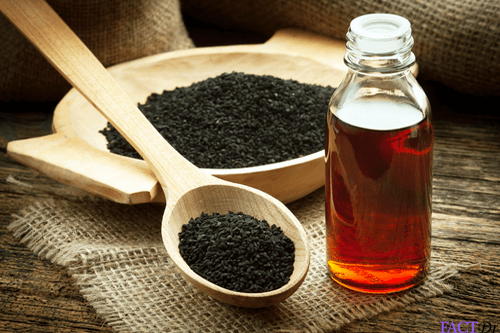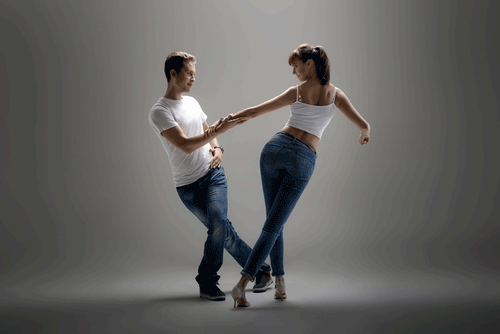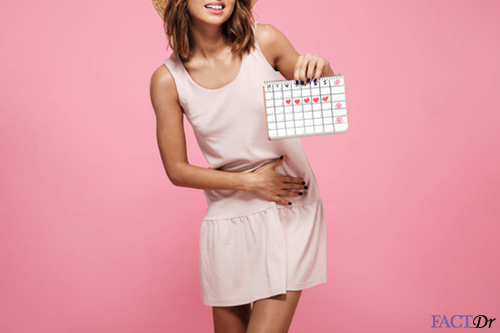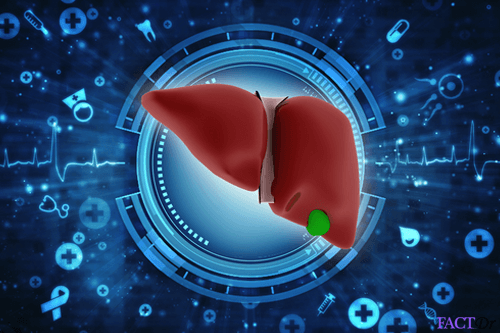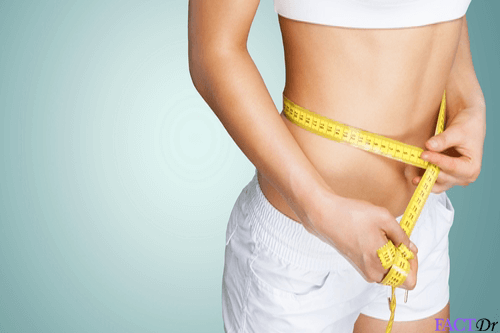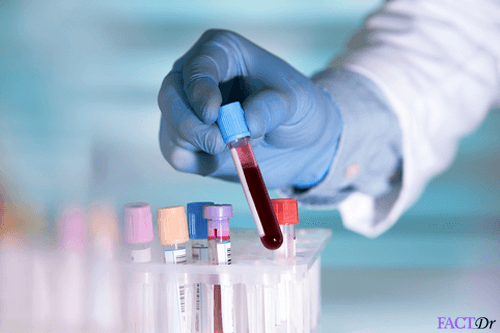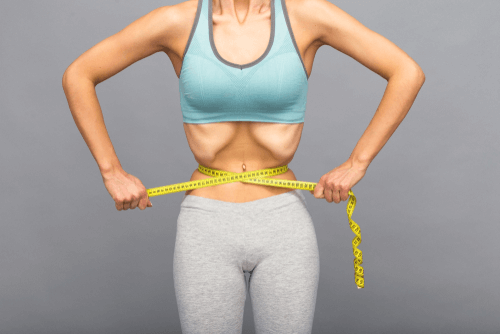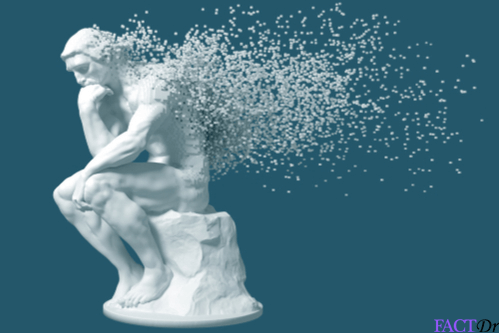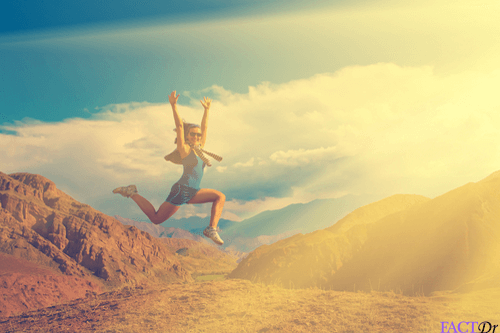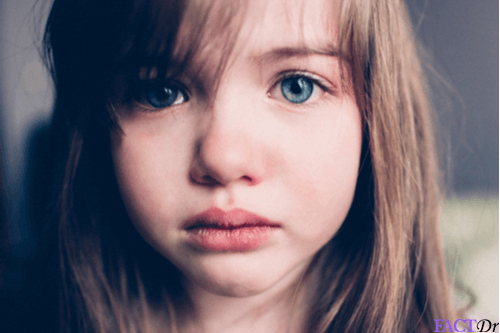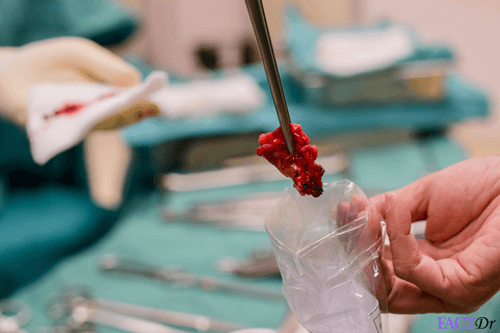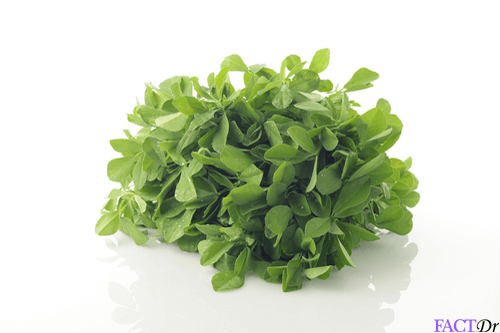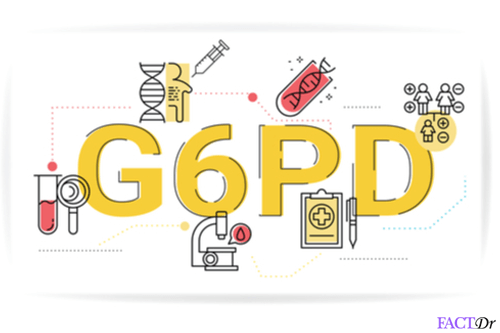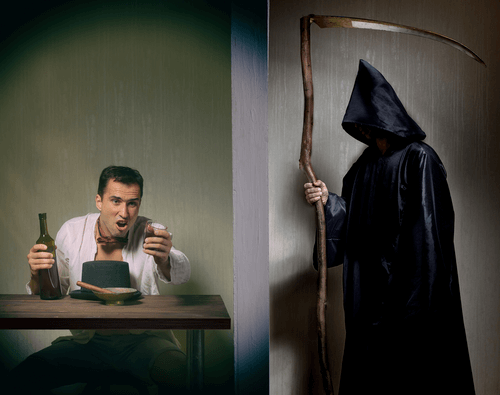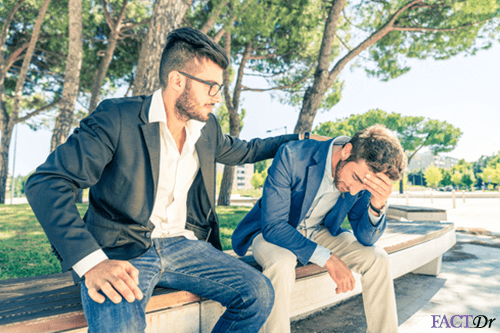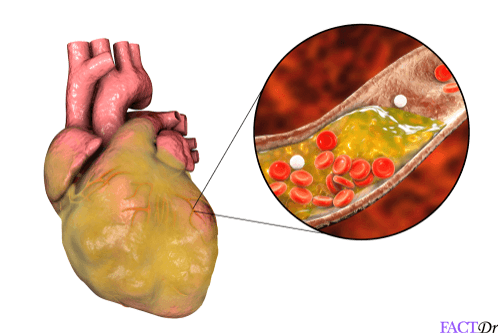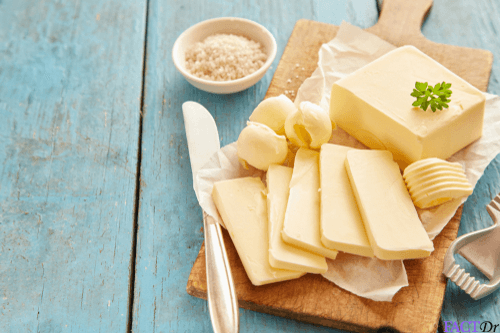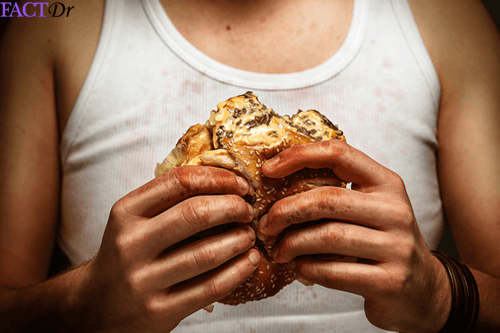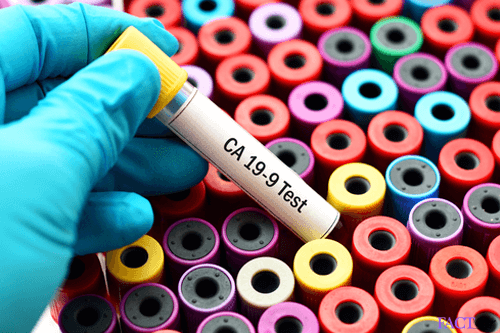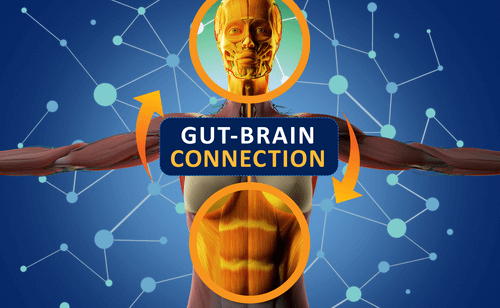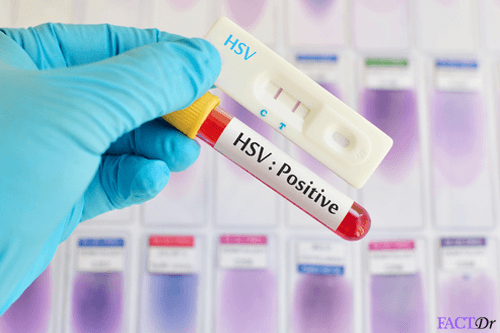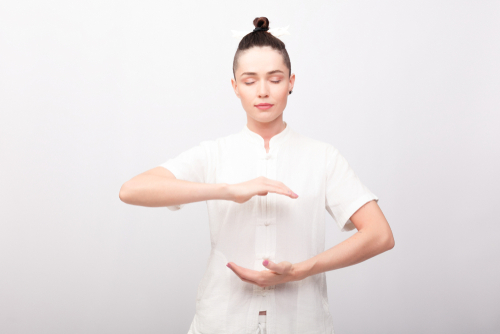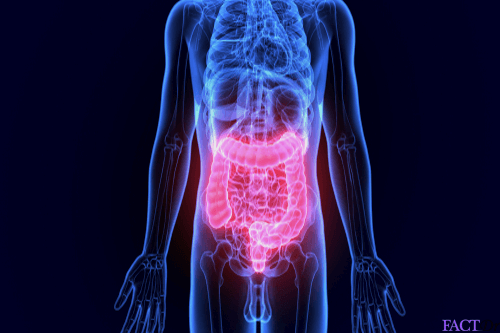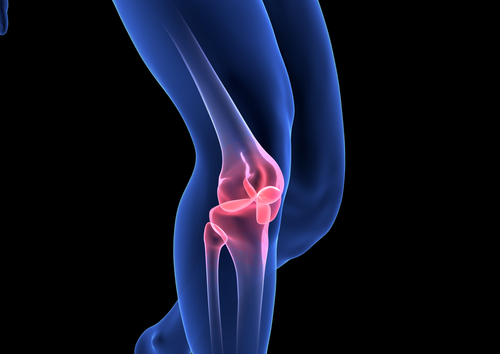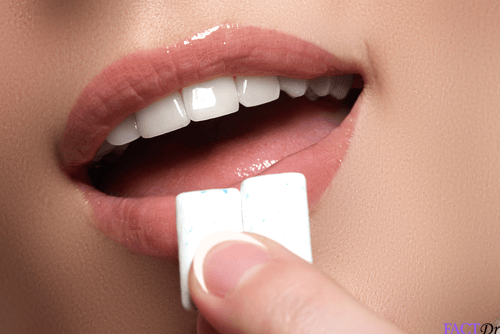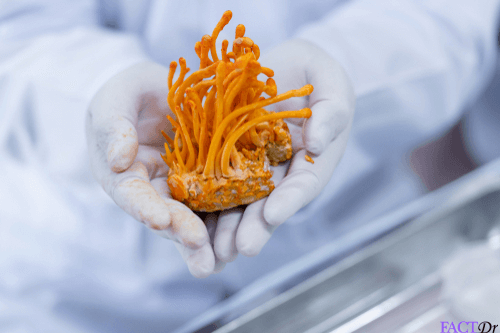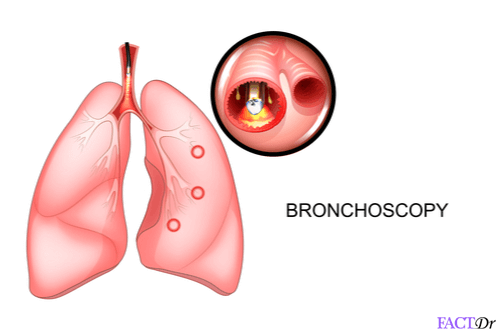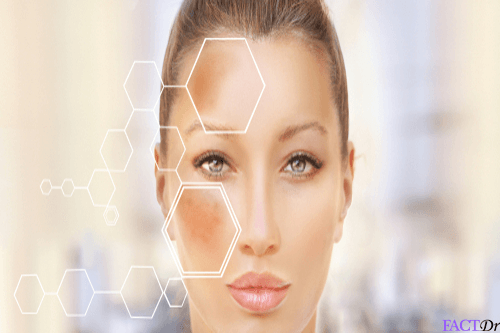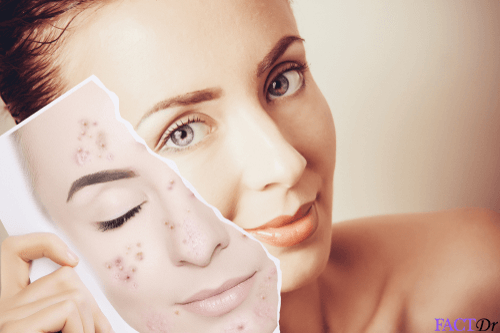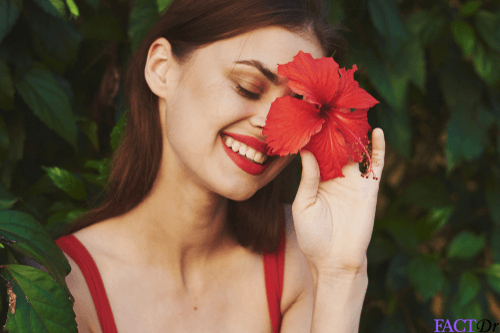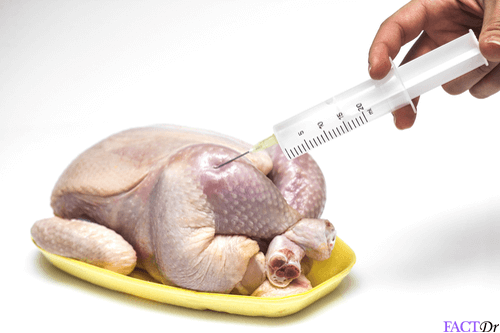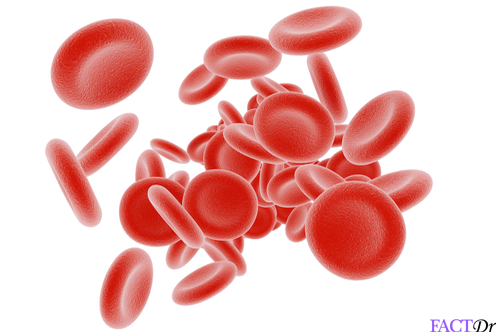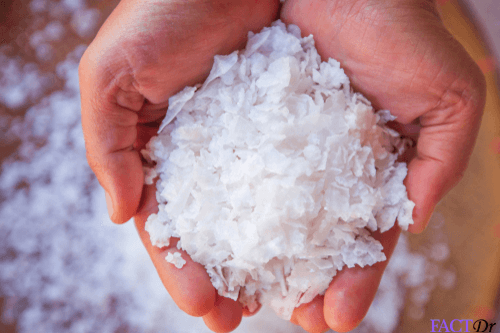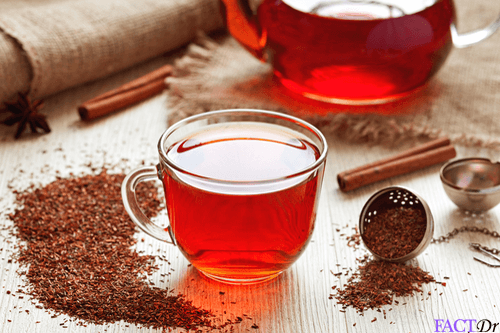 ---