---
Last Updated December 20th, 2021
Overview of ear infections
The ear is the most important sense organ which plays a direct role in "sound perception" and an indirect role in maintaining body balance. During his entire lifetime and individual might experience abnormalities in normal ear functions due to environmental factors or some structural defect present at birth. Ear infections in any form must be diagnosed and treated to avoid permanent loss of hearing. Today infants and children are more prone to ear infections than adults because of a few inevitable factors which will be discussed in this paper. World Health Organization has estimated that almost 360 million people in the world are suffering from hearing impairments. This has alarmed doctors and global health organizations who are establishing health units in different countries and regions to educate parents about maintaining a healthy and infection-free ear from childhood.
What is an ear infection?
Ear infection refers to the inflammation and infection of the outer, middle or inner ear due to various environmental or anatomical factors.
Ear infection in most cases is accompanied by persistent pain and secretion of sticky discharge from the ear.
Ear infections can progressively lead to a permanent hearing loss if left undiagnosed at the initial stages.
Ear infection is typically mediated by pathogens such as virus and bacteria. But it can be caused due to environmental pollution or structural abnormalities of the ear bones from birth. The etiological factors behind ear infections are discussed below-
Bacterial infections caused by Streptococcus, Haemophilus or Moraxella species.
Viral infections caused by Cytomegalovirus, Respiratory Syncytial virus or Influenza virus
Existing diseases of the Central Nervous System such as Encephalitis or Meningitis
Presence of foreign body within the ear canal
Perforations present anywhere in the ear canal (ear drum) due to mechanical piercing (by earbuds) or due to structural defects
Accumulation of excess cerumen (ear-wax)
Accumulation of excess fluid in the middle ear
Degradation of ear parts due to aging
Seasonal or climatic changes (cold weather)
Inflammation of adenoid glands present near tonsils (adenoiditis)
Accumulation of excess mucus in the nasopharyngeal tract
Drainage of excess fluid from the middle ear
Allergy triggered by irritants such as pollen grains or animal danders
Excessive smoking (active or passive)
Overuse of dummies in infants
Harsh blowing of the nose which can directly affect the Eustachian tube
Exposure to environmental pollutants such as lead
Blocking of the Eustachian canal during feeding a new-born (when they are lying down)
A family history of ear infections
Symptoms of ear infections
Ear infections manifest themselves through few obvious and identifiable symptoms. Proper knowledge of these symptoms is essential especially in the case of infants because they are the most vulnerable groups of ear infections and diseases. The major symptoms of ear infections are as follows –
Persistent ear pain
Discharge of sticky fluid from the ear
Constant itching, redness, and irritation of the ear
Impaired hearing and delayed response to any sound
A headache and pain in the pharyngeal glands
Occasional fever and dizziness
Twisting and pulling of the ear (infants)
Irritability and frequent mood swings (infants)
Disturbed sleep
The feeling of increased pressure and obstruction of the ear canal
Nausea and vomiting
Loss of appetite (children)
Discharge of blood (in critical cases)
Types of ear infections
Based on the degree of infection, ear infections can be broadly classified into two categories-
Acute ear infection: It is characterized by mild ailments caused due to bacterial and viral infections and is curable within 1-2 weeks.
Chronic ear infection: It is more severe in nature and is characterized by severe infections, pus-like discharge, swelling of adjacent glands and occasional bleeding. It is typically caused due to structural defects (congenital) and is not completely curable.
Depending on the region of infection, ear infections are classified into the following three categories-
Outer ear infection: Infections of the external ear canal is called External Otitis. The skin in this region is easily affected (due to inflammation and corrosion) by environmental conditions such as heat or moisture.
It also occurs due to a rise in temperature of the exterior ear canal due to overuse of ear muffs.
Blockage of the external canal also occurs due to accumulation and hardening of excess ear wax.
At times cyst-like outgrowths (exostosis) are formed on the ear wall which blocks the ear passage partially. Perforations of the tympanic membrane are observed in a few cases.
Middle ear infection: Middle ear infections usually occur due to build up of excess fluid. It is also called Otitis Media and has two subtypes-
Acute Otitis Media: In this case, the accumulated fluid is infected with a virus or bacteria.
Chronic Otitis Media: It is often characterized by Cholesteatoma (small whitish, outgrowths on the wall of the middle ear) and can cause loss of hearing by about 20dB
Inner ear infection: It is accompanied by immunological diseases or bacterial infections like Meningitis and causes a high degree of hearing loss. In this condition, buzzing or ringing sound is perceived inside the ear (Tinnitus) which causes irritation and hearing impairment.
Diagnosis
A special instrument called otoscope is normally used by specialists to diagnose ear infections, primarily by observing the color of the eardrum (pinkish gray under healthy conditions and red and swollen under infected conditions).
Treatment and prevention
Middle ear infection (otitis media) 
Treatment 
Ear infections generally clear up on their own within 2-3 days. Wait and see approach is followed for those children who are 6-23 months having a temperature less than 102.2 F (39 C) and for children who are 24 months and older.
Using a warm compression over the affected ear can help in relieving pain.
Medications such as acetaminophen and ibuprofen will be prescribed to help relieve the pain.
Antibiotic medication is prescribed for treating the infection.
In cases of recurrent or prolonged infection, an outpatient surgical procedure will be performed to help drain out the fluids in the ear. Here, the surgeon makes a small slit in the eardrum and inserts a tube to help drain out the fluid. At times, the tube is left within the slit to maintain fluid drain. The slit tends to close up on its own once the tube falls out.
Prevention
Do not expose your child to cold temperatures.
Breastfeed your baby for the first 6 months.
If you bottle feed your baby make sure that it is in an upright position.
Chronic sinusitis 
Treatment 
Nasal sprays are prescribed to those who have severe sinusitis to help relieve irritation and inflammation.
Certain medications are injected to help reduce irritation along with inflammation, for those who have severe sinusitis.
In cases of bacterial infections that may be causing sinusitis, doctors may prescribe antibiotics to help relieve the symptoms.
For those who have sinusitis due to allergies, a vaccination may be given to reduce their symptoms.
In case of any blockage, the doctor may recommend a surgical procedure, where a small tube known as an endoscope will be used to locate the blockage. Once, the blockage has been located, the doctor will remove the obstruction thereby easing the symptoms.
At times the sinus glands are enlarged, to aid in the draining process.
Prevention
Avoid coming in contact with cigarette smoke.
Treat your allergies.
Use a humidifier in your house.
Earwax blockage 
Treatment 
Doctors may remove earwax with the help of a syringe that may contain warm water.
Another treatment method includes the doctor using a curet to suction out the ear wax.
Prevention
Soften earwax.
Use warm water to clean your ears.
Ensure that you keep your ear canal dry.
Meningitis 
Treatment 
In case of bacterial meningitis, doctors will prescribe medication based on the type of bacteria that is causing meningitis. Doctors will provide antibiotics intravenously and medication to ensure that there is no swelling in the brain.
Generally, viral meningitis tends to go away on its own. Doctors will recommend bed rest, over-the-counter pain medications and fluids as a treatment plan. In case, the viral meningitis is caused due to herpes antiviral medications will be prescribed.
Prevention 
Maintain proper hygiene.
Wash your hands regularly.
Cover your mouth.
Maintain a healthy diet.
---
TL;DR?
Dos and Don'ts
Dos
Take your child to the doctor; if they start pulling their ears. This is one of the indications of an ear infection.
Keep your child warm; colds, flu or allergies tend to cause ear infections.
Blow dry your ear after water sports or activities; this helps in preventing the infections.
Don'ts
Use a q-tip to clean out ear wax, this can perforate the eardrum.
Let your child consume any liquid while lying down, doing so can cause ear infections.
Indulge in smoking, may it be first hand or second hand. Doing so tends to cause inflammation in the nose and the sinus thereby causing ear infections.
Help
Others
Be
Fit
Trending Topics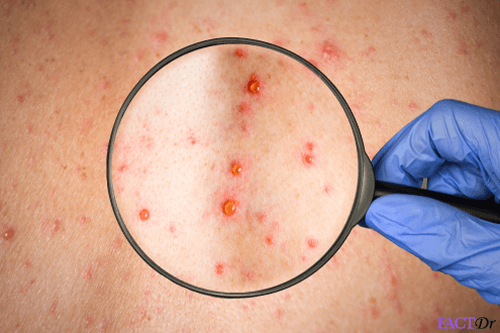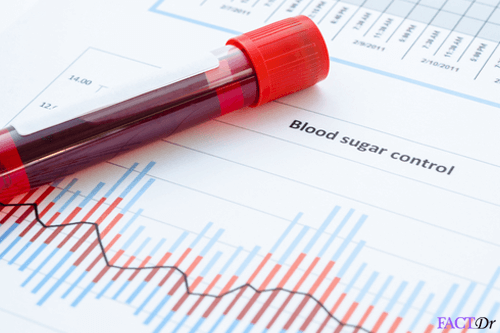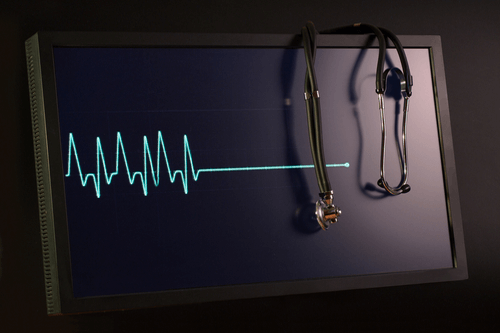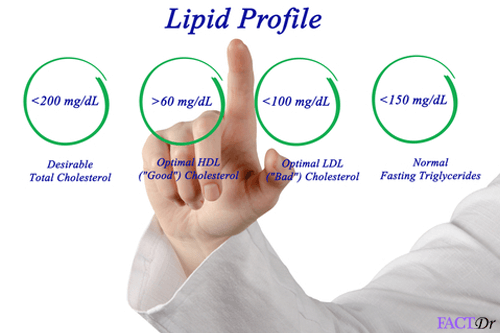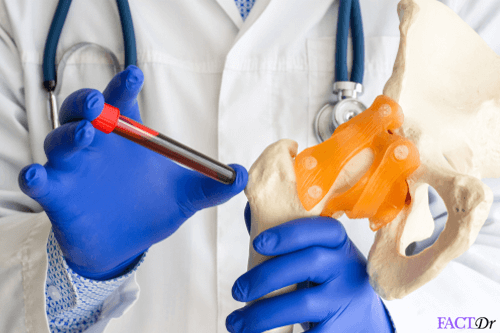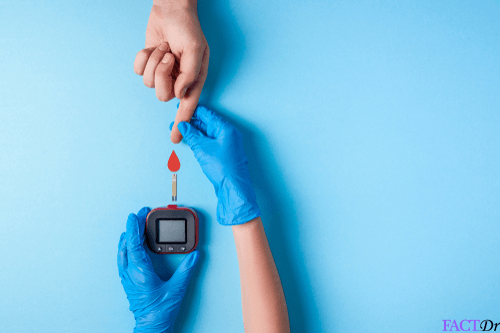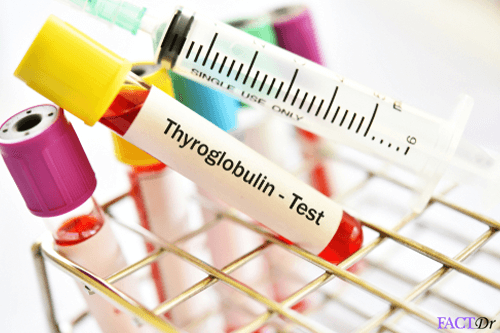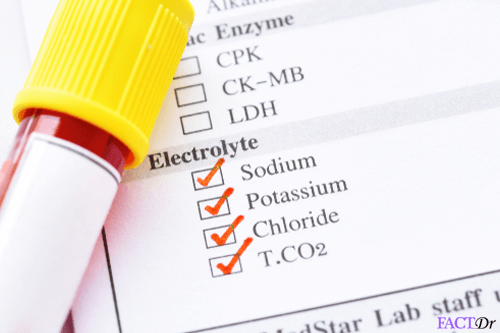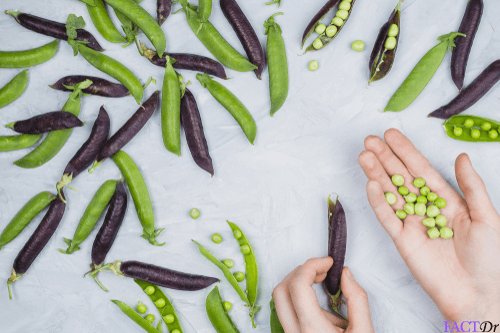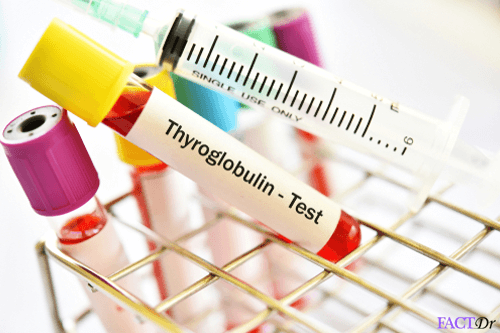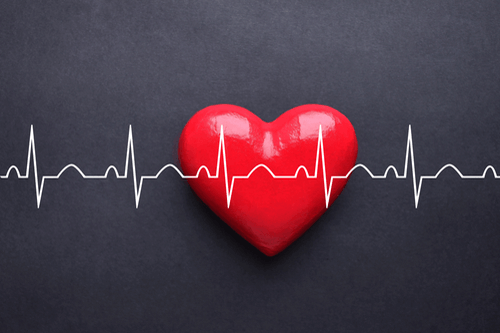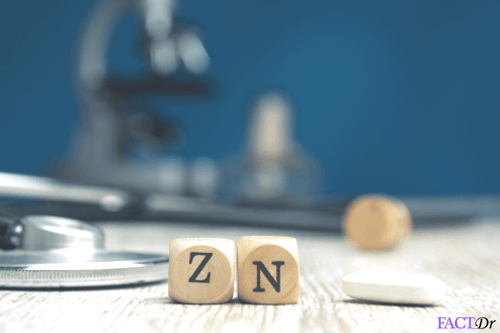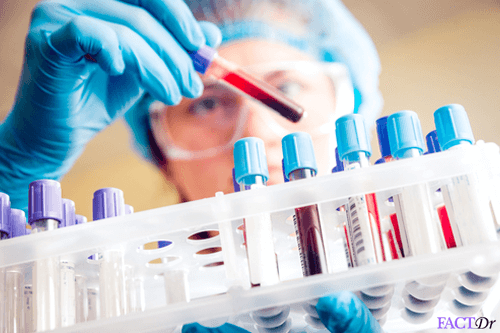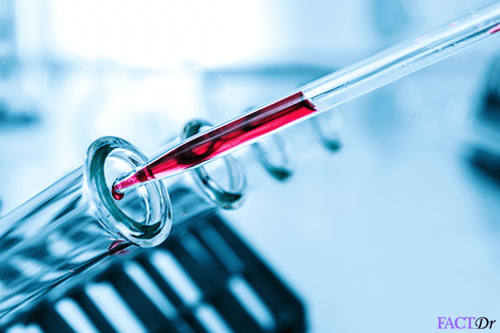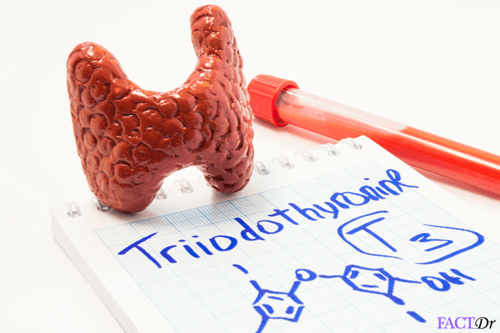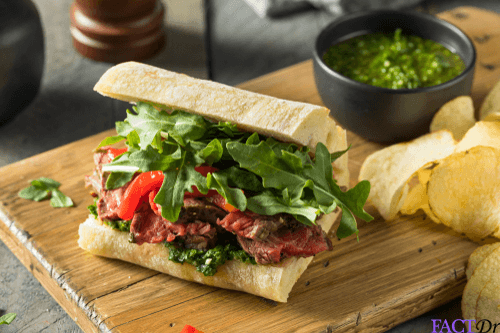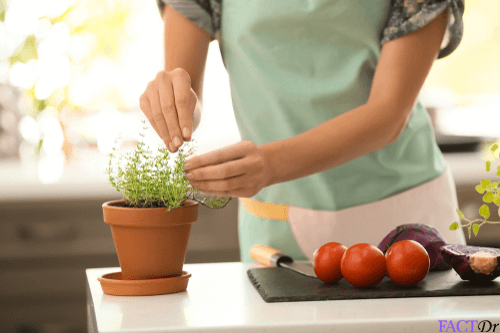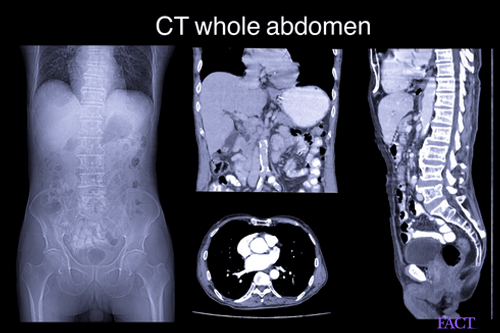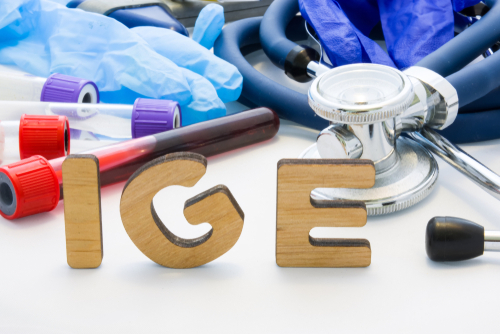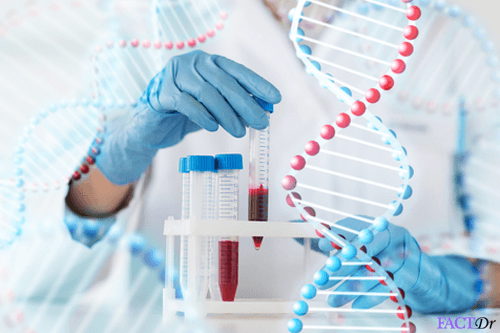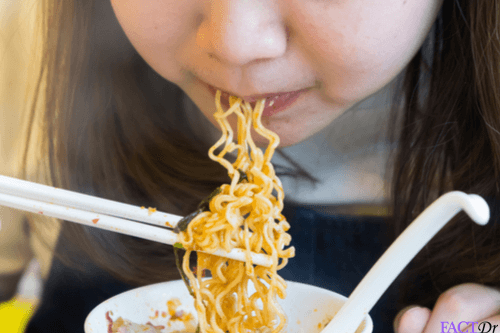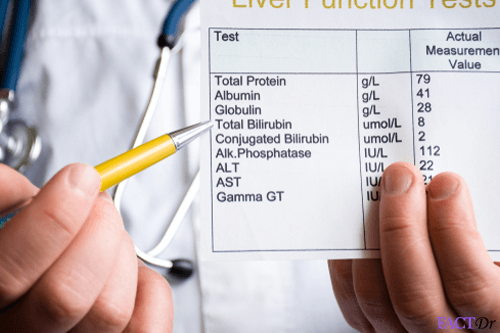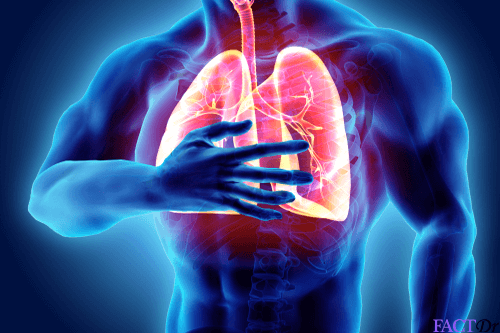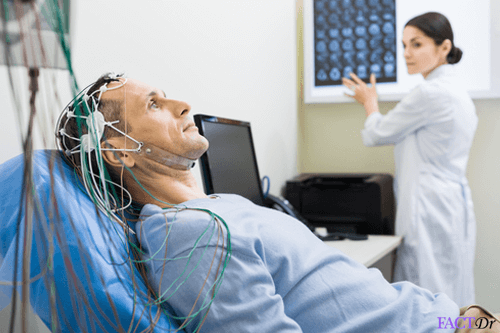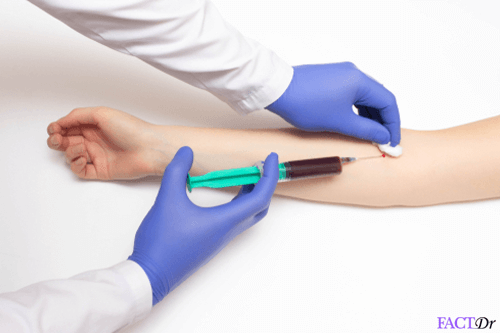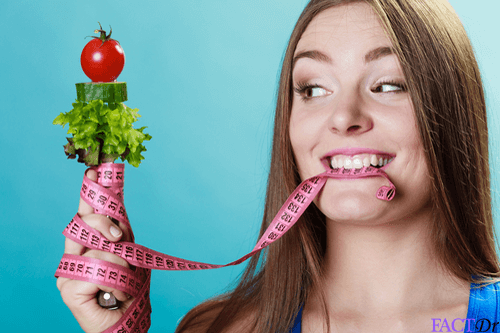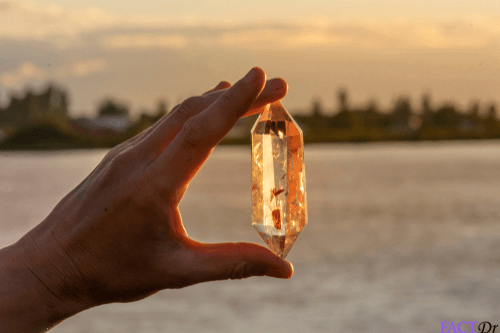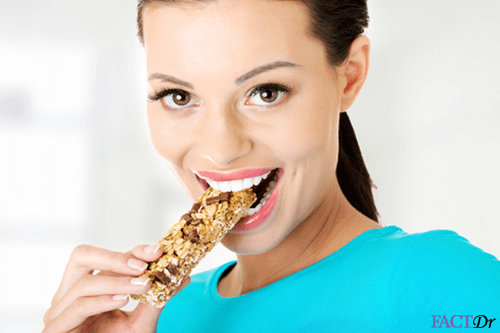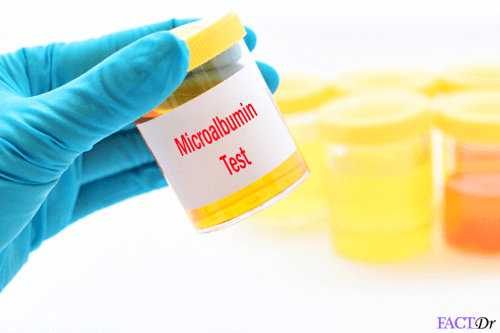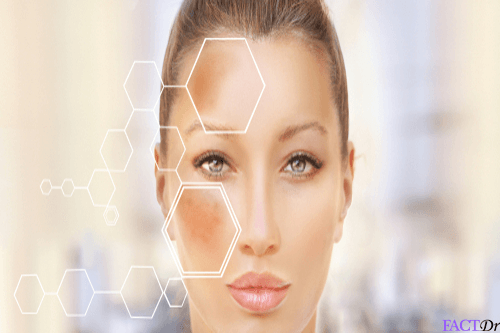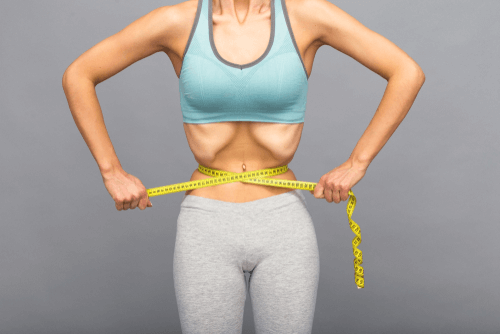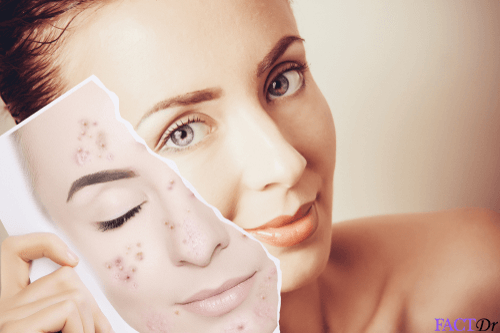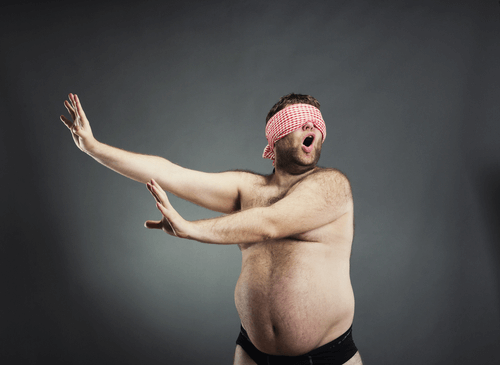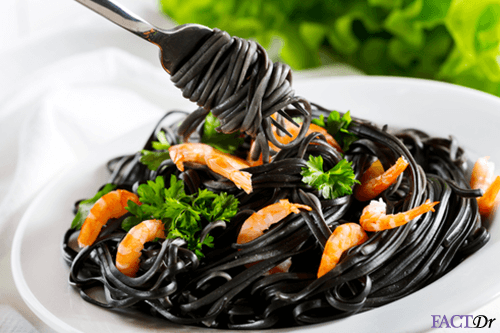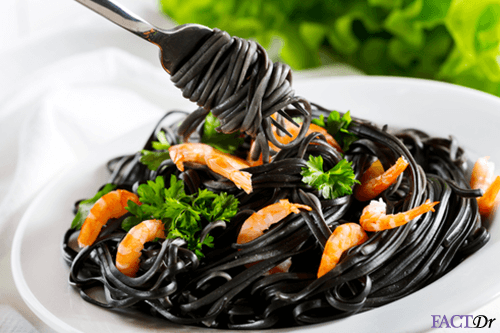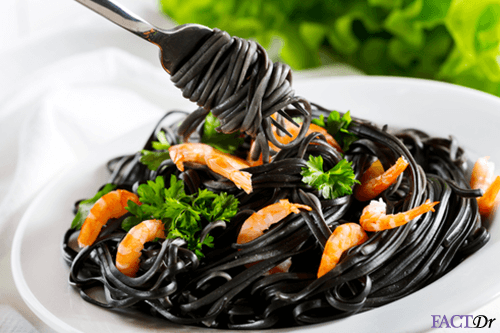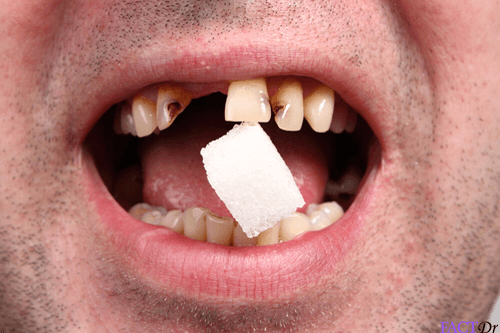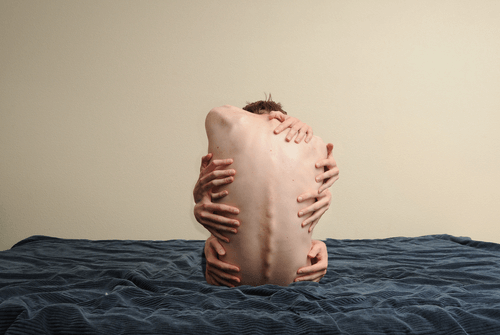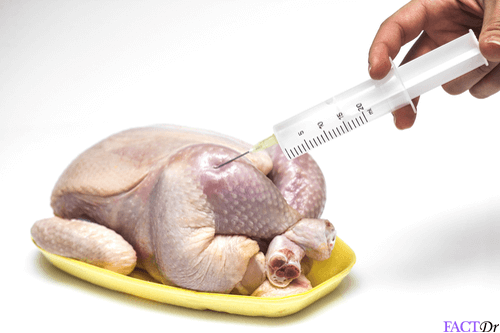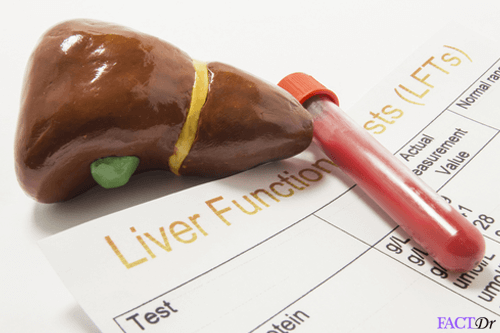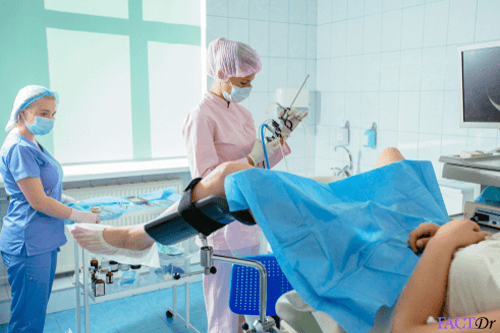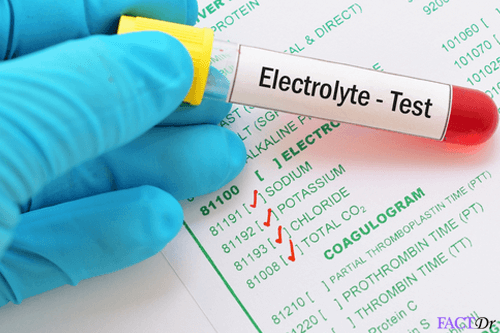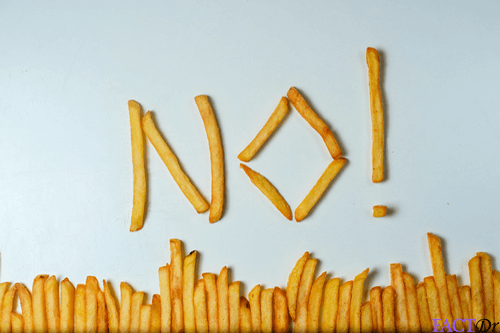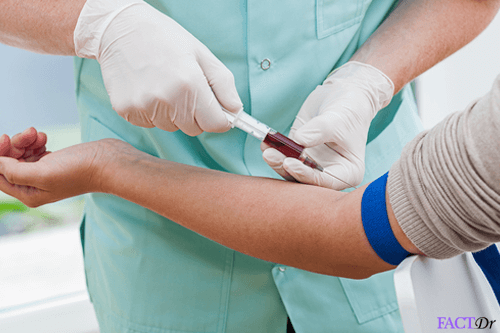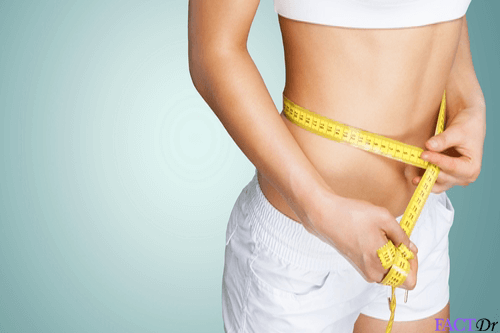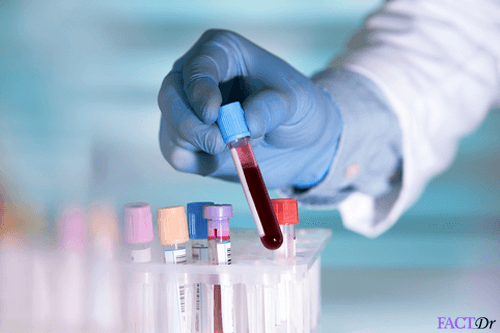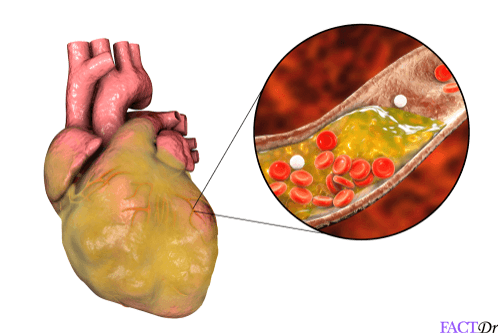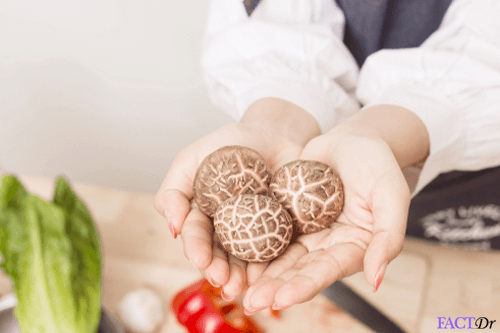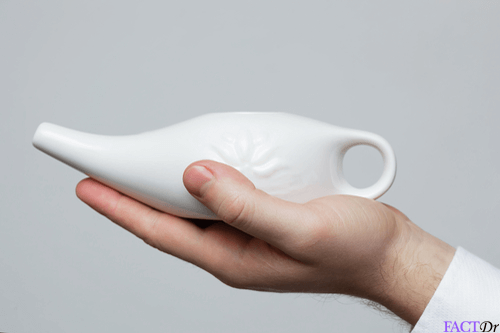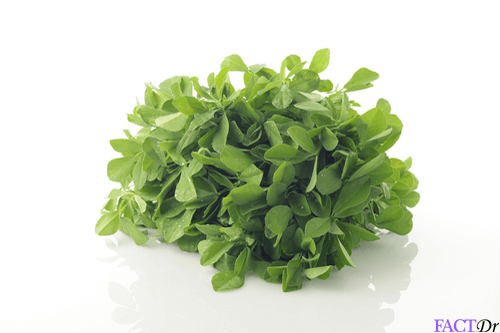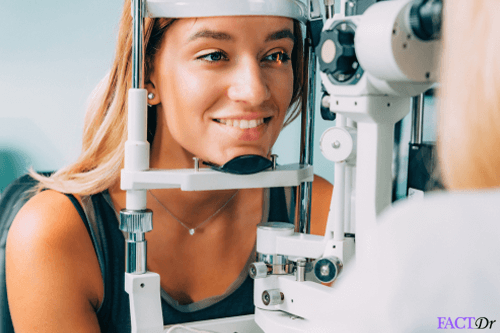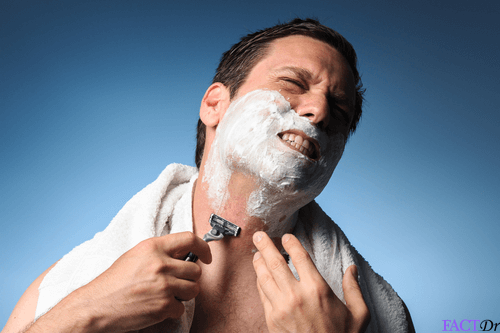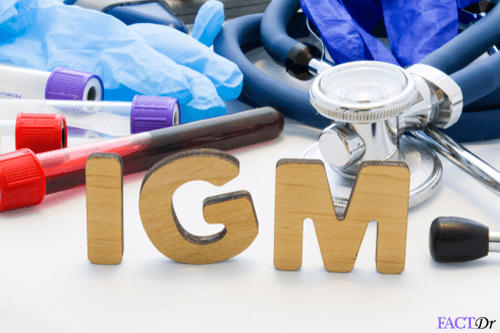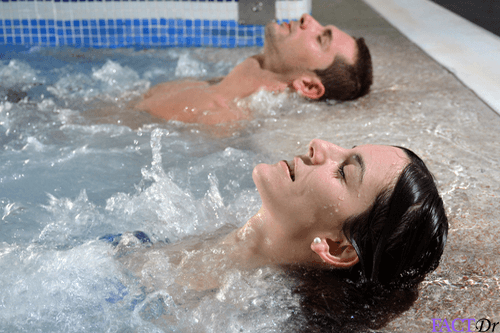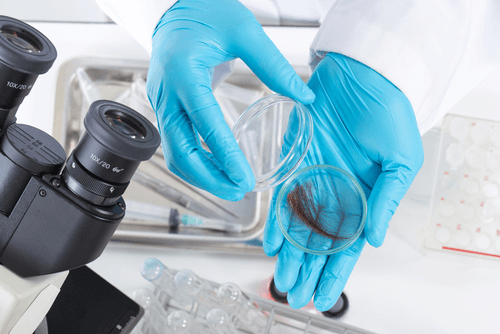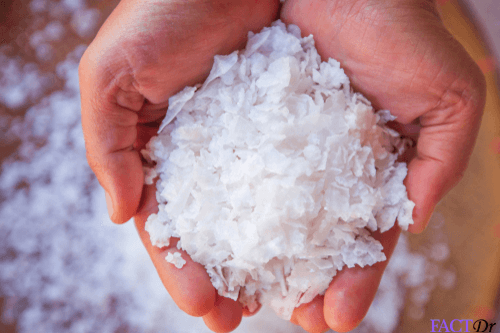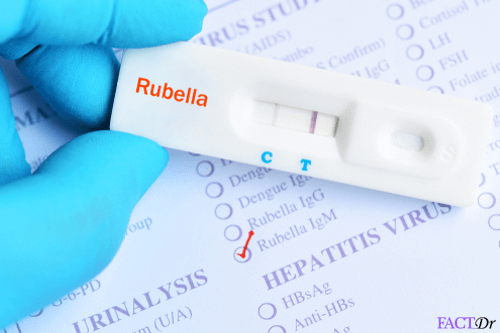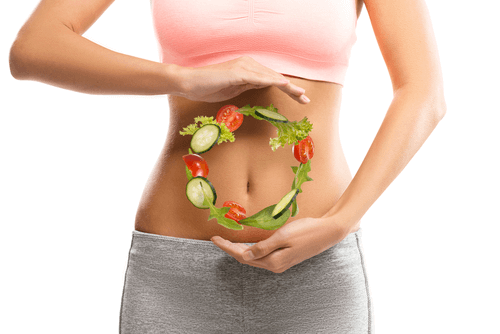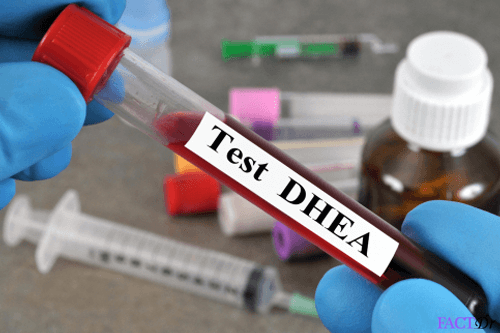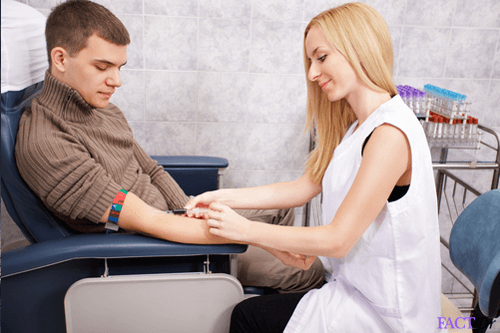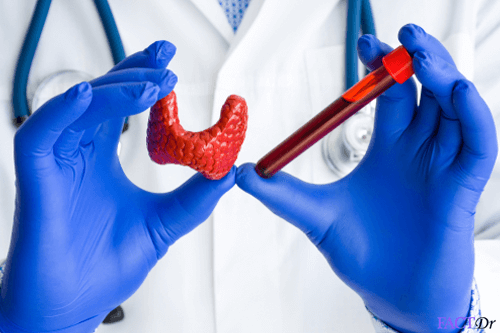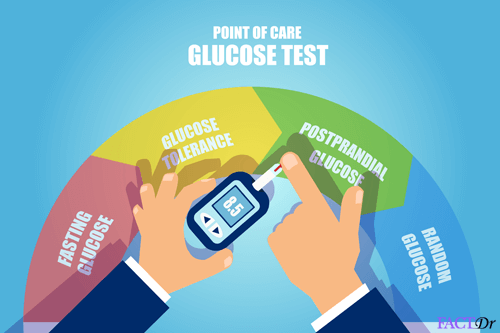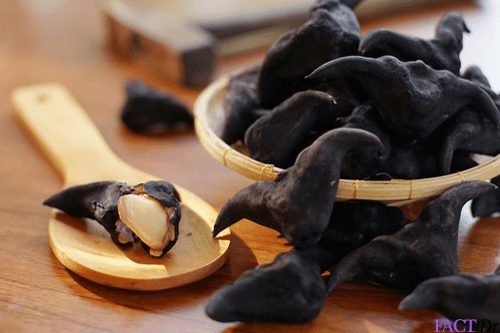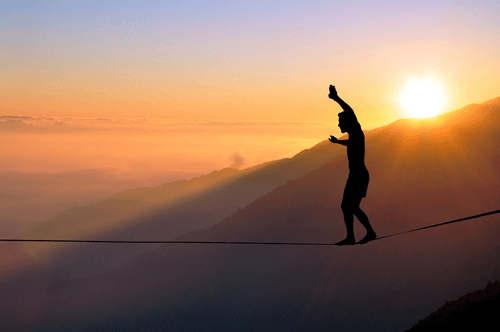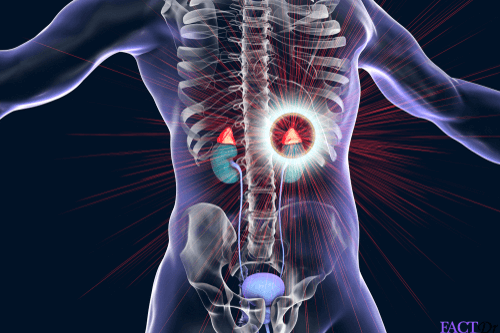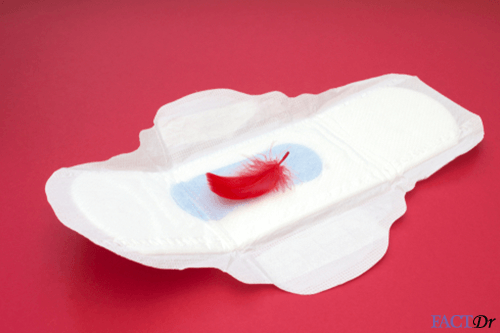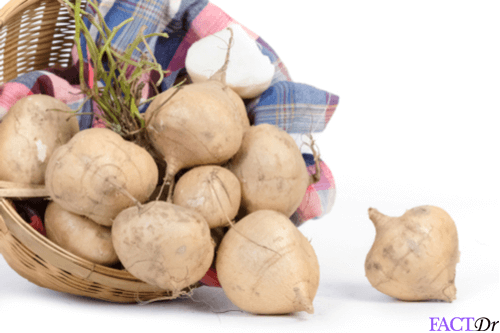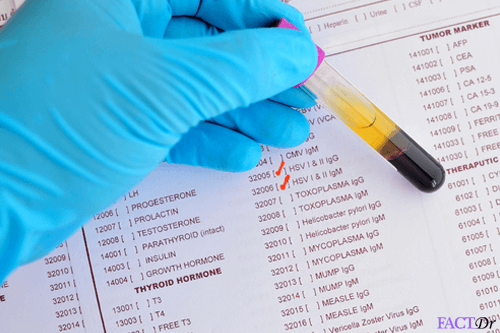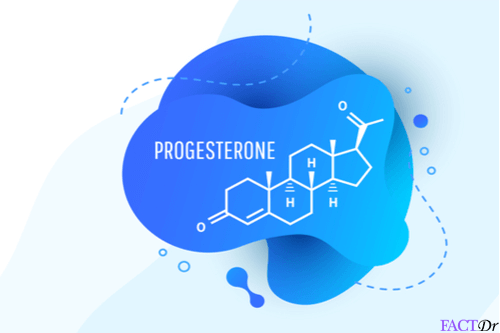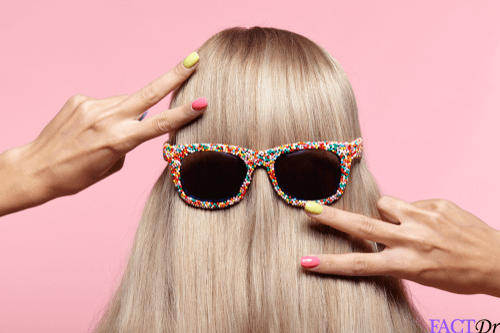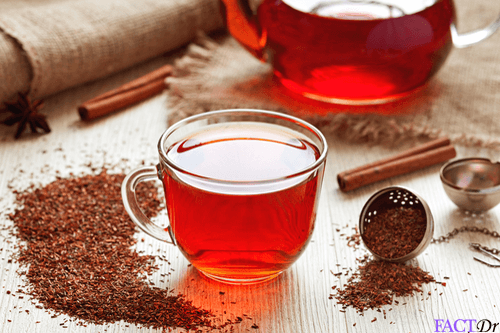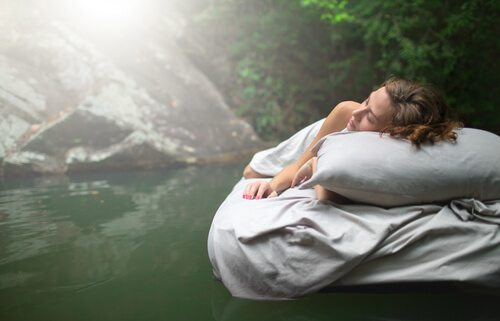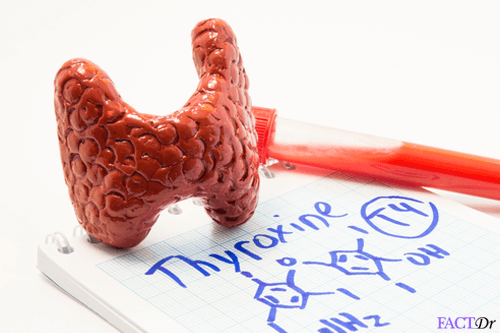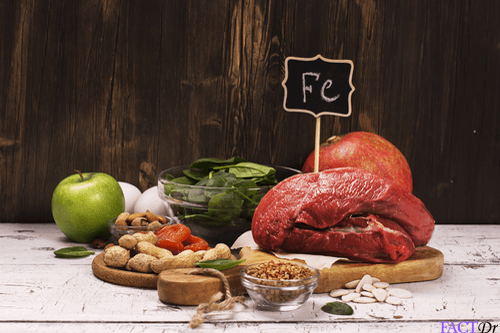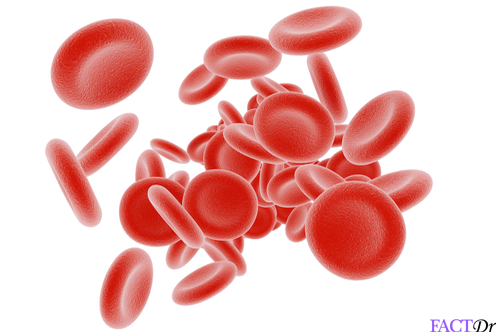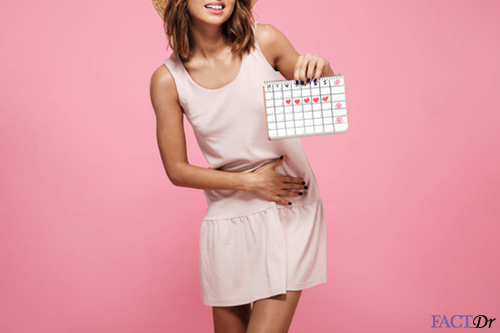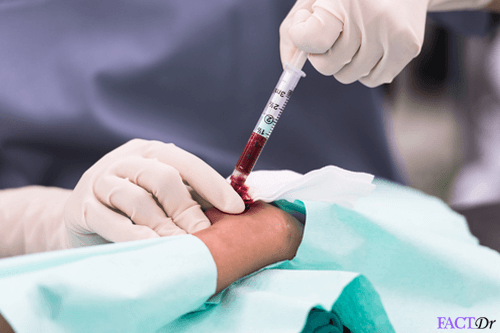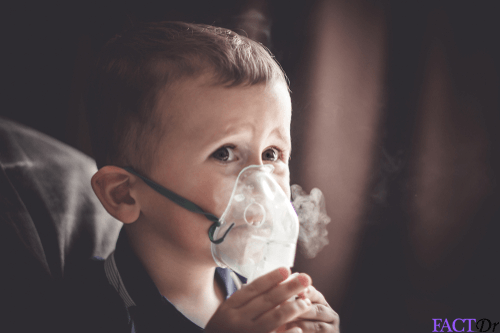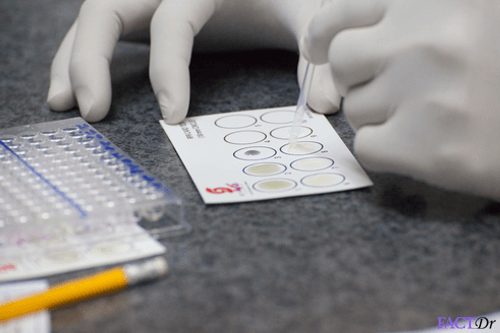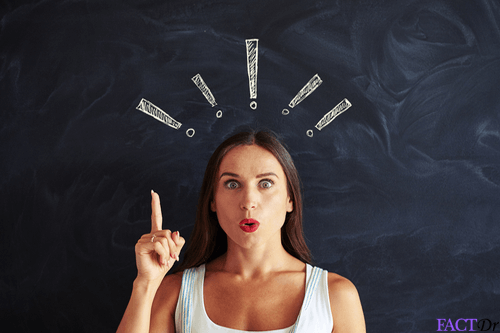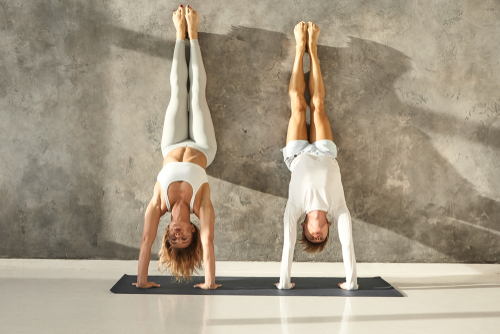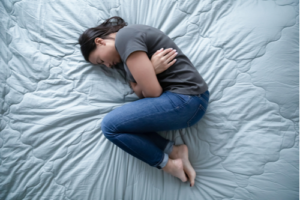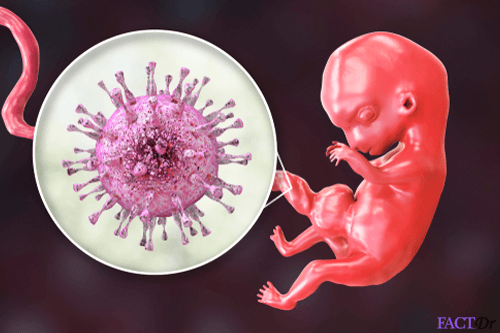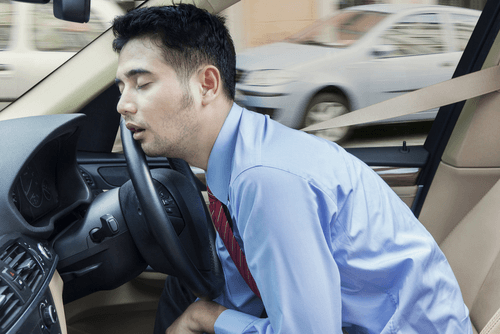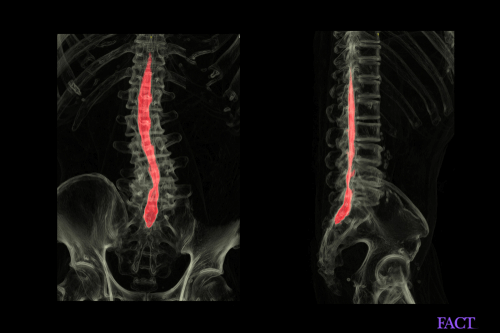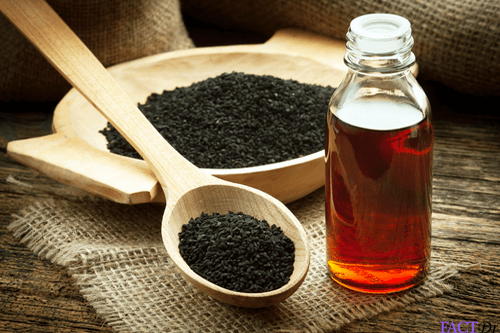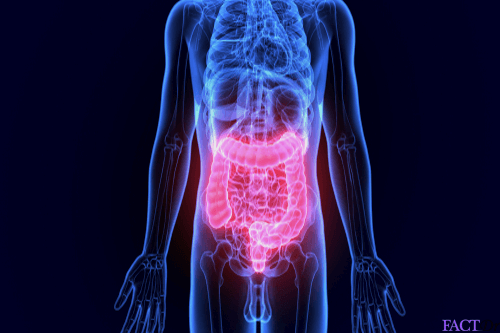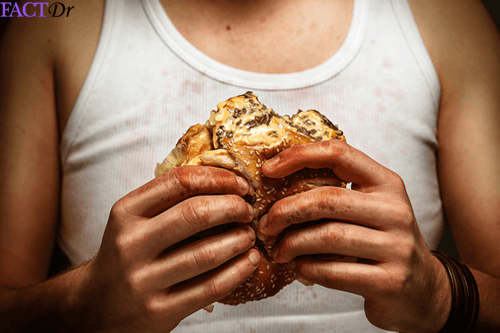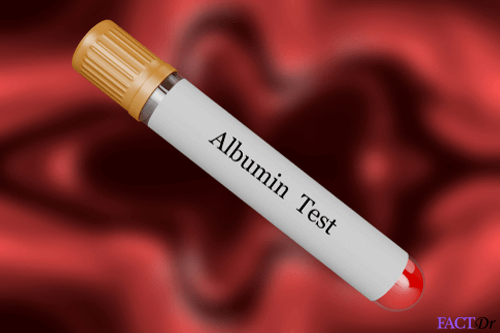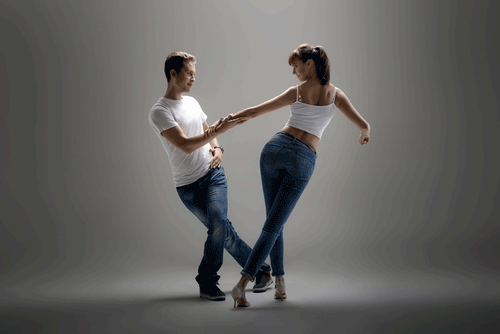 ---