---
Last Updated December 20th, 2021
Overview of viral meningitis
Viral infections are very common in the tropics and sub-tropics. They may attain the form of epidemics and lead to several deaths. A common viral infection that affects children and teens is "Viral Meningitis". In general, in a population of 1,00,000, around 100-800 cases of Meningitis is reported each year. 10-15% of the affected population die due to viral meningitis. Small children and young teens form a large section of this death toll. Adequate immunizations in childhood are necessary in order to reduce the infant mortality rates worldwide.
Definition of viral meningitis
Viral meningitis is a disease of the central nervous system in which acute inflammation of the external membrane of the brain and spinal cord (meninges) occurs. It is more prevalent in small children. The general manifestations are a severe headache, a stiffness of the neck, photosensitivity and frequent seizures. The symptoms of viral meningitis, however, resolve within 1 week. A number of viral pathogens such as Enterovirus, Arbovirus, Mumps virus, Adenovirus, Mumps and Measles virus are the common causative agents of viral meningitis. Although the disease is self-limiting in nature, in a few cases Meningoencephalitis or Meningomyelitis may develop. These infections may damage the immune system of the patient severely and can even lead to death.
Transmission route of viral meningitis
Viral meningitis is a highly communicable disease. It usually spreads through the following transmission mediums-
Throat secretions of the patients
Respiratory droplets
Coughing or sneezing
Sharing common items of use such as bed-sheets, towels, pillow covers, utensils
Touching objects containing respiratory droplets of the meningitis patients and putting that hand in the mouth immediately after
Working in child-care centers or health clinics
The Meningitis virus, however, cannot survive for a long time outside the human body. Hence chances of infection are less than that of normal virus infections.
Pathophysiology of viral meningitis
Viral meningitis usually occurs when the viral pathogens are stronger than the body's immunity. In such cases, the virus invades the meninges and enters the body. In the first phase of the infection, damage of the tiny blood vessels present in the meninges occurs. This creates the path for the virus to penetrate the membrane and infect the cerebrospinal fluid.  Thereafter, severe inflammation of the meninges occurs. This exerts extreme pressure on the brain, which in turn leads to damage of the nerves in that region.
Causes of viral meningitis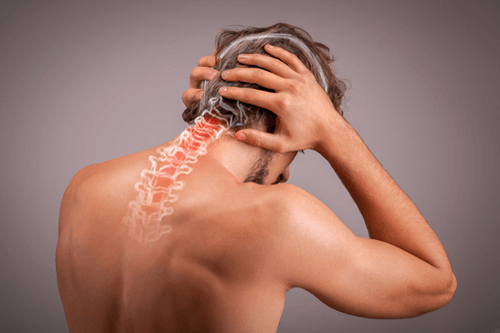 Firstly, it is necessary to discuss the contribution of the viral pathogens towards meningitis. These are as follows-
Enterovirus: Two main varieties of Enteroviruses are responsible for viral meningitis. These are- the Coxsackie (A and B) and Echovirus groups. These viruses belong to the Picornaviridae family and are more prevalent in summer and the beginning of fall. They mainly lead to Aseptic Meningitis. The common symptoms include flu-like symptoms, sore throat, and cold. A rare variety of Enterovirus- Enterovirus 70 and 71 contribute to neurotropic syndromes such as Guillain-Barre syndrome and Meningoencephalitis. Enterovirus infections are common in infants.
Herpes virus: Two main categories of the Herpes virus, that is- Herpes Simplex Virus 1 (HSV-1) and Herpes Simplex Virus 2 (HSV-2) cause meningitis in teens and adults. The HSV viruses can also lead to Mollaret's Meningitis or Recurrent Lymphocytic Meningitis. These infections cause a sudden onset of meningitis symptoms that stay for 2-7 days.
Arboviruses: These types of viruses normally transmit through some common vectors such as mosquitoes and other blood-sucking insects (Eg: tick). Meningoencephalitis is more common than pure Meningitis in these cases. The patients suffer from recurrent seizures.
Mumps virus: Mumps virus causes both Meningitis and These infections are more common in summer. Aseptic meningitis is the more common form of infection. Mumps viruses can cause infection in immunocompetent people as well.
Lymphocytic choriomeningitis virus: They belong to the class of the Arenaviruses. These viruses mainly transmit to the humans through rodents or their fecal matter.
Adenovirus: Meningitis due to adenovirus infection is less common in vaccinated individuals. They mainly attack people suffering from HIV infection. Infections of the upper respiratory tract are common in this case.
Human Immunodeficiency Virus: It is a primary contributor to atypical meningitis. The patients have an elevated level of lymphocytes in their Cerebrospinal fluid, high intracranial pressure, and an abnormally high protein concentration.
Symptoms of viral meningitis
Patients suffering from viral meningitis usually exhibit the following symptoms-
Extreme headache
Increased sensitivity to light (Photophobia)
Stiffness and immobility of the neck
Seizures and convulsions
Confusion and mental instability
Fatigue and dizziness
Fever
Nausea and vomiting
Loss of appetite
Swelling of the Fontanelle (soft spot on a baby's head)
Rashes
Sore throat
Types of viral meningitis
Viral meningitis has the following main categories-
Aseptic meningitis: It is also known as Sterile Meningitis. In this type of meningitis, inflammation of the linings of the brain and the meninges due to viral infection. The lymphocyte count in the cerebrospinal fluid of the patient is very high. This is known as Mononuclear Pleocytosis.
Atypical meningitis: This form of meningitis may be an indicator of malignancy. The main causative agent is the HIV virus. The patients have an abnormally high intracranial pressure and an increase in the level of protein and lymphocytes (in CSF).
Mollaret's Meningitis: It is also known as Recurrent Lymphocytic Meningitis. Recurrent inflammation of the protective membranes of the brain and spinal cord occurs in this case. It is usually benign in nature.
Diagnosis
The following diagnostic tests are necessary-
Lumbar puncture (to look for infections in the cerebrospinal fluid)
CT scan and MRI scan of the brain
Treatment and preventions
Visit the doctor in case of any of the symptoms like – headache, fever, vomiting, neck stiffness and joint pains etc. Having a lot of fluids can help flush out the infection and make you feel hydrated. Paracetamol may be used for fever and body pain.
Preventions include:
Since this infection can spread, make sure to keep the infected person away from childcare, preschools.
Follow proper hygiene standards and make sure to wash your hands at all times.
Dos and Don'ts
Dos
Ensure going through a full body check once a year to make sure that there is no infection present in your respiratory tract, gastrointestinal tract, nasopharynx and genitourinary tract.
Maintain a healthy diet to make sure that your immunity is not weak and that there are lesser chances of developing any infections. As no change is quite impossible.
Keep a track of your RBC (red blood cells) and WBC (white blood cells) count.
Don'ts
Take any respiratory infection lightly.
Do not skip any vaccinations such as – regular flu, Tdap (for tetanus, diphtheria, and pertussis), hepatitis A and B etc.
Leave your skin unguarded, as this condition can spread through mosquito bites.
Help
Others
Be
Fit
Trending Topics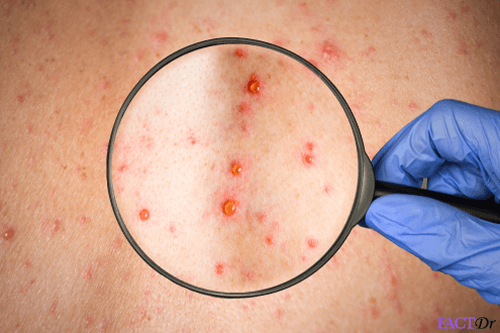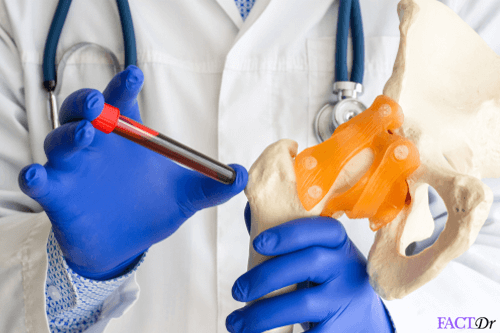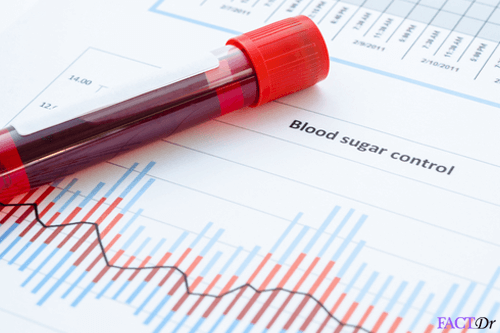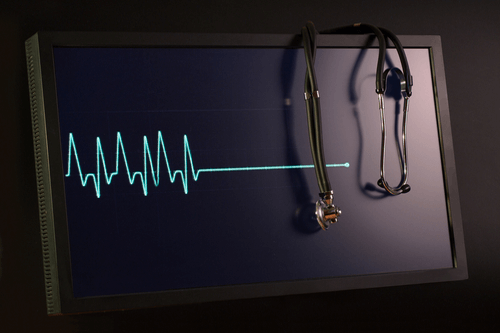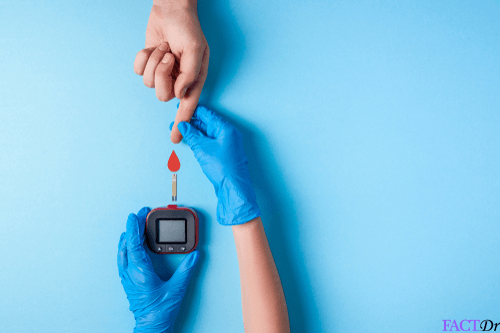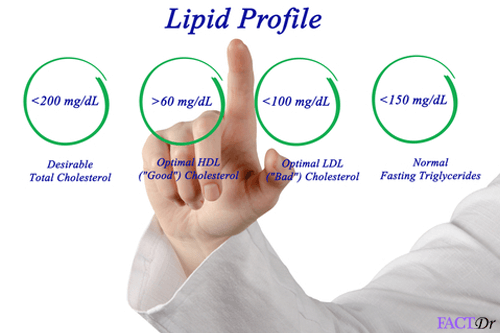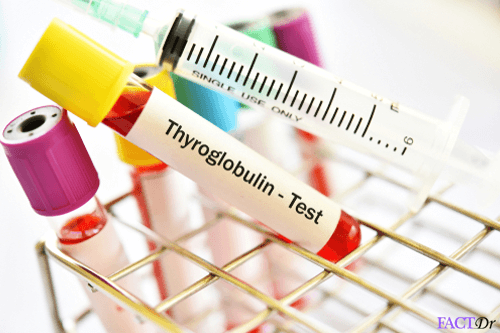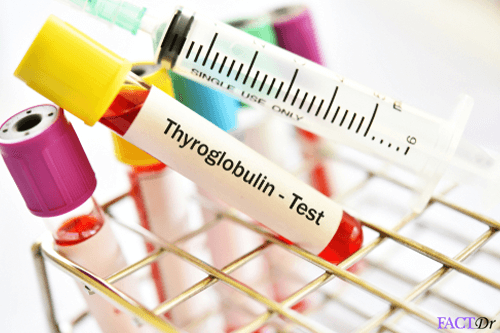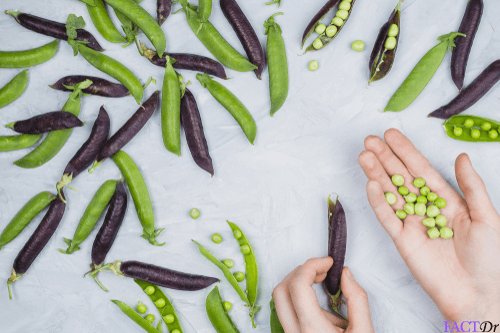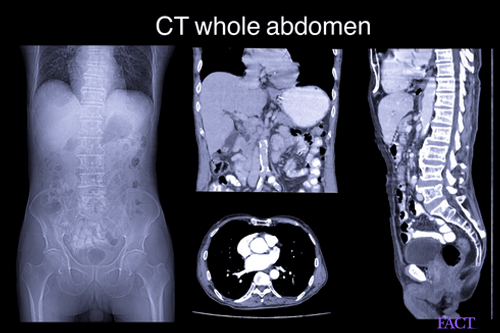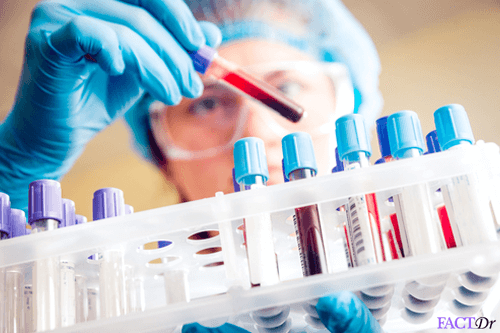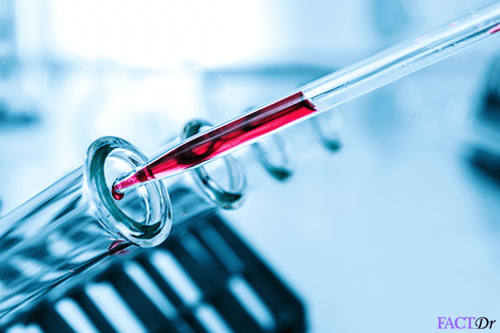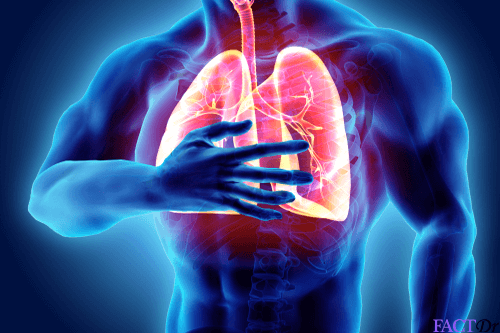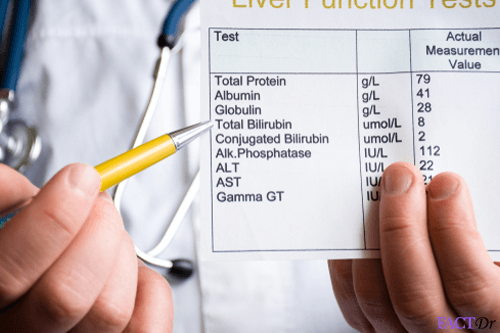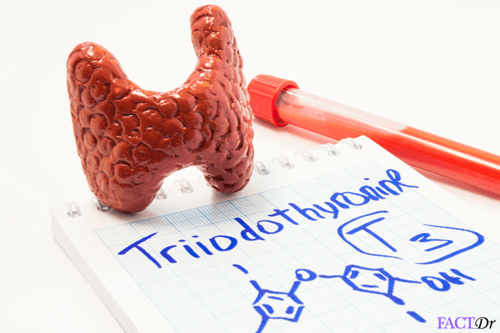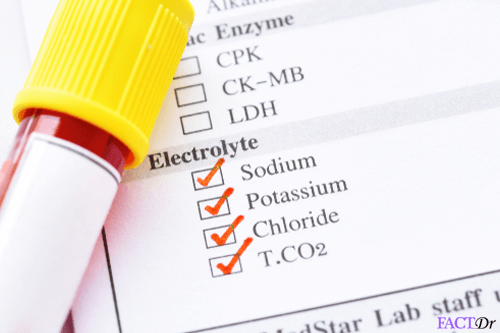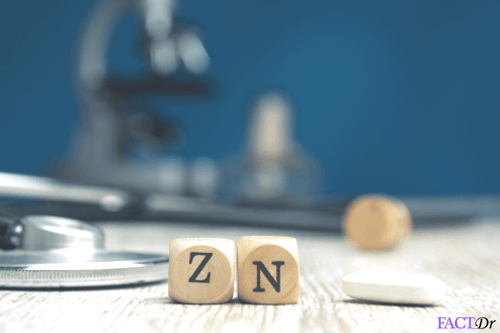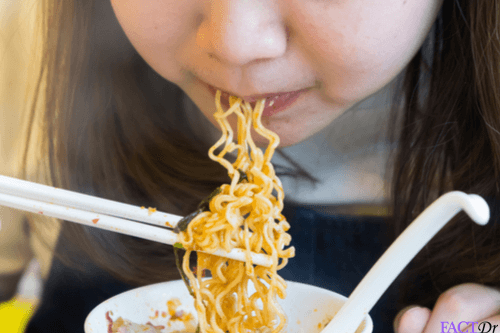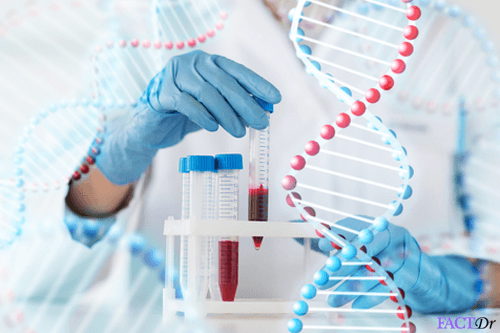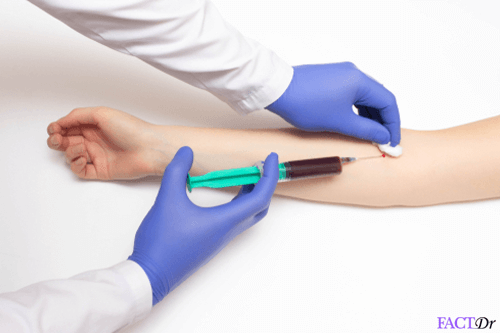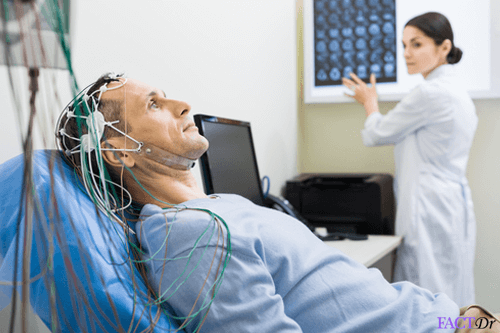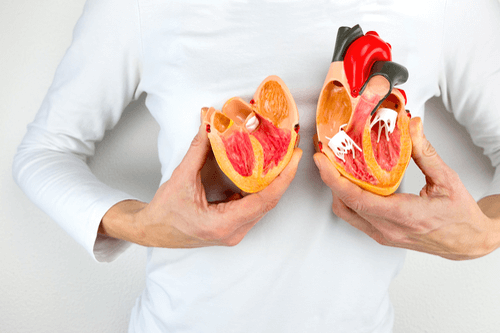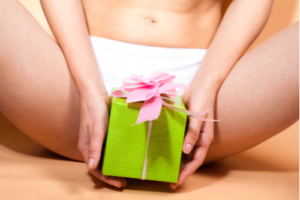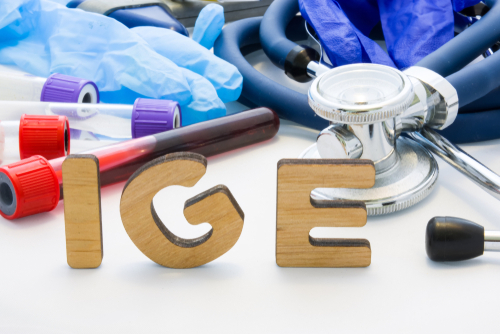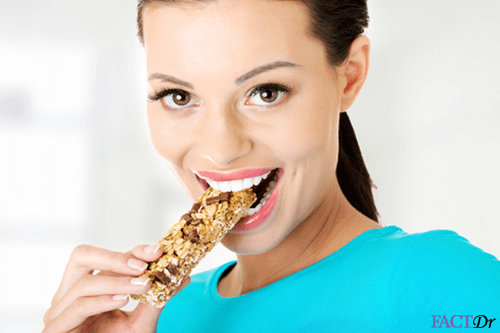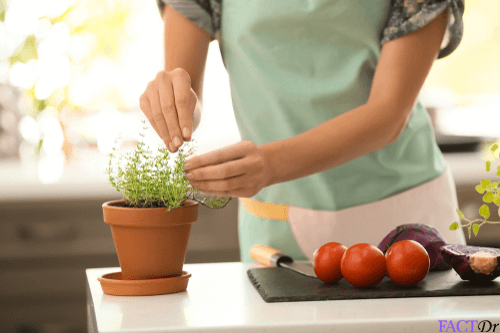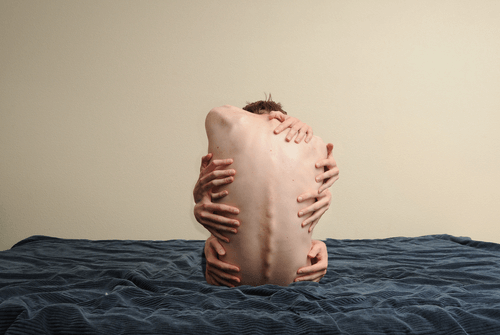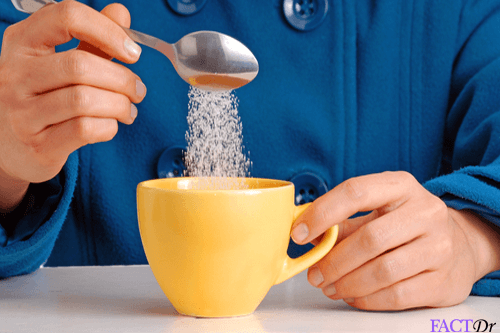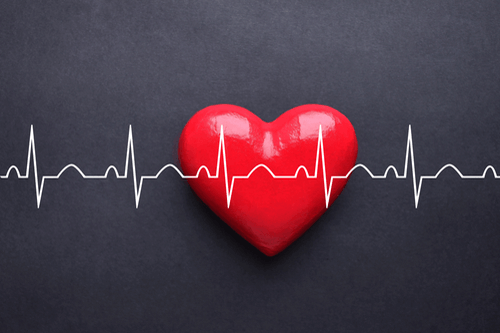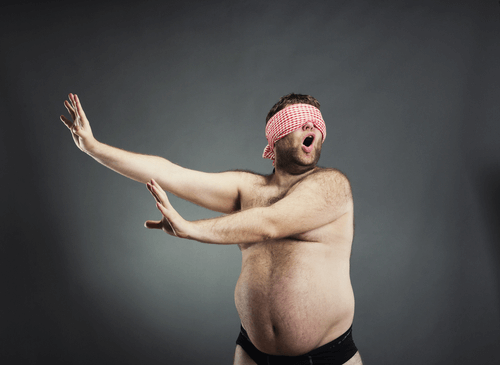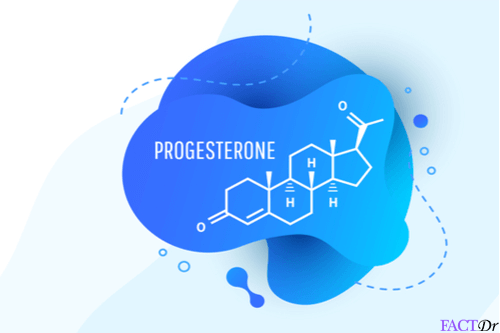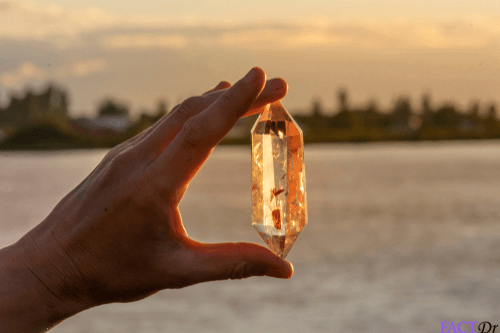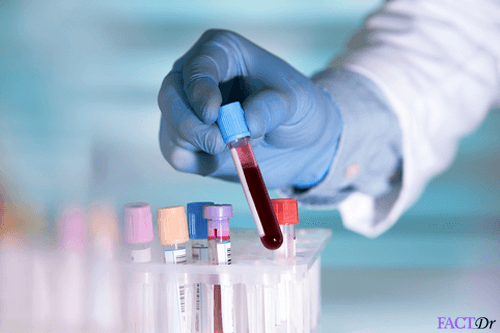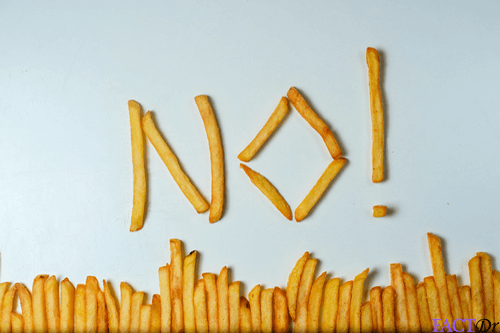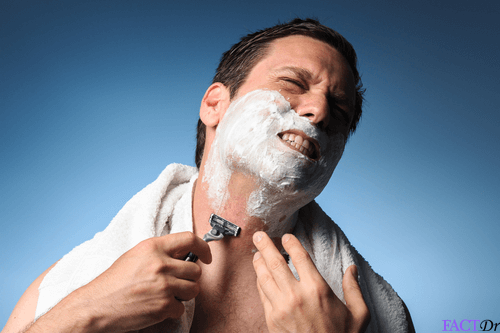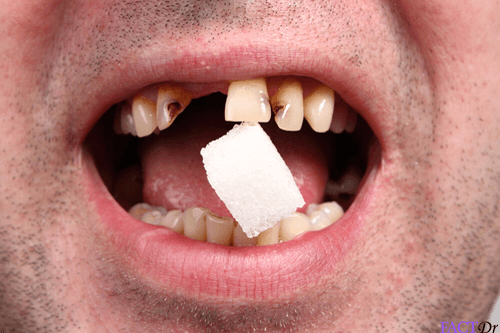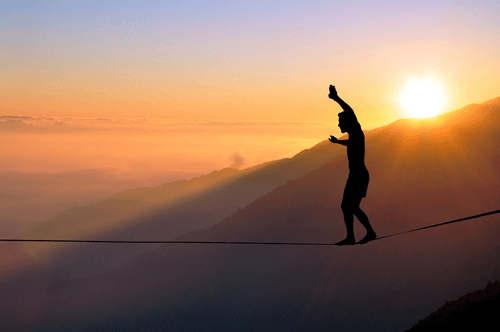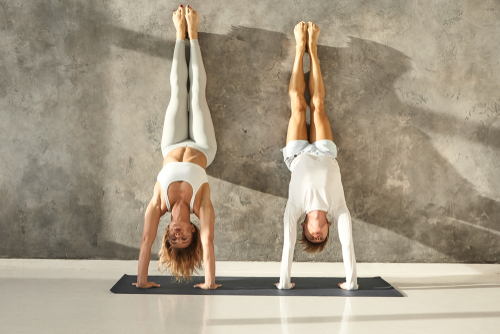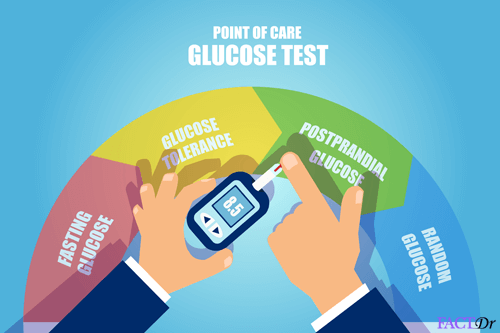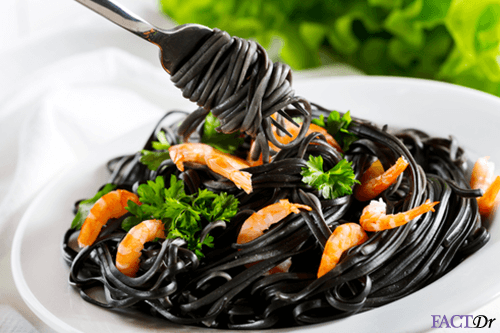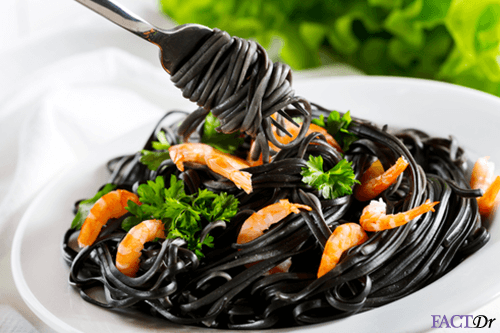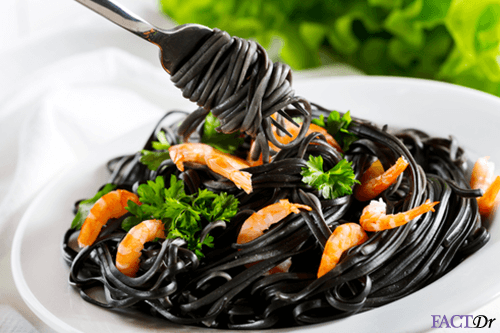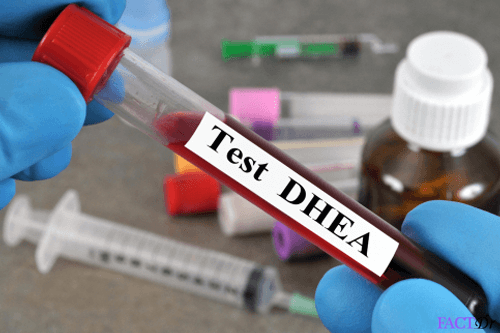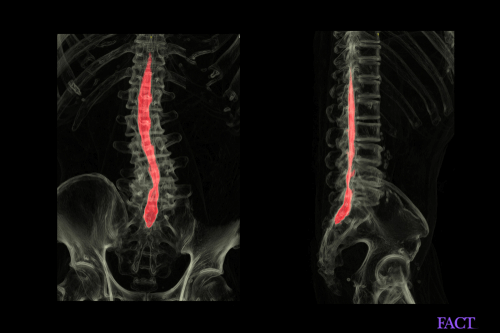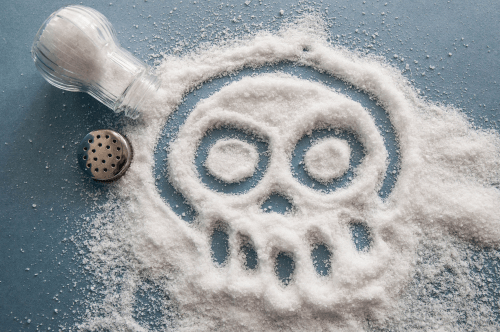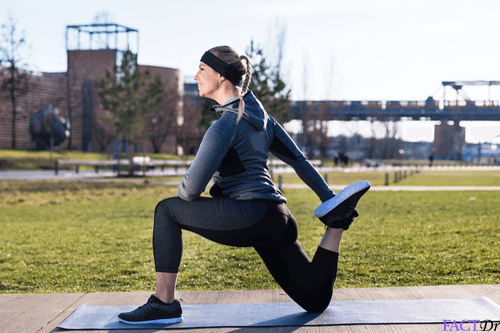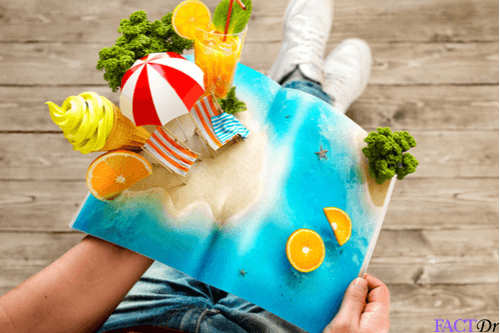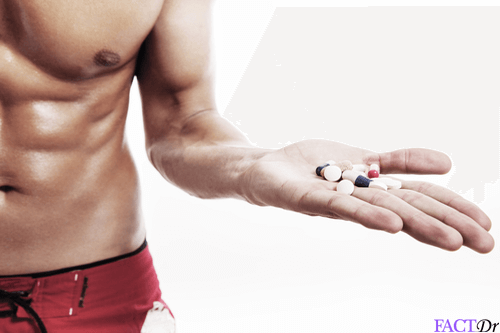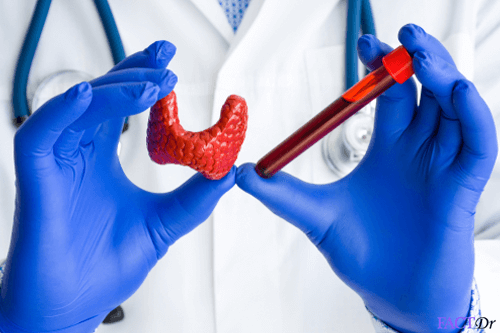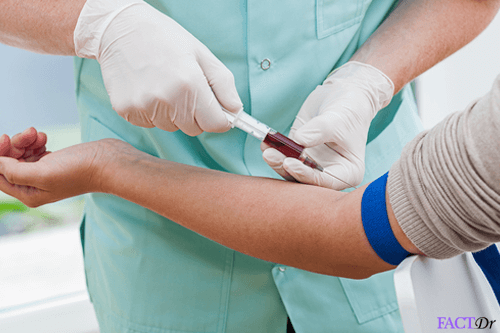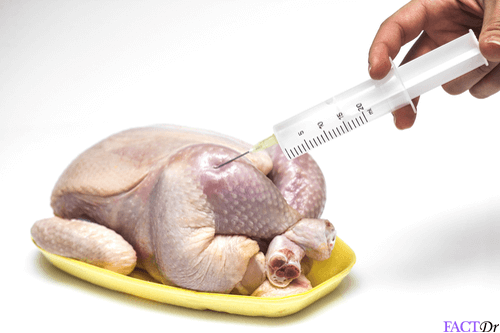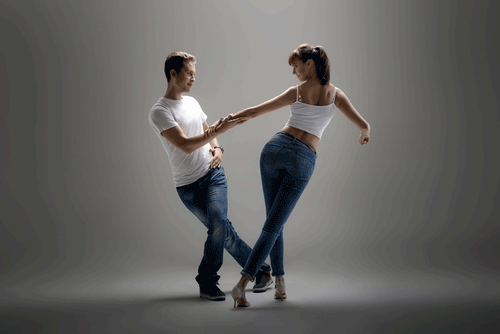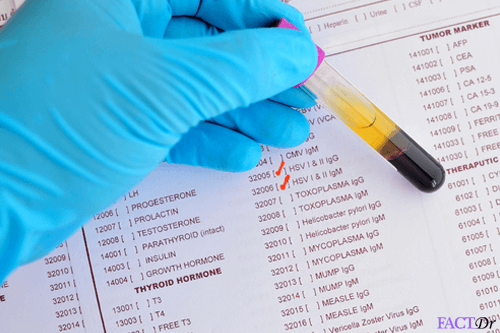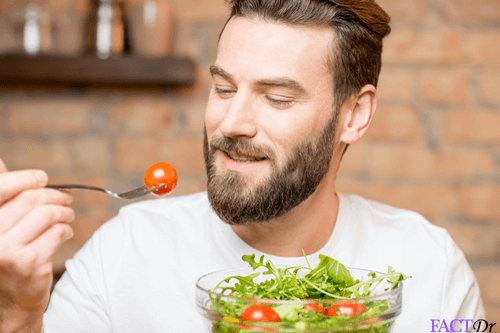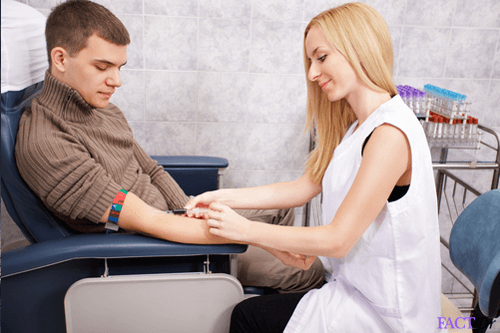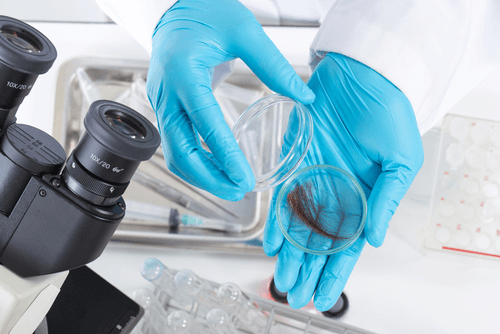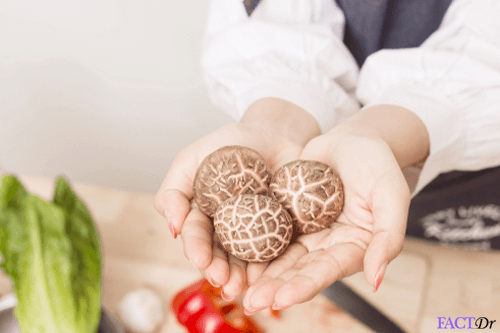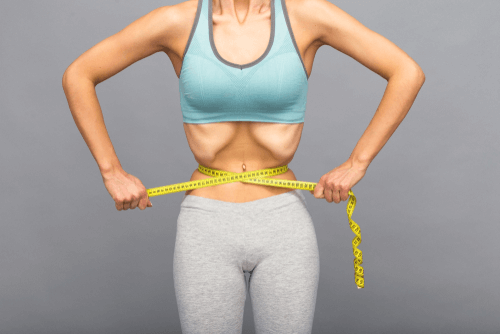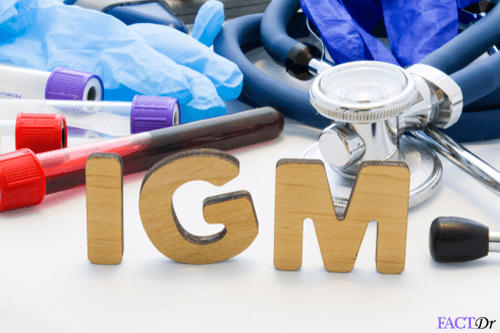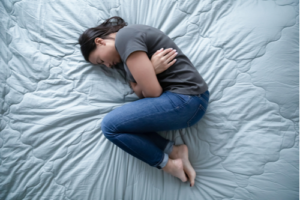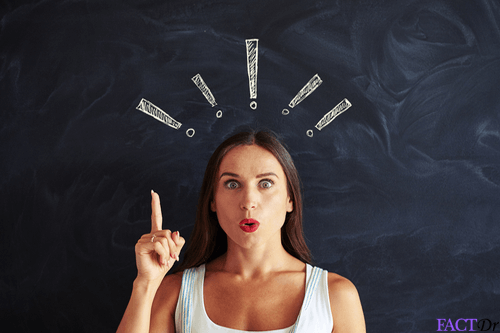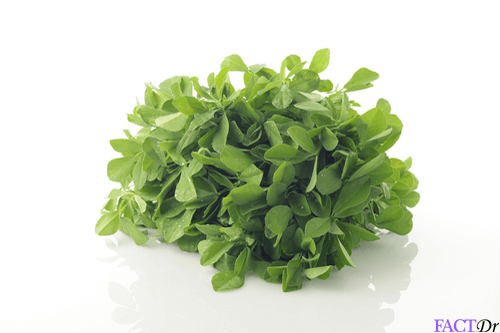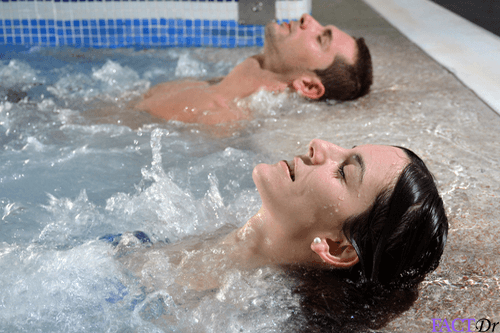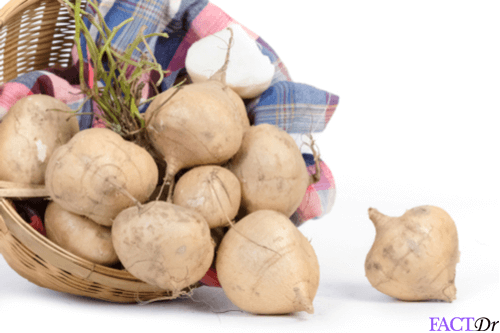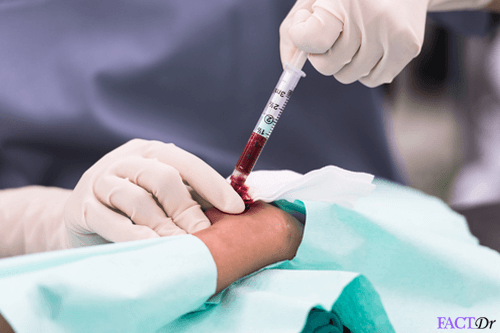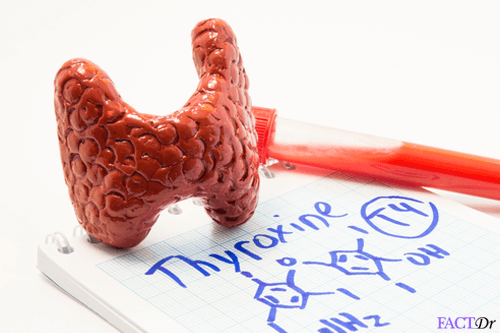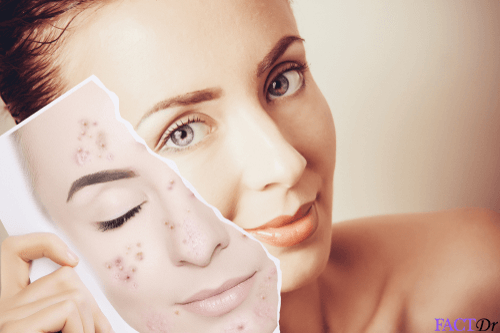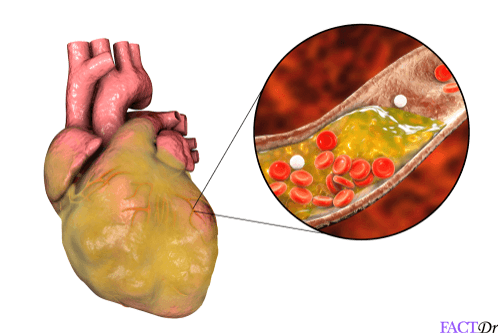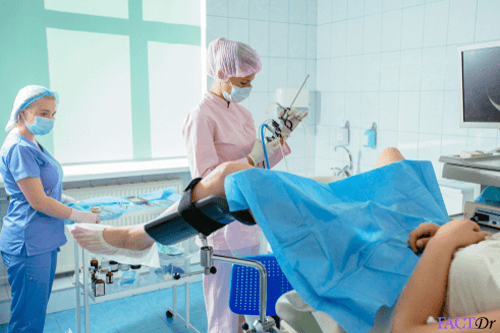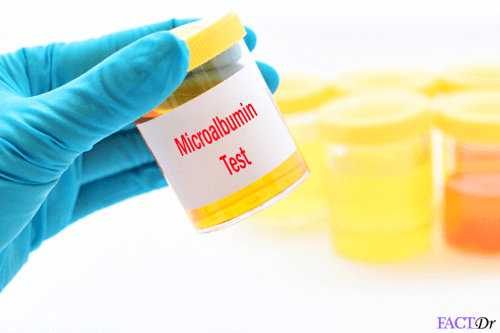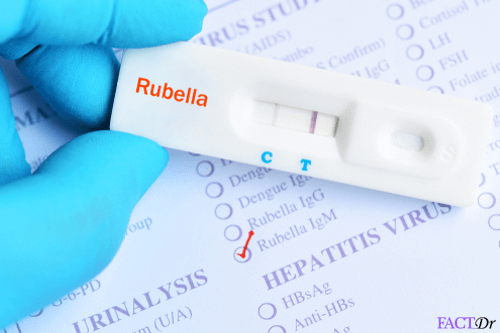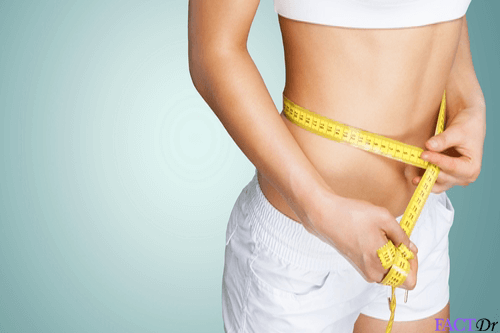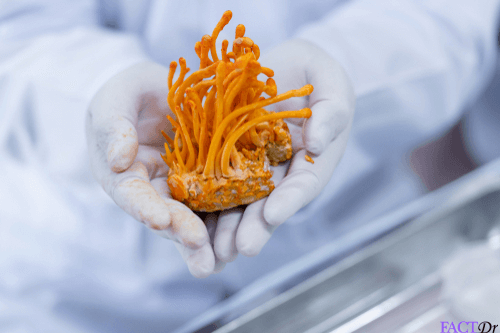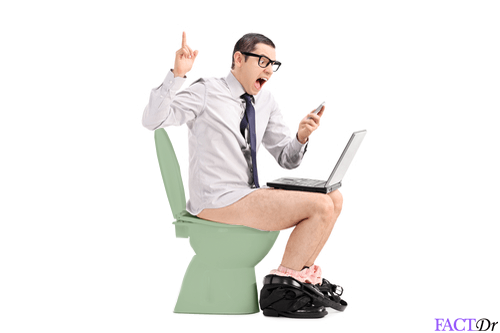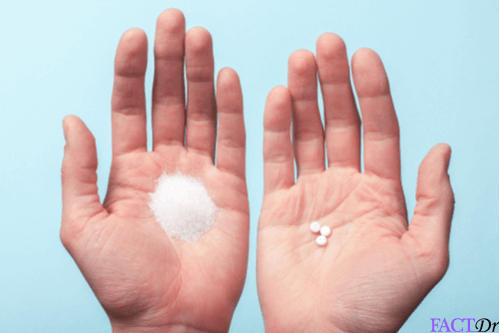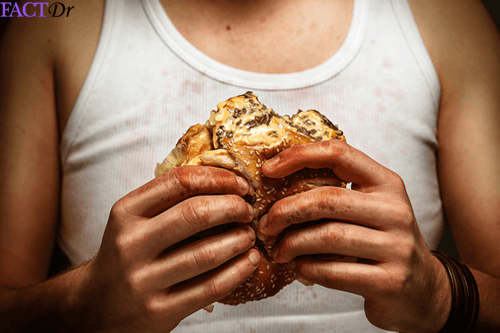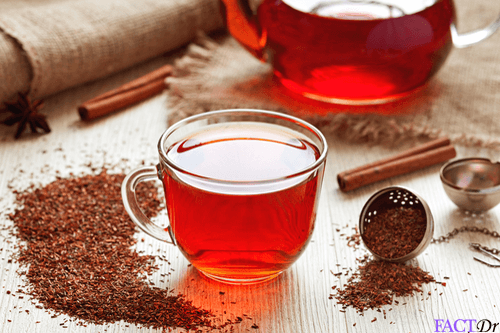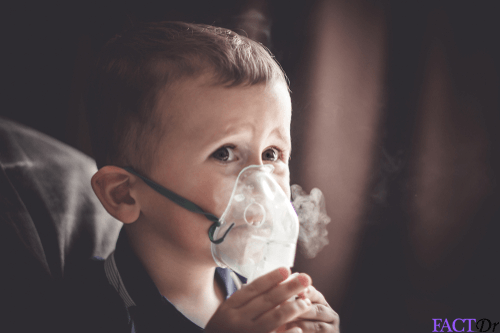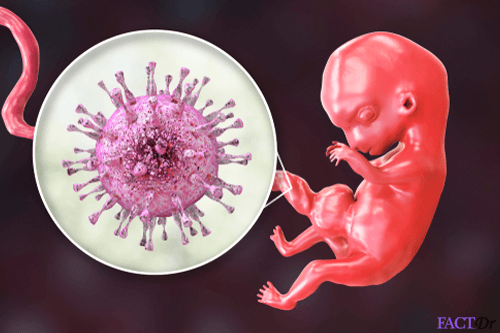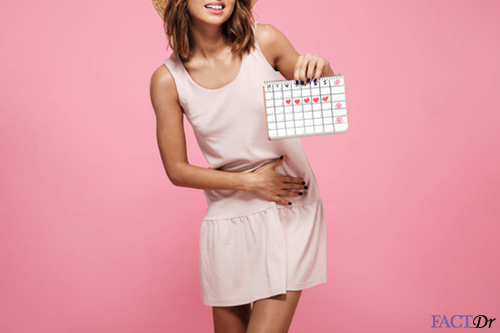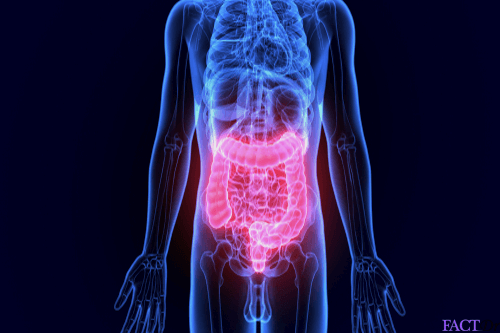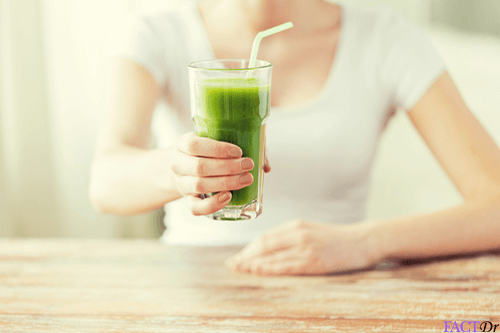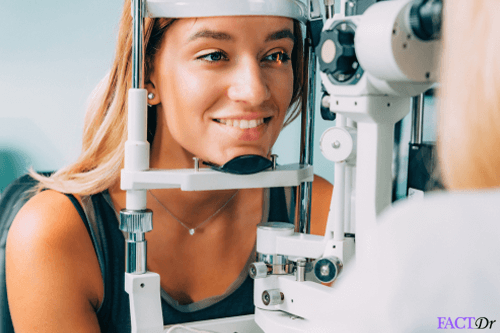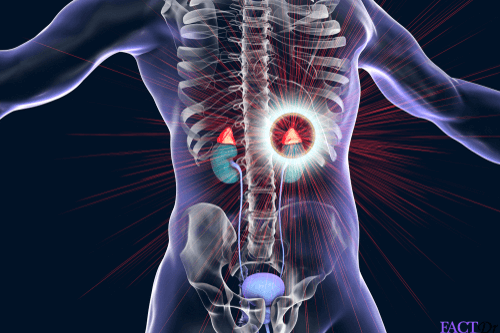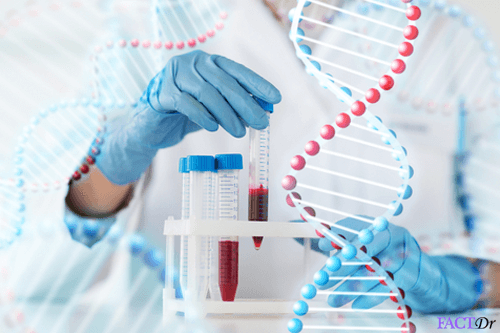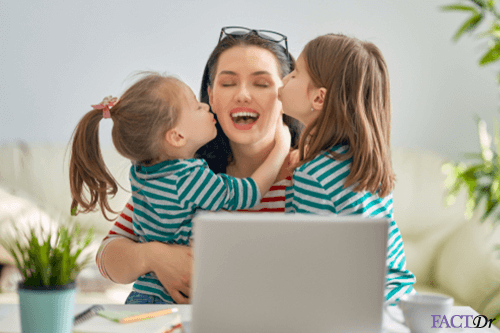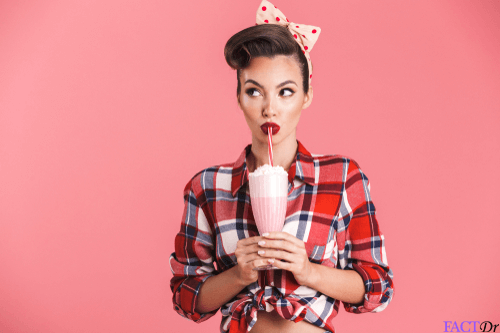 ---