---
Last Updated December 20th, 2021
Overview
Childbirth is a complex and delicate process. It is subject to numerous intrinsic and extrinsic factors. Some infants are born with congenital defects which may be the result of genetic abnormalities or in-utero exposure to infectious diseases contracted by the mother. However, birth trauma represents a distinct category of complications. A number of factors can go wrong during childbirth as a result of which an otherwise healthy fetus experiences stress and potentially sustains long-term damage.
A report from the World Health Organisations states that in the year 2013, India witnessed the highest number of infant deaths as a result of birth asphyxia. Elaborating on the subject, a 2014 article in the International Journal of Research in Health Sciences reports that the incidence of birth asphyxia in India amounts to 6.6%, with male babies more likely to suffer from it than female babies. Of these instances, as many as 17.8% end in infant mortality.
What is Birth Asphyxia?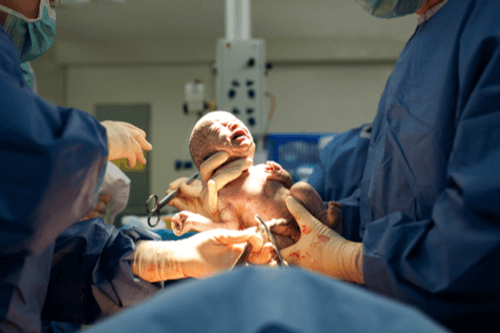 Birth asphyxia and perinatal asphyxia are different names for the same condition which is a kind of birth trauma. If a fetus is found not to be breathing normally just before, during or after birth, it may be suffering from asphyxia. Asphyxia is a general term for any condition that results in a significant reduction or complete cessation of oxygen supply to the body and particularly the brain. There are several possible scenarios that can lead to asphyxiation in a fetus or a newborn, and often, this has to do with stresses endured during childbirth. The resultant oxygen deprivation can potentially lead to permanent brain damage or even death of the baby.
What Causes Birth Asphyxia?
There can be several possible reasons for a fetus to have difficulty in breathing. These are grouped below under broad headings as follows:
Maternal Health and Anatomy: Factors relating to the pregnant mother's health play an important role in determining the outcome of the delivery. Under sedation, the mother's blood may not receive adequate quantities of oxygen as a result of hypoventilation or even lower blood pressure. Alternatively, the mother's ability to breathe or oxygenate her blood may have been affected by heart disease, anemia or respiratory disease such as pneumonia. Sometimes, the size of the mother's pelvis is small and the baby is choked while being delivered.
Foetal Health: A fetus suffering from anemia or lowered blood pressure may develop difficulties in breathing. An infant with low birth weight is also at a higher risk of developing asphyxia. This may also occur in the event of multiple births as when a mother is pregnant with twins, triplets, quadruplets and such. When a baby is born prematurely, it is also possible that the respiratory system may not have developed sufficiently to support optimal breathing.
Pregnancy and Birth Complications: Under this heading there are, again, numerous scenarios that could potentially lead to birth asphyxia. These are listed below:
Prolonged labor
Delayed delivery
Placental insufficiency
Malpresentation such as breech position.
Prolapsed umbilical cord
Early rupture of the amniotic sac.
Meconium aspiration: Meconium is the earliest form of waste excreted by a newborn after birth. Sometimes, and often in the case of delayed birth, the fetus may pass stool (meconium) into the amniotic fluid before birth. When this enters the lungs, mouth or airways, it can affect breathing. This can occur in instances of complications relating to the placenta or umbilical cord. It may also occur if the mother is suffering from diabetes or hypertension since this puts stress on the fetus.
What Signs Should One Look For?
Here are some notable indications of perinatal asphyxiation that can be observed during or soon after birth:
The baby is quiet after birth and does not cry.
Alternatively, breathing may be rapid and labored. The baby may even be gasping for breath.
Reflexes are weak and the newborn is unresponsive.
The baby may be limp or even unconscious.
The baby has turned blue as a result of asphyxiation.
How Can It Be Diagnosed and Rectified In Time?
In pregnancies where mothers are known to be suffering from diabetes or hypertension, the medical staff would typically be alert to the possibility of pregnancy complications. In the event of complications or delayed delivery in an otherwise healthy mother, the condition will have to be monitored continuously until the delivery is successfully performed. If the heart rate of the fetus drops or appears alarmingly low, it is likely that asphyxia may develop an emergency care arrangements should be made. Sometimes, all the indications are entirely normal until the baby is born, at which point it may fail to cry or show signs of lowered breathing. Medical staff should watch out for these indications and take immediate steps to address asphyxia.
The following is a list of specific tests for perinatal asphyxia:
CT or MRI.
Electroencephalogram.
Chest X-ray.
Blood gas test.
Evoked potentials tests.
Infants with severe asphyxia will need specialist intensive care and will need to be resuscitated. In instances of meconium aspiration, the offending material will have to be suctioned out.
Birth asphyxia requires timely and swift detection and treatment. In many cases, the expecting mother is supplied with additional oxygen so that there is reduced chance of the baby receiving inadequate oxygen. C-section procedure can help prevent complexities in delivering the baby.  Once the baby is seen as having birth asphyxia, he/she should be immediately put in ventilator to prevent brain damage due to oxygen deprivation. The degree of improvement depends critically on the factor that how long was the newborn deprived of adequate oxygen.  Birth asphyxiation can be largely prevented by having a healthy pregnancy. This includes taking proper prenatal nutrients and regulating blood sugar levels and blood pressure also. The expecting mother shouldn't be oxygen deprived just before going into labor and also throughout the process of childbirth.
Dos and Don'ts
Dos
Follow a strictly healthy lifestyle during pregnancy and take extra care of blood sugar levels and blood pressure.
Make sure that the expecting mother is getting all the essential prenatal vitamins and minerals that can prevent the baby from becoming anaemic.
Get immediate medical attention and ensure that normal breathing is restored in the new born with asphyxia. This will prevent serious brain damage.
Don'ts
Ignore the classic symptoms of birth asphyxia such as pale or bluish skin and difficulty in breathing, if one is opting for a home birth.
Let the baby's body temperature fall. He/she should be kept in a warm and protective area with adequate oxygen.
Help
Others
Be
Fit
Trending Topics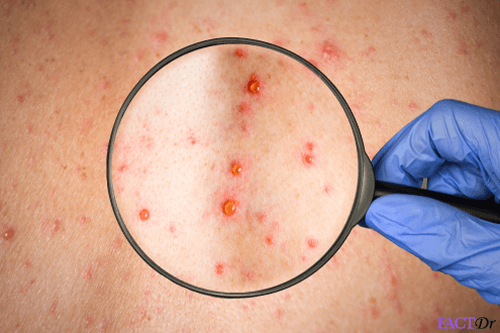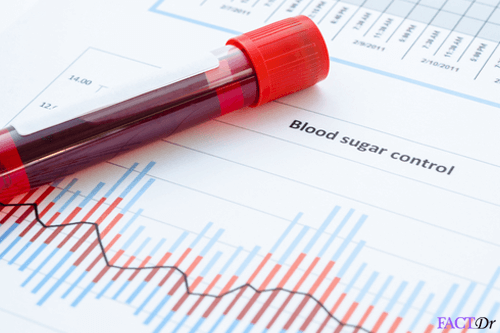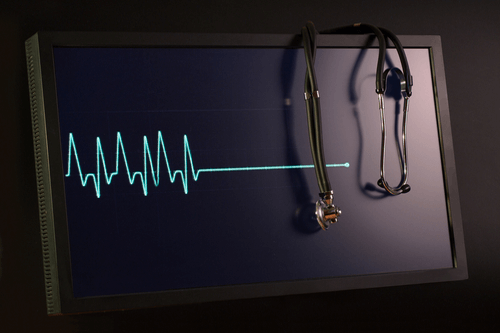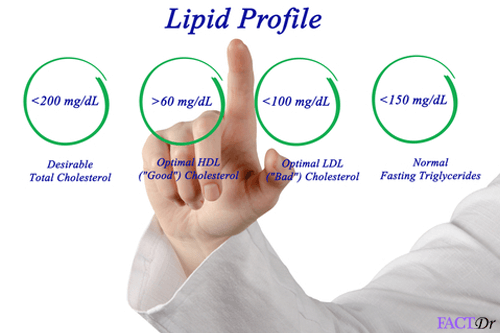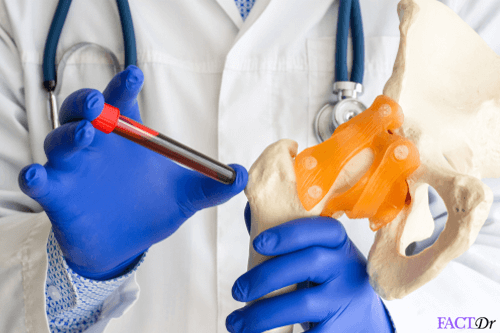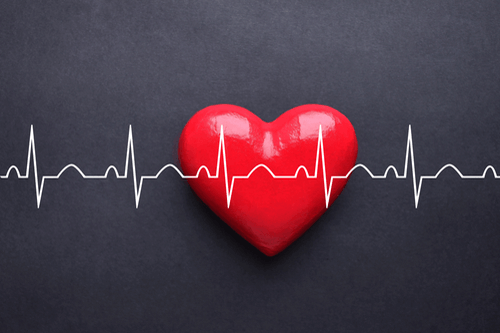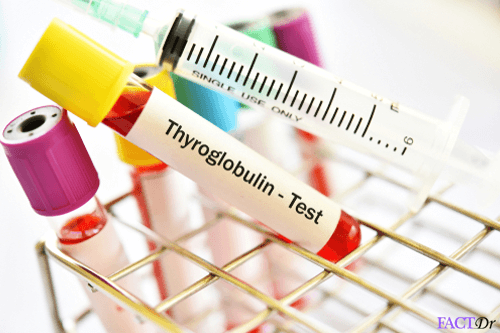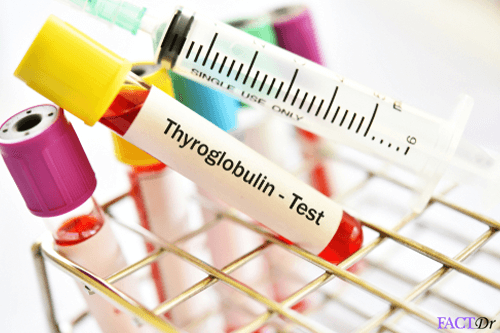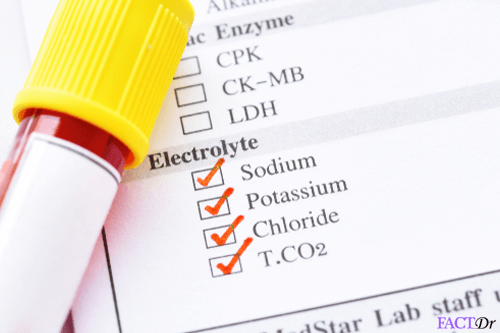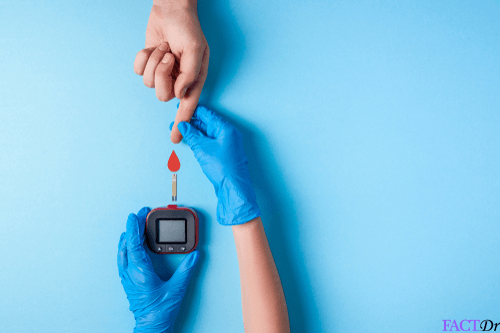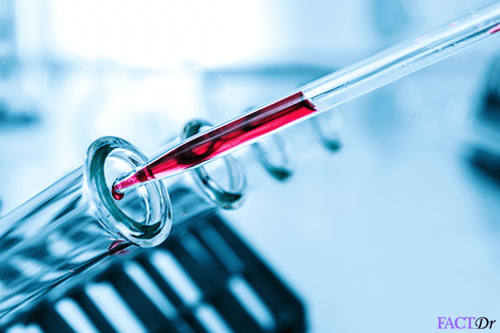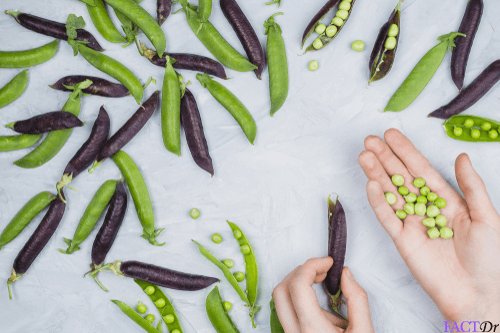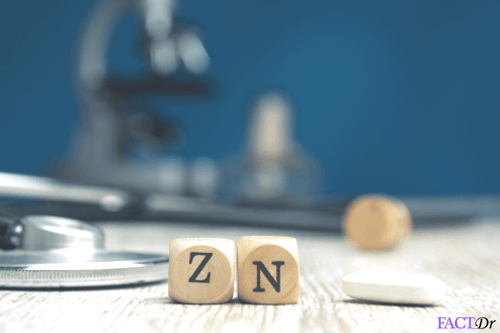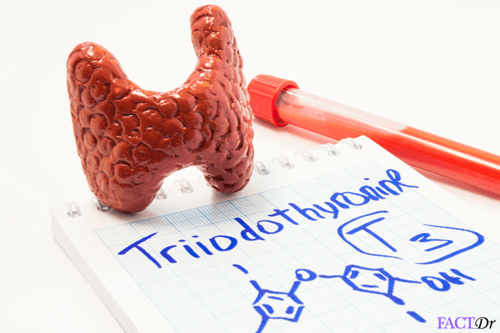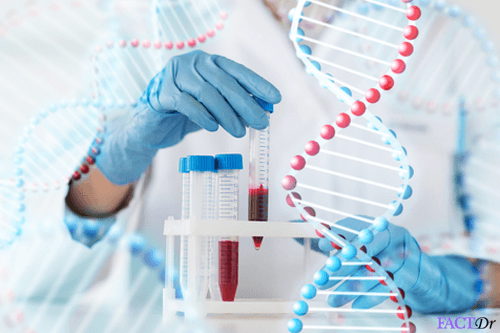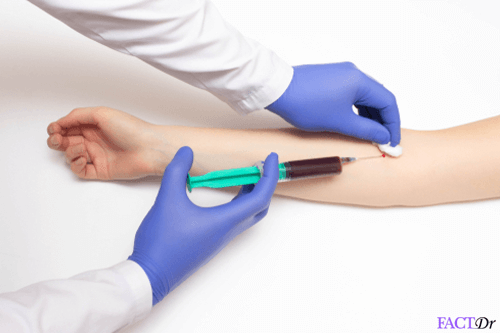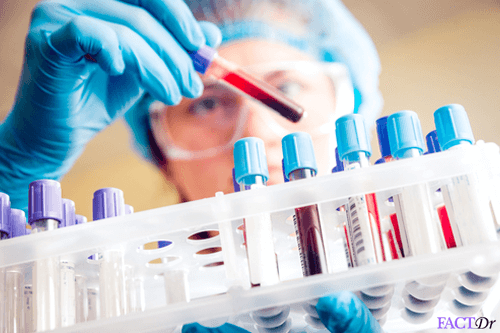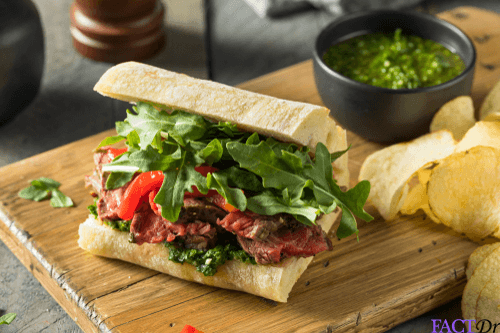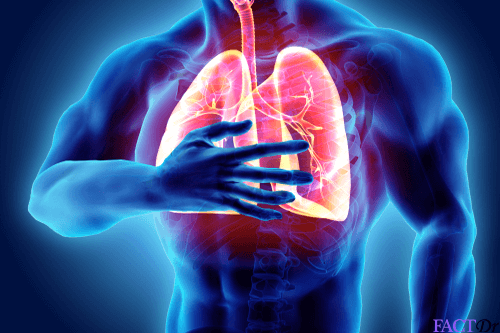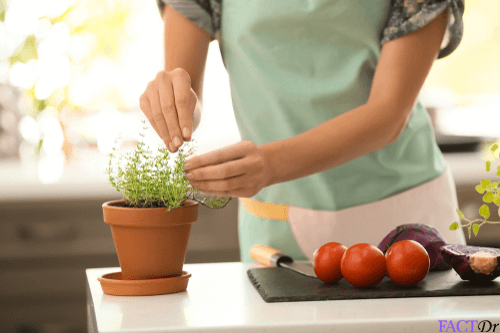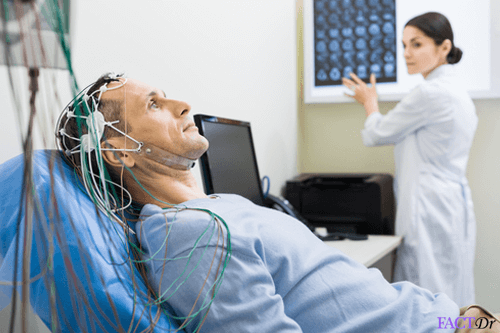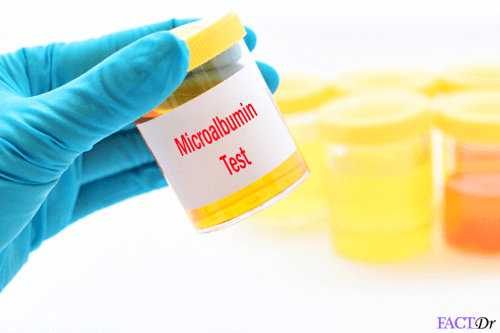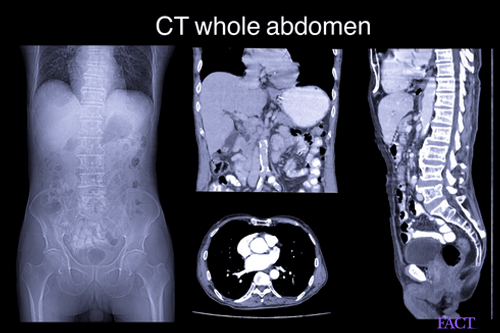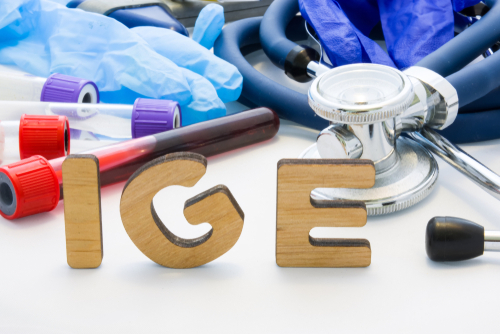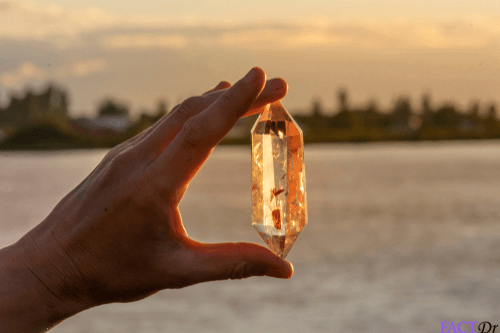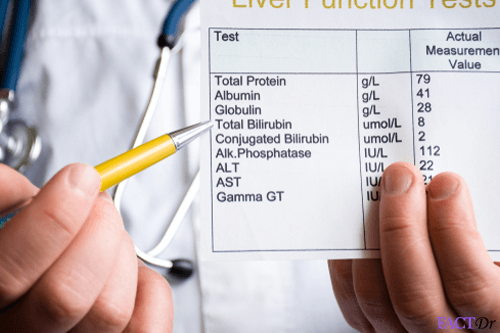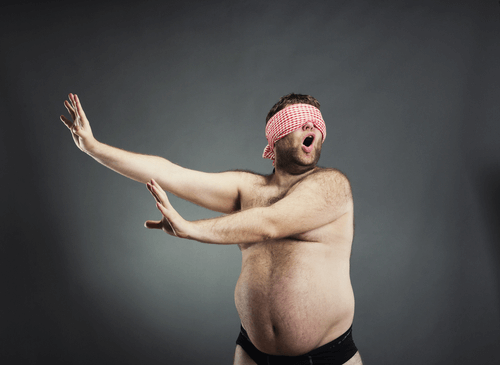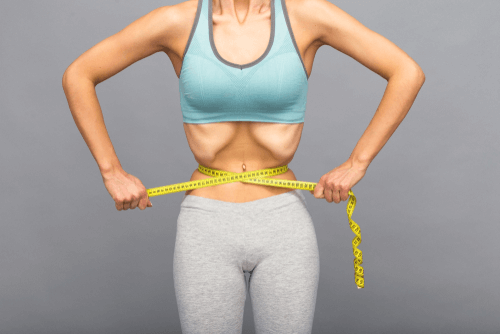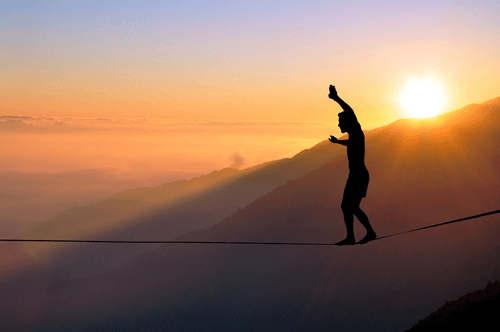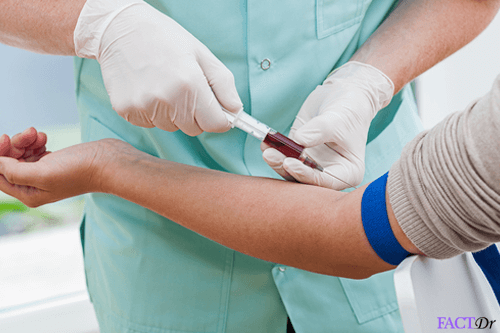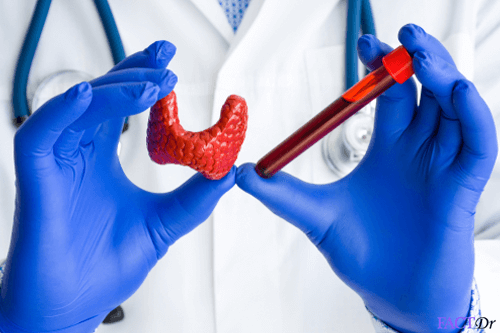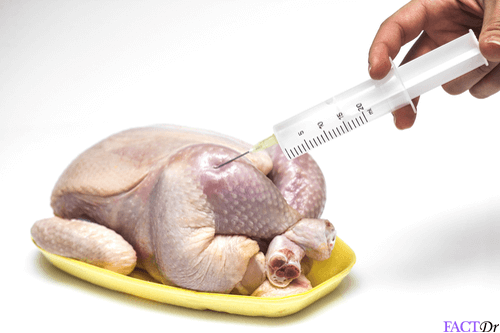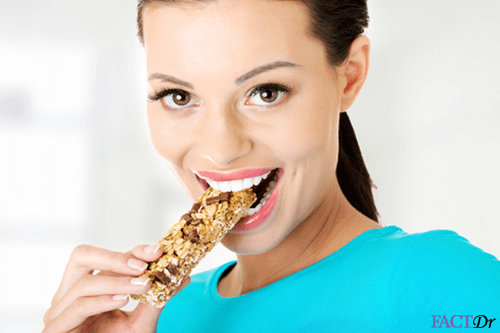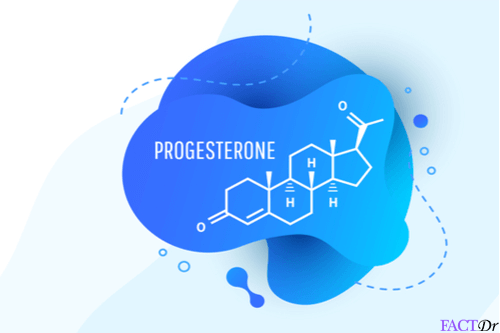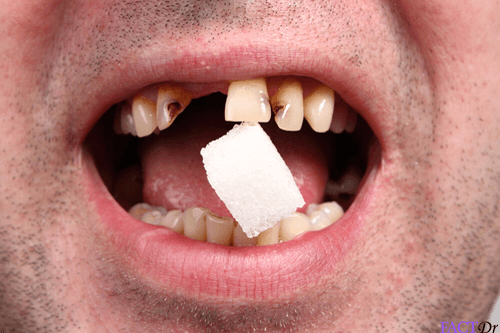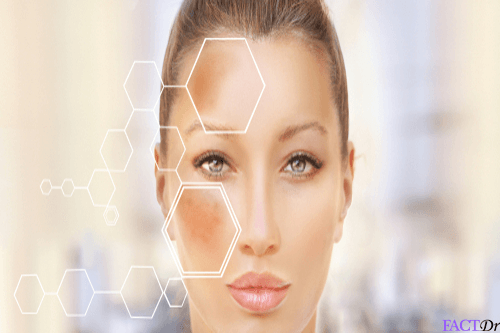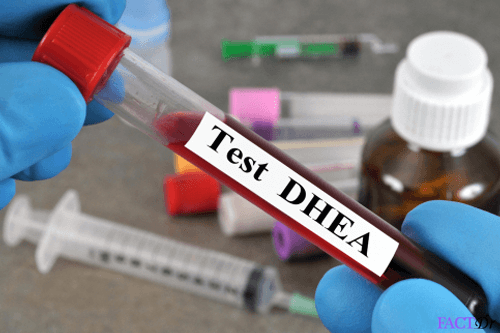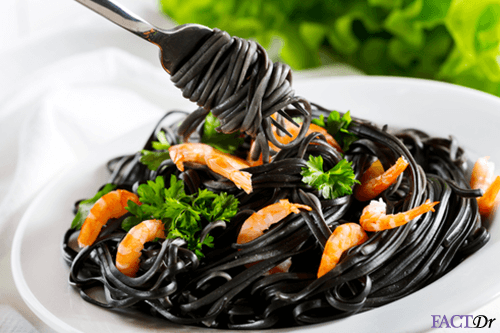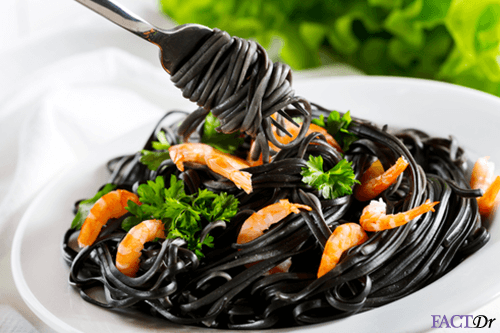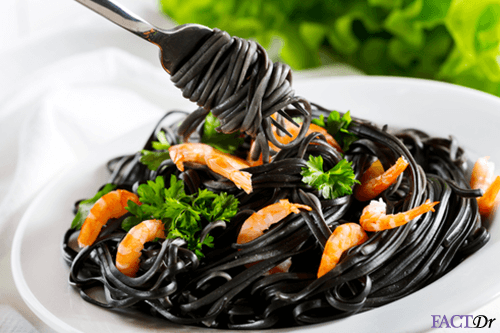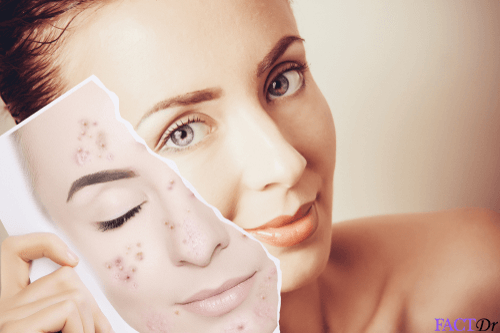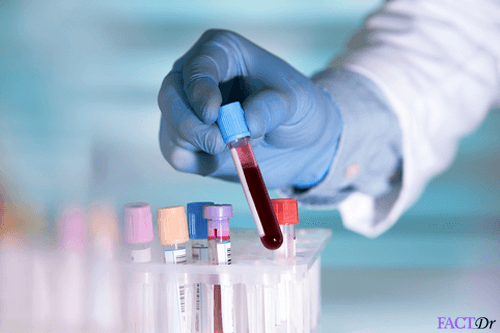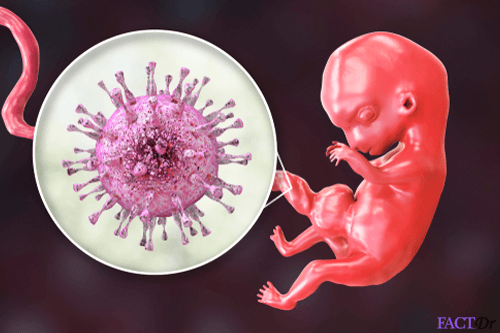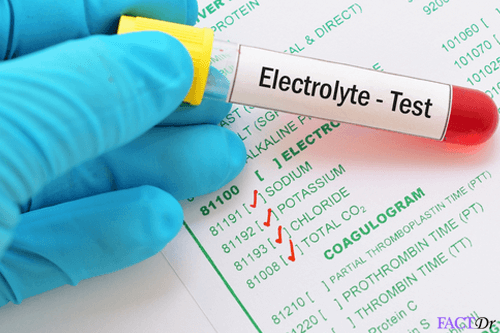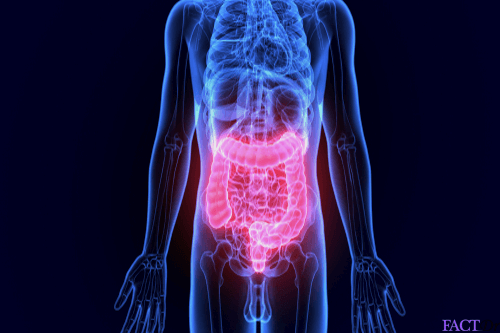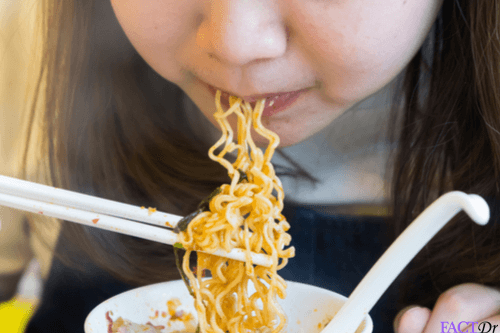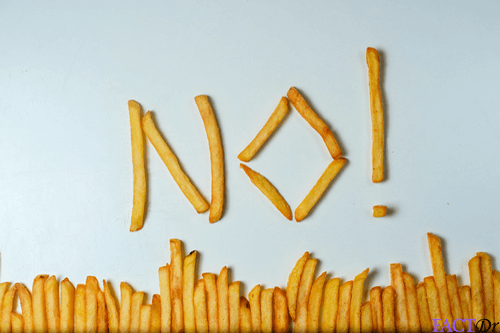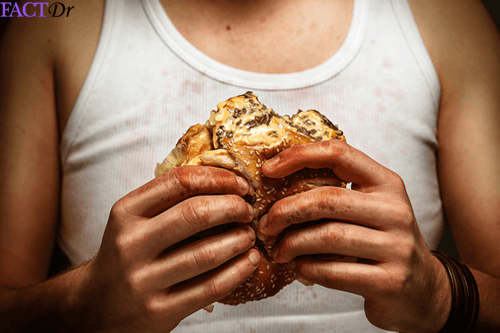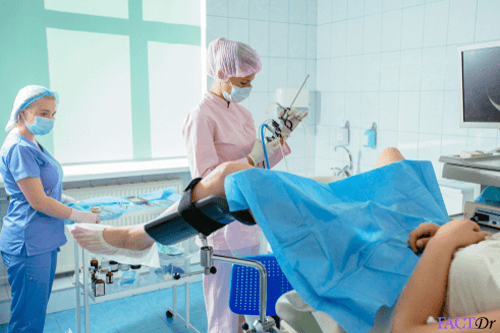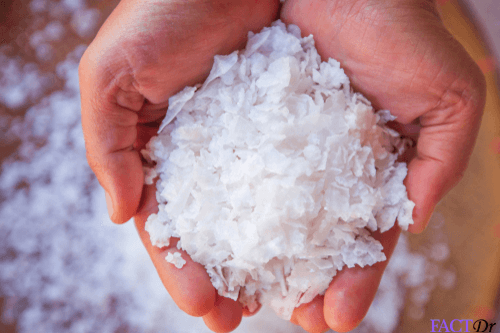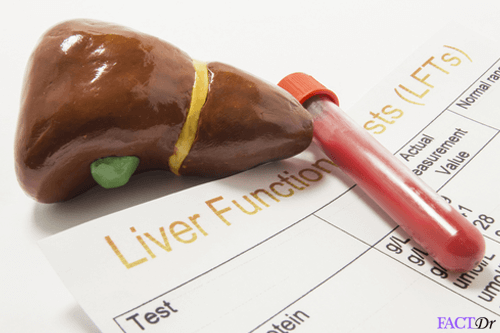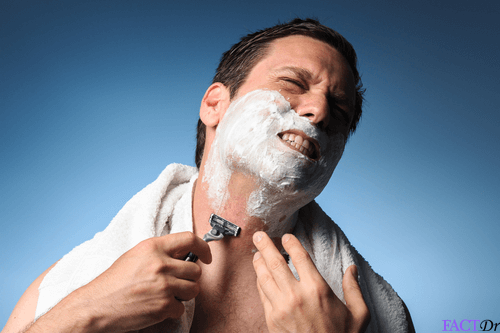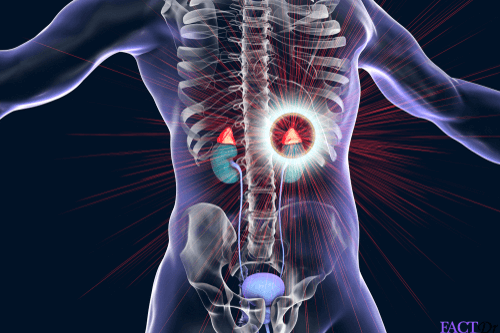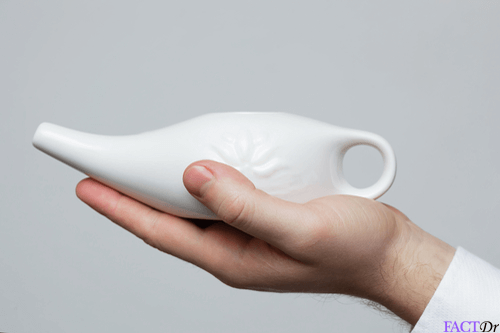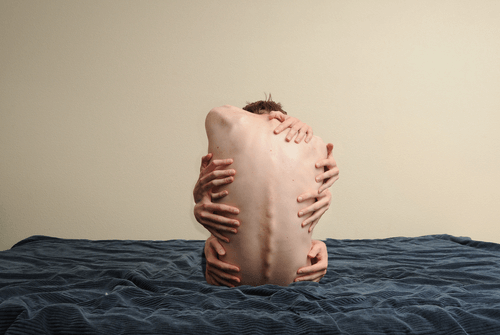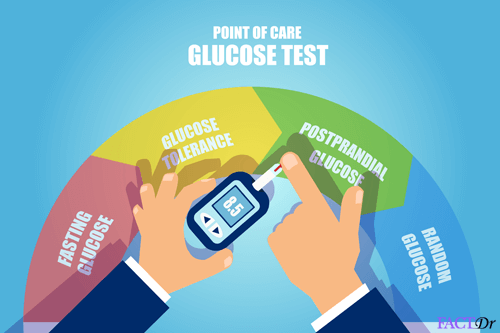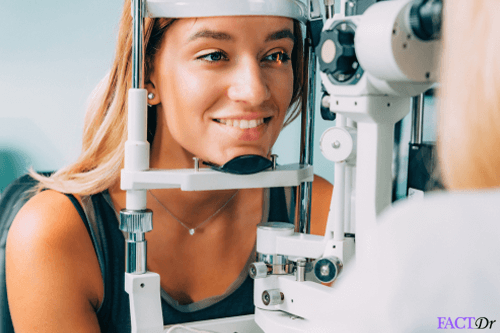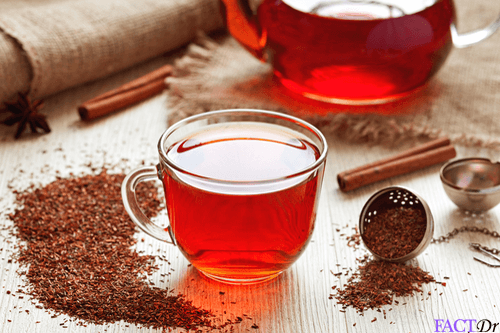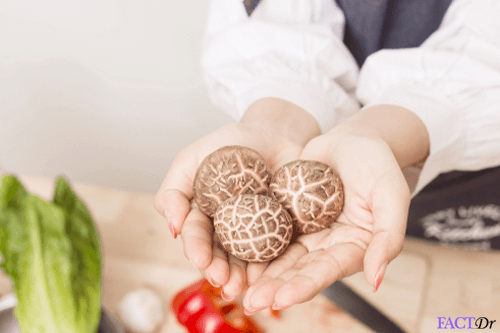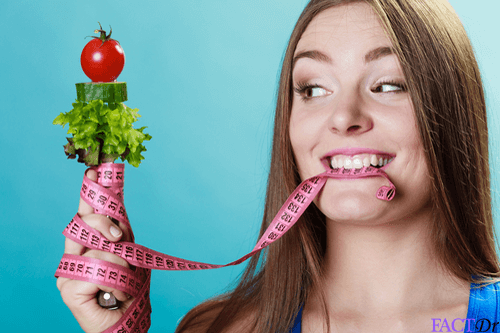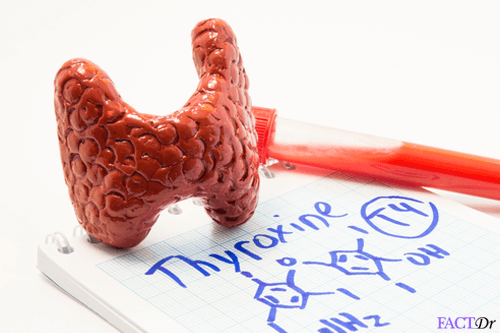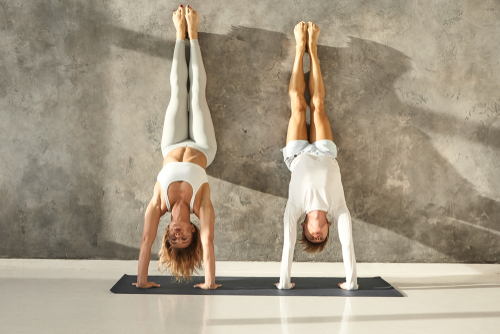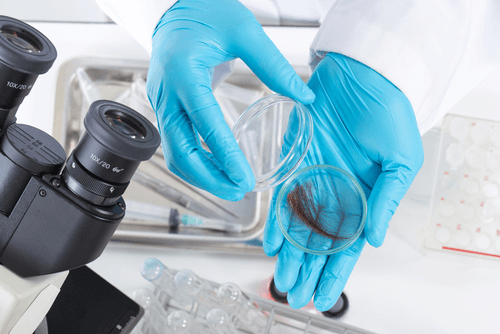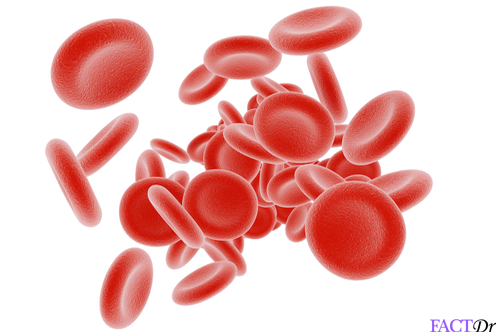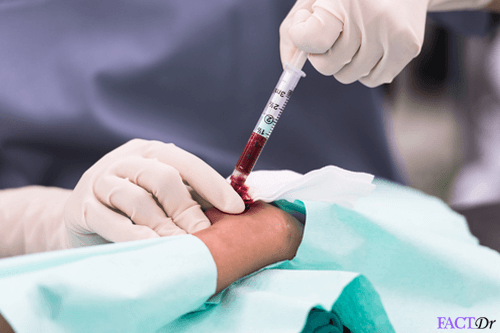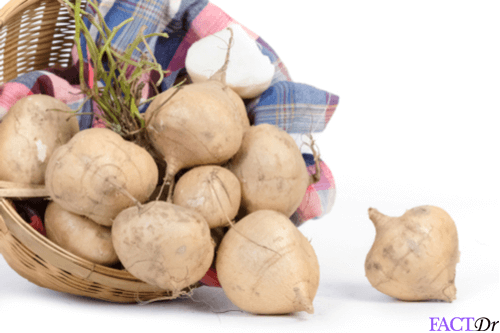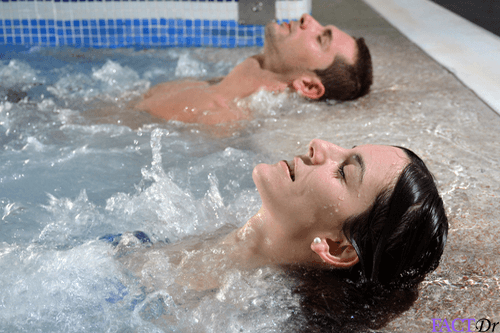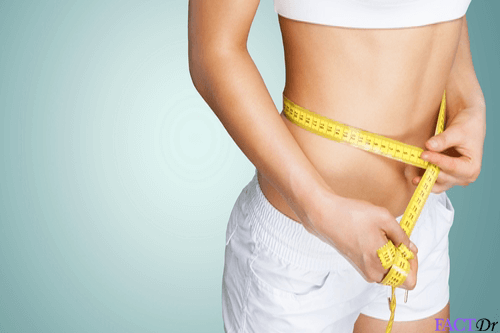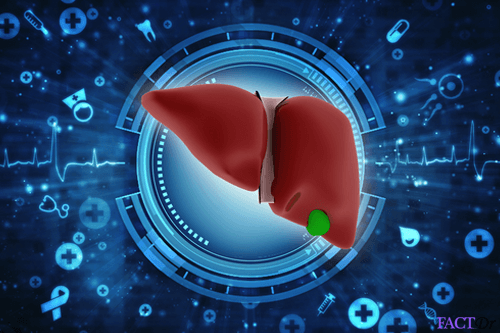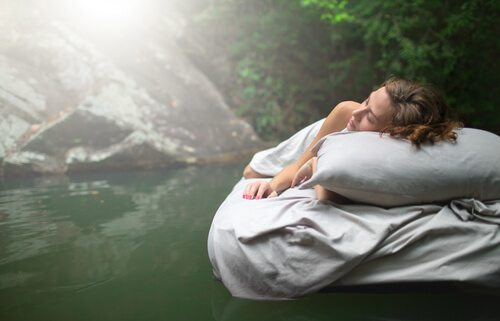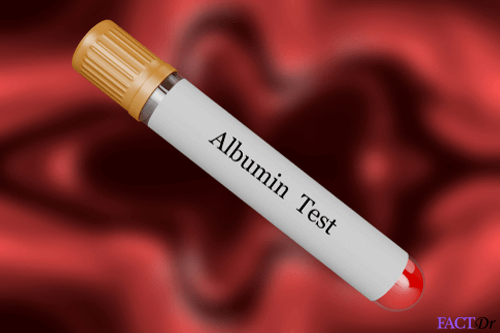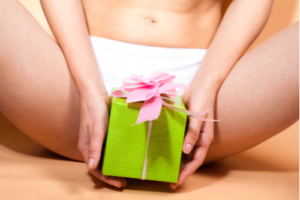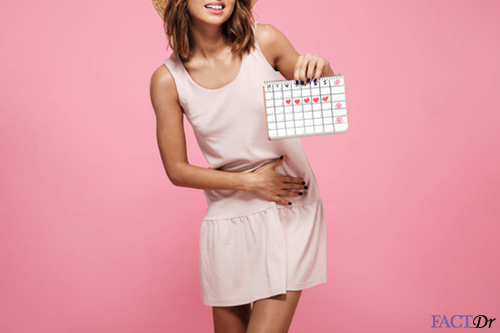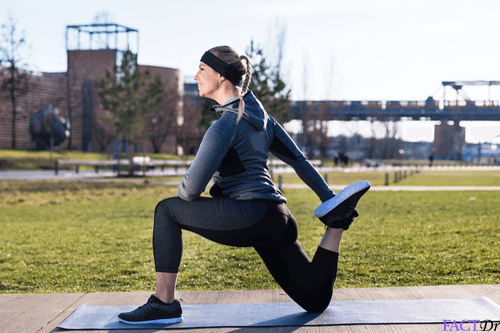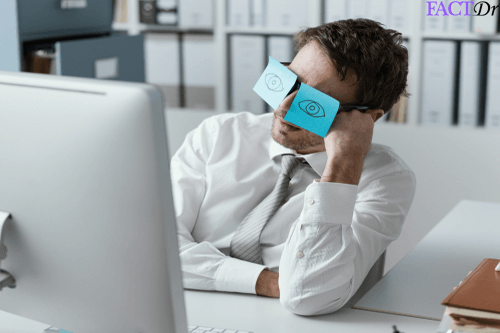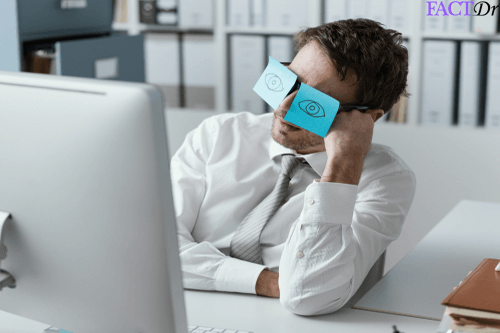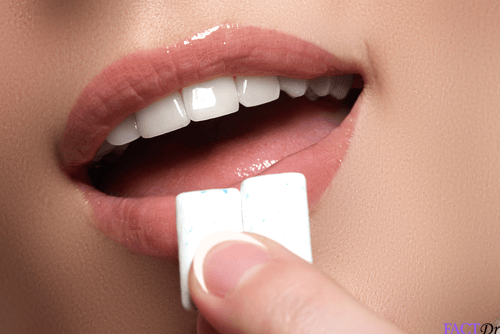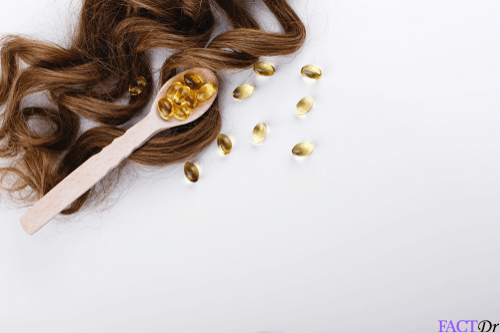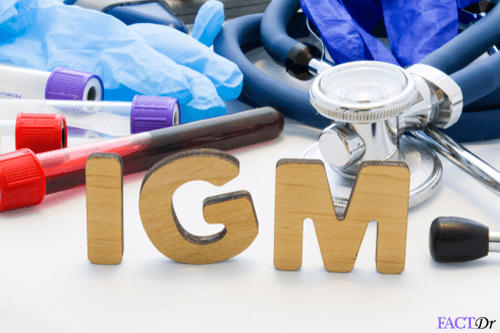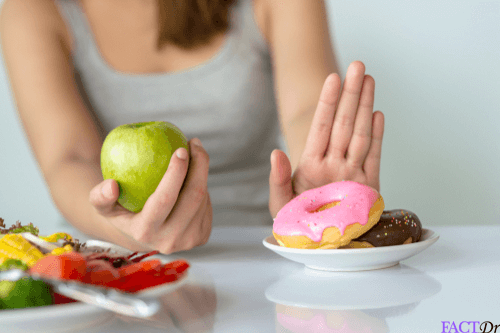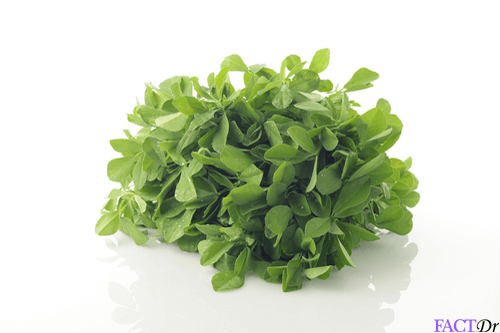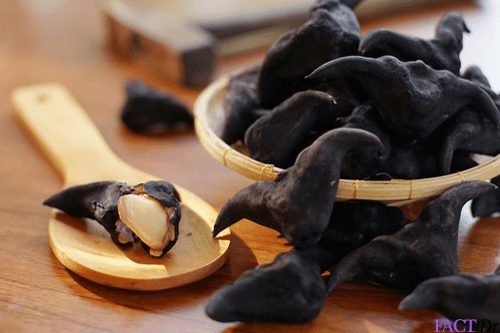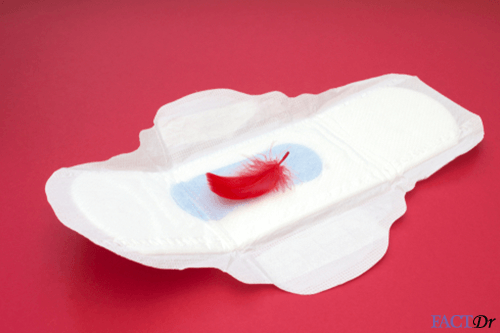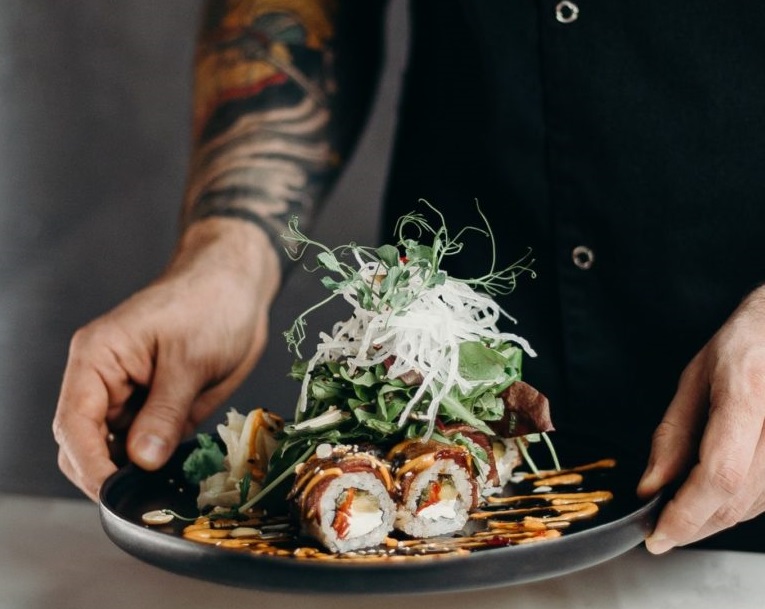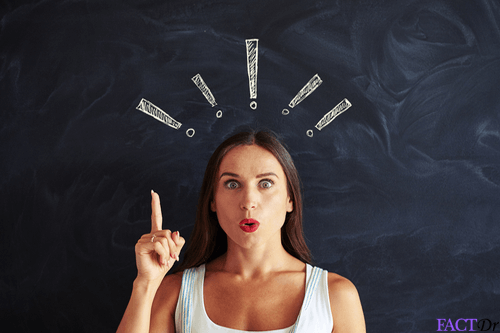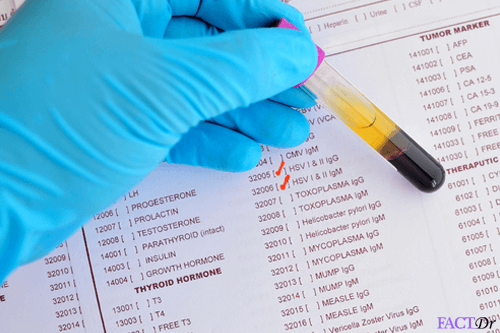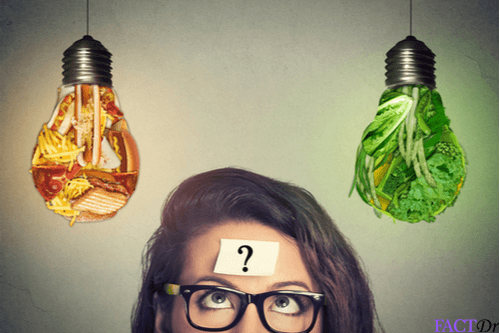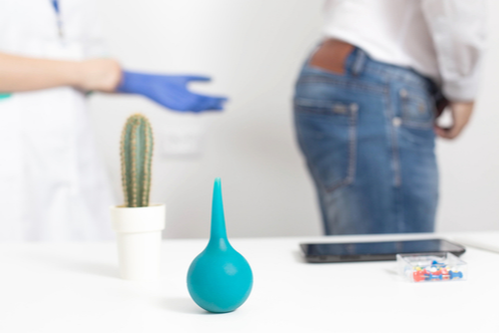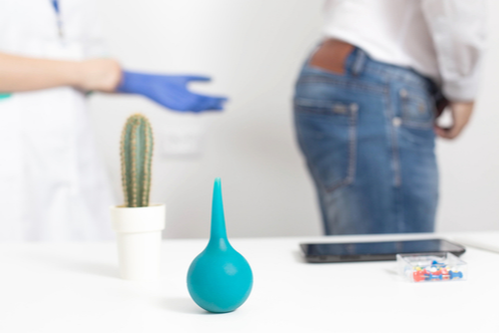 ---